Vitamins can be found in different products and different forms, and their use can vary. But there is one thing we all agree on: we can no longer do without these ingredients that make our skin more radiant, even it, and protect it from environmental attacks. Vitamin C, for example, is a super ingredient that works as an anti-aging and promotes the formation of collagen while Vitamin E has strong antioxidant properties and Vitamin B has a regenerating and soothing power. They are also very powerful active ingredients against skin stress and pollution, thus improving its hydration levels. The result? A more radiant and toned skin. They can be applied both day and night, before going to bed but it is preferable to apply them during the day for their protective and illuminating power that also goes perfectly with makeup.
We have chosen for you three products that are cult Vitamin products for us and that have three completely different uses.
NAME: 10% Niacinamide Booster by Paula's Choice.
TOPIC: Hero Vitamin Products.
SPECIAL INGREDIENTS: This boost has niacinamide as its main active ingredient i.e., Vitamin B3, one of the best vitamins for the skin that visibly reduces pores, skin spots caused by acne, and signs of aging, thus improving the texture of the skin. This boost also contains Vitamin B5 which has the power to attract and retain the right level of hydration of the skin, making it even more toned.
WHEN: We apply it once a day in the morning, after toner, exfoliant, and serum. We add 3 drops of it to our day cream, and then we finish up with SPF protection. We just like to mix it with our moisturizer to give it that extra boost. It can also be applied to the eye area as a serum before your eye cream.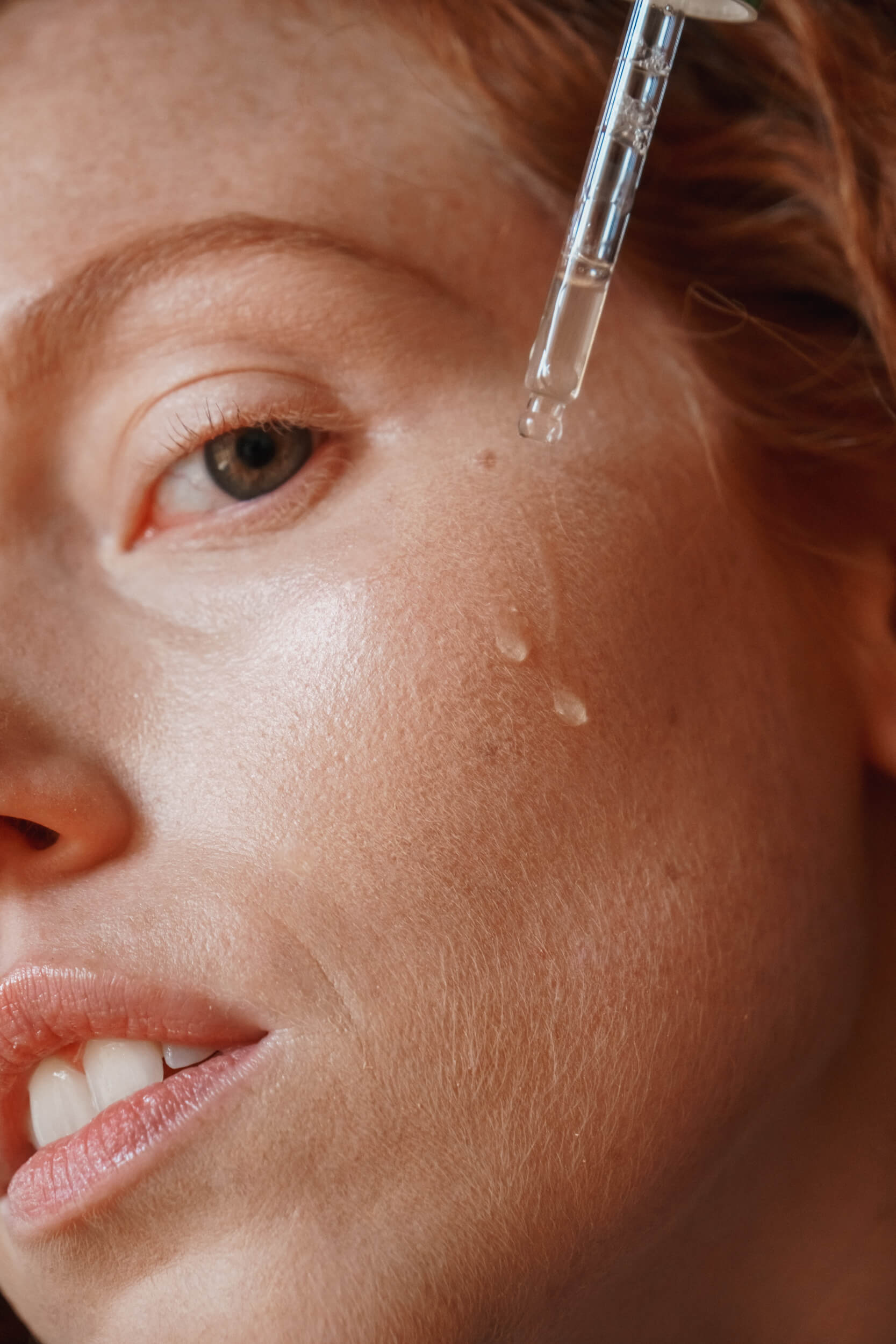 GOOD FOR: This product is suitable for all skin types. And, precisely because it is a boost, it has no particular contraindications. We prefer not to apply it pure but we rather mix it with another moisturizing product.
WE LOVE IT BECAUSE: We decided to include this product in the Vitamin Hall of Fame because it has proven to be a great ally for a more hydrated and toned skin and it makes any day-moisturizer more effective and visibly minimizes pores.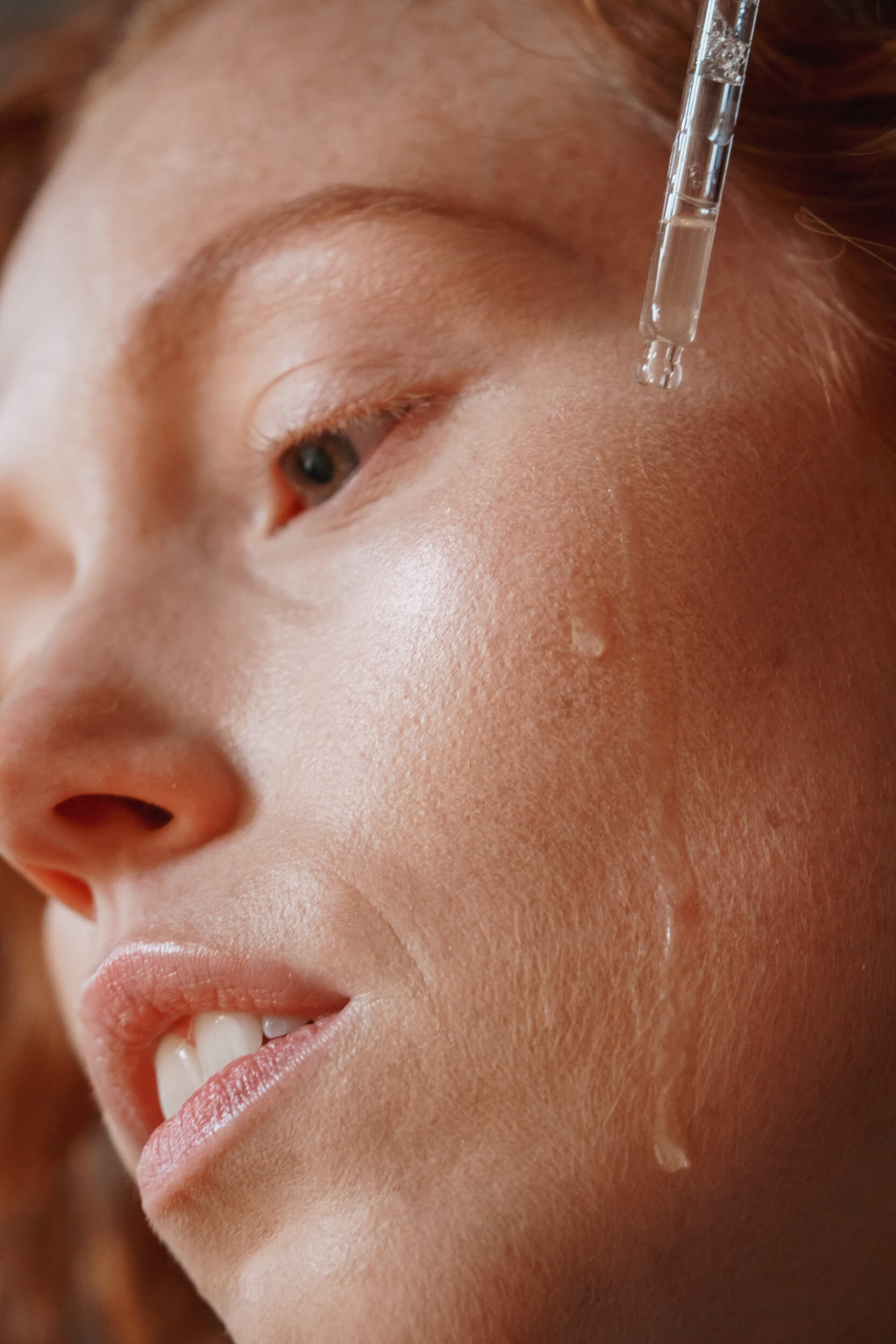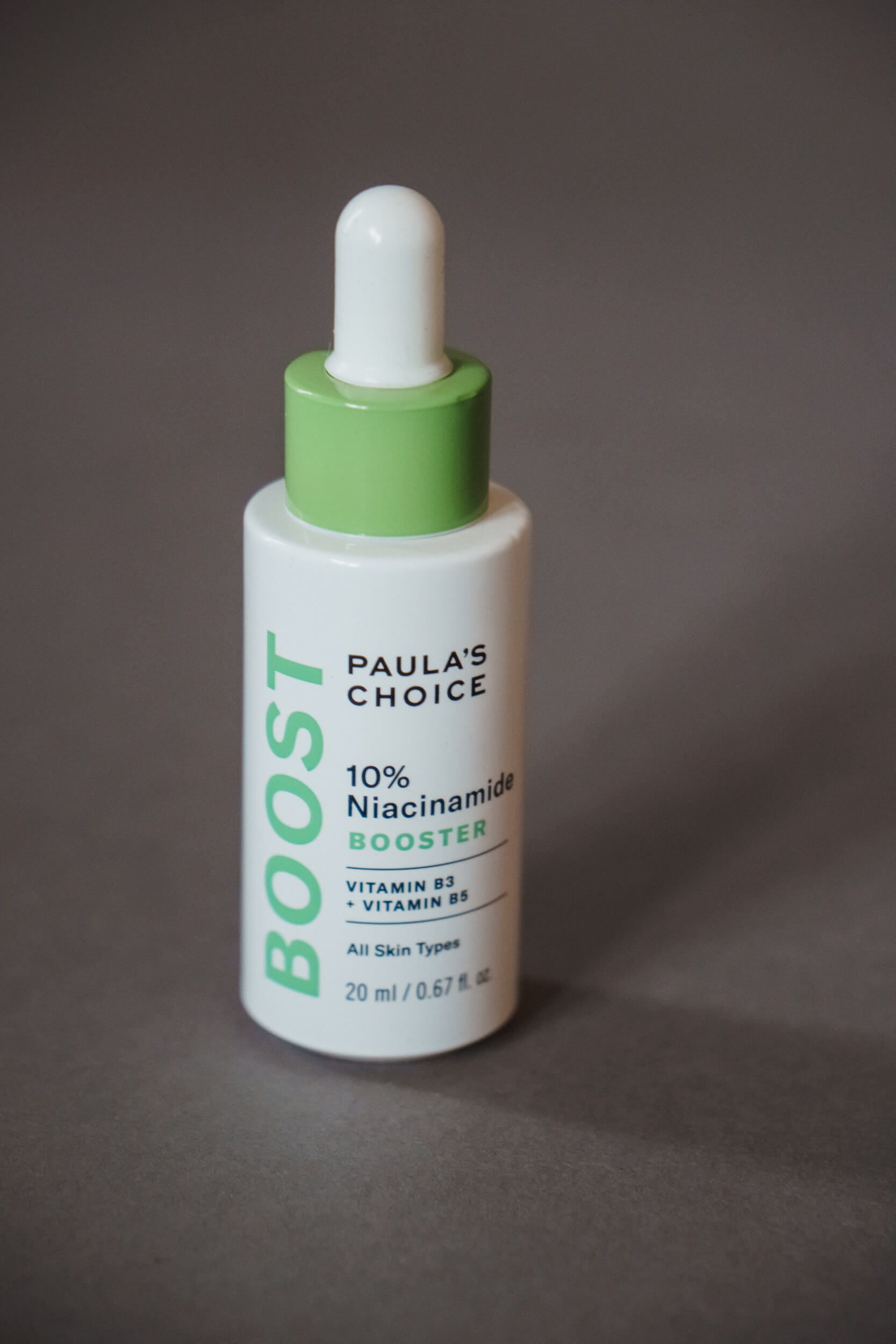 NAME: Photo Finish Vitamin Glow Primer by Smashbox.
TOPIC: Hero Vitamin Products.
SPECIAL INGREDIENTS: Okay, this is not your typical skincare product but its active ingredients have rightly landed it on this list. It is a primer that we started using a few months ago and that we can no longer do without due to its illuminating power, but not only. So, what are these ingredients that make it so special? Let's talk about Vitamins B, C, and E that help revitalize the skin and give it a unique brightness and hydration. Plus, there is also birch sap for hydration. This primer not only acts as a skin perfecter in preparation for makeup but also as a powerful moisturizer and antioxidant. A real bomb of vitamins that from now on will be the new step to absolutely and always take before makeup.
WHEN: Whenever you are about to do your makeup. Dispense some on your hands and apply it on your face with the same manual skill you would use for your face serum. Its gel texture is super nice and refreshing and therefore perfect all year round: in summer for a smoothing and cooling effect (just a little concealer and your complexion will be radiant) and in winter for its moisturizing properties.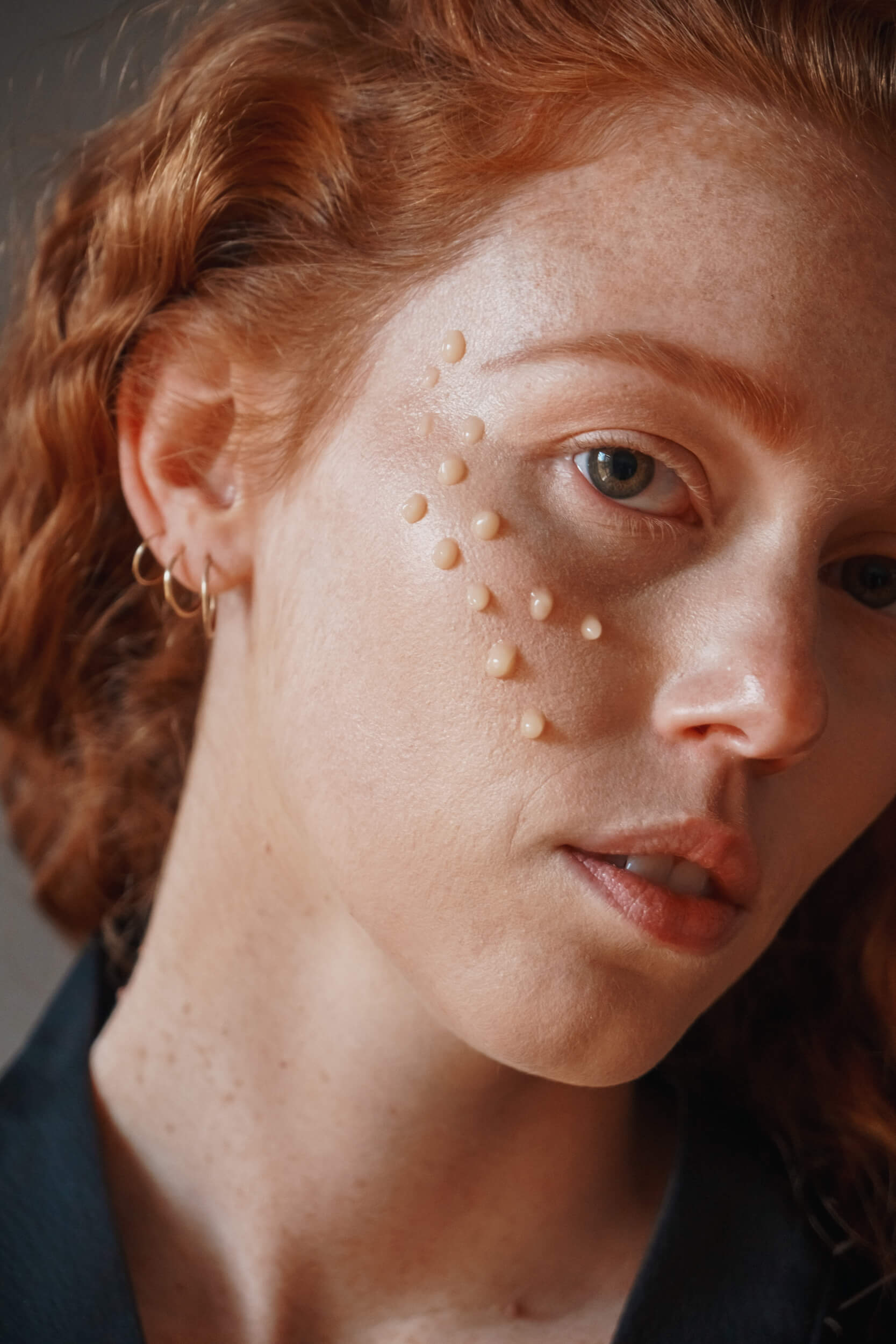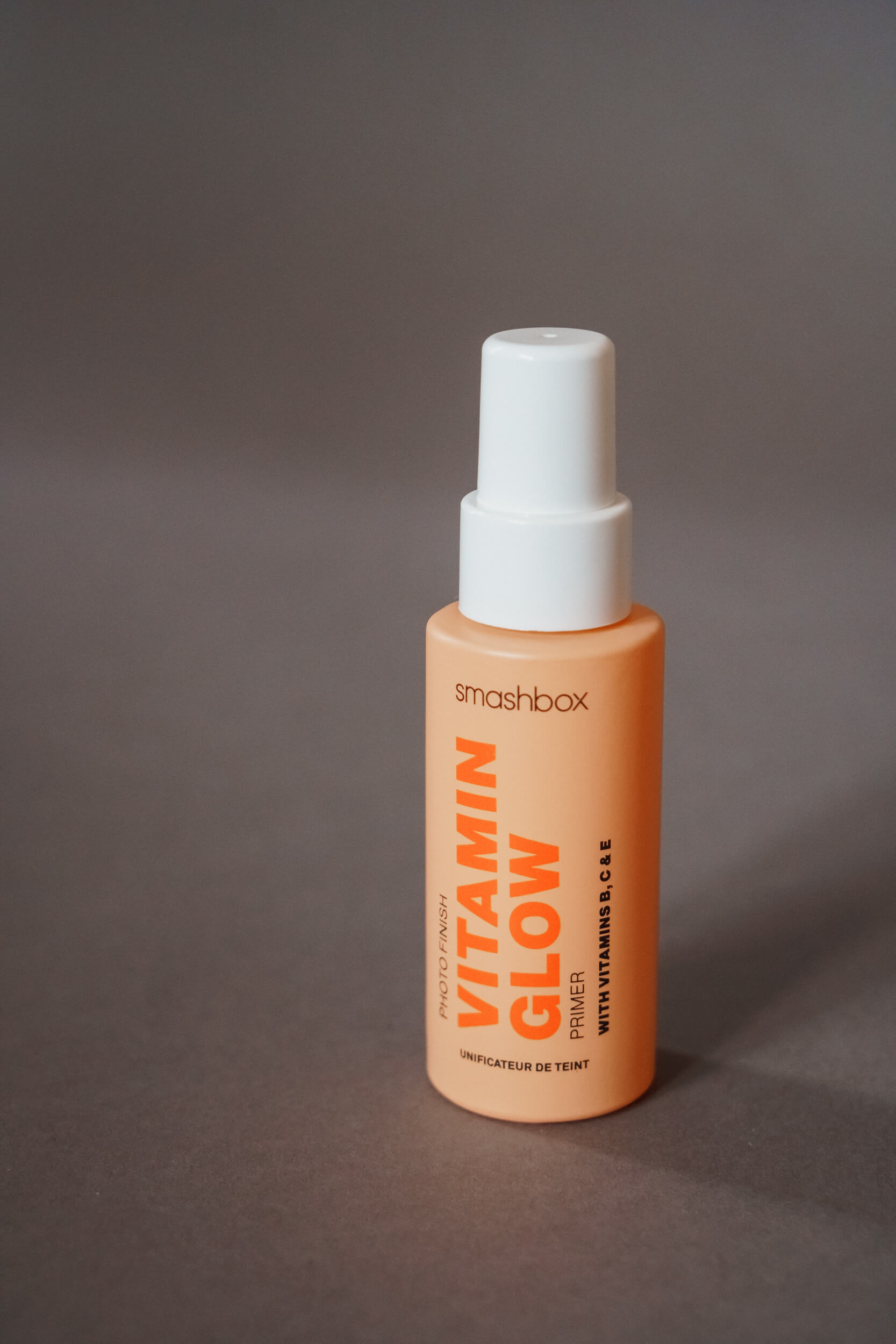 GOOD FOR: In this case, as well, we are talking about a product that is good for all types of skin. Even for those with oilier skin thanks to its light gel formula and its rapid absorption.
WE LOVE IT BECAUSE: For many reasons but let's start with the main one: it is a versatile and multitasking product, which can be mixed with your foundation for an energy boost, to illuminate the skin before foundation, creating an incredibly radiant skin glass effect. And finally, because it is a real cuddle for the face. Its moisturizing property makes the skin soft and eases makeup application while making it last longer. But have we already told you about its glow power? We guess we did.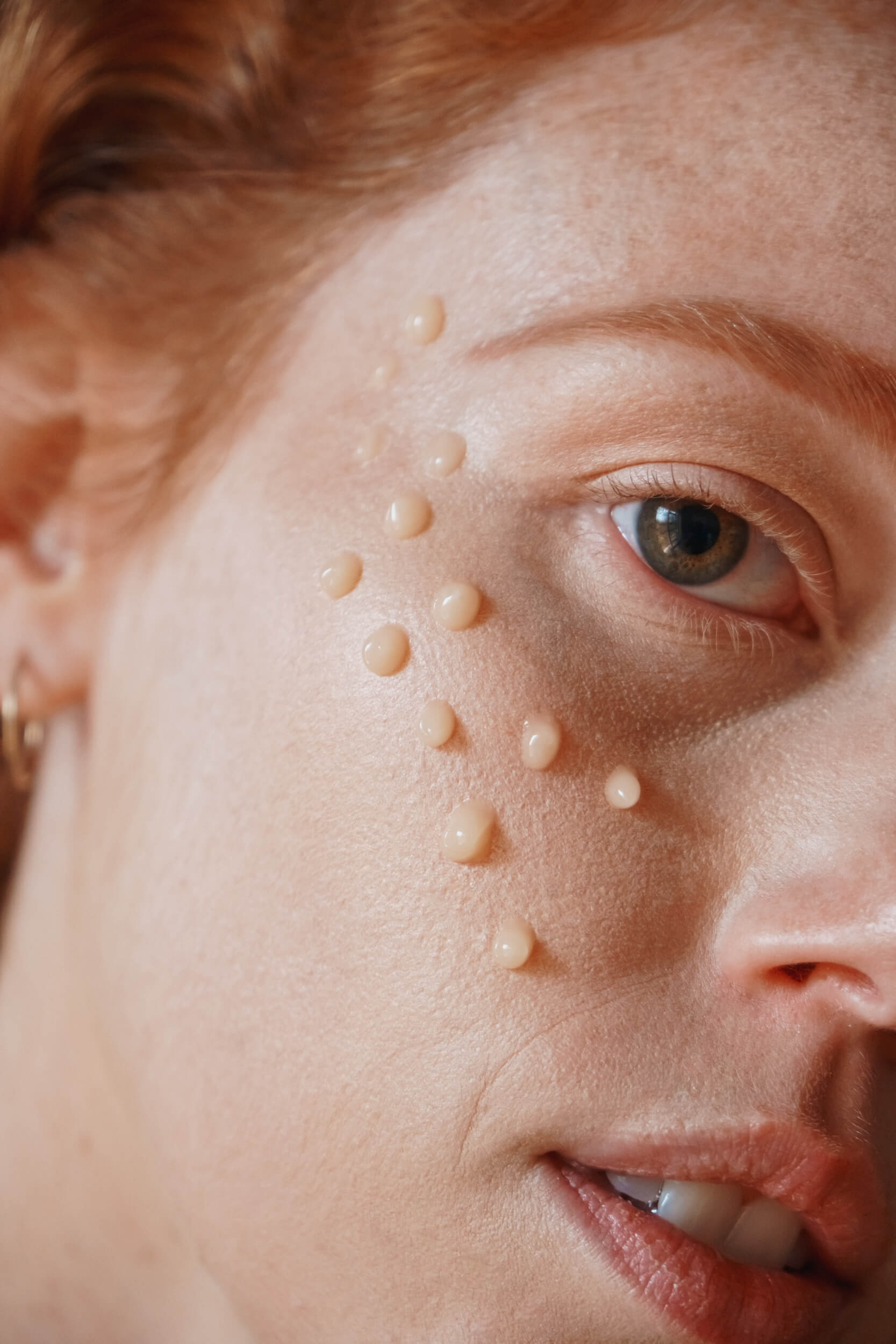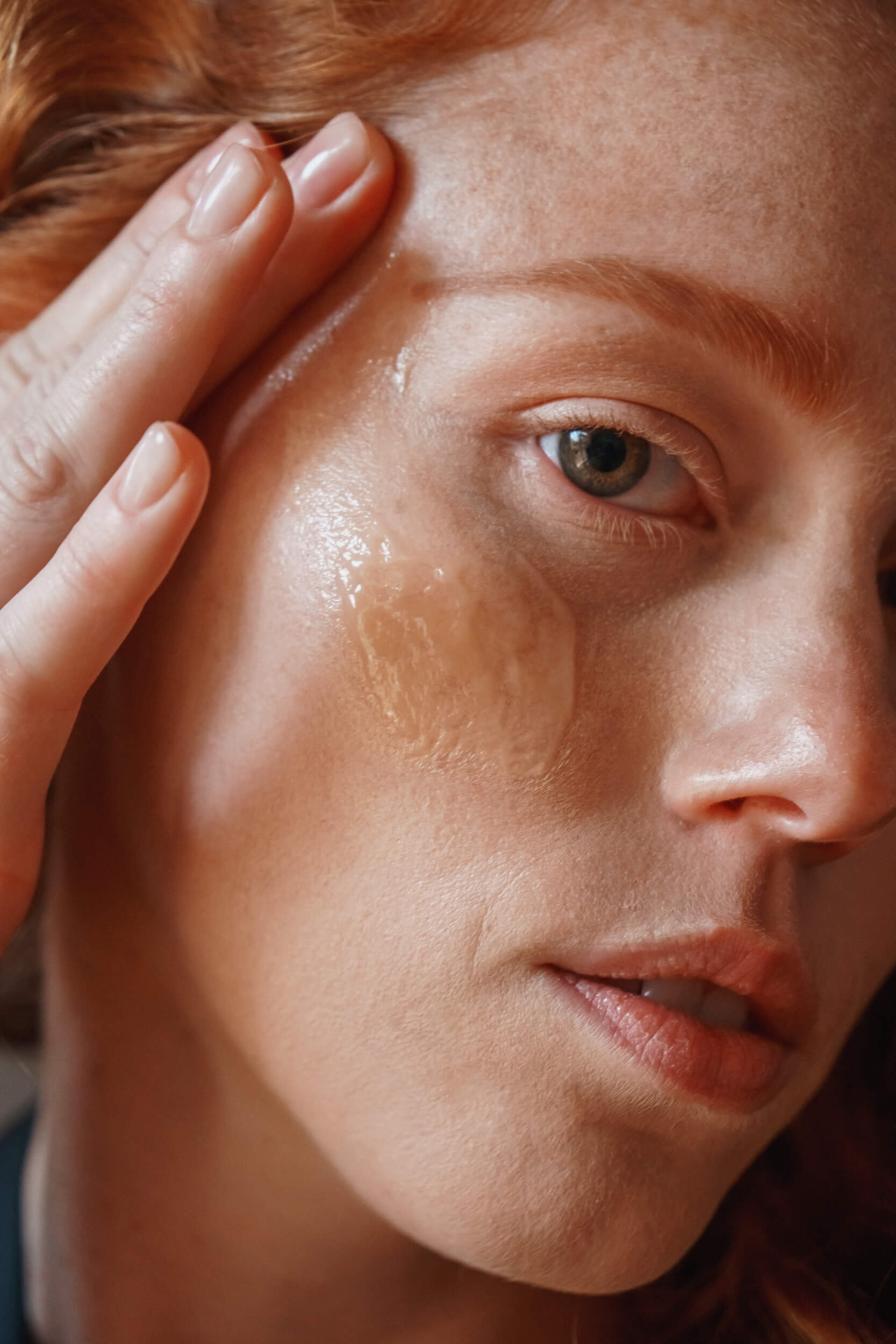 NAME: Vitamin-C Caviar Balm by Pixi.
TOPIC: Hero Vitamin Products.
SPECIAL INGREDIENTS: This balm contains small Vitamin C capsules, which when in contact with and massaged on the skin break and all the antioxidant benefits of the vitamin are released. The dense formula, almost as if it were a mousse, includes Shea butter and olive oil for super intense hydration and fruit extracts for a light exfoliation. A real wonder for a natural radiance on the skin. All while increasing its natural collagen production: a dream.
WHEN: It is a product with a very particular texture: you can apply a very generous layer on the whole face and use it as a mask but its main use is as a leave-on mask. Just apply it every morning after your routine, stopping right after the serum: instead of using your usual face cream, spread a light layer of this balm and let it be absorbed by the skin, all day. You can do this every day or a couple of times a week, as you like!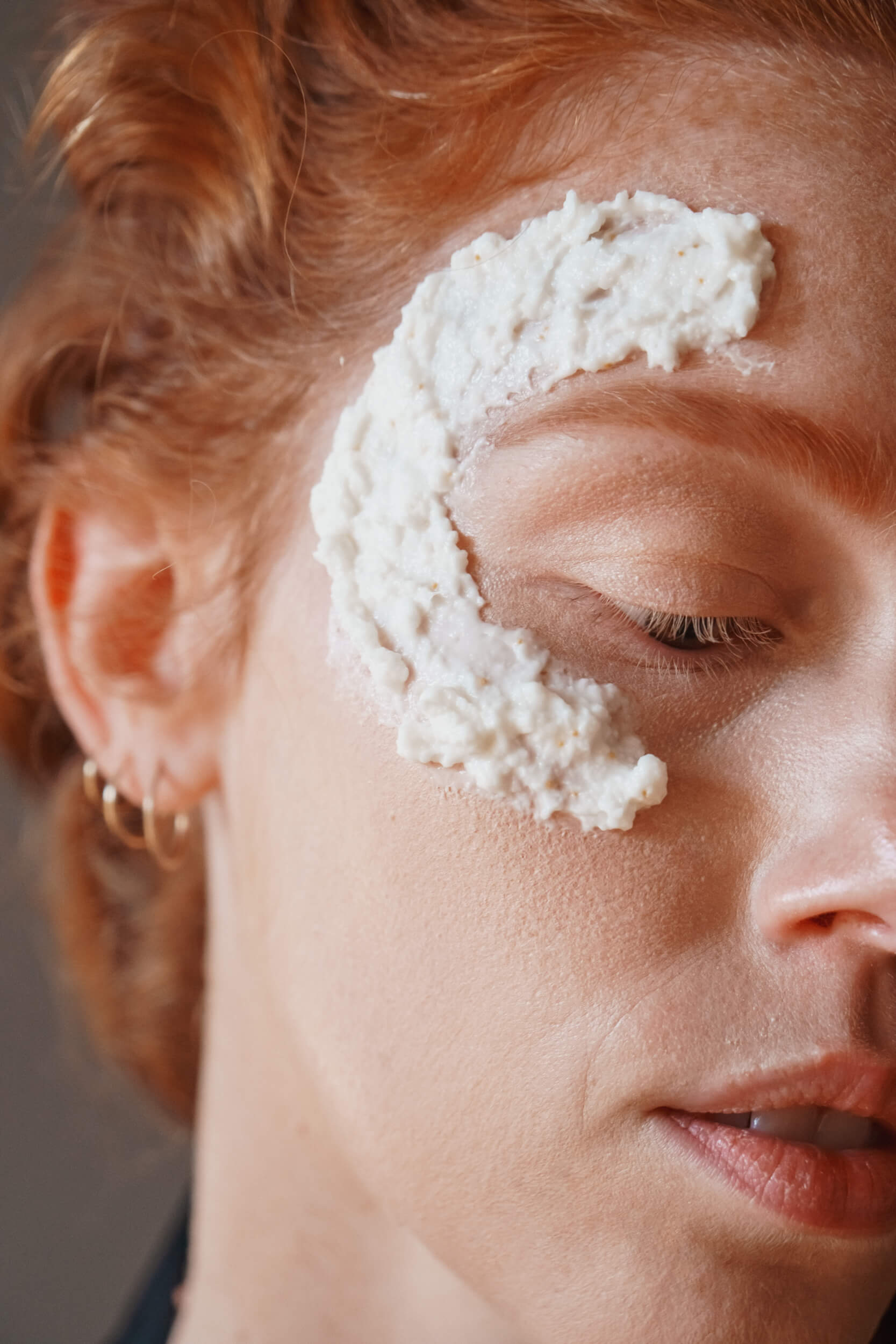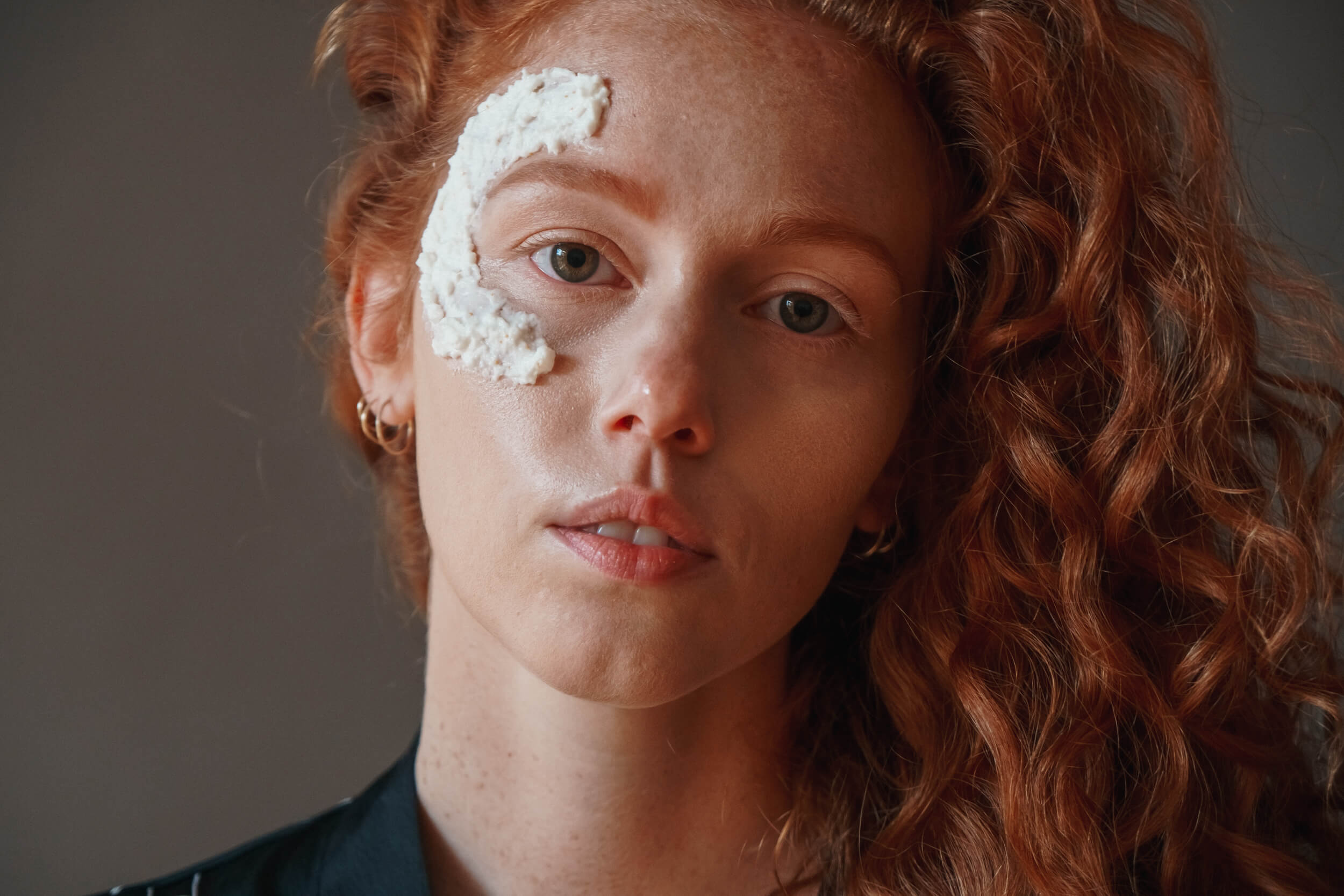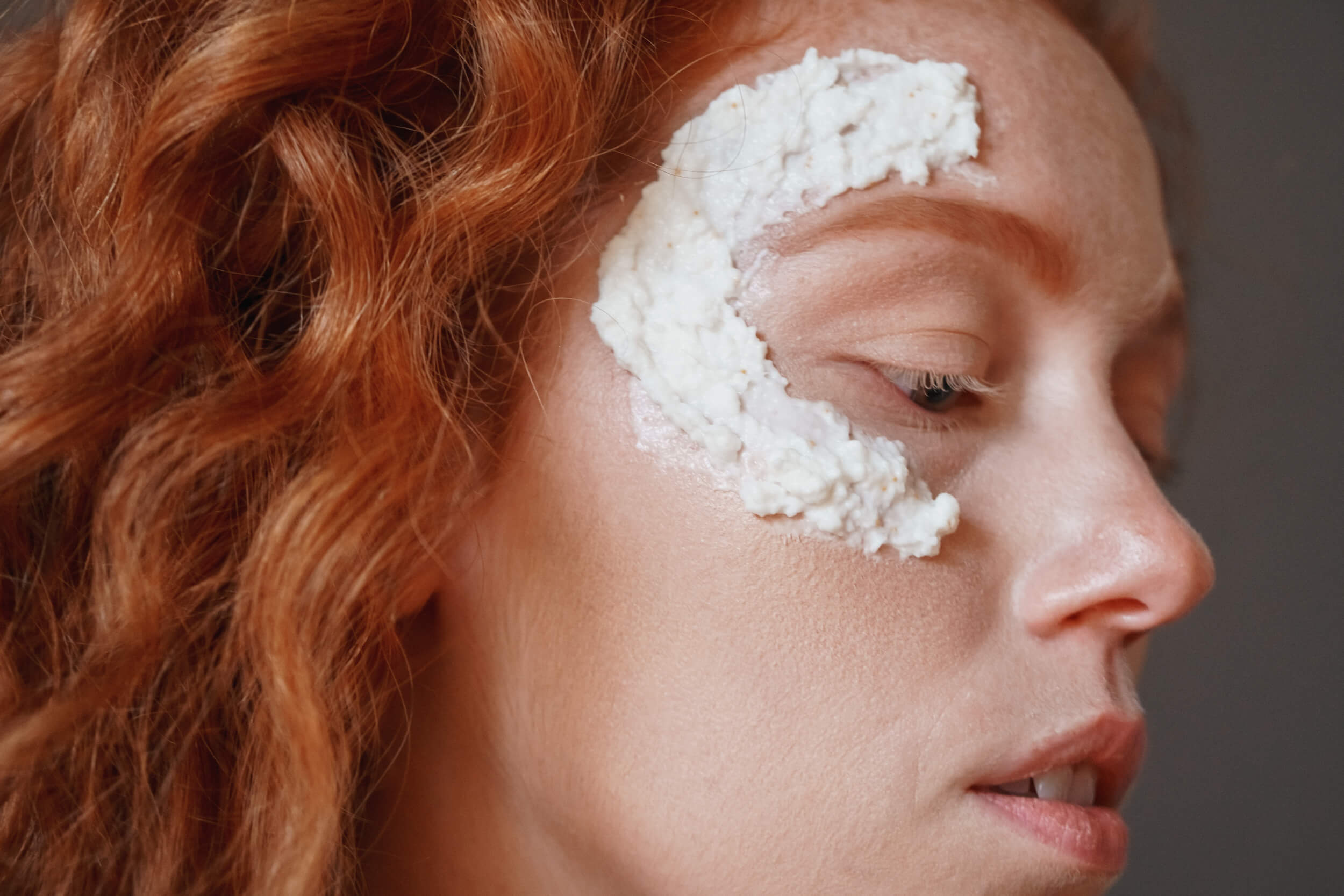 GOOD FOR: It's the perfect product for those who live in the city and want to protect their skin from pollution or for those who see dull skin to which they would like to give a boost of brightness, removing that typical greyness caused by stress. Suitable for all skin types. If you have oily skin, we advise you to use a smaller amount.
WE LOVE IT BECAUSE: We like it for its mousse texture, for its versatility, and for its power to make the skin really less stressed. We use it two/three times a week and we like to combine its use with those days when we don't have to wear too much makeup and we can leave our skin free to absorb all its benefits, all day long.