"If Beale Street Could Talk" is a story about the tender relationship between two young people, heartwarming and with the beautiful message of always believing in love and justice.
We saw and were moved by "If Beale Street Could Talk" at the London Film Festival, and had the chance to speak with the cast and director: discover what they told us.
Behind and In Front of the Camera

After the Oscar-winning "Moonlight," Barry Jenkins is back with a story of young love, of endurance, of trusting the power of feelings, family and yourself. The score masterfully accompanies the compelling narrative, conveying all the emotions of not only the two protagonists, but also the ones of the families, and amplifying the warm sense of protection and trust that lingers in the narrative.
Based on the novel by James Baldwin, KiKi Layne (a new name in the industry, being this a first time on screen for KiKi) is Tish Rivers, and Stephan James is Alonzo "Fonny" Hunt. When Fonny is wrongfully incarcerated for an assault he didn't commit, Tish discovers that she's pregnant. Her family and her parents (Colman Domingo as the father, Joseph, and Regina King as the mother, Sharon) support Tish, shielding her and somehow giving her the necessary strength to keep on fighting for what's right and to continually kindle her faith in love.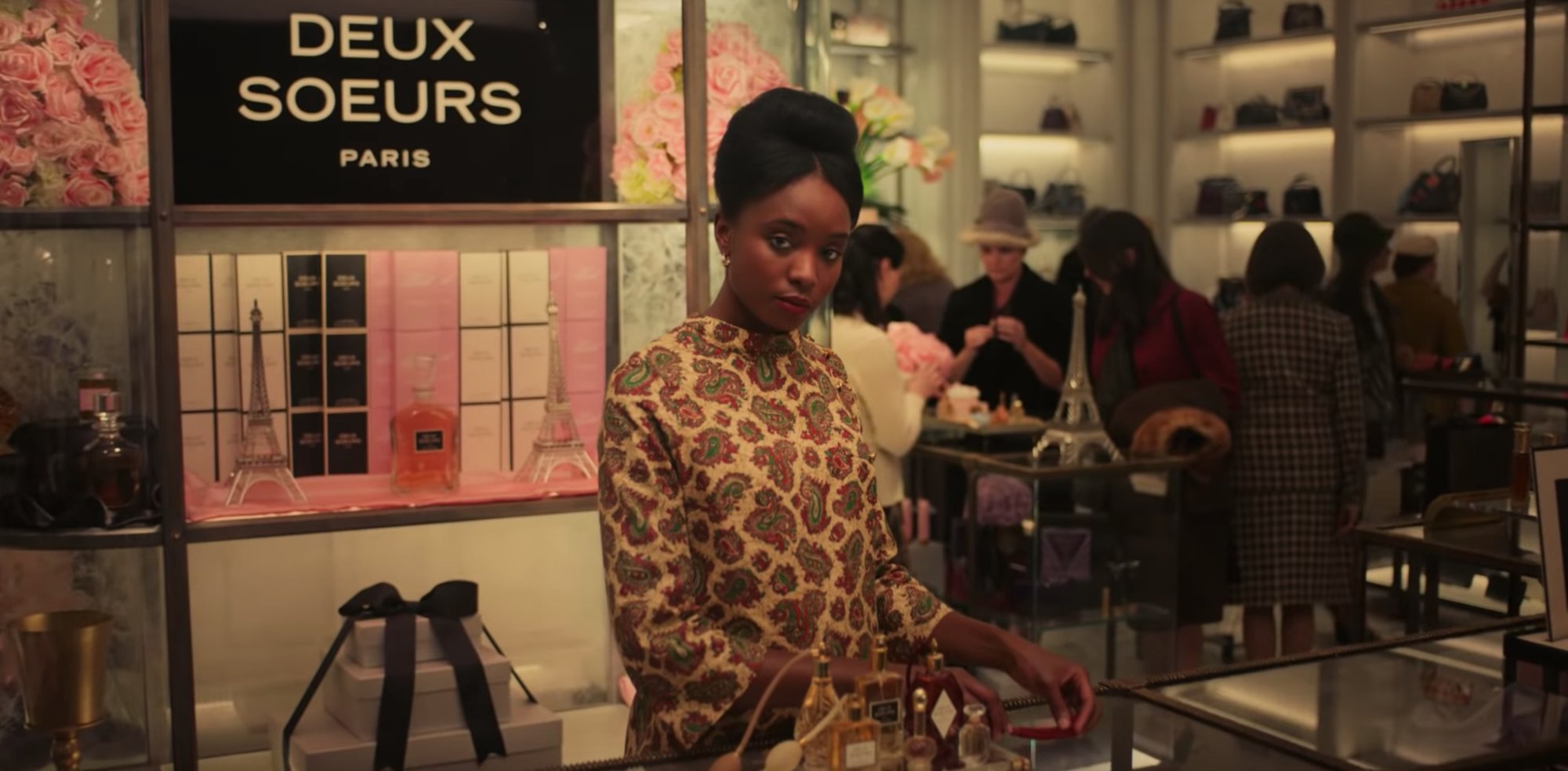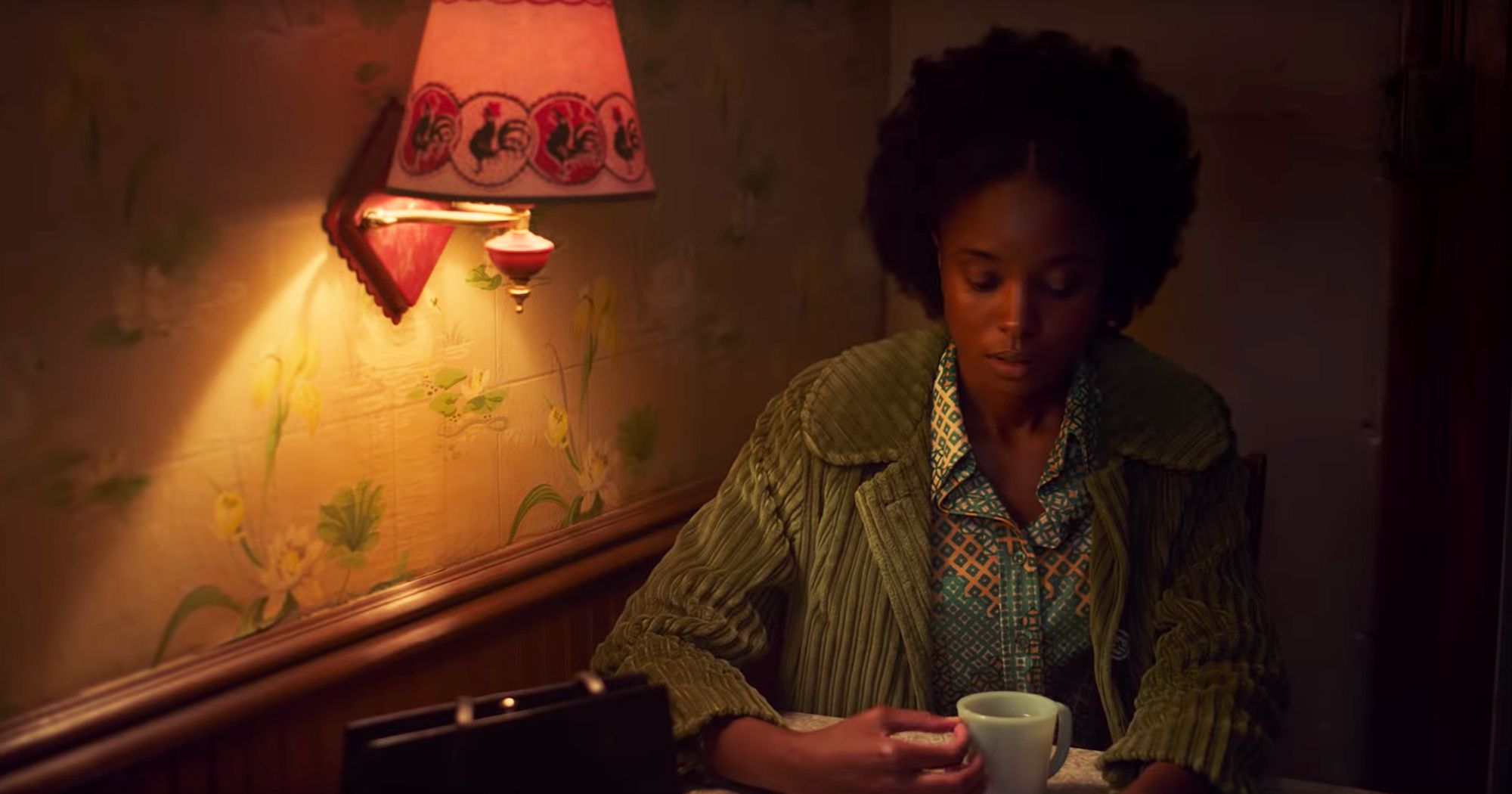 What they told us
Colman Domingo
"We all did research, we all read the book, a lot of texts from other novels and essays through scans. So we knew the task at hand and we became very open to it. And there was never a question nor a negotiation on how we could not do this and that, it just made sense for us to reach out to our girl and hold her hand, we just started so organically. So, by the time the camera was rolling, we knew how to be with it, to have that intensity and such love. And I think, also knowing that it was Kiki's first film, I think I was immediately very protective of her as a new artist in our industry, and I wanted to make sure I was looking out for her. Maybe, that showed as well.
You know, you always put a little bit of yourself in any role, and I don't have children, but I think I'm a great uncle. I have a lot of great nieces, and they look at me as a second dad, so this is my opportunity actually to lean into my dad-self."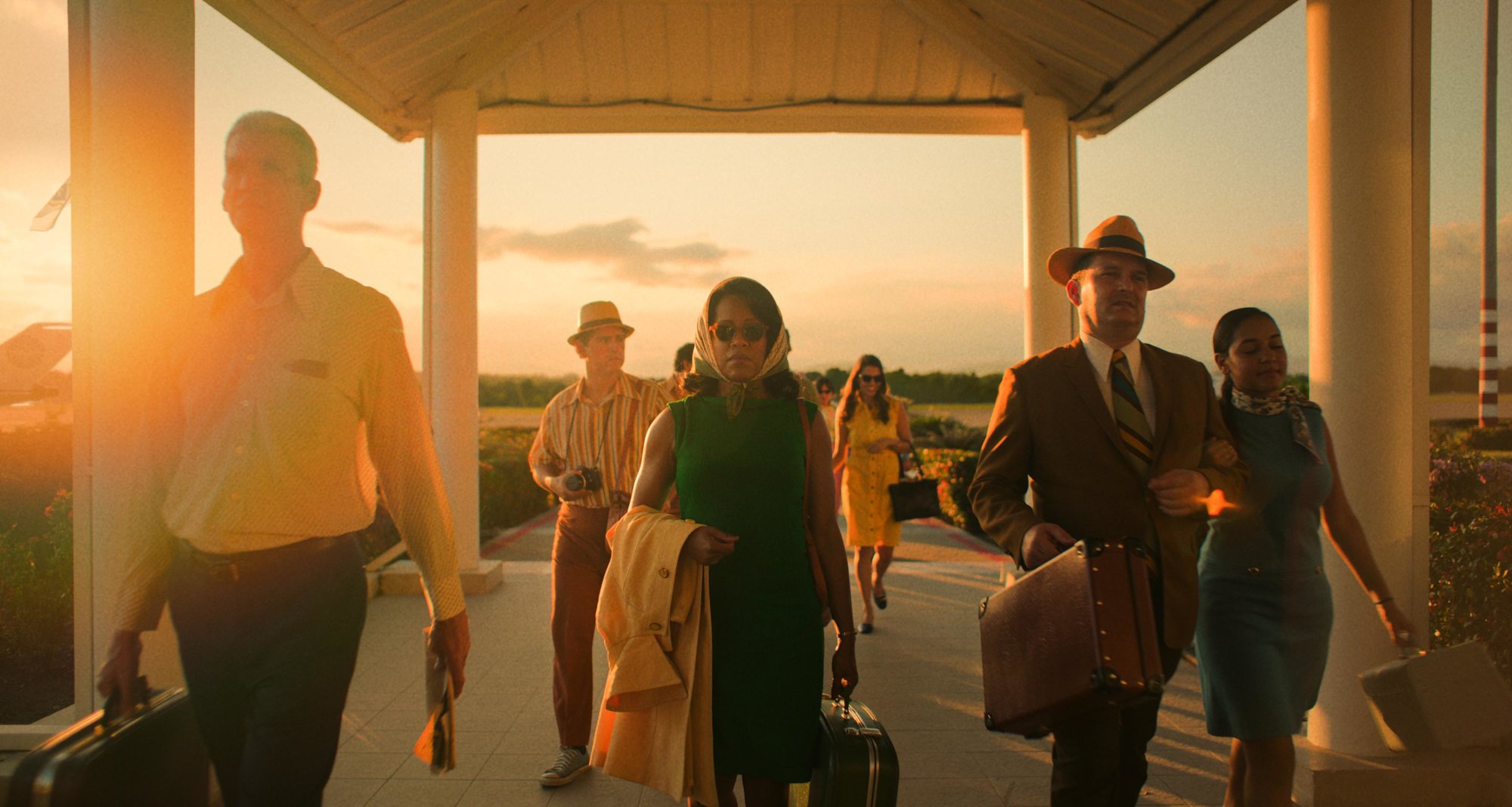 Colman also added, when asked what he would like for the audience to bring home from watching the movie, "I think there's something in particular that stands out to me: the way Barry [Jenkins] and James Laxton, our cinematographer, will hold unapologetically on the face of an African-American man. Because I think that is almost a revolutionary act, and it's almost too long at times. And, in terms of whether it's intentional or not, I believe that he's daring you to look away from someone's humanity. Because when you look that close and the camera is so unapologetically close to the nose and the eyes and the lips of that beautiful African face of Stephan James, you can't deny that he's a human being.
Basically he's smashing tropes in your mind on what you think an African-American is. All these things, all these fear-based ideas on who we are. So that's what I see, in seeing so much love and kindness, and he falls back in the character of Fonny. The way that love makes him see, it takes my breath away. Before it's the first time I'd seen, in my recent memories, an African man being portrayed in Cinema as sensitive, delicate and asking for permission. And watching these black men shouldering each other brother to brother, there's so much love…the moment when Tish says she's pregnant she is received with love, and that almost messes people up.
They think it's going to be another way because they think they've seen the story before, and at that moment you expect there's going to be trouble, but she's received with love. And so the foundations that were built for Tish, to fly in the world and try to save and be a great ambassador for her incarcerated boyfriend, is because she was ground with so much love from her father and her mother, who are African American. And this is very simply a story about ordinary people who do extraordinary things, and they happen to be black."
Nicholas Britell
After the amazing score he created for "Moonlight," Britell is back working with Jenkins on this movie. Despite being very different stories, the chemistry between Britell and Jenkins remains untouched, creating yet again a beautiful atmosphere. He told us, "It's amazing to work with Barry, I'm so excited to have the opportunity to work with him again. What is wonderful is that our process was really able to continue and, although the two movies are very different, I think the process is very similar in the sense of following our feelings. We had no preconceived ideas on what the sound for the movie might be and actually early on Barry said to me that he was hearing horns, like brass, and he thought it might've been the sound of the movie. So I started writing music for trumpets, horns, this kind of sound. And it was interesting because, once I was starting to get the cuts for the movie, it was missing something. Horns weren't enough, and we realized we were missing strings, and so I started to write music for cellos and basses, and that felt like love."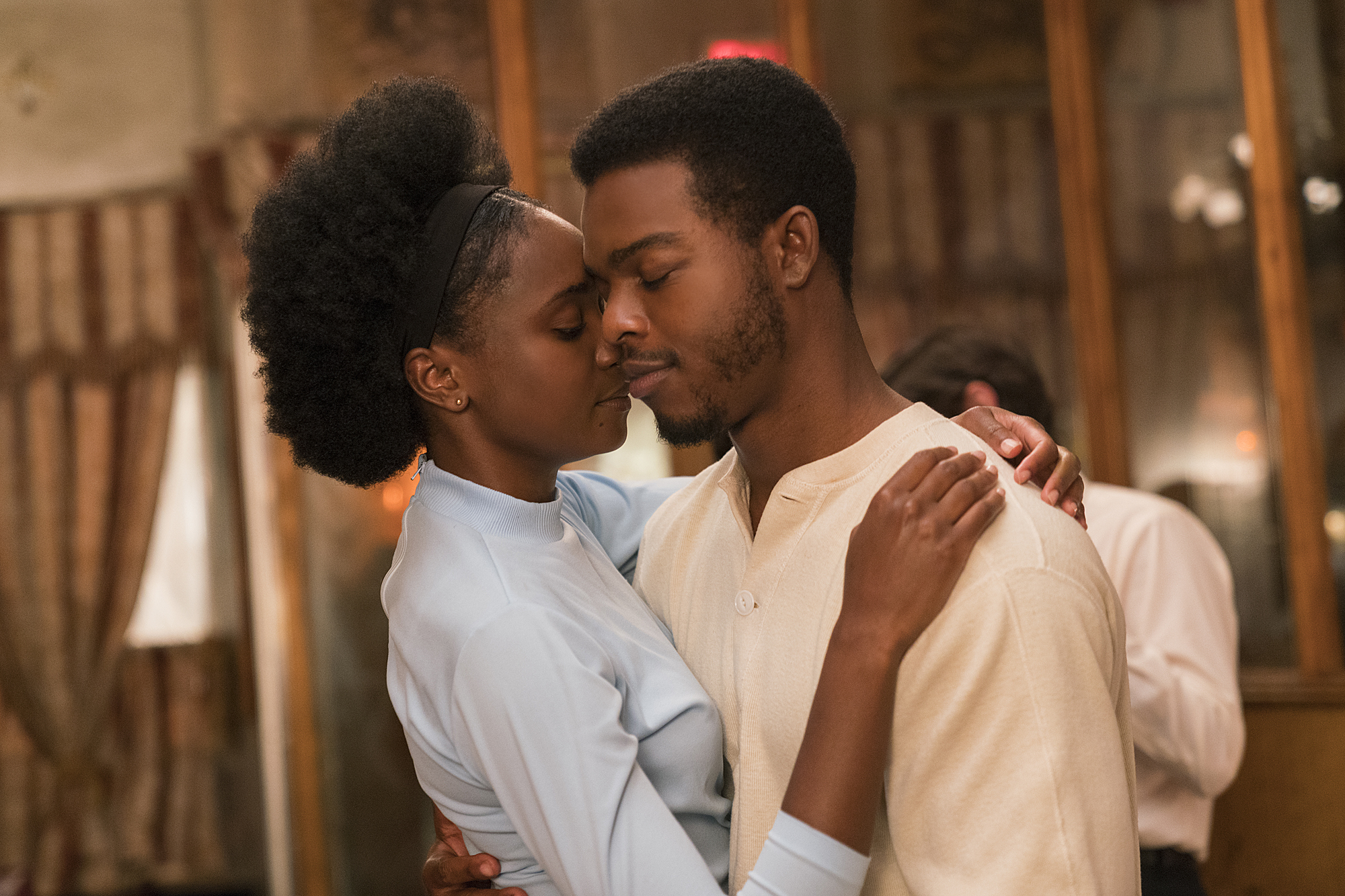 He added, "Because it's a movie about love: there's love and justice but what's fascinating is that there is so much love, and the strings represent a lot of that love. And then we found a way to merge the brass and the strings, so by the end of the film a lot of it is brass and strings together, and it's a whole new combination. But it's a process, we don't know ahead of time that that's what is going to happen, you sort of come up with ideas and I'll play something for him, we'd put it up against the picture and see how it feels. Or maybe it changes, we edit the movie. Differently, it's a constant change. But I do always believe that you keep following that process, and you hope you find the right bangs, and I think we know when we find it. When it really works, I think you can feel that, so we don't stop until that moment."
Barry Jenkins
Academy Award winner Barry Jenkins also told us about the challenges and process of the movie, "I think that in the novel by James Baldwin everything is eloquently expressed, as source material. For me aesthetically, working with eight actors sitting in a room was difficult, because I've always worked with two people, talking to them across the dining table. So it was very challenging in that regard to preserving the feeling of being in a small set with all these actors that are all so gifted and have important things to say. But it was also about the issues the movie speaks about, and those issues are very relevant, so it was a challenge."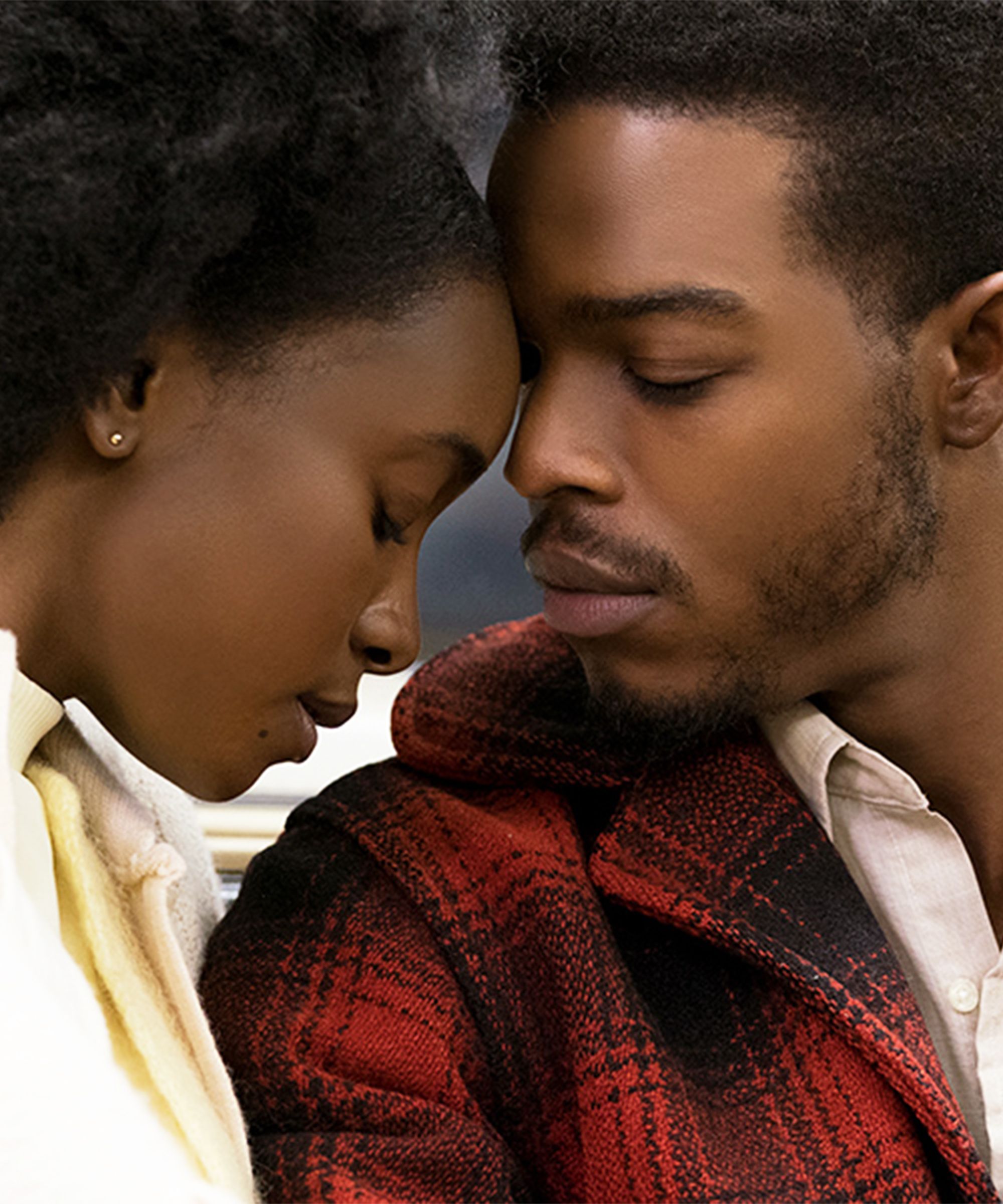 One Last Thing
Don't expect a movie about grand love and an epic fight for justice.
With just the little things, a boy and a girl who fall in love in Harlem, Barry manages to make important issues feel close to our everyday life, and they truly resonate also thanks to this sense of simplicity and normality – and that is, perhaps, the real revolutionary act in this movie. Love is indeed the common thread, but it's also a flame that burns throughout the film, warming up our spirit and, hopefully, inspiring hope, compassion and sentiment.