You want to start buying vintage but you're a beginner? Don't worry, we've made a recap of everything you need to know before entering the great world of online second-hand with a complete guide to chose what to buy from the comfort of your sofa!
Why buy second-hand and what to bet on?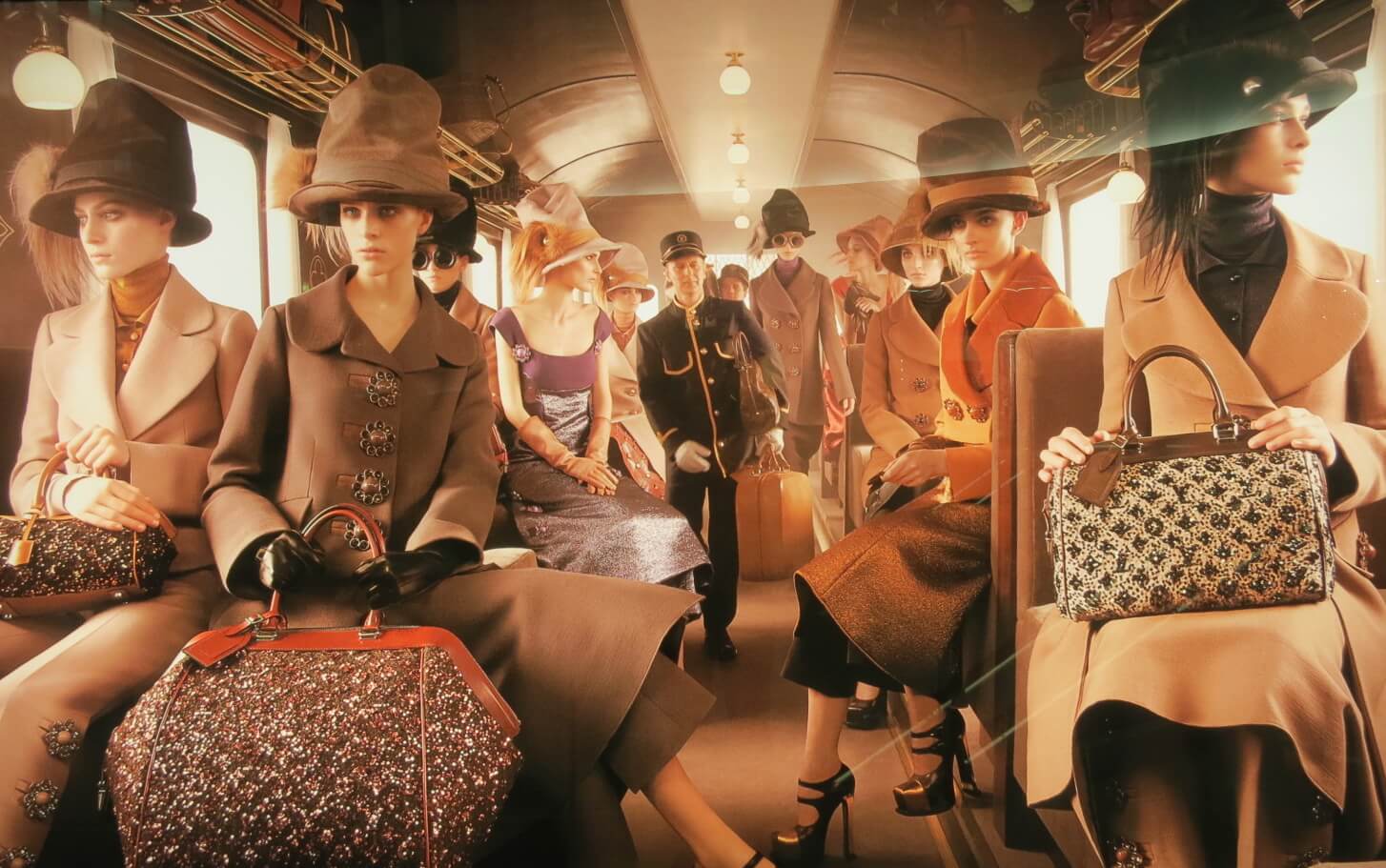 We understand that, initially, you may be a little skeptical about buying vintage and second-hand pieces: it's normal. But what you need to know is that the vintage luxury market has now reached sky-high levels and become a real business, including certified dealers, auctions, and investments and the scam is really rare if you rely on specialized sites.
The advantages of second-hand range from the price (you will pay less for a piece of clothing in its vintage version than for its first-hand version sold in a shop), to the materials (the fabrics from the past have excellent quality, much higher than the typical fast fashion fabrics we are used to today, plus it is also a sustainable choice) up to the investment in those pre-owned garments that, over the years, have won a seat in costume history's ranking of icons.
The hunt for the right piece is not always easy, but the perfect garment is there and it's waiting for you: you just need to have a bit of patience! So let's take a look at all those key pieces that will make your looks truly fabulous.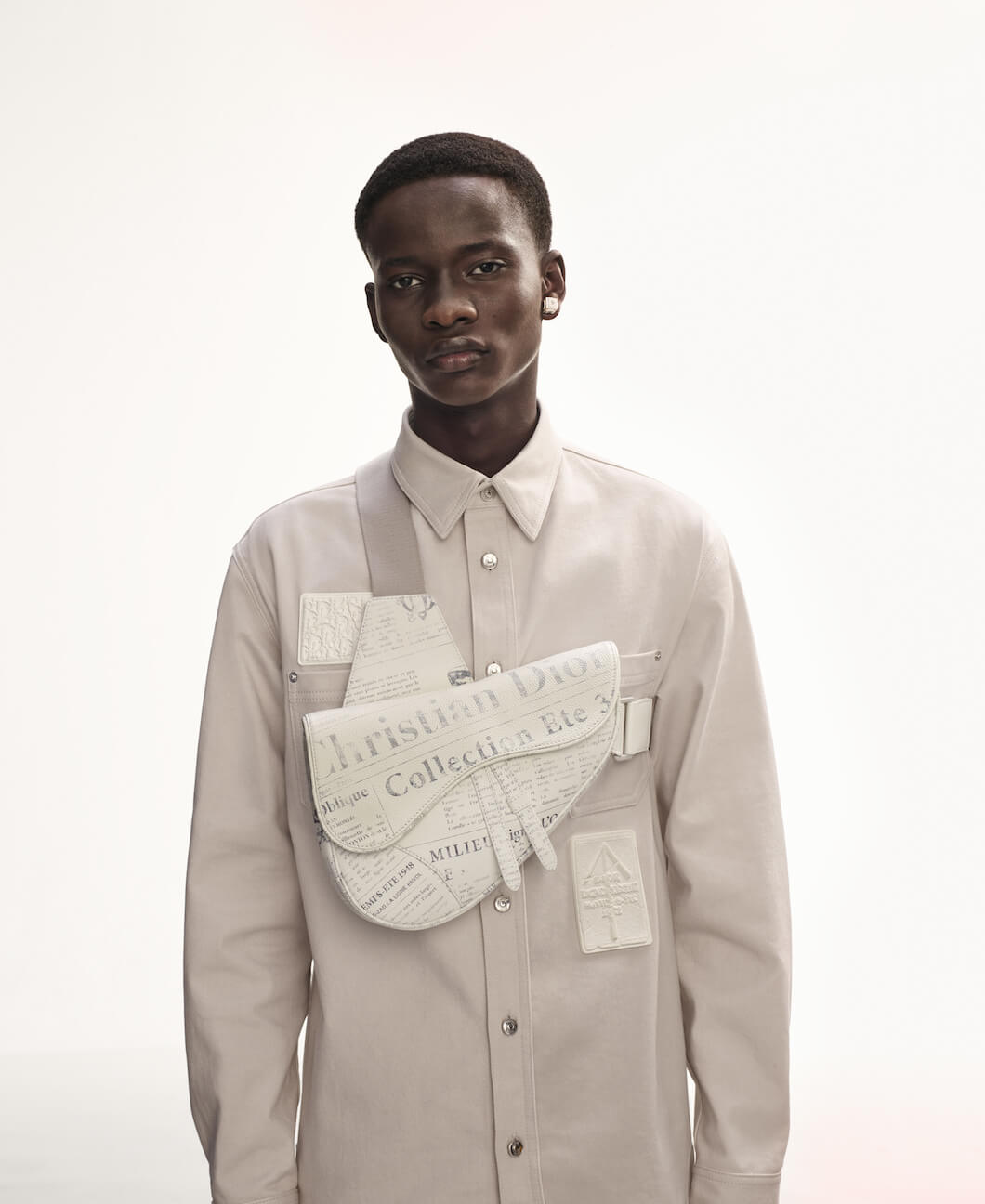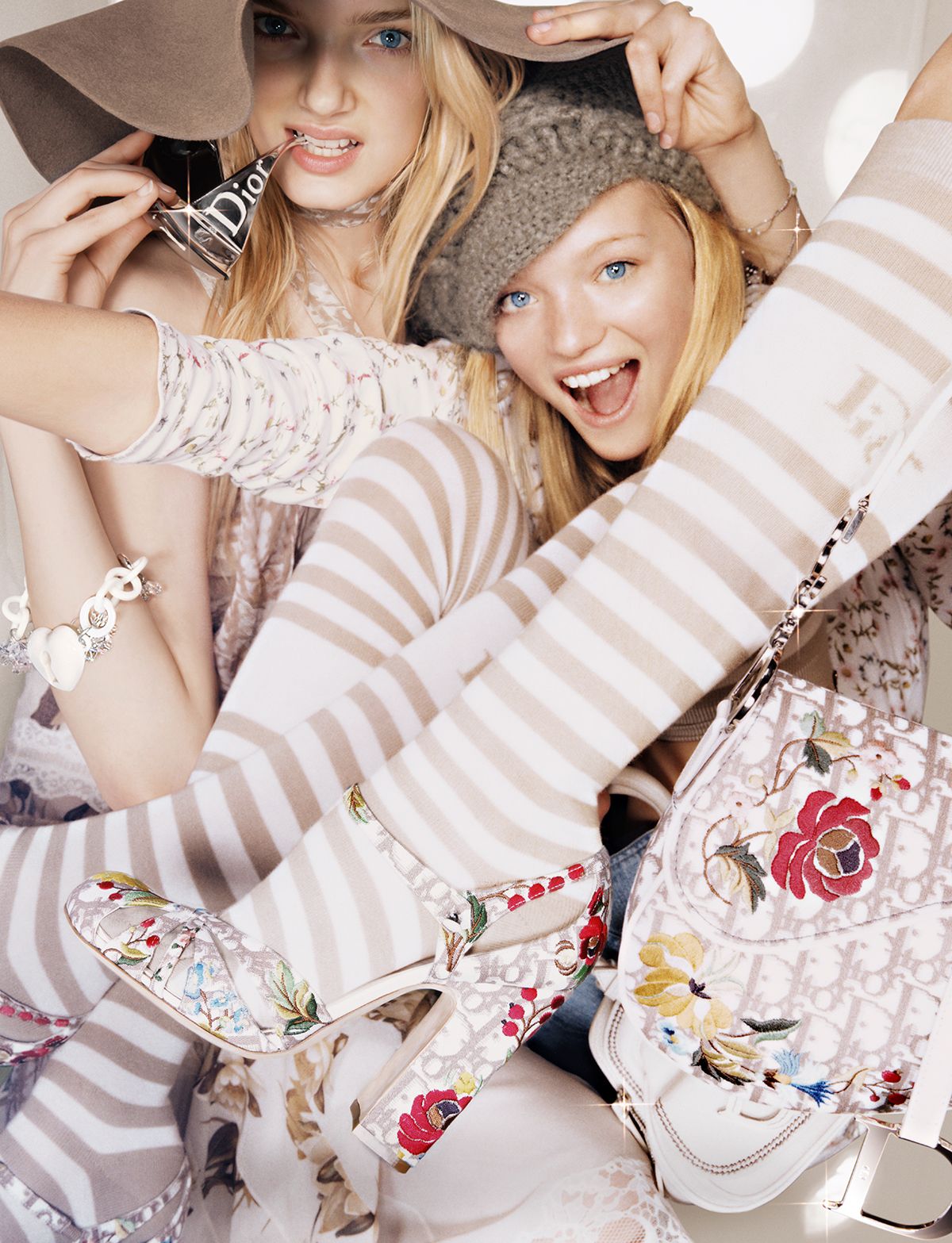 J'adore Dior! Who's not looking for some little vintage treasures to keep in their closet? If it's your lucky day, you could find a series of cult items from Maison's heritage: from the iconic Newspaper Print by John Galliano (yes, that of Carrie Bradshaw's dress in Sex and The City) to the beige Monogram of the Spring 2005 Fashion Week up to the pink Monogram brought to light in the early 2000s by John Galliano. On sale, there are still some denim outfits, bikinis, several bags (including the historic Saddle Bag which is the real loot of your treasure hunt), and some mini accessories.
Vintage Gucci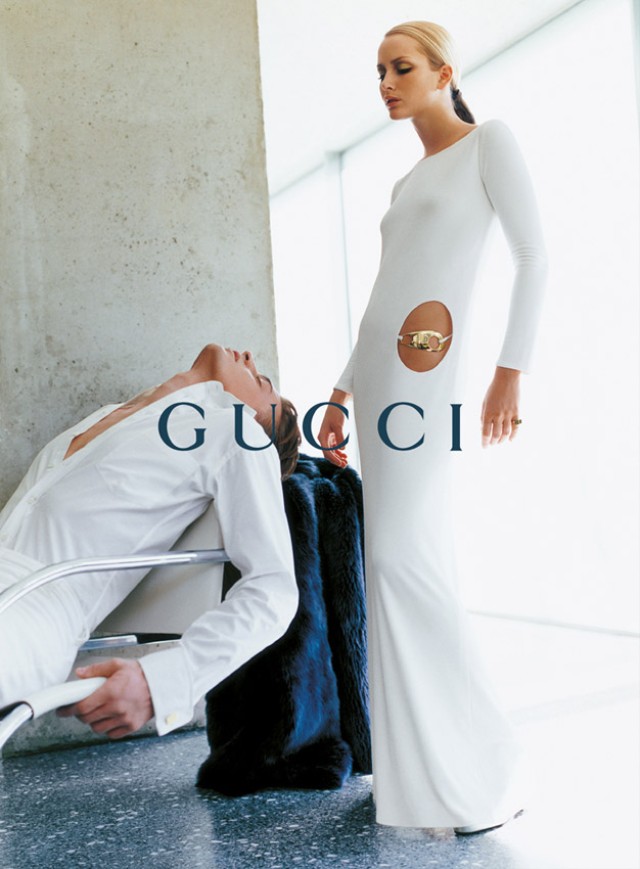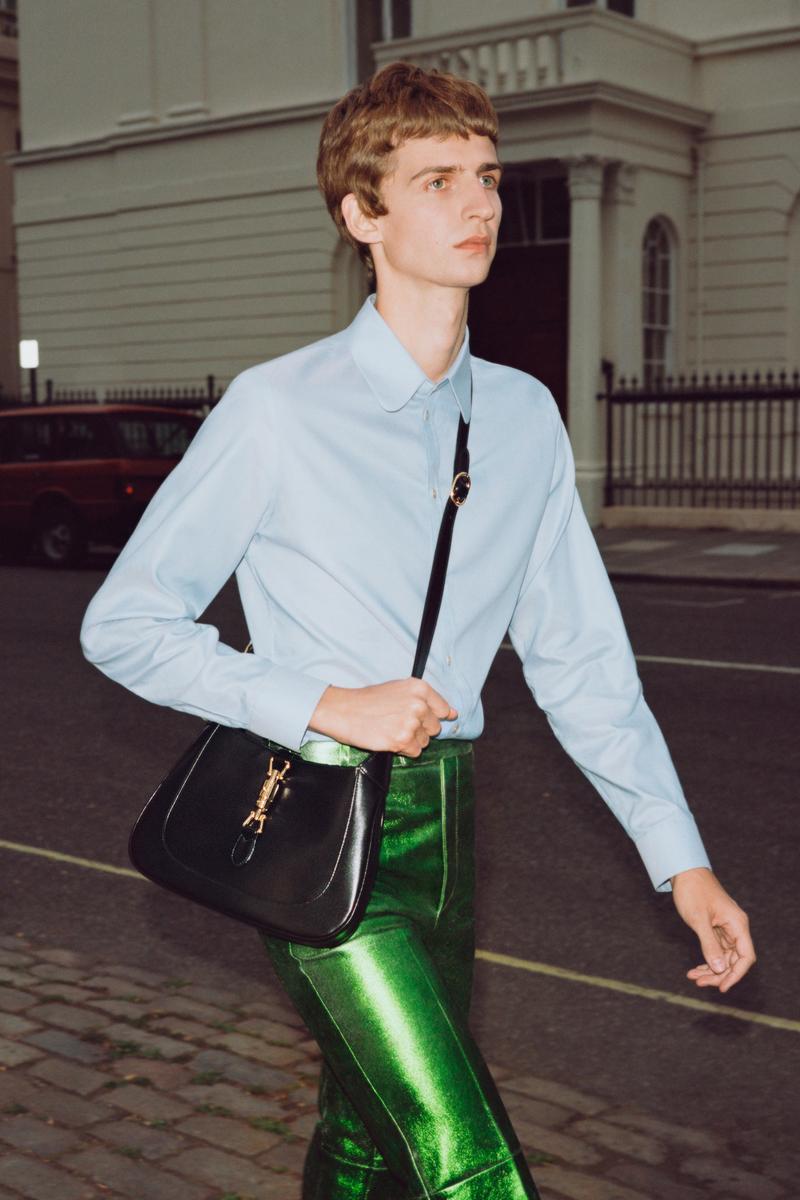 Do not miss the Jackie O, the beloved bag by Jacqueline Kennedy Onassis that Gucci decided to name in her honor. Look for it in the reissued version in the late 90s and any piece from the Tom Ford era.
Vintage Louis Vuitton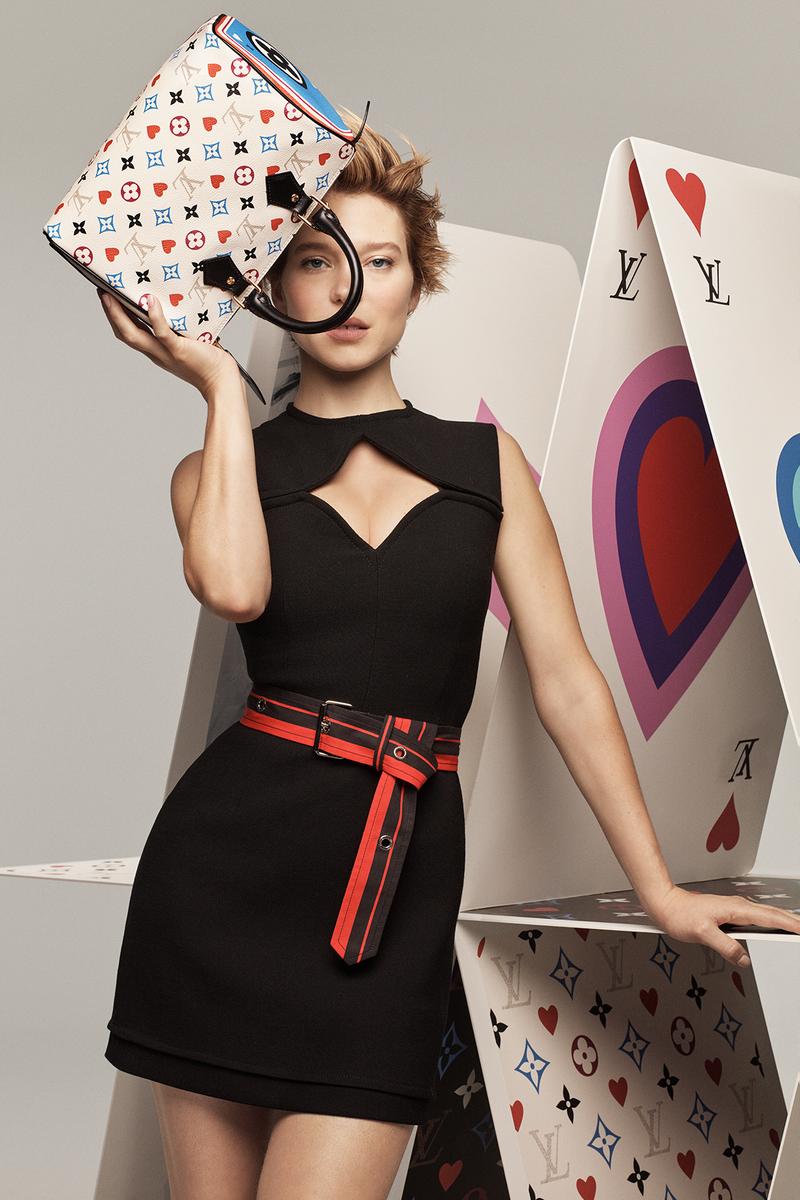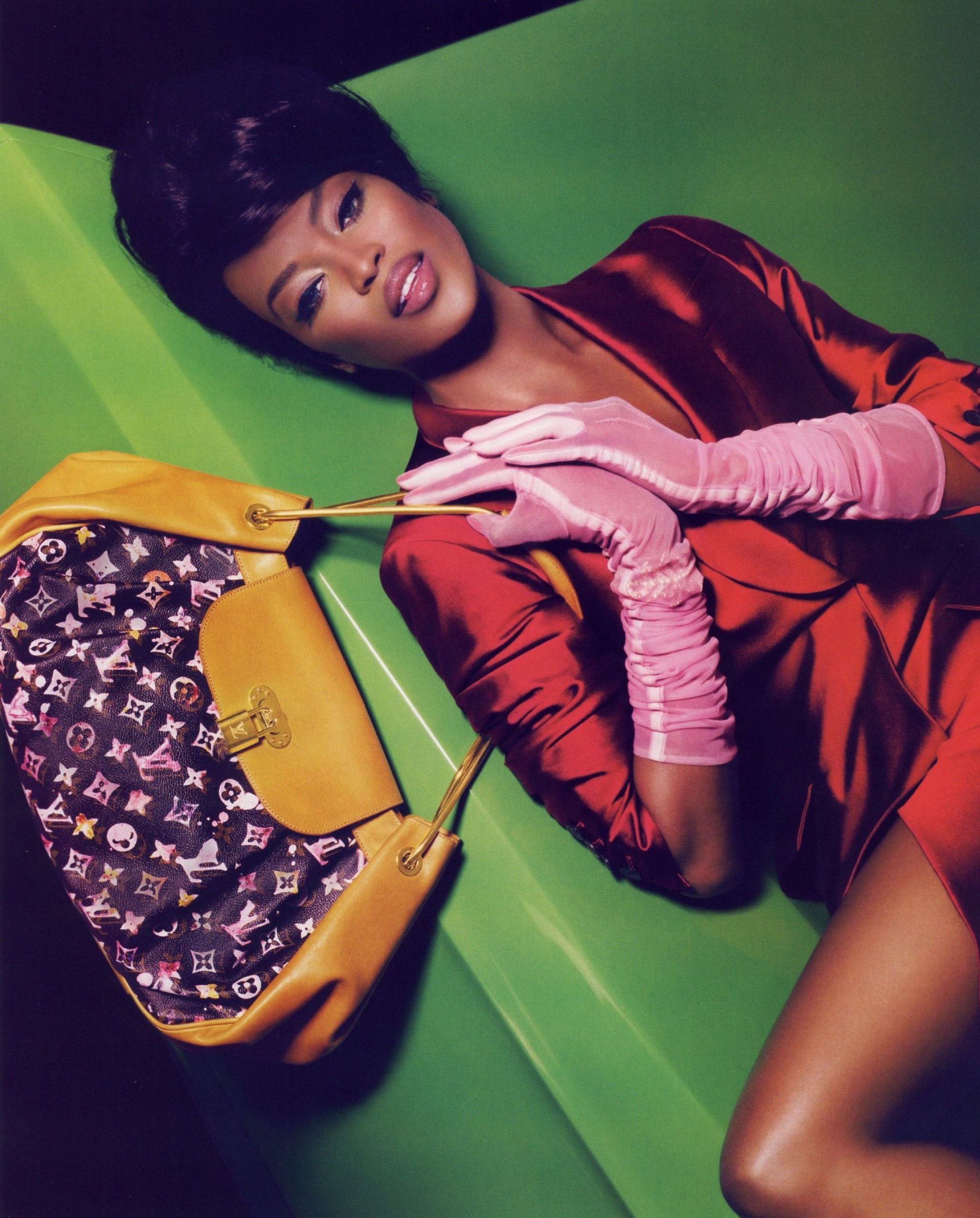 When it comes to Louis Vuitton, it is really difficult to make a choice, as each garment is unique and timeless, but if you want to win a real collector's item, we recommend you the capsule collections like the one with Stephen Sprouse or Takashi Murakami, and you should look for bags like the Speedy 30 in multicolored Monogram or the Cherry Blossoms Monogram Pochette. Some other gems to keep an eye on are definitely the blue or burgundy Monogram, which is really hard to find today, or the Fascinating in both Amethyst and Neige versions! It bag that has been so present in our social media feeds all summer and that we can't wait to buy? The Luis Vuitton Accessories Monogram Pochette in the classic Monogram, Damier Azzurro or Damier Ebano which is nowhere to be found on the official website of the Maison as it's now out of production.
Vintage Burberry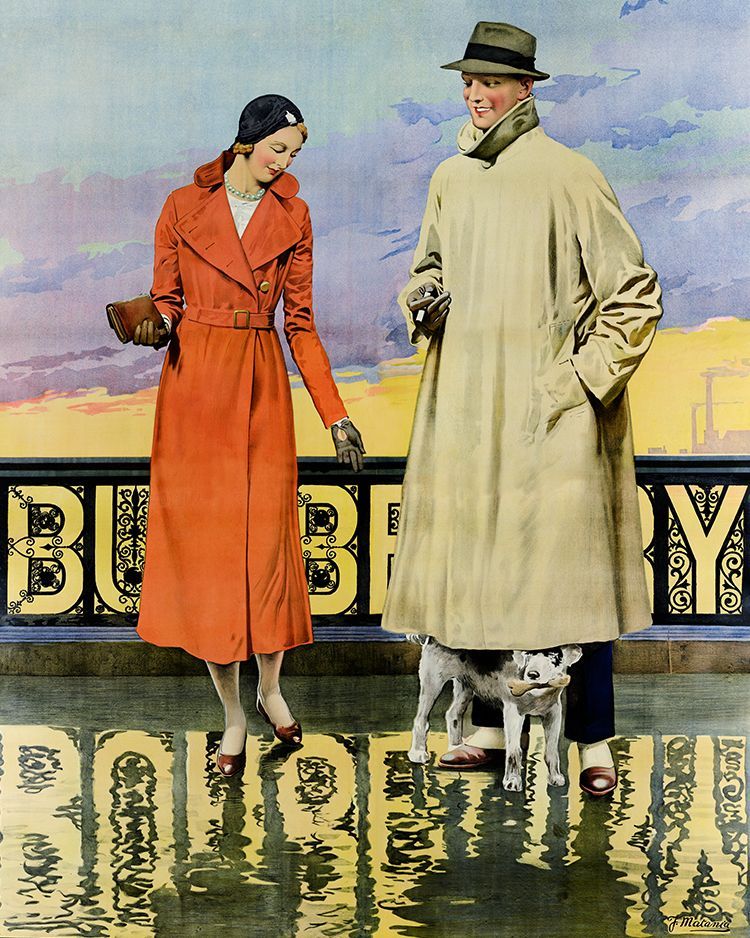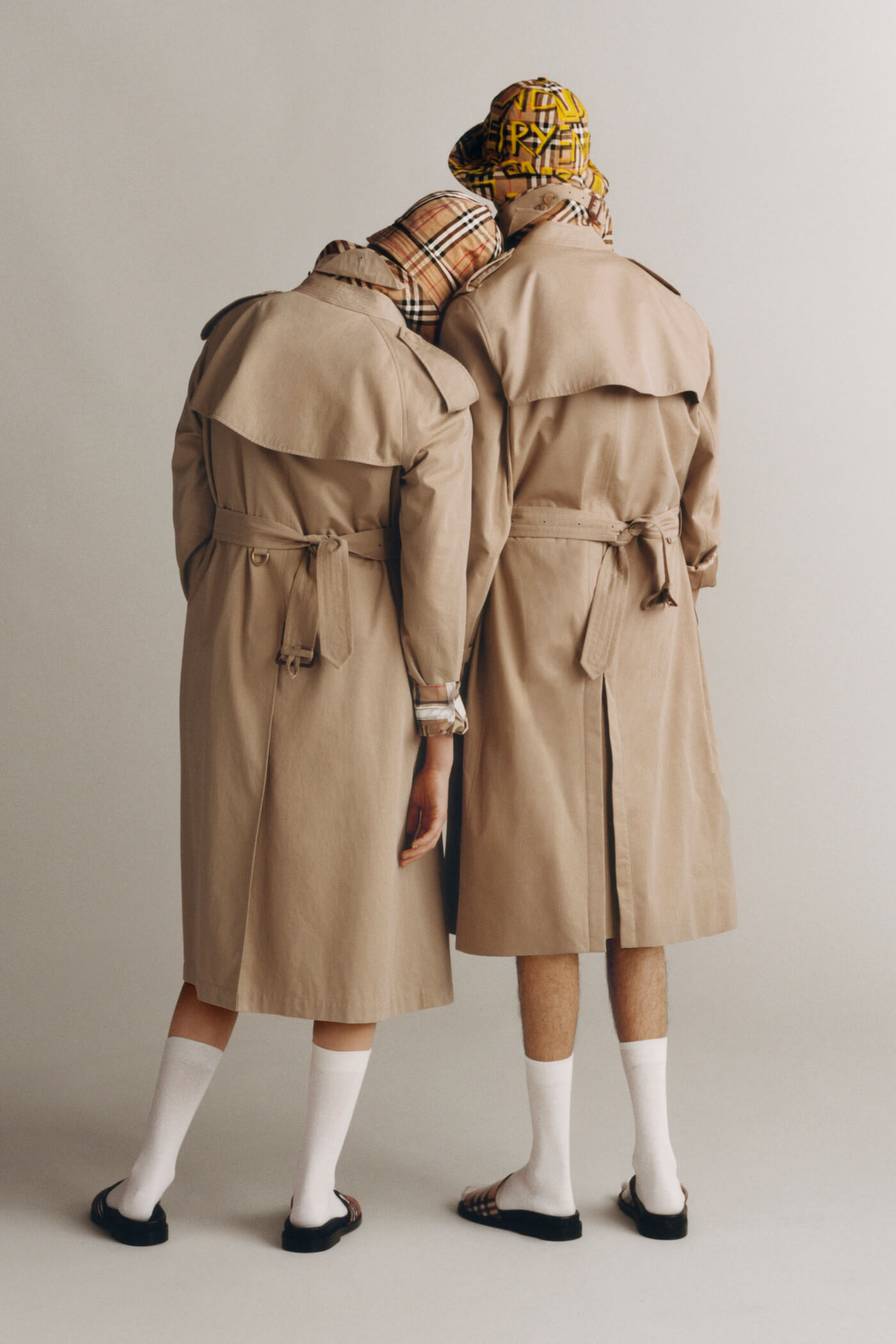 What to buy if not the trench coat, the key garment that with its water-repellent fabric, the unisex color, and the Scottish check created by the historic British Maison towards the end of the 1800s, has revolutionized the history of outwears? Over the years Burberry has launched on the market various types of trench coats: you just have to arm yourself with patience and find the model that suits you best!
Vintage Levi's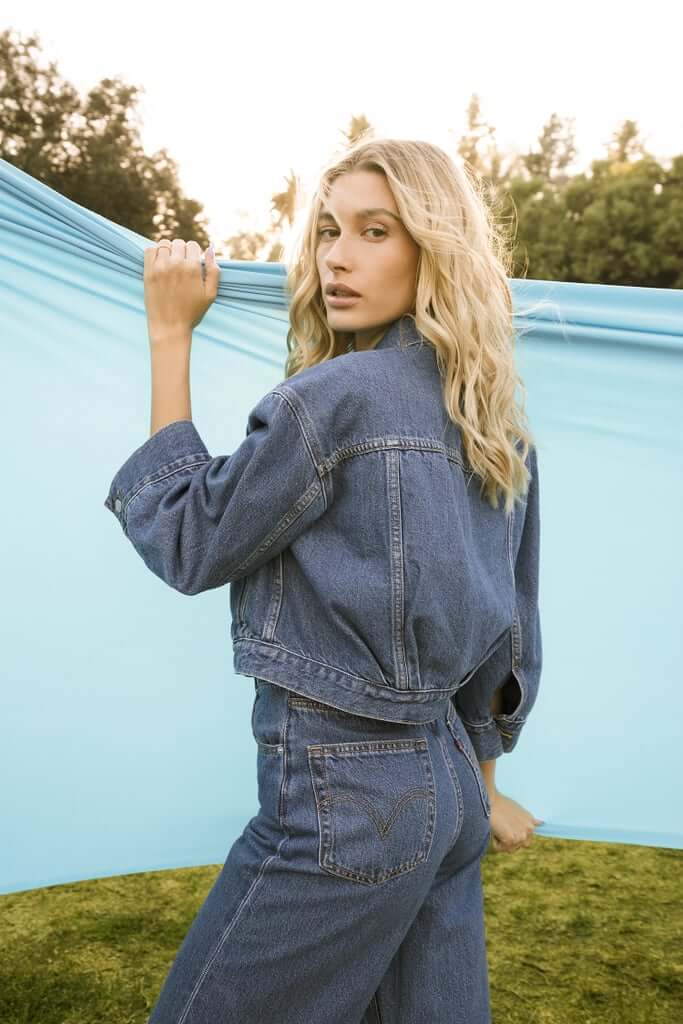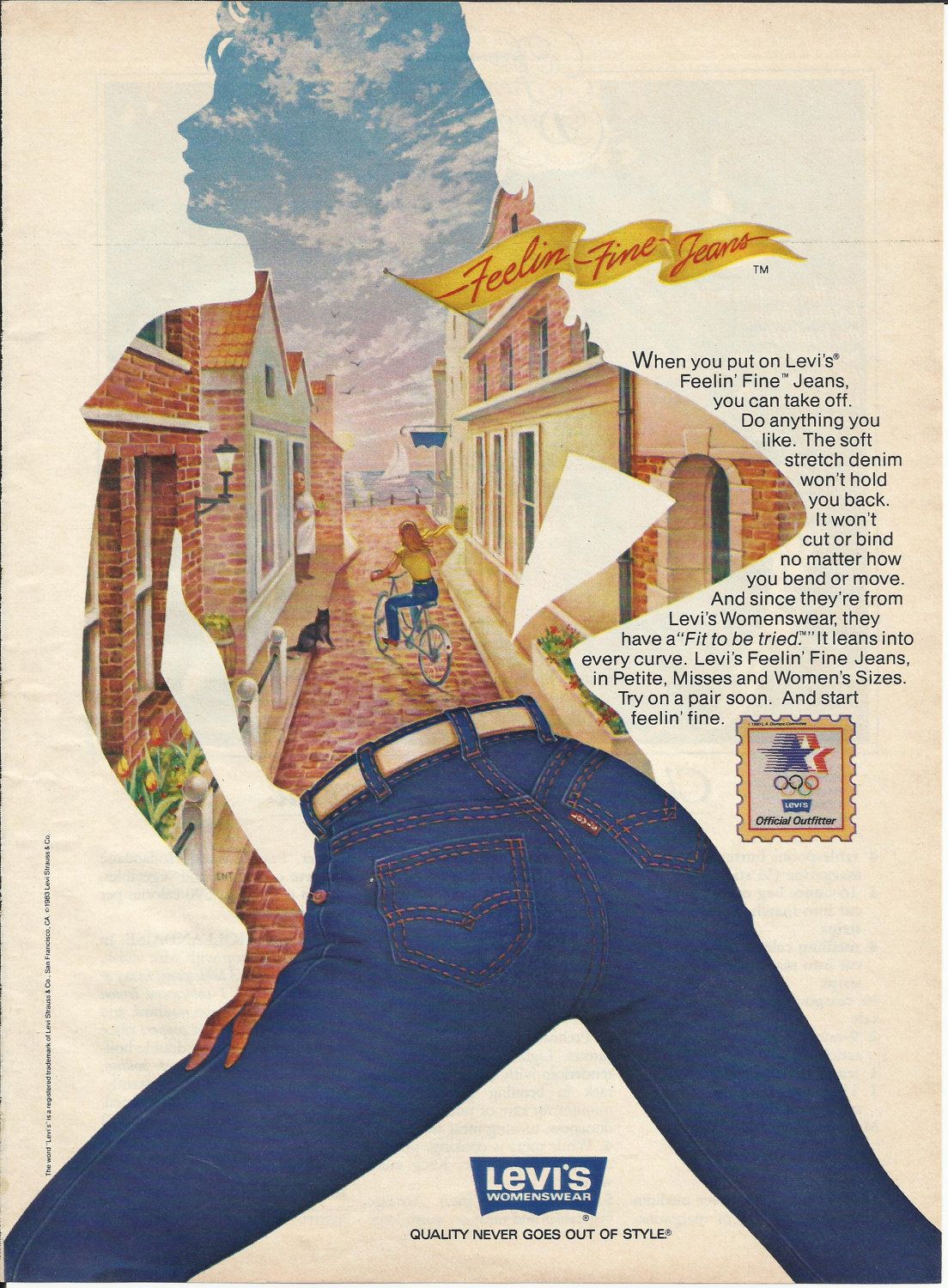 The most popular jeans of all time. There are no other words to describe them. Look for re-editions of historical pieces such as the Levi's 501 which, thanks to the central seam and the stretch fabric, will make your B-side look absolutely fabulous.
Vintage Fendi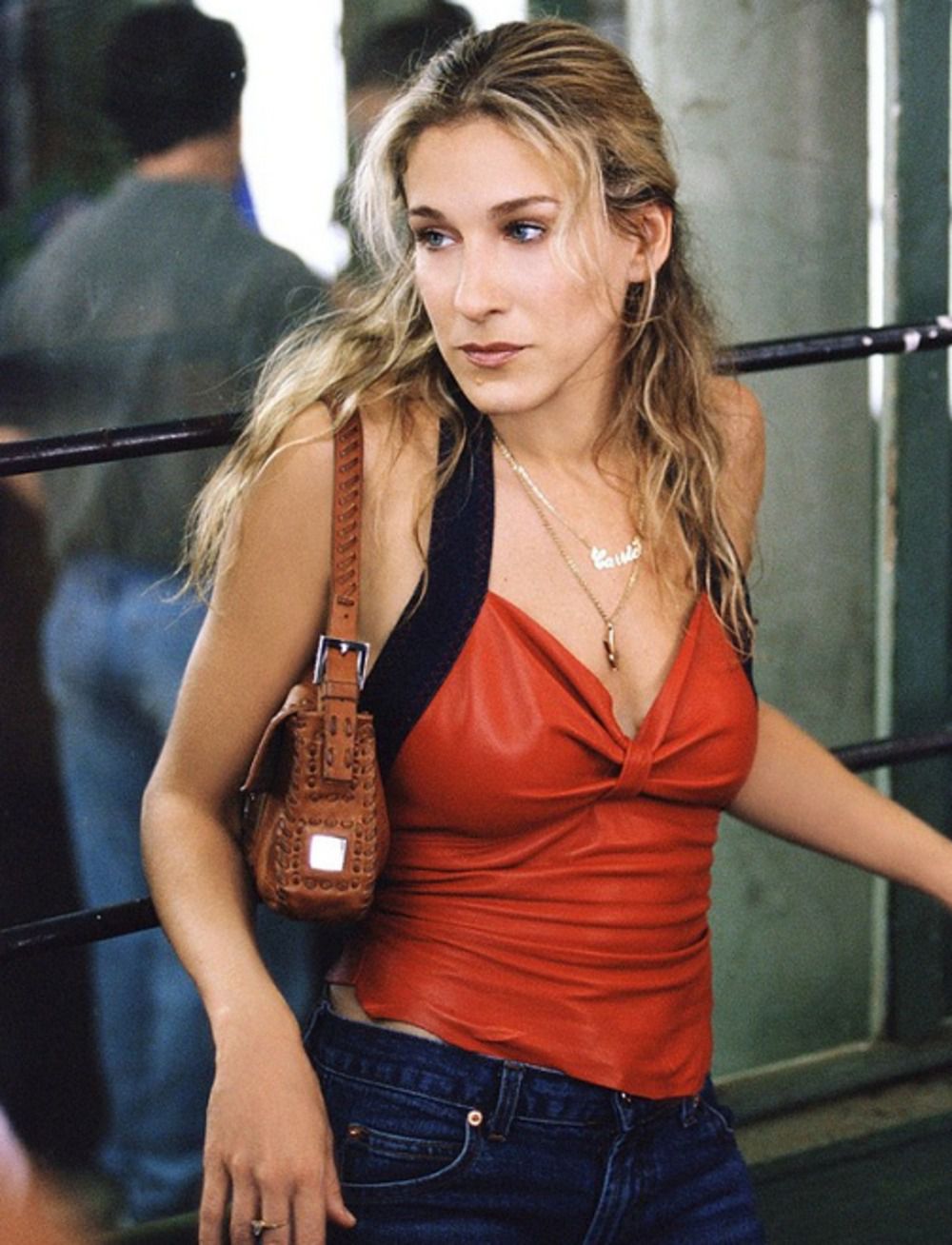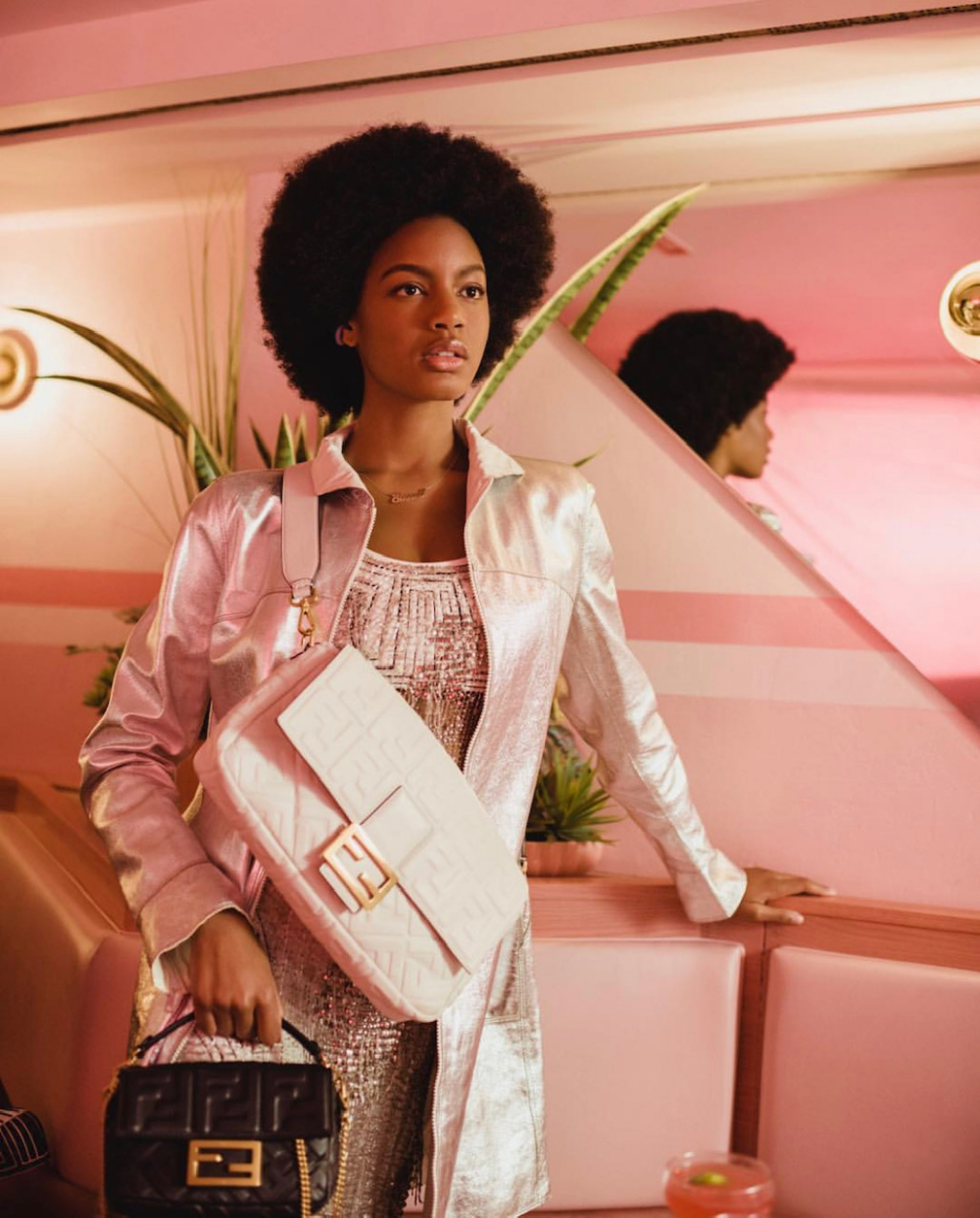 It's been 23 years since the launch of the unforgettable Fendi Baguette: it was 1998 when this shoulder bag made its entry into history. Its 2017 re-edition brought it back in a modern key, precisely alongside the comeback of the Nineties and its popular bags to be carried under the shoulder. You can choose them in mini, medium, or maxi sizes and in many styles. Our favorite? The Total Logo.
Vintage Prada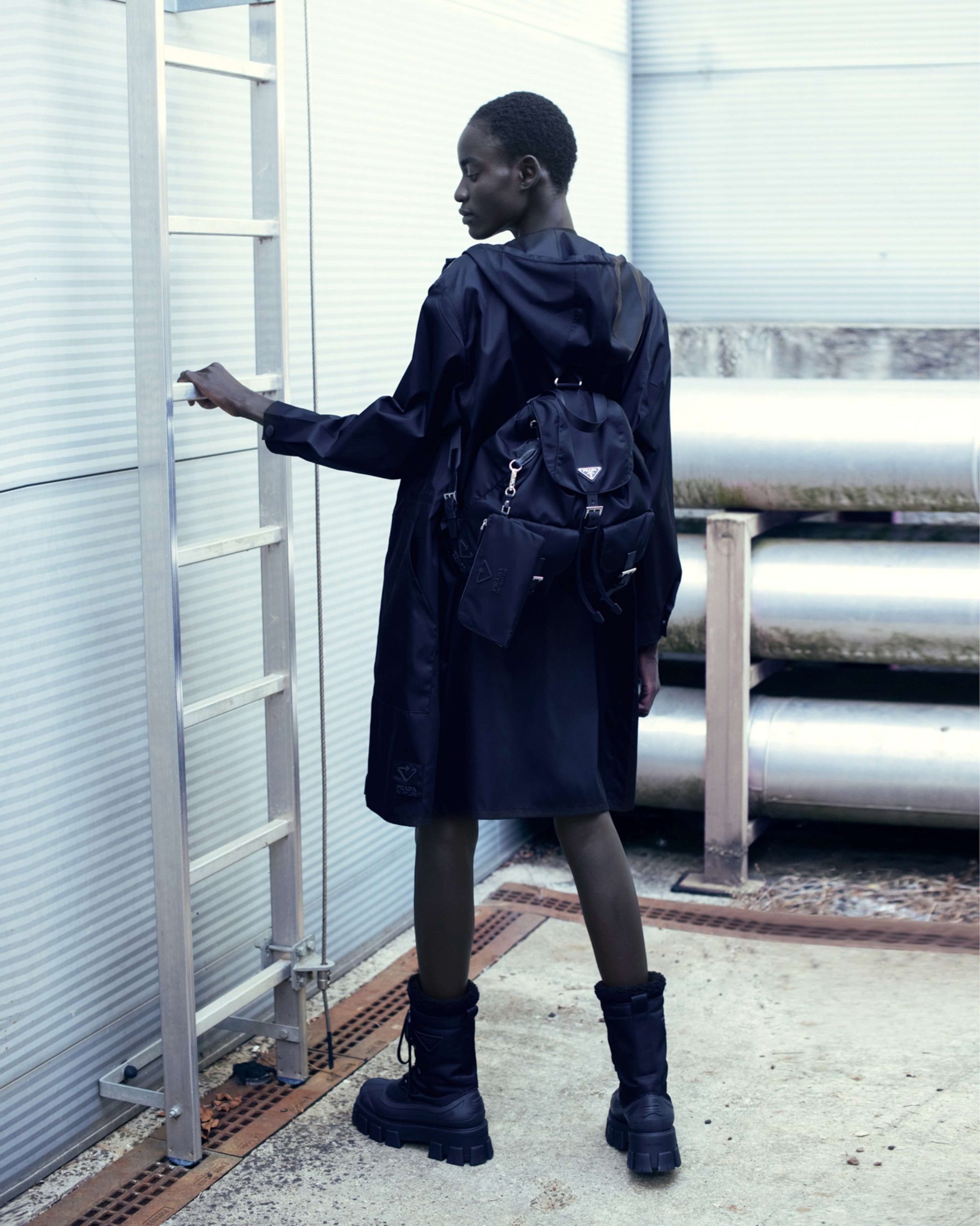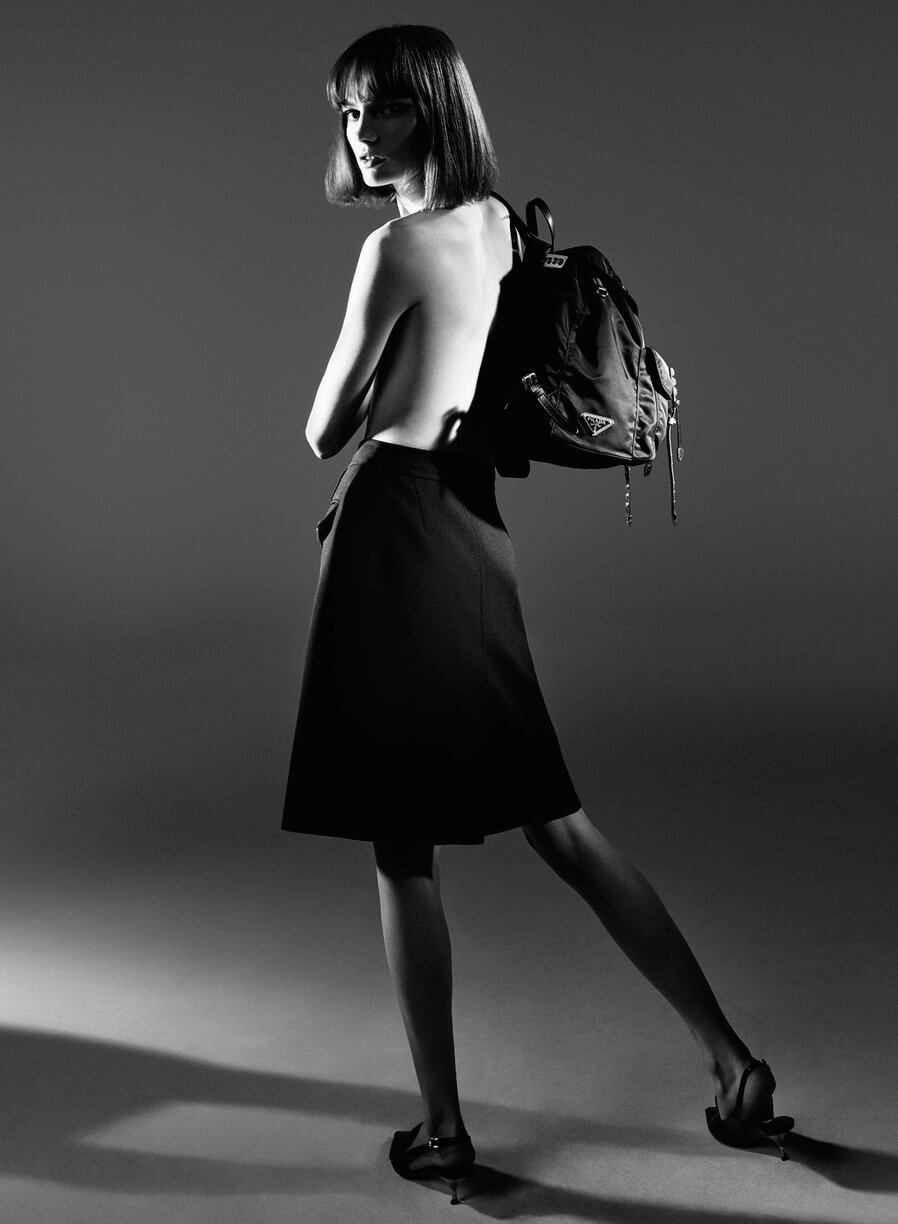 When it comes to Prada, one cannot help but think of the historical backpack and nylon bags that have marked the history of the Maison. Nowadays, on the market, there are modern re-editions of bags from the 2000s and 2005, but we advise you to focus on some vintage pieces such as the 80s backpack or the Mini Hobo Sport in pastel lilac, pink and periwinkle colors.
Where to buy second-hand garments?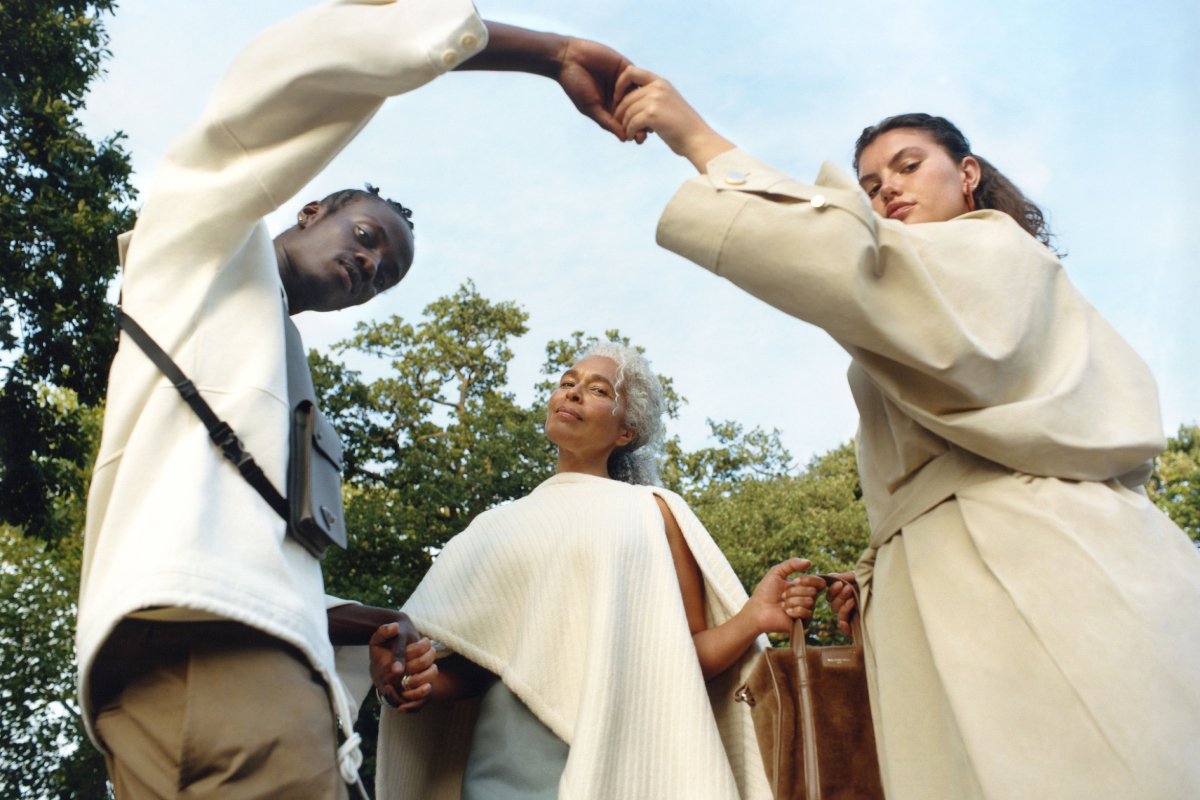 Vestiaire Collective
It is the absolute leading marketplace for vintage luxury with an almost unlimited selection of clothing, accessories, bags, and shoes and daily discounts on several items.
A team of experts is in charge of checking the quality of the garments on sale and the authenticity of your purchases, making sure that the state of wear corresponds to what the sellers declare (which is always specified on a scale from "unworn" to "correct").
All items are sold with authentication fees and can be returned if there is a mismatch with the description or if you are not satisfied.
Treasure of Nyc
This is an American redefined and luxury vintage website that collects its garments in New York. With a following of about 232,000 followers, it has a selection of particular articles that are difficult to find on Italian websites, in addition to the "usual" vintage pieces that are now mainstream.
Farfetch
The special section of the Farfetch e-tailer is Farfetch Second Life: the luxury goods website dedicates a part of its platform to second hand. You can sell your garments, which are evaluated by a team, or decide to shop. For now, the service is only available in the United Kingdom, Italy, and some other countries of the European Union.
Rebelle
Created by a team from HafenCity in Hamburg, it is a vintage luxury sales website that lays special focus on classic garments.
Dct Vintage Japan
Accurate and reliable, Dct Vintage Japan is a luxury site with worldwide shipping that mainly focuses on the sale of bags. It's not as well-supplied as the big international websites, but its selection is interesting and particular.