10 A.M. 

You wake up in a glamorous 5-star hotel suite, at the sound of a vintage alarm washed in tiny diamonds. The air in Golden Age Hollywood is like nothing else in the world– it tastes sweet, like Academy Awards and possibilities, of striking beautiful movies and an A-class lifestyle. The plan for the day? Getting dressed in an haute couture gown, having your à-la-Marilyn hair combed and curled and getting your makeup ready for the red carpet.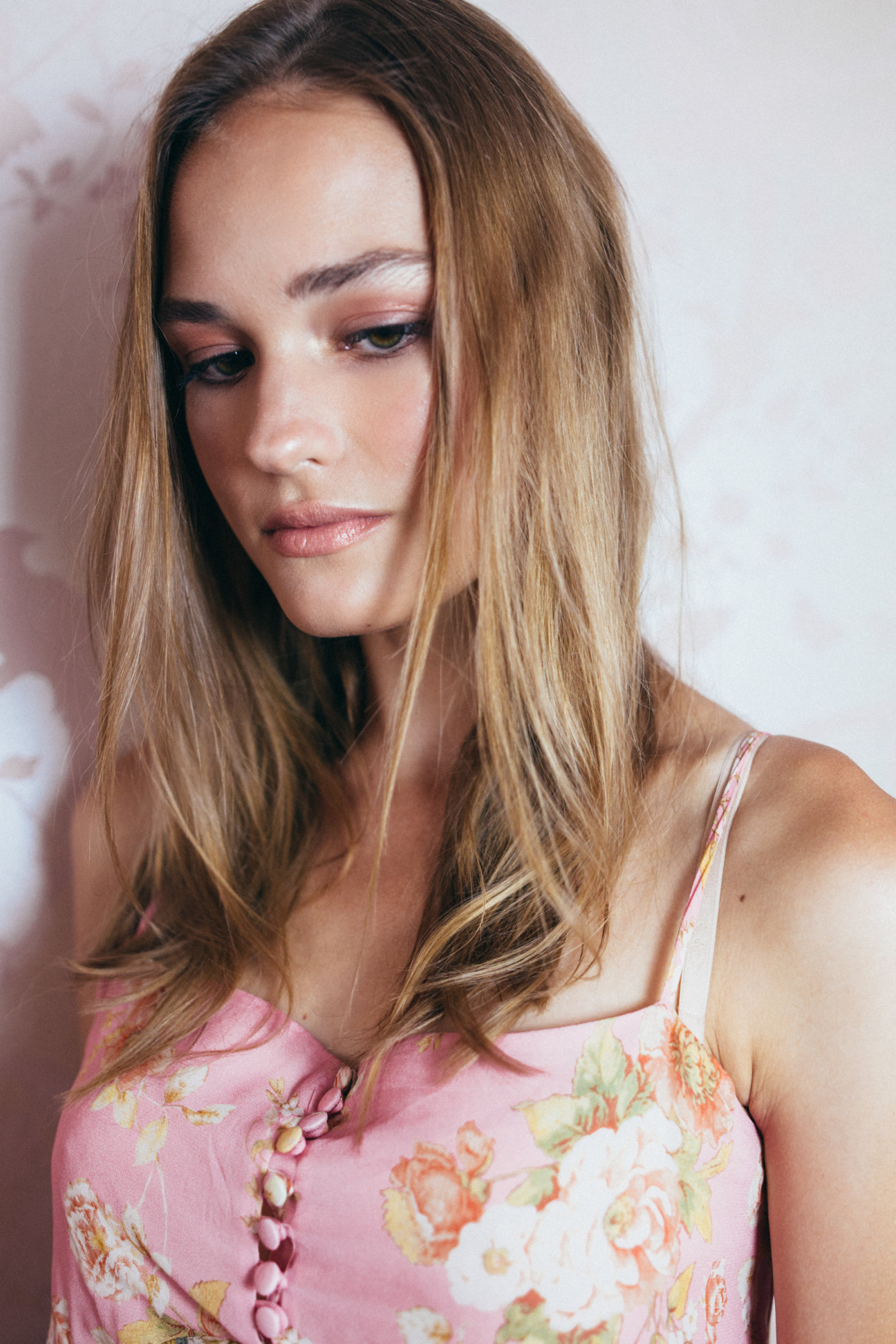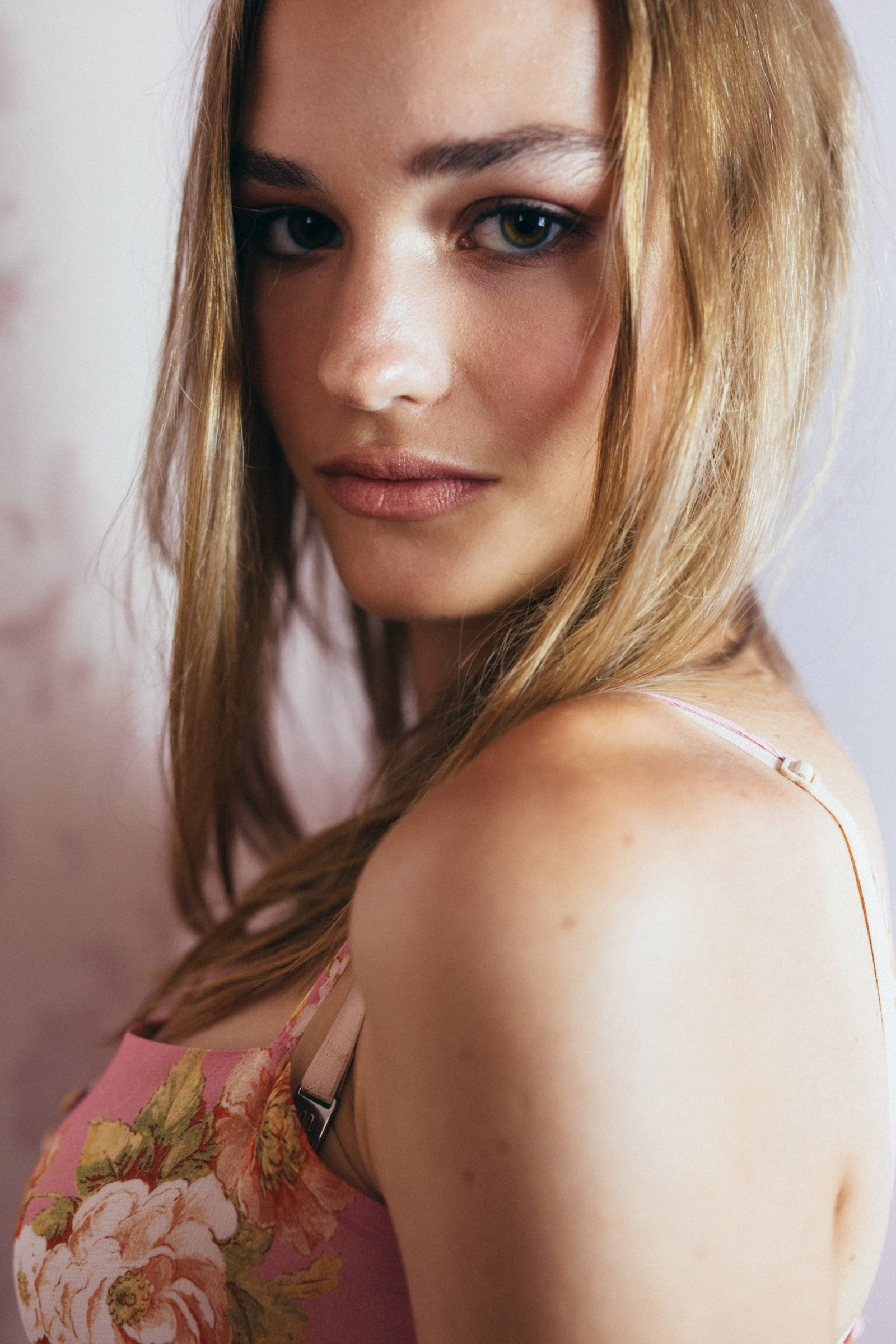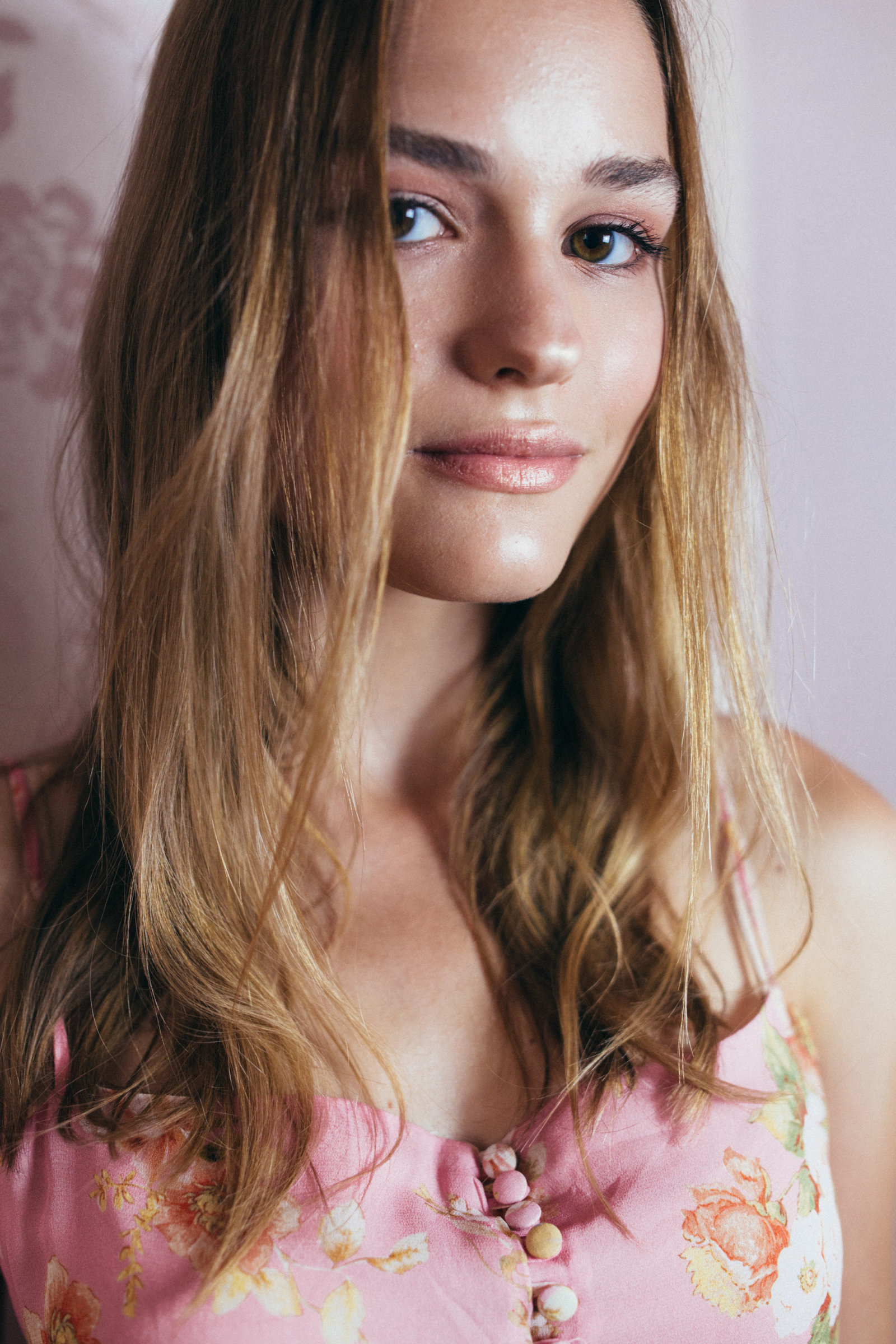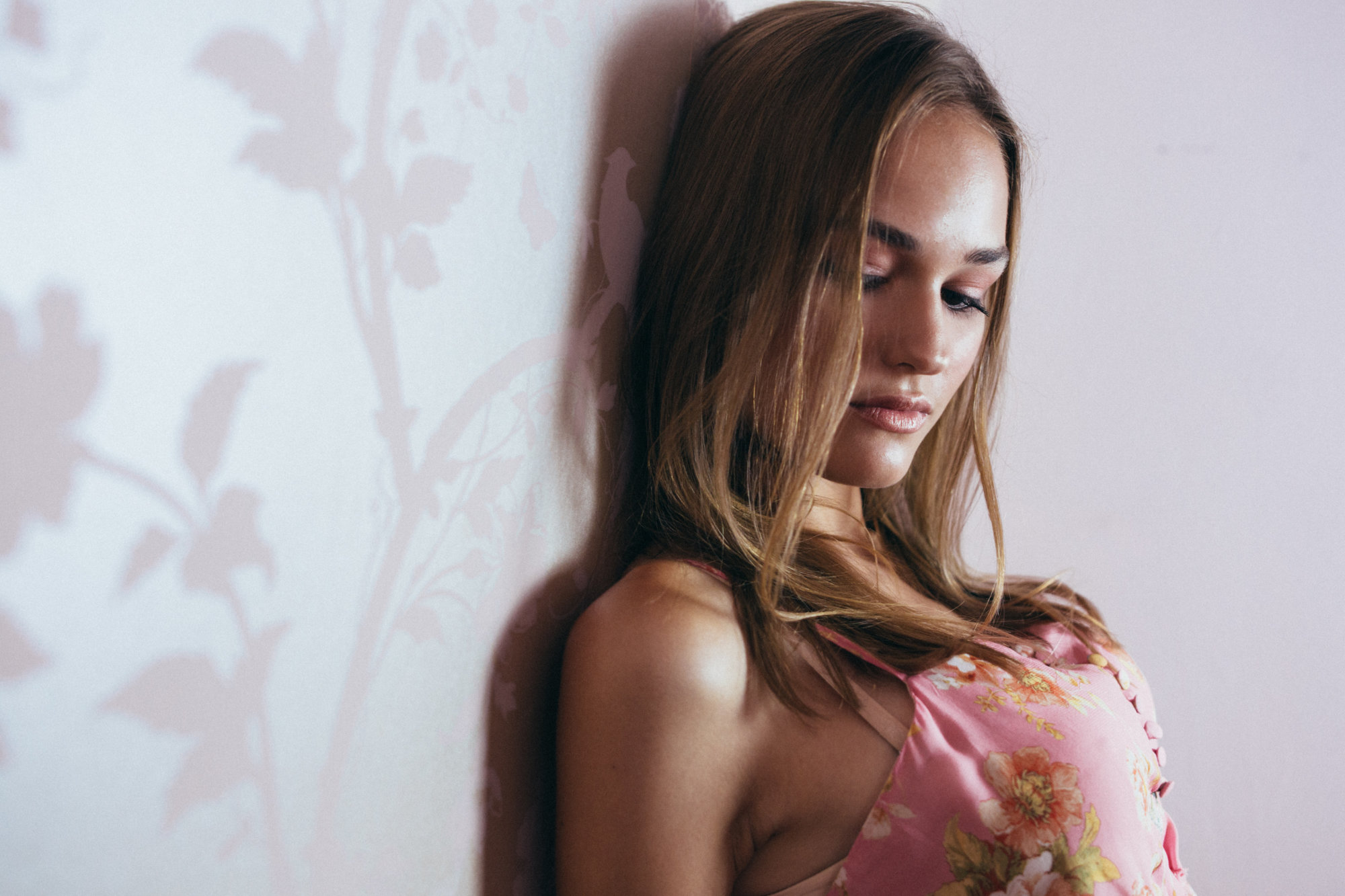 Ok, ok…that's not exactly our life yet (coffee to go and running to work are more like it, and that's perfectly ok), but it sure can be the inspiration for our makeup, as the empowering heroines of the Old Hollywood can be our guides through our routine, just to add a little bit of glam to it. Zoeva created the Screen Queen makeup collection winking at those sirens of the Old Hollywood movies that were, and still are, icons of femininity, strength, and individuality. Think Kim Novak, the unforgettable Marilyn Monroe or the beautiful Grace Kelly, the iconic Jean Harlow or Joan Crawford: all women that bent the world and created a myth.
Although a girl's everyday life is not in Technicolor and it is seldom as poetic as a silent movie, makeup can be a powerful statement in our routine; bold colors, lipstick, highlighting powders and baby pink lip-and-cheeks hold the significant ability to awake the self-confident Movie siren that lies asleep inside of us.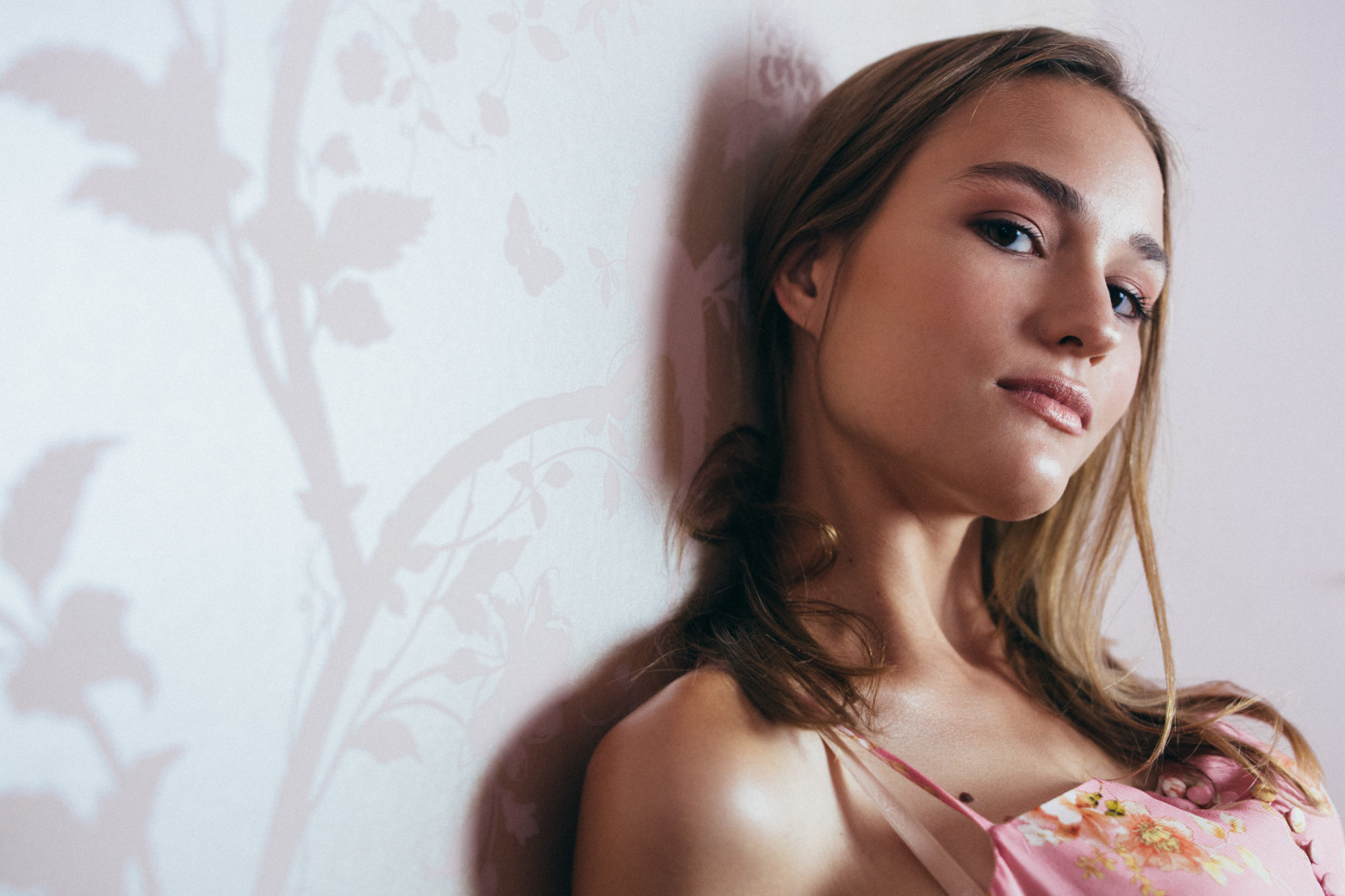 Because, every Girl is a Diva inside, and every Diva deserves to be discovered.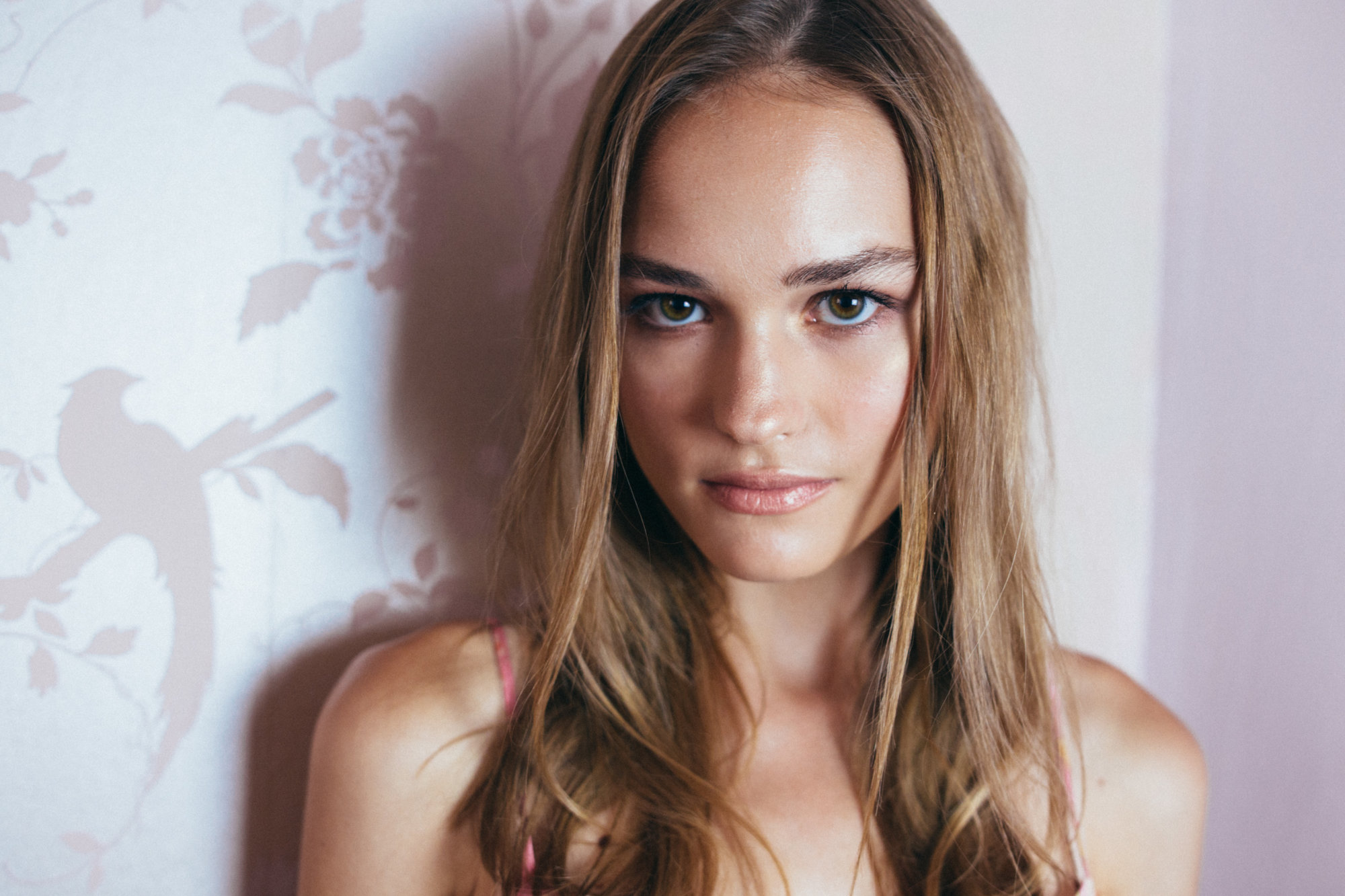 #FACE
What does a Diva need to shine? Light!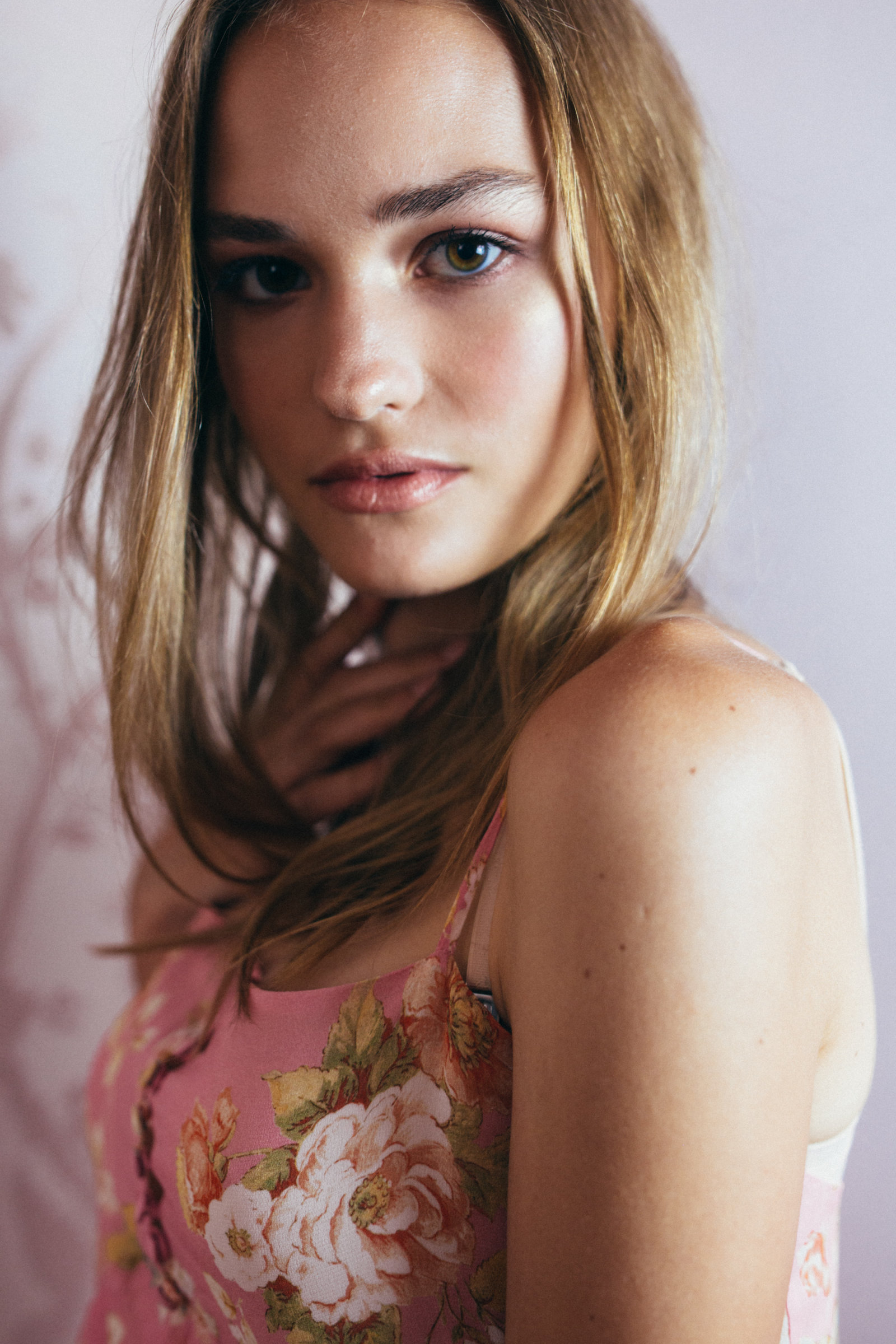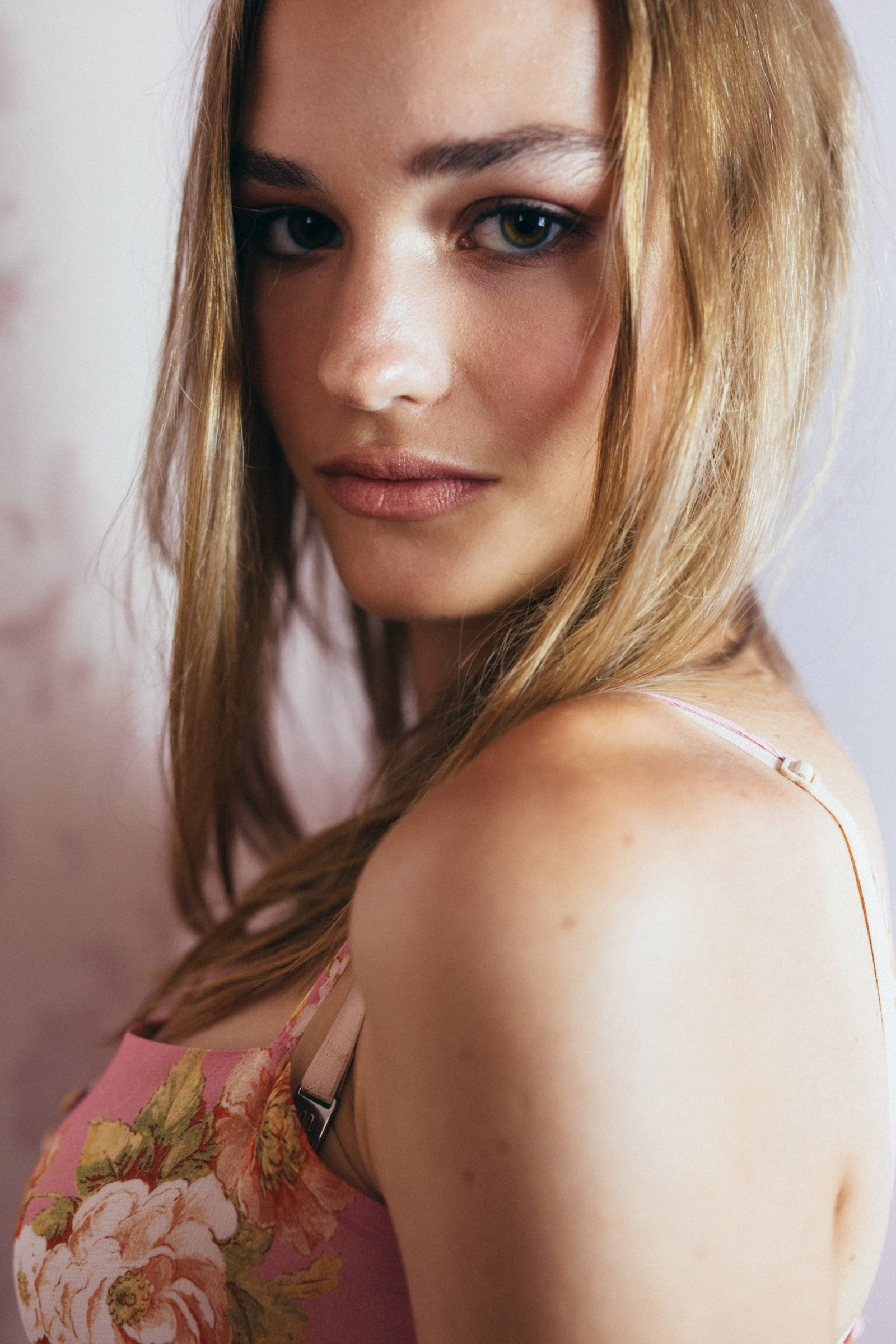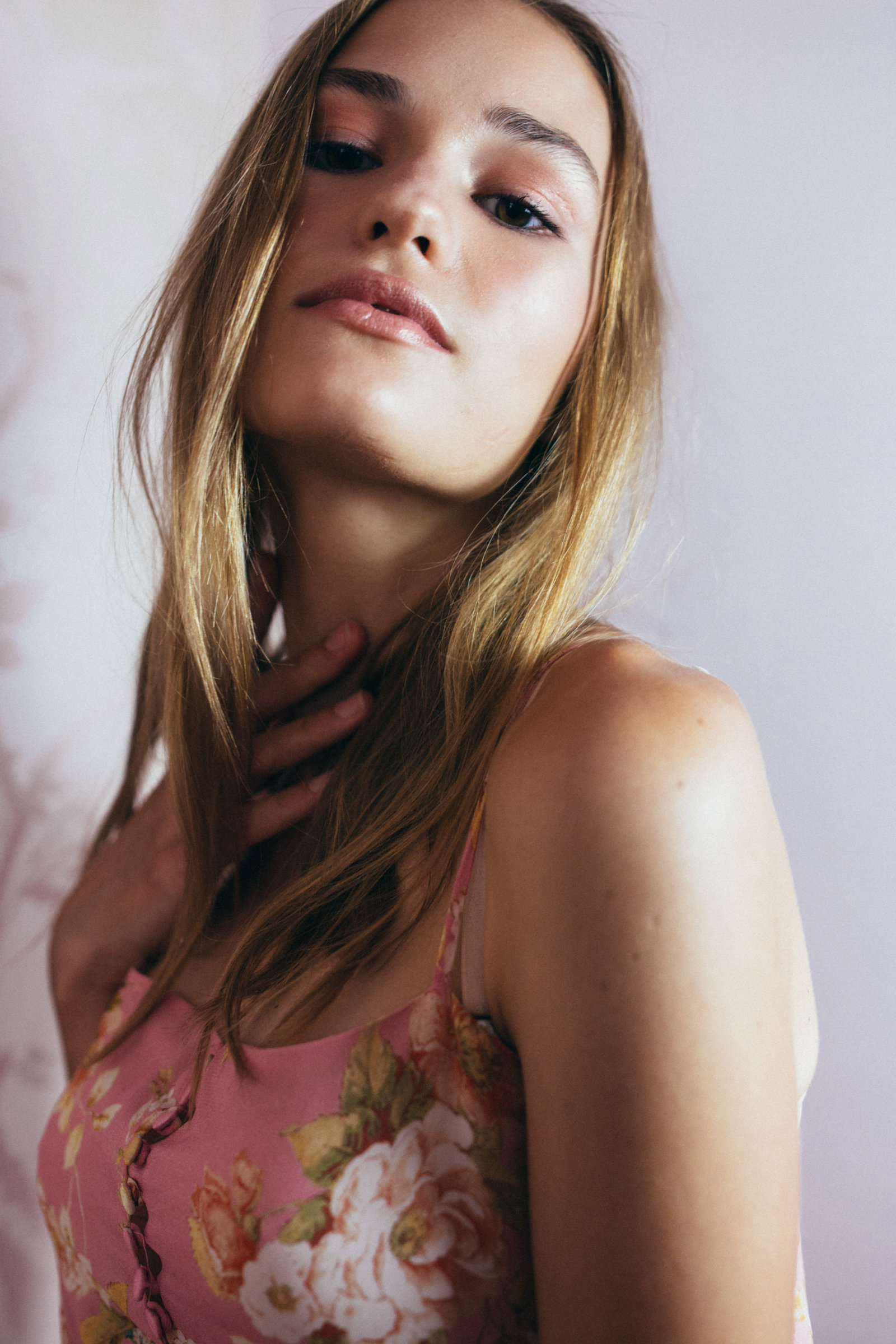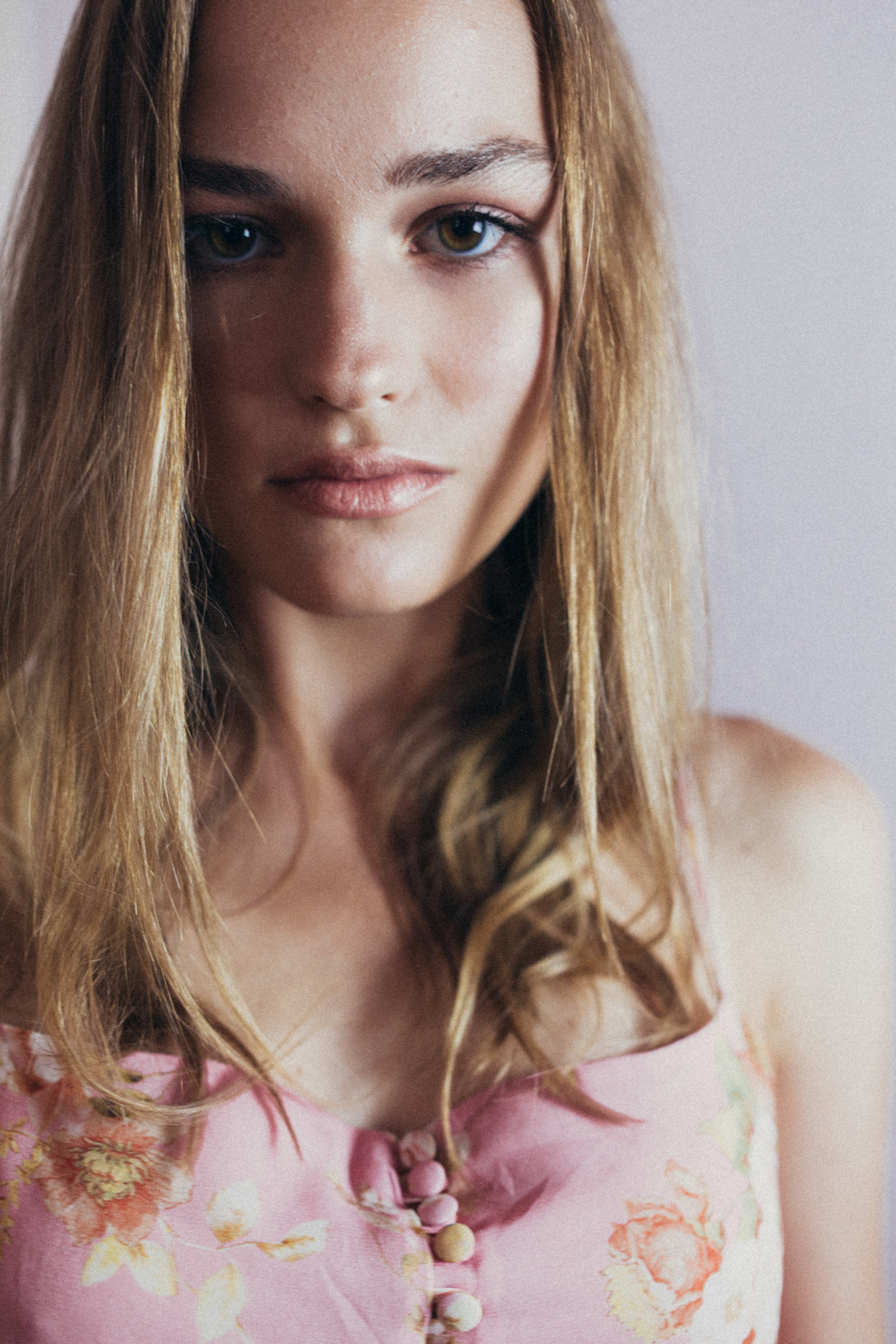 On a flawless base, we started by sculpting and shaping the face with three different shades of highlighter using the Screen Queen highlighting palette. We focused on the cheekbones and the apples of the cheeks: lilac pink for blush, peachy brown for contouring and champagne to highlight. Easy, isn't it? These tree colors gave a spotlight-proof radiance and a beautiful chiseled shape to the face.
On the cheeks, for a further splash of pink color, we also applied and blended the mauve Charisma & Glamour Lip Crayon: the perfect way to mimic a blushed cheek, as if you've just been called to collect your Oscar.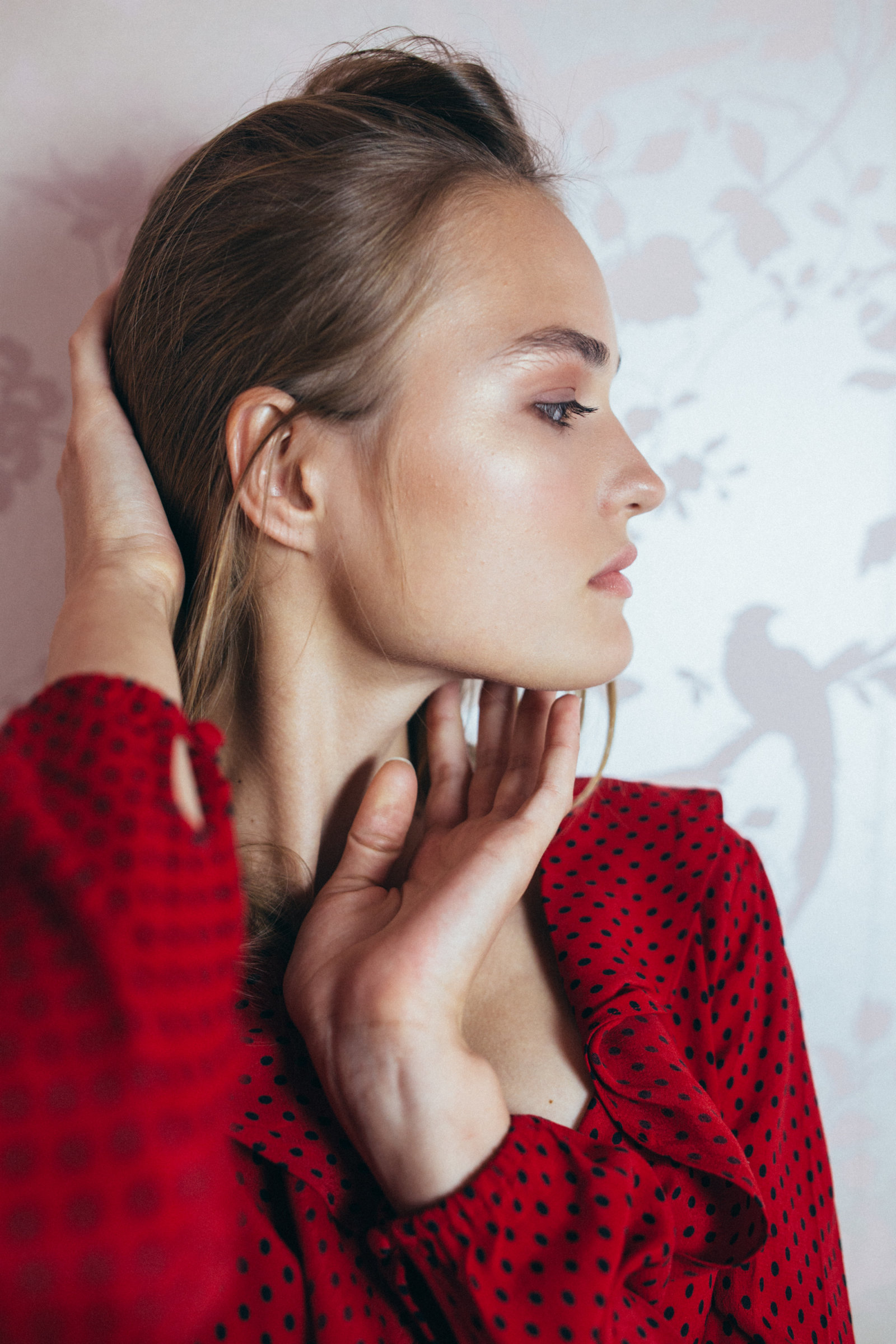 #EYES
Every silent movie star knew that eyes often tell a better story than words could ever do.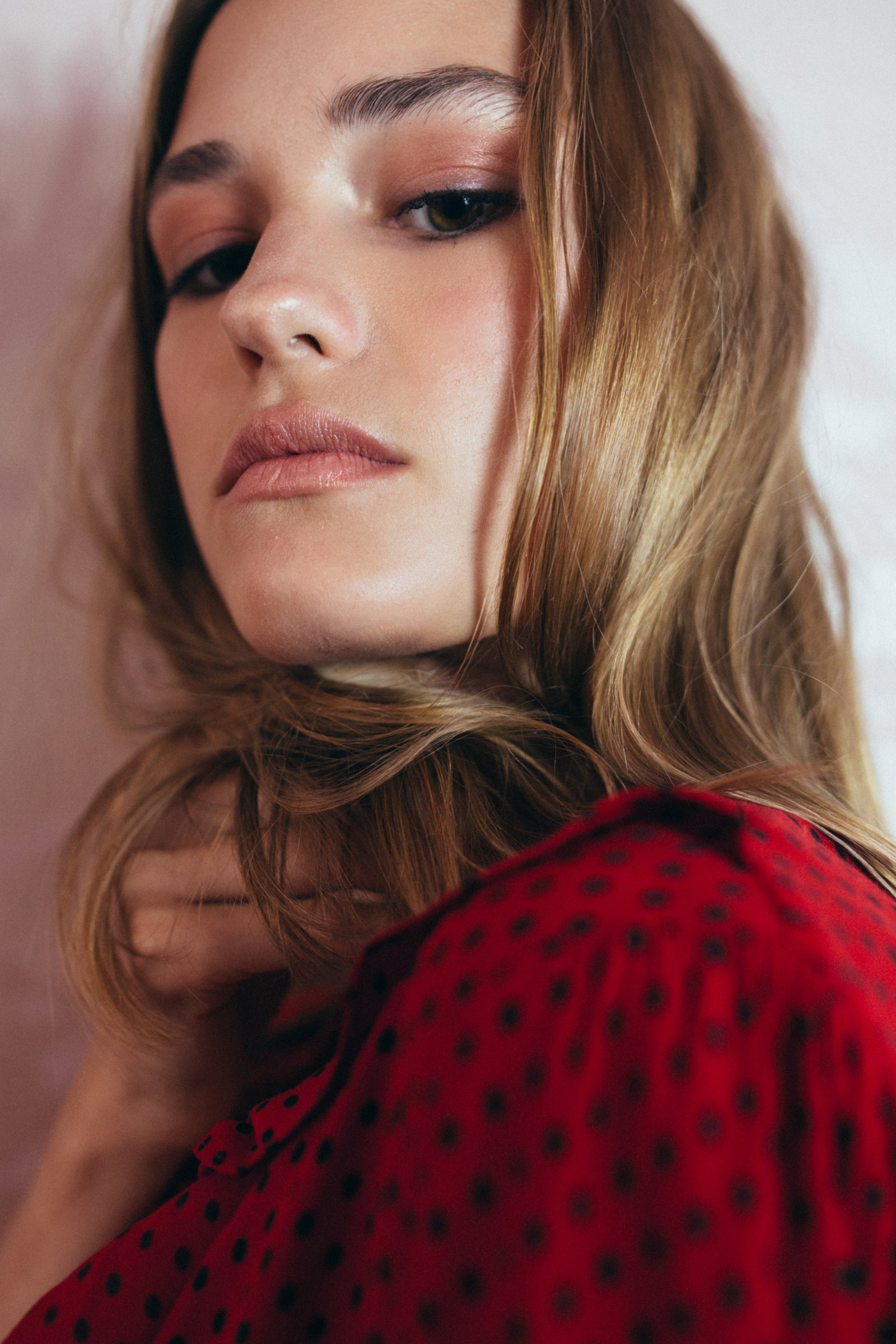 That's why we kept the makeup soft and romantic on the eye, whiteout forgetting to add the right depth to the gaze. Let's start with Hollywood Influenced, a soft rose-white, to open the eye together with the highlighter (in Aloof Beauty), which was softly applied on the inner corner of the eye. Once the gaze was bright and ready, we applied Mirror Motif on the entire lid, like a soft veil of dusty orange and, on the outer corner of the eye, we used a mix between the duo-chrome brownish and peachy tones of Shine Your Own Light and Relentless Perfectionism. Just above the lashline, as eyeliner to further dramatize the gaze, we blended in the shimmery purple in Best Work Unseen.
Just enough to make the eye glowing, but not heavy, and ready to tell a story.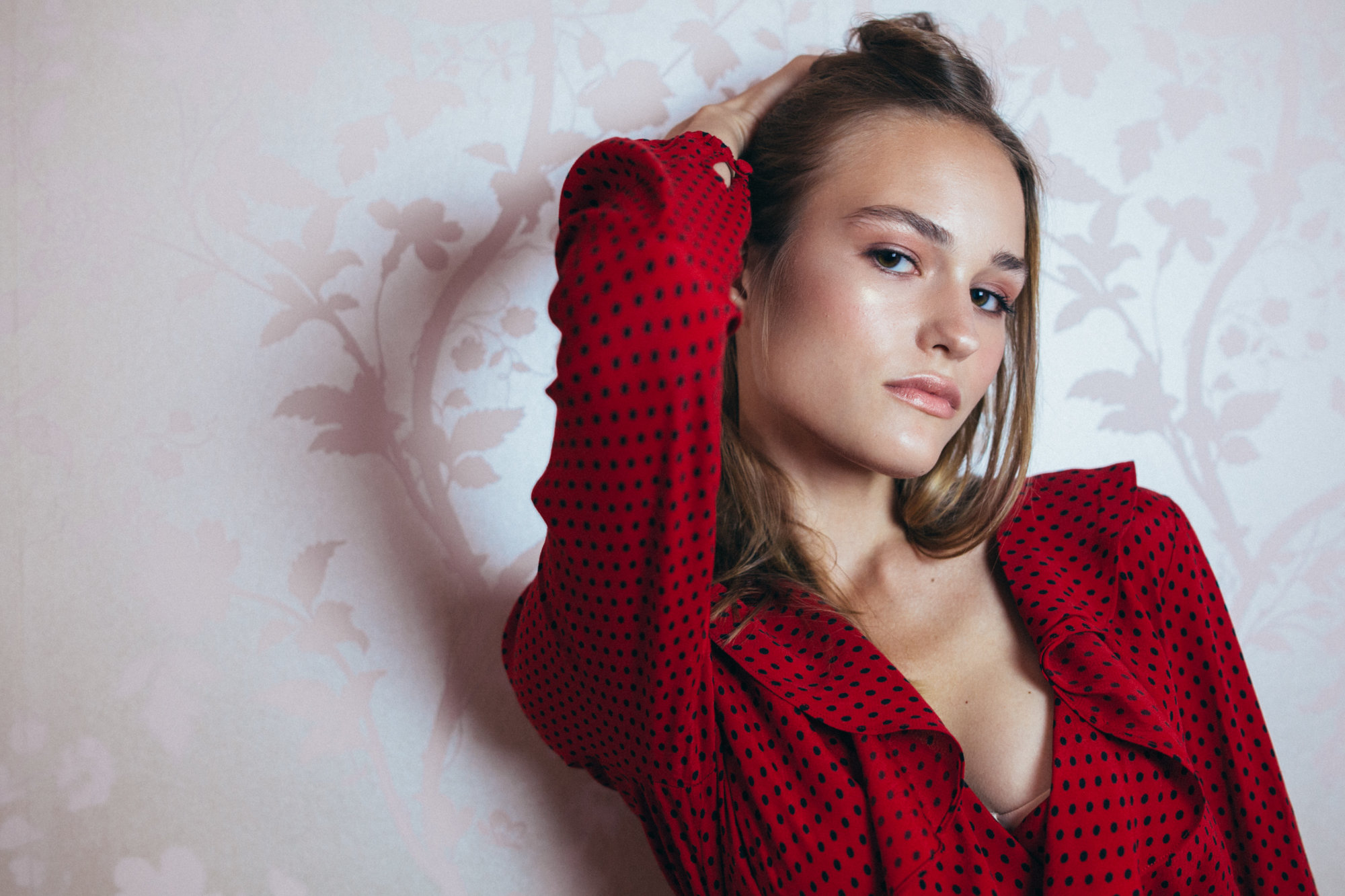 I HAVE ALWAYS KNOWN WHAT I WANTED, AND THAT WAS BEAUTY
IN EVERY FORM.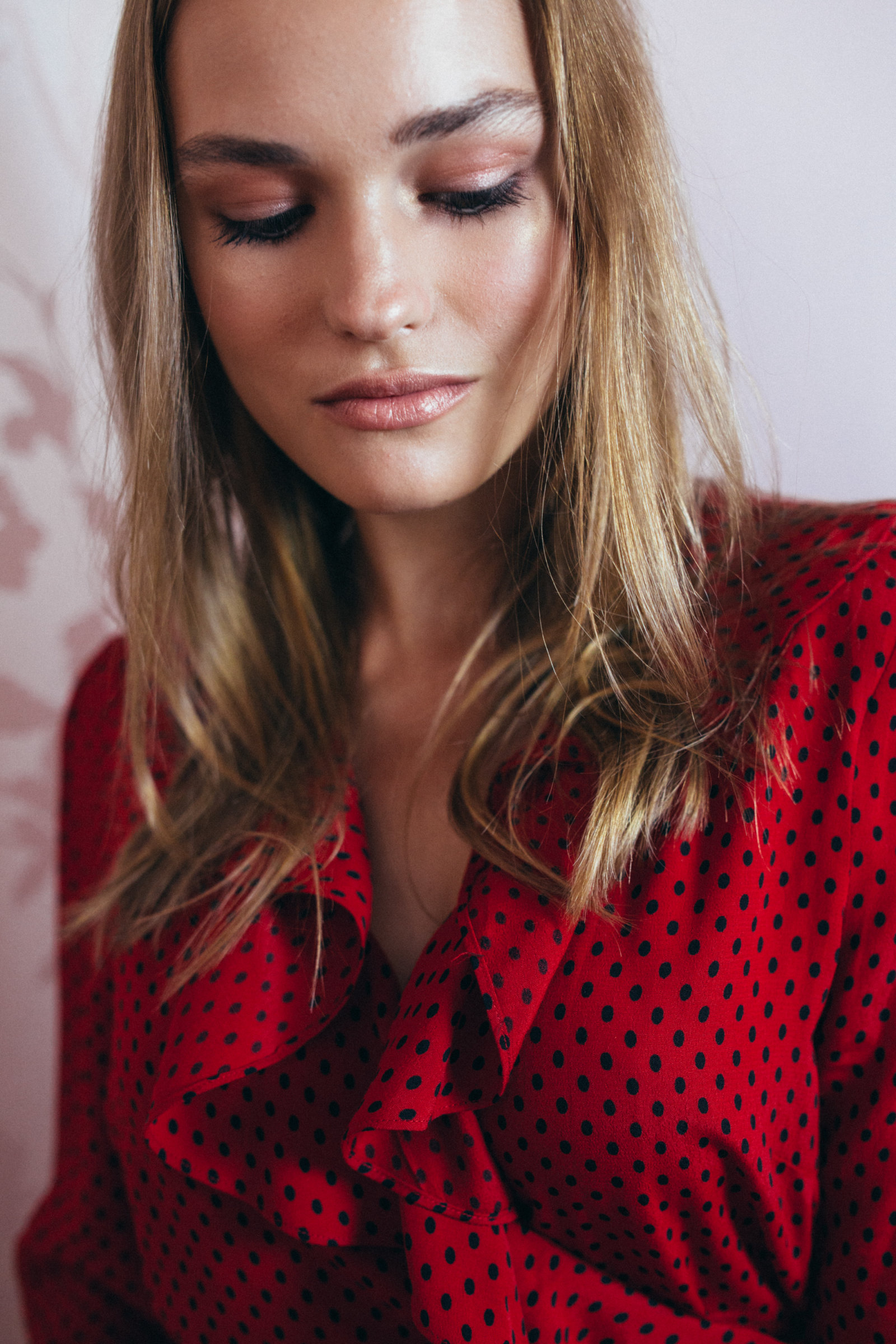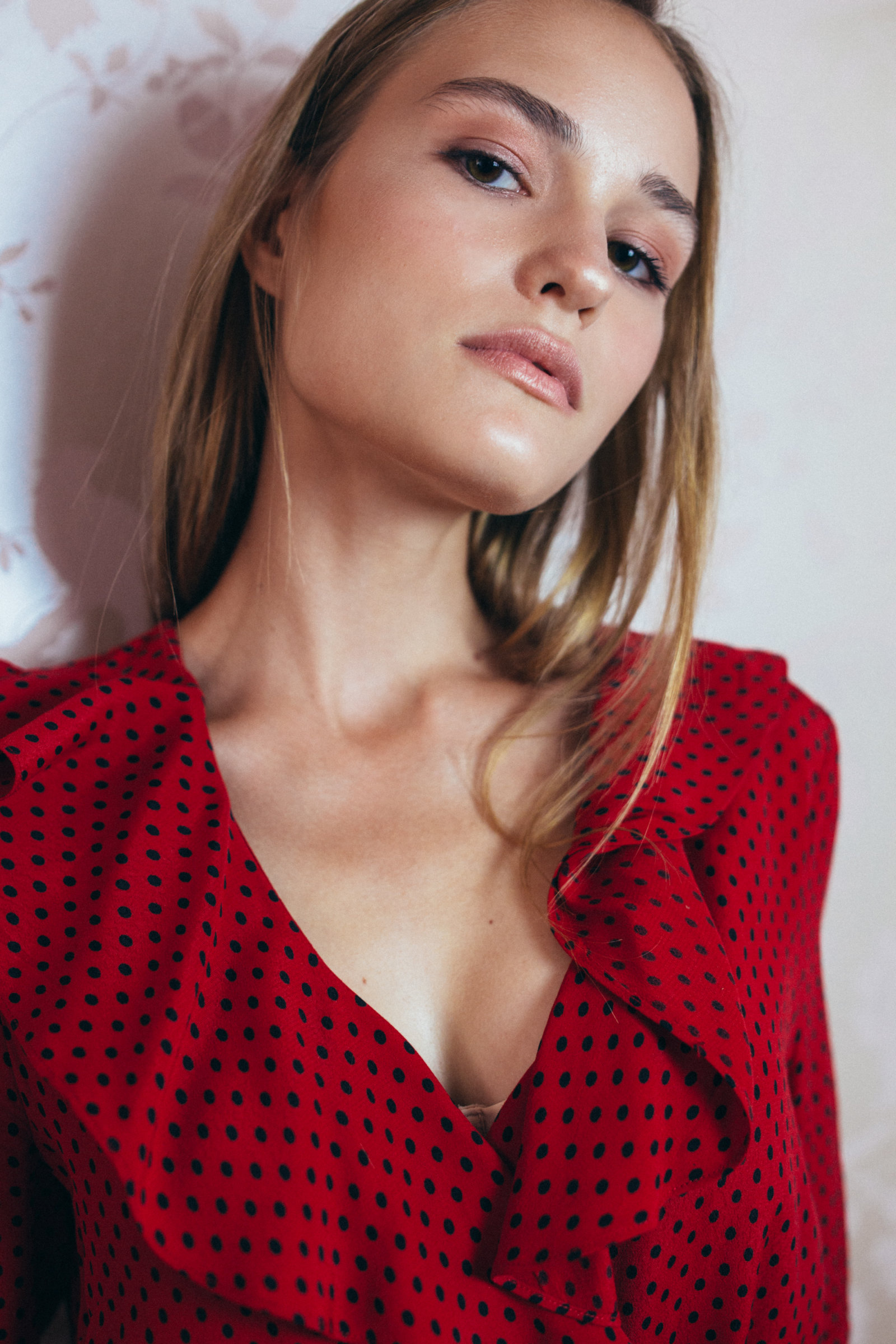 #LIPS
The smile of a Diva is forever.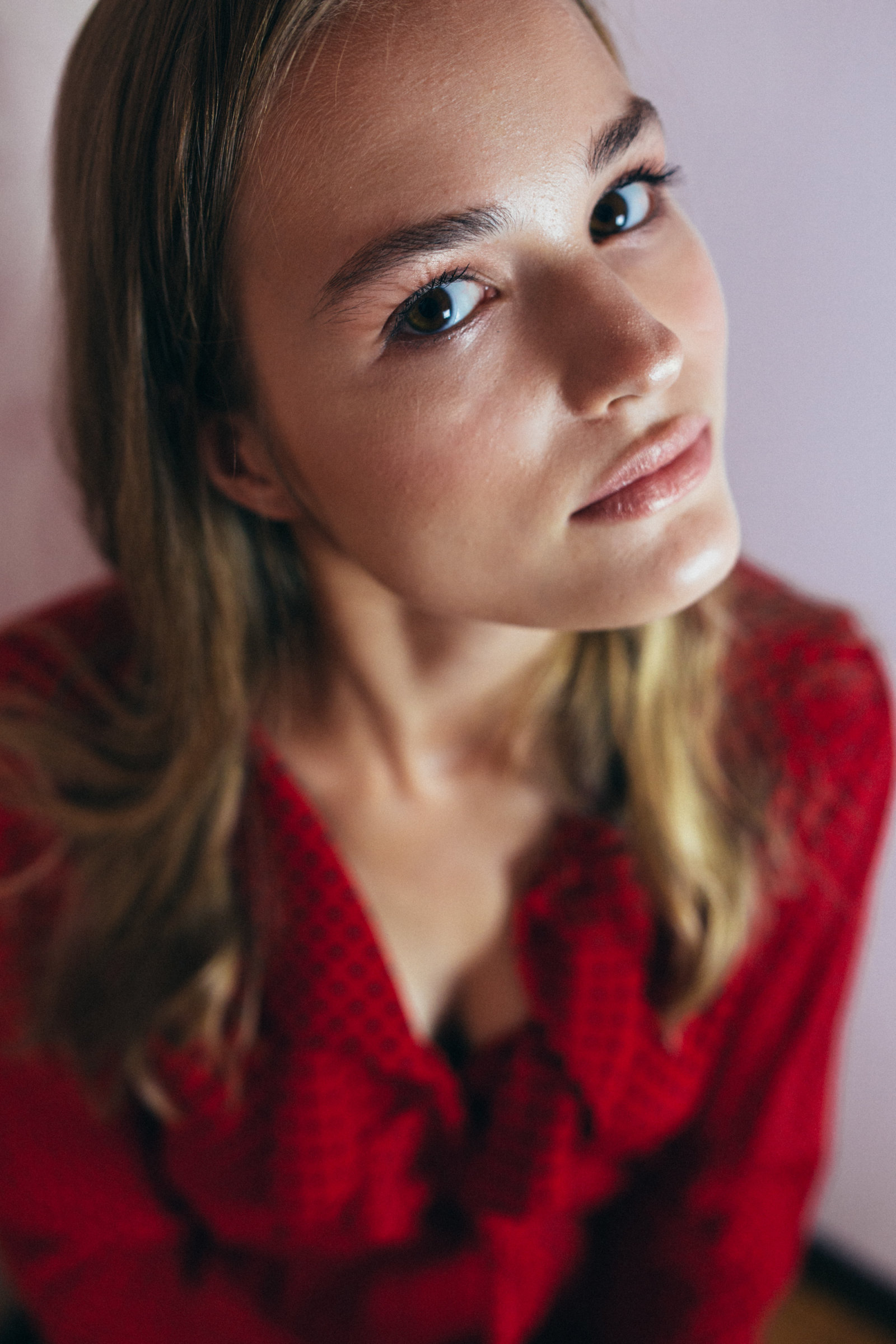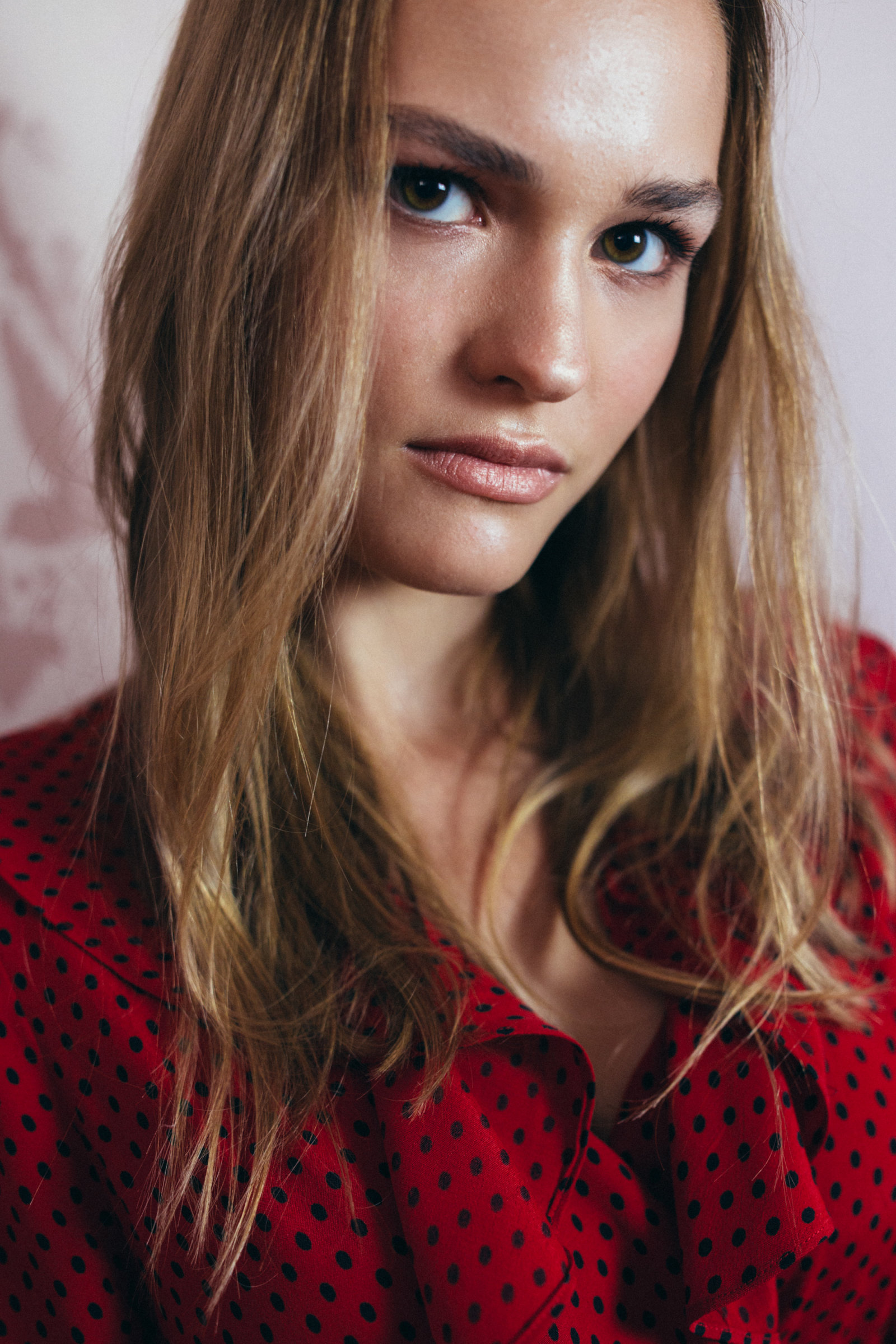 Be it Marilyn's bright red smile in "Some Like It Hot" or Vivien Leigh's first Technicolor pout in "Gone With The Wind," lips are often destined to make History.  To make our smile unforgettable too, we used a Lip Crayon for the base. The deep pink color (Forever Jean) defined the lip and made it plump, while a touch of sparkly champagne powder highlighter, which was tapped in as a topper for the lipstick, added a further kick of charm to the look.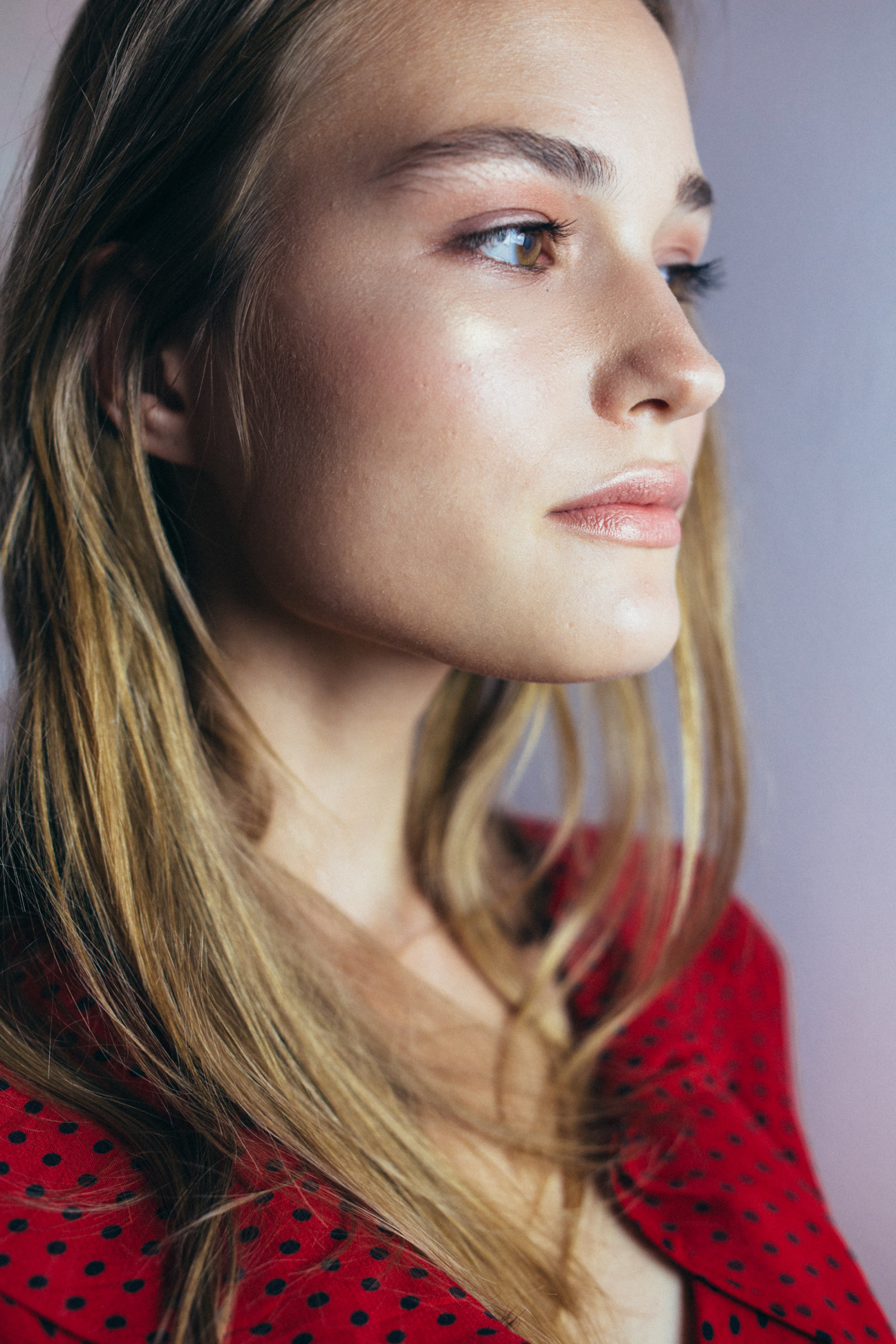 I think that women can
do anything
they decide to do.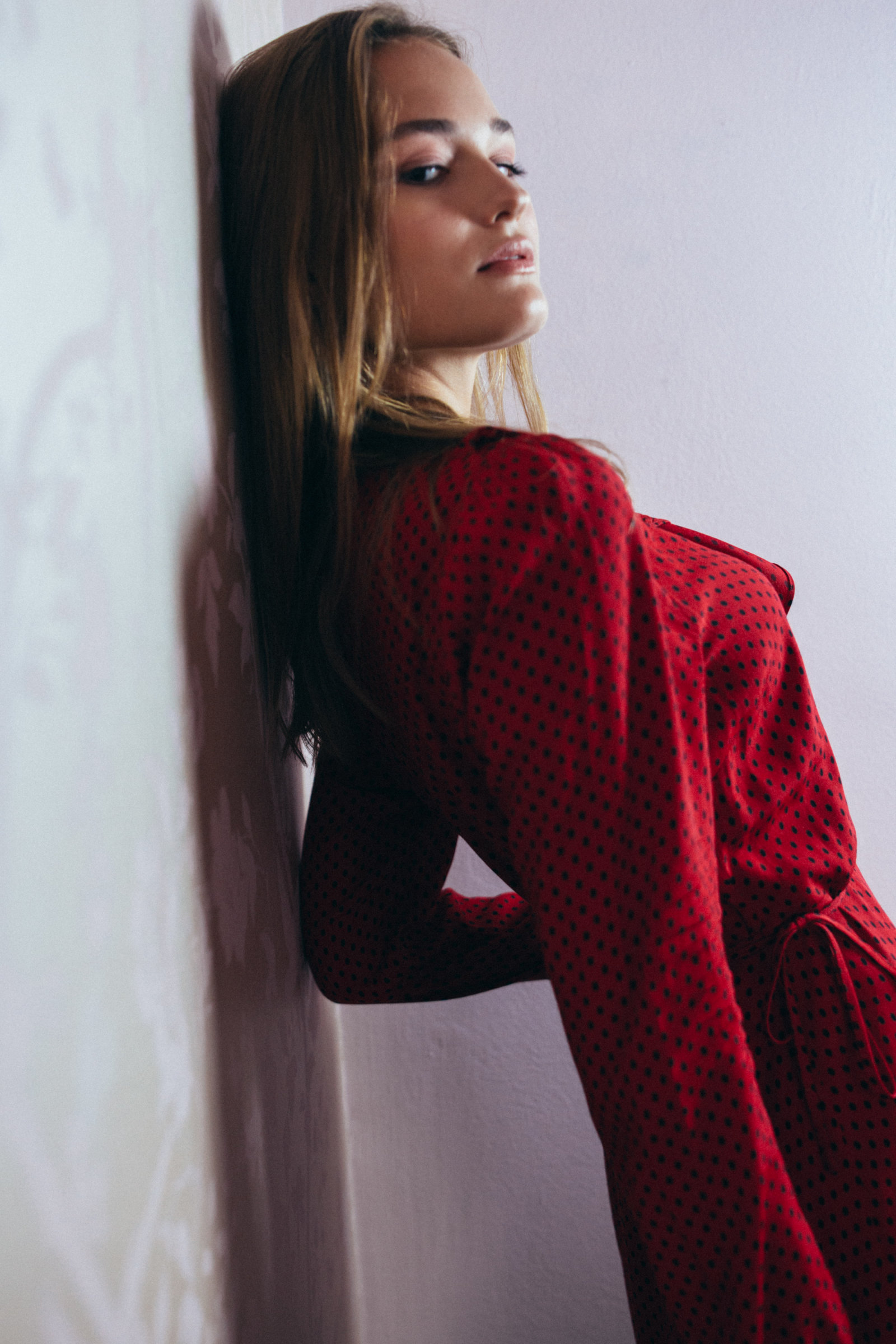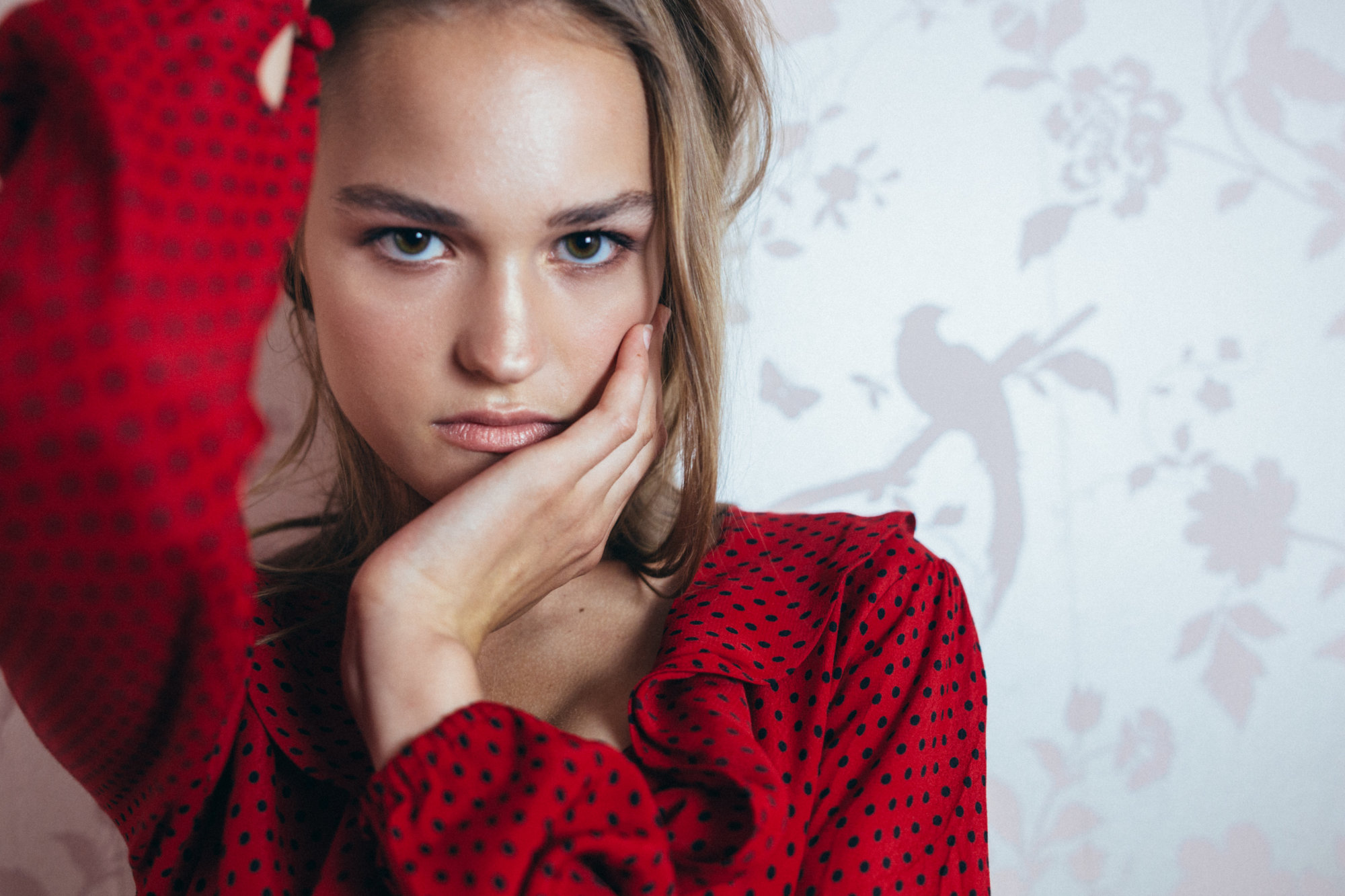 Photos and Video by Johnny Carrano.