The location chosen by Salvatore Piccione to present his latest collection is the city of Rome, more precisely Palazzo Ferrajoli.
But the broadest scenario from which the designer drew inspiration is his Sicily, more precisely the area of the Hyblaean mountains.
Thus, tradition, innovation, and art find common ground, overcoming every boundary and distance, to give life to a universe of clothes that invites us to dare and be free.
It's been 10 years since Salvatore Piccione has designed his first collection, and 8 years since his victory in the fashion talent scouting competition "Who Is On Next?," co-sponsored by Vogue Italia and AltaRoma. Since then, he has collaborated with brands such as Blumarine, Barbie, and Illy, and his creations have been worn by celebrities such as Taylor Swift, Prianka Chopra, and Kendall Jenner. In short, a career that, from Donnalucata, in the province of Ragusa, has taken him far in space and time, up to today to present the SS22 collection to the world.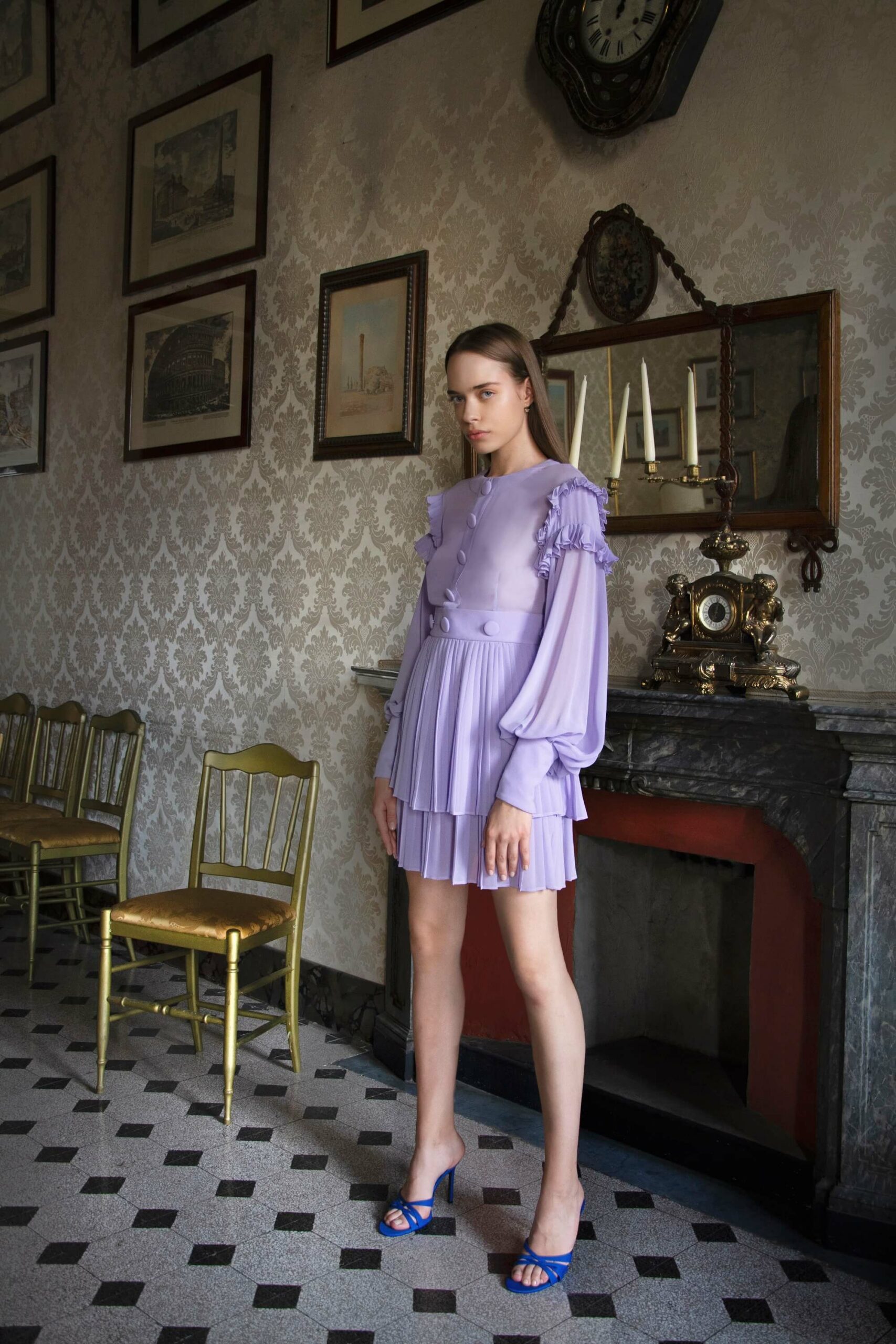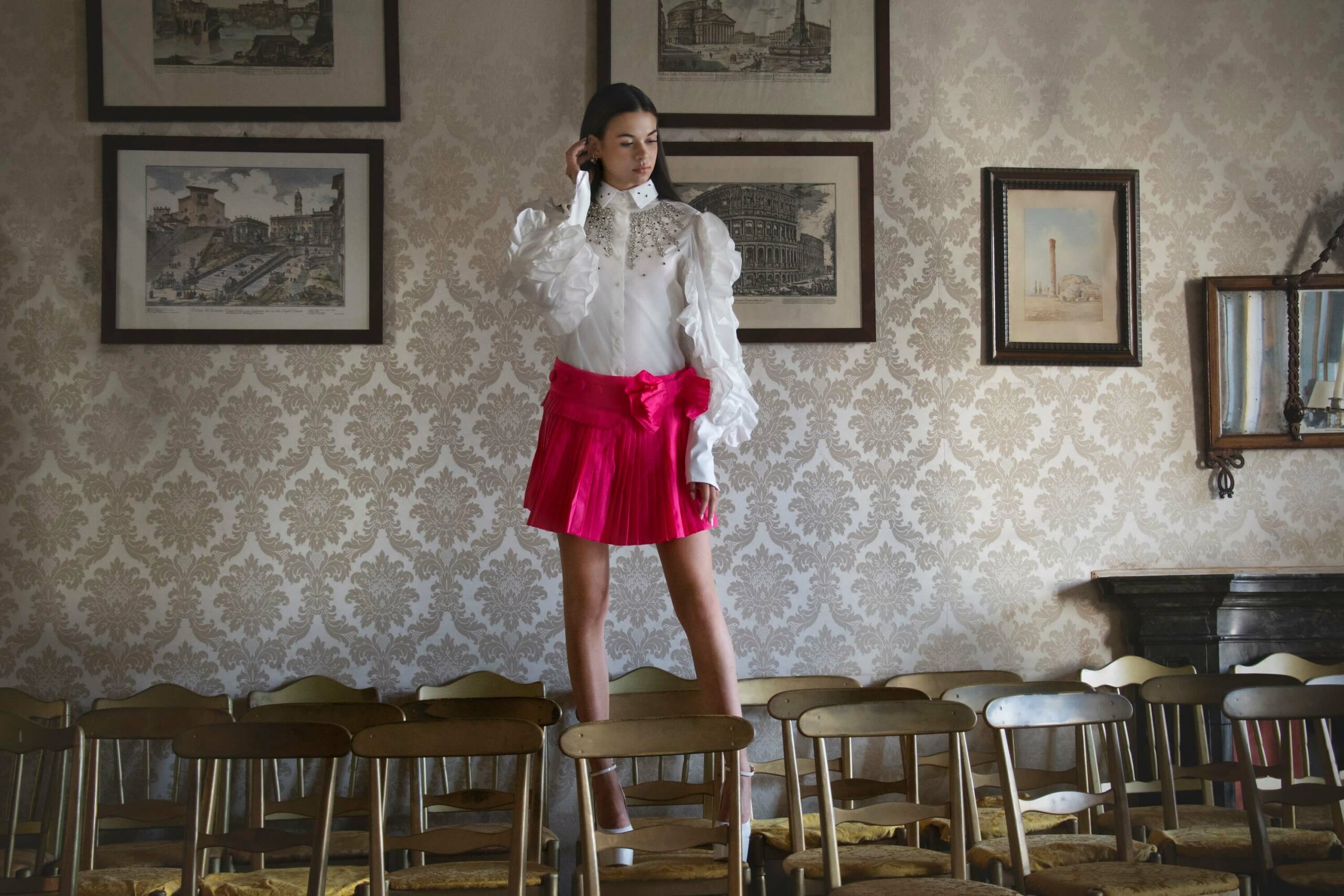 Salvatore Piccione draws on the history and imagination linked to the area of the Hyblaean mountains: here, according to the legendary tradition, we found the female deities of the earth of a natural landscape so elusive and deep that it's never been identified with a name. Among them, the figure of "Venus Iblea" emerges: always according to legend, this goddess used to dress up in flowers, collected in the nearby fields of Etna and the Hyblaean valleys. These stories have been whispered from ear to ear over time, both in written and oral form, and they reached young Salvatore Piccione who, once an adult, gave a new voice to those legends, imprinting them with art and a childish touch, through his latest collection.
Here, then, on the clothes, we find the yellow of the Crocus that blooms on the Etna, a bevy of white clover, and the purple shades of wild orchids, while the proportions that play with linear and more "full" shapes (such as balloon sleeves) exploit fabrics such as cotton, silk, and chiffon. Not only flowers, but also bright colors ranging from yellow to blue, from purple to pink, touching more or less short lengths and combinations of textures and youthful, but still timeless models. All these elements, from colors to embroidery, from cuts to volumes, become a means for contemplation, indeed, liberation from what is too earthly in our lives, inviting us to go further. As if they were ancient temples, the shapes of Salvatore Piccione's clothes also act as a link to a remote mystery to be unveiled.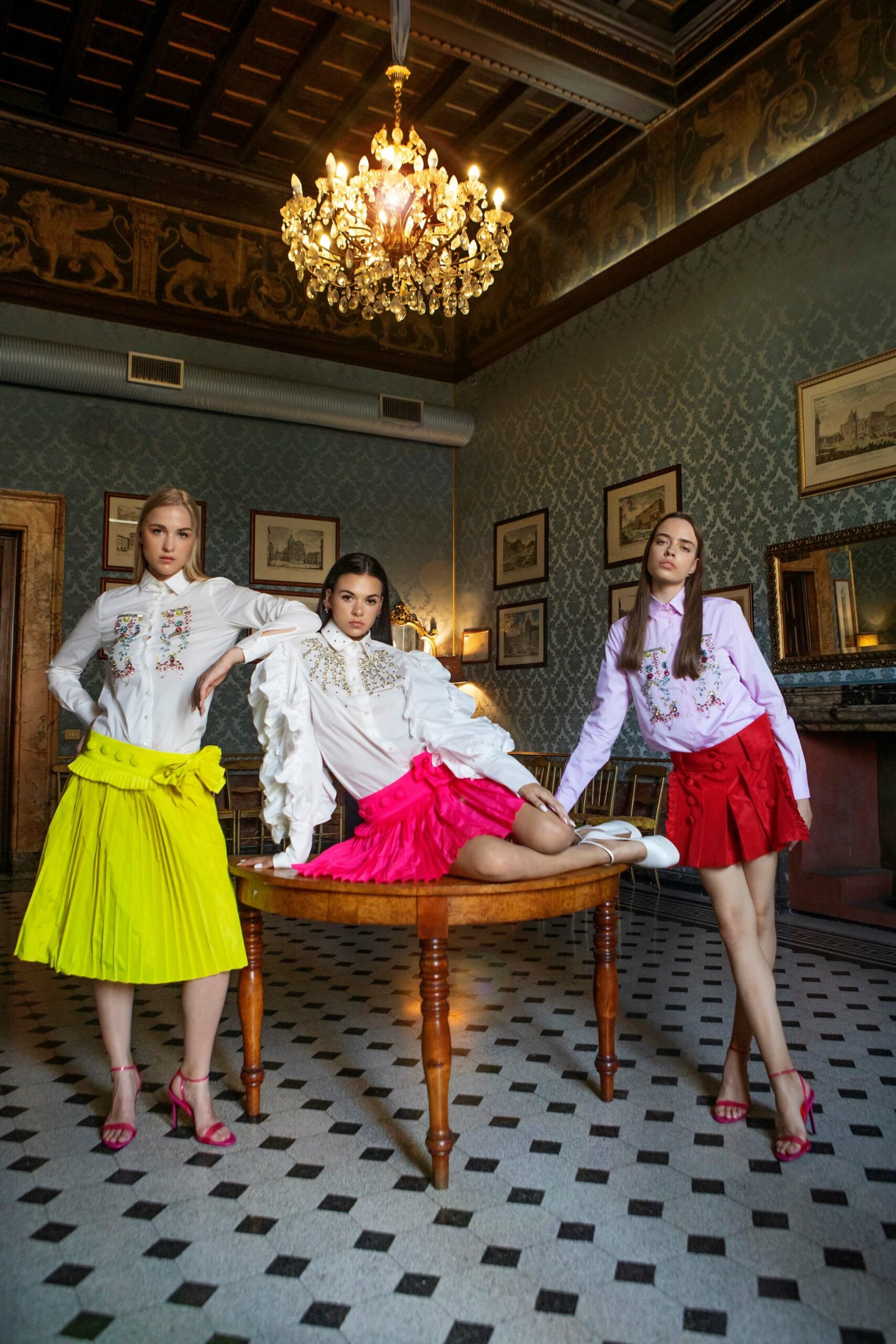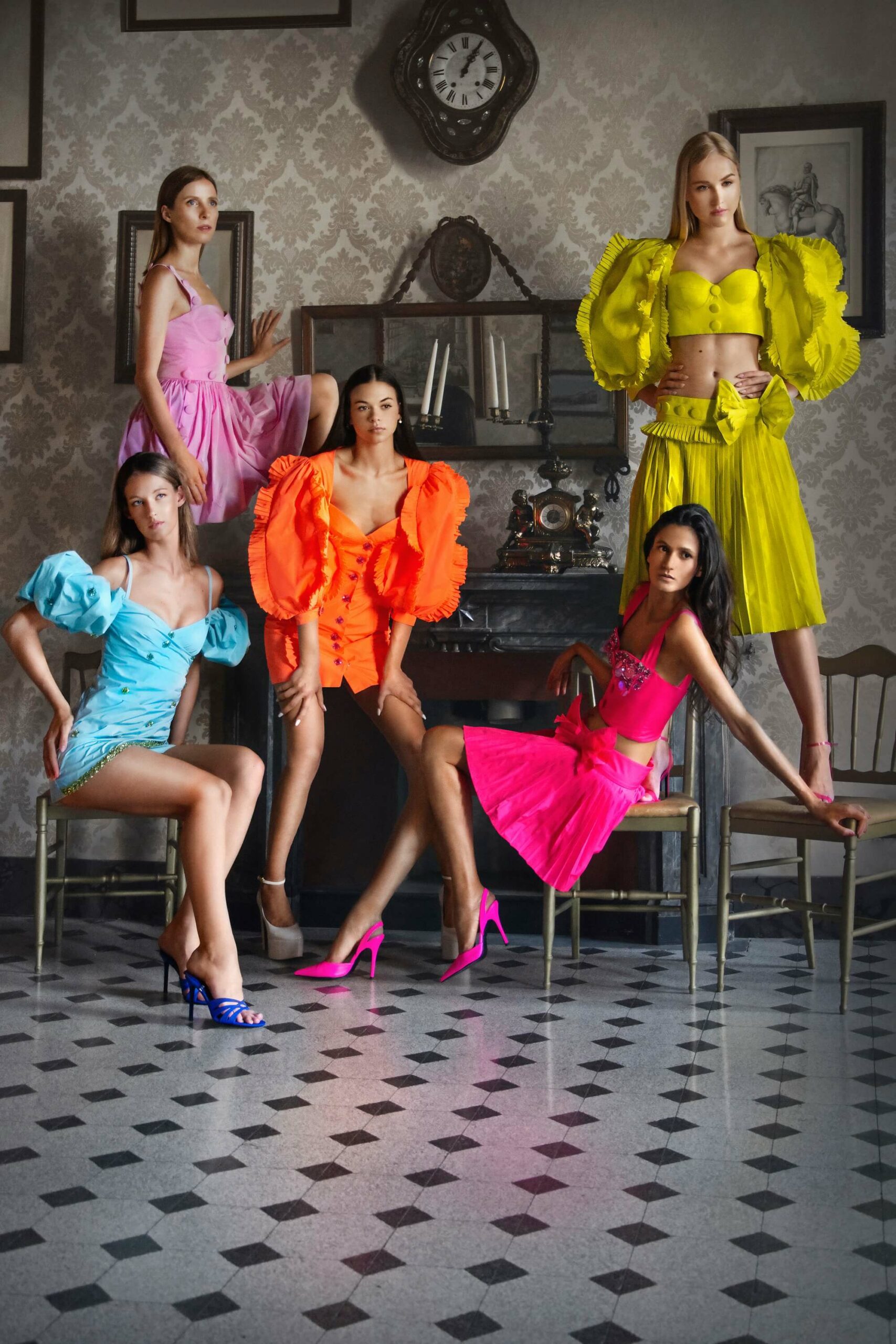 With this collection, the designer chants a hymn addressed to every girl and woman who knows how to fully enjoy life, who is aware of the importance of contact with nature, and who is inclined to dream in a world that, too often, wants to be rational. She is that Venus Iblea who still believes in stories, who knows how to prove resilient in adversity and seek an oasis of peace and serenity even in the most difficult times.
Salvatore Piccione is inspired by this ideal woman to dedicate to her, in return, a promise of an almost archaic childhood that has simplicity as its strongest point.