Personal, feminine and intimate: these are the three adjectives that the young promise of photography, Rosaline Shahnavaz, used to describe her personal artistic style when we asked her.
Iranian of origins and English of adoption, Rosaline is starting to establish herself in the art of photography by taking pictures marked by a deep sense of tenderness, pureness, and intimacy thanks to her natural and effortless approach.
After having attended the famous London Central Saint Martin School and graduated from the London College of Communication, she has been chosen for several editorial projects by renewed names of the image-system such as the magazines i-D, Esquire, Dazed-Digital, Love, The British Journal of Photography, Vogue.com and the brands Adidas, American Apparel, Asos, Top-shop, Urban Outfitters and Coca-cola.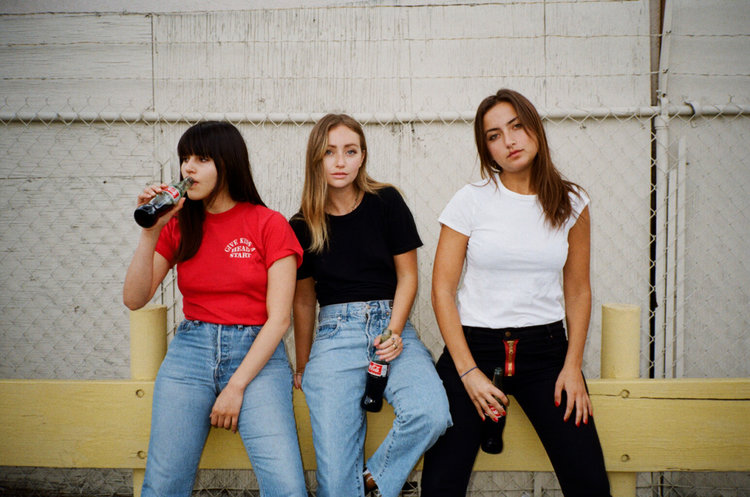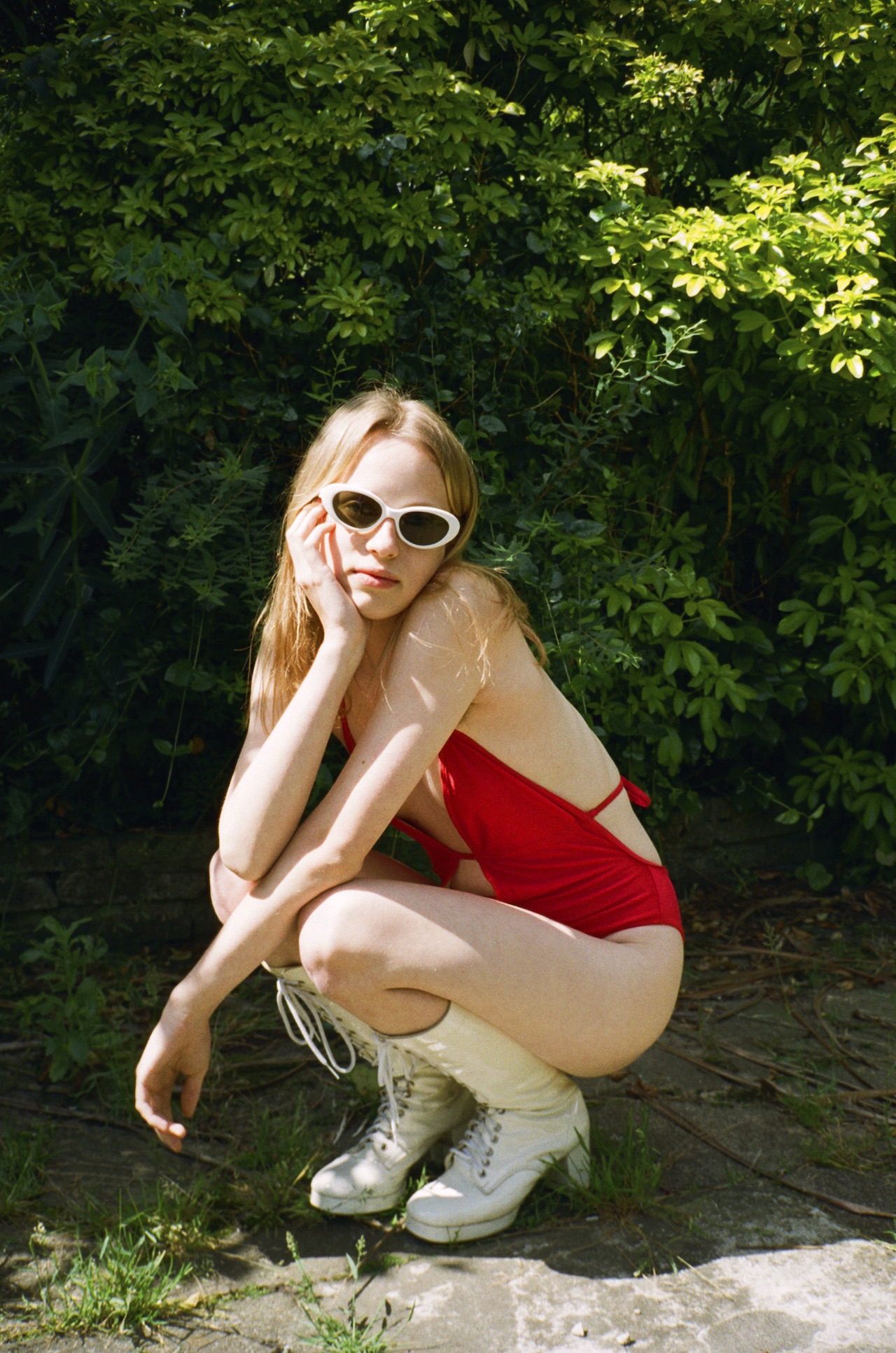 For her projects, Rosaline captures the uniqueness of female subjects exploring their and her identities. The "in between moments", which usually go unnoticed, are the aspects that Rosaline enhances in her work; she defines herself as "fly on the wall". "It was the trust and the closeness of the relationships I create with my subjects that allowed me to take raw, pure and intimate photographs", she told the British Journal of Photography.
But where was this personal style born? Fascinated by the dark-room since she was a child, Rosaline had the chance to develop and express her creative language with her dissertation's project at the London College of Communication. She took an extremely deep and intimate reportage of her cousin, while she was visiting her parents in Iran. Capturing her simply for who she was, Rosaline blurred all the cultural differences documenting, with no filters, the personality of a young woman through a unique, powerful and full of meaning visual representation.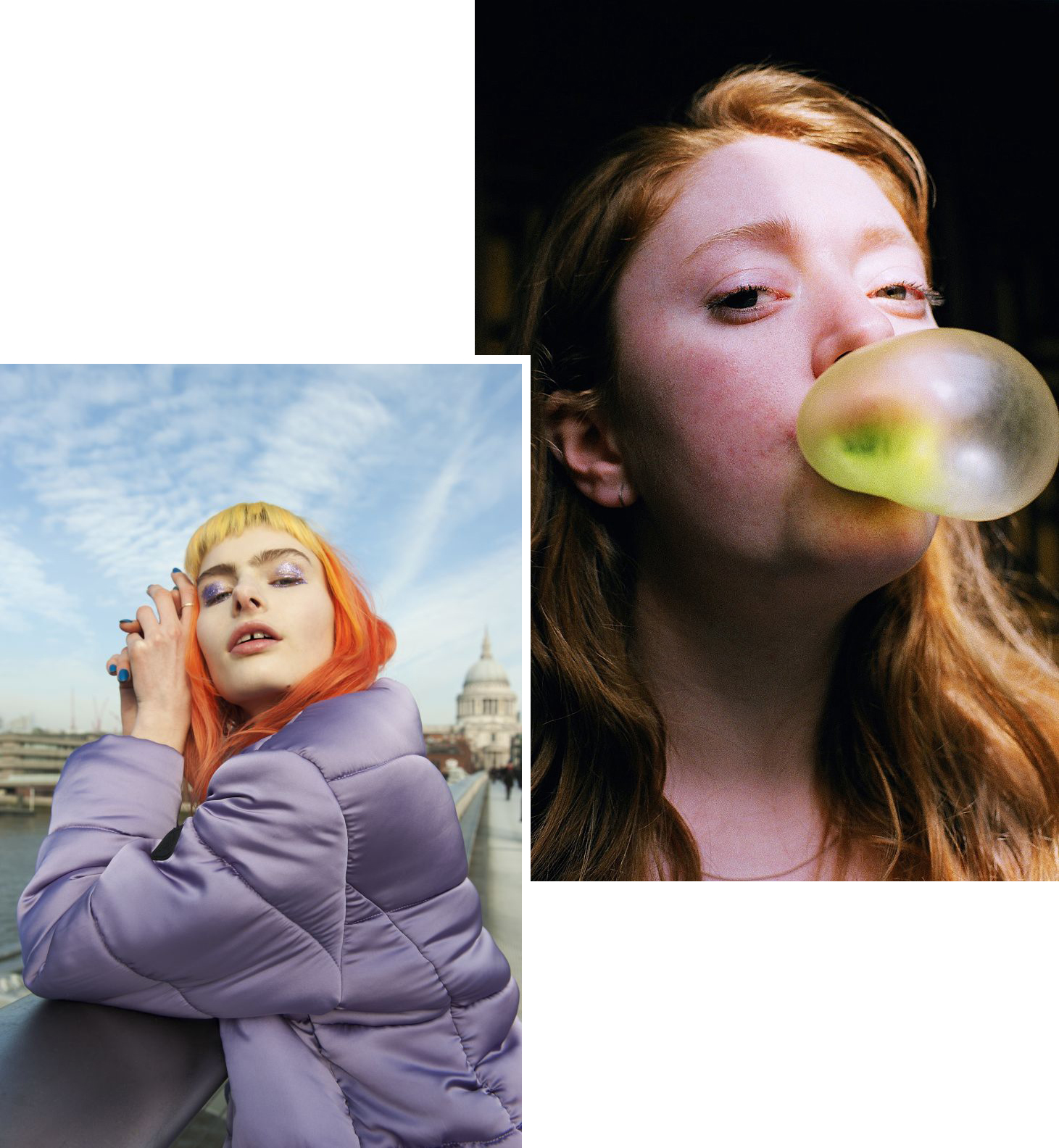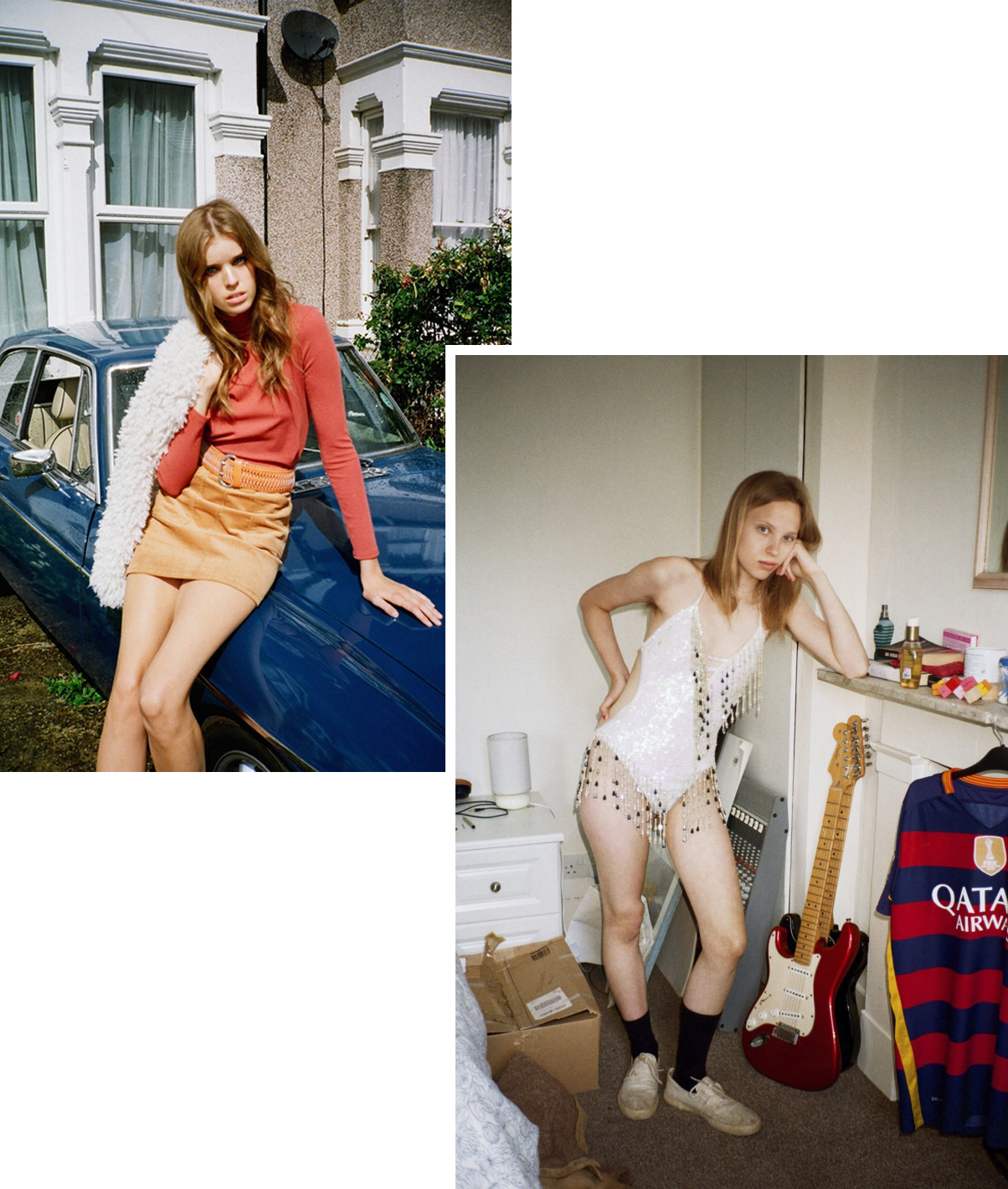 "Wherever I went", Rosaline says, "I just always had my camera on me and was just observing those around me whilst documenting it. I always loved photographing my friends, my boyfriend, and the closeness of my relationships. I think that this was the starting point for my interests in the subject matter. It was just pretty wild and without a precise intention, because nothing is decided before. I just put my finger on the camera and capture what I see" she explains.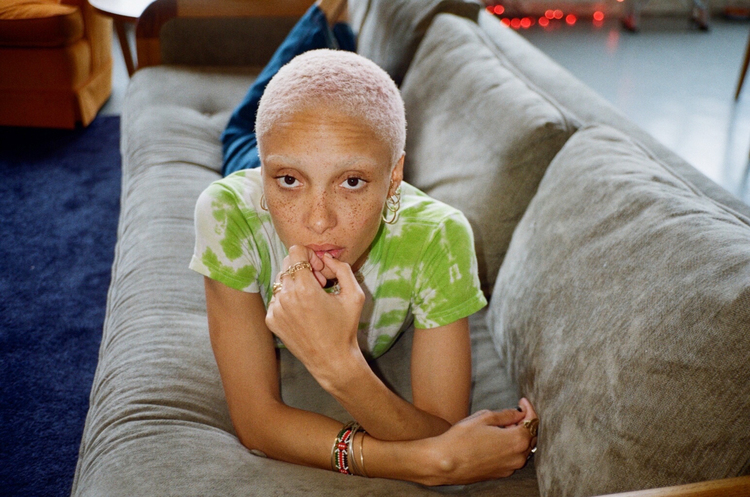 For pursuing this particular "organic photographic approach" Rosaline says that she spends a lot of time with her models and rarely gives them directions. They just show themselves through their personal movements and way of communicating. So, the sharing experience is captured in a peaceful and trusting atmosphere through a series of images that, as a cinematographic story,  shows us the uniqueness of the protagonist's nature and the relationship between model and photographer.
The camera has a secondary role because it's more important sharing an experience and documenting it for an extended period of time. "For me, it's extremely important the connection I create and the way in which I communicate it. I don't think I come across as particularly invasive, which is maybe why there's something quite intimate or personal to my photographs", Rosaline Shahnavaz said.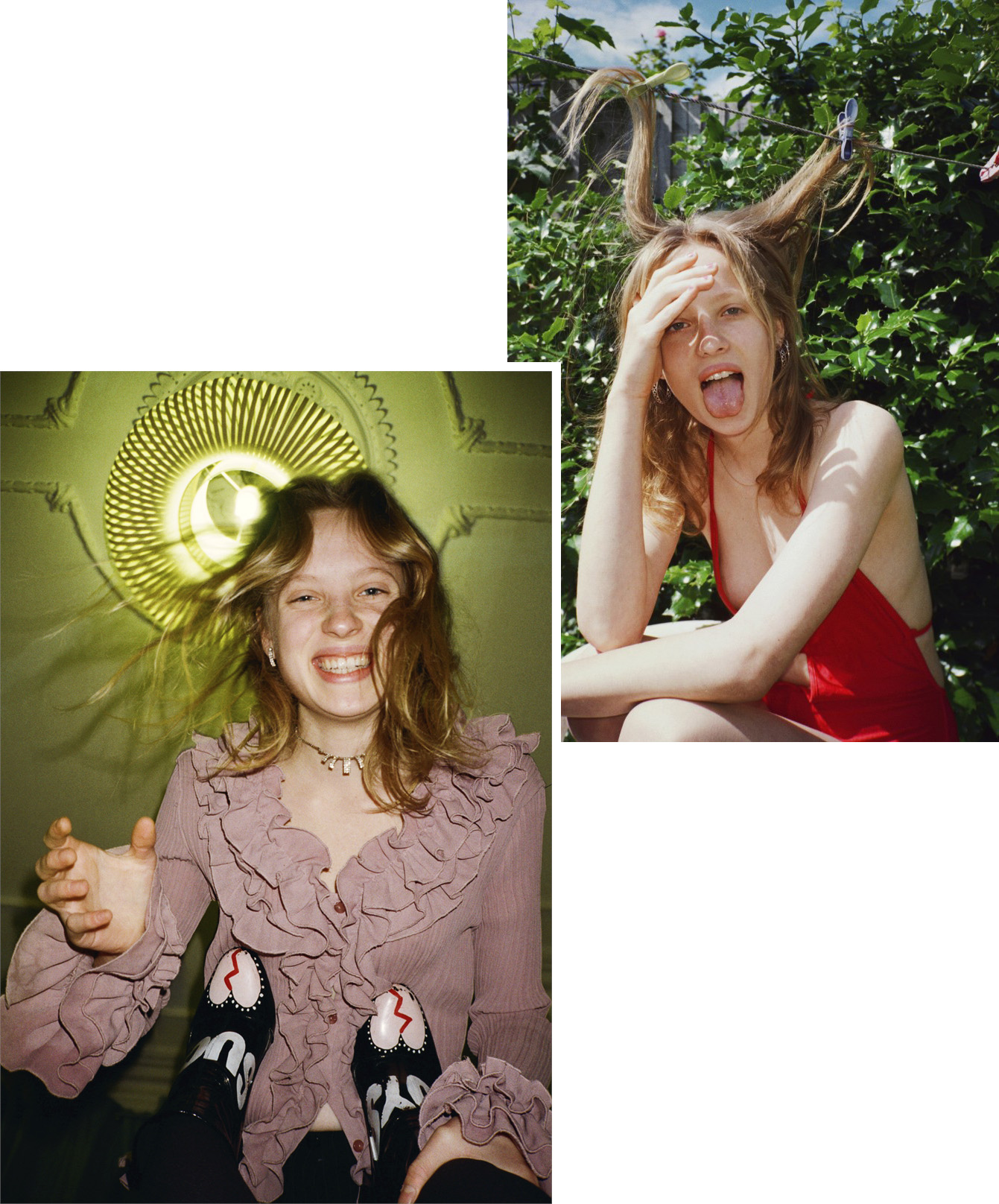 Capturing the "in-between moments", she does not focus on the perfection but rather on the individuality of particular attitudes in front of her lens. And thanks to this sensitivity she succeeds in showing the charm and the proper nature of her subjects.
We can experience this in her last book, titled "Fern," that was launched last July at the London TCO Media Company. Through a "dynamic imagery storyline", the book is about a year in the life of English model Fern, with Rosaline's almost sisterly perspective. These photos don't just document daily-life episodes of a young woman but touch a deeper theme which is the sharing of time, emotions, and friendship that explore, at the same time, the relation between model and photographer. "It was love at first sight," Rosaline declares, "We had this special dynamic straight away and I couldn't stop casting her for every job. I told her I wanted to make a book about her life and a year later the book was born".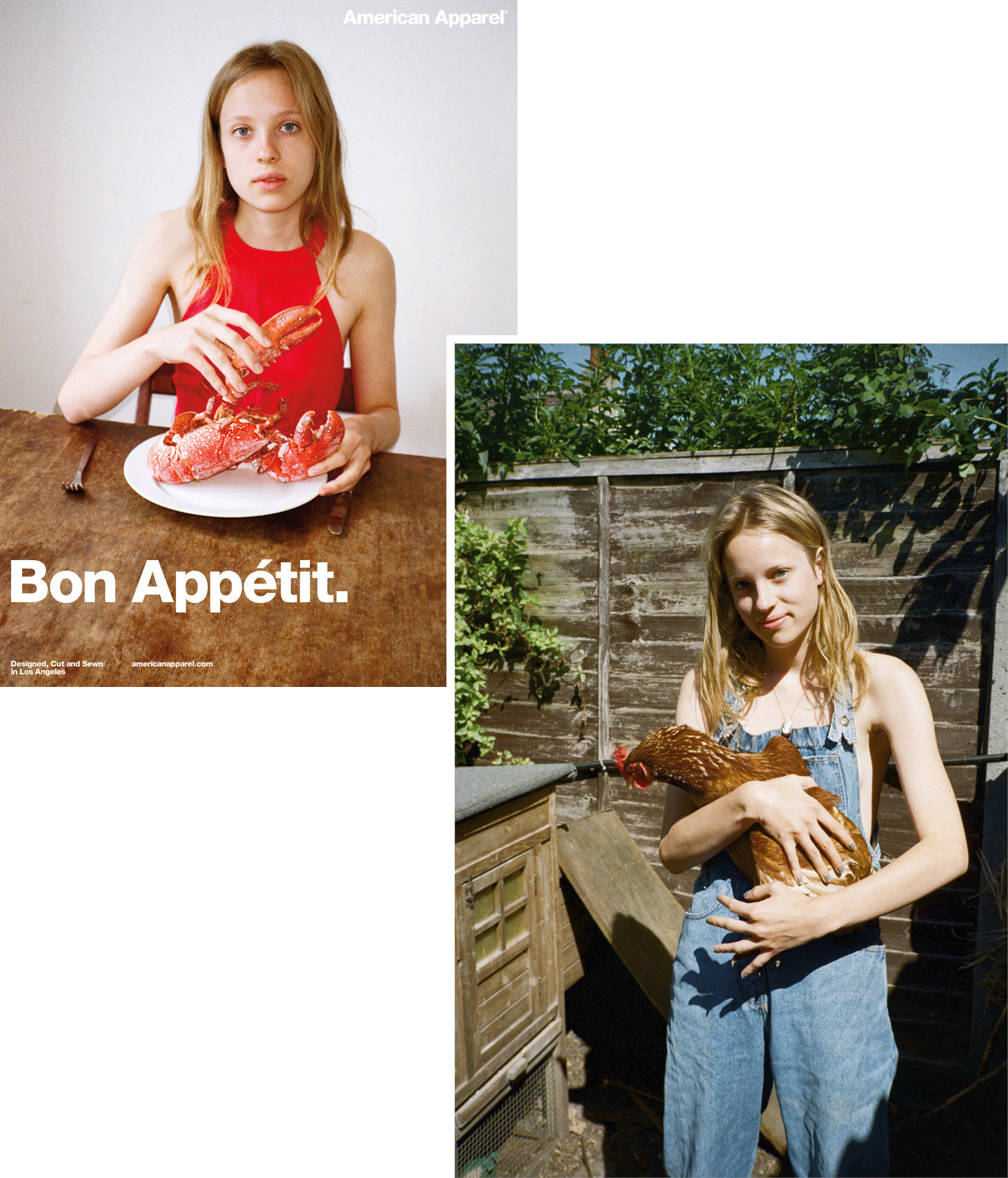 However, it isn't a simple photography book, but its format – Rosaline told us- naturally makes you physically look closer at the individual images, and the sequencing tells a story, whilst its tactile nature feels intimate.
So, Rosaline Shahnavaz renders us privy to this intimacy and, as we come to the end of the photographs, we feel as though Fern is our friend, too, and perhaps we had been there during each of these moments.
We can say that Rosaline has devised a way of bringing the intangible essence of friendship and the youthful spirit of womanhood into a visual representation. Her book does not simply represent a model posing in front of a camera, but rather, a rollerblading, cartwheeling, vivacious, authentic, and sincere young woman who considers the person who is taking the picture as an ally.
Her favorite picture of the book?
"I'm in love with Fern's facial expression and her chipped nail polish".
Pictures Credits: Rosaline Shahnavaz