It seems to be the ingredient of the moment: many cosmetic companies are producing retinol-based creams and serums, a derivative of vitamin A. What are the real benefits of this substance?
First of all, it is a revolutionary ingredient as it is indicated both for those with oily skin and for those with dry skin. By thinning the most superficial layers of the skin, in fact, it can make the complexion visibly more compact and healthier, also reducing some small imperfections. Pay attention and be careful to use it correctly though: with its exfoliating action, it makes the skin more sensitive and exposed to UV rays. It would always be better, in fact, to use sunscreen during the period of use.
Speaking of this aspect of retinol, there are several myths and legends: some claim that it is not so aggressive to be photosensitive and some claim that SPF 50 protection is essential during the period of use. We suggest the use of medium protection the next morning to avoid the surprise of unpleasant spots, difficult to remove. The percentage of the ingredient in the product is certainly significant, therefore, doublecheck the INCI to be sure.
It is advised to use retinol products during the night routine to avoid exposing ourselves too much to the sun after application. We have selected the products that impressed us most for their effectiveness. It can be considered a real revolutionary ingredient that until recently was usable only in professional studios.
Pixie's Retinol Tonic
____________
Let's start with Pixie's Retinol Tonic that makes the skin visibly smooth and ready to receive subsequent treatments. Being a tonic, it is not too aggressive and can also be used daily. It feels like the perfect solution to start getting to know this new ingredient.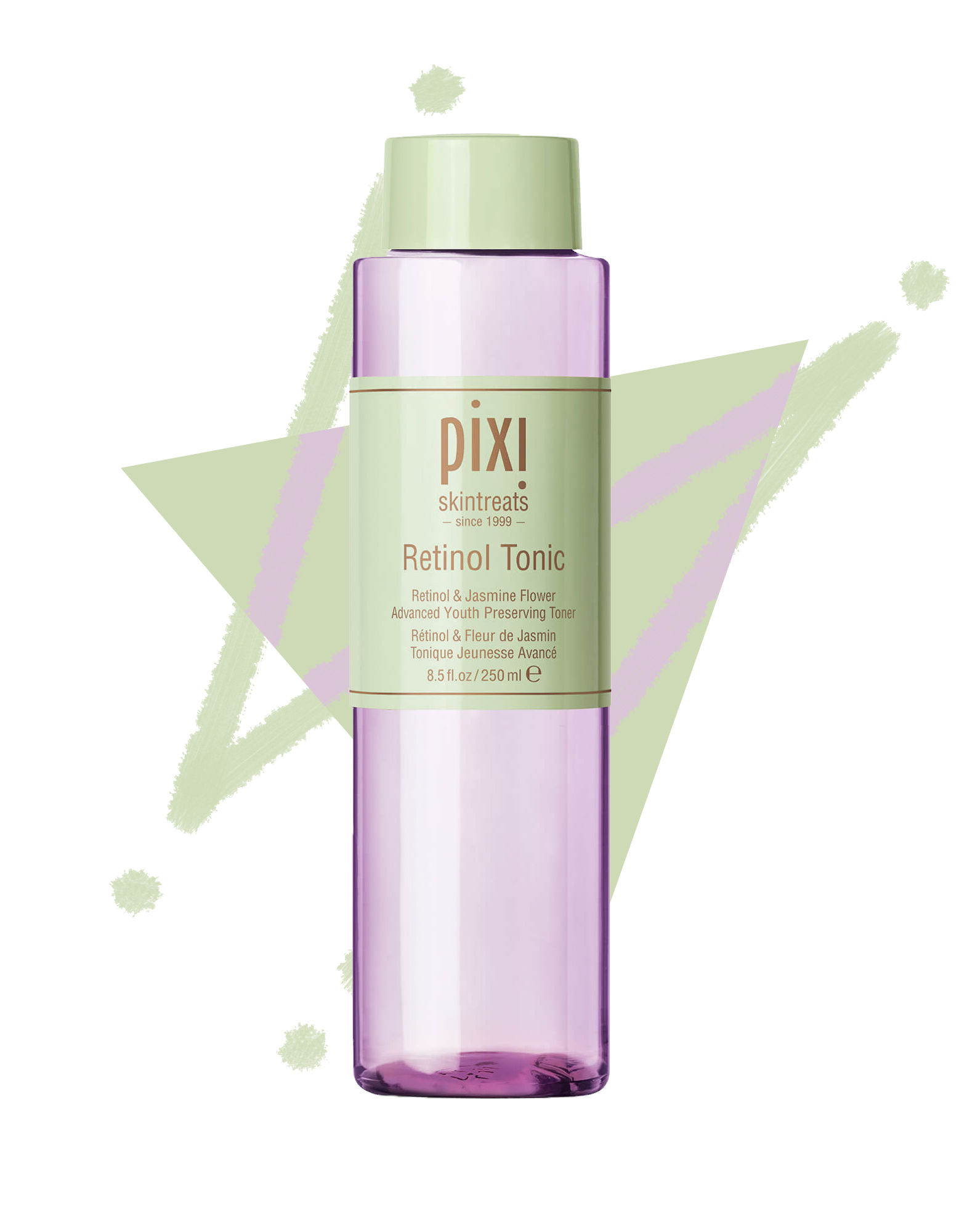 Sunday Riley's A + High-Dose Retinoid Serum
____________
Sunday Riley recommends his A + High-Dose Retinoid Serum for those with mixed skin. Thanks to its combined action, in fact, it allows the use of a single product for all areas of the face, even the most diverse. Because of its active ingredients, it is able to regenerate the skin: 95% of the women who have tried it guarantee its effectiveness.
Multimasking, goodbye!
Ideal Resource Youth Retinol Oil Concentrate by Darphin Paris
____________
For a purposeful treatment of about two months, Darphin Paris's Ideal Resource Youth Retinol Oil Concentrate allows you to renew the skin by accelerating cell turnover without attacking it. It is a night treatment that supports the natural regeneration of the skin. Delicate and indicated also for the most sensitive skin. Being composed of practical capsules, which look like pearls, it avoids any kind of waste of the product, not even a drop.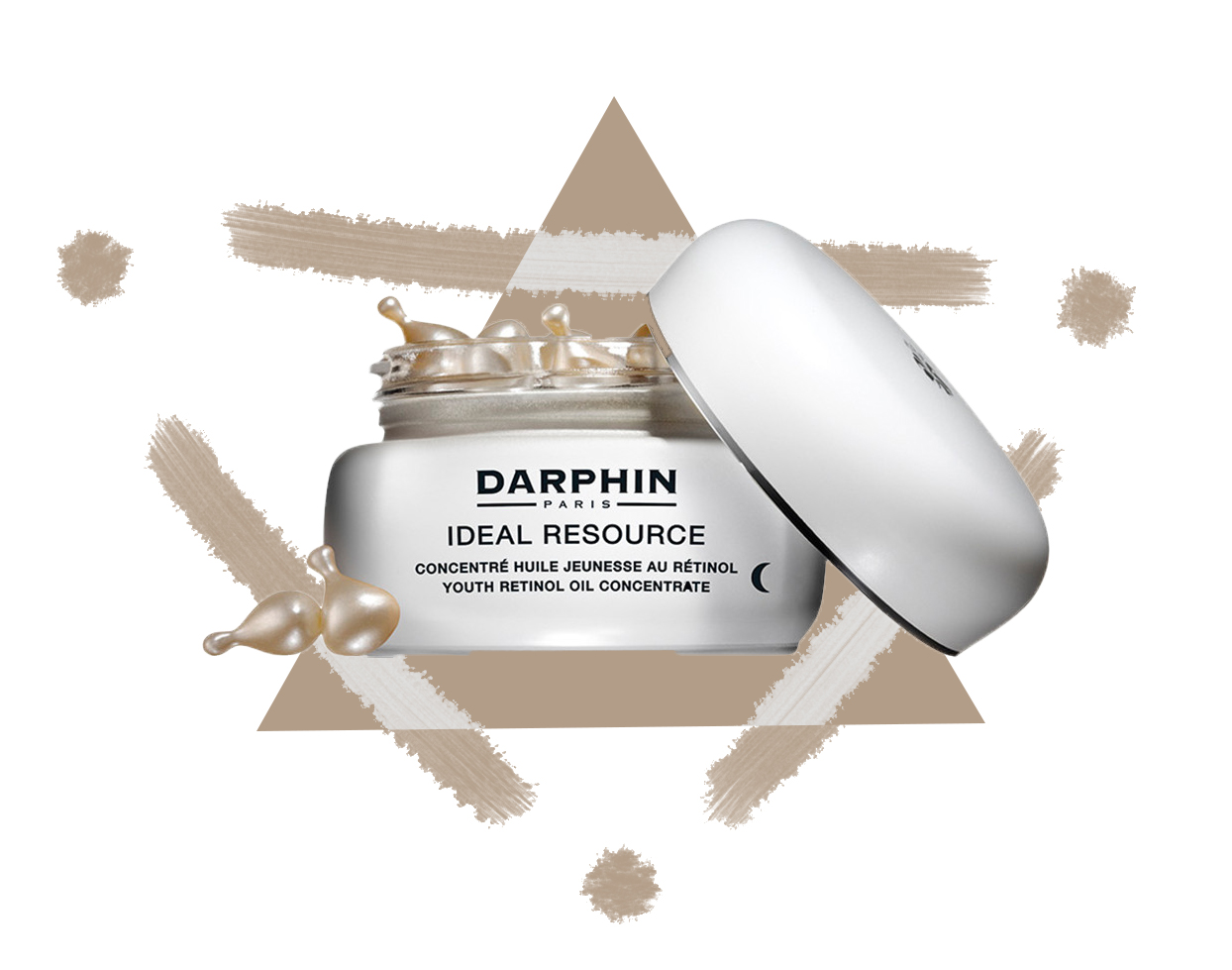 Pure Retinol Express Smoothing Eye Mask by Shiseido
____________
Thanks to its active ingredients, retinol gives a younger and more compact appearance to the skin. Shiseido has used this special ingredient to formulate a mask for the eye area that visibly reduces wrinkles. Pure Retinol Express Smoothing Eye Mask is a specific treatment that in 15 minutes can give the eyes marked by wrinkles and dryness a smooth and vivid appearance. Perfect for a last-minute treatment.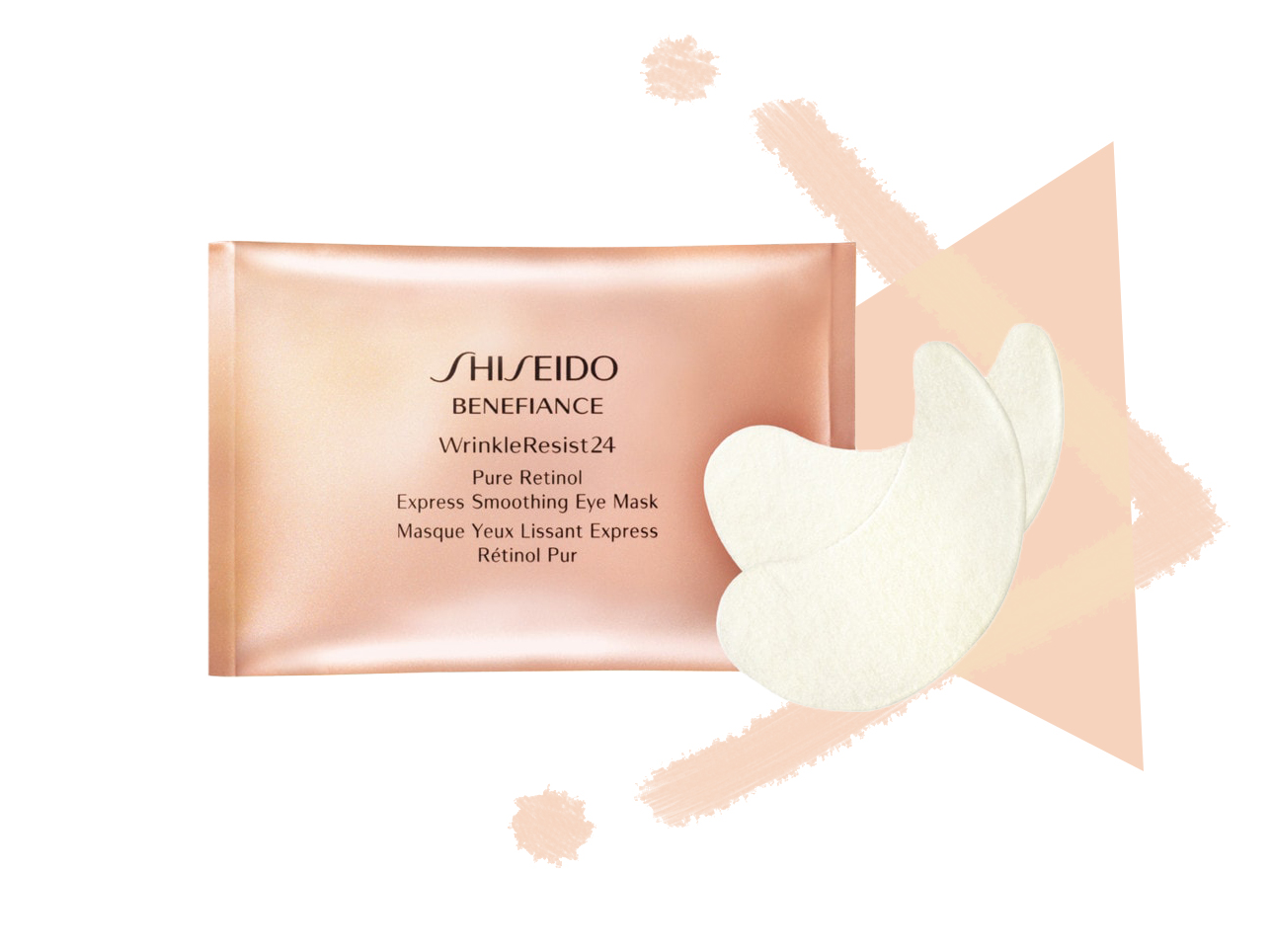 Granactive Retinoid 5% in Squalane by The Ordinary
____________
The Ordinary with Granactive Retinoid 5% in Squalane has created a product to be inserted right in the middle of our night routine: it should be applied after a water-based serum but before the heavier products. With its bottle-like medicine, it is the cure for our problems: with the use of granular retinoid, it allows high performance with a low concentration of acid.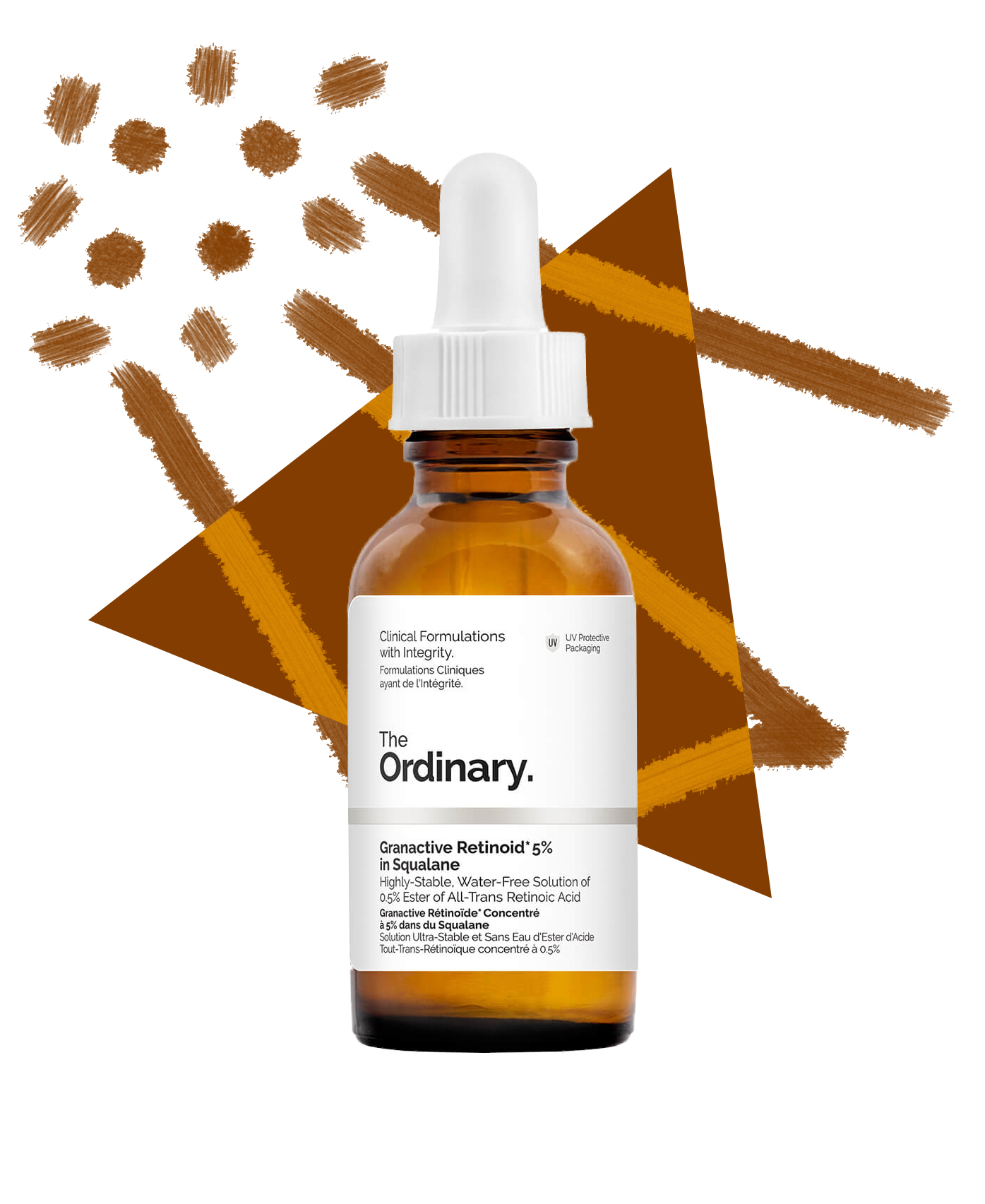 Ren's Bio Retinoid Anti-Wrinkle Concentrate
____________
For those who instead have mature skin and need to smooth but at the same time to deeply moisturize it, we recommend Ren's Bio Retinoid Anti-Wrinkle Concentrate. Thanks to its oil concentrations, in fact, it is particularly suitable for skin marked by wrinkles or age spots. The softness of the skin is guaranteed!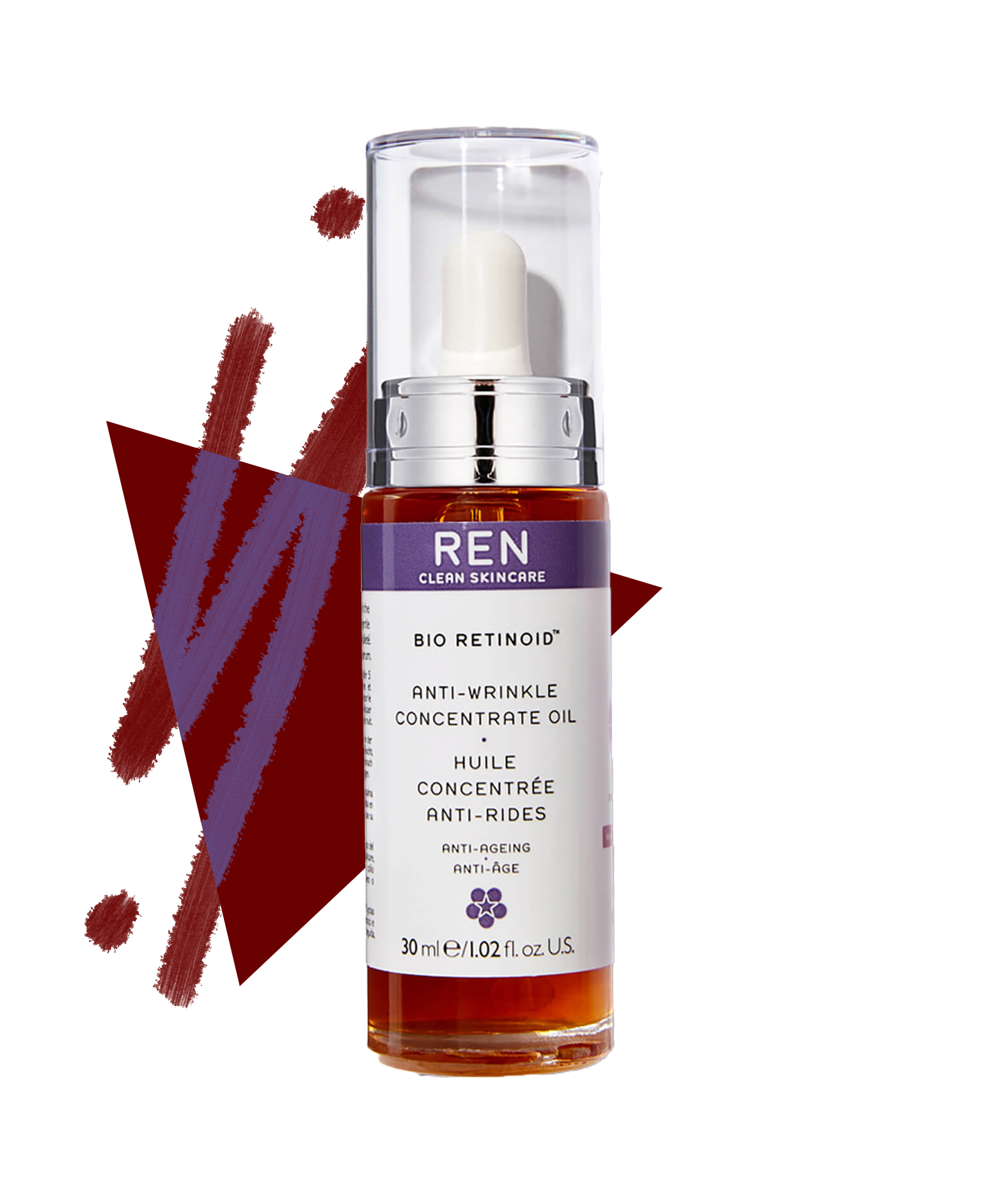 Estée Lauder Perfectionist Pro
____________
Lastly, also because it is new, the Perfectionist Pro by Estée Lauder, a retinol-based peeling for radiant skin. It is proposed as an alternative to professional treatments because with a combination of acids – including glycolic, tartaric and citric – it deeply purifies the pores and promotes cell turnover. It favors the absorption of subsequent treatments and therefore is part of our routine after cleansing and before specific treatments. Application is recommended two nights a week.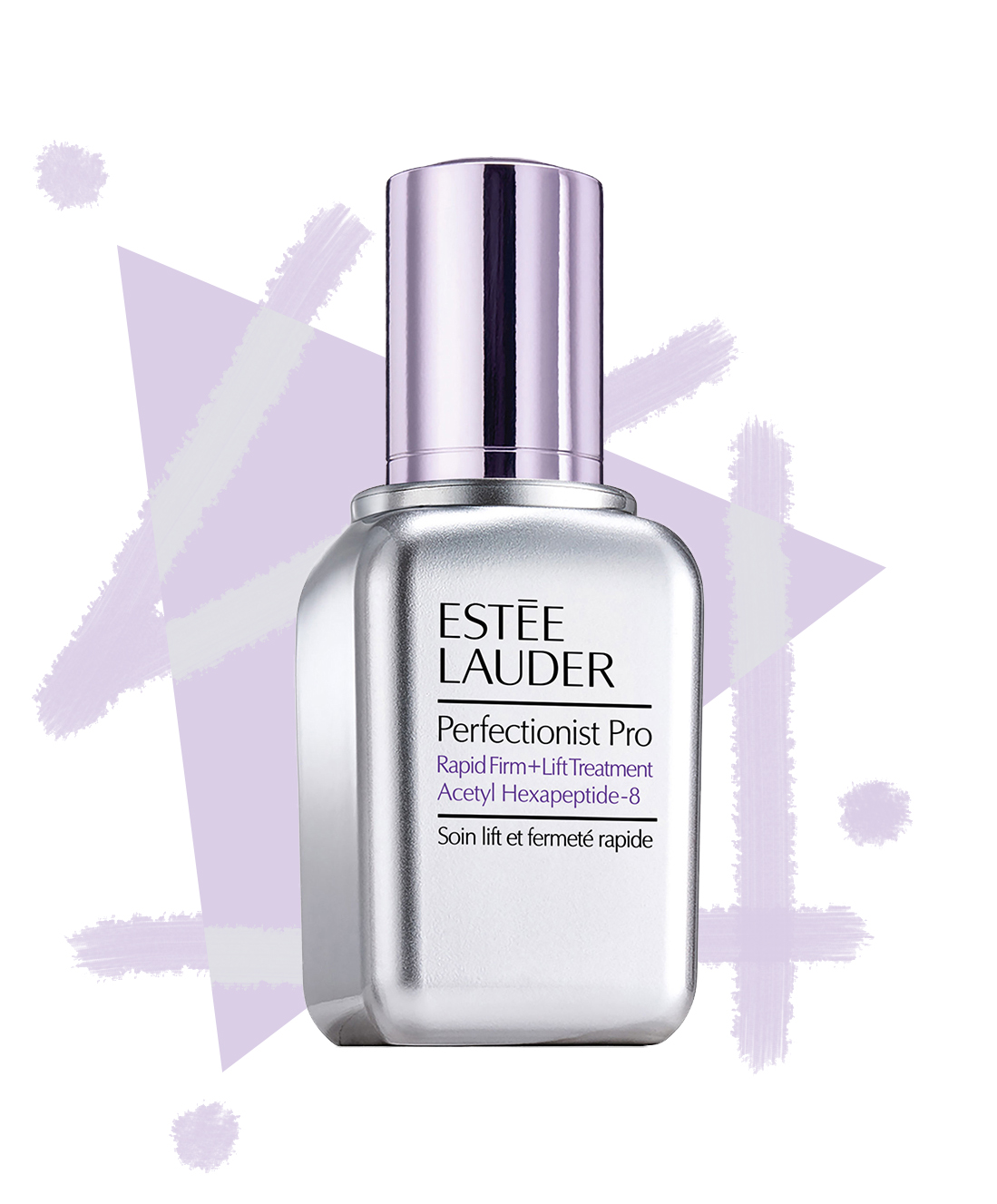 In short, retinol seems to be the solution for a no-makeup-day proof perfect skin!