Menopause is a time of change in a woman's life: it (usually) begins around the age of 50 with a noticeable impact on life. The effects of menopause include flushes, sweating, palpitations and tachycardia, blood pressure changes, sleep disturbances, dull and dehydrated skin, and dizziness, up to vaginal dryness and genital itching. As far as skin is concerned, following a proper skincare routine during menopause is important, especially at a time like this, during which excessive dryness, skin thinning, alteration of microcirculation, reduction of collagen and elastin fibers, and reduction of sebum production can have a strongly negative impact. The advance of skin aging, as we all know well, cannot be interrupted, but we can help our skin by taking care of it properly, counteracting the symptoms of menopause.
In this article, we will focus on some remedies that can help both the skin and the general well-being of the body, from fighting flushes to targeted skincare, through supplements and magnets to be used on the body following acupressure techniques. A series of tips that can make this process of "transition" less difficult, taking care of yourself.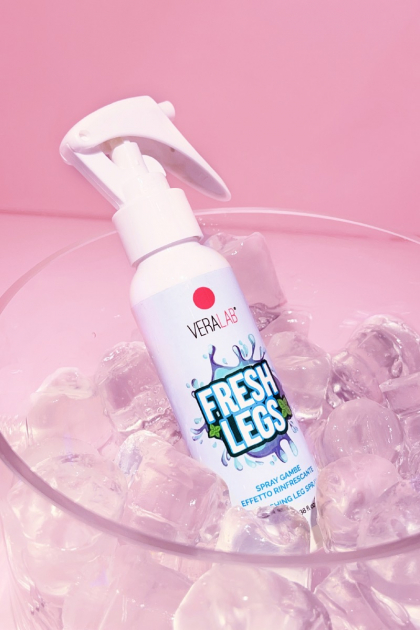 When flushes come about, the only solution is to fight them with something cool. A particularly effective remedy is the ice (or cold) effect spray for the legs, to be used wherever we prefer, as we like. Fresh Legs by Veralab is a menthol spray with a refreshing "ICE" effect, which contains Ruscus, known for its capillary-protective properties; a derivative of ginger that gives an immediate feeling of lightness; a 100% natural moisturizing complex that helps the skin to remain soft and supple.
Once applied, Fresh Legs also reactivates the microcirculation thanks to Ruscus, better known as "butcher's broom", for immediate freshness.
Firming Face Mask, Cold Effect, Gyada Cosmetics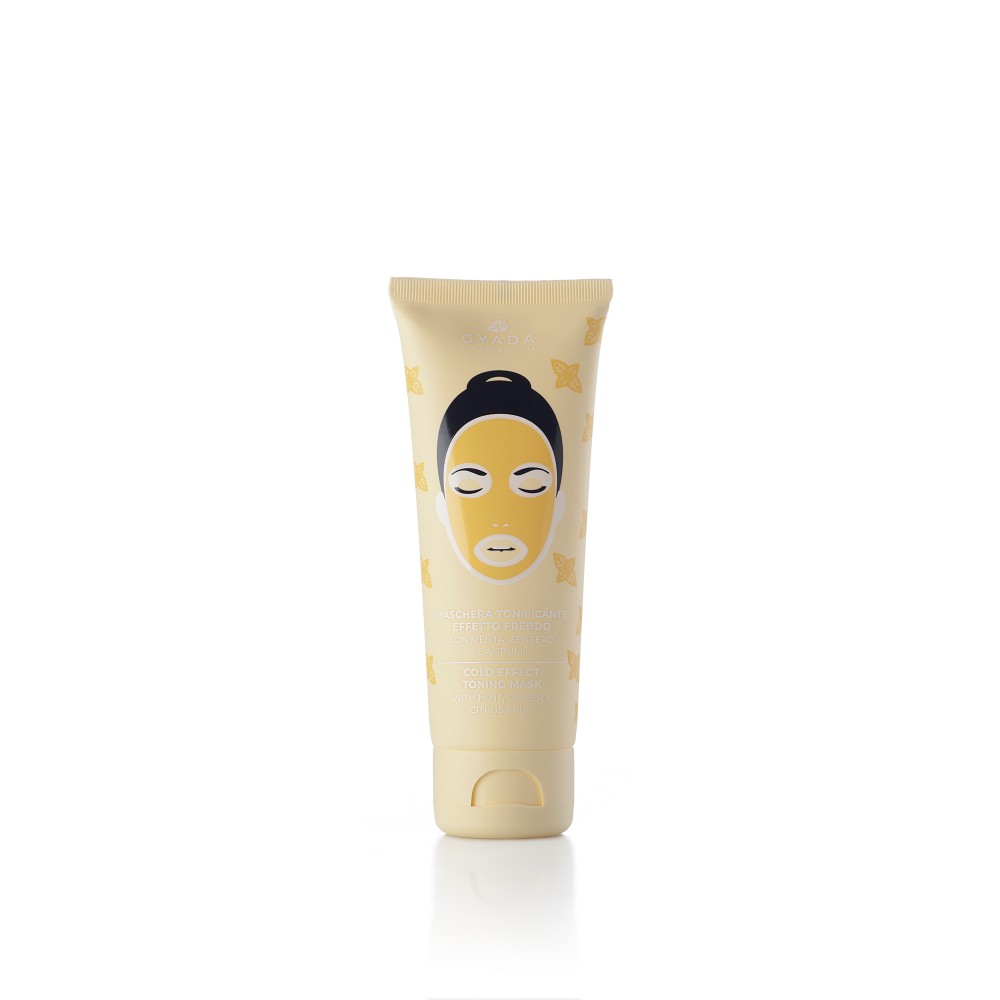 Not only the body but also the face needs its dose of ice, baby! And what better remedy than a cold effect mask to make an anti-hot and anti-flush full-body treatment? One of the best refreshing masks we recommend is the Face Mask Toning Cold Effect of Gyada Cosmetics: trust our Beauty Editor!
Based on ingredients with invigorating, energizing, and refreshing properties ideal for giving tone, firmness, and elasticity to all skin types, it contains mint with a natural toning, purifying, and refreshing effect; ginger with an anti-age and rejuvenating action; lemon, grapefruit and sweet orange with antioxidant power that helps to prevent the free radicals responsible for skin aging, and finally olive oil with an emollient and protective action.
Menopause Faace Antioxidant and Illuminating Menopause Mask, Plentiness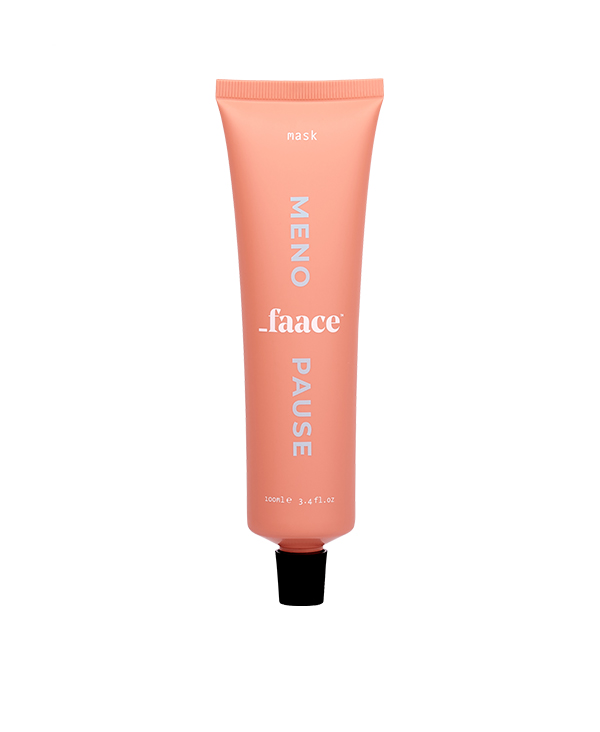 Menopause is a moment of great change, usually very mistreated and with few concrete available solutions and, as in the case of all the changes, we must embrace them supporting the new skin balance. Menopause Faace Mask is one of the few skincare products specifically designed for the skin during menopause and, fortunately, it is multitasking: in fact, it can be used both as a leave-on mask and a night treatment or even as a primer, before makeup! Inside it contains rose water that soothes and refreshes, carrot seeds and pomegranate oil that provide antioxidant properties; rose-hip oil and rose flower oil that give a wonderful glow effect, also thanks to the power of immortelle flowers. Finally, zinc and jasmine come together in the fight against rashes.
In addition to that, for each Menopause Faace Mask sold, Faace will make a donation to The Menopause Charity, an organization launched by Doctor Louise Newson, a menopause specialist for those in need of help at this stage of life.
I Am Woman – For Relaxed Menopause, Bears with Benefits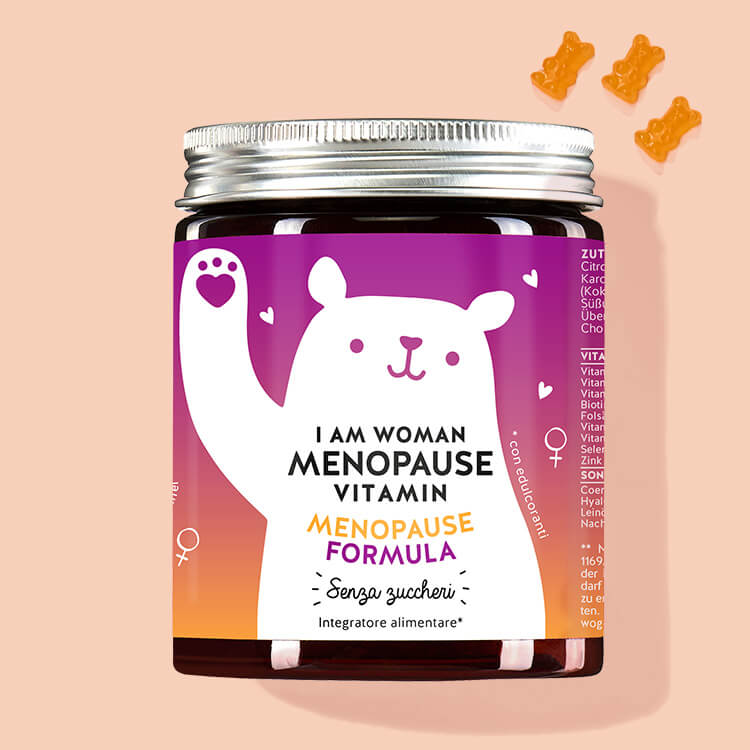 "I am woman, I am fearless
I am sexy, I'm divine
I'm unbeatable, I'm creative
Honey, you can get in line
I am feminine, I am masculine
I am anything I want".
That's right: the supplements of Bears With Benefits are called I Am Woman and there is no better name to describe the strength of a woman. I Am Woman Vitamins are a complex of vitamins and minerals specially formulated to fight the typical symptoms of menopause, offering women relief and making everyday life easier. The bears, which are papaya flavored, help relieve common problems such as flushing, sweating, irritability, and restlessness and they contain vitamins B6, B12, C, D, and E that regulate hormonal activity and help reduce fatigue. In addition to that, they also contain biotin for the maintenance of hair and nails and to counteract common hair loss, while the active ingredients of folic acid, selenium, and zinc contribute to the normal function of the immune system. As for the skin, hyaluronic acid and coenzyme Q10 are also contained inside, while evening primrose oil and linseed oil provide emotional balance and female well-being.
How to use them? Take 4 "bears" a day and chew them.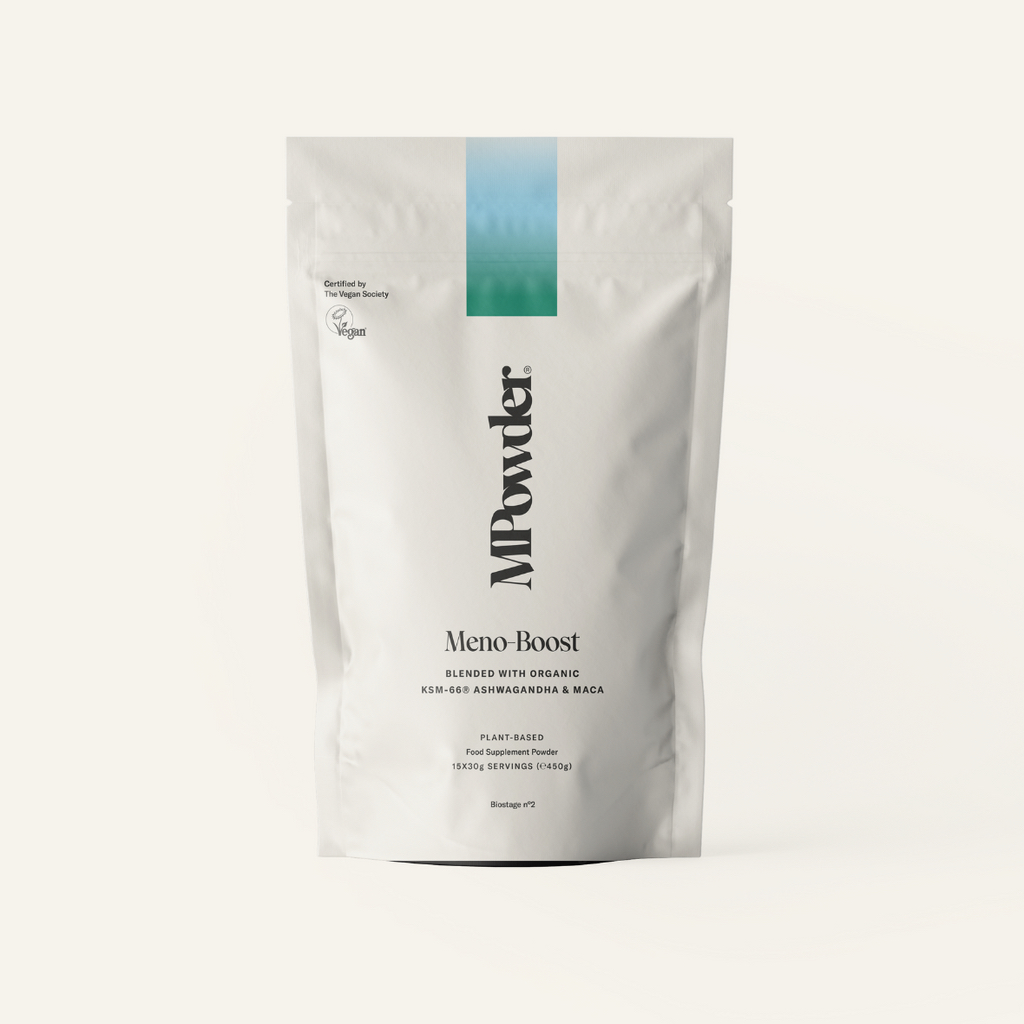 In China, women use a specific phrase to describe menopause: The Second Spring.
This comes from the fact that in Chinese medicine it is seen as the time of the cessation of the monthly period that has in itself a deep symbolic meaning and represents the natural transformation of the organism to slow the aging process and restore the right balance in subsequent years, like a rebirth. The woman is therefore engaged in an important redefinition of herself.
MPowder believes that the way we experience the process of menopause could be intrinsically linked to nutrition and can have a significant impact on this transitional phase of life, encouraging women to take control of the situation without taboos or shame. Developed with naturopaths, nutritionists, and herbalists, this powder supplement is enriched with red clover to lighten hot flashes and a form of Ashwagandha to restore the balance altered by the  "fluctuating" hormones. It also contains magnesium to improve mood and combat fatigue, while ahiflower and melissa extract helps to give an extra boost to energy levels. Finally, a cocktail of rose hip, red clover, and pomegranate extract provides vitamins and minerals that nourish the health and density of the bones. 
P.S.: MPowder can be taken daily in shakes or mixed with yogurt or porridge.
Menopoised, Menopause Magnet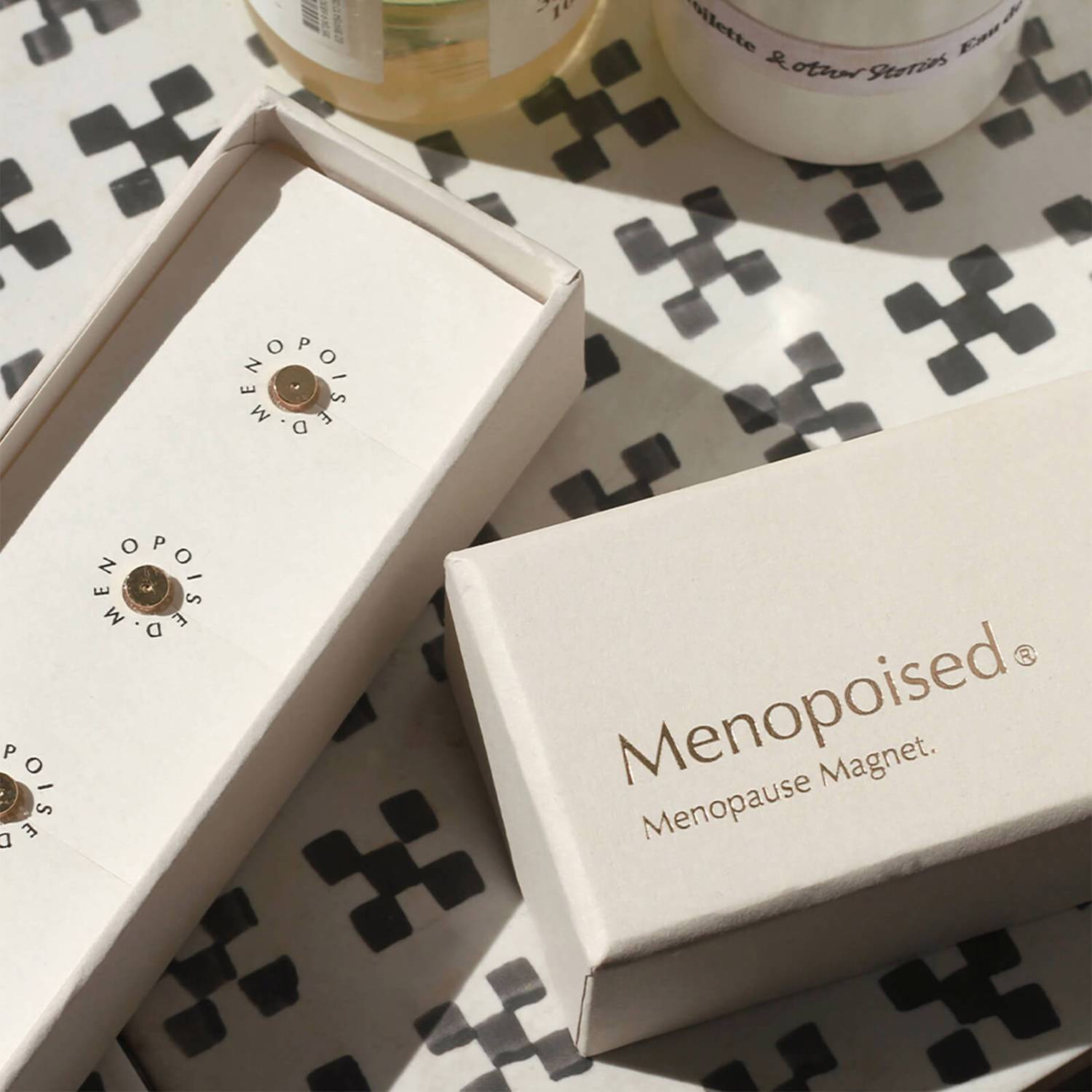 Rooted in the principles of Chinese medicine and inspired by the ancient Chinese practice of Yang Sheng – meaning "life nourishment" – Menopoised is on a mission to support the lives of women who are experiencing menopause. Menopoised offers completely natural remedies, including magnets for menopause: magnets, inspired by the practice of acupressure, which helps during flushes. Easy to wear at any time, they create constant stimulation at a specific acupuncture point on the back of the neck (the point where the shoulders intersect with the spine) to eliminate heat: just apply the patch directly to the skin and then place a magnet.