Sight, hearing, tact, taste, nose.
5 senses, 5 possible channels to interpret and assimilate the marriage between art and fashion in a contemporary and interactive key.
That being said, on December 5th and 6th we were guests of Polimoda at the opening of the "Relative Thinking" exhibition in Villa Favard, in Florence. An exhibition that represents the achievements of four Fashion Writing and Curation MA students, a unique occasion to explore the theme of curatorship in contemporary fashion through avant-garde visions and an immersive and totalizing experience.
During the opening night, we had the chance to get a preview of the exhibition and discover the works of the four MA students, thus diving into a reflection upon the role of curators and their influence in the modern fashion field. As their final project, each student, supported by professors and mentors (among whom Tim Blanks, an internationally known fashion critic), realized their own magazine, dealing with each aspect firsthand. In this way, they created real editorial and cultural works tapping into different scenarios, like art, fashion, literature, photography, and cinema.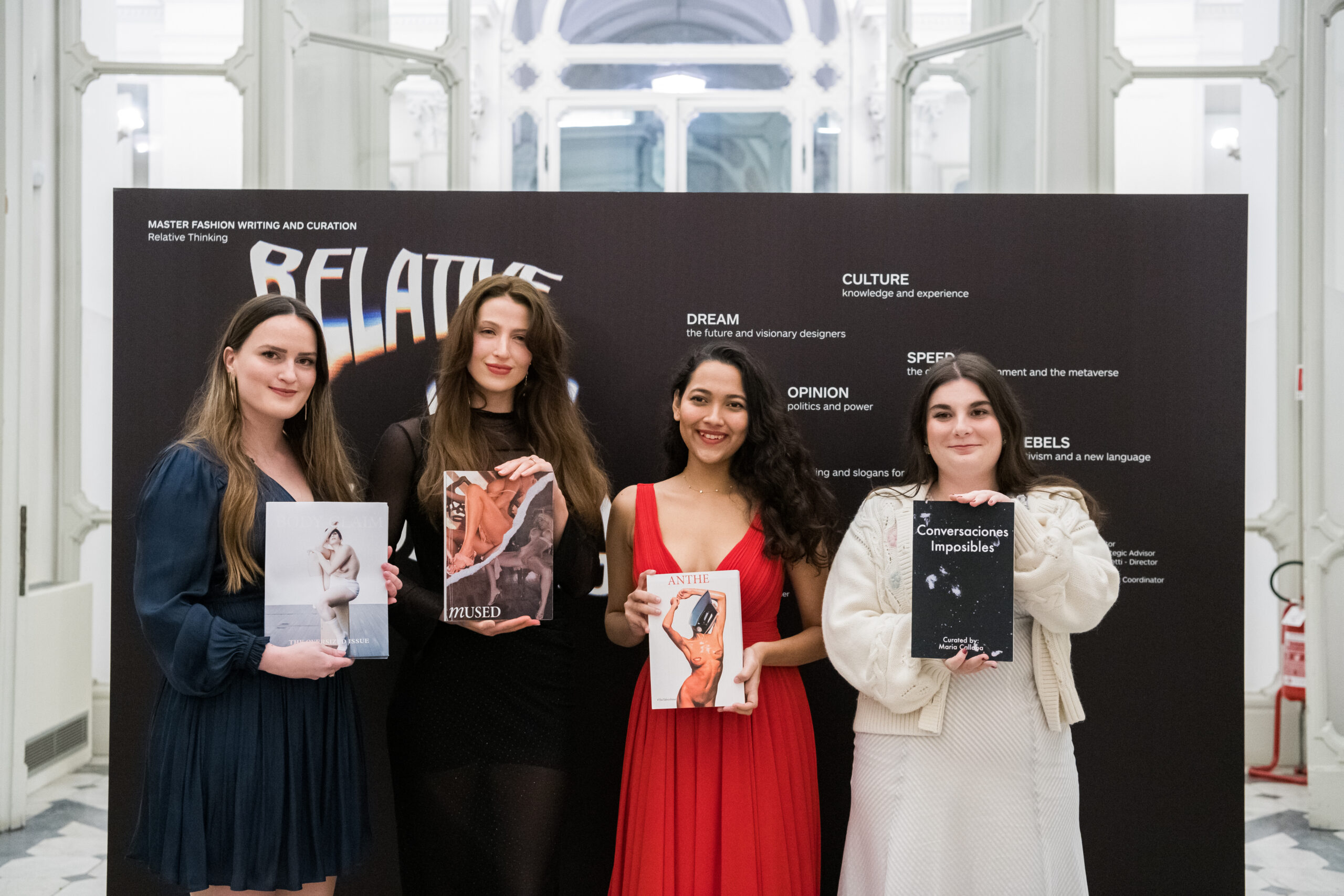 "Relative Thinking" was born from these very magazines, presenting four different settings inspired by them to offer visitors stimulating multisensory experiences. Everything begins with "Anthe", Rhiti Choudhury's project revolving around the theme of taboos and their presence/absence in different languages. For the occasion, Rhiti recreated the setting of a cafeteria where visitors could sit and interact with performers, choosing one of the extremely current topics suggested by the cards on the table to start a flow of ideas and constructive discussions.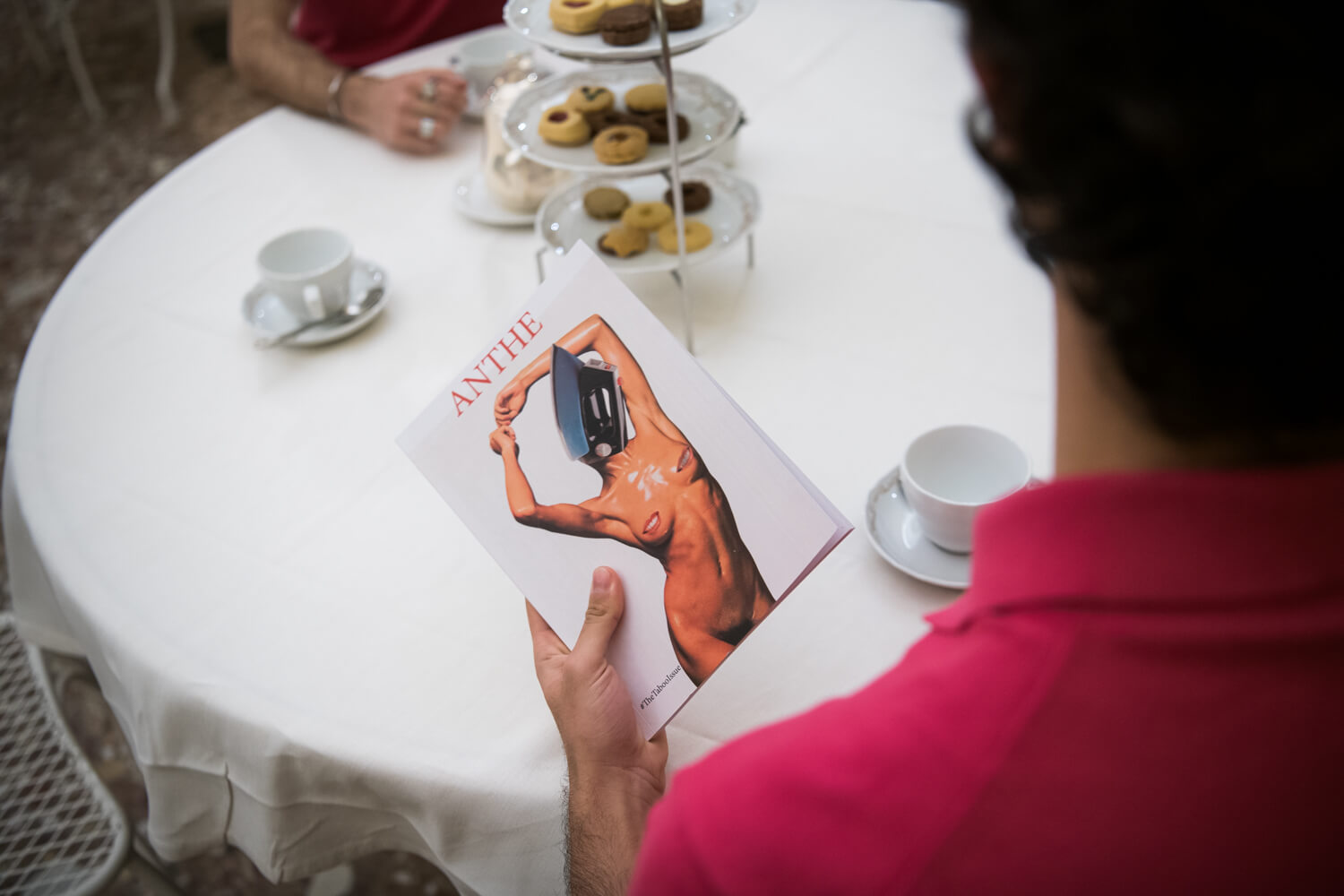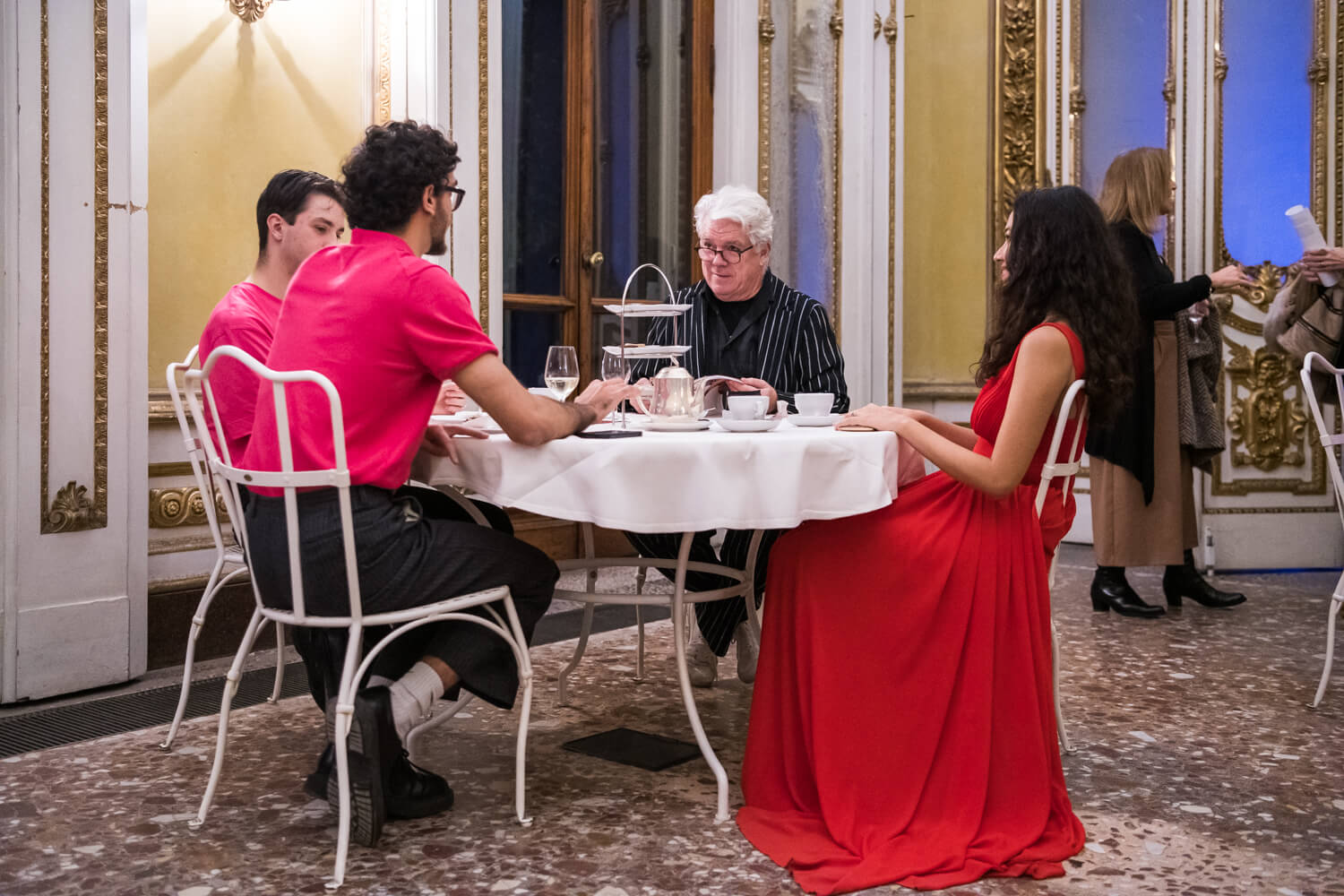 In the middle of another room in the luxurious villa, surrounded by dim violet lights and a thick net of wool threads that almost looked like a spiderweb, there's an armchair and the magazine called "Impossible conversation", a concept developed by Maria Callaba revolving around an unlikely but not impossible conversation between past and future, thanks to the imagination of the author who invites us to think about themes like nostalgia and possibility and evaluate our current situation.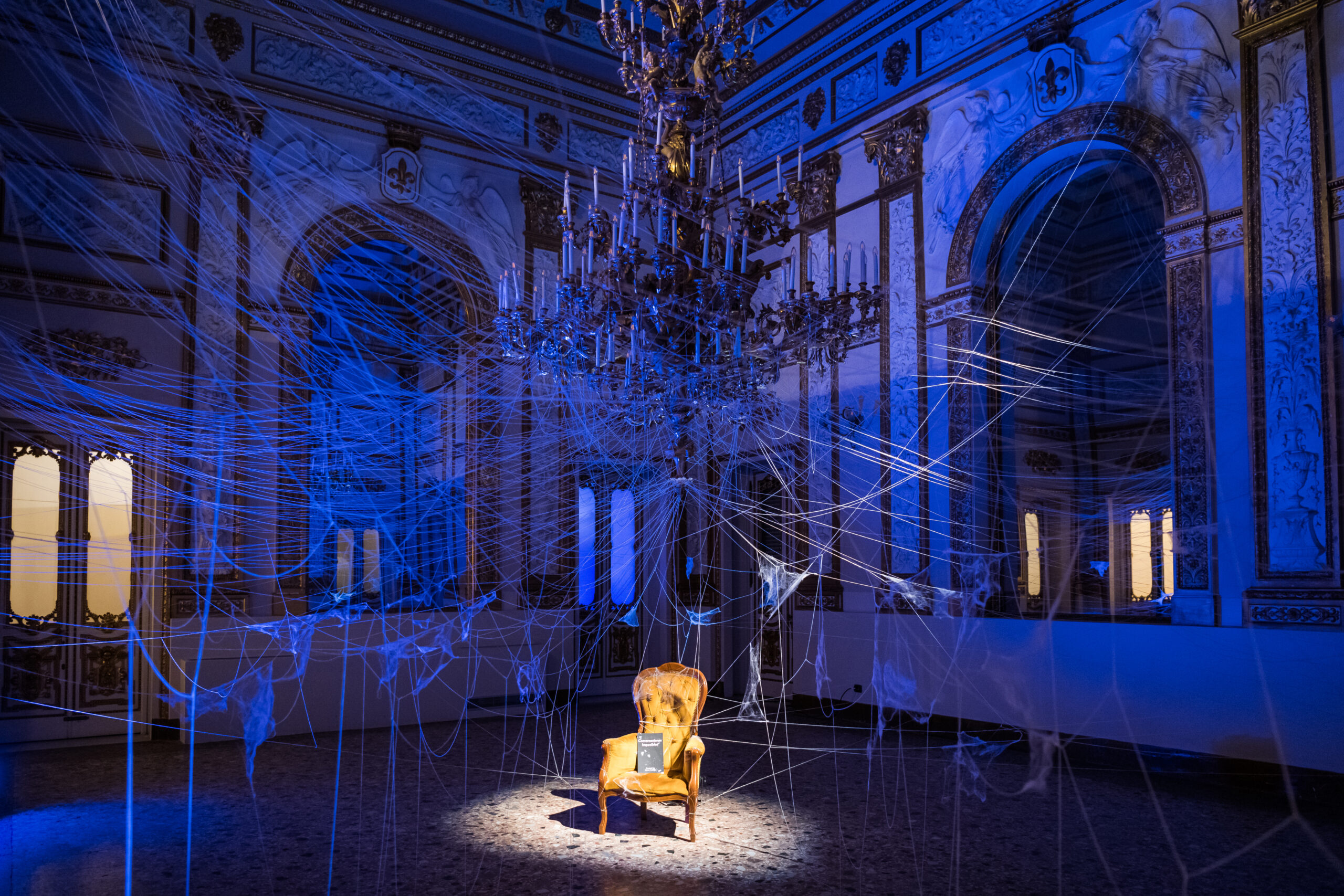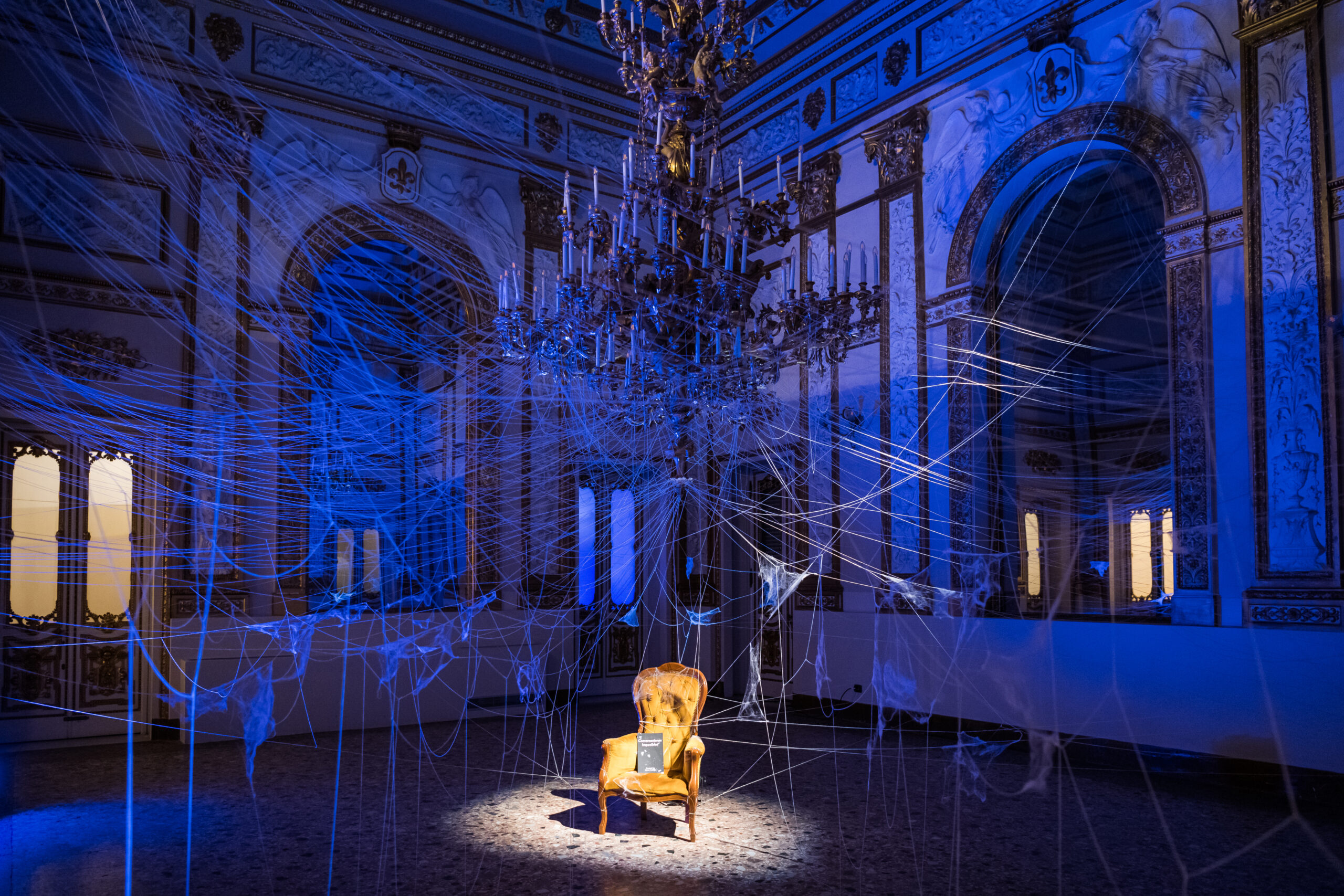 Crossing another door, we get to a room filled with majestic deforming mirrors, the reign of Heide Julie Halama and her magazine called "Body Claim", which aims at (literally) mirroring the need to accept our bodies as the physical manifestation of our identity. A brief but great conceptual journey that makes visitors meet and collide with their corporeal nature, to learn and accept the unique beauty that distinguishes each of us as individuals.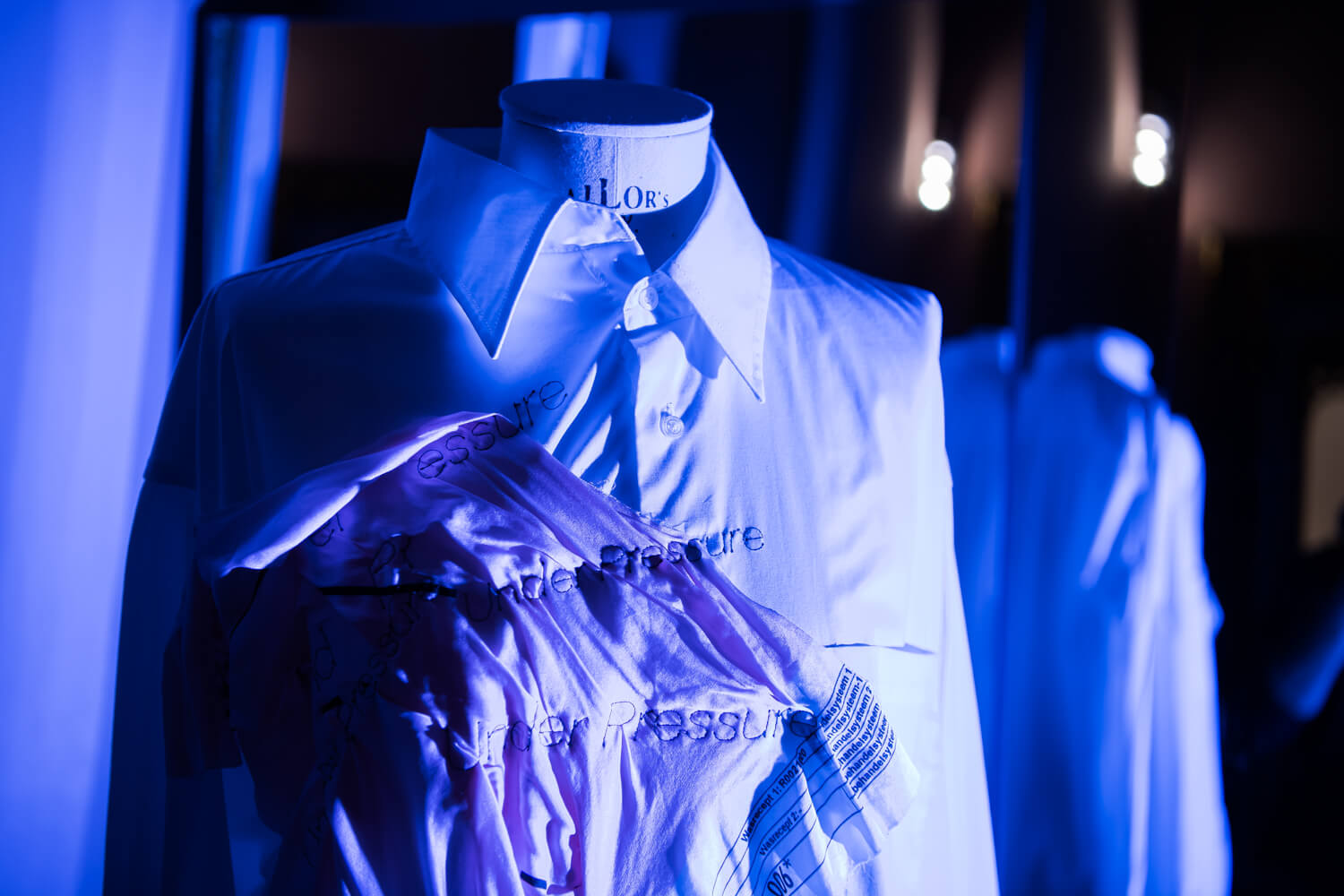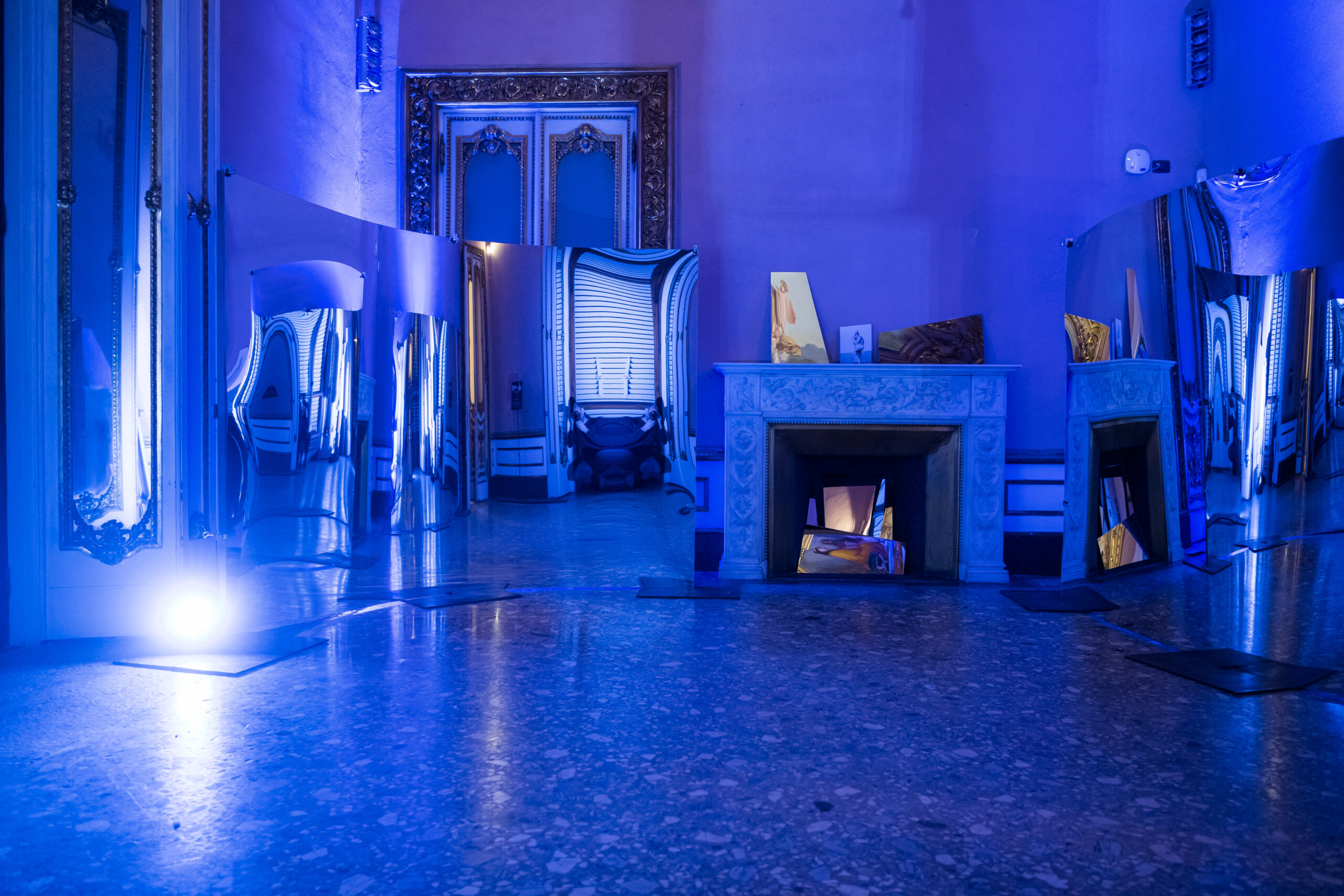 In the end, there's the aseptic hotel room put up by Florina Jacqueline: though her project entitled "mUSED", Florina has explored the subtle balance between pleasure and pain in four opposite scenarios, all set in this hypothetical hotel room. For a totalizing experience, visitors need to put on a pair of earphones in order to dive into the four stories and discover, through realistic sounds and lights, how upsetting and unexpected morality can be, and how much can be unveiled of a person's nature by what happens between four walls.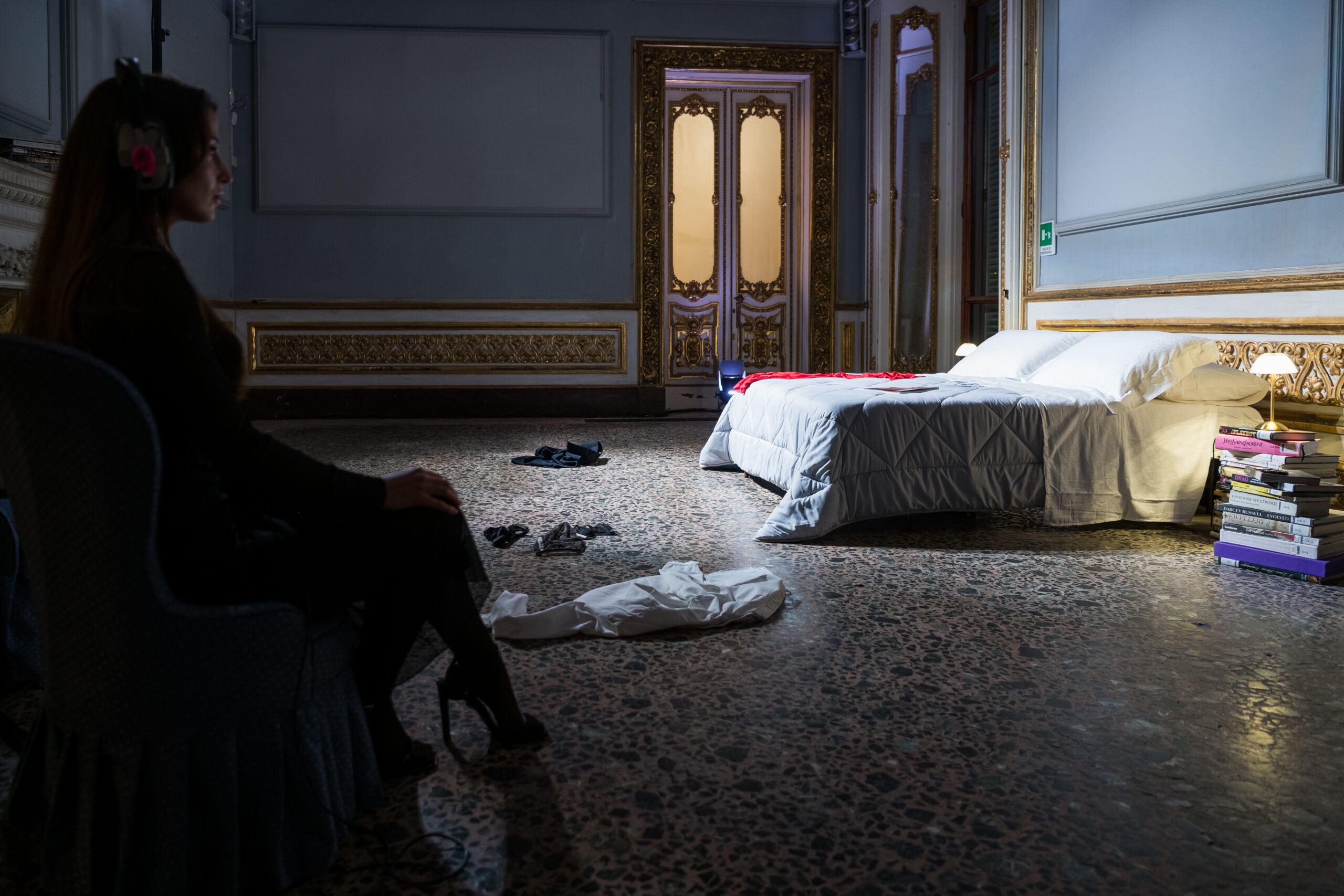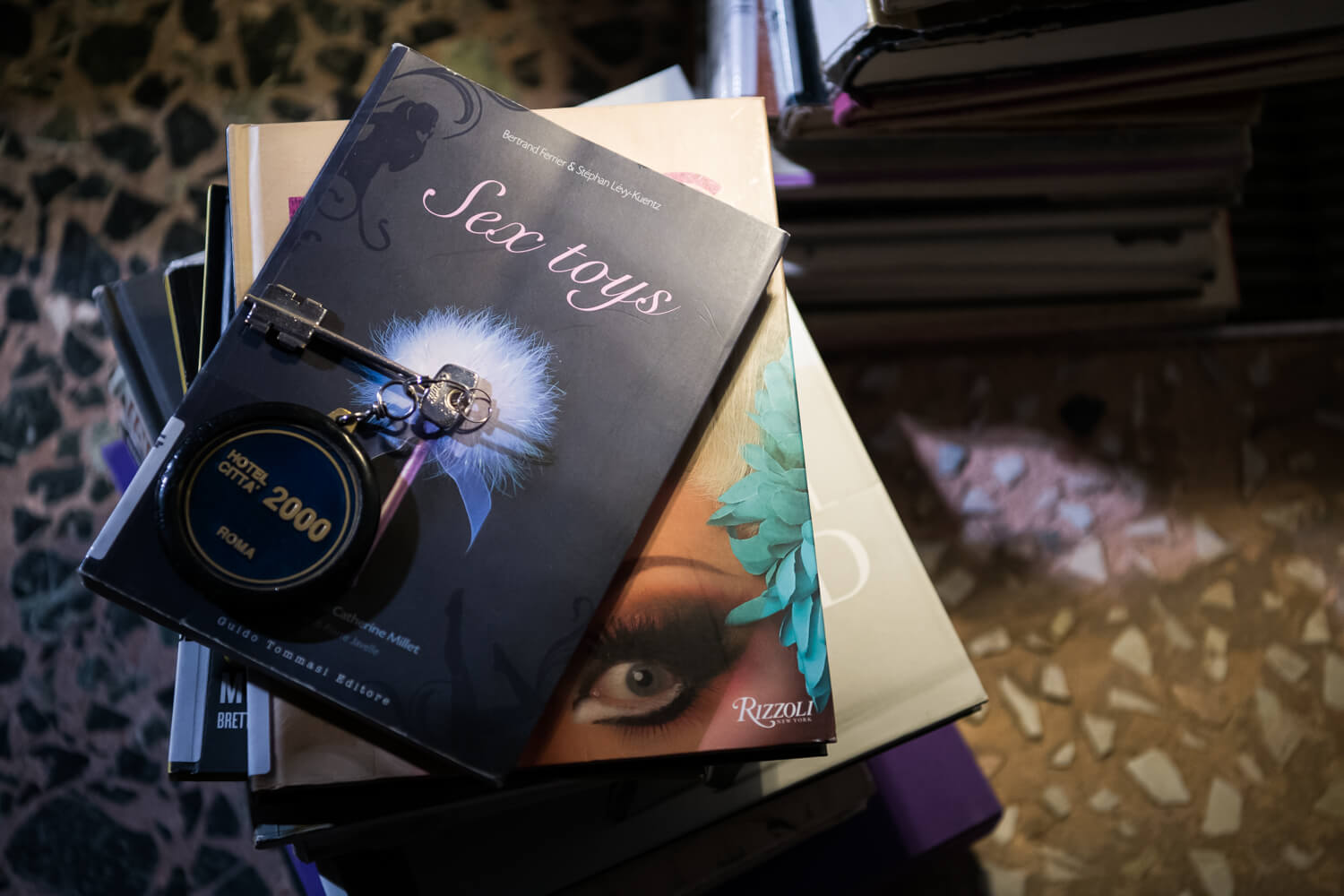 A real journey through interiority and culture reminding us of the importance of being able to freely express ourselves, our ideas, and our creative vision by any means. And this mantra represents the common thread between these projects, which are so different, but at the same time share a desire to celebrate the creative act as the engine of individual and free-thinking, an element for the continuous and exhausting research of our own identity.