Ice ice baby!  
Summer is knocking on our doors and, with temperatures rising, what could be better than a nice refreshing routine? Cooling products are an essential prerogative of any summer routine and, thanks to their refreshing and moisturizing properties, they are mostly used during the hottest months.
In summer, in fact, inserting in your beauty routine cosmetics that bring freshness to the face and fight the constant sticky and humid feeling – that you must hate as much as we do – can be a real incentive to keep going with skincare, that maybe we tend to abandon in the hottest months for this very reason (in summer, the temptation to leave the house with a bare face is strong) but also a pleasant cuddle with a two-in-one anti-heat action. Why? Because in addition to doing good for our skin, it also manages to refresh us: a sort of commodity that also ends up being useful to those who, usually, are not used to using beauty products. Finally, many of the refreshing products are also moisturizing par excellence, perfect for this period in which, due to sweating, the epidermis loses a lot of water (even if the humidity makes it seem the opposite) and have textures that are designed to be impalpable, very light and almost non-existent. 
And now, all that's left to do is read on to discover our selection of our 6 favorite products with a cooling effect, to build a totally refreshing routine, from A to Z. Ready?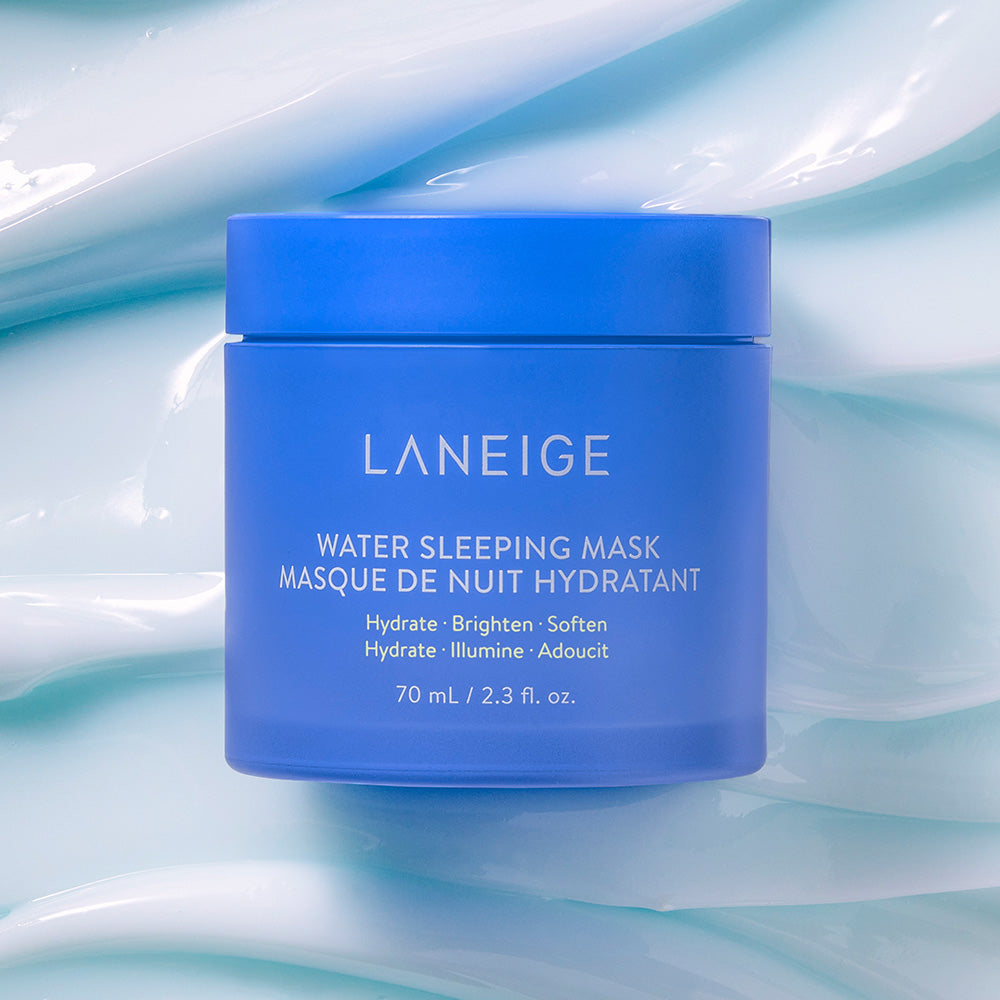 If you are looking for a super refreshing mask, the Water Sleeping Mask by Laneige is the one for you. Designed for the night –  during the night rest, our skin regenerates and better assimilates the active nutrients – but that can be used safely even during the day, is an ideal cuddle for stressed skin with a gel texture, which also contains hydro-ionized mineral water rich in vitamins and minerals with a deeply moisturizing effect. But now let's move on to the cold effect: very powerful, but not annoying, so also suitable for the most sensitive skin that often is irritated by too "important" actions, it will even manage to cause you some chills. When you move in fact, the air "hits" the skin where the mask is applied and will produce a breath of fresh momentary, extra brrr.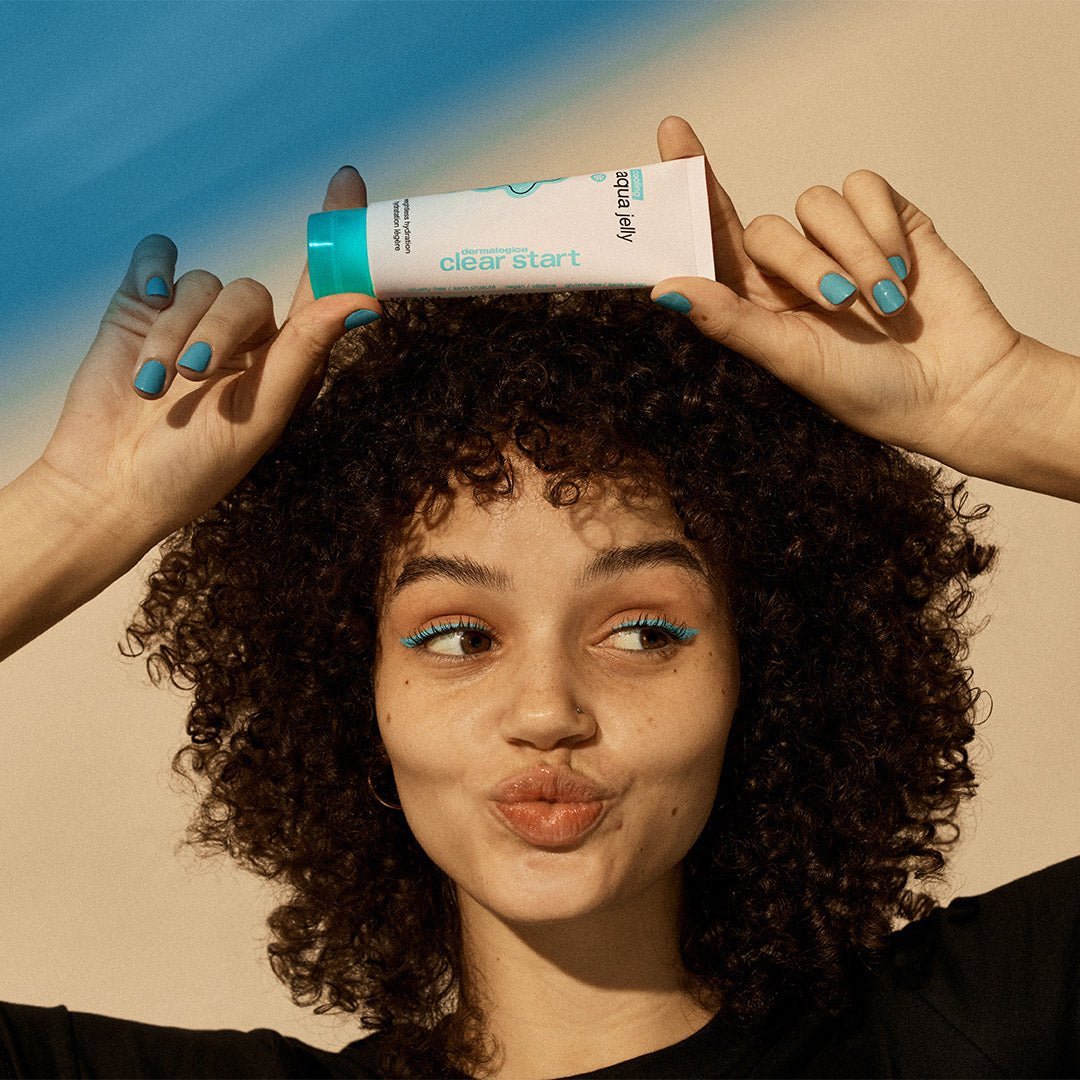 Cooling Aqua Jelly is an ultralight gel – suitable for oily skin – invigorating and refreshing, which helps to reduce excess sebum and soothe the skin while refreshing it.
Its gelatinous texture leaves the skin fresh and hydrated and its formula contains a bioflavonoid complex similar to retinol, which helps to perfect the skin, and hyaluronic acid, that blocks the water inside to deeply moisturize the skin + Blue Flower oil and blueberry illuminating extract that provide antioxidant benefits at the same time.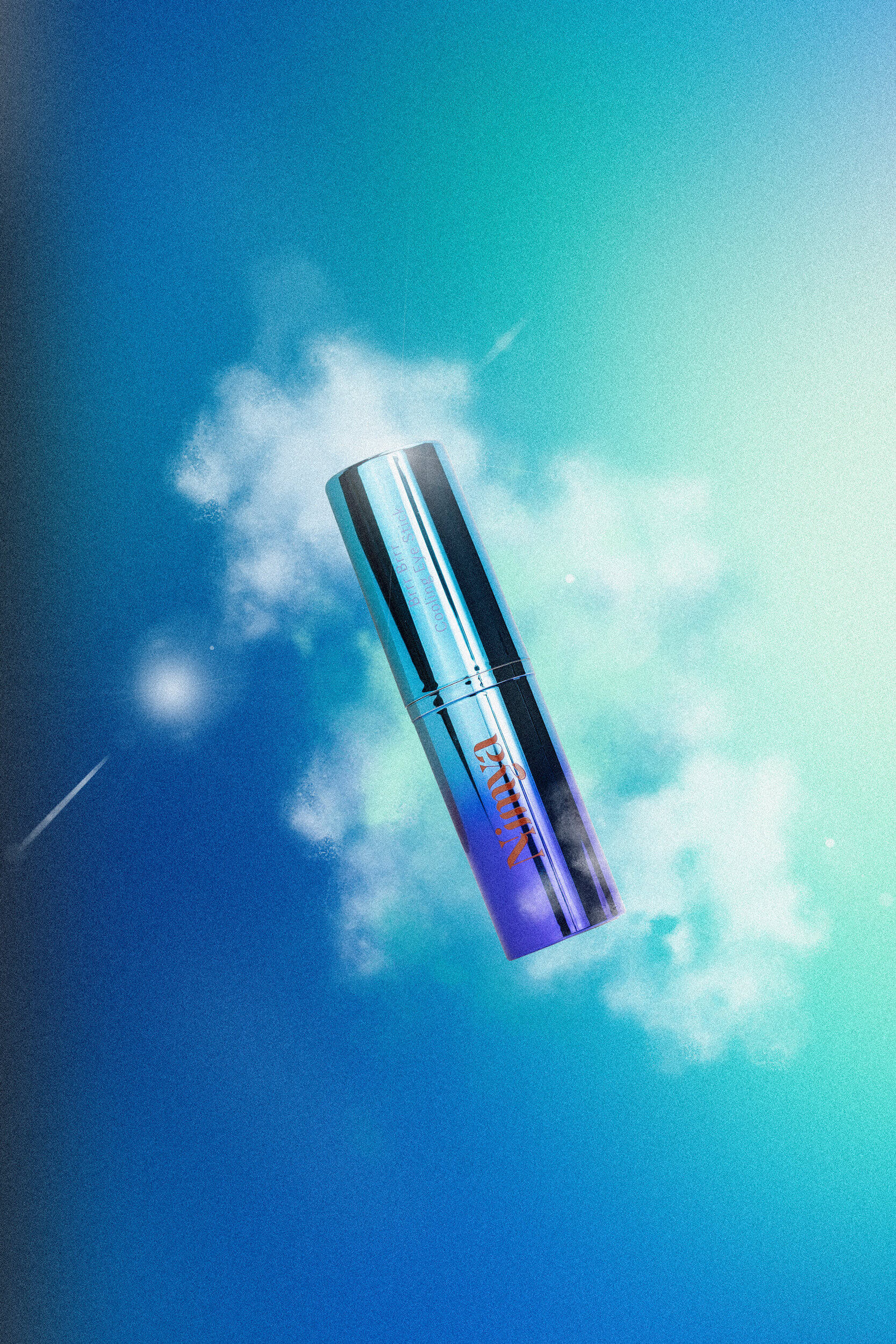 The name says it all: this roll-on stick for eye contour by Nimya is formulated with caffeine, green tea extract, and squalene, which helps reduce skin redness. Refreshing and perfect for depuffing the area, it can also be used as a super moisturizing primer under the foundation and concealer, applying it on dry areas of the face, as well as being an ideal skincare product to take care of tired eyes and can replace or match the eye cream. Its refreshing effect is pleasant and not aggressive at all, suitable for such a sensitive area as the eye area.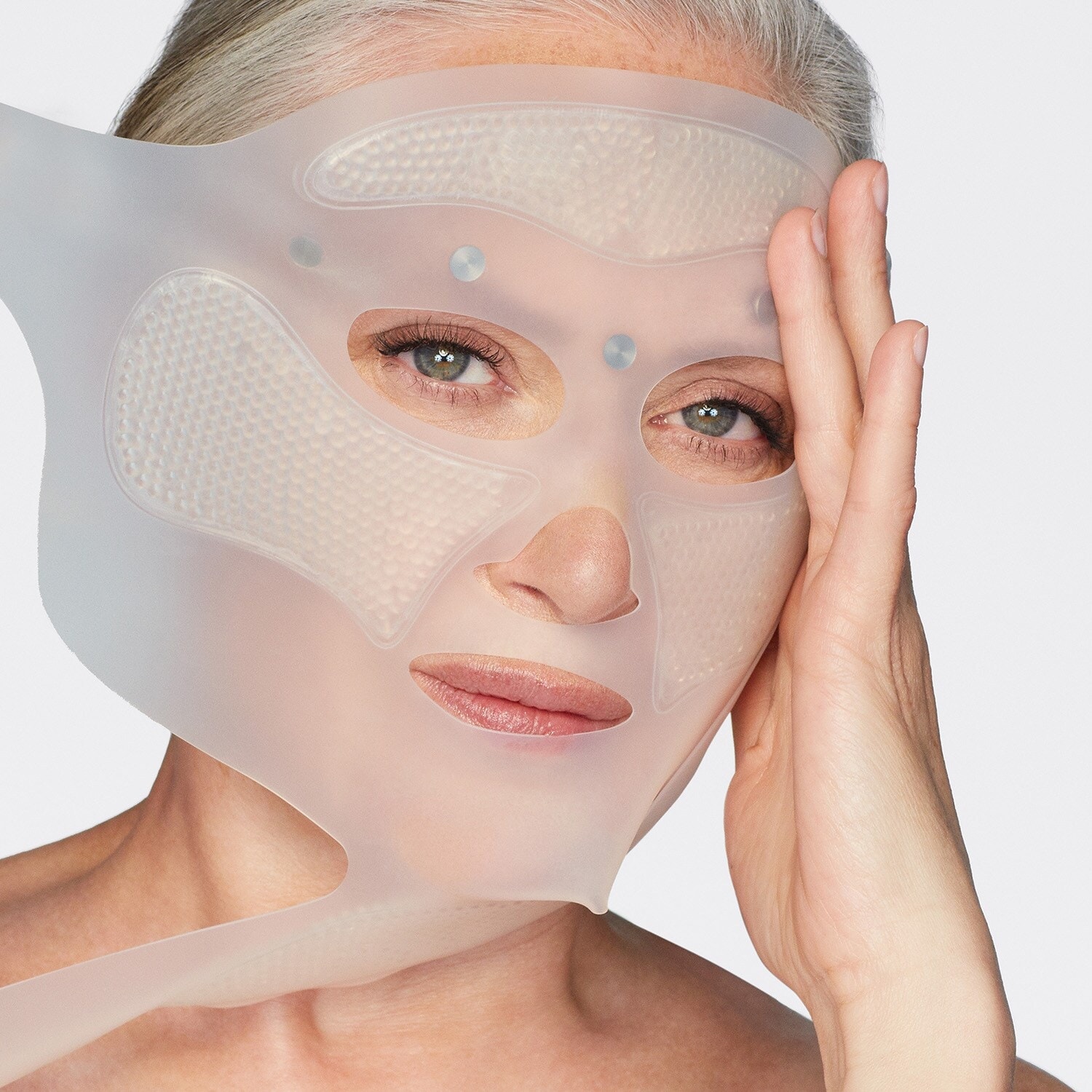 This mask is called an "ice cube effect mask" for the face. Why? Inspired by technical innovations in facial cryotherapy and pressotherapy, it is formulated with refreshing beads for acupressure that give a healthy appearance to the skin and claims to have an ice-lifting effect. Made of flexible silicone that adapts to the skin, it should be put in the freezer for 30 minutes before use, for an application time of 10 minutes, possibly massaging the metal beads on the pressure points.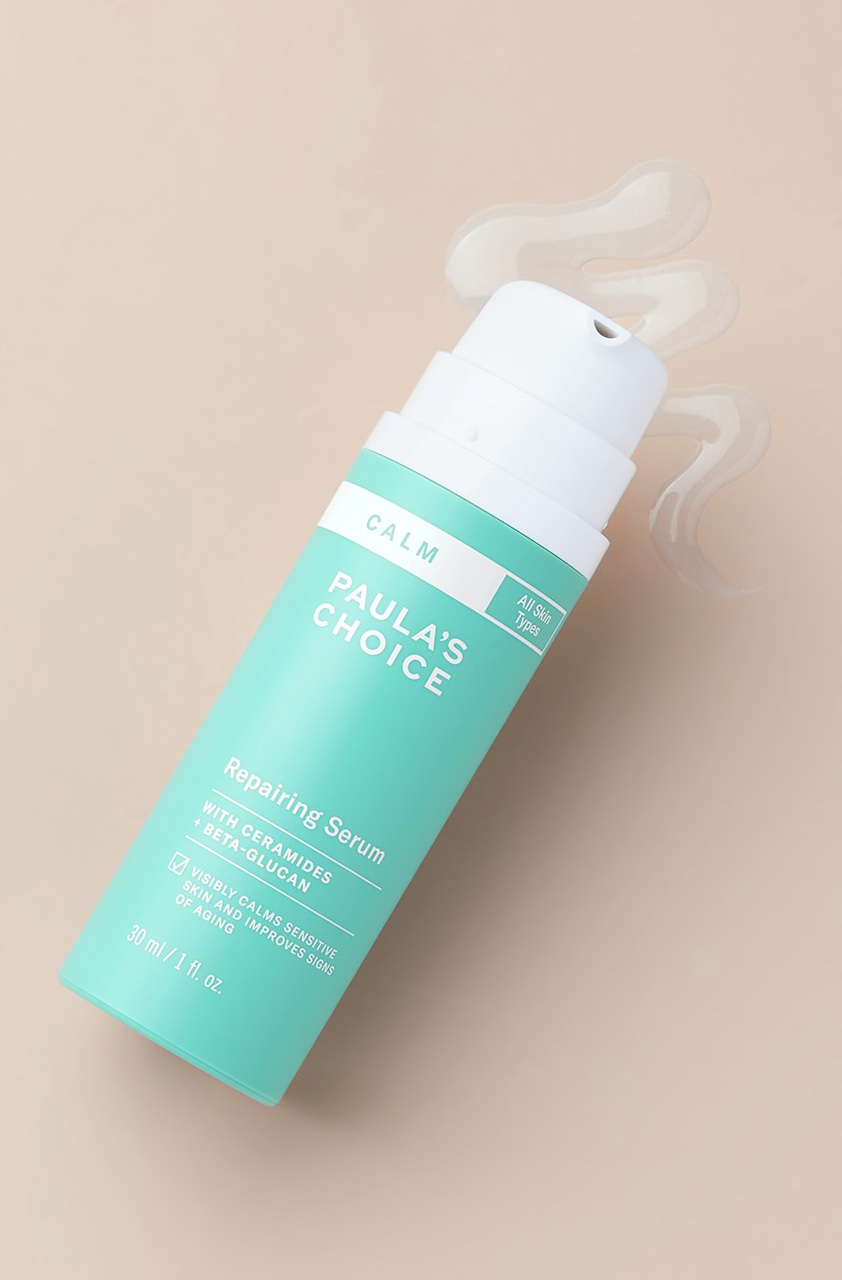 A serum that, although not specifically designed to be refreshing, gives a fresh pleasant effect and is ideal for all skin, including the real target of this serum: sensitive skin. Like all products of the Calm line, in fact, this serum rich in antioxidants immediately soothes sensitive skin and visibly reduces redness, thanks to an effective mix of moisturizing and anti-age ingredients, as well as strengthening the skin barrier against irritation. Once applied, in addition to its texture in gel that is "soft" and creamy and super comfortable – is different from the usual gel textures and therefore gives a slight refreshing effect, which rather than cold can be defined as cool, pleasant, and relaxing.