Make up trends may come and go (see you later hair mascara or strong contouring) but one that's stood the test of time is lipstick… and a good red lipstick is never out of style.
But how did this collective craze for lip-enhancement come about? Check out our brief story about it!
In the old days, lipstick was a sign of social status due to the high value of the dyes: originating in around 2500 B.C., ingredients ranged from lead to crocodile poo to sheep's sweat, with pigments coming from squashed carmine beetles. And red lipstick was also used by the Ancient Egyptians.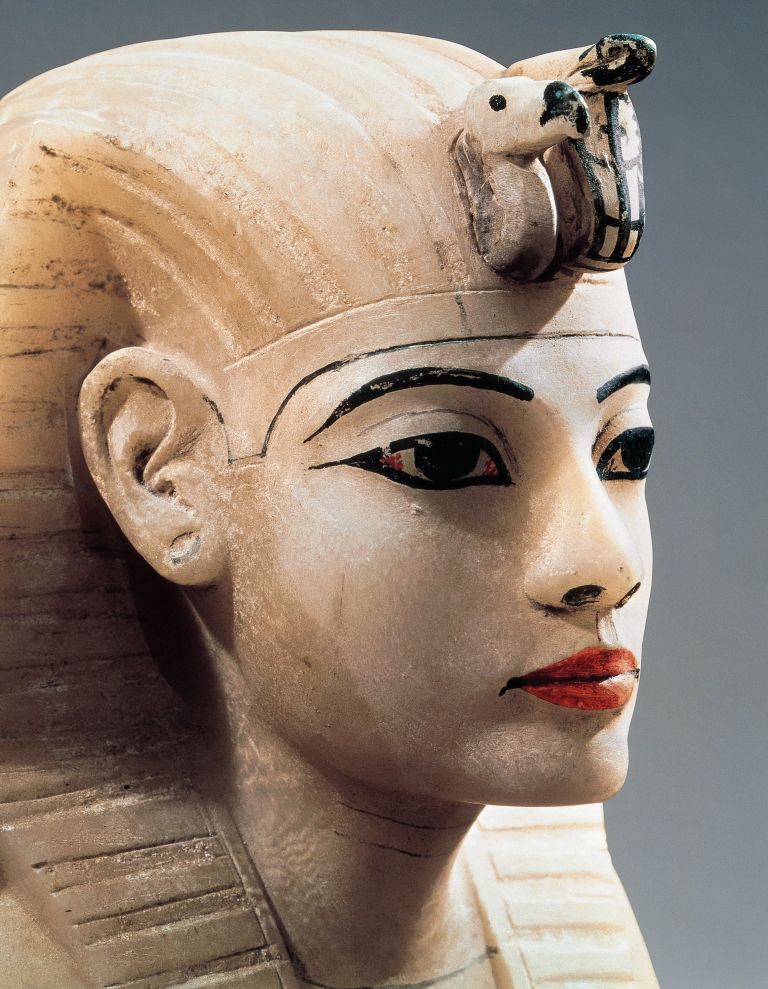 Because the patriarchy have historically loved nothing more than lambasting women for their (lack of) choices, in 1650 English parliament attempted to ban what they called 'the vice of painting' because, clearly all this lipstick application was a major threat. The bill was not passed but they still disapproved… giving side eye to all those who dared to daub.
And continuing in the same vein, lipstick has strong links with 'dubious morals' and, yes, witchcraft because a clever and/or pretty woman must be evil, have magic powers and/or be a prostitute.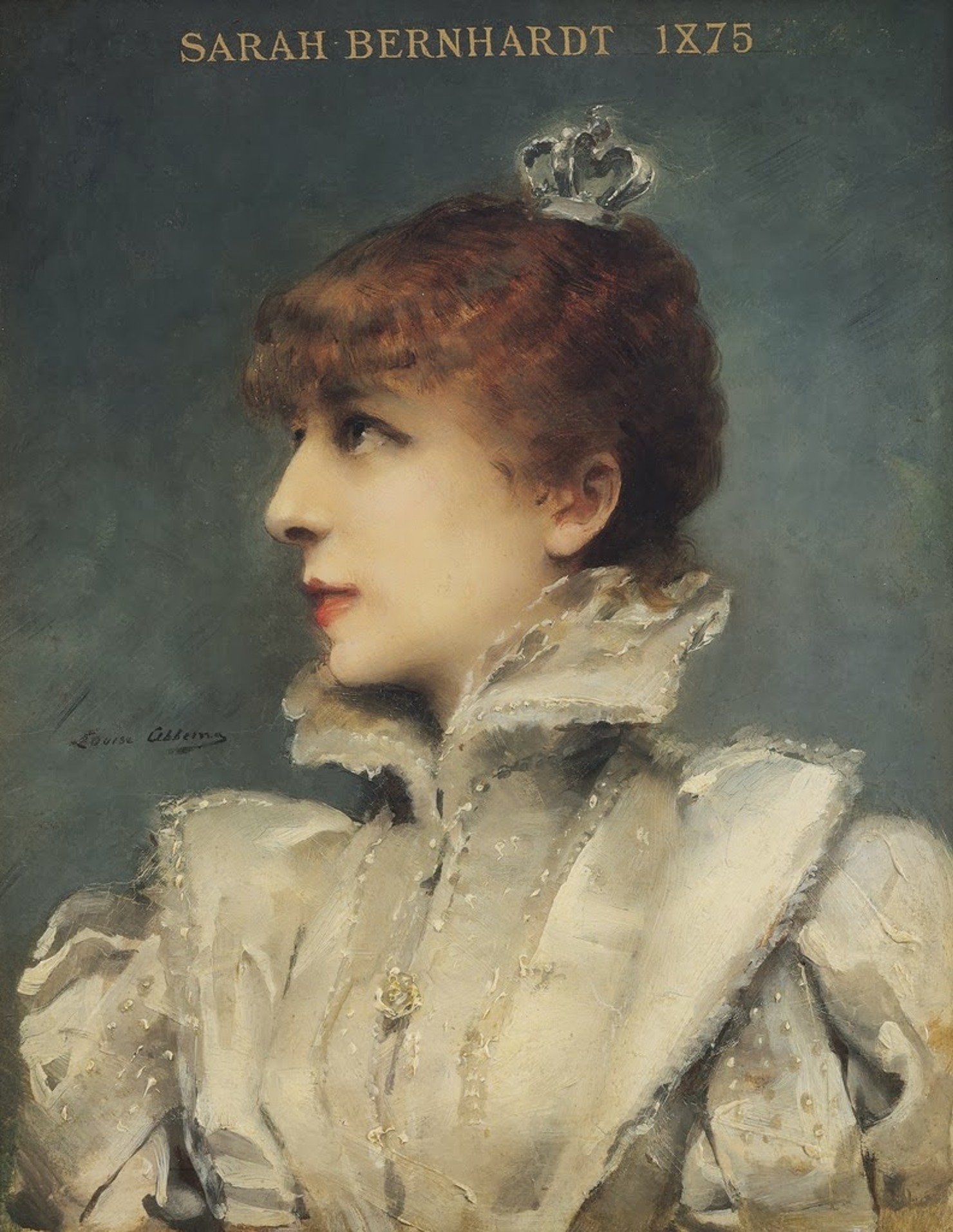 As recently as 1915, there were still those who wanted lipstick-wearing to be banned. In Kansas, a bill was put forward that would have made it an offence for women under 44 to wear make up because it 'gave a false impression'.
Incidentally, it was in 1915 that the first twist-up lipstick tube came into being – and with it, a dramatic increase in its popularity. Adopted by Frida Kahlo, who used to smatter all her letters to Diego Rivera with kisses, lipstick was also seen as daring – and promptly embraced by a new breed of flappers and garçonnes, who bobbed their hair and cut up their corsets.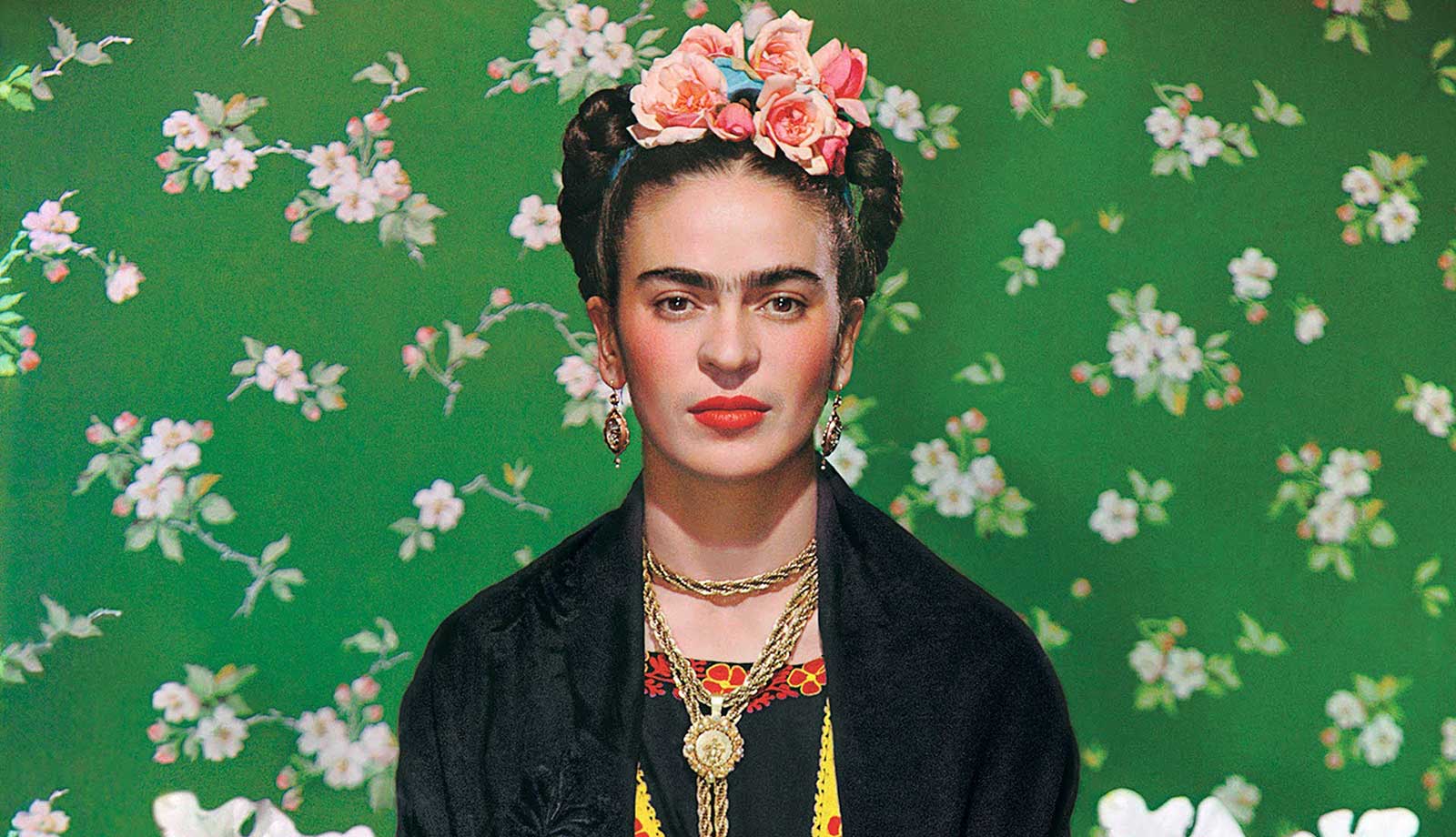 A bastion of femininity, Churchill chose not to ration lipstick manufacture during WWII, considering it a small but vital morale boost for women working in roles formerly reserved for men. It was during this time that lipstick became associated with a sense of power – as well as acting as a subtle 'V' for victory to Hitler.
Nowadays, having briefly been sidelined by lipgloss, bold, matte lipstick is having an overdue resurgence – with innovative textures, suede finishes and a spectrum of show-stopping colors on offer.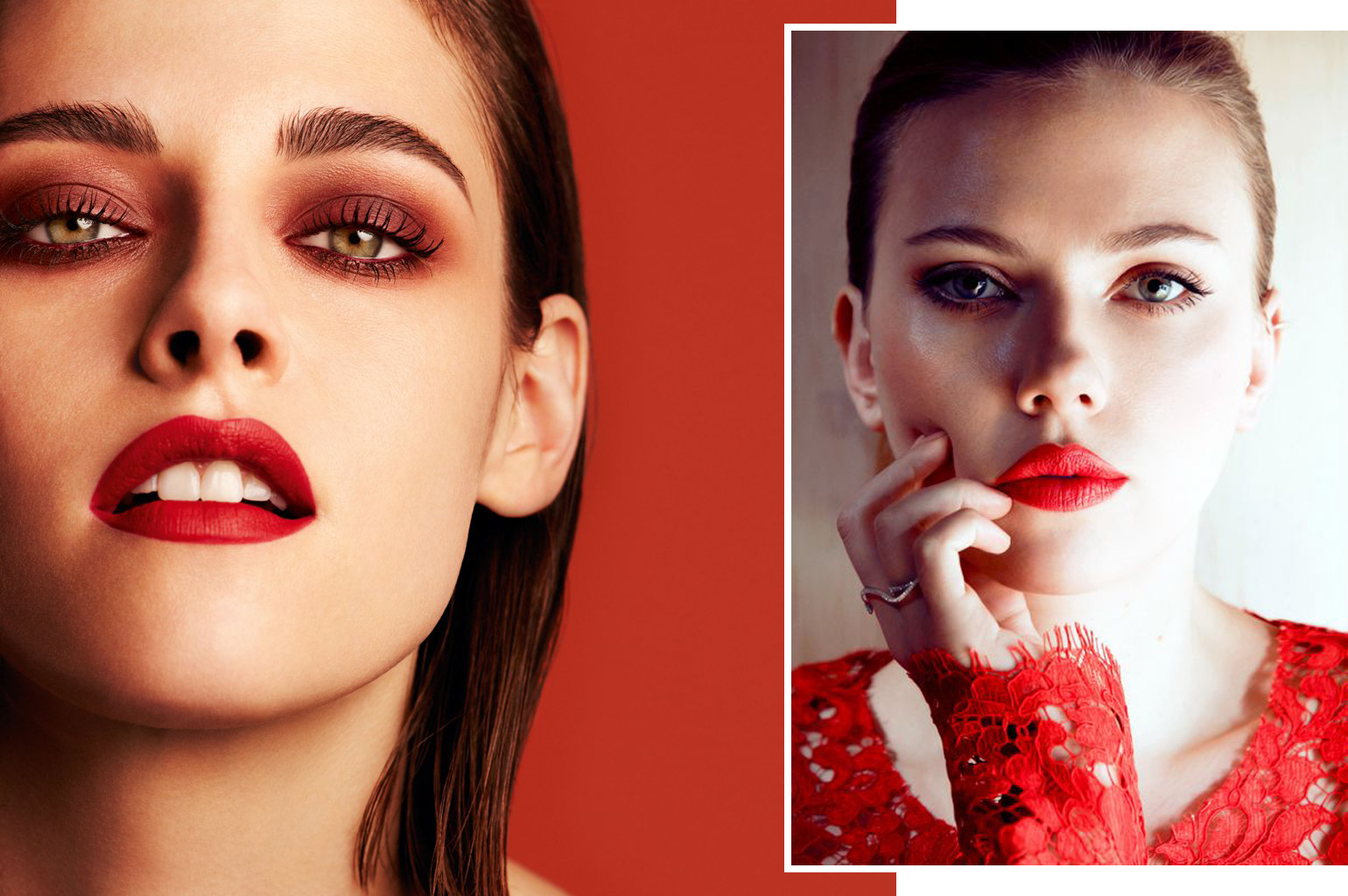 Maybe it's due to the new wave of feminism, with women reclaiming their right to wear make up without being labelled, but there seems something very 'right' about lip color's 'second coming'.
Like Marilyn and her Chanel No.5, when we are talking about lipstick it's all about actress Elizabeth Taylor (who apparently loved red lipstick SO much that she demanded no-one else on set could wear it) and her famous motto: "Pour yourself a drink, put on some lipstick and pull yourself together".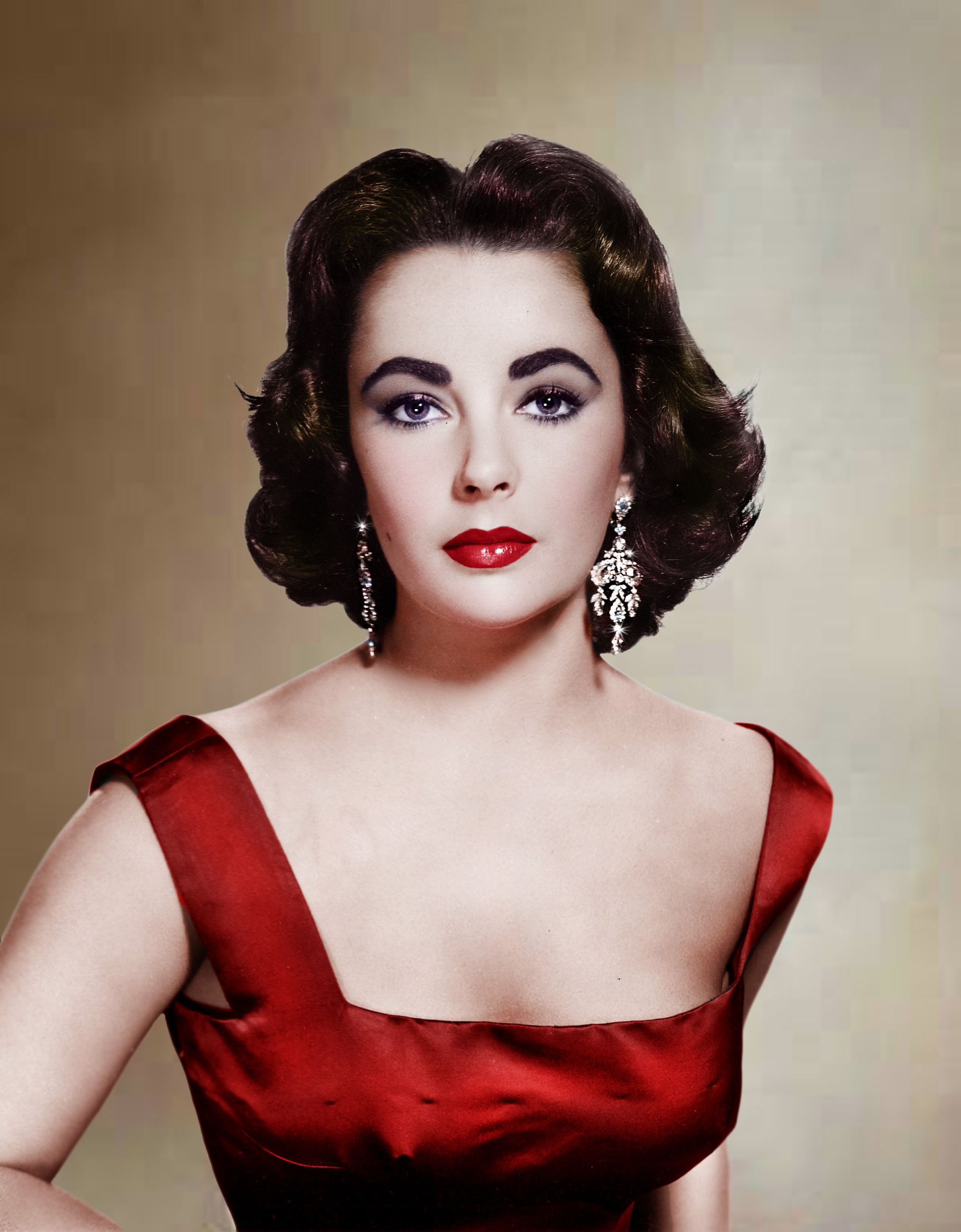 After centuries of mistreatment (and in some places it is still going on) the lipstick got also its own National Lipstick Day which falls on July 29, #NationalLipstickDay.
A bold red lipstick is the ultimate piece of beauty iconography. Finding the perfect red may seem the impossible task, yet a lineup of flawless options does exist, formulas that fly off the shelves year after year.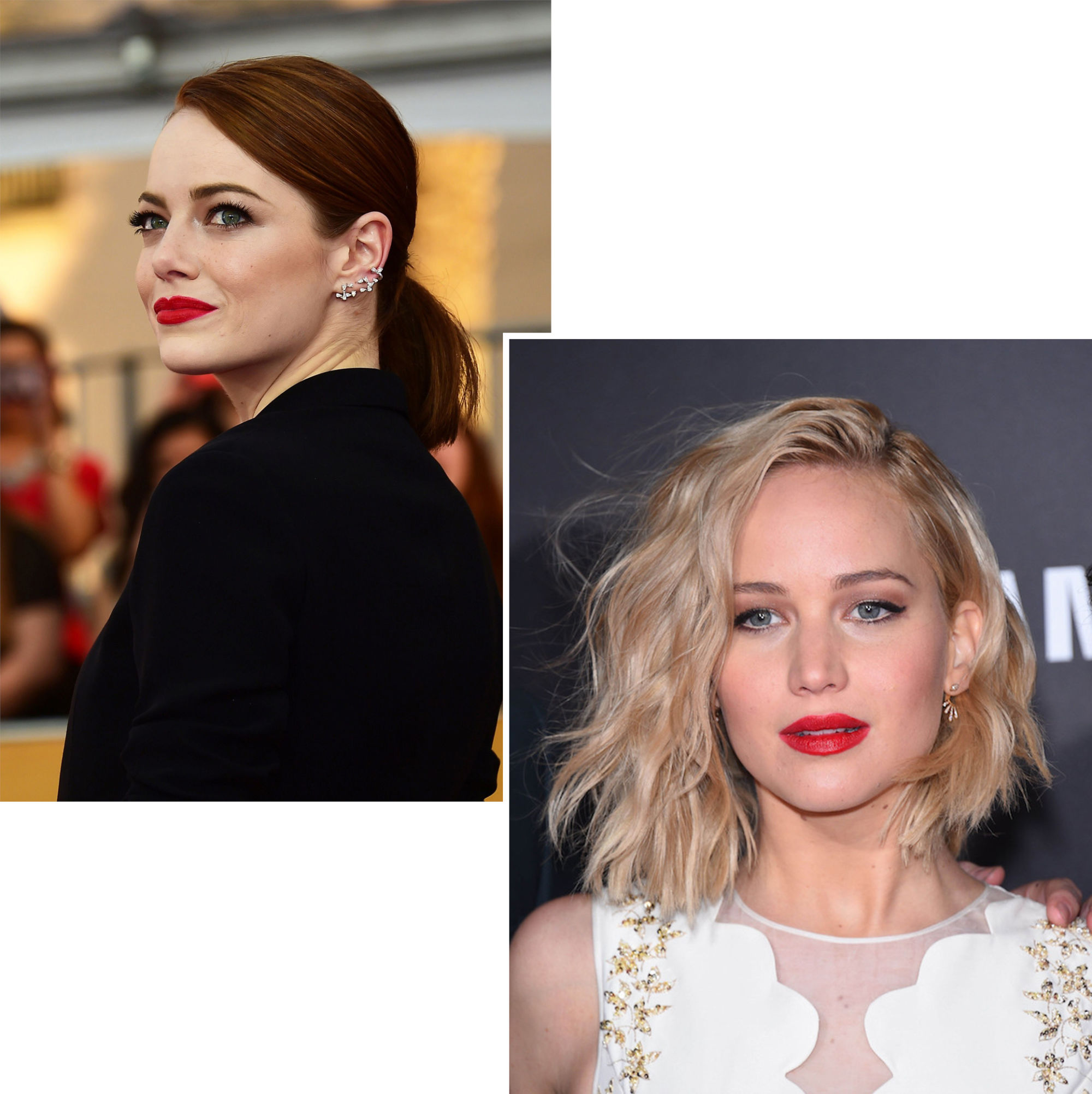 Nowadays around the world, four high-impact tubes of MAC Ruby Woo are bought every minute, while Laura Mercier moves more than 100 of its Velour Lovers sticks in Temptation every week. From the moment the first Dior models strode down the runway in 1947 sporting crimson pouts, the house's iconic shade (50- Red Smile) has been in high demand, and is now sold three times every hour (in the U.S.).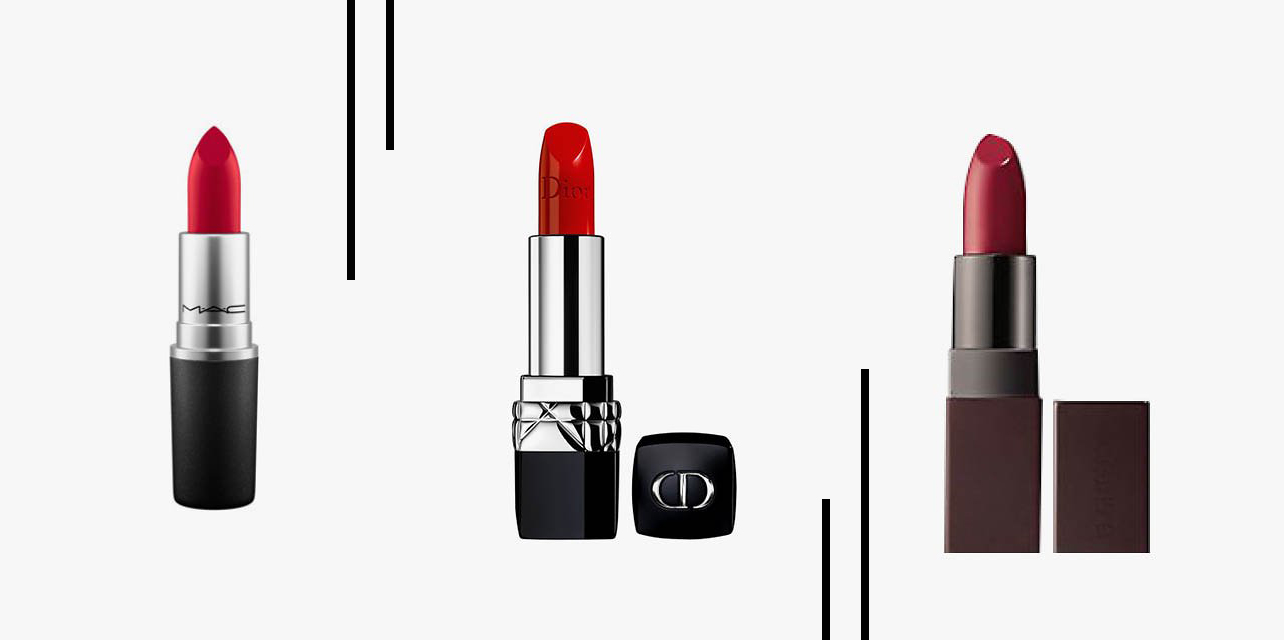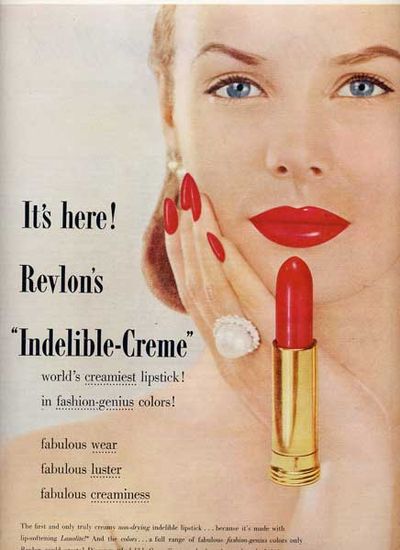 In fact, many extraordinary reds first found their footing in decades past: Revlon's velvet-soft Love That Red in 1951, YSL's piercing Le Rouge in 1978. To craft Giorgio Armani's signature lacquer, the Italian designer visited the cosmetic lab 96 times, to precisely match the inner petals of a rose, proof that perfection is attainable, after all.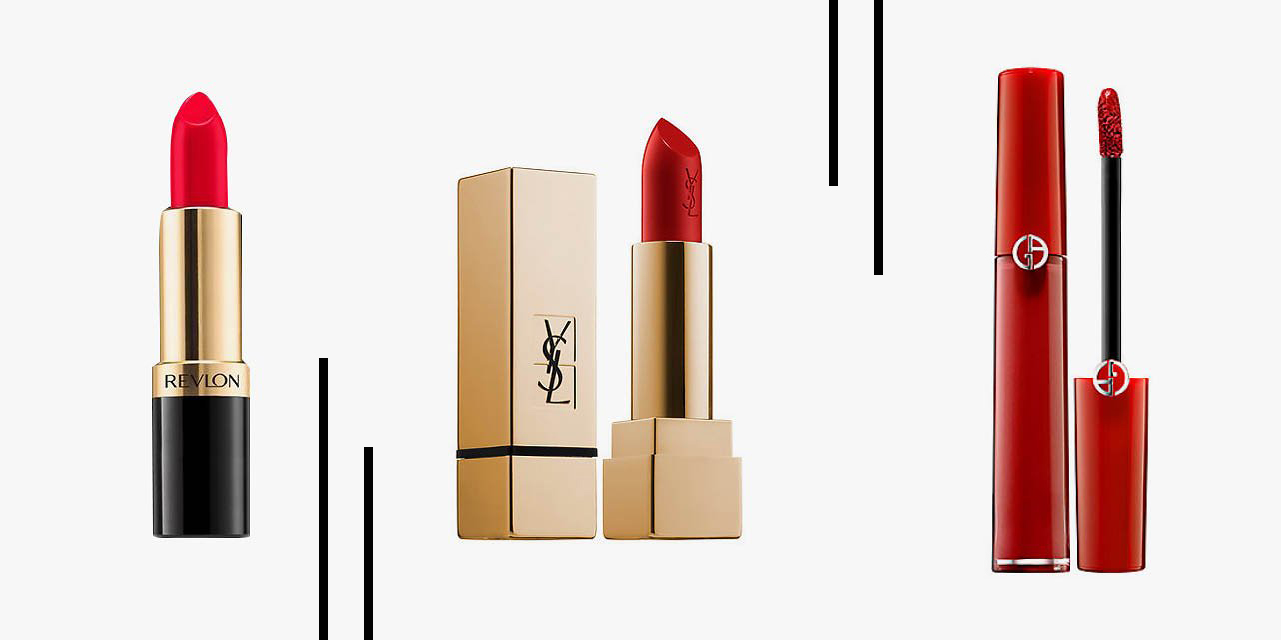 So: choose the right red lipstick for you and go rock the world!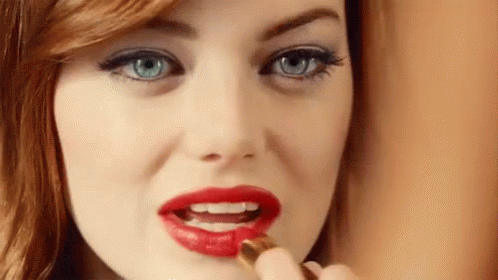 Click the link to see the best shades of lipstick for this Fall/Winter.
Credits: Cult Beauty, Vogue USA.