With the cold season the days tend to be shorter, the grey tend to dominate the sky and our mood can make us see all "black," just like the color that we mostly wear during the coldest seasons: but let's not get too blueish since a colorful and lively spark has been seen on the streets with an everyday warmer and more determinate presence… we are talking about the color red, the dominant shade of the Autumn/Winter 2017-18 that, after conquering the haute couture's shows last February, we find it now in every fashion aspect, from clothes to accessories, even in the world of  beauty.
It is impossible to not notice a woman dressed in red since she radiates self-awareness and femininity:  both if you wear it in a total red look or in a simple detail or accessory like the shoes; this color is destinate to conquer you and everyone else!
But pay attention, because you must choose carefully the red shade that is better suitable for your skin tone: if you are blonde with a cold undertone, you should choose the coral or the orange; if you are blonde but with a hot undertone, then you should choose a bright red or the burgundy; the brunettes with a cold undertone should choose the cherry shade or the plum, while the ones with a hot/olive undertone should choose the most intense red-orange shades. Play with the motifs and then go outside, ready to bewitch the entire world!
Red is the color of love, of the heart and of passion, and this year it is the color of fashion too!
How could you resist to its power? Here the most beautiful shopping options!
_______
RED FASHION
 COATS
________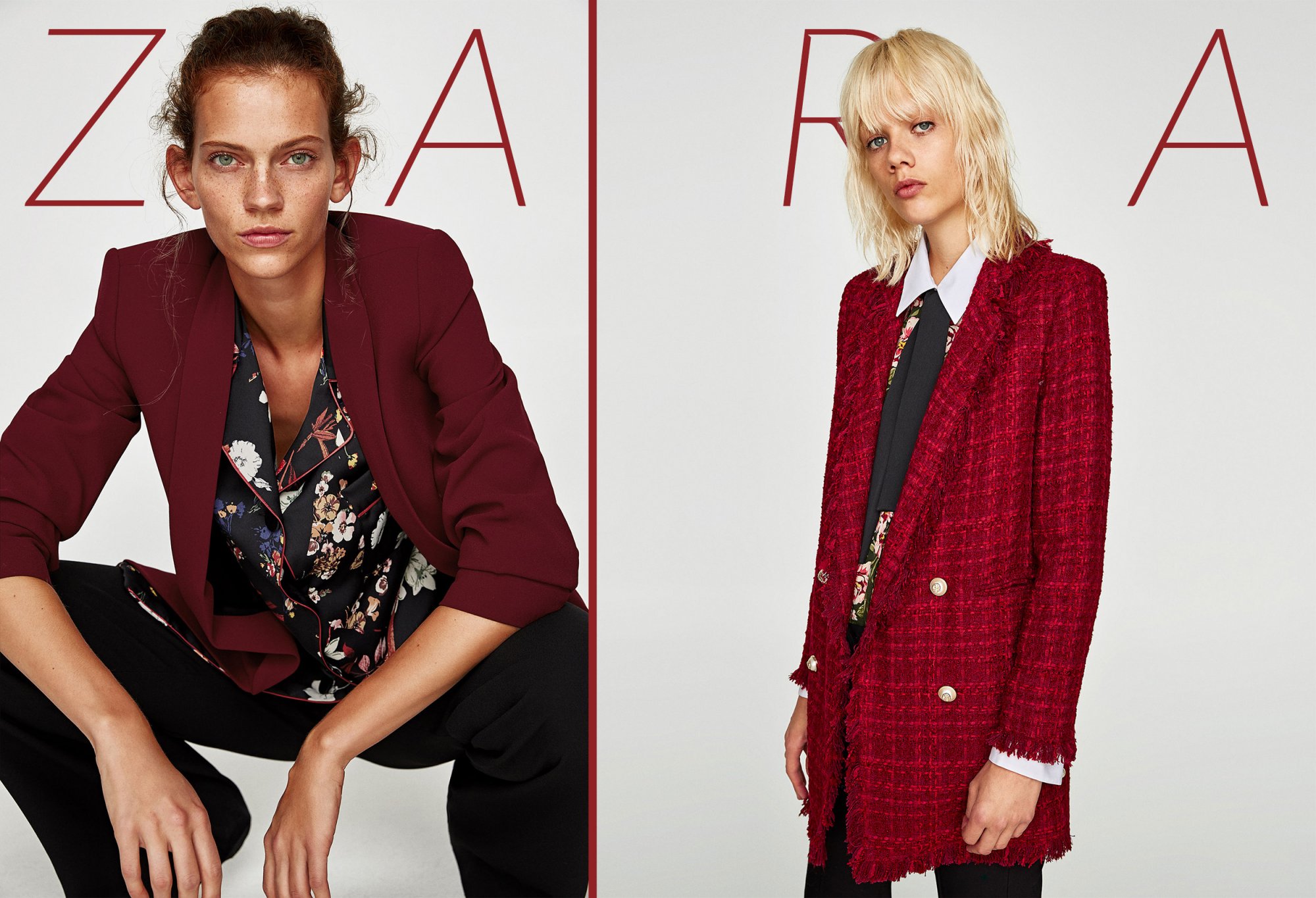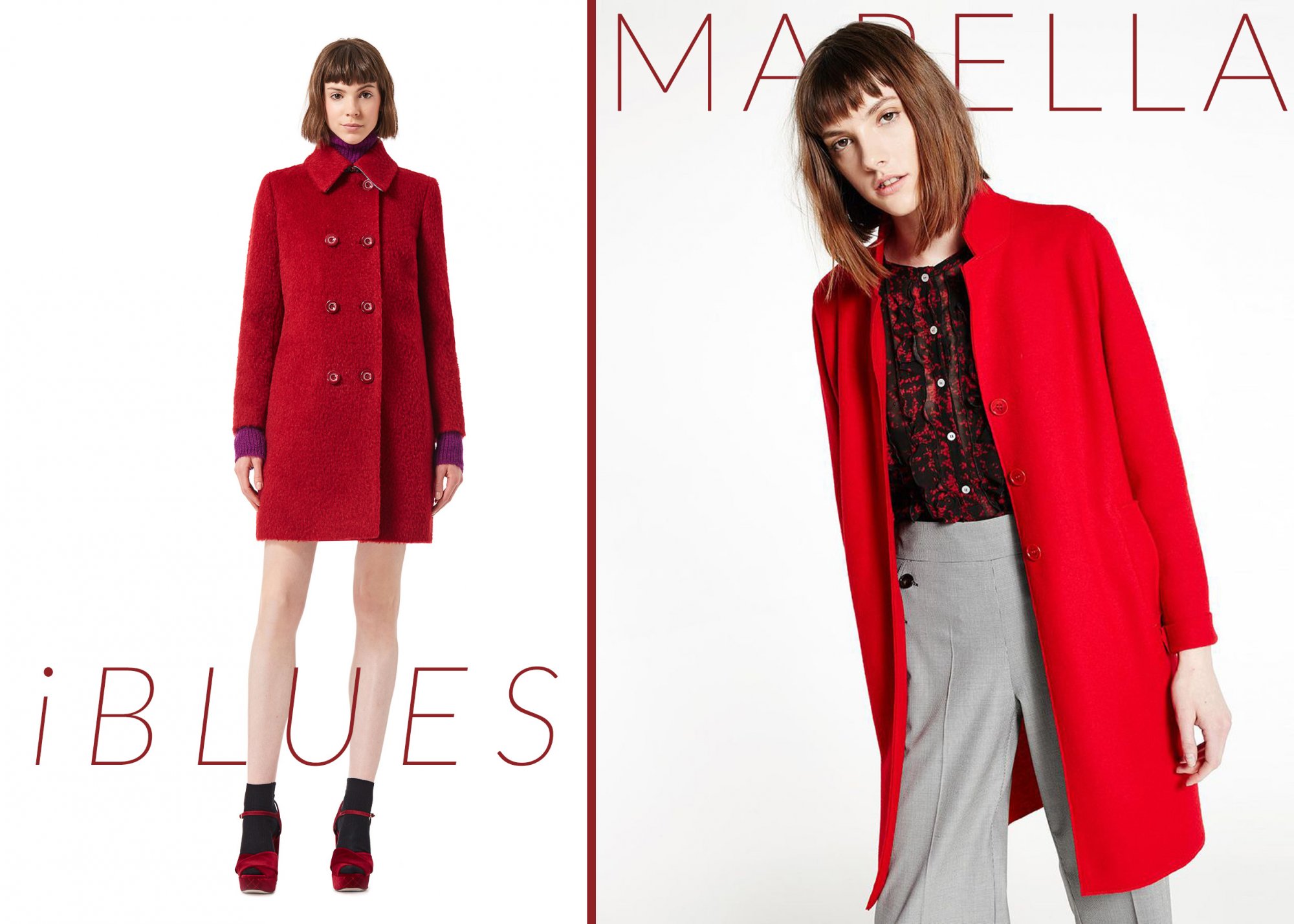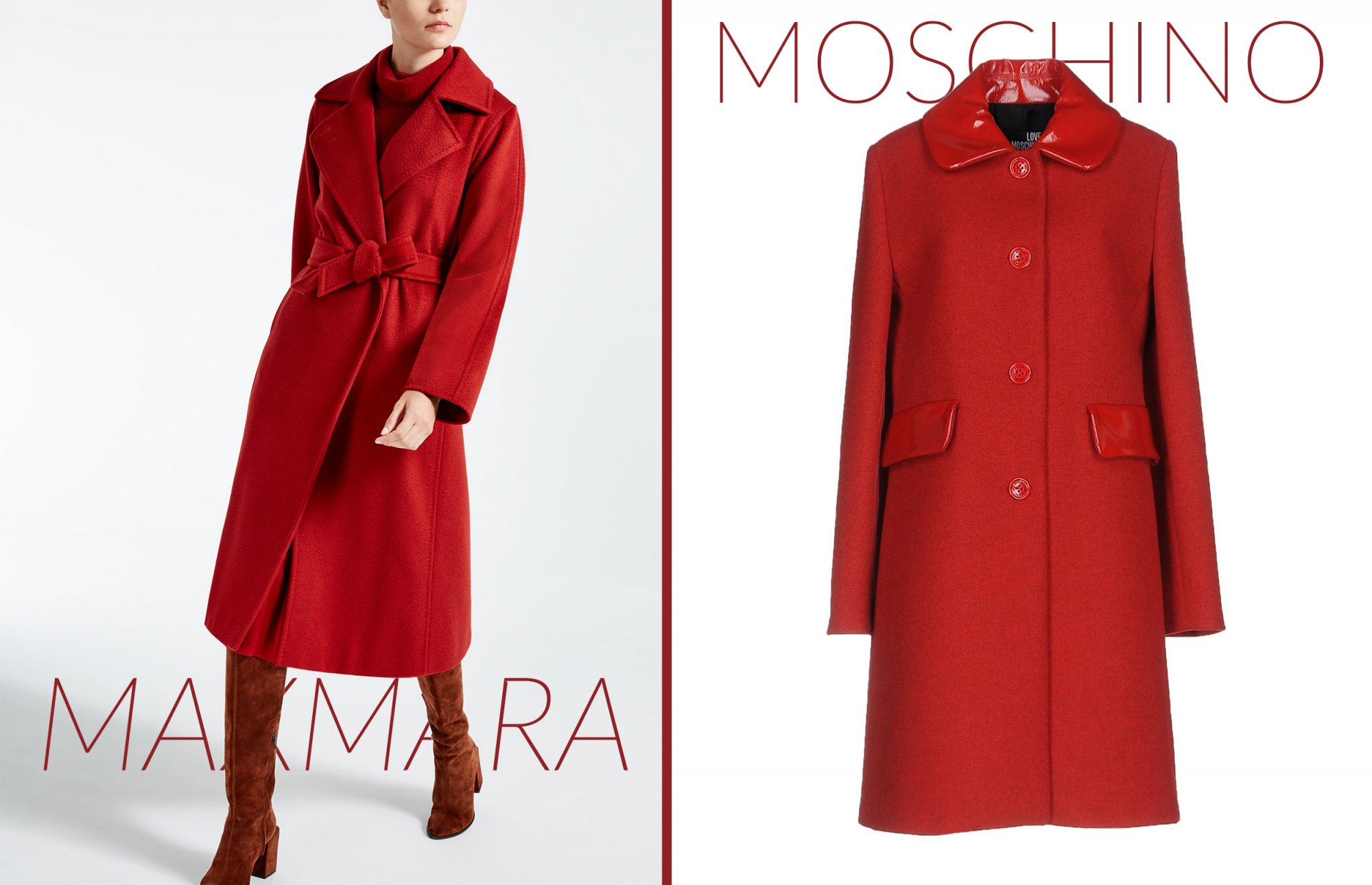 _______
RED FASHION
SWEATERS
_______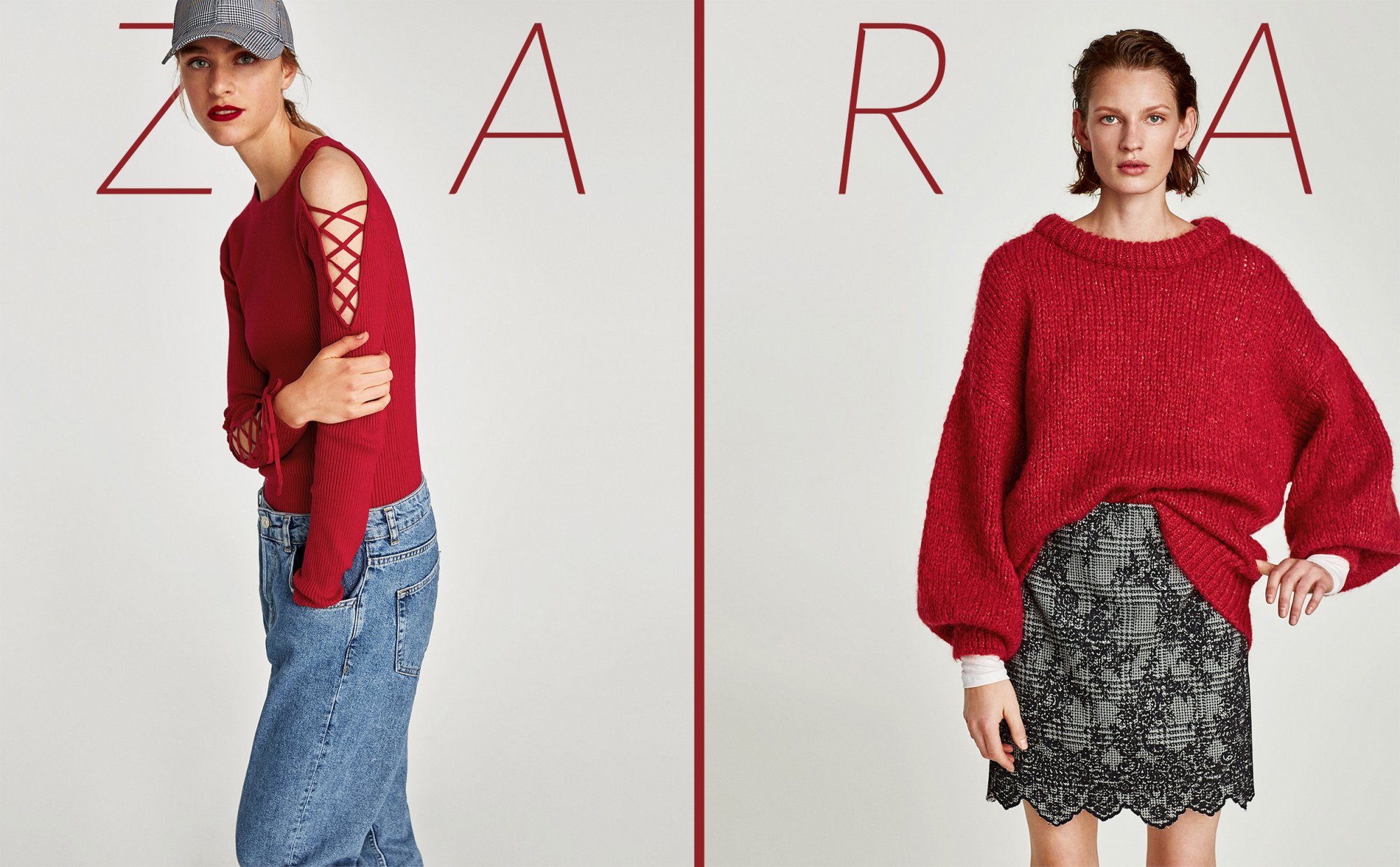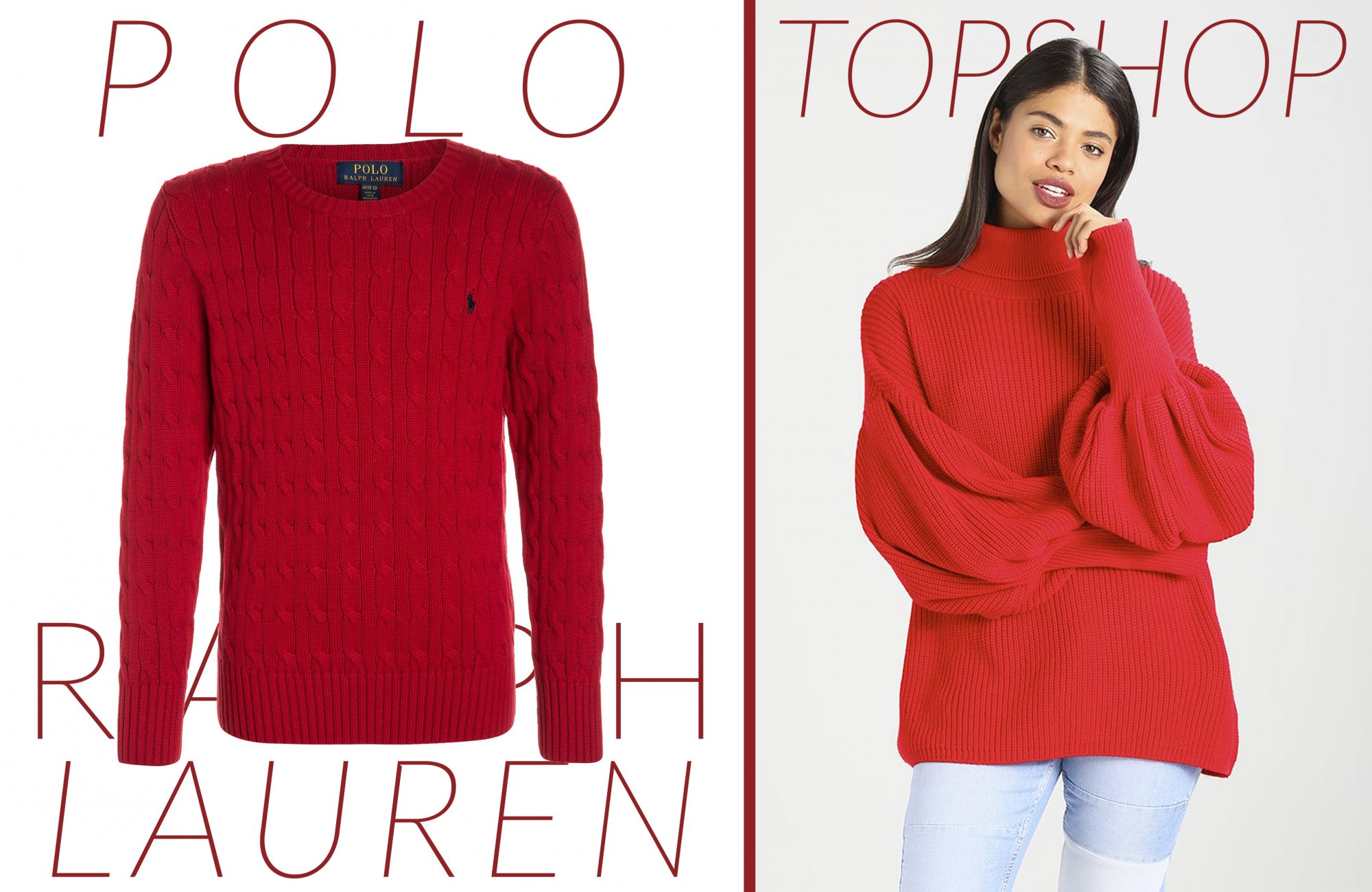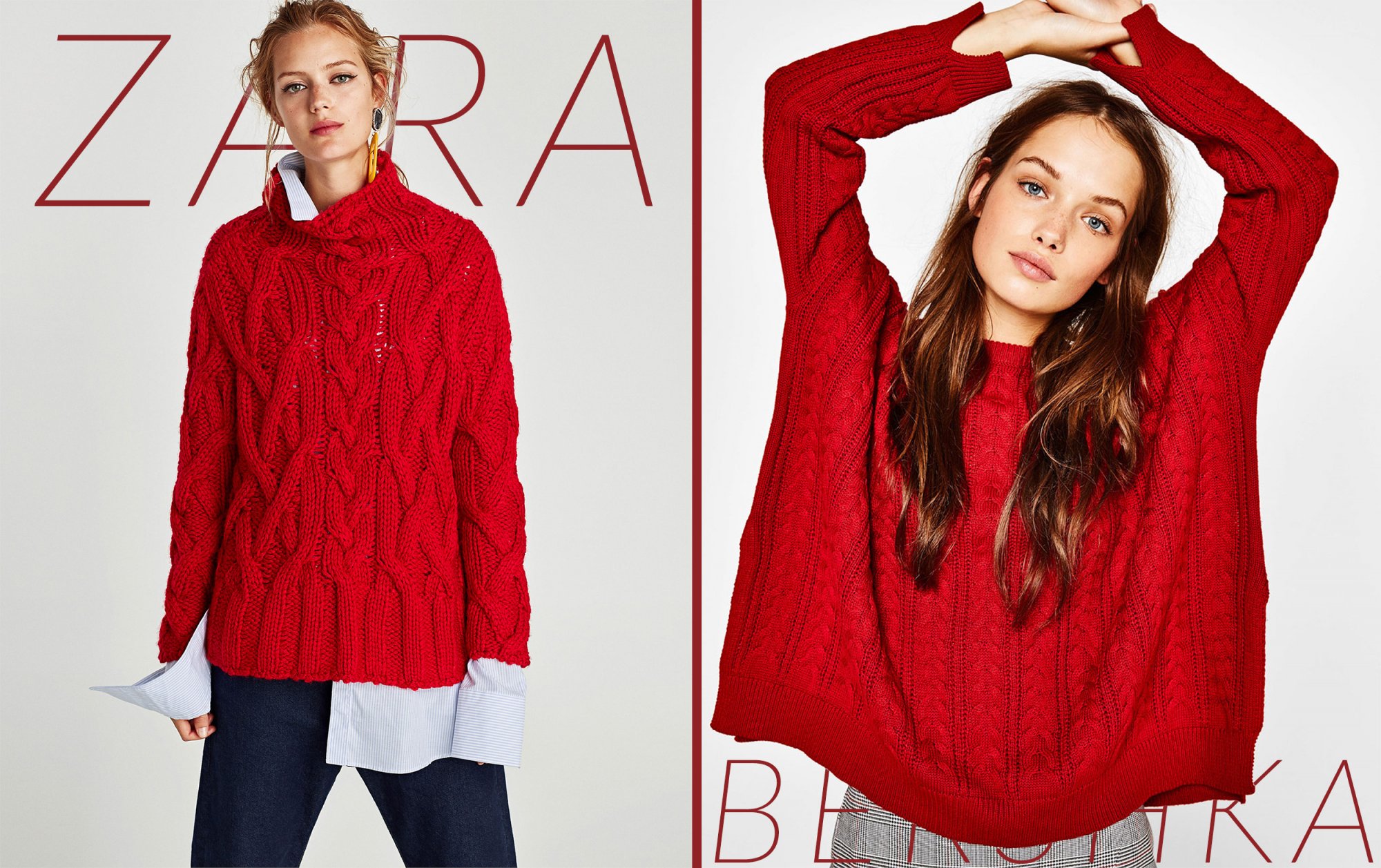 _______
RED FASHION
DRESSES
_______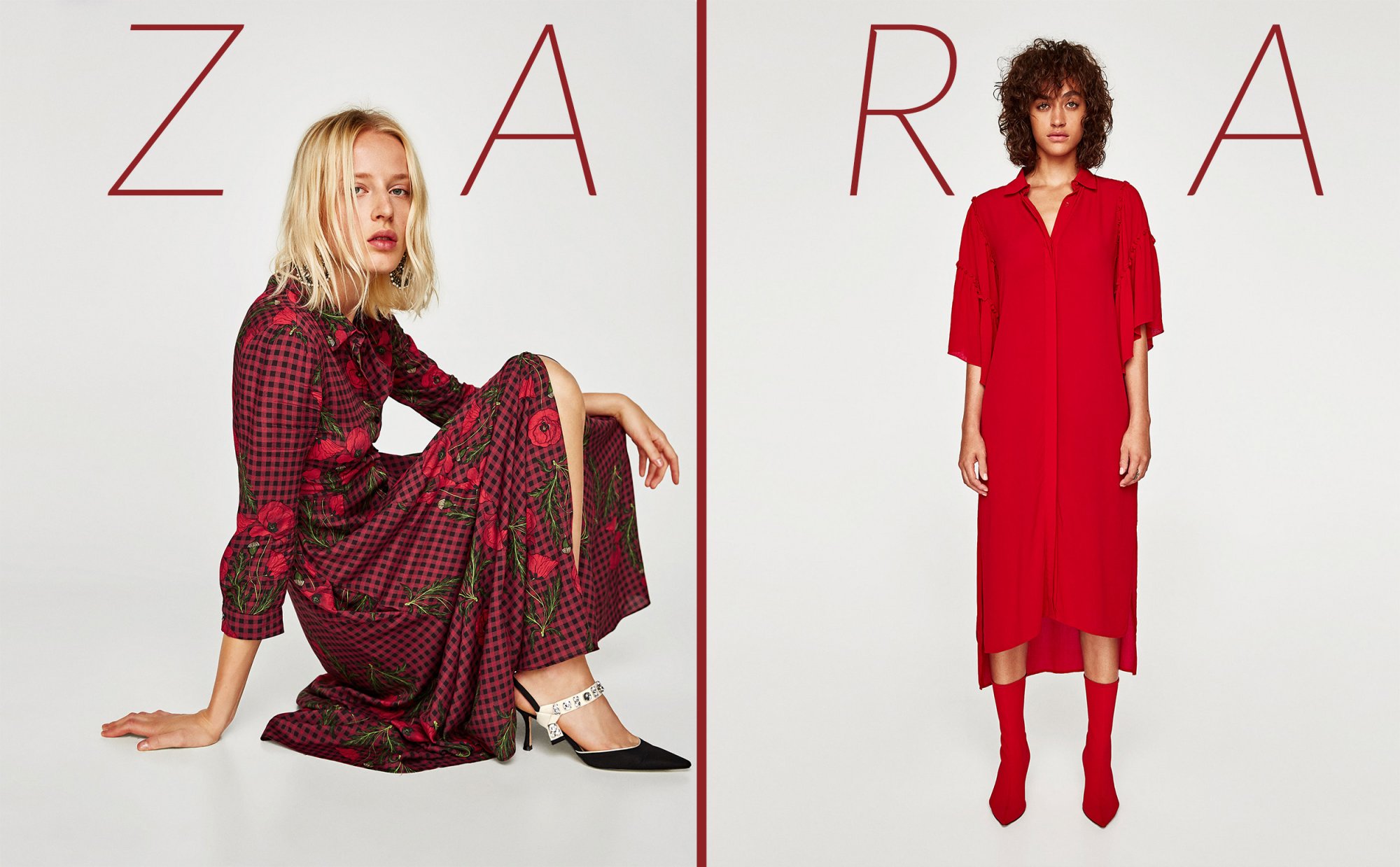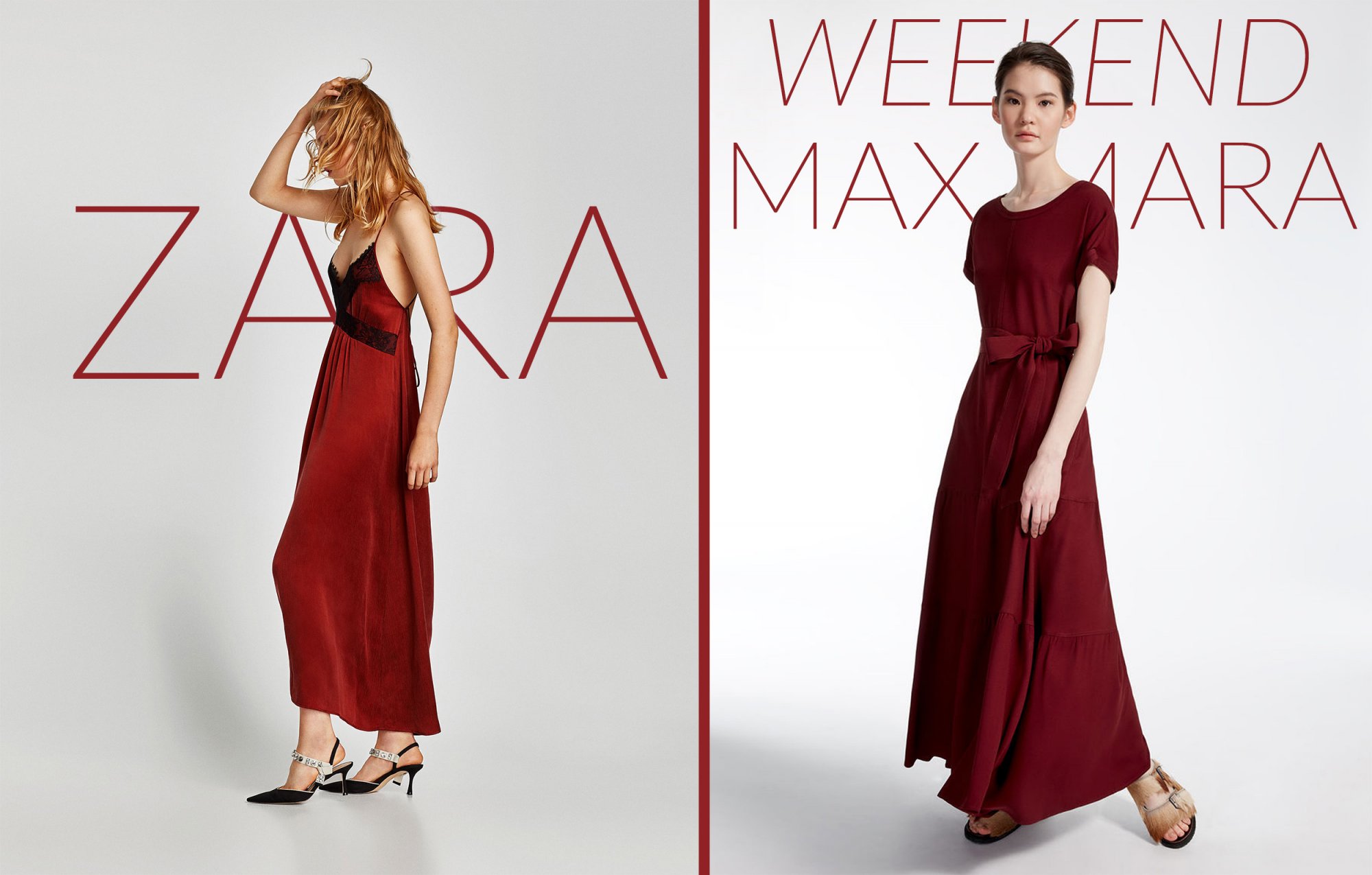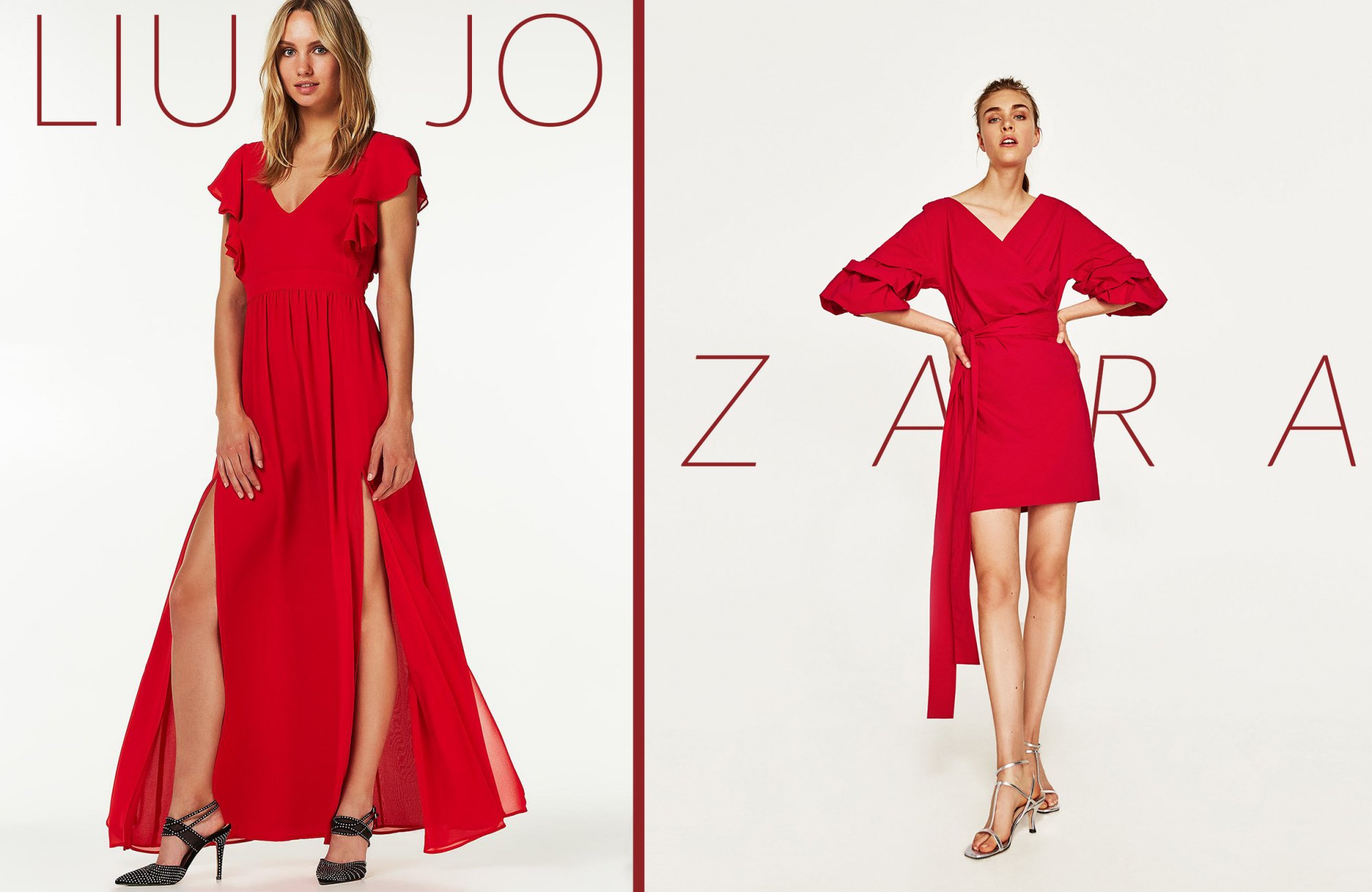 _______
RED FASHION
ACCESSORIES 
_______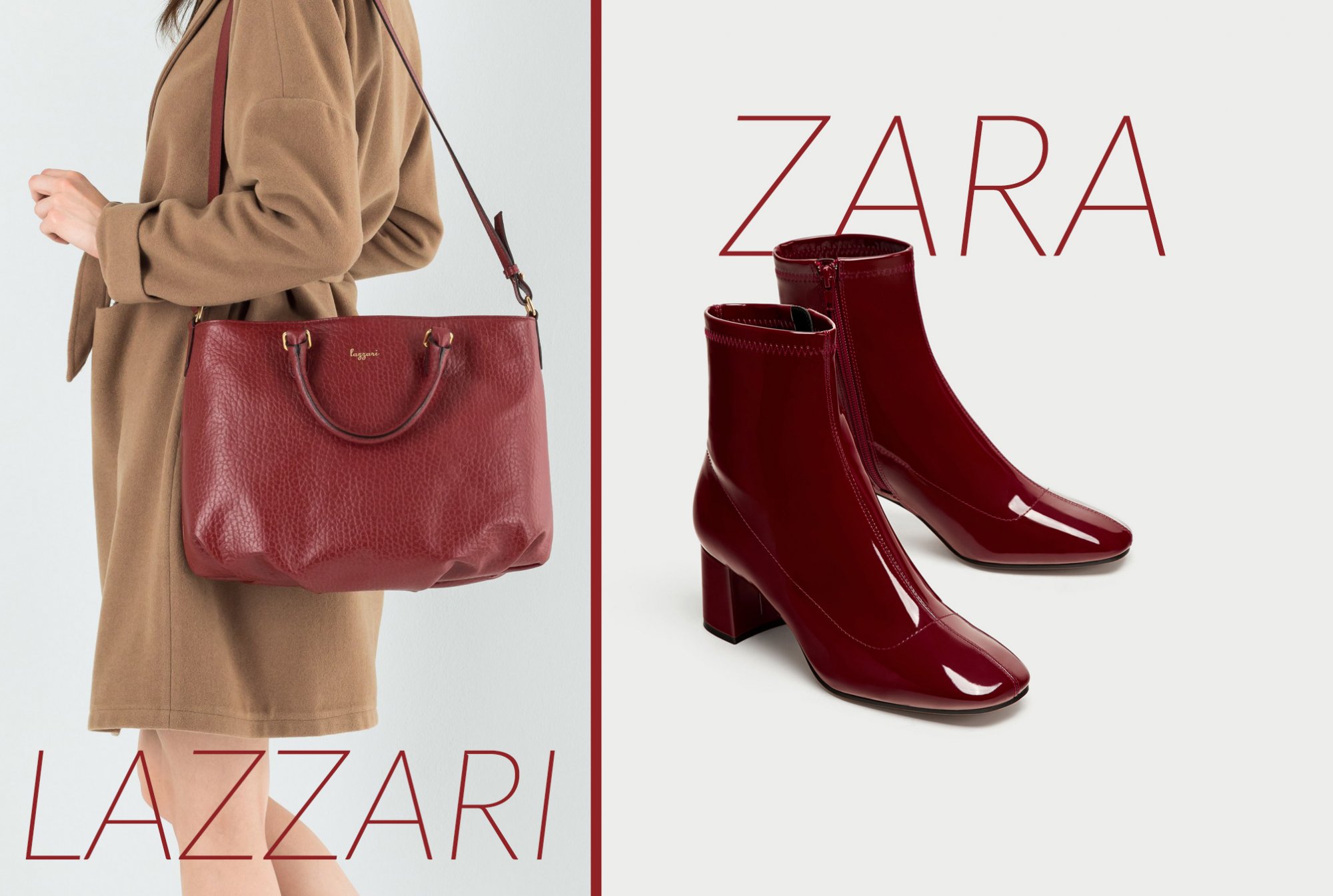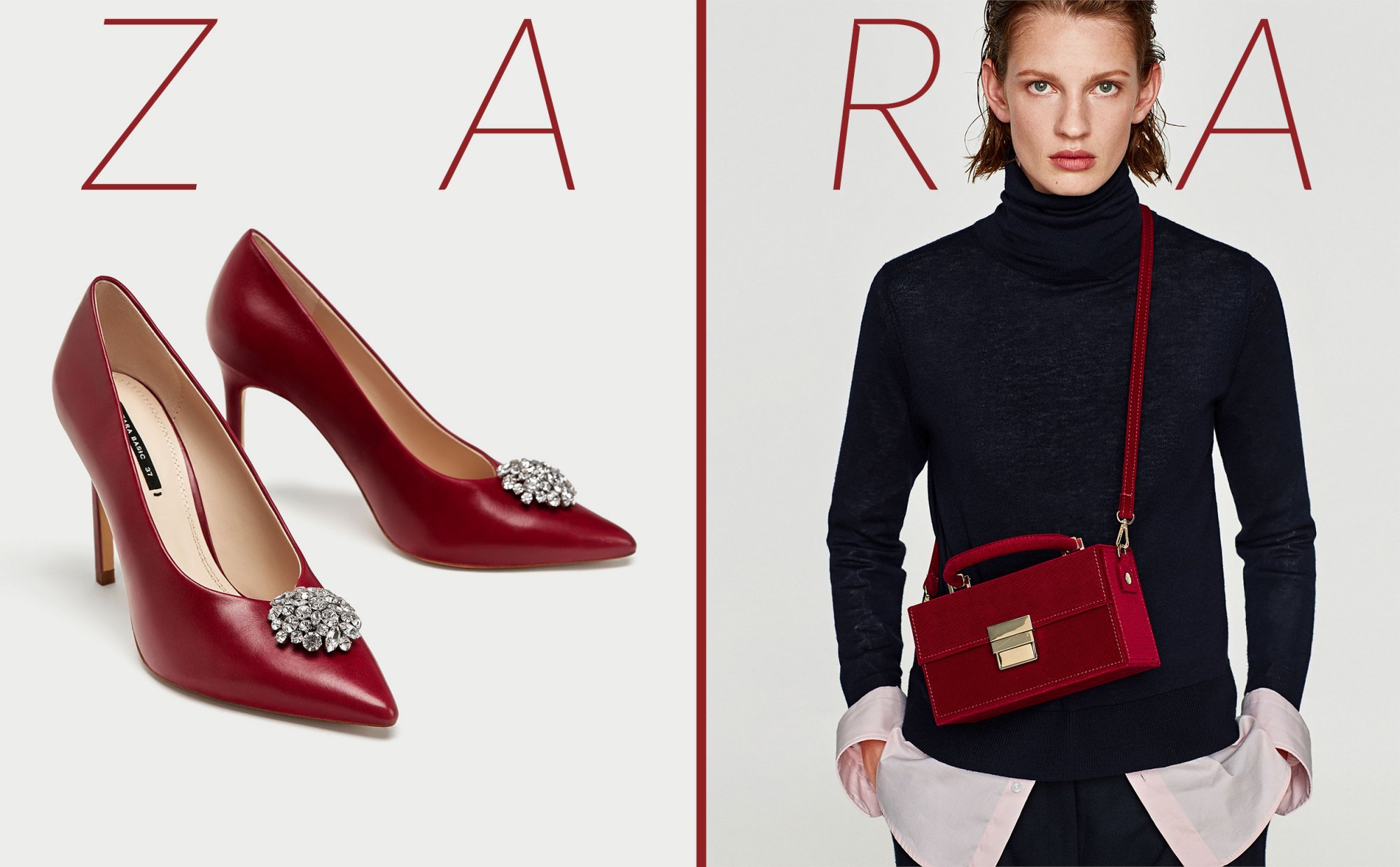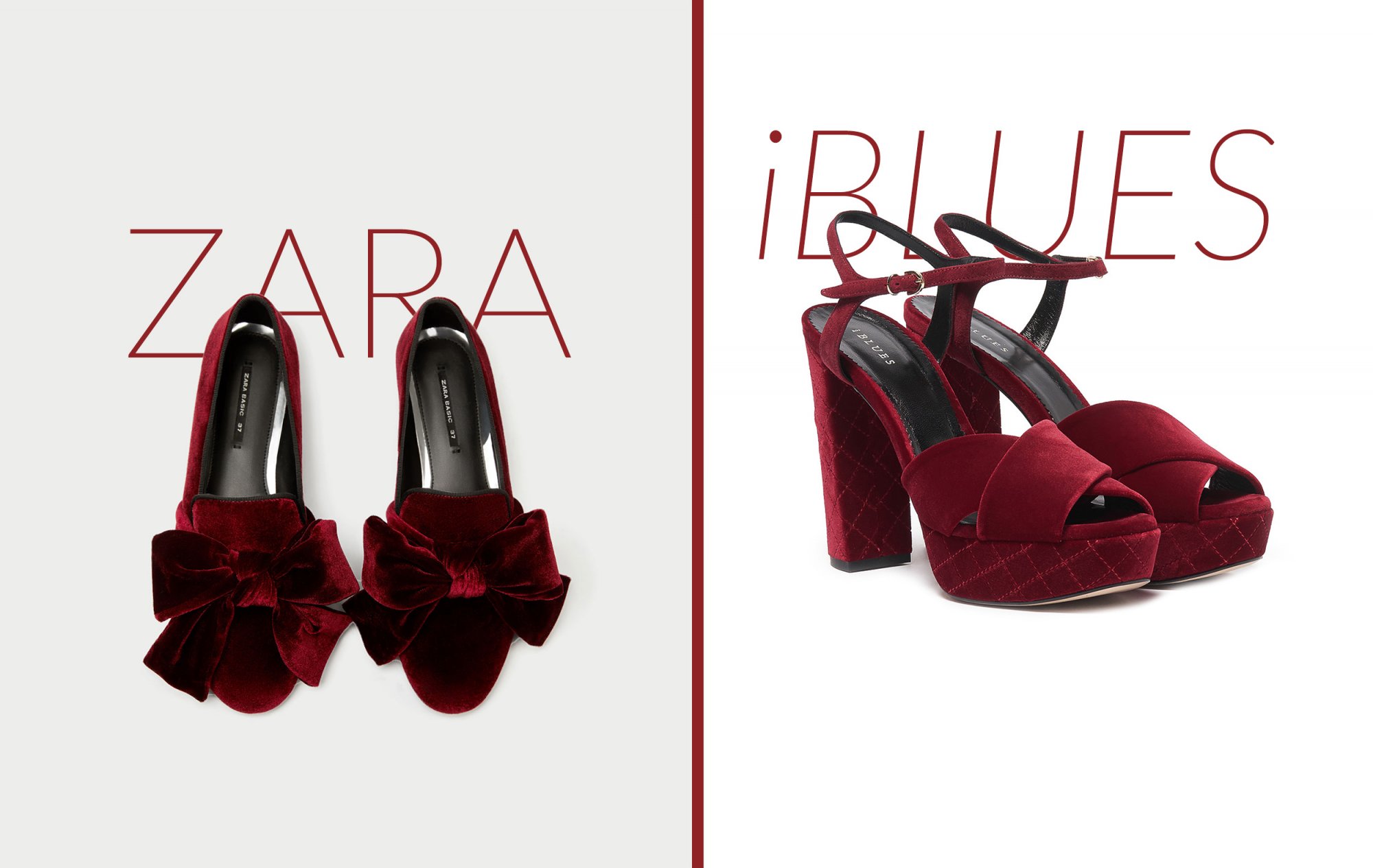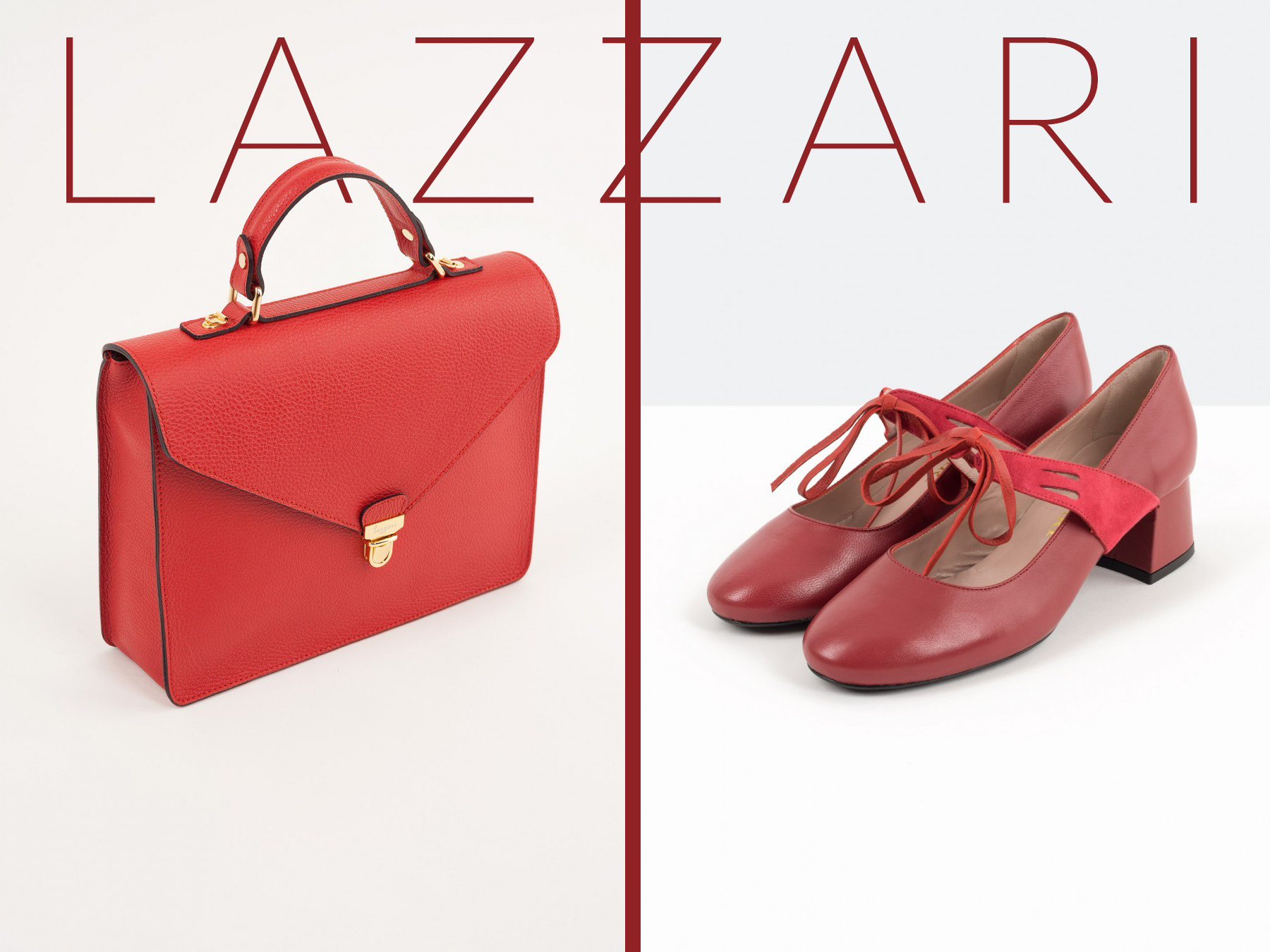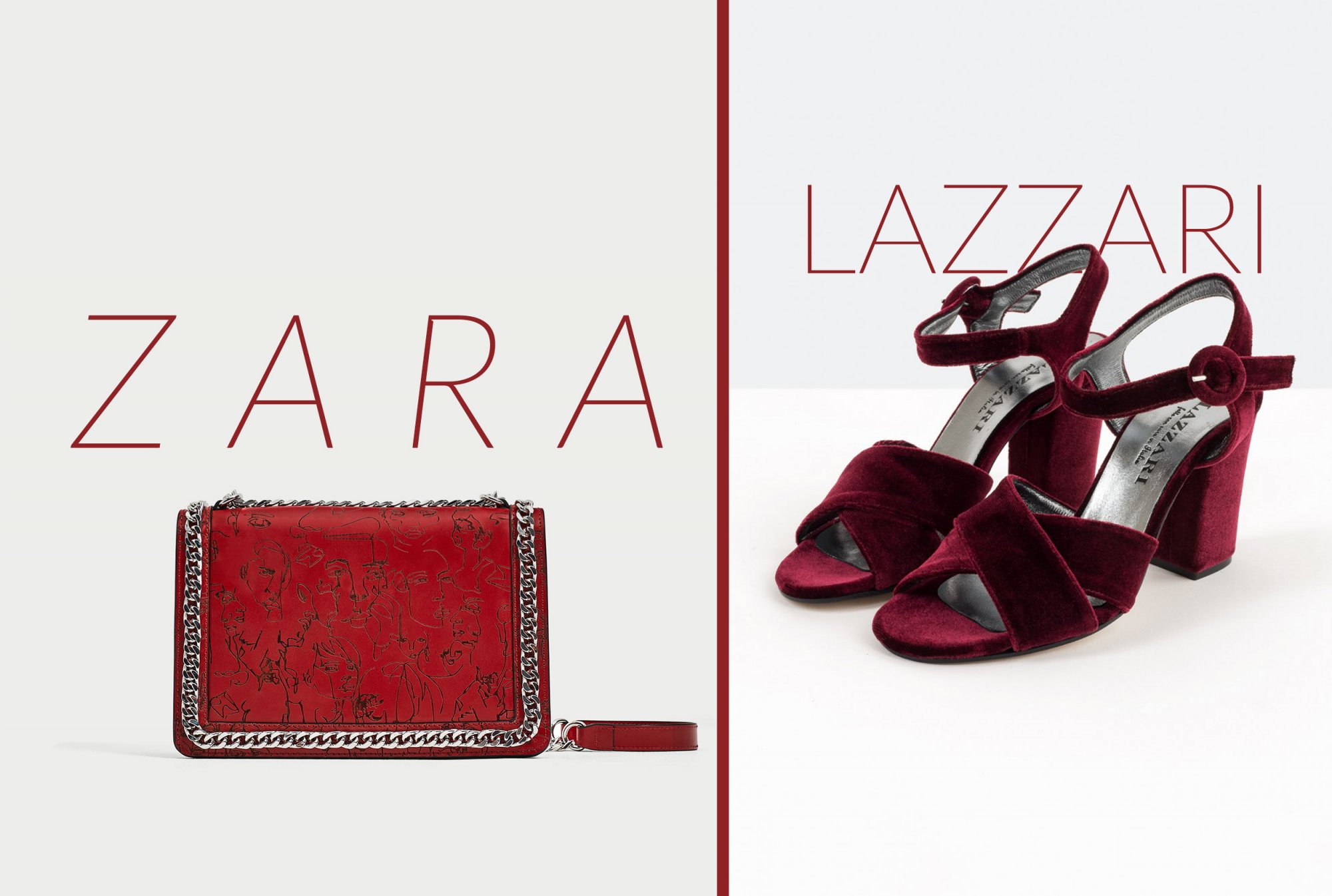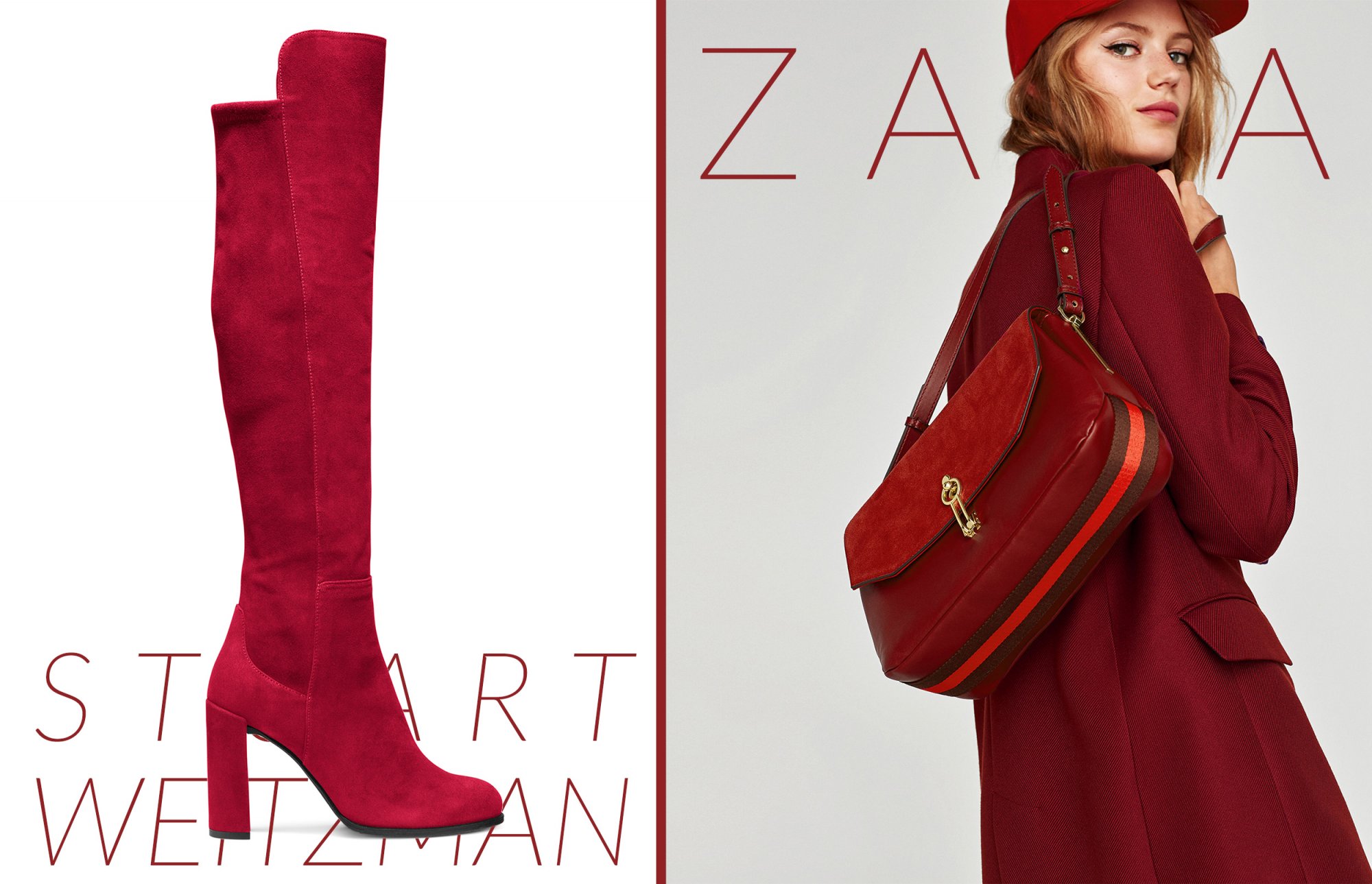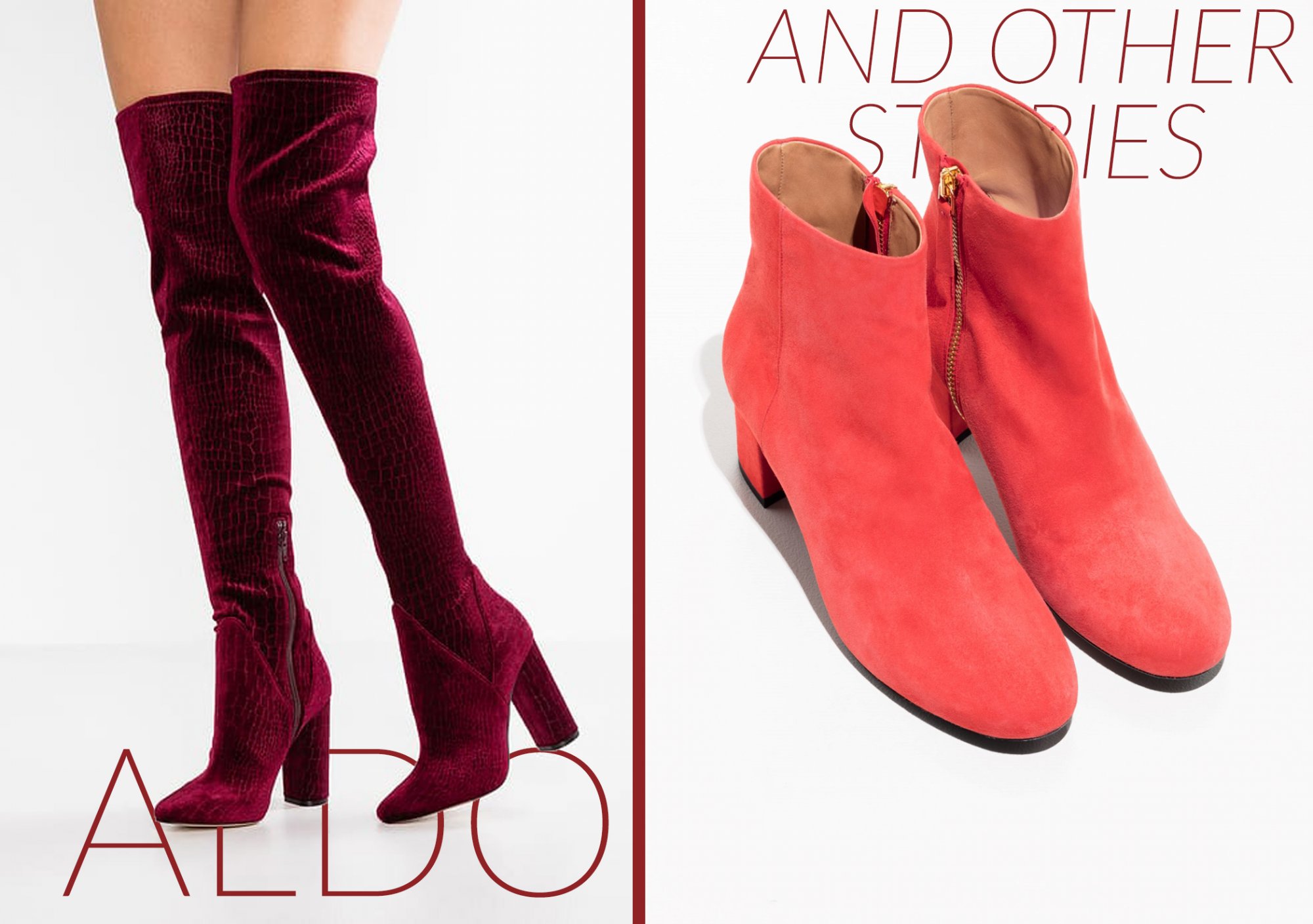 Credits Cover: Max Mara