"She's so swishy in her satin and tat/In her frock coat and bipperty-bopperty hat," David Bowie sings in the chorus of his 1971 hit "Queen Bitch;" well, if the seashore was a lady, we bet she'd be a witty satin-dressed queen with a flamboyant hat just like Bowie's muse. With that personification in mind, all we have to do is dream of a never-ending summer, putting all worries on hold for a while and enjoying as many dates as we can with our Queen Beach. As for those sea lovers who live in the hinterland, or who have no possibility to reach any seaside town, do not despair, as imagination always comes to our aid when we most need it, and what better channel to trigger imagination than a movie set in summer and, most importantly, featuring the beaches that you're constantly dreaming of? Have a look at our list of the best movies set on the seaside, so you'll know what to watch whenever you feel an overwhelming desire for sandy feet, salty lips and ocean breeze. Pick a genre and bon voyage!
DRAMA
"A Bigger Splash"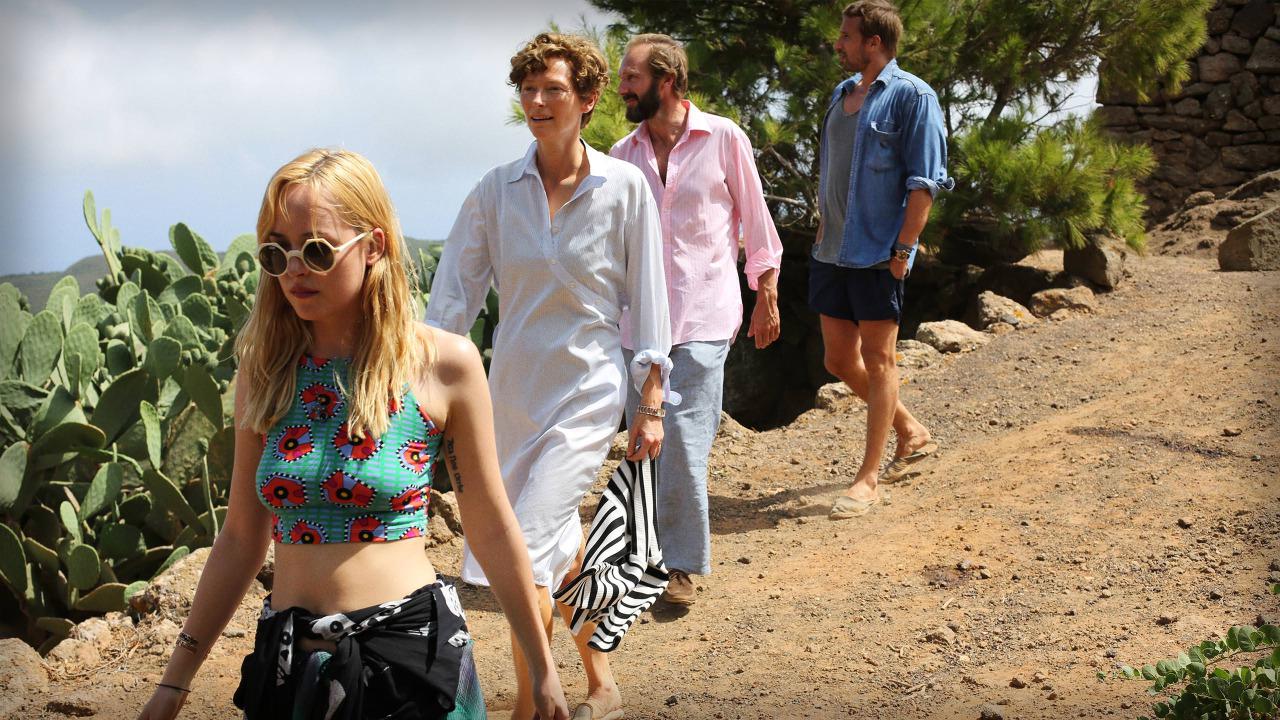 The 2015 psychological drama film directed by Luca Guadagnino is set on the dreamy Sicilian island of Pantelleria. Here, rock star Marianne Lane (Tilda Swinton) takes her boyfriend, young ex-alcoholic and suicidal Paul (Matthias Schoenaerts), with the intention of recovering after a delicate vocal cords surgery and spending a quiet Italian summer vacation together. Their just achieved peace and tranquillity is disrupted by the sudden arrival of two guests, Marianne's ex-boyfriend Harry (Ralph Fiennes) and his daughter Penelope (Dakota Johnson). When Paul starts getting jealous of exuberant Harry and seduced by sensual Penelope, tension arises within the group of four, and the Sicilian sojourn is brought to a quite dramatic conclusion.
"The Descendants"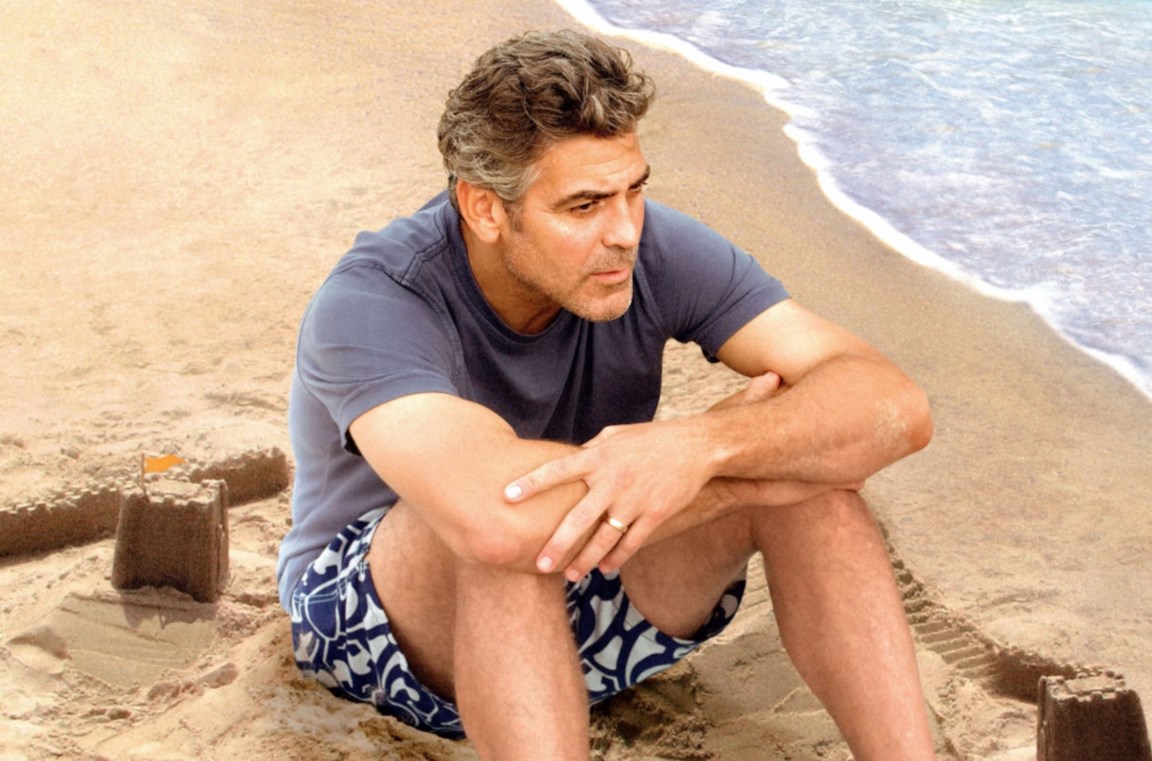 Set in dreamy Hawaii, this drama directed by Alexander Payne and released in 2012  is centered on the life of lawyer Matt King (George Clooney), descendent of a wealthy Hawaiian family. When his wife goes into a coma after a boat accident, not only he has to deal with the recovery of a closer relationship with his daughters Alex (Shailene Woodley) and Scottie (Amara Miller), but he also finds out that his wife had an affair and was planning to file for divorce; the decision of going to Kauai to look for his wife's lover will be an opportunity for Matt to face up to his past and his roots.
#HONORABLEMENTIONS
"Y Tu Mamá También" by Alfonso Cuaroón, starring Gael García Bernal, Diego Luna e Maribel Verdú; "Jaws" by Stephen Spielberg, starring Roy Scheider, Robert Shaw, Richard Dreyfuss, Lorraine Gary.
ROM-COM
"Along Came Polly"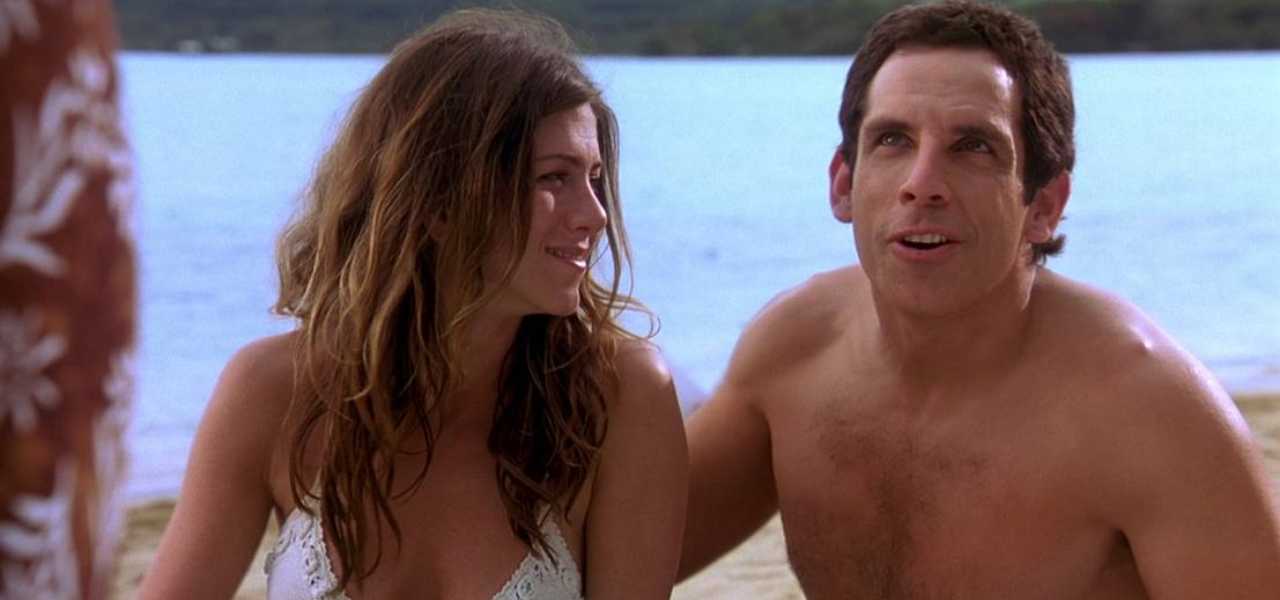 The 2004 comedy by John Hamburg tells the unusual stages of the falling-in-love-with-each-other process between a depressed control freak, Ruben (Ben Stiller), and Polly (Jennifer Aniston), his crazy hippy boyhood friend. The employee of the year at a prestigious insurance company, Ruben is the best Risk Calculator, master of a calculation program that he uses for his ordinary life decisions as well as at work. Polly is Ruben's exact opposite: she lives everyday hand to mouth, enjoying every moment in a rootless existence. The two former schoolmates coincidentally reunite at a party after Ruben's wife has cheated on him on their honeymoon in the Caribbean. Attracted by Polly's spontaneity and joyousness, Ruben falls for her, but a risk calculator is not exactly the kind of man who can turn her on.
"Mamma Mia!"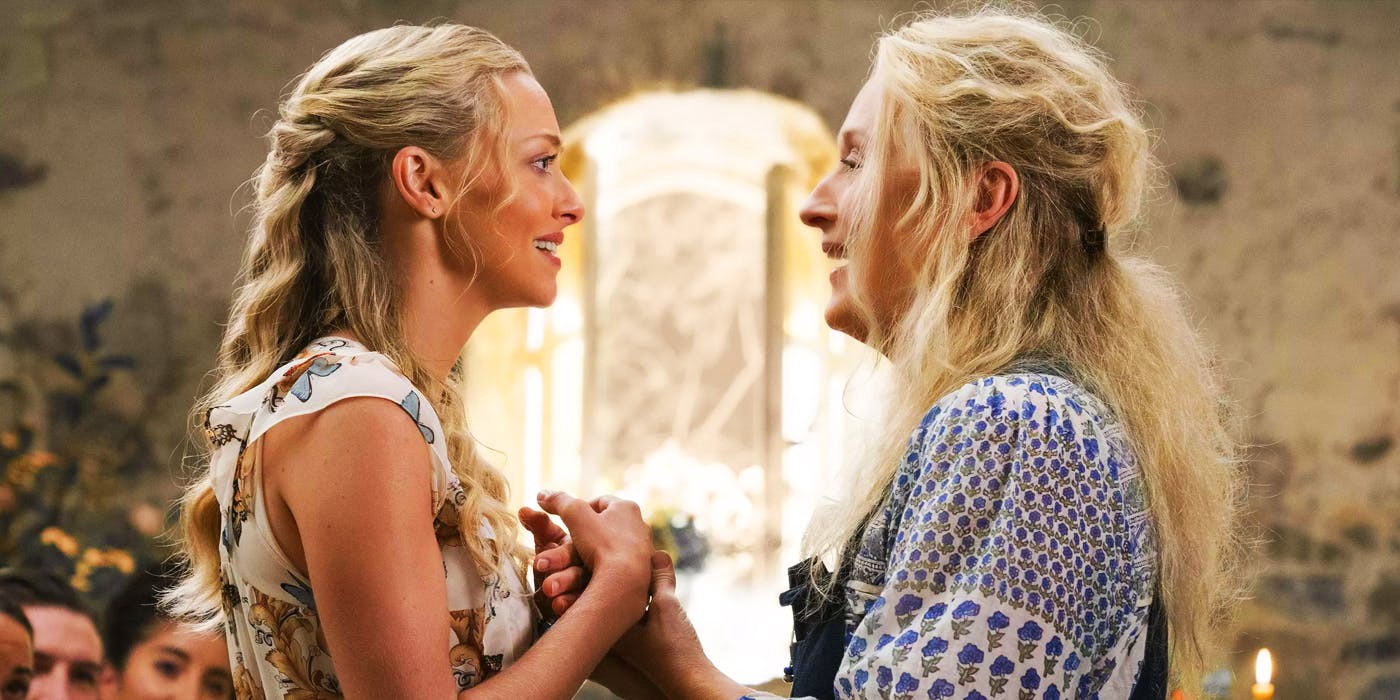 Based on the musical of the same name, this 2008 movie adaptation directed by Phyllida Lloyd follows the preparations of the wedding between Sky (Dominic Cooper) and Sophie (Amanda Seyfried), a young American girl living and working with her mother Donna (Meryl Streep) in a Greek island. When Sophie finds her mum's old diary and finds out that she had slept with three men (Colin Firth, Pierce Brosnan, Stellan Skarsgård) 9 months before the day she was born, she decides to invite the three of them to her wedding and find out who, among them, is her father. The following series of unexpected events, just as the rest of the story, is set to music by the most beloved and well-known ABBA songs performed by the whole cast.
#HONORABLEMENTIONS
"Moonrise Kingdom" by Wes Anderson, starring Jared Gilman, Kara Hayward, Bruce Willis, Bill Murray; "Forgetting Sarah Marshall" by Nicholas Stoller, starring Kristen Bell, Jason Segel, Paul Rudd.
BASED ON BOOKS
"The Beach"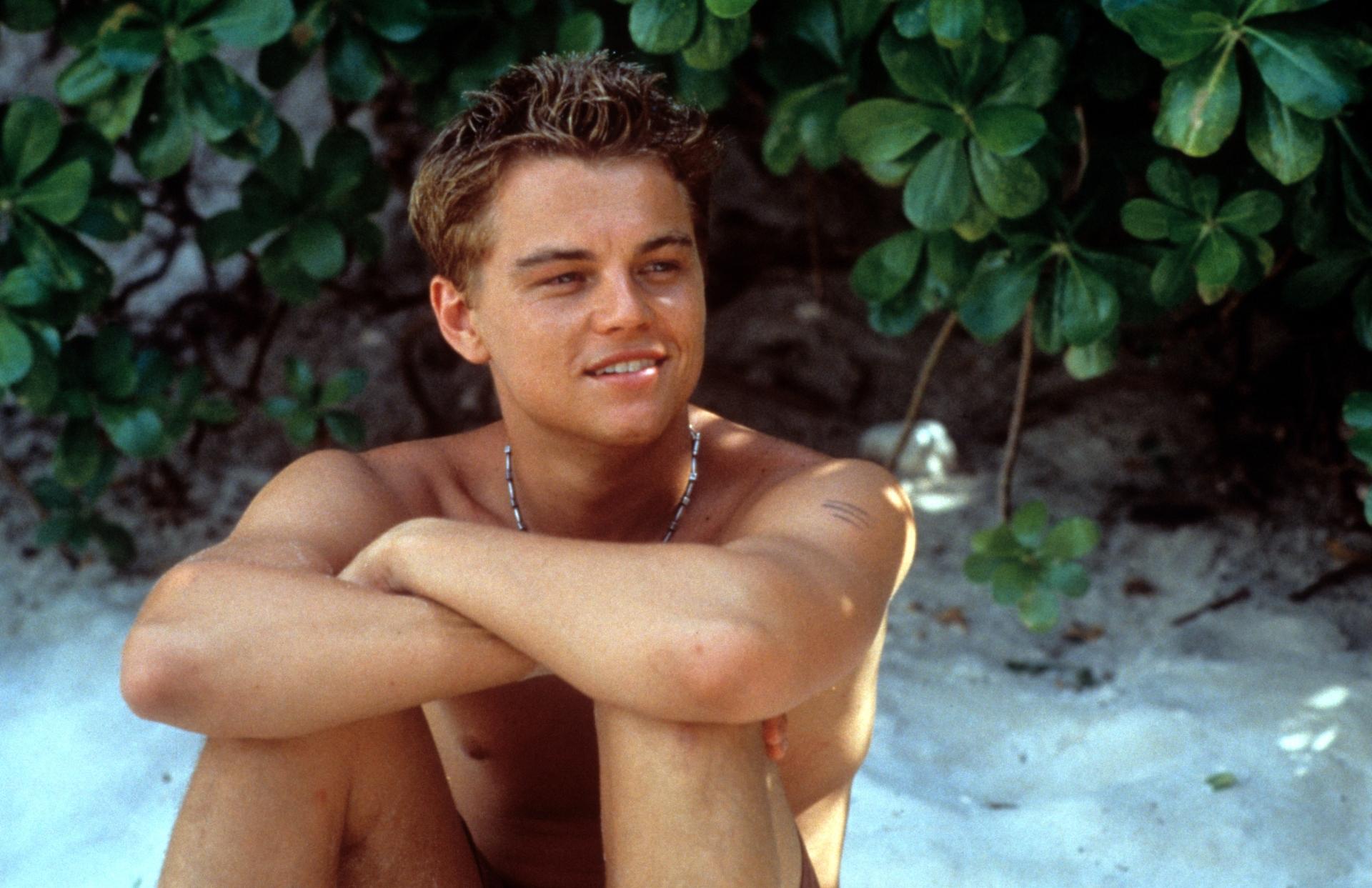 The 2000 drama directed by Danny Boyle is a film adaptation of the novel of the same name by Alex GarlandI about the story of Richard (Leonardo DiCaprio), a young American boy heading to Bangkok in search of new adventures. In the motel where he's staying, Richard meets Daffy (Robert Carlyle), a funny guy who, just before killing himself, tells him about the existence of a perfect society in a heavenly island nearby. With the help of Daffy's map, Richard and two other French friends he's just met reach the Thai mystery beach, inhabited by a community of young men and women led by Sal (Tilda Swinton), a woman who's intention is to protect the paradisiac and isolated lifestyle of her society at any cost. However, Richard will soon find out that the people there are only apparently pacific and warm hosts.
 "The Sisterhood of the Traveling Pants"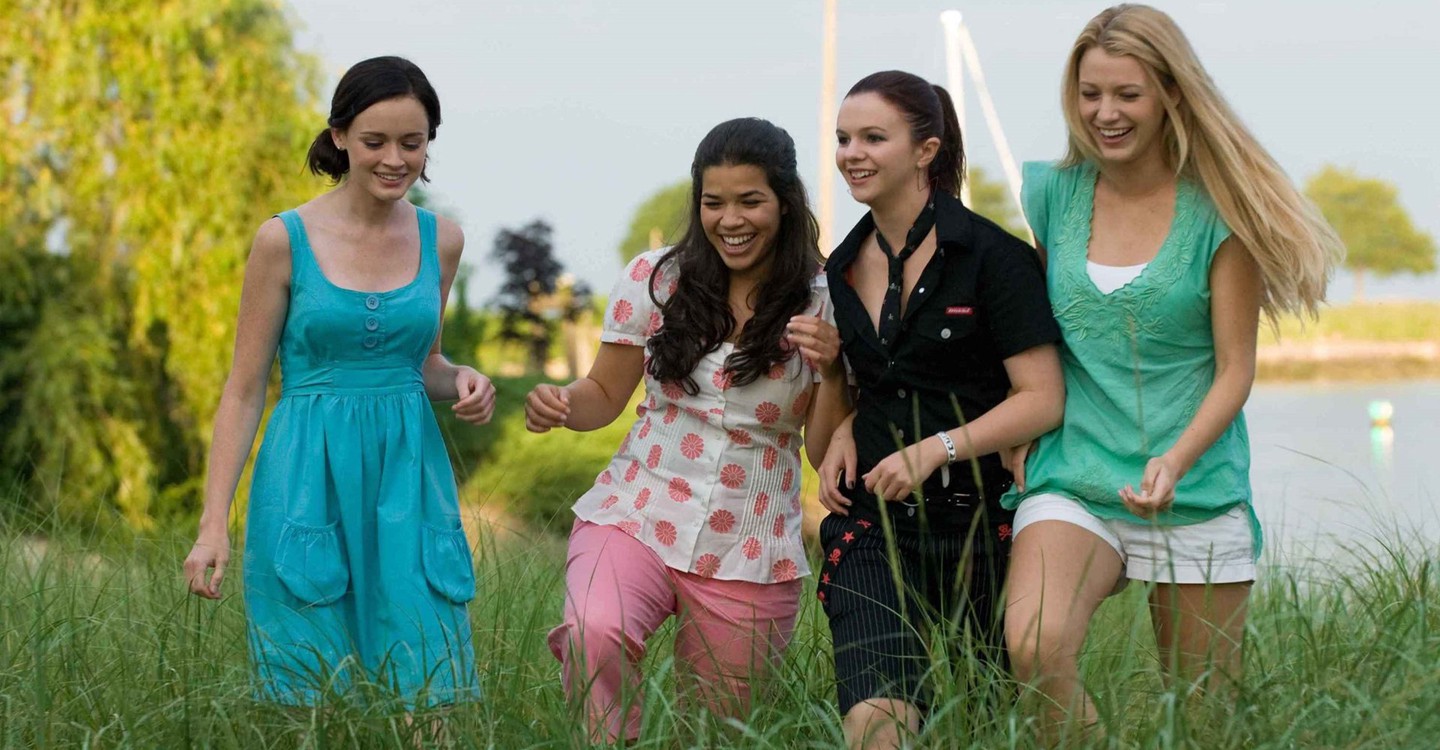 Based on the novel of the same name by Ann Brashares, this 2005 rom-com tells the summer adventures of four inseparable friends, the dreamer Lena (Alexis Bledel), the cynical Tibby (Amber Tamblyn), the charismatic Bridget (Blake Lively) and the talented Carmen (America Ferrera). For the first time in their lives, they're about to spend the summer separated from each other: Lena is visiting her relatives in Greece, Carmen is spending some time with her father in South Carolina, Bridget is going to Mexico to train in a sports camp, while Tibby is staying home to shoot her first movie. The day before leaving, they find a pair of jeans which magically fits everyone and they decide to make a deal: each one of them will keep it for one week and then send it to each other in shifts, so as to keep in touch during the months apart – the "magic" jeans will be the number one witness of their summer adventures.
#HONORABLEMENTIONS
"Cast Away" by Robert Zemeckis, starring Tom Hanks, Helen Hunt, Paul Sanchez; "On Chesil Beach" by Dominic Cooke, starring  Billy Howle, Saoirse Ronan, Andy Burse.
ANIMATED FILM
"The Little Mermaid"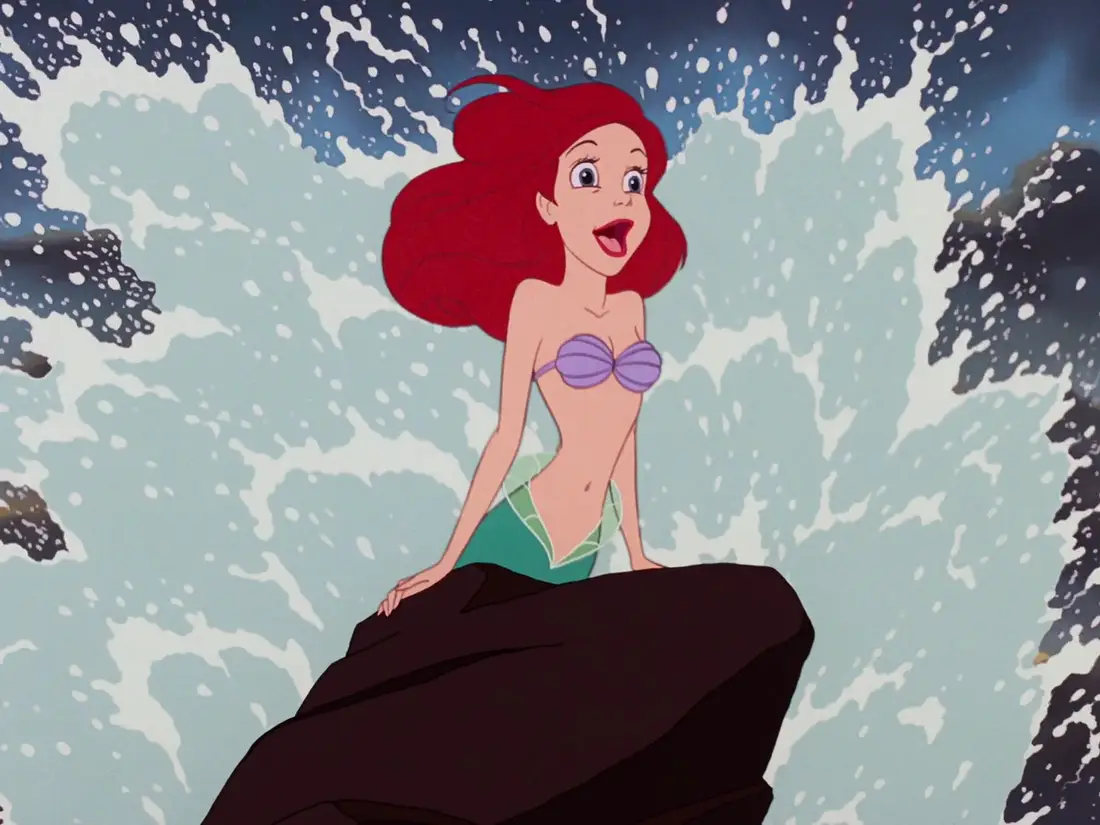 The ever-popular 1989 Disney animated film tells the story 16-year-old red-haired mermaid Ariel, the youngest daughter of King Triton, a very curious sea princess who's extremely fascinated by the human world above the sea surface. During one of her nightly escapes from the under-the-sea reign, she catches sight of a ship where some sailors are partying and locks eyes with a young, charming human prince named Eric. She falls madly in love with him and decides to make a magic deal with evil sea witch Ursula to become human and be with Eric. However, the earthly love story will soon take an unexpected turn.
A live-action remake directed by Rob Marshall is expected to be released next year, starring musical artist Halle Bailey as Ariel, Jonah Hauer-King as Prince Eric, Melissa McCarthy as Ursula, Javier Bardem as King Triton, Jacob Tremblay as Flounder, Daveed Diggs as Sebastian, and Awkwafina as Scuttle.
"The Little Mermaid II: Return to the Sea"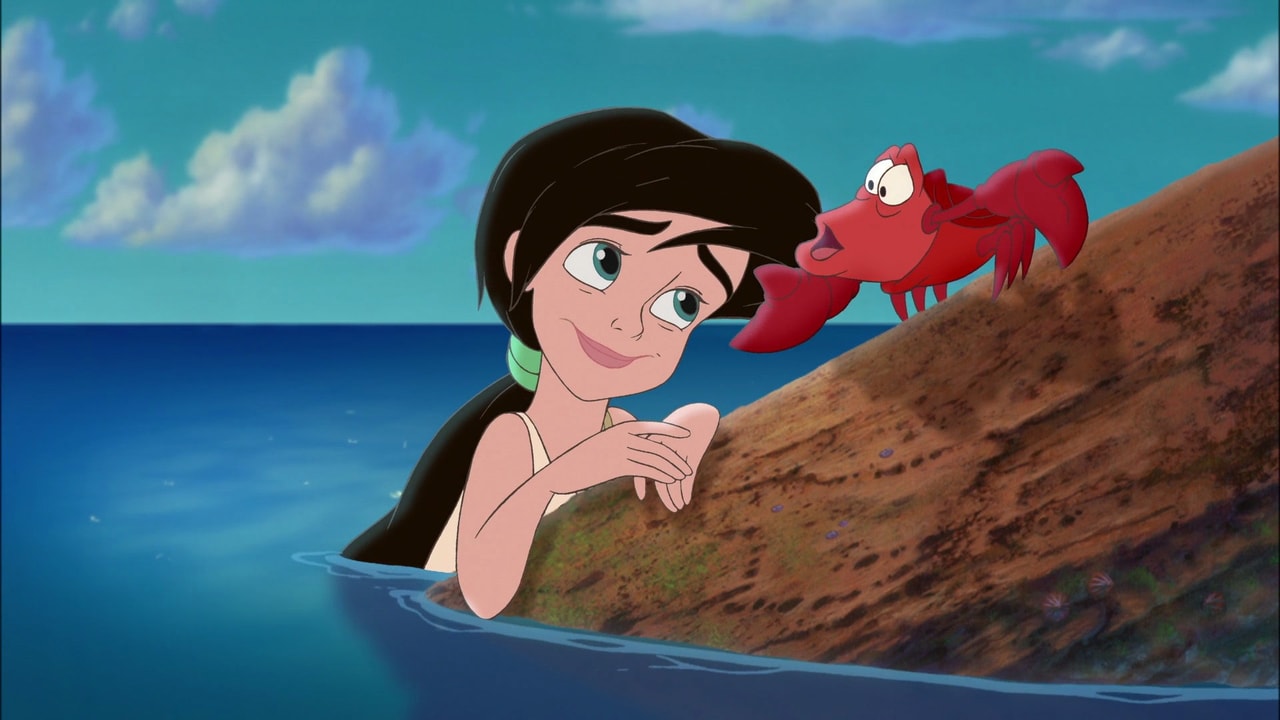 The 2000 sequel to "The Little Mermaid" takes place 12 years after the first film; this time, the protagonist of the adventures is Ariel and Eric's human daughter, Melody, who's unaware of her mother's mermaid heritage and is forbidden from ever going into the sea. However, she regularly goes on clandestine swims, and it is during one of her sneaky trips to the sea that she's approached by Morgana, a sea witch thirsting for revenge for her sister Ursula.
#HONORABLEMENTIONS
"Ponyo" by  Hayao Miyazaki, voiced by Cate Blanchett, Matt Damon, Liam Neeson; "Lilo&Stitch" by Dean DeBlois and Chris Sanders, voiced by  Daveigh Chase, Chris Sanders, Tia Carrere.