We sat down with model, IT-girl and actress on the rise Alex Ghantous, to hear how the beautiful Los Angeles native is keeping quarantined. She fills us in on life at home, how she's finding beauty and meaning in every day…and of course, which of her favorite beauty products she's using to glow during isolation.
How has quarantine been treating you?
It definitely has it's ups and downs. There is so much uncertainty right now. I'm trying to find peace in the stillness and return to gratitude when I find myself anxious about it all. I feel so thankful to the nurses and frontline workers who are risking their lives for us.
What's your first thought when you wake up in the morning these days and realize you cannot go on as usual?
My mornings have been very important to me on quarantine. I'm such a routine-oriented person normally. I just thrive so much more having a little bit of structure to my days. Quarantine has made me realize this even more. I've been rising with the sun and spending every morning alone with my latte and my journal. It's exactly the peace and quiet I need to ground myself and collect my thoughts. I think it's so important to carve out time for self-care, especially during these uncertain times.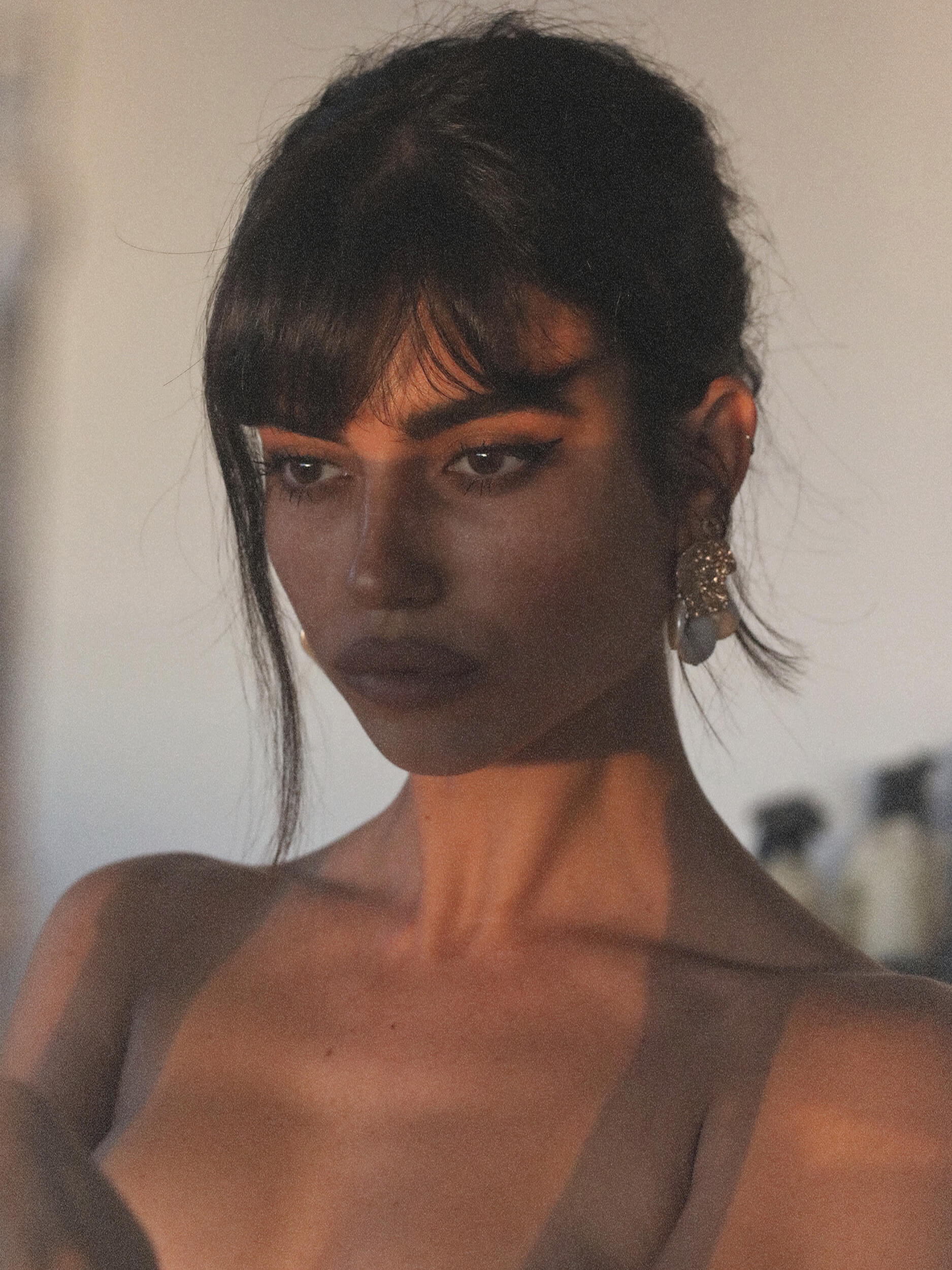 "I've been rising with the sun and spending every morning alone with my latte and my journal."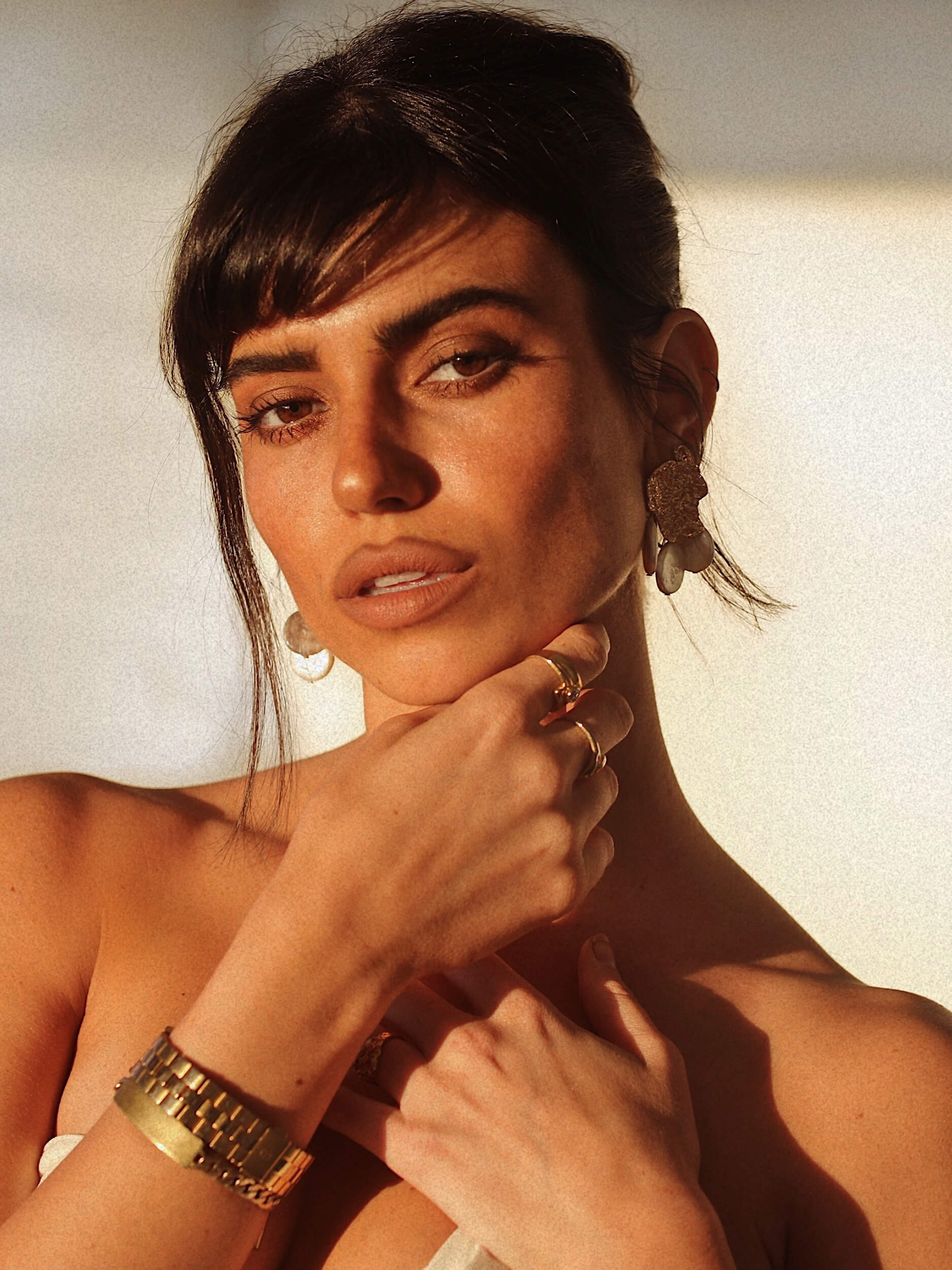 How are you practicing self-care? What are you doing to combat anxiety during this time?
My slow, quiet mornings to myself are essential. I also love MWH flows (@melissawoodhealth) to move my body, especially whenever I find myself feeling anxious. Epsom salt baths. Cooking meals. Calling my family…A bottle of wine with my man is a must!
What product is on your nightstand?
Chanel hand cream. Obsessed is an understatement.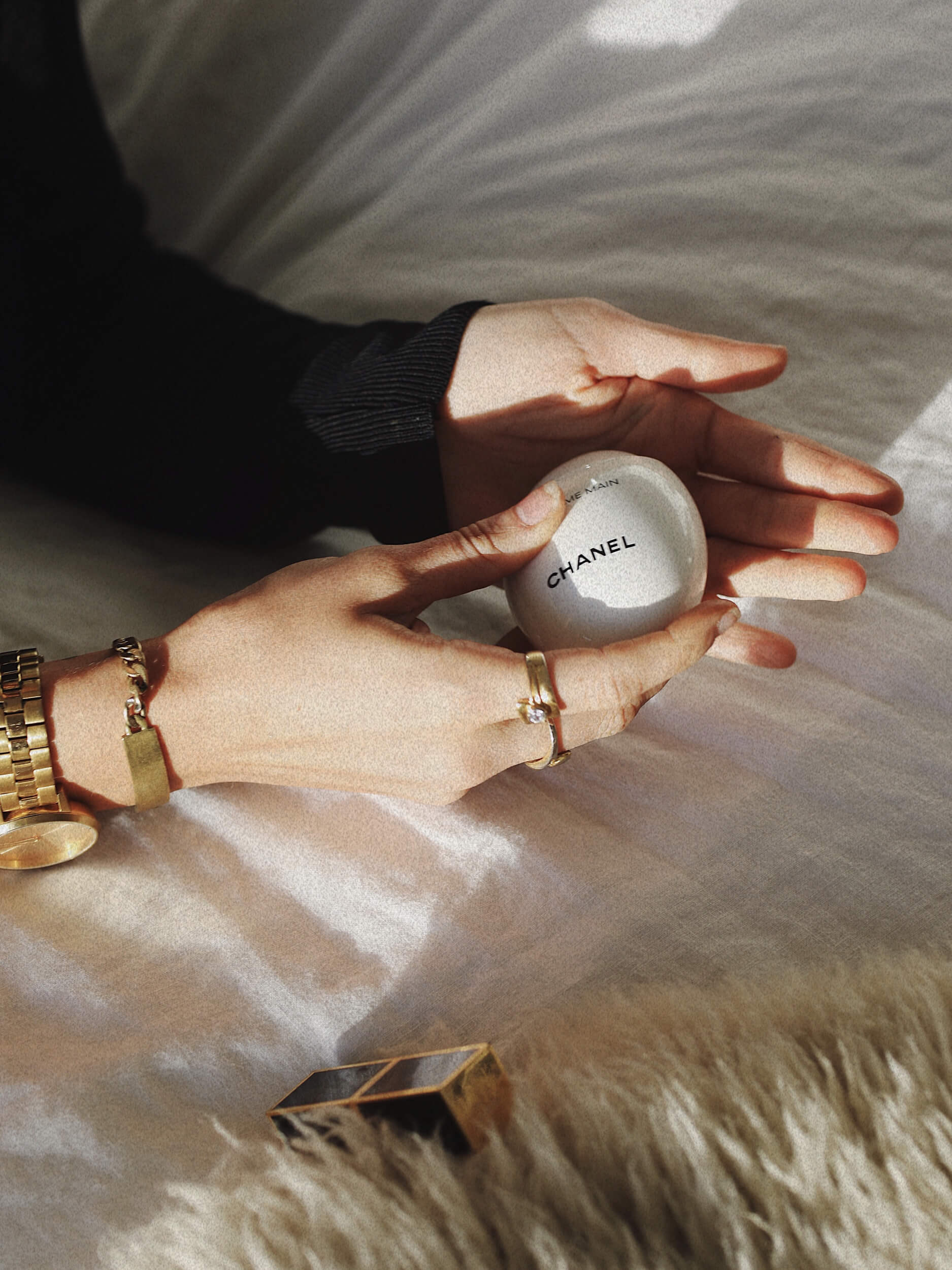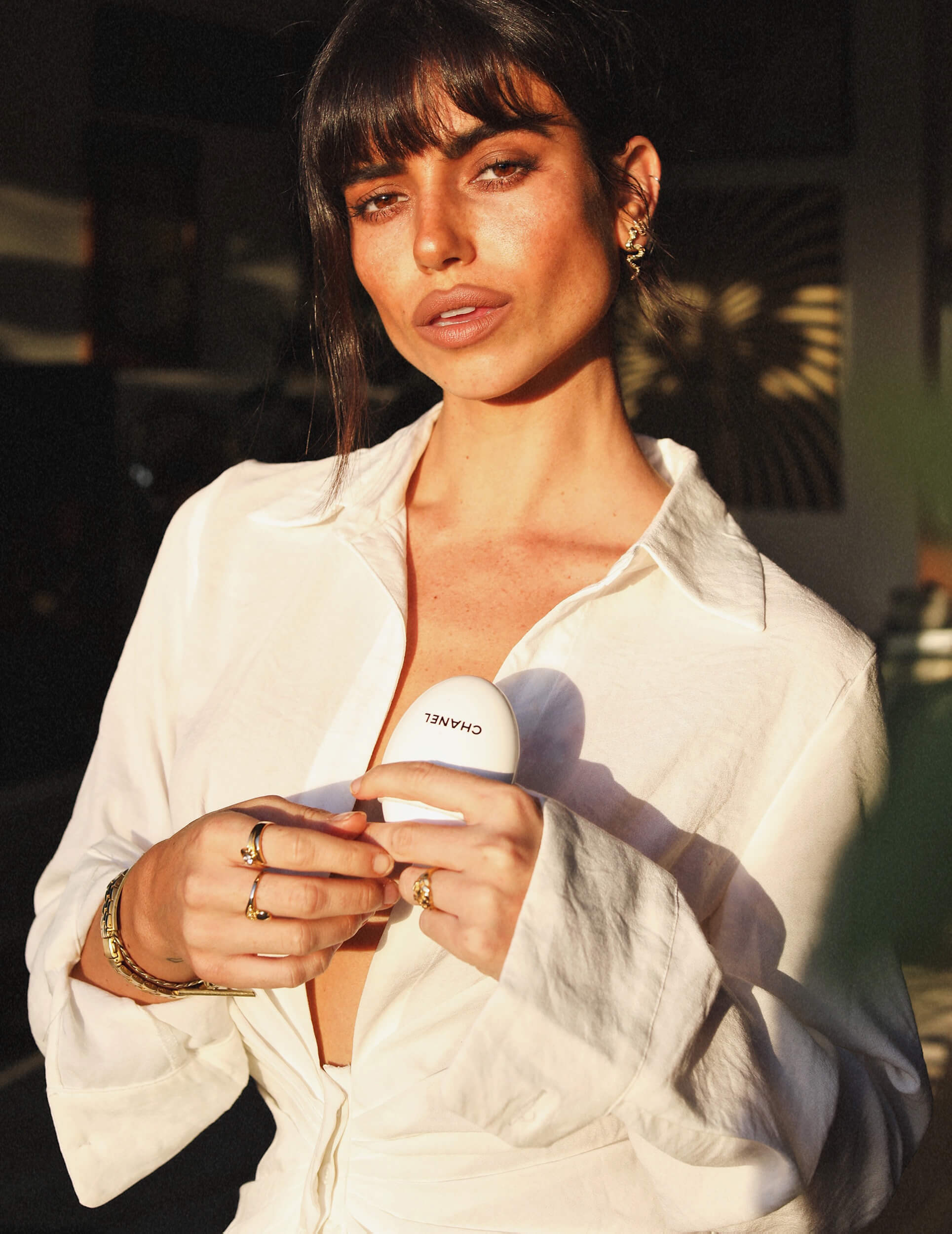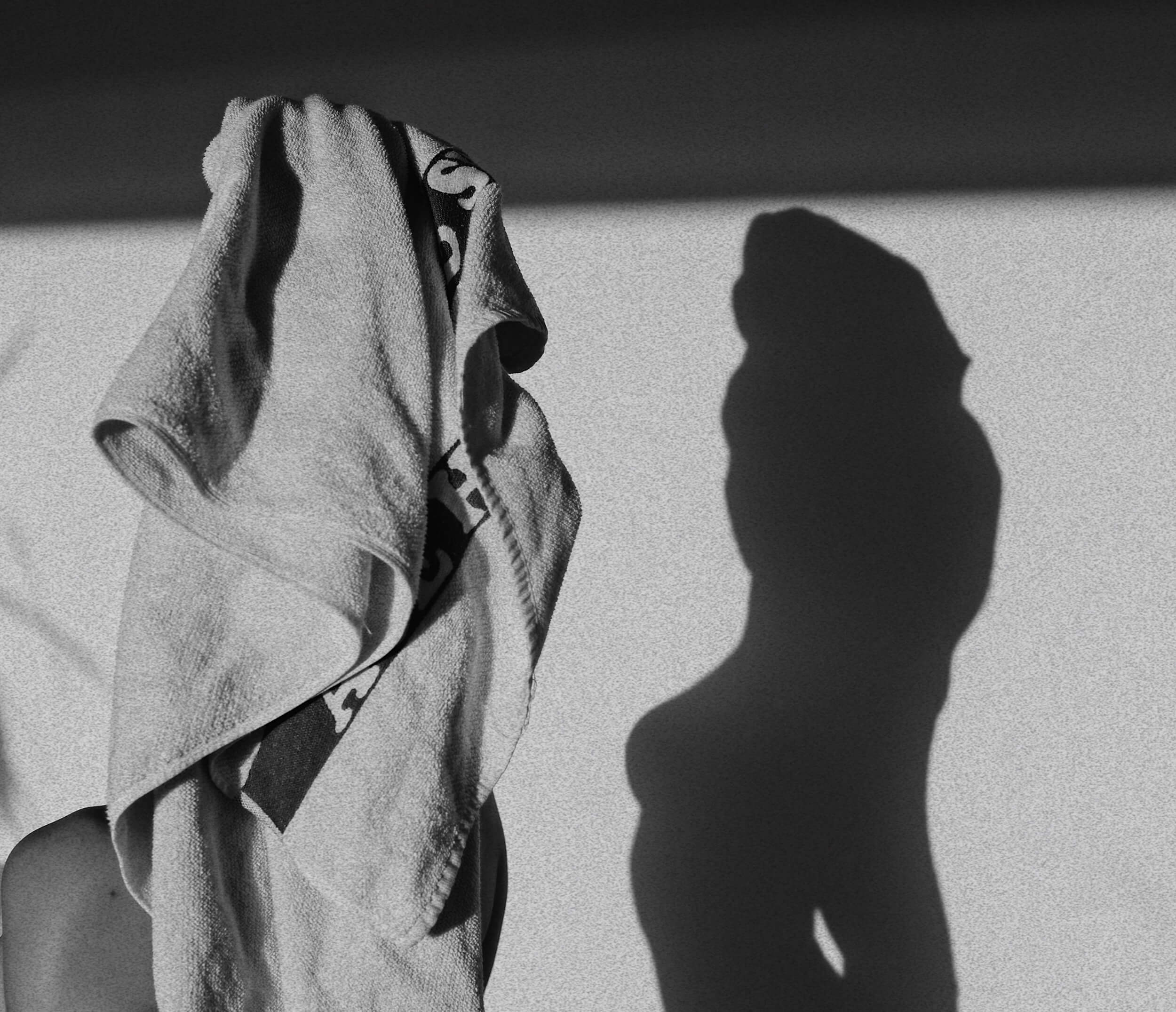 What keeps you in bed?
Being next to the one I love.
What makes you wake up?
The sunshine.
What's the first product that touches your skin in the morning?
I've been loving eyepatches right when I wake up. They are so cooling and soothing, it's such a treat. I also love rolling my puffy morning face out with my Refa face roller.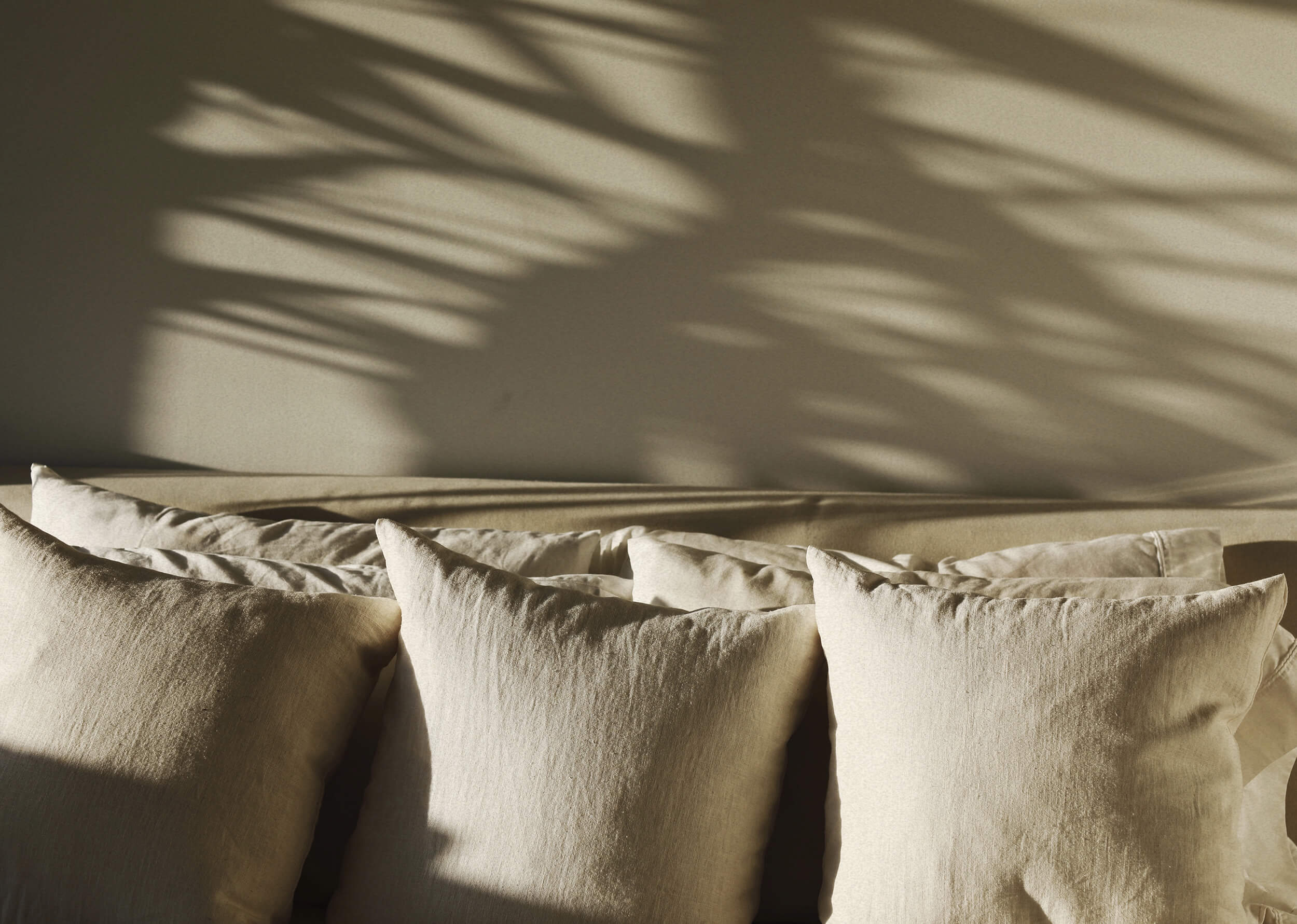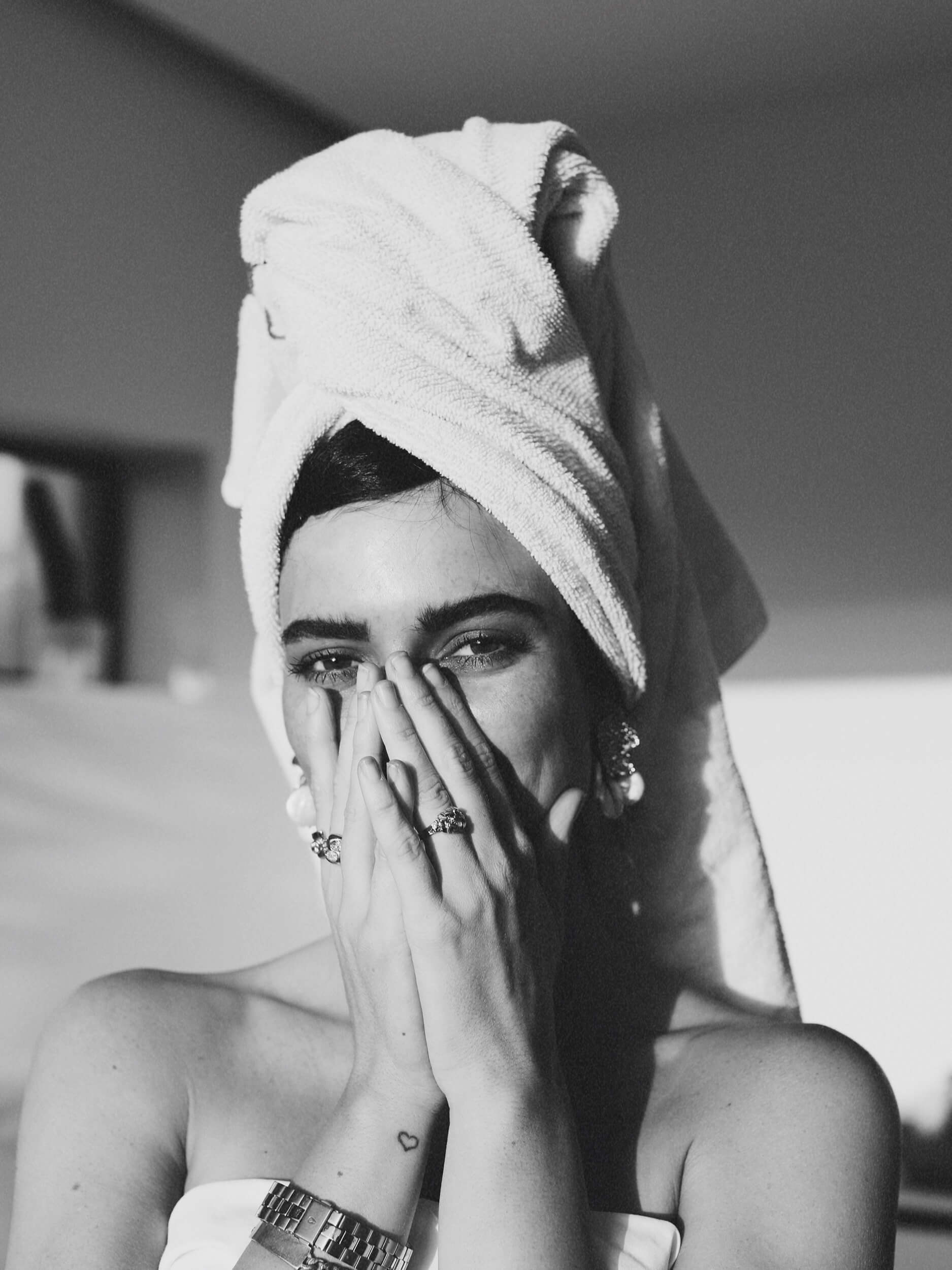 What's your favorite meal nowadays? Do you have a favorite food for your skin?
My man and I love to cook. We are such foodies, so it has been nice having time to cook and really get creative with our meals. We also are trying to support our local businesses when we can by ordering from them. My meals vary so much. I just listen to what my body craves. A skin food that I cannot live without and consume almost every day are avocados. …I'm that girl! Avocados and water!
How do you practice beauty from the inside out?
I truly believe that real beauty comes from within. My parents always taught me to lead with kindness. The most beautiful people to me are the ones that can light up a room with their heart.
"After all, what's a pretty face without a kind heart?"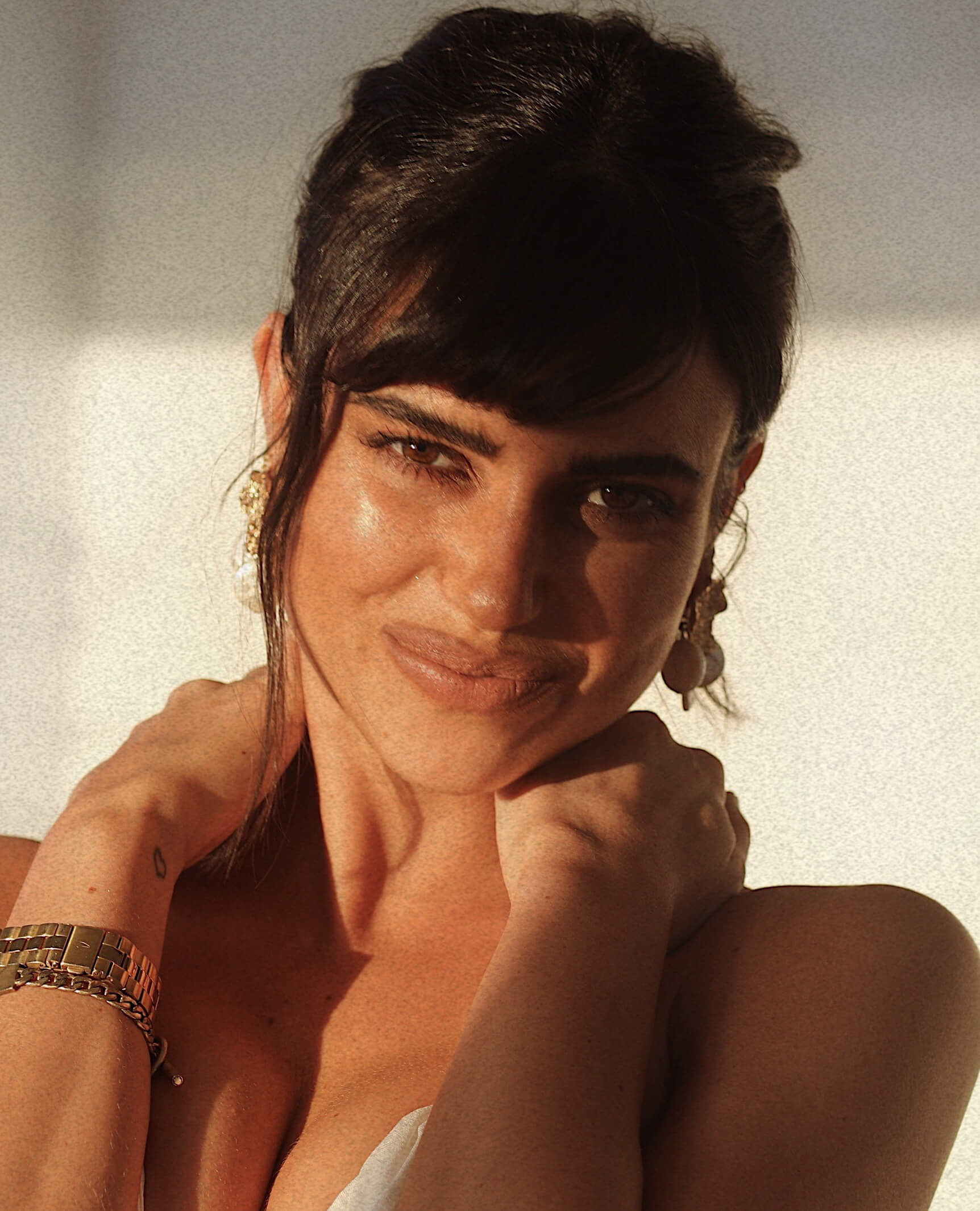 What's the skincare tool you are using the most these days and why?
My Refa face roller. It's so amazing not only to help with puffiness in the morning, but it also is great for skin tightening. I'm a big fan of facial rollers.
Is there a book you are currently reading on quarantine?
"The Power of Now" by Eckhart Tolle. I've read it like 5 times by now. He's amazing!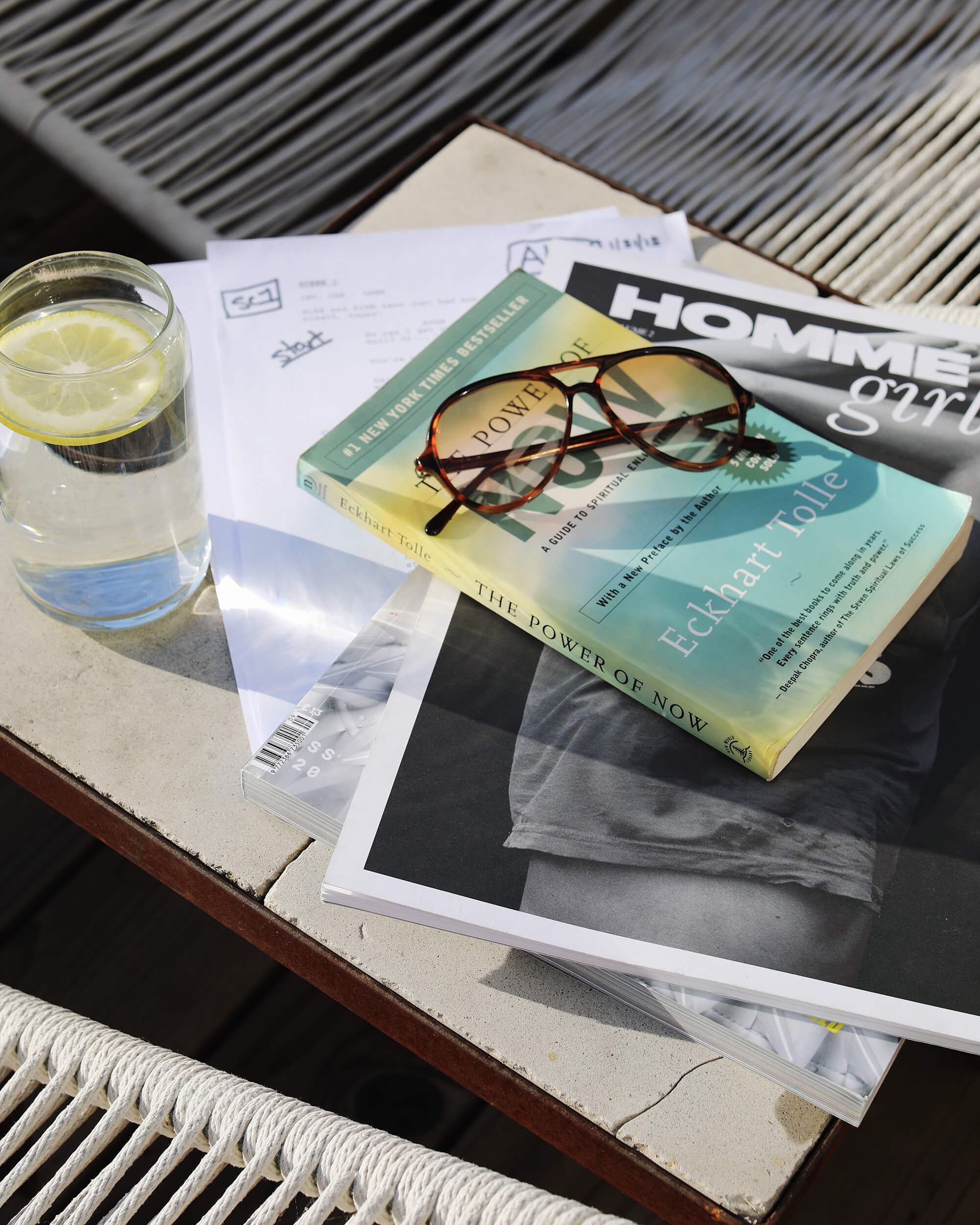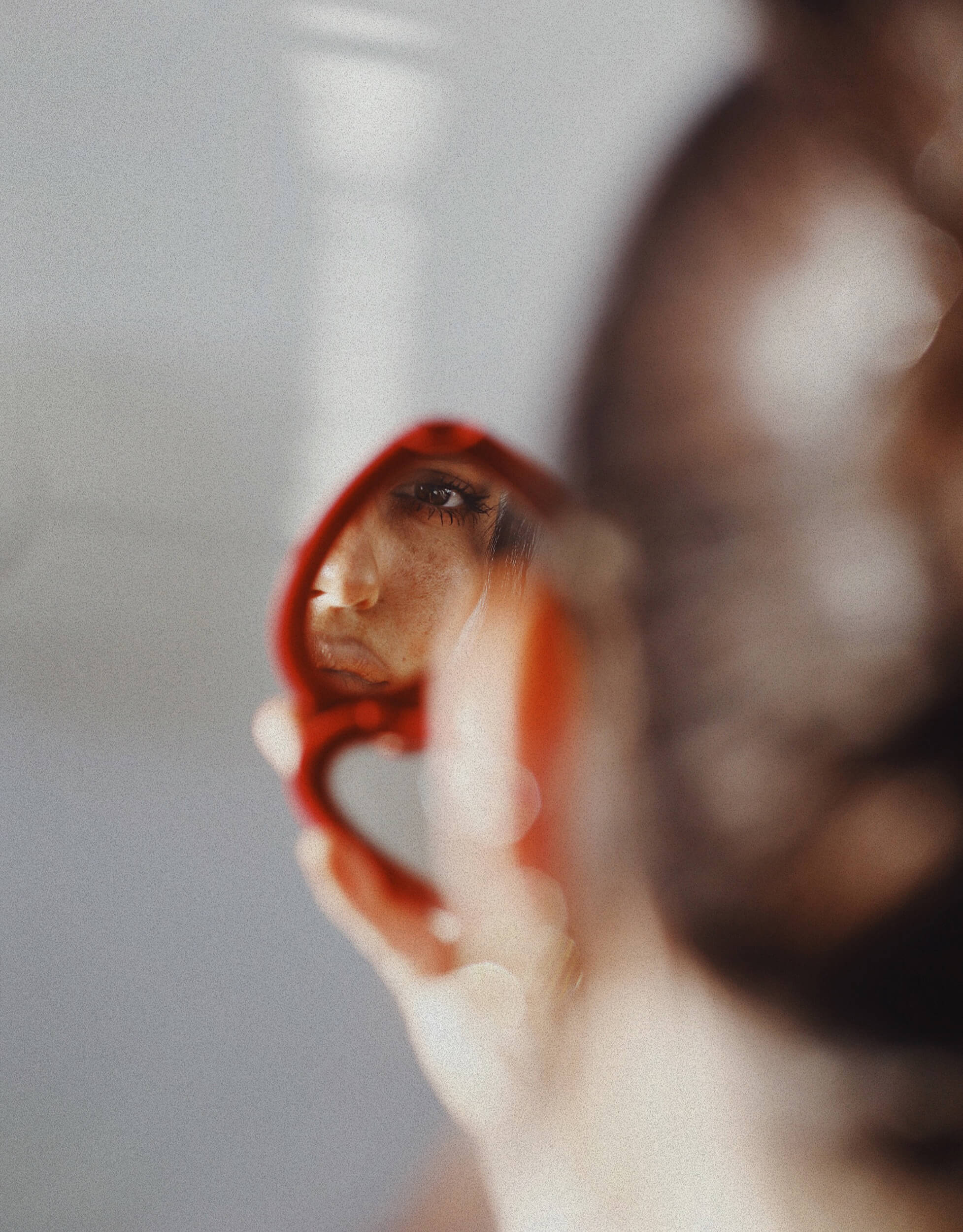 Are you playing around with makeup?
I've definitely been enjoying makeup free days, letting my skin breathe. Every couple of days I put on a lil something to feel a bit more normal. Especially when I have work zoom meetings or shoots at home. It's nice to have something to get ready for lately.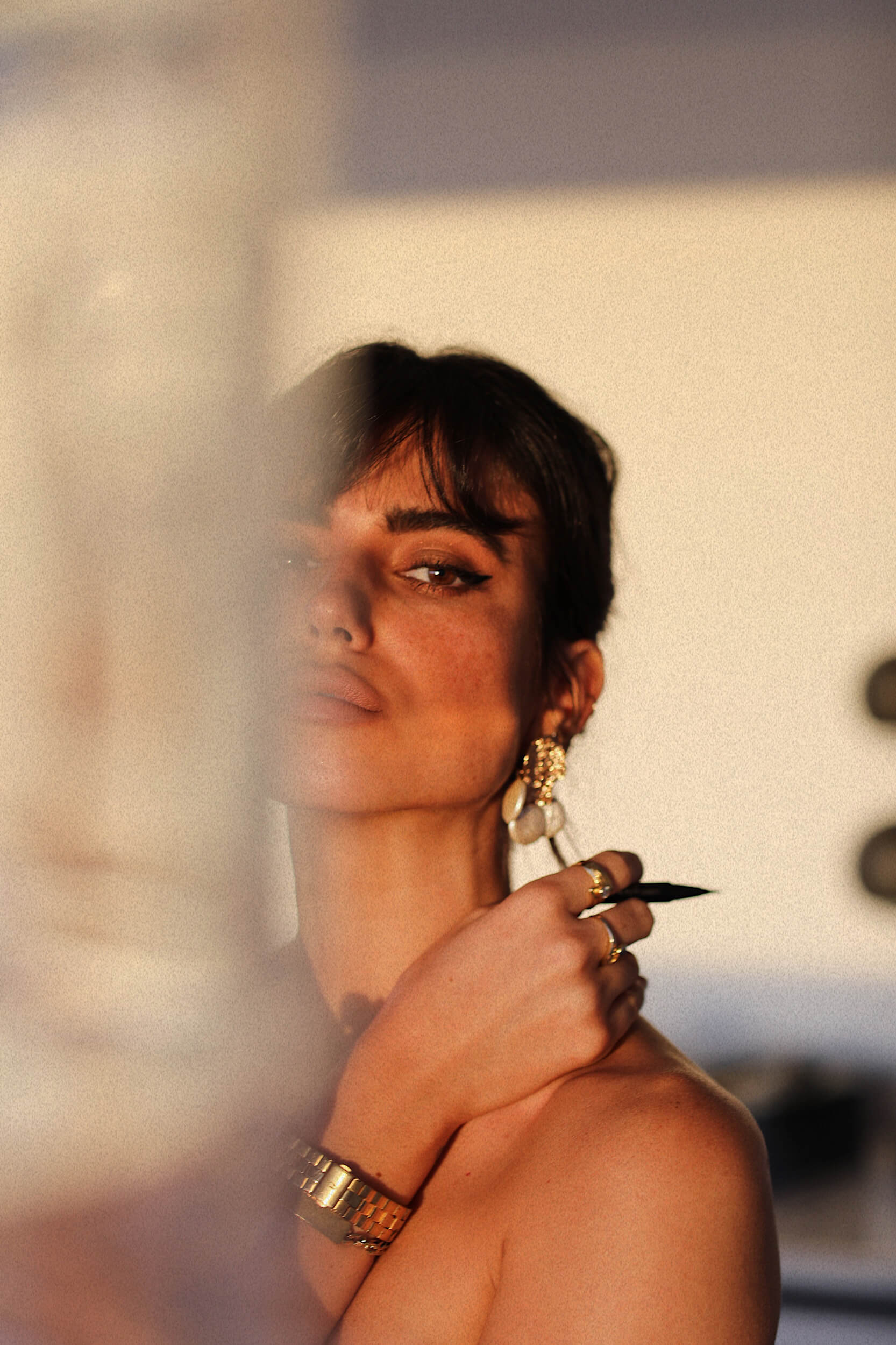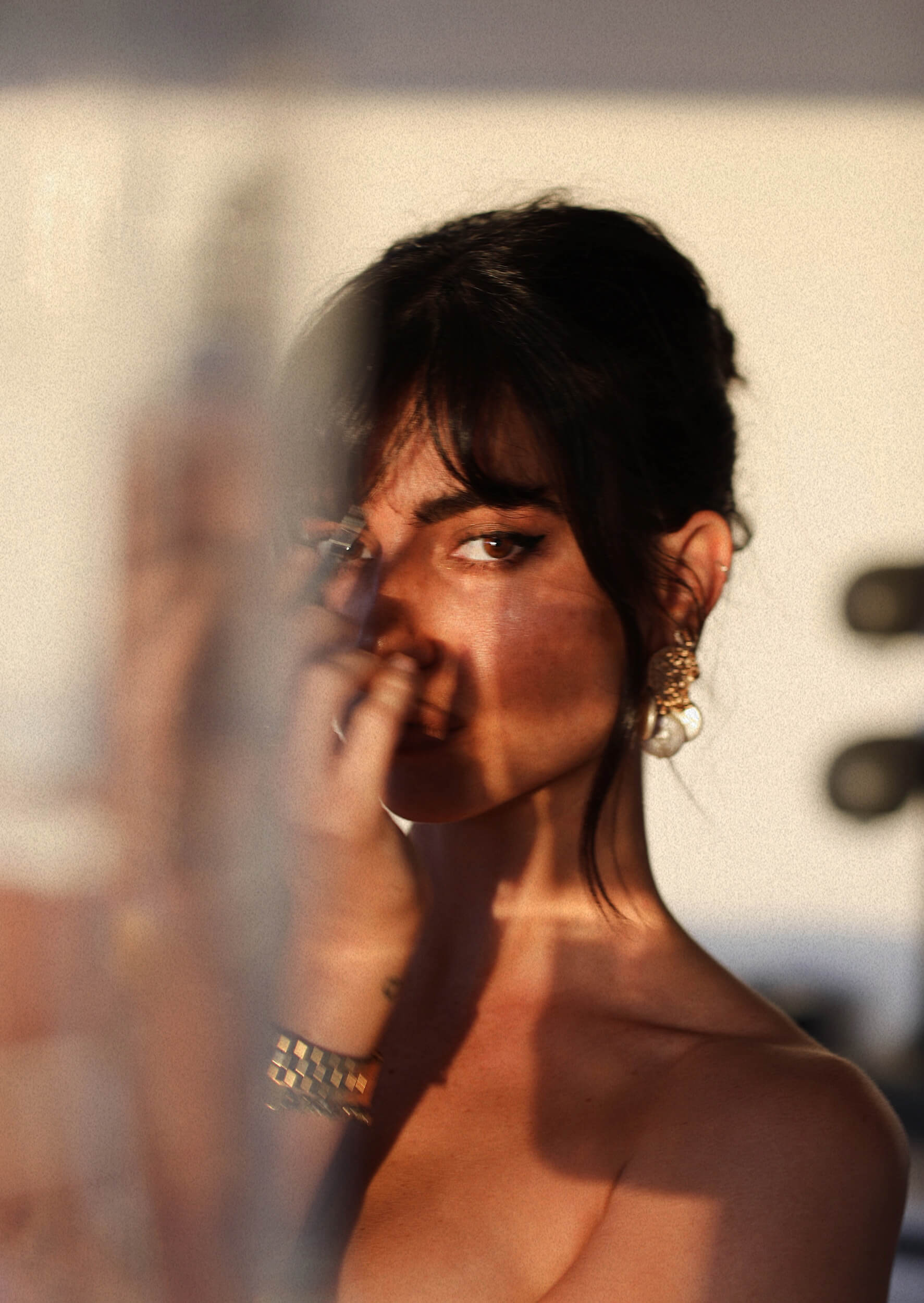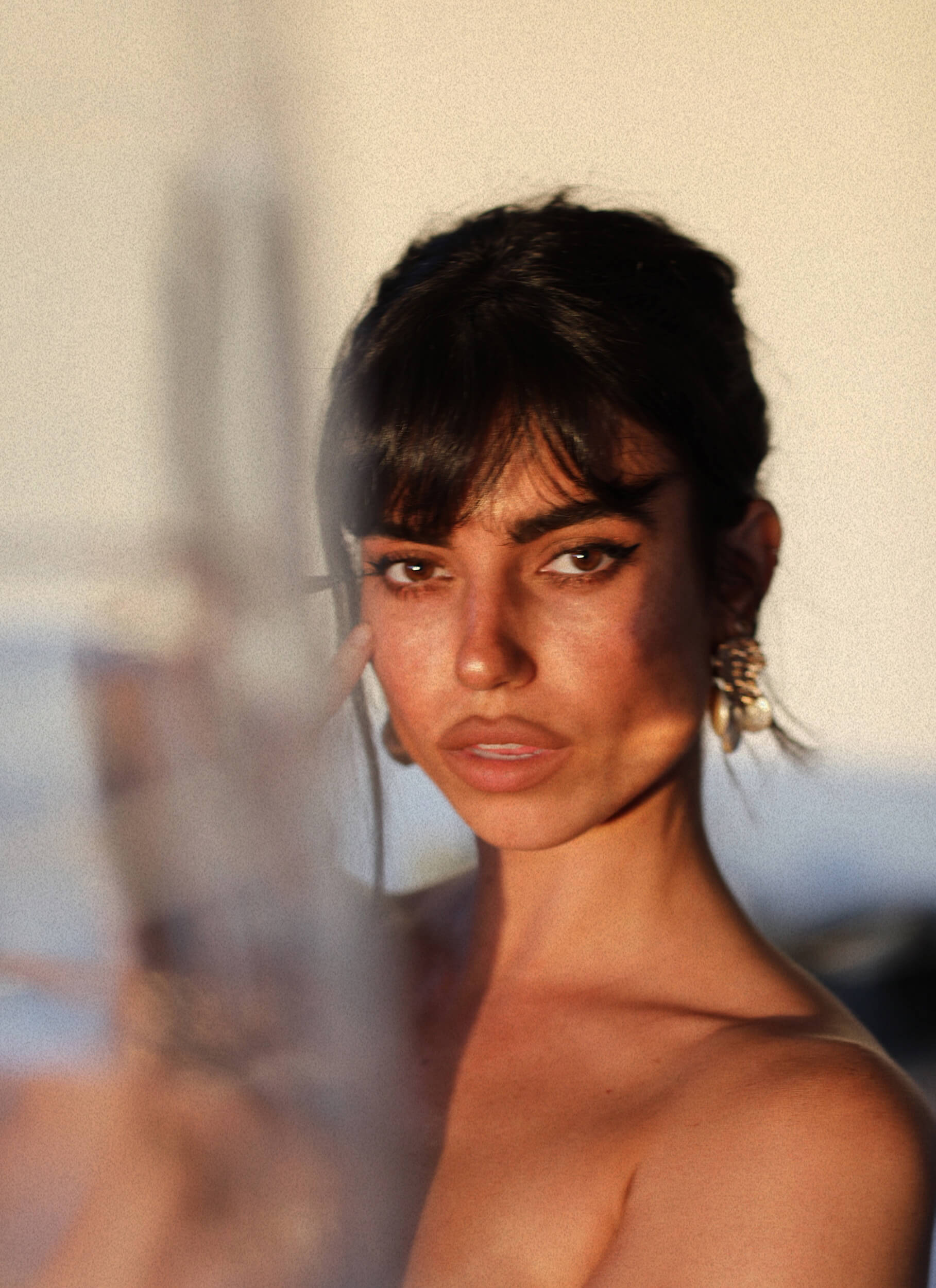 What are your top skincare brands lately?
I swear by anything IS Clinical. Whenever people ask me about my skin I tell them about their Active Serum. I also am a big fan of Josie Maran, Blue Lagoon, Kora organics, and Necessaire.
Current top favorite make up brands?
Charlotte Tilbury, Glossier, Kosas, Beauty Counter, KKW Beauty, and Sunnies Face. Anything bronzy baby!
Your SPF of choice for staying in?
I've been loving Josie Maran Argan Daily SPF 47 moisturizer. I wear that every day.
Hair Masks. Are you a fan? If yes, what are you sinking your hair in?
I love the Living Proof restore mask treatment when my hair is feeling more dry.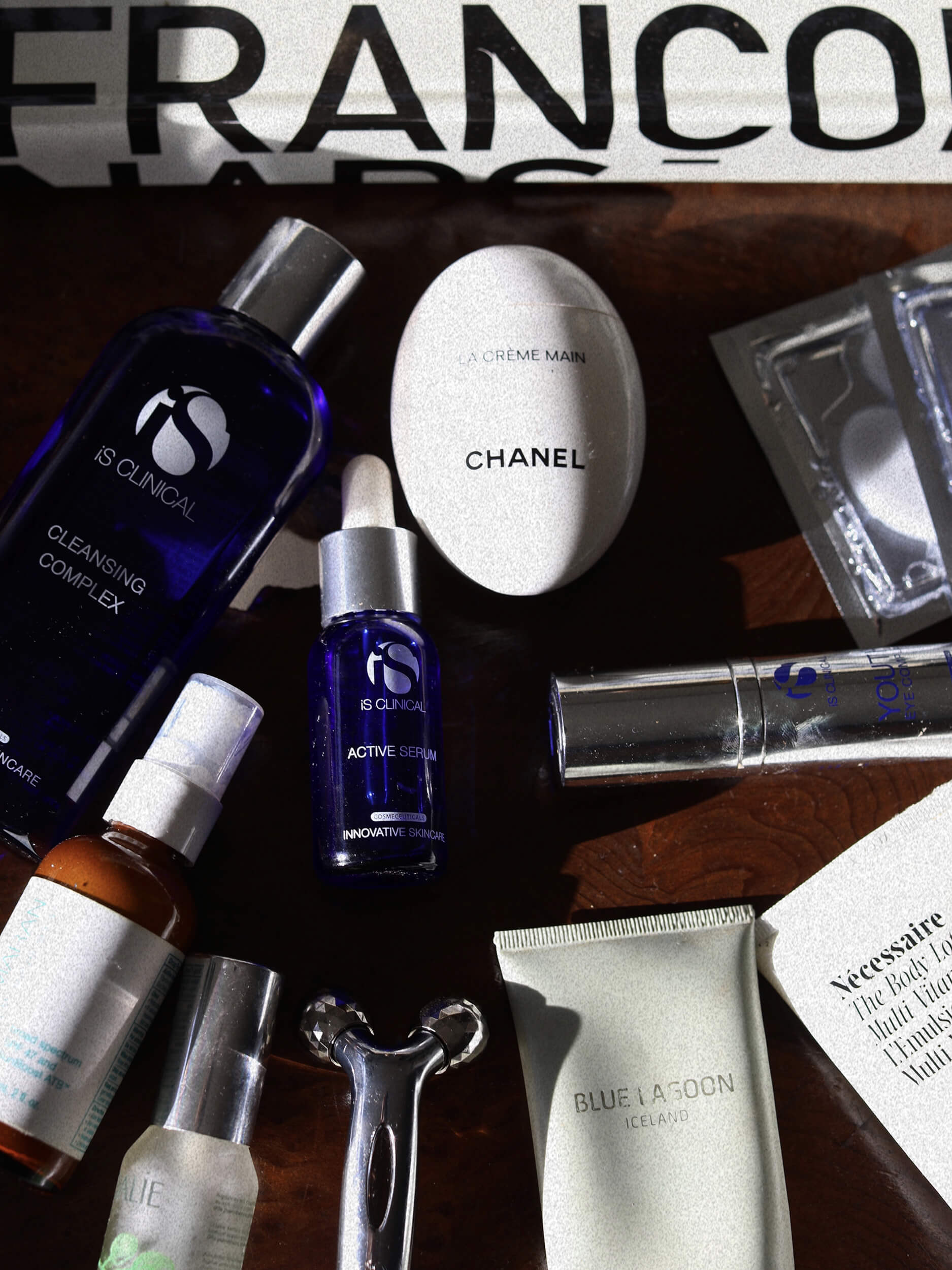 We definitely have more time to dedicate to ourselves: tell us what you are incorporating more of in your skincare routine.
I've definitely had more time to practice exfoliating. Exfoliating increases cell turnover and helps your moisturizer penetrate more deeply into the skin, which makes it more hydrating and therefore more effective. My favorites are: IS Clinical Tri Active exfoliating masque, Kora Organics Tumeric Mask, and Blue Lagoon mineral exfoliating mask.
What do you do for your skin that is not strictly linked to skincare products?
I hydrate throughout the day. I eat lots of healthy fats which are so essential for your skin to glow. Even if you invest in the most expensive skincare products, if you aren't feeding your body with nutrients your skin won't be nourished.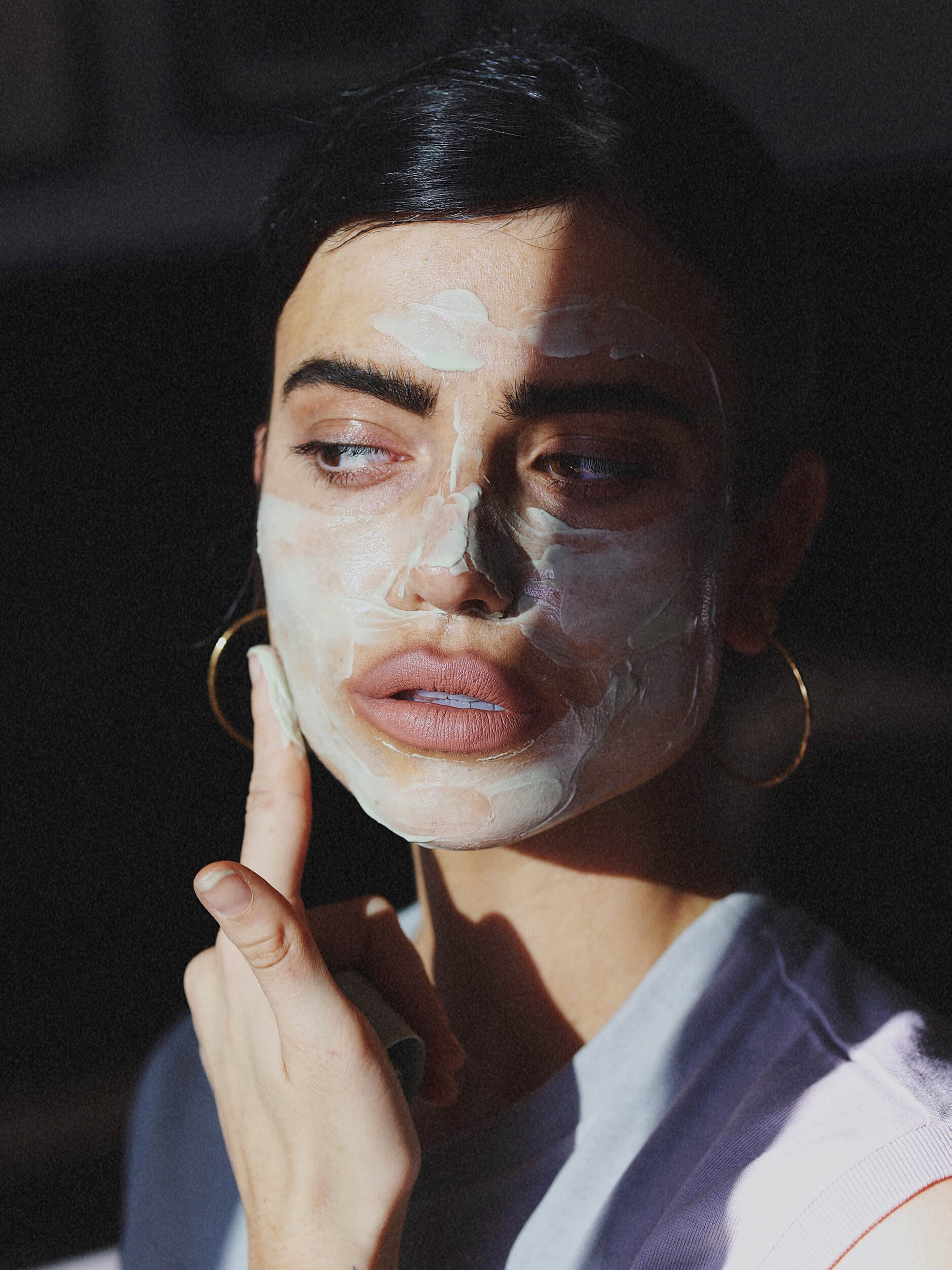 "I've definitely had more time to practice exfoliating."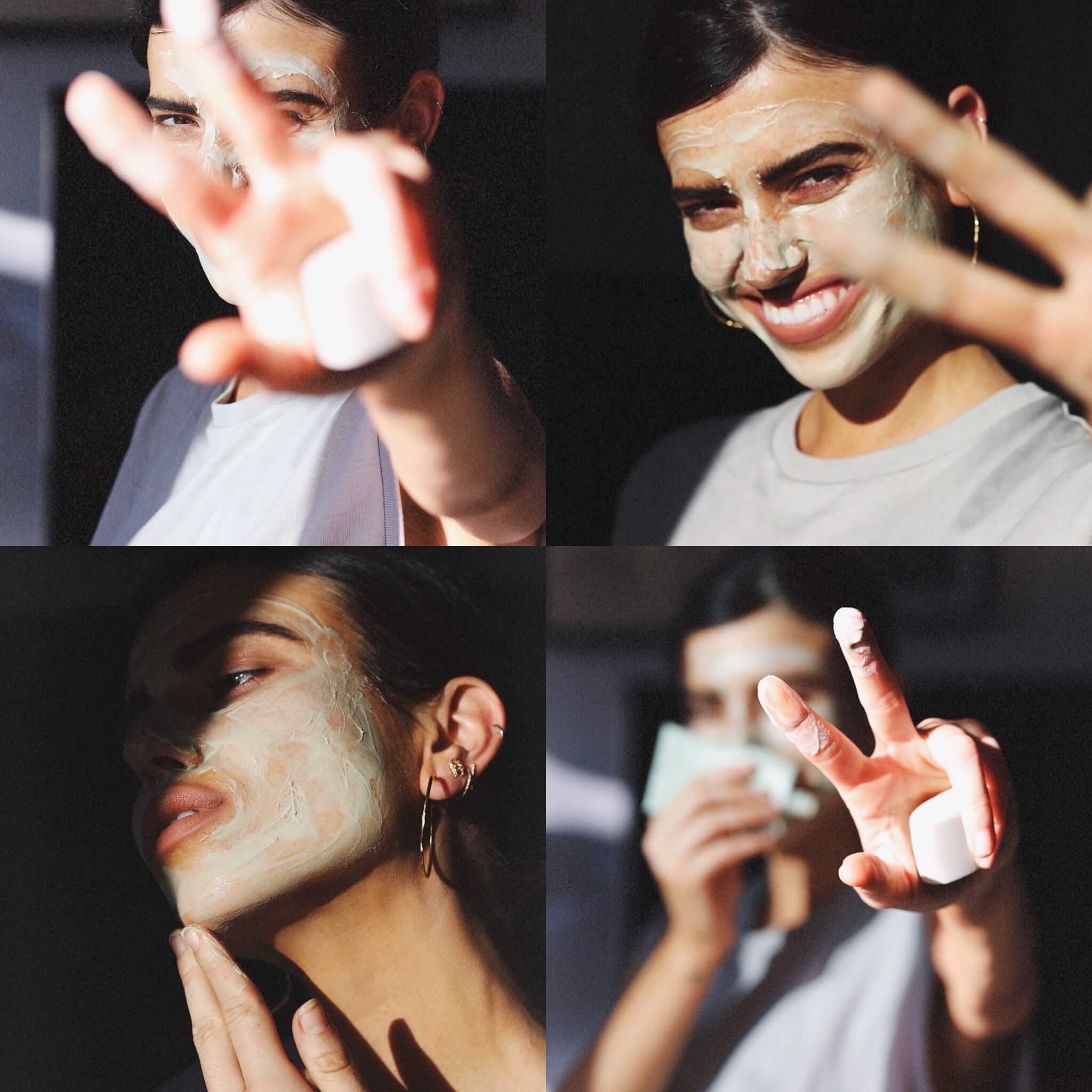 What's something new we can expect from you after isolation is over?
Keep your eye out for more film and tv projects. I have some big plans that I'm excited about, coming soon.
What is the last thing that made you smile?
FaceTime with Mom.
What is your hope for the future?
More love, less rushing. I hope we take less for granted and come out stronger together.