Our go-to for the summer?
A veil of color on the right spots, a perfect base and touch of makeup that doesn't go unnoticed. We are looking for a simple look that floats on the delicate line between the modern texture of super-matte lipsticks and the romanticism of a blotted look, where soft and blended lines take the place of excessively sharp and defined contours. The result is a dreamy, delicate makeup, where color is the absolute protagonist, free from the constraints of shape and hard lines. For a summer look that is as subtle as it is captivating, playing with colors, blended lines and monochrome, we used different shades of MAC's ultra-matte and velvety lipsticks Powder Kiss.
Summer – with the sunsets over the sea, the endless nights, breakfast on the balcony early in the morning, when the heat gives us a few hours of respite – is a romantic and extrovert season, which recalls a look that looks like velvet, with bold nuances that seem almost as they are seen through a blanket of mist, romantic and a little "messy."
Moreover, summer means multitasking, products that adapt to more than one use: a concept we love, and which we try to exploit as much as possible especially during this season when the space in a suitcase is not that much but the resolve to bring thousands of products with us it is definitely there.
That's why we have really taken advantage of the versatility of these Powder Kiss lipsticks, with an innovative texture designed just to be blended and to achieve a runway-worthy degradé effect, using them also on the eyelids and cheeks as eyeshadow and blush.
The Powder Kiss lipstick formula contains powder pigments covered with a moisturizing patina, therefore it has a hydrating power and makes the lips soft, but it also makes so that the texture results perfect to be used in a creative and versatile way.
Monochrome is the keyword in this fantasy of peach, pink and burgundy, caressing and delicate colors that we have shaded on lips, eyelids and cheeks for our modern summer look.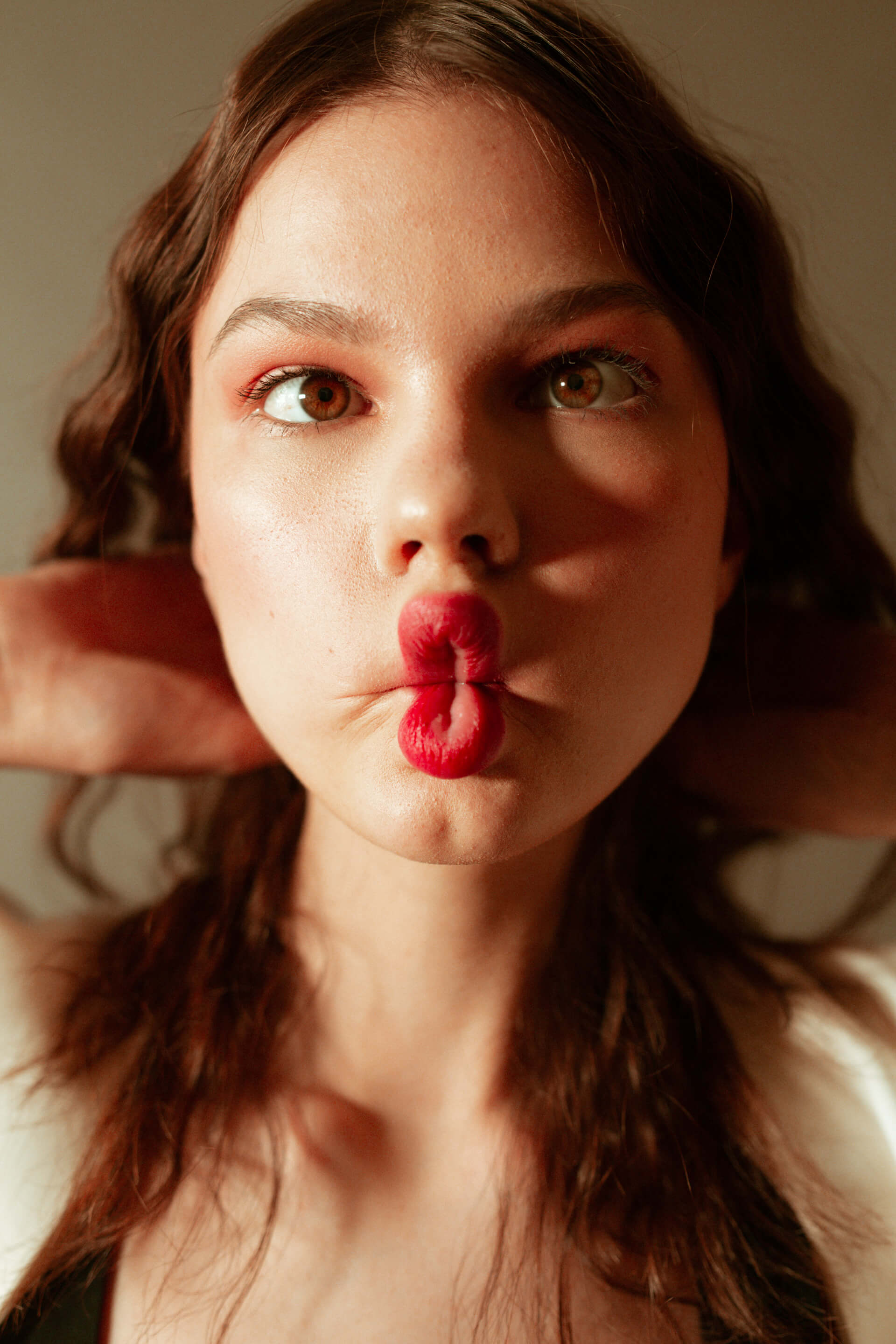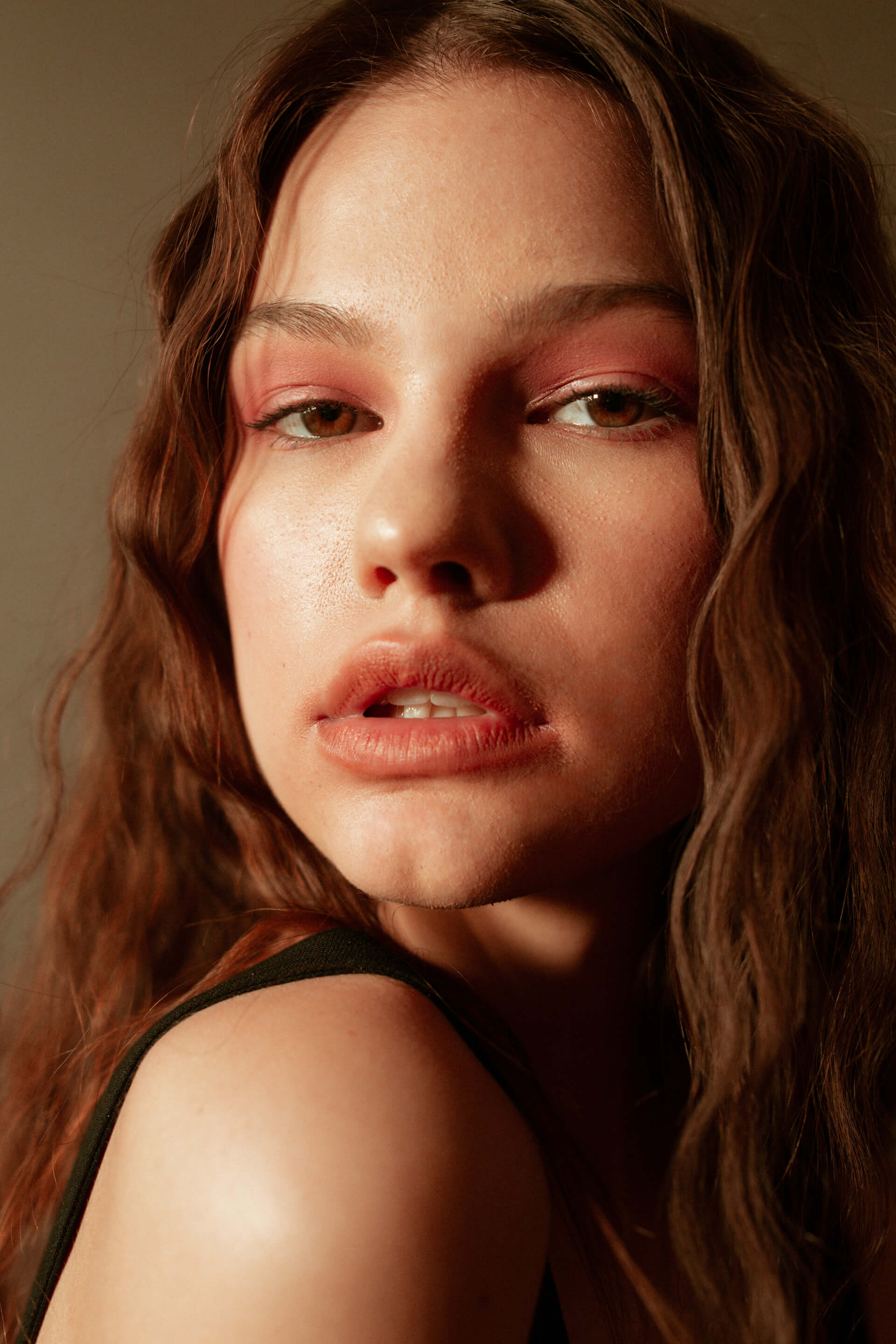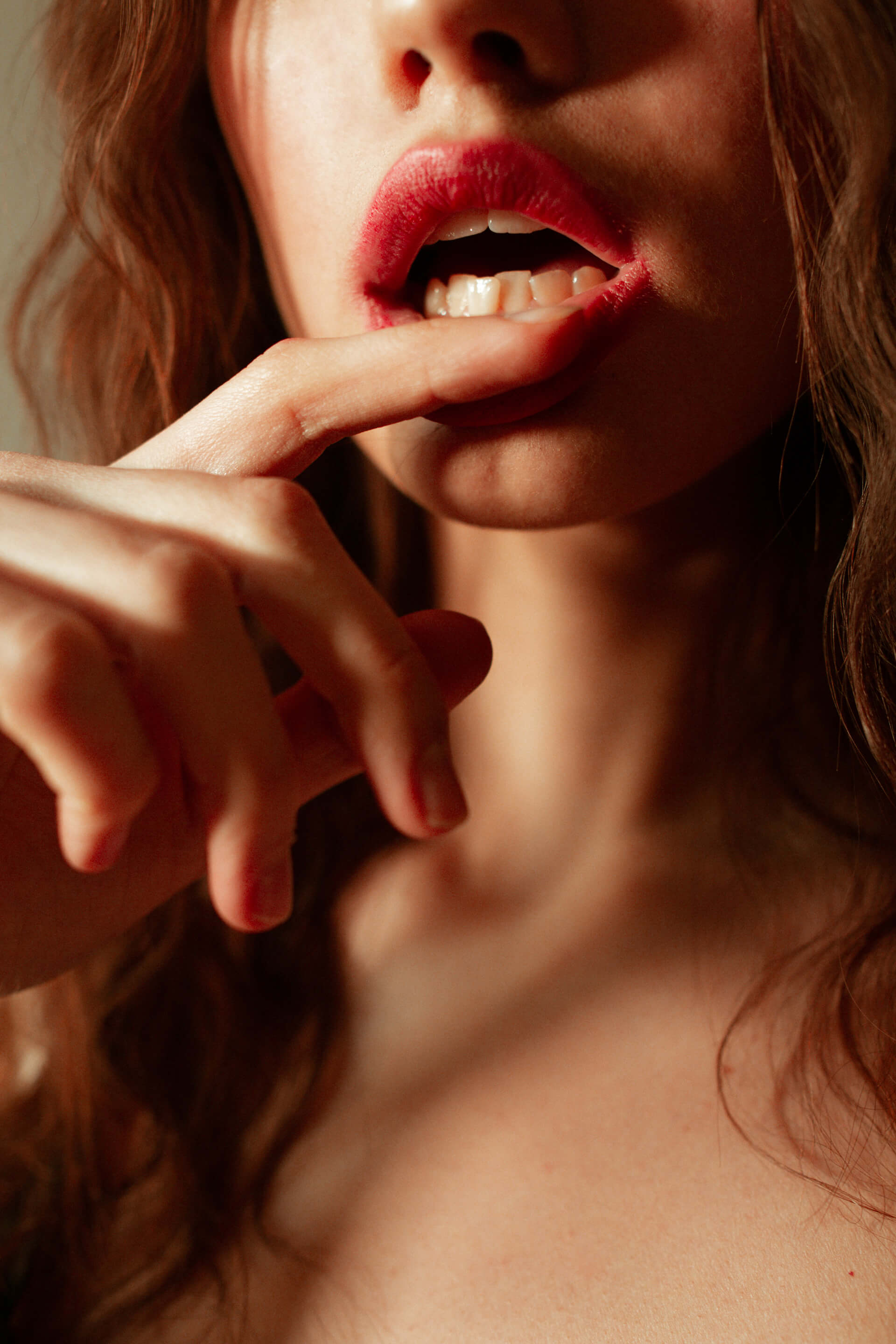 How To…
A full face makeup look with only 3 lipsticks? Sounds like a dream, but it's very much real!
For each look, we started off by warming up the Powder Kiss lipstick on the back of our hand, so the formula softens with the warmth and it becomes even easier to work with. Then we applied them directly on lids, cheeks and lips. The next step, which makes this look so awe-worthy, is blending: the blurred effect, extra modern thanks to the matte finish, was achieved with a small soft brush (as we did on the lids) or tapping the product with our fingertips to soften and blend the lines.
In order to create always new shades and colors, and so that each monochrome look would have perfect balance but always a slightly different vibrance, we applied all the shades at every step, using however different quantities of product: so we achieved each time a different "dominant color," all the while keeping a nice harmony between the shades. 
Let's see in detail which colors we used, different lipsticks with the same blendable and pigmented formula which made this ultra-modern look possible, for a makeup entirely signed by Mac Cosmetics.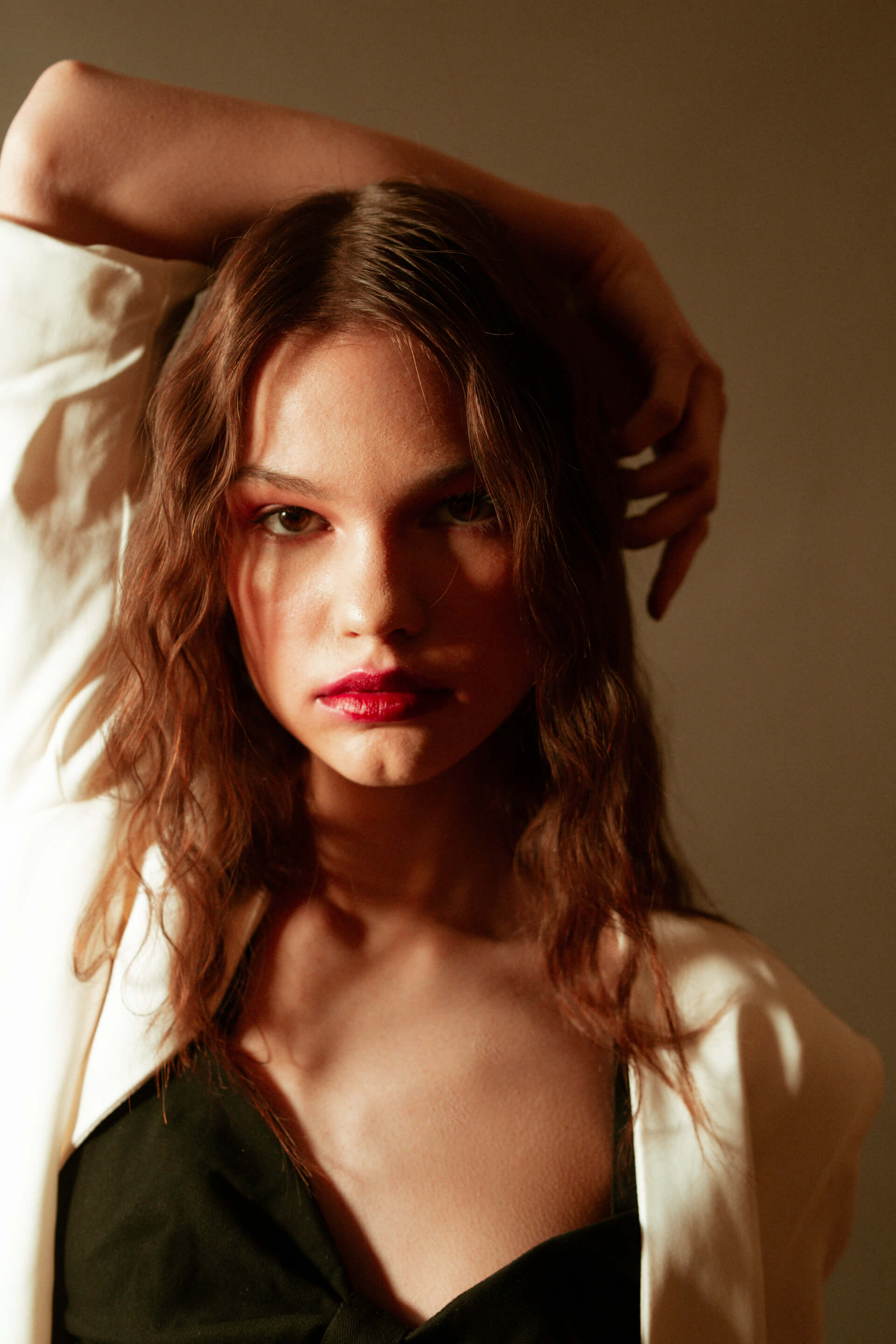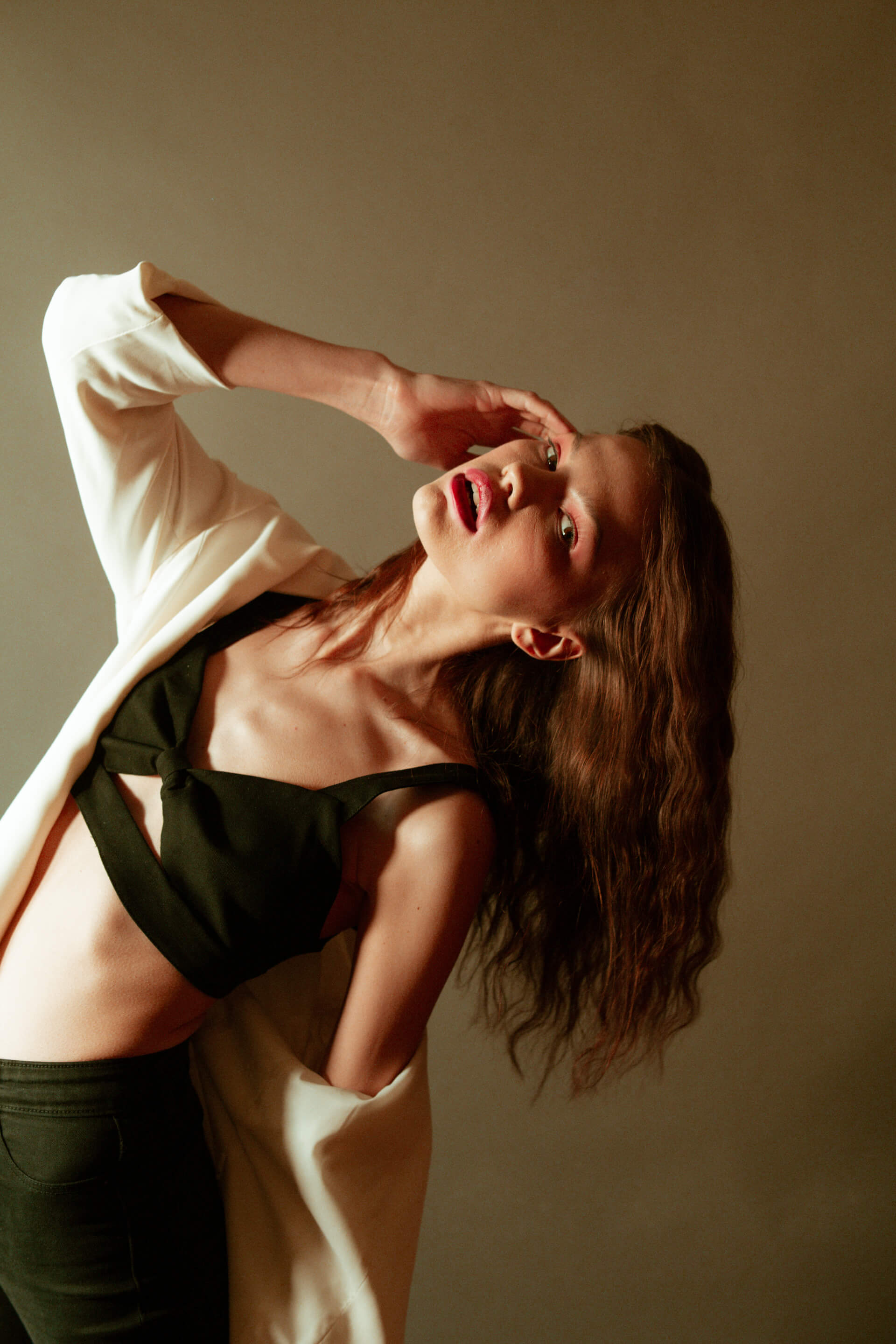 #Look Peach
The Protagonists


Reds, nude colors, warm tones and blotted lips: summer's romantic spirit and warmth meet the happy vibes of pink and peachy shades.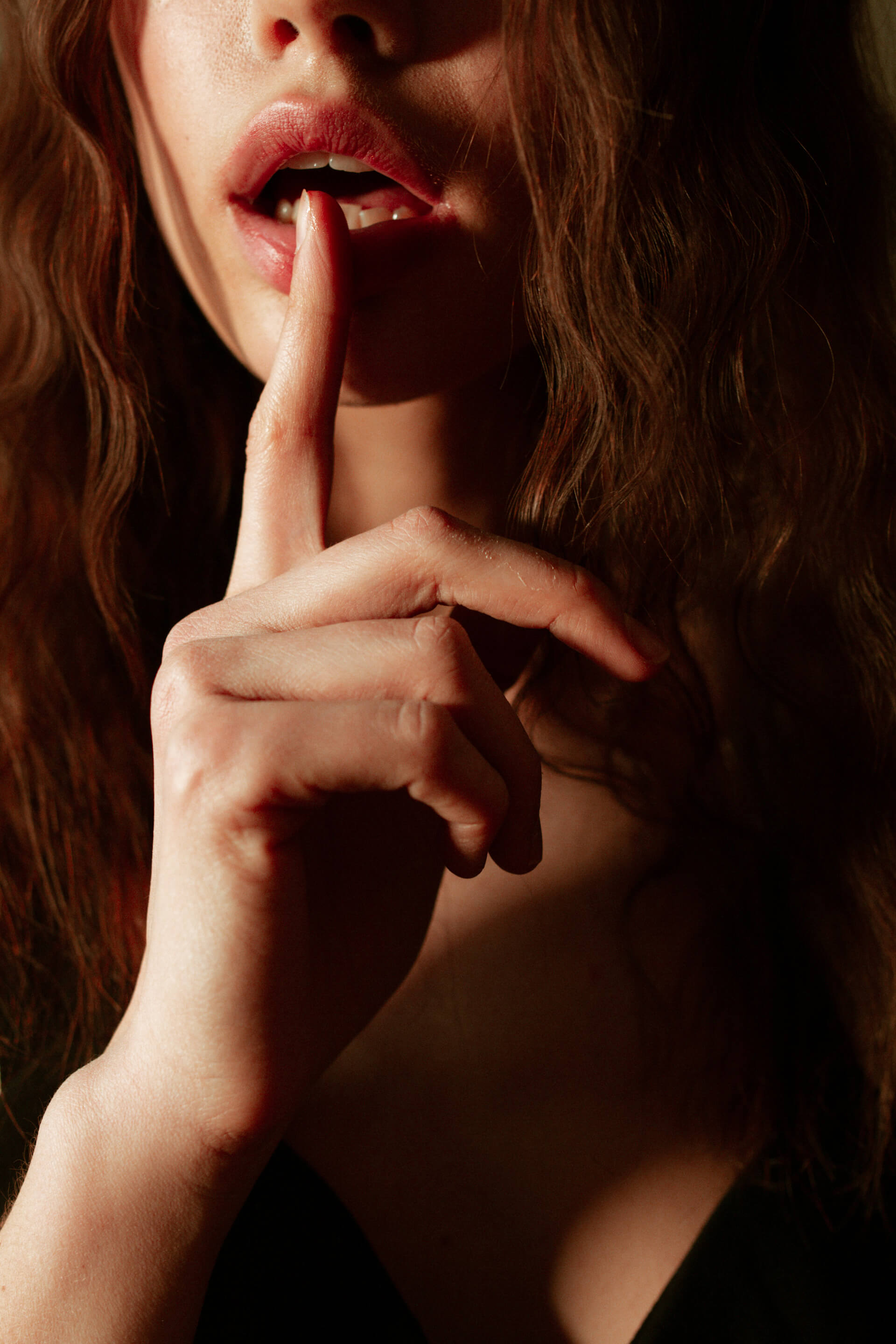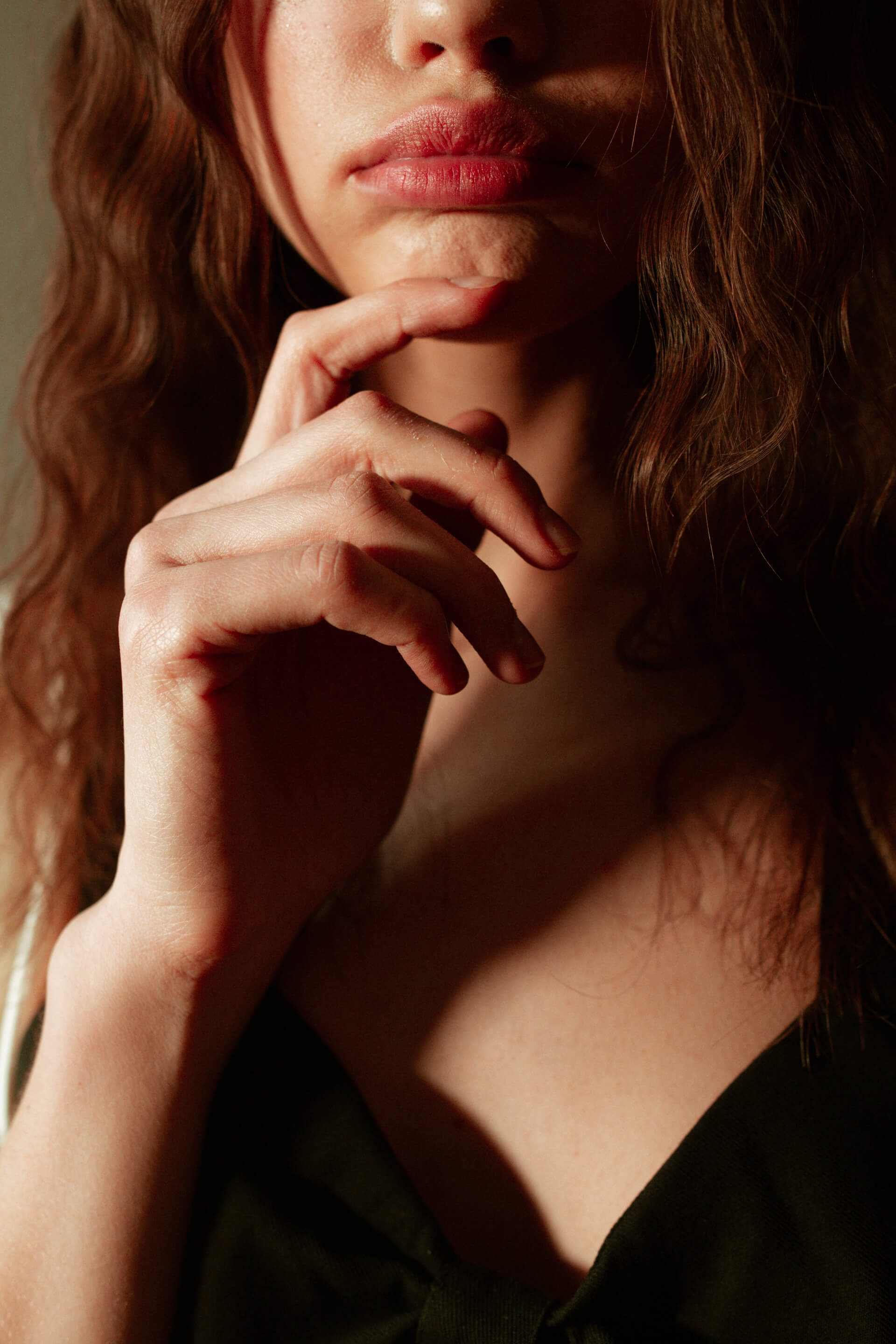 Devoted to Chili
A warm brick red, with bold pigmentation and a fondant color. A different kind of red, urban and spicy.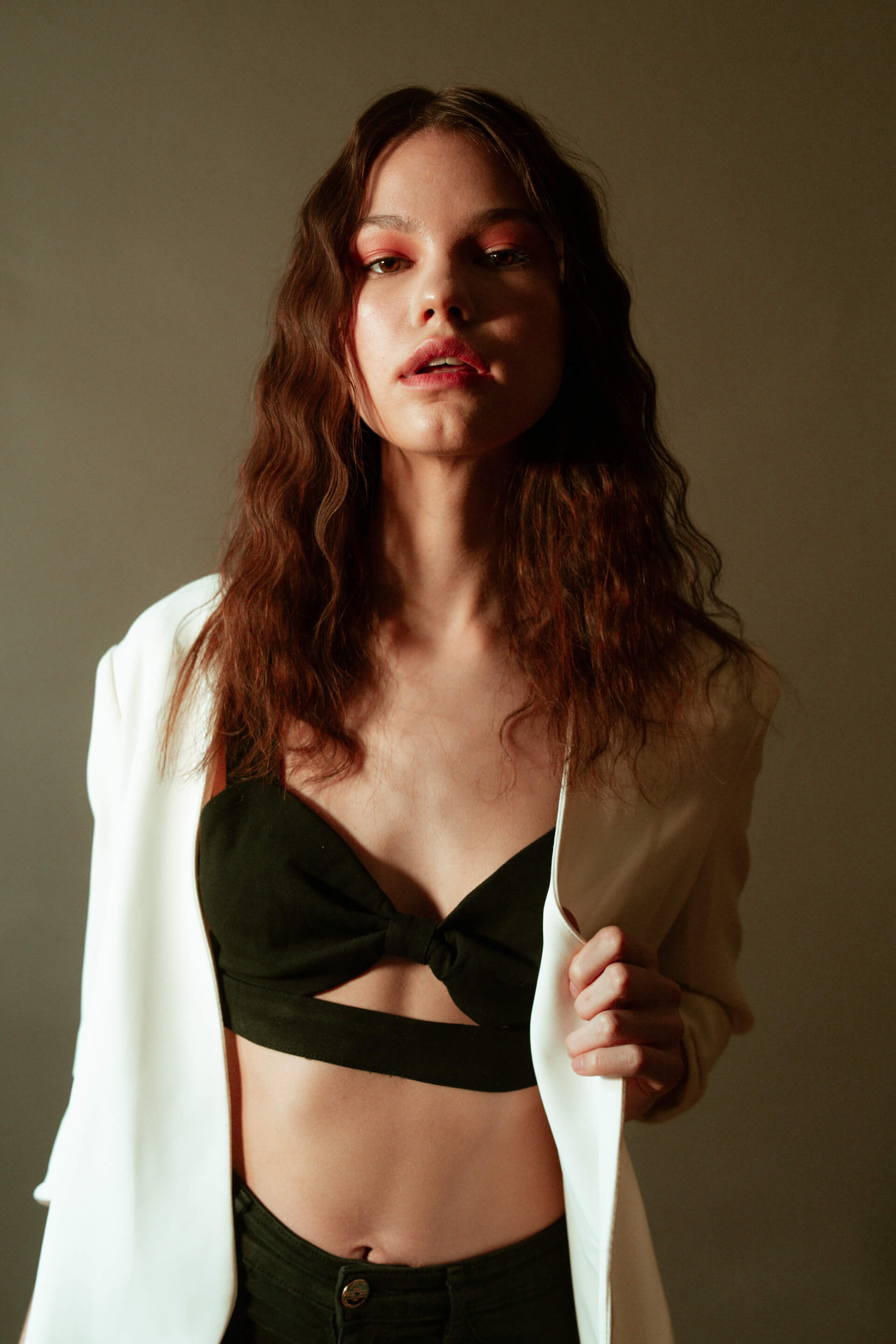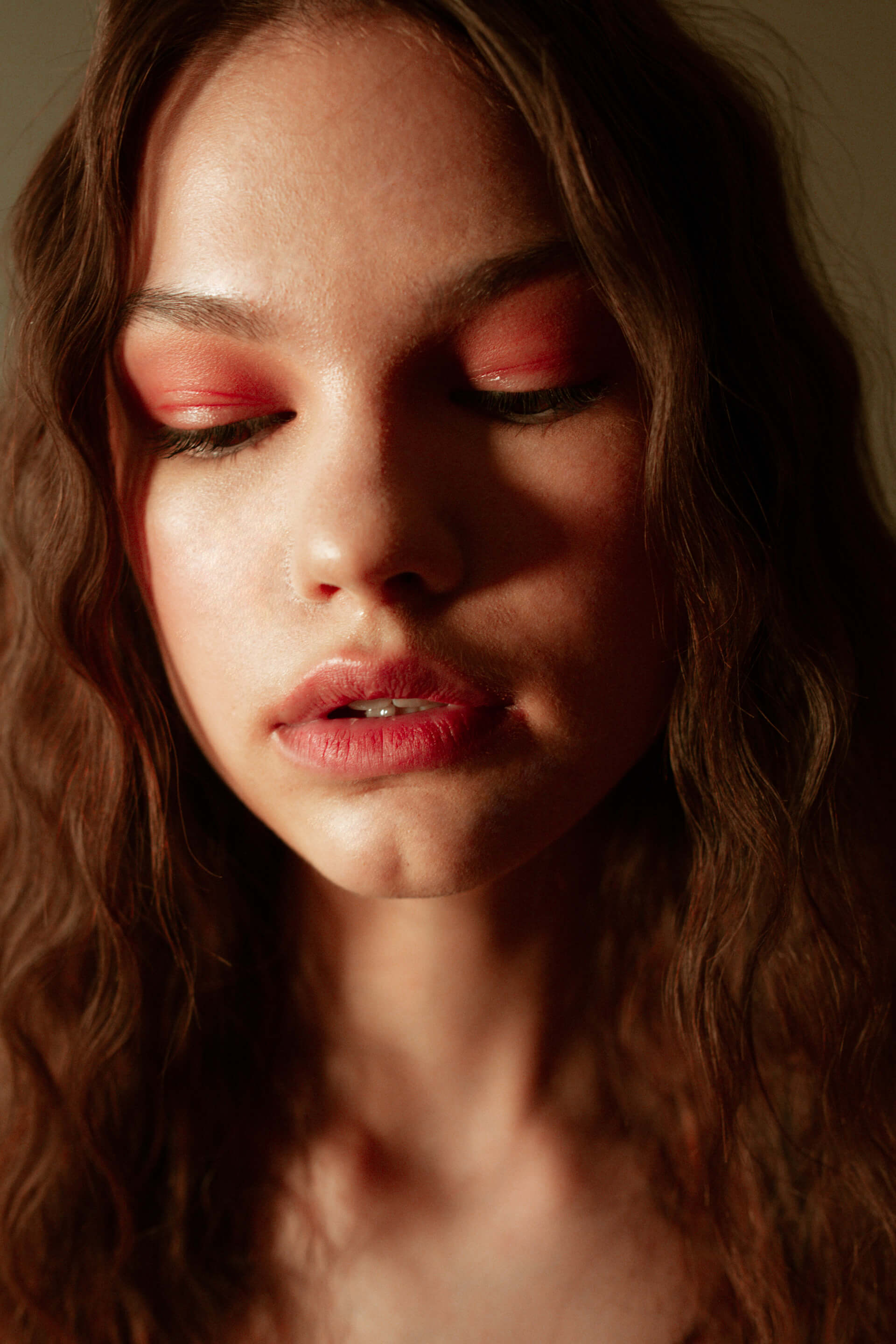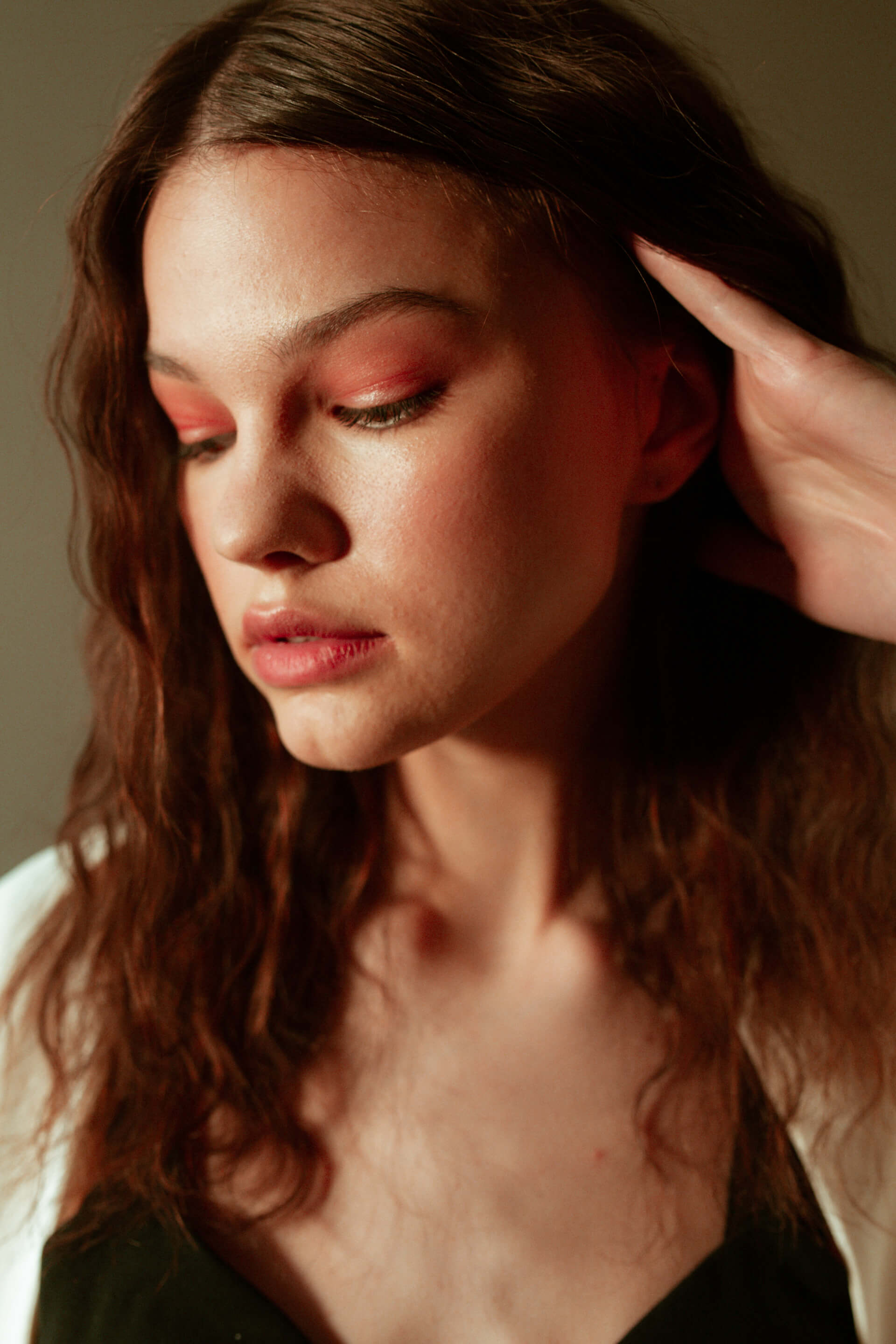 .
.
.
Mull It Over
A nude with a peachy tone, perfect for any occasion and any time of day.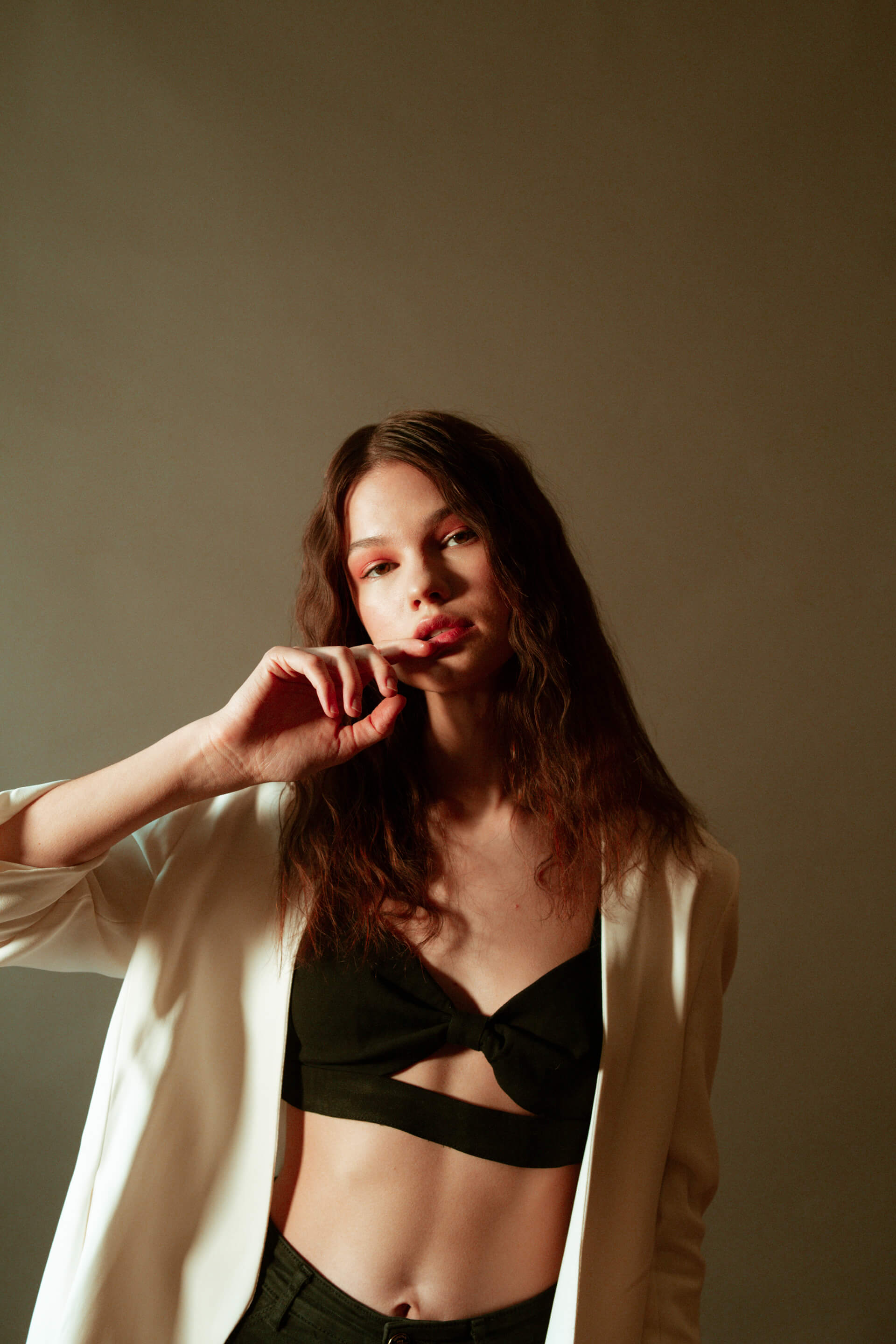 Mandarin O
A bright salmon pink, sparkling and suitable for spring and summer thanks to the lively color and the naturally matte finish.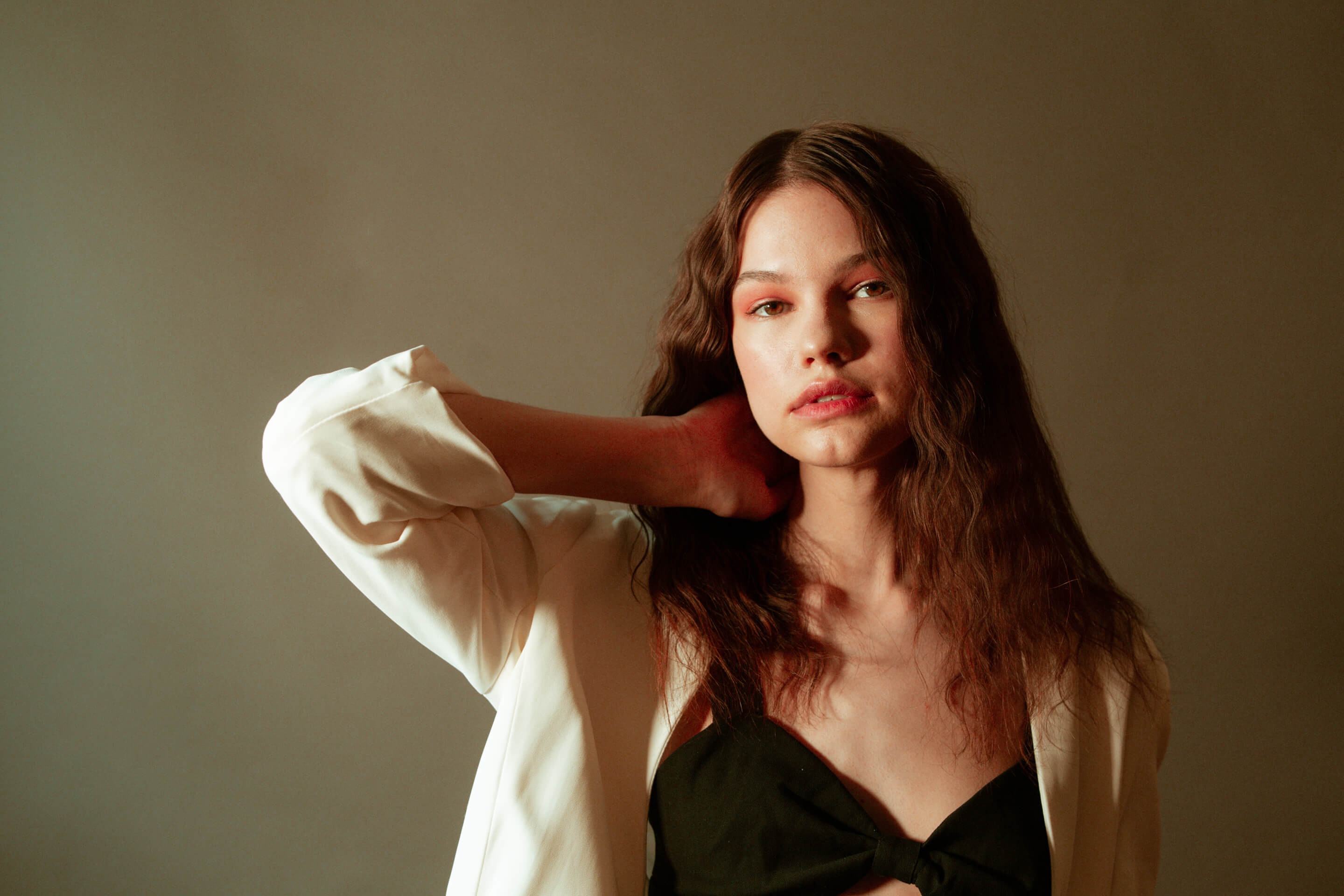 #Look Red
The Protagonists
Between pink and red shades we gave life to a modern makeup, perfect for a night out. A backstage worthy look, as seen on the red carpet, free from the cage of ultra-defined lines.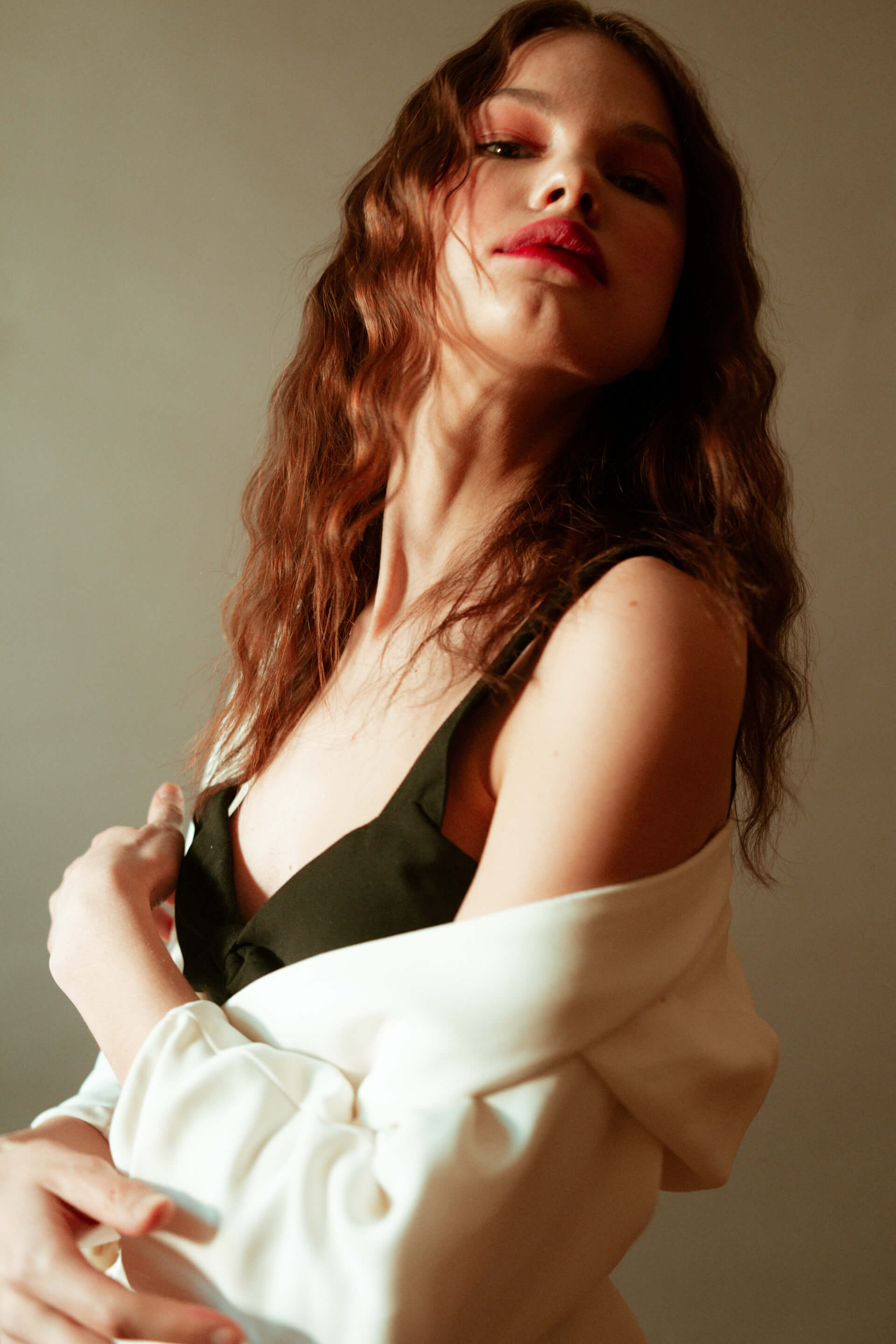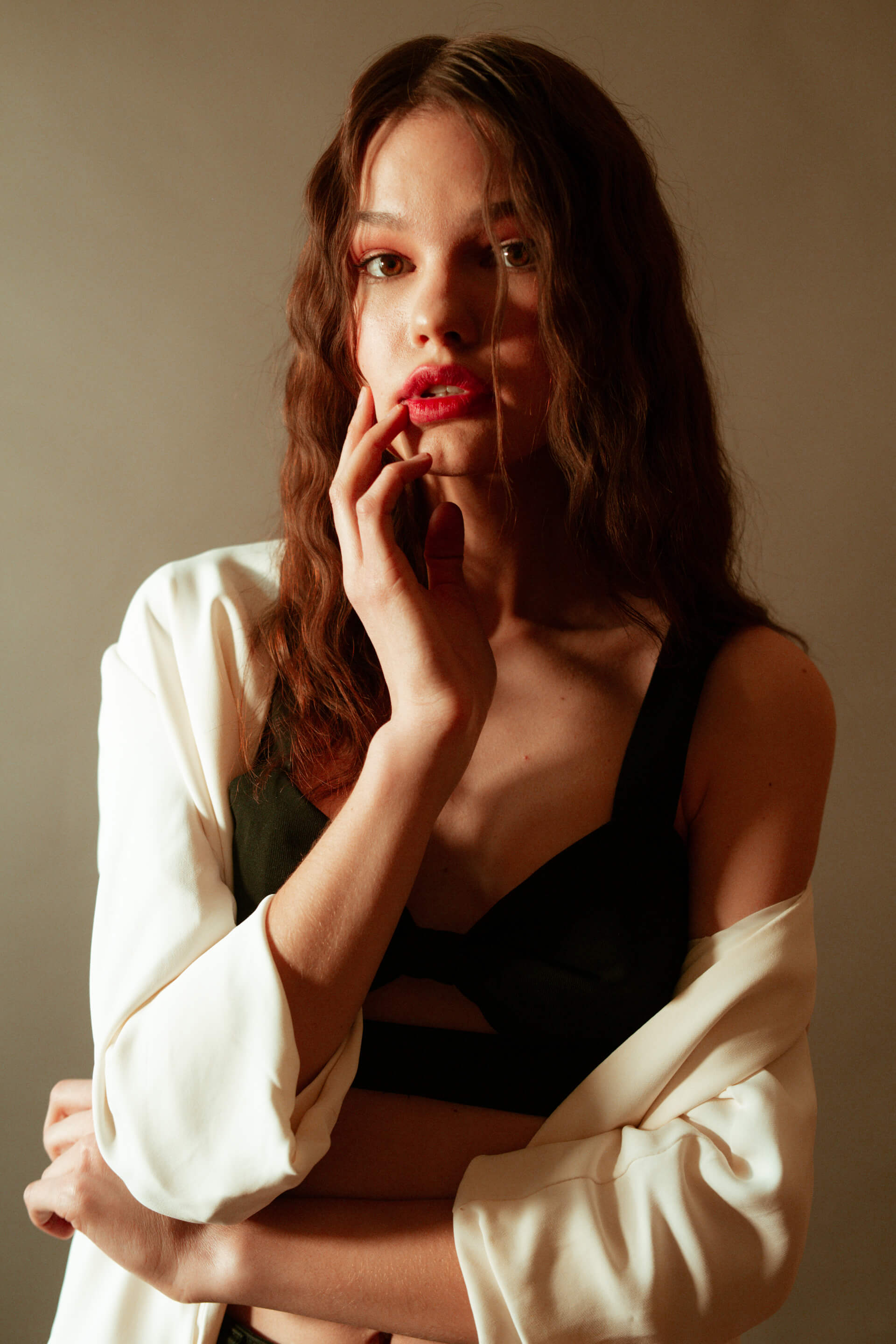 Shocking Revelation
A red with a touch of blue, very elegant and perfect to bring some cold tones on hot summer days.
.
A Little Tamed
A powdery pink with a romantic allure made even softer by the matte finish: a must of the summer.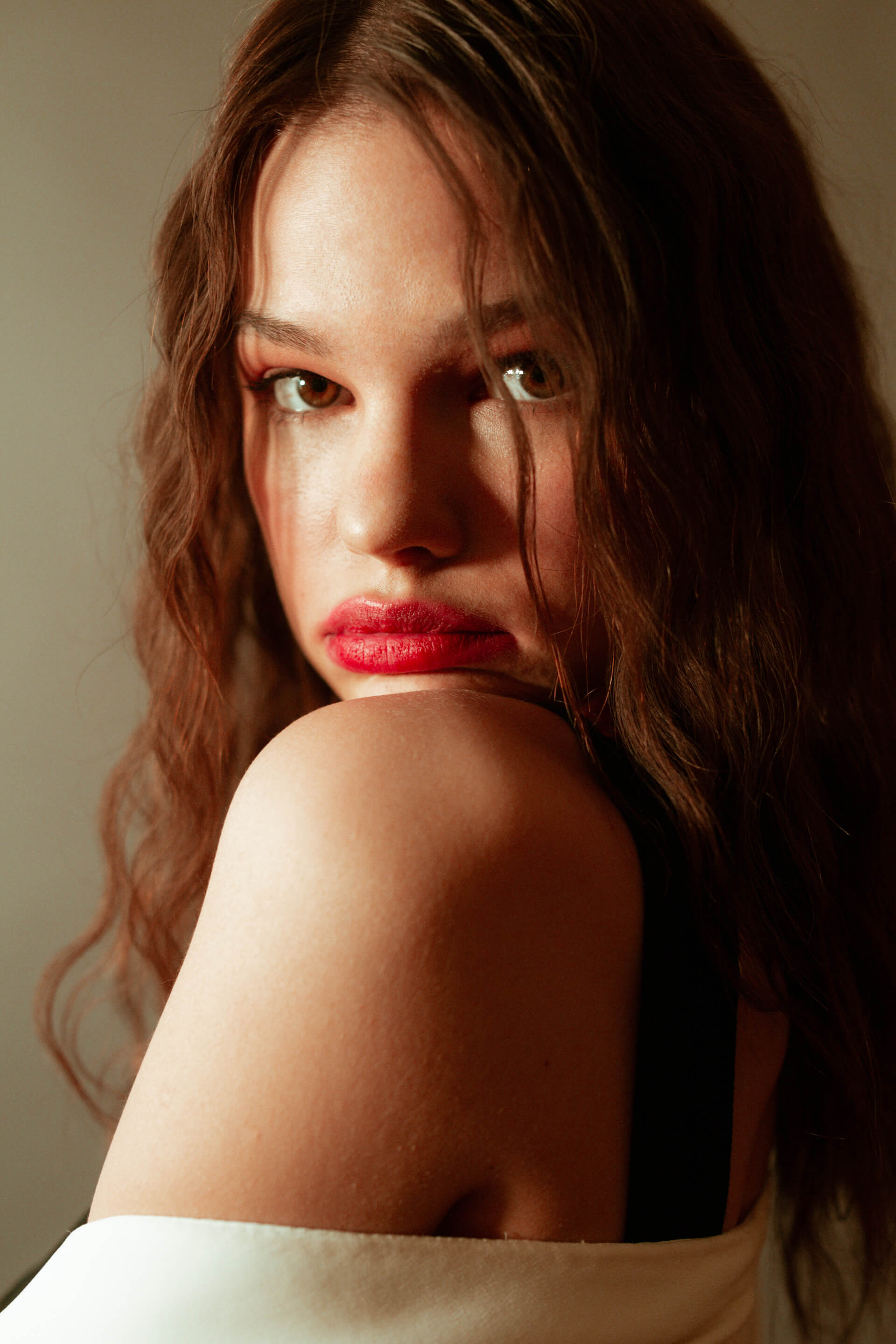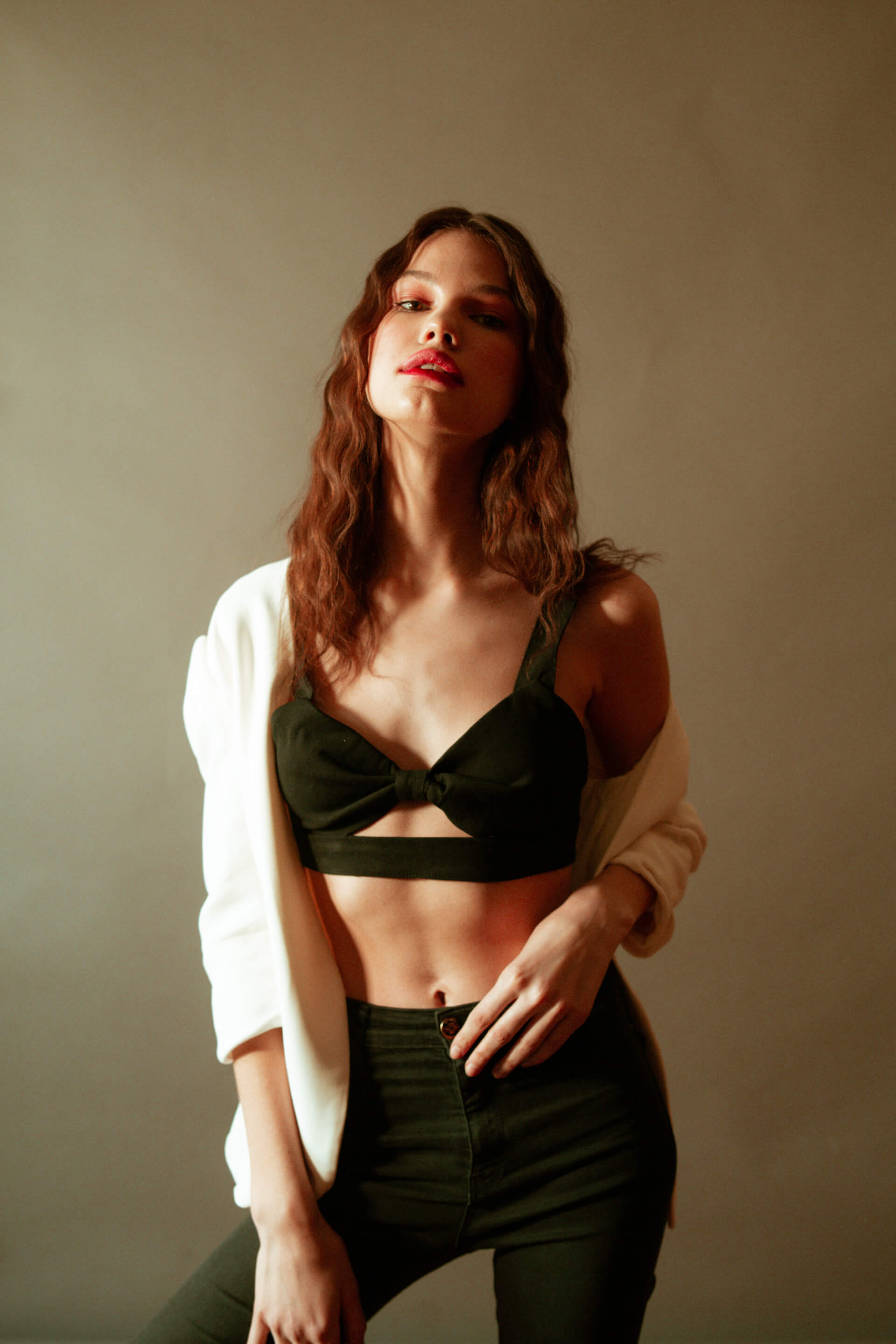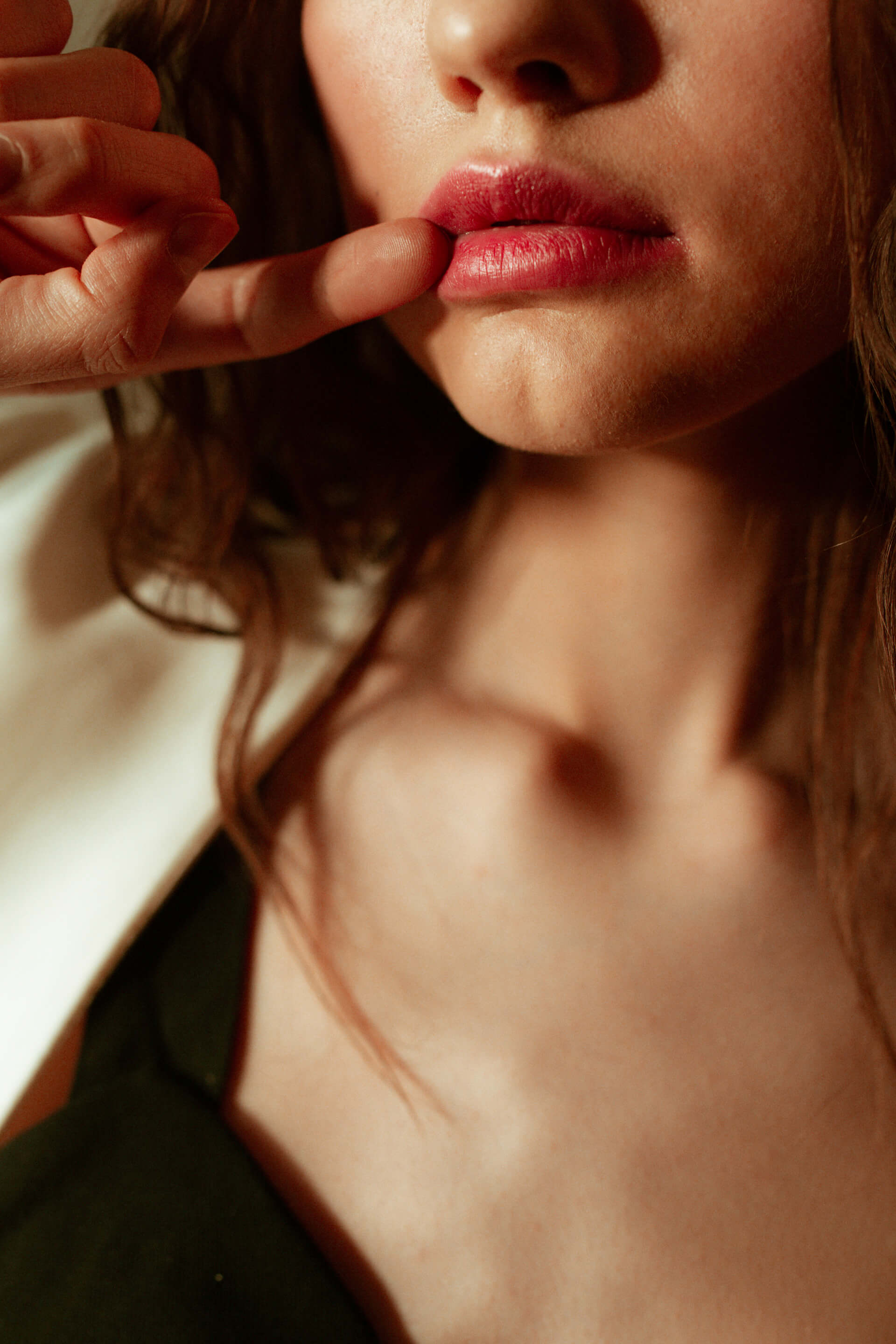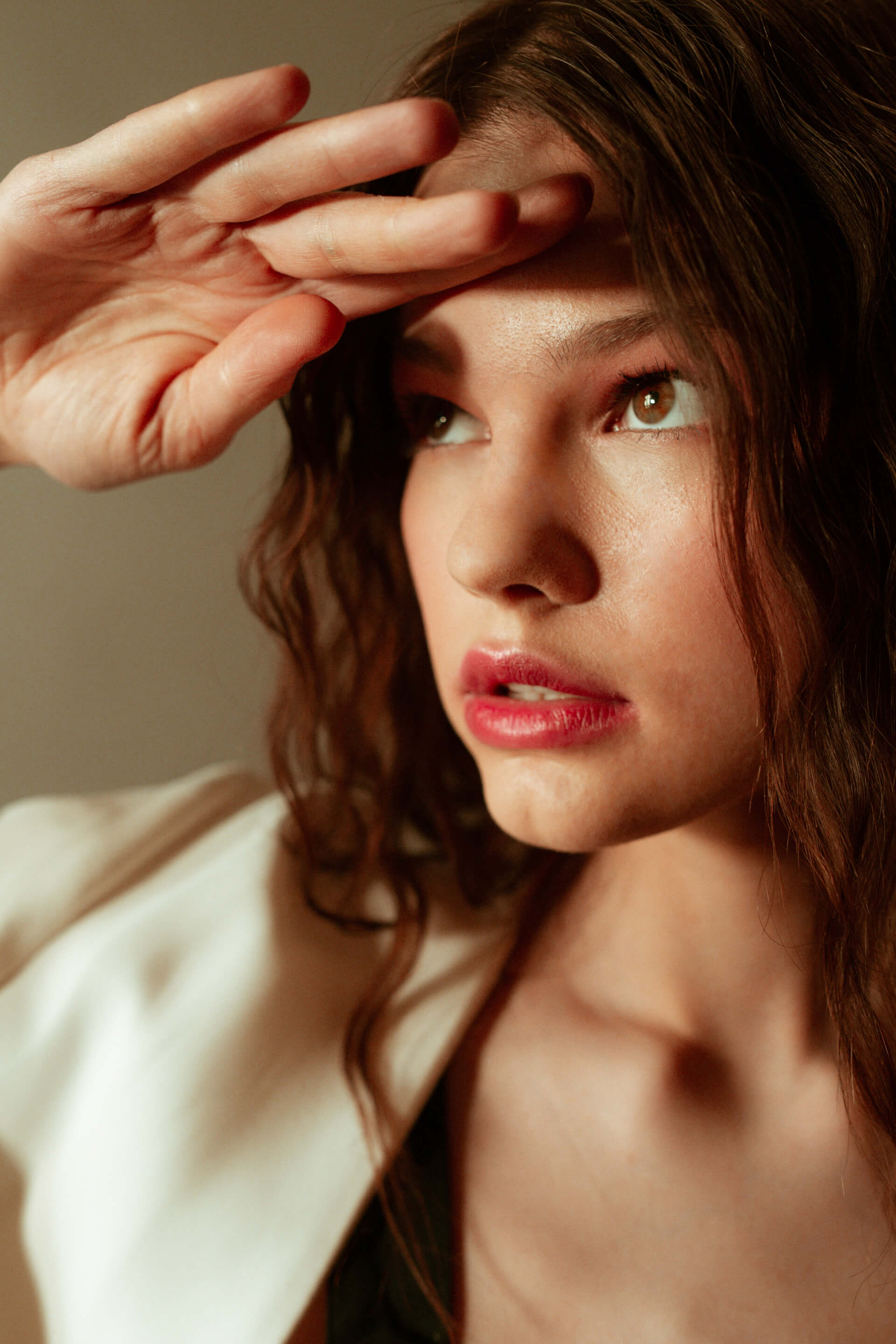 Burning Love
A shade of wine red with deep nuances and a cold touch; intense, opaque and elegant.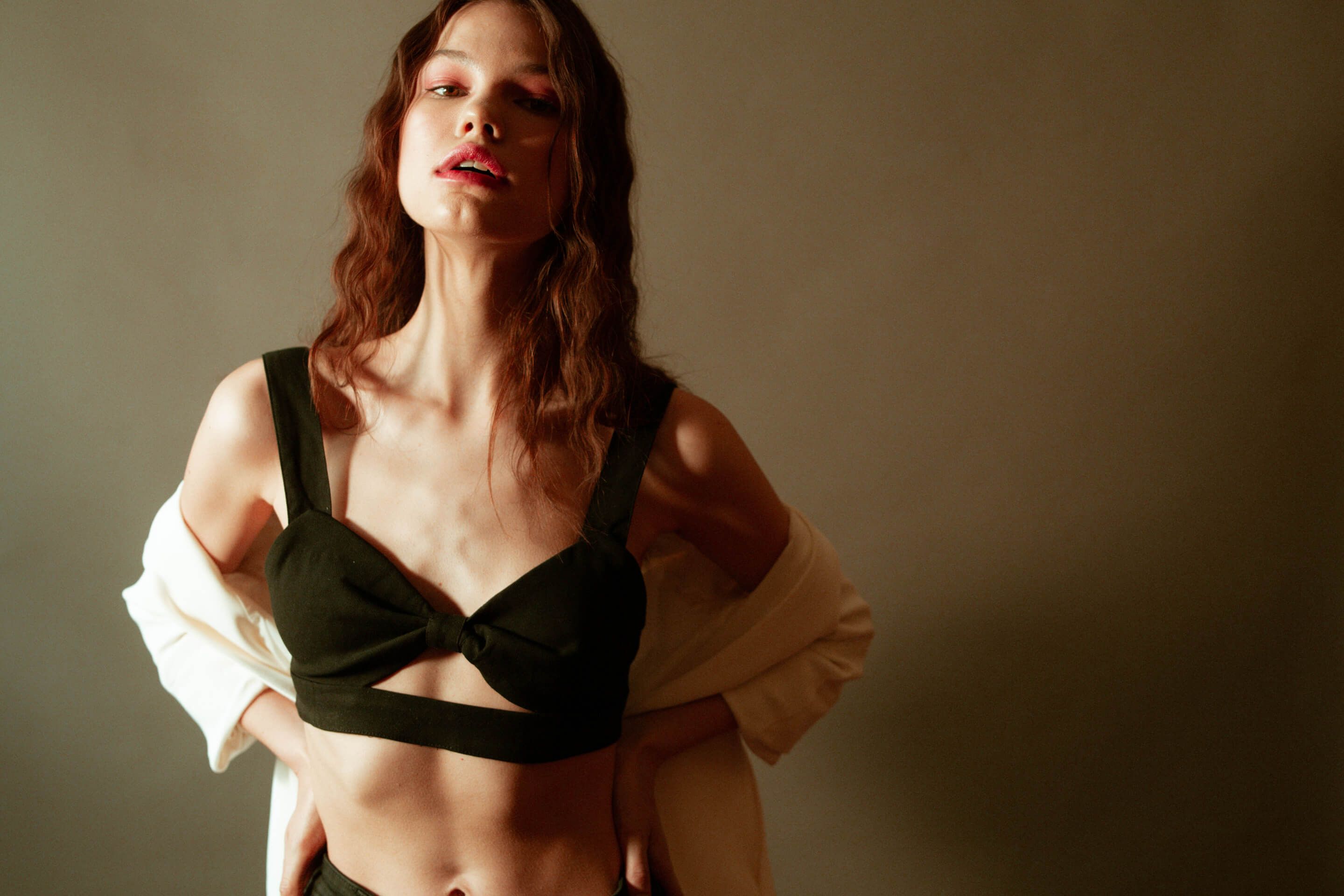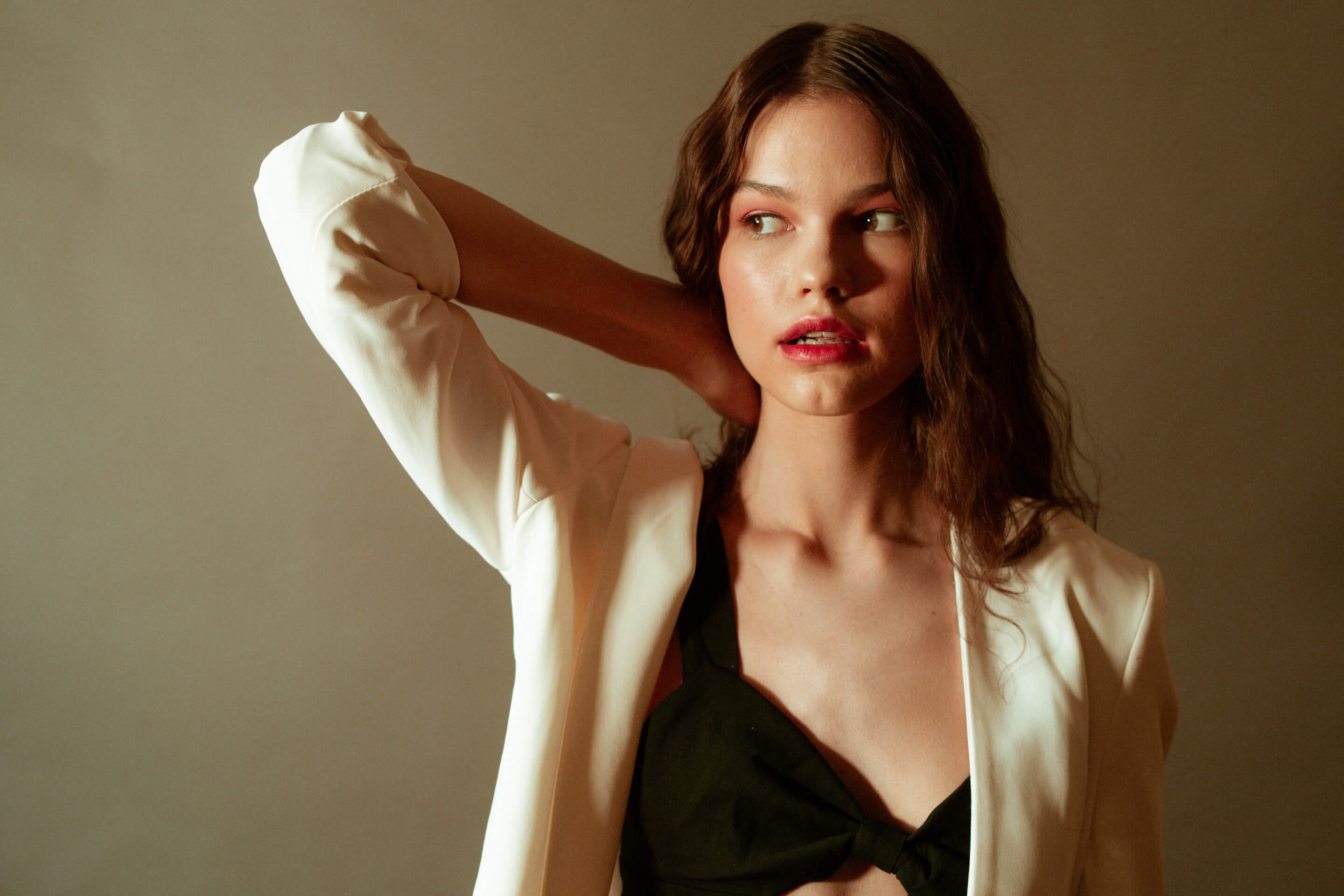 #Look Wine
The Protagonist
A look that is entirely based on burgundy shades, matched with other tones so that it can show every time a different facet, but always maintaining its unmatched elegant and precious hue.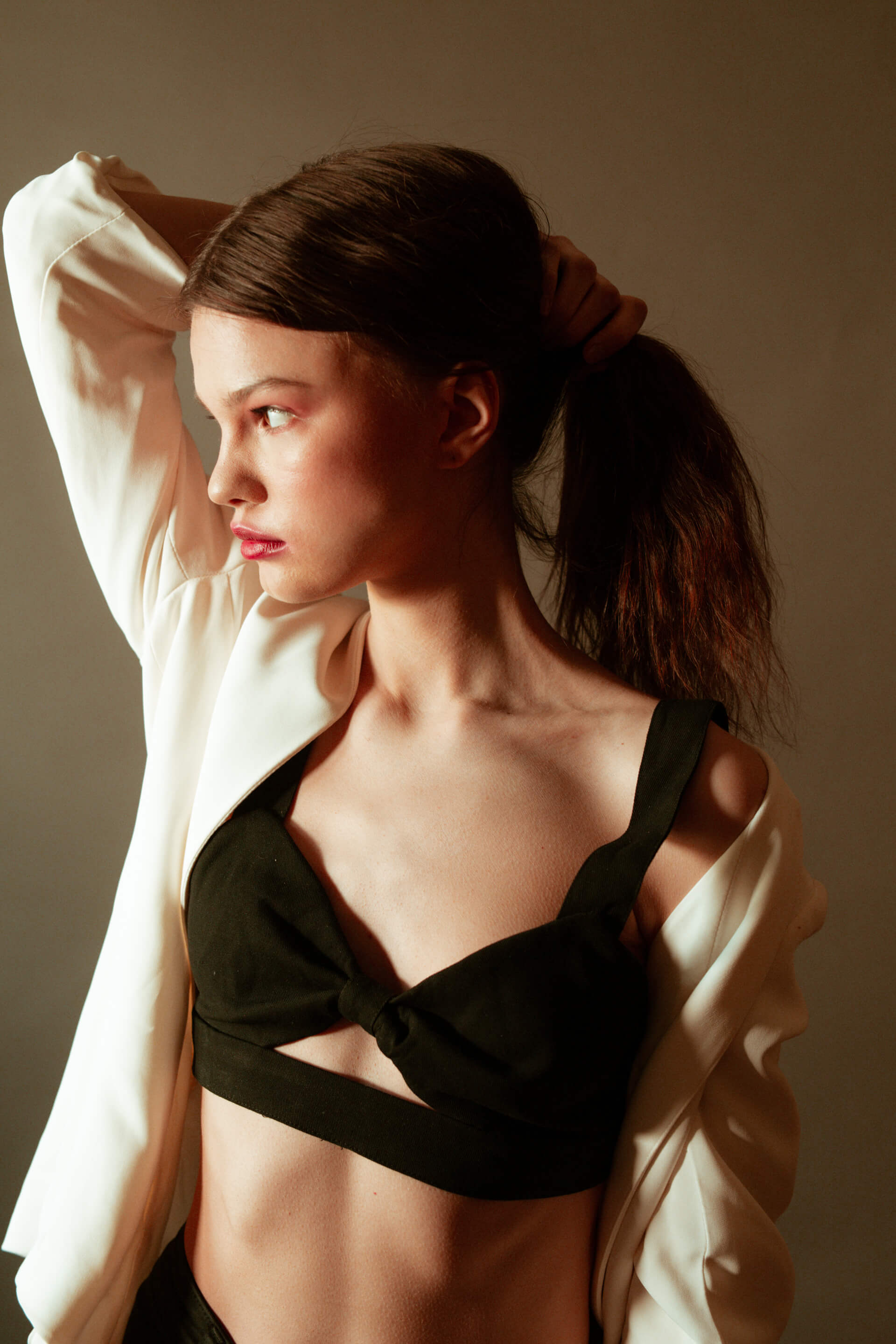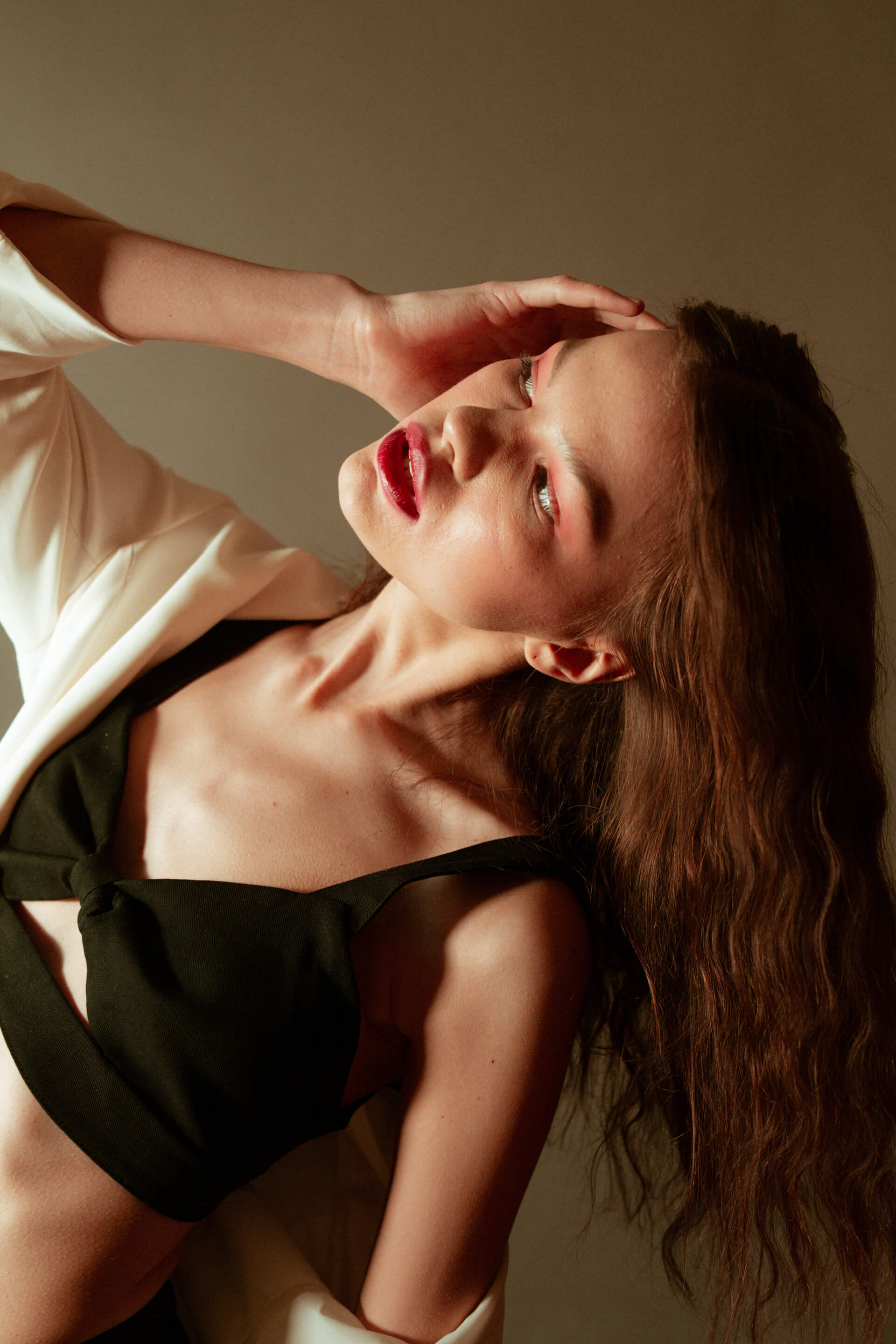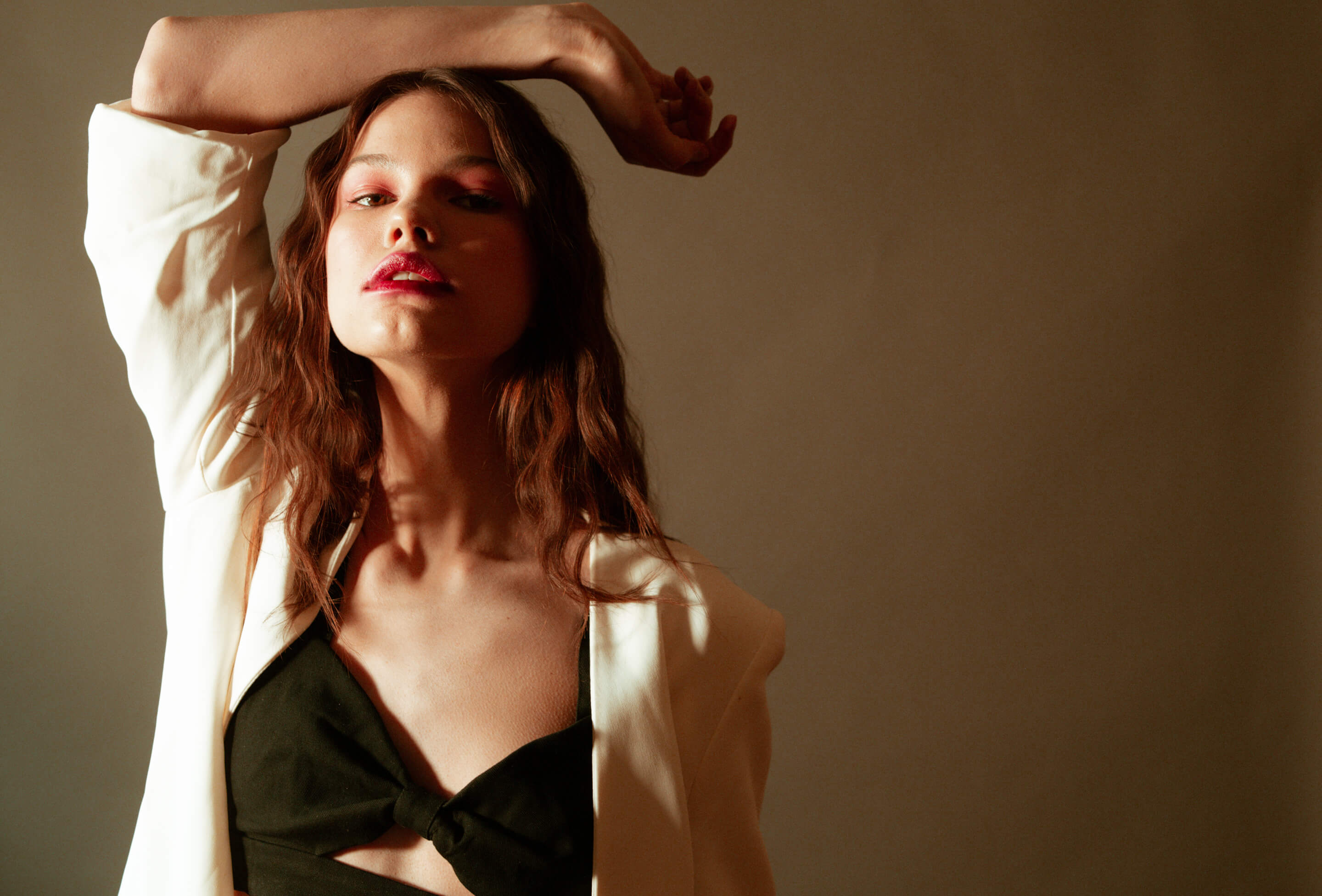 Burning Love
A deep wine red that caresses the lips and turns every look into red carpet-material, velvety and eye-catching but never being "too much."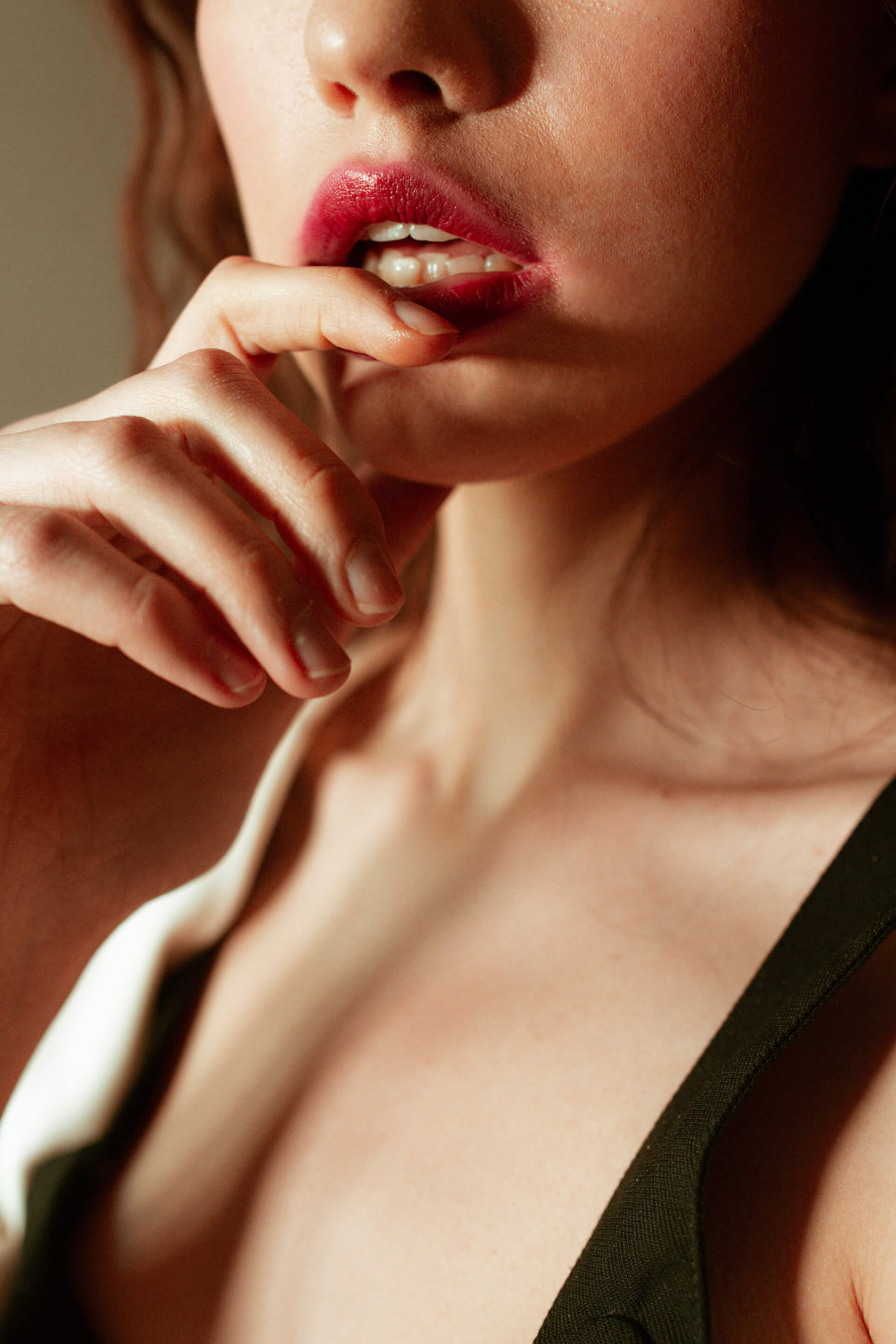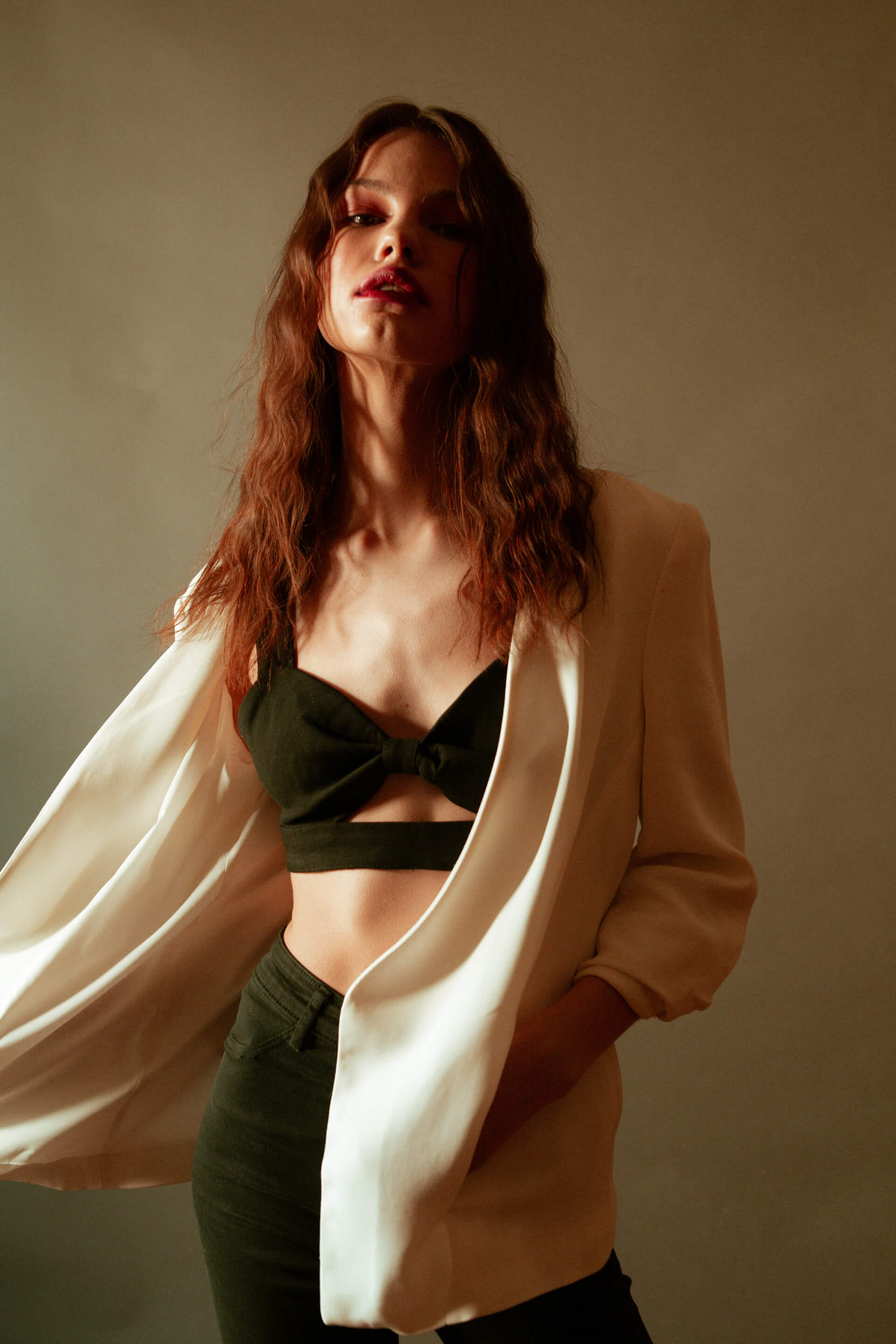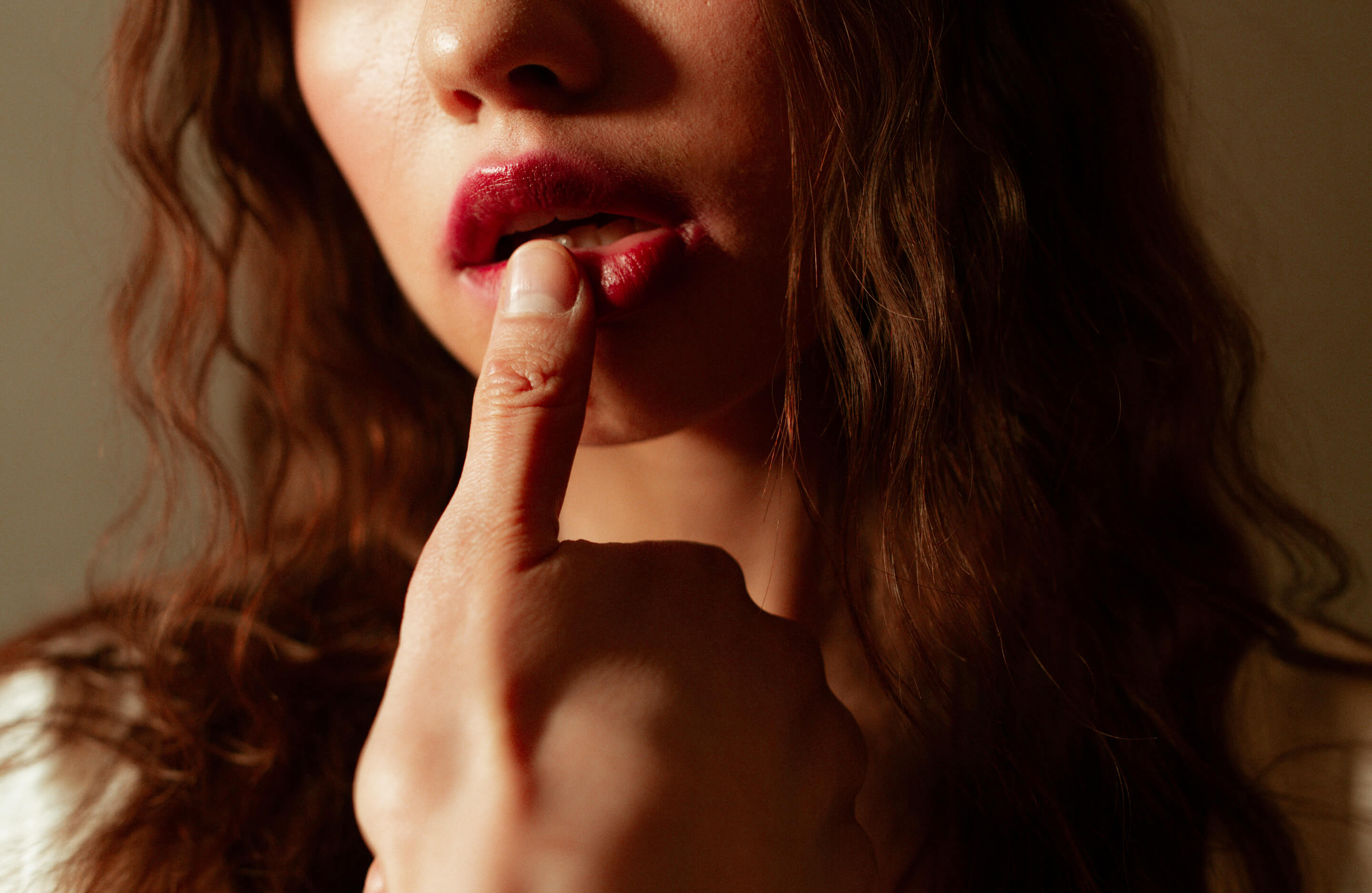 #Look Nude
The Protagonists
The ultimate everyday look, a sheer veil of color with a romantic nature, expresses through soft textures and blurred lines.
Easy to do, but never out of style.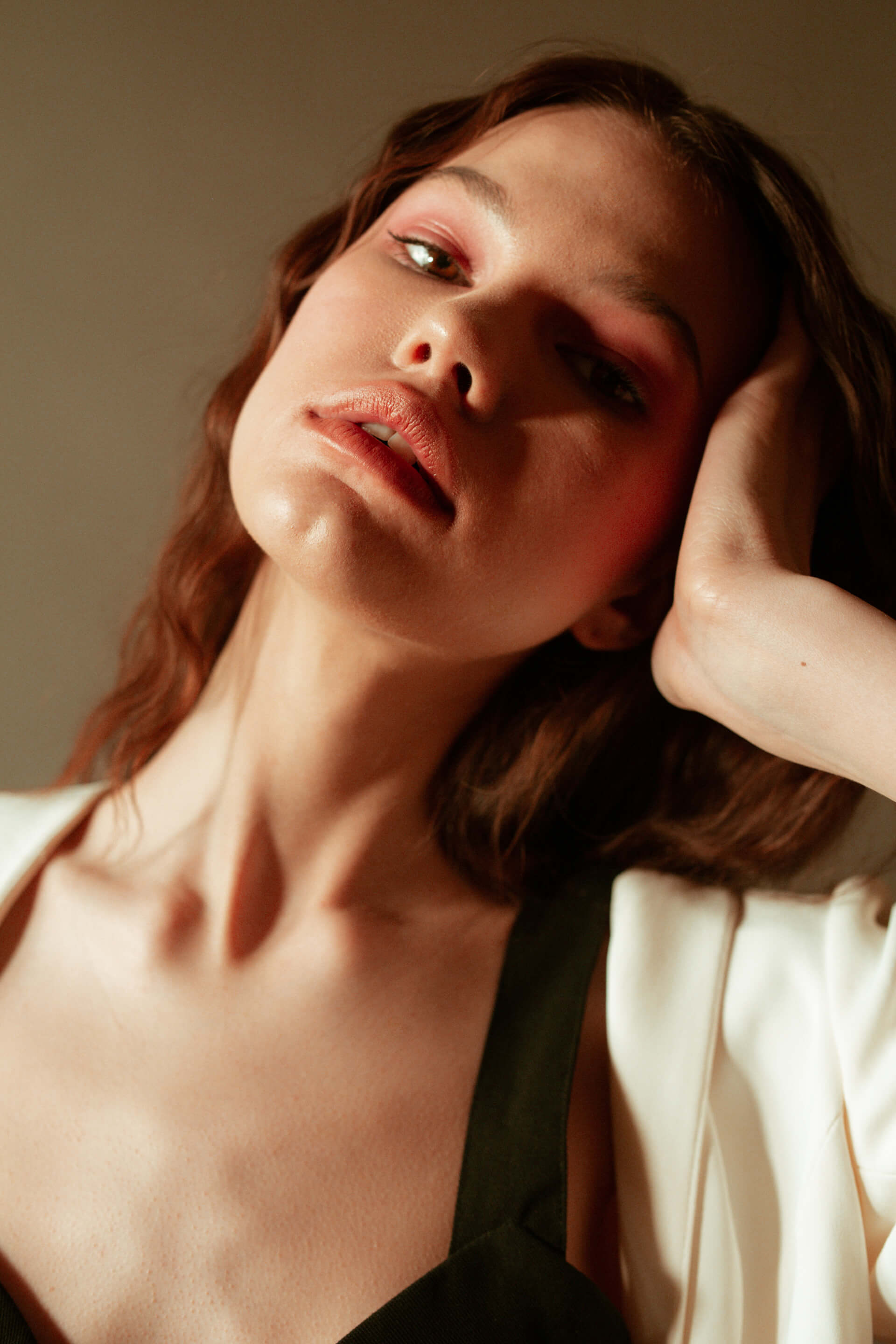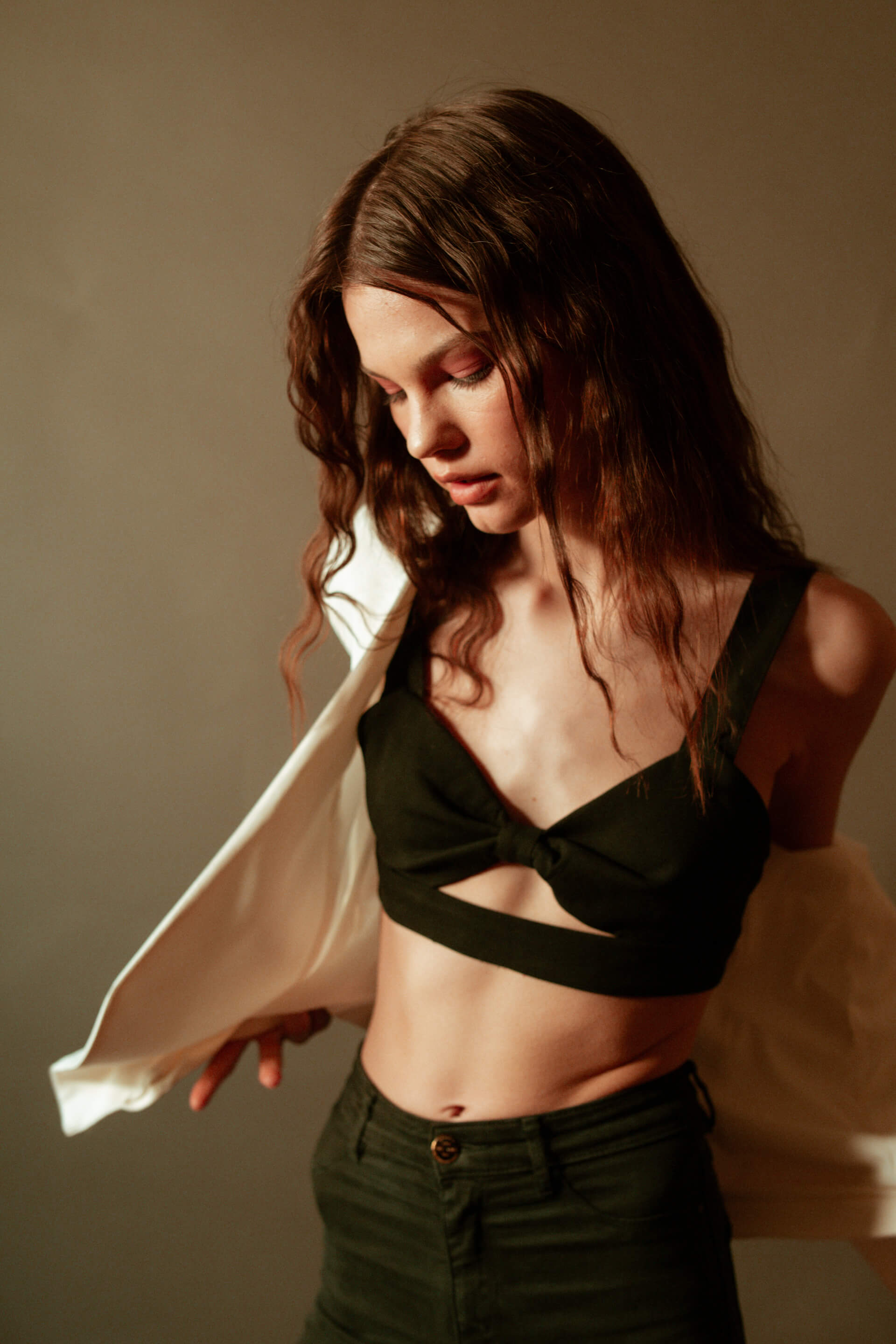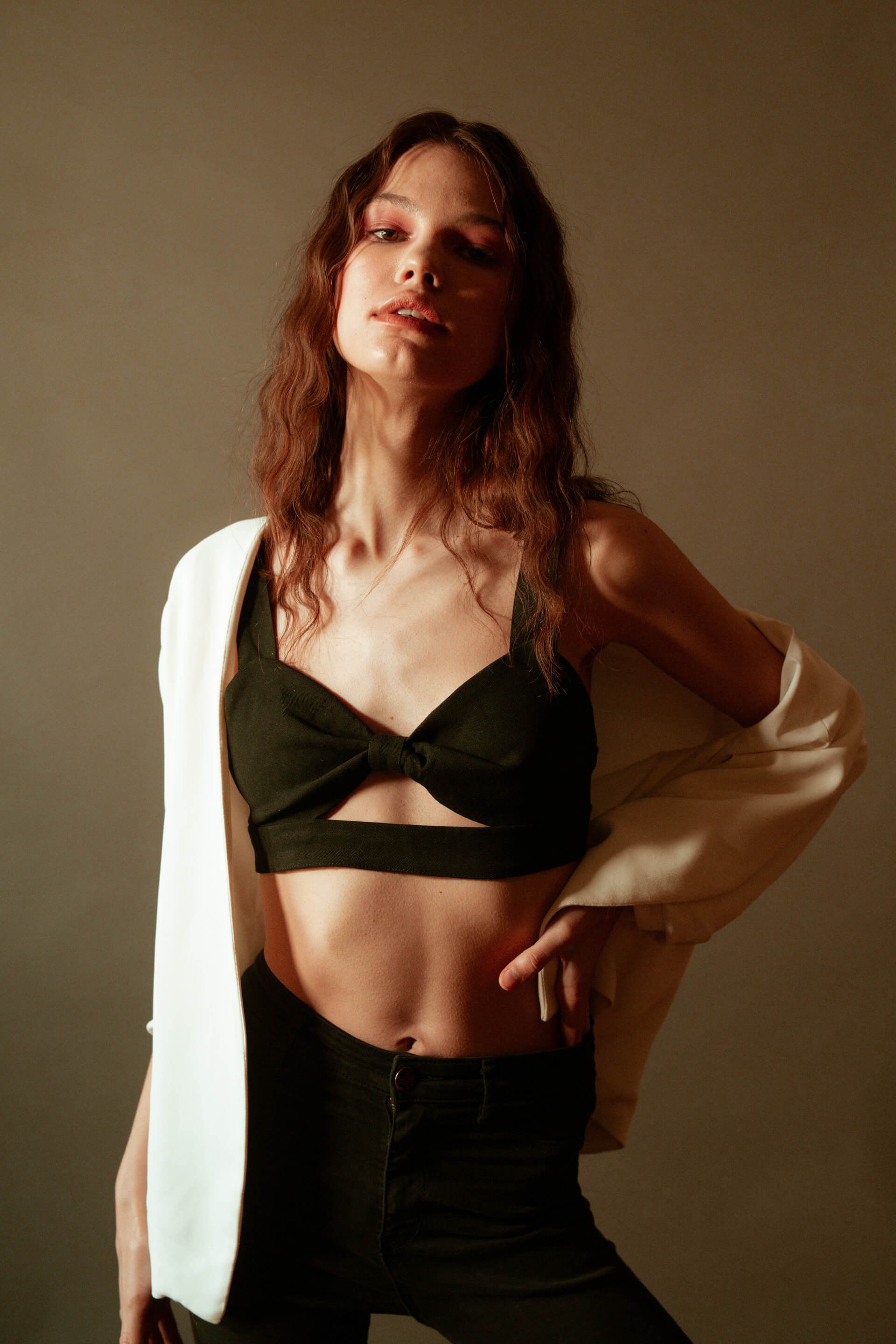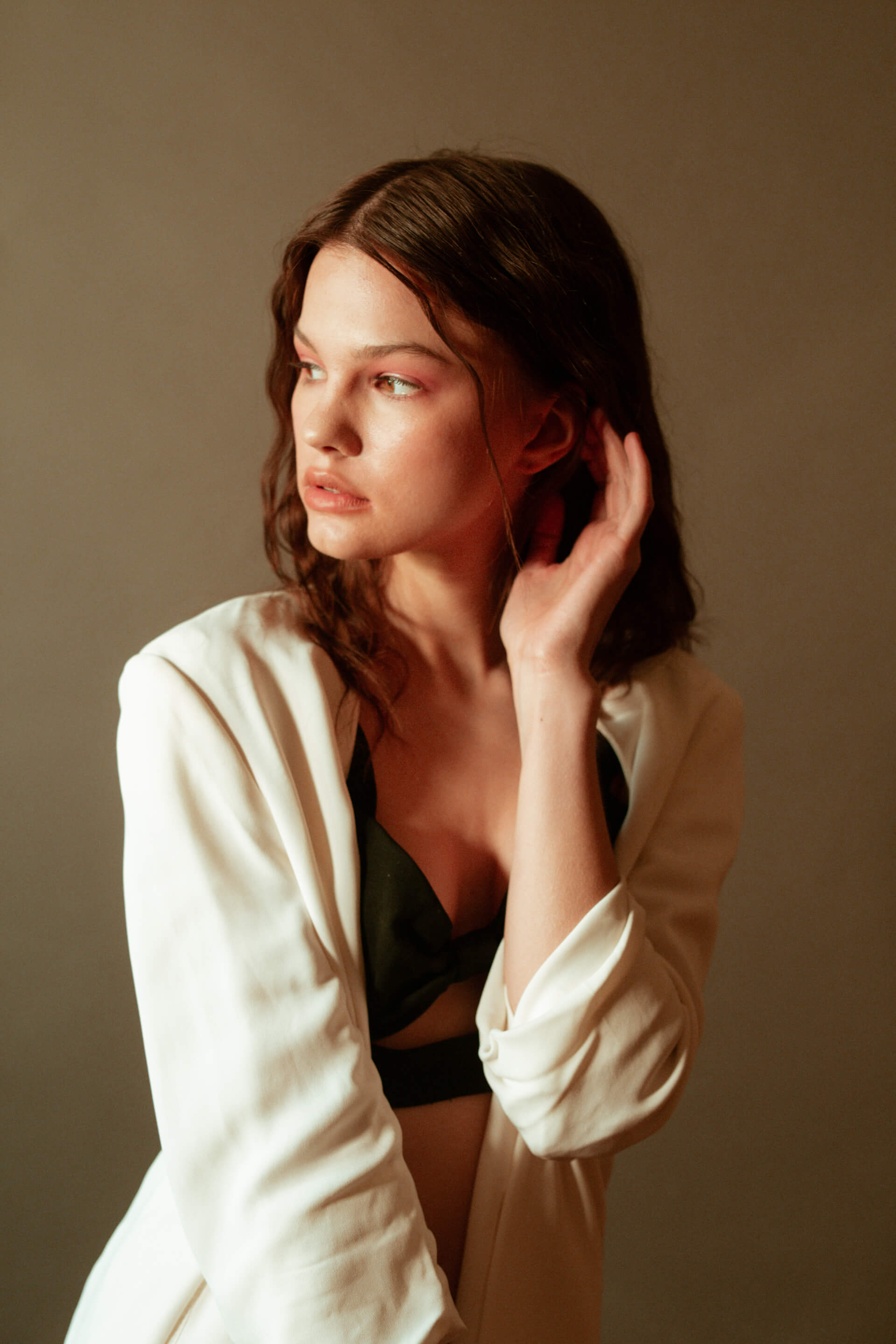 .
Influencially It
A beige nude that shines in every occasion, perfect to keep in our bag and be our BFF when we need a velvety and natural look.
.
.
My Tweedy
A peachy nude with a versatile and bubbly spirit: a precious friend in our daily makeup routine.
.