Working during the summer has never been pleasant: our thoughts go to the sea, the beach and the pool, waiting anxiously for the day when our holidays will begin (which always feel too short). The boiling weather of the cities is palpable, the fatigue as well; the journey to the office (for those who do not work from home) always seems never-ending and the external heat gives way to the frosting air conditioners set to maximum speed to survive high temperatures, making us go from hot to cold equally annoying (even for our skin) temperatures. And then, when you're done working, you come home, and the only thing you wish for is take a nap and imagine yourself with a cocktail in your hand on a tropical island. But that's not going to happen: the usual routine is set to start again the next morning and, the only chance we have to relax and enjoy some time just for ourselves is just the post-work one. It's absolutely important to keep in mind that work is definitely important, but never as important as our well-being. It is therefore right to stop and take a break from duties (and it is also true for those who work from home as freelancers: we see that you never disconnect from that computer!) and take some time to spend just relaxing and for some extra pampering.
Sit back, choose a nice book or start a new TV series and spoil yourself with some products that, trust me, will take you in a dimension of tranquility and harmony. 
With this terrible heat, the best remedy against fatigue after work, certainly caused also by high temperatures, is to focus on something cold. The Cryo Recovery Mask by Charlotte Tilbury, an ice cube effect mask for the face that will make you feel just like inside one of those pools of water and ice used after training. Why? Inspired by technical innovations in facial cryotherapy and pressotherapy, it is formulated with refreshing beads for acupressure that give a healthy appearance to the skin and boasts an ice lifting effect. To keep in the freezer for 30 minutes before use is perfect to relax (just a processing time of 10 minutes) while sipping a glass of wine, possibly massaging the metal beads in the pressure points.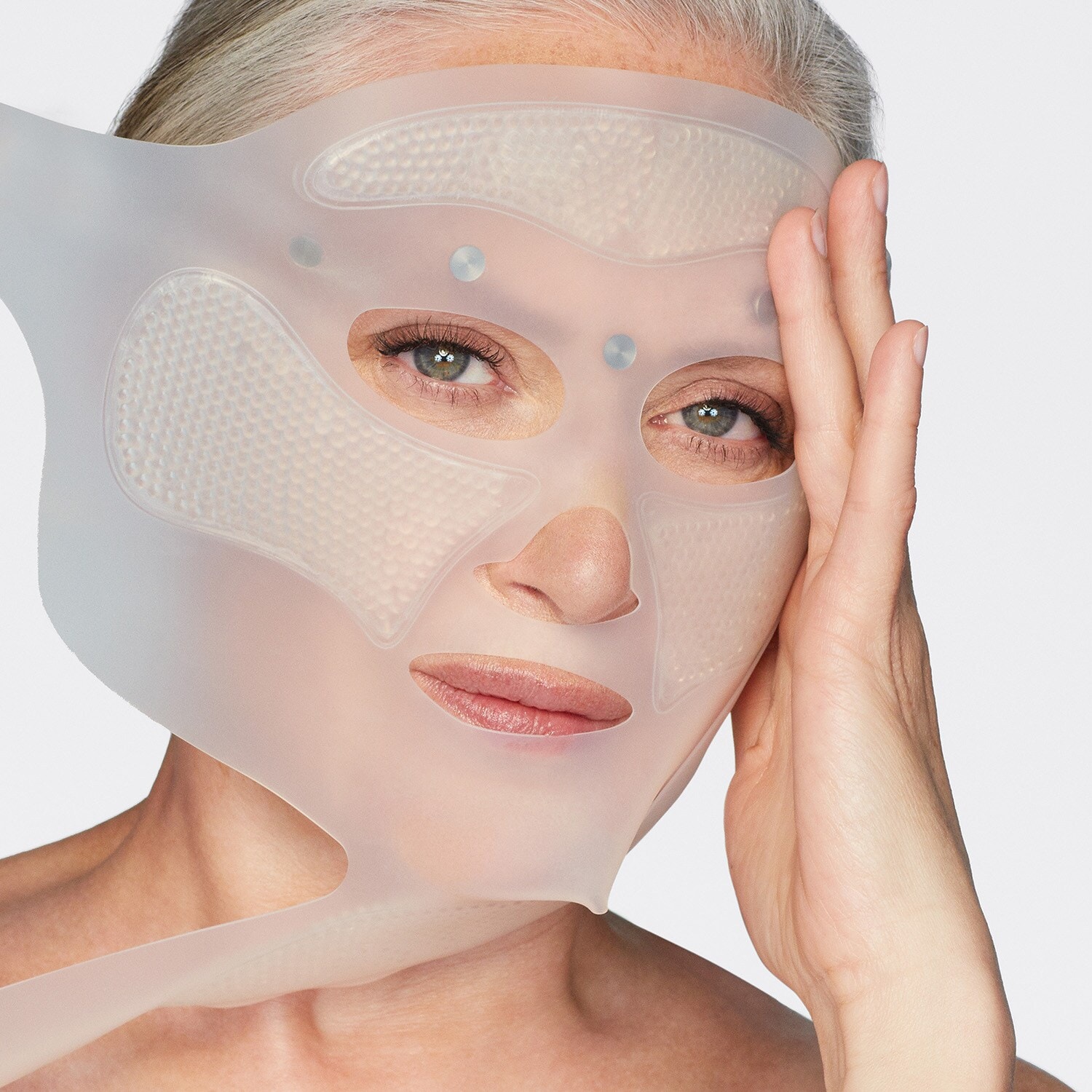 Also belonging to the group of refreshing post-work products, Fler presents Fresh Glow, the new cold effect body treatment. A crackling body mousse that gives the skin a radiant glowy effect – to shine even at home, why not! – but be careful, a very pleasant cold effect that, combined with the crackling texture, stimulates the microcirculation. Inside it also contains Asian centella and escin that work harmoniously together to stimulate and  promote a healthy and bright skin, thus reducing skin imperfections, sweet almond oil, bisabolol derived from chamomile and aloe vera.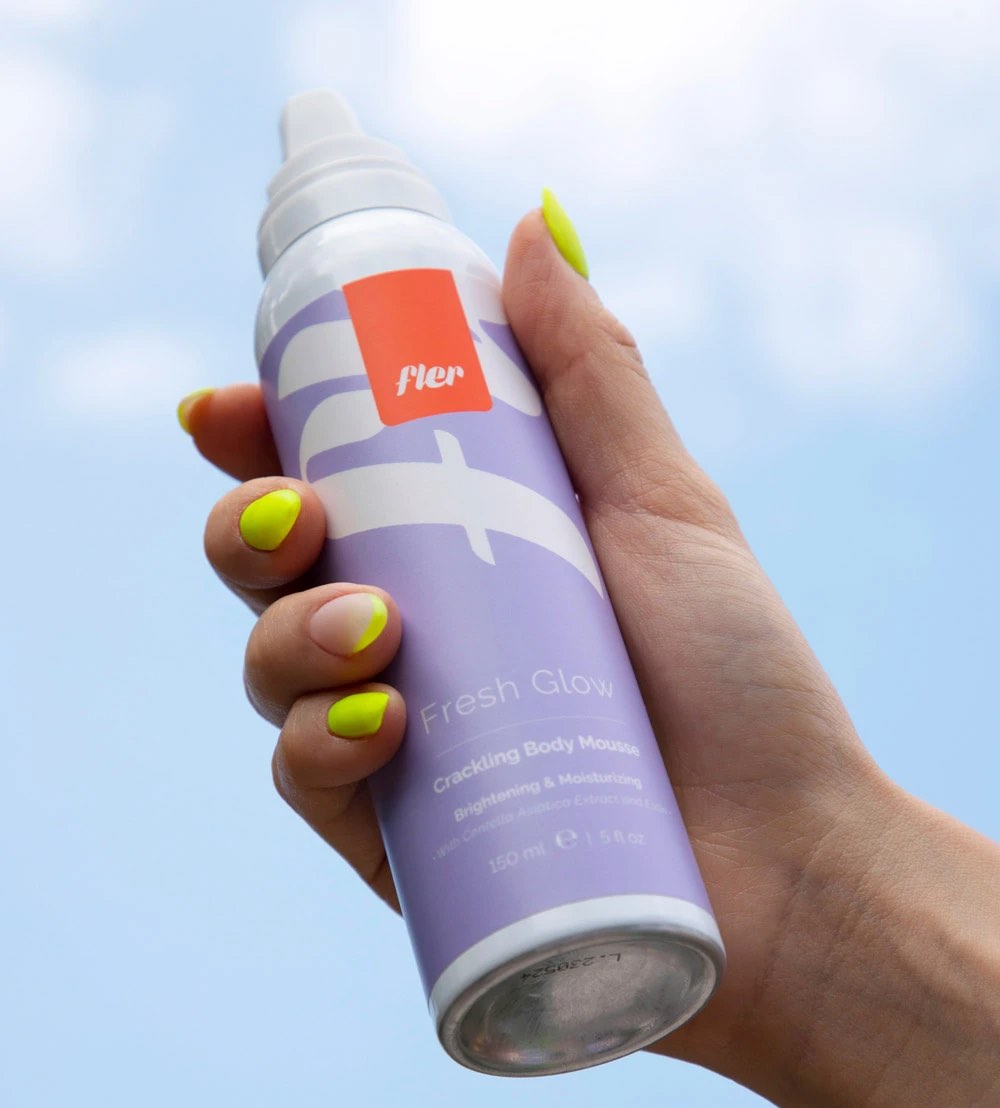 You know: lavender has a strong relaxing and anti-stress power. For this reason, in the list of products to use, we have included this spray by Mario Badescu, ideal to be vaporized when needed, even several times a day. In addition to the pleasant aromatic calming effect, it balances and brightens the skin with an infusion of emollient plants and vitamin C.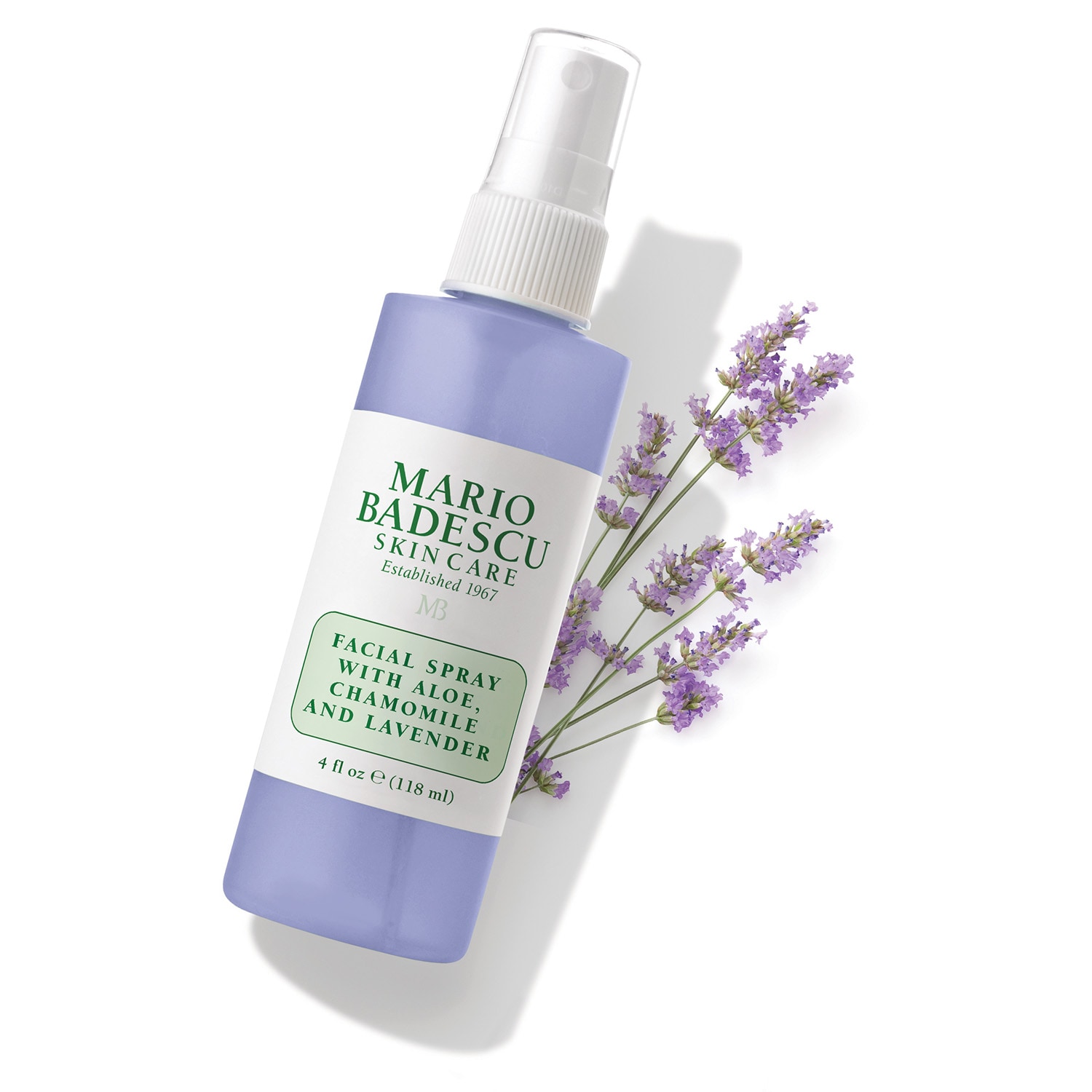 After a day in front of the screen, your eyes will need a little 'deserved rest: with hydrogel patches by Face D, perfect for sensitive skin, you can say goodbye to bags under the eyes and welcome a new look, illuminated and without signs of fatigue thanks to the hyaluronic acid with three molecular weights that moisturizes and stimulates the synthesis of collagen and extracts of green tea, gingko biloba and aloe with decongestant and moisturizing properties.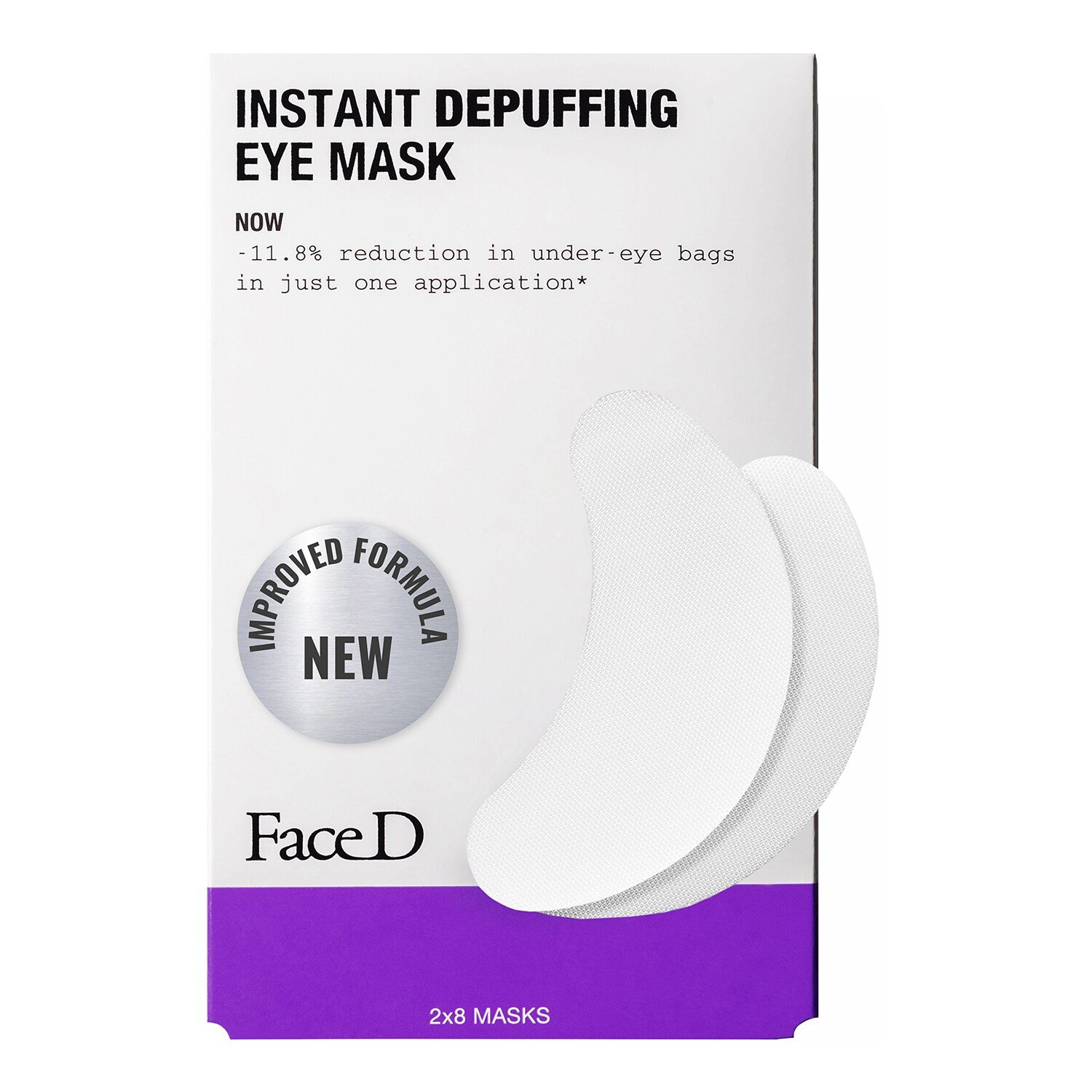 There is a 50% chance that you will read a good book and 50% that you will open Netflix and watch your favorite series: for this reason, we, in this list, also add a blue light product, in case your skin is exposed to that whole series of electronic devices that emit the so-called blue light, which weaken the structure of the dermis and speed up the aging processes. This eye contour cream from Euphidra protects the skin from artificial lights while stretching and smoothing the epidermis and is perfect to be used throughout the face thanks to its delicate formula and its fresh and light texture in gel.