This year is almost over: it is time to make considerations about it and a list of good intentions. Between those who say that 2021 has gone by so fast and those who, instead, are glad because it is finally over, perhaps on one point we can all (or almost) agree: when it comes to TV series, it has certainly not disappointed us! Stories that kept us glued to the screen, characters we fell in love with (special greetings to the Duke of Hastings), and, for fashion lovers, looks that made us say: "wow."
We leave it to Santa Claus to decide whether we have been good or not… As for us, we'd rather wear our most sumptuous dresses in taking on another responsibility, that of identifying the style icons of the most popular TV series of 2021. Among bold accessories, the return of the corset and tracksuits, there is something for everyone and every kind of fashion-lover!
Daphne Bridgerton – "Bridgerton"
Distributed by: Netflix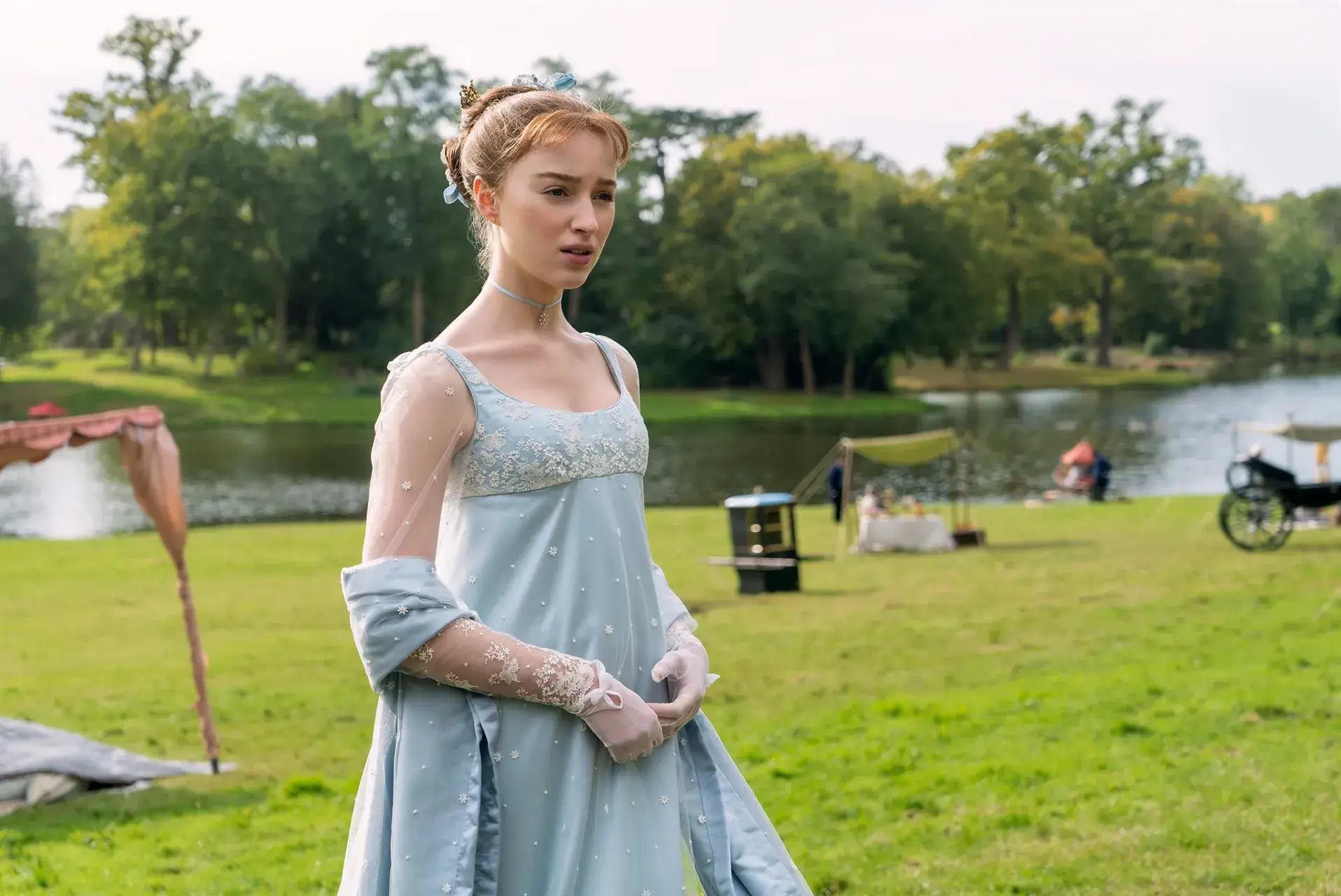 It is literally since last Christmas that the whole world has wanted to dress in Regency style, and, honestly, I do not understand why balls, feather headdresses, and details with pearls have not yet come back in vogue. While waiting for this return, and to find someone to whisper to us "I burn for you," we'll just make do with the incredible interest shown by Google searches in recreating the looks of the protagonist, Daphne. When it comes to her style, blue and champagne nuances are dominant, with gloves up to the elbows, tight dresses under the breasts, and short rounded sleeves. Then we find accessories such as headdresses, jewelry, and inserts in the hair. An undoubtedly romantic style, which recalls the young protagonist, who's also a conscious and sophisticated woman, which makes our heroine a real style icon, both in the past and in the present!
Lord Merlin – "The Pursuit of Love"
Distributed by: BBC One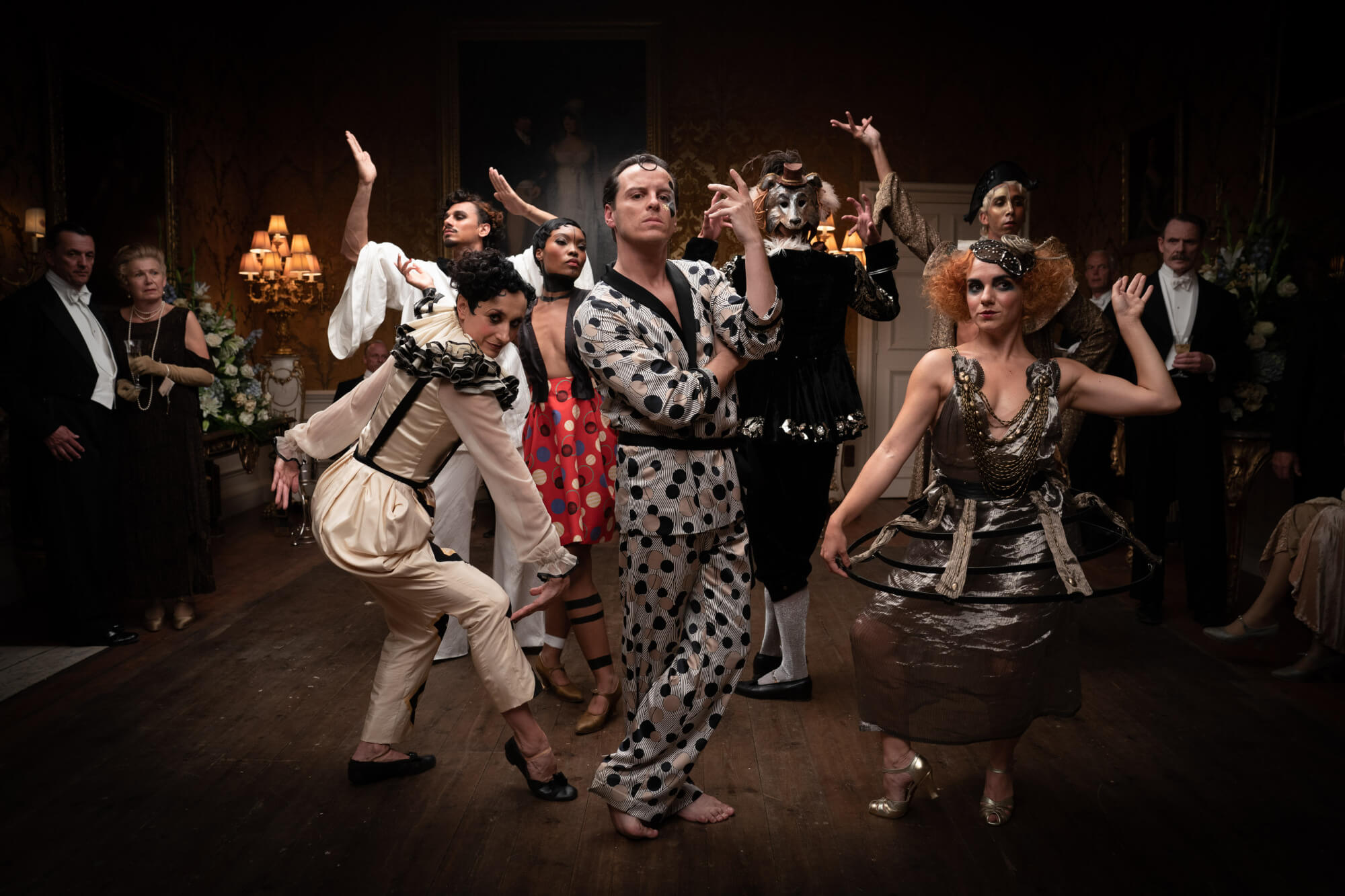 Andrew Scott gifts us with another extravagant, edgy, and unforgettable character in this miniseries based on the novel of the same name by Nancy Mitford. A fine dancer, with a libertine, artistic, and extremely charismatic soul, Lord Merlin dominates the screen in every scene and with every look, mostly inspired by those of the English photographer Cecil Beaton, such as the satin pol dot pajamas and the comfy polo suits, made with real fabrics from the '20s. Our thought on the style and attitude of this character is one and only one: bye-bye to our obsession with the Hot Priest from "Fleabag," and welcome to a new admiration for Lord Merlin.
Marie-Andrée Leclerc – "The Serpent"
Distributed by: Netflix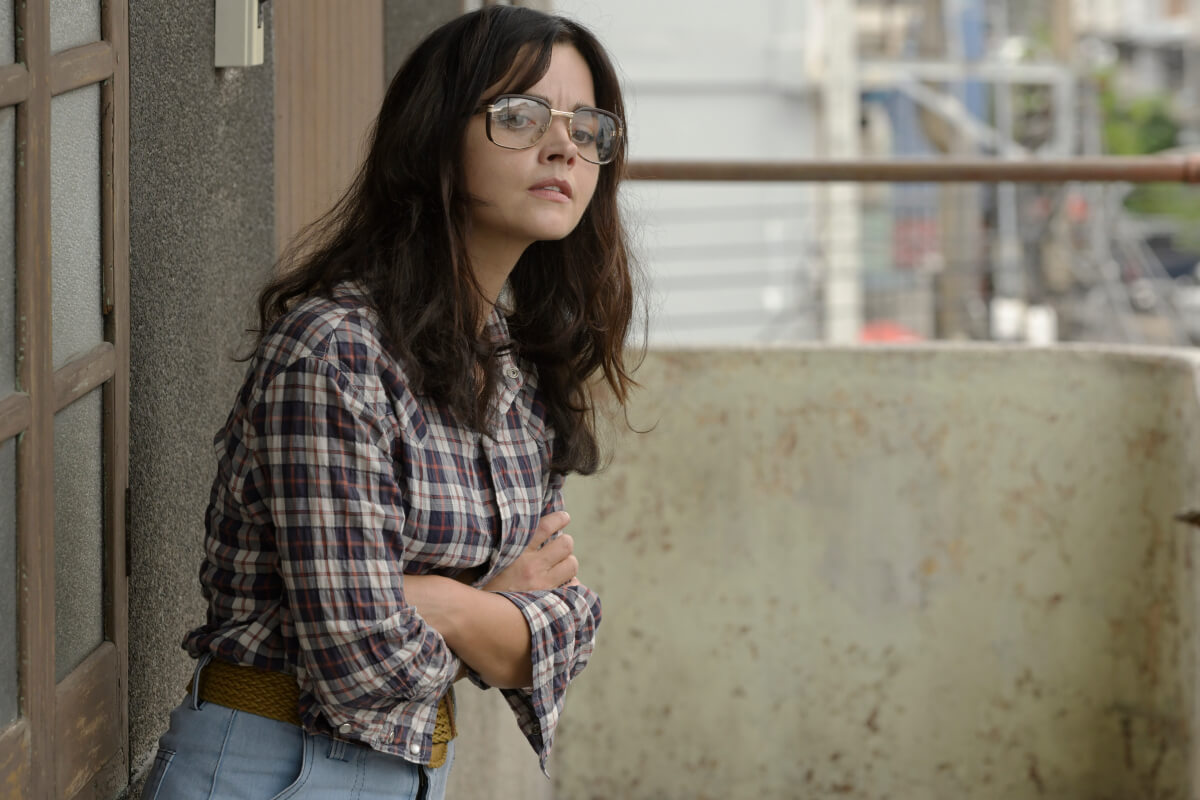 Let's take a step forward from the '20s: we are now in the '70s when serial killer and fraudster Charles Sobhraj terrorized travelers on the so-called South Asian hippie path. Sobhraj's accomplice and companion for many years was the Canadian Marie Andrée Leclerc, played by Jenna Coleman in the thriller series focused on the criminal's life, now available on Netflix. Leclerc's looks feature vintage silhouettes with bohemian touches, colorful prints, big sunglasses, high-waisted pants, headbands, and, of course, overalls. Is this the anticipation of a revival of this decade?
Wanda Maximoff – "WandaVision"
Distributed by: Disney+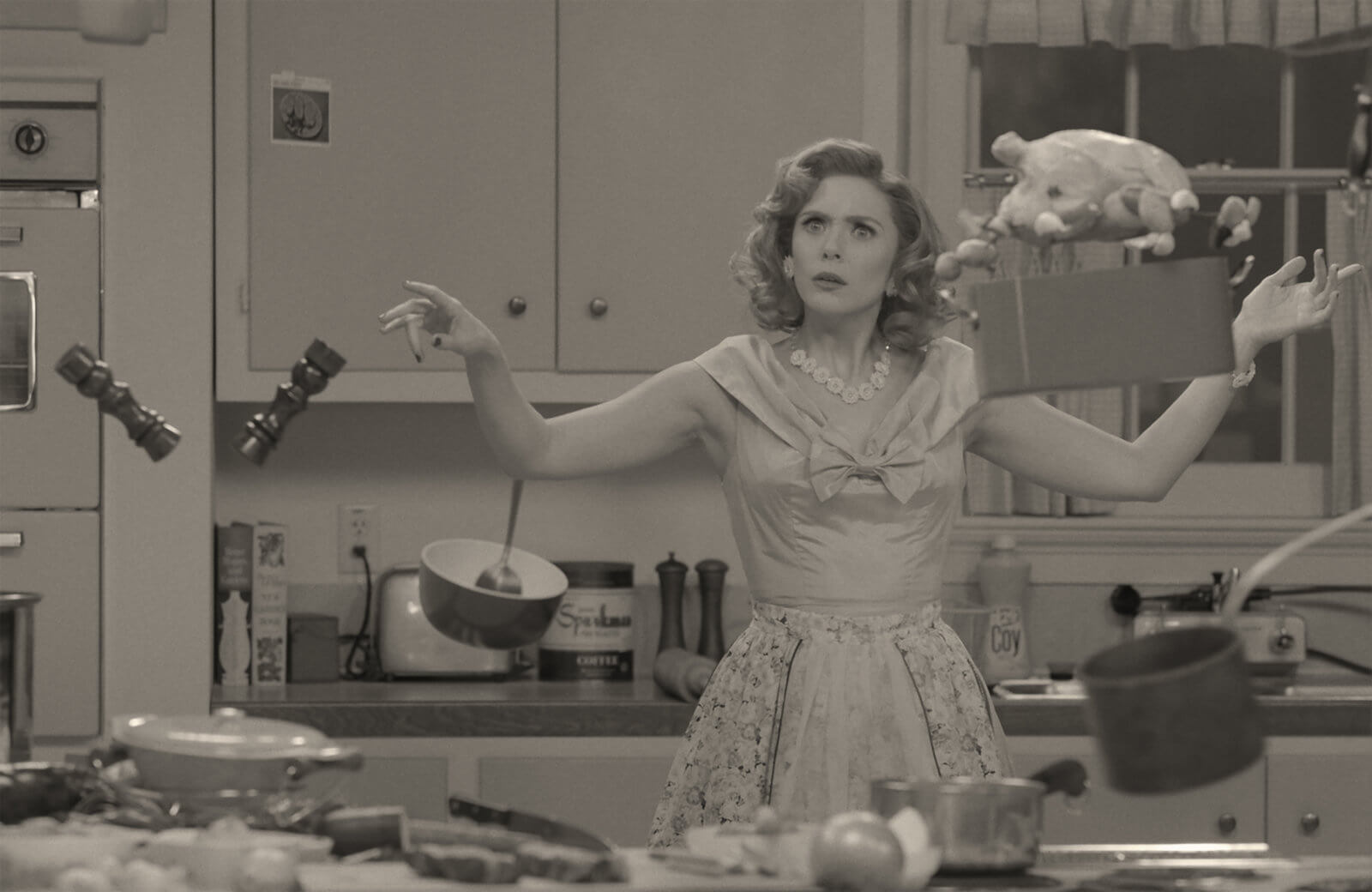 I screamed when I saw Wanda's Scarlet Witch costume but, to be honest, the whole series features several remarkable costumes. Each episode is set in a different decade and Wanda manages, with extreme naturalness, to make the style of each period her own. The dresses are inspired by the most iconic movies and TV series of the various decades, from "Lucy and I" to "Malcolm," including plaid shirts, magician and witch costumes, '50s dresses, and knee boots. Wanda, besides being one of the most powerful Marvel characters, is also an indisputable fashion icon!
Roy Halston – "Halston"
Distributed by: Netflix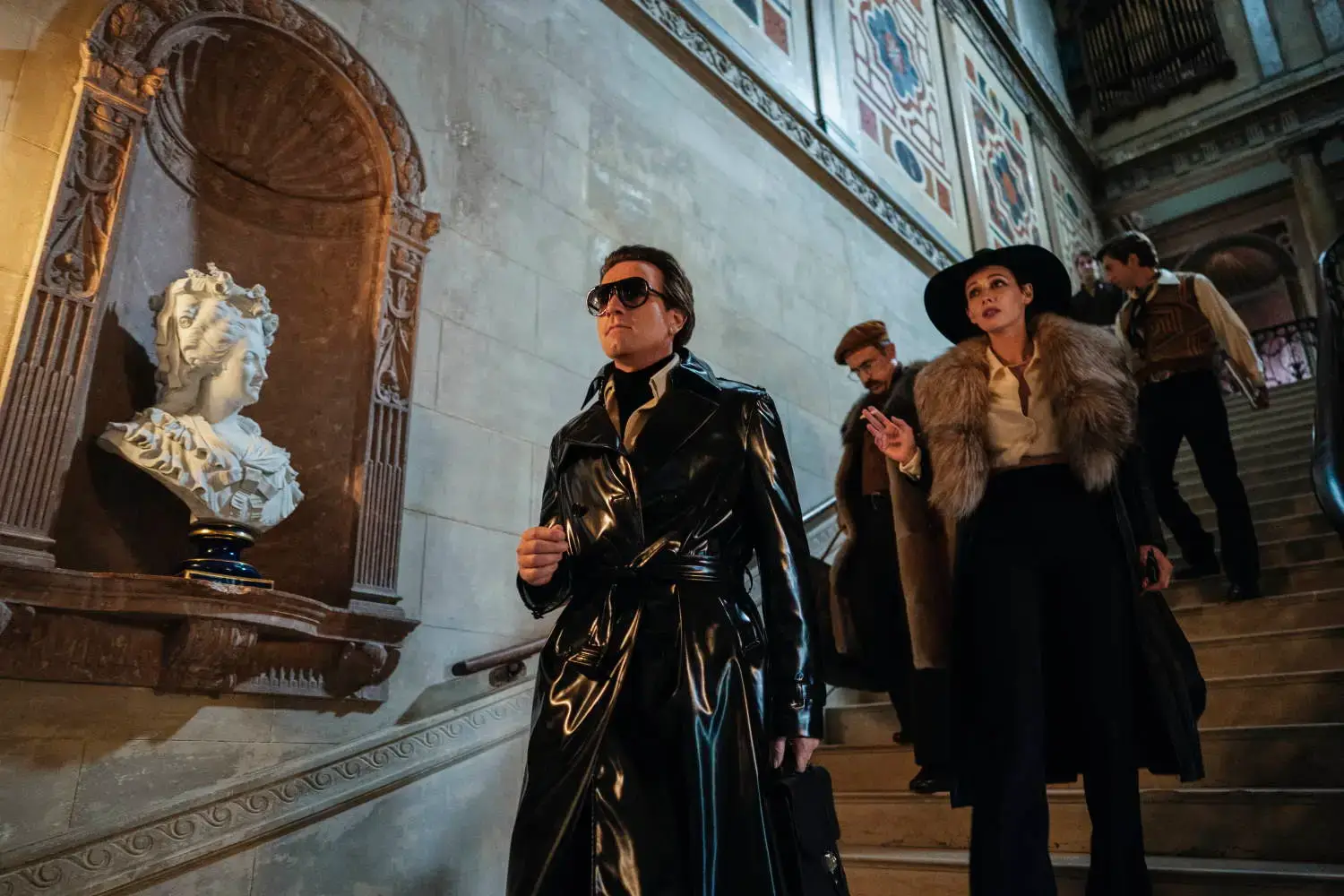 In this miniseries, Ewan McGregor gives us a brilliant interpretation of the edgy and brilliant designer Roy Halston who, between the '70s and '80s, helped to shape American fashion. Besides dressing up his muses (such as Liza Minnelli, Bianca Jagger, and Elsa Peretti) boldly and unpredictably, Halston was as a style icon himself: with big sunglasses, leather trench coats, high-necked wolves, white and green velvet suits, Halston could very well be one of the most stylish designers from our days as well, ready to dominate both the runway and the dance floor of Studio 54.
Julien Calloway – "Gossip Girl"
Distributed by: HBO Max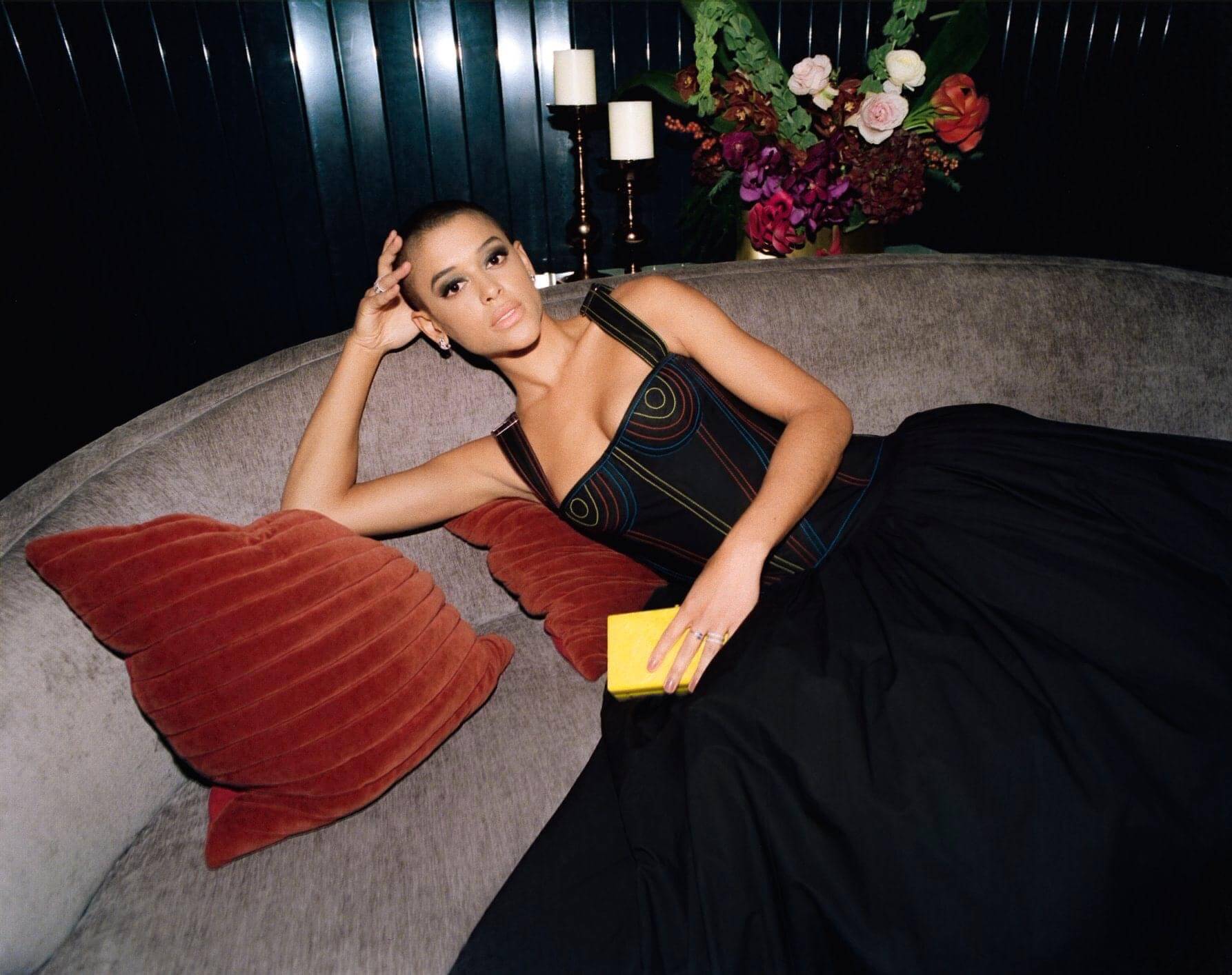 Good morning Upper East Side! Here is your beloved Gossip Girl, back with the contemporary reboot of the homonymous series that presents new intrigues and new bold, complex, and super trendy characters. The one who stands out is Julien Calloway, who wears a series of looks proper of a real IT-Girl and influencer, who's able to shift between androgenic, sporty (just think of Lady Diana with an over-sized sweater, biker shorts, and a branded bag), streetwear, and elegant style. All obviously by a luxury brand. It would seem that the new Blair is ready to conquer New York and the hearts of fashionistas around the world as well! We're looking forward to seeing how she will surprise us in the future. XOXO
Roman Roy – "Succession 3"
Distributed by: HBO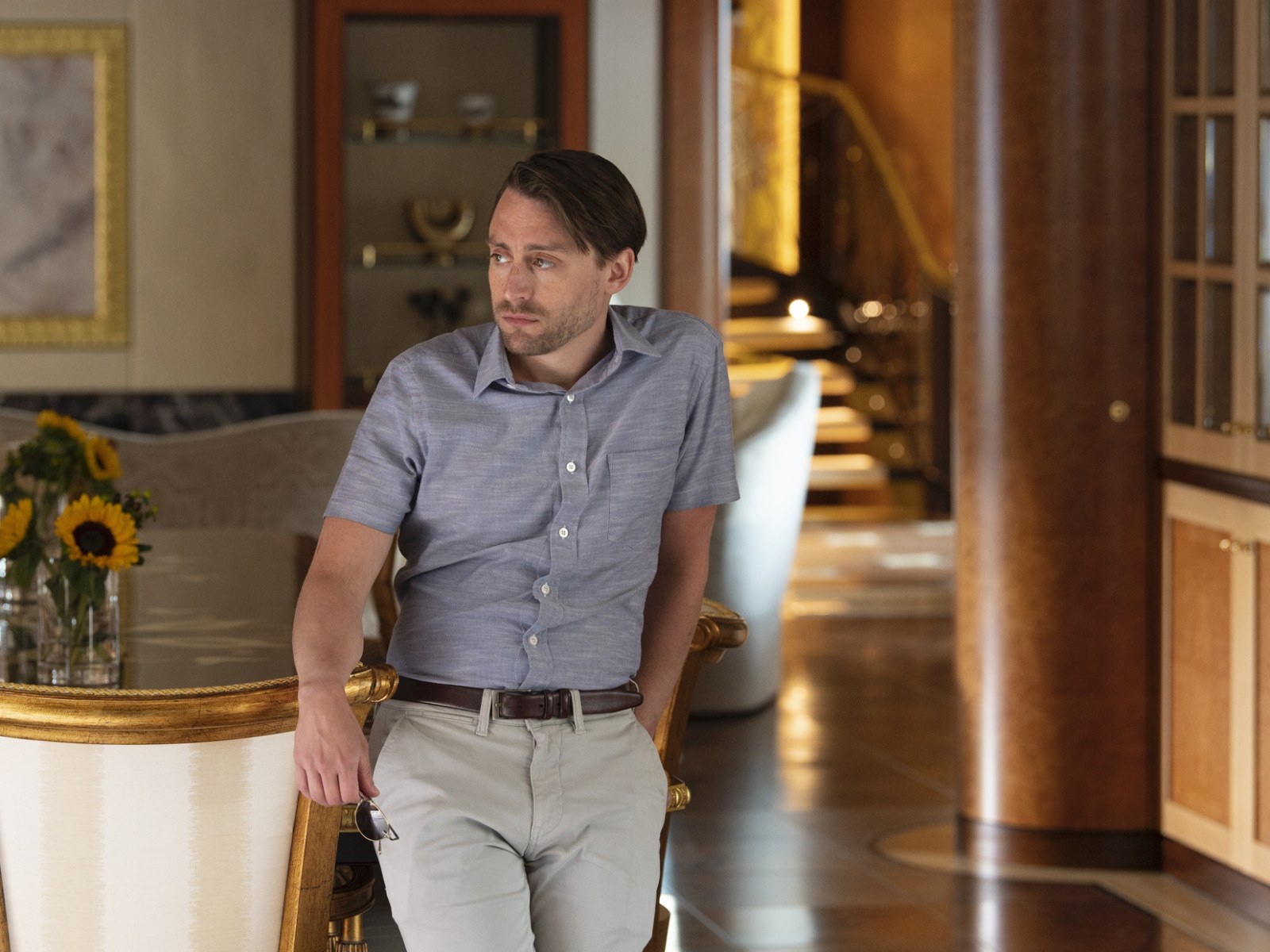 Wealth and style are the protagonists of this series focused on the powerful Roy family, which has reached its third season. We must confess that we have a soft spot for Romulus, who, in his climb to success, always wears classy looks that, while never presenting a logo, let us understand that they are luxurious and that, in their simplicity, can amplify the personality of the character. The combo of short sleeves' short + beige pants is undoubtedly the most famous example of Roman's style, although the elegant suits (almost always without a tie), are also incredible. We've already told you that he's our favorite, haven't we?
Kang Sae-byeok – "Squid Game"
Distributed by: Netflix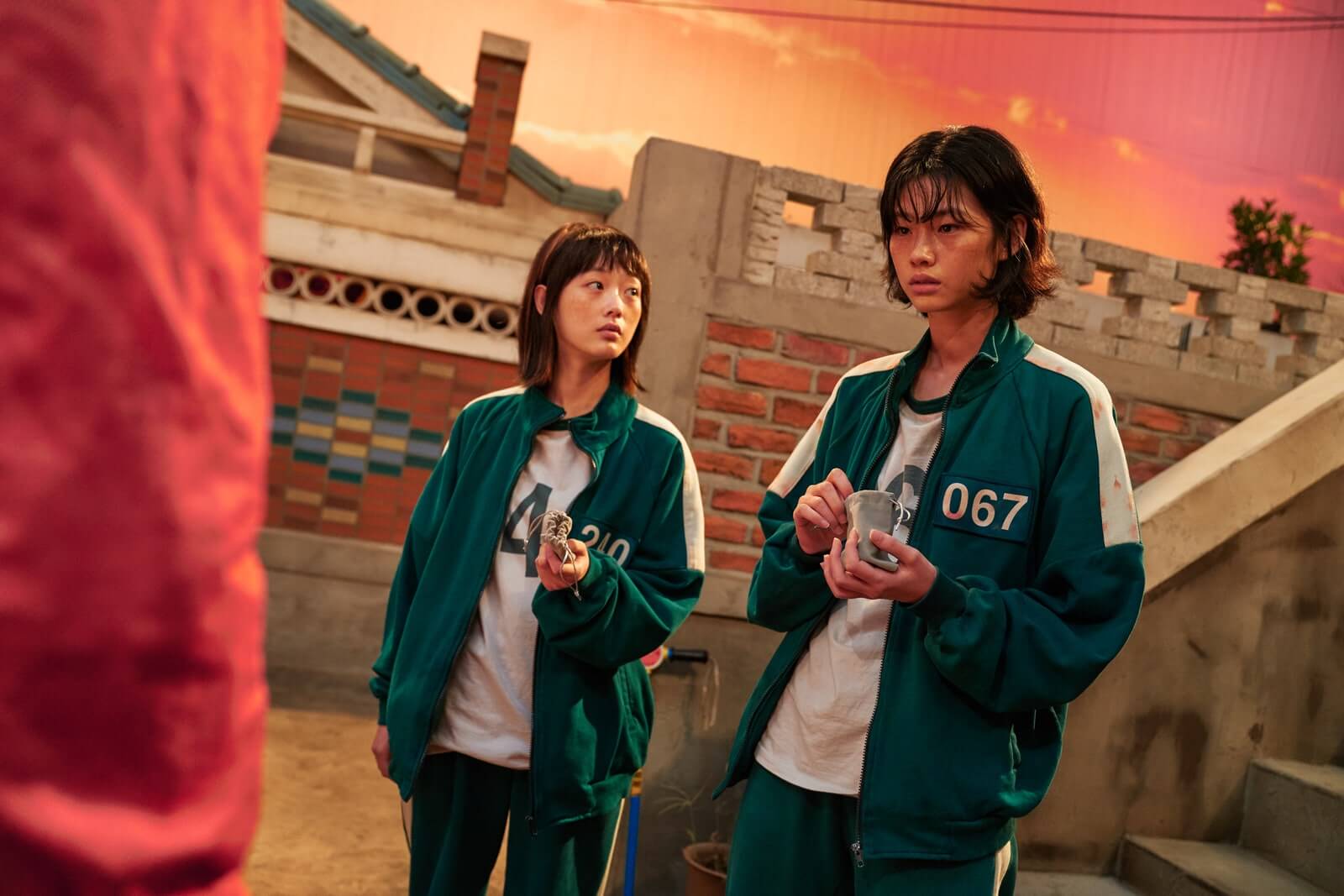 Is there anyone who hasn't seen or heard of this series? That's right. This Netflix series has become a phenomenon in a very short time span and, surprisingly, it has also conquered the world when it comes to fashion. Ok, it is not the first thing that you notice while watching it, but just think that in the days following the release, there was + 97% in searches for tracksuits (possibly green) and even a + 145% for white slip-ons, especially by Vans. A trend that is increasingly becoming a habit, also given the desire for comfort that we all have become used to in these almost 2 years of the pandemic. Plus, a surprising success that has led in a very short time one of the protagonists, the actress HoYeon Jung (who plays Kang), to become the new face of Louis Vuitton. Not bad at all!