Playing with makeup.
We talk a lot about makeup, but not often about the fun of it. In the end, it's all about painting, modeling, sculpting, changing, blending colors…playing. Sometimes we forget about it, or even forget to know that we can do it. Makeup is not just a commitment; it's play and pleasure.
For the one who, when she was a little girl, took her mother's lipstick and discovered what was a bad (very bad) lipstick application, but it was still super special detail that made her feel like the most beautiful girl in the entire Kingdom.
For the one who likes to change her look. Not every day, even just once in a while but, when she does, it amazes everyone.
For the one who loves makeup: not only the result, but also the pleasure of waiting for it.
For the one who loves to live makeup, that is not afraid to bite her lips or touch her face, because makeup is also a part of her.
For the one who loves to feel and to try new textures on her skin, to combine them with each other, to make the impossible, possible. To have little secrets.
For the one who loves to dare: with a highlighter on the lips and the lipstick on her cheeks.
For the one who loves the simplest makeup and finds magic in a red lipstick.

The most important thing, in the end, is to feel good about yourself, highlighter in one hand and creativity in the other.
Among all the brands, we have decided to use Diego Dalla Palma products for a lot of reasons. First of all, it has always been a brand that wants to promote the art of makeup and its products have many different textures, each with a very different feeling on the skin.
They allow women to approach makeup and its magic in so many ways. About his Fall-Winter 2017 Collection we were amazed by three products in particular: the Metal Shadows, with a unique consistency and payoff, the Deep Earth stick eyeshadow with its soft consistency that can be used to create a makeup that's among the most sophisticated ones, and finishing with the two different types of lipsticks: the Mattissimo and the Daily. Two opposites that love each other.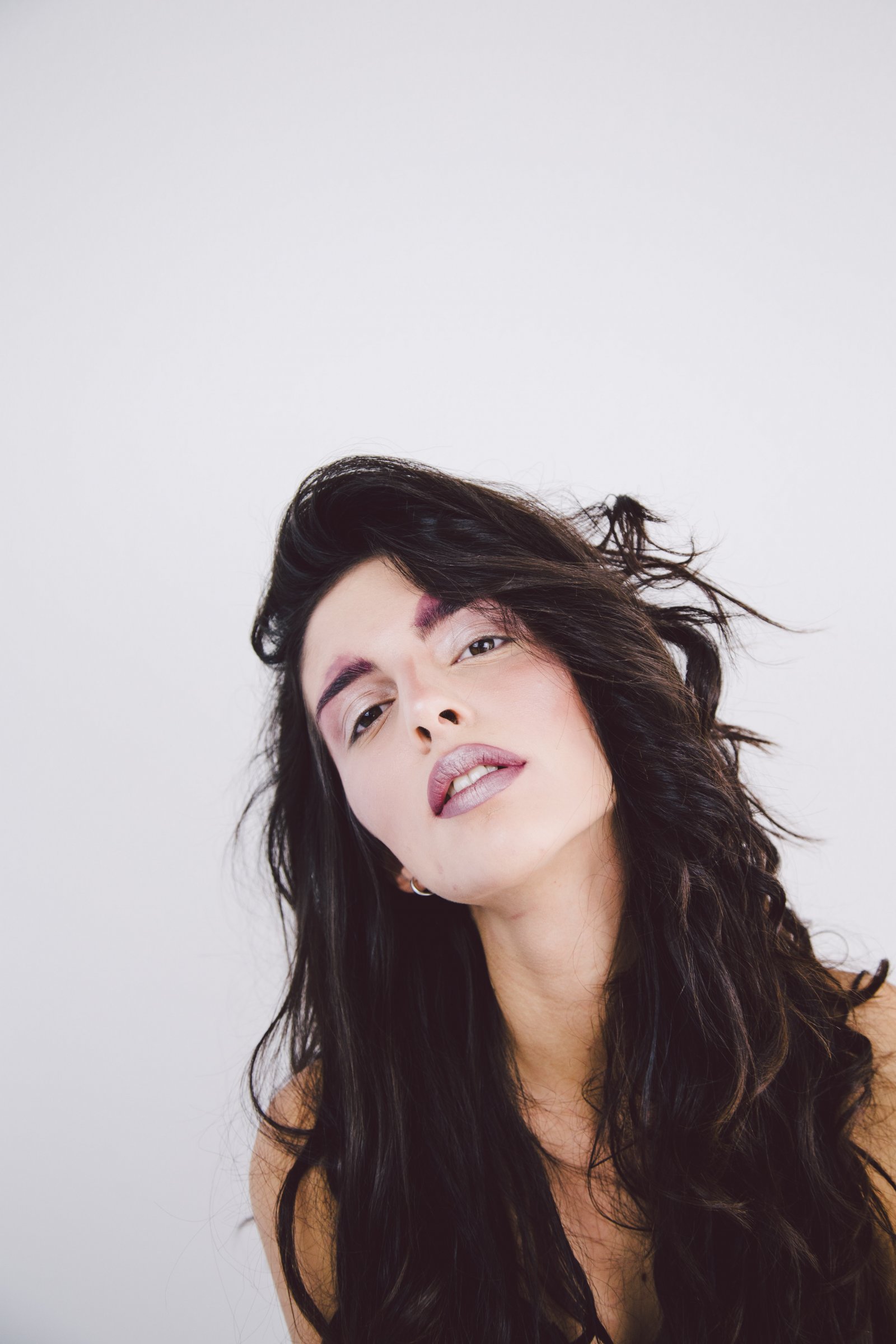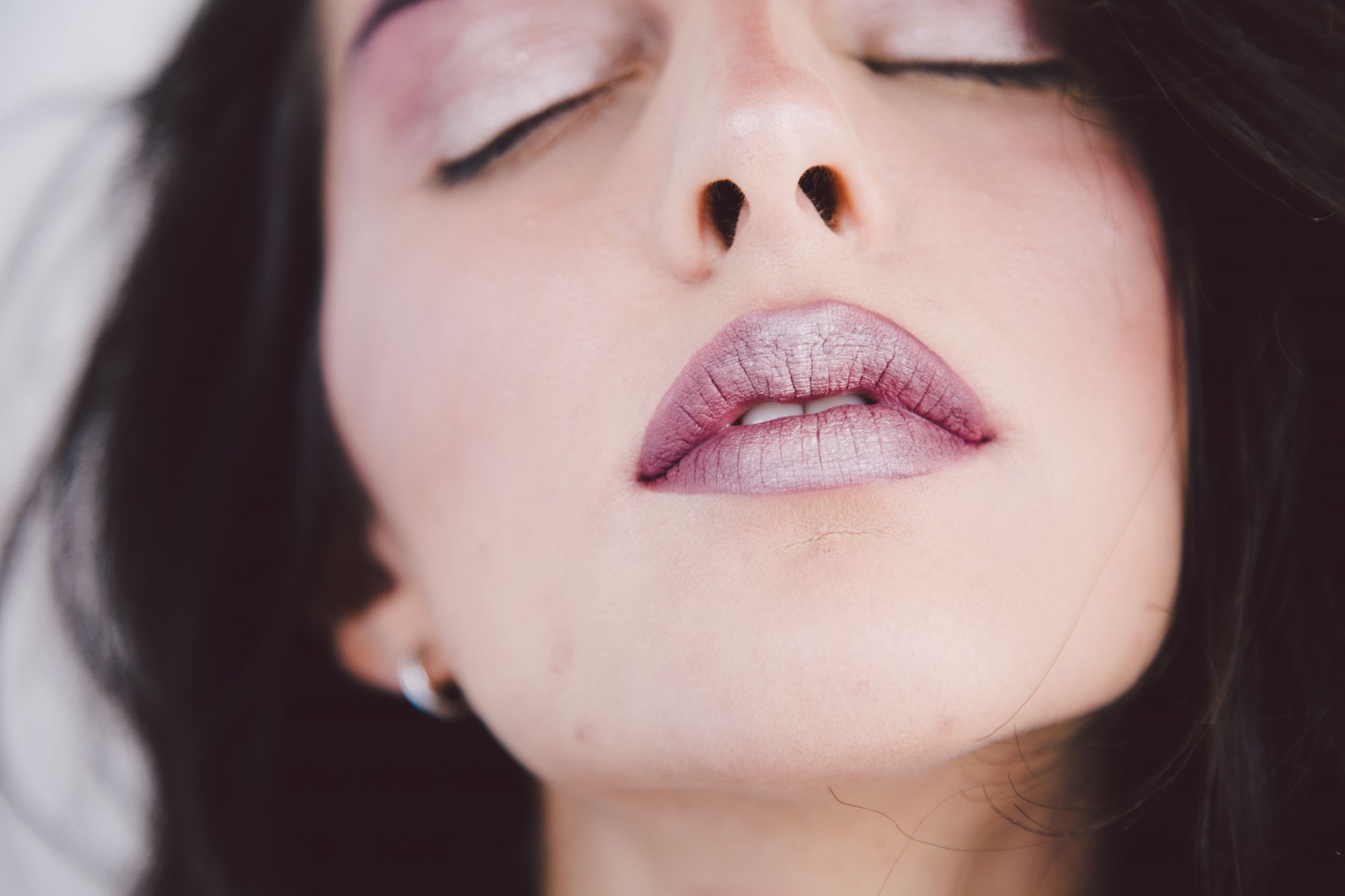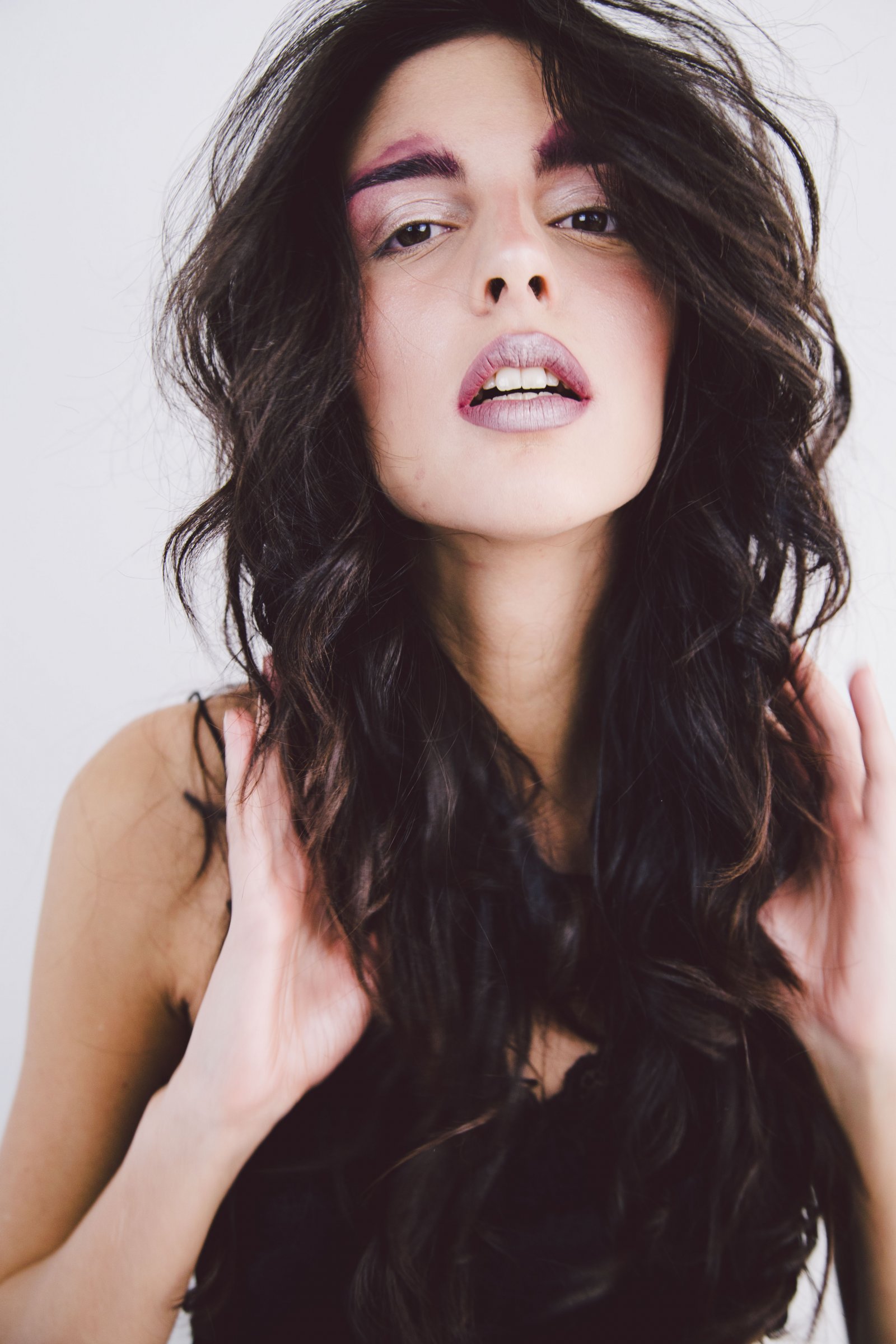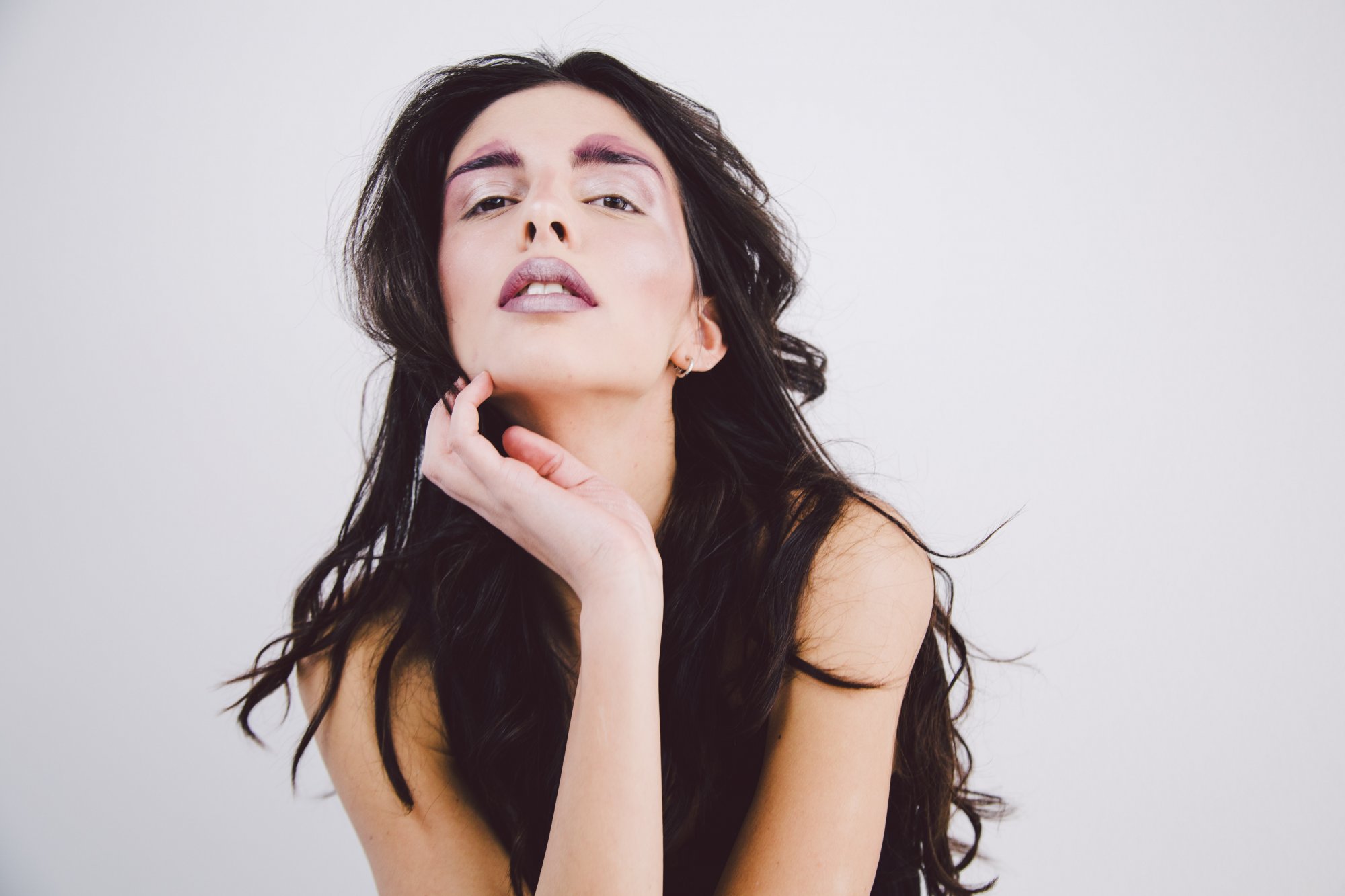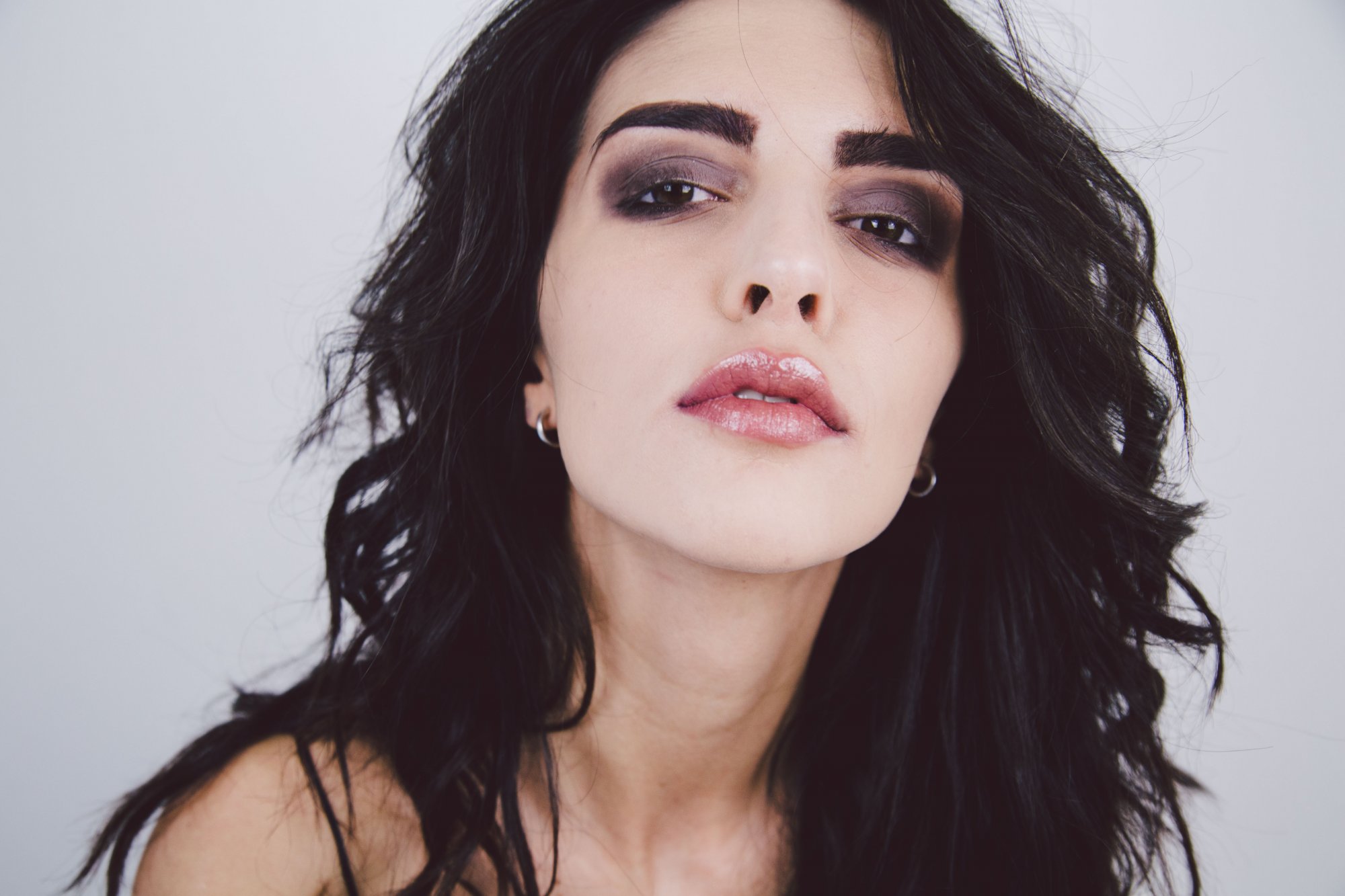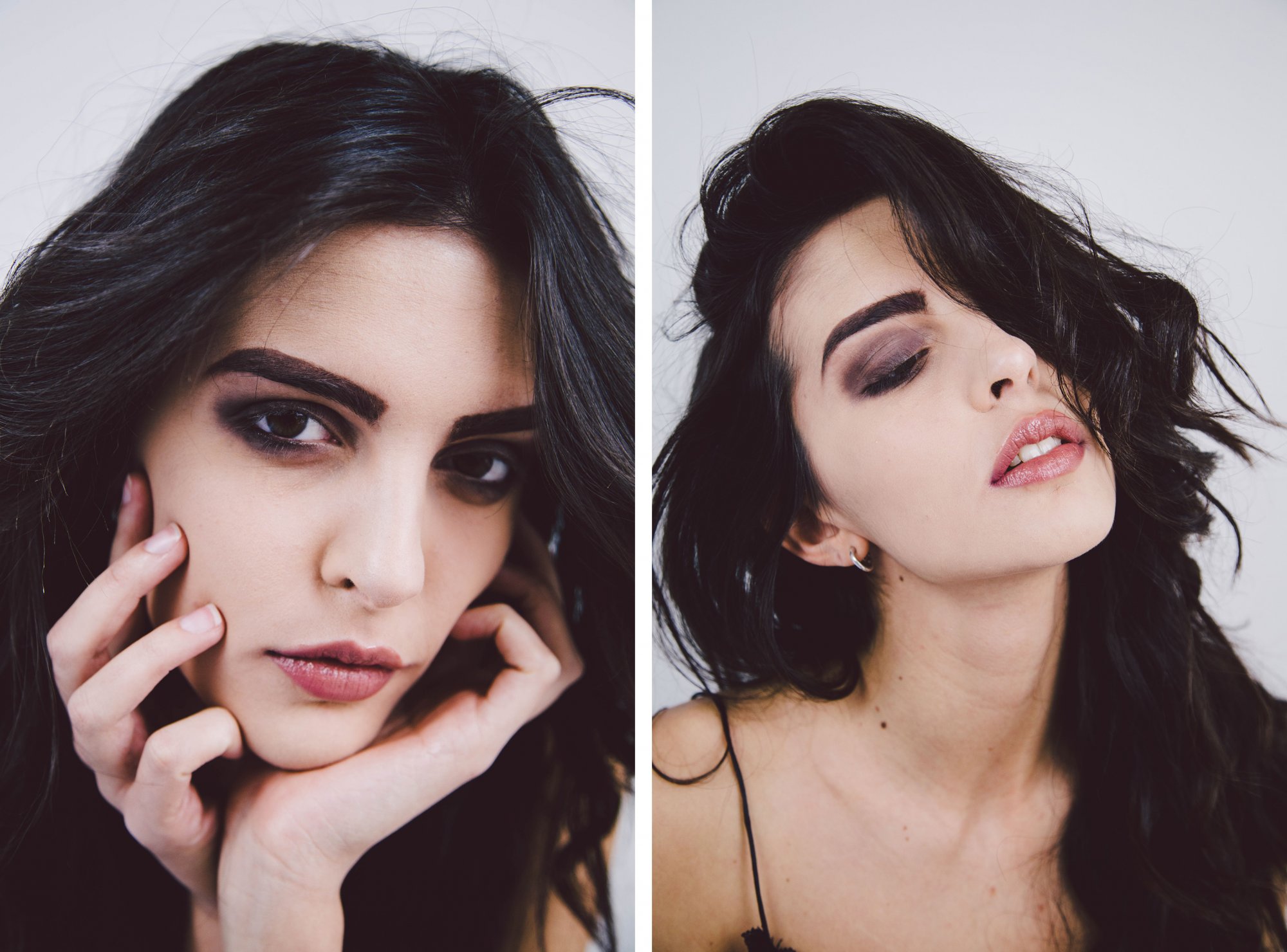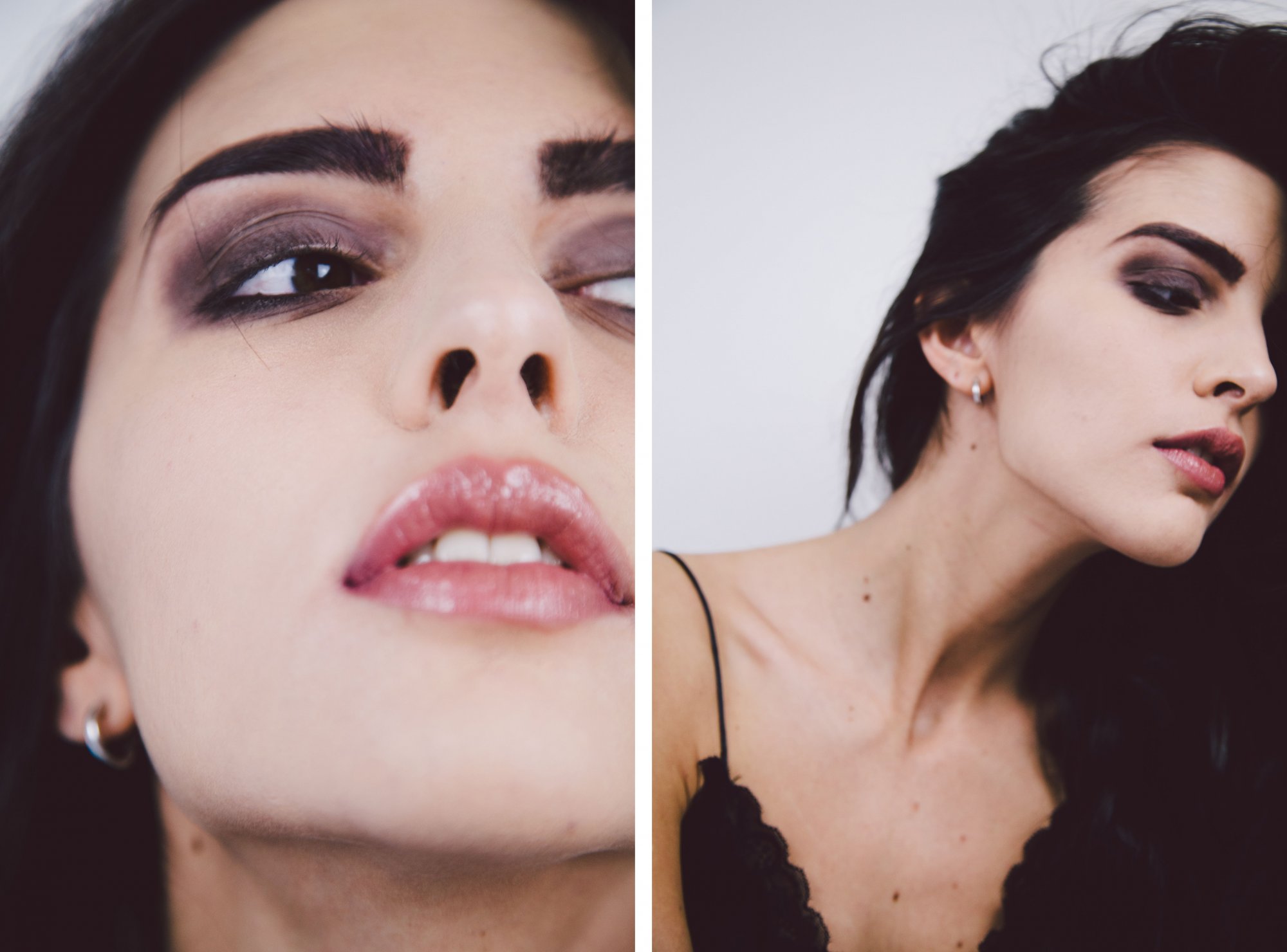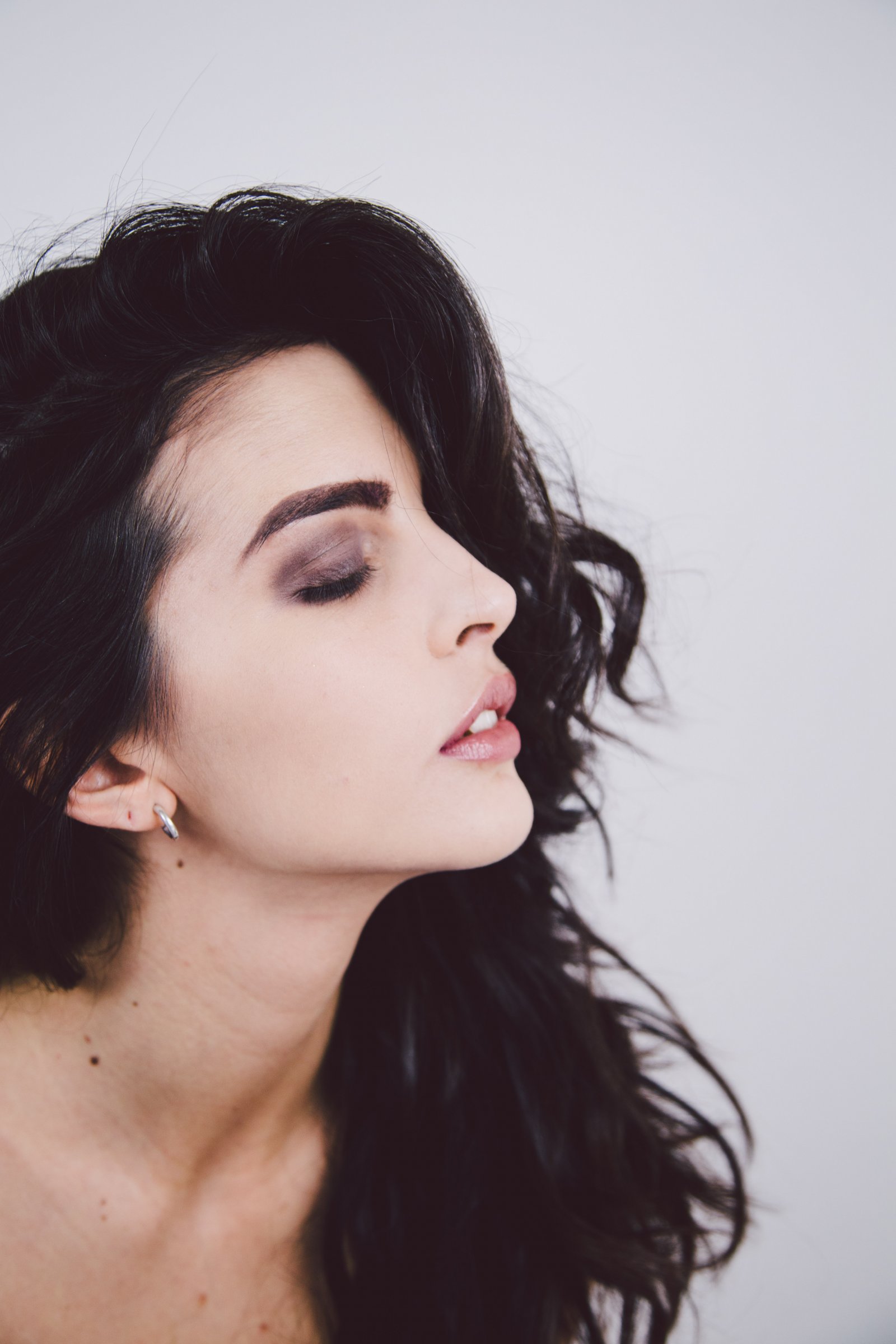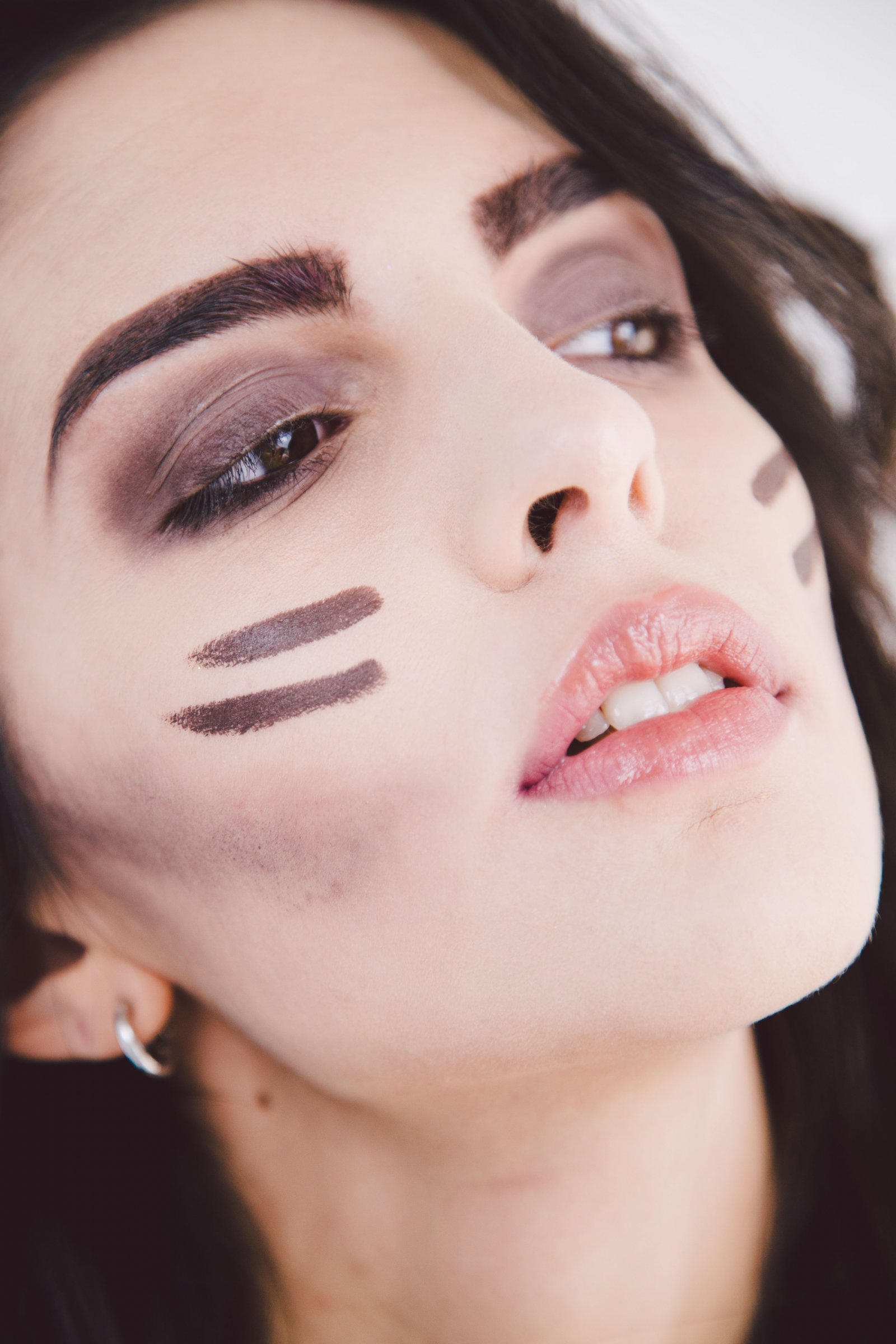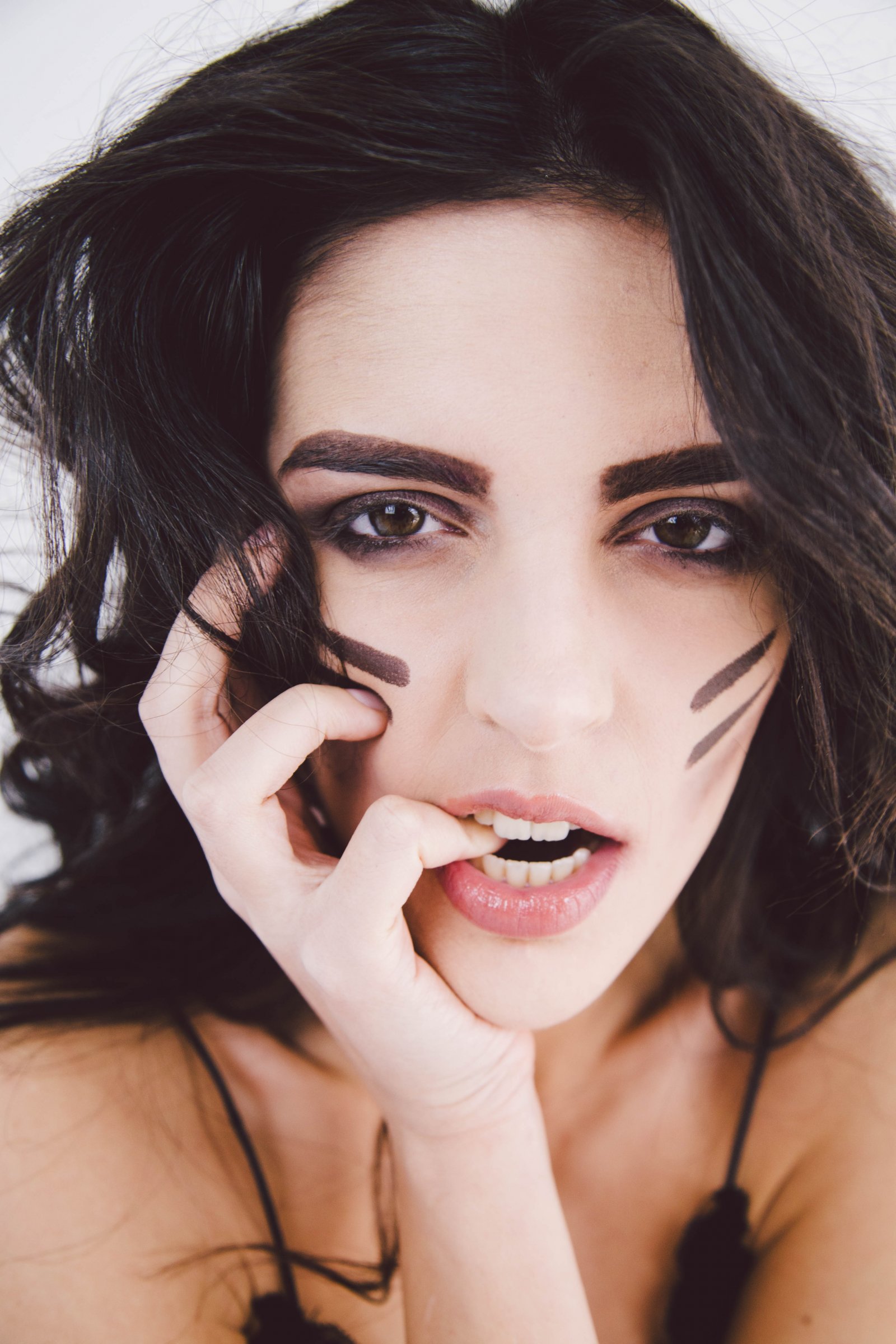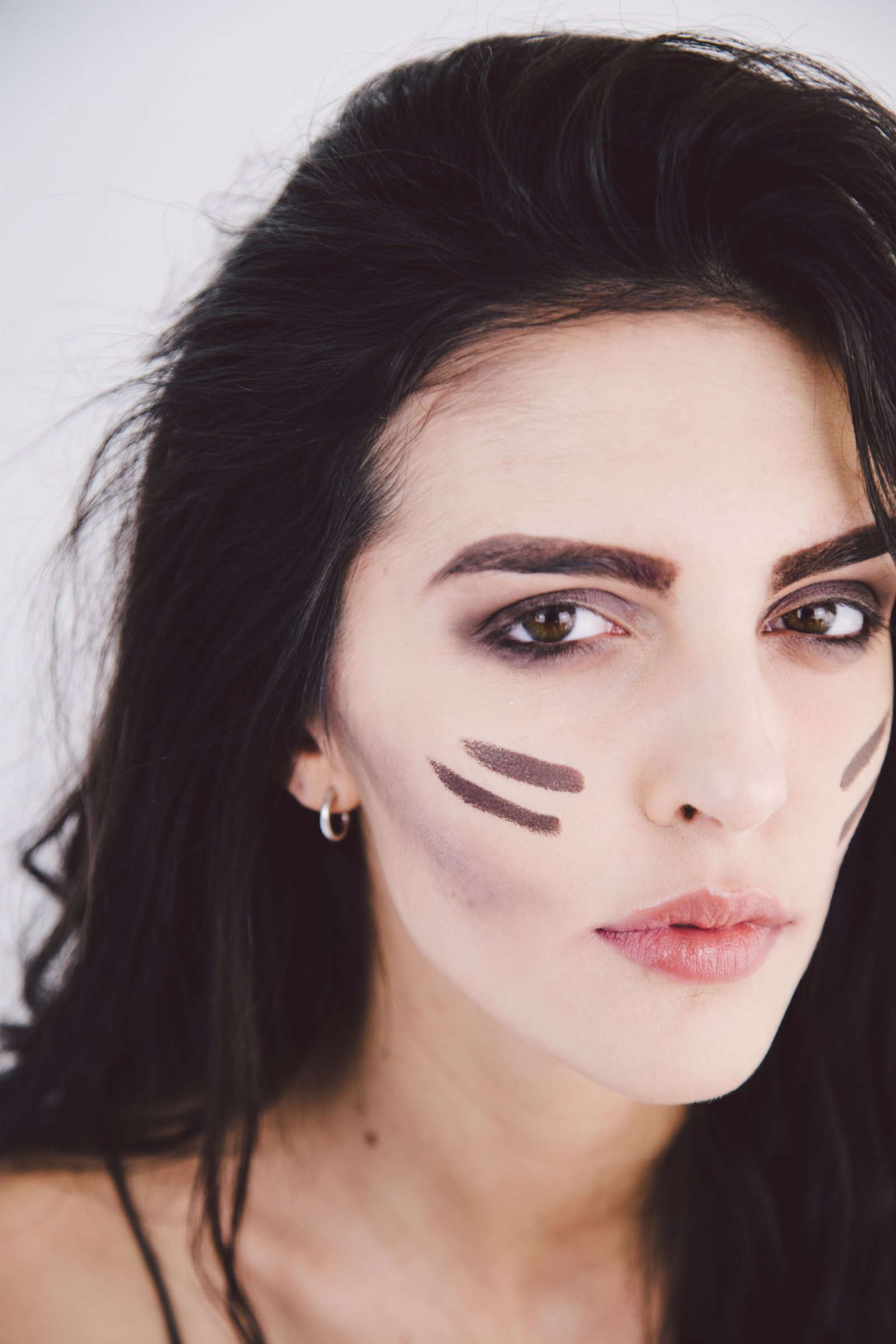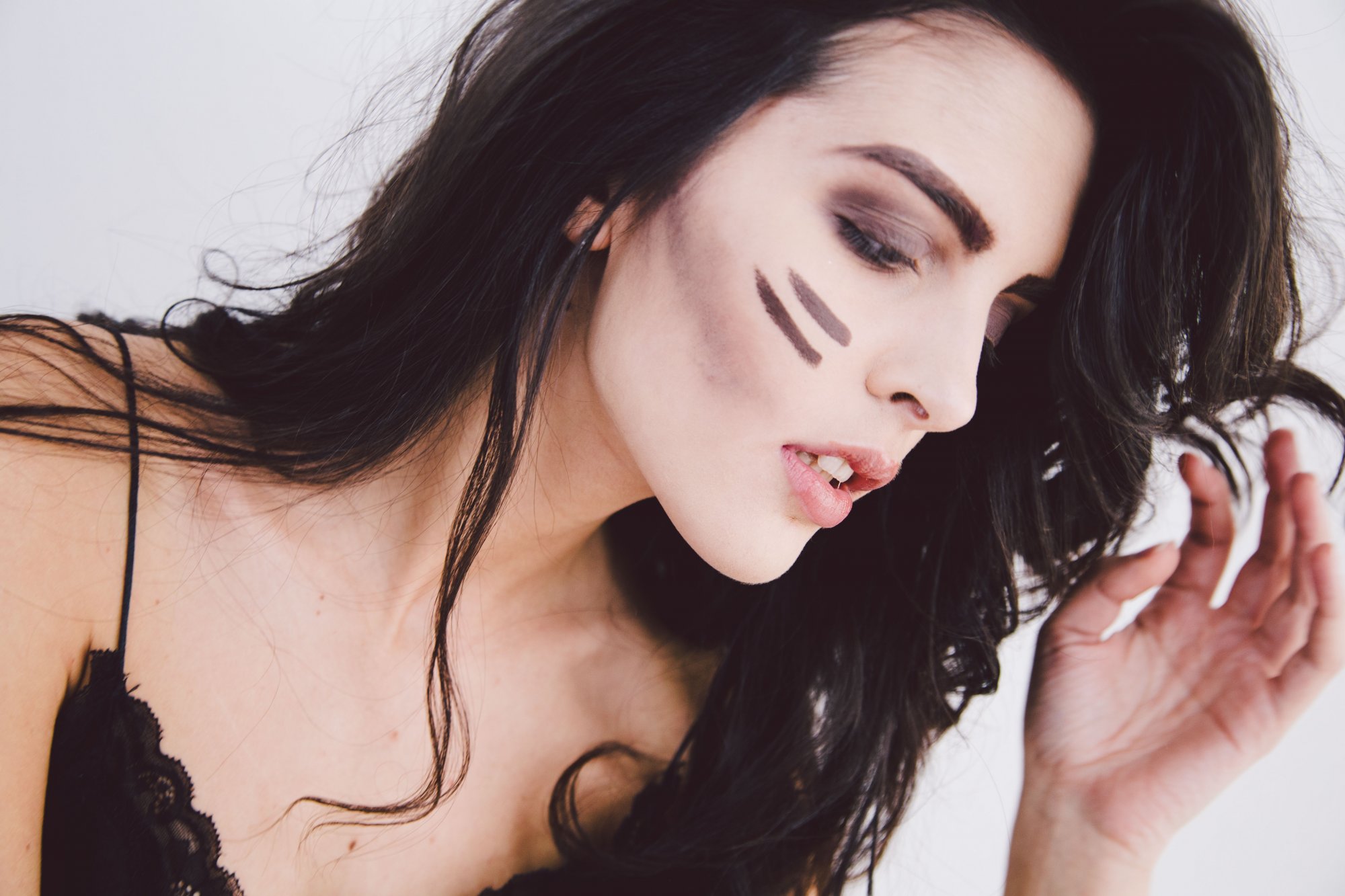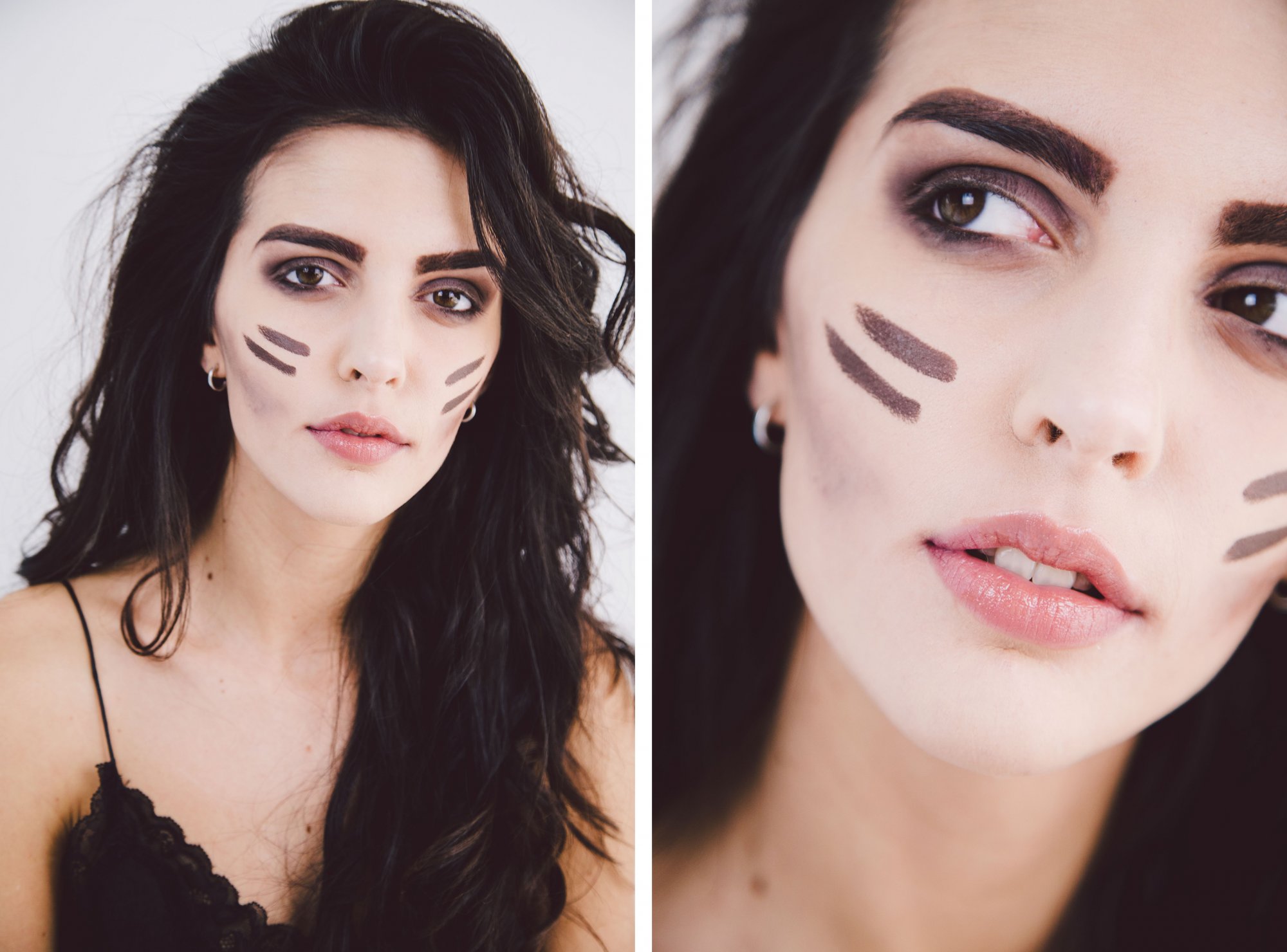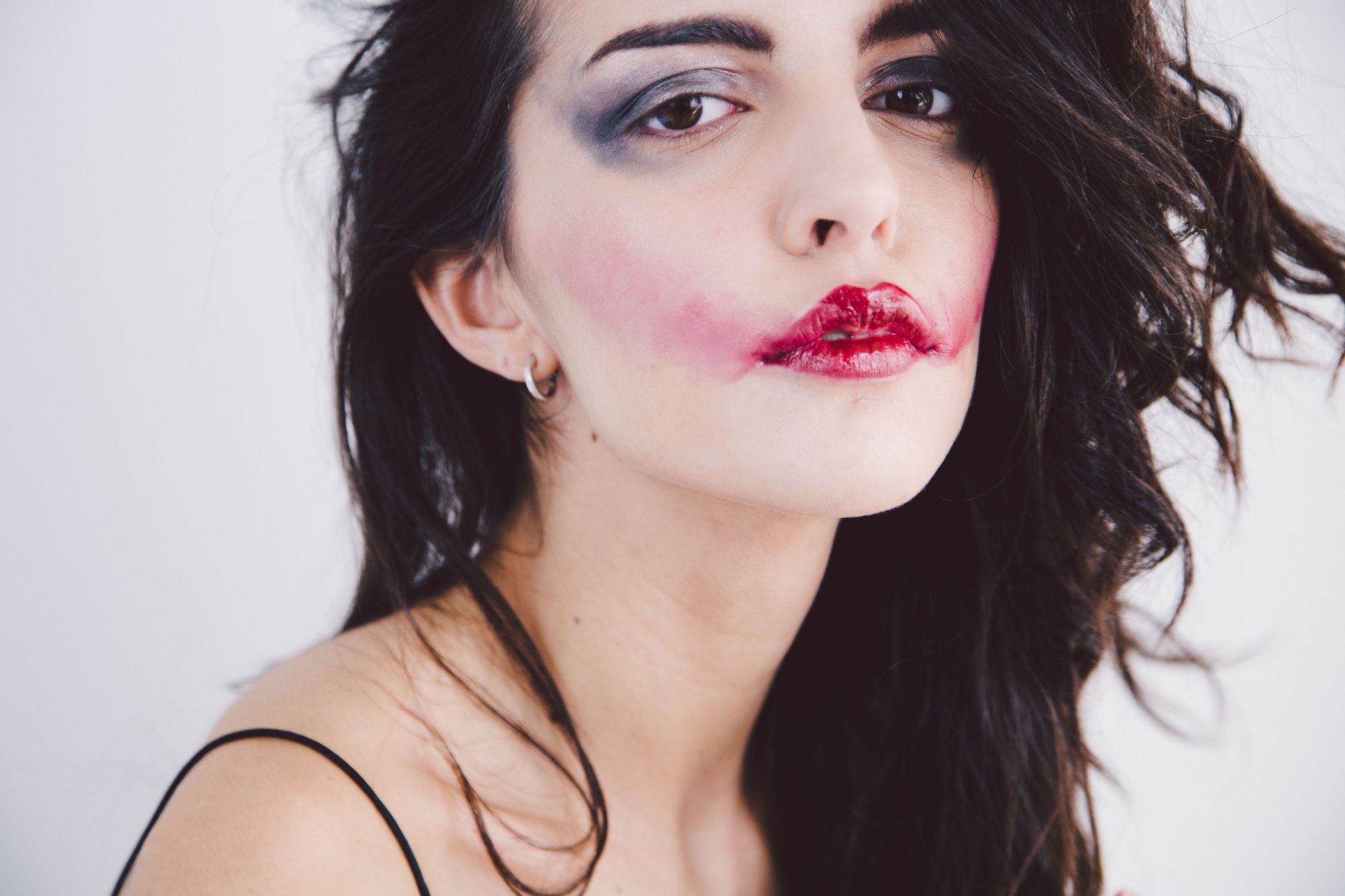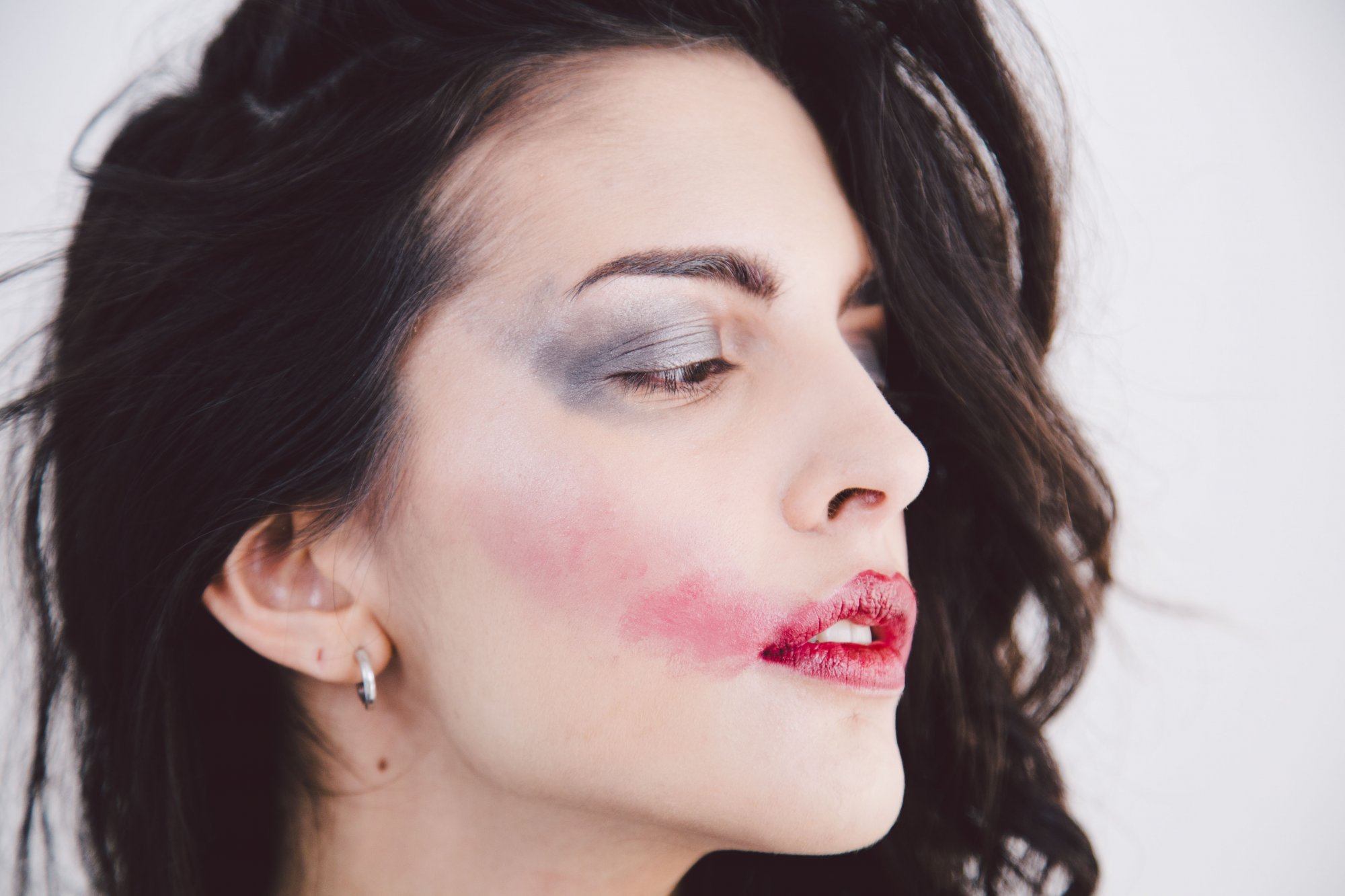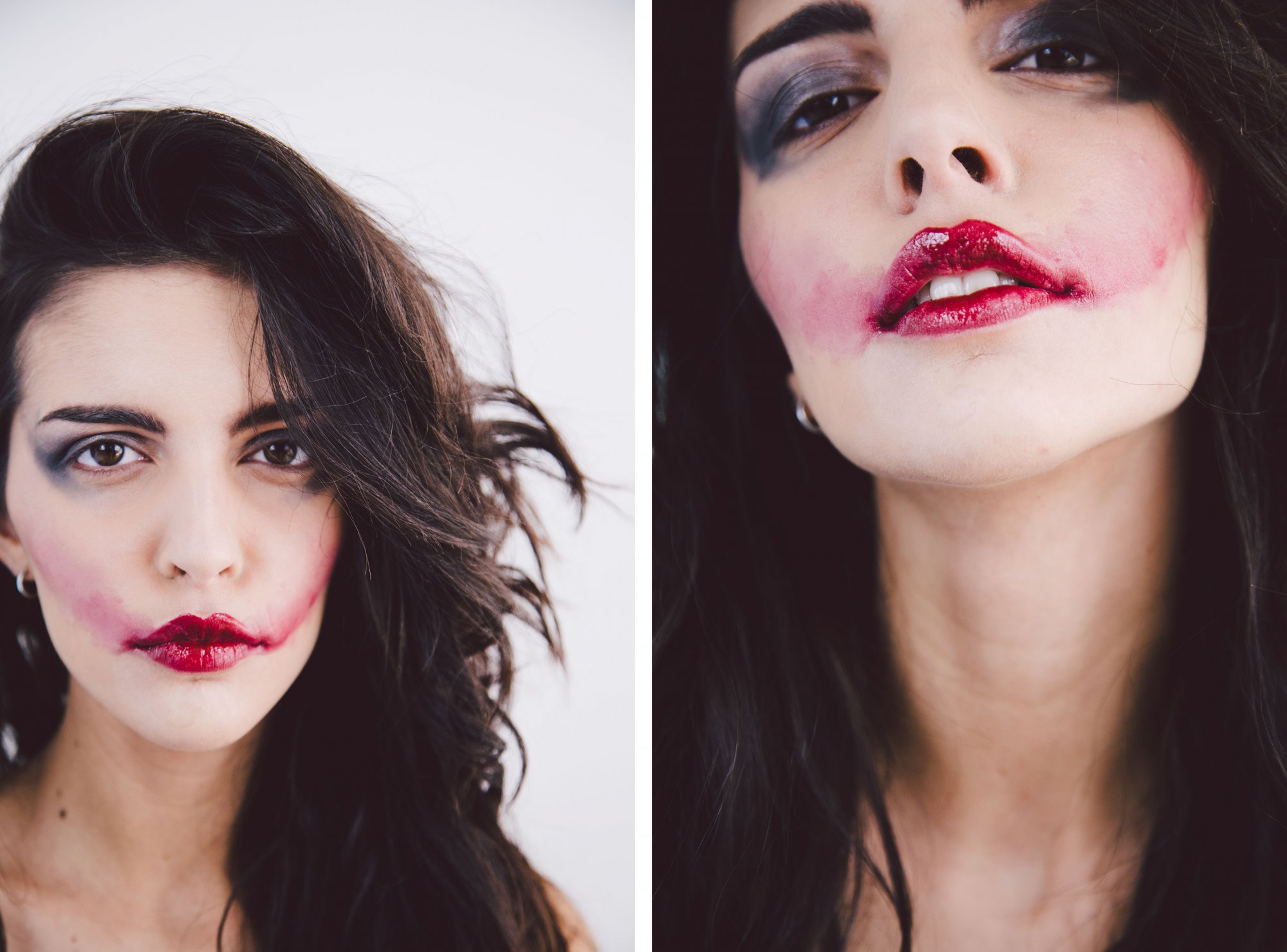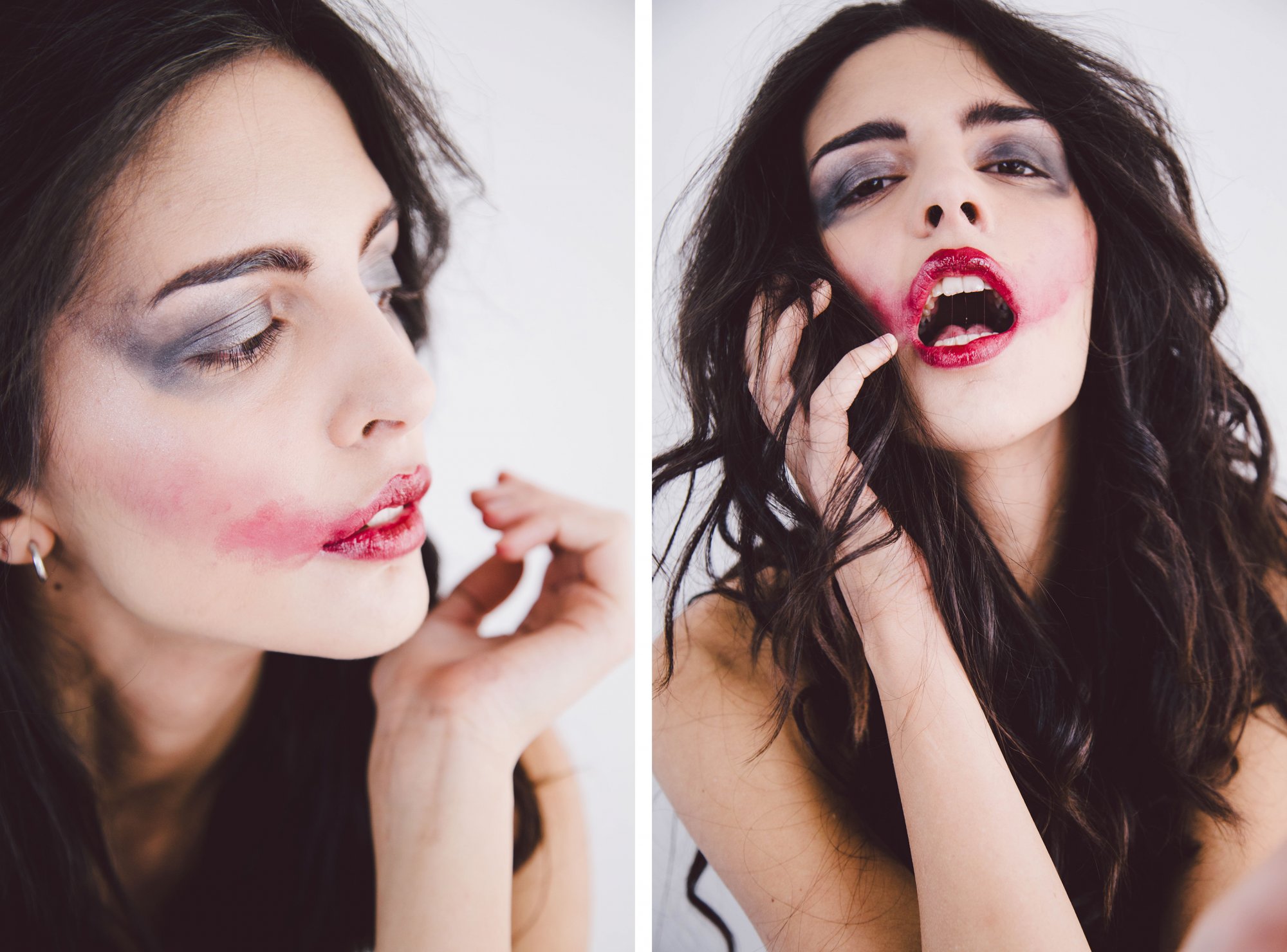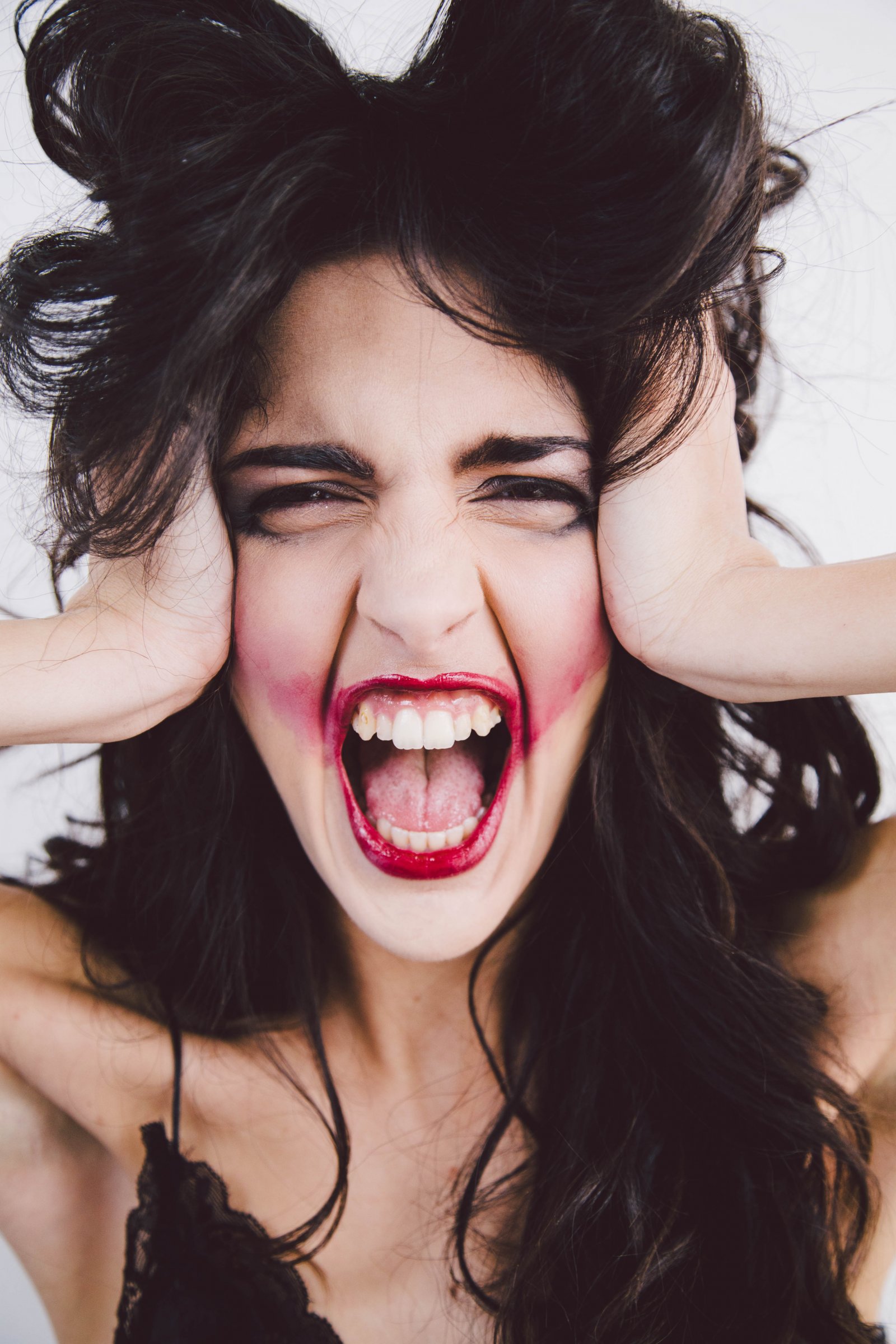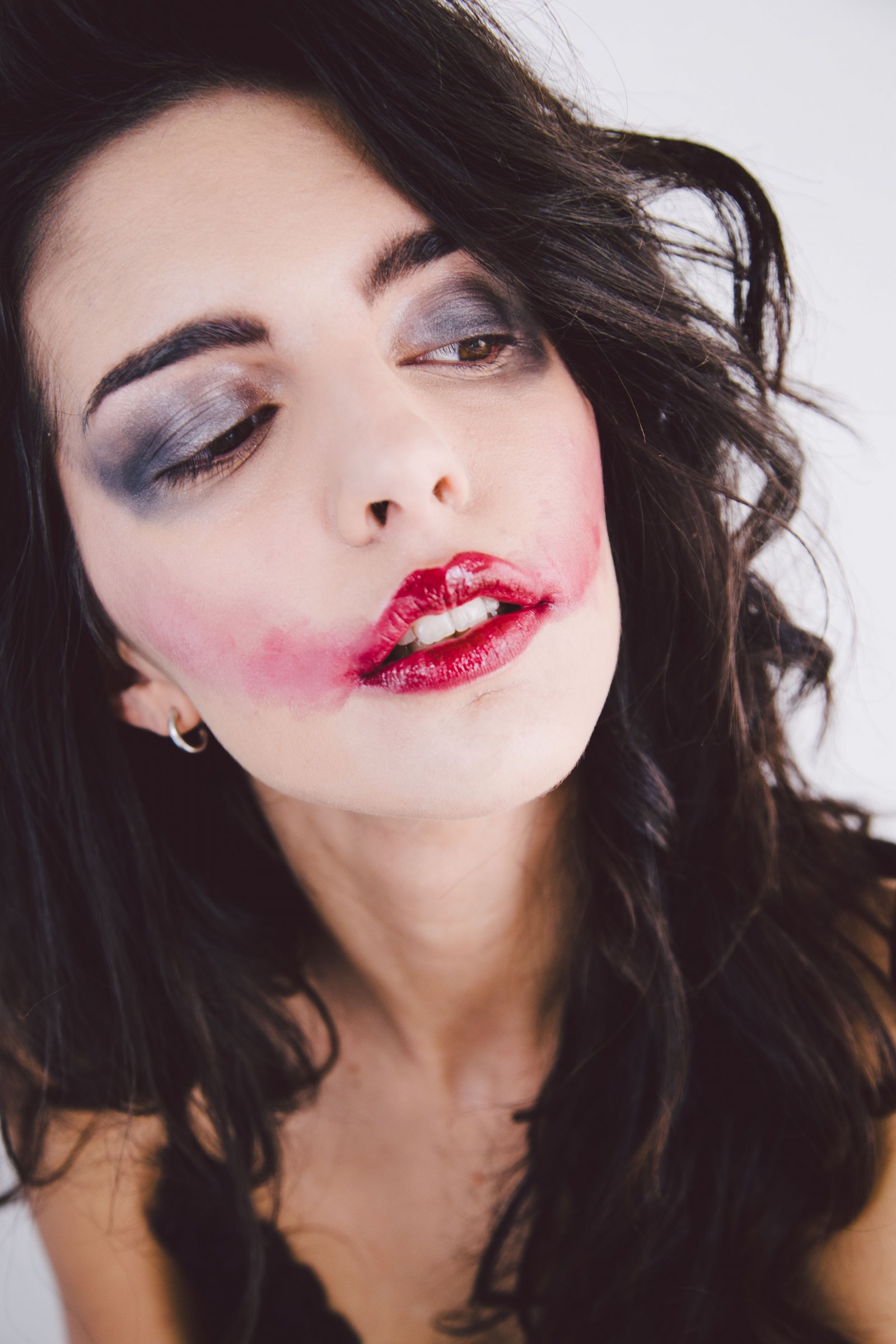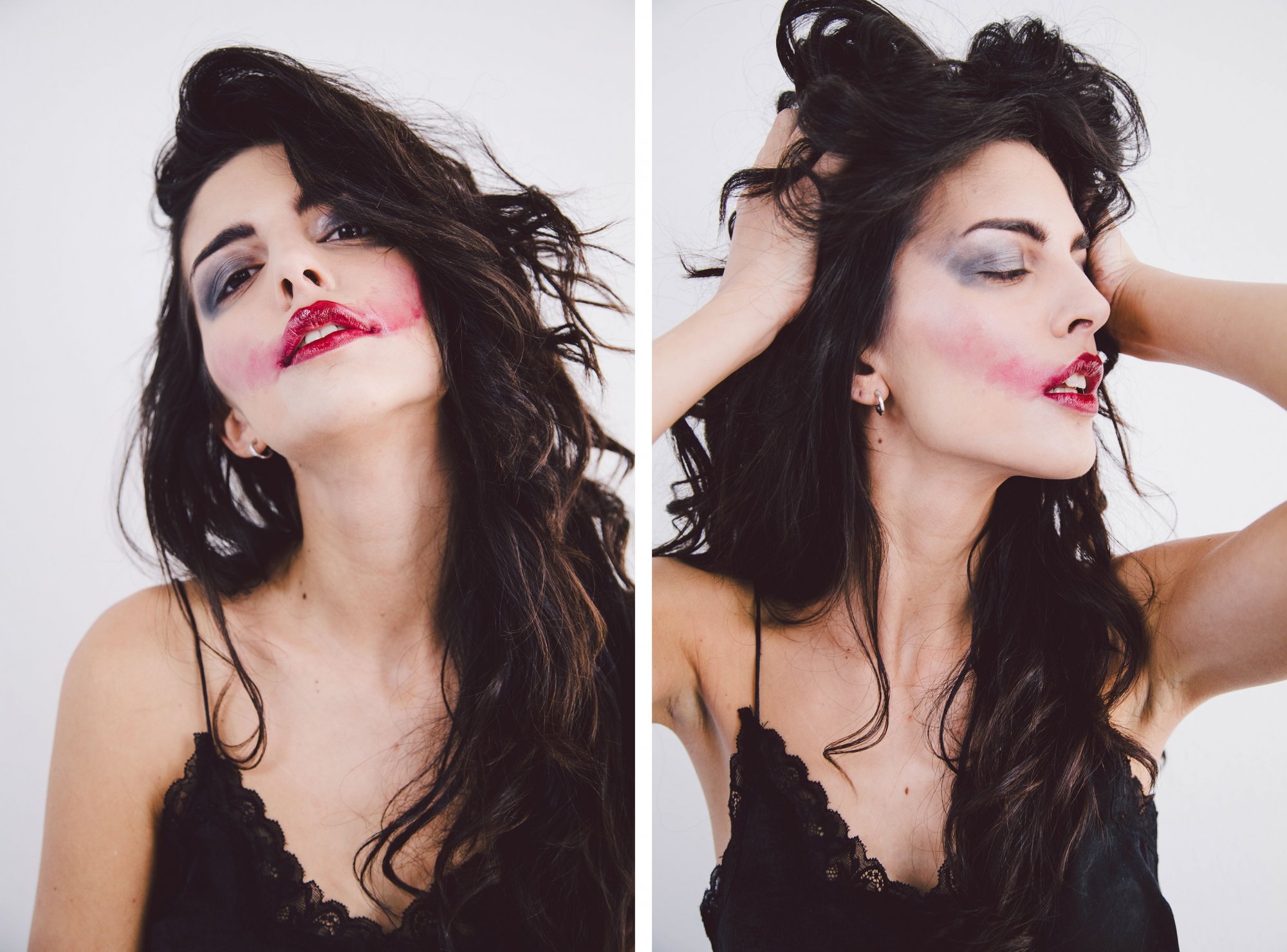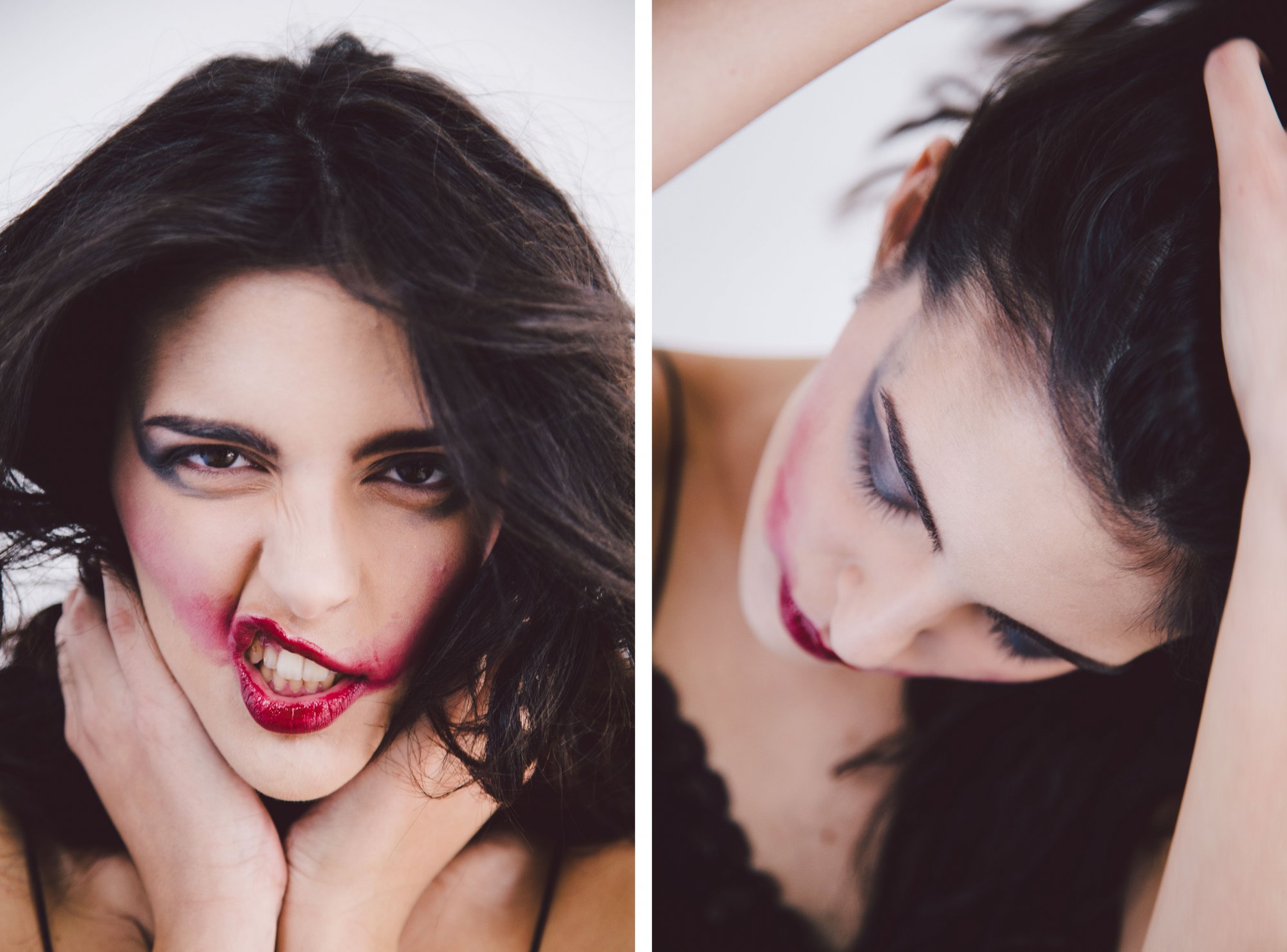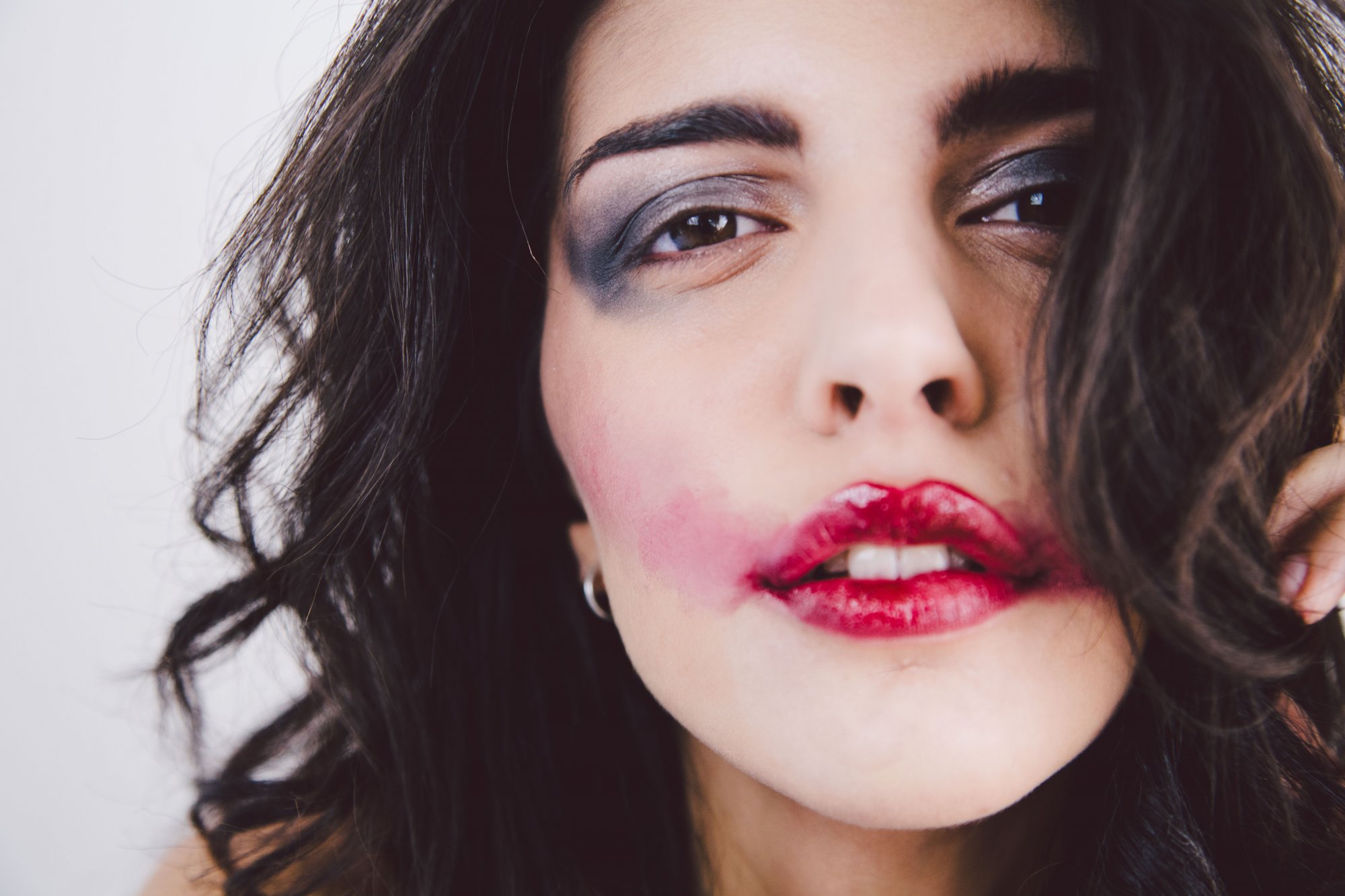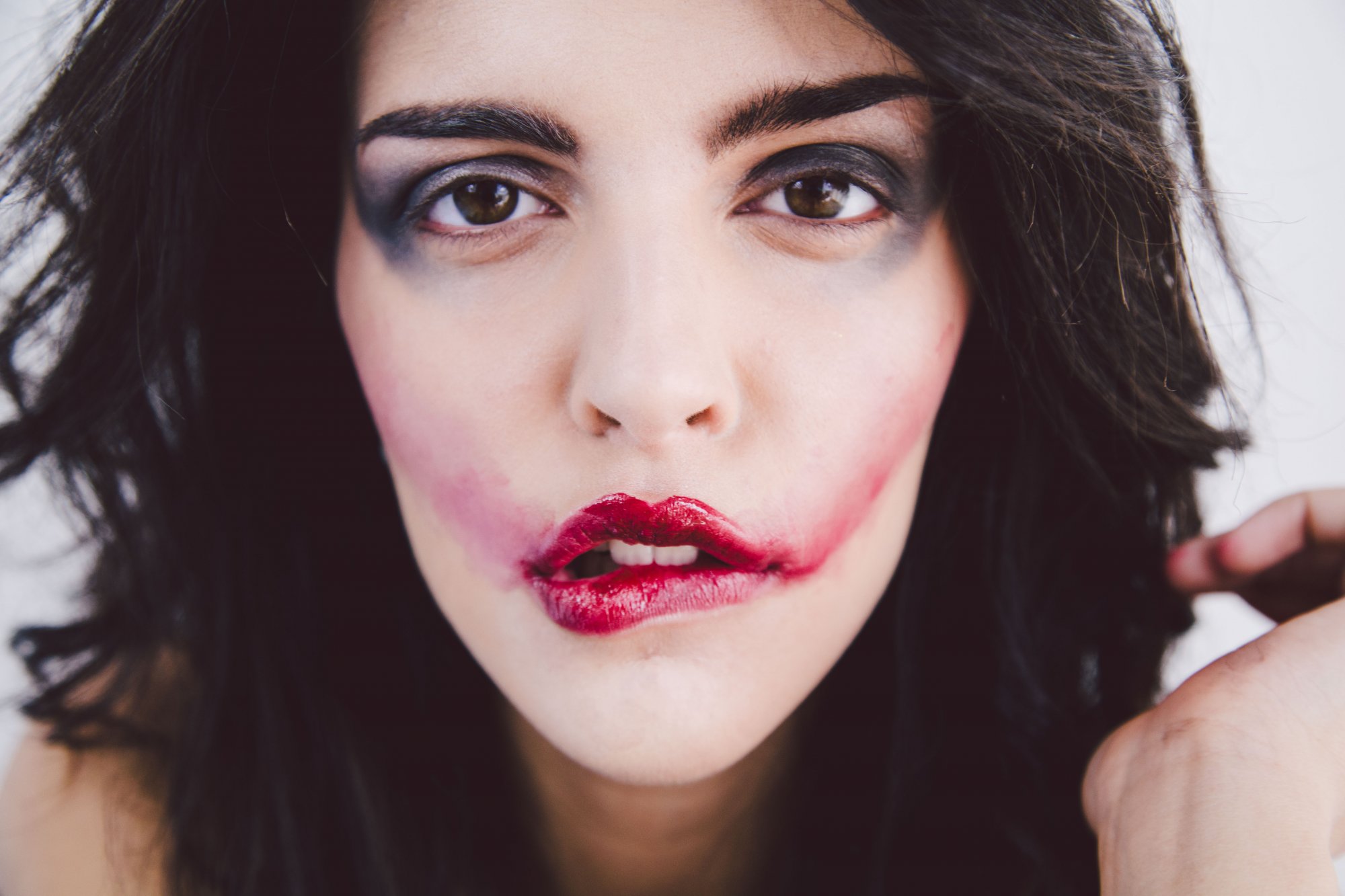 Make Up Artist: Martina Altissimo
Model: Ilaria Bazzo