If we speak about "Renaissance", what immediately comes to mind is the historical period characterized by the artistic and cultural splendor that invested Italy, and not only, during the 15th Century. However, the term can also be applied to fashion, since seasonal trends are nothing more than the return of a trend from the past, updated thanks to some tricks.
One of the protagonists that constantly comes back is the trend of pastel colors, which for years has colored, literally speaking, our wardrobes, especially during summer. Do you remember the golden age of dusty rose? Or cerulean? And what about the soft lilac? Well, it is better to bring them back from your memory and from your closets, because the pastel shades are back and they are ready to dominate the scenes all over this year.
We had a hint of this revival during the F/W 2018 Fashion Weeks, where brands like Tibi, Victoria Beckham, Céline, and Hermès have made pastel colors one of the key components of their latest collections, both in terms of clothes and accessories. Then there is Oscar de La Renta, that recently presented the Cruise Collection, entirely characterized by these shades. Whether it is a dress, a pair of shoes or a suit, the pastel color puts us in the spotlight without overdoing it, making us chic and trendy at the same time. They are suitable for both formal and daily occasions, they are wearable both in the evening and during the day… Basically, it's a chameleon trend that eventually conquers everybody's hearts!
How can we make the most of their potential according to our taste and needs? To inspire your creativity we thought about seven looks that are versatile, simple but, at the same time, unique, just like pastel colors, just like you!
__________
Pastel Trend: Acid Green
__________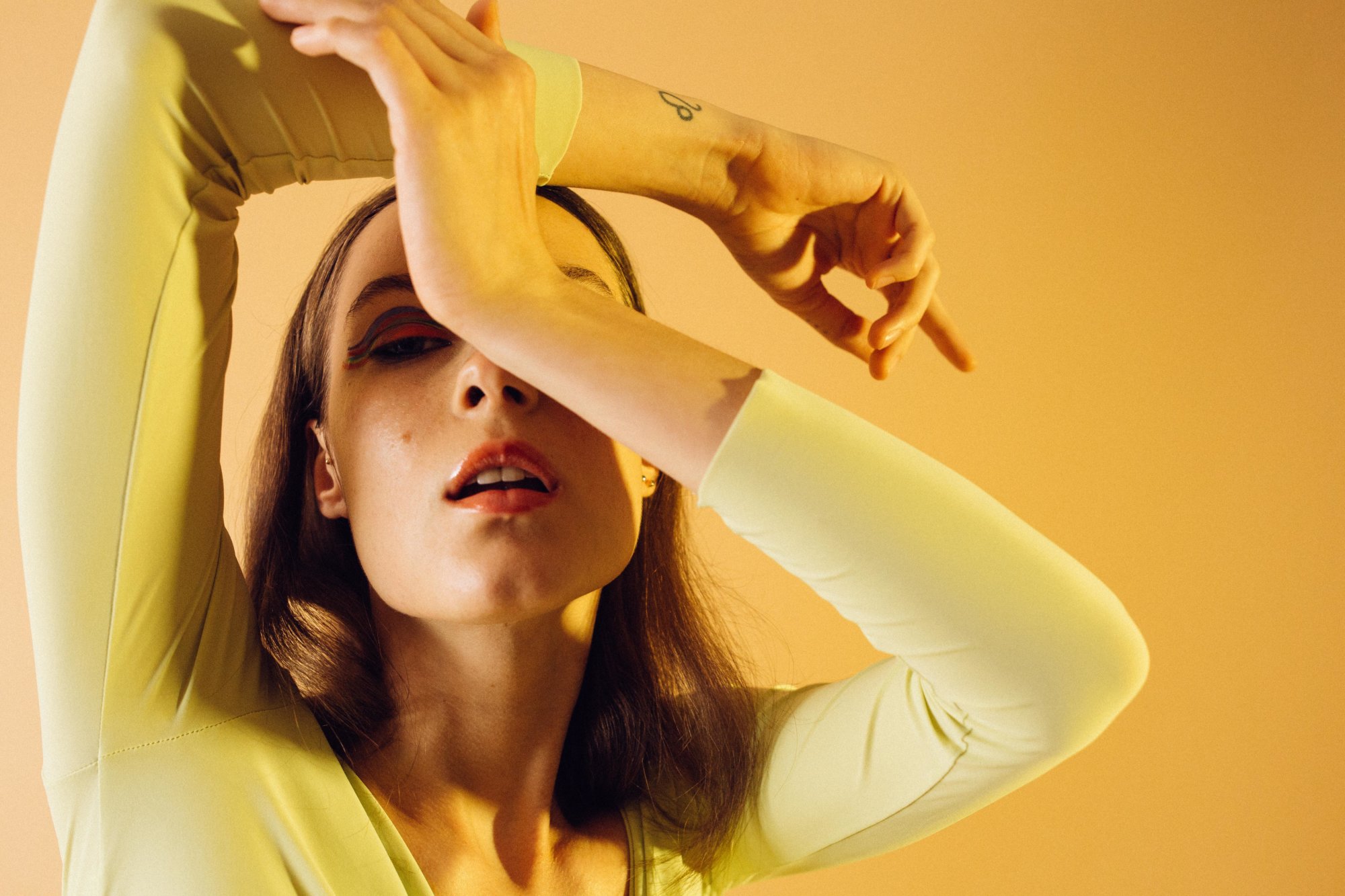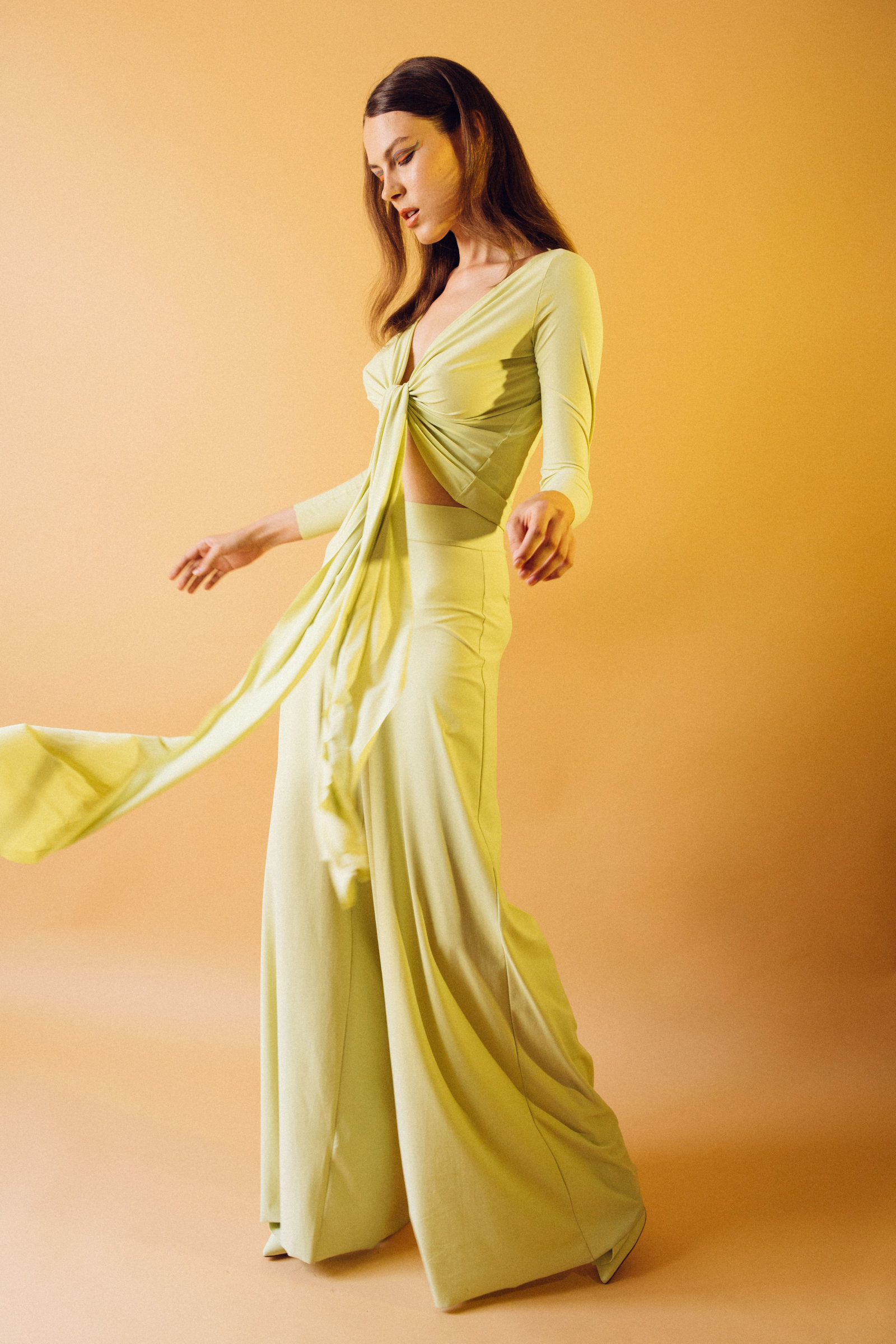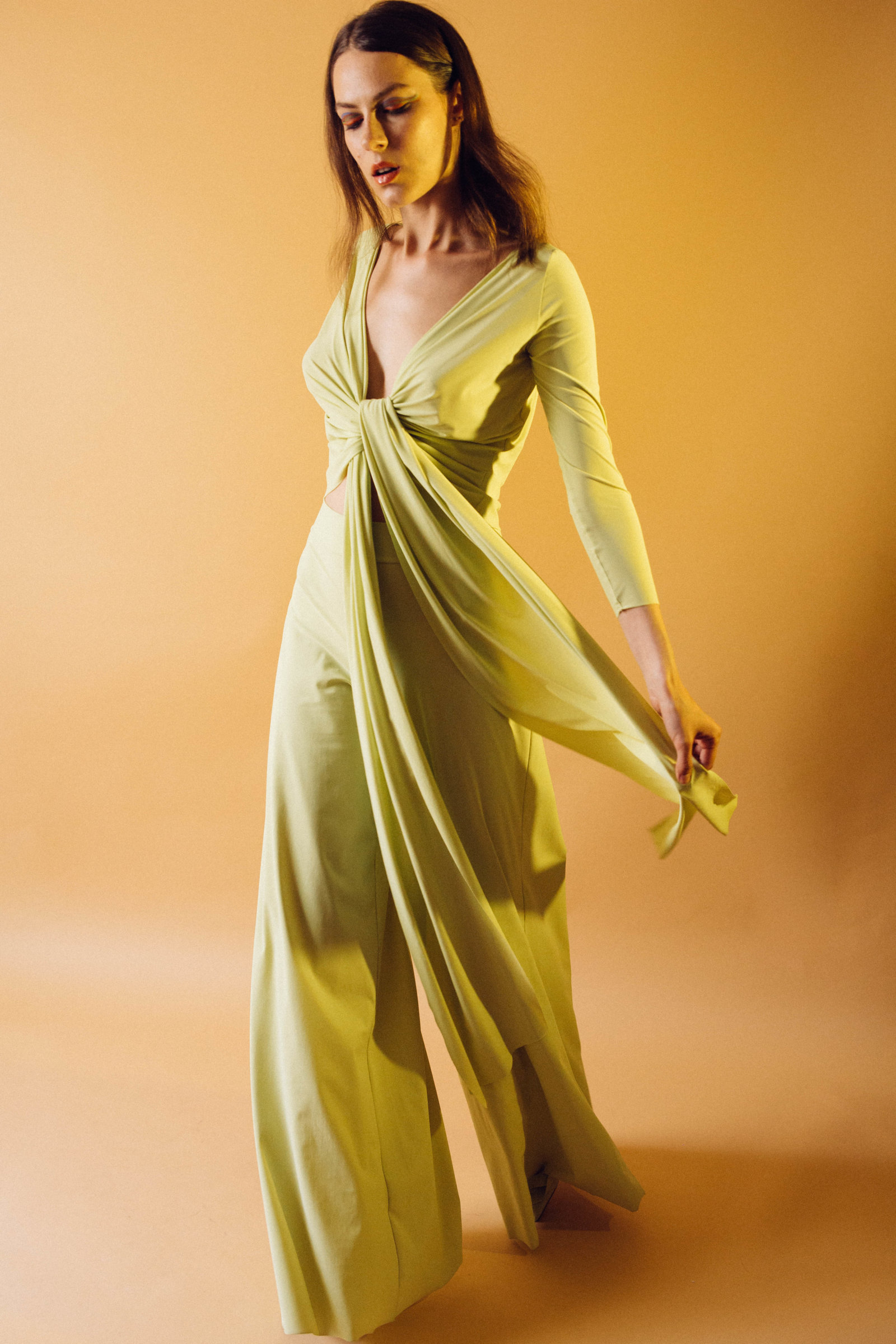 Don't Take Yourself
Too Seriously.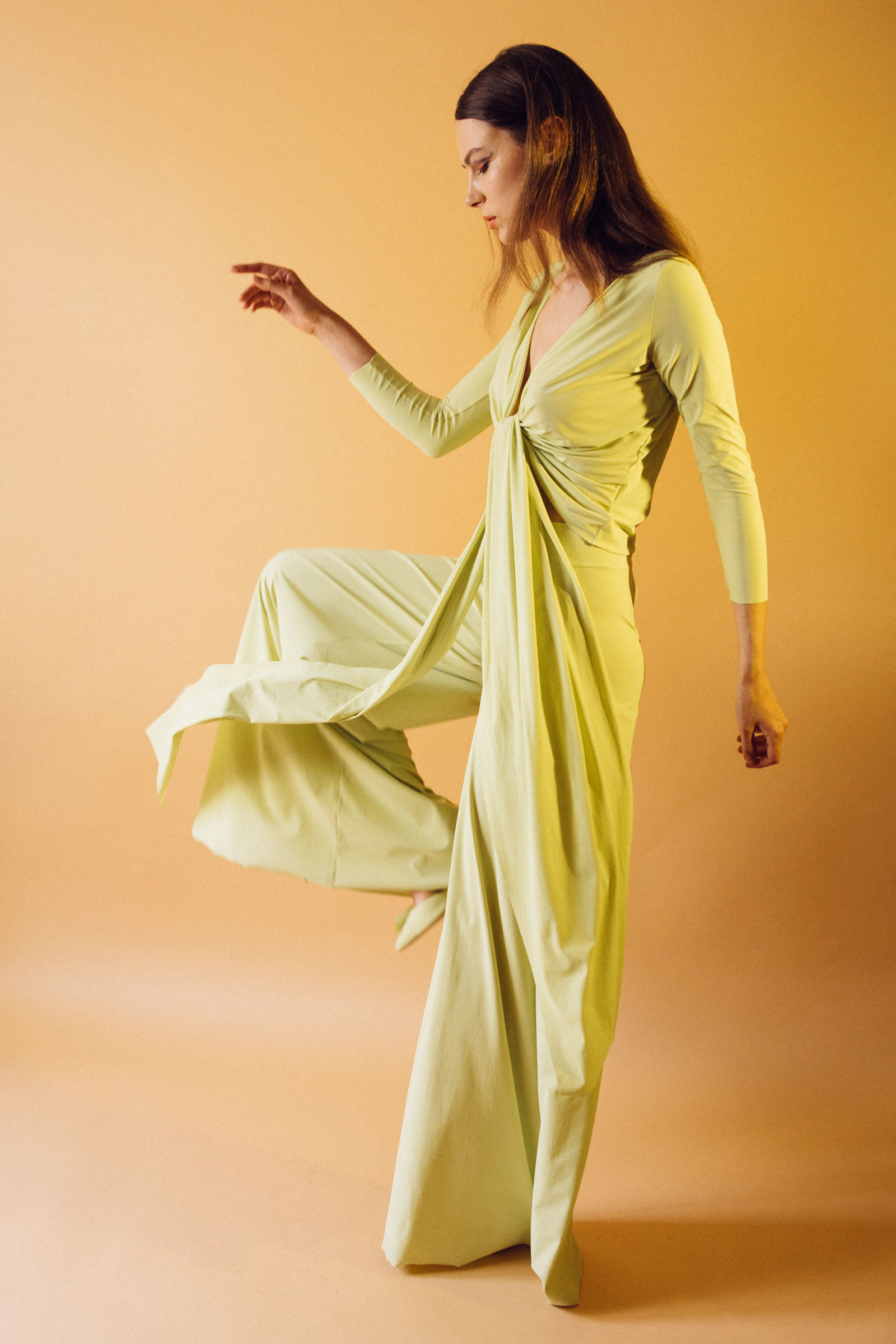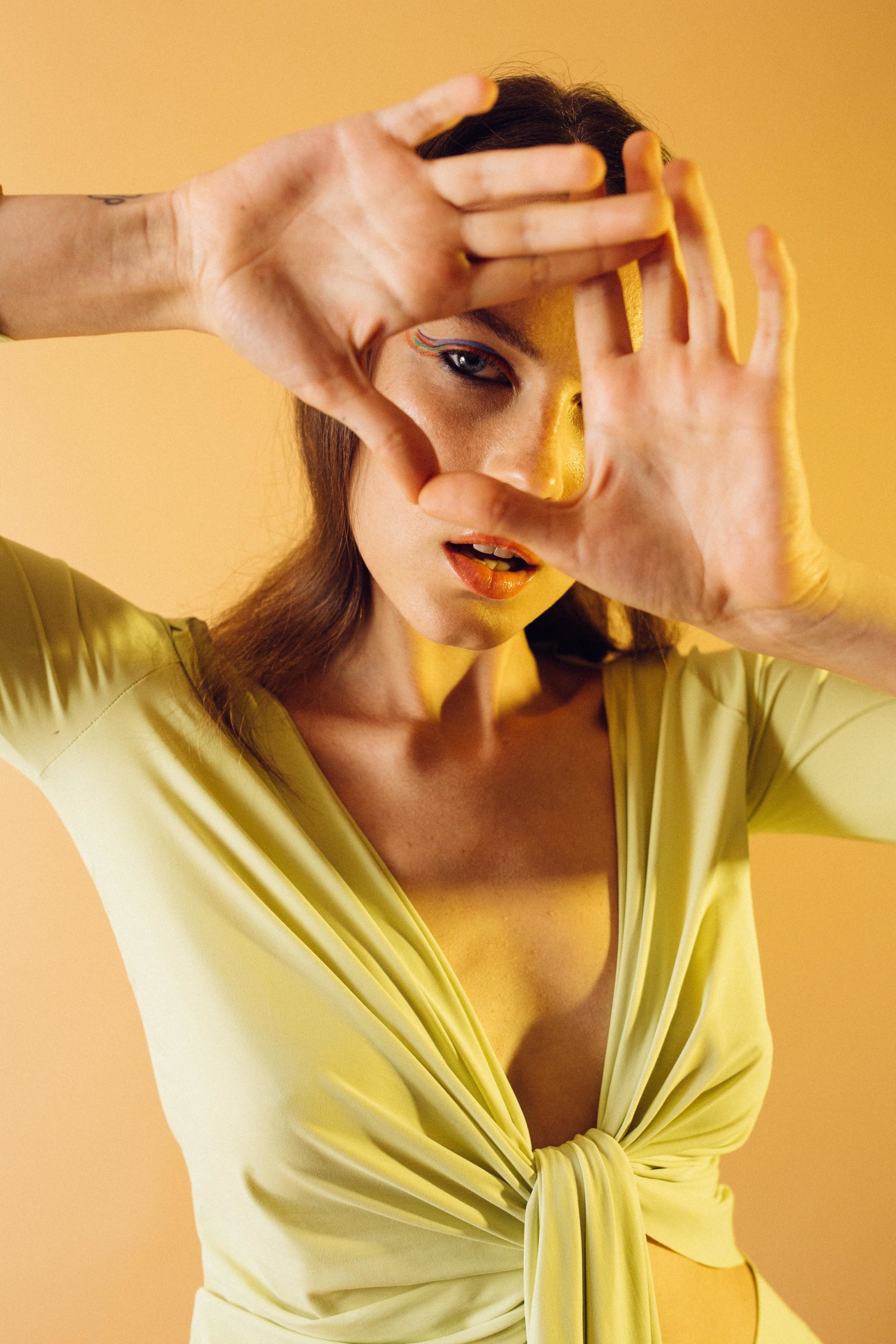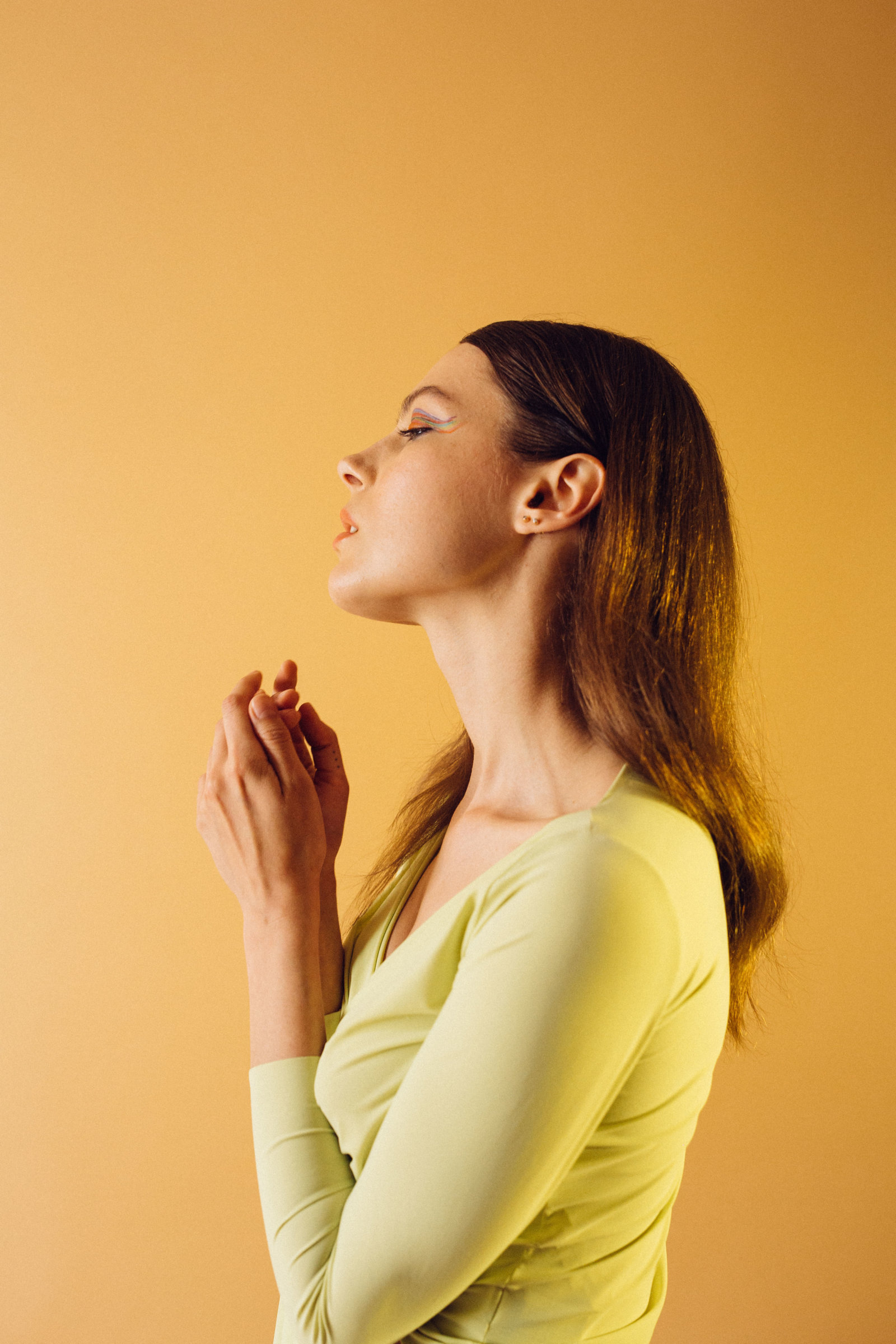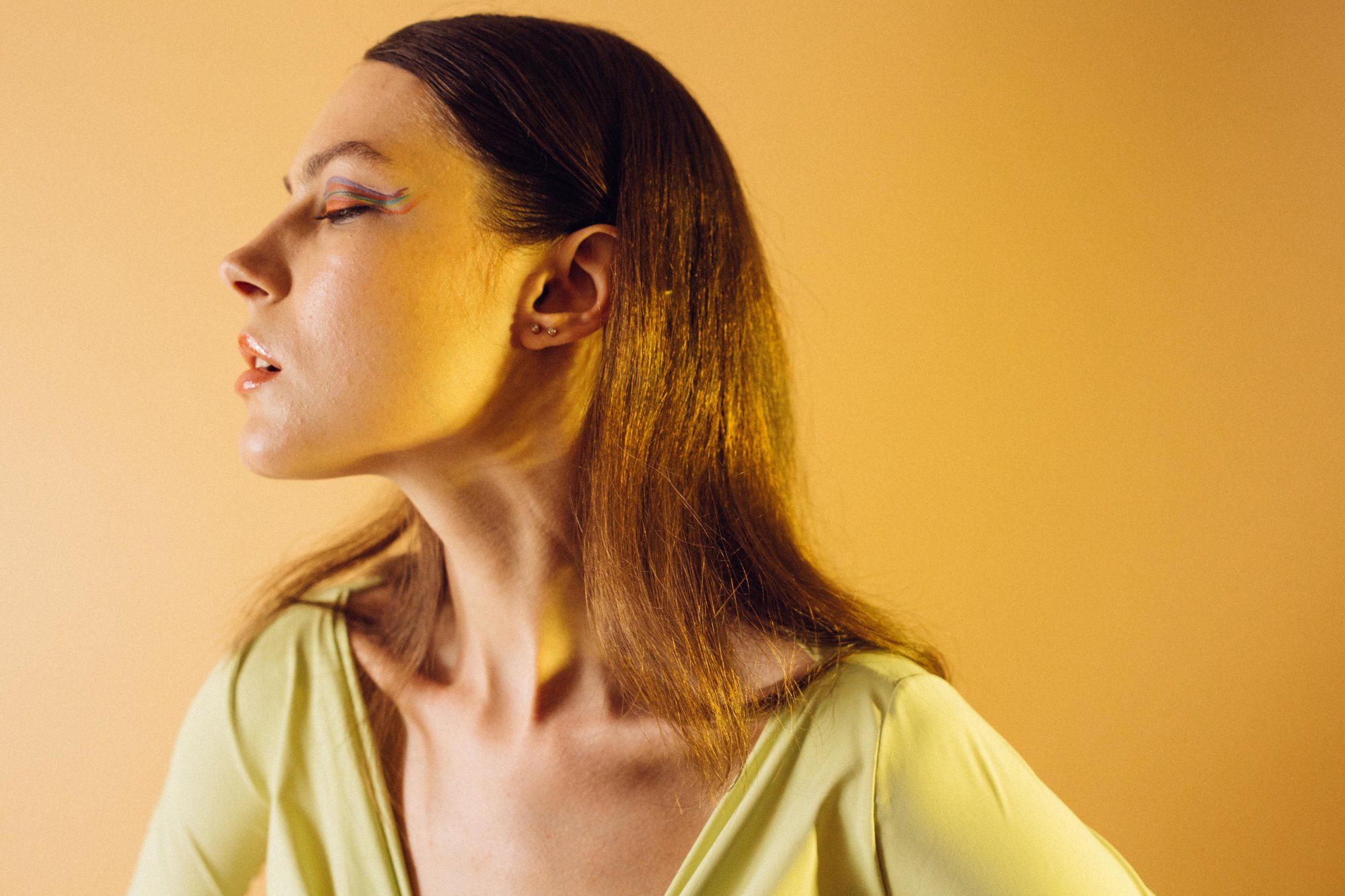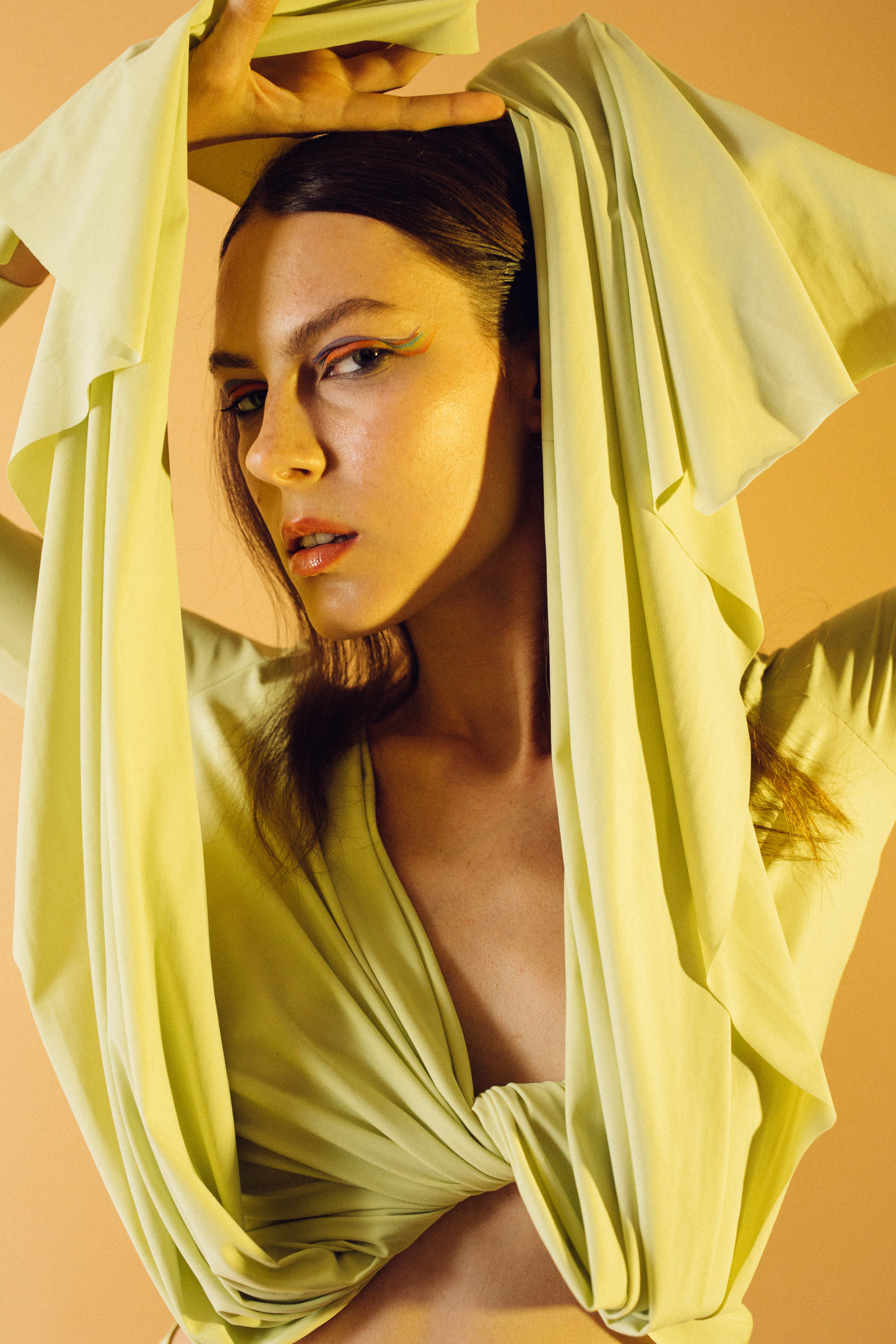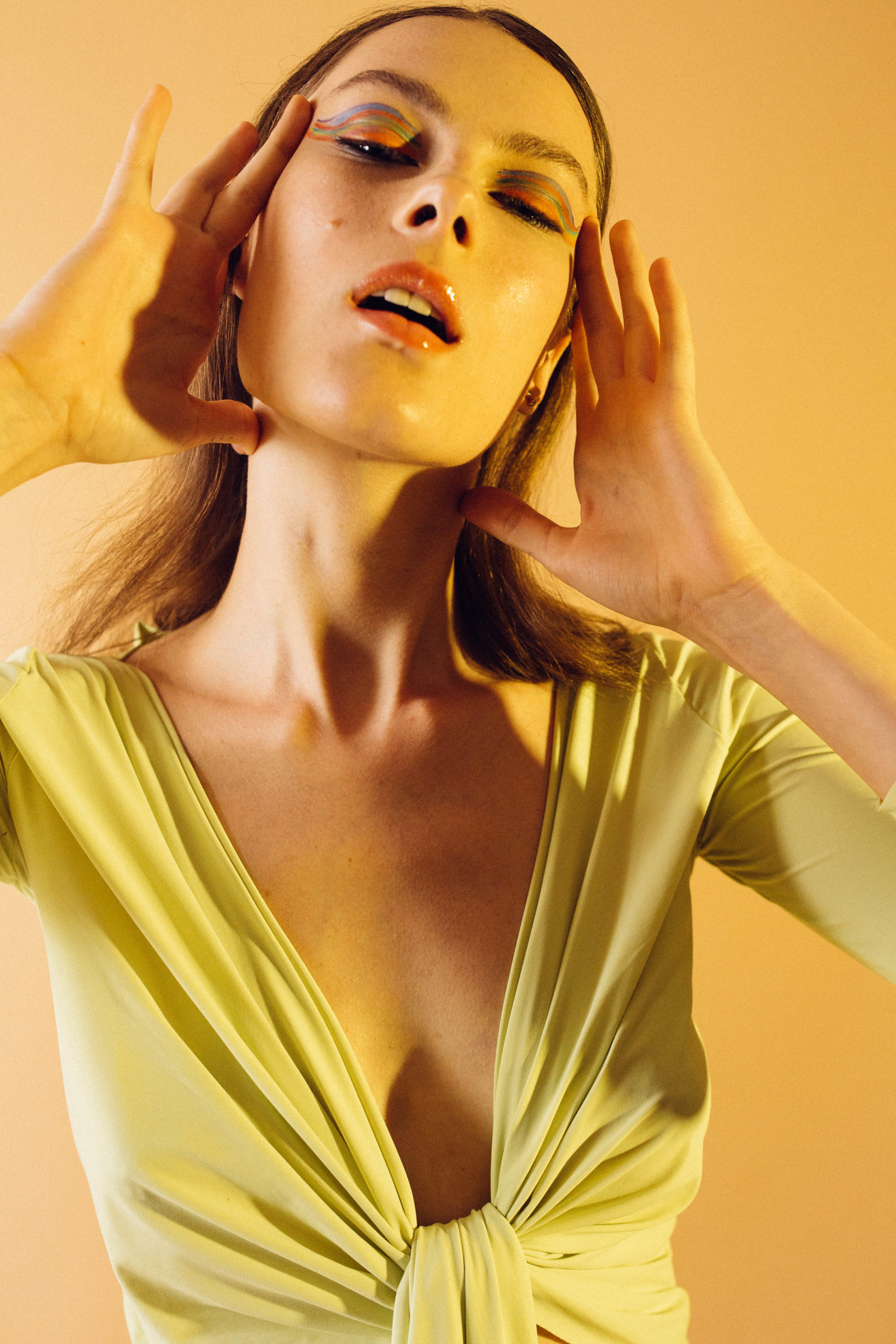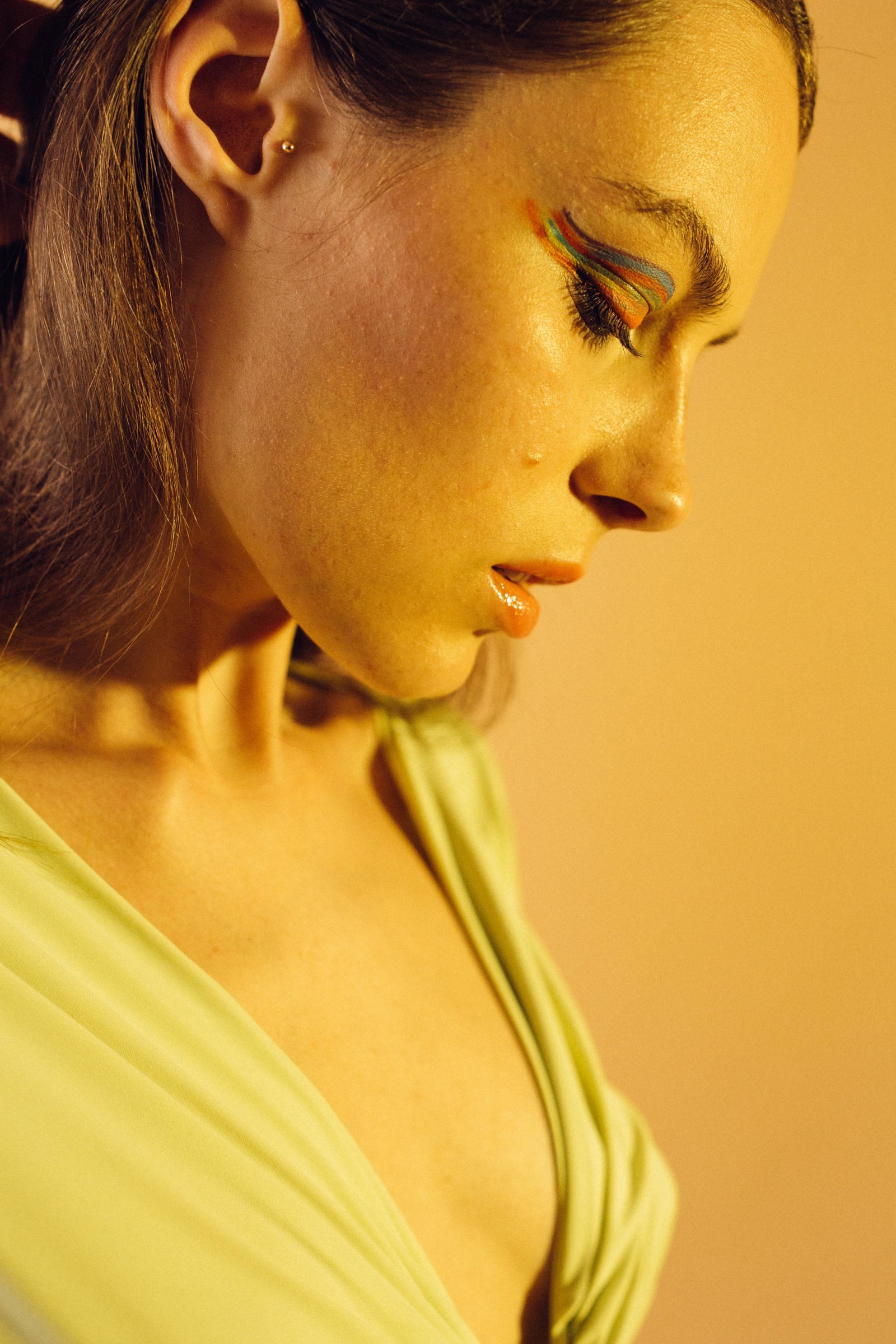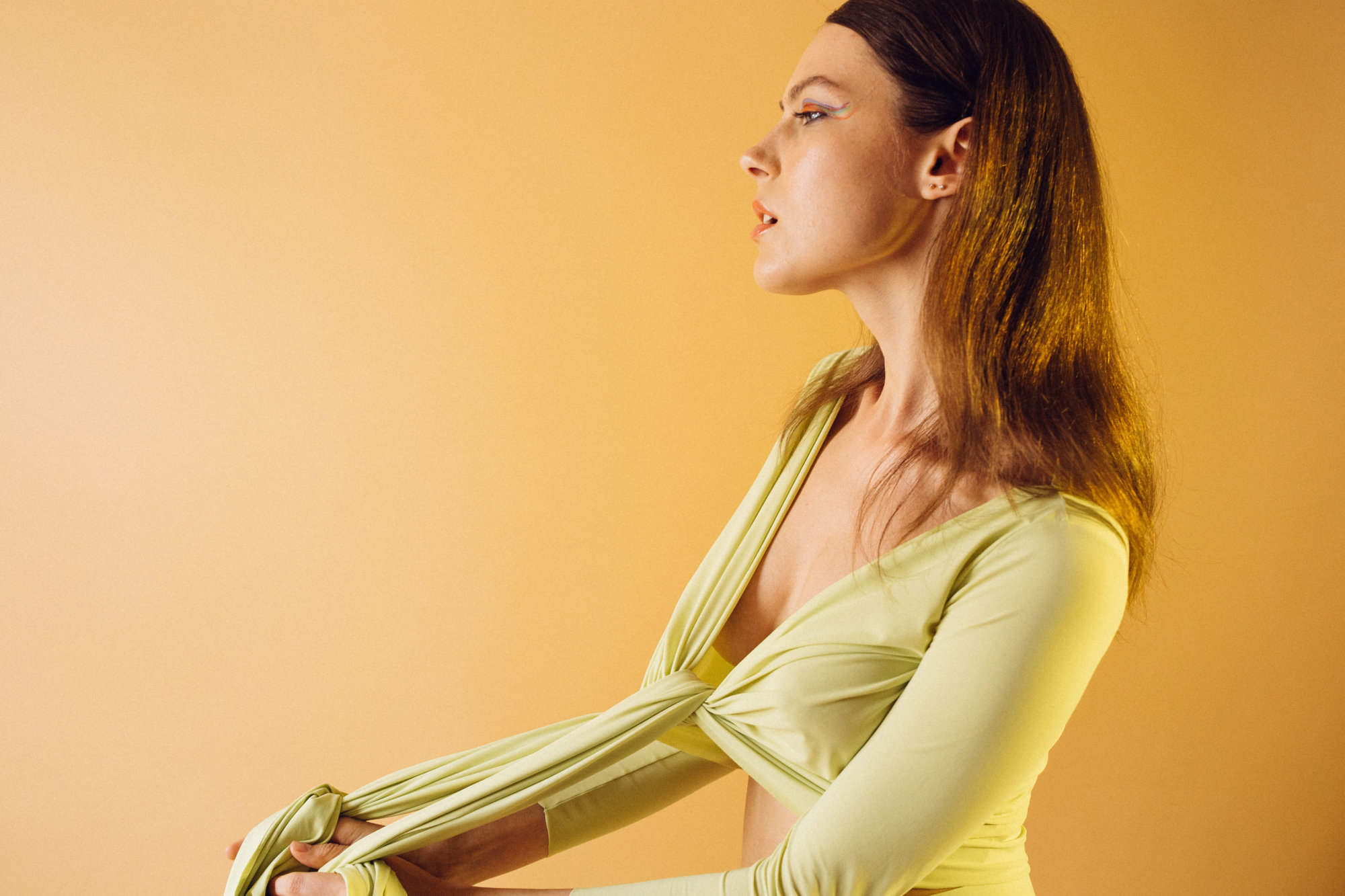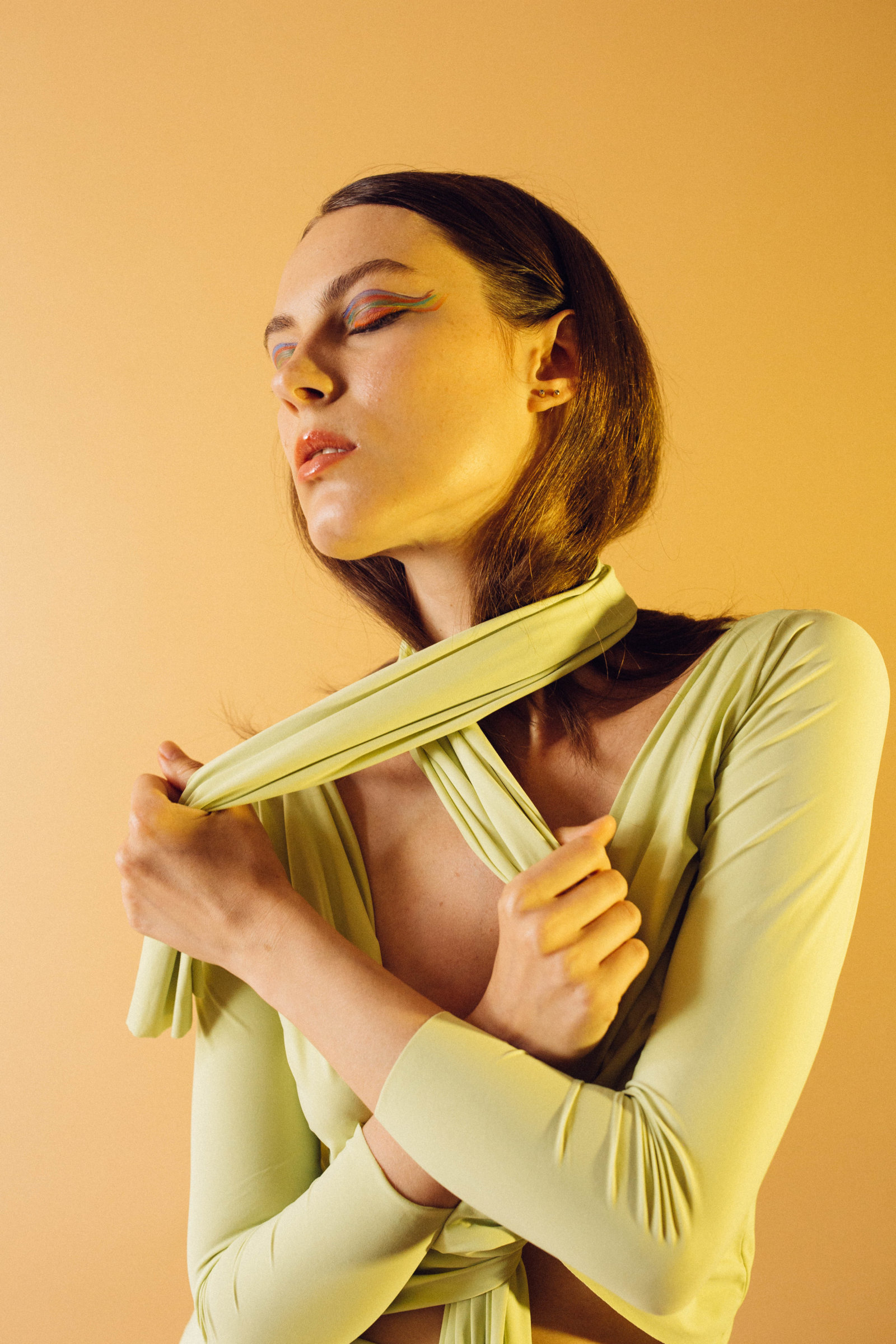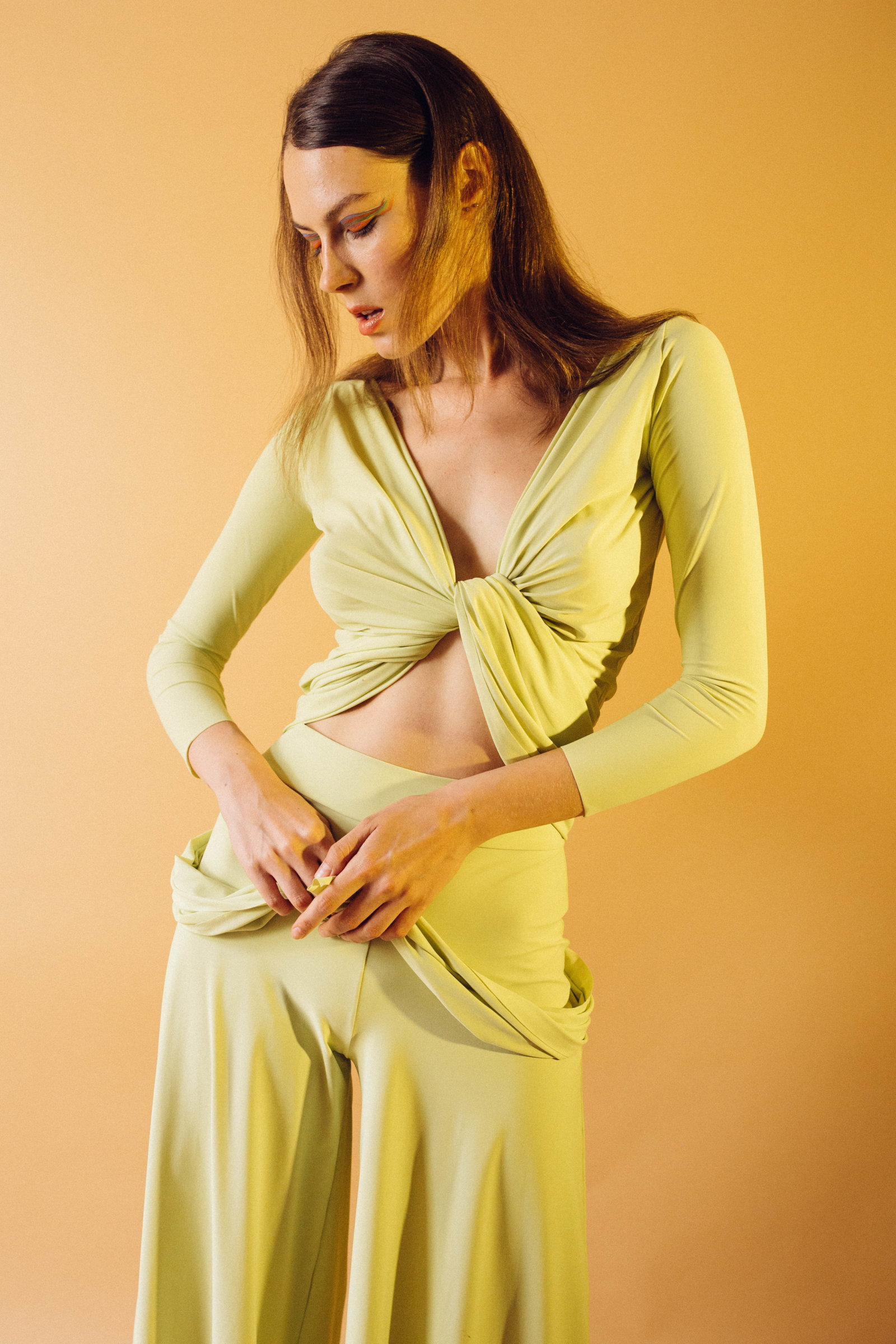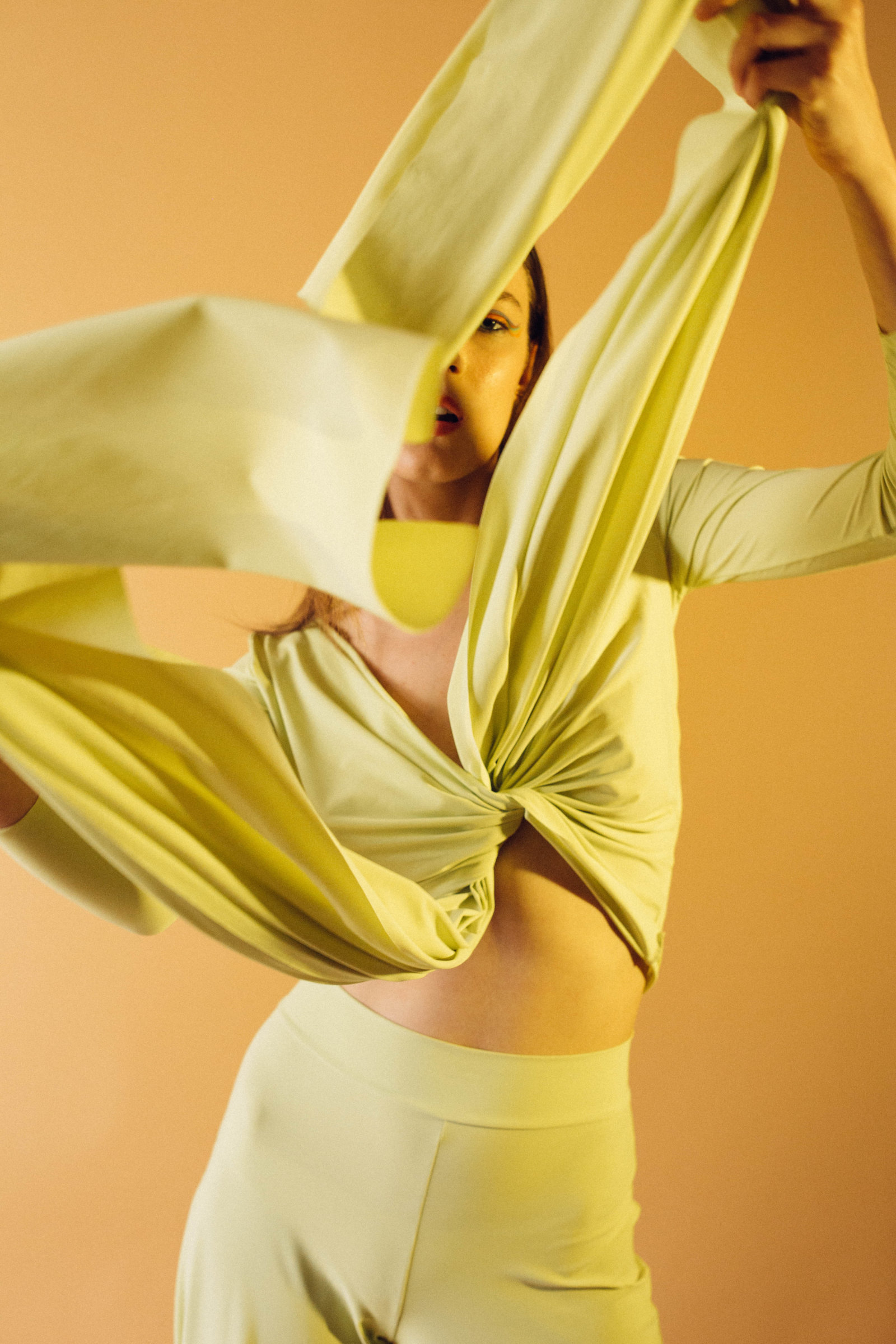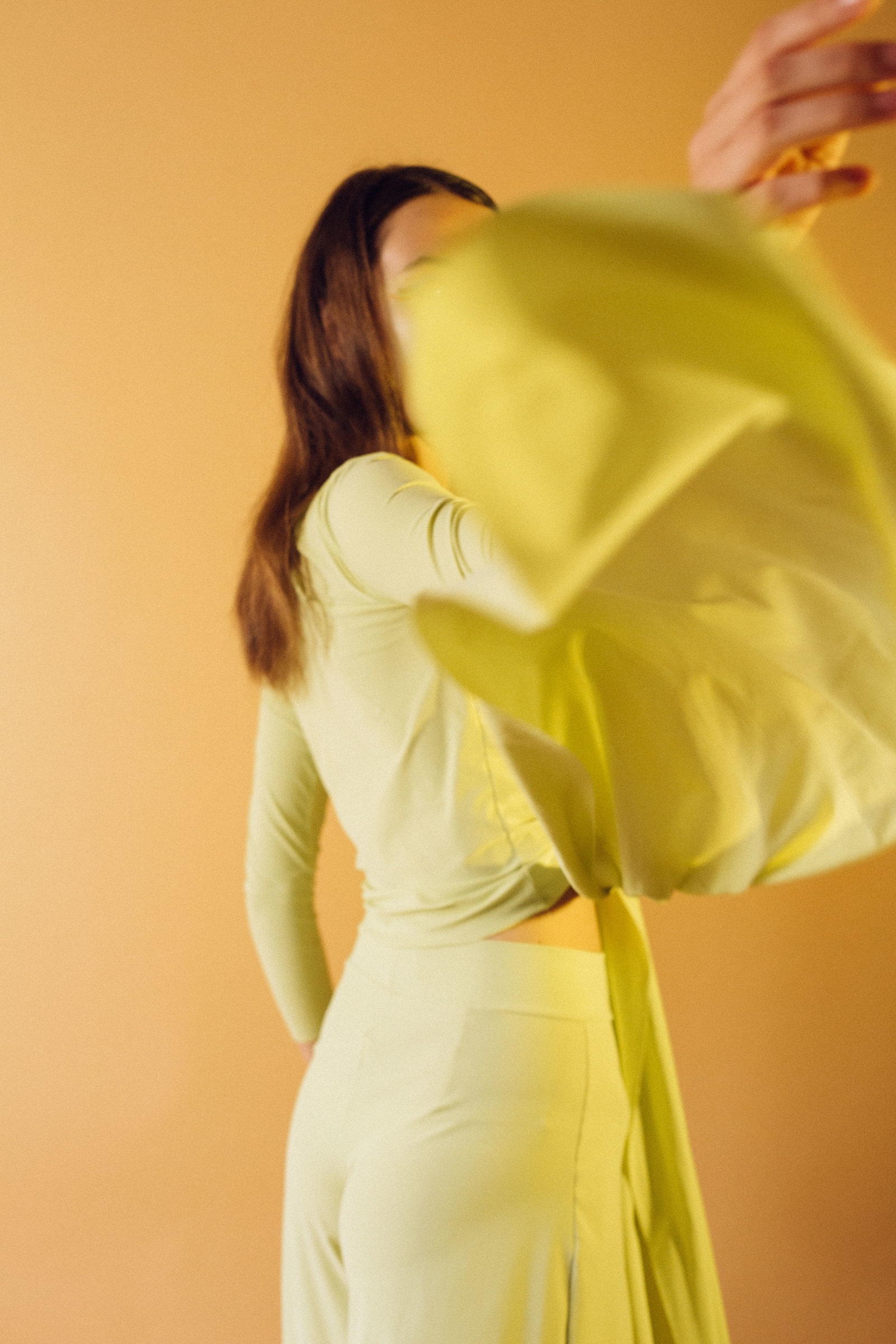 Look: Chiara Boni
Shoes: Chiara Boni
__________
Pastel Trend: Bluette Lace
__________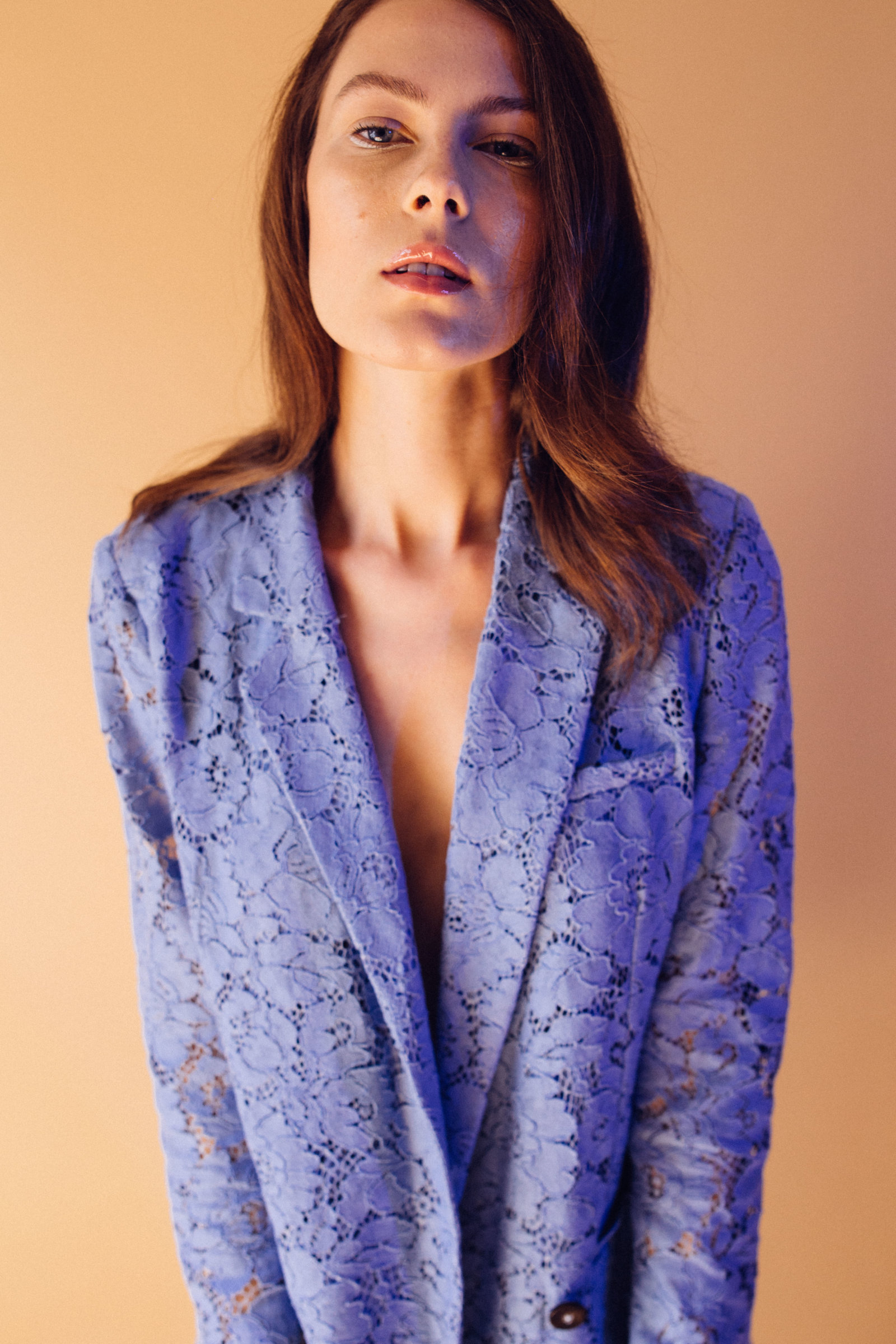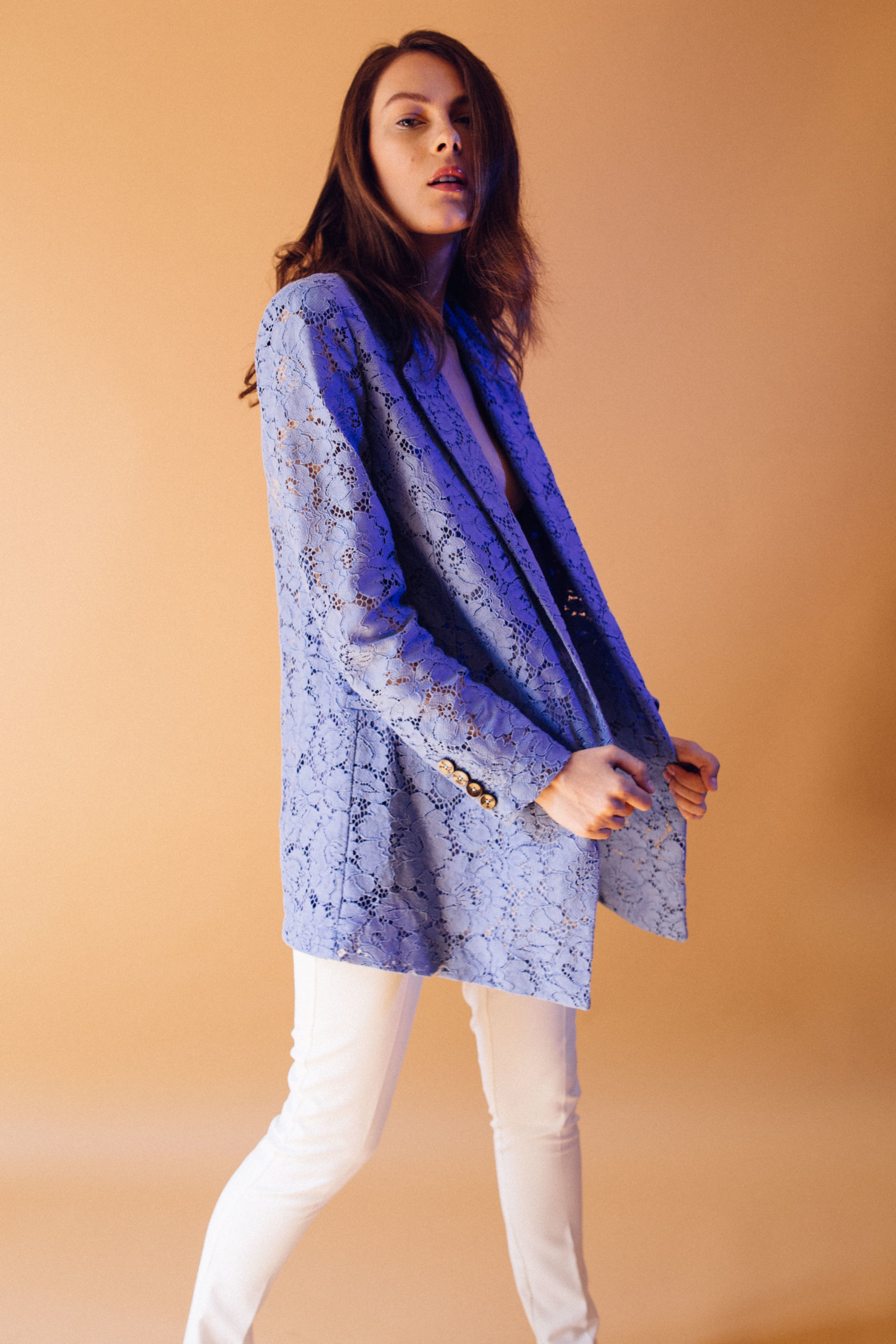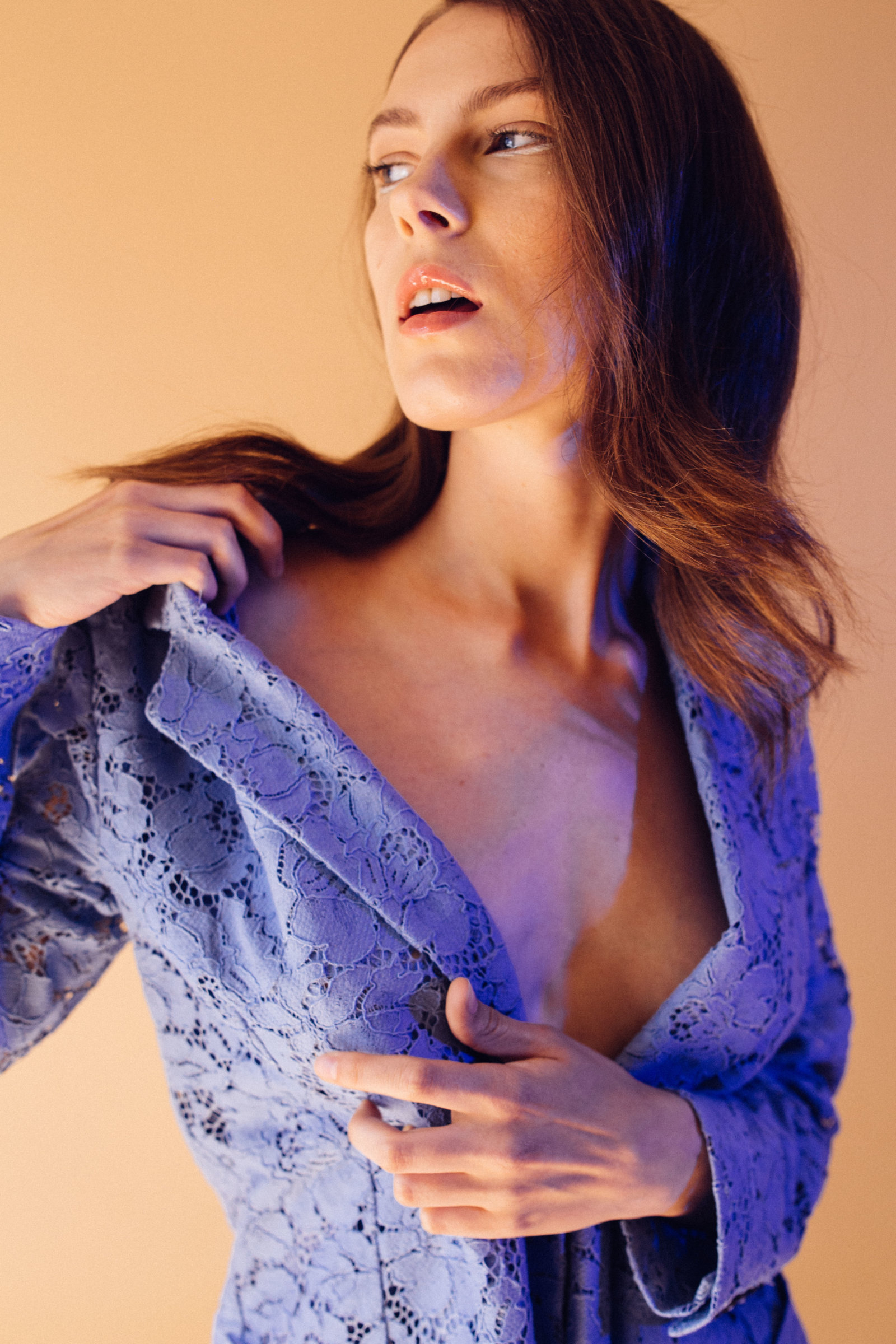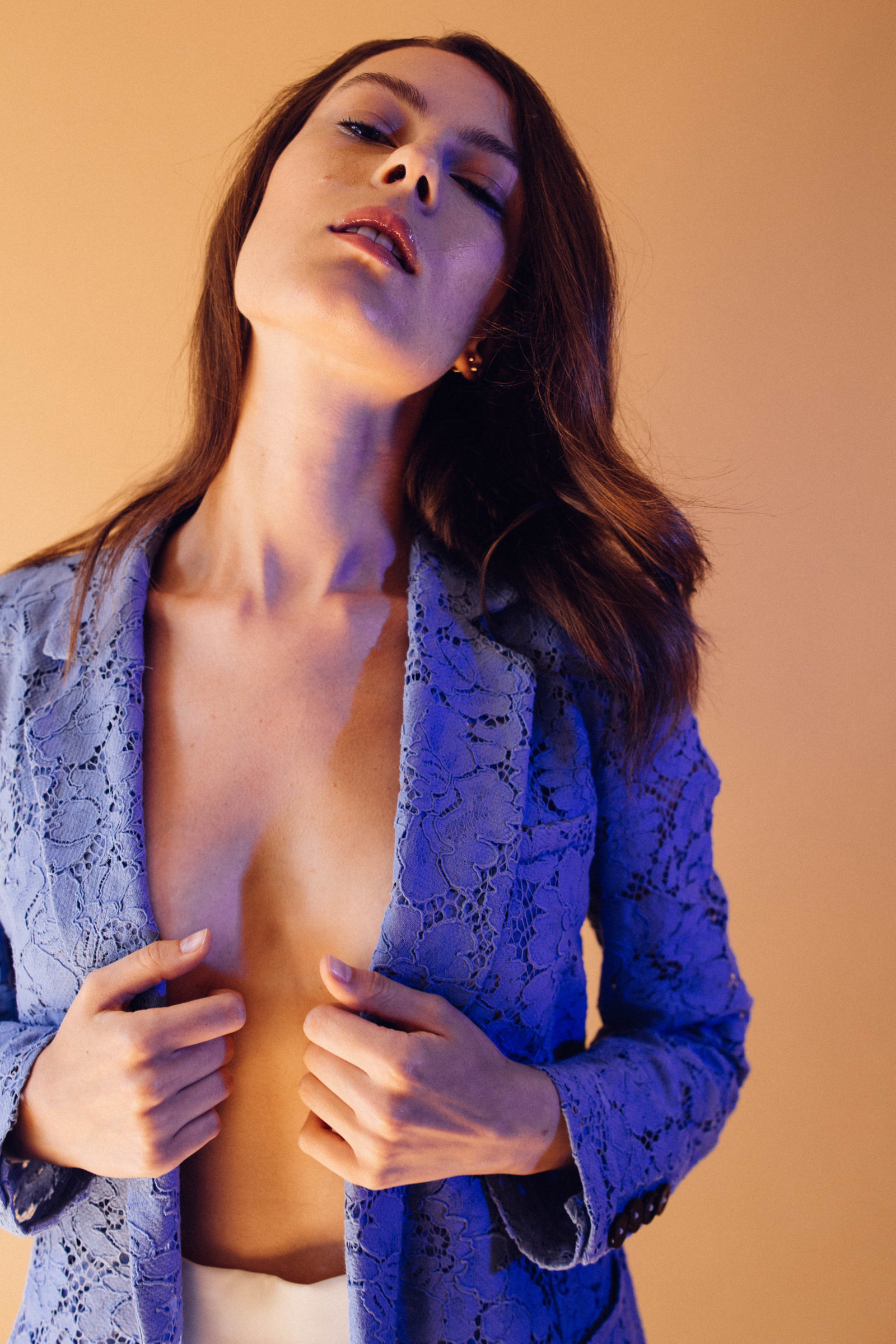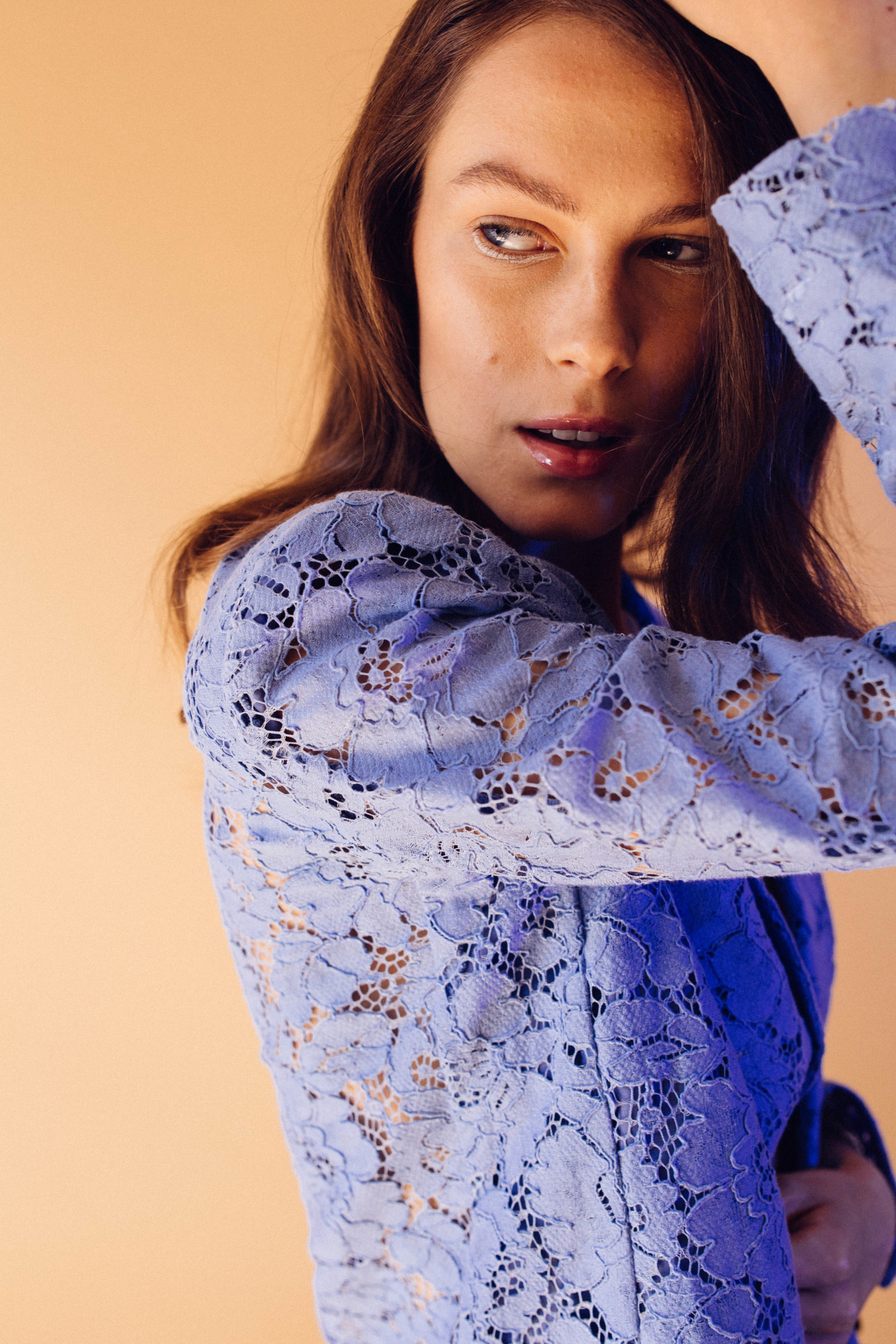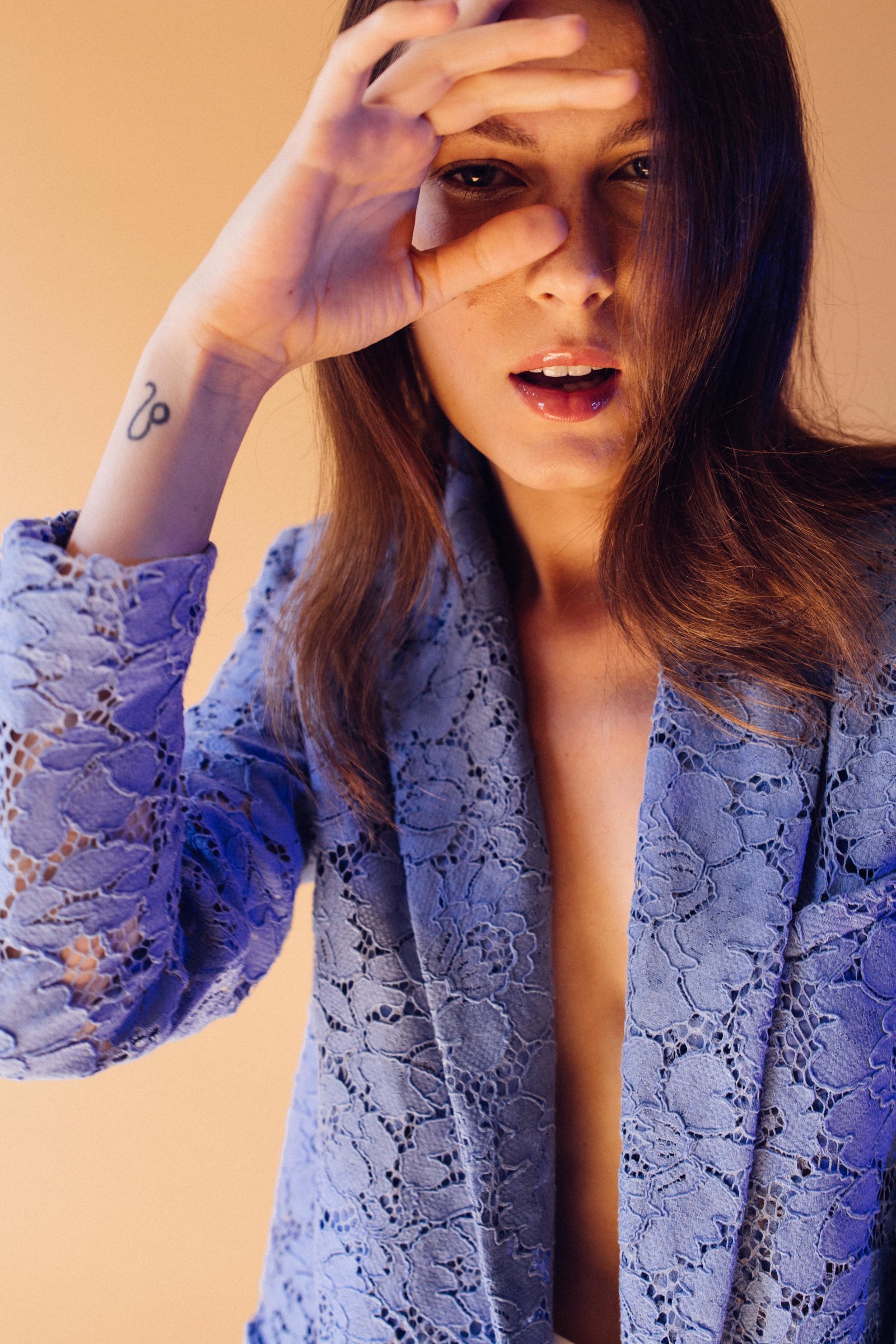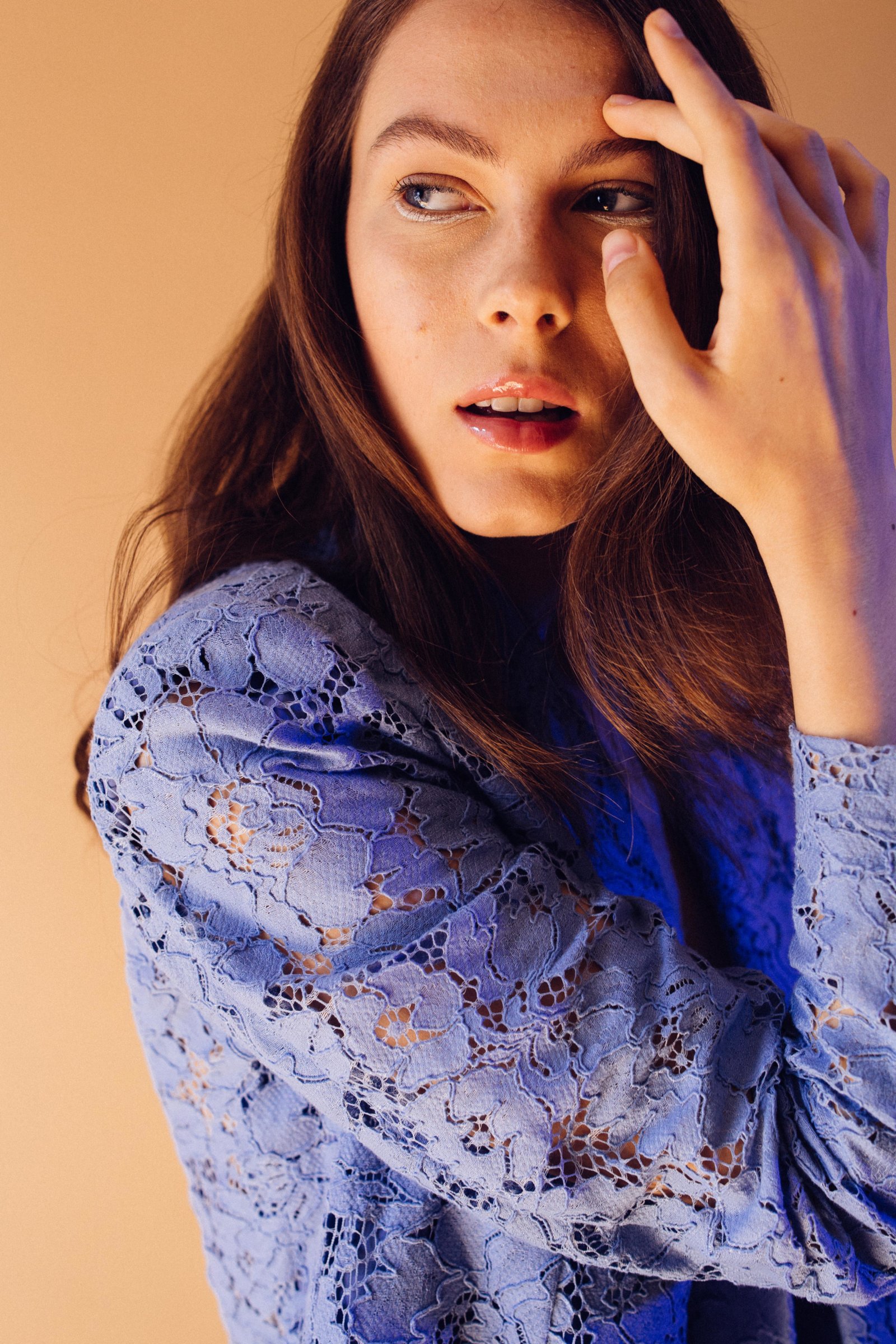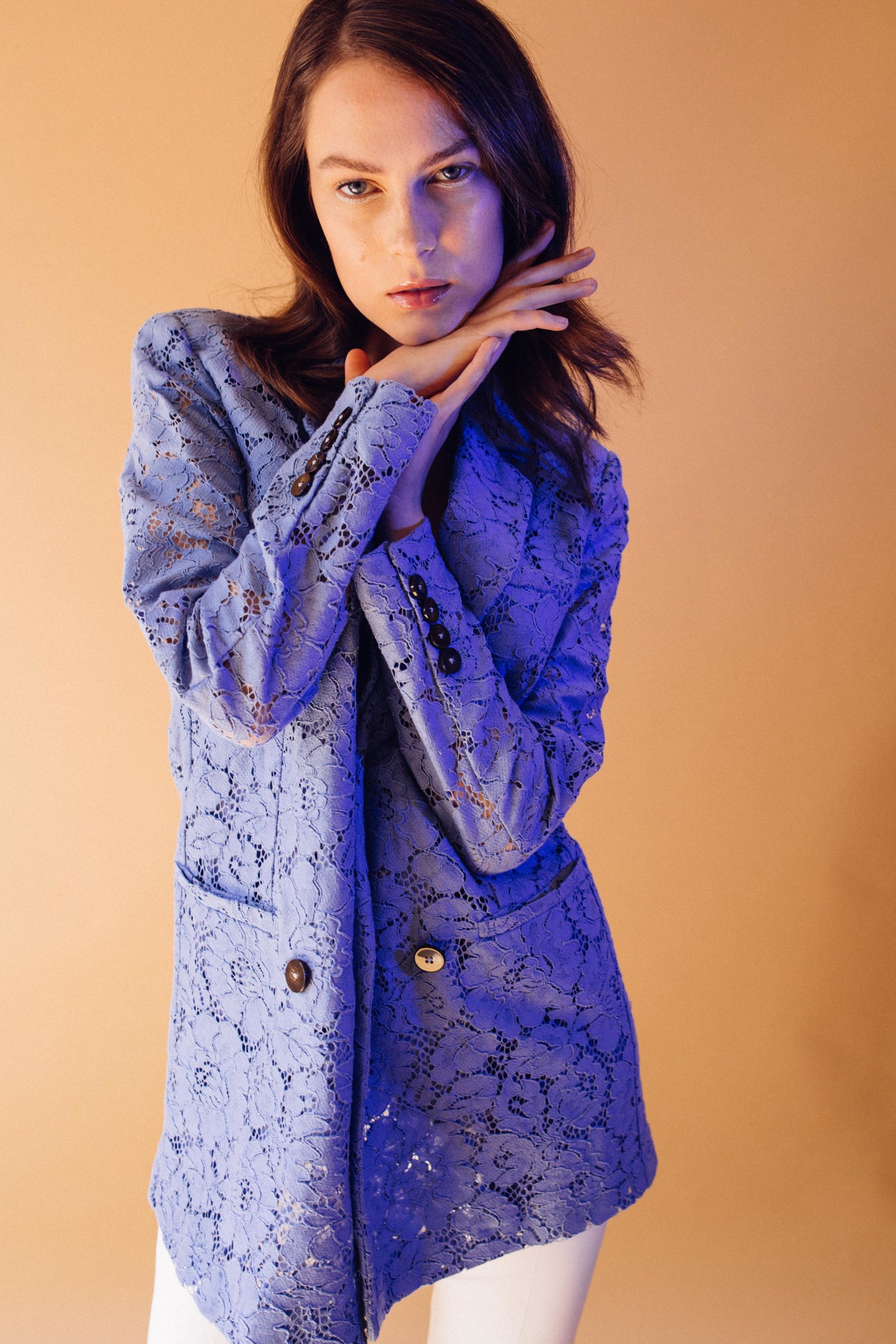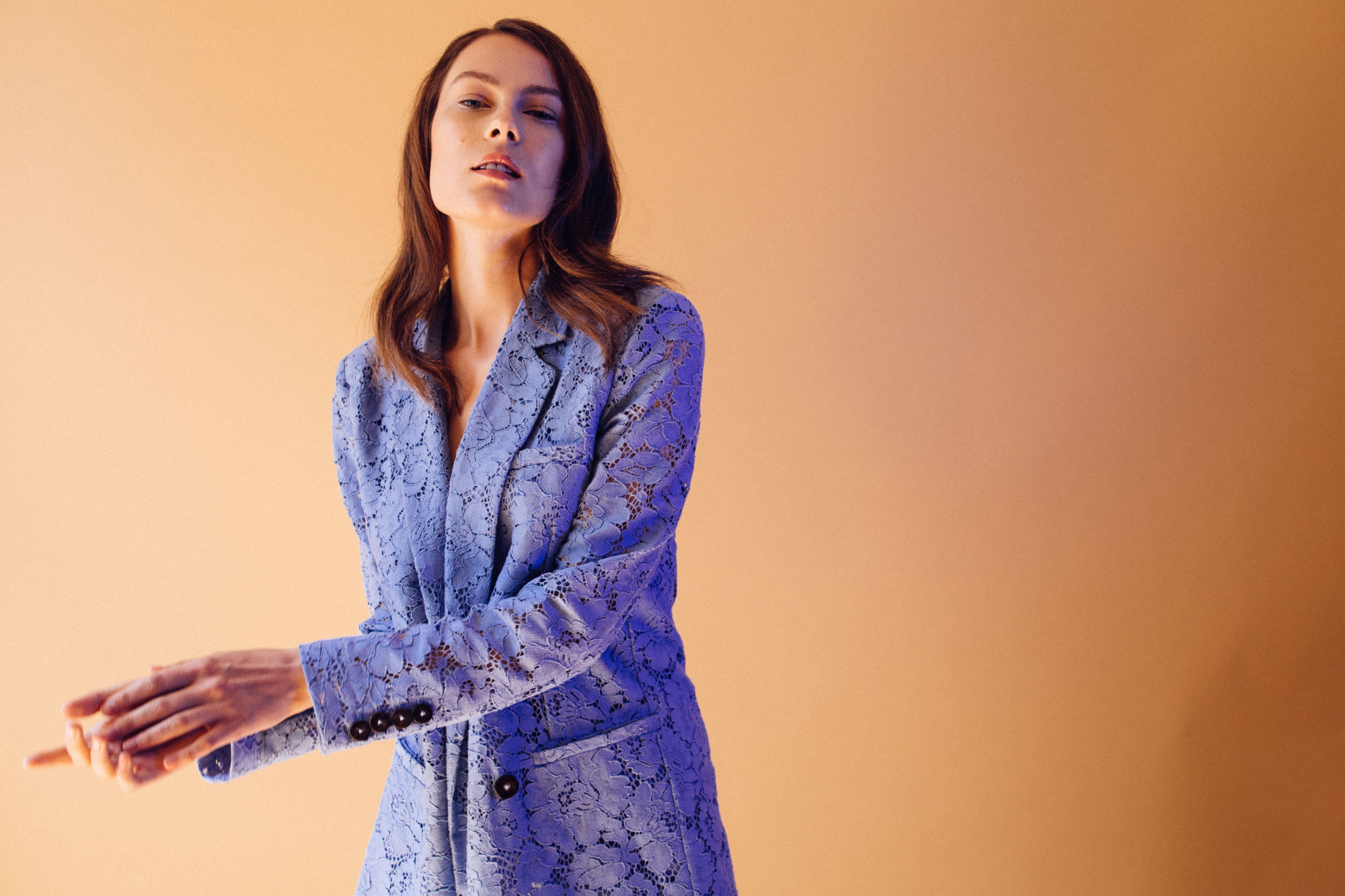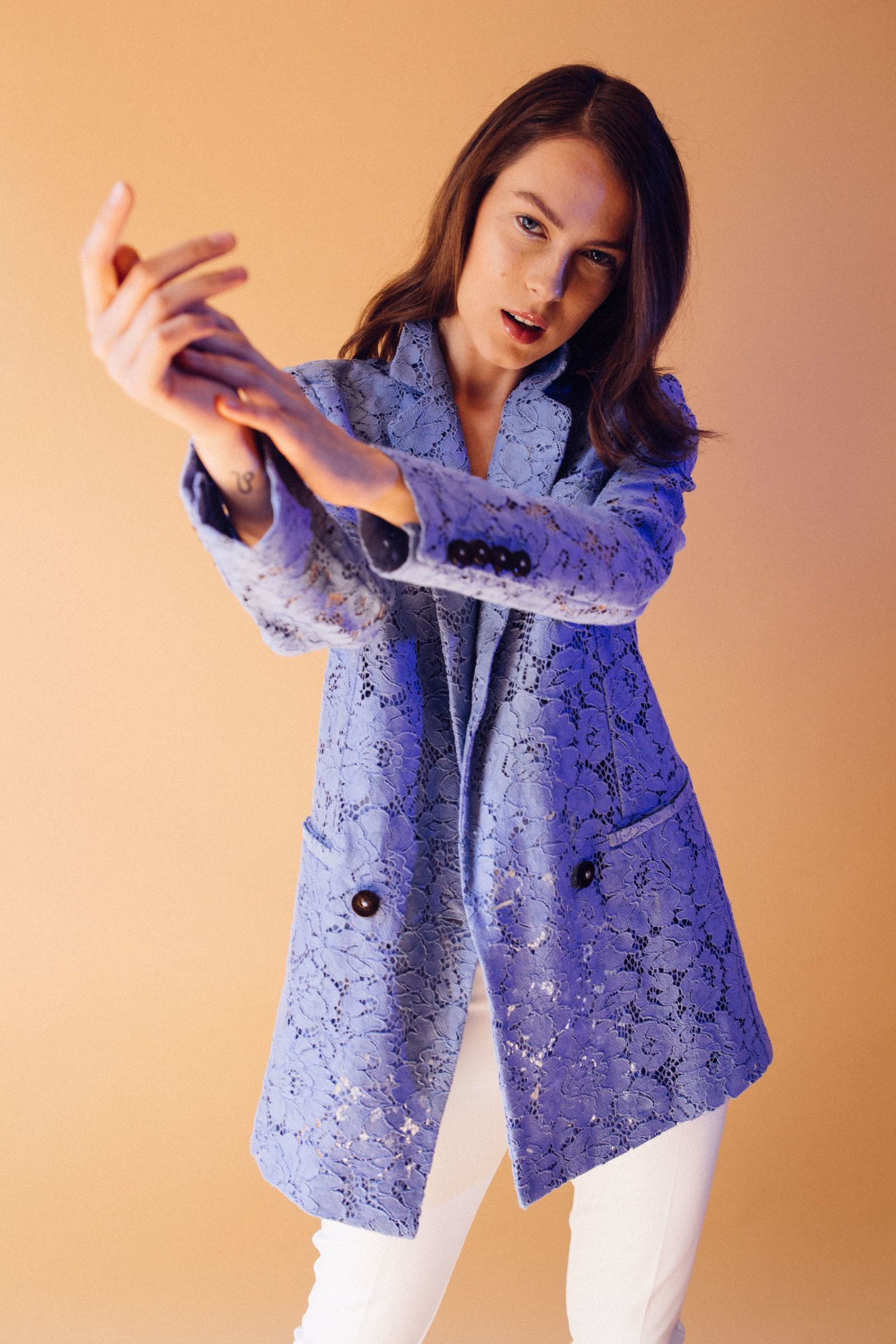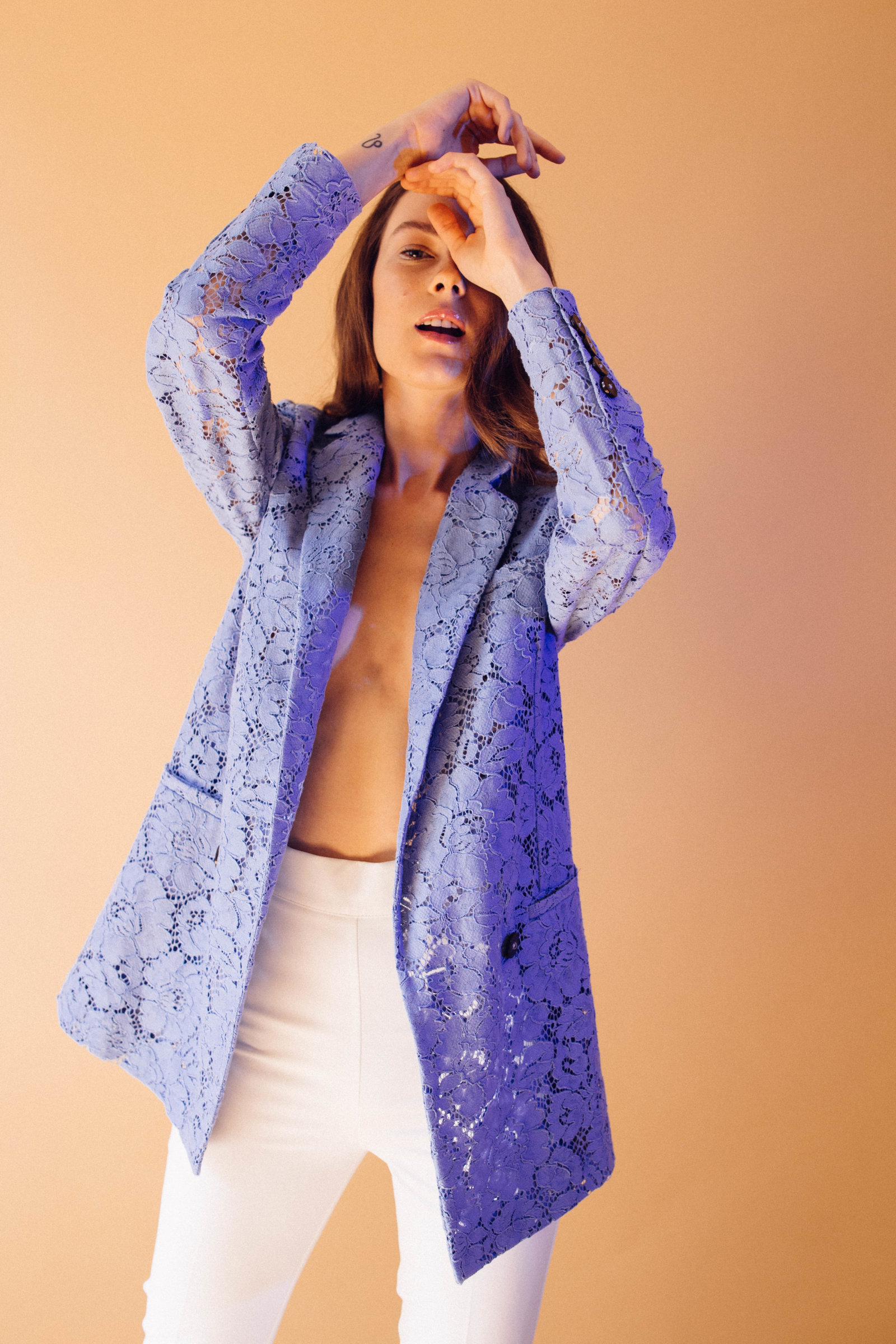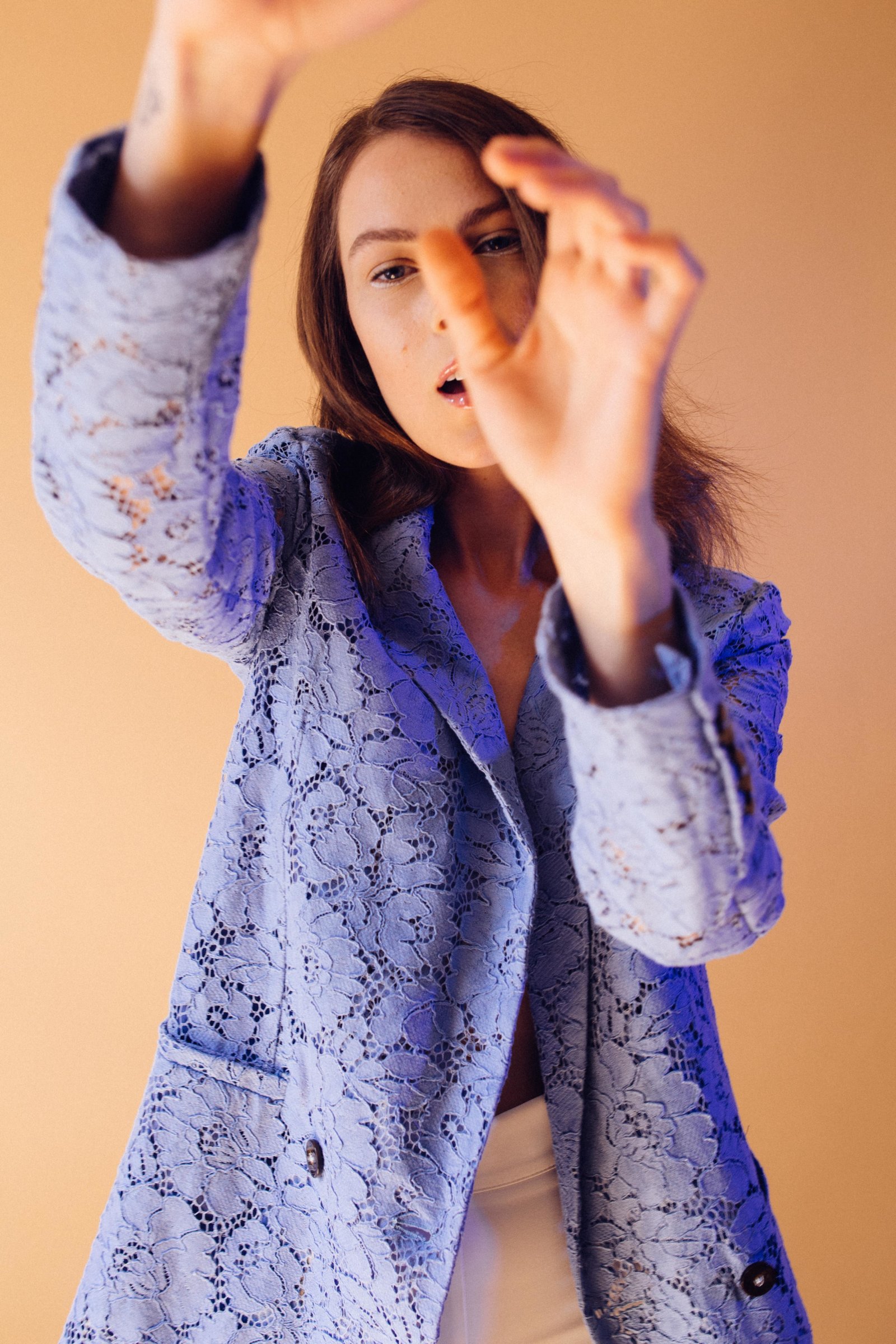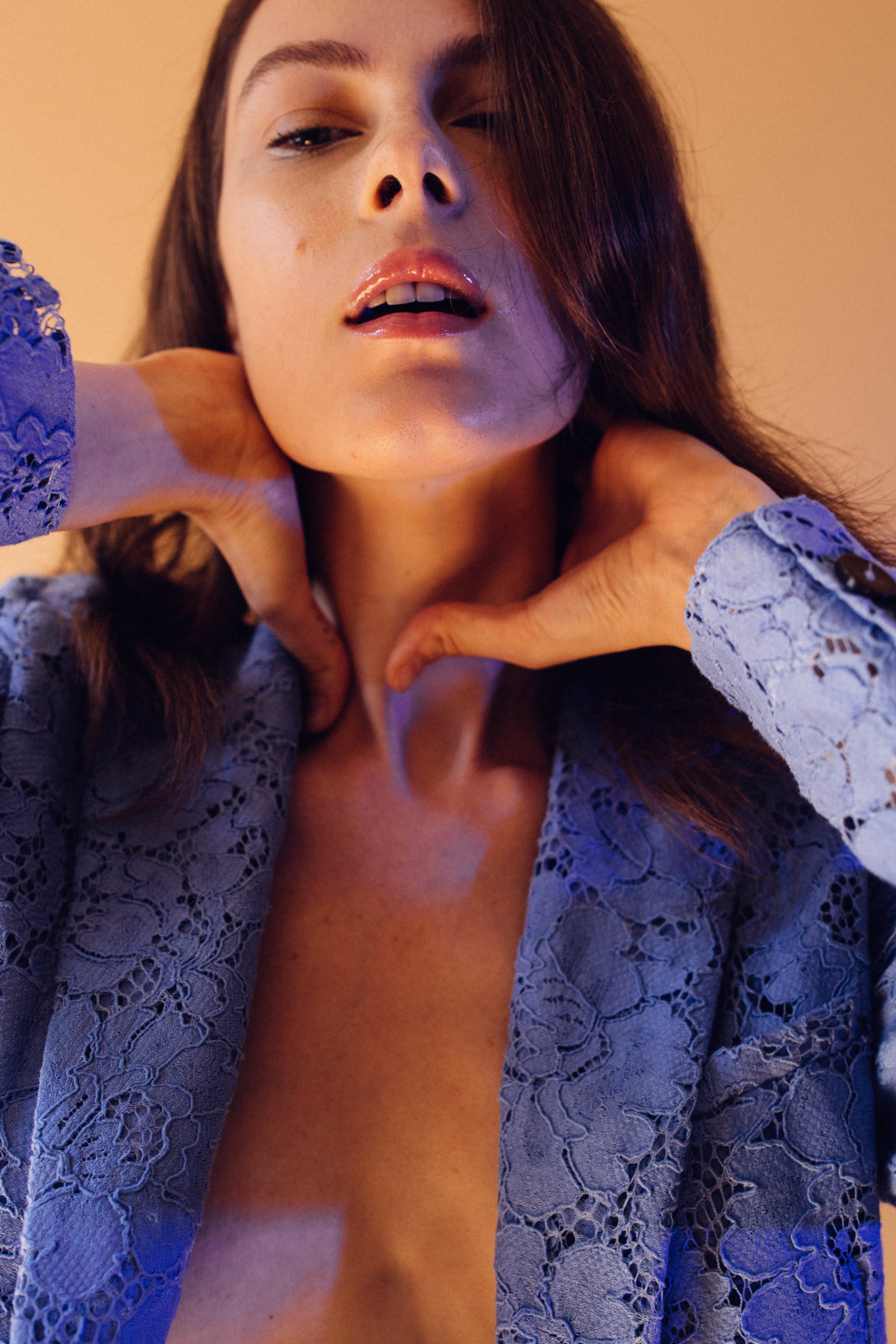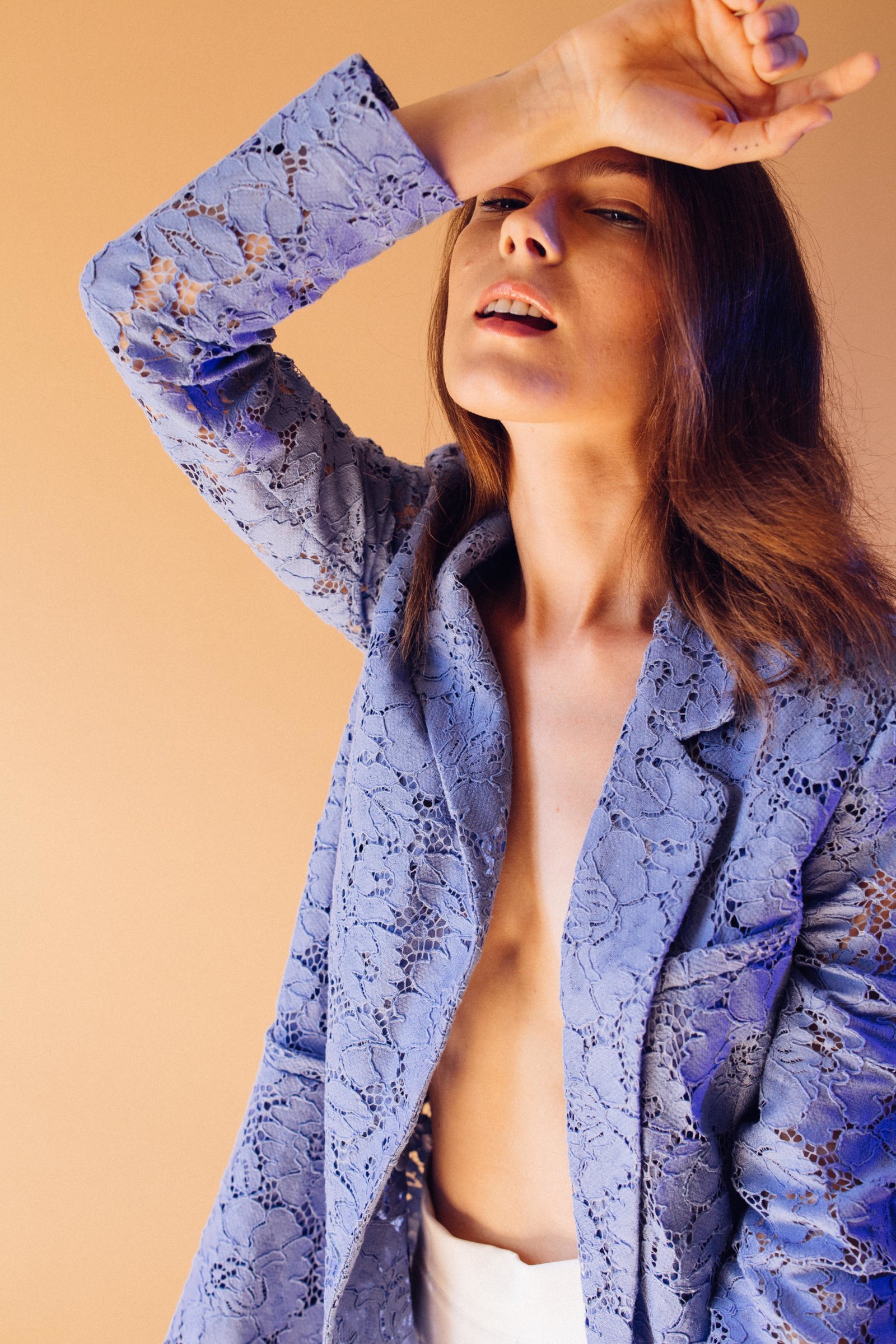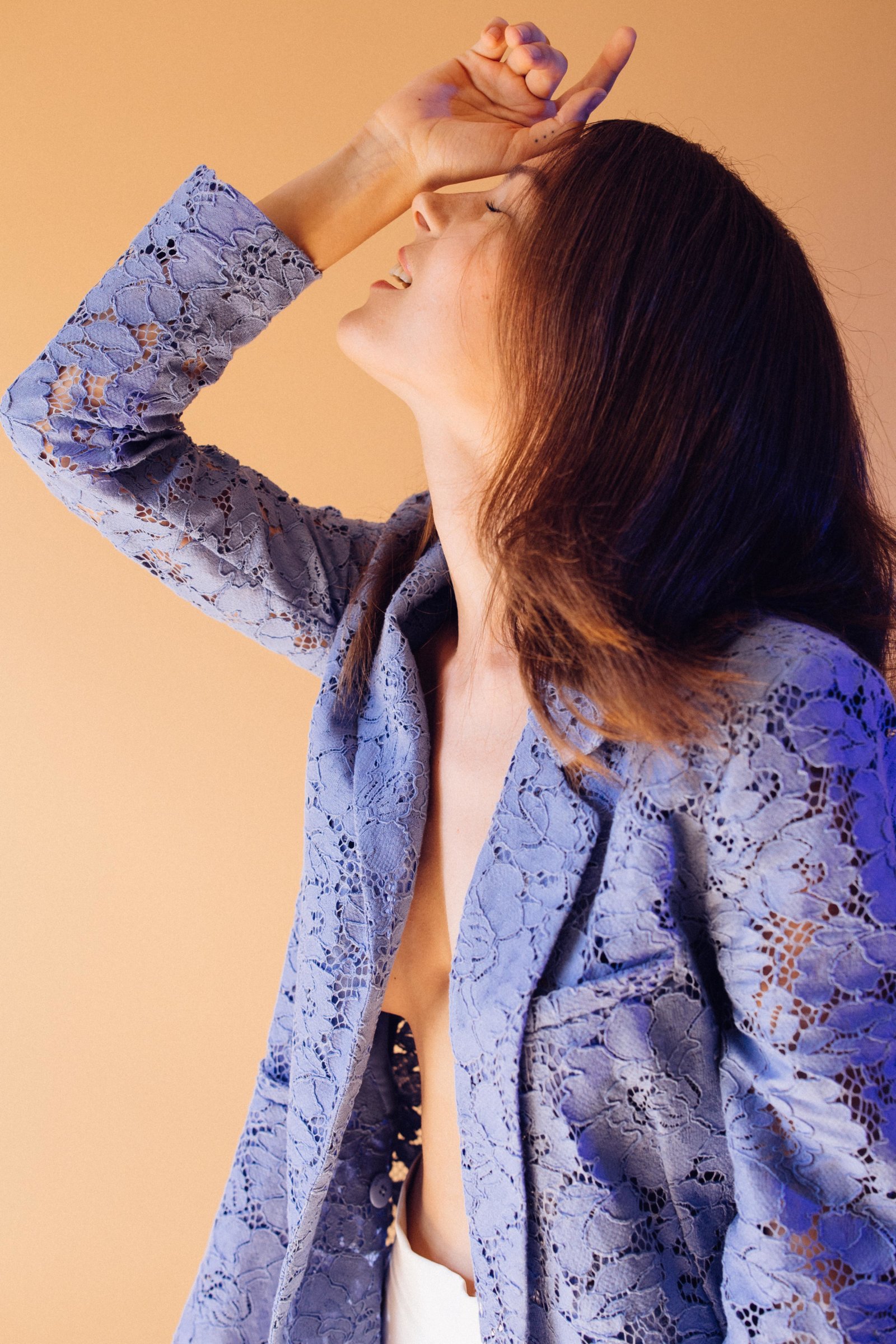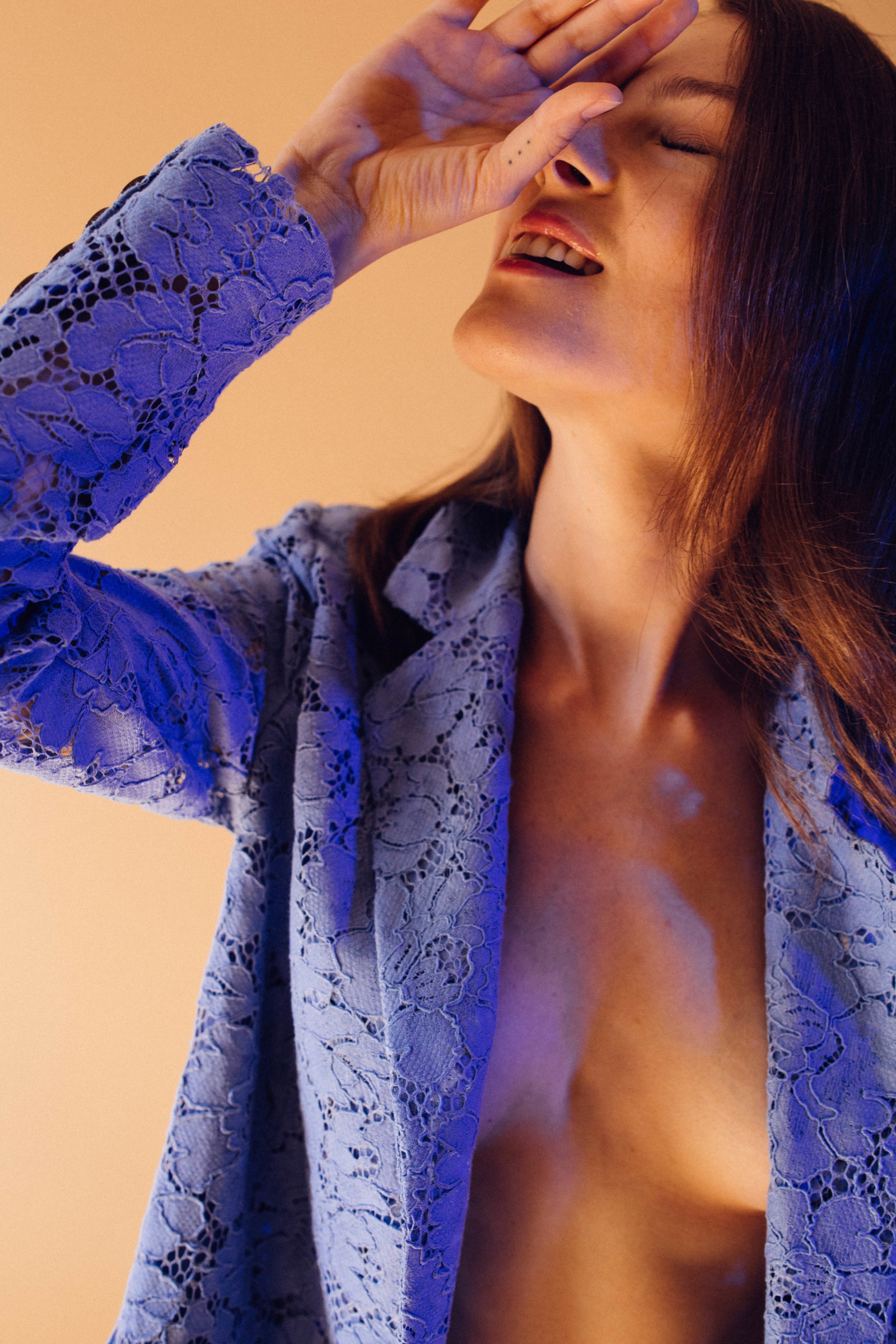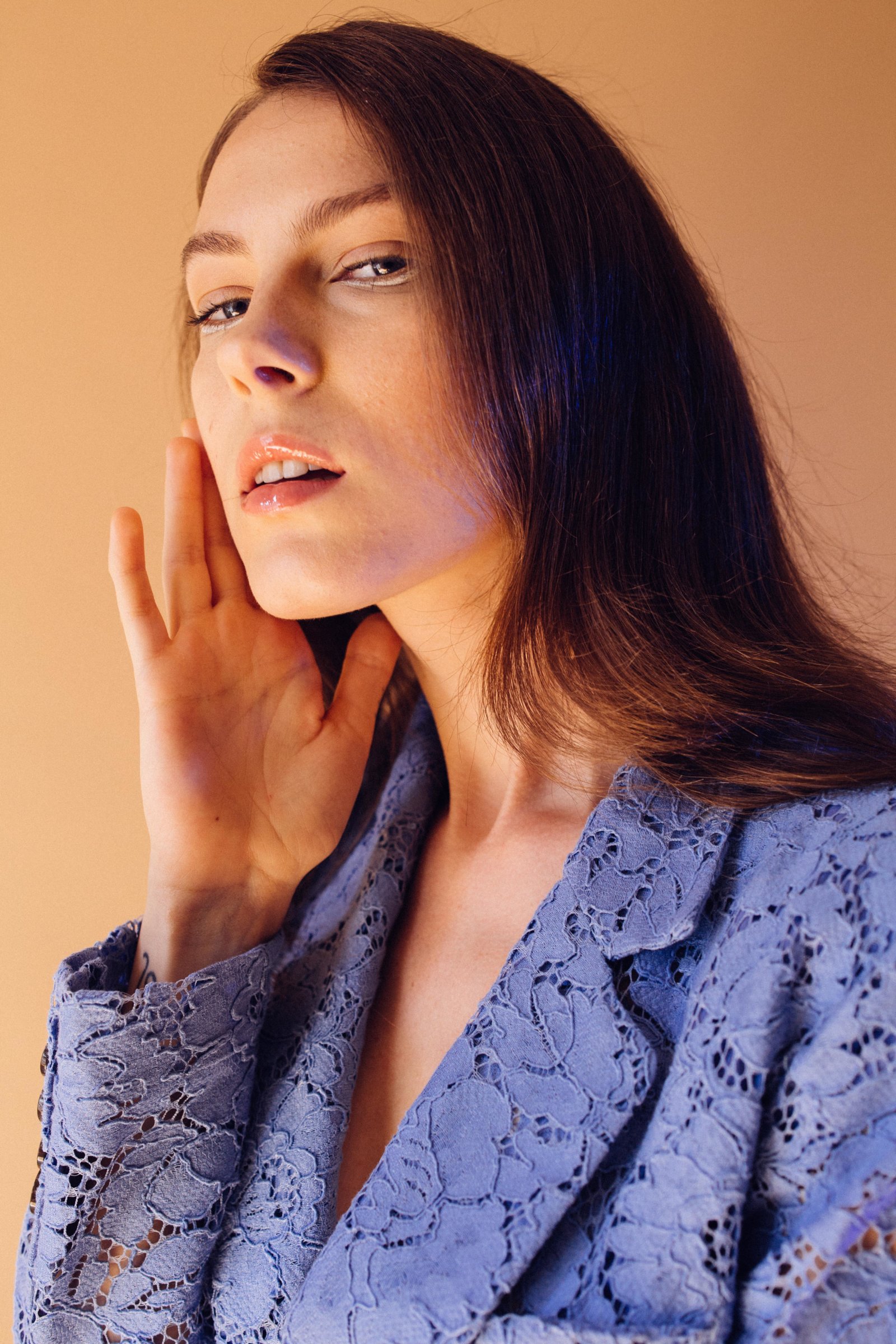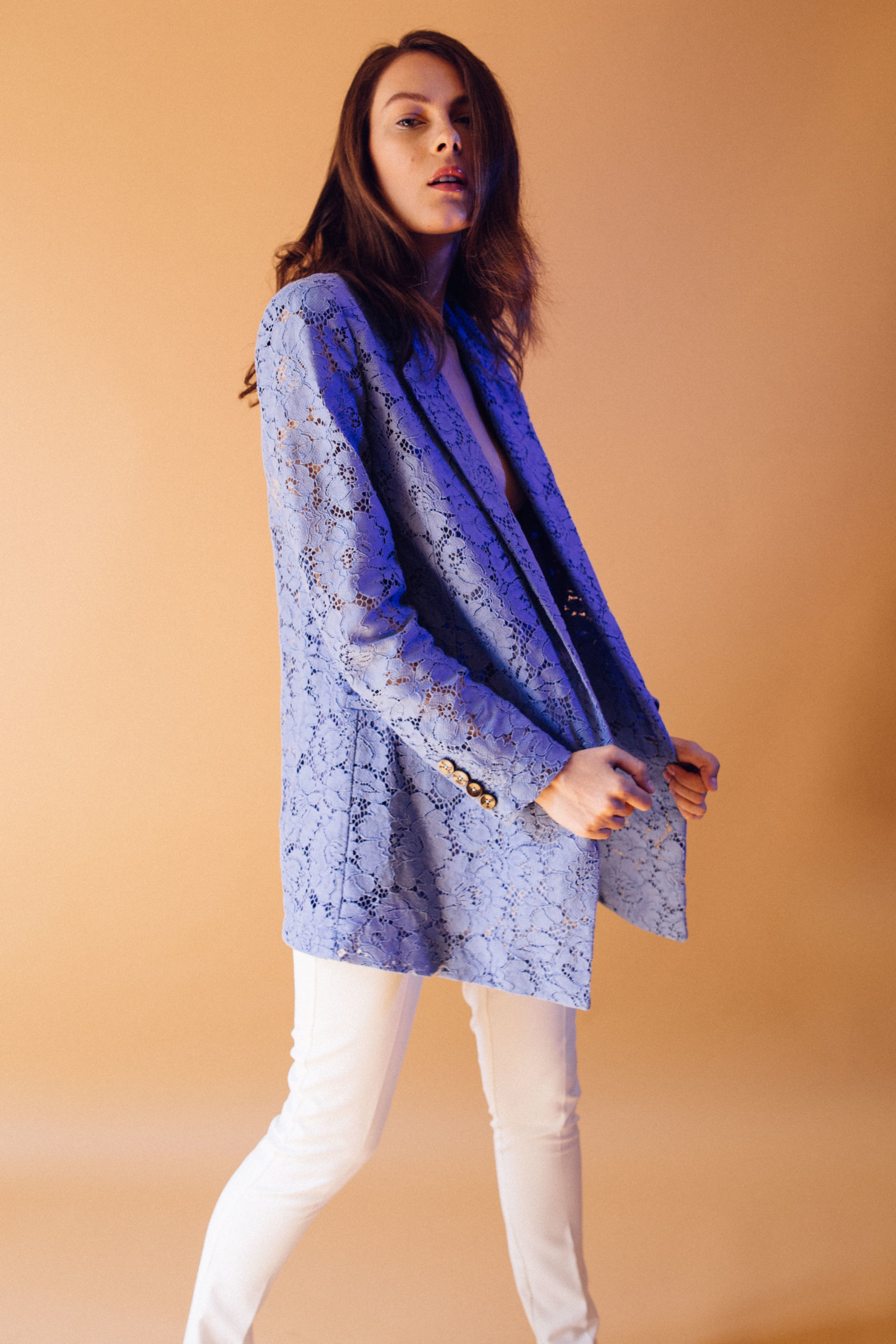 Jacket: Pinko
Trousers: Motivi
Shoes: What For
__________
Pastel Trend: Antique Pink
__________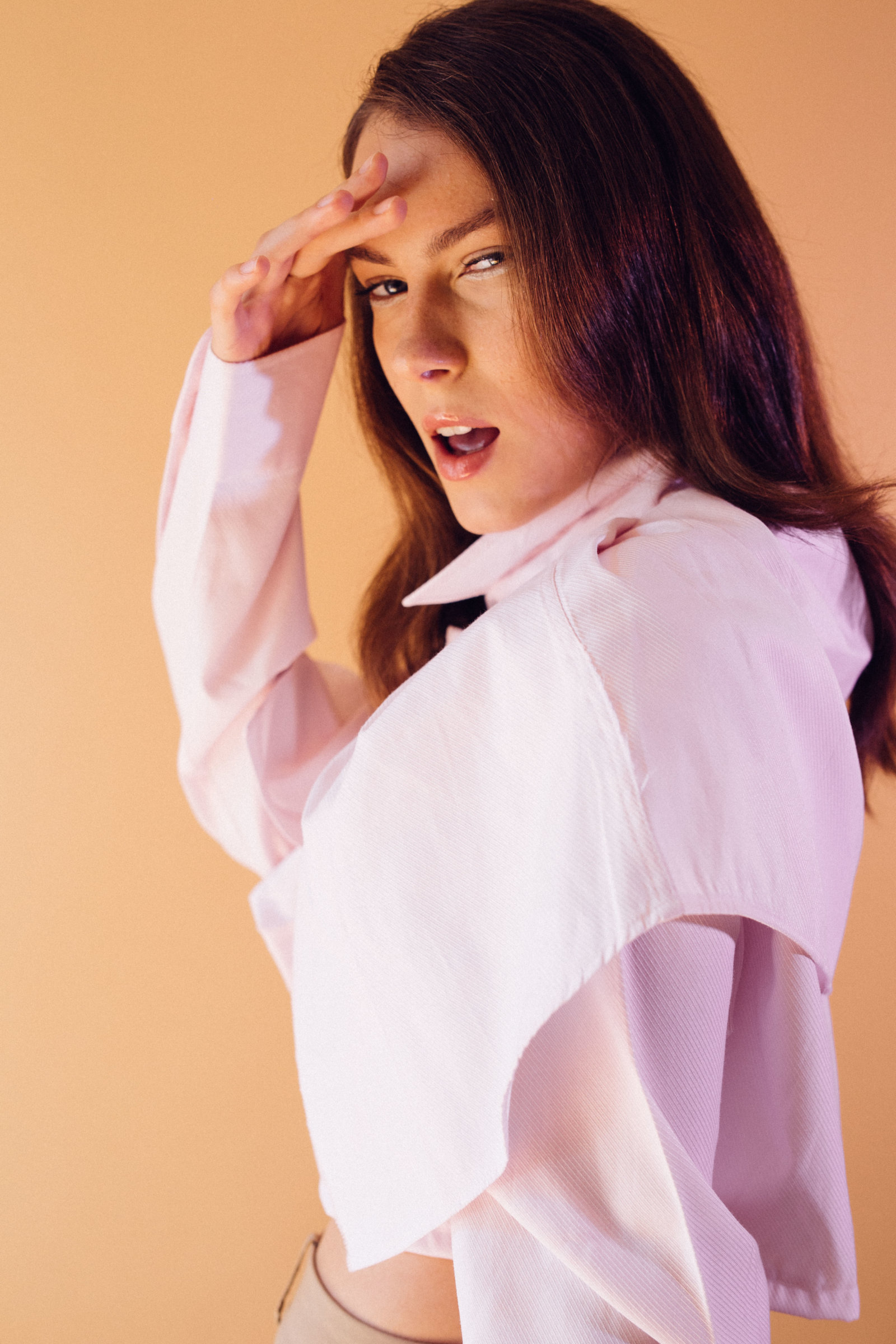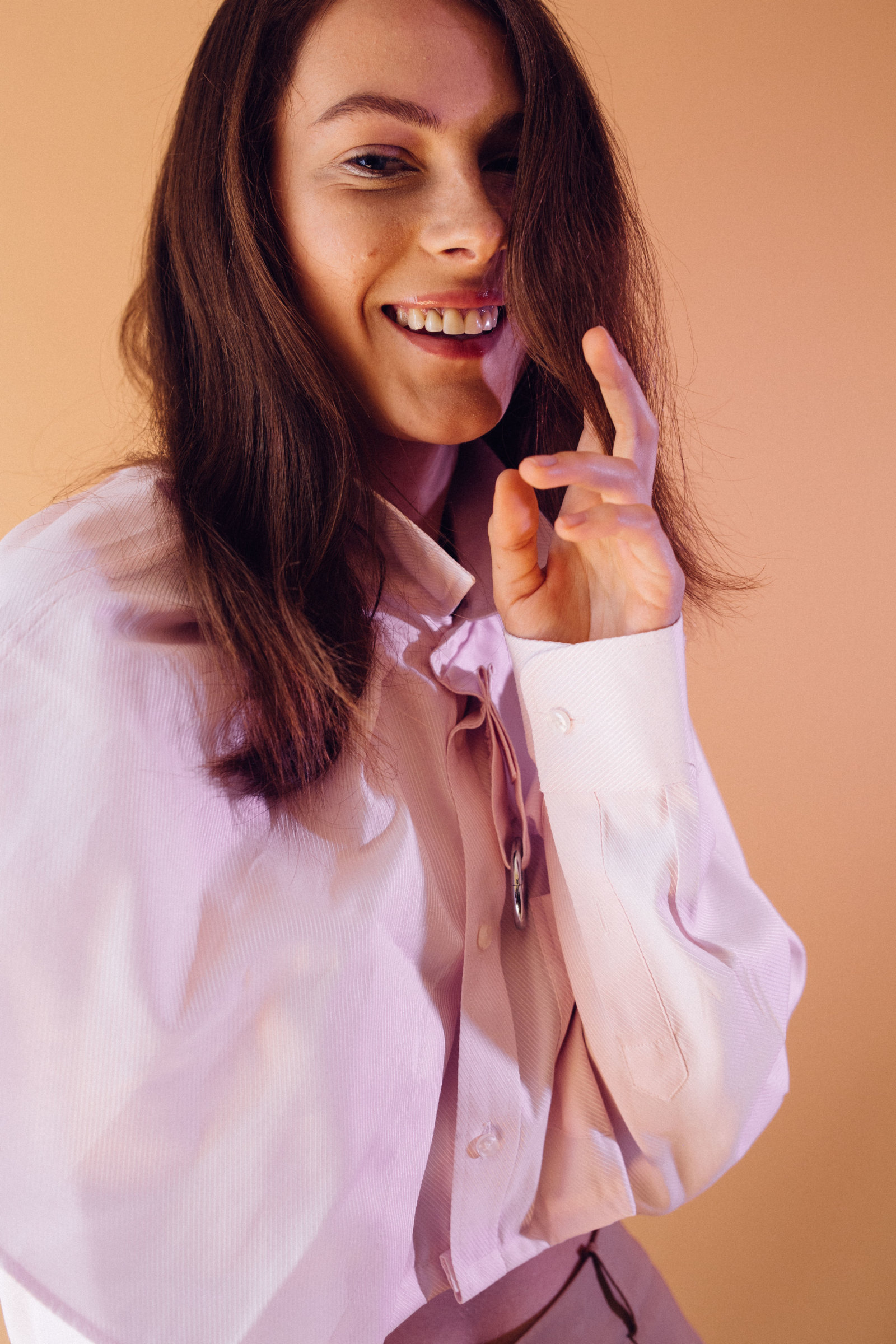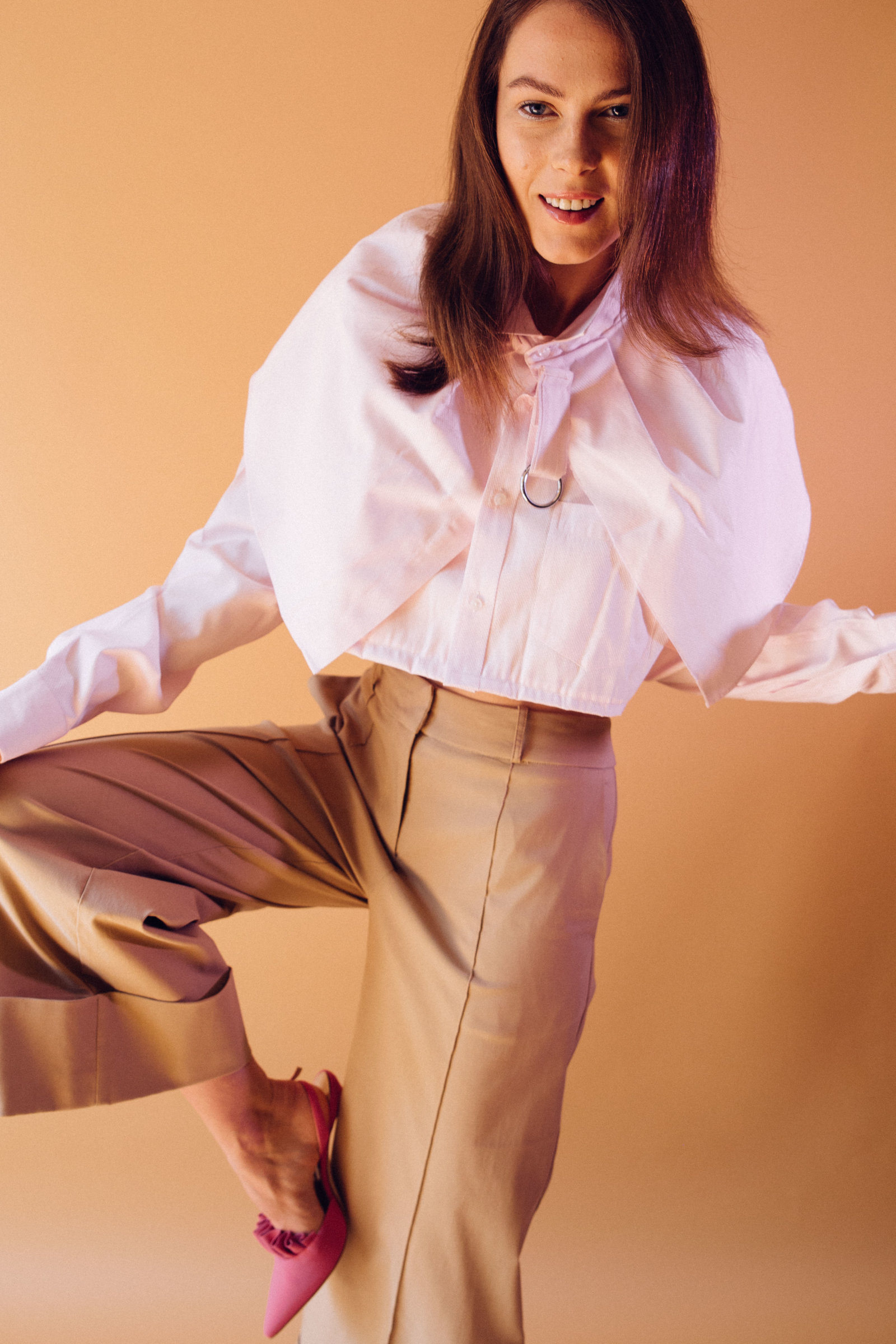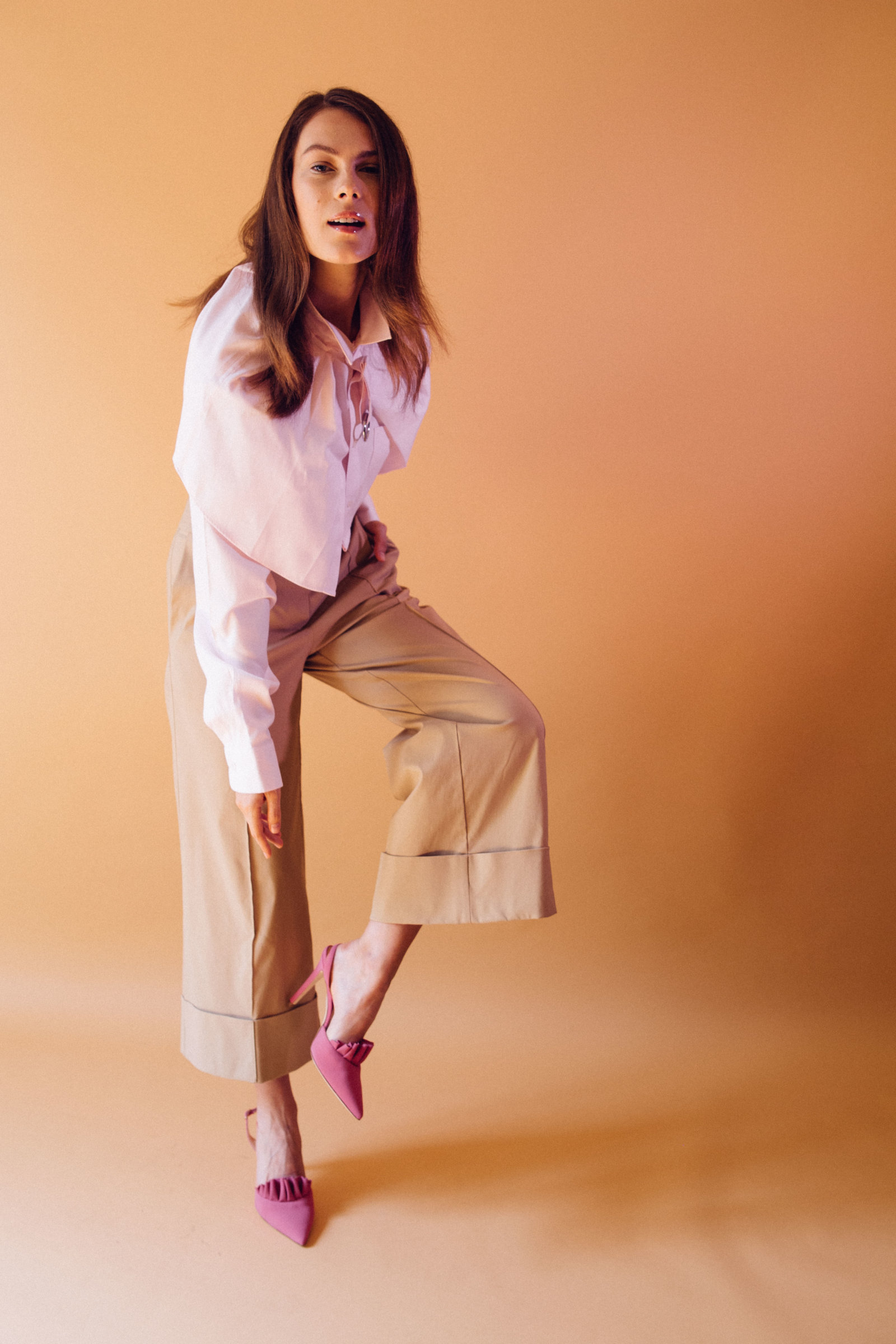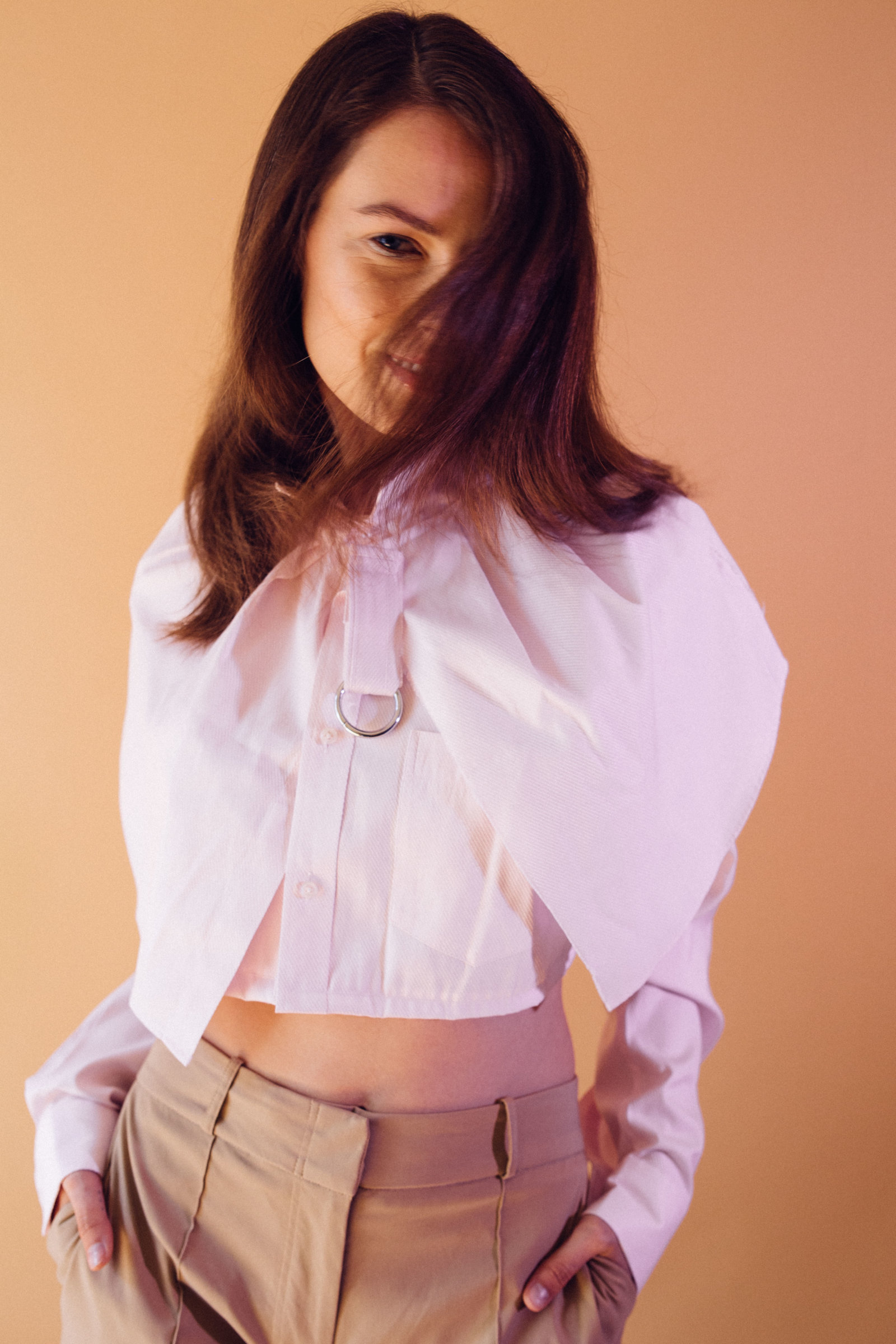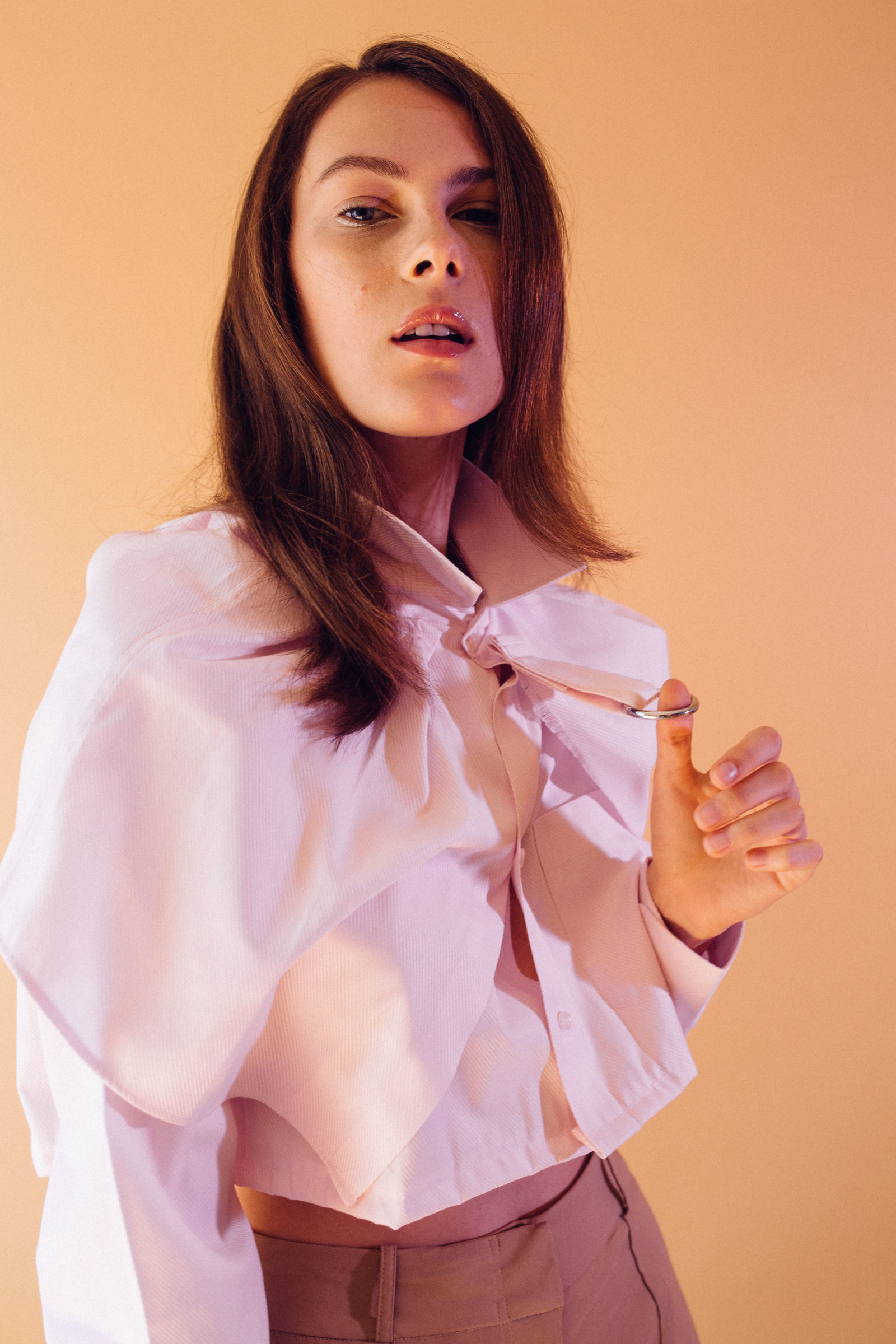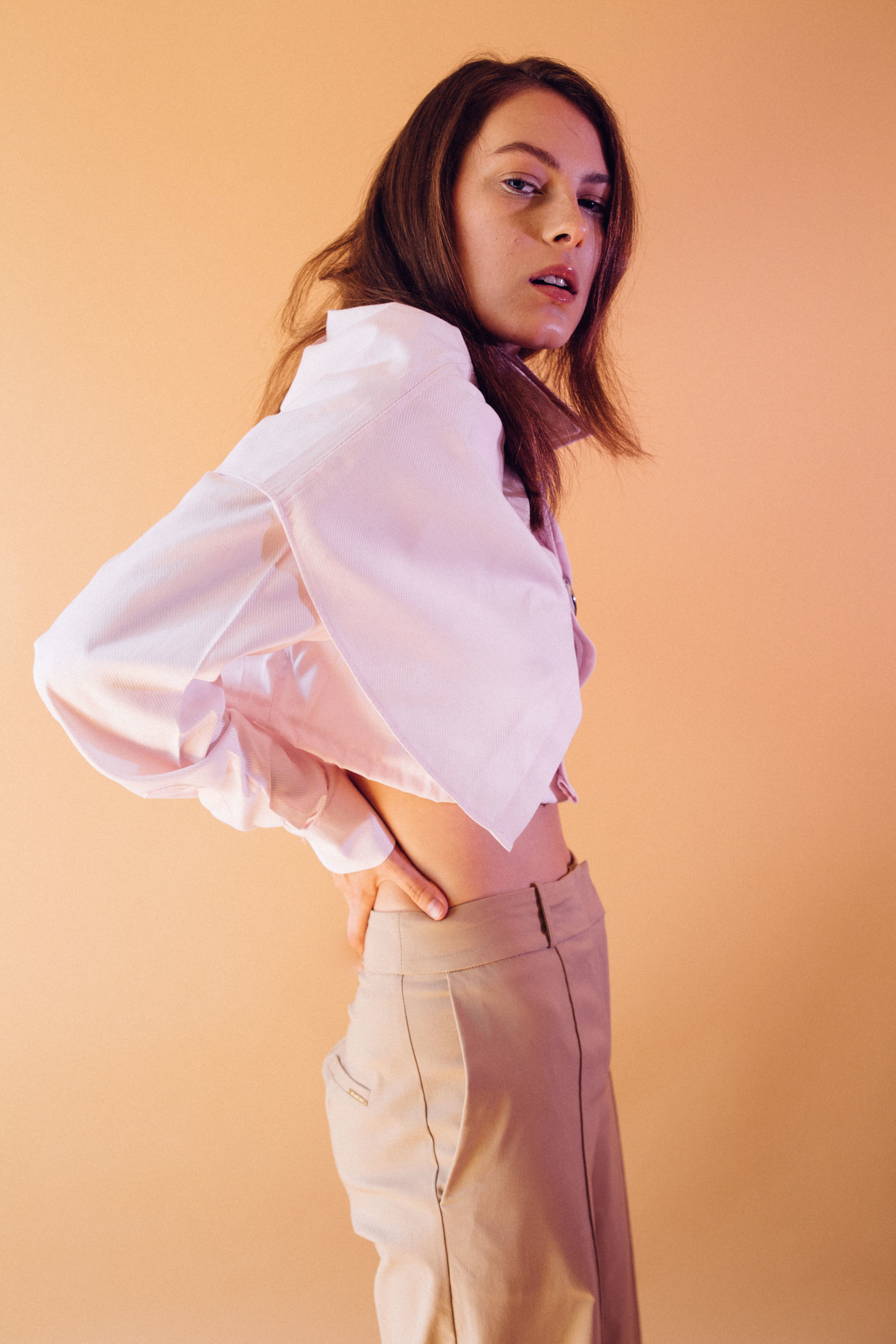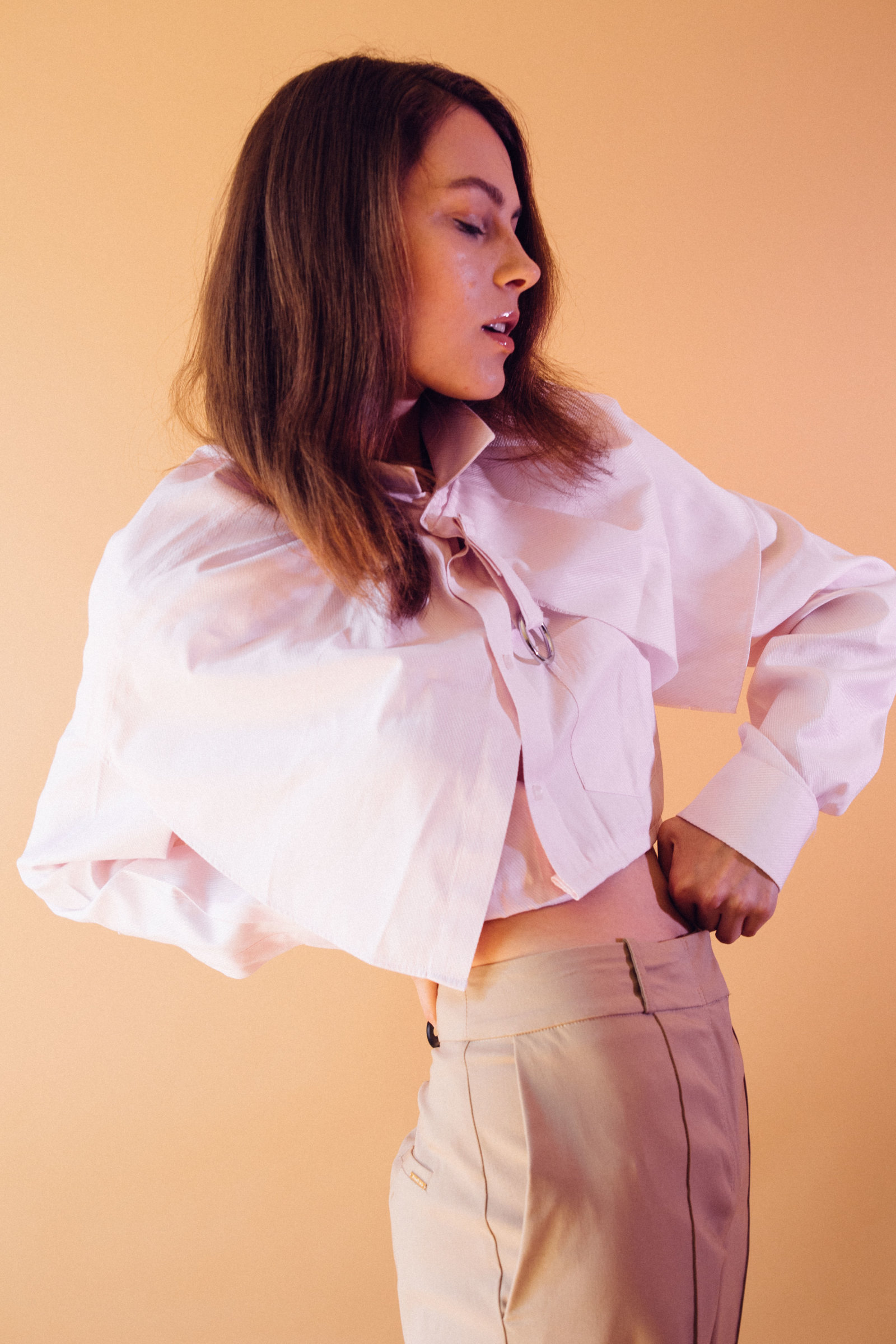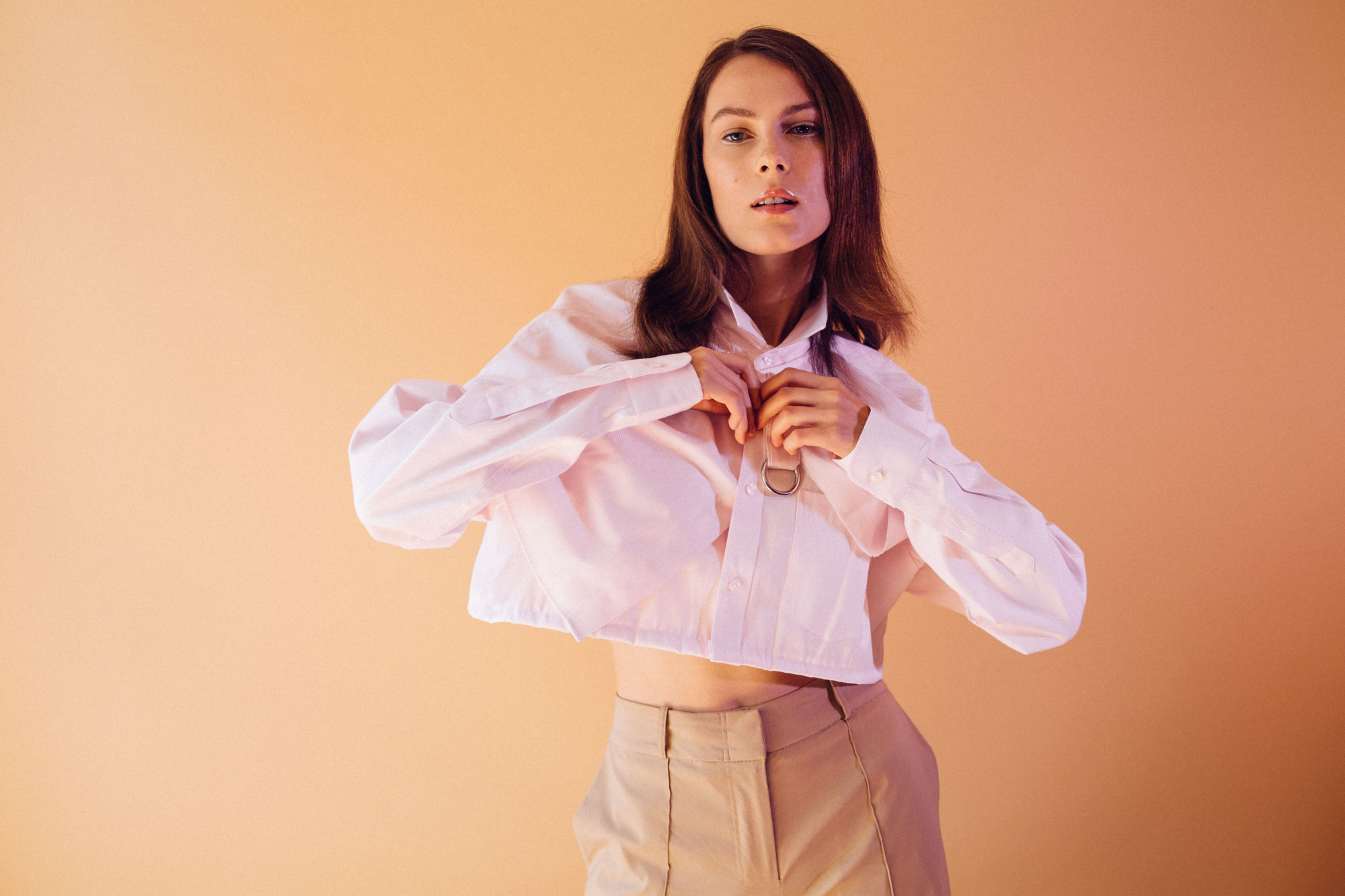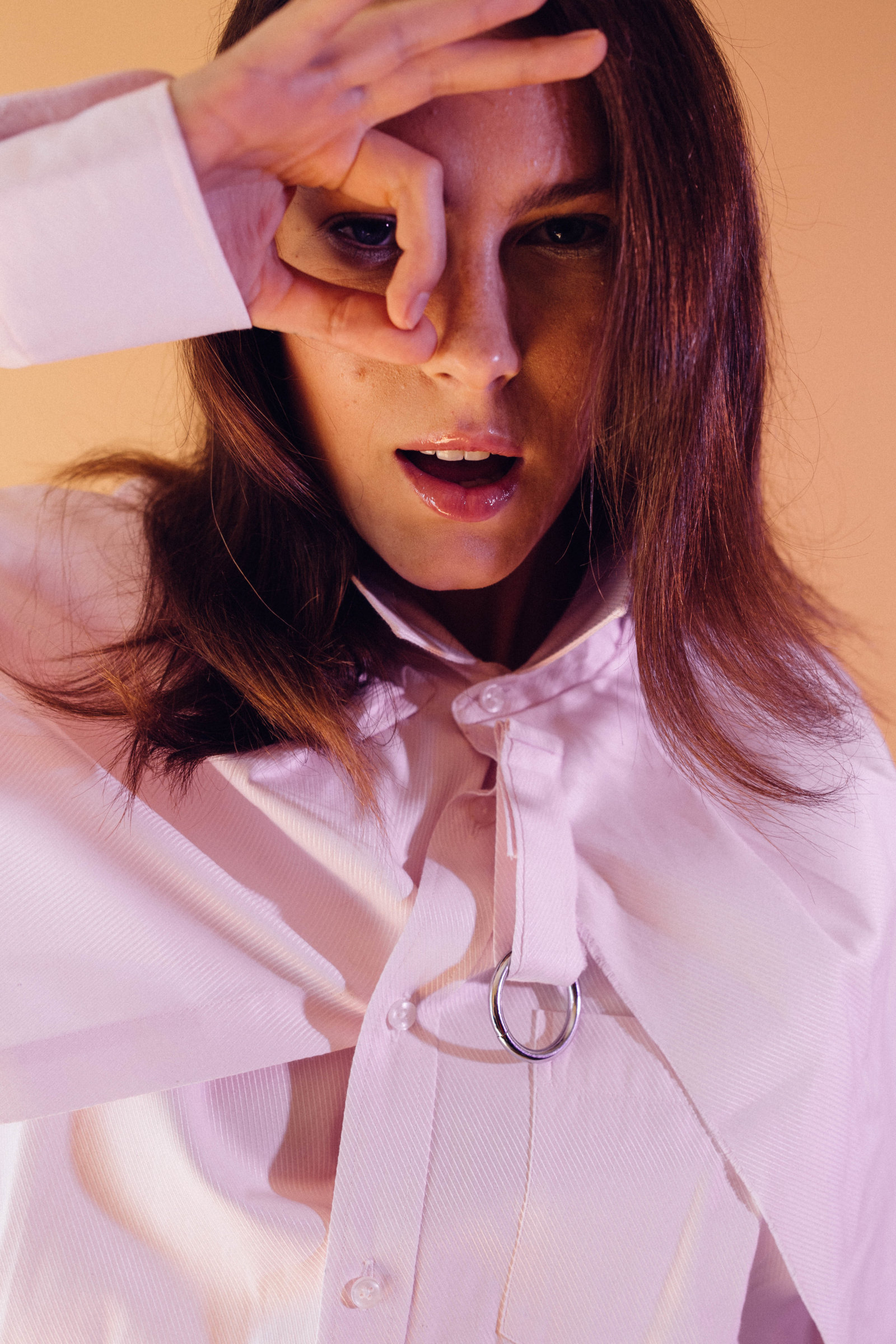 One Look,
A Thousand Words.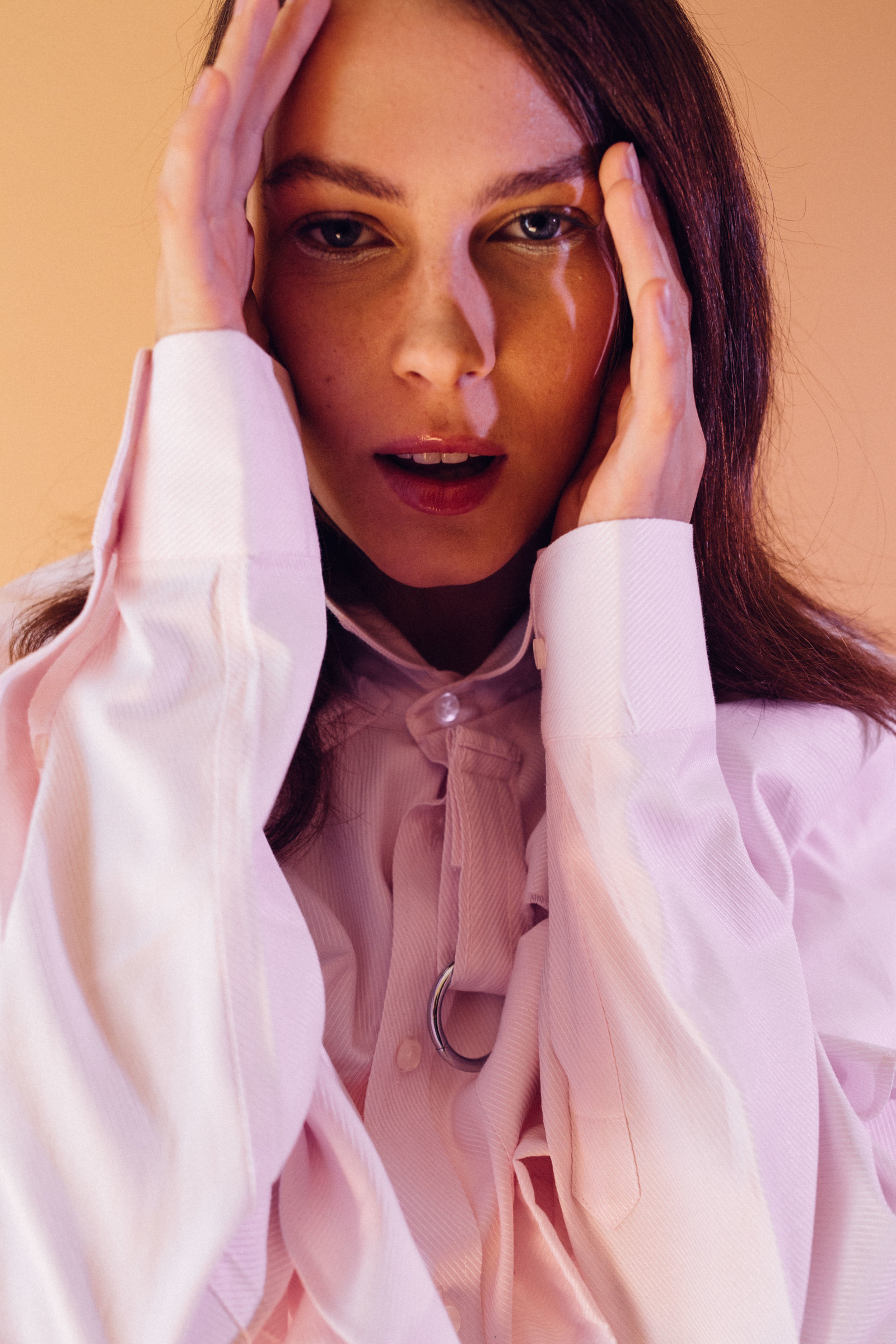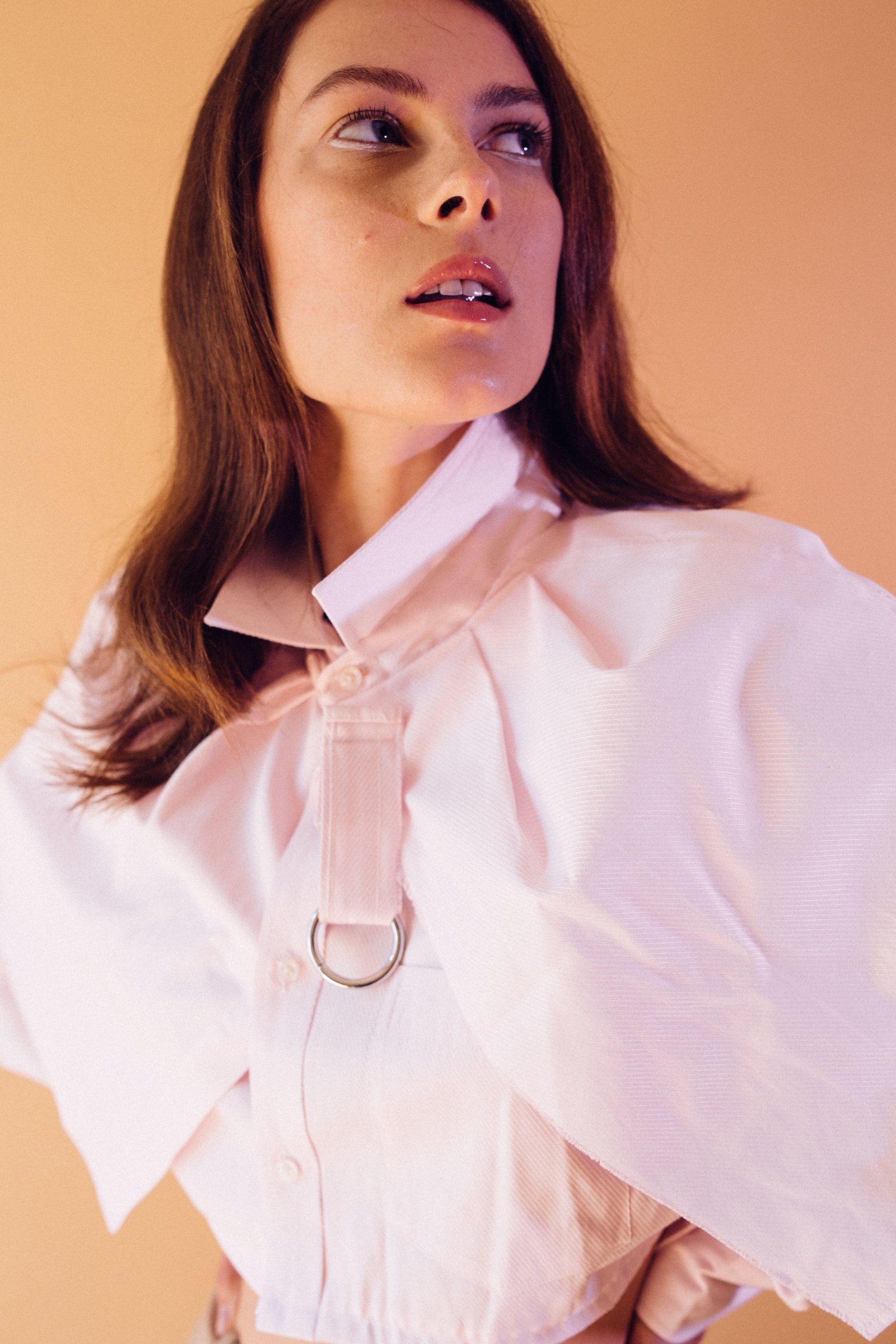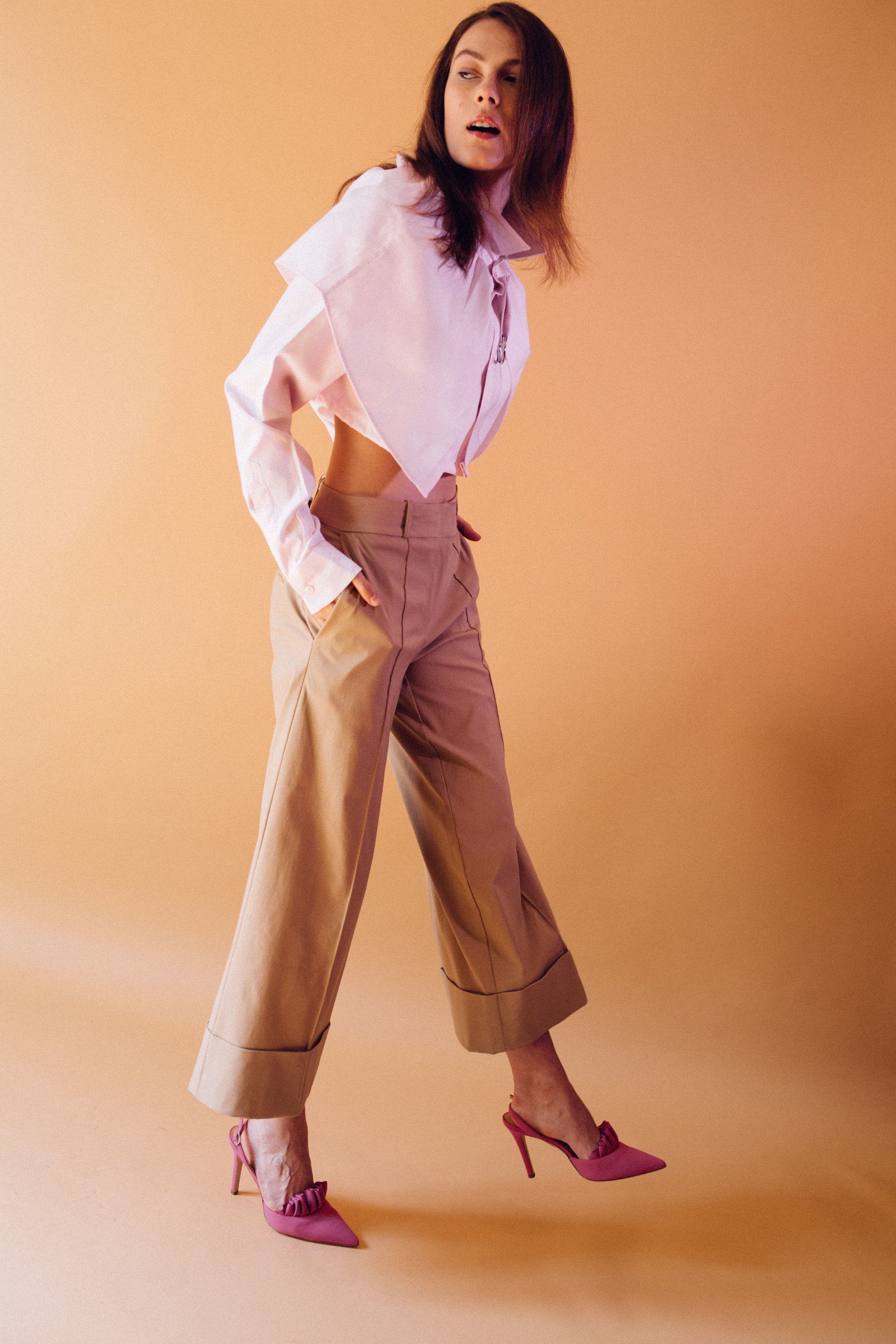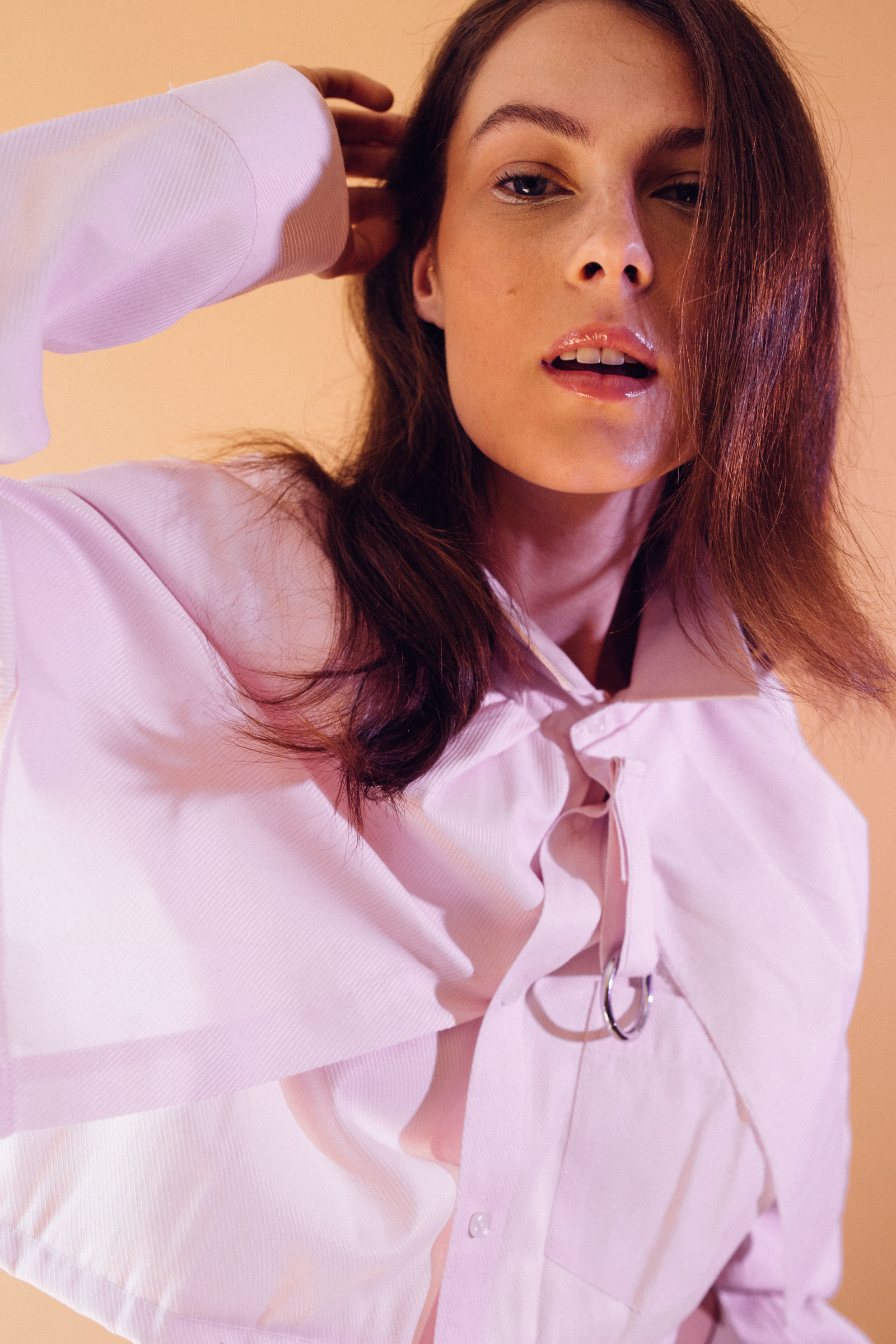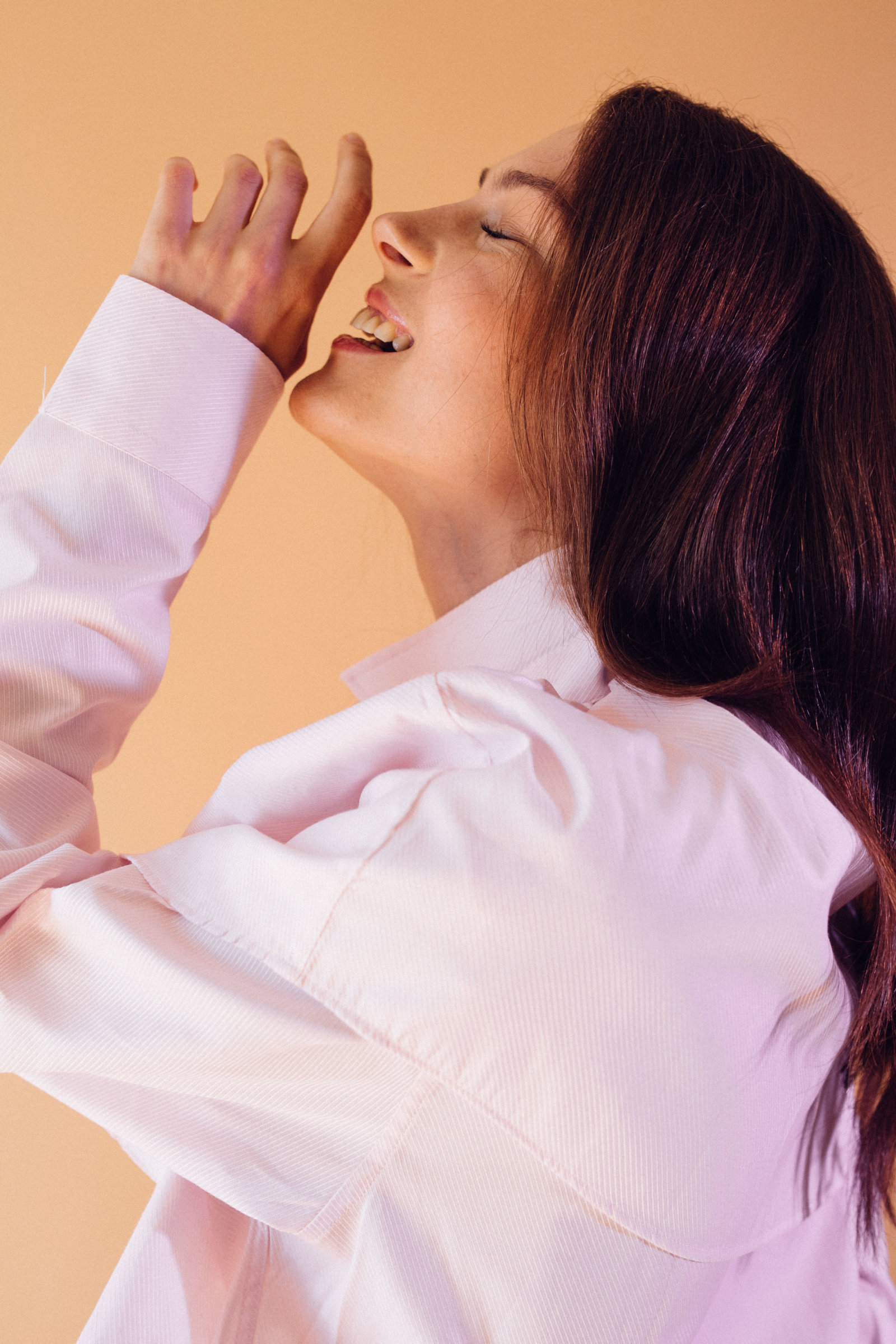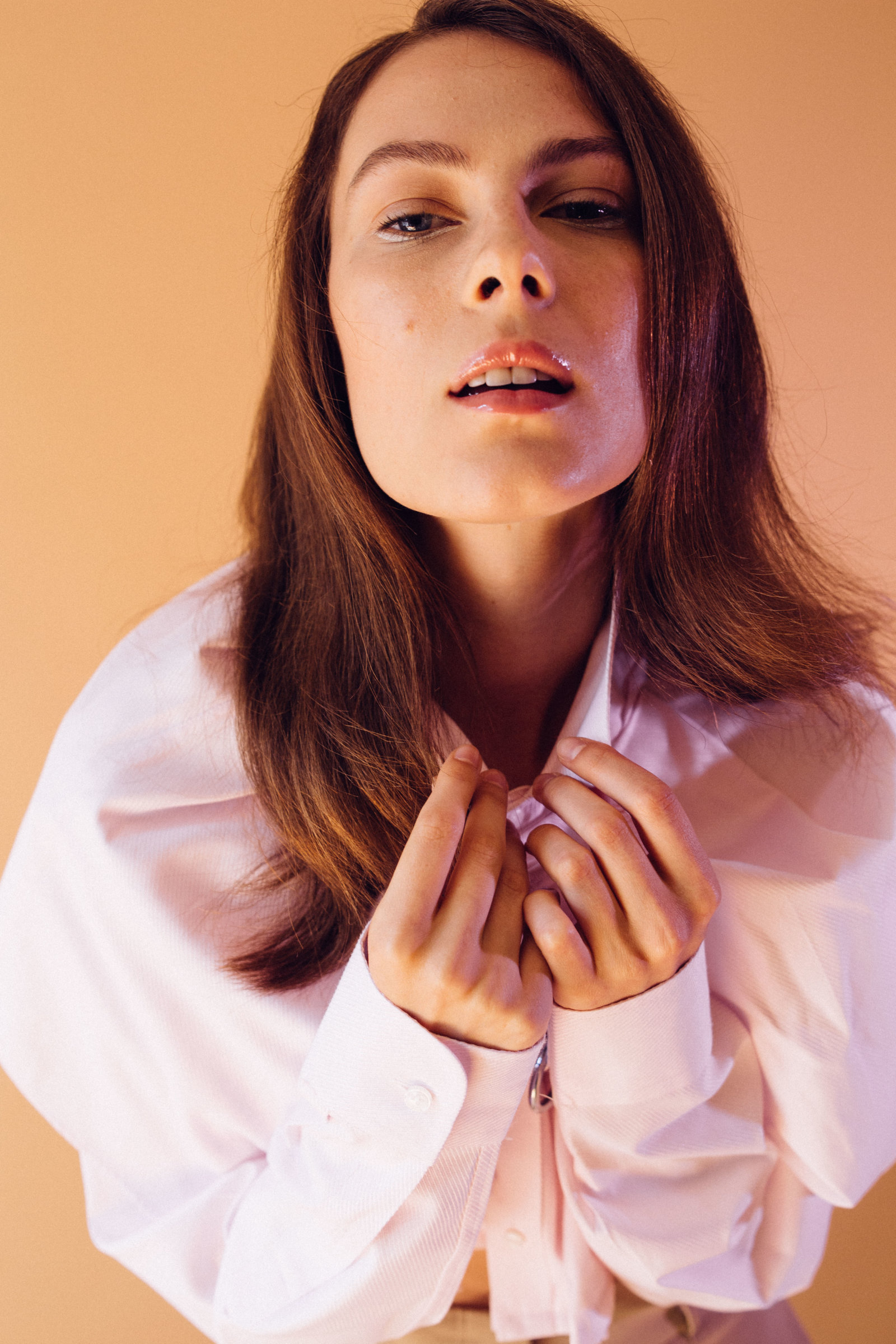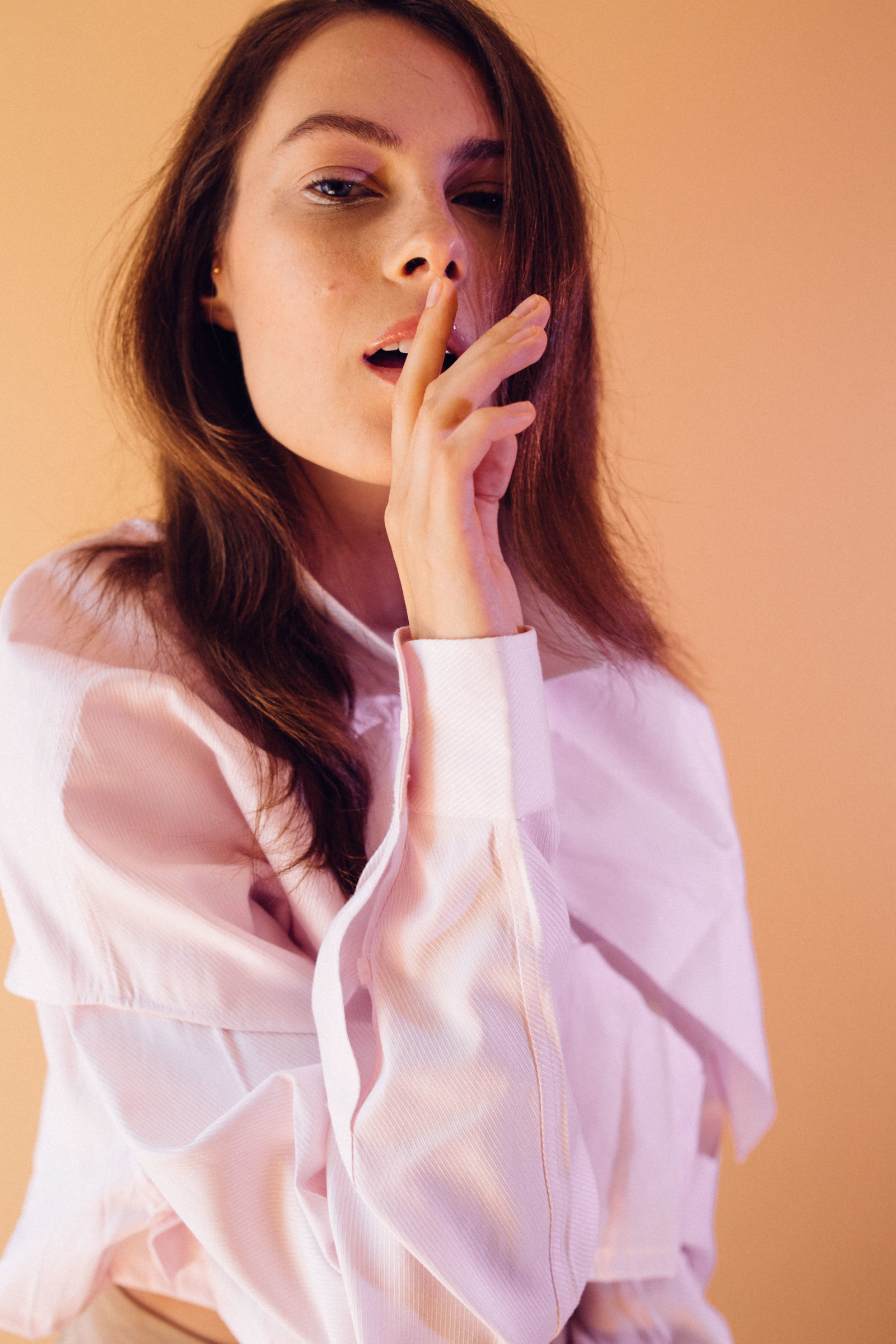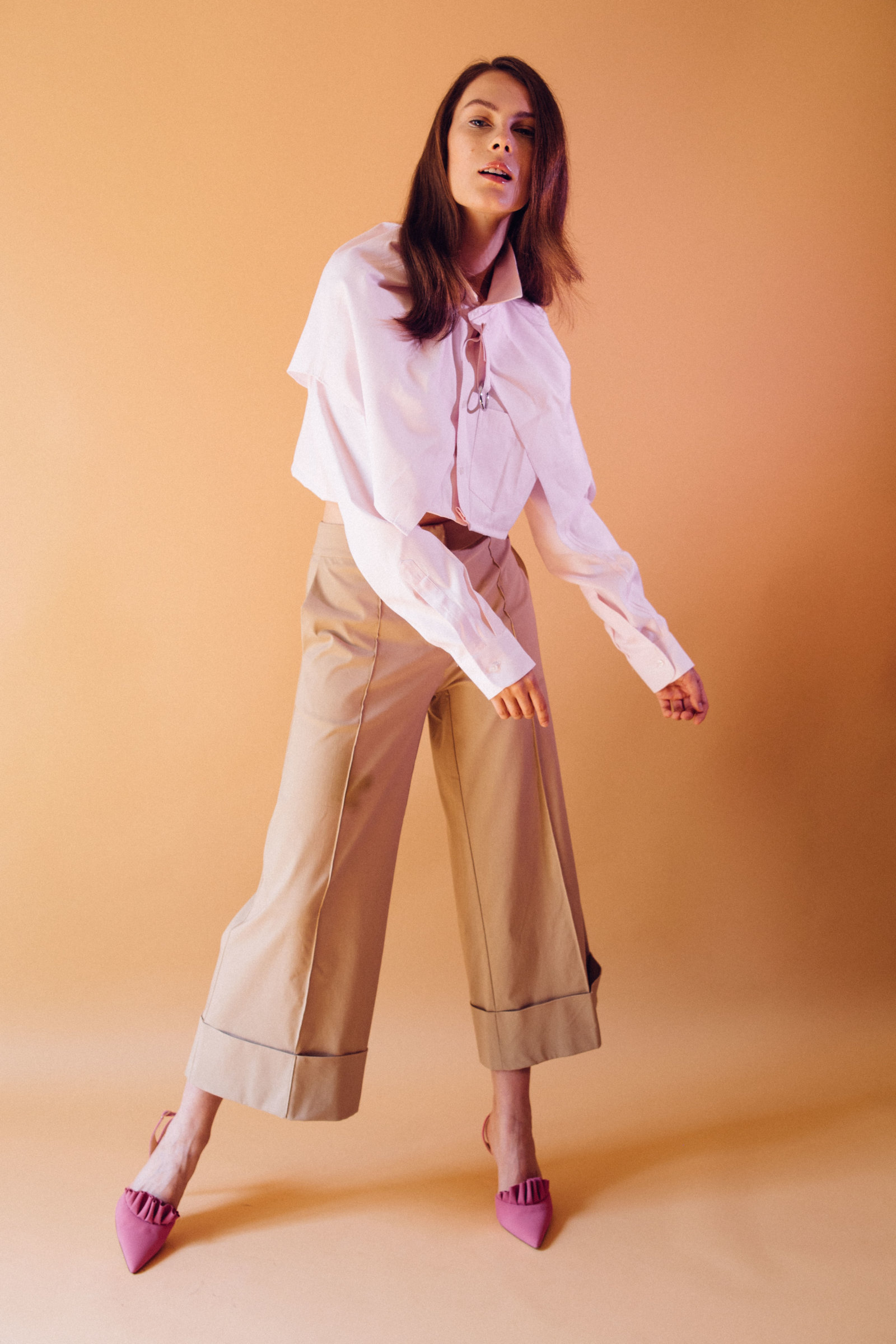 Top: Simon Cracker
Trousers: Annarita N
Shoes: Chiara Boni
__________
Pastel Trend: Emerald Green
__________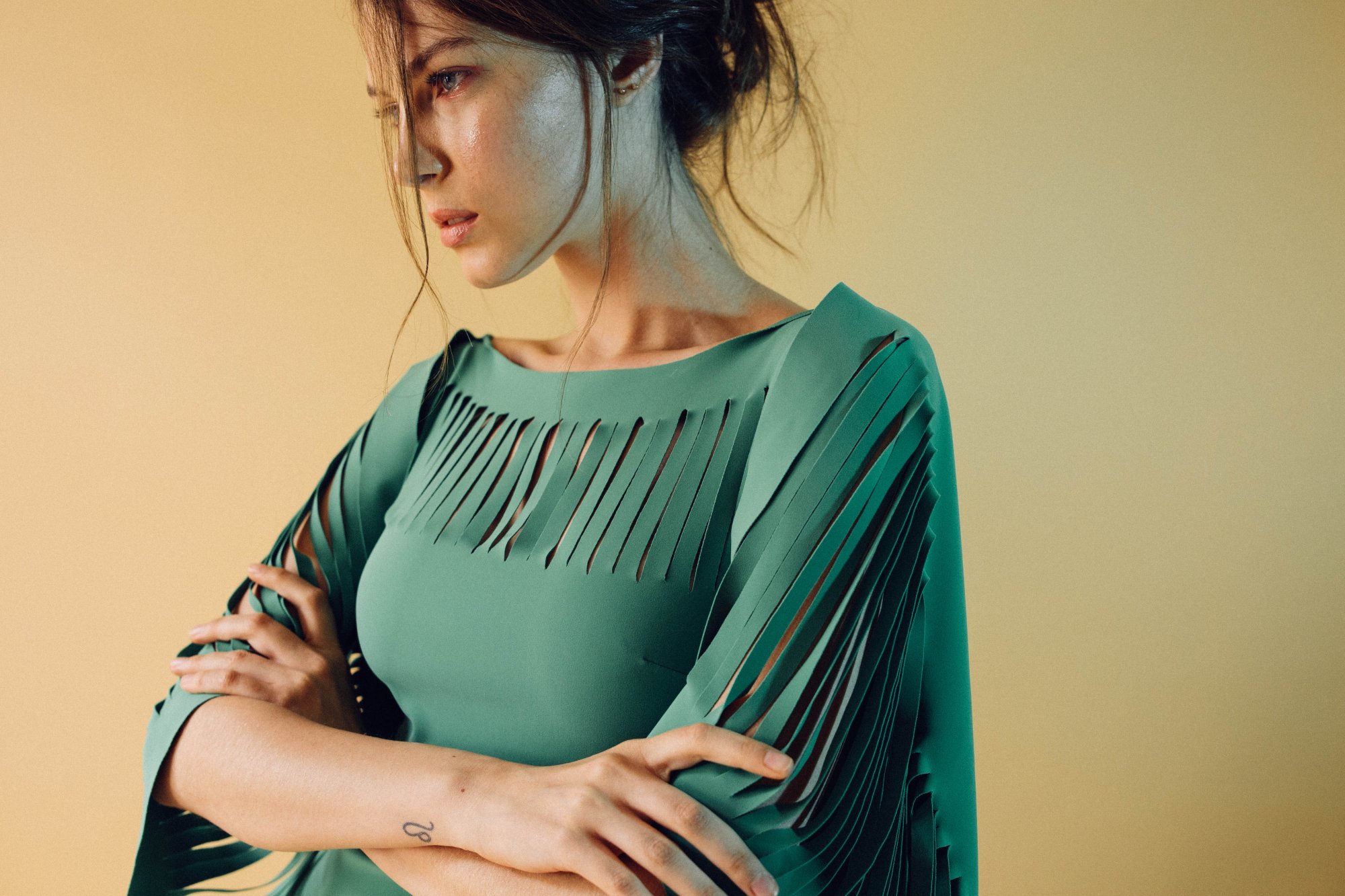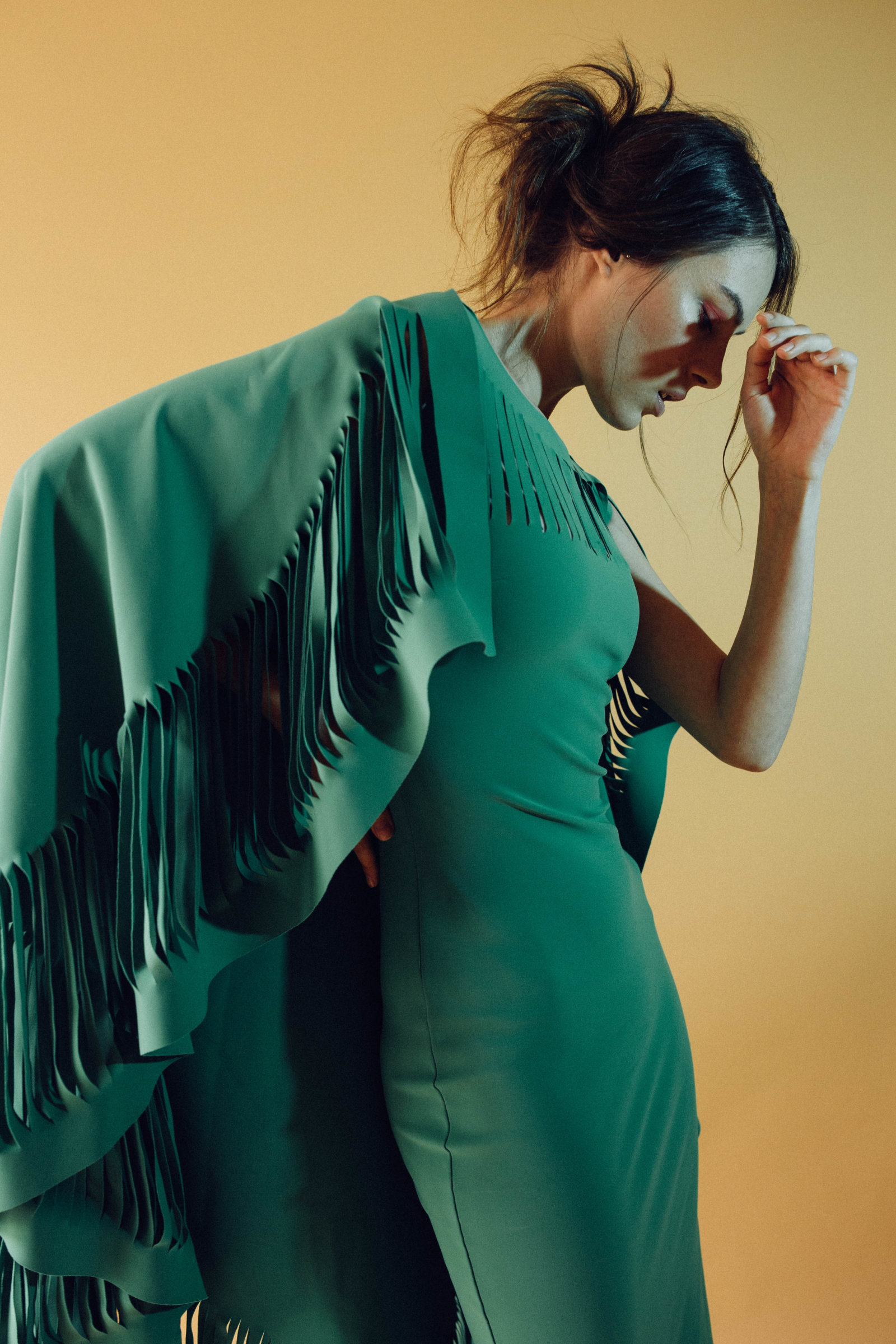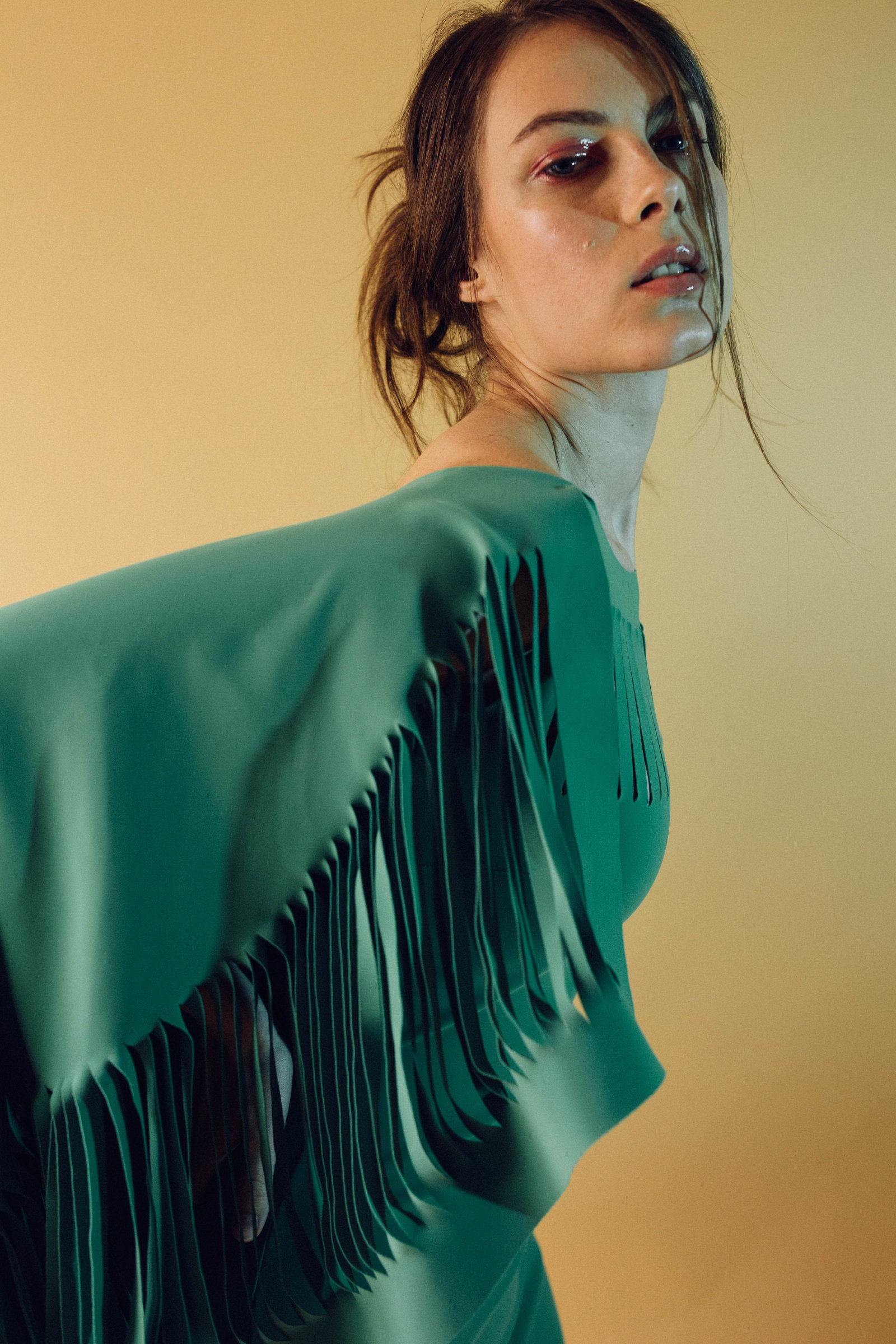 Do You Accept The Challenge?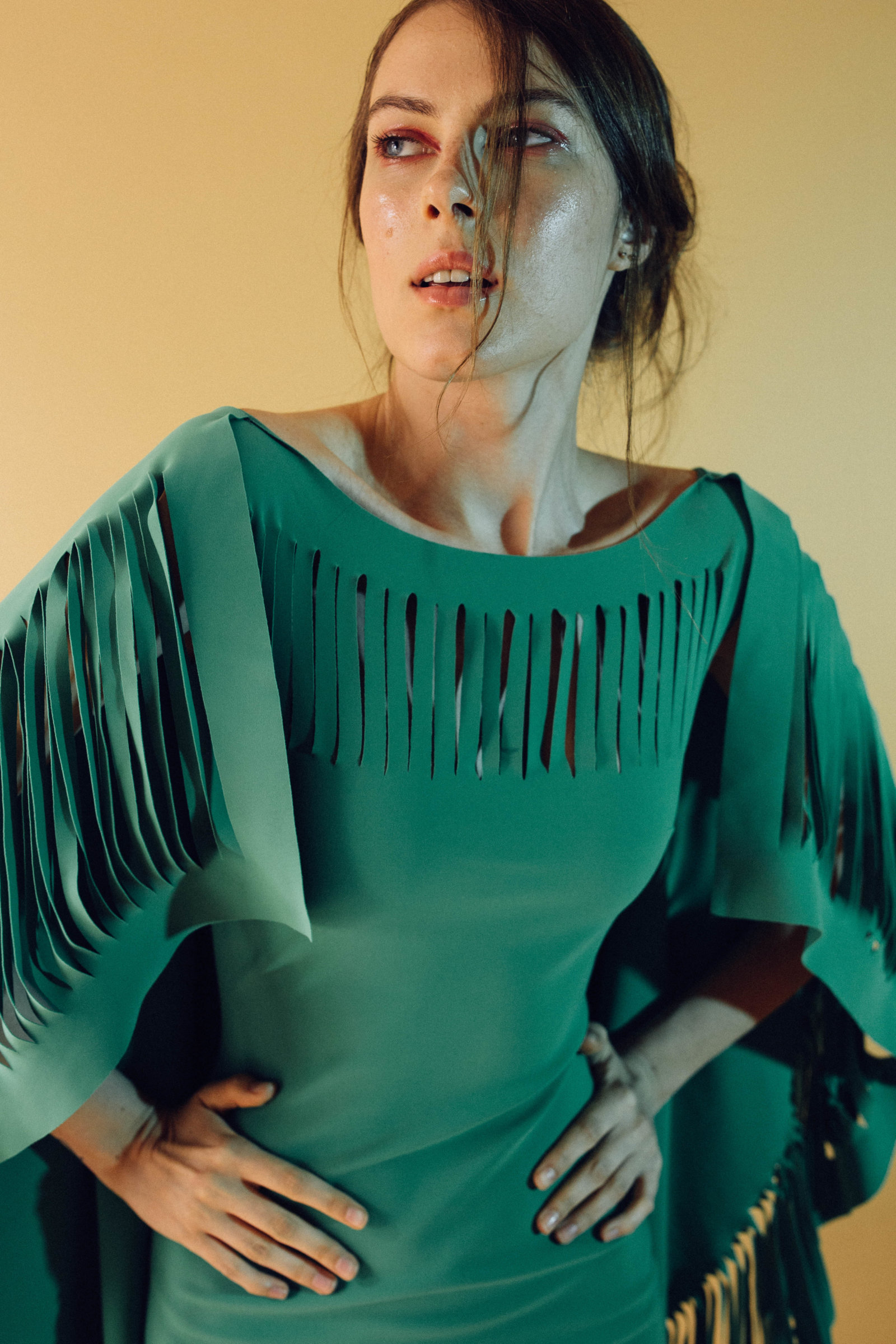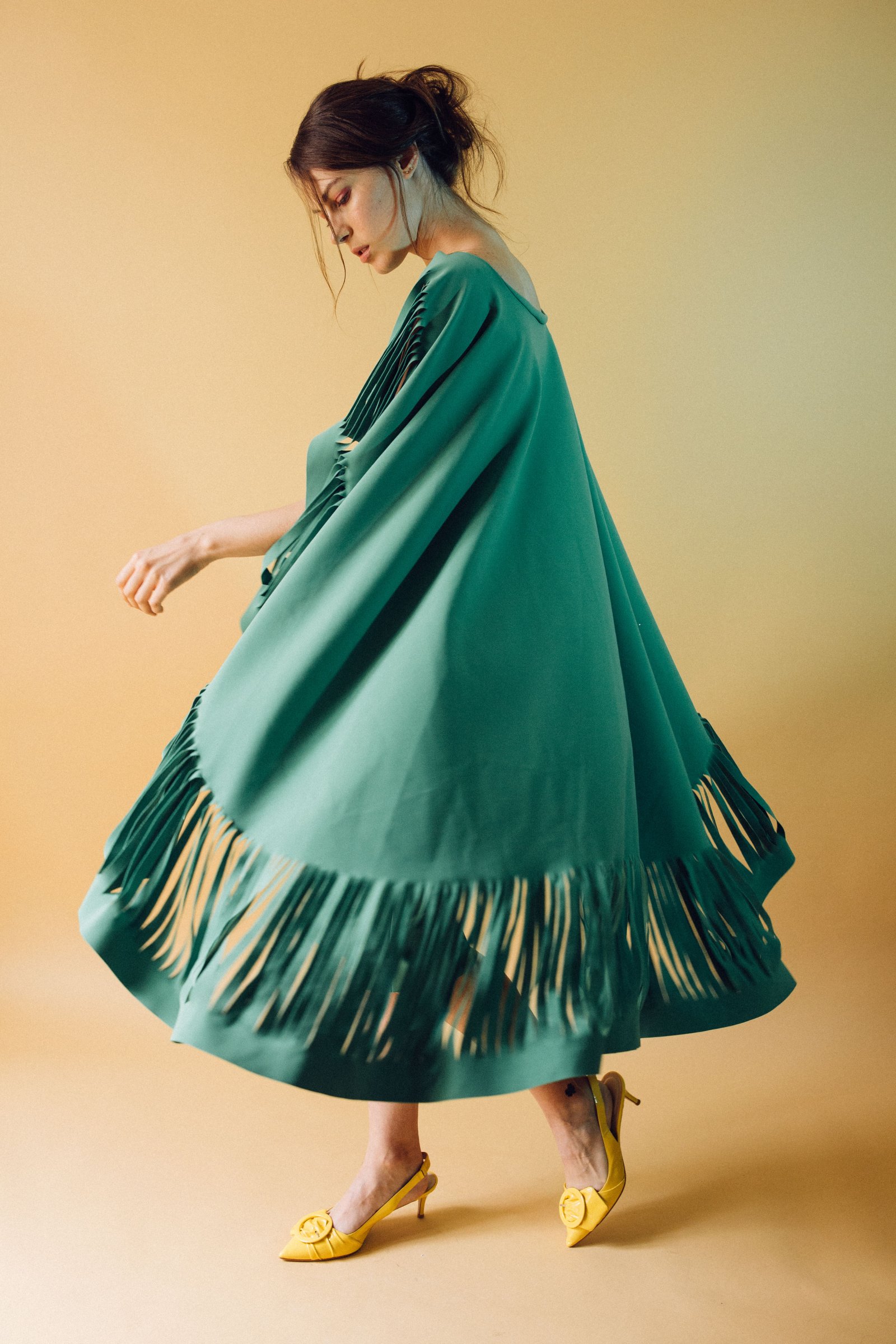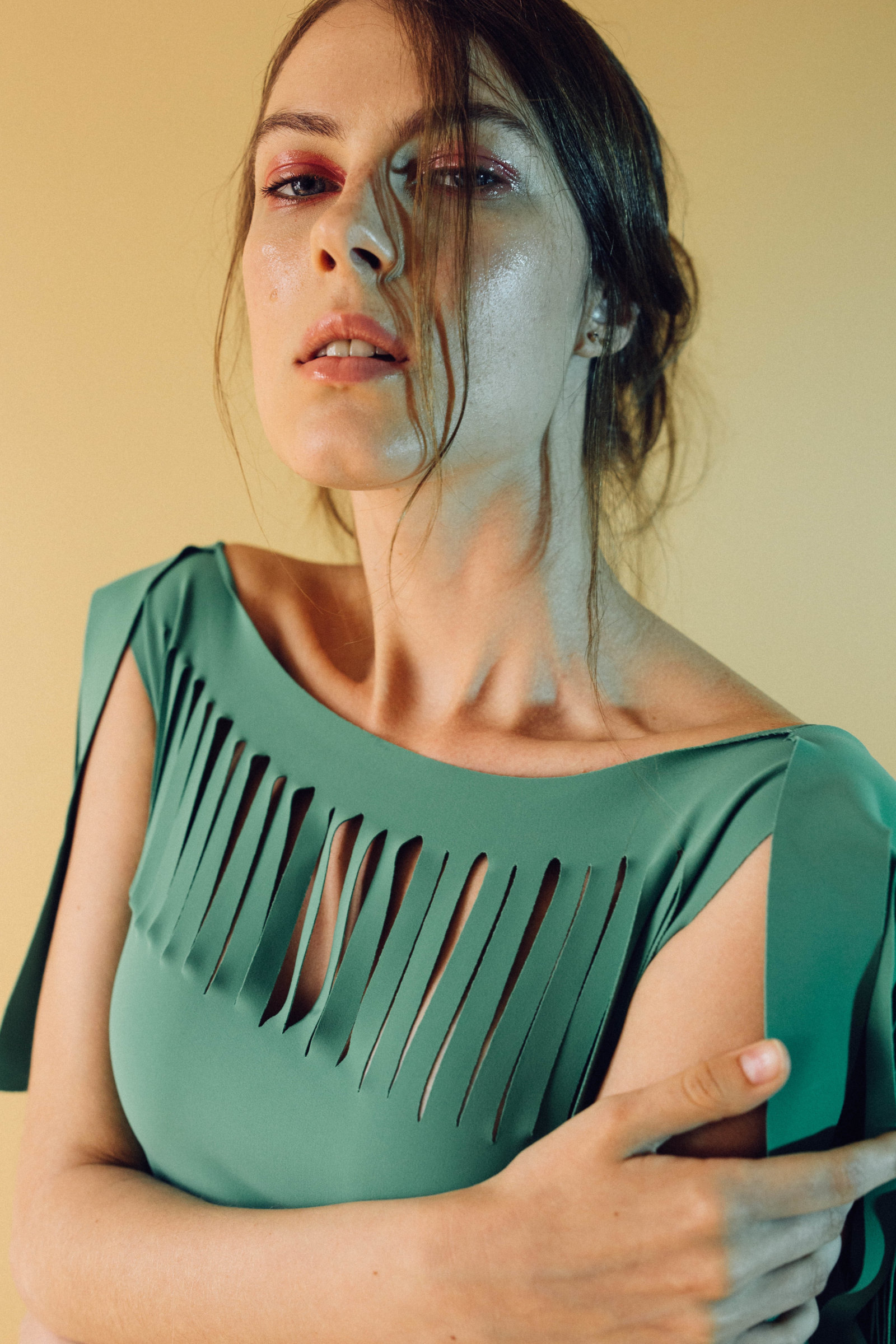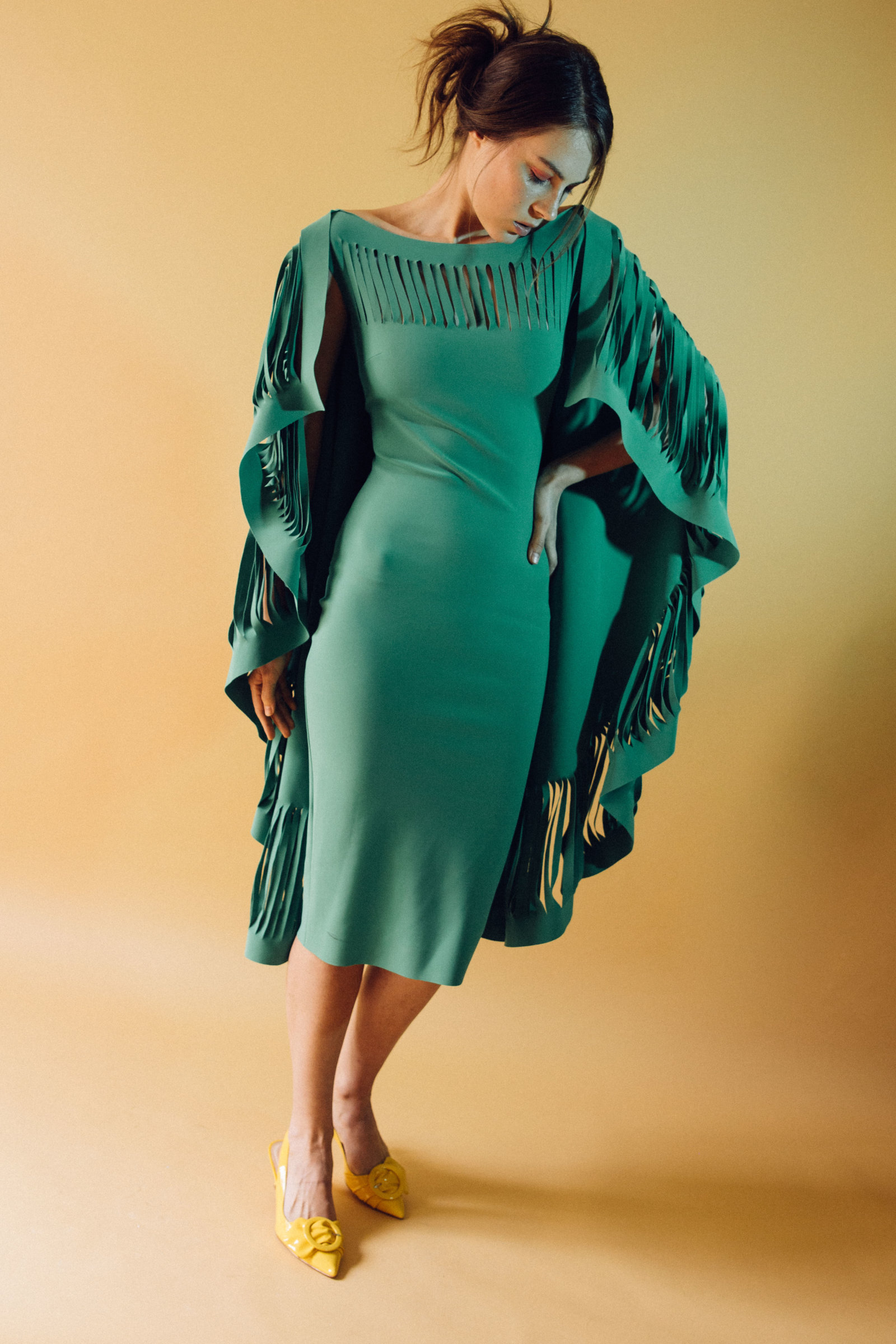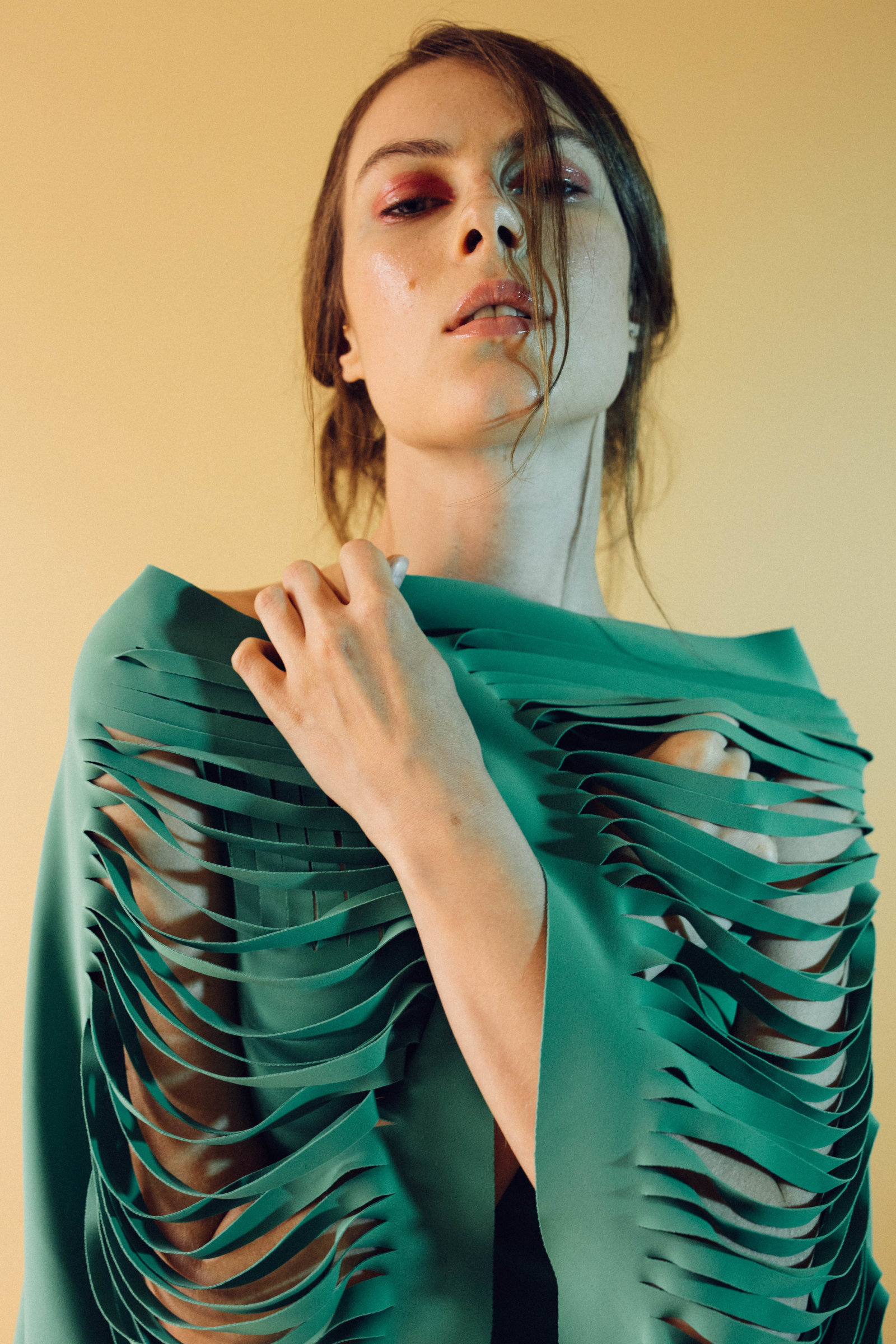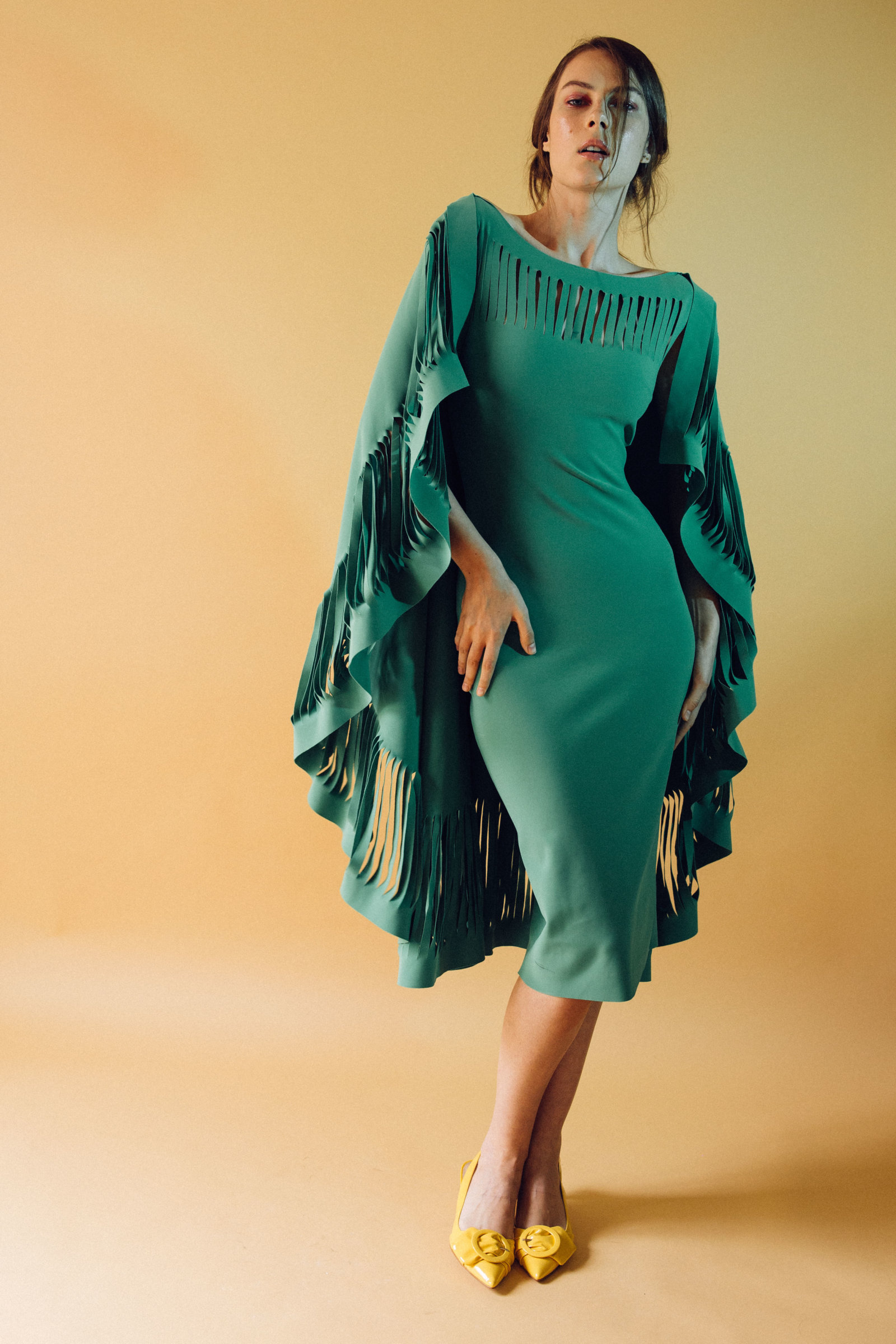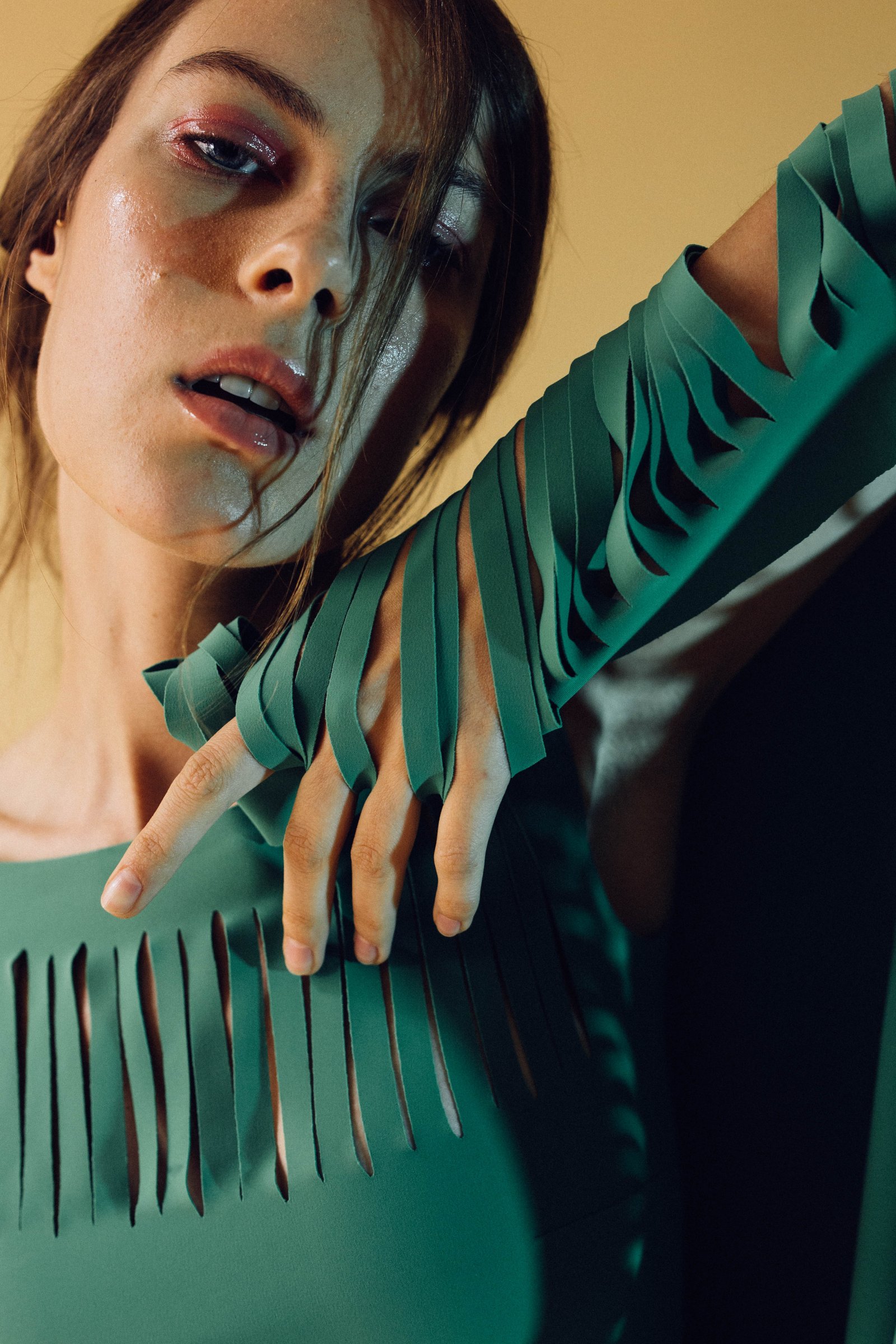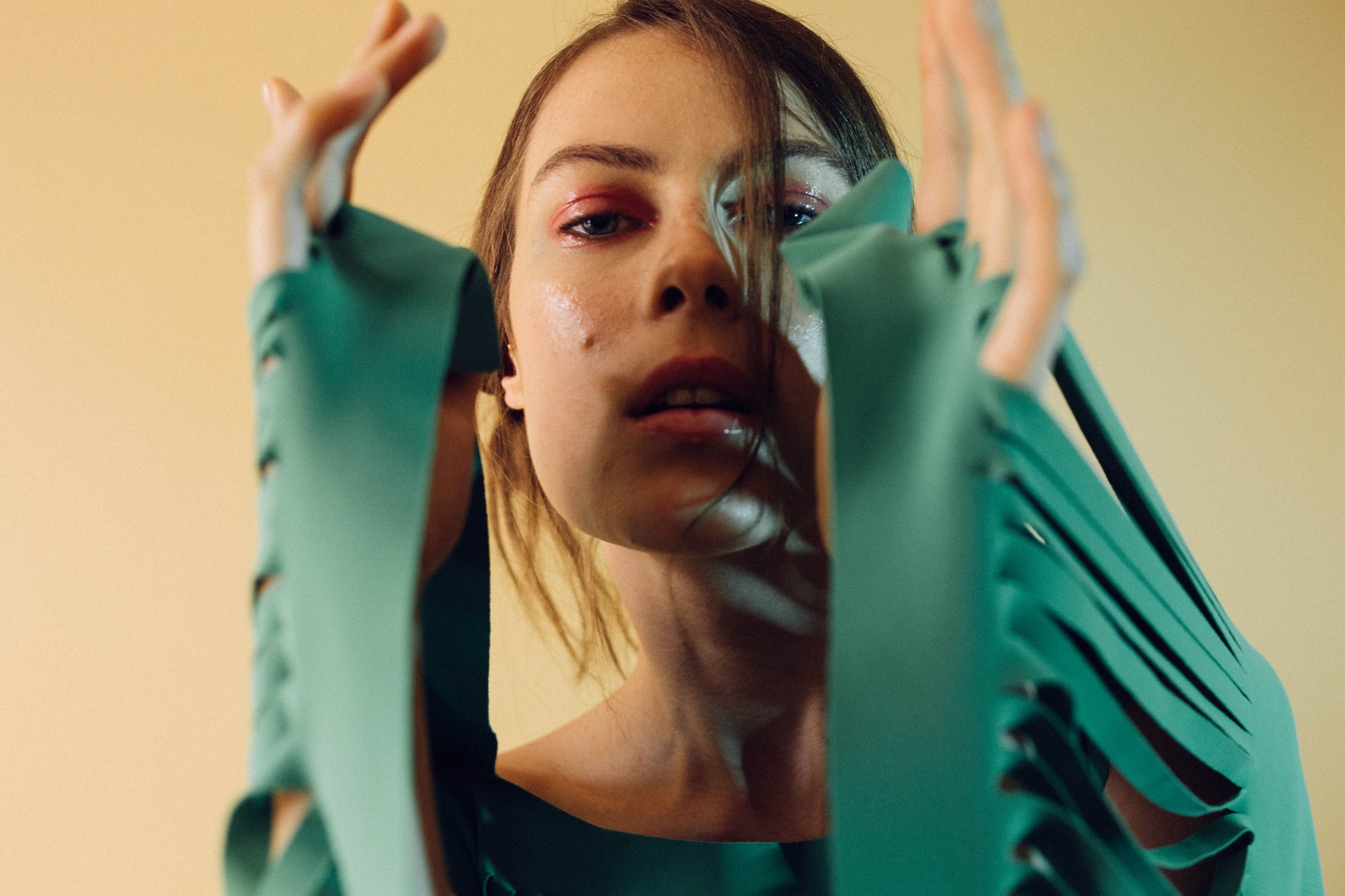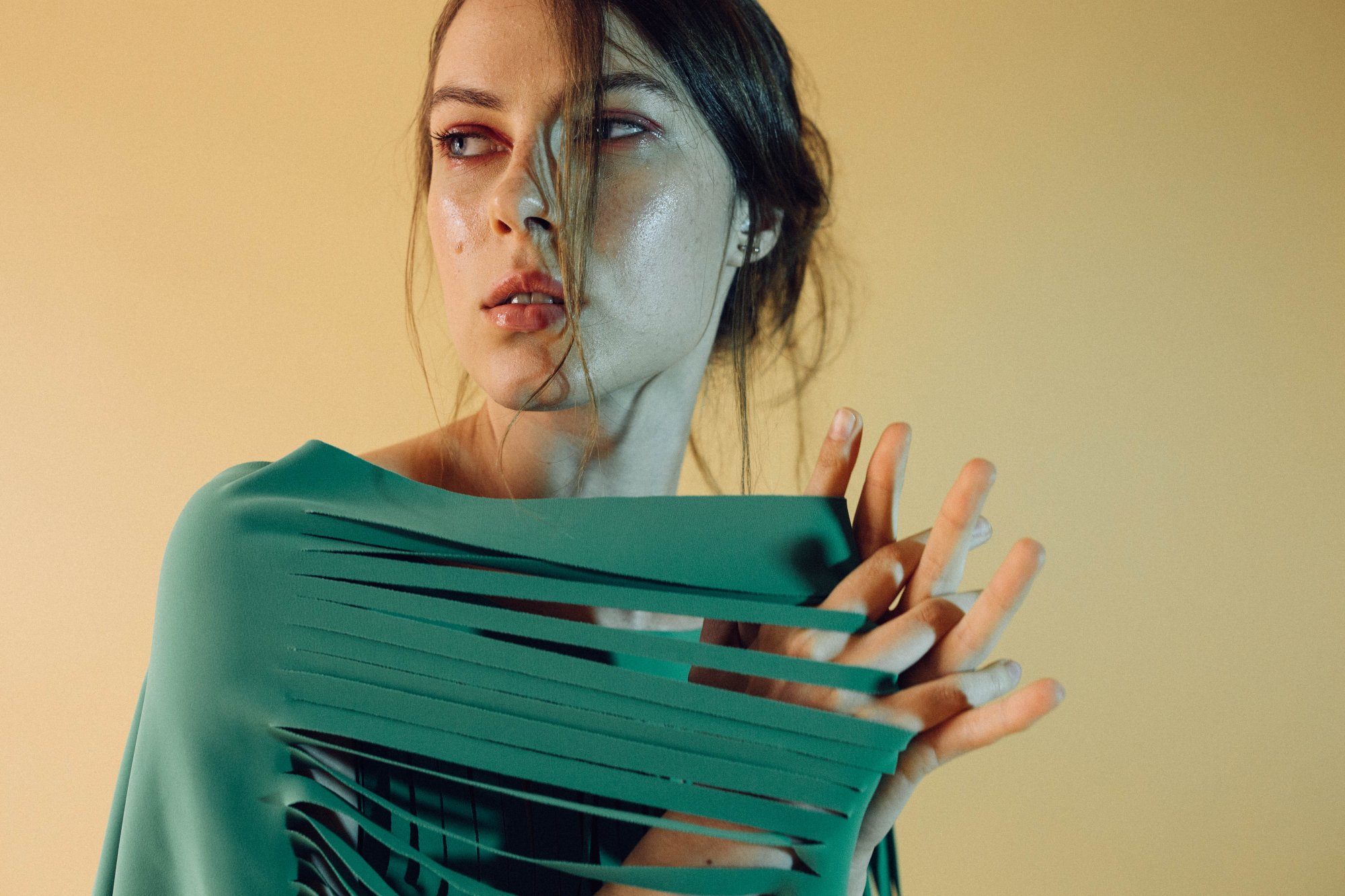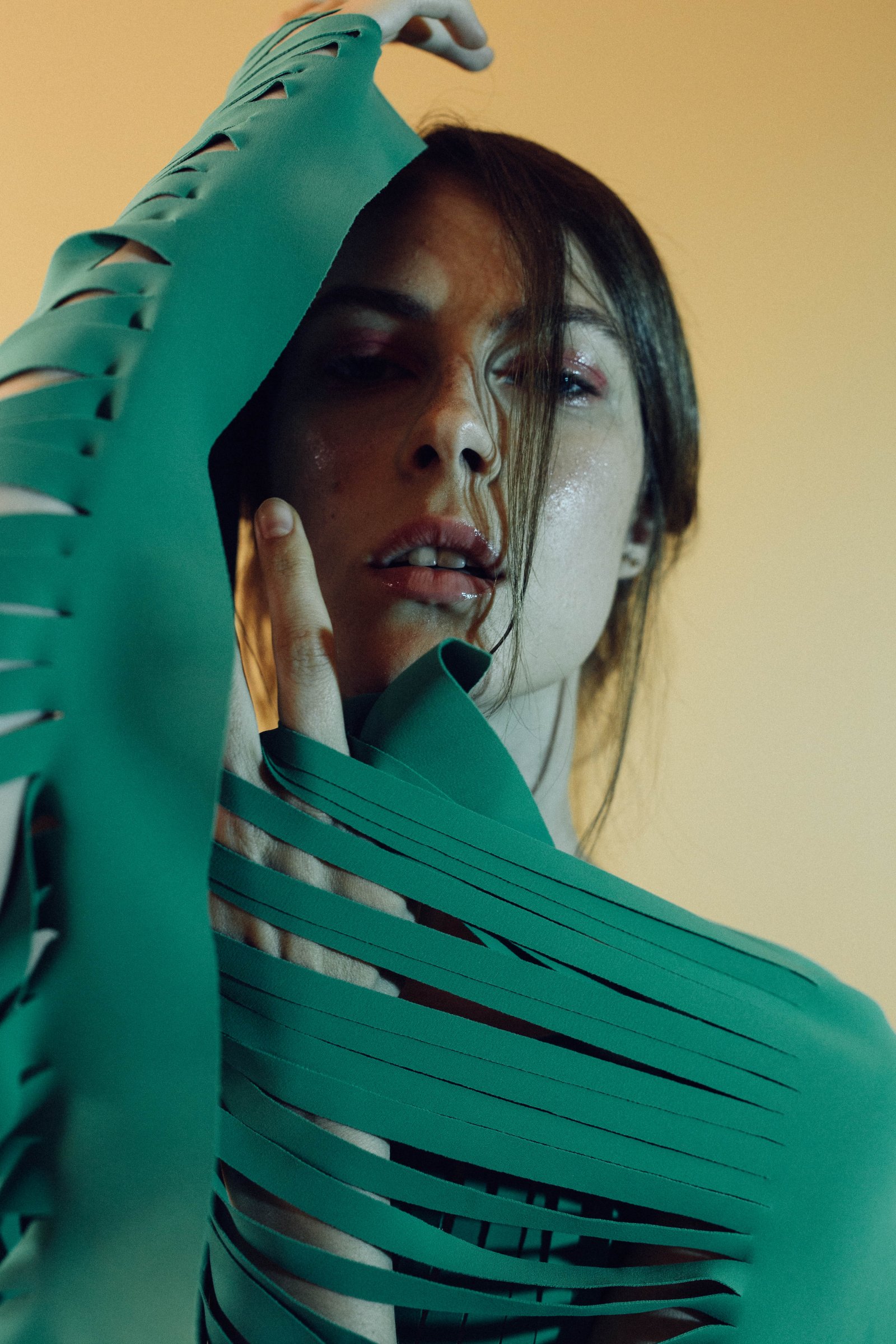 Dress: Chiara Boni 
Shoes: What For 
__________
Pastel Trend: Pink Evening
__________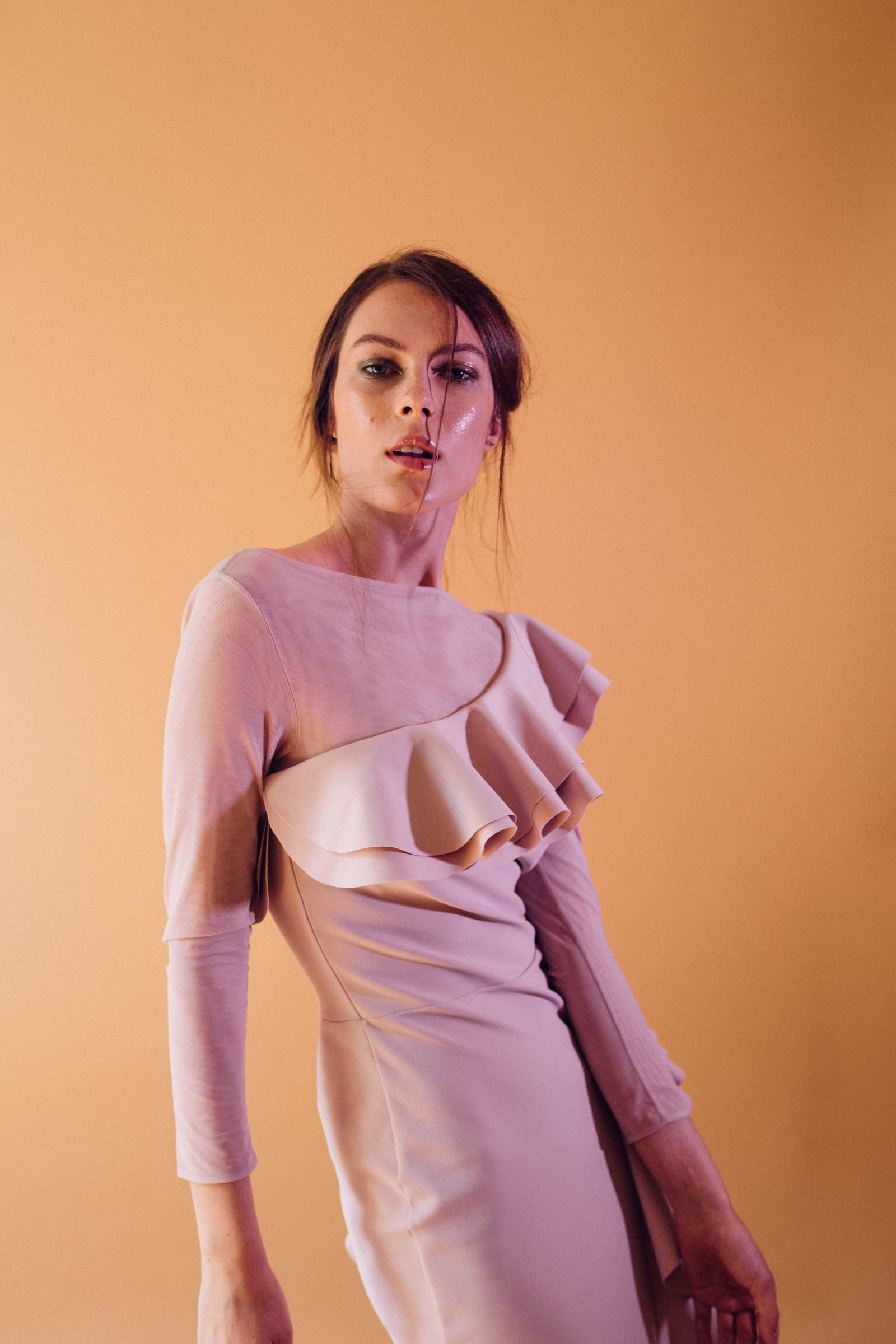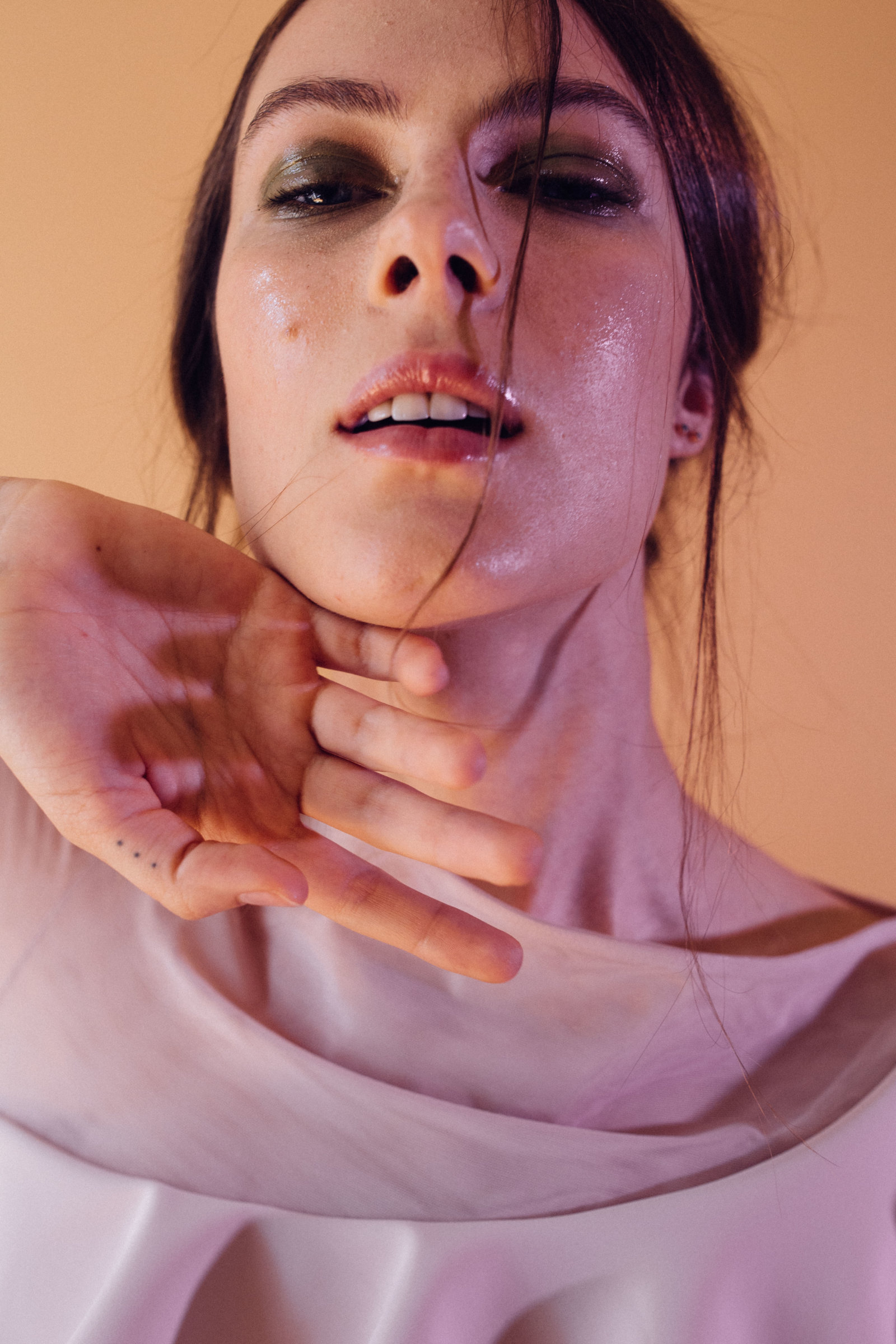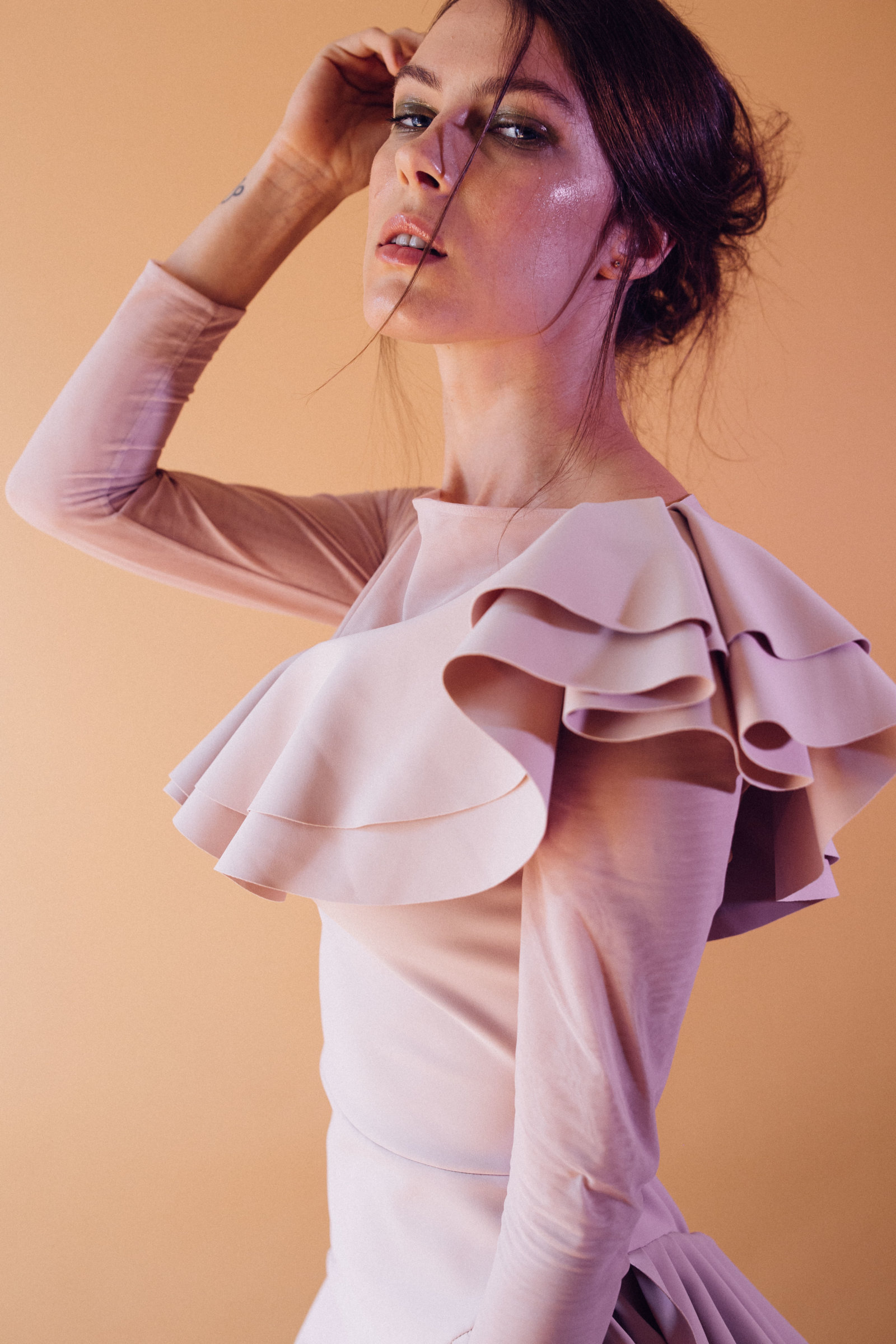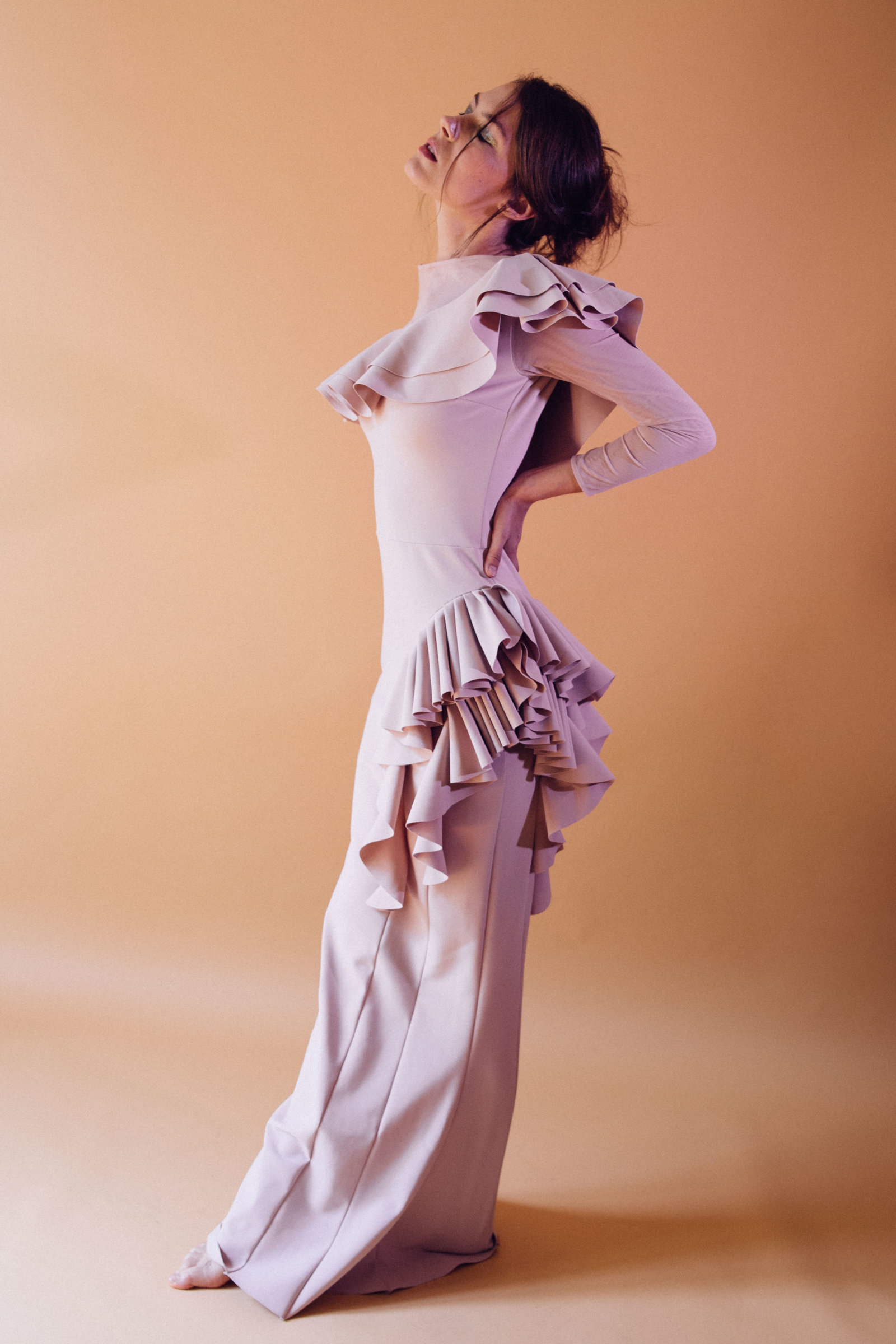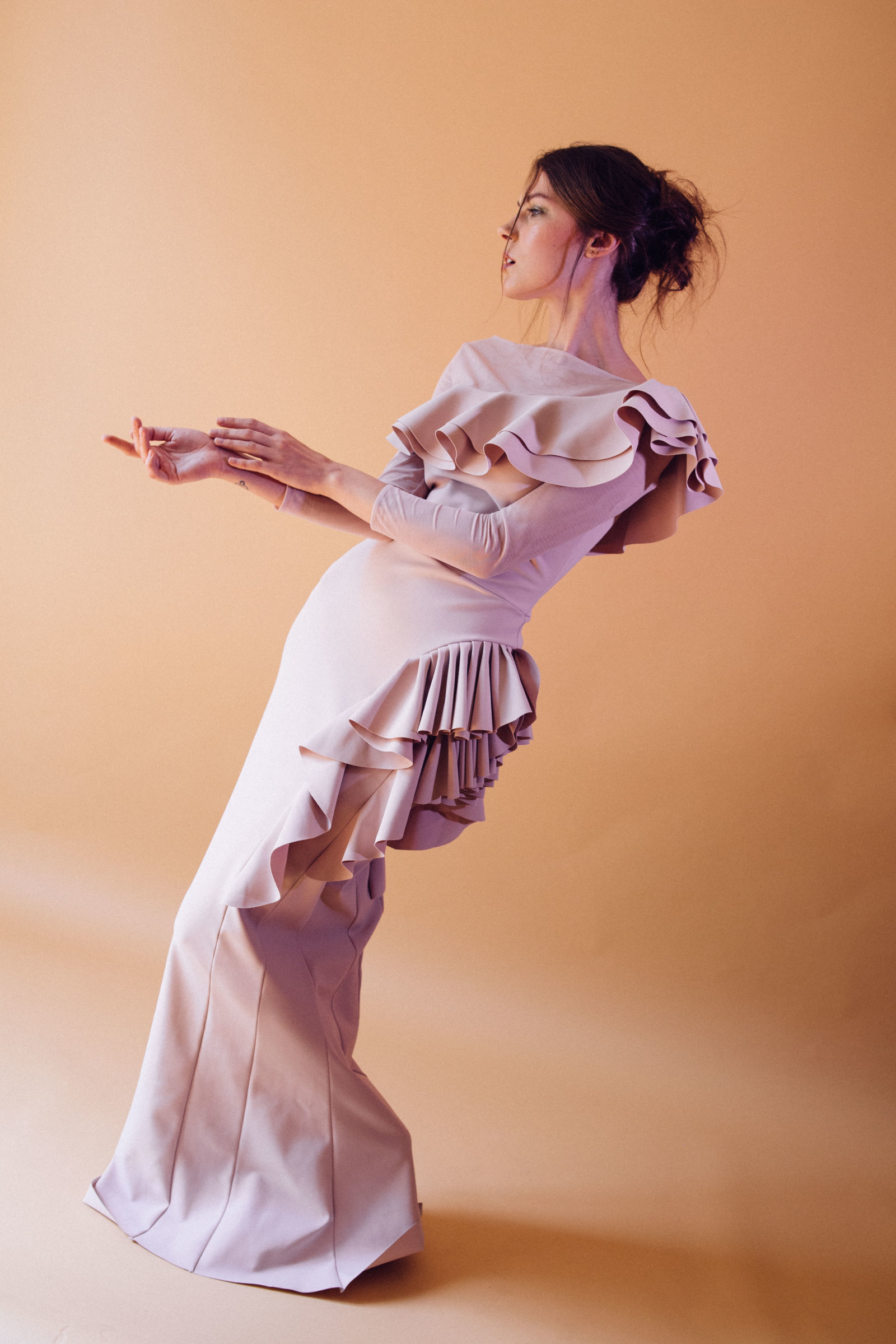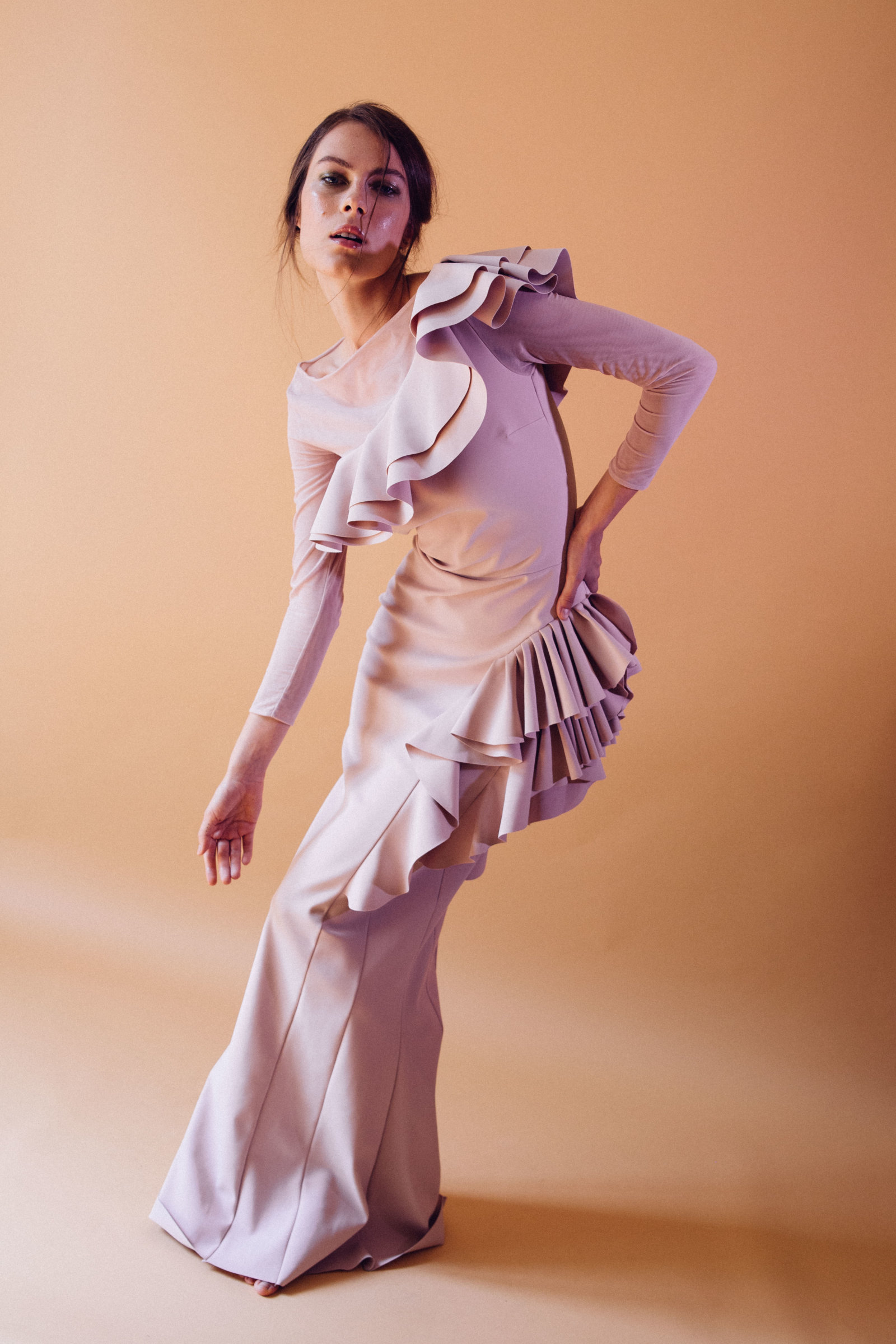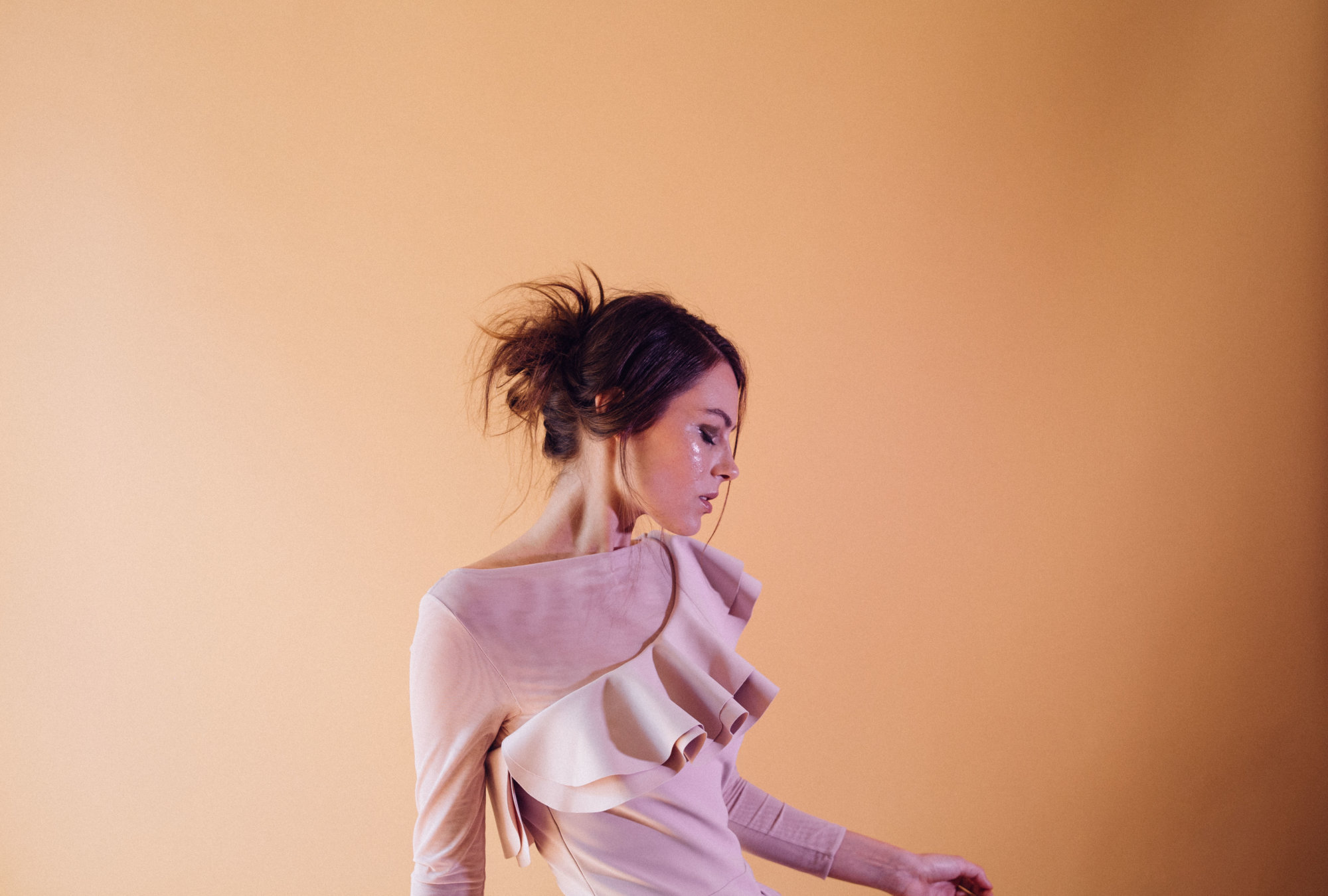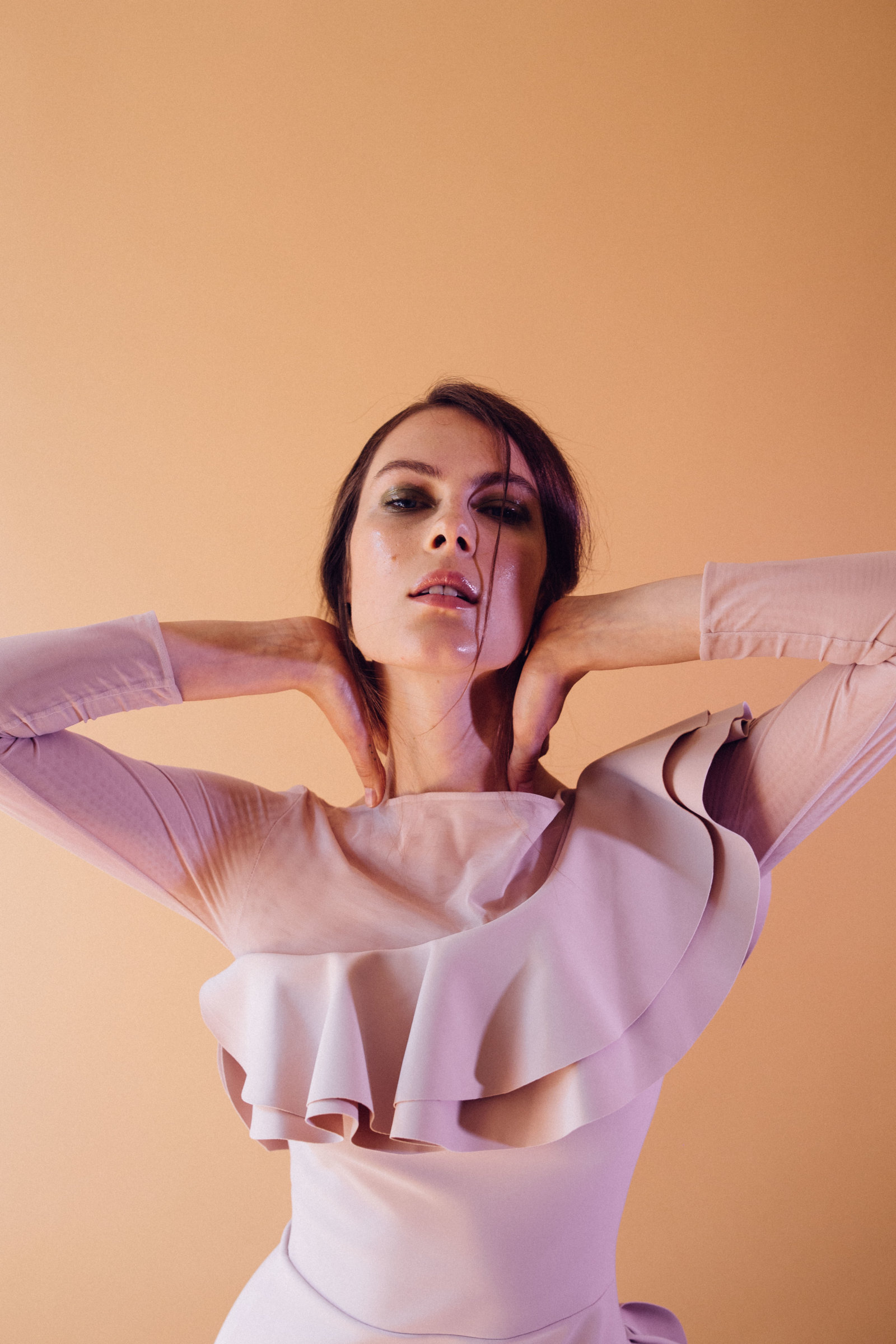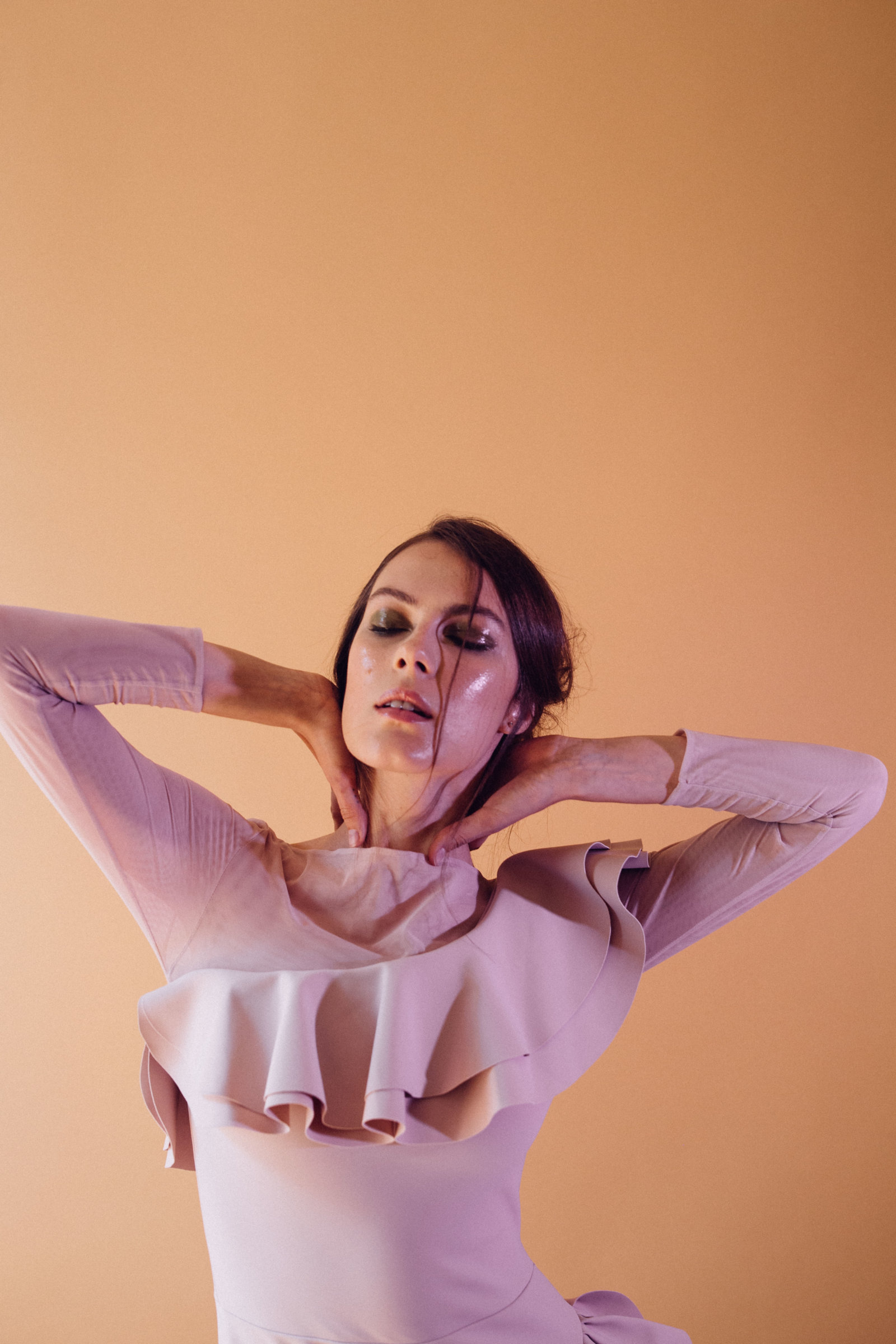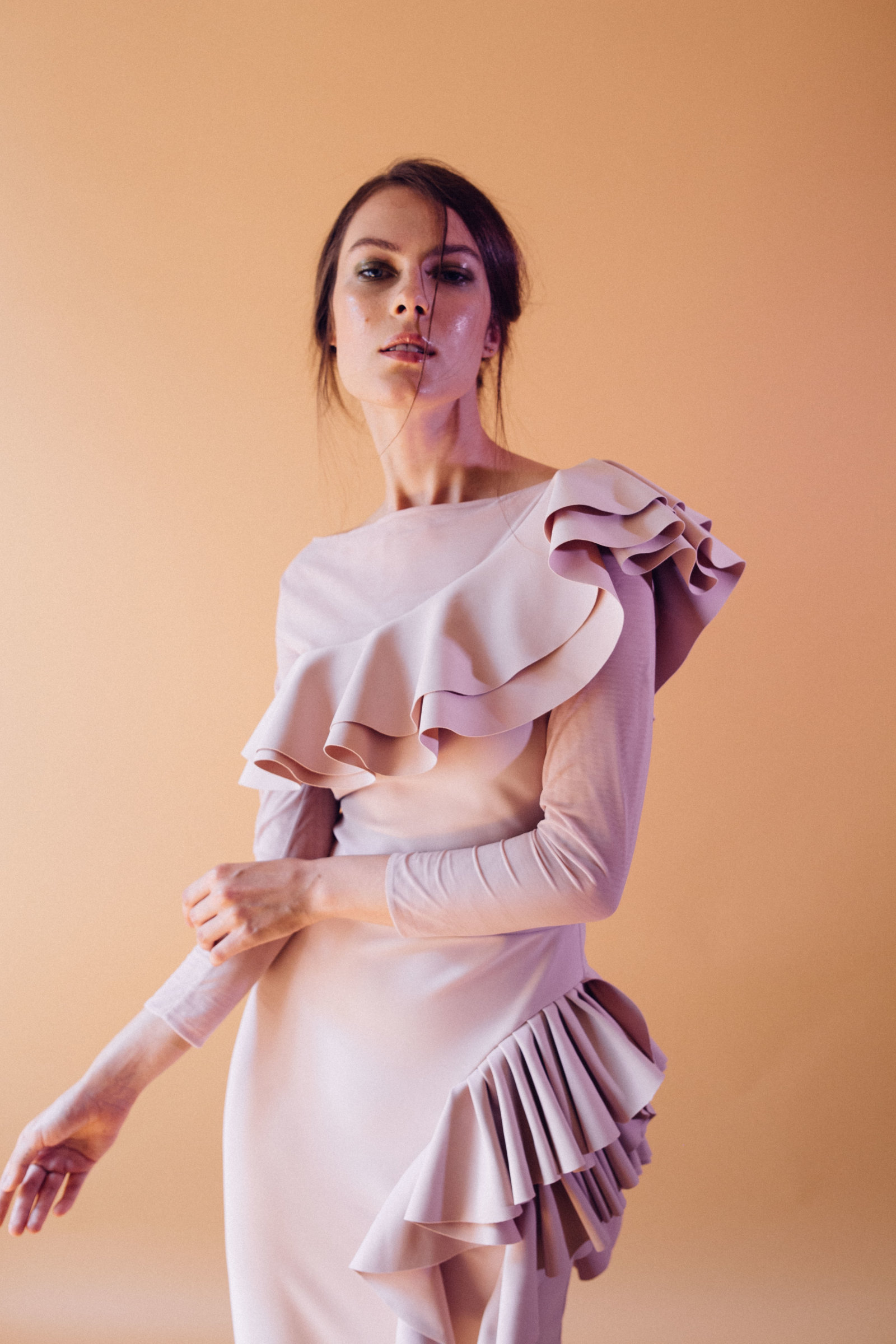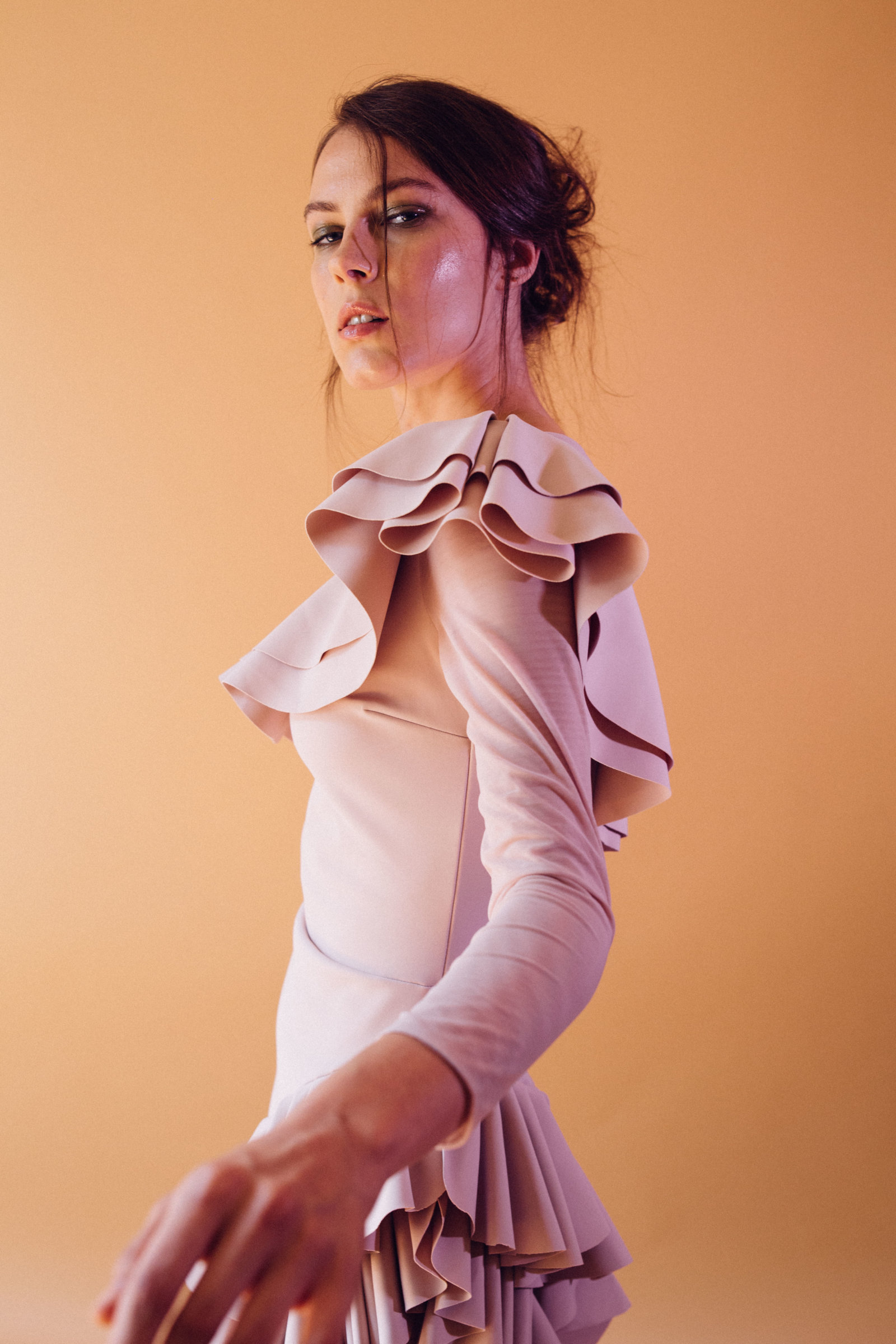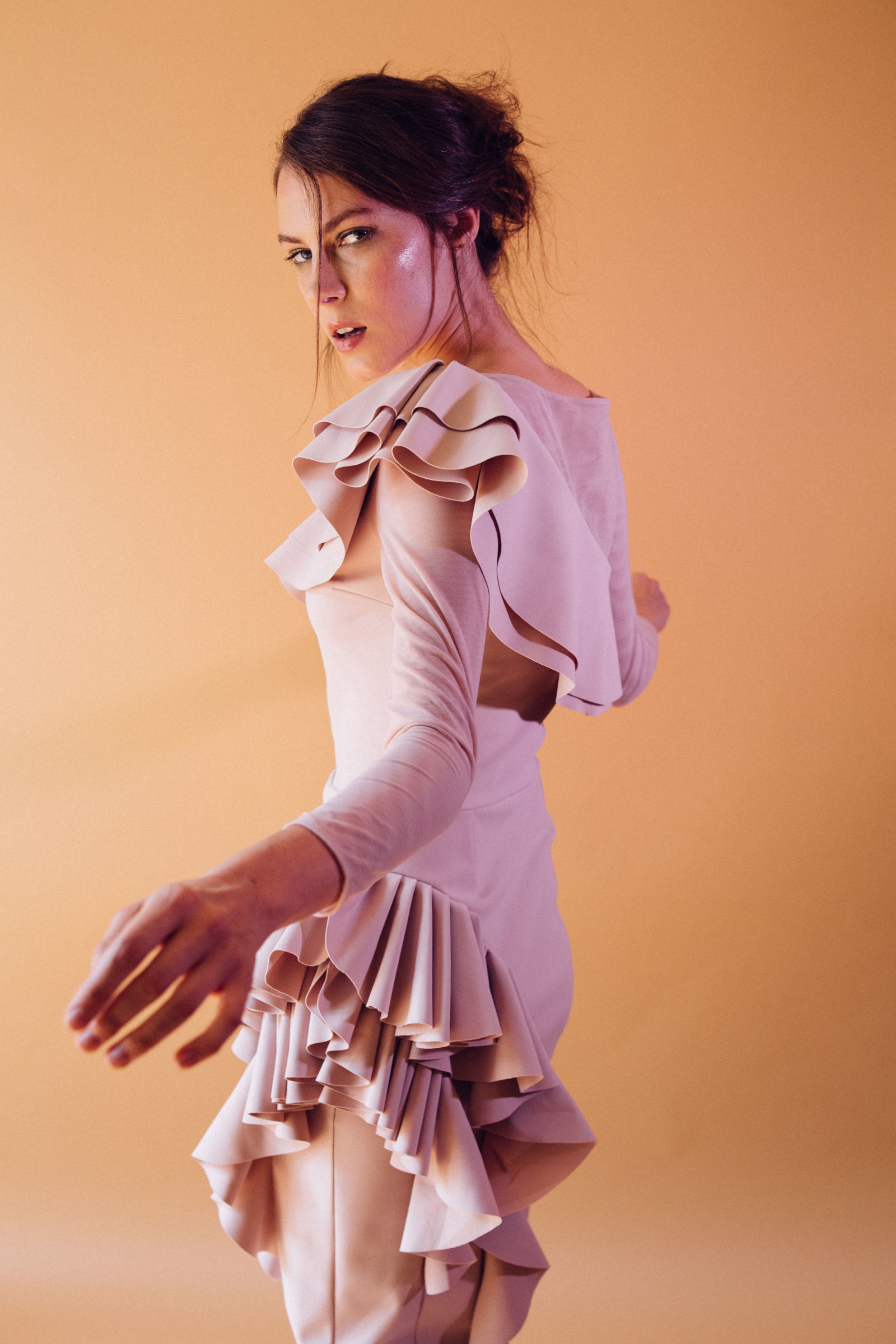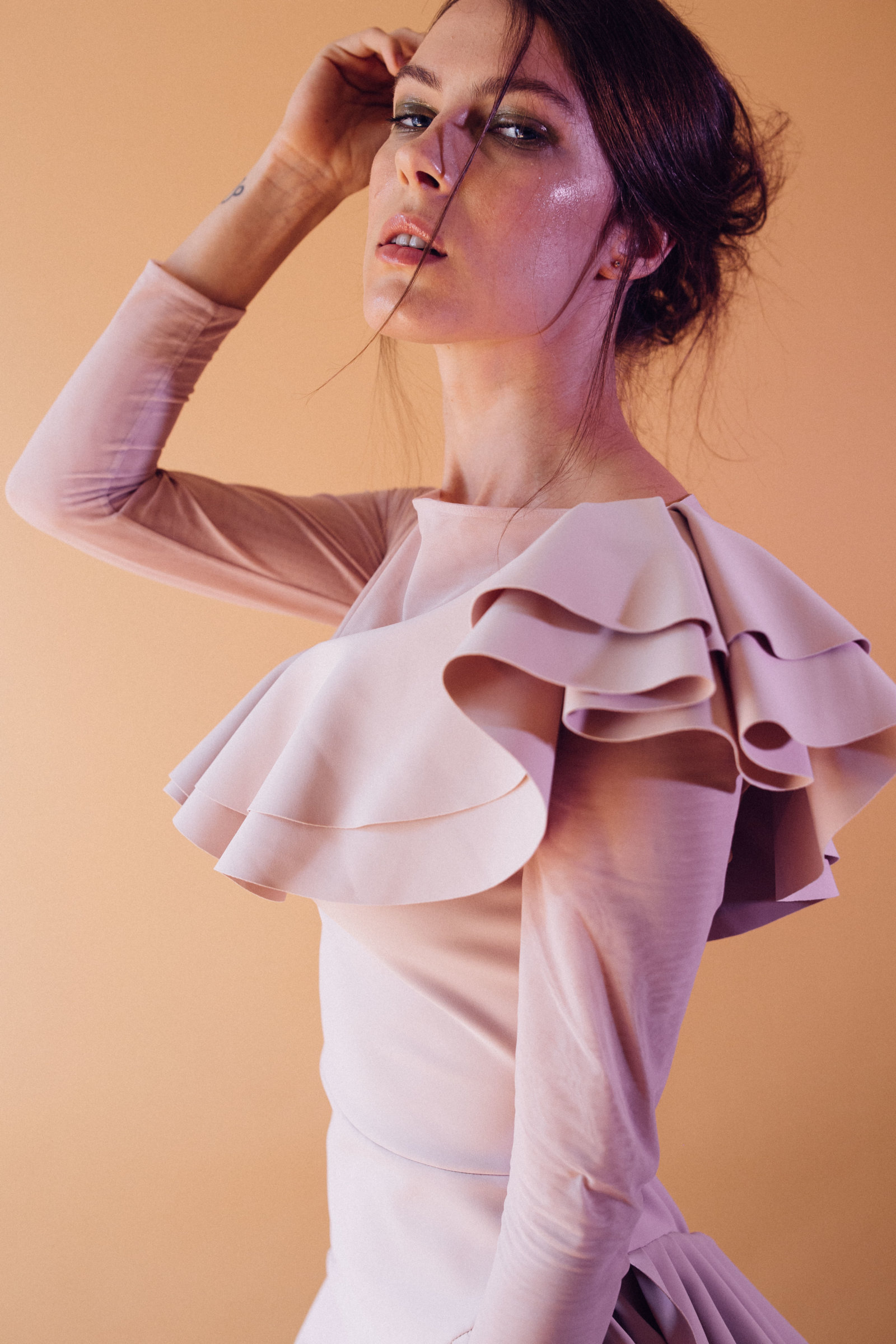 __________
Pastel Trend: Light Blue
__________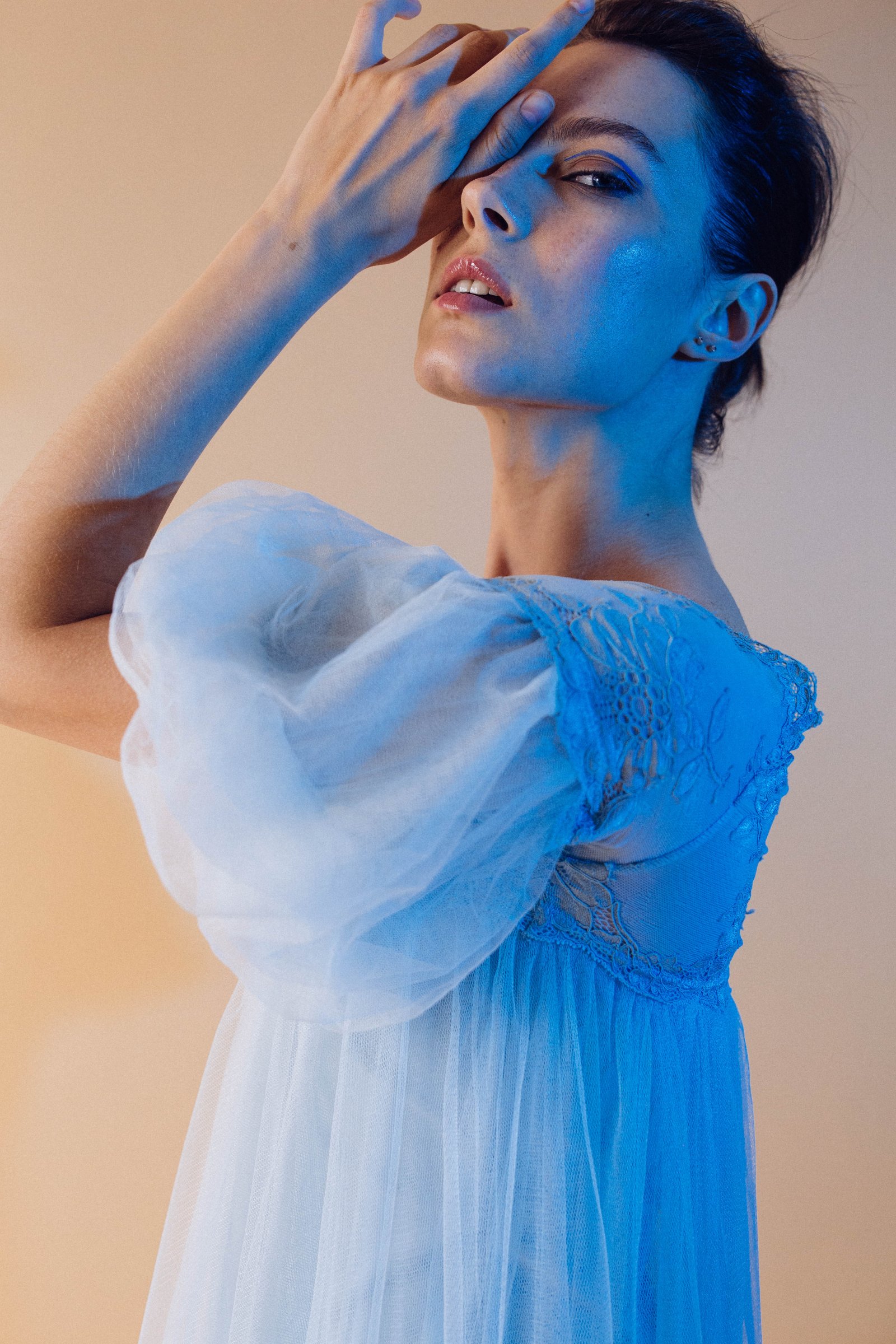 Where Are You Going,
Are You Here To Stay Or To Escape?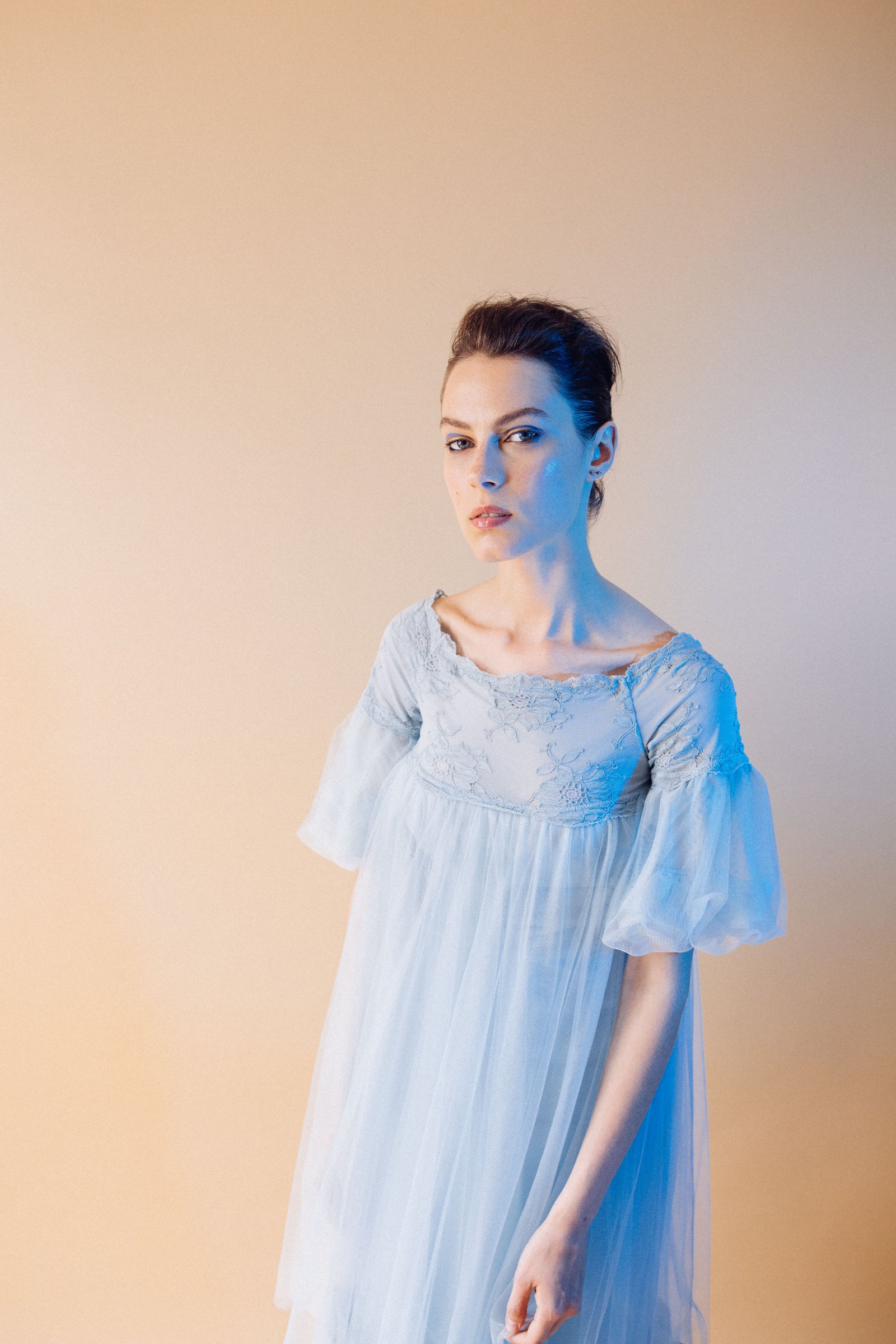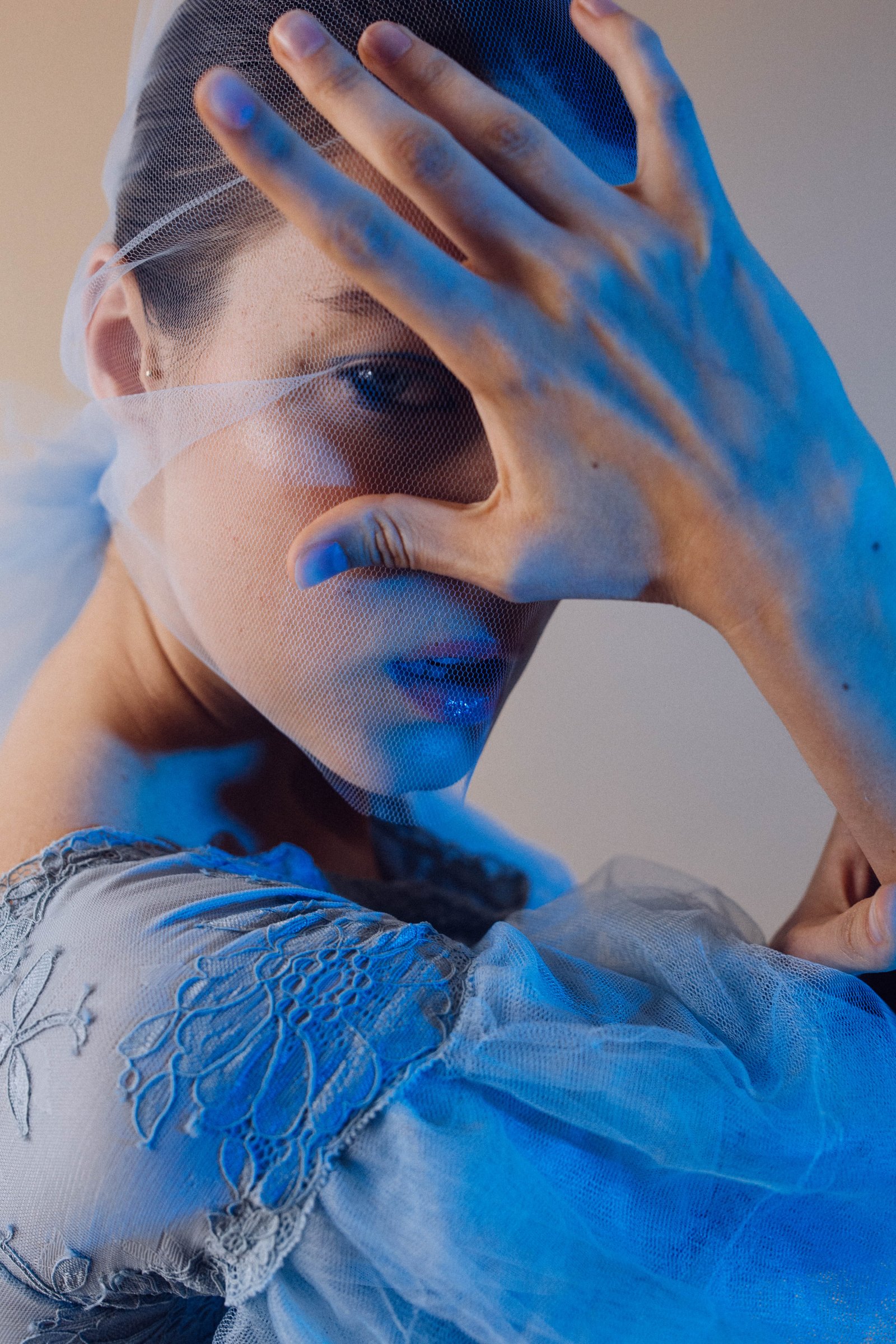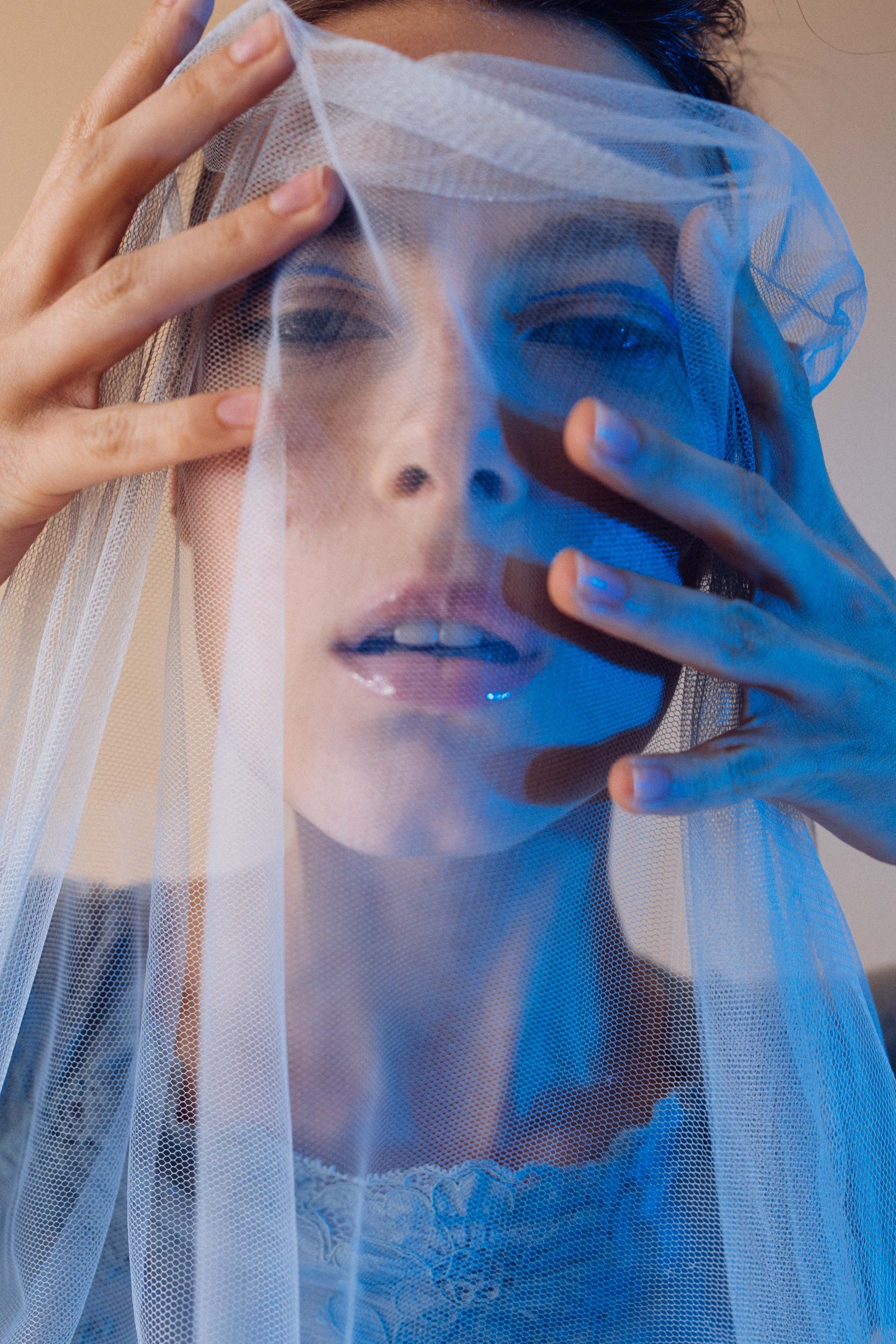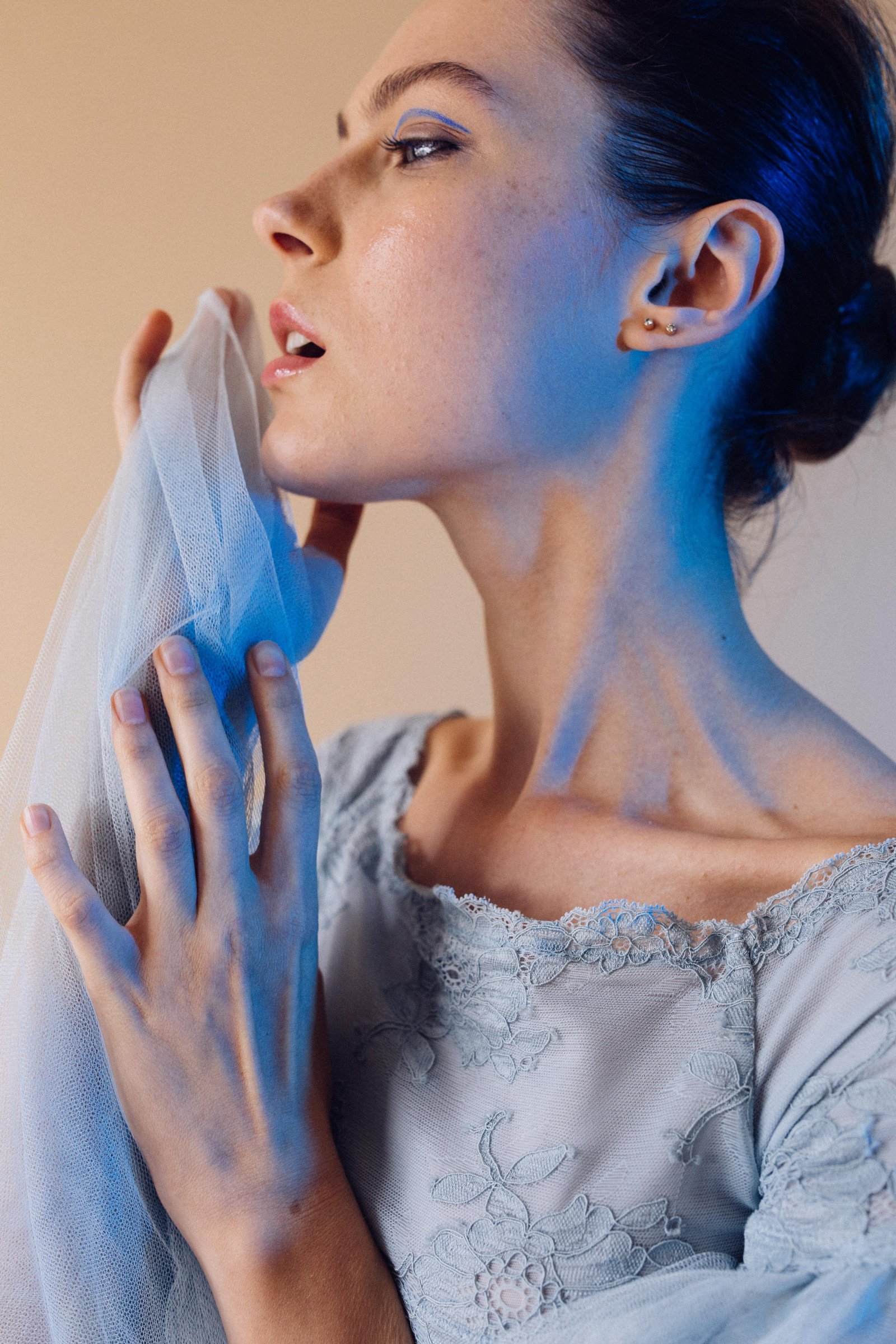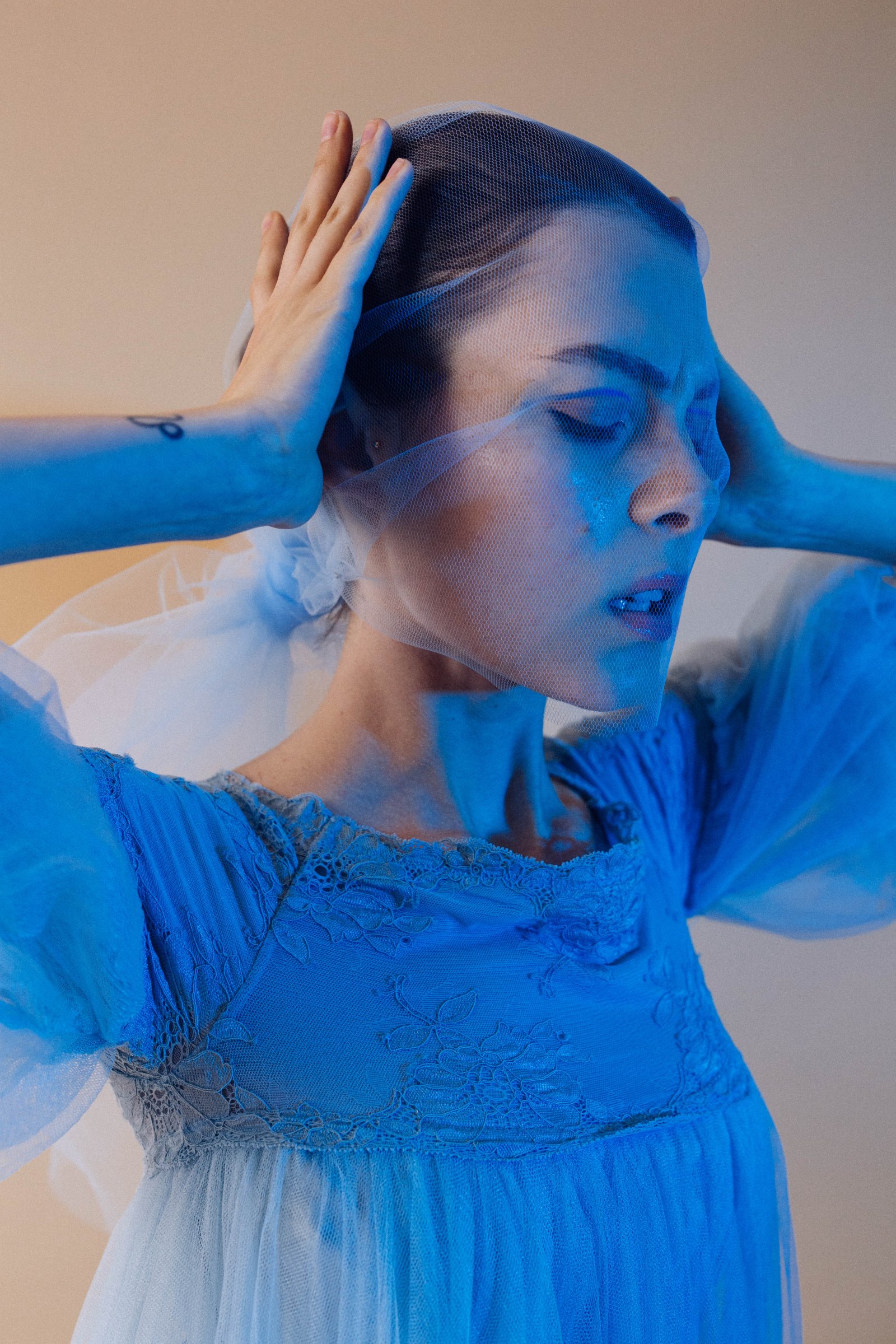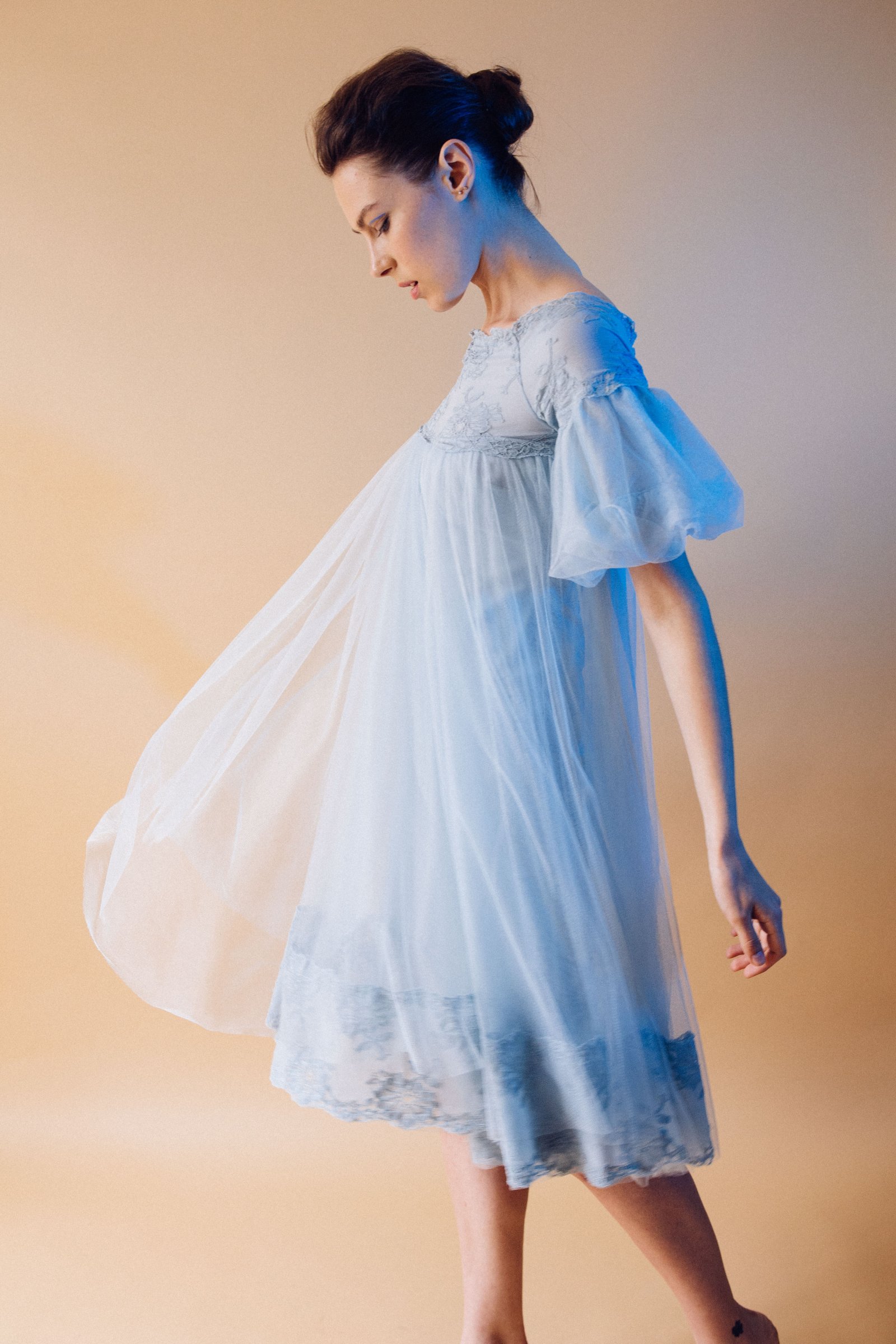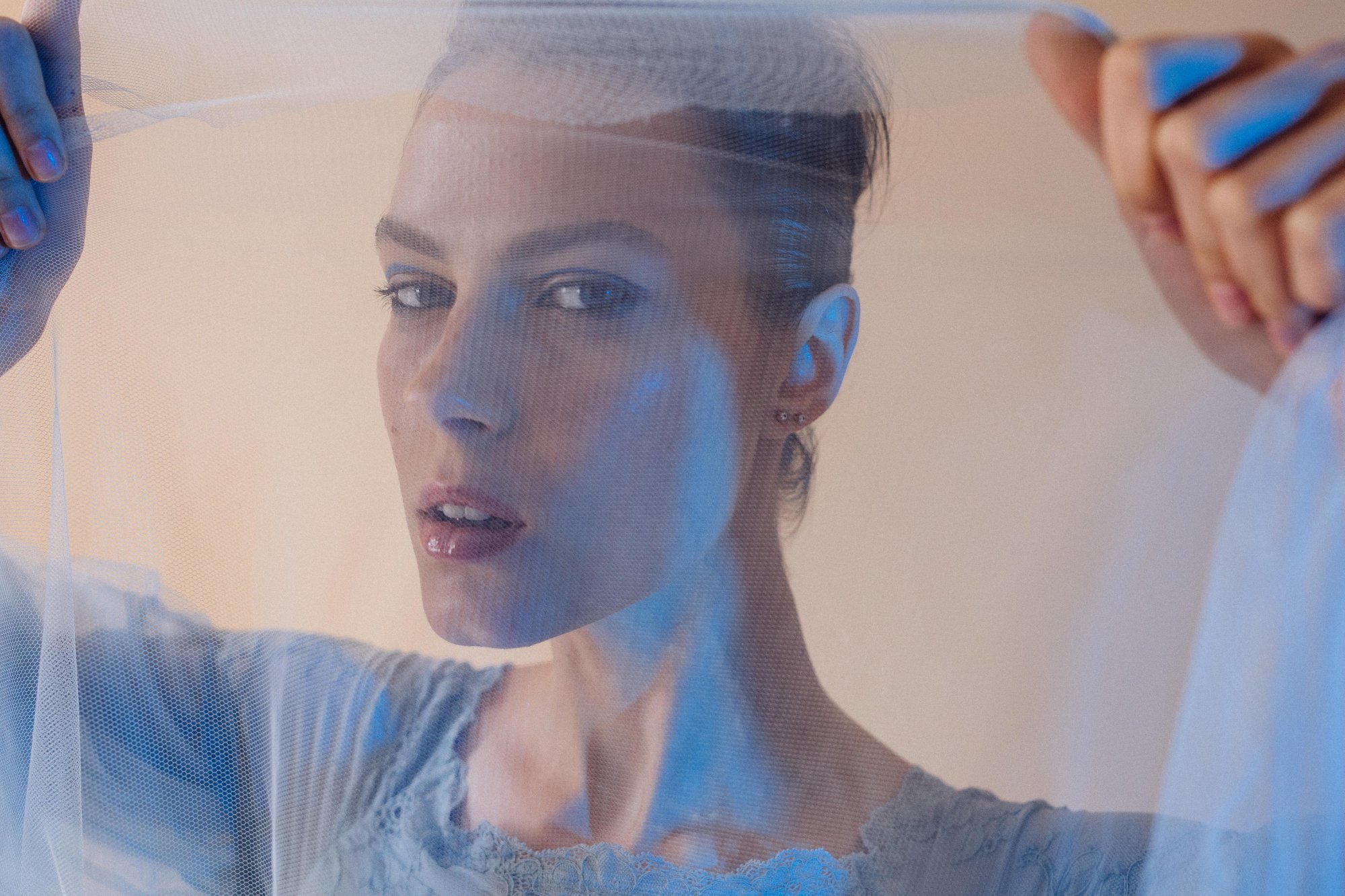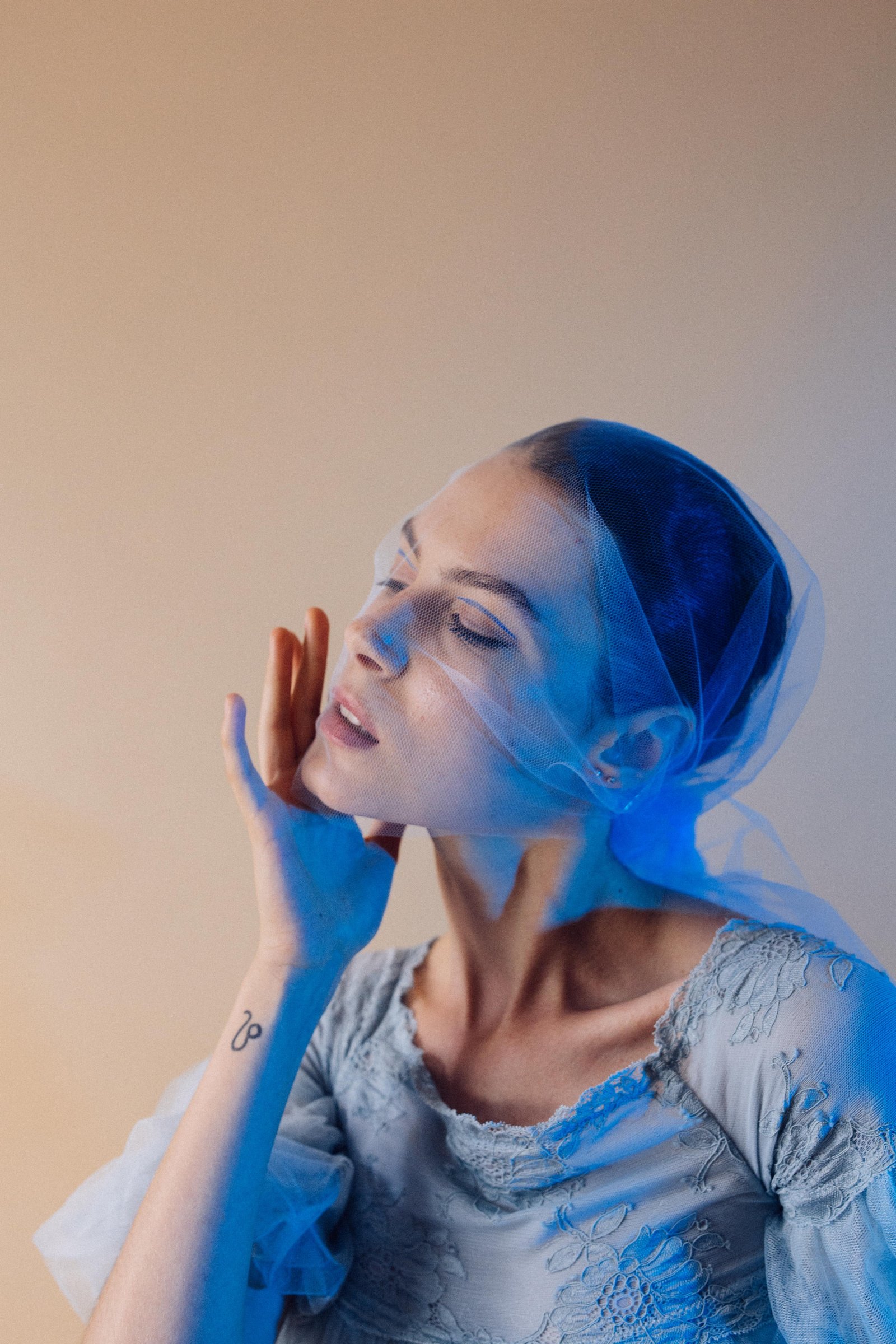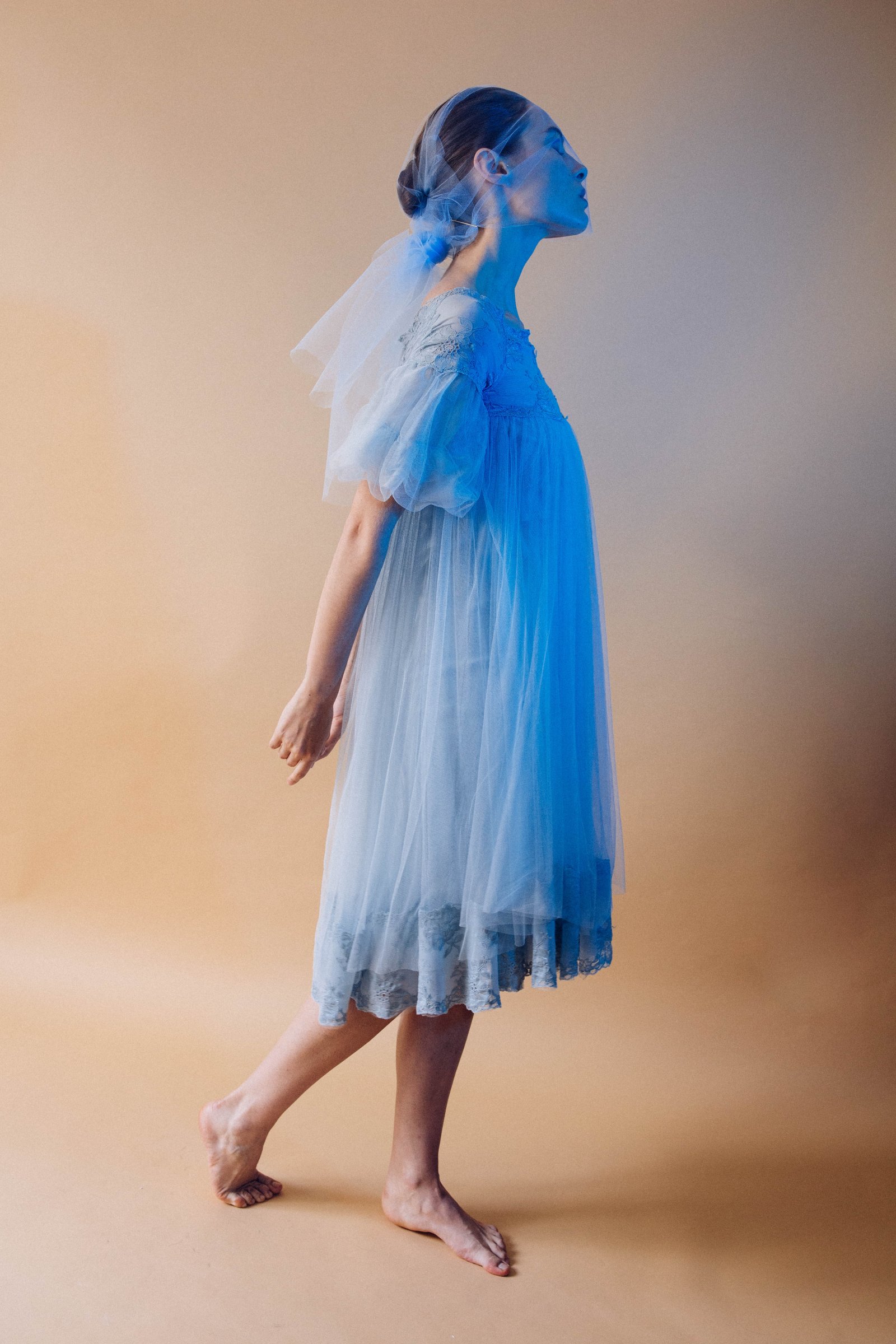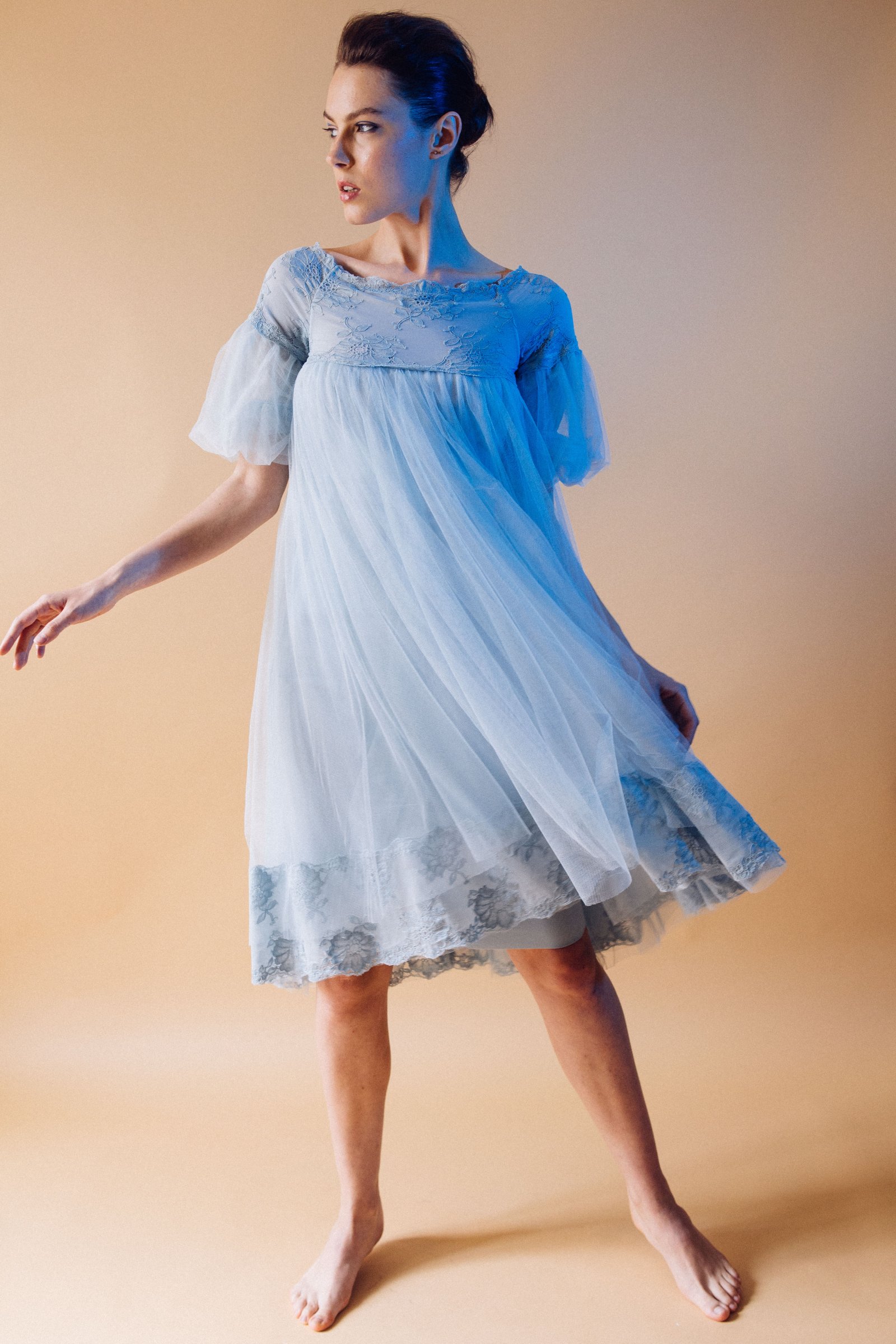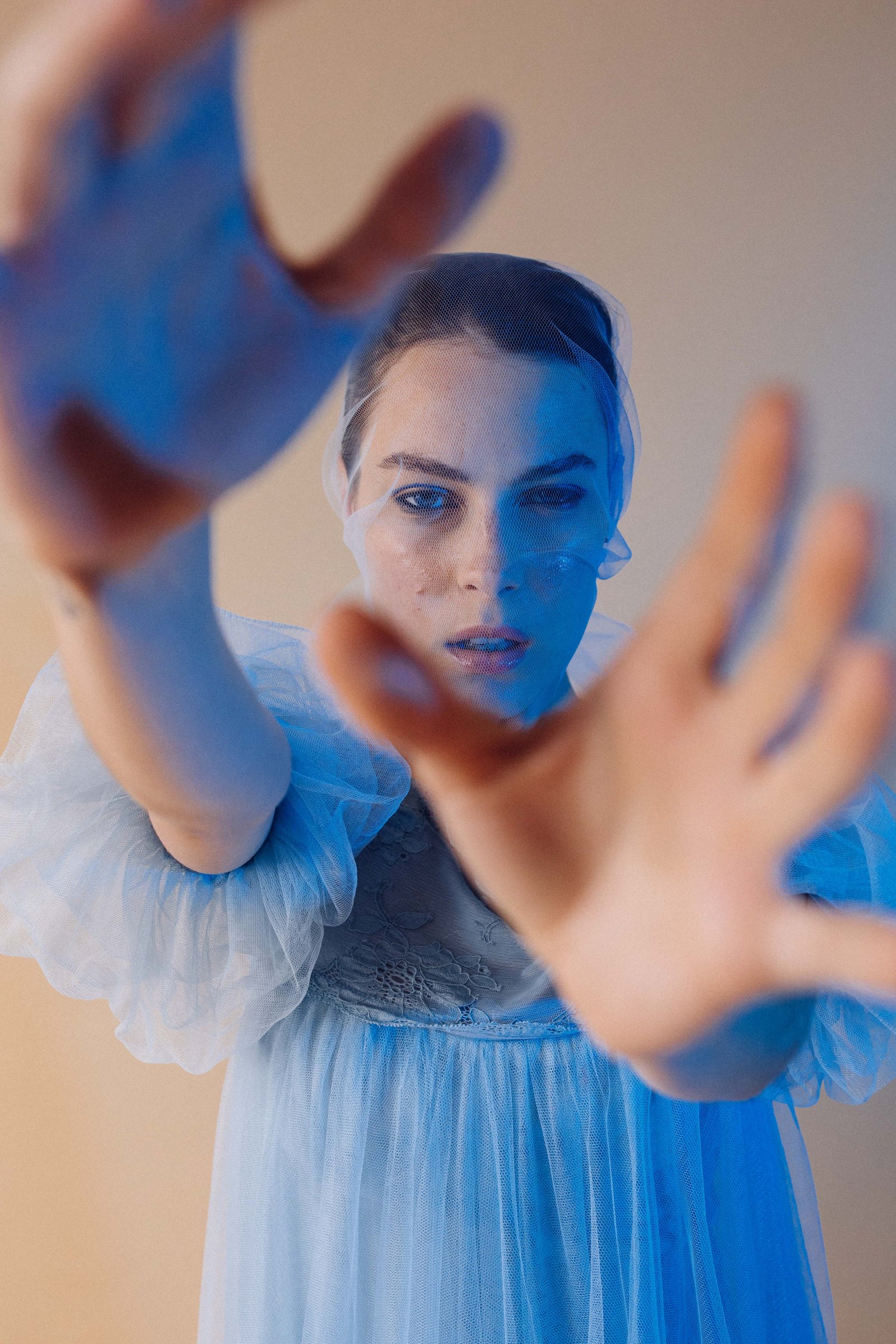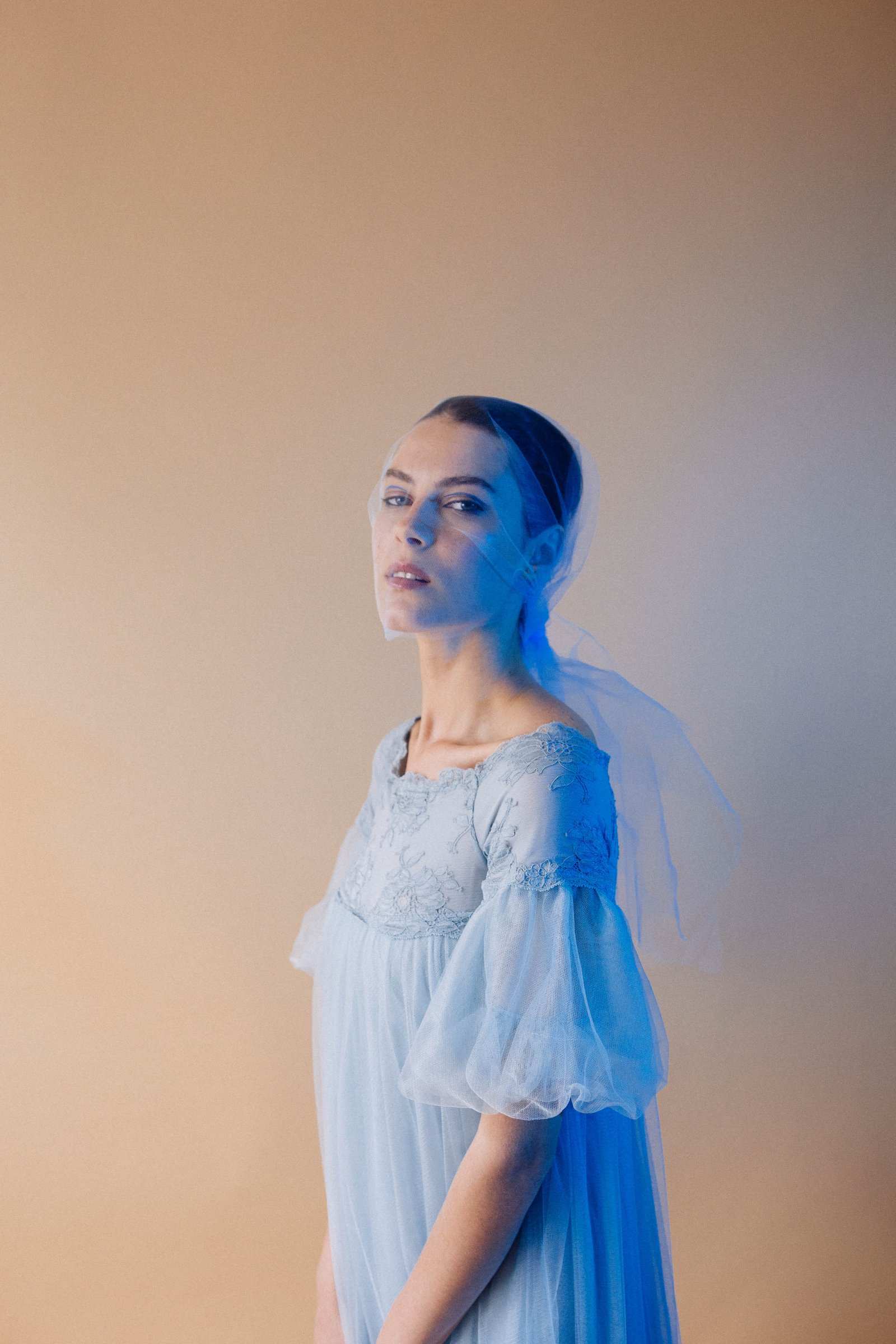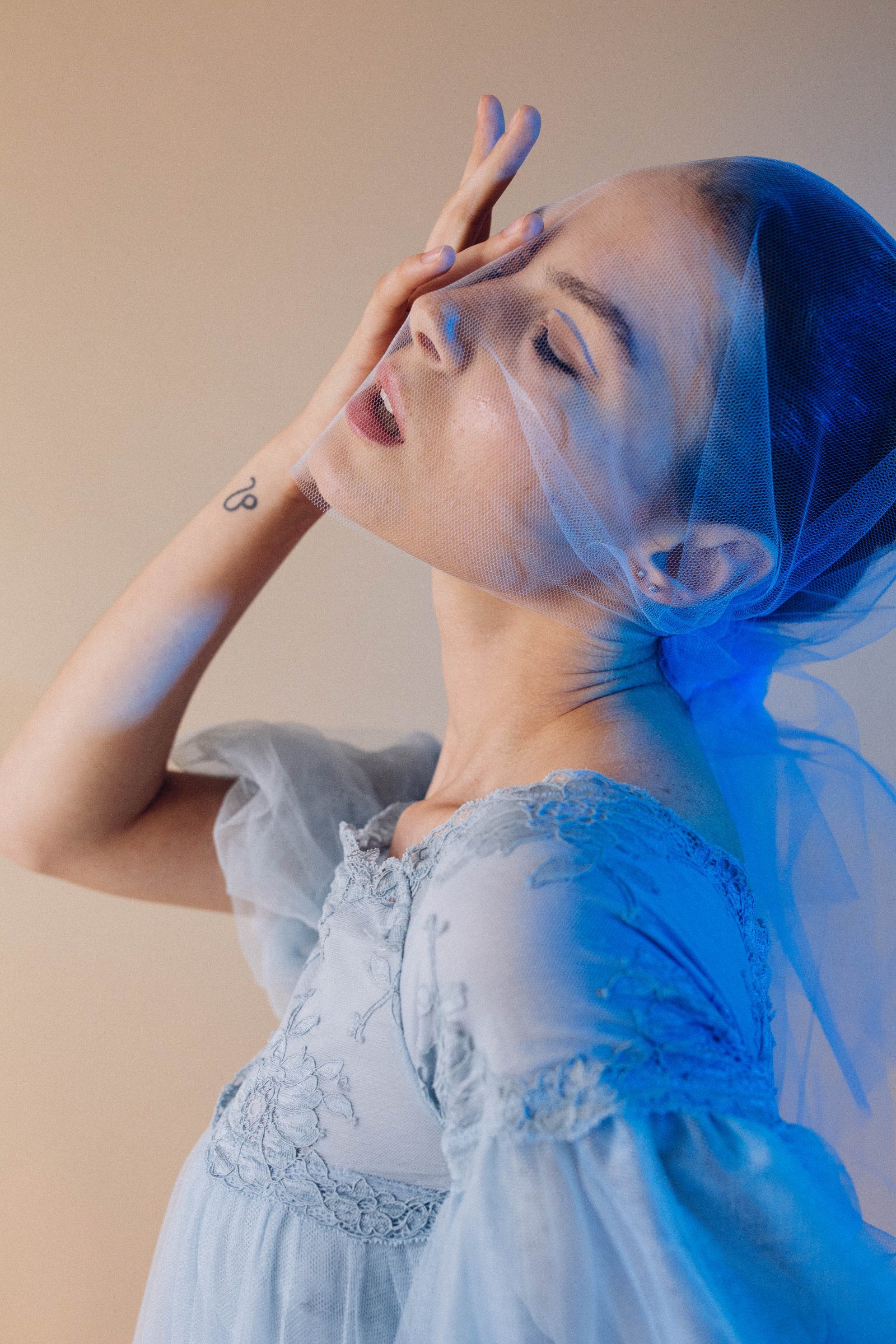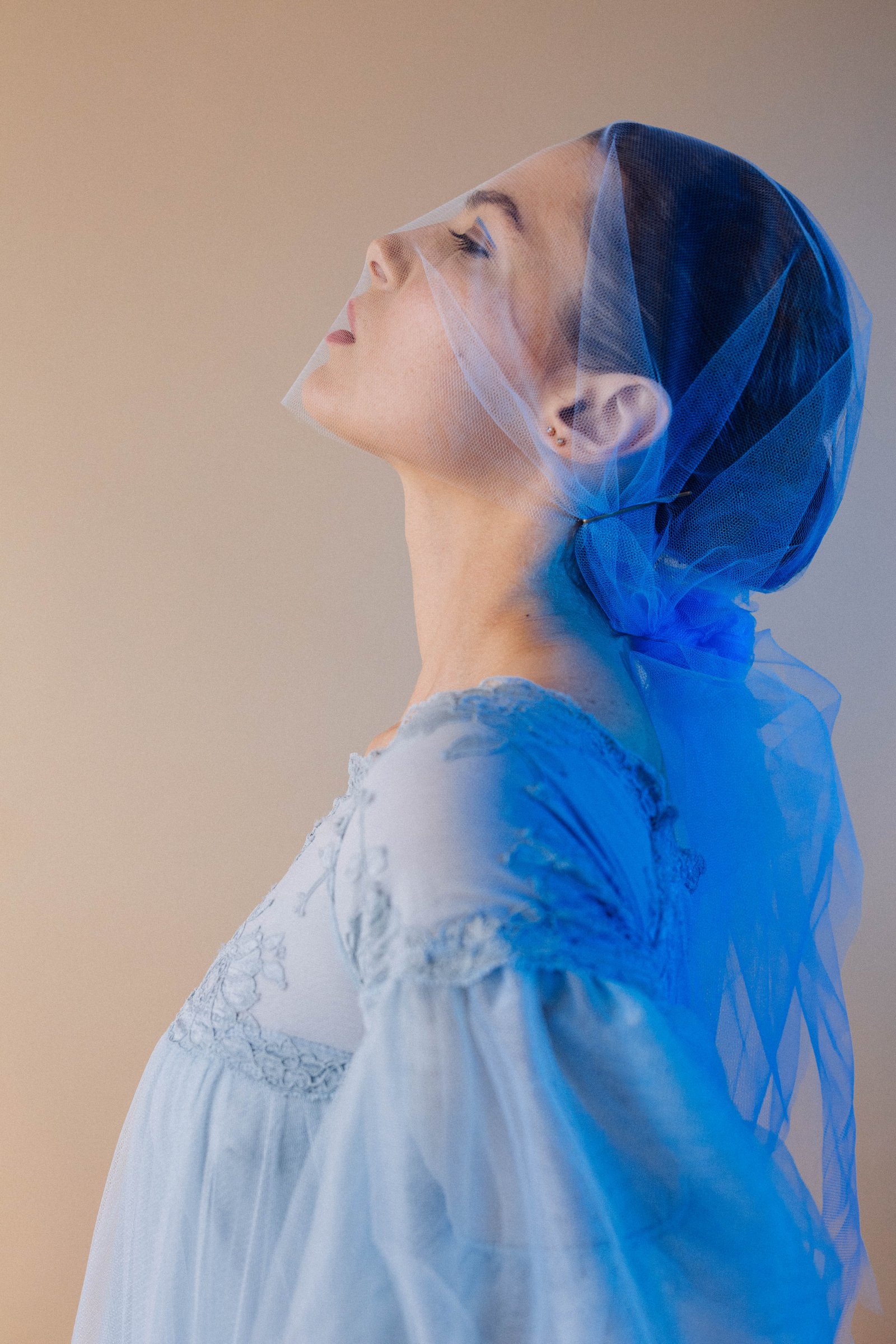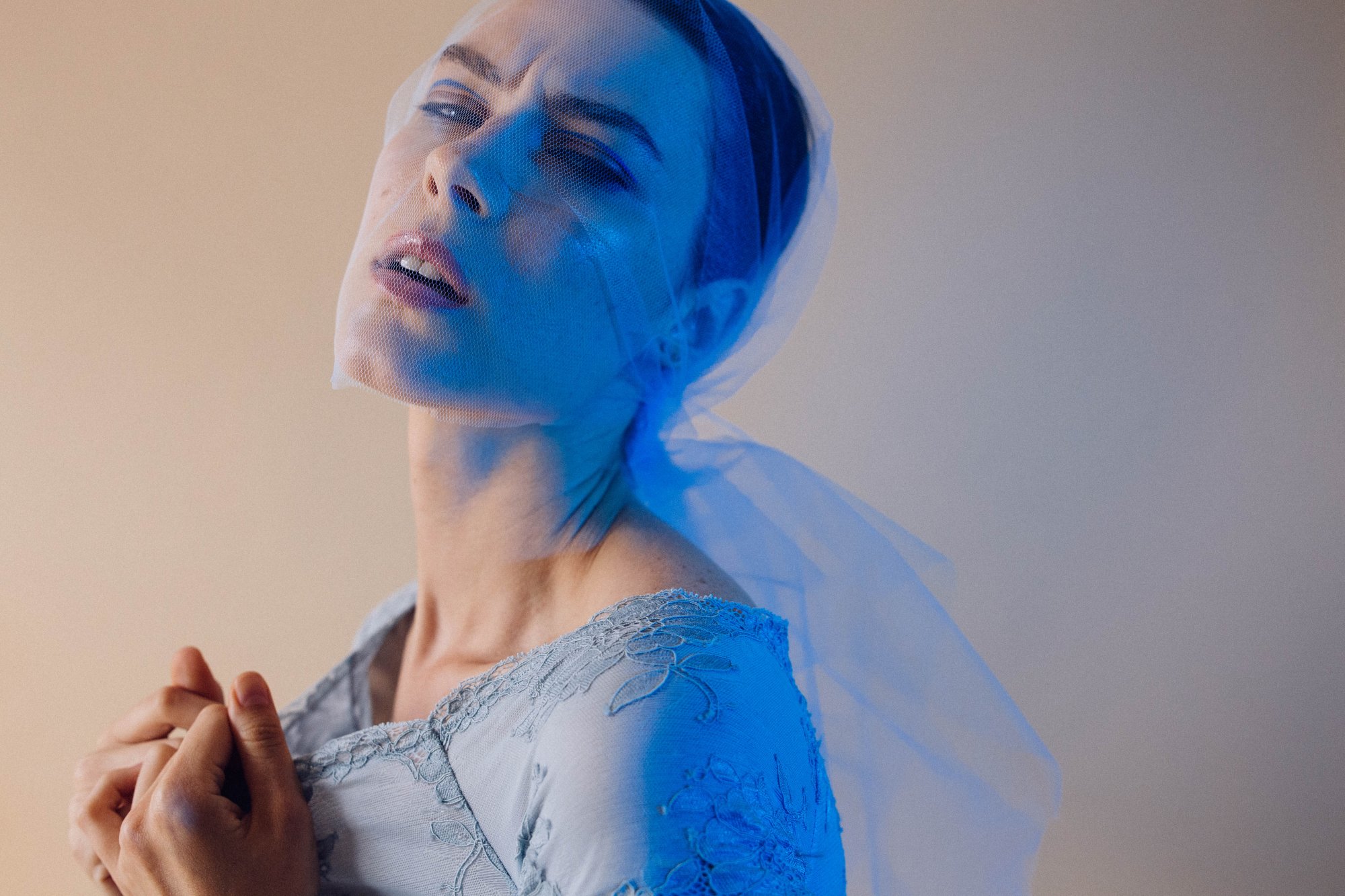 That which is essential is invisible to the eye.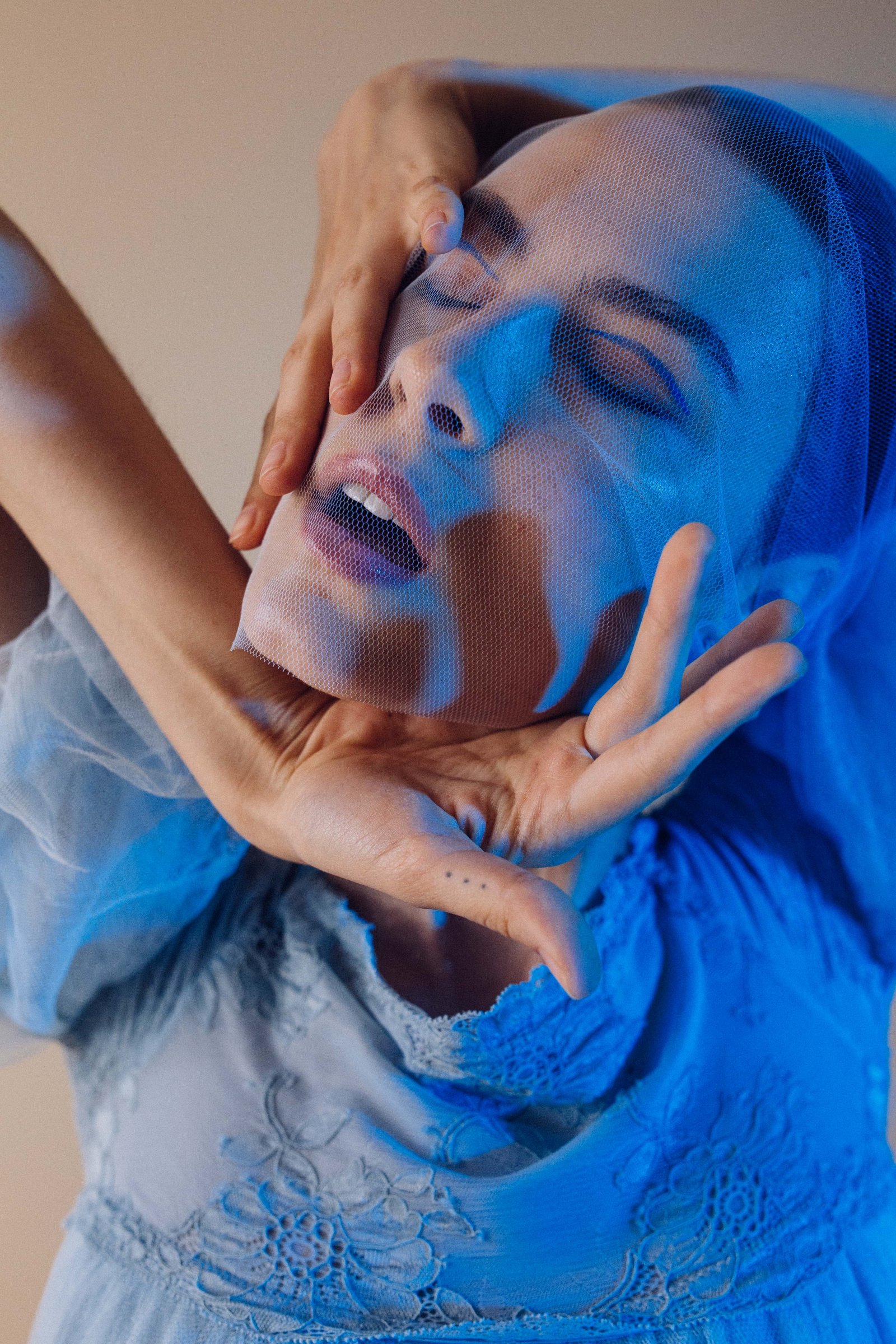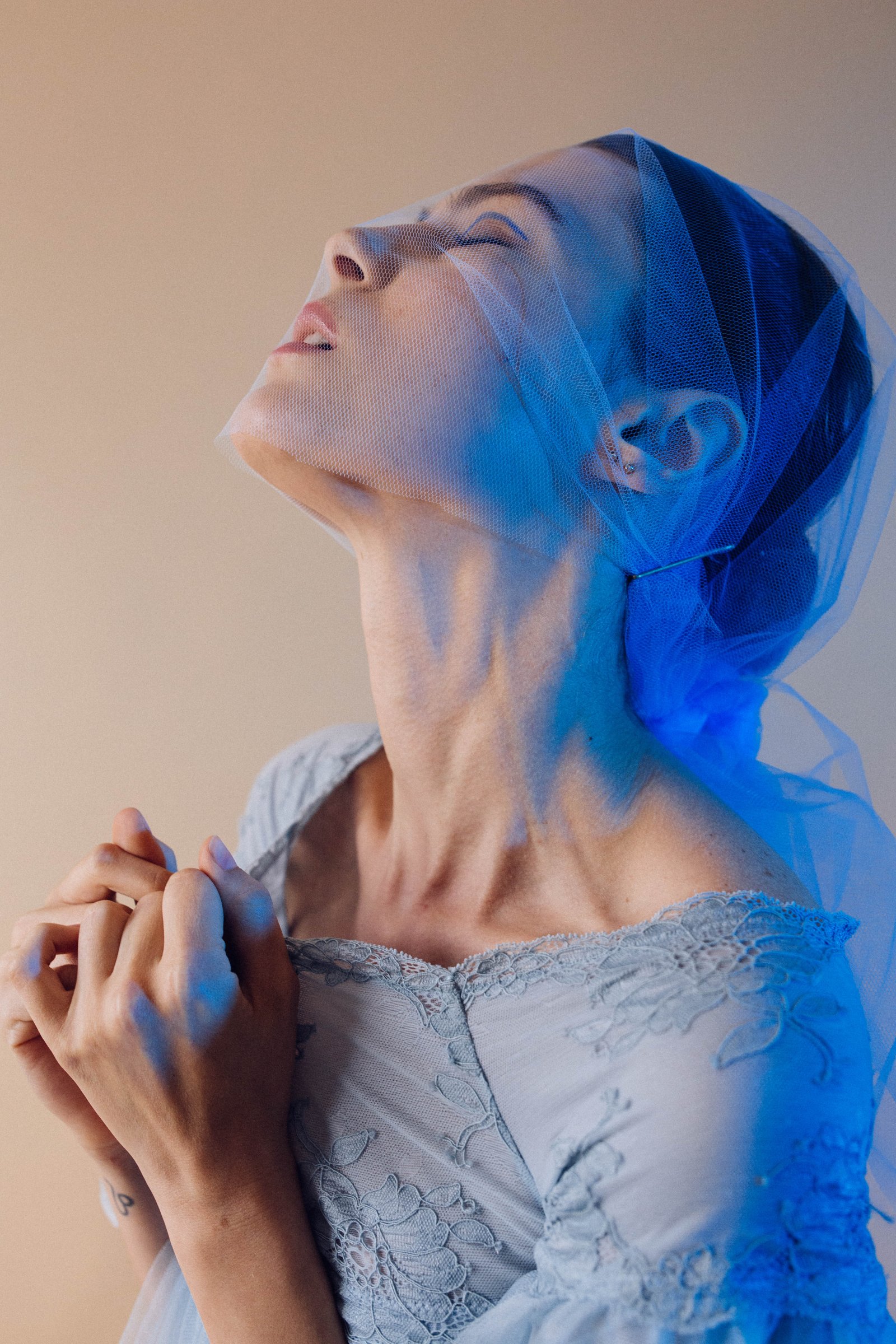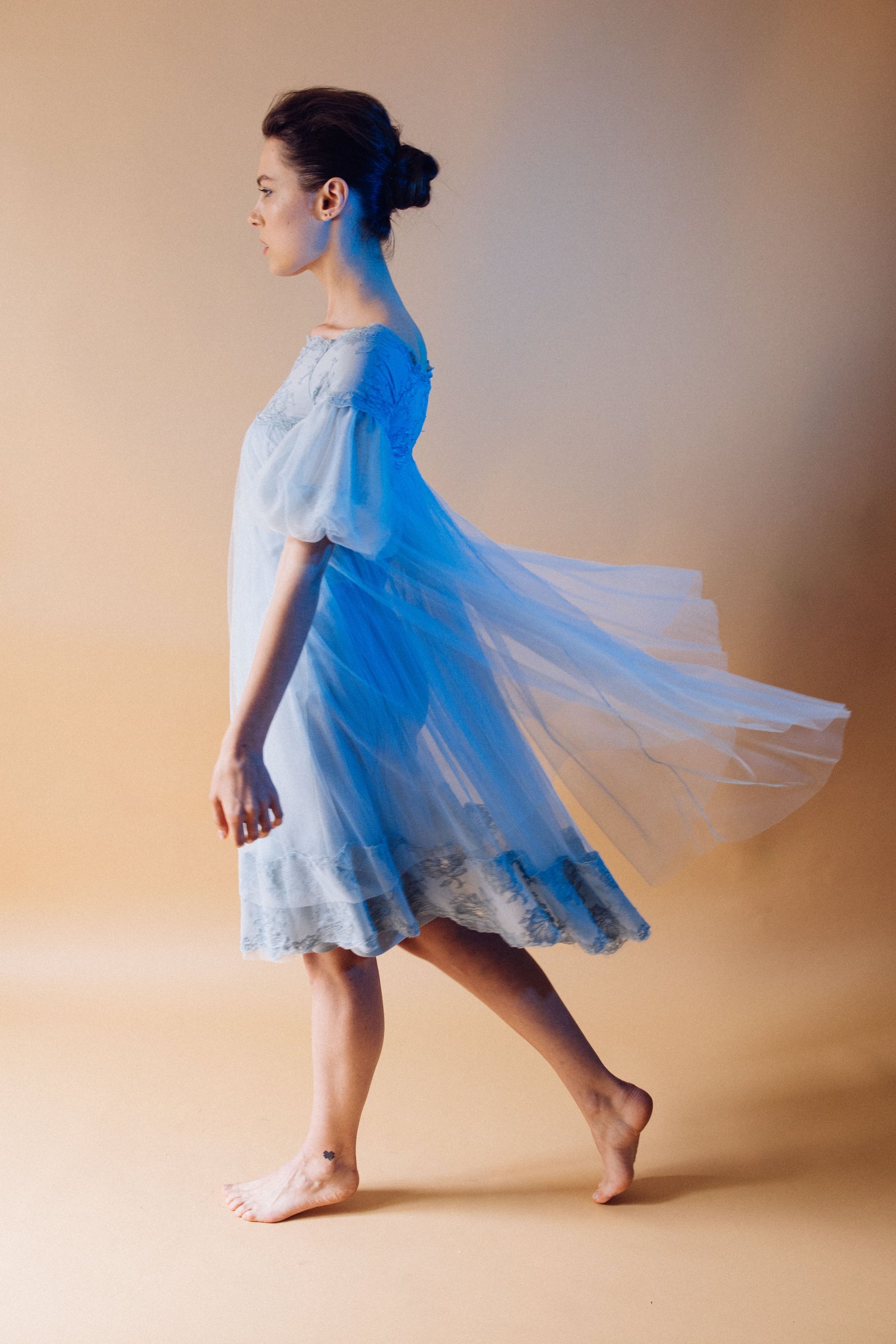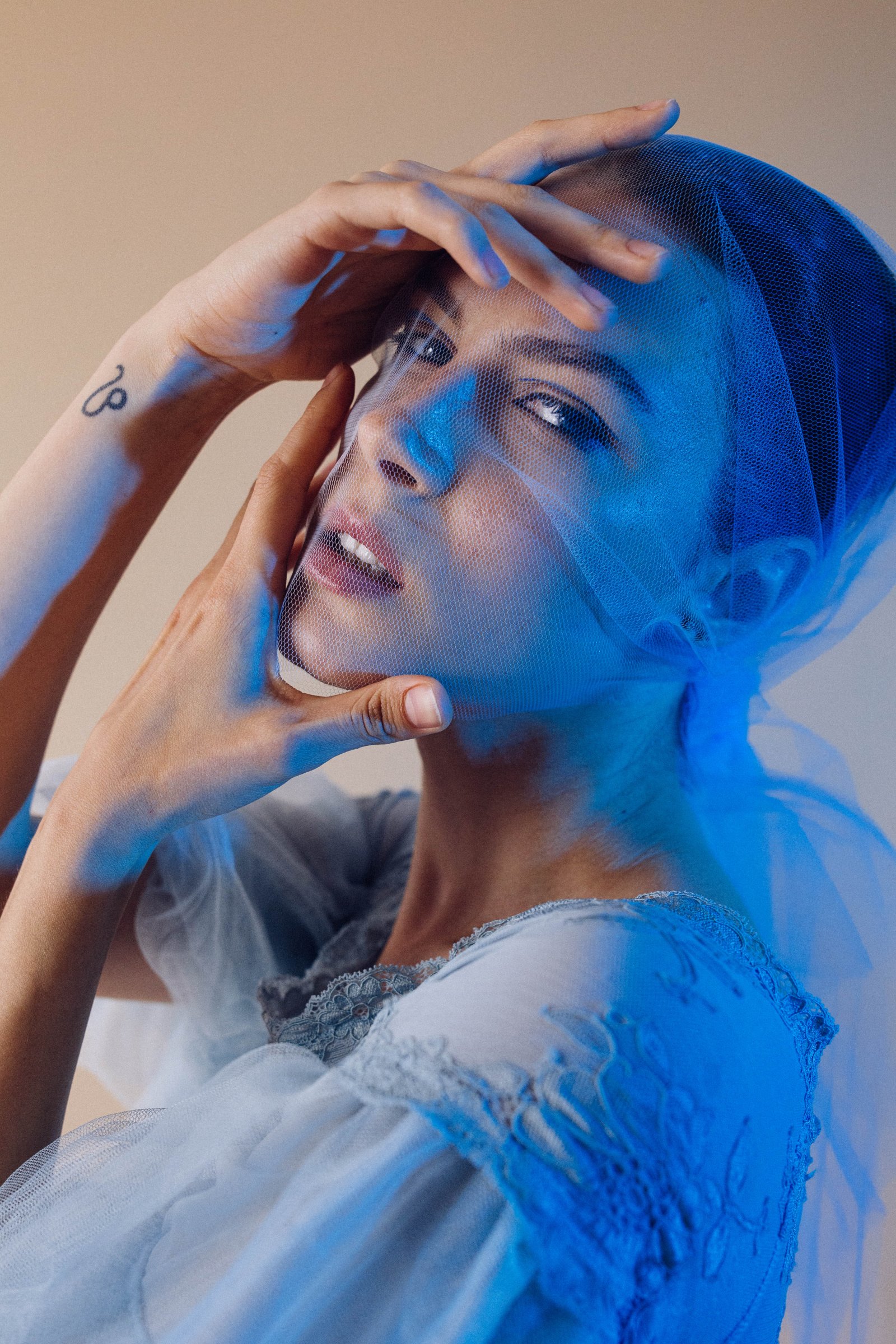 __________
Pastel Trend: Soft Lillac
__________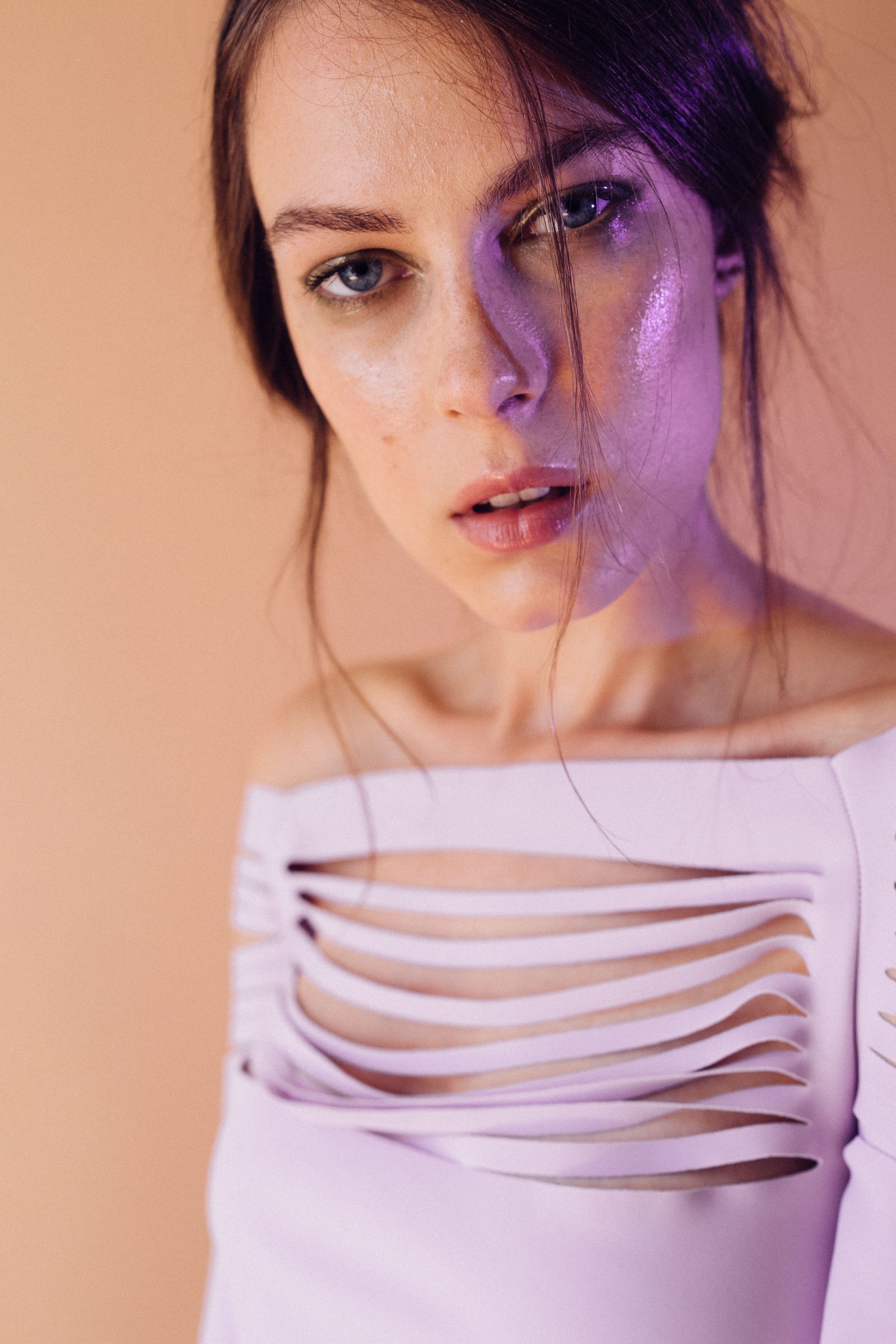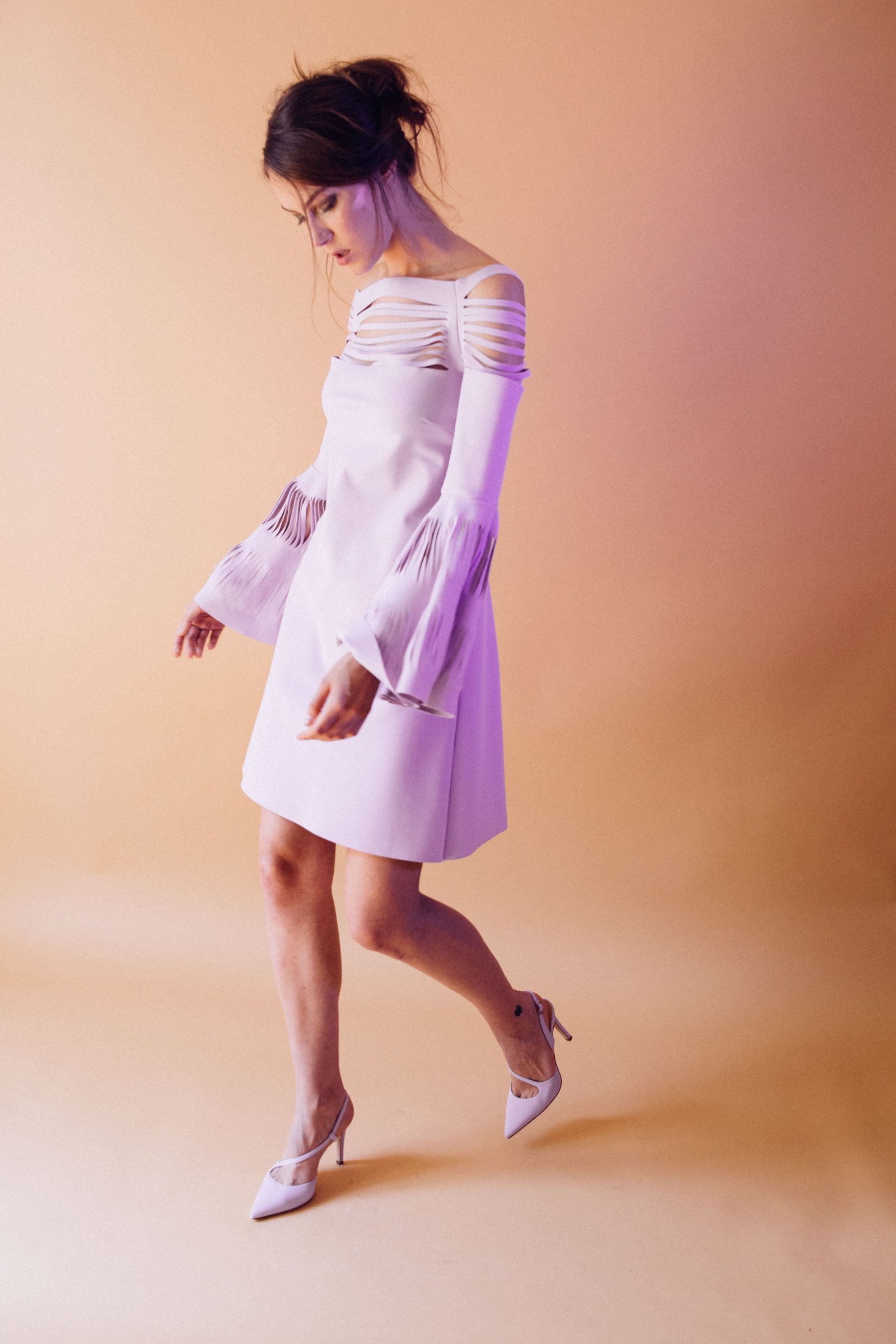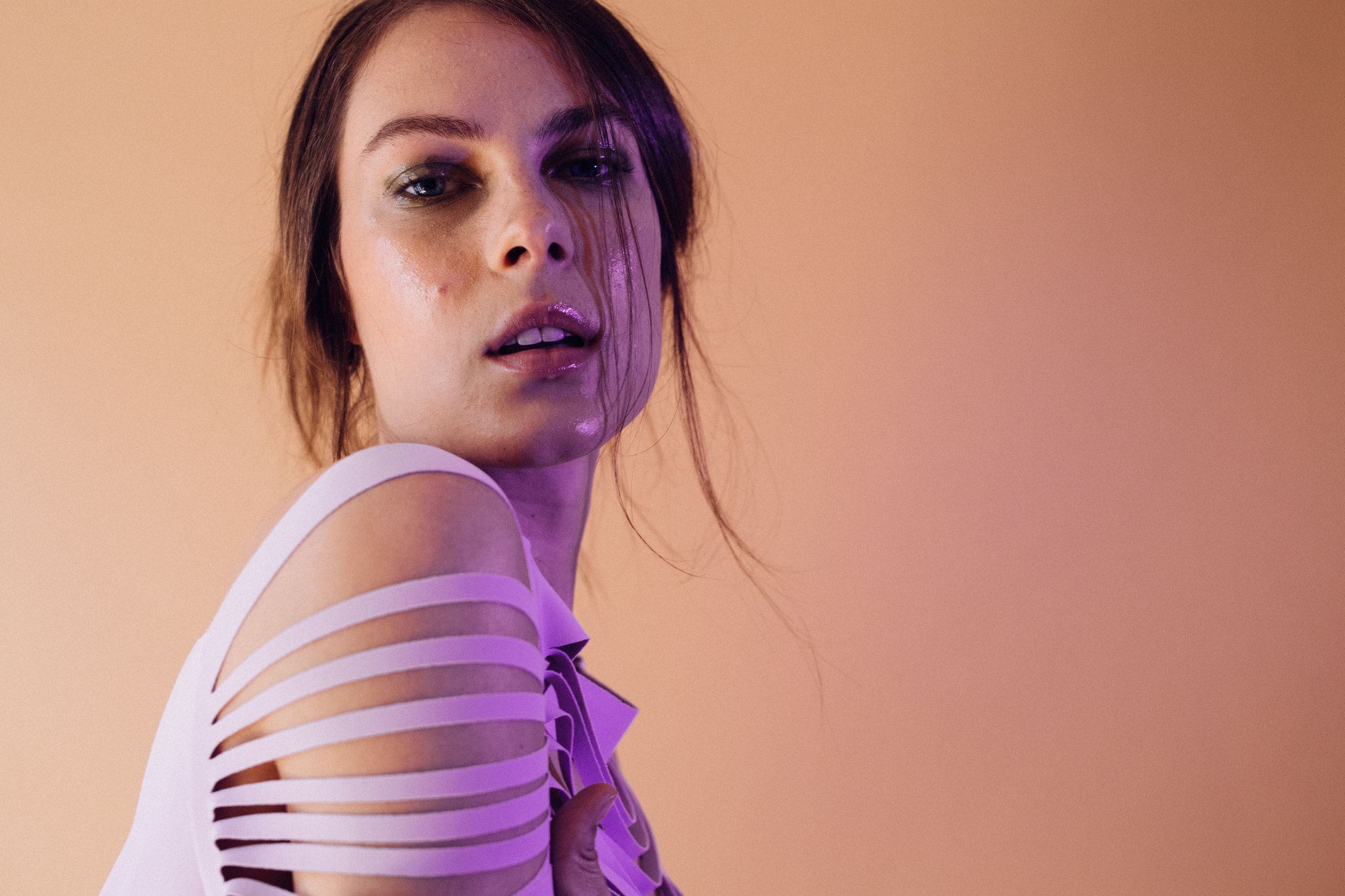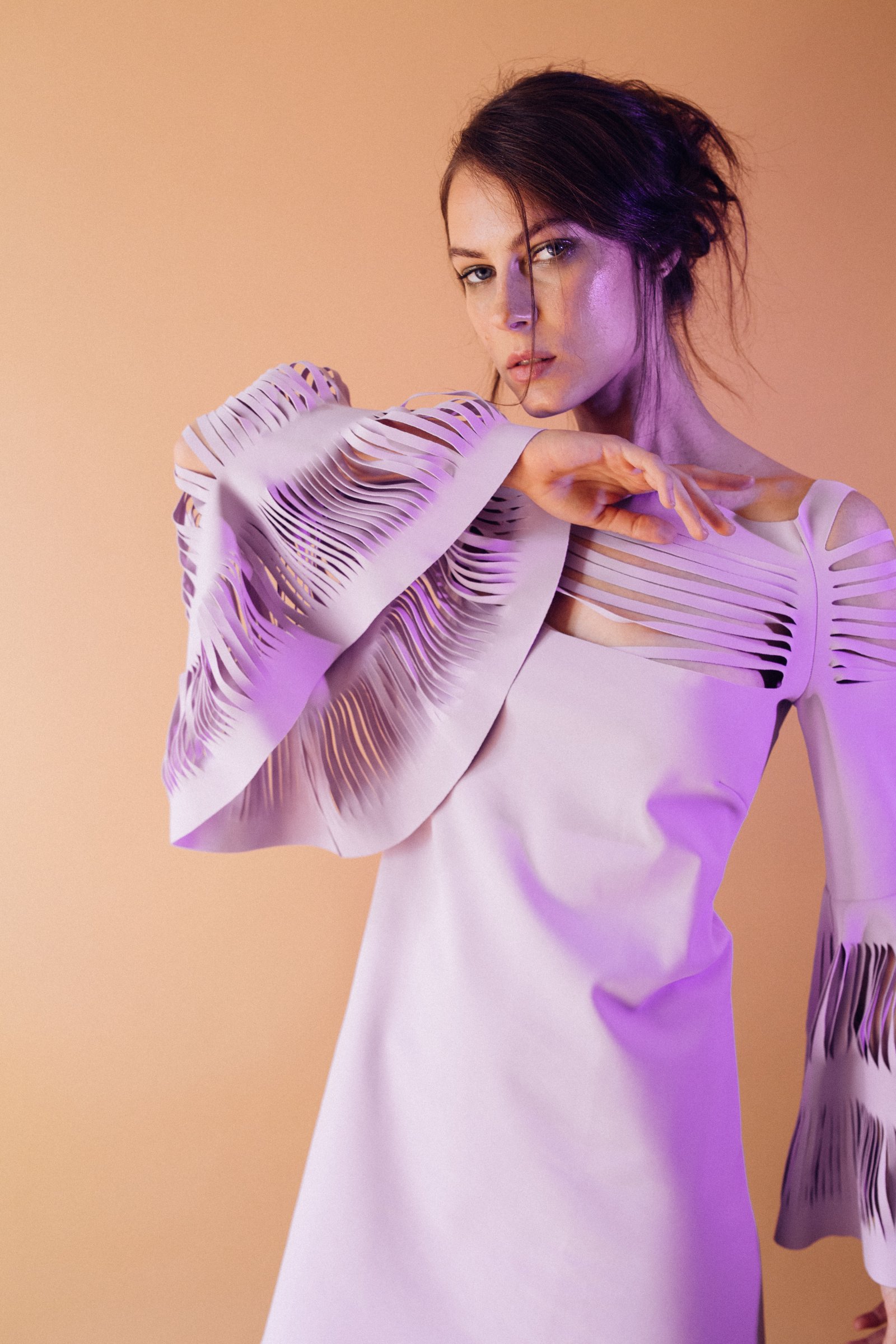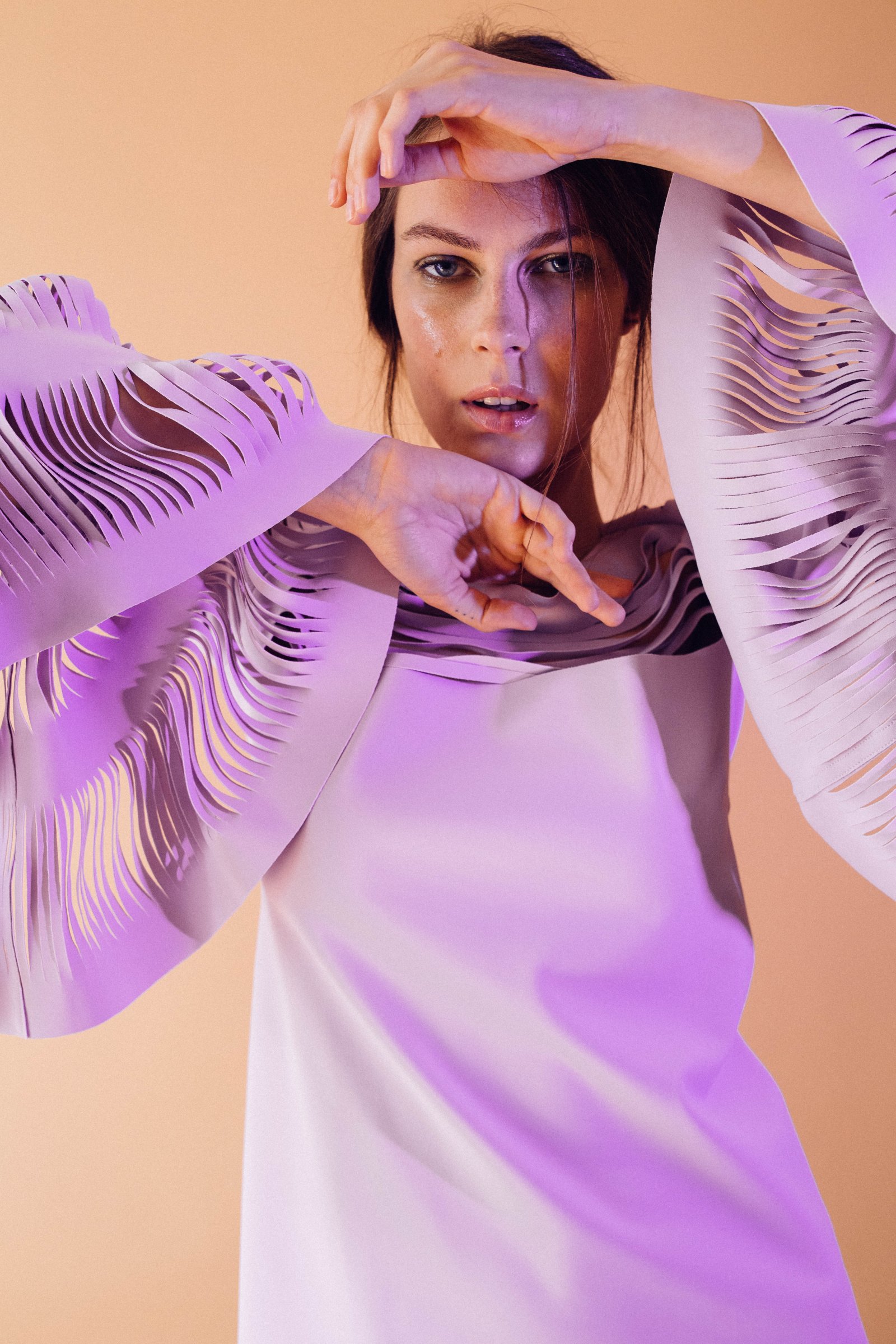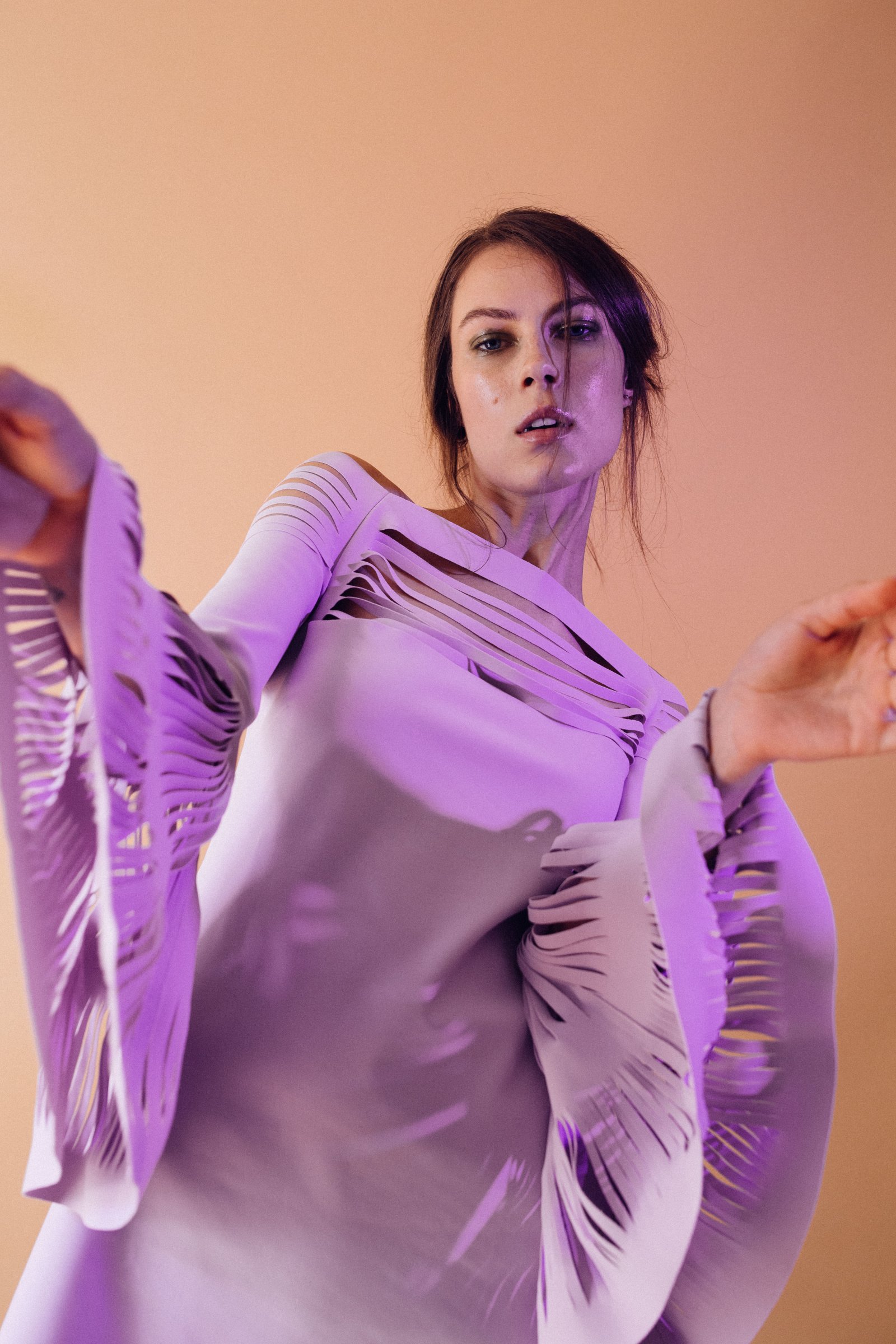 Turn Weaknesses Into Strengths.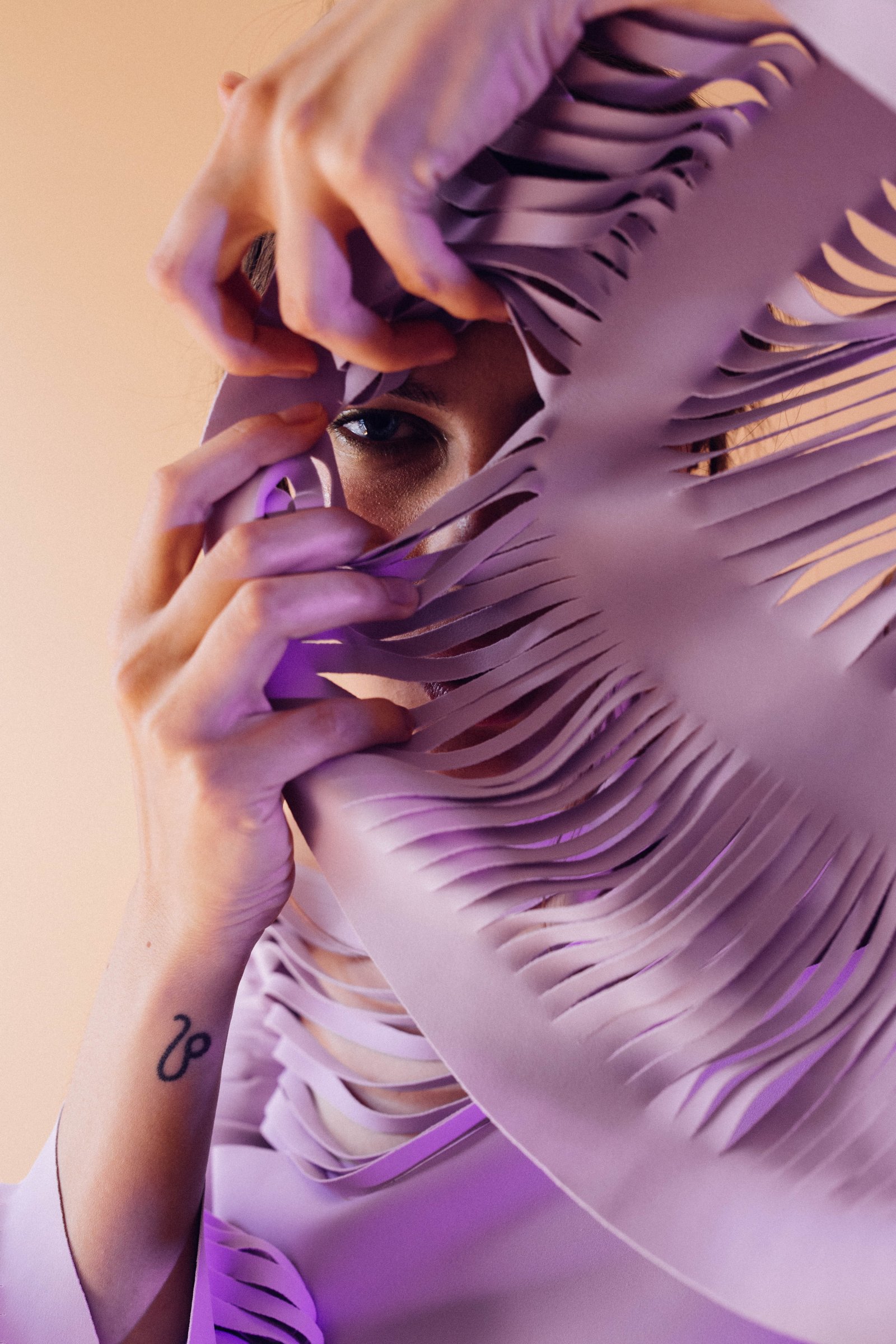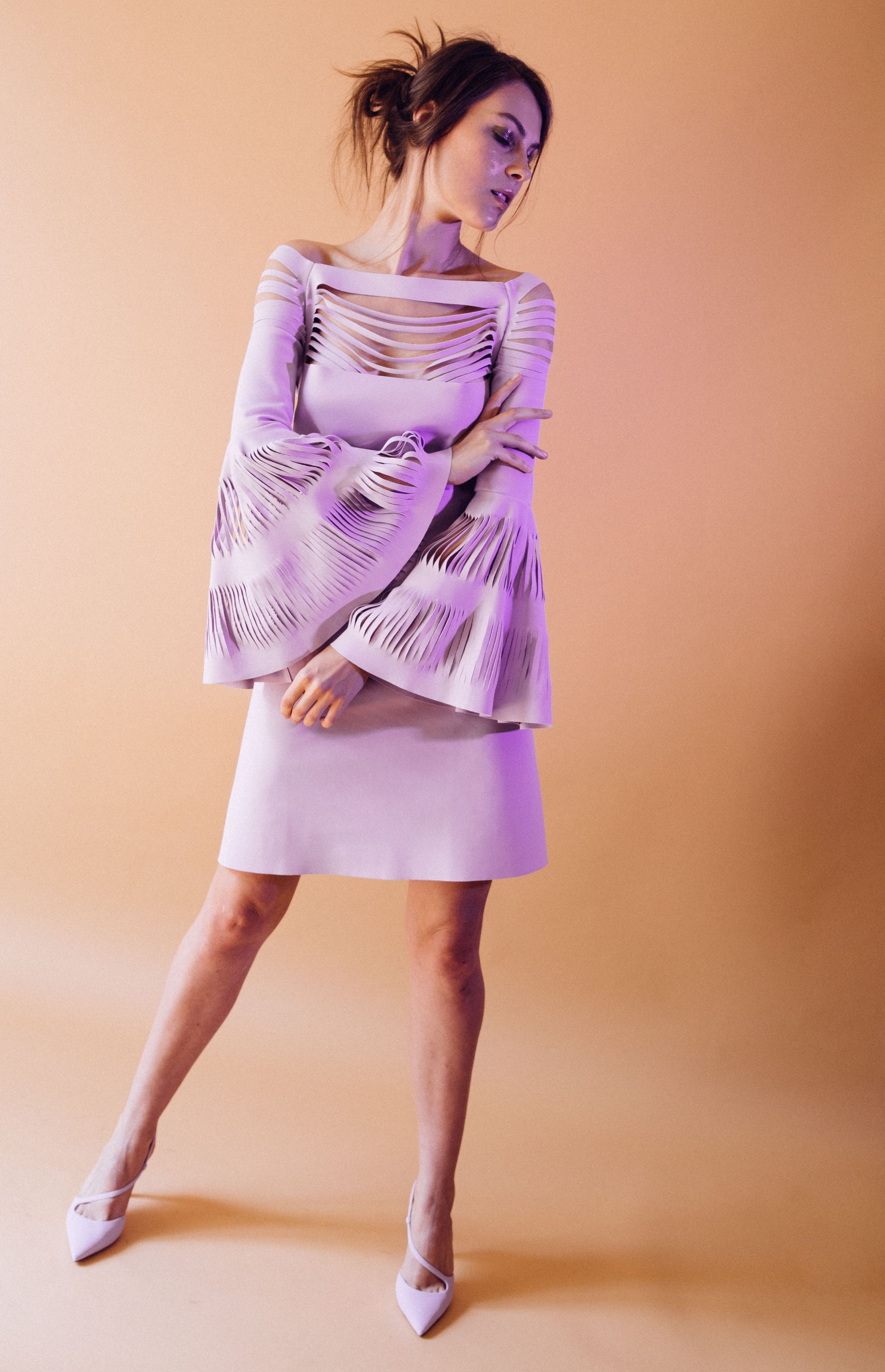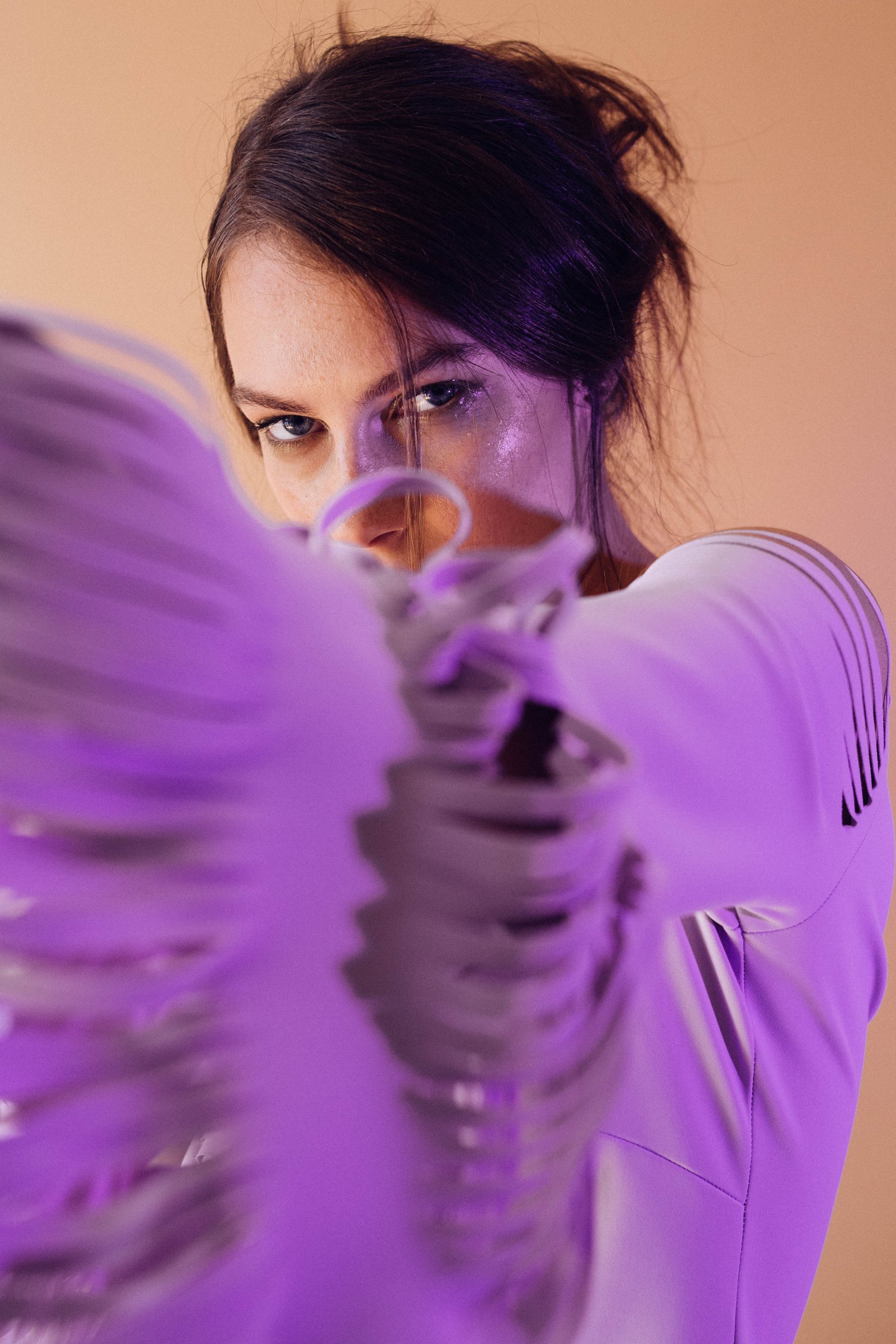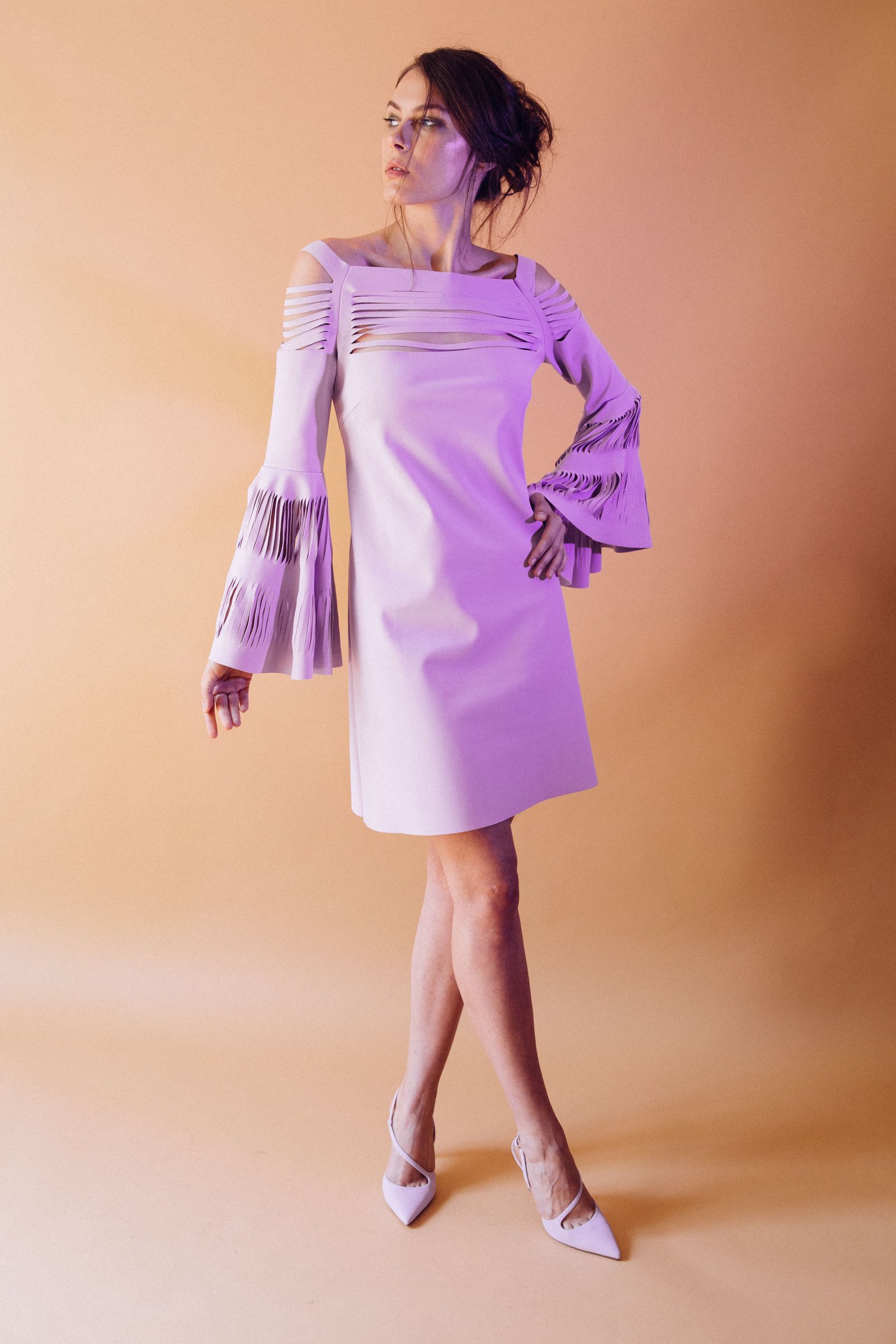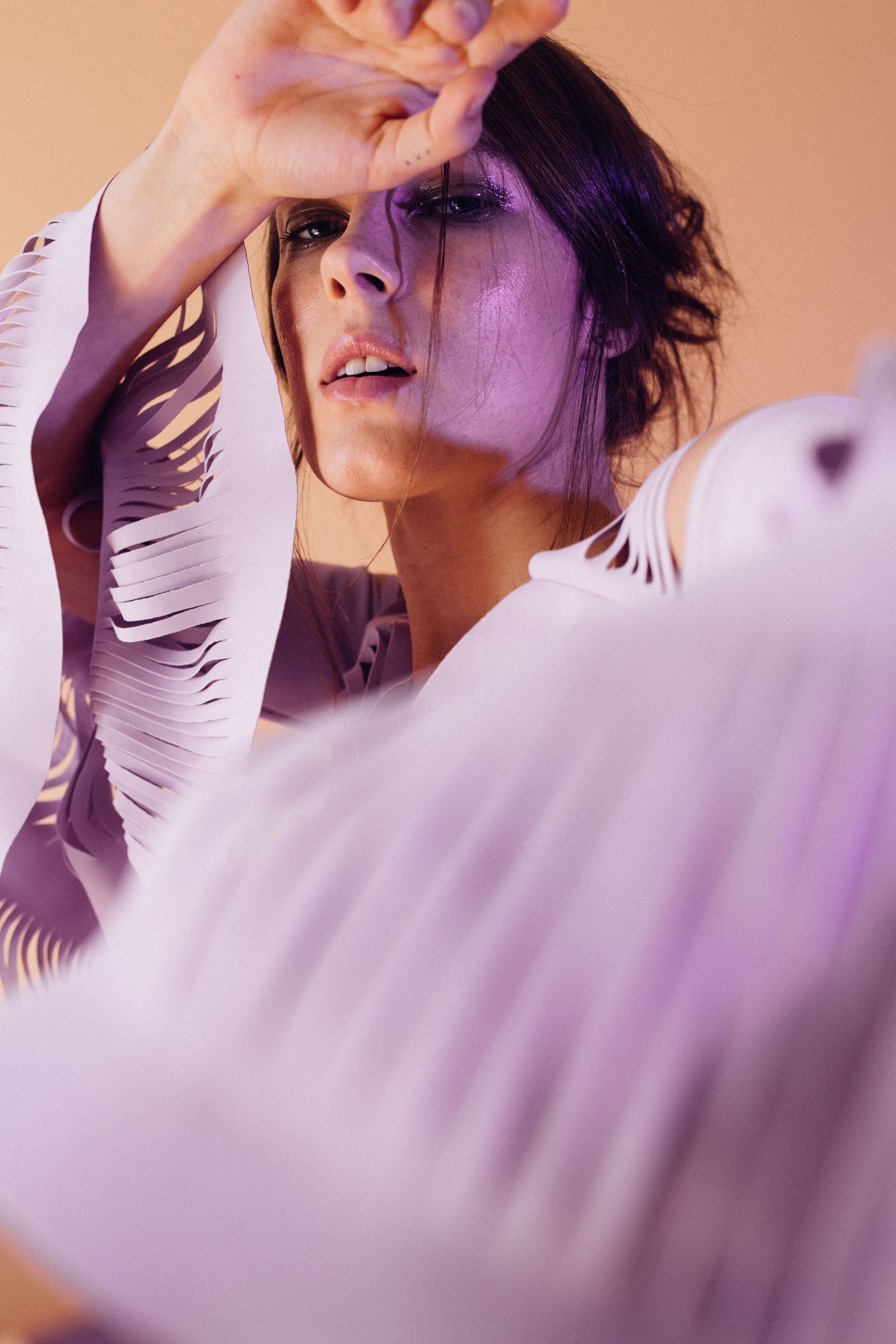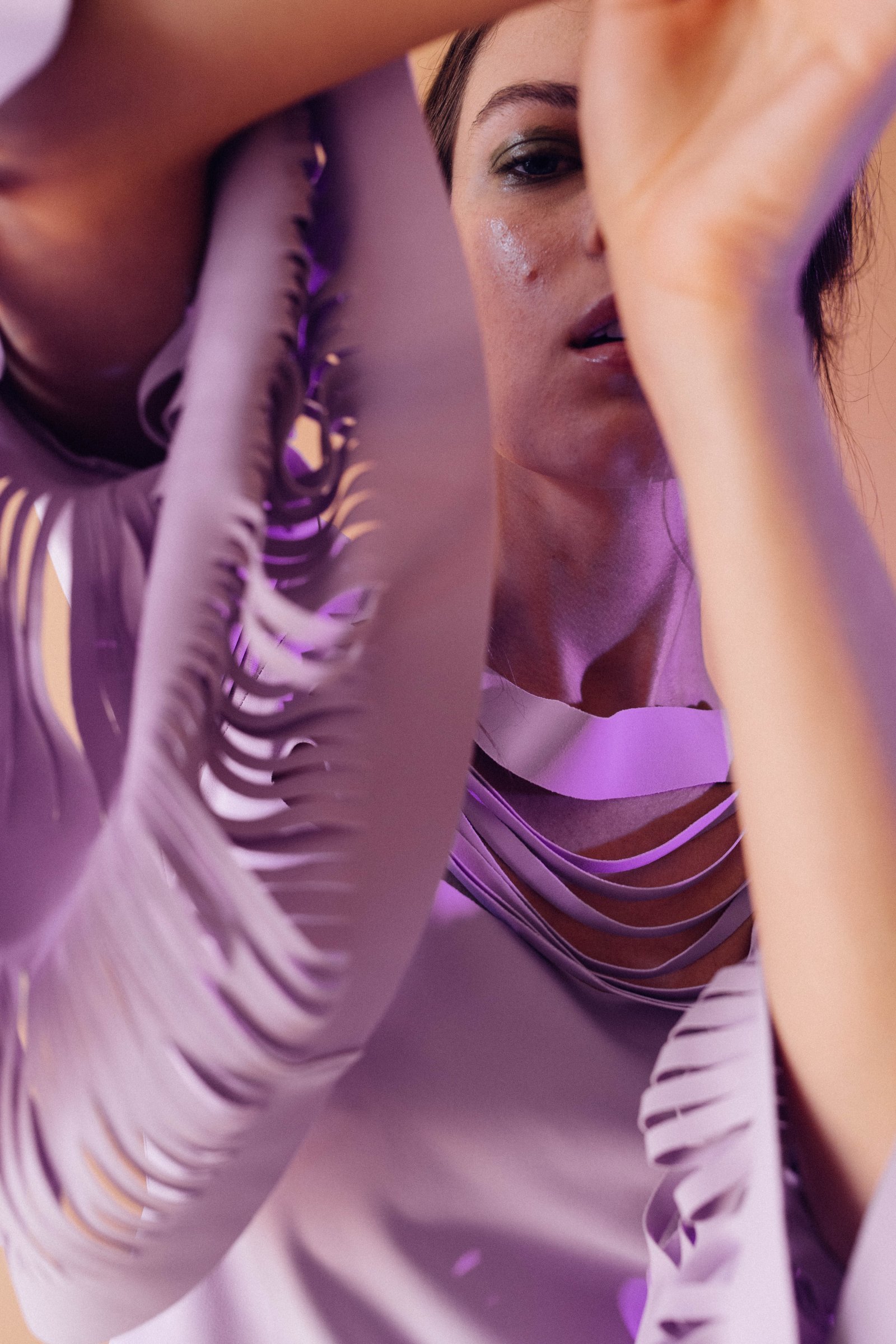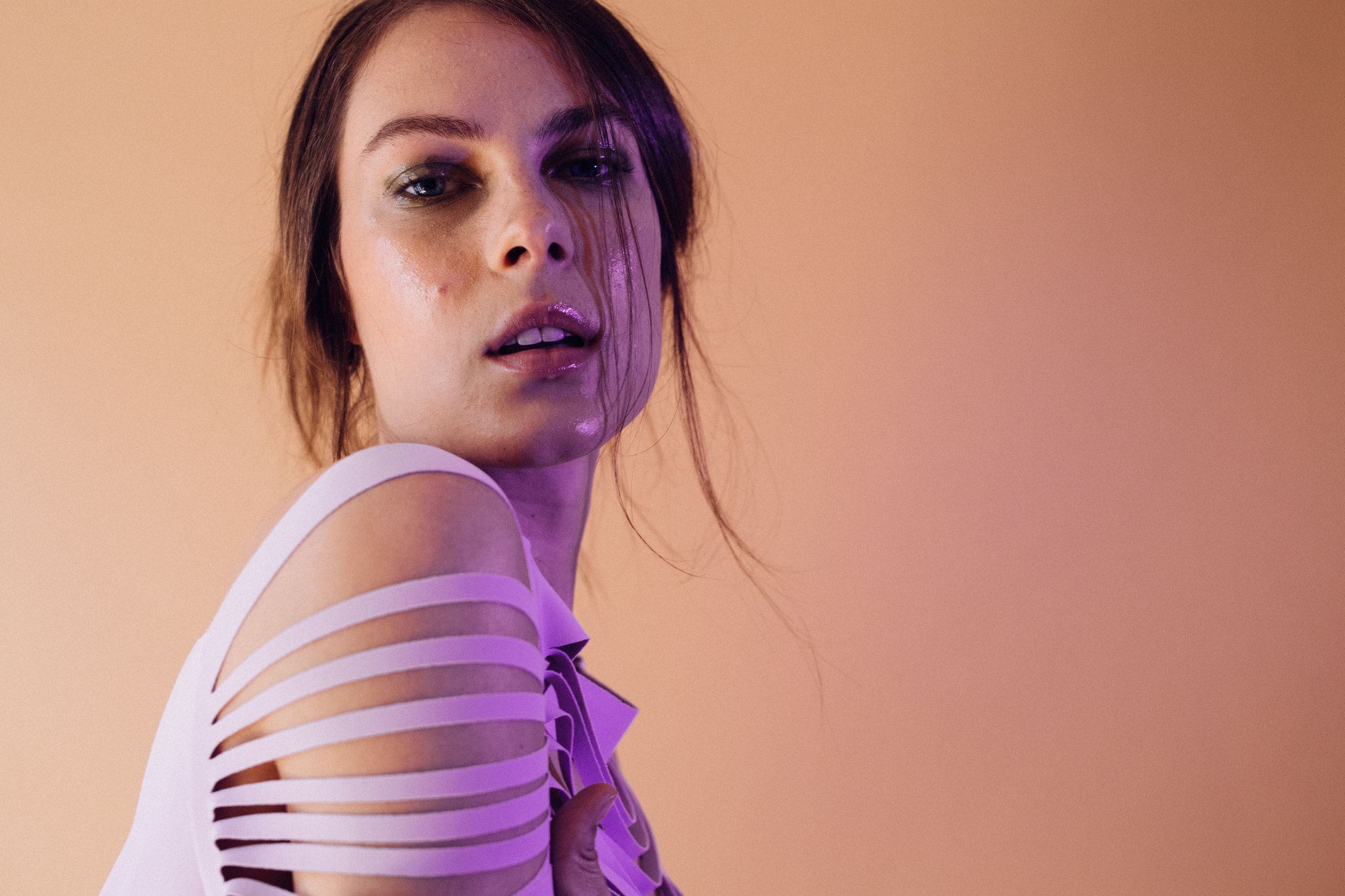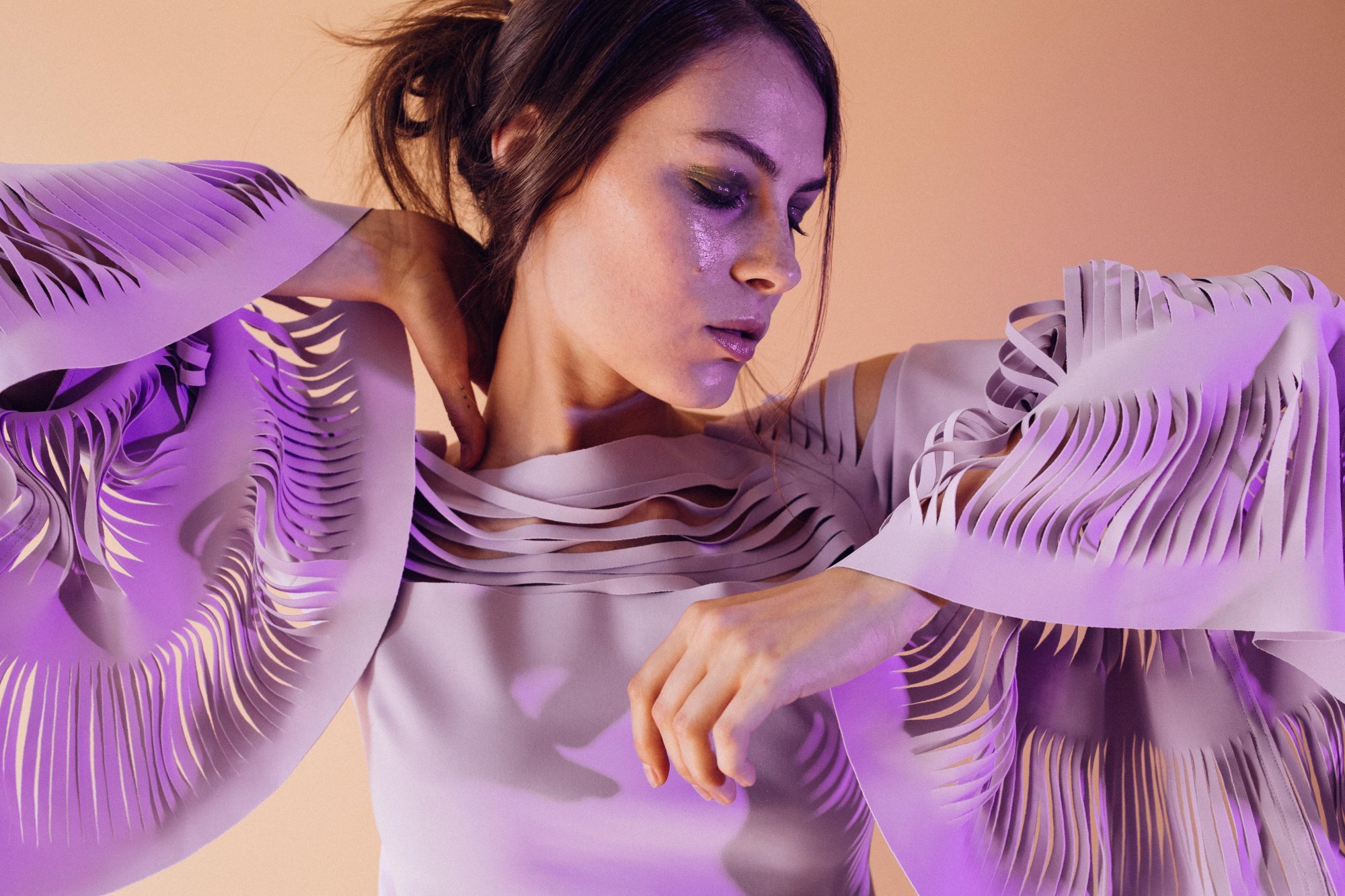 Dress: Chiara Boni 
Shoes: Chiara Boni