Now (and finally) everyone everywhere is talking about SPF, and that's a fact. But, for someone who has just approached the world of skincare, it is not always easy to understand how to navigate in an ocean full of SPF. What you might already know is that SPF protects against exposure to UVB and UVA rays but; in addition to this, sunscreens, whose formula has improved over time, have now become real skincare treatments, all different from one another and with functions that can enhance the effectiveness of your regular skincare routine. An example? If you have a dry skin that needs hydration, there are many solutions you can opt for with moisturizing and nourishing ingredients (such as hyaluronic acid, peptides or vitamin E) that, for as long as you wear protection and reapply throughout the day, will allow you to keep your skin hydrated and protected; if your skin is oily, acne-prone or mixed, you will need to choose an SPF that can control excess sebum and with purifying ingredients inside.
Well, if you know what I mean… It's time to make your life easier with our selection of sunscreens: one for every skin type. Ready?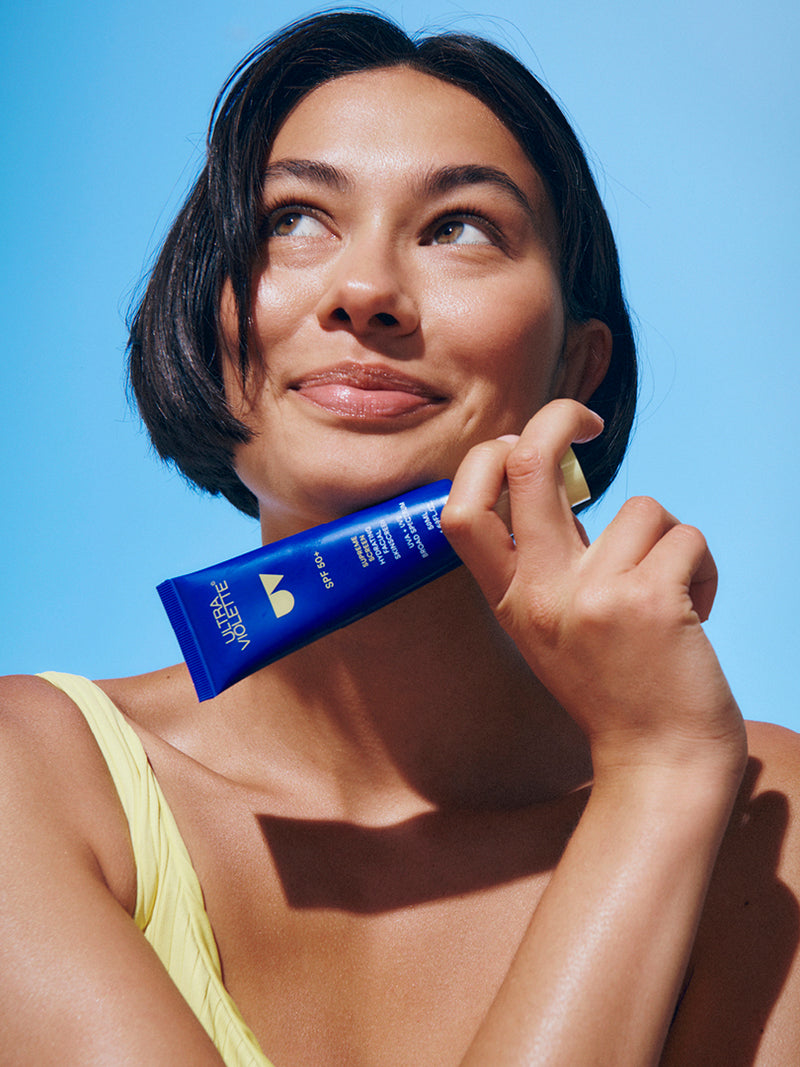 A moisturizing SPF with 50+ protection and which promises to protect the skin without leaving any white cast. All while nourishing skin with vitamin C and peptide 'dragosine plus', which keeps the skin elastic while creating a screen against blue light. Super moisturizing and ideal for all skin types (although particularly ideal, in fact, for those from normal to dry), this is a real cuddle to apply and reapply without ever getting tired!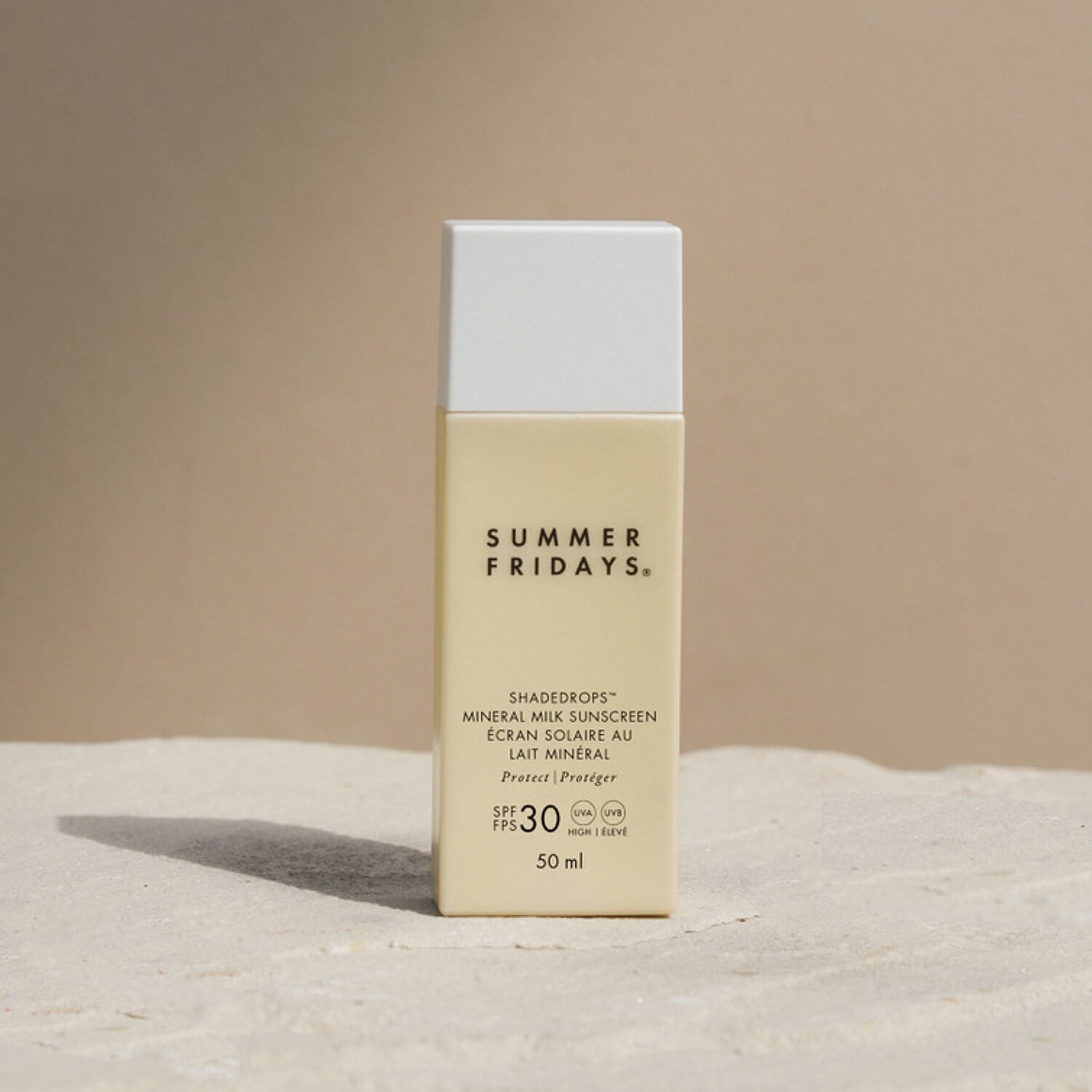 If you have sensitive skin like me, you know that finding non-irritating products is a real challenge and this also goes for sunscreen. Shadedrops Broad Spectrum Spf 30 Mineral Milk Sunscreen is a broad spectrum mineral SPF that you should really consider: its natural zinc oxide formula protects against UVA and UVB rays in a gentle way and adapts to even the most sensitive skin, while squalane, a lipid of plant origin, adds extra hydration and nourishment; finally a mixture of antioxidants + vitamin E and ethyl ferulate protects against free radical damage.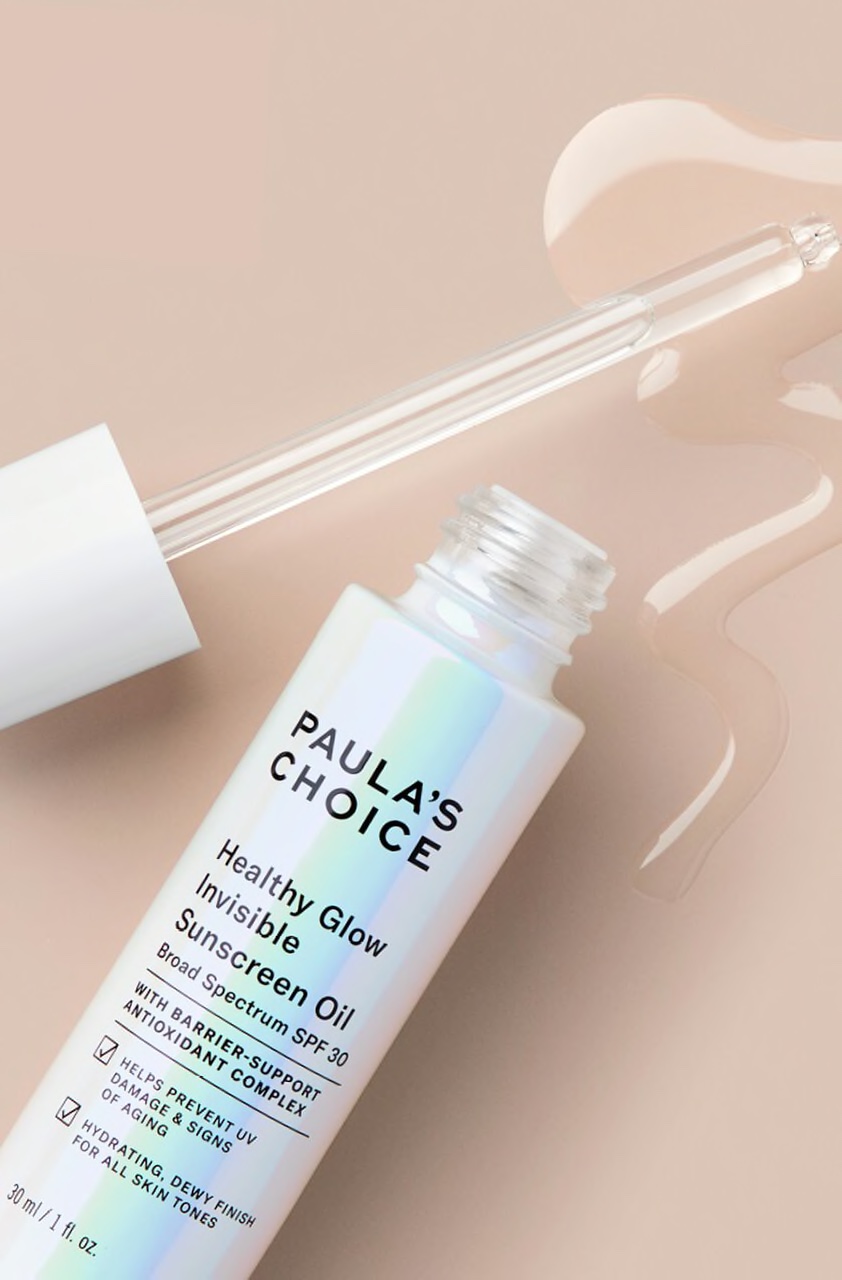 An innovative and transparent oil formula perfect to protect against blue light and damage caused by free radicals, thus leaving a radiant and reinforced skin. This SPF contains a famous blend of SPF filters that offers broad-spectrum sun protection (UVA and UVB) to prevent premature skin aging and maintain a youthful skin, an antioxidant complex that supports the barrier and plumps, strengthens and soothes the skin barrier, as well as increasing the defenses of the skin against environmental factors + sunflower seed oil that contains beneficial fatty acids that help the skin synthesize its own lipids (fats), including ceramides. All this, combined with an incredibly light texture and a formidable glow.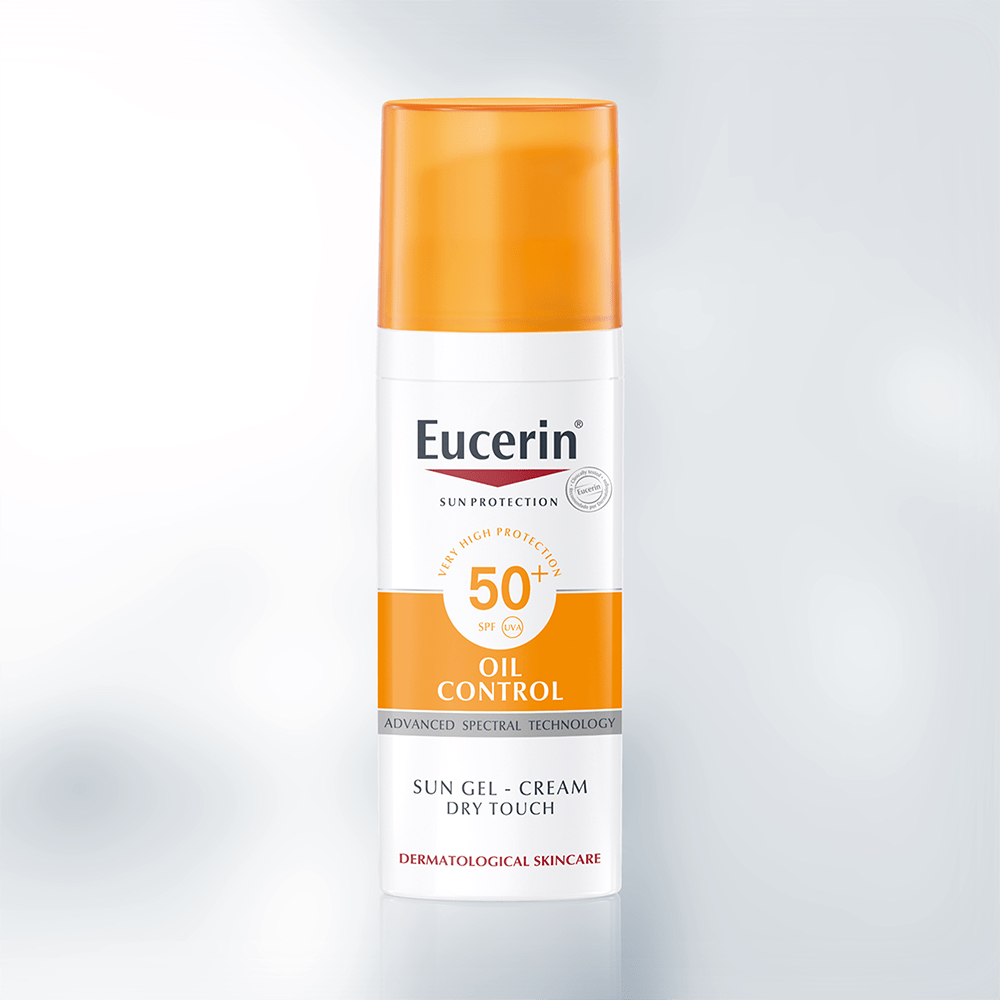 A sunscreen that, since it is suitable for oily and acne-prone facial skin, can be easily reapplied throughout the day with no risk of clogging, breakout and oil-surfacing. Eucerin Oil Control Sun Gel-Creams Dry Touch SPF 50+ has an anti-gloss effect that lasts up to 8 hours and combines excellent photoprotection against sun damage and an active solution to improve skin conditions.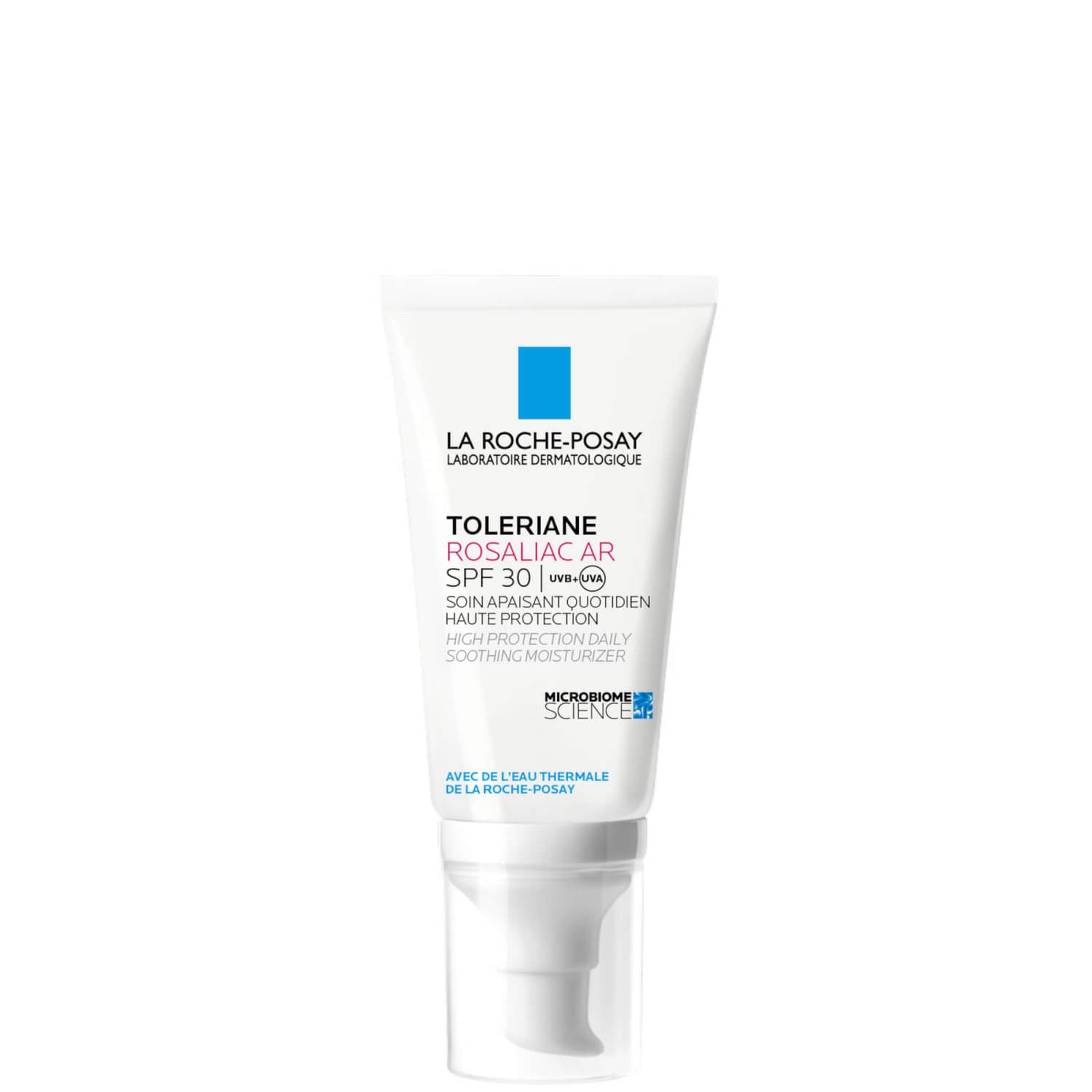 Specially designed for to redness and dryness-prone skin, this sunscreen helps improve the look of the skin tone while protecting it. As part of the Ptolemaic range, specifically created for reactive, sensitive, irritated and sensitized skin, this SPF combines ambofenol, Neurosensine and thermal water to moisturize and promote a general balance of the skin.