London is formed by the union of distinctive and special neighborhoods, which makes it unique, as well as multifunctional and multicultural: from Camden Town, to Notting Hill, trough Kensington and Temple…
One of these has been emerging in recent years for repute and for the various interests offered: we are talking about Brick Lane, located in the East End, characterized trough centuries by mass migration flows (whose legacy now dates from the variety of clubs, shops and ethnic groups, especially Jews, Middle East and Asian people present in it) and the red-brick factories to which it owns its name.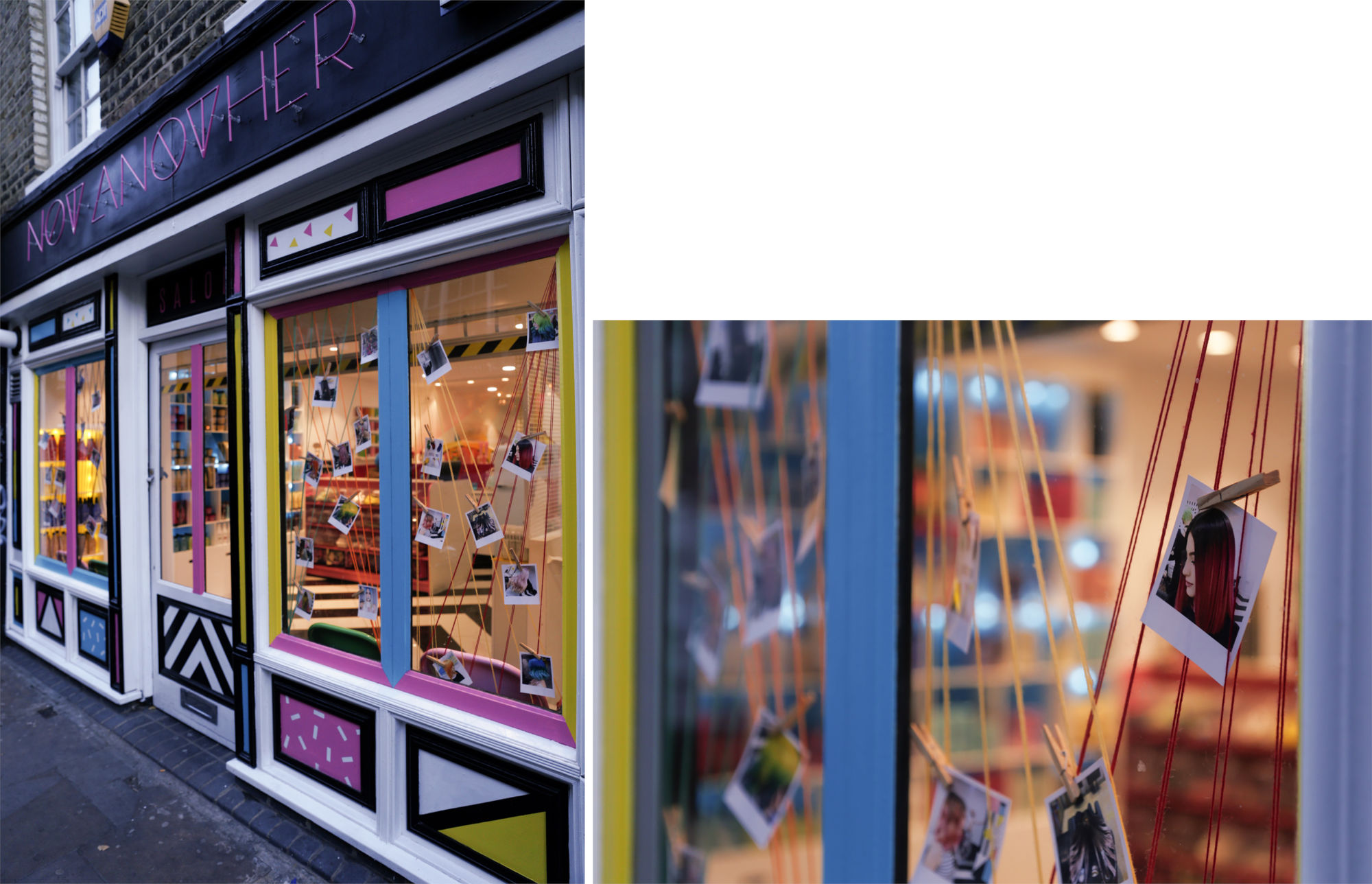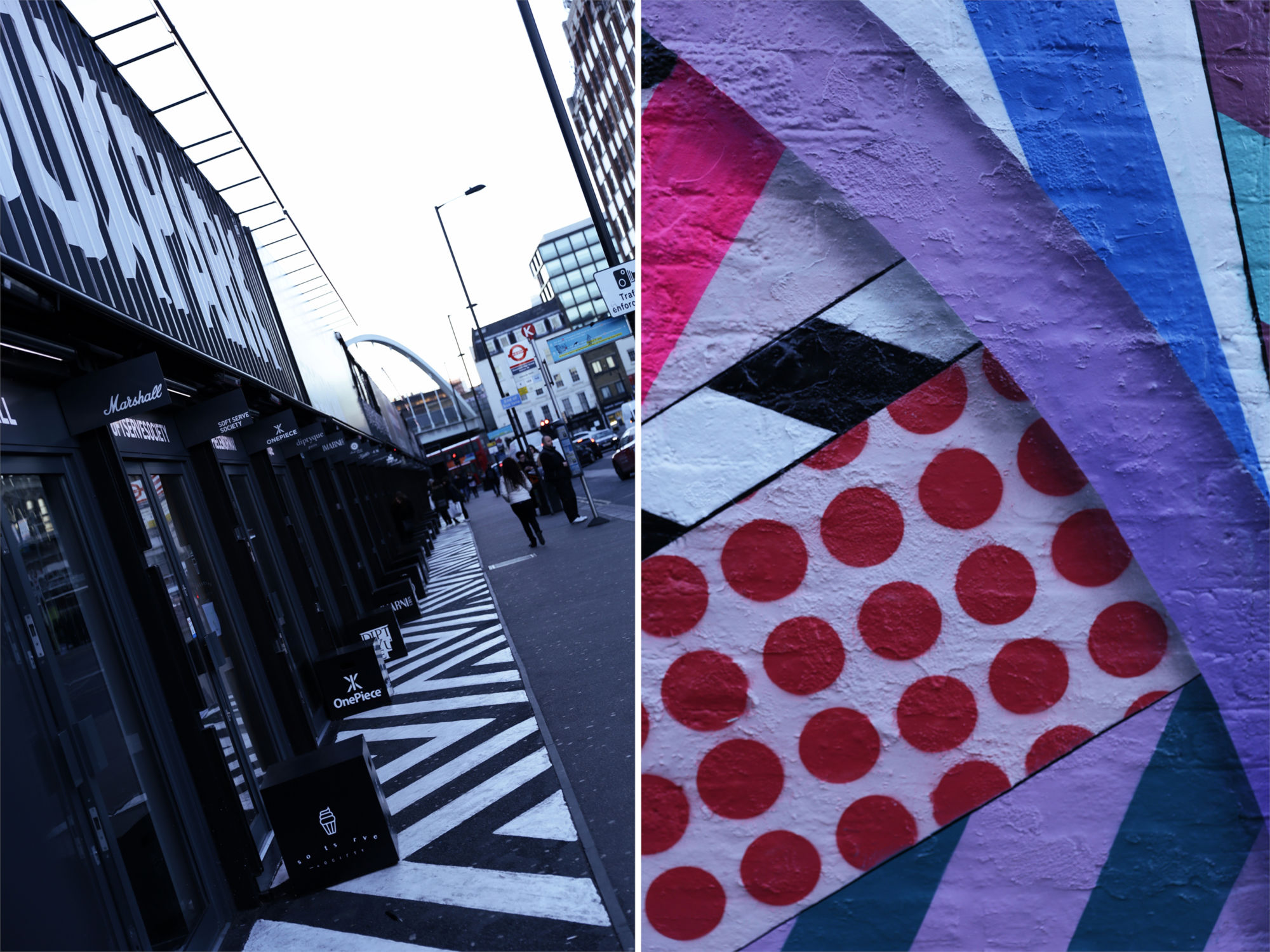 Also famous for the textile sector and for the breweries (one still exists and it is the Old Truman Tower, although it has been transformed into a cultural center), today the area is the new glamorous corner of East London, characterized by traditional restaurants and bars, but, above all, by the vibrant nightlife (both during week and weekend), and it is also a reference point for vintage stores and for the alternative style lovers.
In short, everyone here can find something that is able to satisfied his personal tastes, but if you want to have even a better idea of what this place is, we shall suggest 6 points of interest (which we personally visited during our days in the English capital between the end of November and early December) that are not to be missed.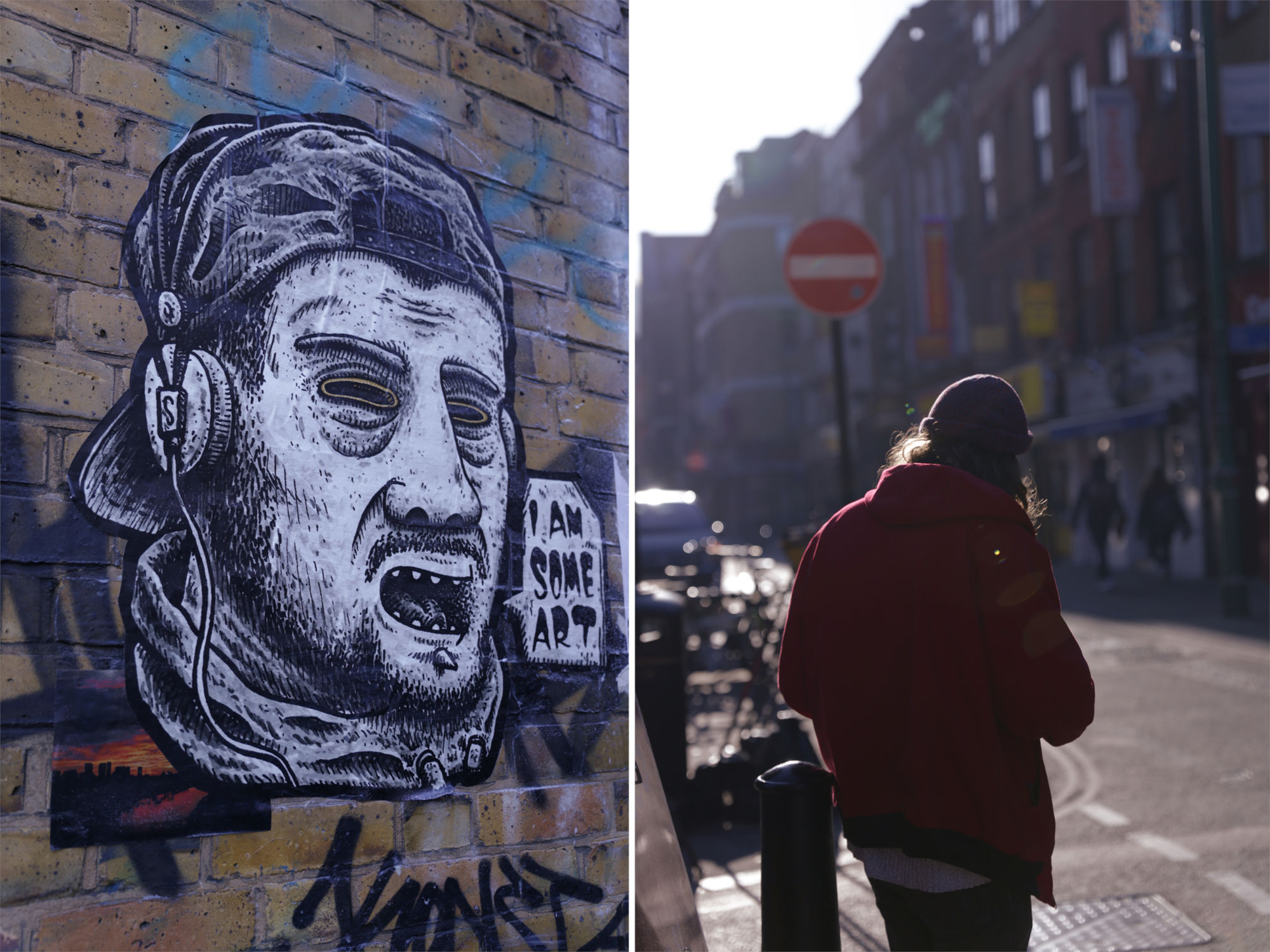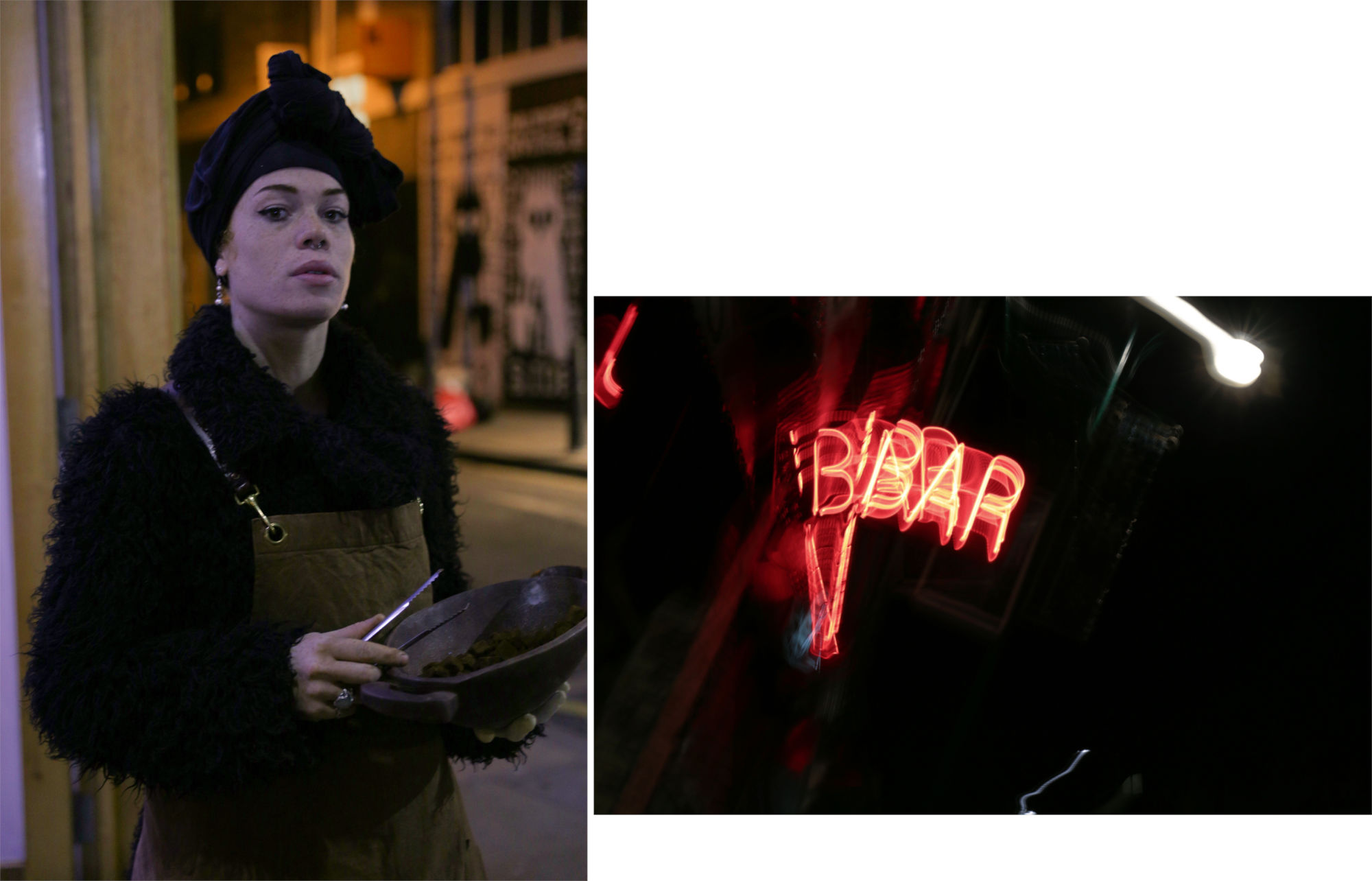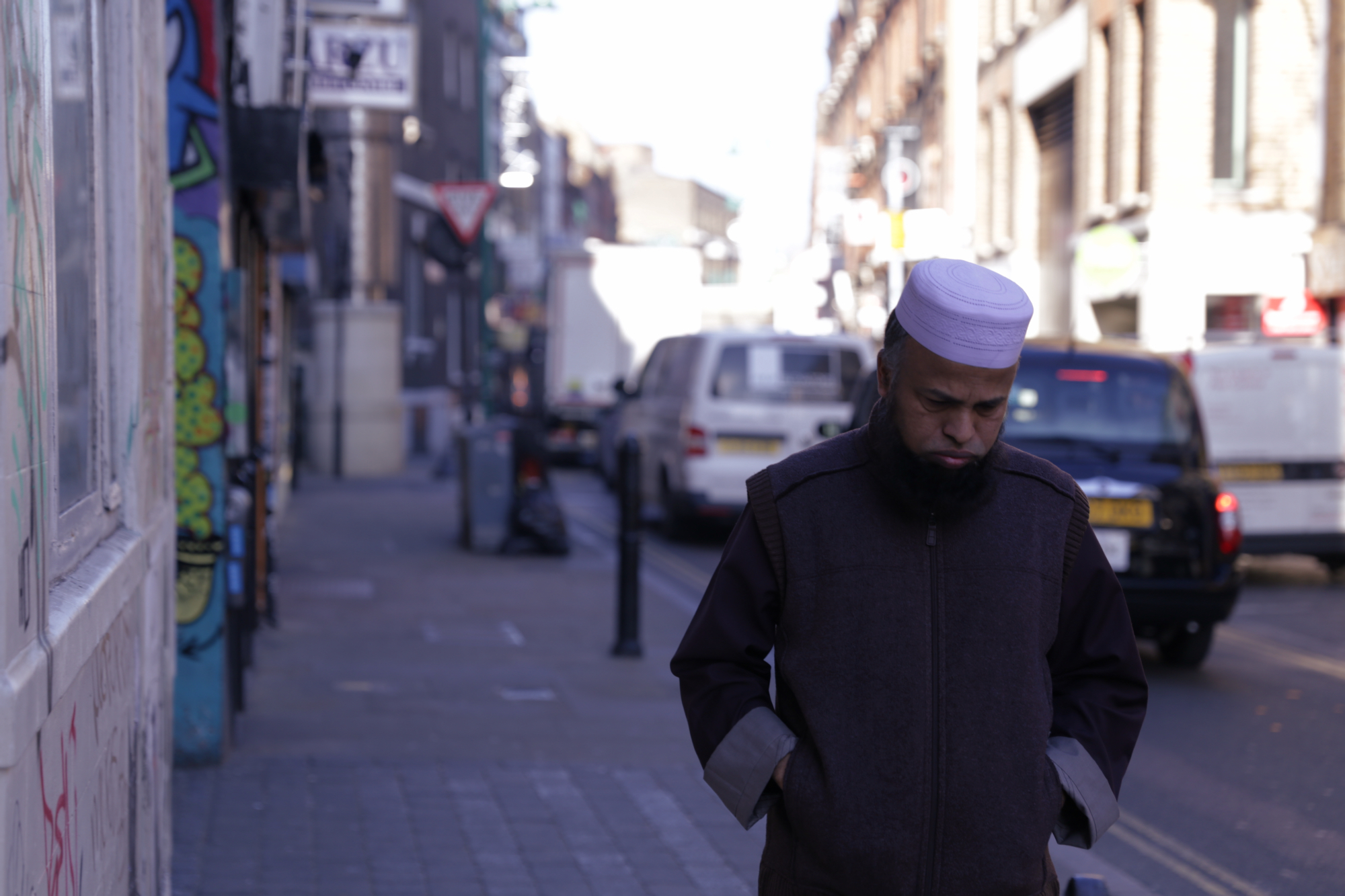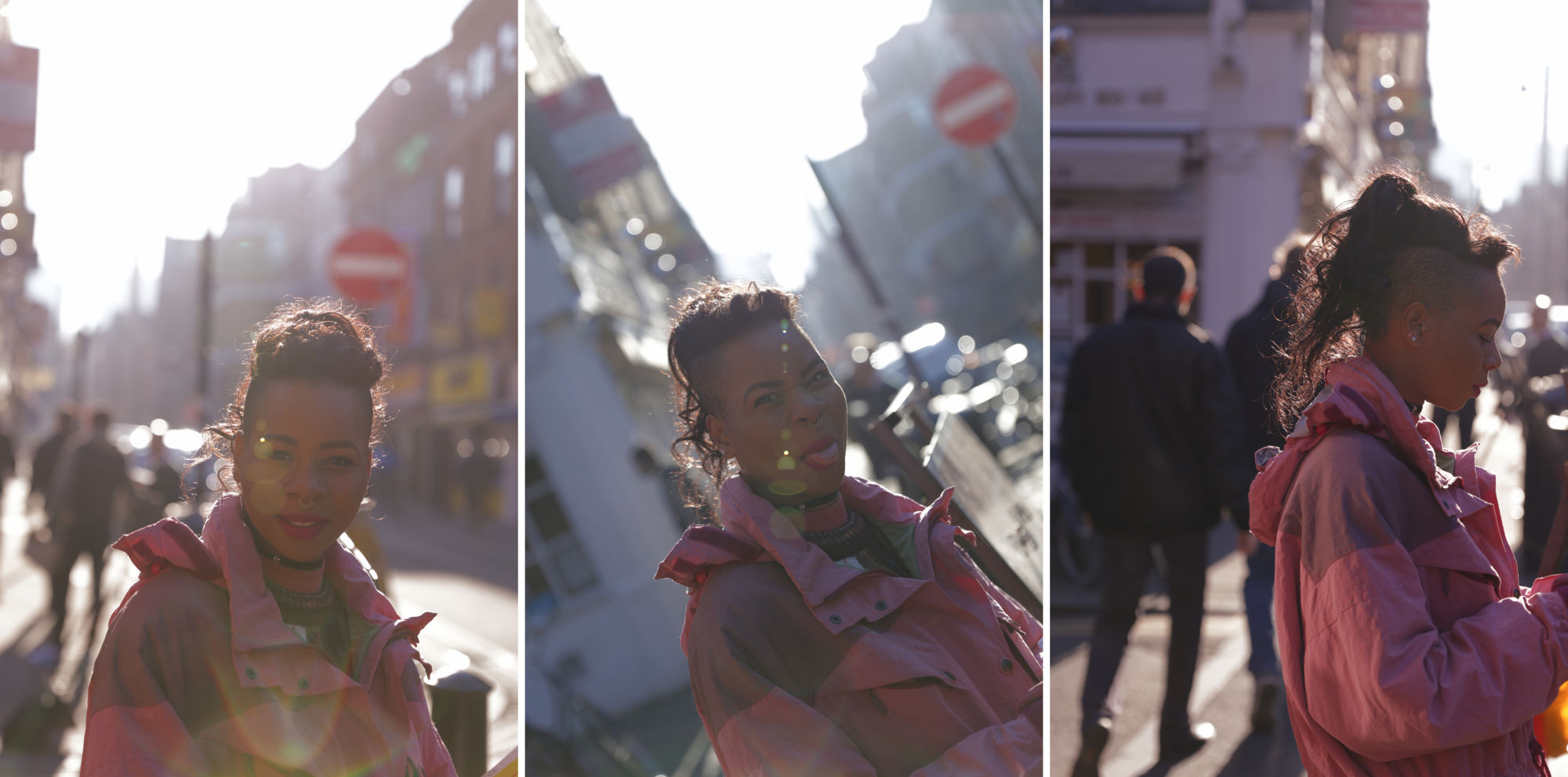 ________
1) STREET ART
________
Who doesn't know Banksy and his iconic graffiti which have made reflect the world?
Not only will you will find several of his works scattered along the streets of this neighborhood, but also many others worthy of attention for style, color, subject and technique, which make Brick Lane and the near Shoreditch the home of graffiti and of their performers.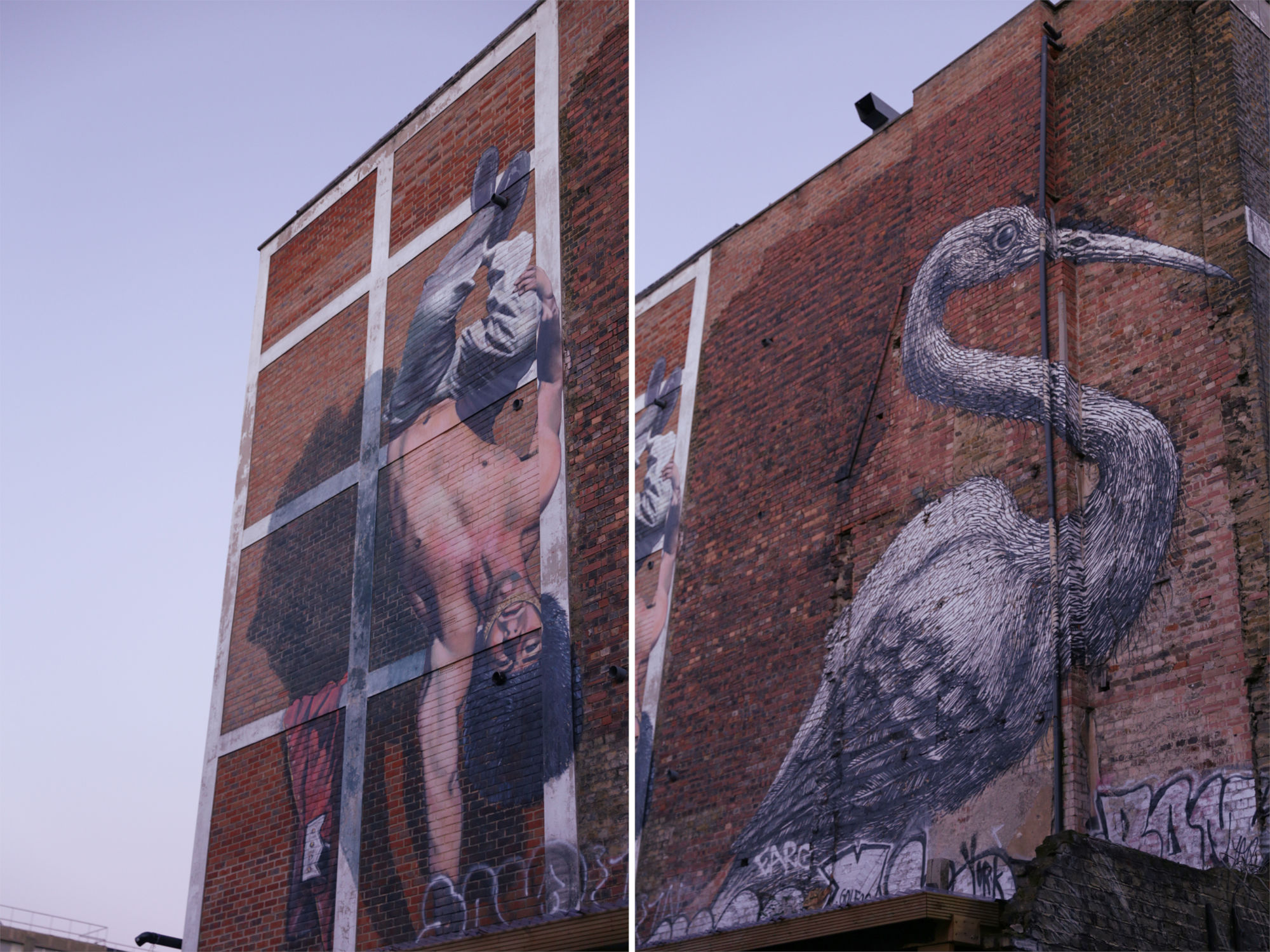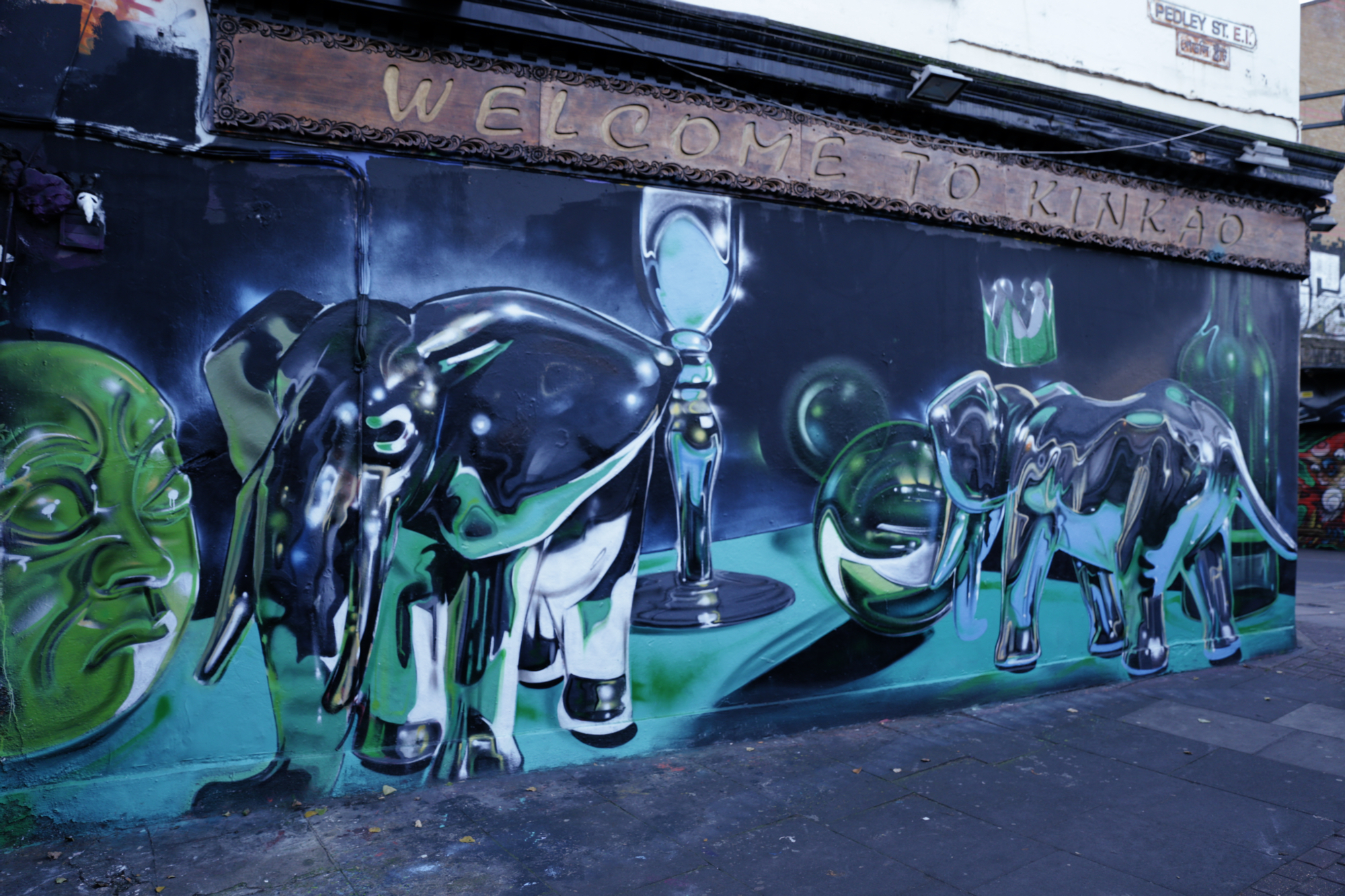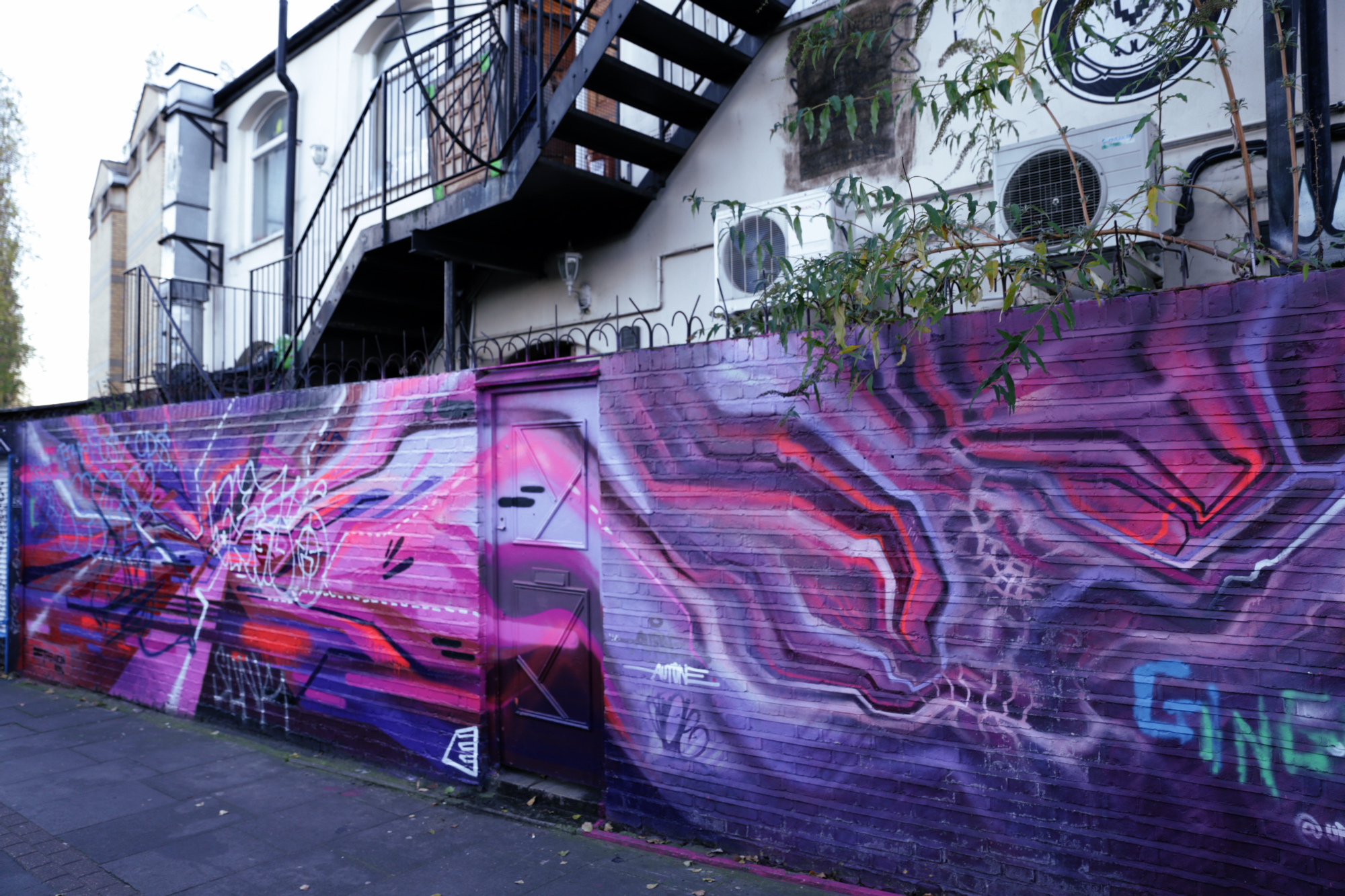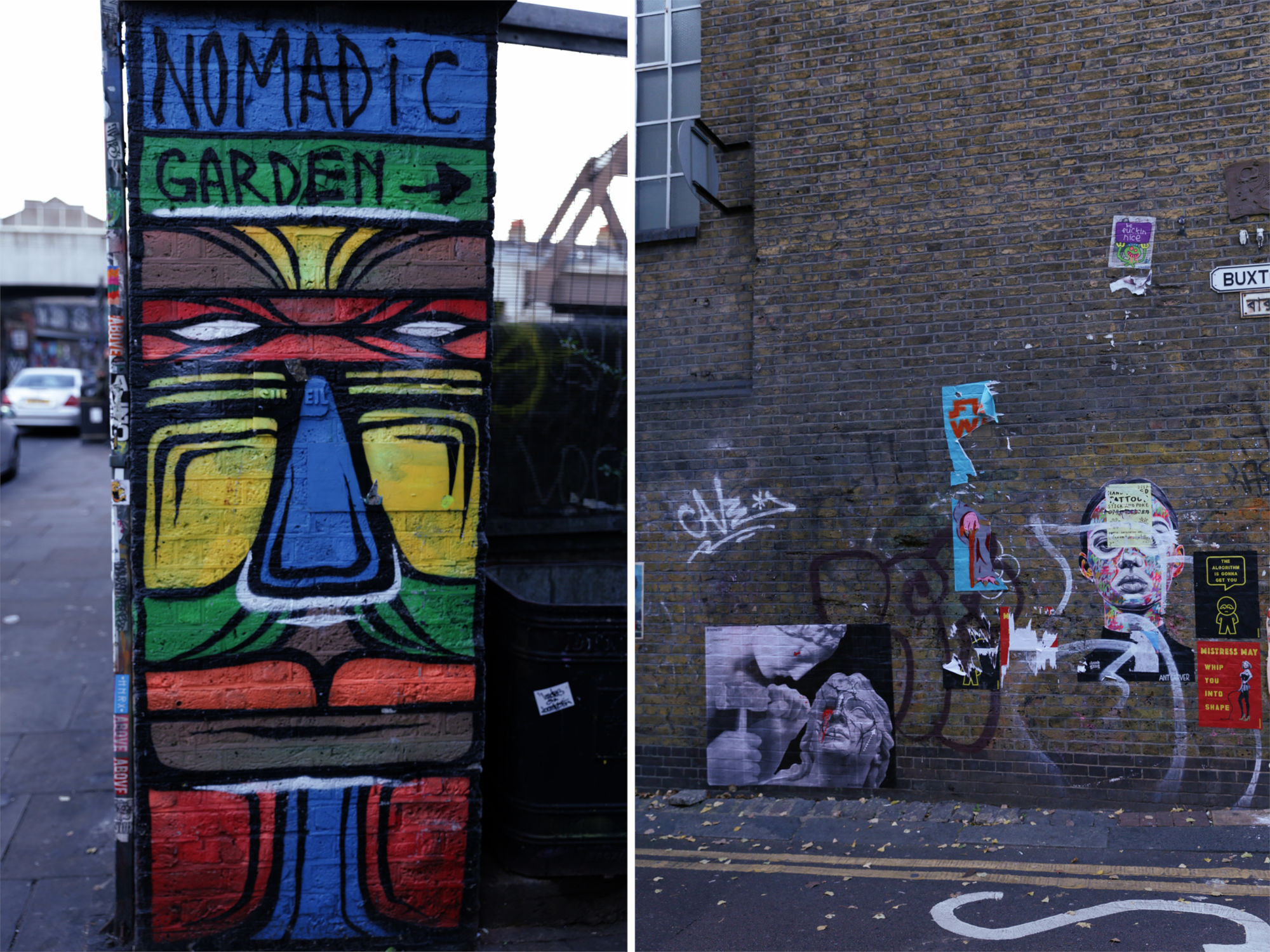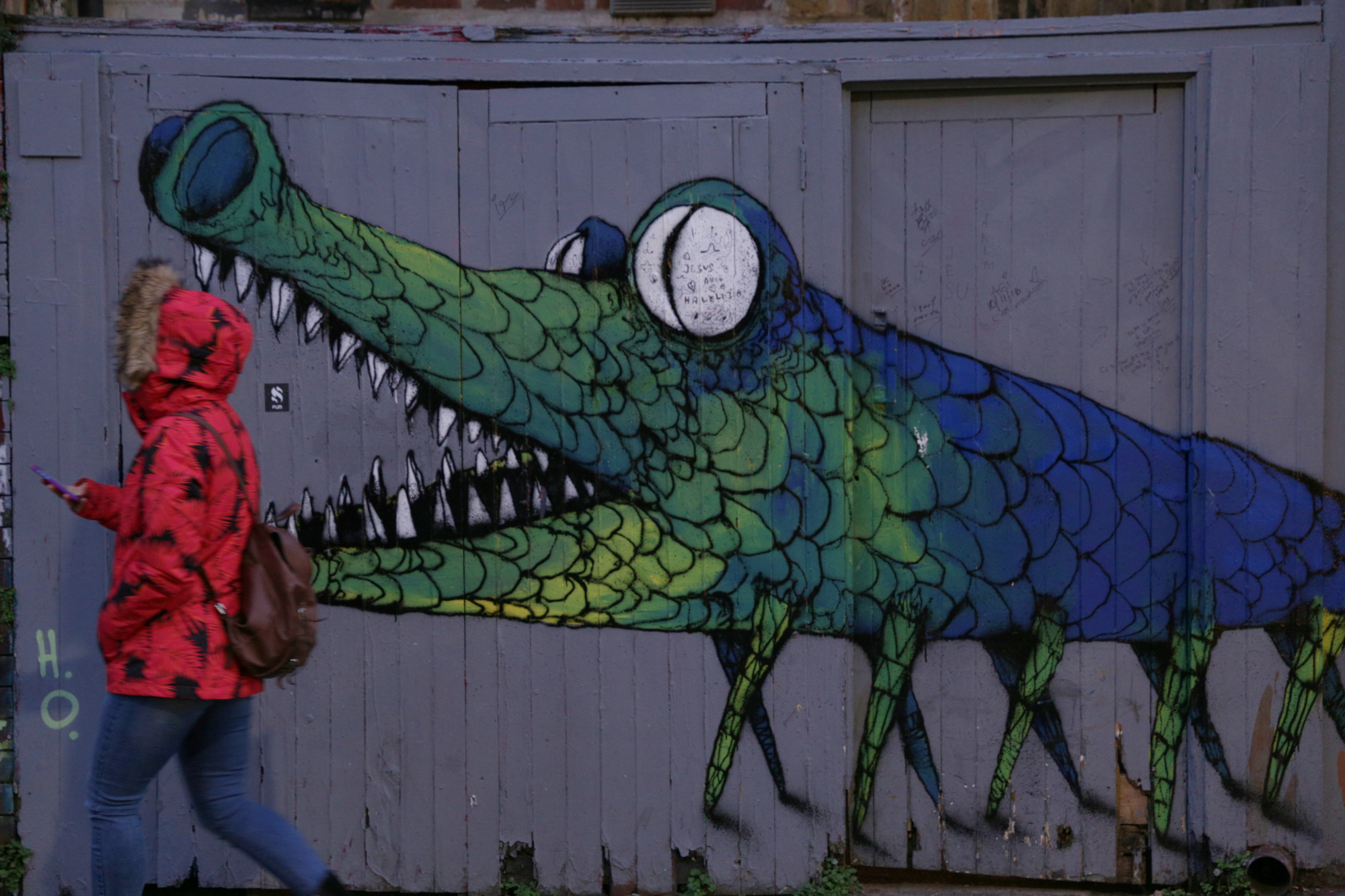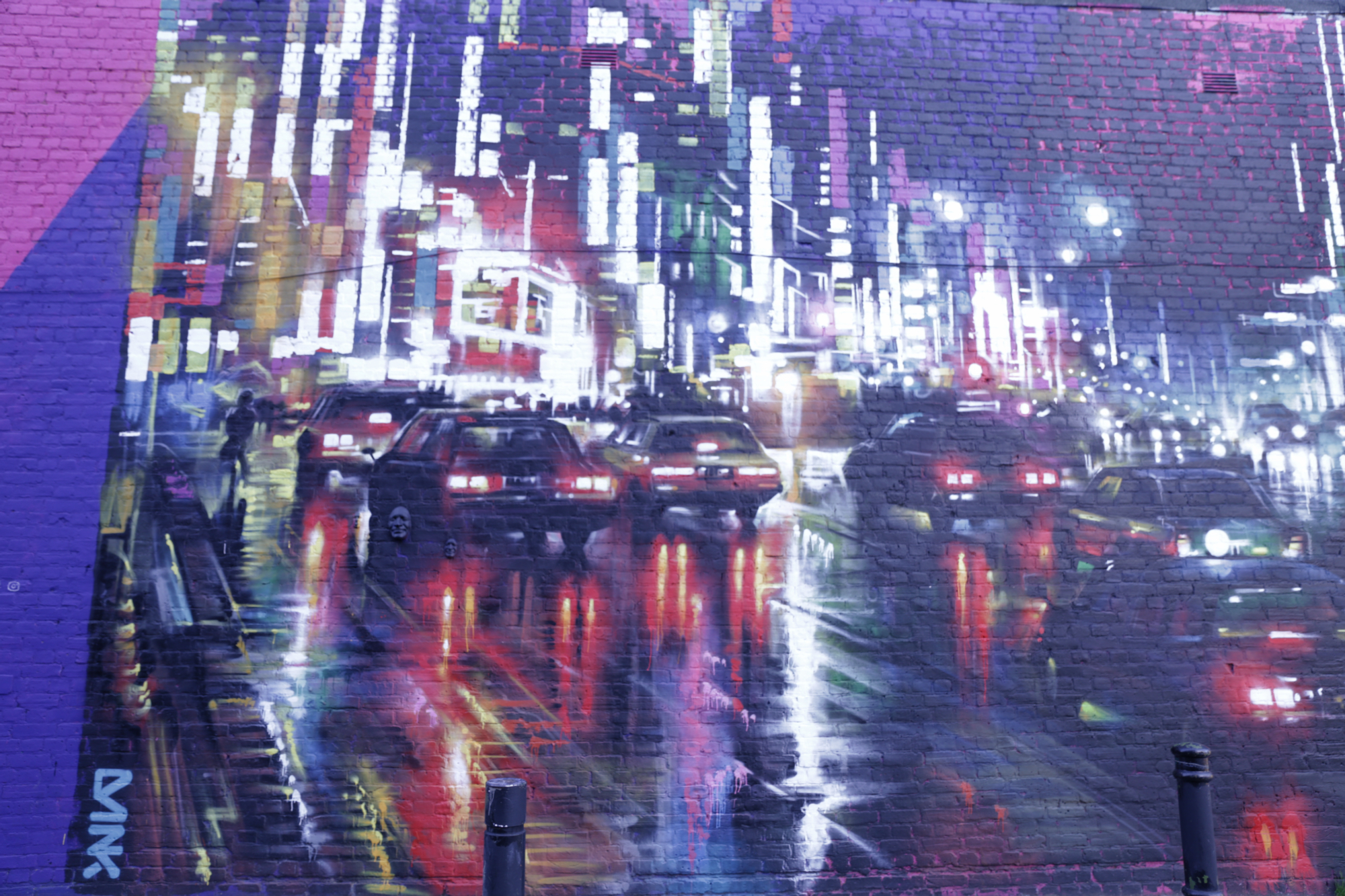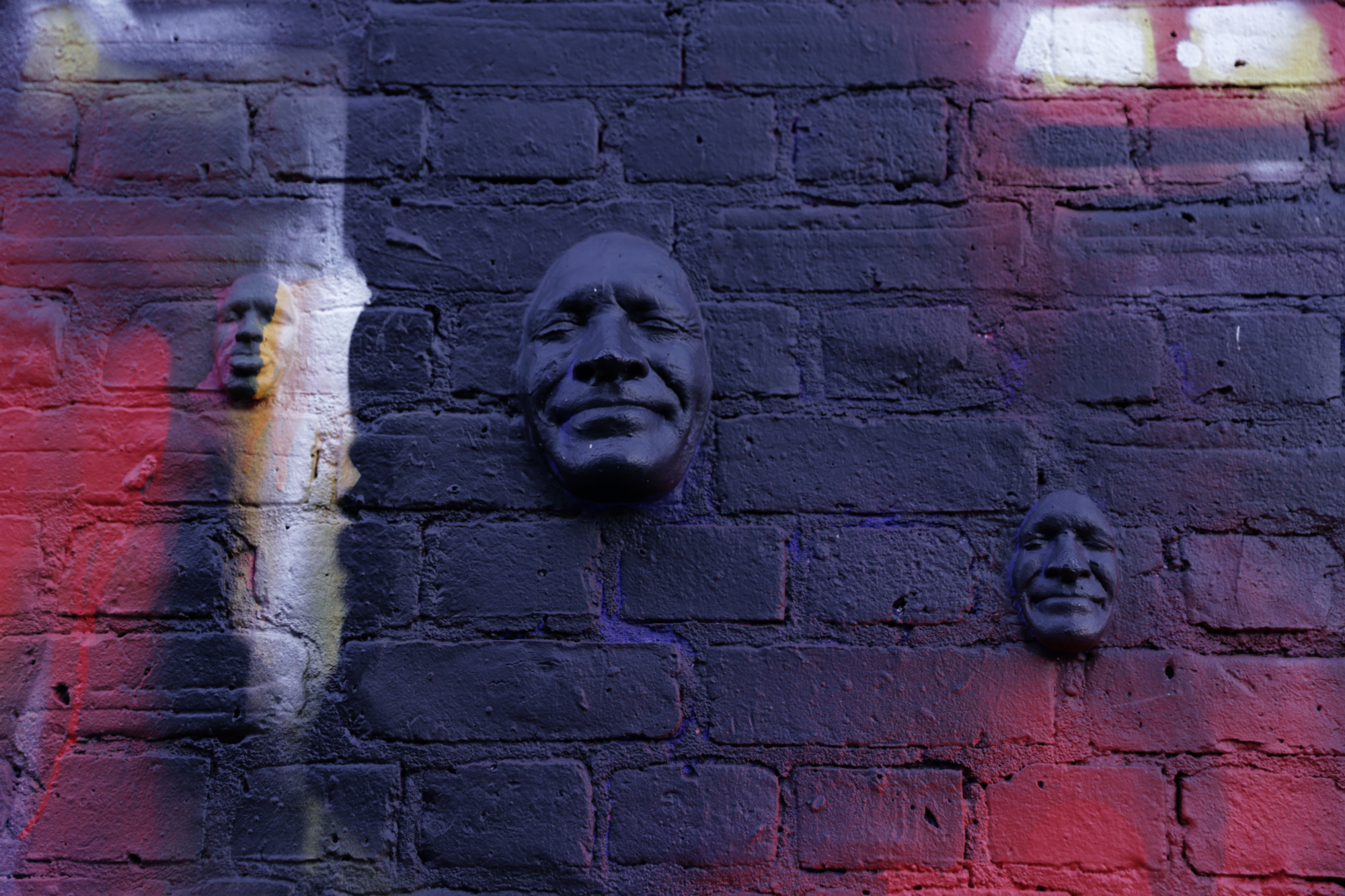 We had the opportunity to see some of them in action (Orbit and Senzart911), and it is not uncommon to come across street artists who contribute daily to make the urban environment colorful and varied.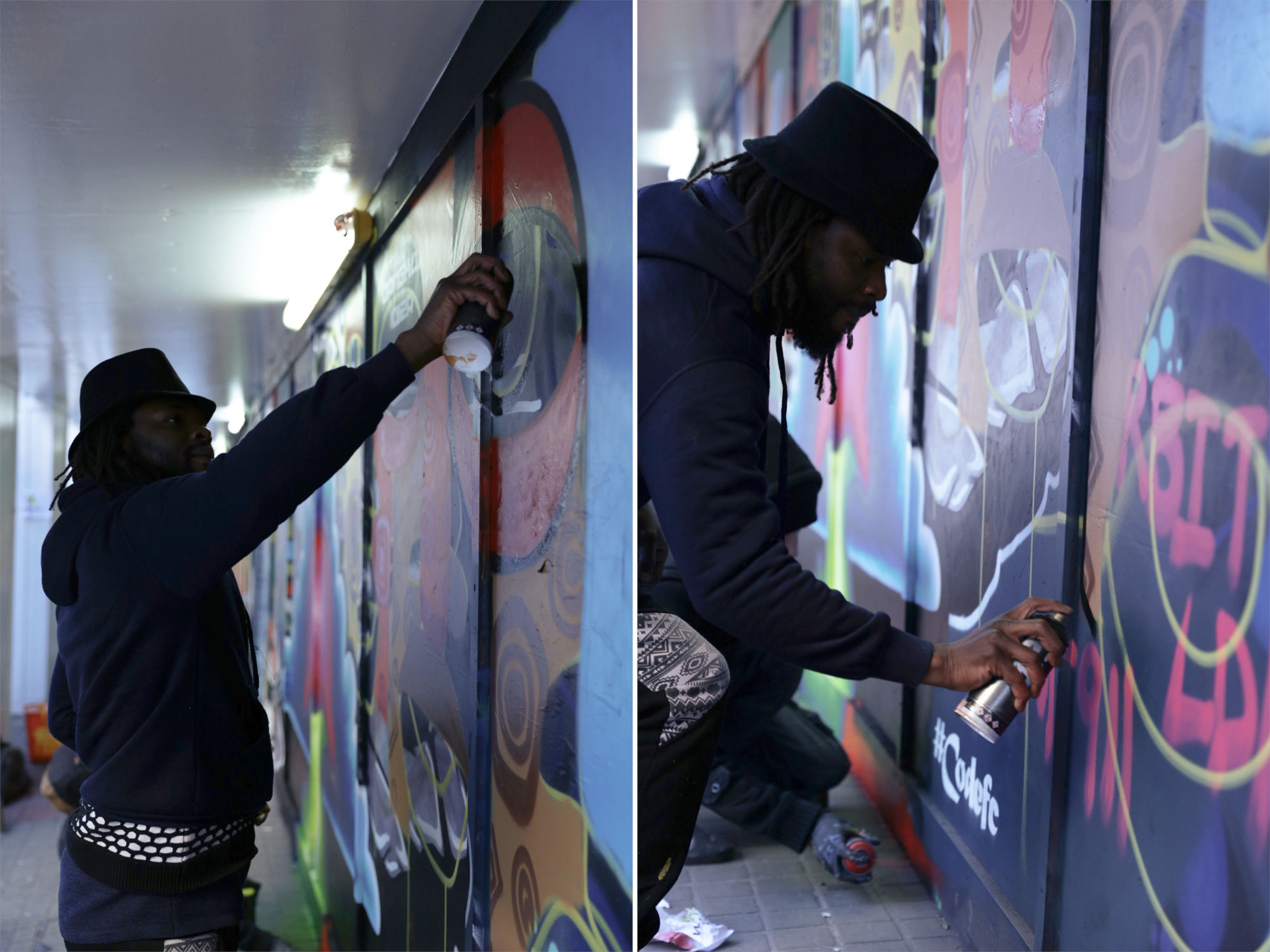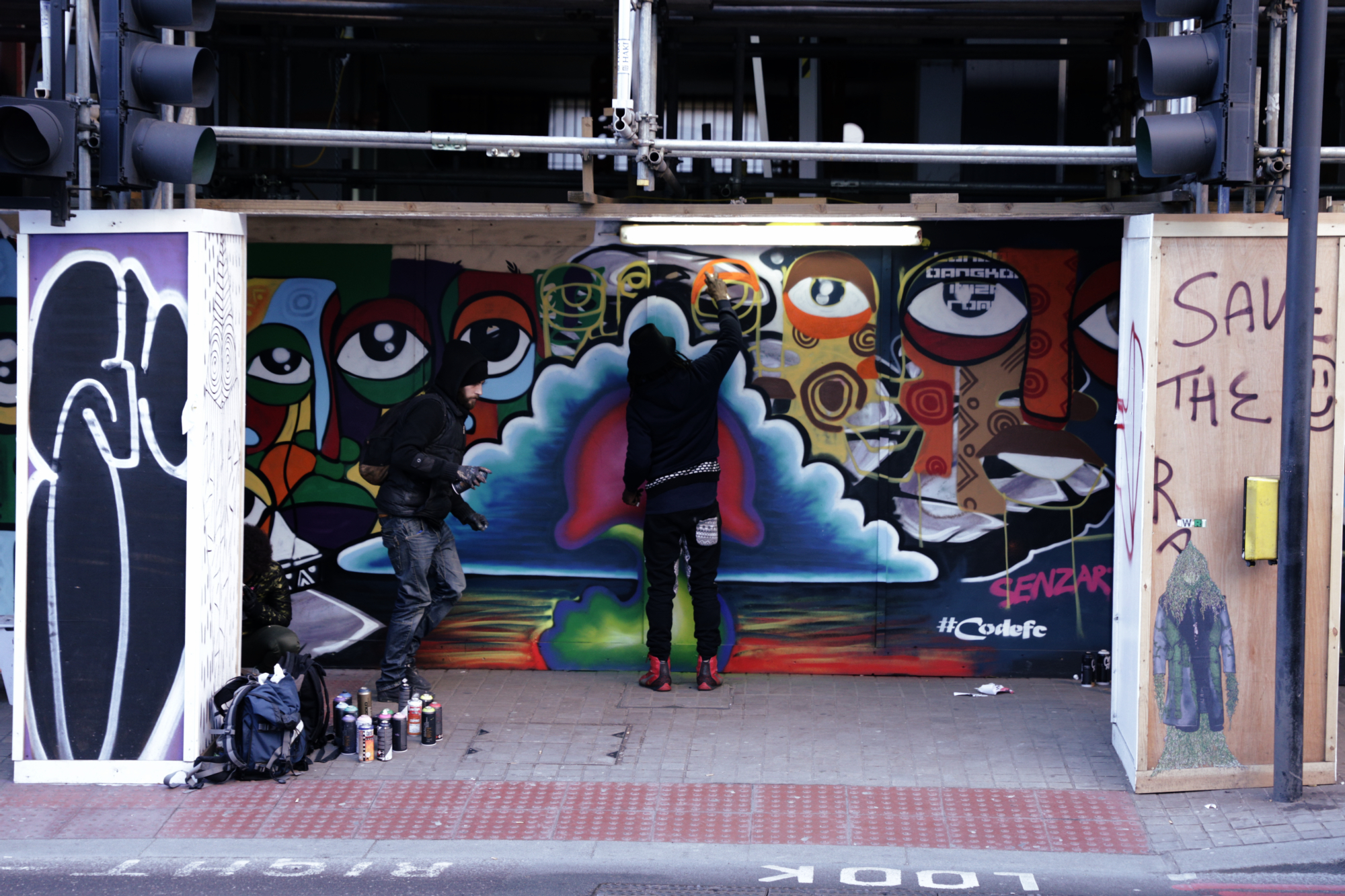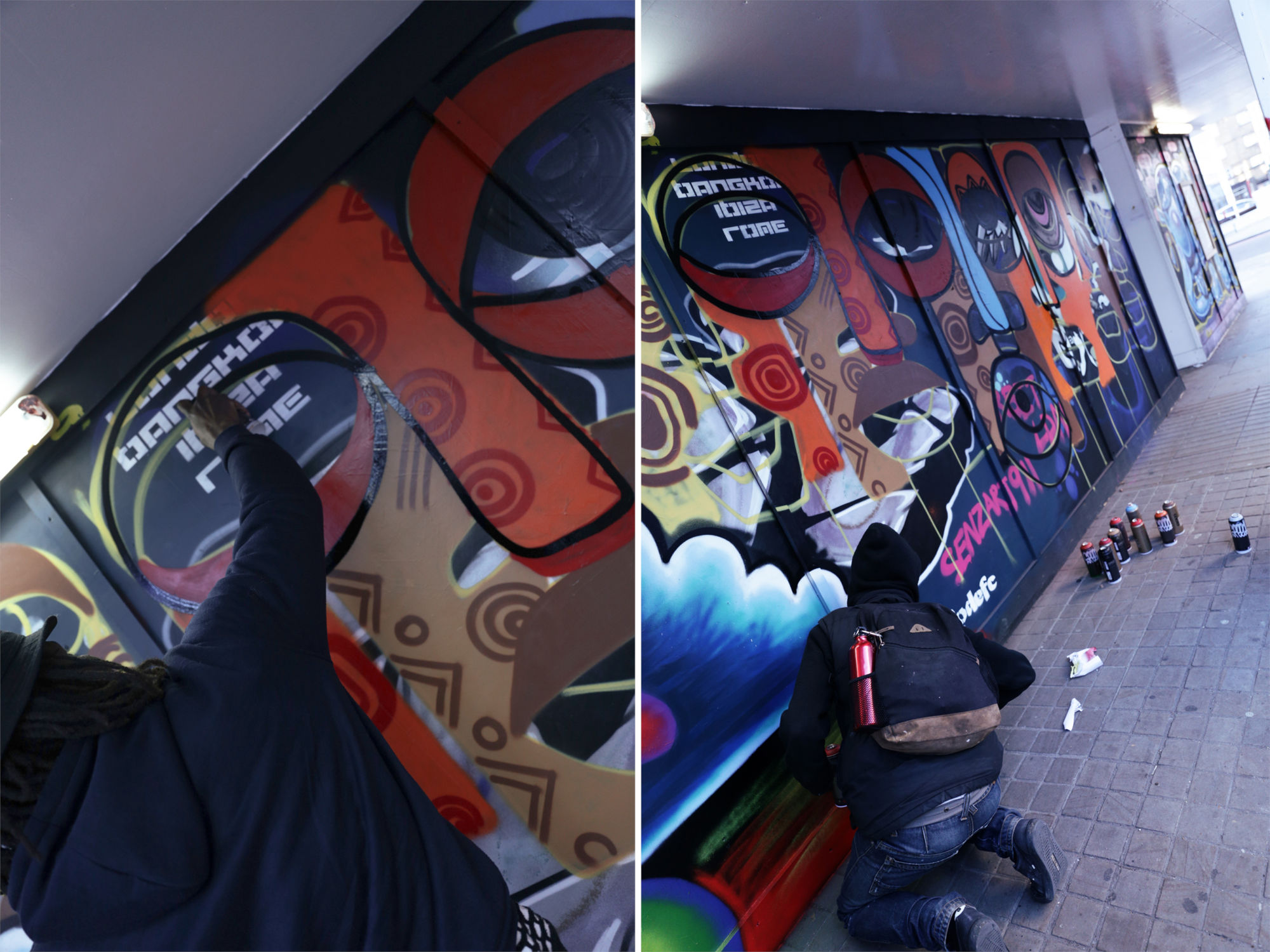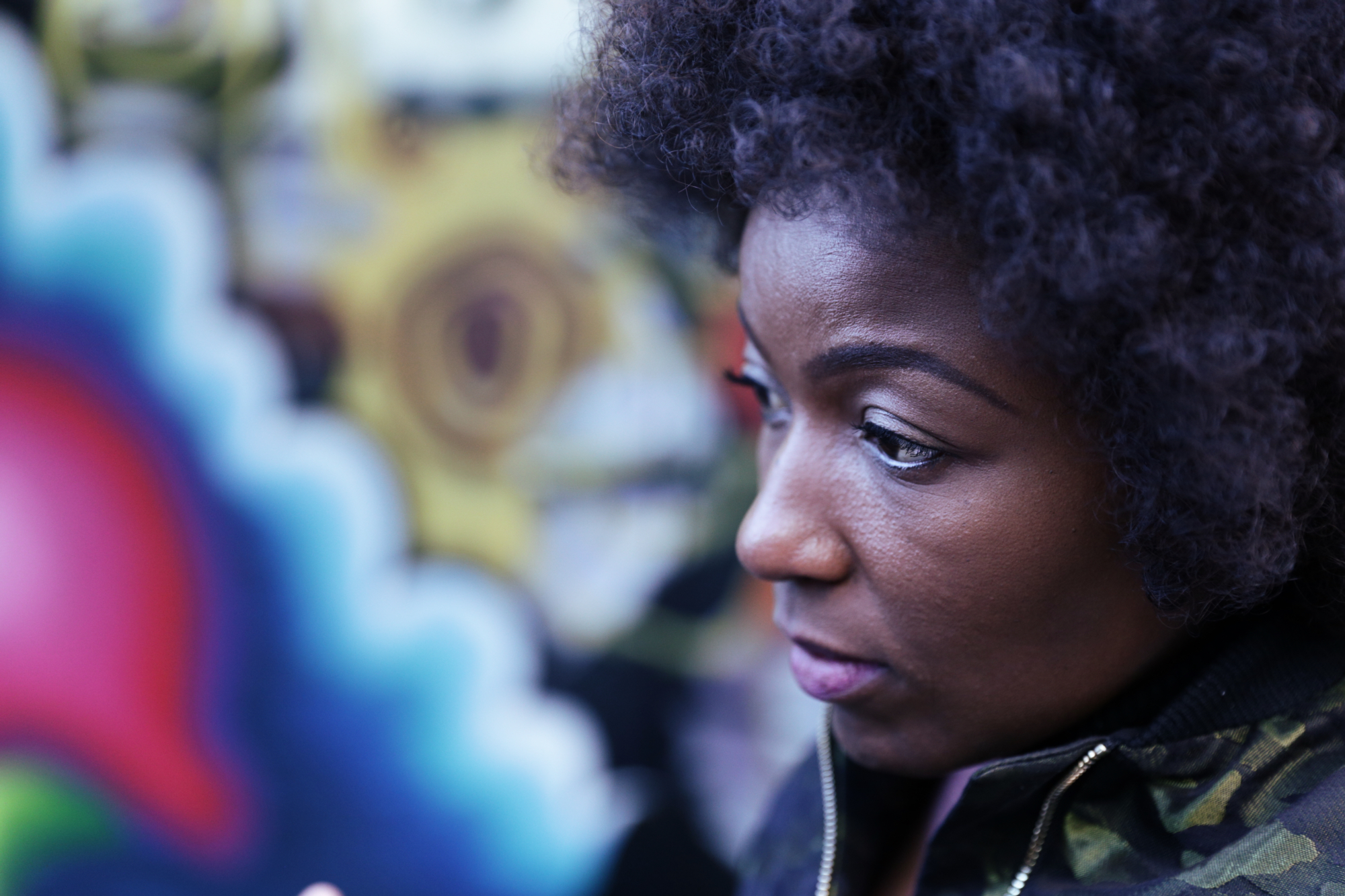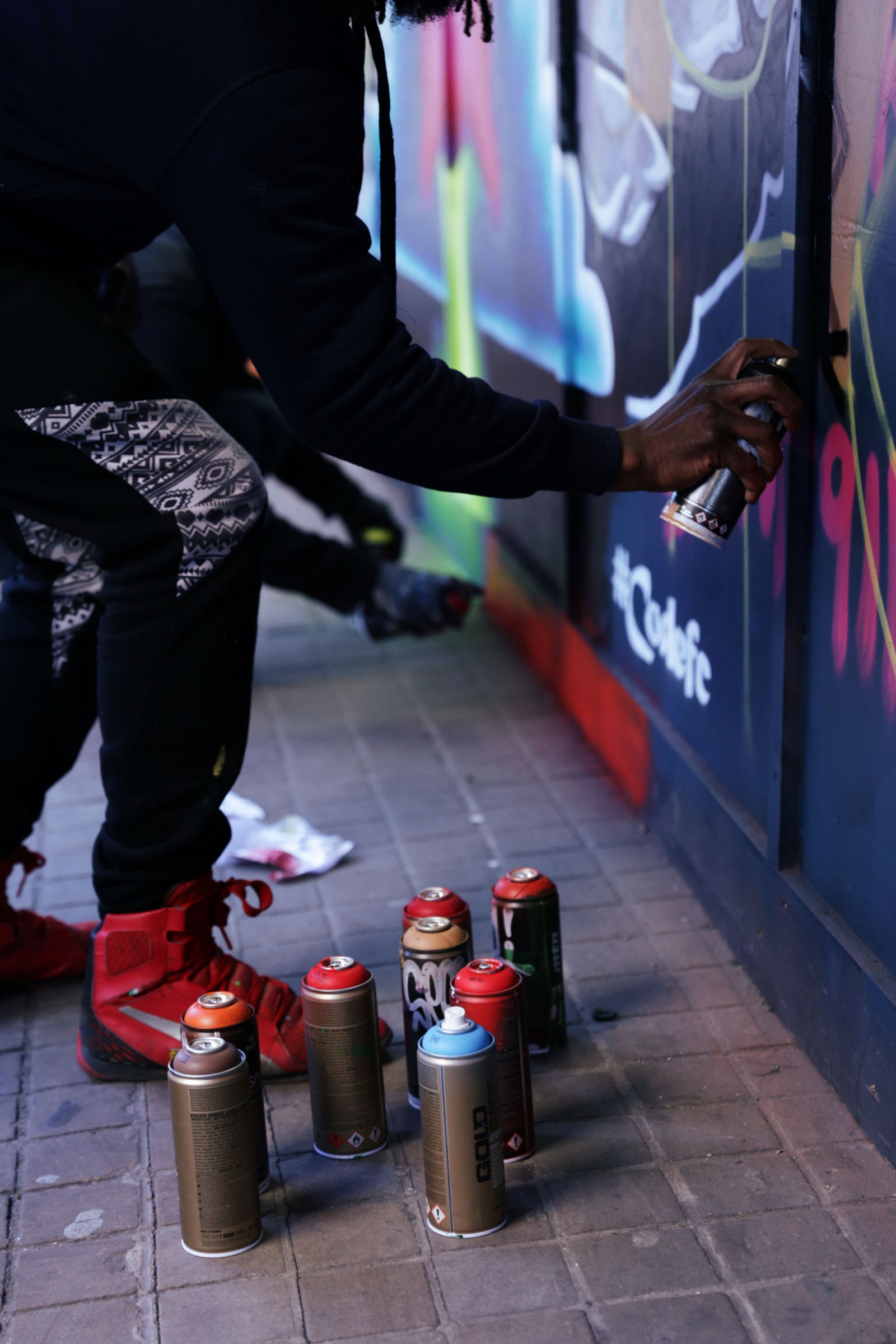 Look in any direction, even up and down to not miss one, because they are everywhere, in fact the white walls are very few! Or ask to someone if you are looking for a specific one, the locals are extremely helpful and friendly, making the atmosphere that you breathe here very chaotic, vibrant and full of life.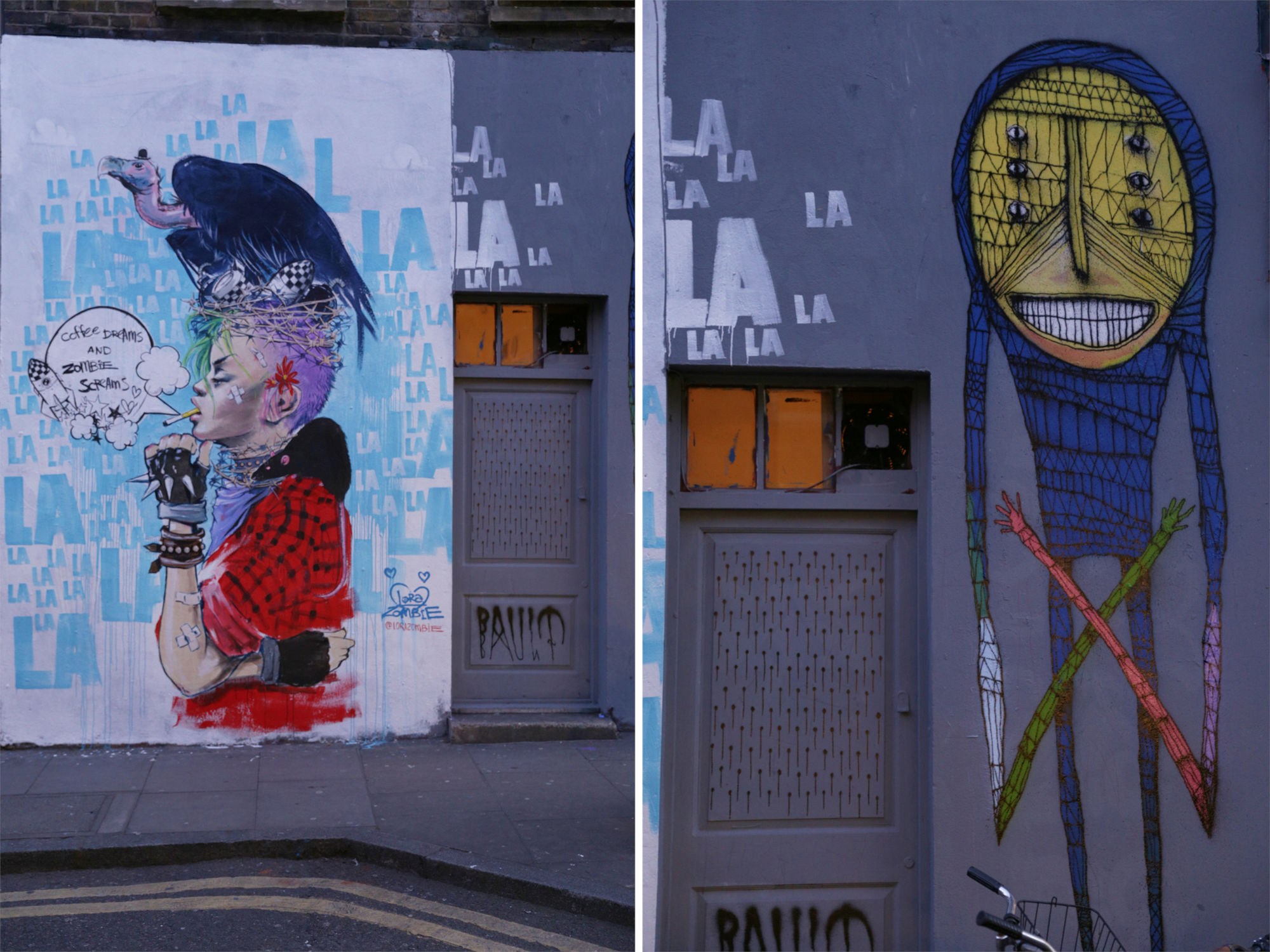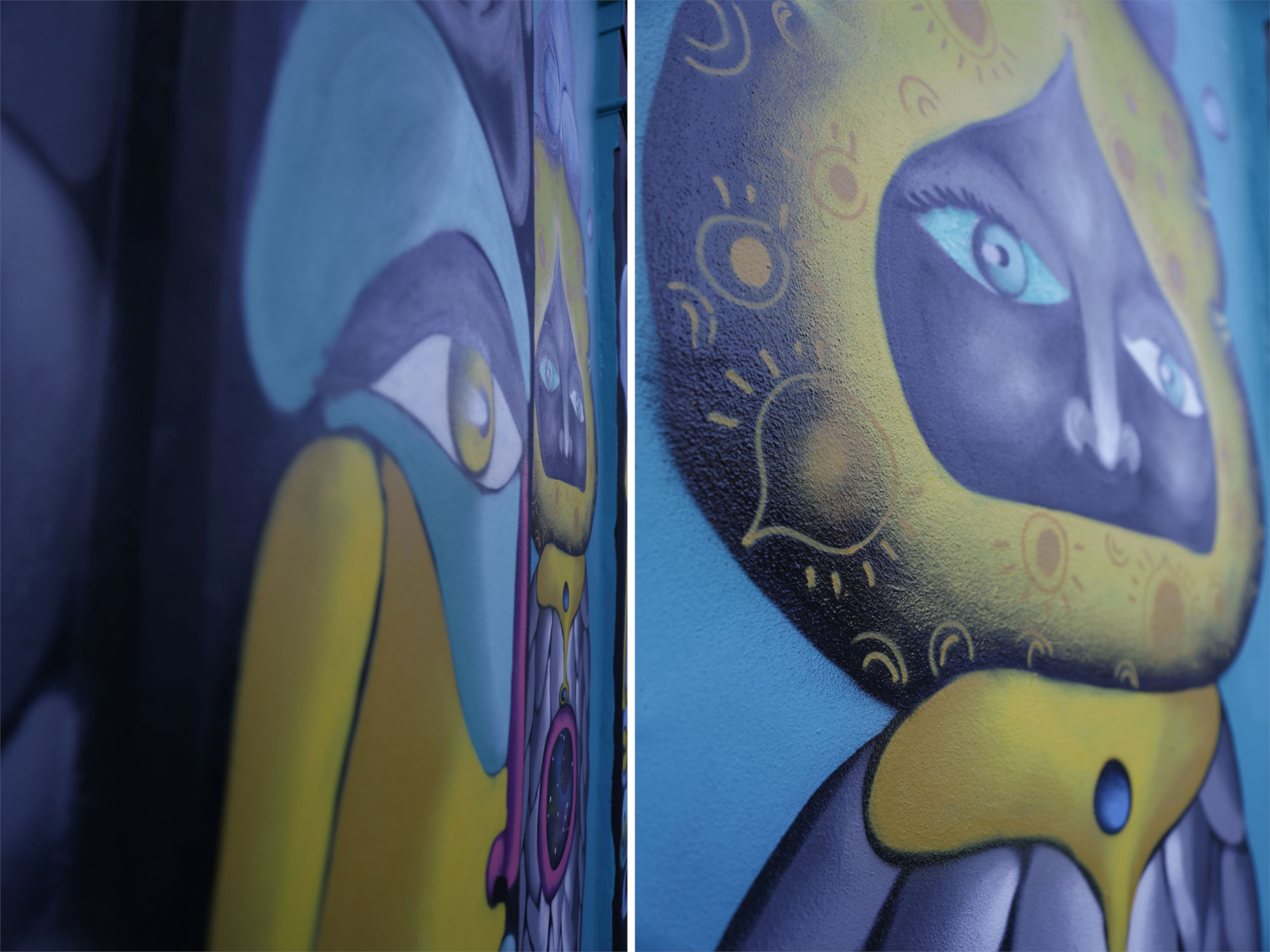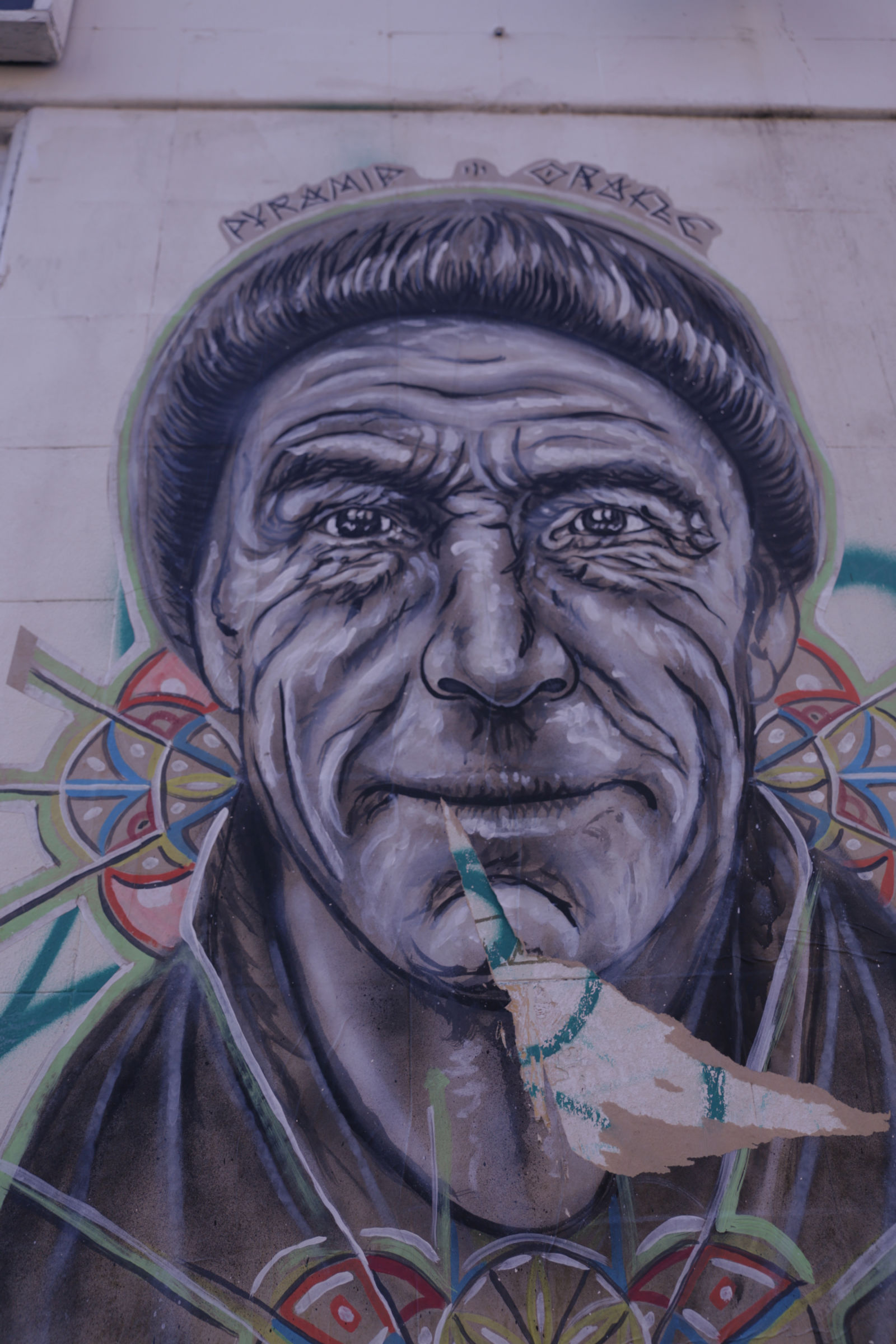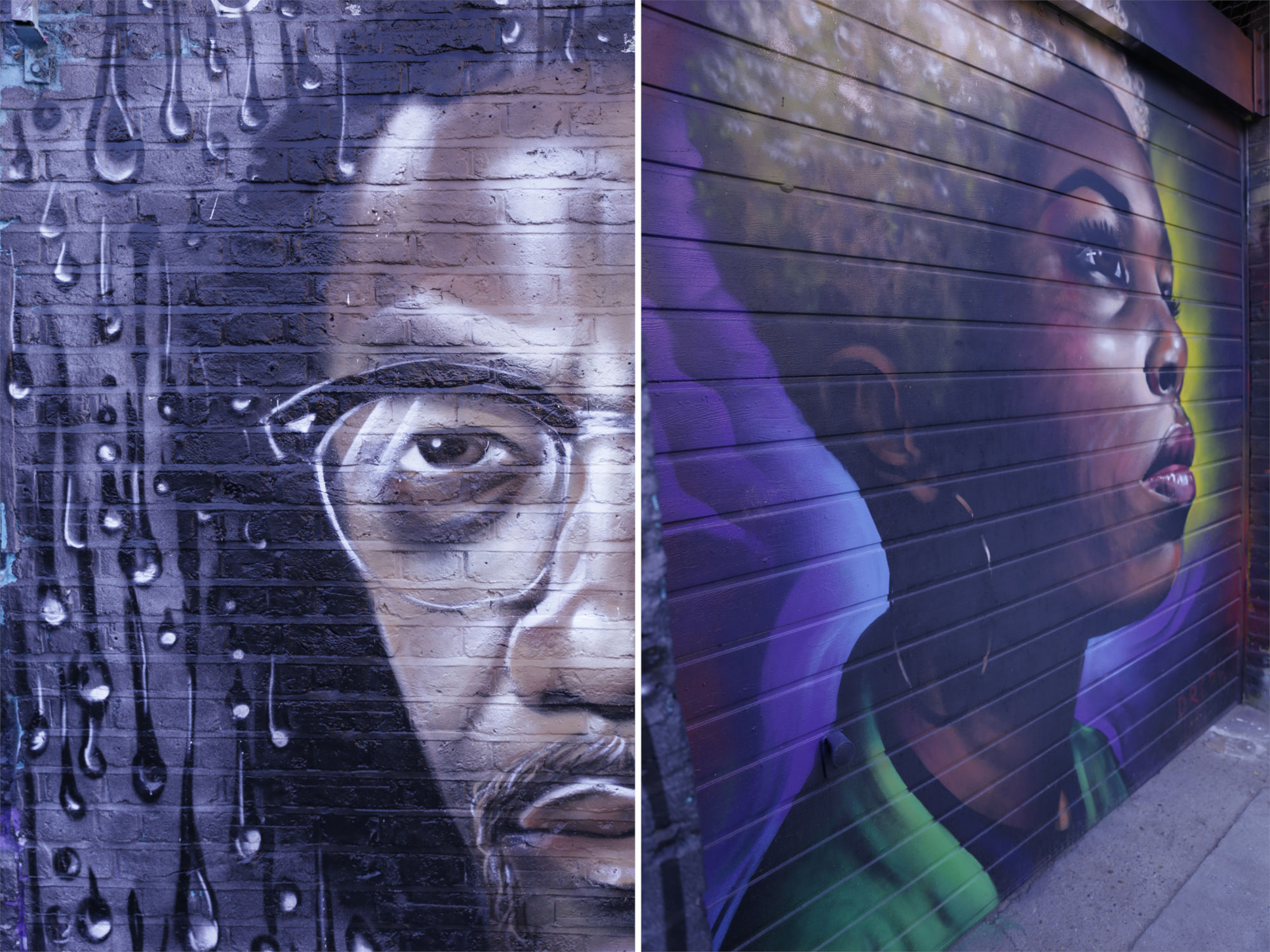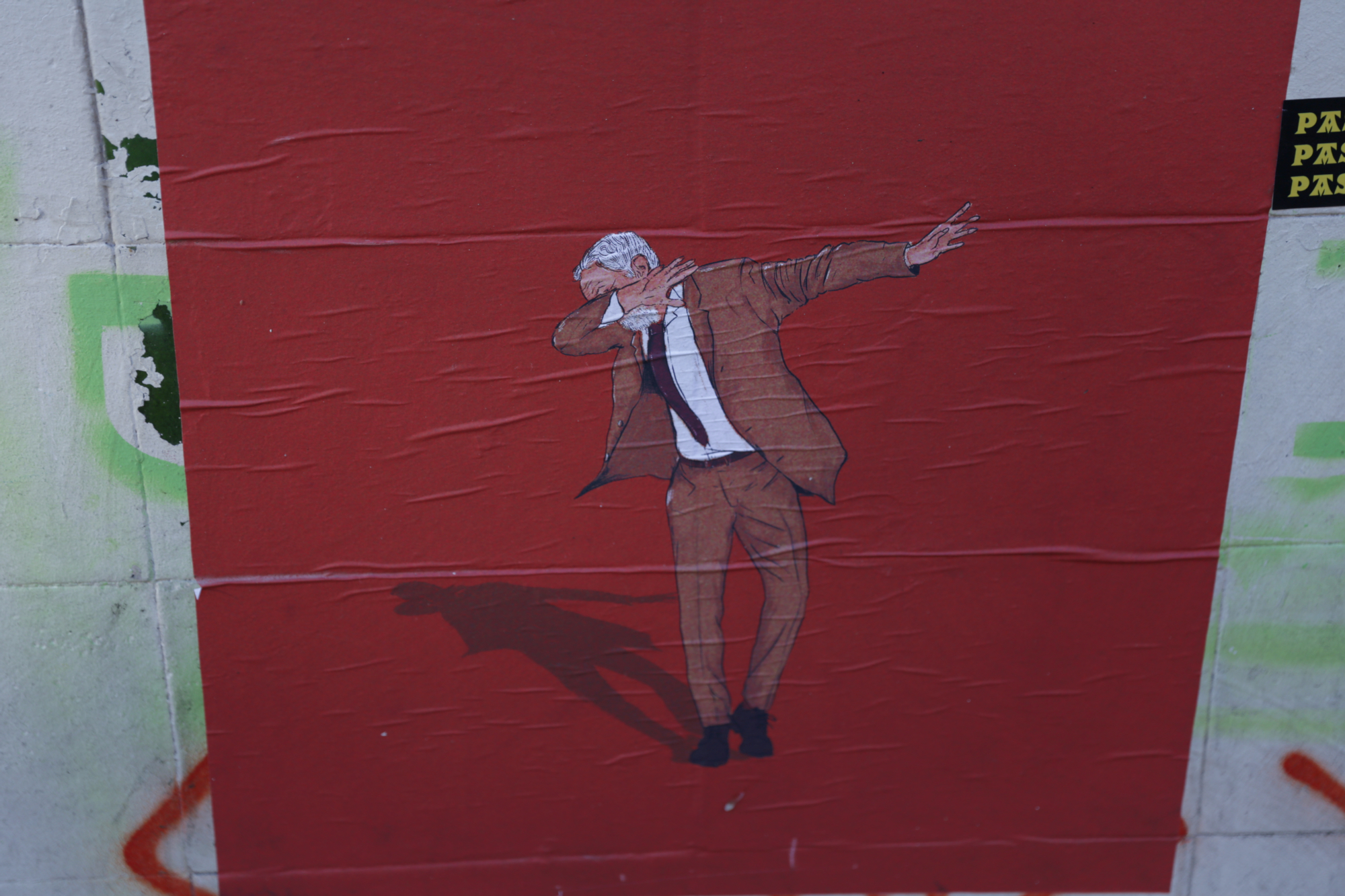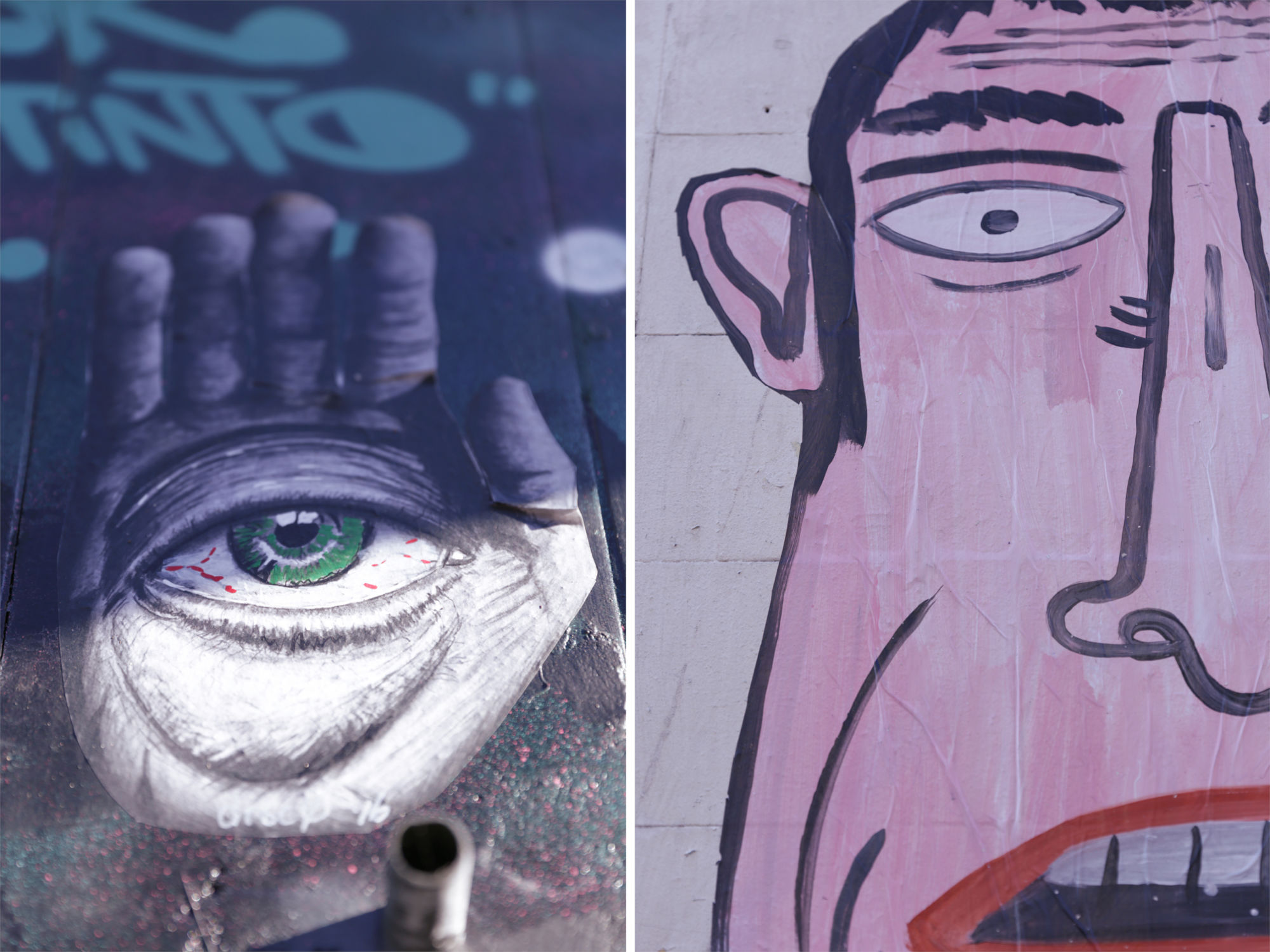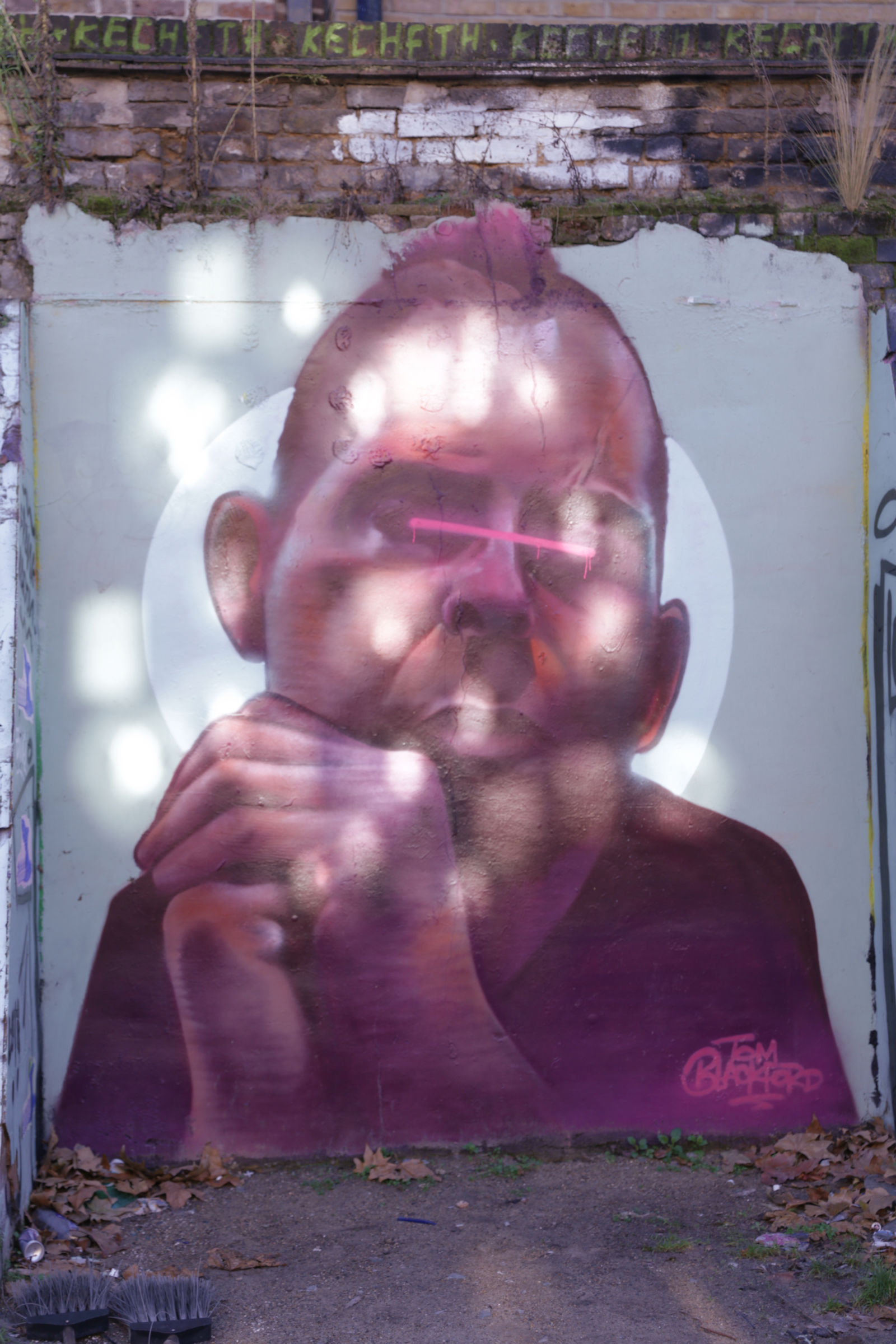 ________
2) STREET FOOD
________
Walking makes everyone hungry and in Brick Lane there are endless possibilities of places where you can eat, along the way you will find many restaurants that serve different types of cuisine.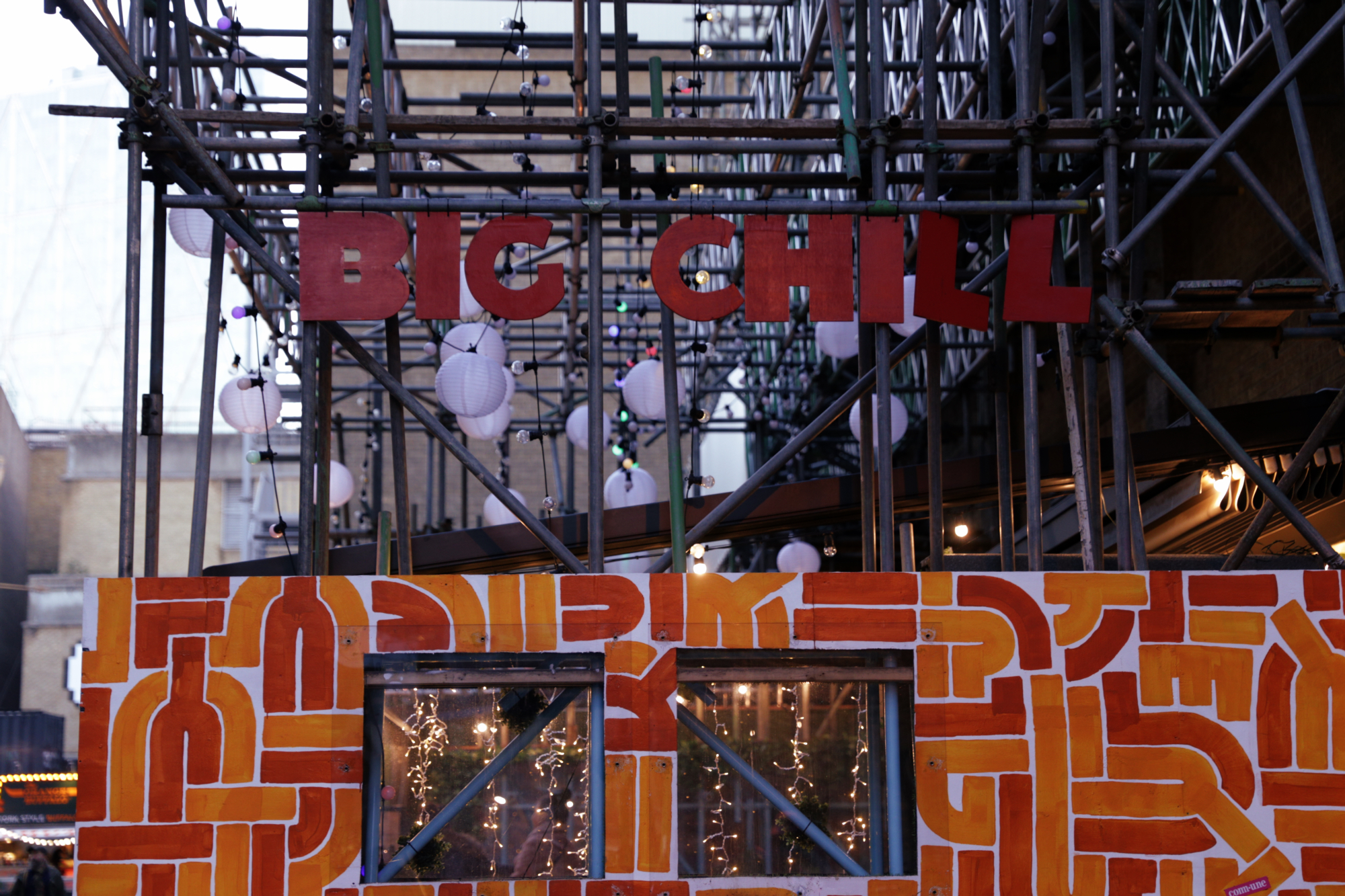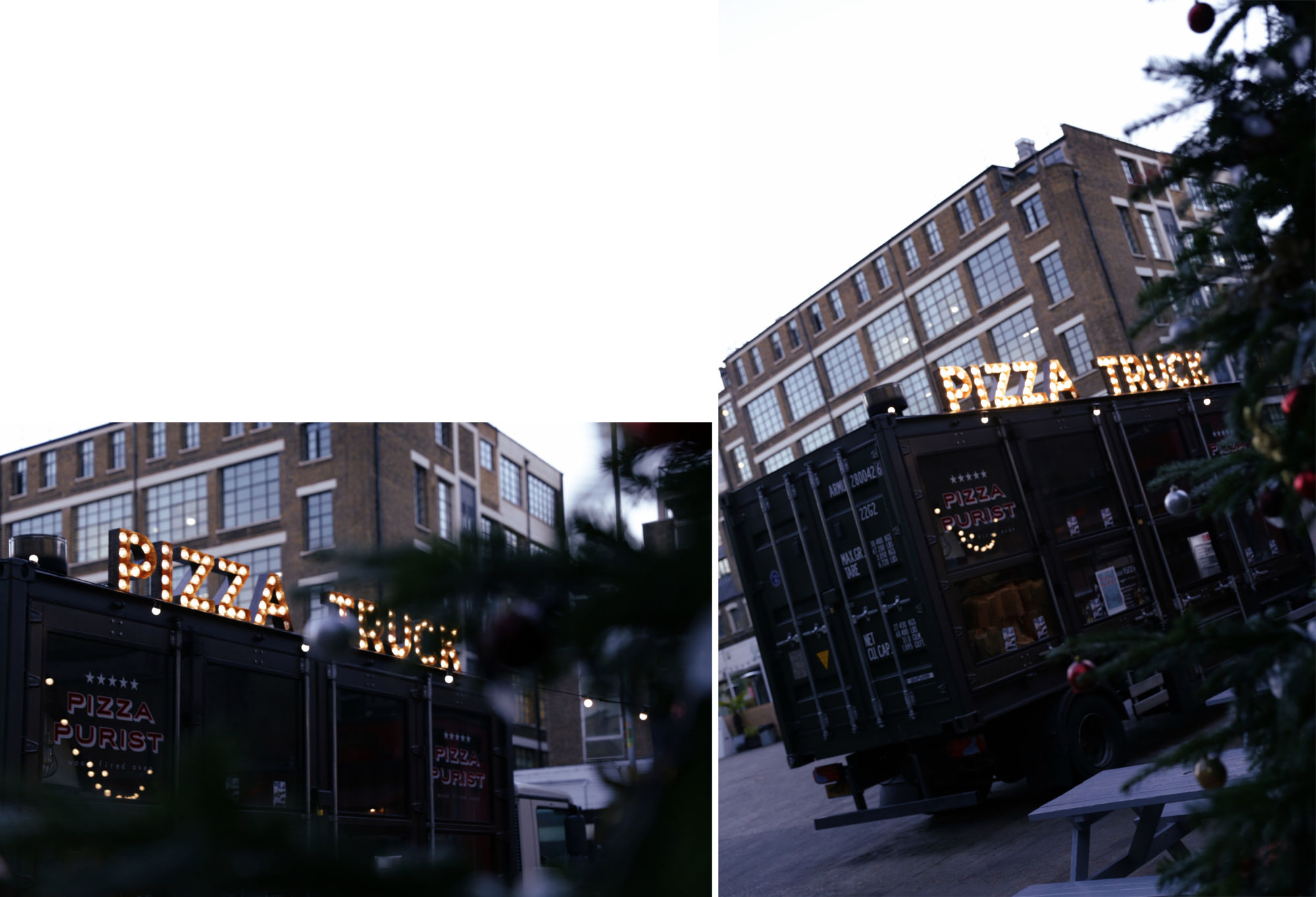 But, you need to know that this neighborhood offer one of the best street food in London, and some of the most crowded and appreciated food markets: some of these are under the Truman Tower, while another one is in Elys Yard, where typical pickup trucks are ready to serve you the best street food you could possibly want!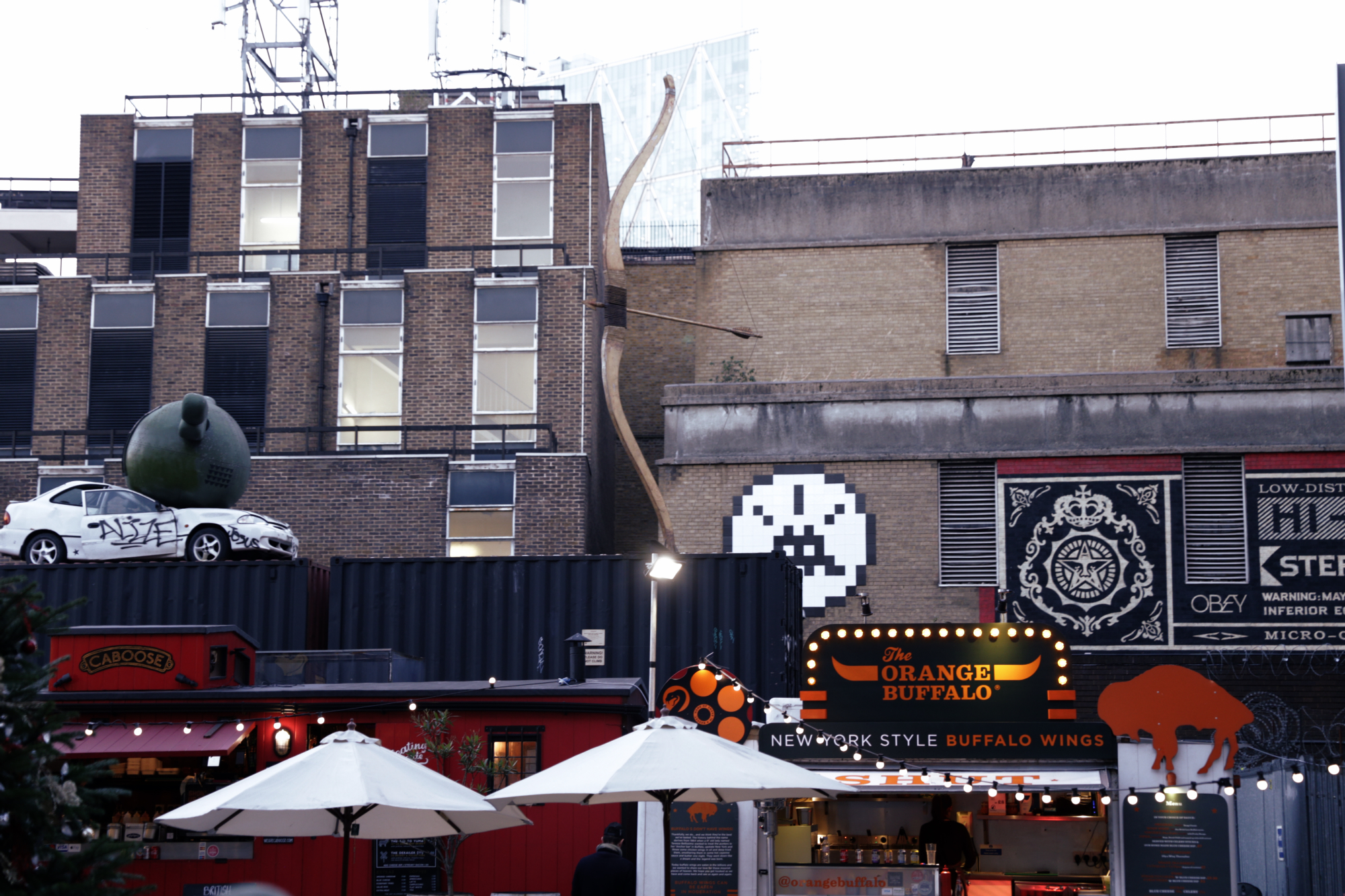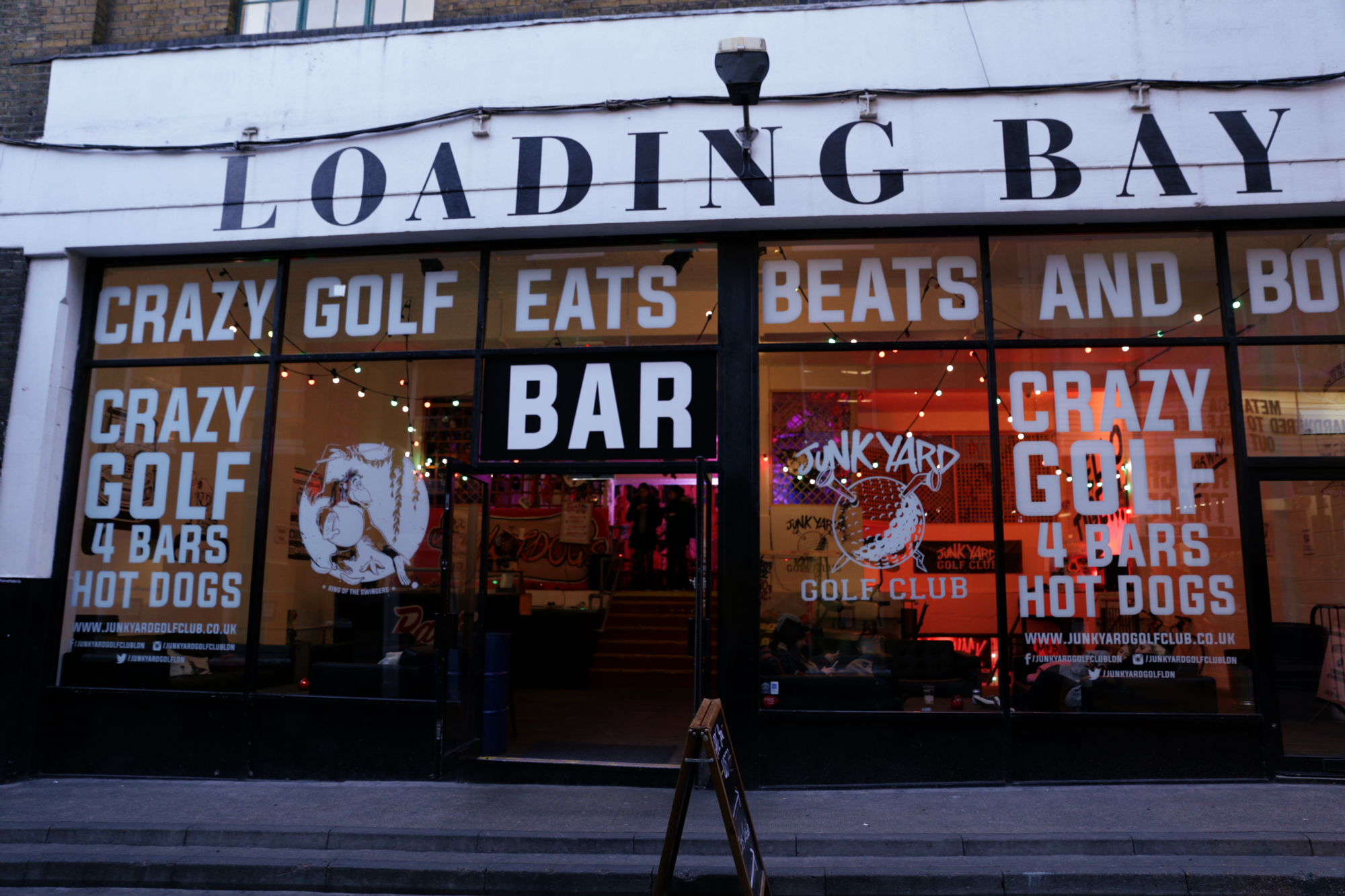 ________
3) THE VINTAGE: BLITZ
________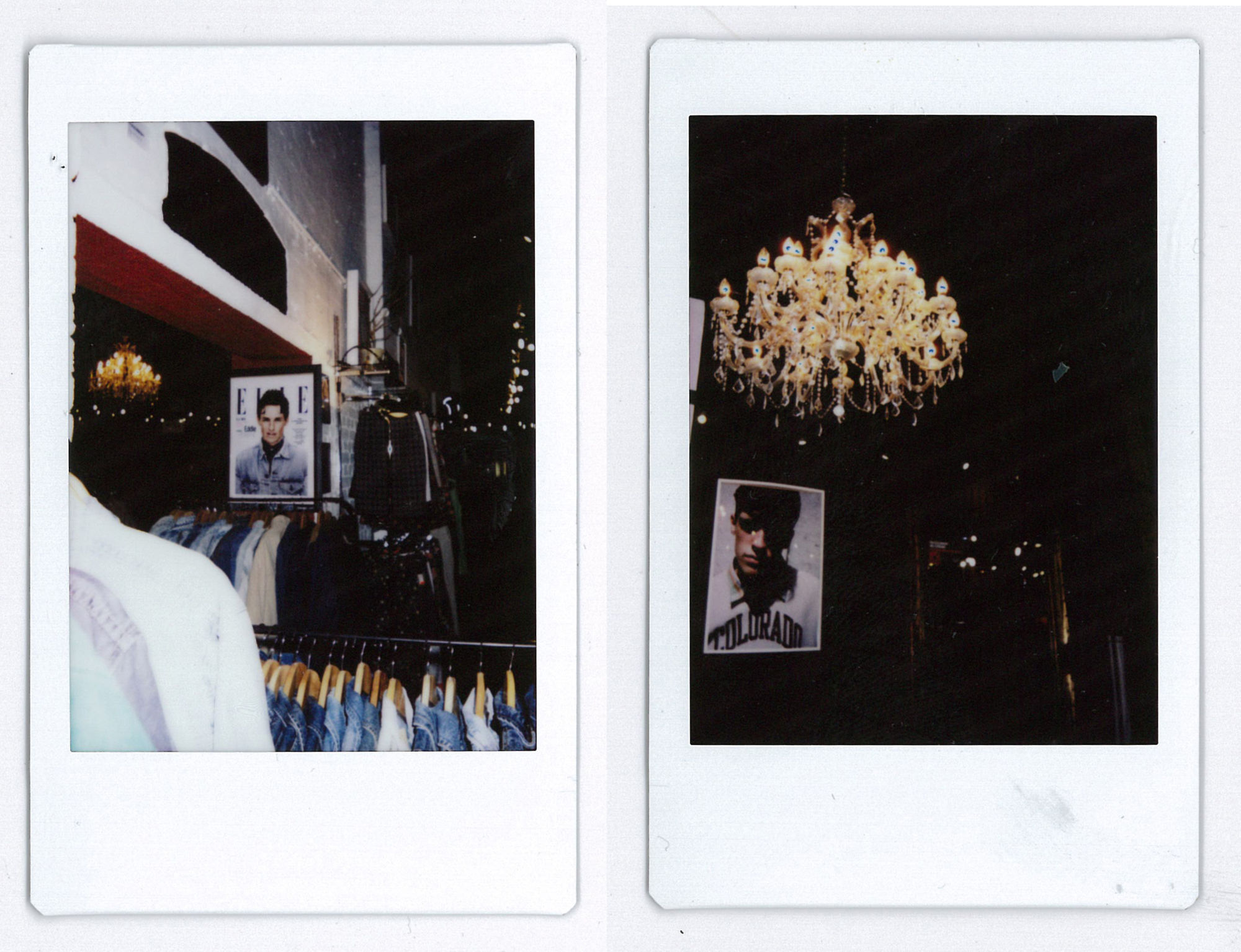 The biggest vintage store in Europe can be found right in Brick Lane, specifically in Hanbury Street.
It's hard to leave this place empty-handed, because the variety of clothes, accessories and objects here proposed, both for men and women, is able to satisfy the tastes of any fan of the genre but also the one of who wants to dare with a different and original piece without overdoing it.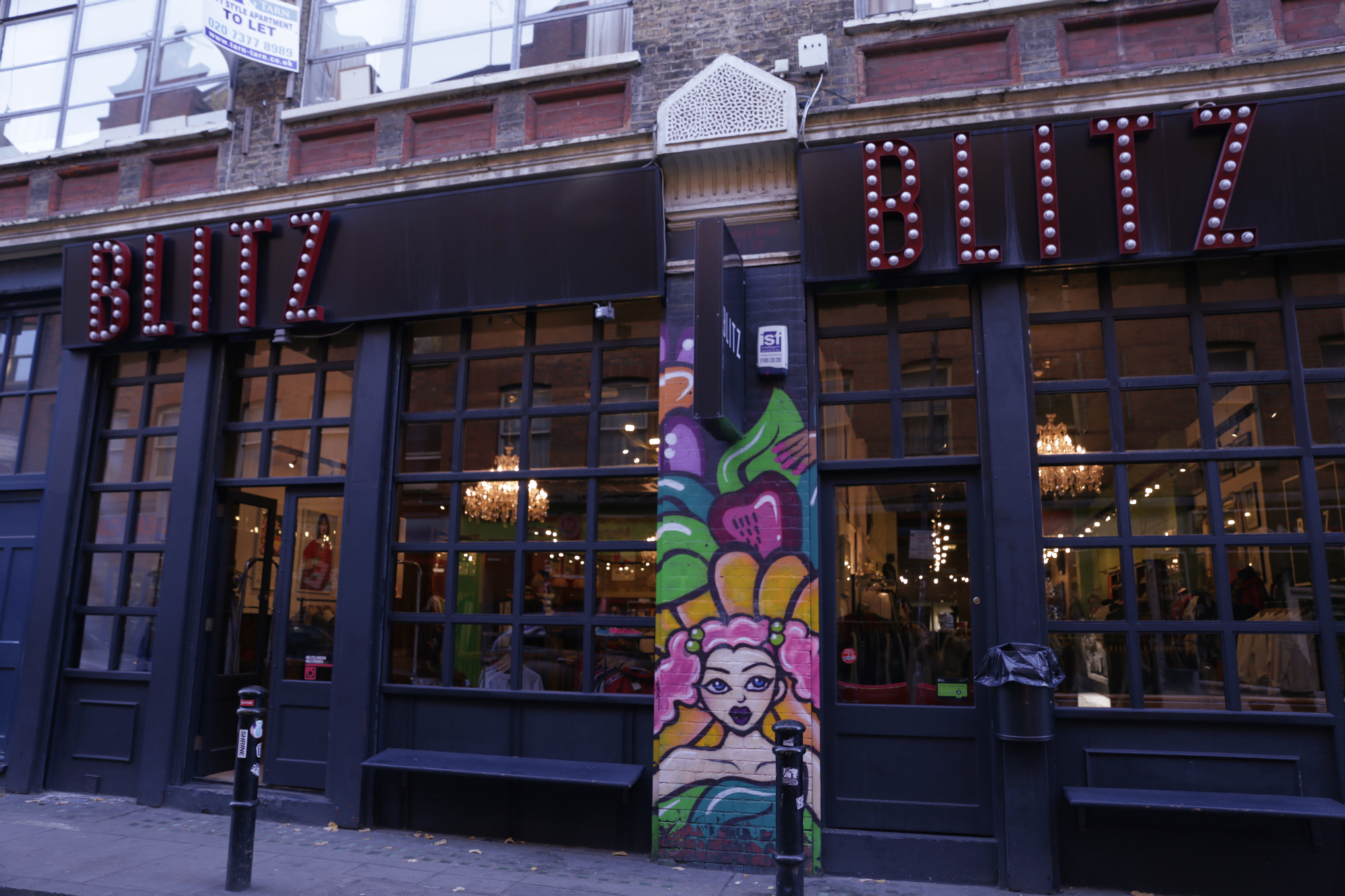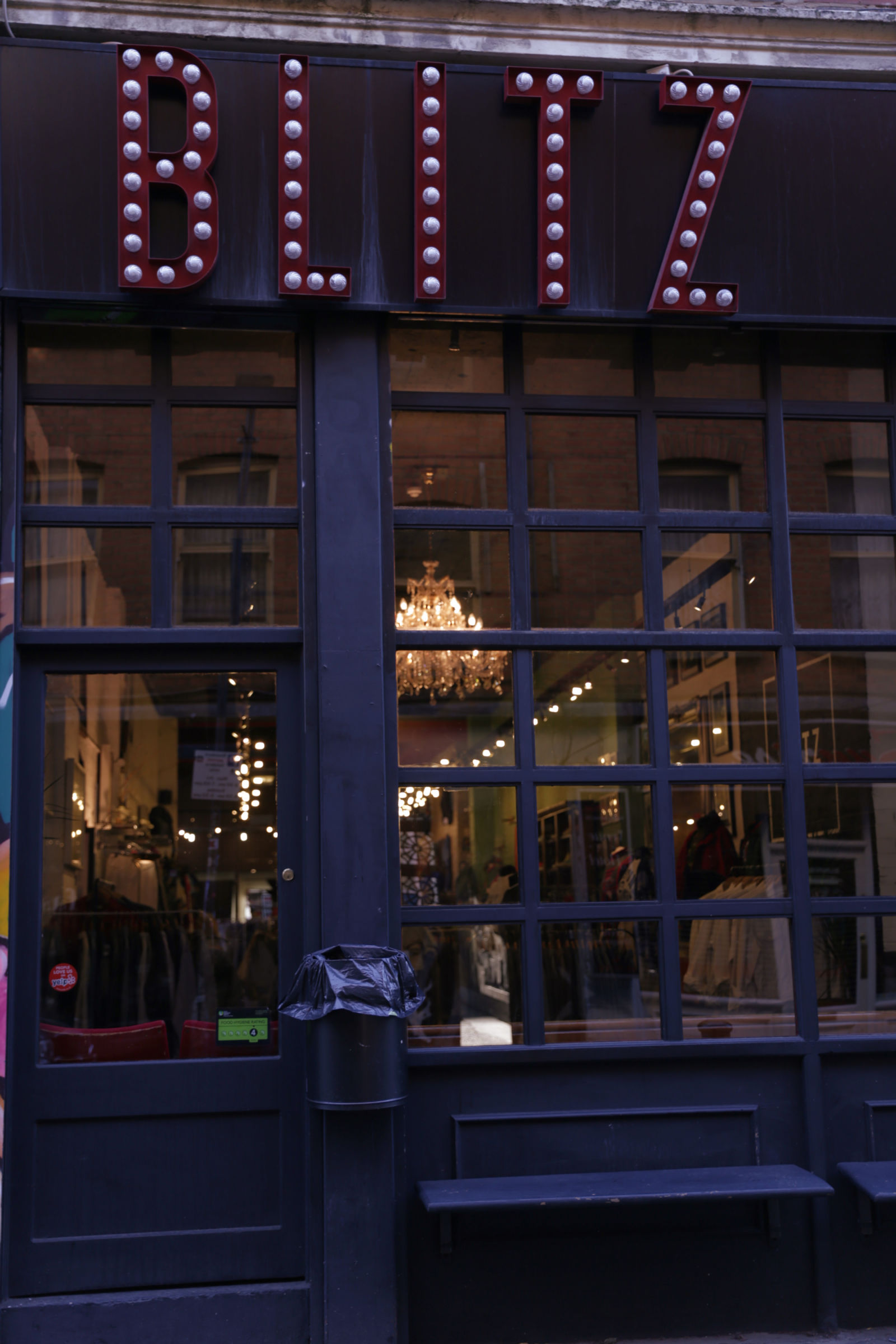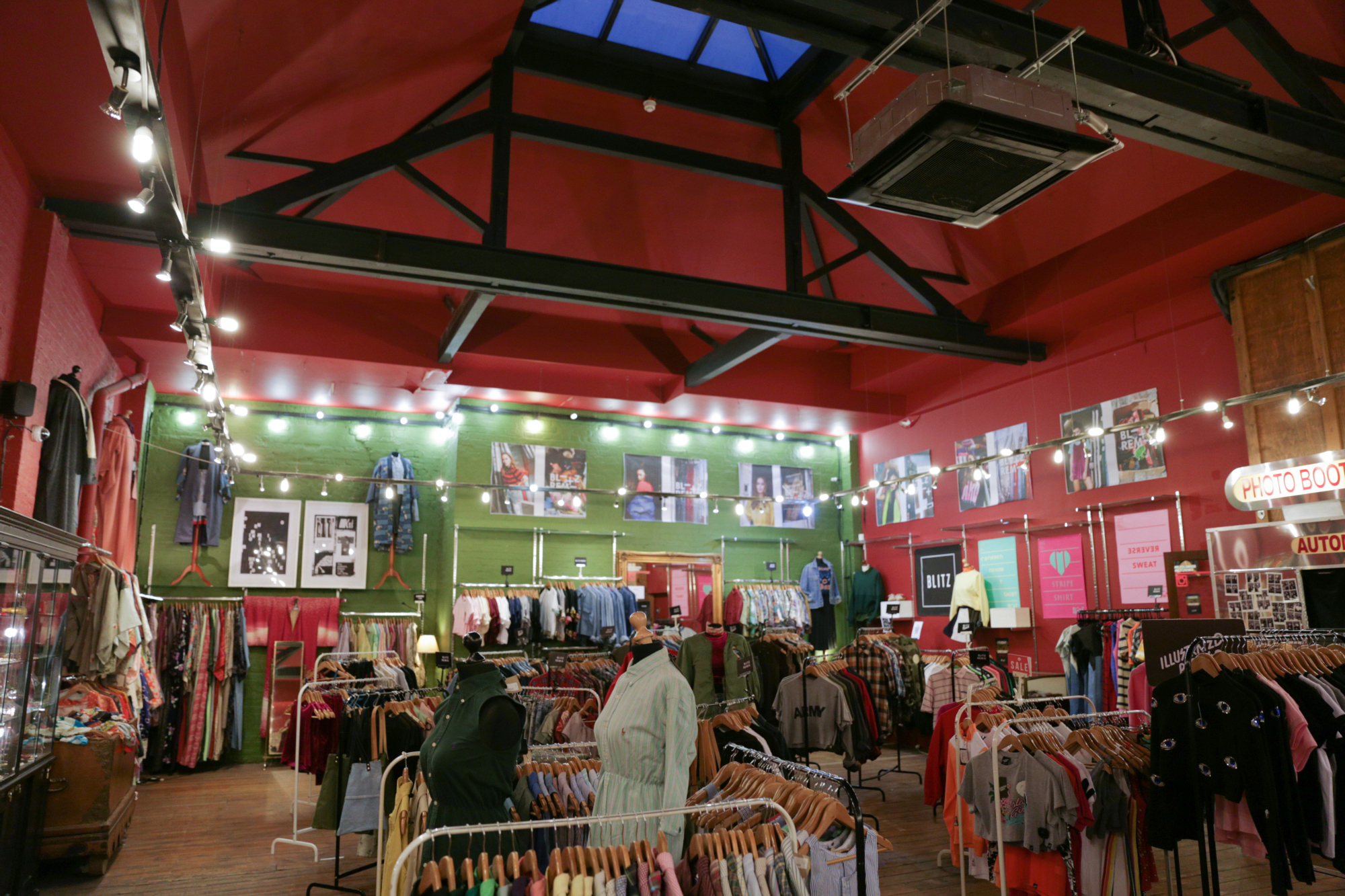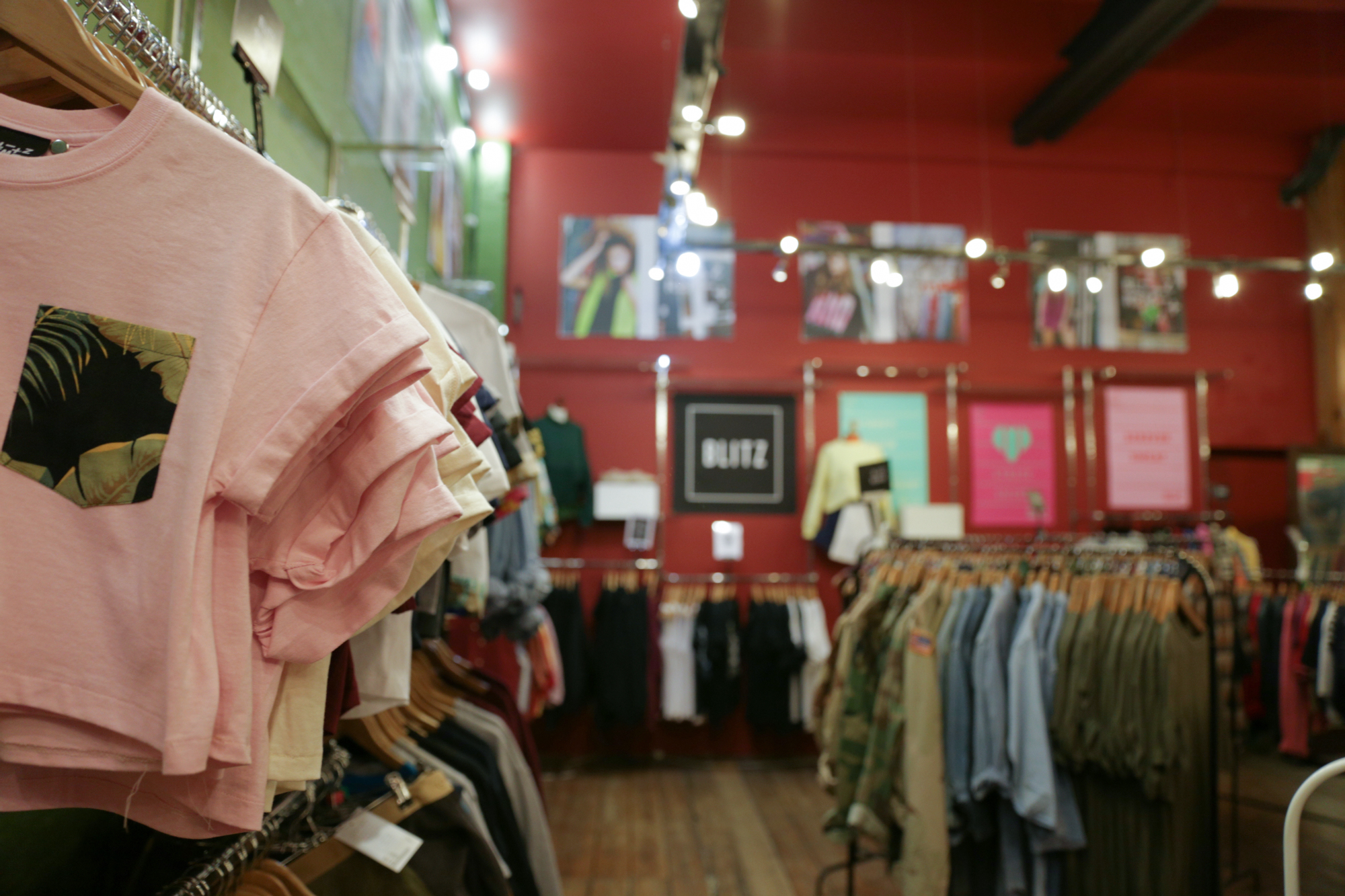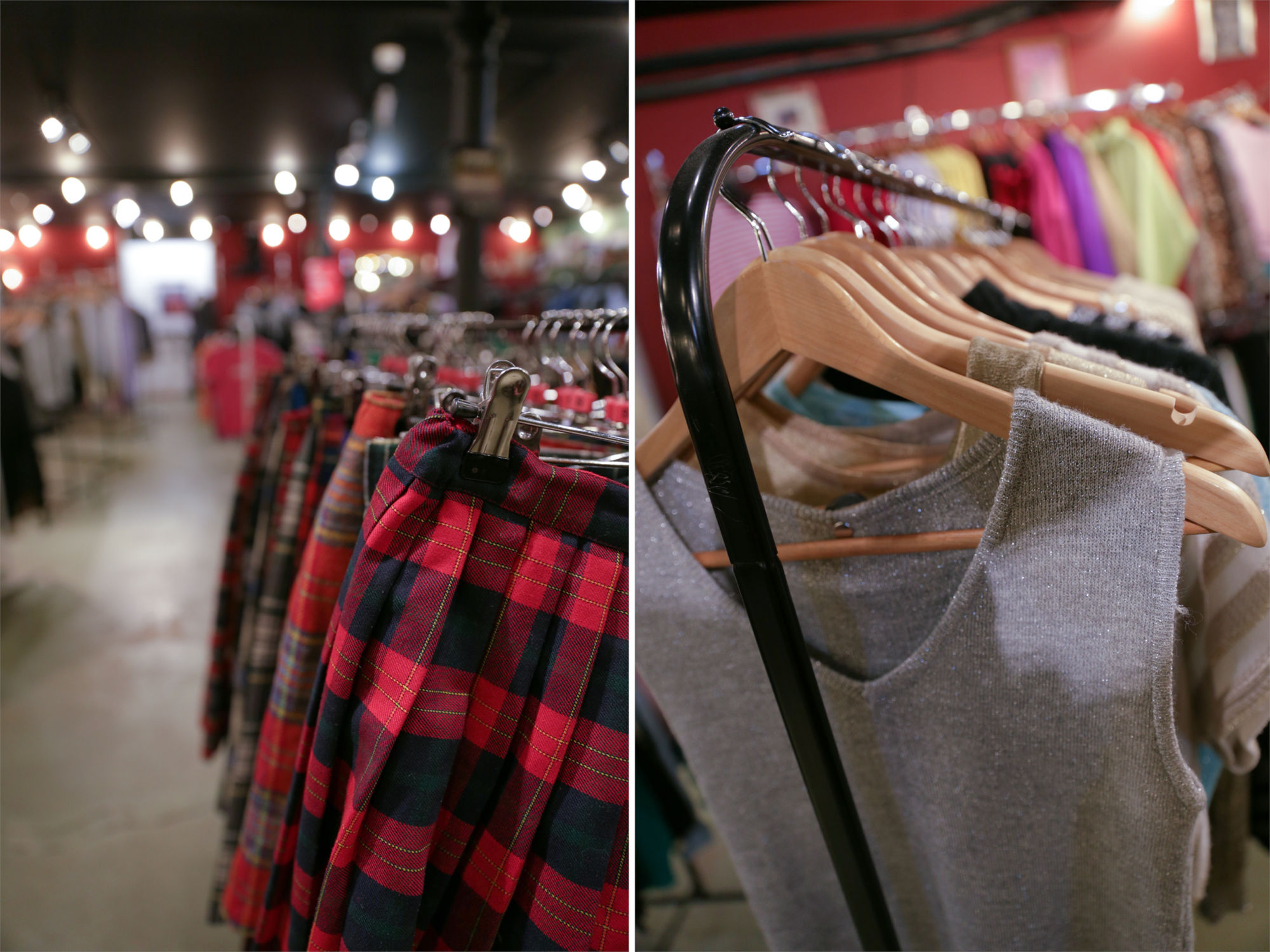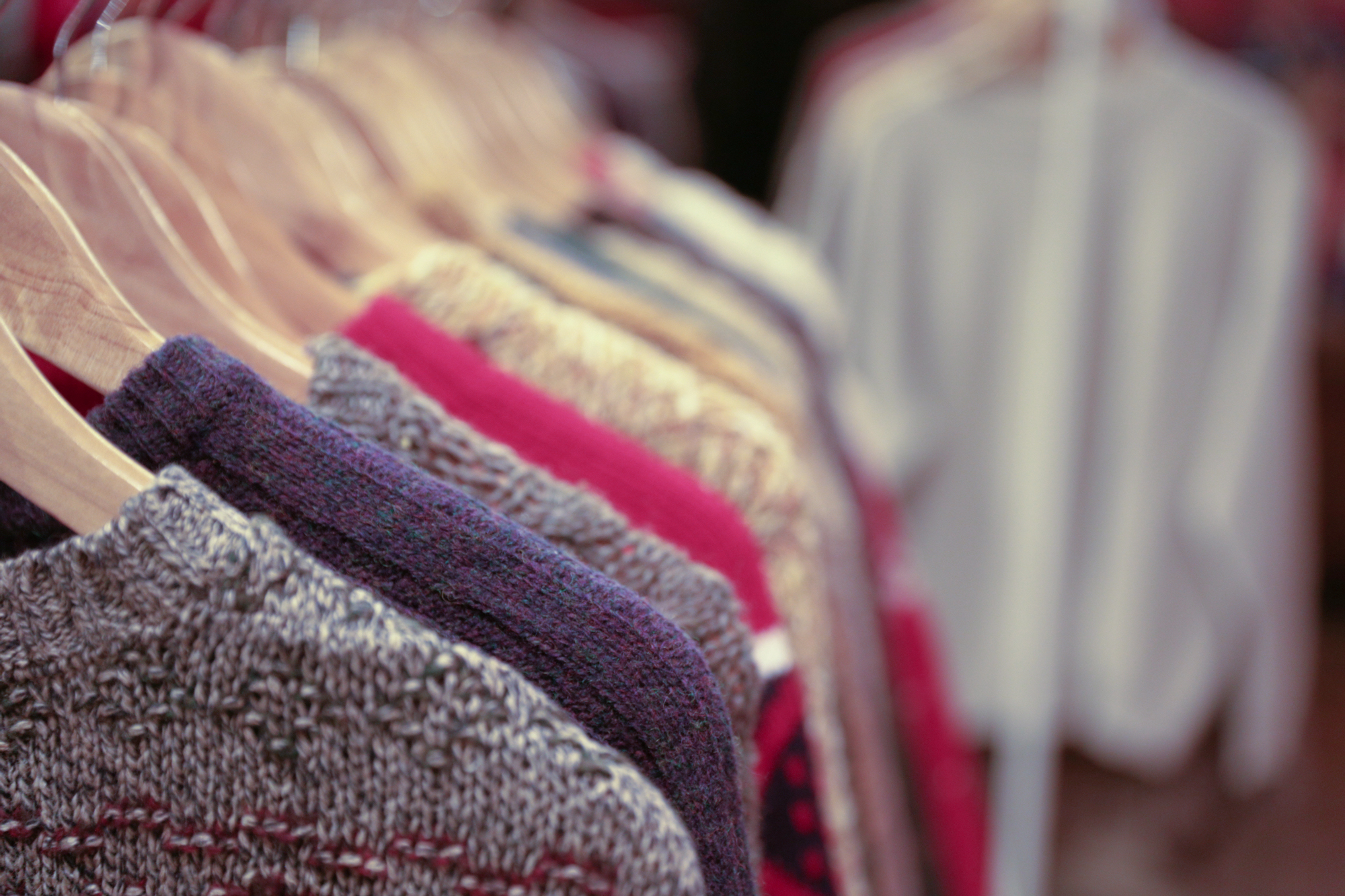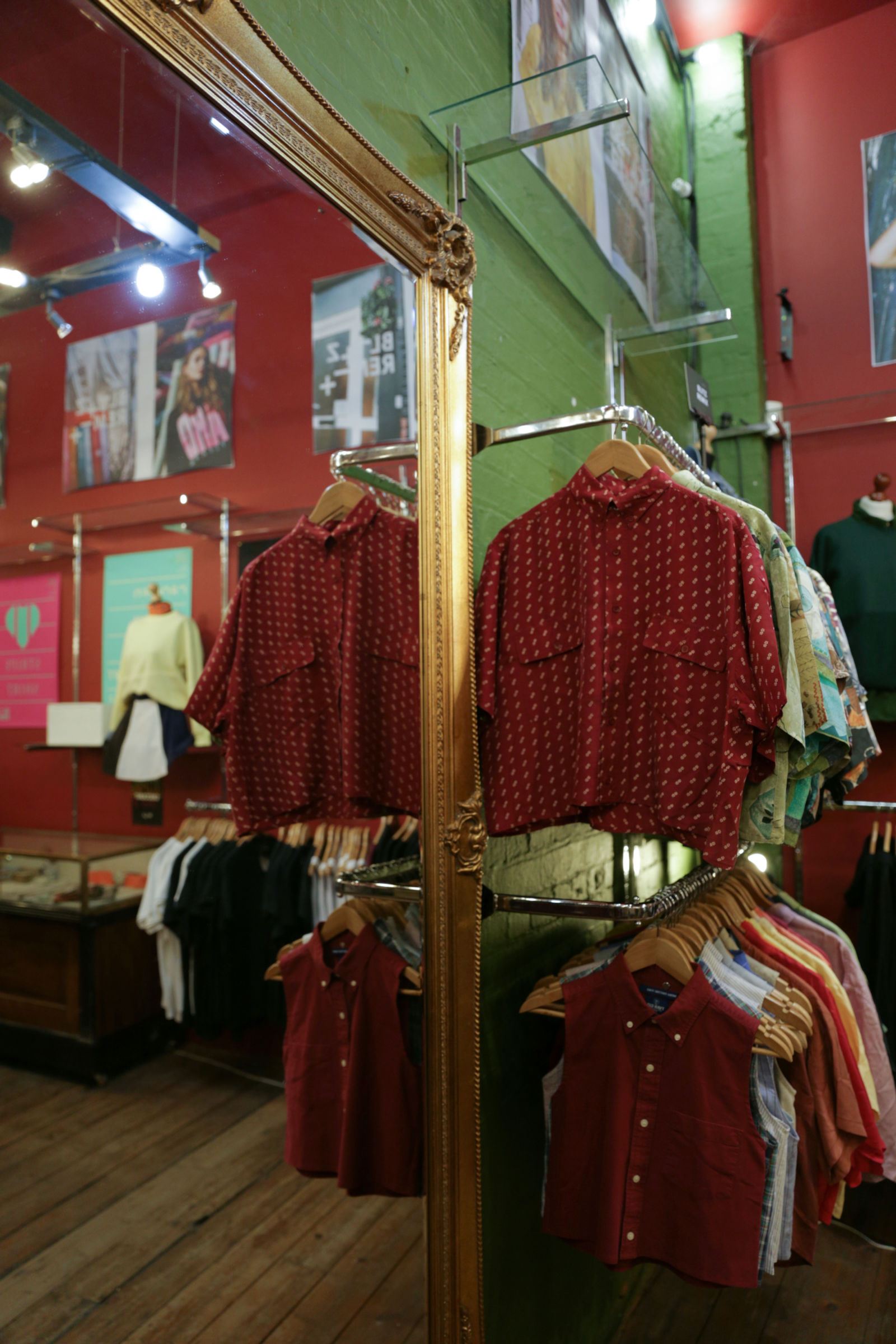 You will rediscover styles and peculiarities of the past that will perhaps make you exclaim "Oh look, I had this one too!" and you will understand how true is the saying "everything will be back", especially in the fashion industry.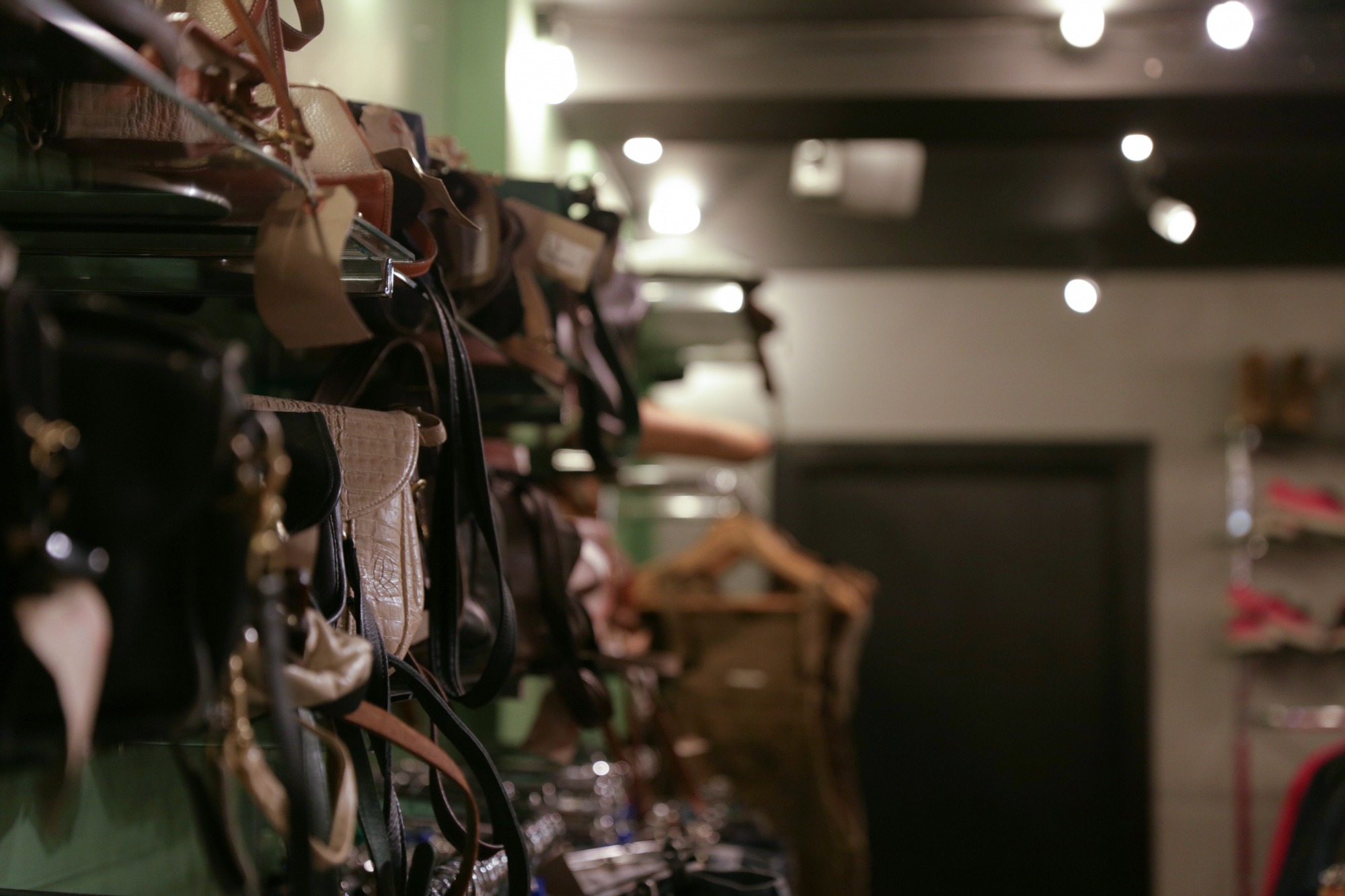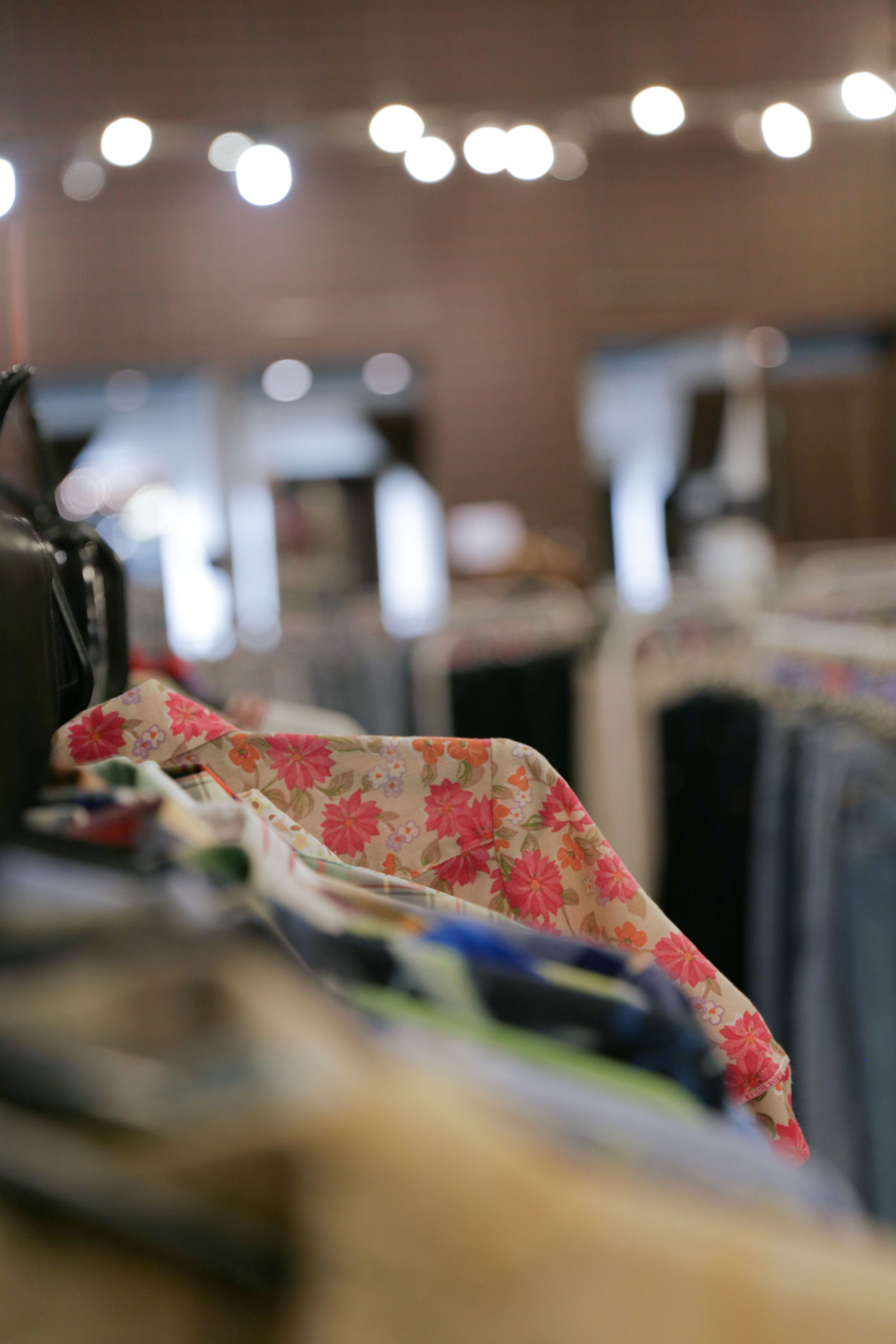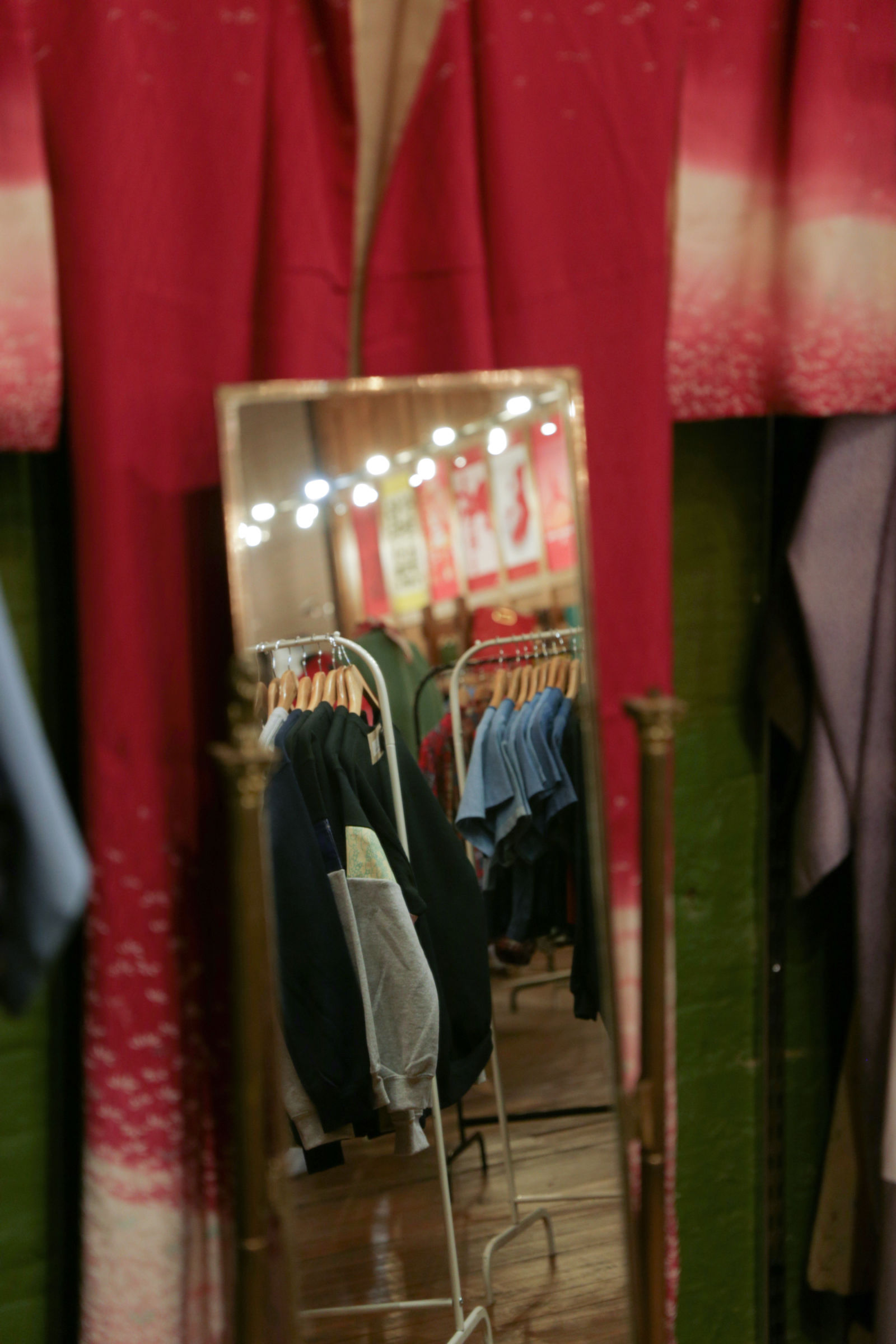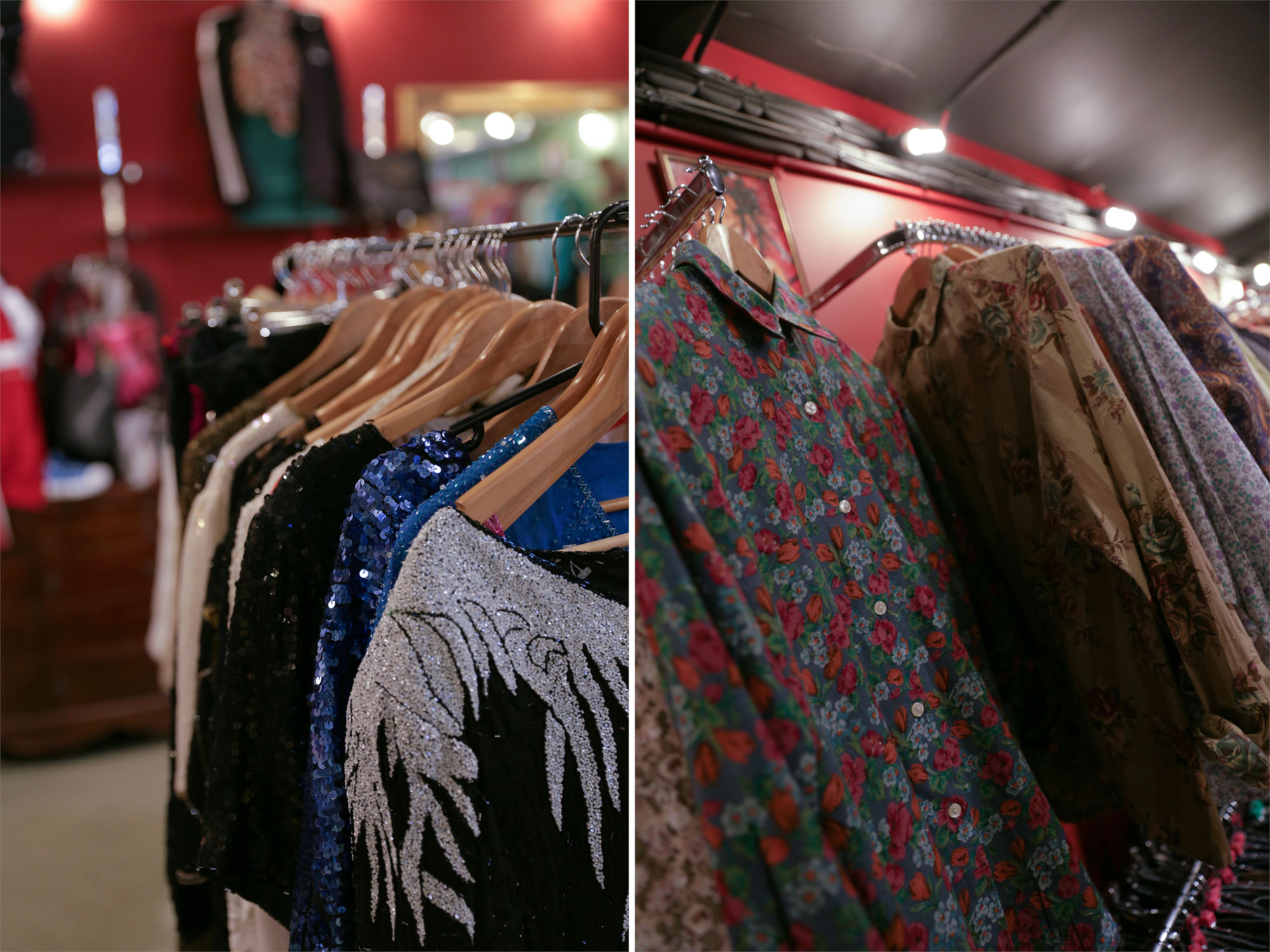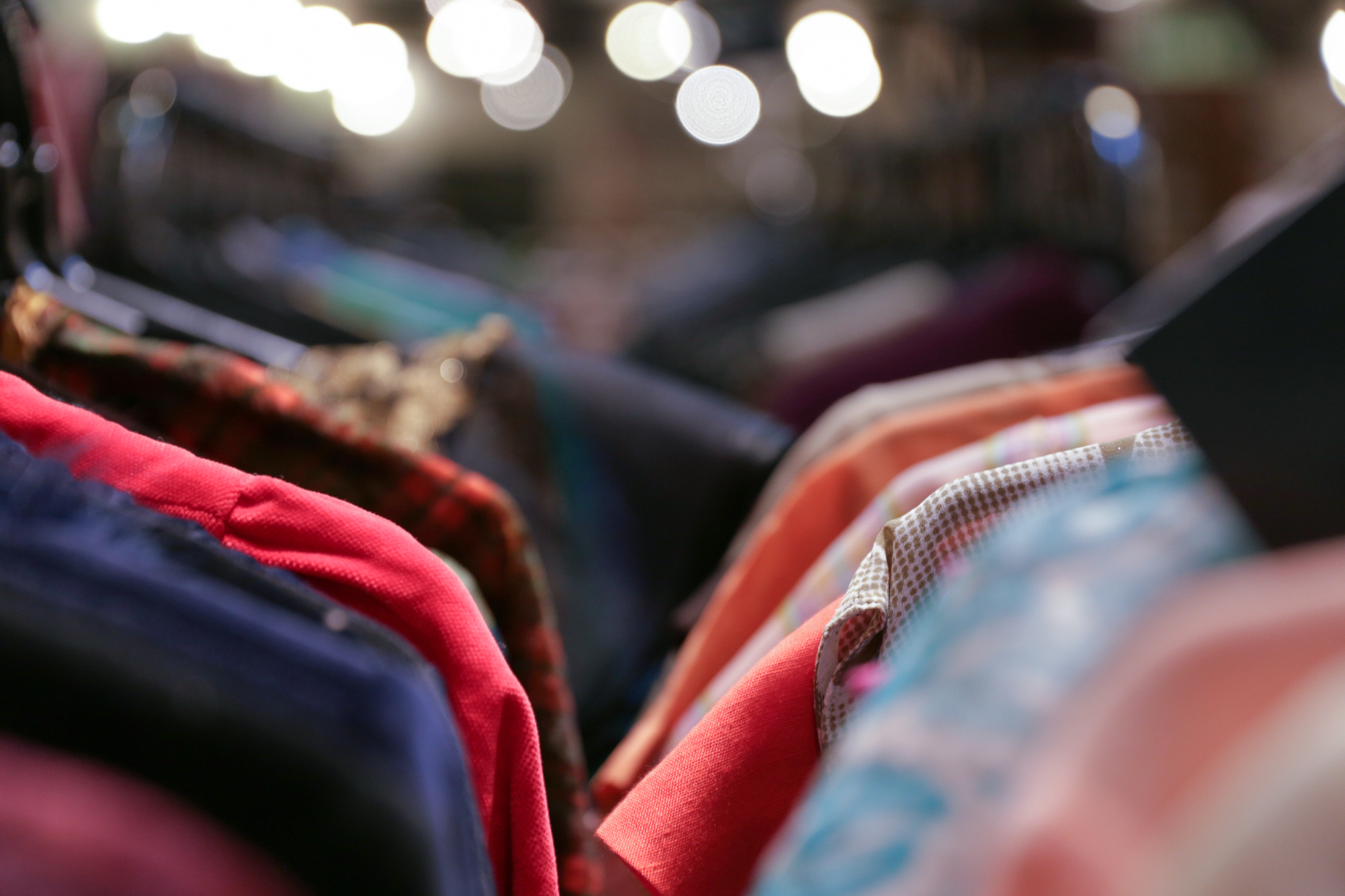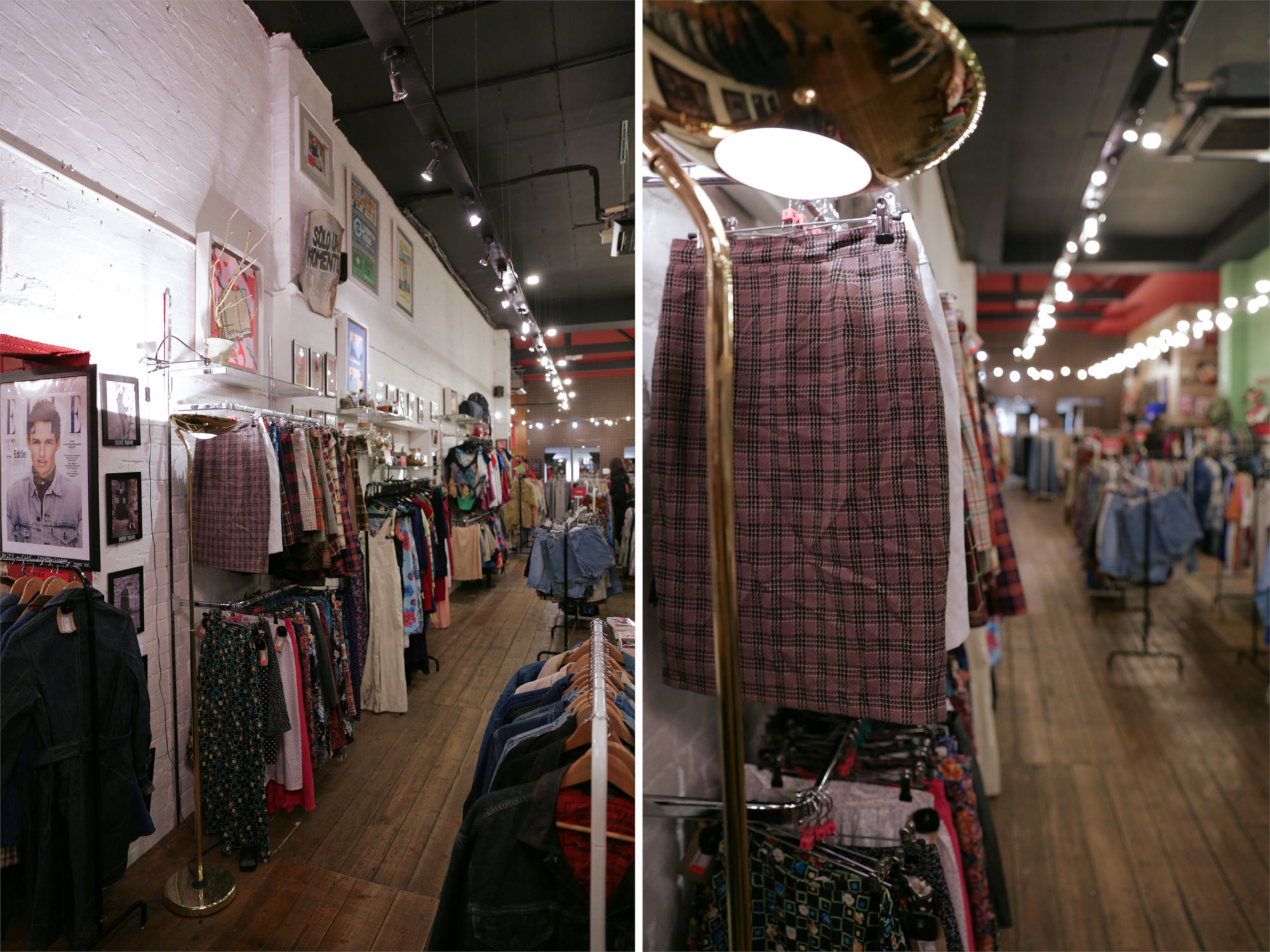 ________
4) CEREALS: CEREAL KILLER
________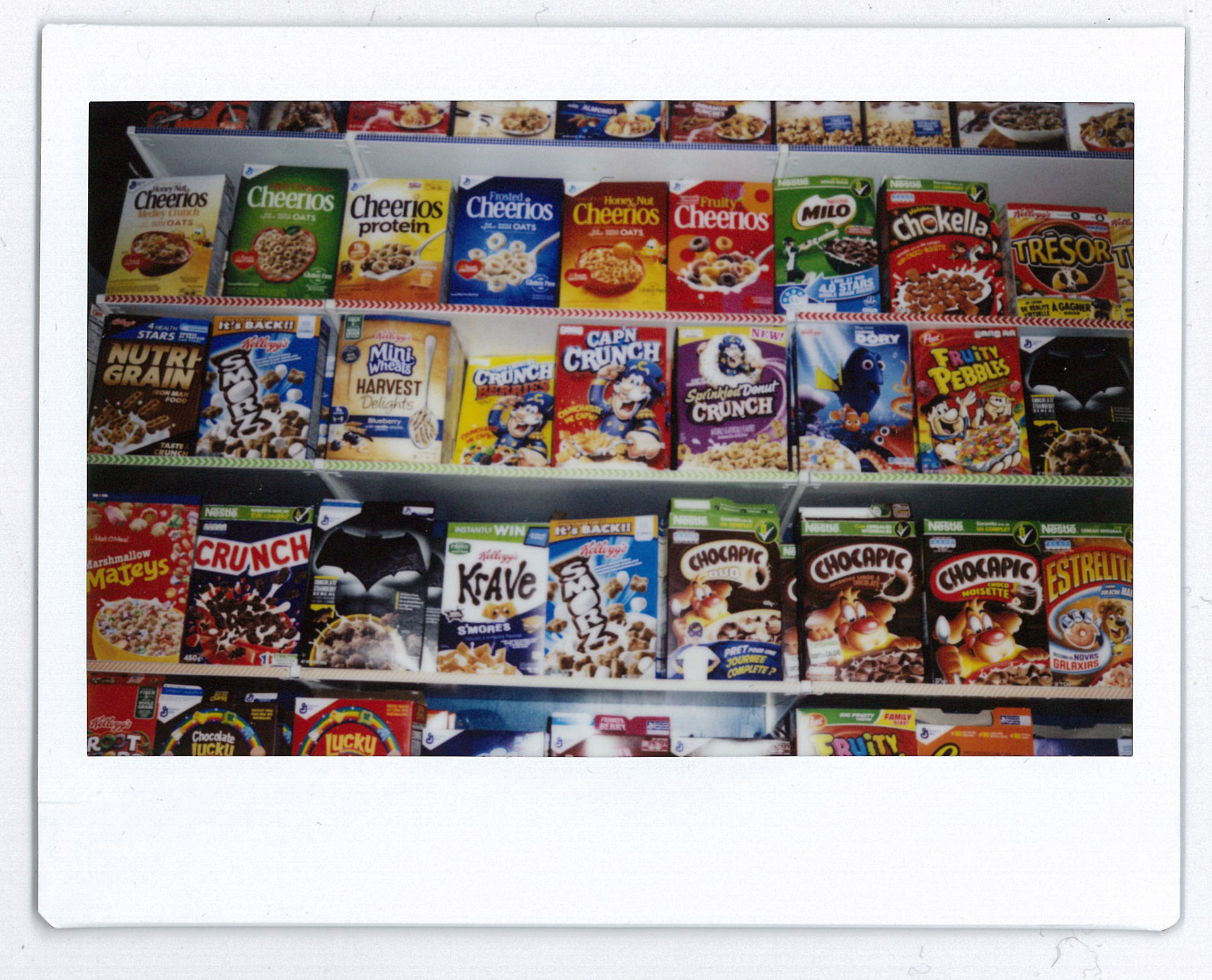 Whether for a snack or for a meal, the Cereal Killer Cafe is a must-see place!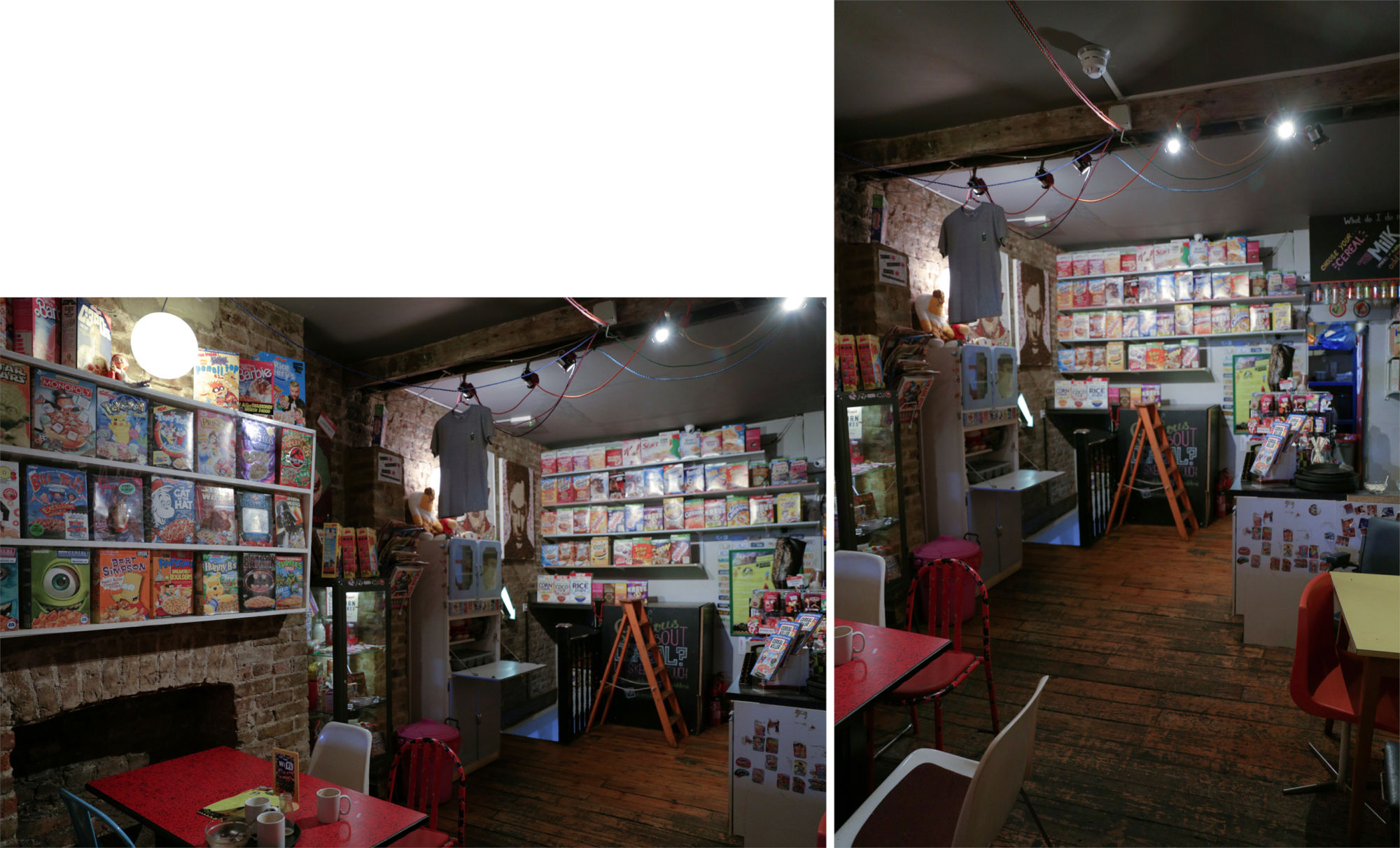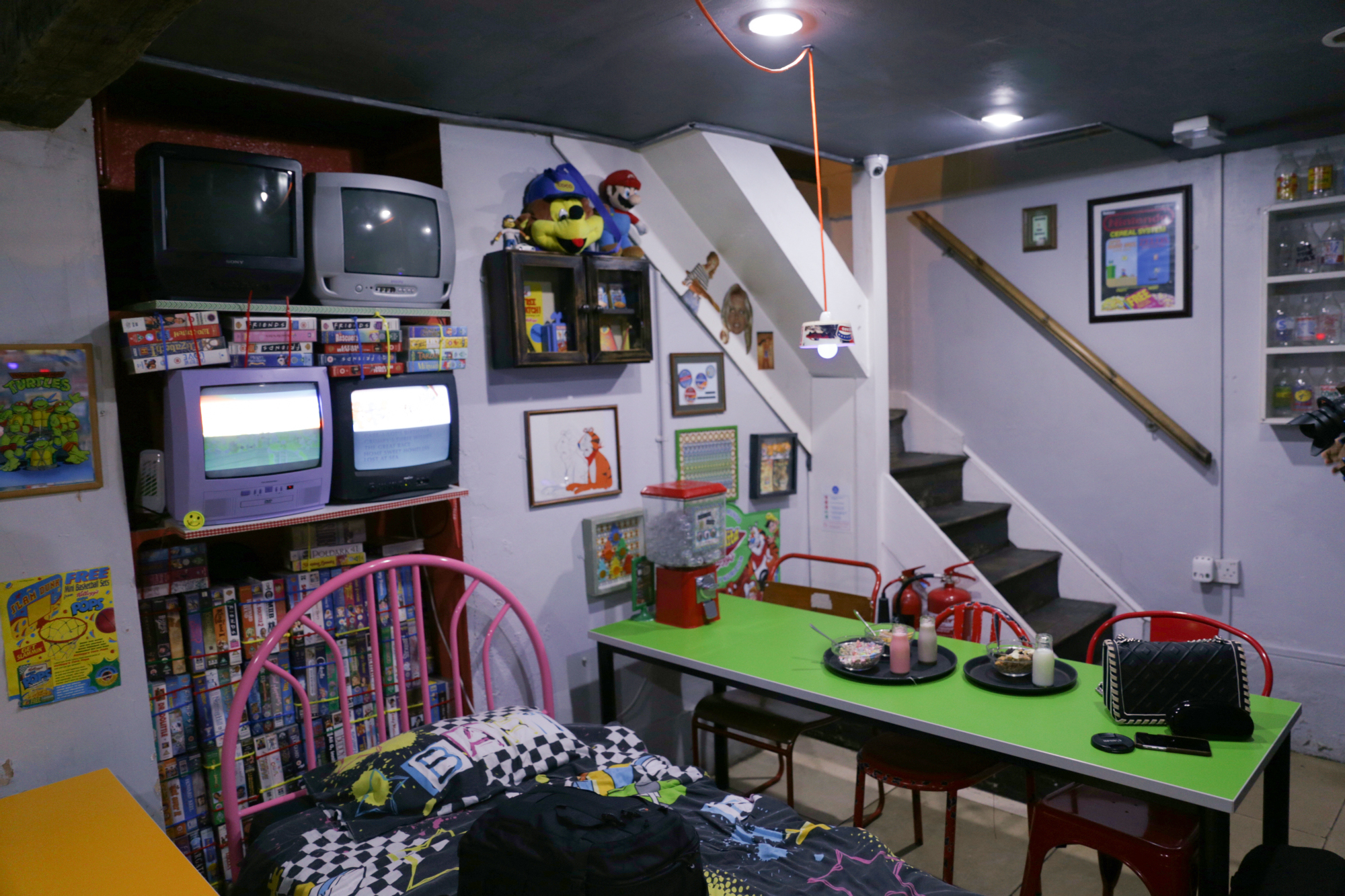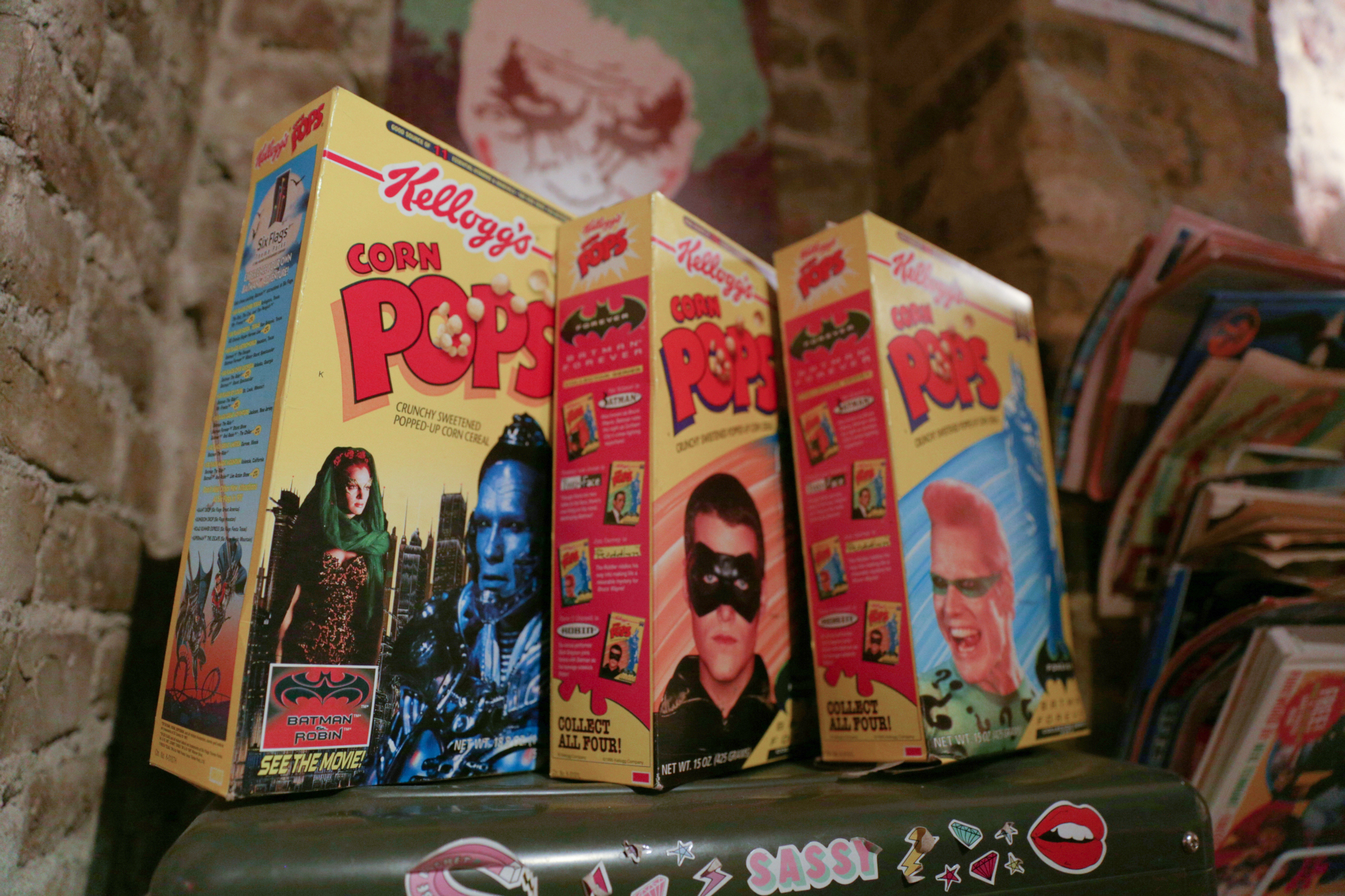 After you come back from the amazement that you will experience while staring at the walls covered with cereal brands from all over the world, even from the past, the toys on the shelves and the videotapes used as decoration, it is time to choose the size of your cup, the taste of milk, the types of cereal (just to name someone, the Pokémon, the Disney Princess, the Star Wars ones, and even a pack made in collaboration with the owners of the shop), and the covers that more inspire you, to get a nice but above all tasty result!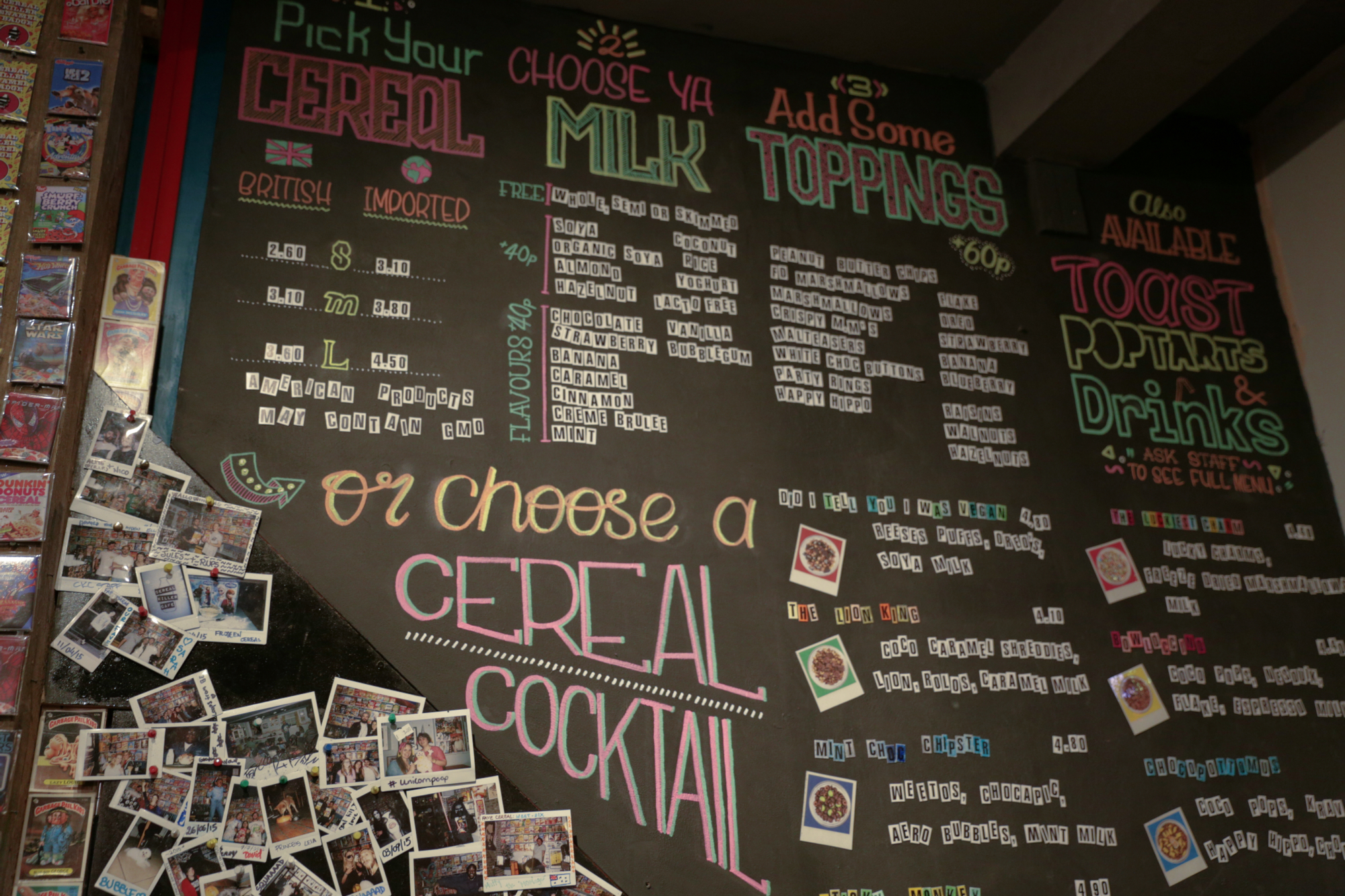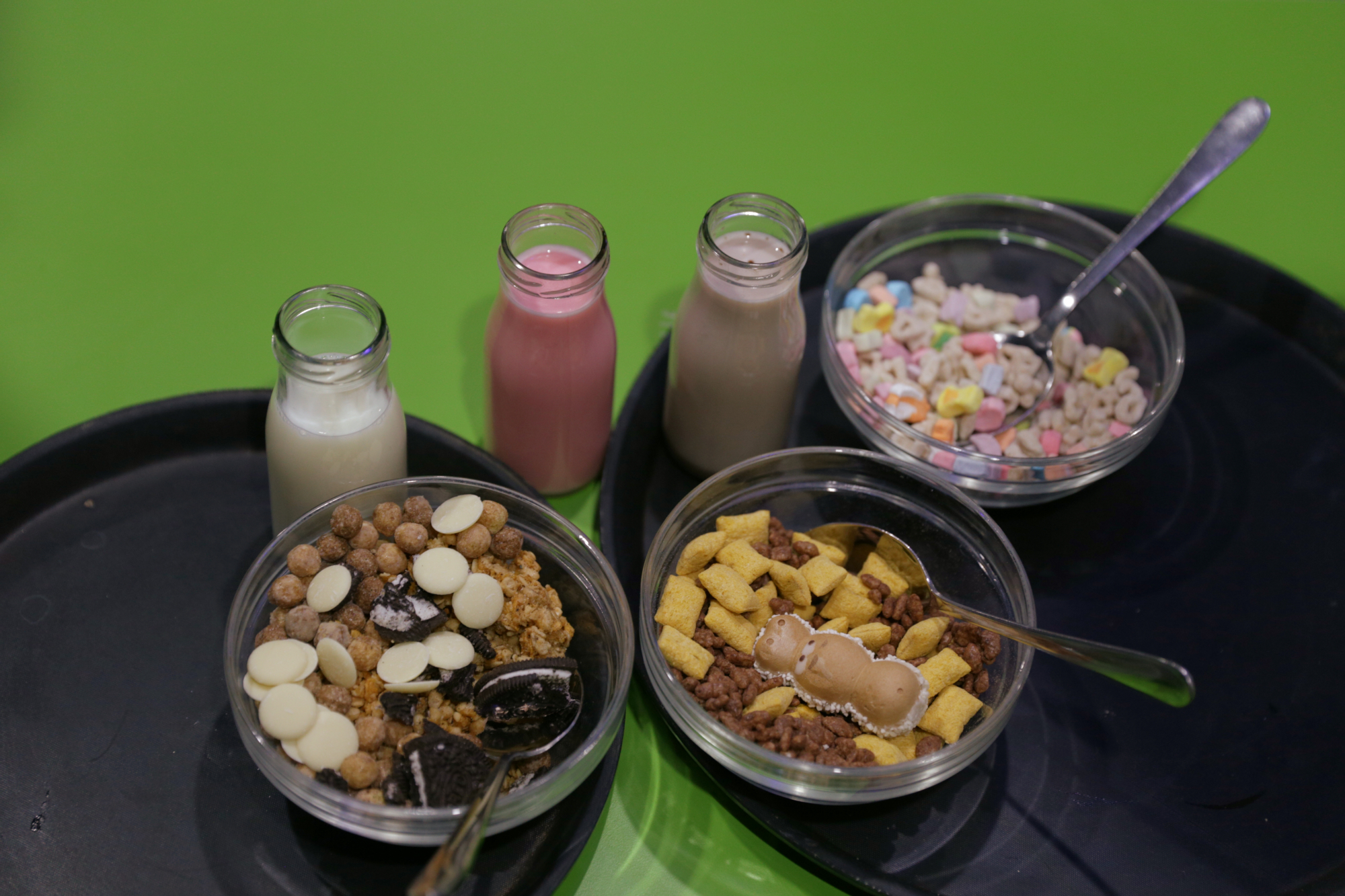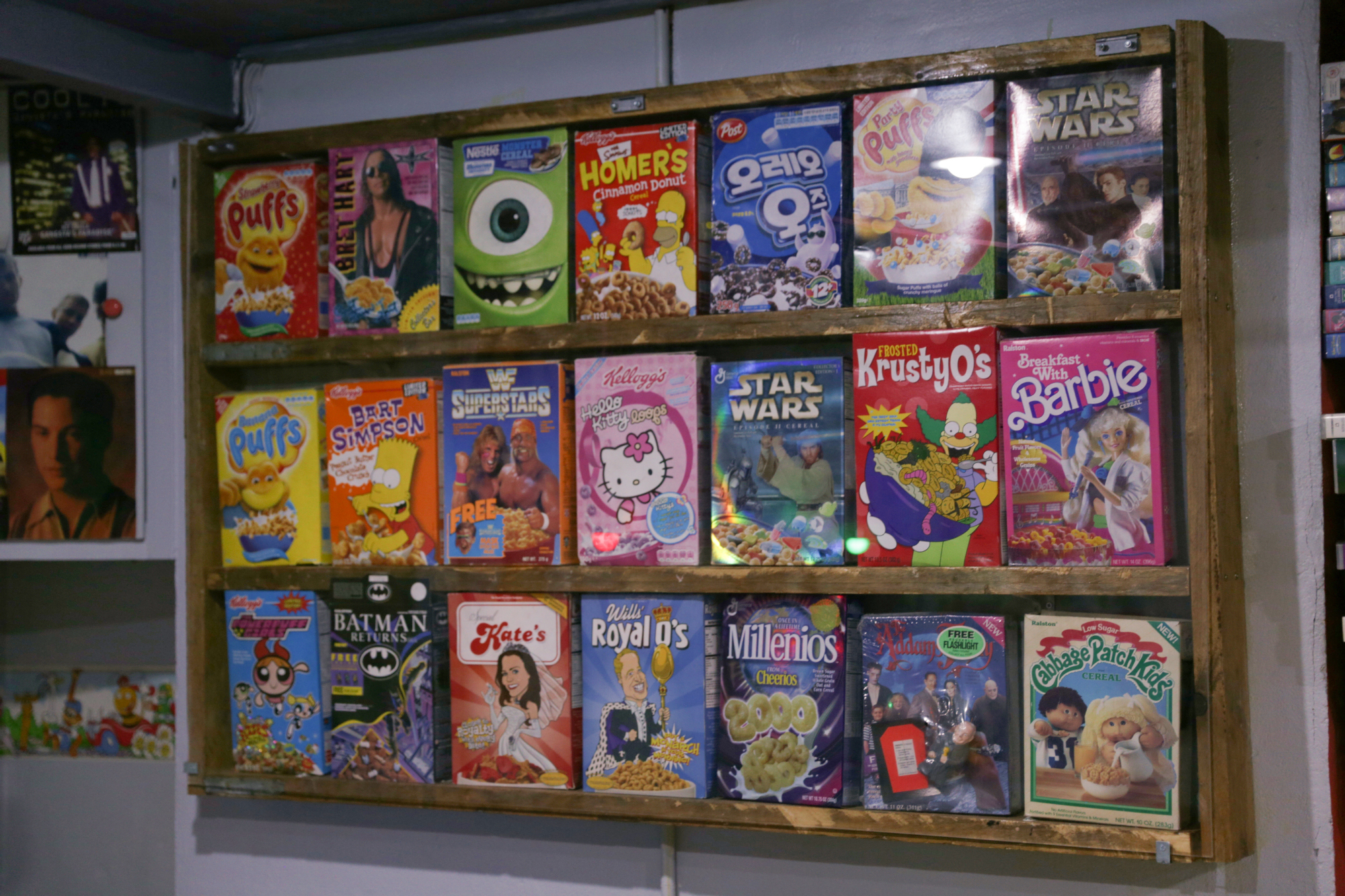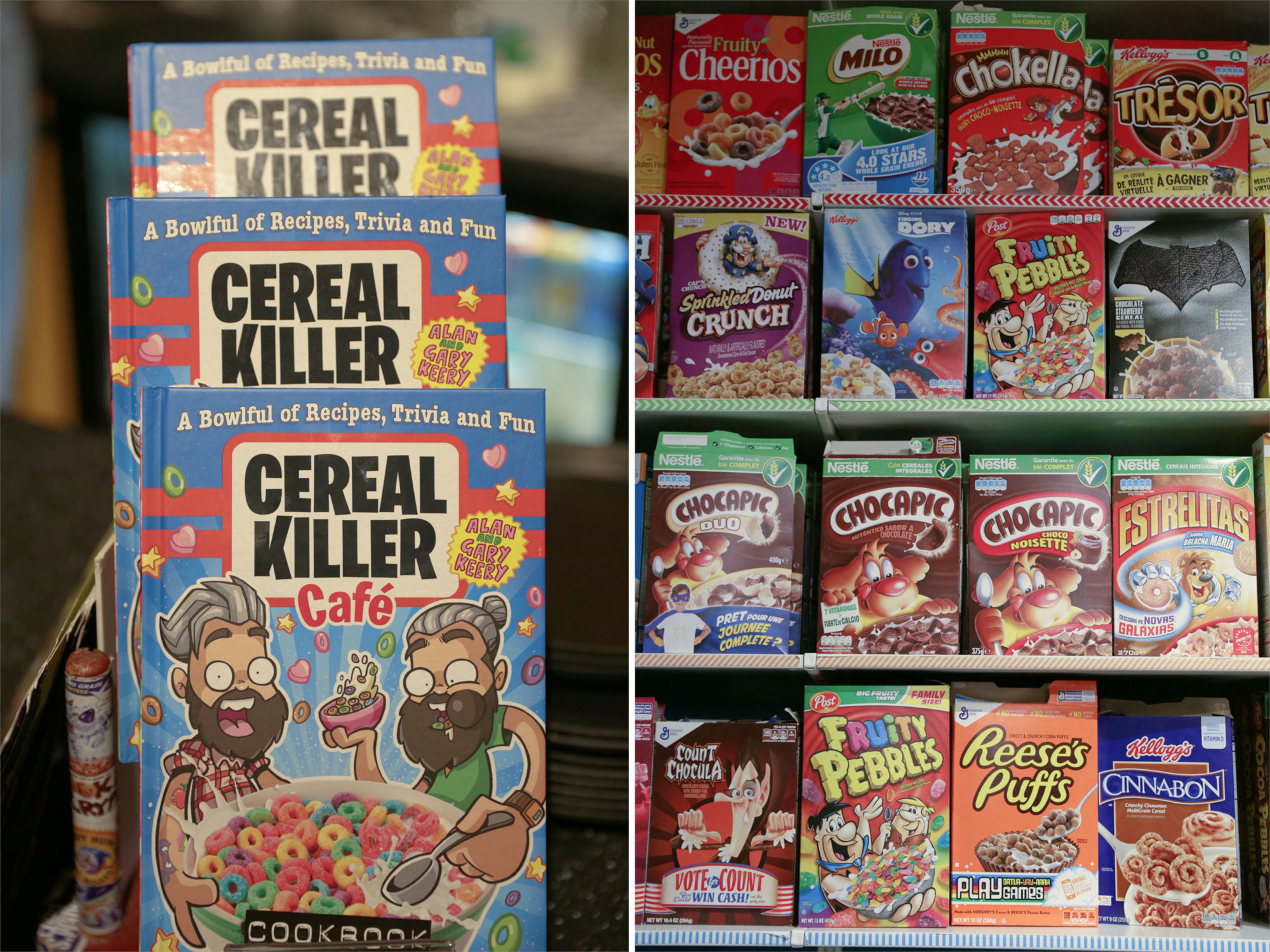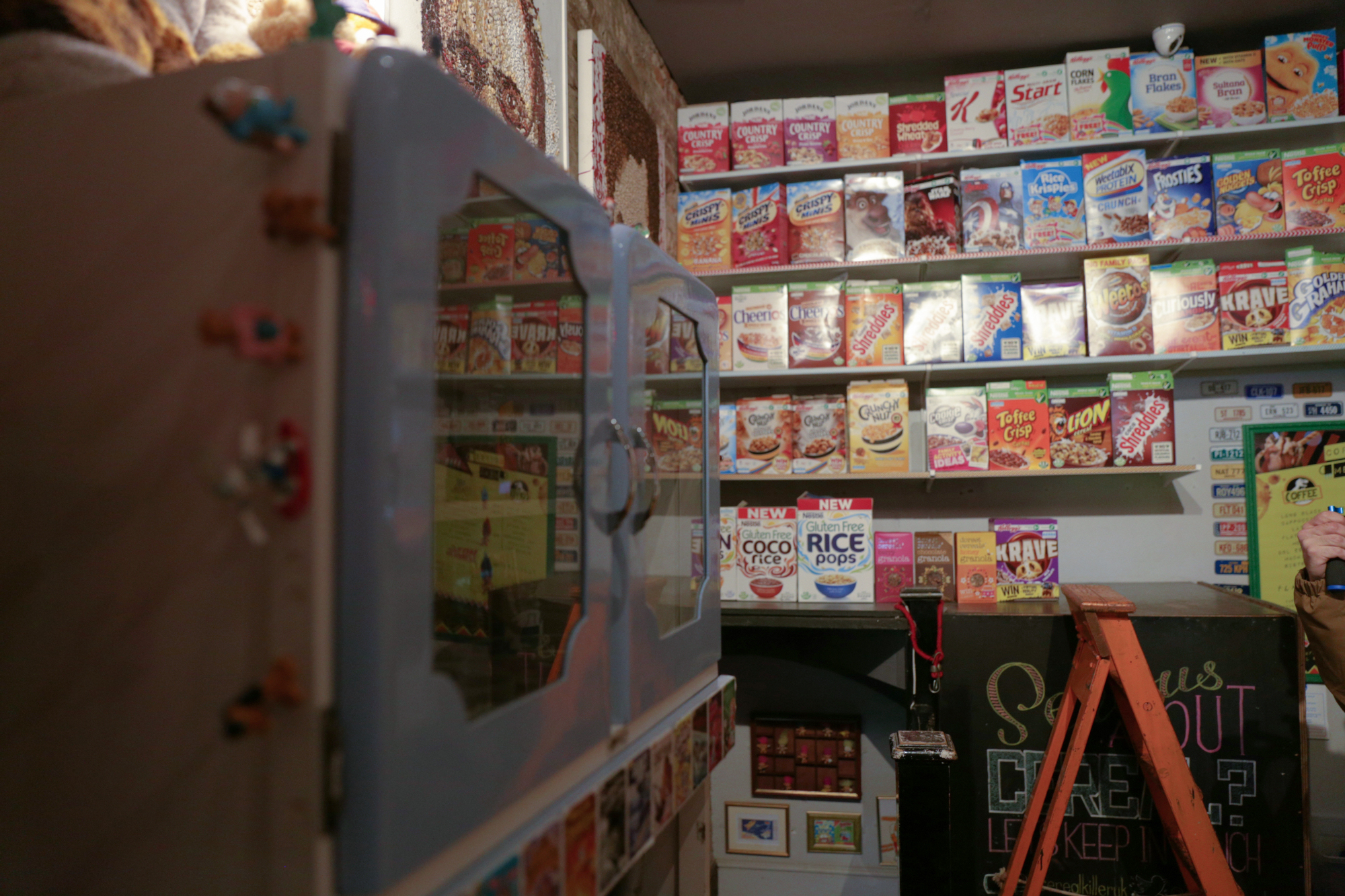 ________
5) MUSIC: ROUGH TRADE EAST
________
It's the place to be for music lovers: with the insignia typical of Hollywood films of the '50-'60s, the Rough Trade East has an impressive variety of CDs, vinyl and books, both recent and not.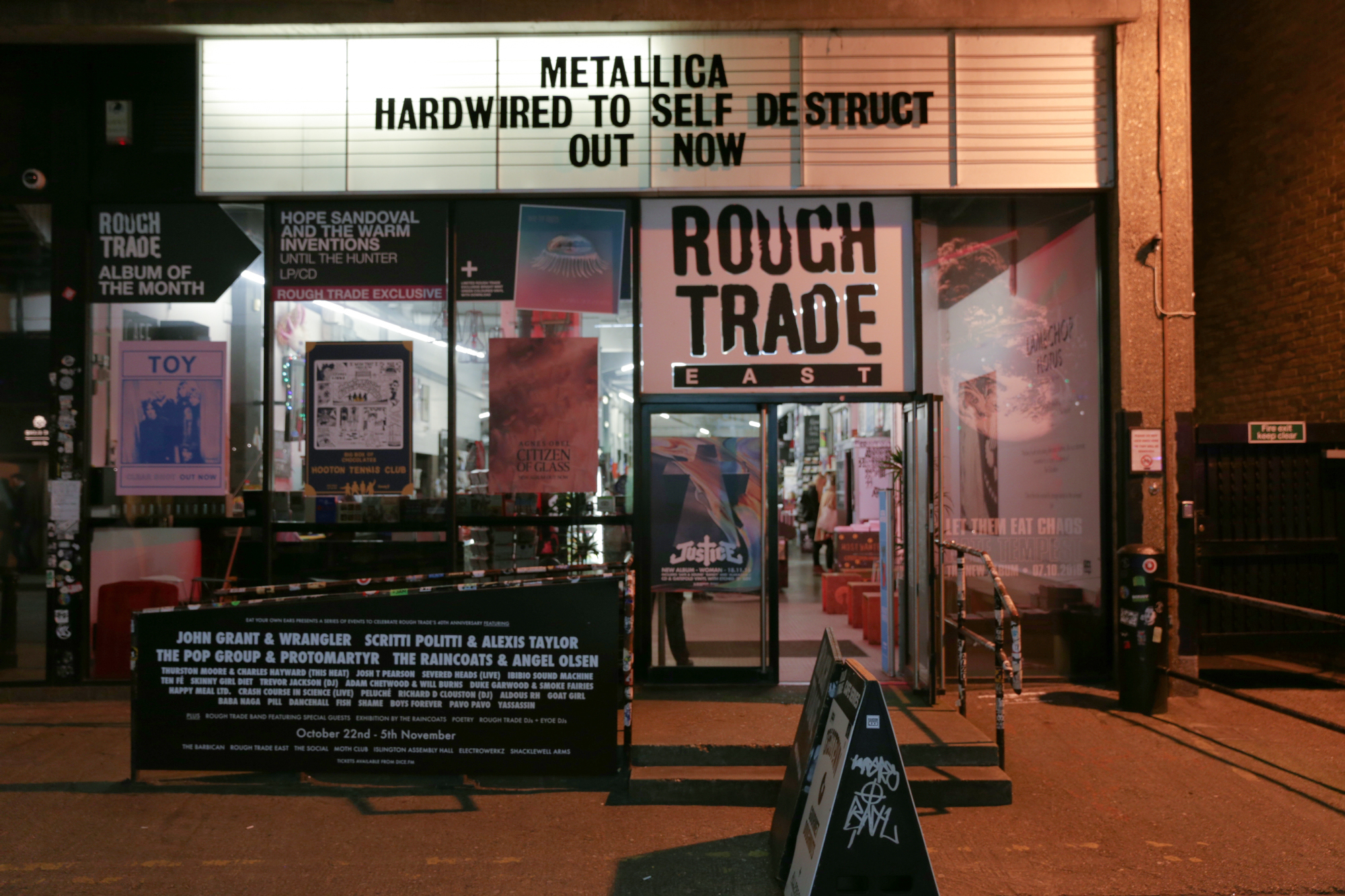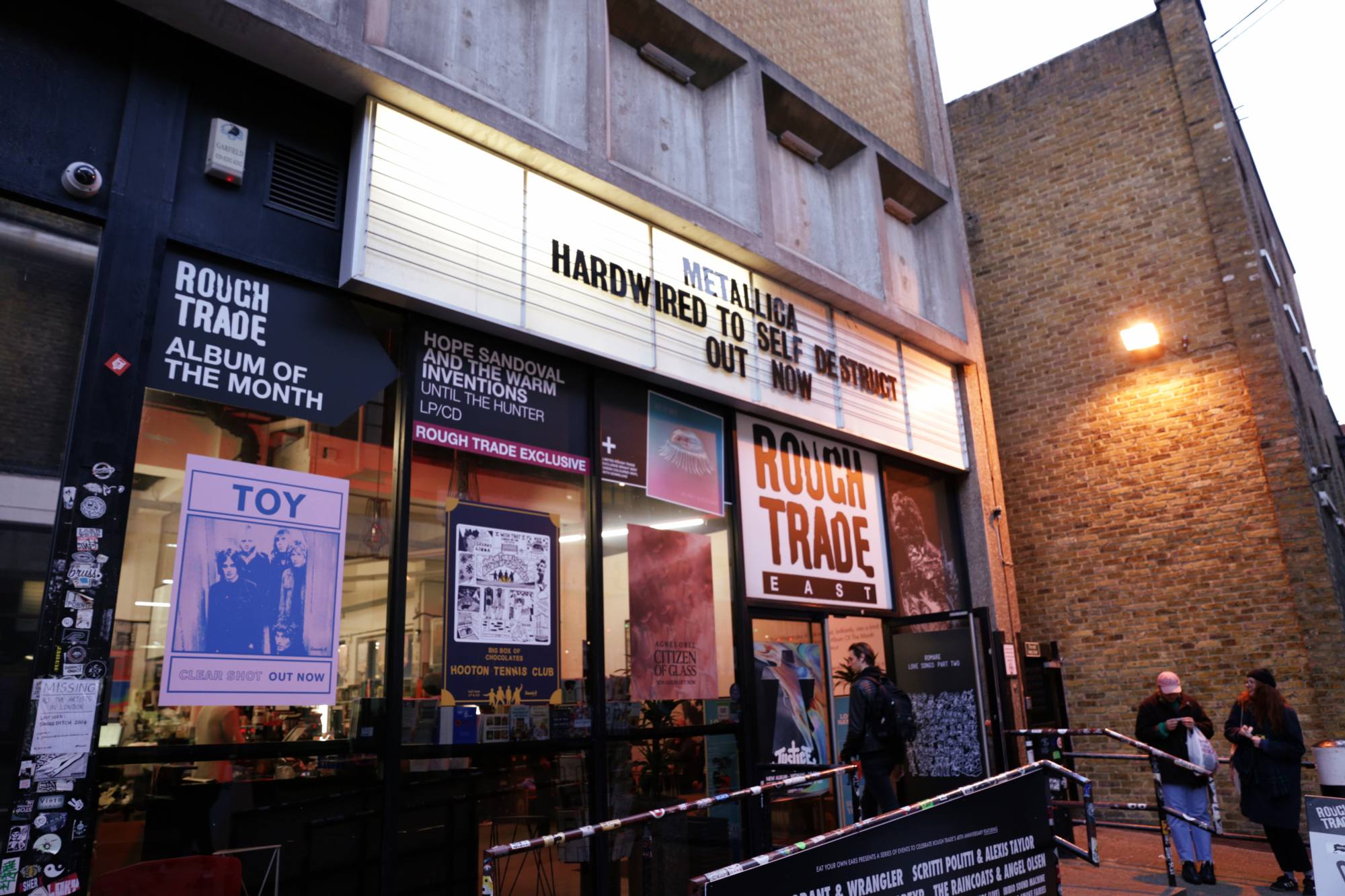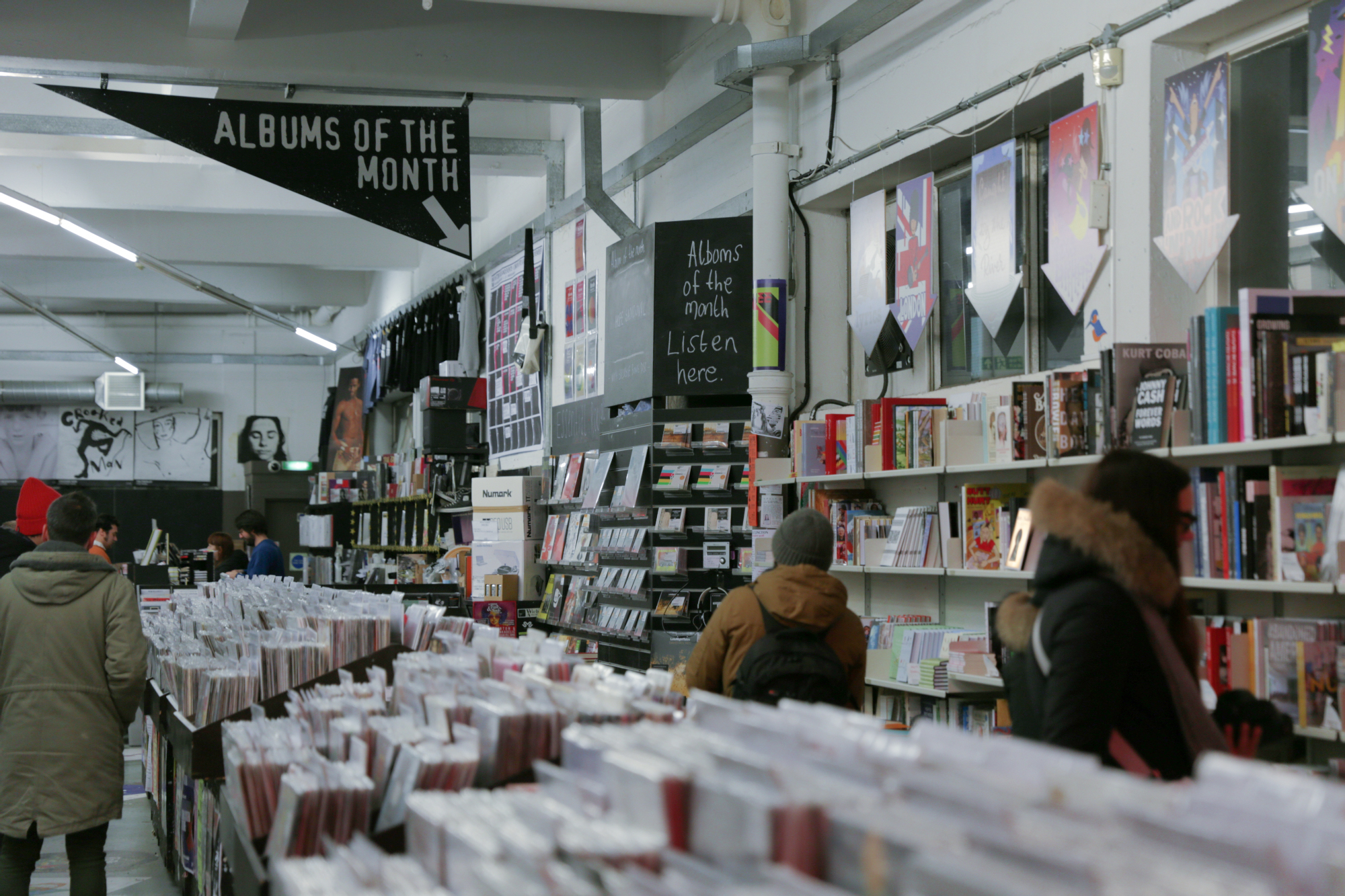 Seek, and you will surely find your favorite artist or genre, but is also an important starting point if you want to advance your knowledge in music. In the shop there is also a bar and it is not uncommon to attend a live show of some bands or singers, especially on weekends.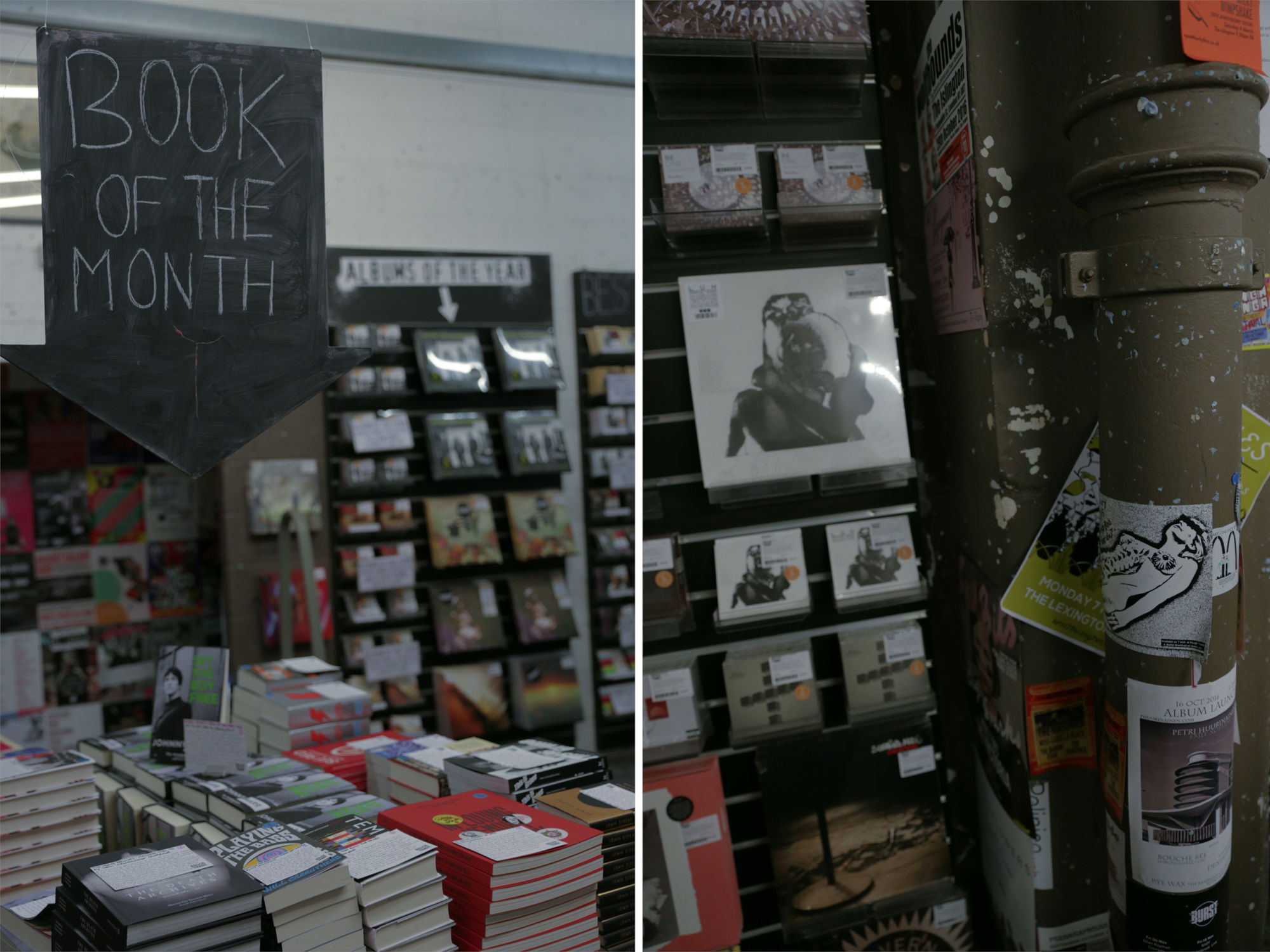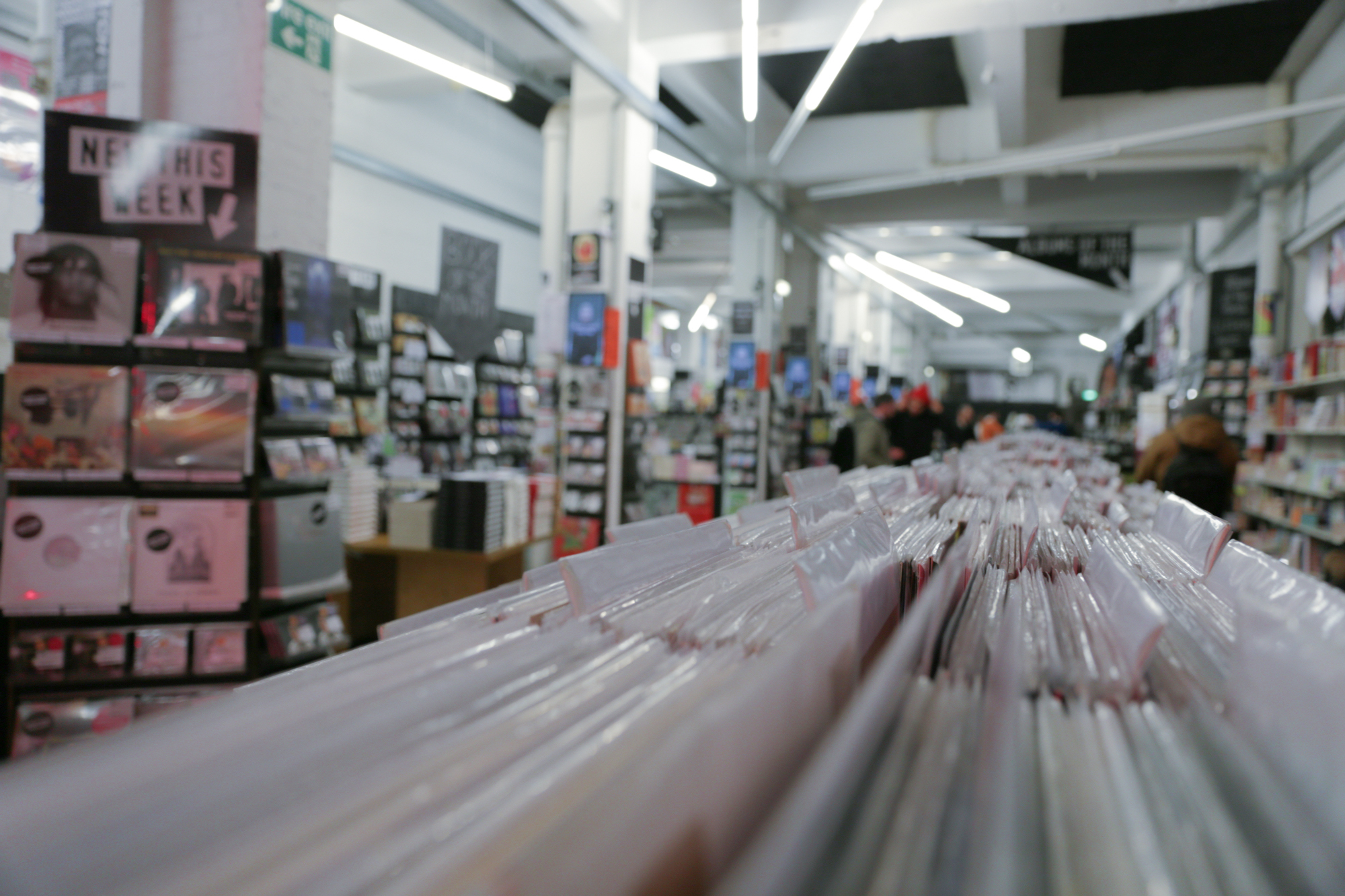 ________
6) THE ART OF CHOCOLATE: DARK SUGARS
________
Chocolate is synonymous of happiness and this shop is the paradise for foodies: with two points sale in Brick Lane, Dark Sugars offers specialties from all around the world, chocolate of every form and variant.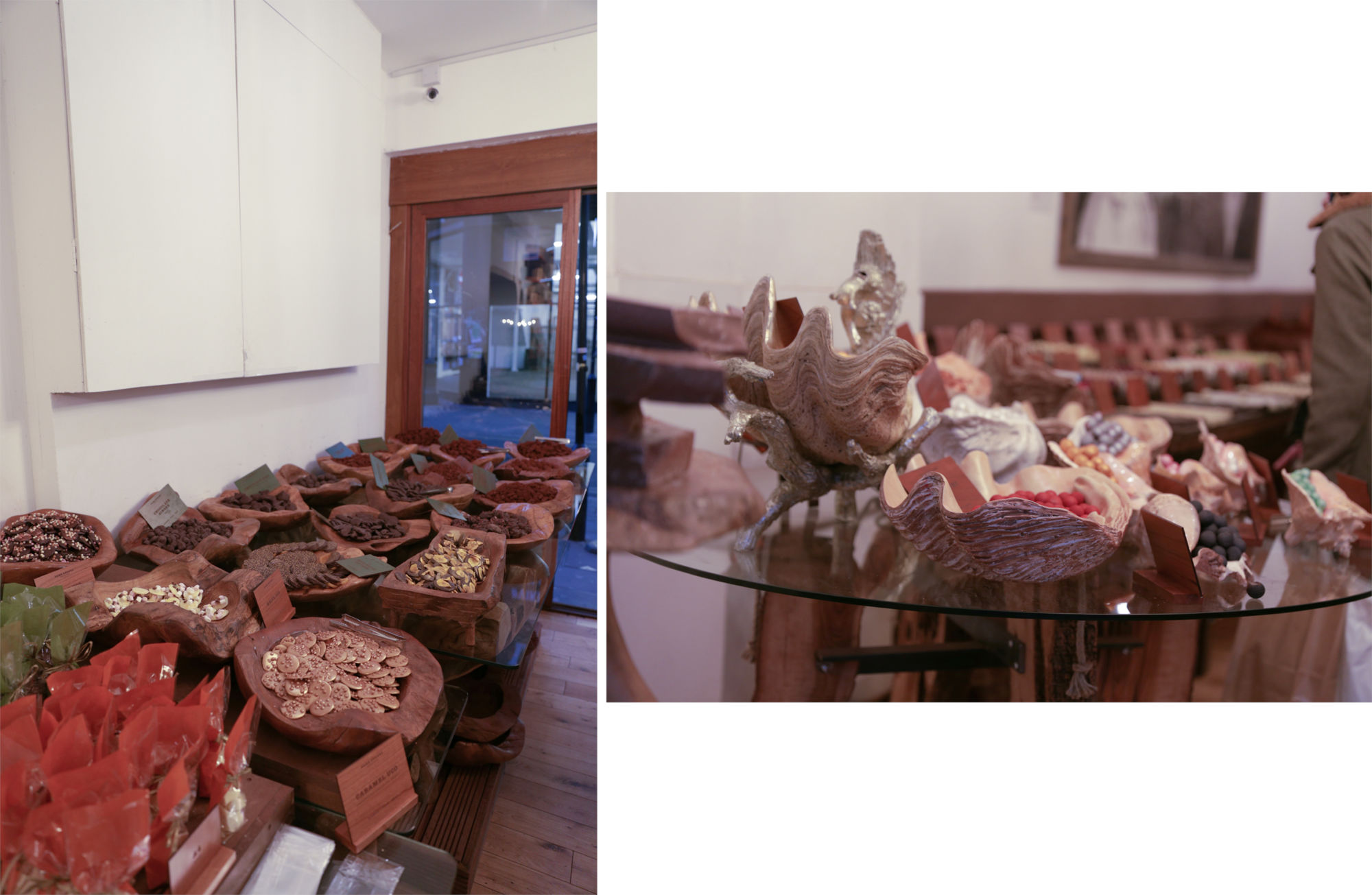 For example the hot chocolate made with chocolate cut into pieces at the moment is one of the highlights of their menu). It is impossible to not find something perfect for you, whether it is refined, curious or classic; and the kindness of salespersons is the icing on the cake or better…on the chosen chocolate!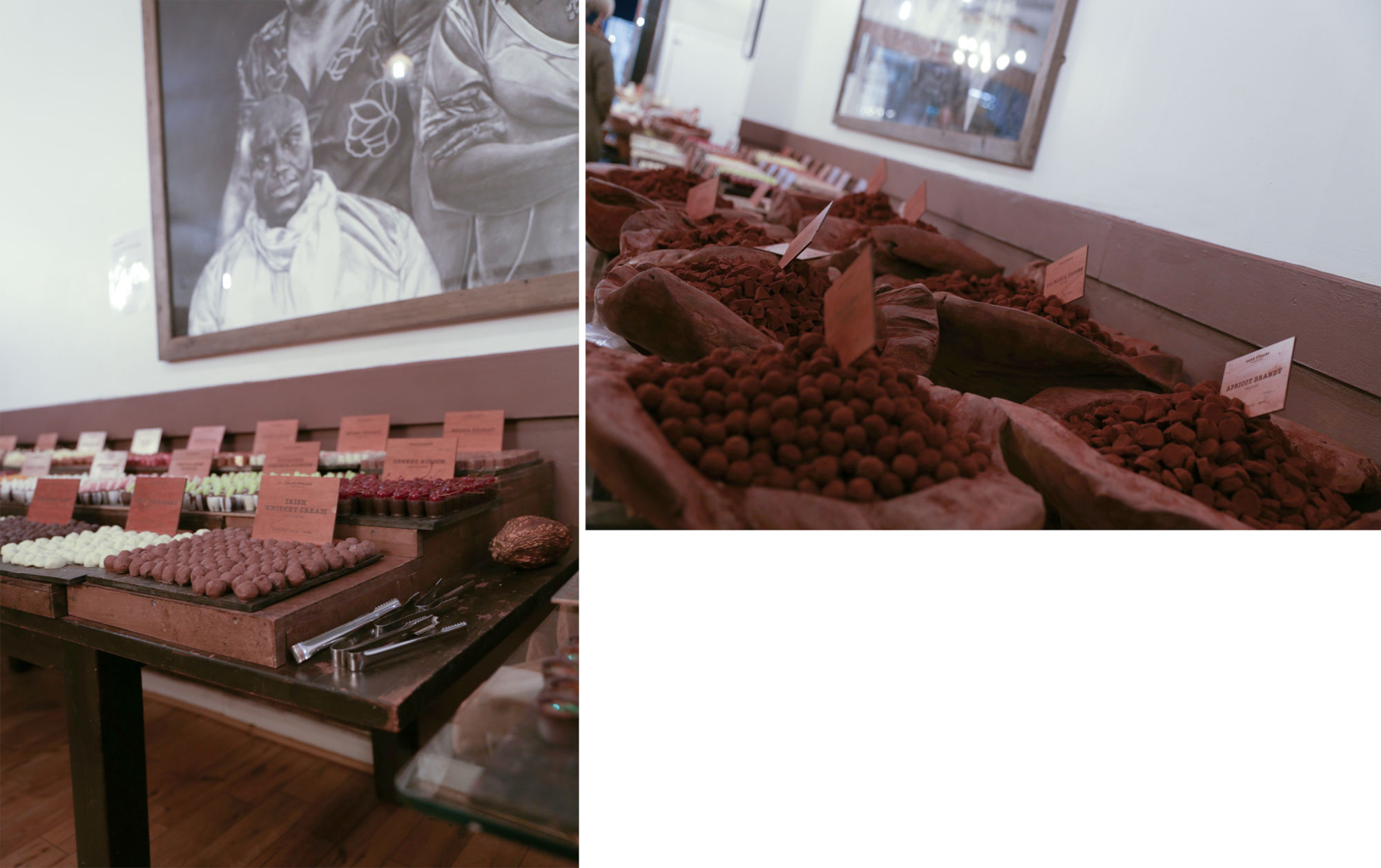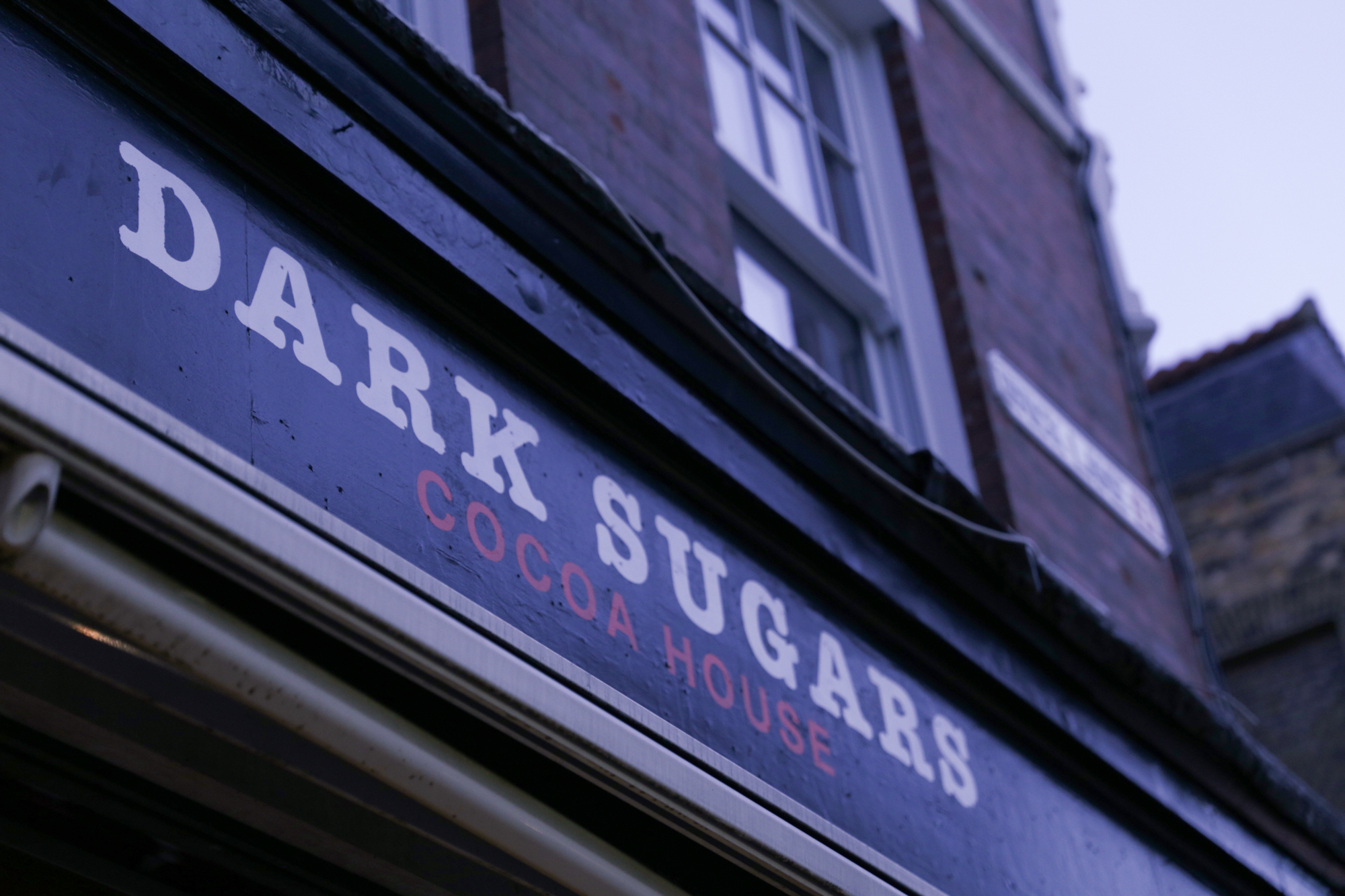 If you are looking for the extraordinariness of ordinary, now you know where you can find and admire it because Brick Lane never stops surprising us with its development and its peculiarities, entering with full rights in the category of places to come back whenever you have the opportunity, just to see what has changed, what has been left and which news deserve to be (re)discovered.
Thanks to: 
Dark Sugars
Blitz
Rough Trade East
Cereal Killer Caffé