Close your eyes and imagine: it's finally Saturday afternoon, you've just started getting ready to go out with your girlfriends and you have a perfectly clear idea of what you're going to use to feel extra pretty while walking the streets of the city. First and foremost, a nice pearlescent eyeshadow, rigorously applied with your fingertips, and then, to frame the eye look, the ever-present black liquid eyeliner, with a thick and upturned line. A rain of mascara only on the upper eyelashes (the more clumps, the better) and, in the end, a good layer of that free-sample seamless gloss you found in the latest issue of that teen magazine you like. You can smell the chemical strawberry scent in your nostrils, while a few locks of your flat-ironed bangs start sticking to your super shiny lips.
Do you miss those magical 2000s atmospheres?
A mythical era made of trips to the mall, low-waist skinny jeans, and extra straight bangs with the ability to challenge gravity. As strange as it might feel right now to remember those times, as knee-dip in our collection of foundations, concealers, and brushes of all sizes as we are, believe it or not, we would once wear that kind of makeup. Today, we'd like to trace back with nostalgia (and a tiny bit of legitimate horror) those magical years of transition, the trends, and the icons that have marked them. And maybe try and dig up a few items from our teenage looks to reinterpret with a fresh and modern twist.
Ready? Let's do this.
The Cult Objects
Password: glow.
For sure, anything like what we'd go for today, made of super shiny and light-reflecting leather and super-high-definition creamy formulas. In the 2000s, the only worthy glow was the one produced by a rain of sprinkles. Glitters mastered the formulas of eyeshadows, in the sticky solutions that back then we would dare call "gloss", in the orangey, sunburn-effect bronzers, and in the shiny oils that in the summer we would spread on our body, collarbone, and, alas, hair. Frosty lids and shiny lips, rigorously boasted with no trace of products for the base, except for Maybelline's Dream Matte Mousse in an undefinable light-orange shade, applied with our fingers down to the nape of the neck. Let alone the torture we've inflicted for so many years on our eyebrows, rooting out every single poor little hair and finding ourselves with two commas on our forehead that would make every face look constantly surprised.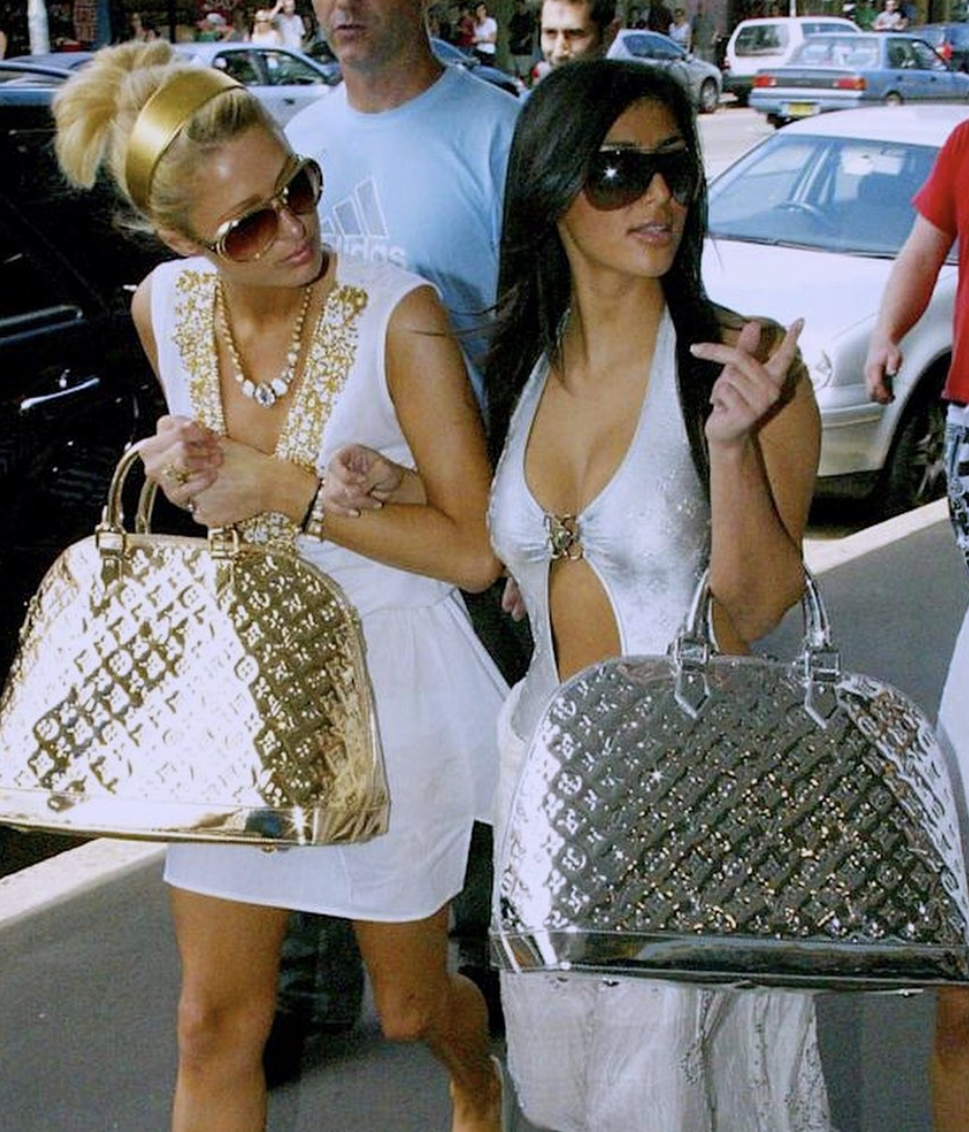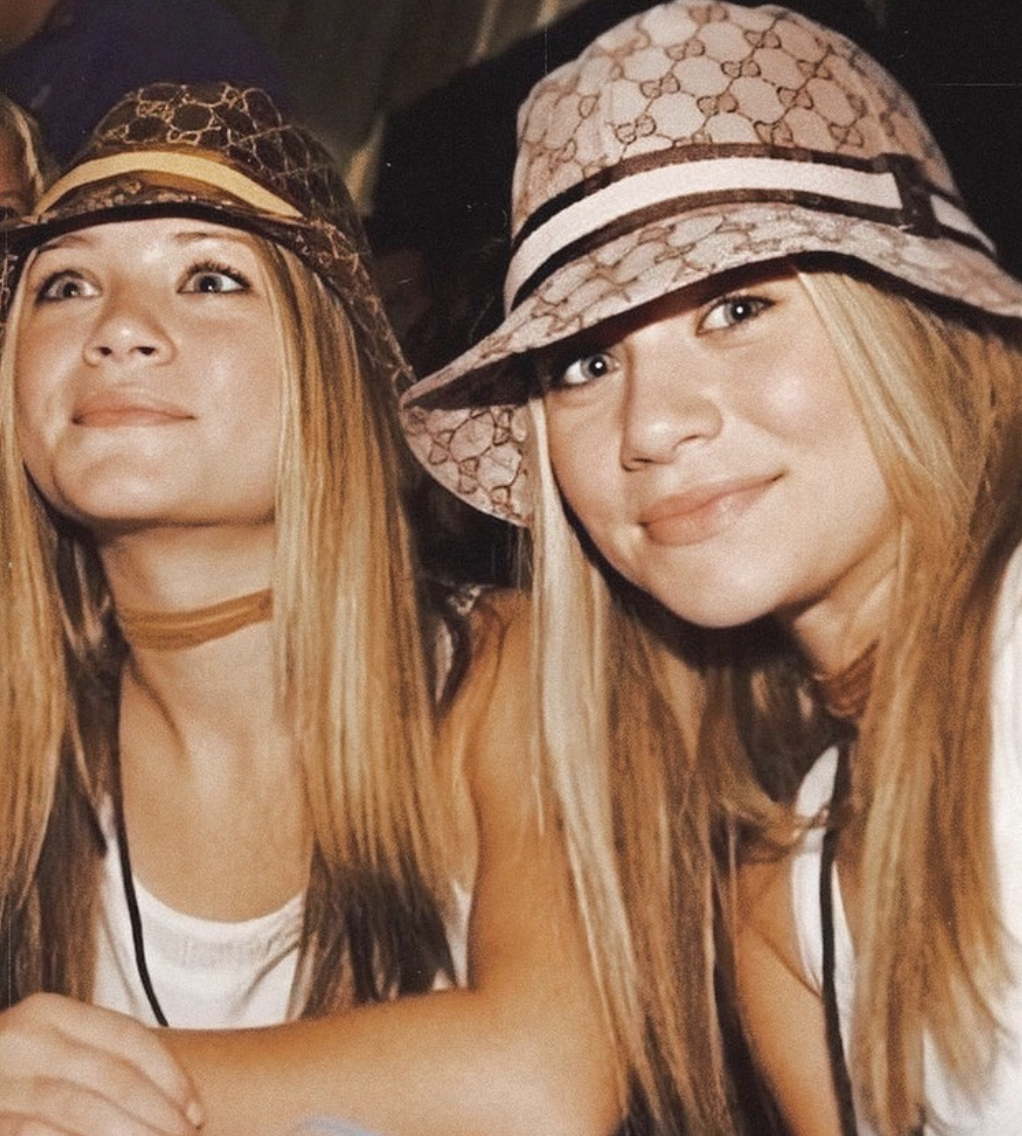 The Icons
Breaking news: in the 2000s, Instagram didn't exist. The inspo for our looks was totally dependent on the few means available to us, like Disney Channel TV shows, MTV programs, and, obviously, our favorite glossy magazines. Flipping through the pages of those monthly issues felt like dipping into a magical and faraway world, peopled by a whole series of icons whose beauty was so unreachable.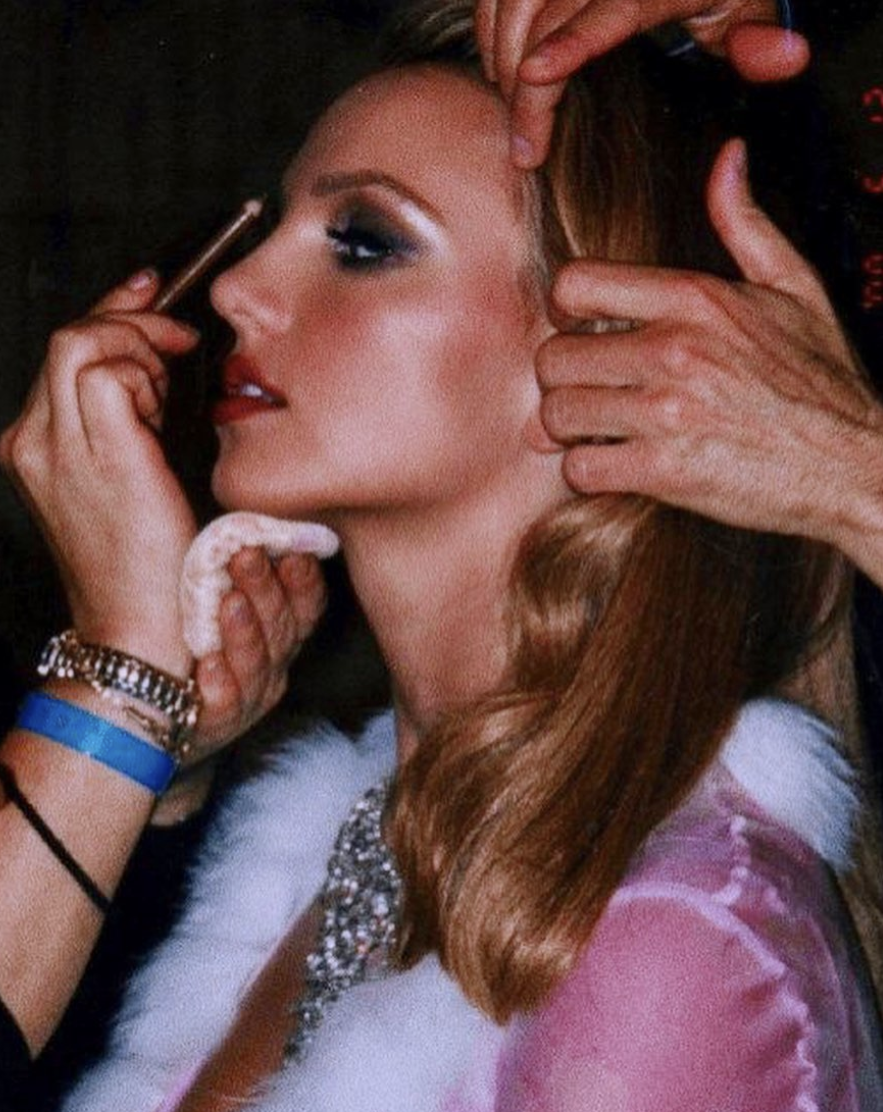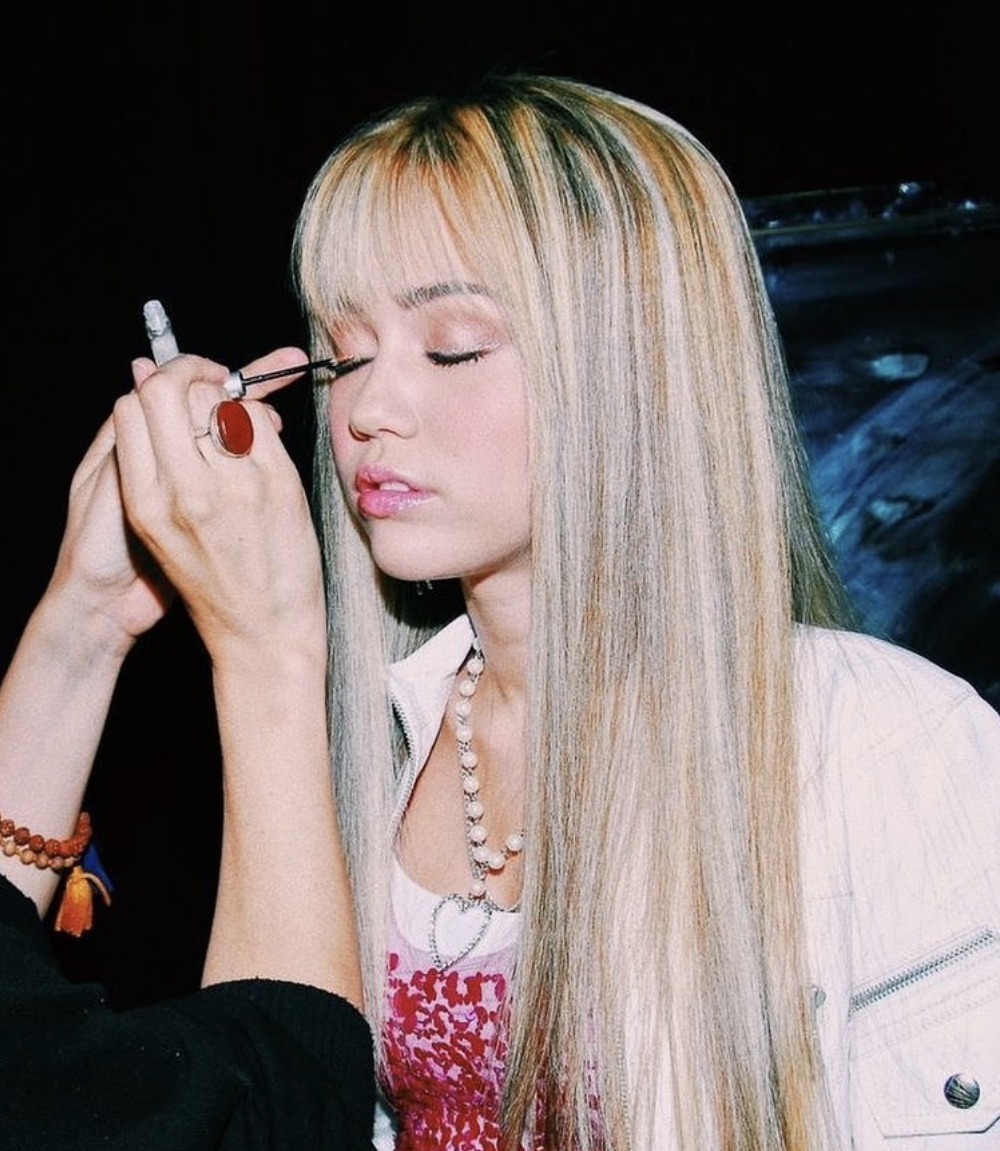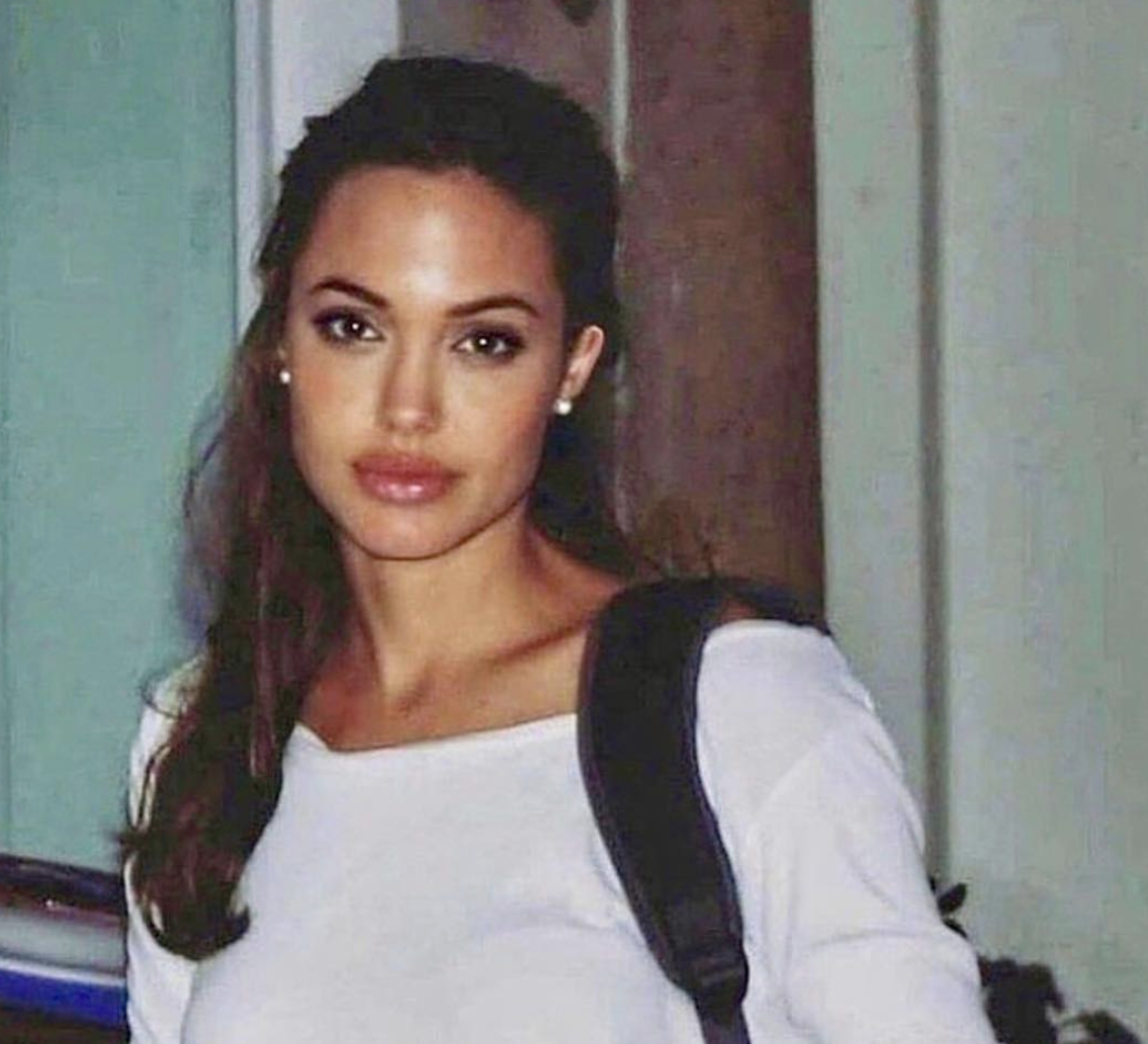 Beyoncé, Britney Spears, Hilary Duff, Lauren Conrad, and the evergreen (or everpink?) Paris Hilton & co. would inspire our makeup looks and beyond. Obviously, taking inspiration from those sophisticated makeup looks without any kind of tutorial or social advice from our favorite beauty gurus would be a daunting task with questionable results.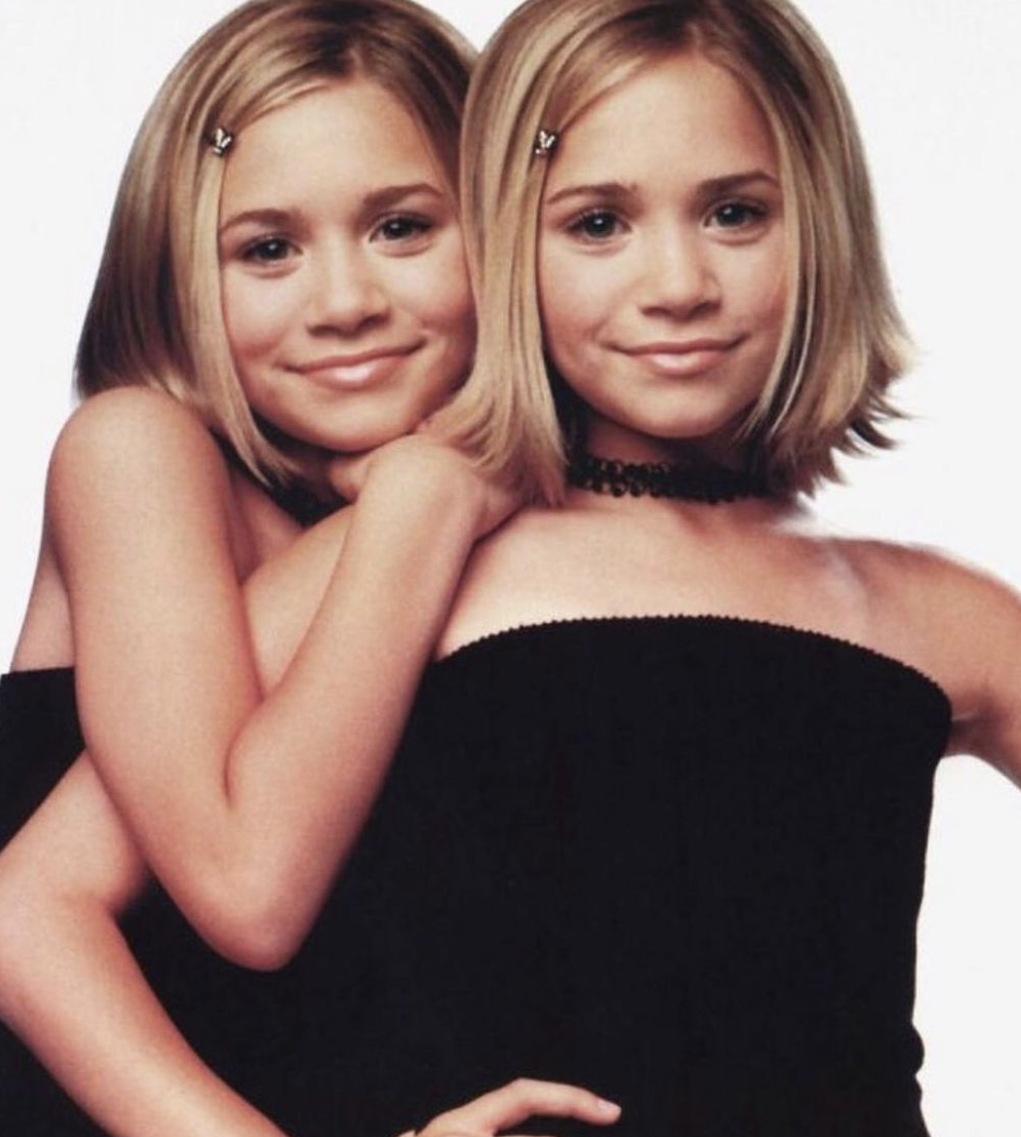 Imagine yourself trying to reproduce the metalized smokey eyes of a budding Kim Kardashian with zero brushes, the makeup bag you stole from your mom, and no IG stories by @makeupbymario (and possibly with no burning desire to go back to therapy).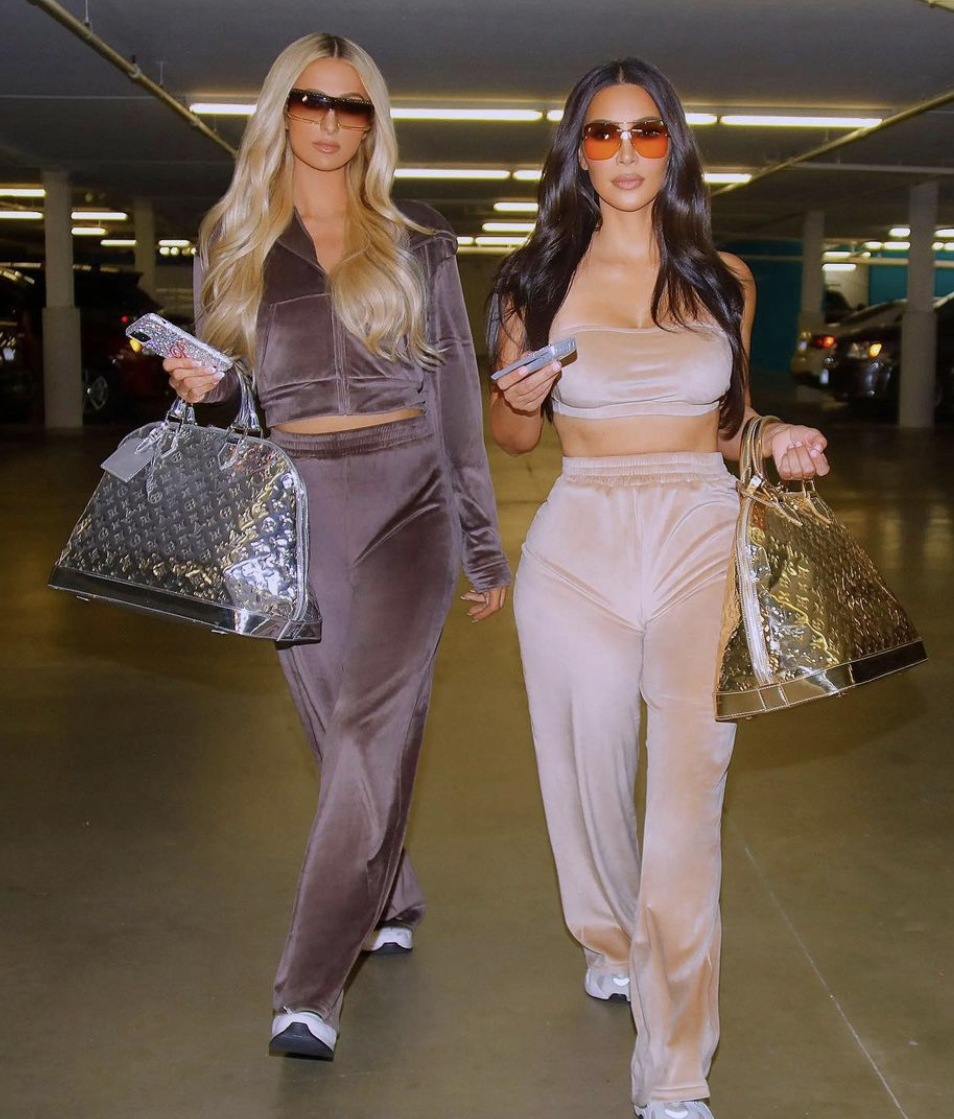 Something To Save
If last year (after having tortured our lips with floods of matte liquid lipsticks) we fell back in love with gloss and covered every inch of our face with glitter and tiny pearls, it's not only because of the cult TV show "Euphoria", but also and especially because of the legacy that the 2000s have left in our collective imagery (from which the TV series has totally drowned inspiration, as well).
So, nope, our beauty past is not a complete disaster.
For example, let's think about the comeback of lip gloss. Obviously reinterpreted in a modern way, thanks to the new generation formulas that are much more comfortable, lightweight, and, above all, non-sticky. For a total revival, to be applied on the lips after having defined their contour with a nude or brownish lip pencil.
Another trend that reinterprets the fashion of the 2000s has eye makeup as the protagonist: shiny lids, but with no pearlescent eyeshadows. Instead, a rain of seamless glitters, to pat with our fingertips (sure thing, they're still going strong!) on the center of the eyelid. To give our look a modern twist, though, no heavy eyeliner, please, but only a waterfall of mascara, and a luminous and natural base made of light-weight and creamy products.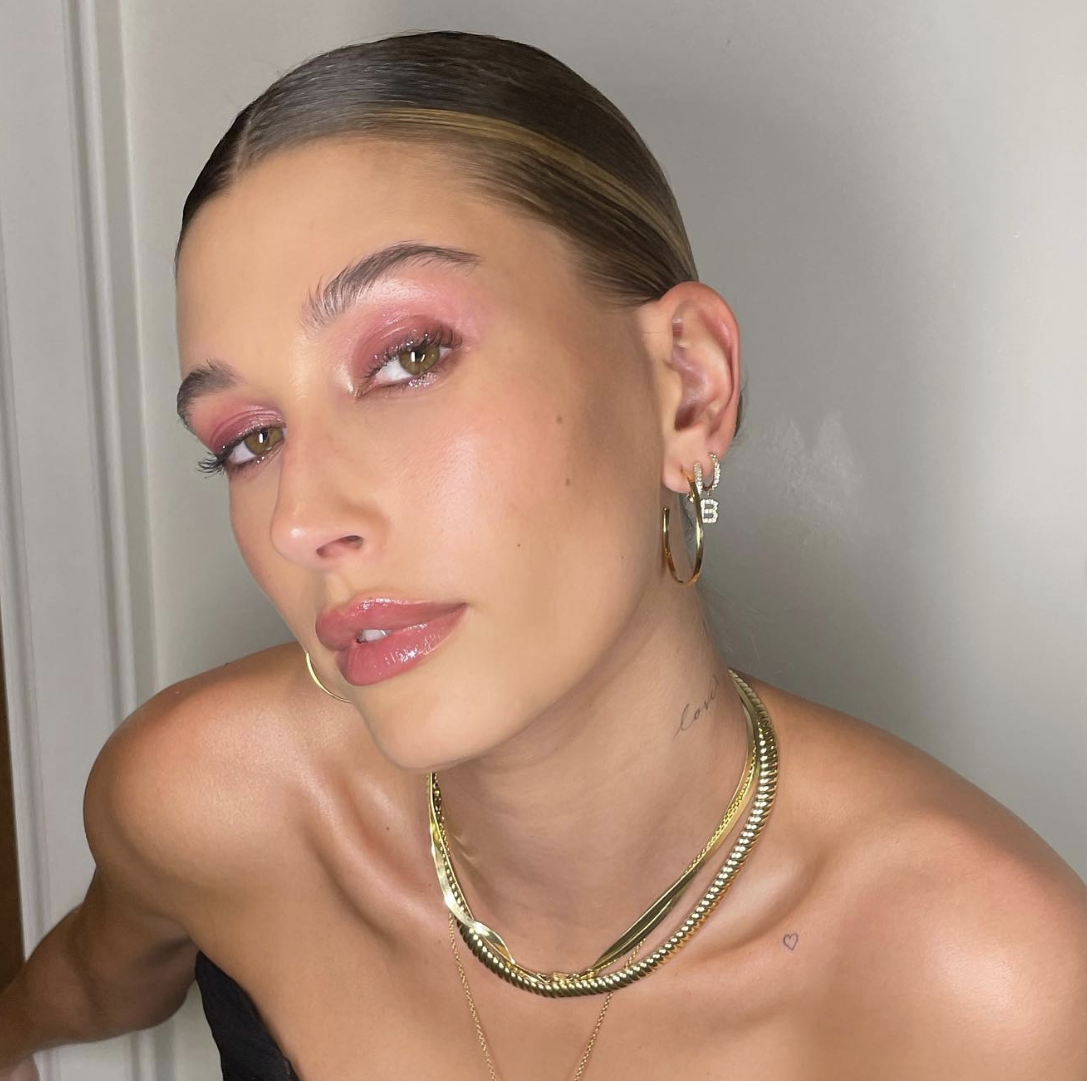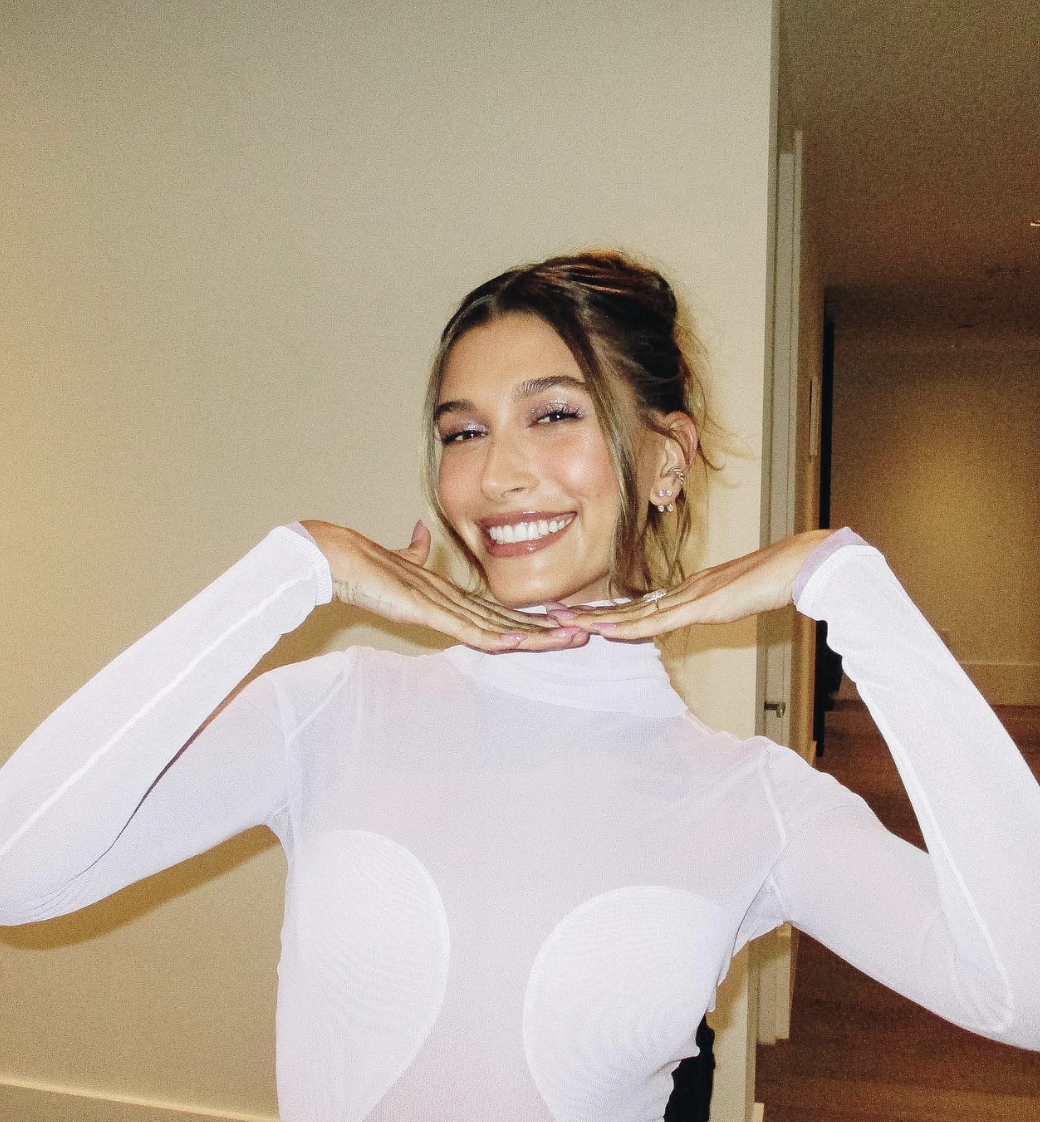 Last but not least, why not add a touch of color to our makeup collection? The Christina Aguilera-style blue or purple eyeshadow that was much beloved in the noughties can leave its seat to an opaque, sheer tint in pastel shades to be spread on the eyelids, or a pressed glitter to be patted around down to our cheekbones on a particular night out. And if you feel like daring a total look, we'd suggest going for a shower of butterfly-shaped hairpins.
To quote our queen Lizzie, this is what dreams are made of.