Ah, what a wonderful era of changing we're living in. The quick succession of revolutions is everywhere, involving everything: food, technology, fashion and, yes, beauty.
In fact, the Beauty Industry, as well as the Skincare one, has been through huge changes recently, thanks to Instagram and a movement of natural-driven brands that promise to boost our daily routine (and definitely collaborate to a better world).
Let's get a glimpse of what's new and exciting in the Beauty 2.0.
___________
New Generation Trend – Beauty
Packaging
___________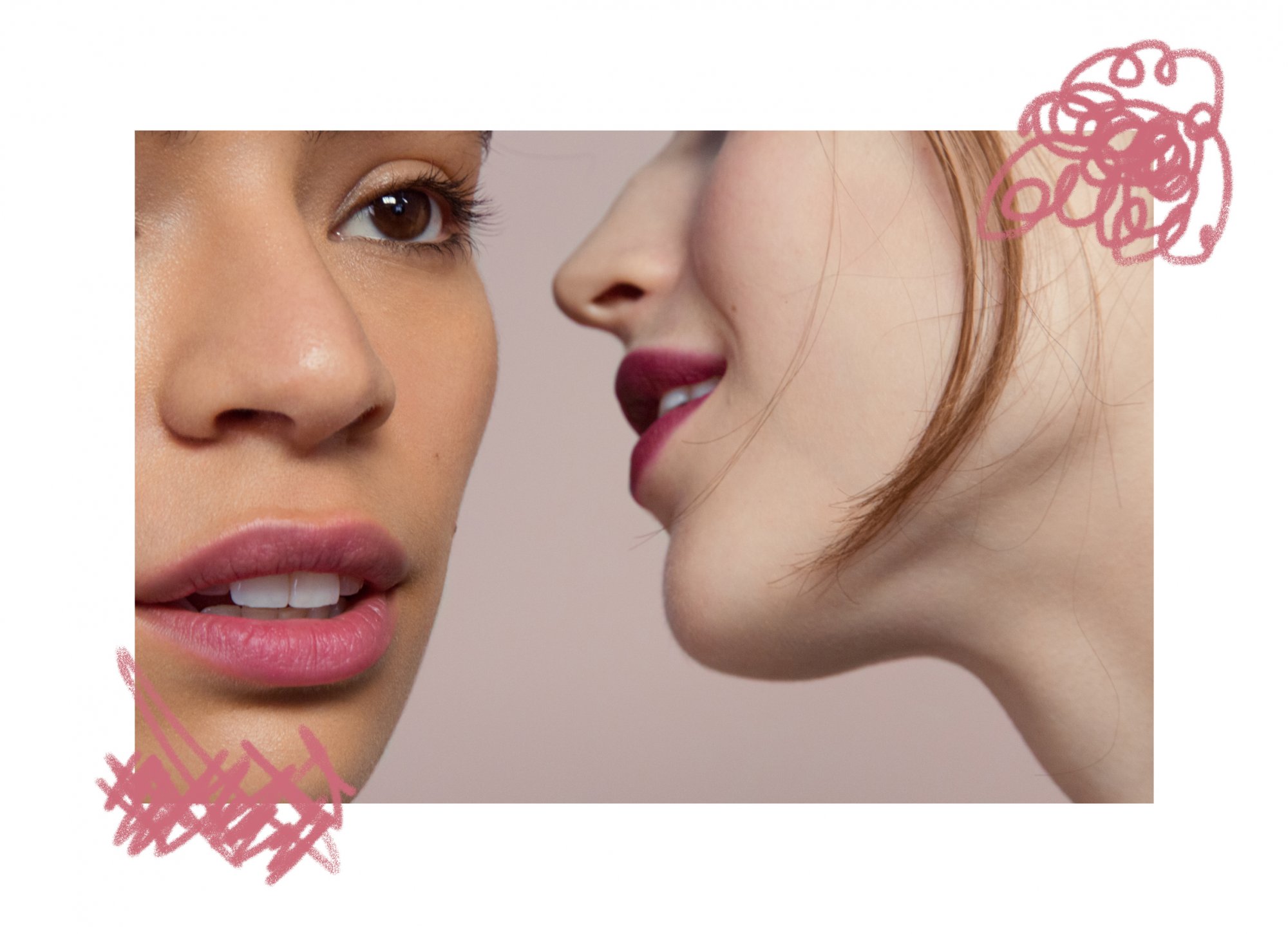 The packaging now has one, new, huge requirement: it's mandatory for it to be Instagram friendly. Bloggers all over the world are going to post online their pictures of the products, so it's extremely important for it to be pretty, but just not "too much".
This usually translates in minimal graphic, and here we can't fail in naming Glossier, flagpole and head of the minimal revolution: the colors are soft, varying from millennial pink to pastel blue, and they're often just points of colors on white background.
Besides being totally cute and unexpectedly elegant, the idea behind this minimal packaging is to let the brand speak for itself: no more never-ending labels and old looking, dark colors. It's all about basic shapes, paint-like tubes, vintage-inspired materials such as brown glass (hello, Sachajuan) and pastel shades.
If there's any shiny or metal element, it must be restricted to precious details: no exaggeration allowed.
___________
New Generation Trend – Beauty
Foundation Revolution
___________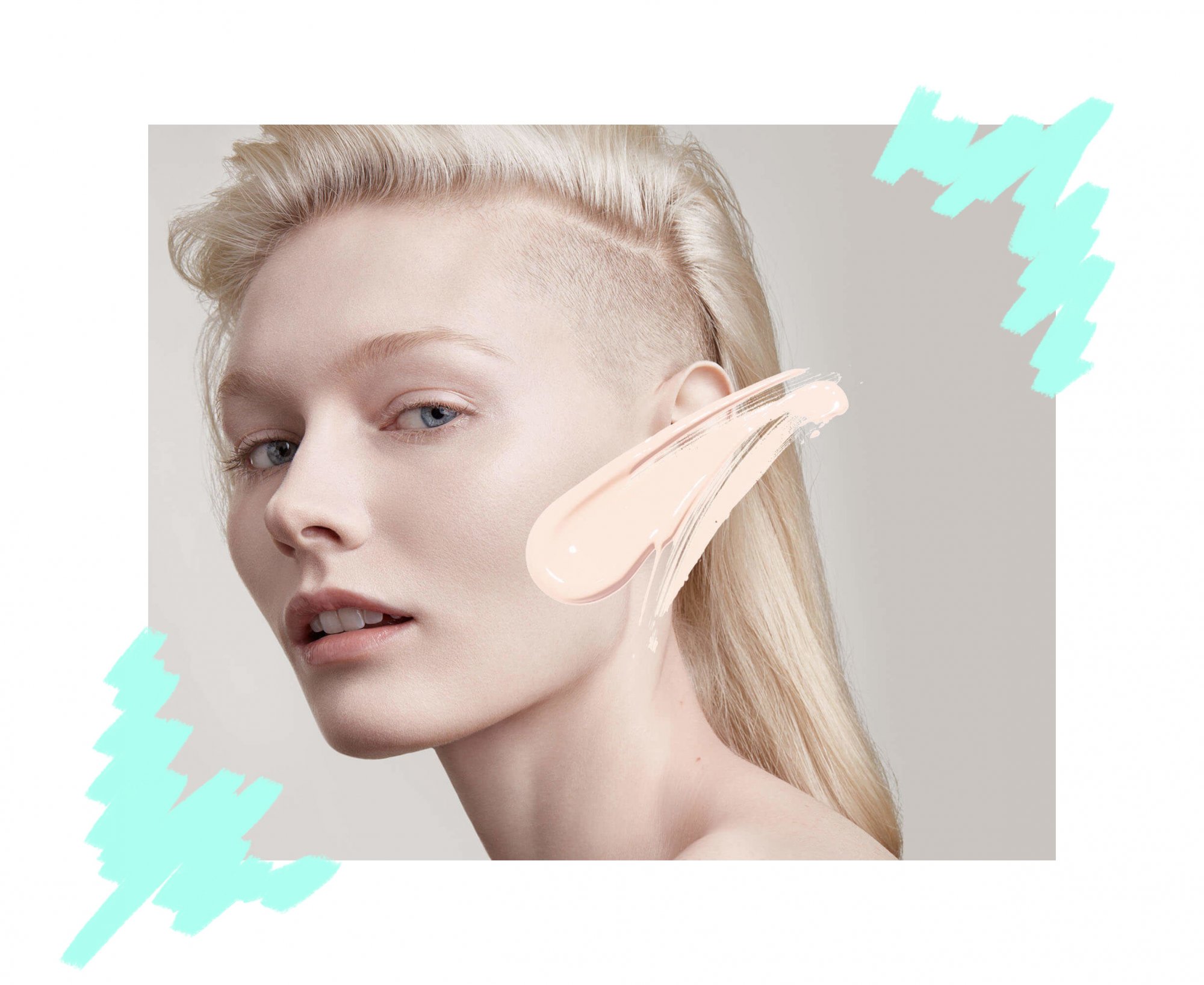 A huge change from the usual drugstore brands and something that's catching on lately is the No Foundation mania: basically, the contrary of the Photoshop Effect.
The products (mostly foundations in all their declinations) must deliver a final effect of skin that looks natural, with tiny imperfections but an even and uniform complexion. Starting from MAC's Waterweight foundation to Perricone MD's, water-based, ultra-light and high-tech foundations are bringing the "I woke up like this" style to a whole new level.
The keyword for the new perfect base is: be invisible. No extra-matte effect, not even the tiniest difference between neck and jaw (stay assured people will check, and thank you Rihanna for the wide, gorgeous and super-exclusive choice of shades given by Fenty) and no fake-blurred effect. In a world were filters and retouching coexist as the God and Devil of beauty, somebody is chasing the rule of the game: our base must be perfect thanks to our meticulous skincare routine, not our foundation.
___________
New Generation Trend – Beauty
 Natural Ingredients
___________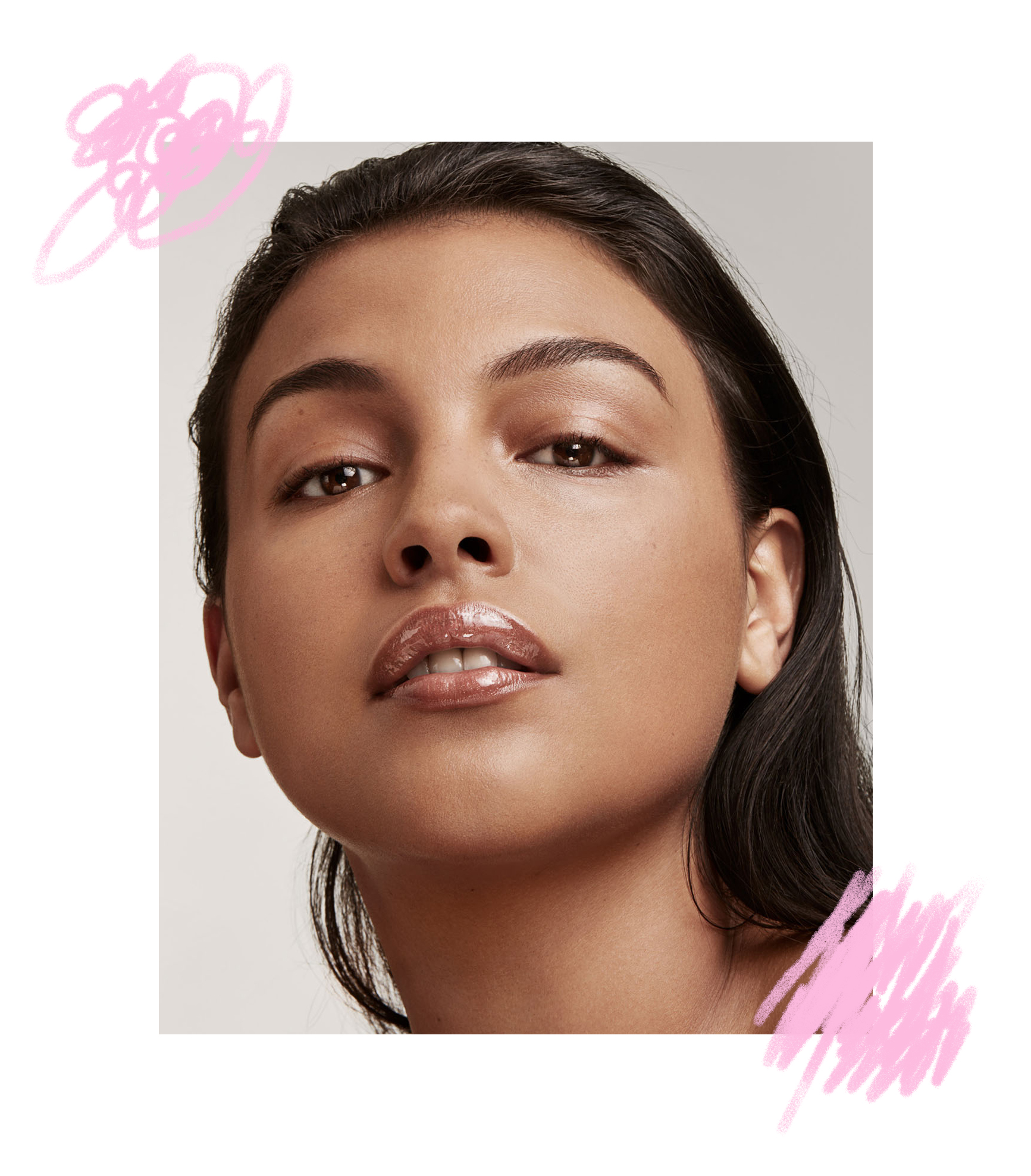 A couple of years ago it was almost impossible to switch to paraben-free, natural skincare and make up. Luckily enough, tiny step by tiny step, natural-driven brands are popping everywhere. Origins, Leven Rose, Jane Iredale and Dr. Hauschka, just to name a few.
Origins offers a wide range of skincare, from holo face-masks to white tea cleansing gels, while Jordan Samuel Skin proposes a lower number of products with extreme respect for natural ingredients.
Jane Iredale, instead, has an extremely wide range of products, from color correcting powders and lipsticks to night-care moisturizers. Forget those days when having a natural and chemicals free beauty routine was too expensive to be even remotely thinkable: the day of change has come, without us even noticing.
Want to be a pro, now? Definitely check online the ingredients of your favorite drugstore moisturizer. Not only it's good to know what we feed to our skin, but also it will give you a pretty good frame of how much a low-cost pot of scrub can contribute to the pollution of Earth.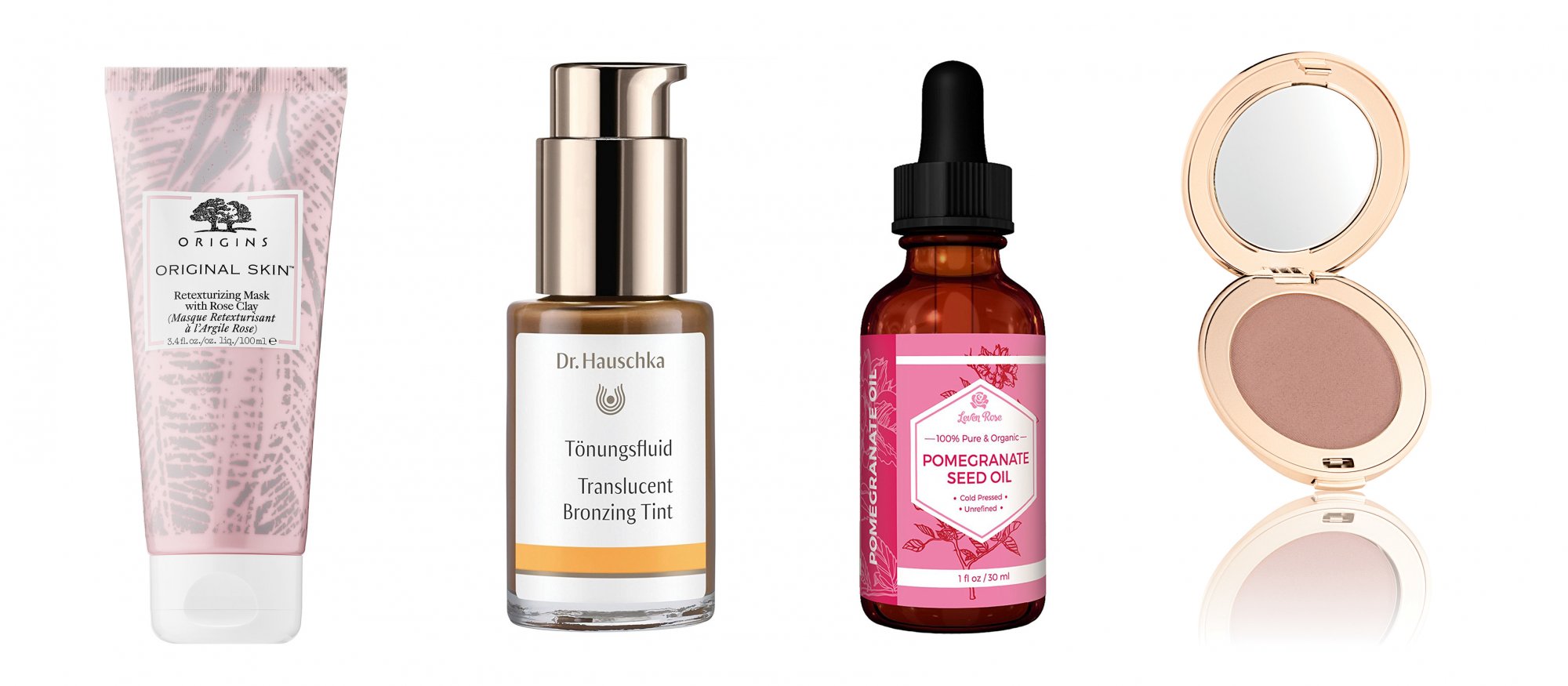 ___________
New Generation Trend – Beauty
Skincare
___________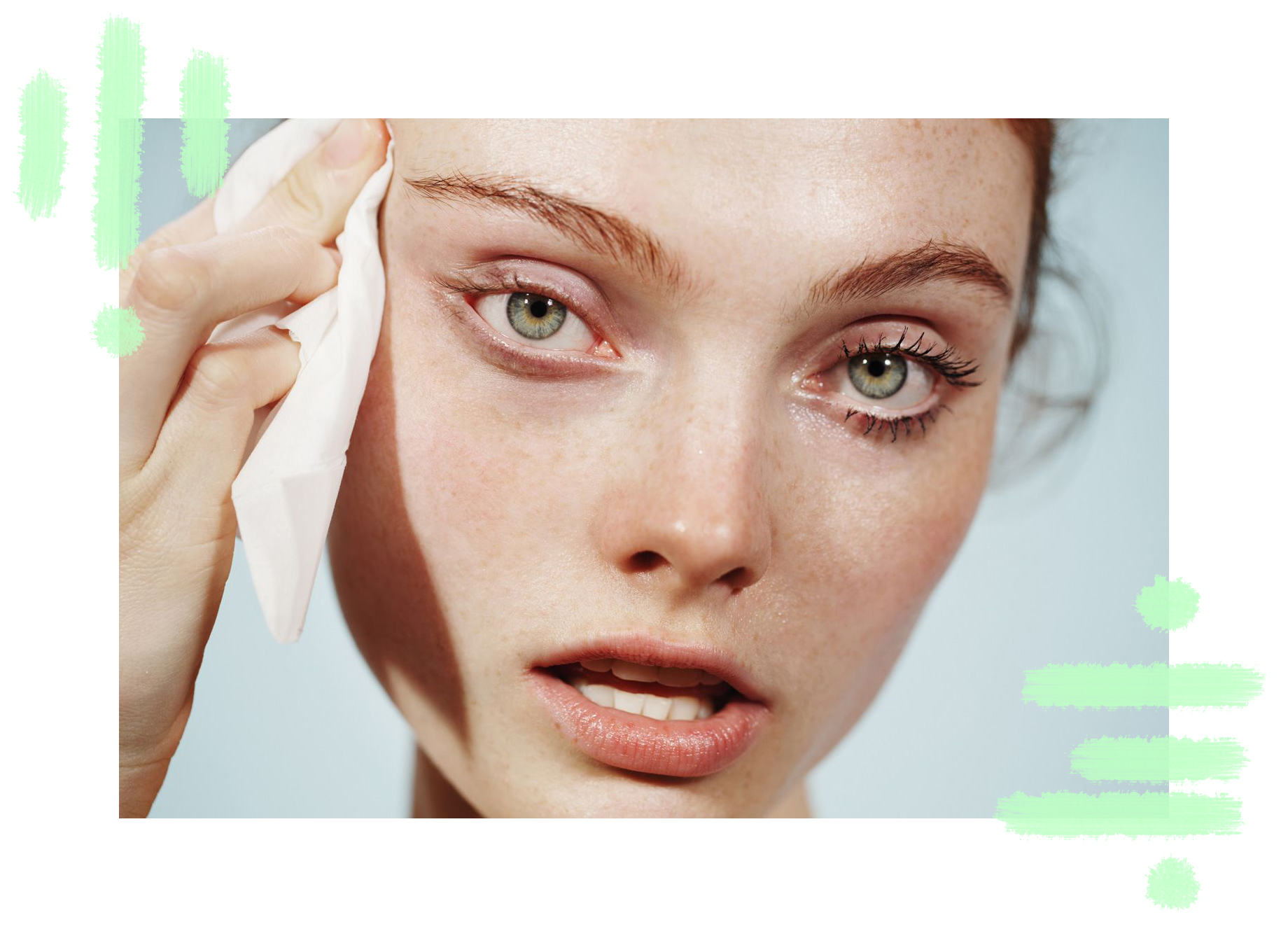 Taking care of your skin has always been important, but now people from Instagram, MUAs and Beauty Gurus are really paying a whole lot of attention to it.
Masks both wet and dry (if you're looking for a good dry mask, try Charlotte Tilbury's, while wet skincare has been revolution by the rubber masks by the Korean brand Doctor Jart), skin serum (such as The Ordinary's magical serums, Skin Guru's natural Serum and Glossier's Super Glow) fancy moisturizer and hydrating bath bombs (Lush, we're looking at you) are creating a real "art of pampering".
Even make up is slowly turning into skincare: foundations such as Perricone MD have SPF, Vitamin C and moisturizing effect.
Dior is producing pretty packaged lip scrubs that mimic lipsticks, for perfect and soft lips everywhere. Glossier's Haloscope stick highlighters are rocking a percentage of moisturizing balm.
Carrying your hand cream wherever you go, especially if it's Occitane's or Ritual's with their fancy tempera-painting packaging and too-good-to-be-true scents, it's never been so cool: not just when winter air literally cracks your fingers.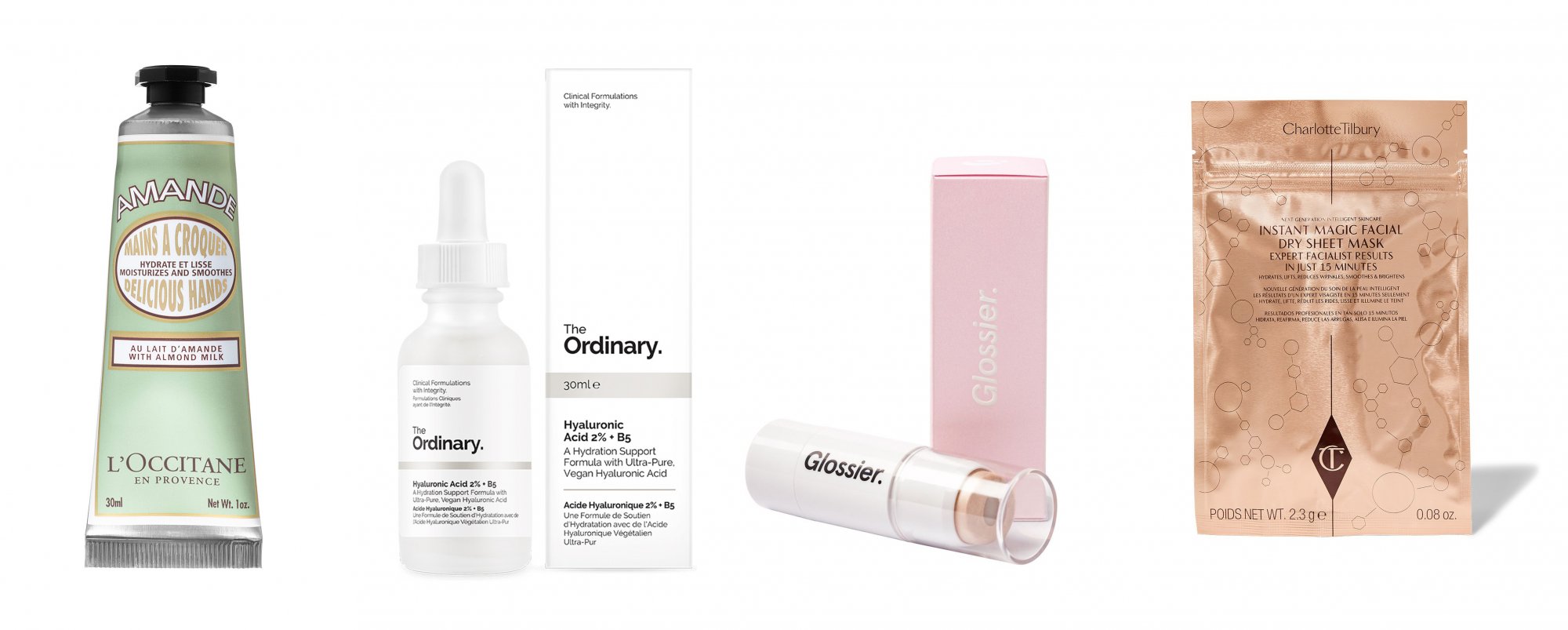 ___________
New Generation Trend – Beauty
Make Up Artist Mania
___________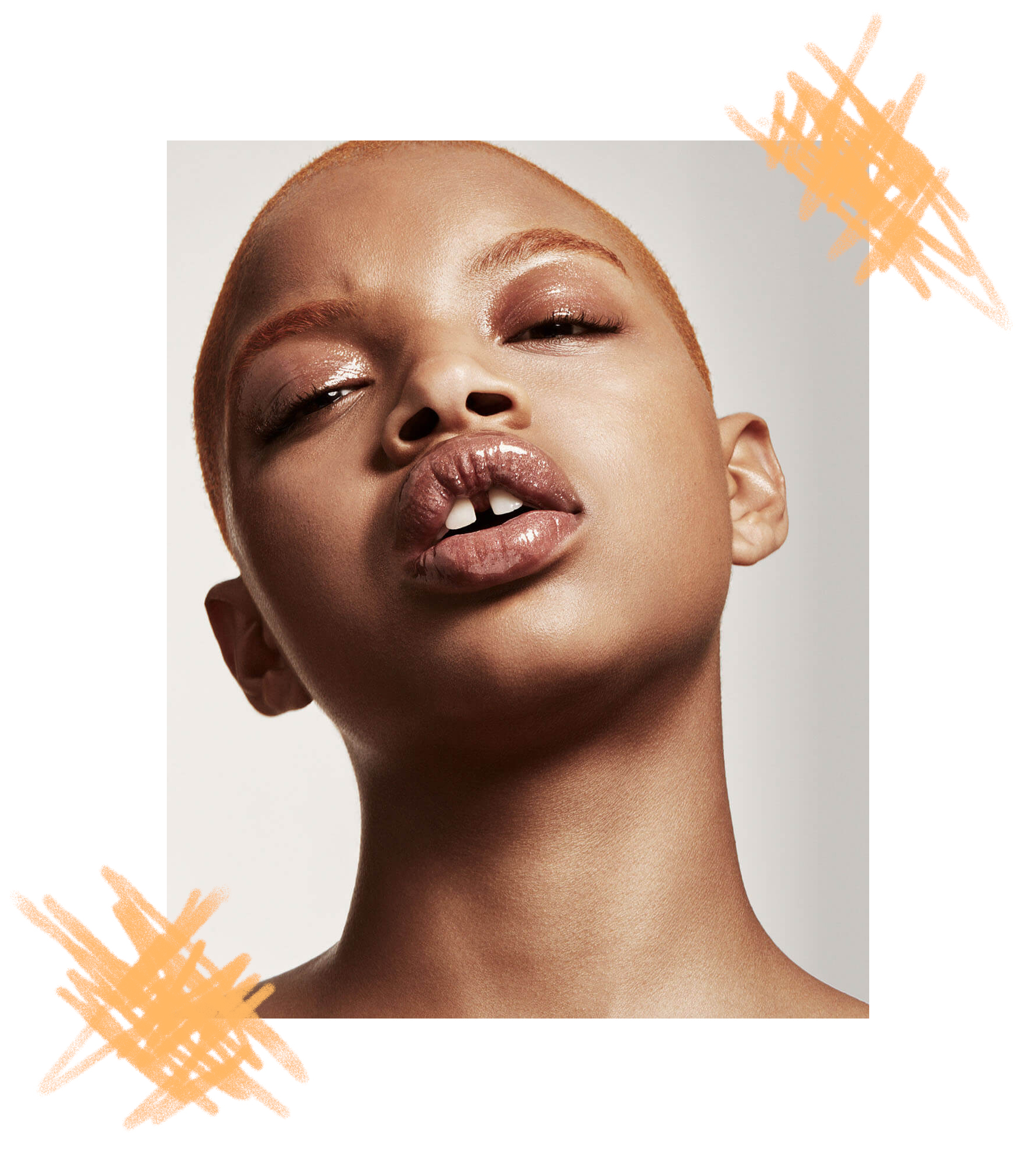 Pat McGrath has begun the revolution: real, professional Make Up Artists are handling their own make up brands.
This is great for so many reasons: not only we get the same products (well, most of) as the stars, for a catwalk look that's almost perfect, but we can rest assured that Make Up Artists will put all their experience and passion in their own products, leading to professional results.
Pat McGrath Labs are working on fantastic products, from rich matte lipsticks to highly pigmented palettes. Such a line is definitely an assurance for amazing quality and variety, while Pat's lipsticks are already tagged as a must-have and one of the most high-quality lipstick collections available in commerce.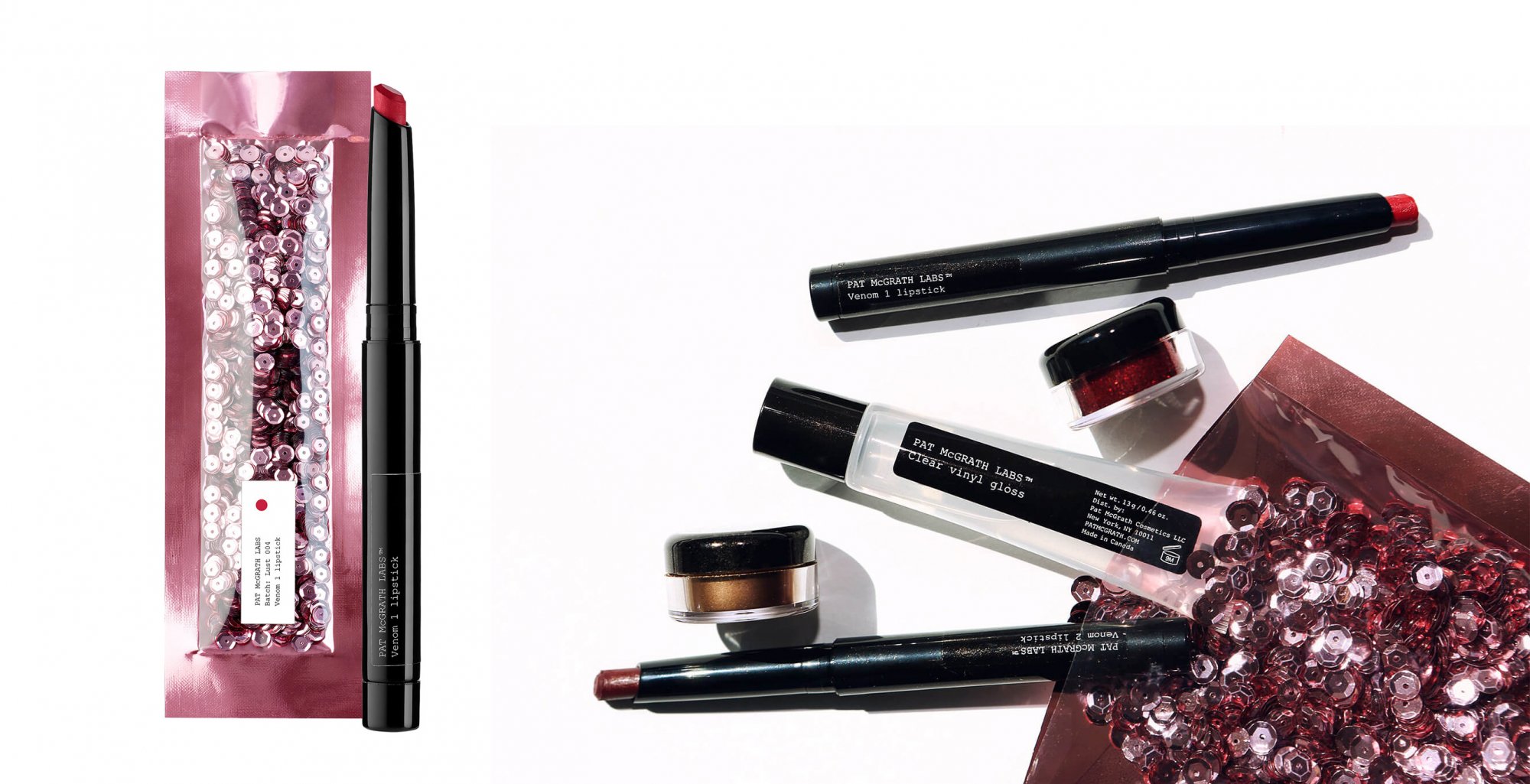 ___________
New Generation Trend – Beauty
Big Hair, Don't Care
___________
A lot of attention has been brought to our heads recently. The two trends of the century, so far, have definitely been the beach waves and the I-didn't-even-brush-my-hair look. In a word: effortlessly messy.
First of all, we're talking about hair care. Like make up, hairstyling is a house that's being revolutionized from the very basement: scalp care (Briogeo has a whole line for that), hair oil (Ouai's has natural Borage oils) and hair masques (Oh K! offers a good variety of them).
When it comes to styling, though, Hair by Sam McKnight has everything we might want: decennial experience in hairstyling, pastel Instagram-friendly packaging and the elegant scent of Water Lily and Cedar. Or, even, London-based brand Lee Stafford (yes, the celebrity hairstylist!) is definitely a must have: his Big Fat mousse spray will actually deliver big fat hair, and the CoCo Loco line smells just too good to be true.
Yes, brands such as Bumble and Bumble are always super-famous and definitely a good choice, but it's worth to notice how many names have stepped into the scene recently.