The Bosco Verticale in Milan is the backdrop to Massimo Giorgetti's latest collection, where urban and natural environments meet and inspire each other, giving life to a colorful, hyper-realistic, collection that screams a strong, and clear message: we are back to life.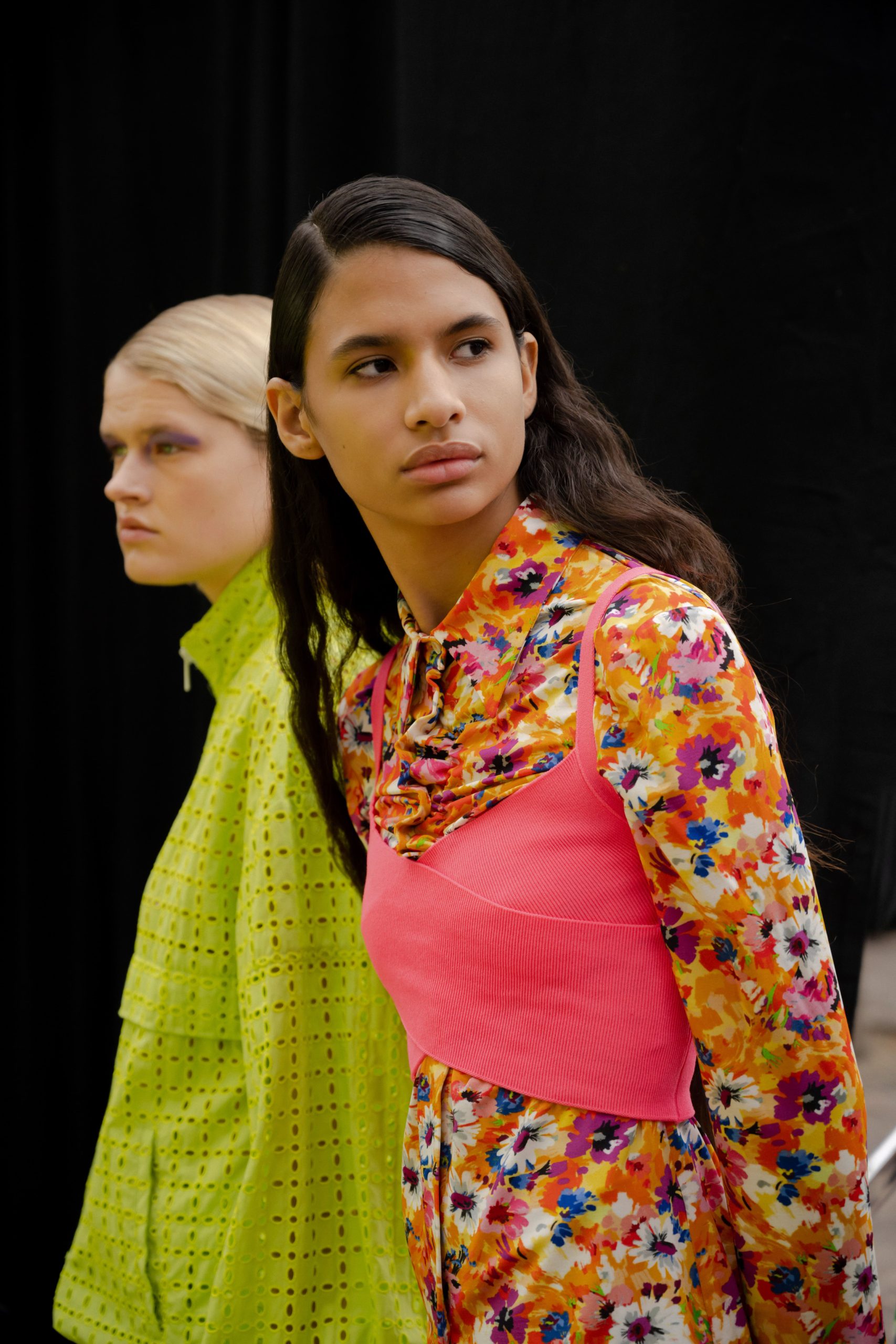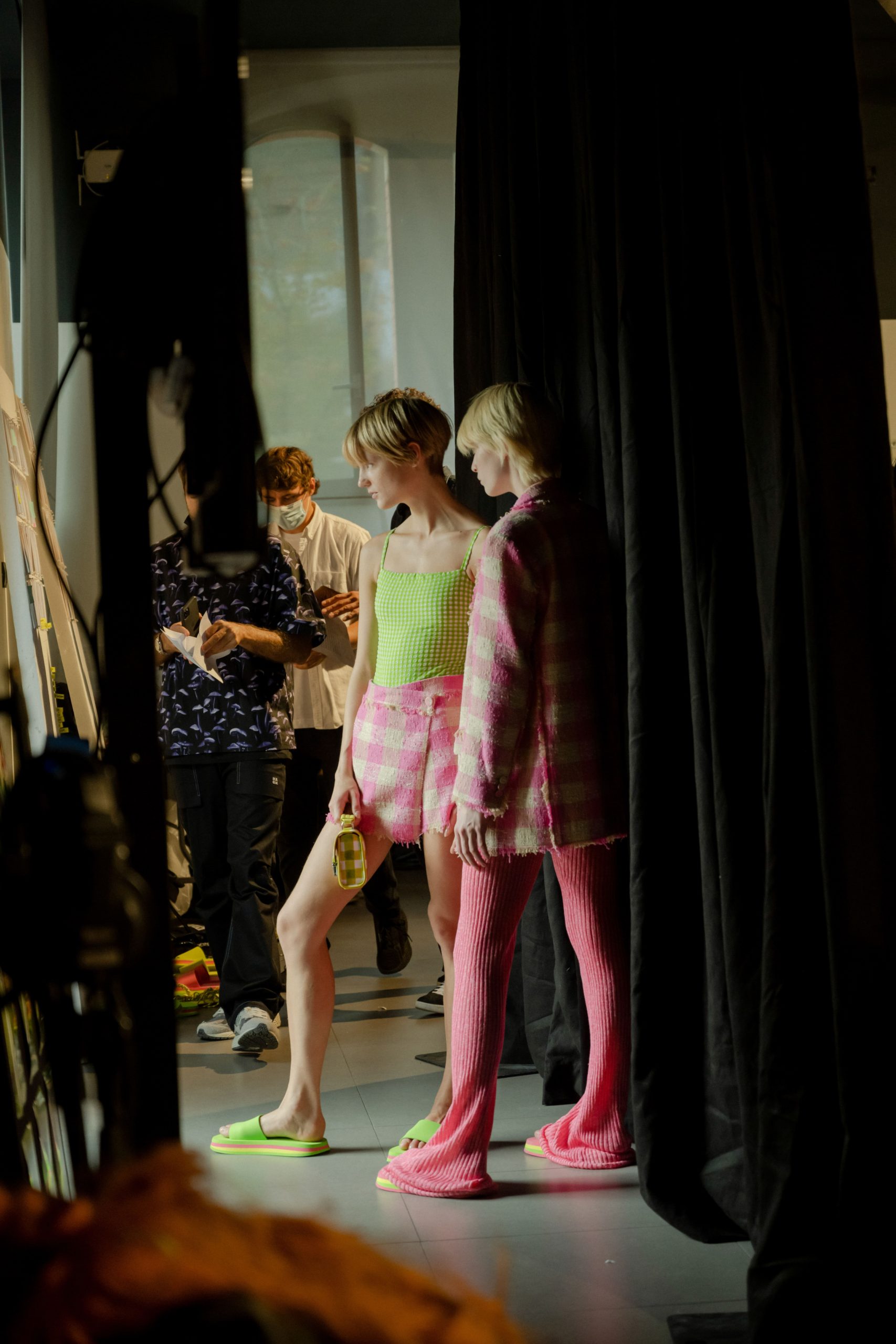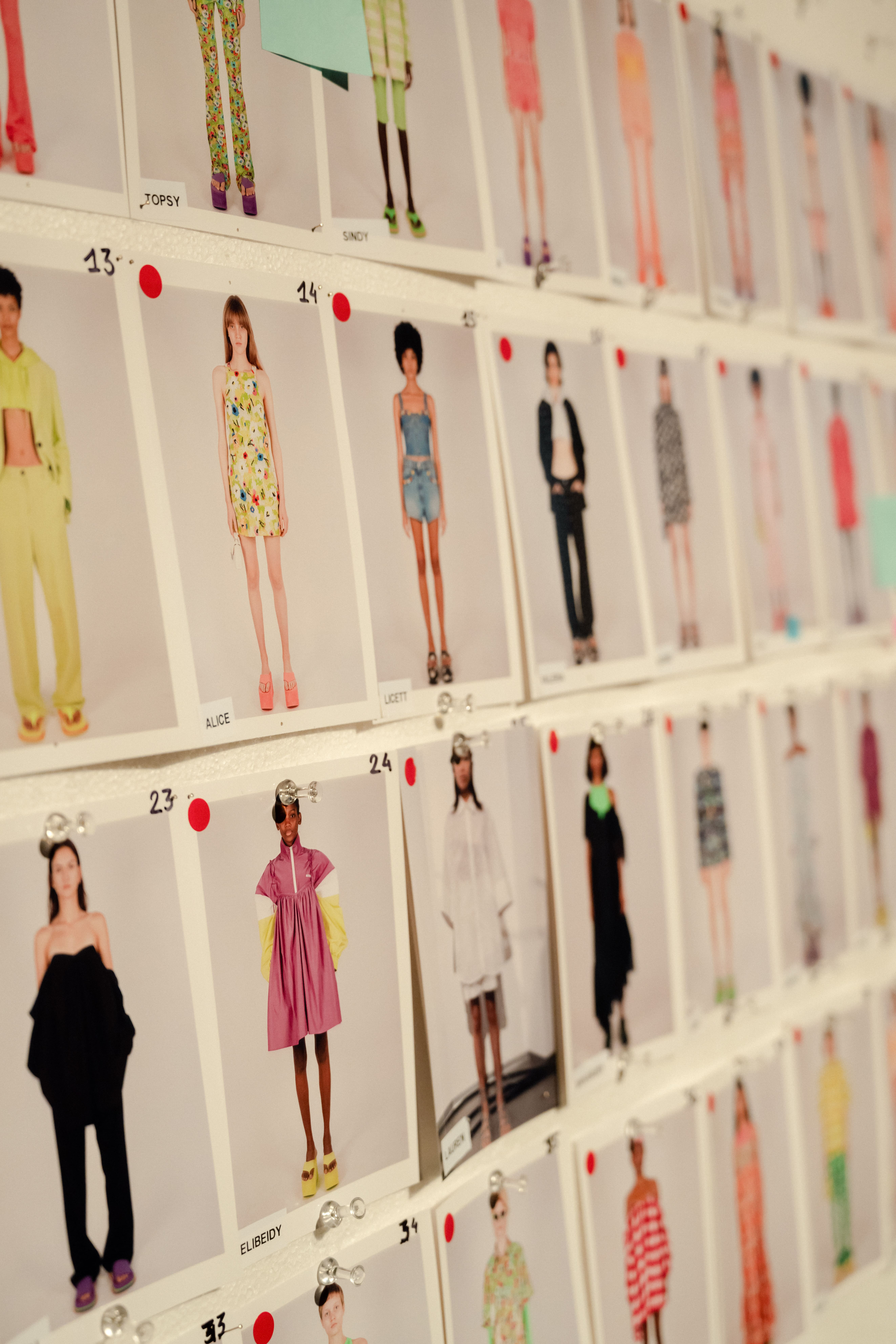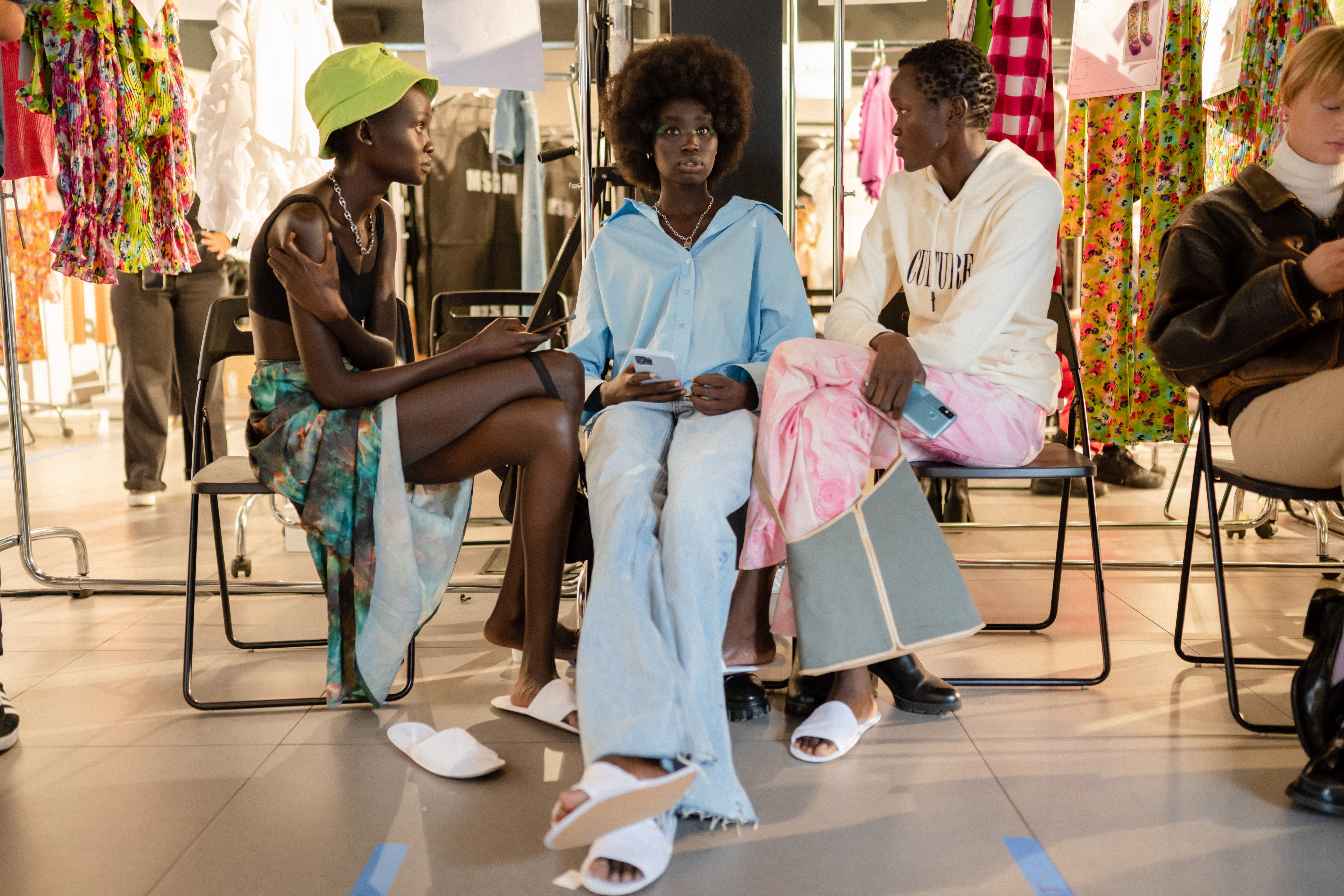 MSGM S/S22
MOODBOARD
"Back to life, back to reality:" this is the concept of the MSGM S/S22 collection. A return to the runway, a return to face-to-face events, a return to the celebration of fashion as a means of creativity and beauty. For Massimo Giorgetti, this return is inexorably linked to the topic of nature when, in spring and summer, it is full of promises and vibrant colors.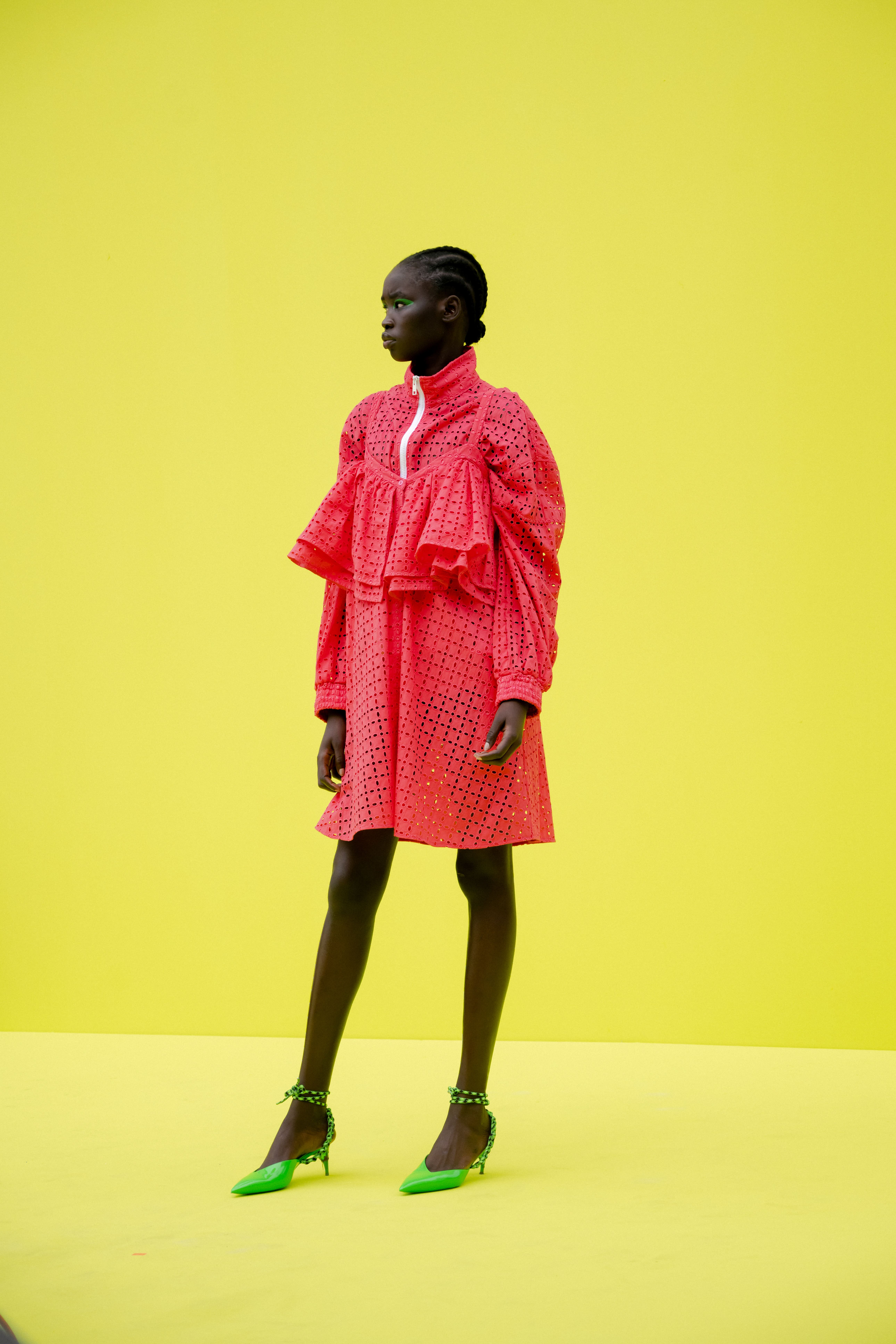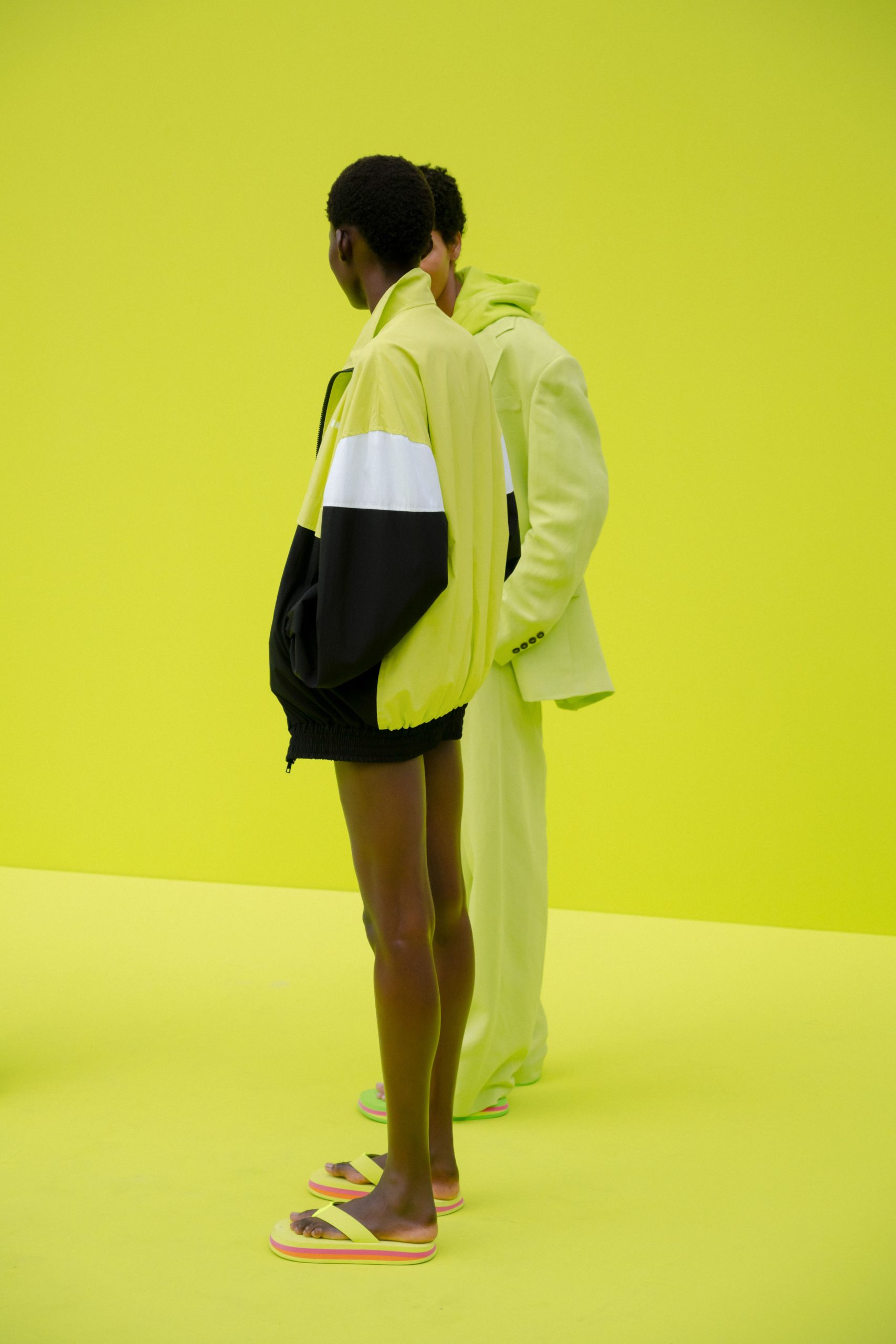 What catches our eye is undoubtedly the bright palette, with hyper-realistic prints and hyper-bold accessories that give a unique strength to every look. A current, dynamic and energetic collection that screams to the world the desire to return to fully live our lives, letting us be carried away by the fascinating vibes that characterize the city and, specifically, the Milan of the designer who, once again, acts as an inspiring Muse.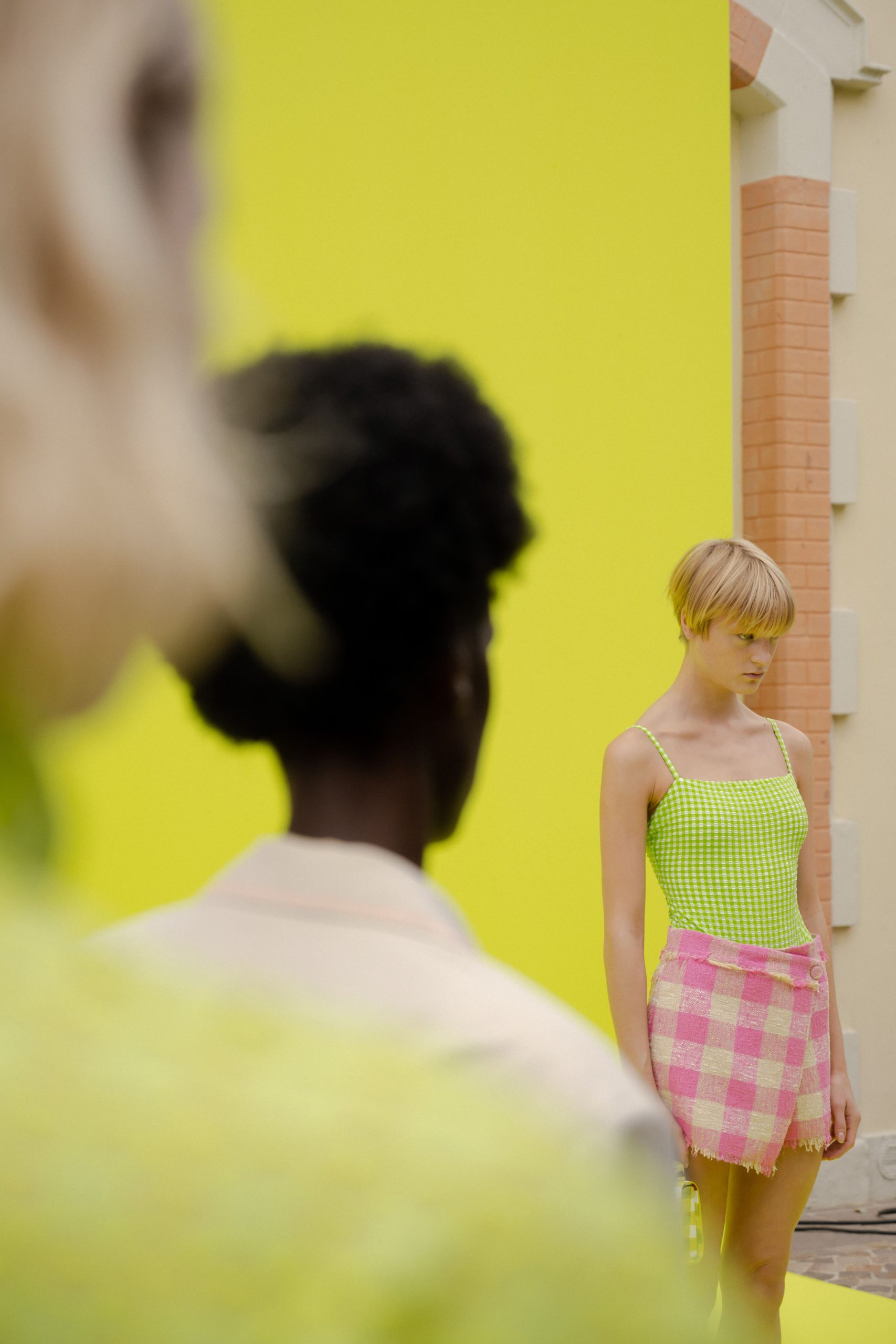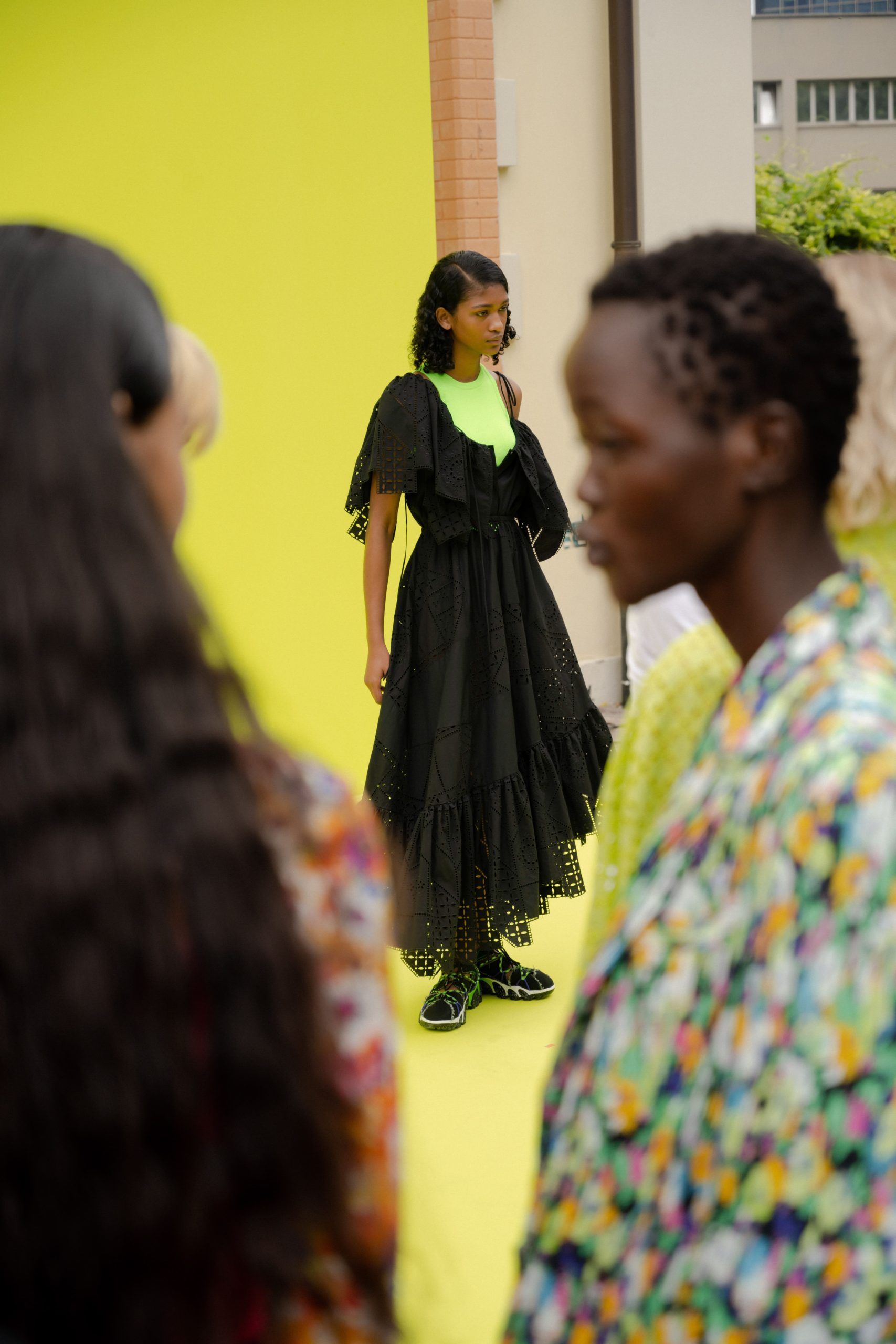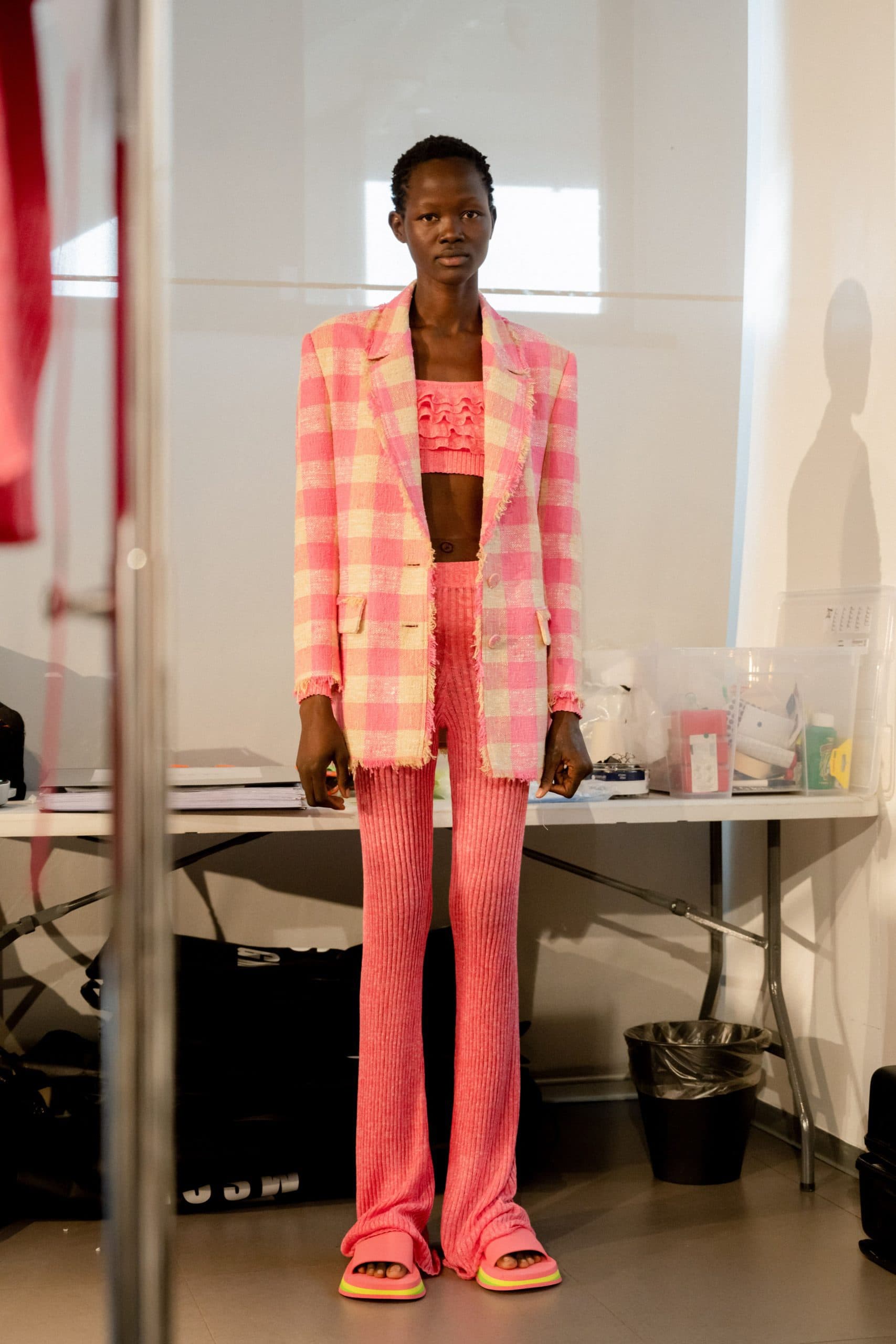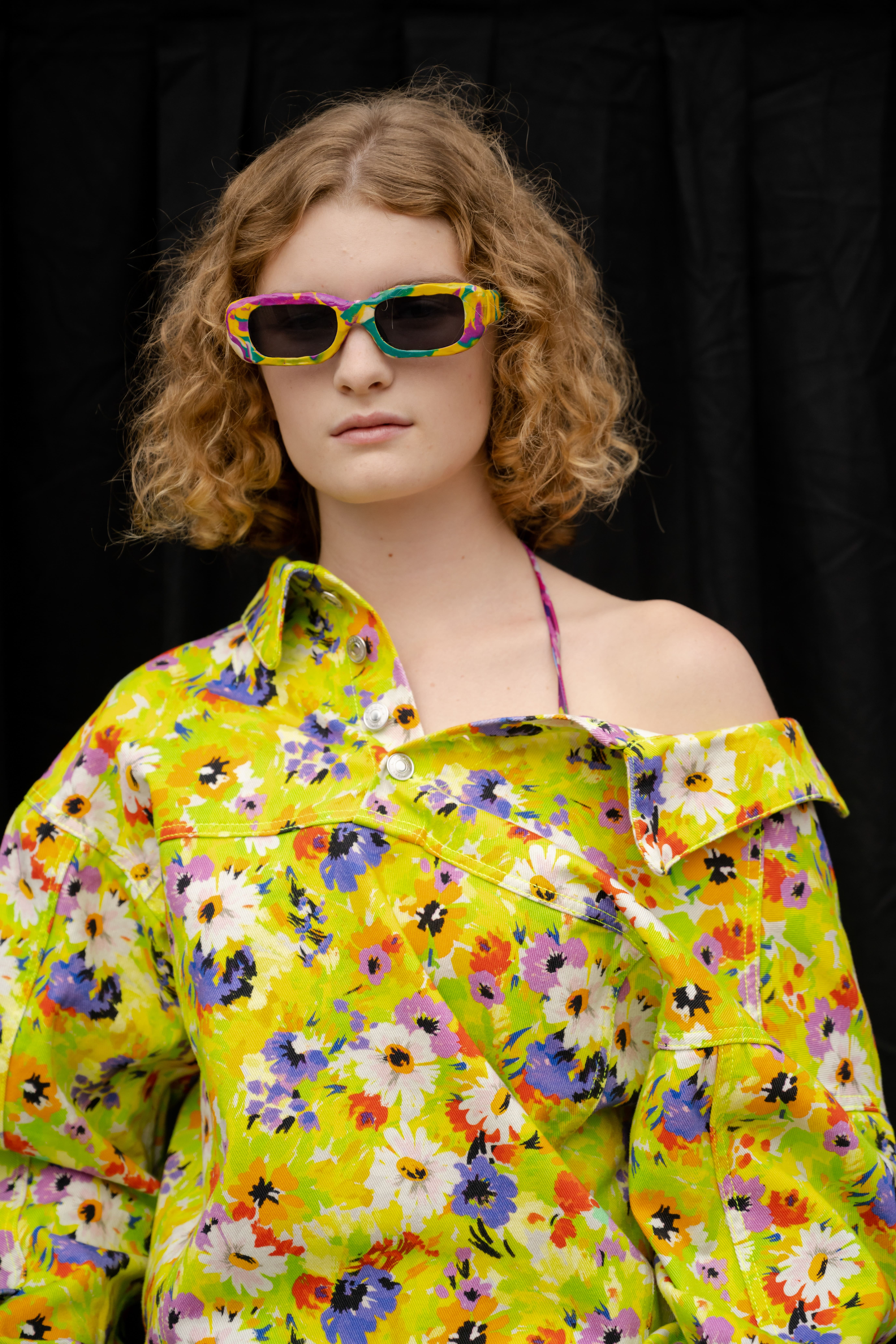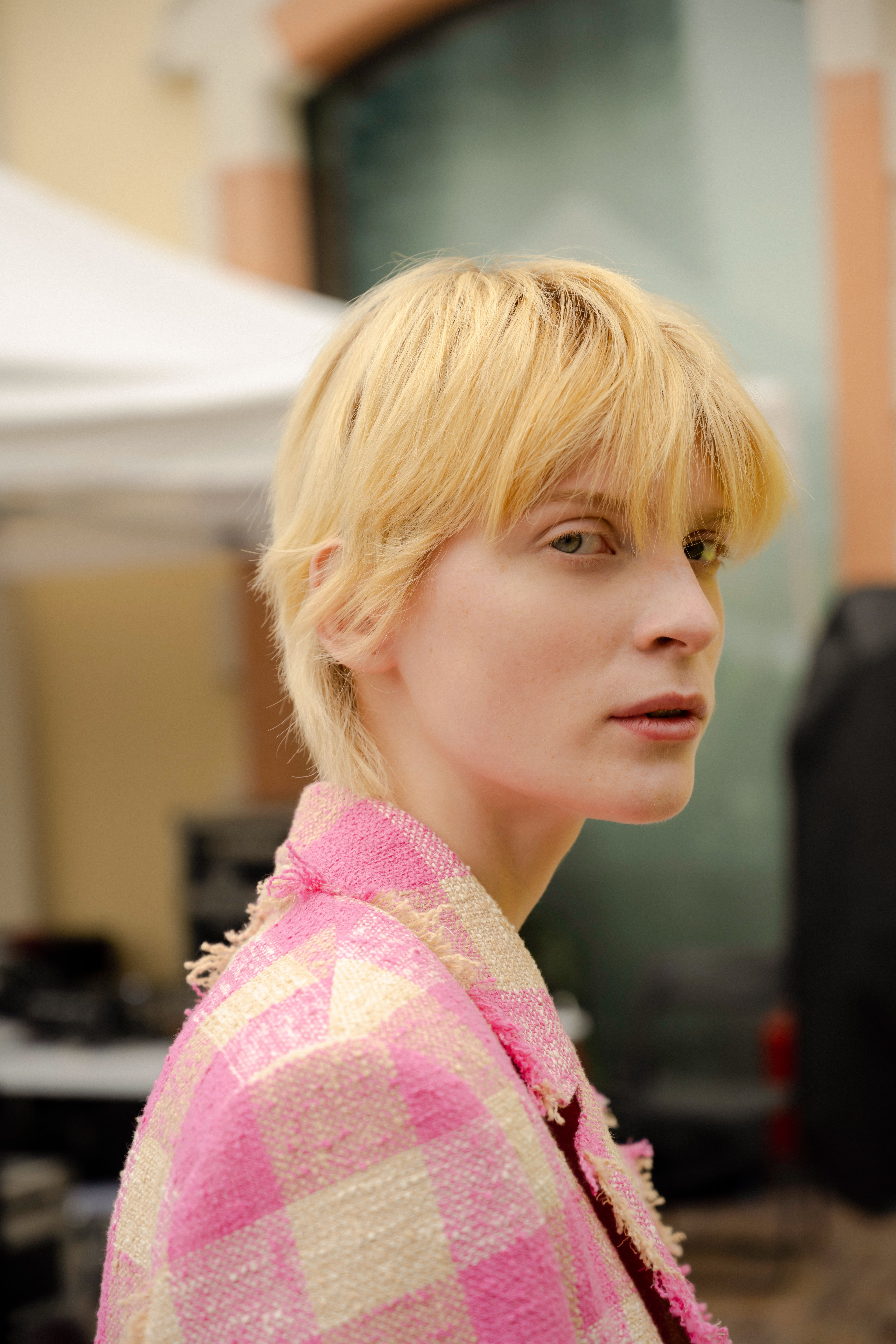 MSGM S/S22
OUR FAVORITE LOOKS
The color palette is wide-ranging from fuchsia to orange, from yellow to red. The fit is over and carries on that desire for comfort that has characterized this last year and a half, but it becomes trendy through the sensual cuts of the crop tops, the maxi Vichy and the floral print.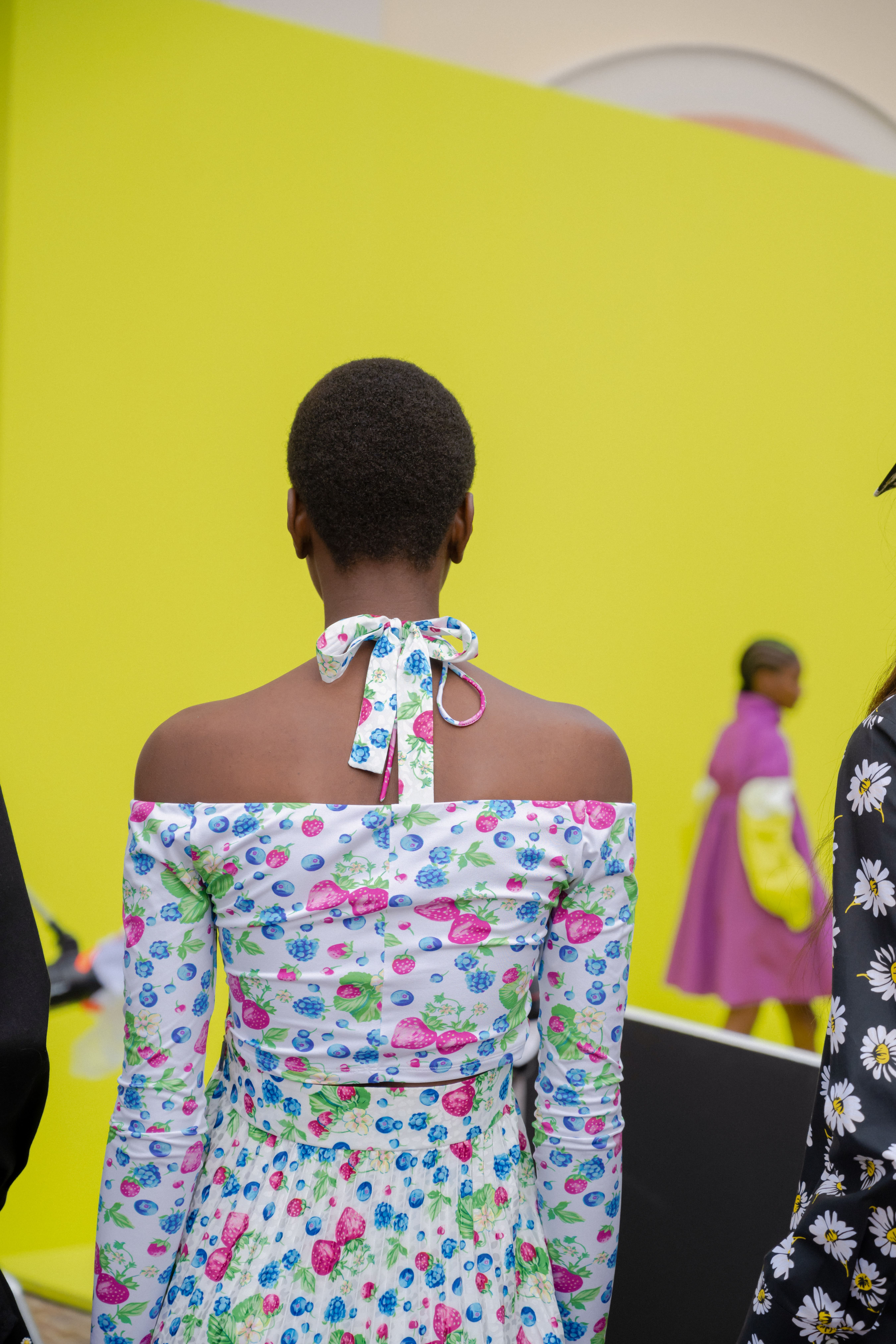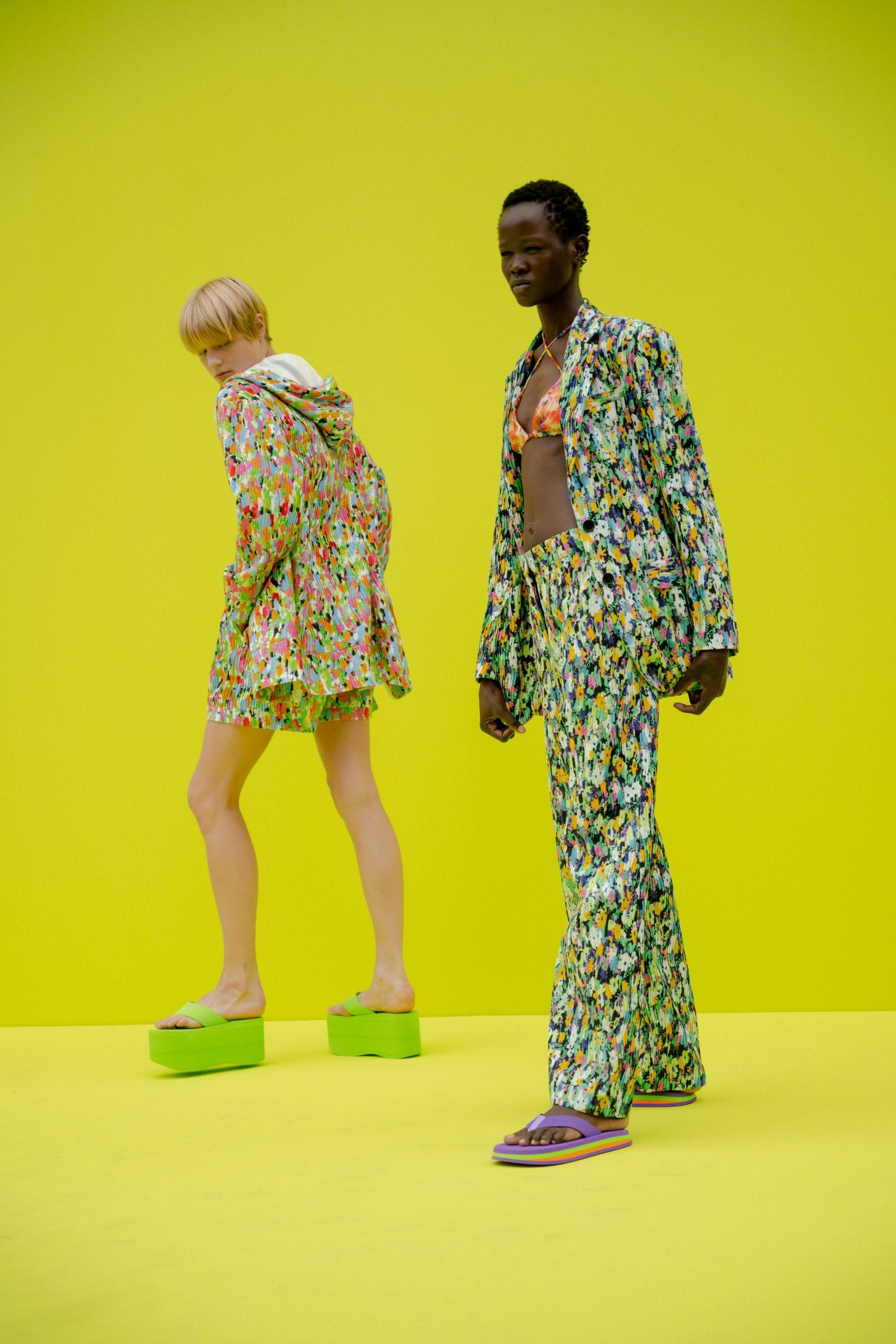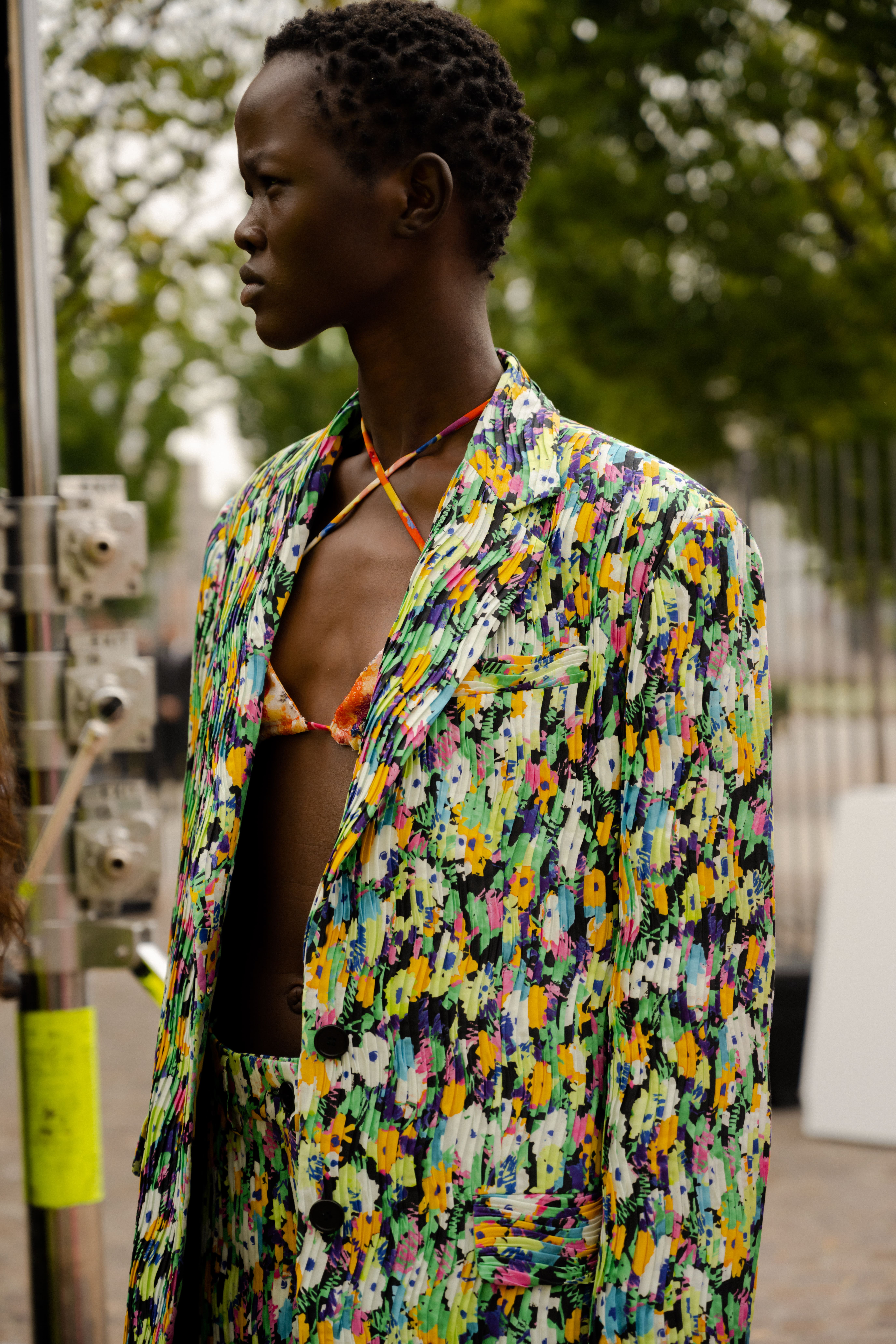 There are micro-pleats, denim, jersey, satin, and sequins that we find both on mini and over-size shapes, adding a touch of Avant-guard to the entire collection. The neon flip-flops and bags with, again, the Vichy print do not go unnoticed, in addition to the 80s-style glasses:
is this the coolest picnic of the season?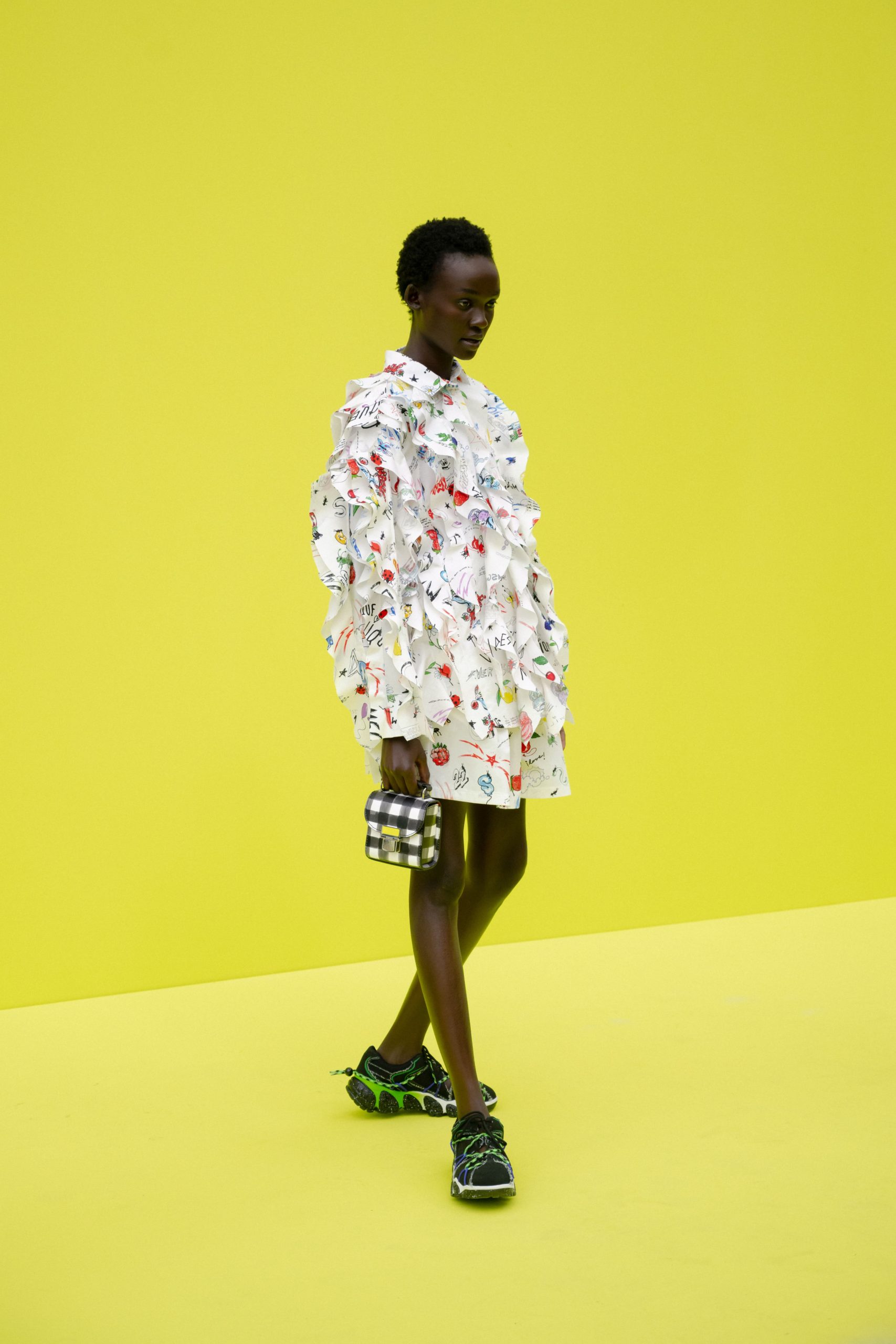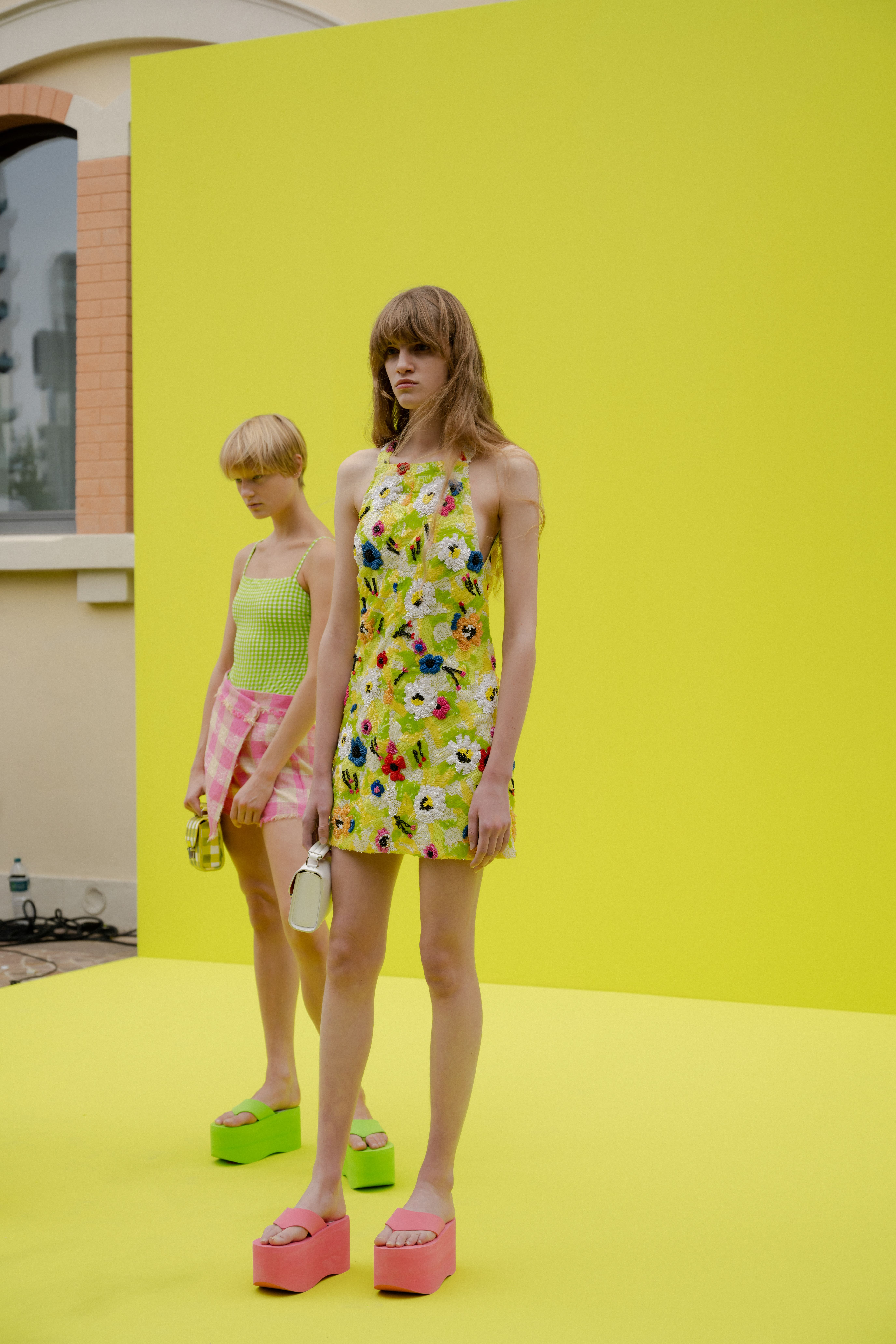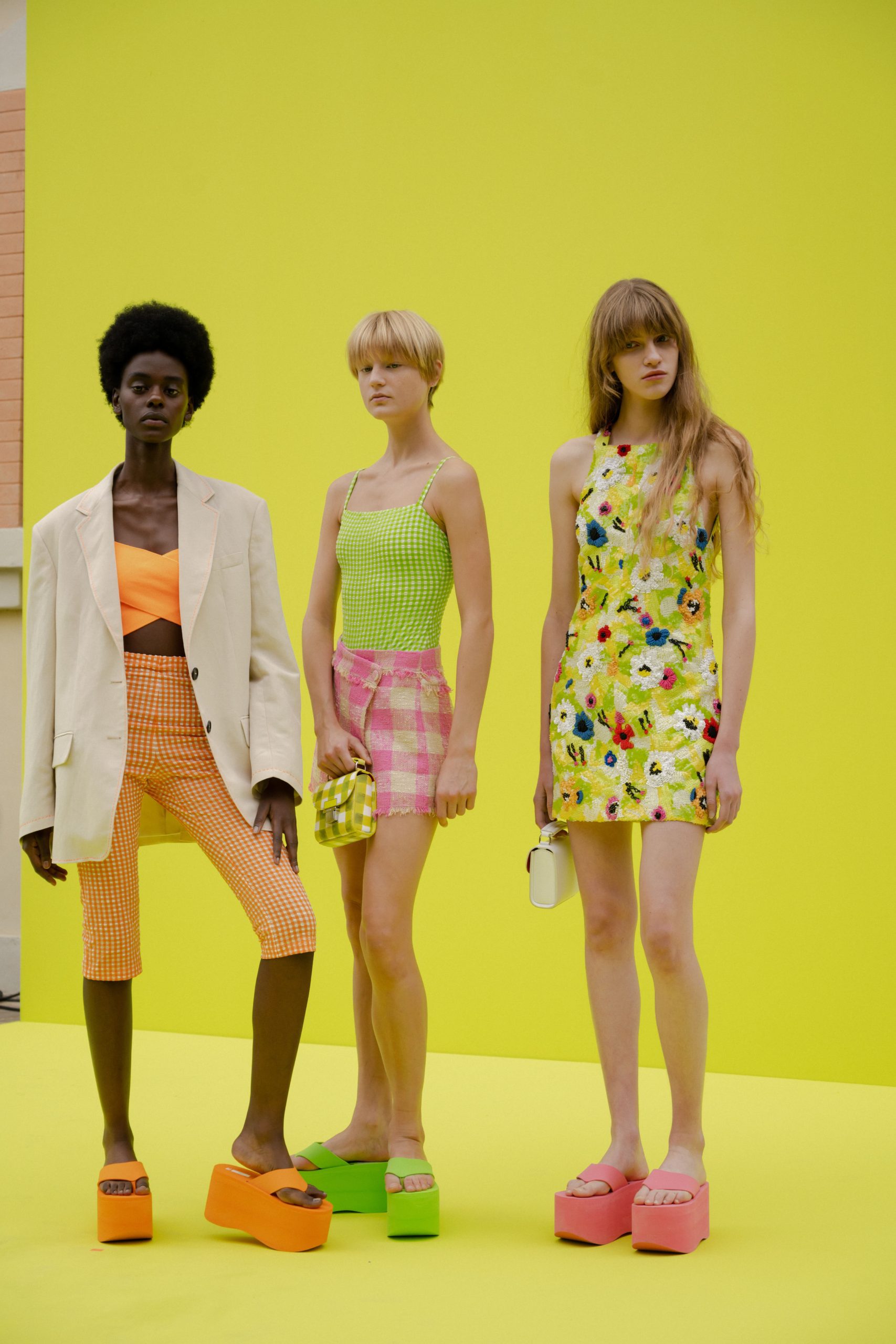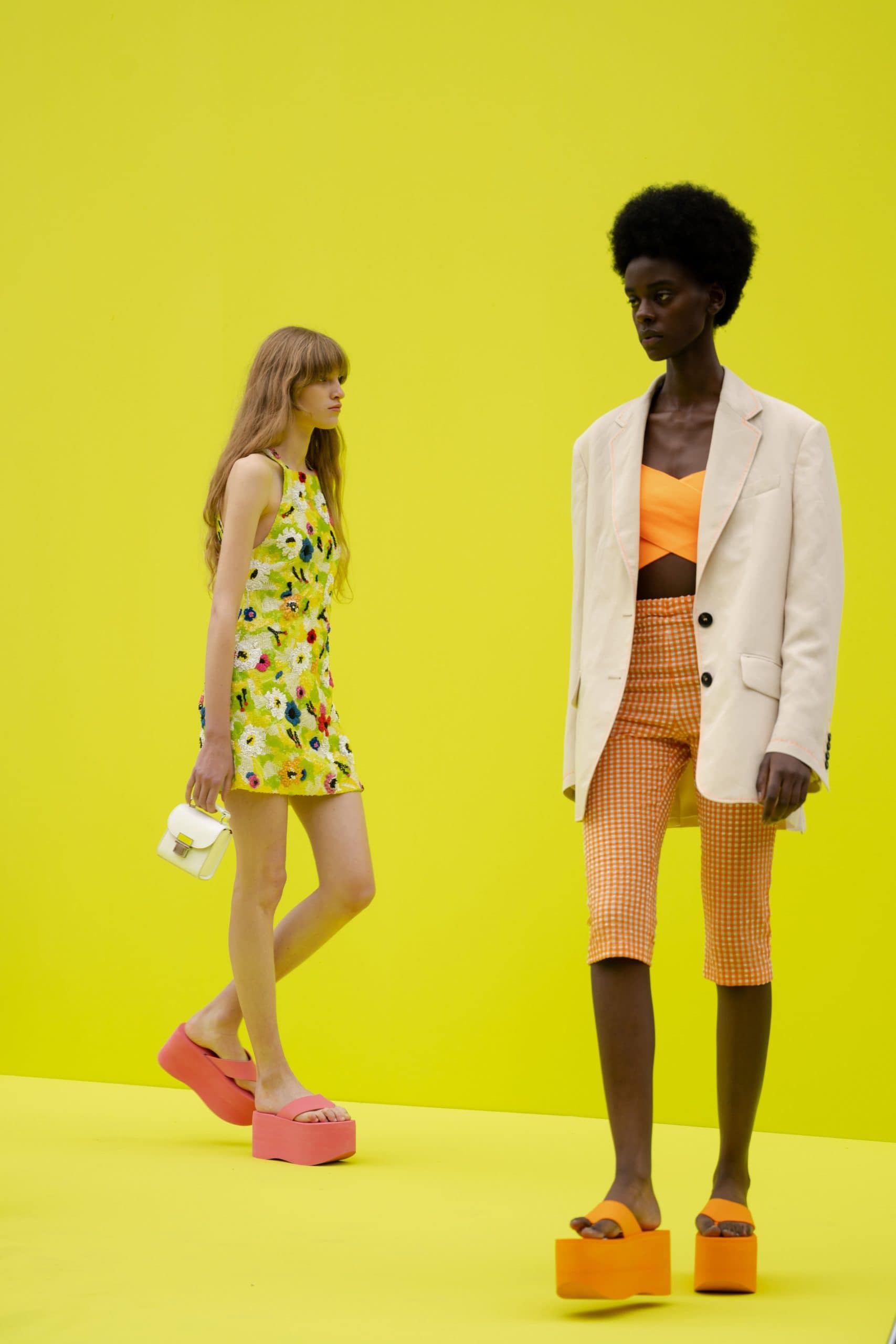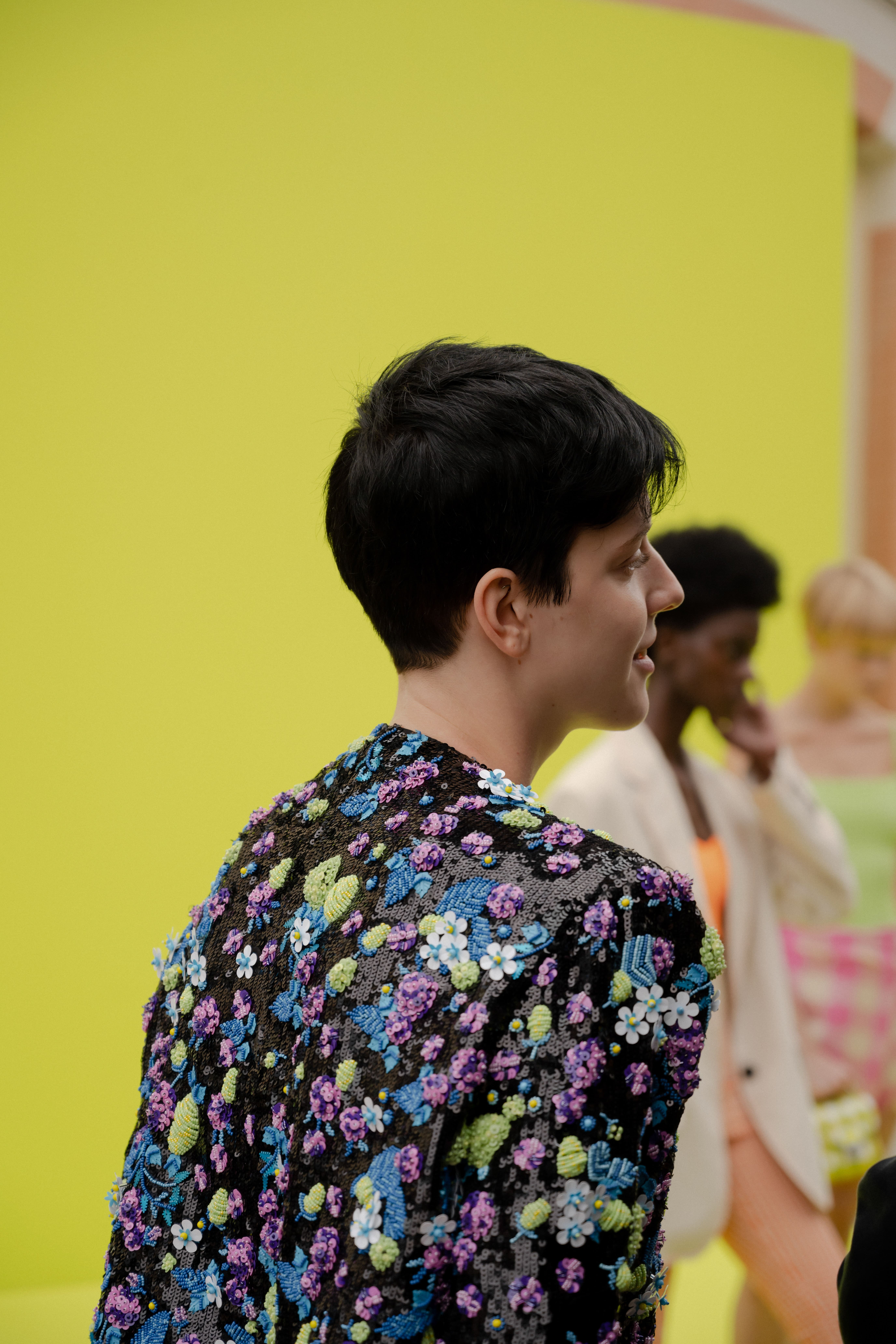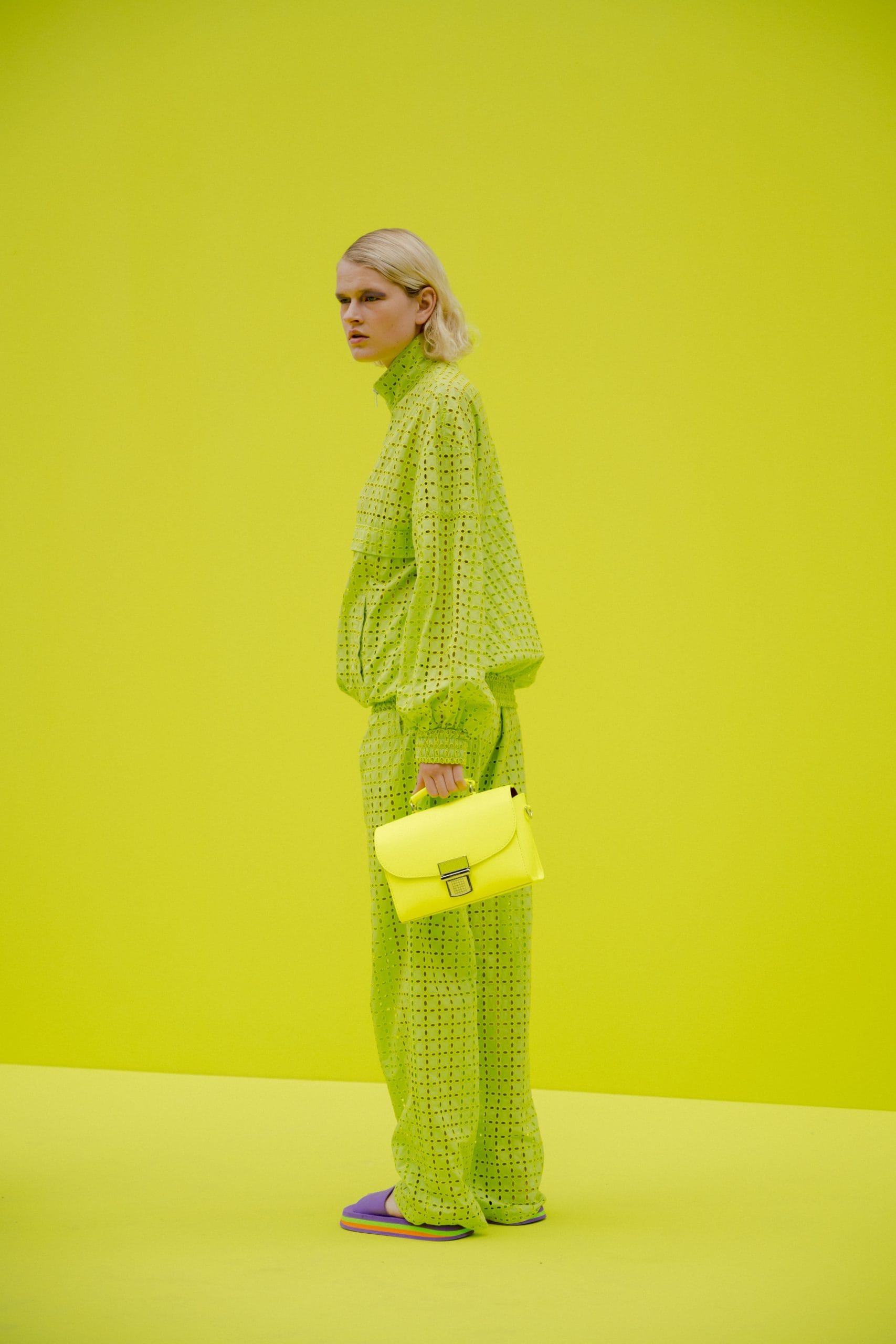 MSGM S/S22
HAIRSTYLE
The focus is entirely dedicated to looks, with minimal makeup aimed at emphasizing natural beauty, with a few touches of color around the eyes in some cases. Even the hair looks, made by lead hairstylist Louis Ghewy for GHD, emphasize the desire for a lightheartedness that characterizes the collection: "We wanted a frizzy texture, recreating a 'slept-in' hair effect as if you just woke up," Ghewy said in the backstage.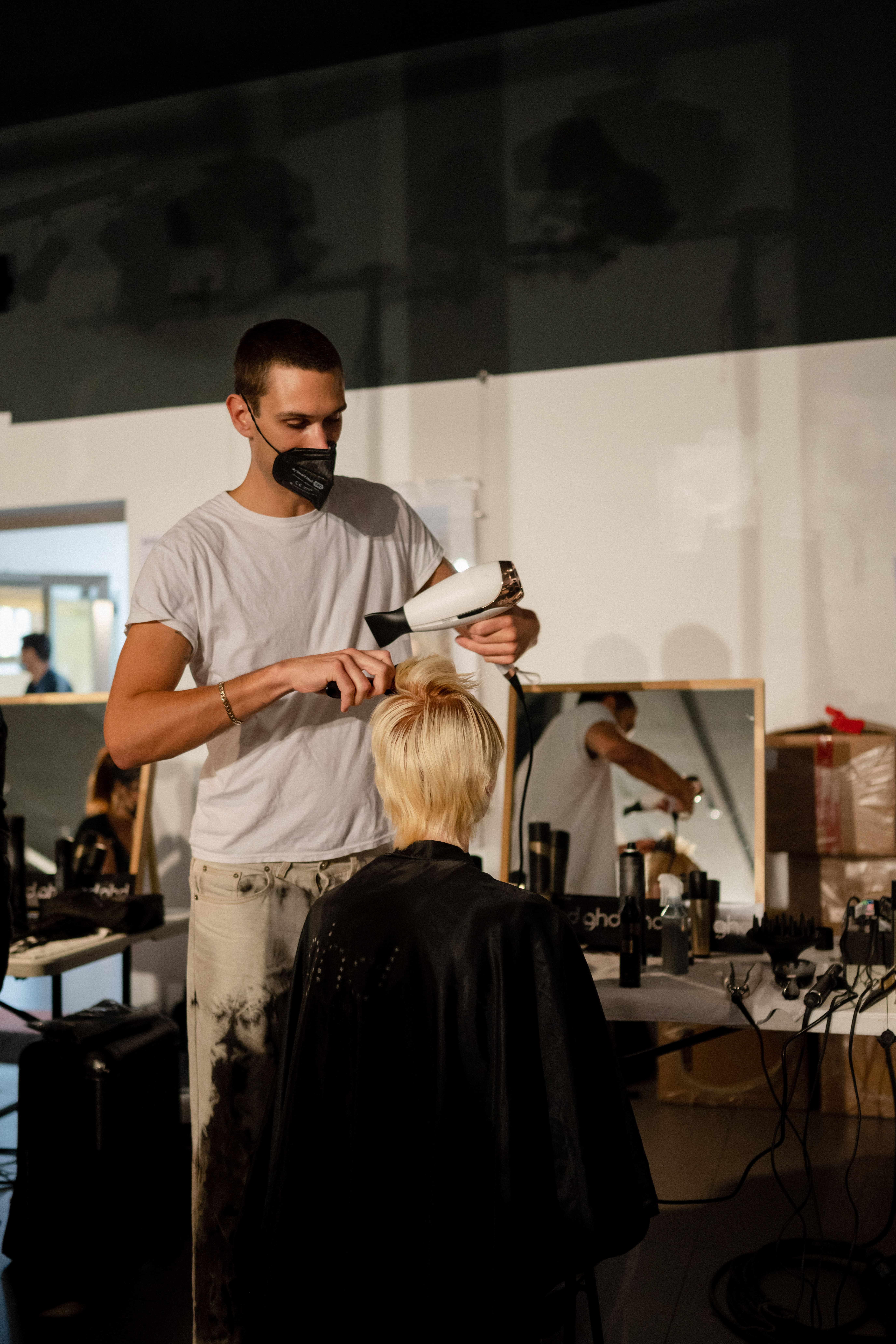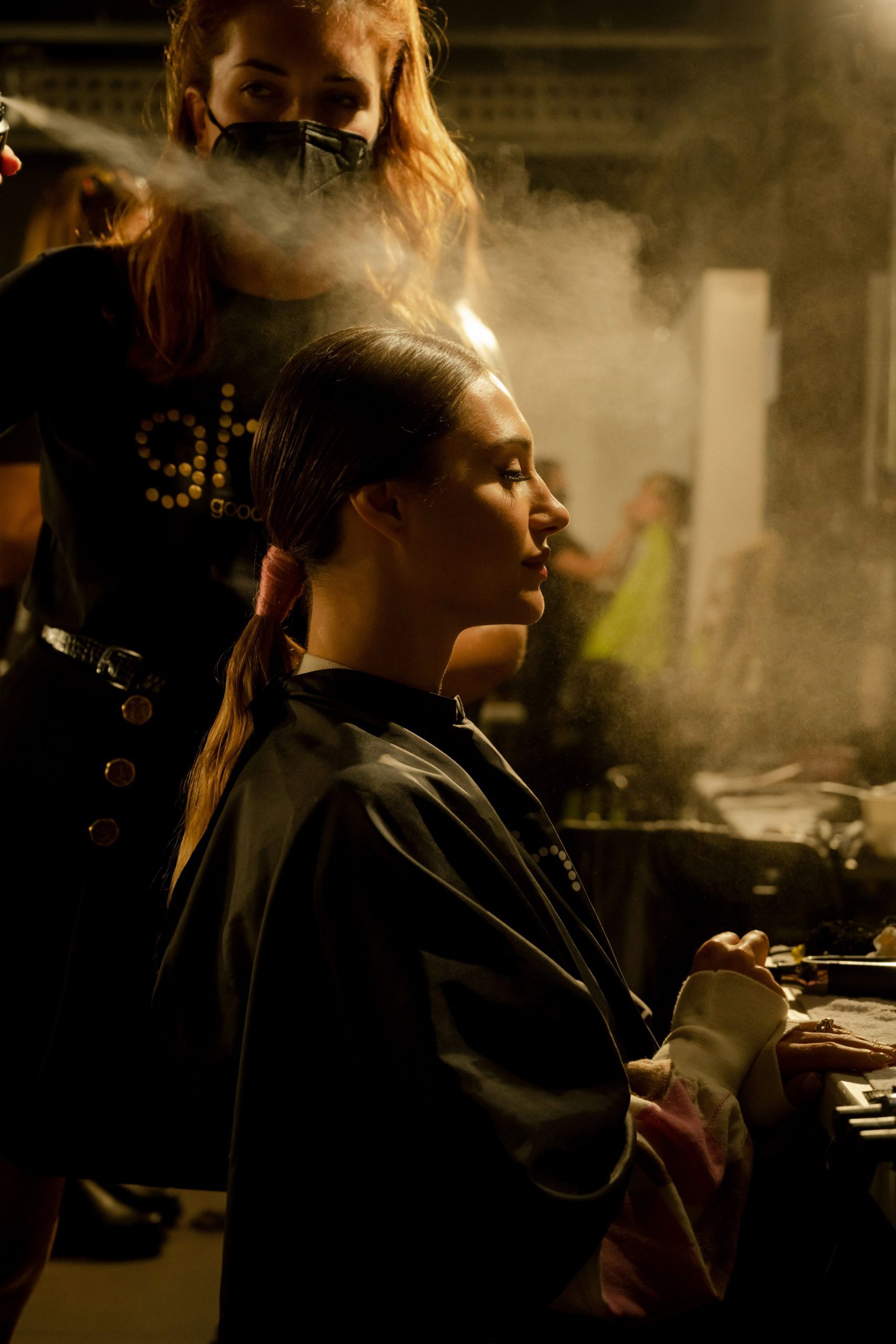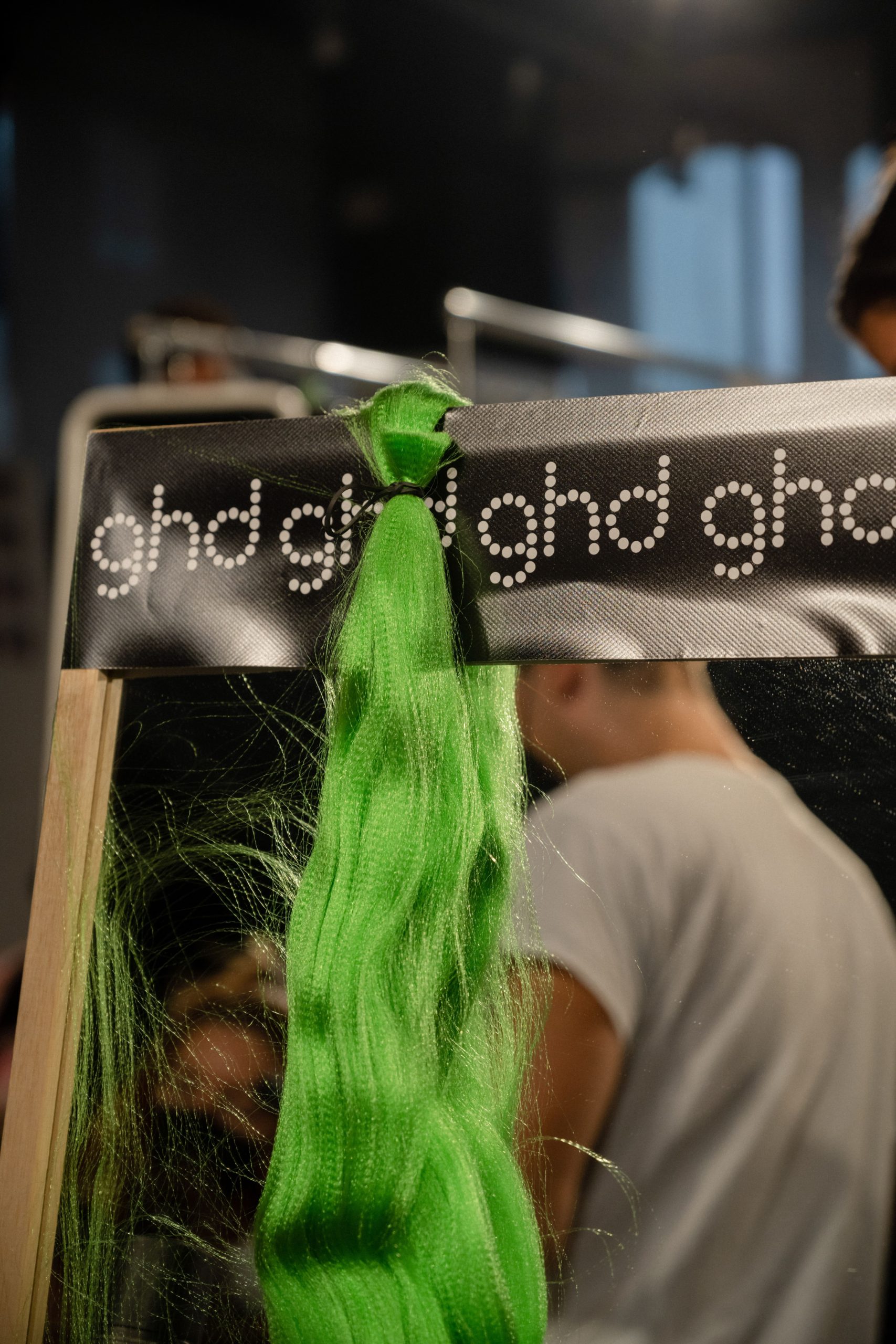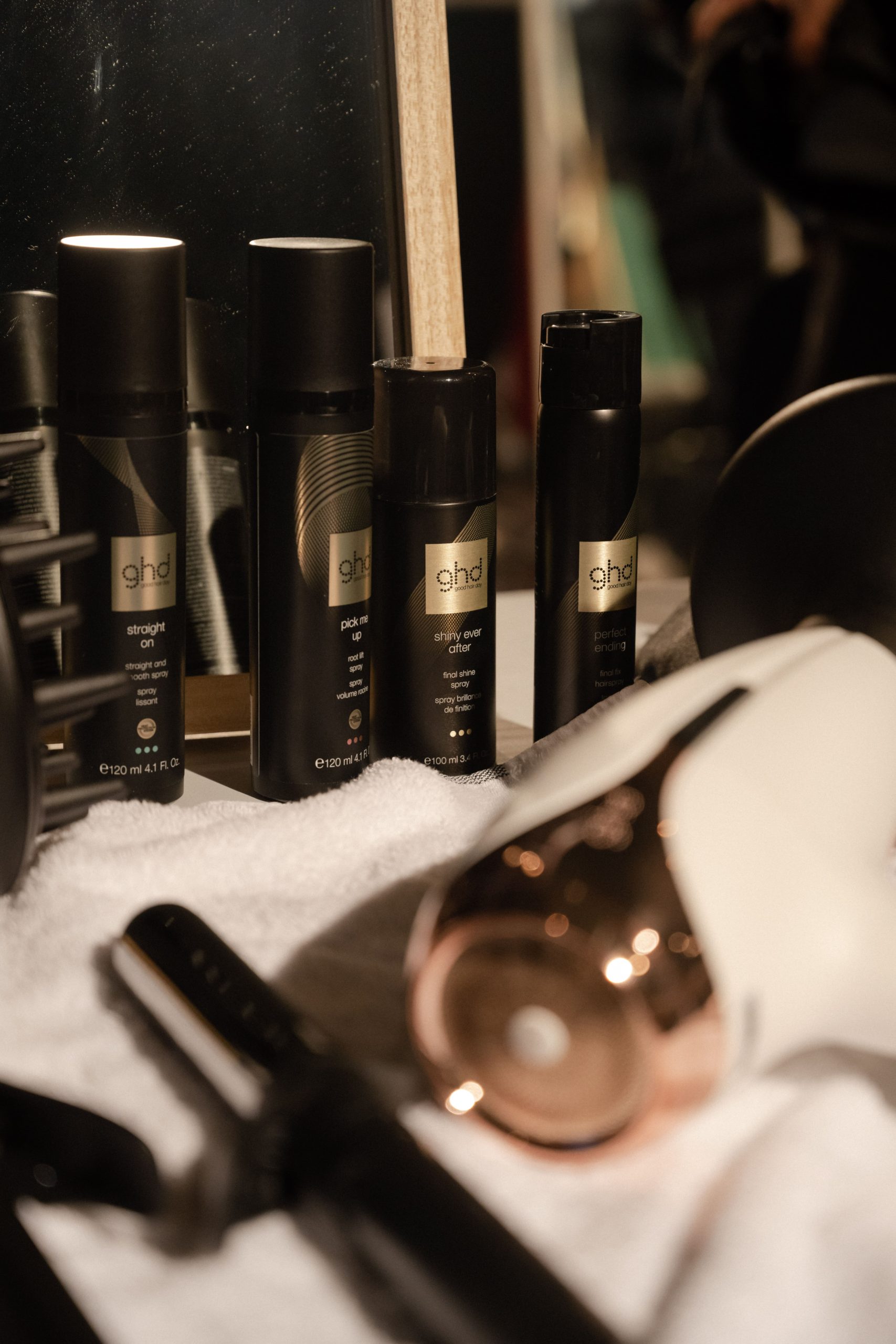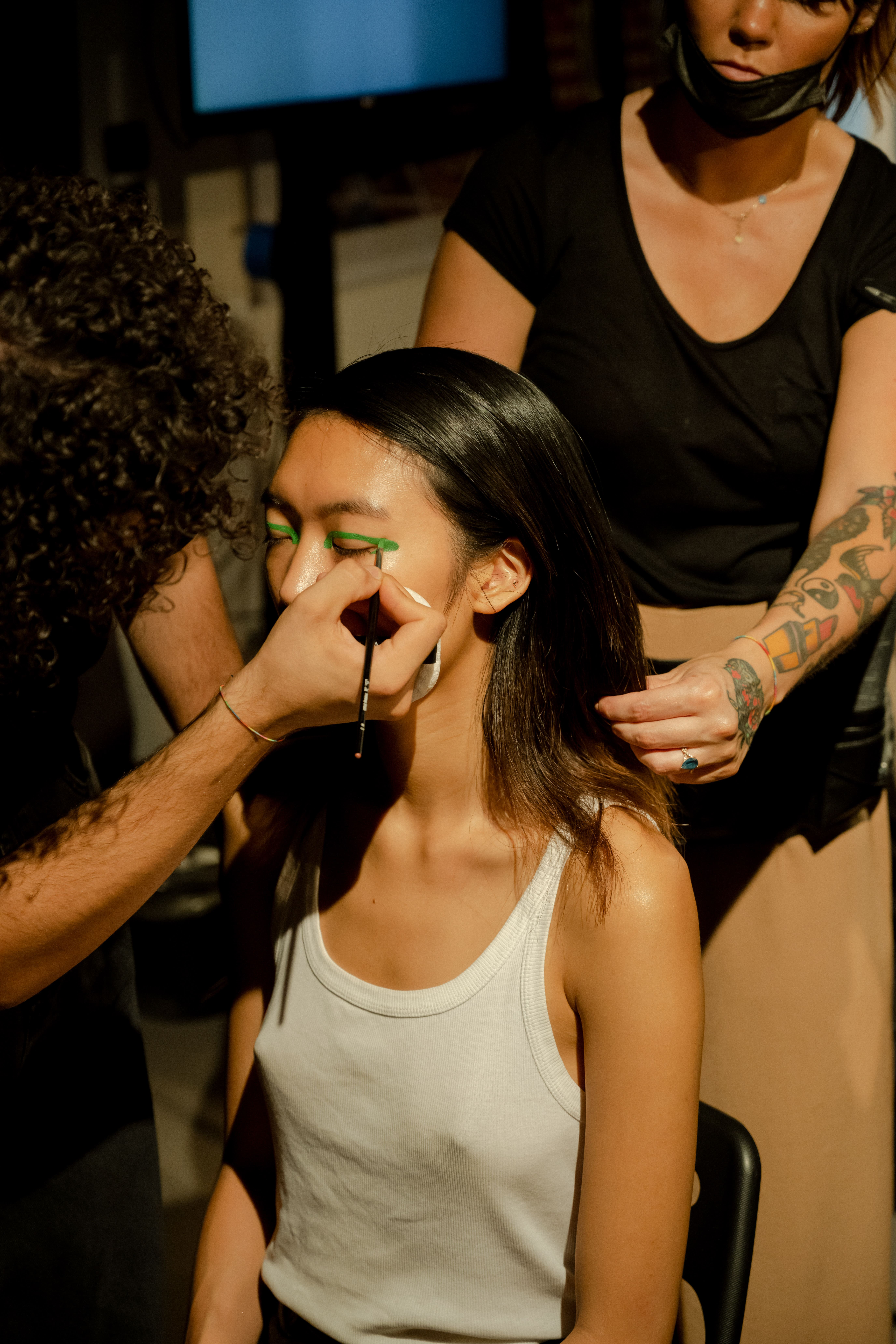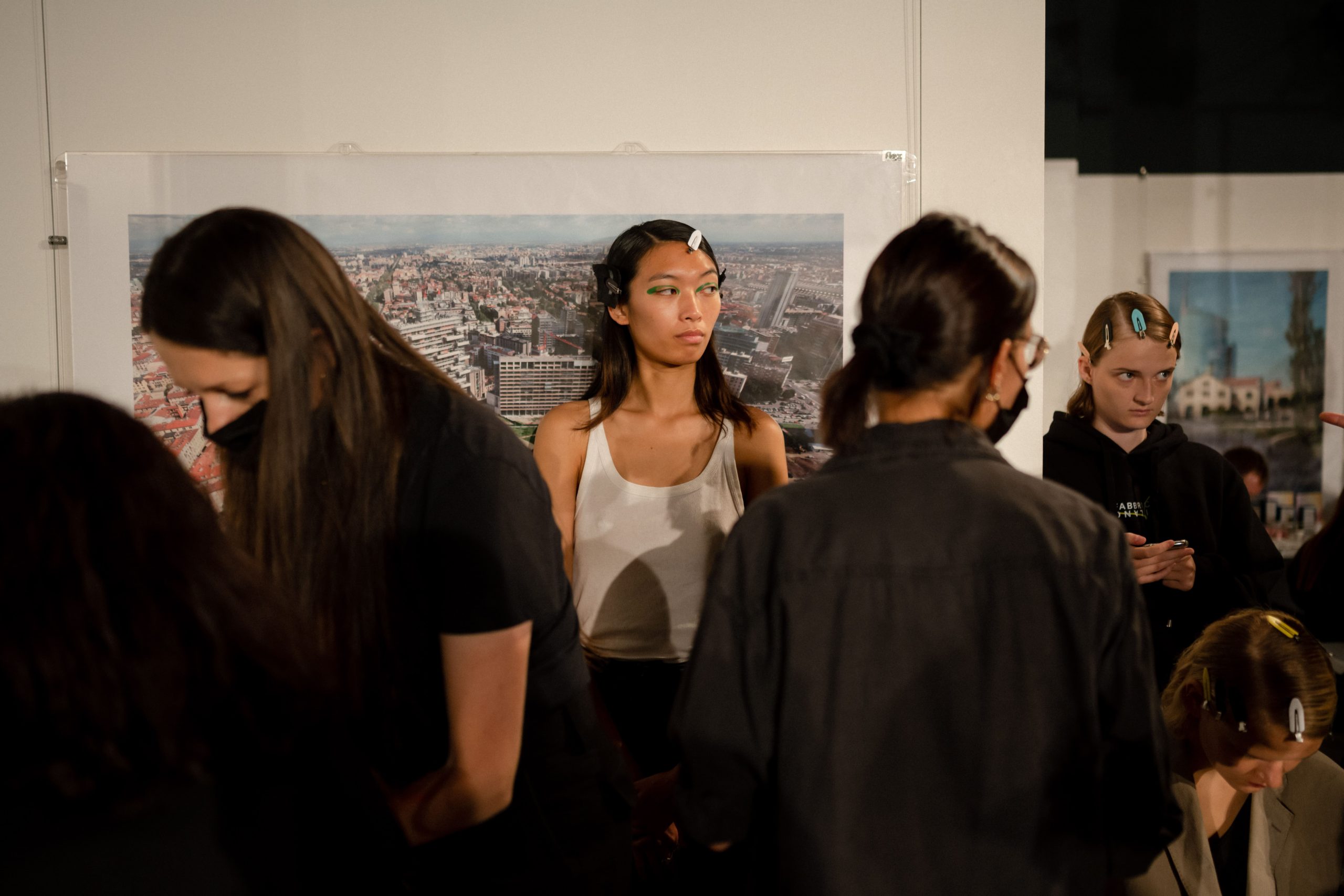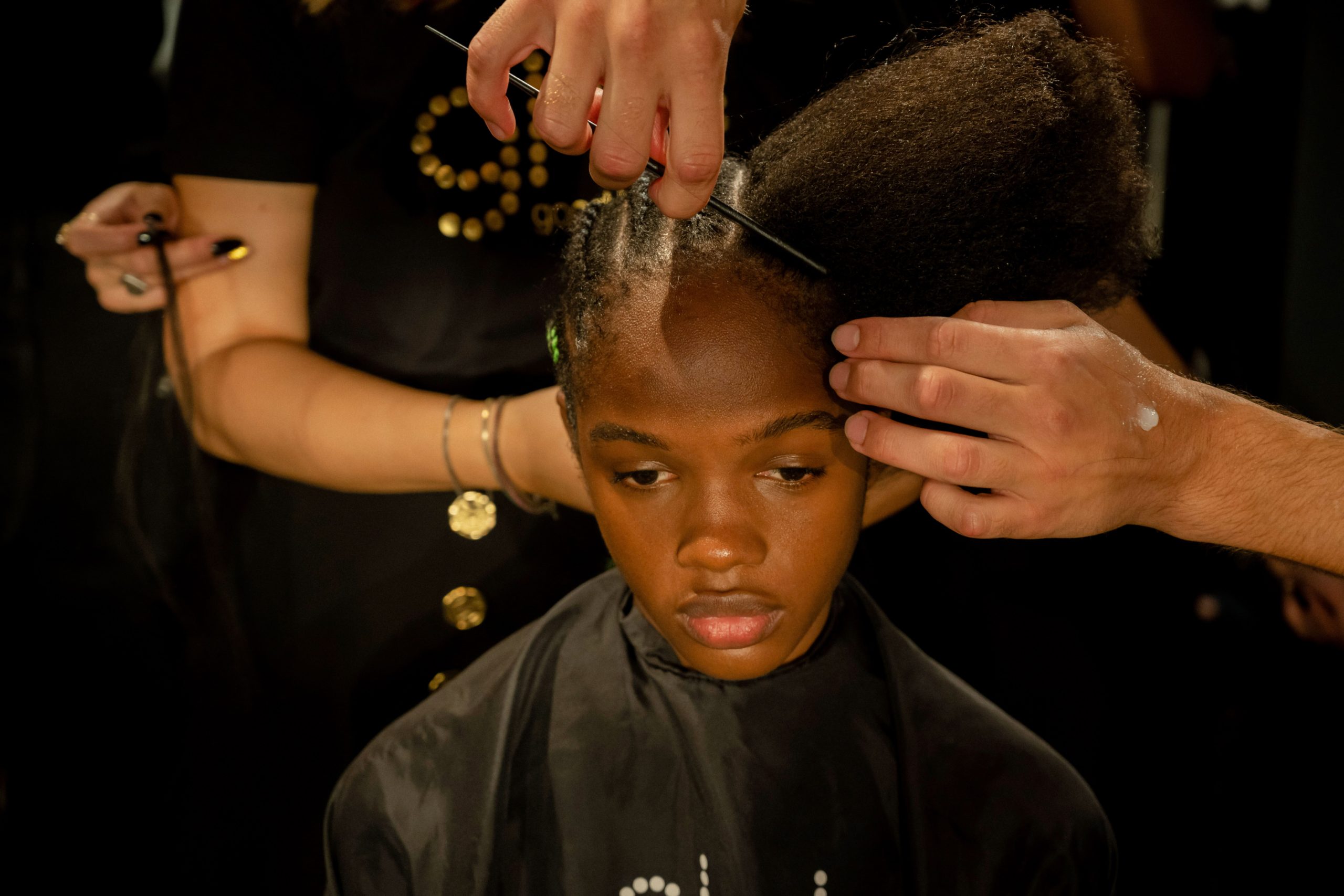 Naturalness and volume are therefore the focus of hairstyles, recreating light natural waves on some models where necessary, always respecting that "slept-in spirit" of each girl, with more "serious" hairstyles on the front and more "party-style" in the back.