"In a night, or in a day, in a vision, or in none, is it, therefore, the less gone? All that we see or seem is but a dream within a dream".
These words by Edgar Allan Poe perfectly describe the new MSGM collection, which has no mood board, no references, and nothing else but the poor desire to tell the story of the here and now, of what we're living and what is what it is not (or perhaps is?): this is "The Ultimate Illusion" by Massimo Giorgetti for next season.
MSGM F/W23
Moodboard
In the show's backstage, there was no moodboard. There were no references, no kinds of recall: the reason behind this is that the new MSGM collection is all centered on the here and now, on the visceral and creative instinct to only focus on our job, without being distracted by the inspirations from the "outside world". So, to honor such expressive choice, our section will be explanation-less, as well. The pictures alone are enough to narrate the moment.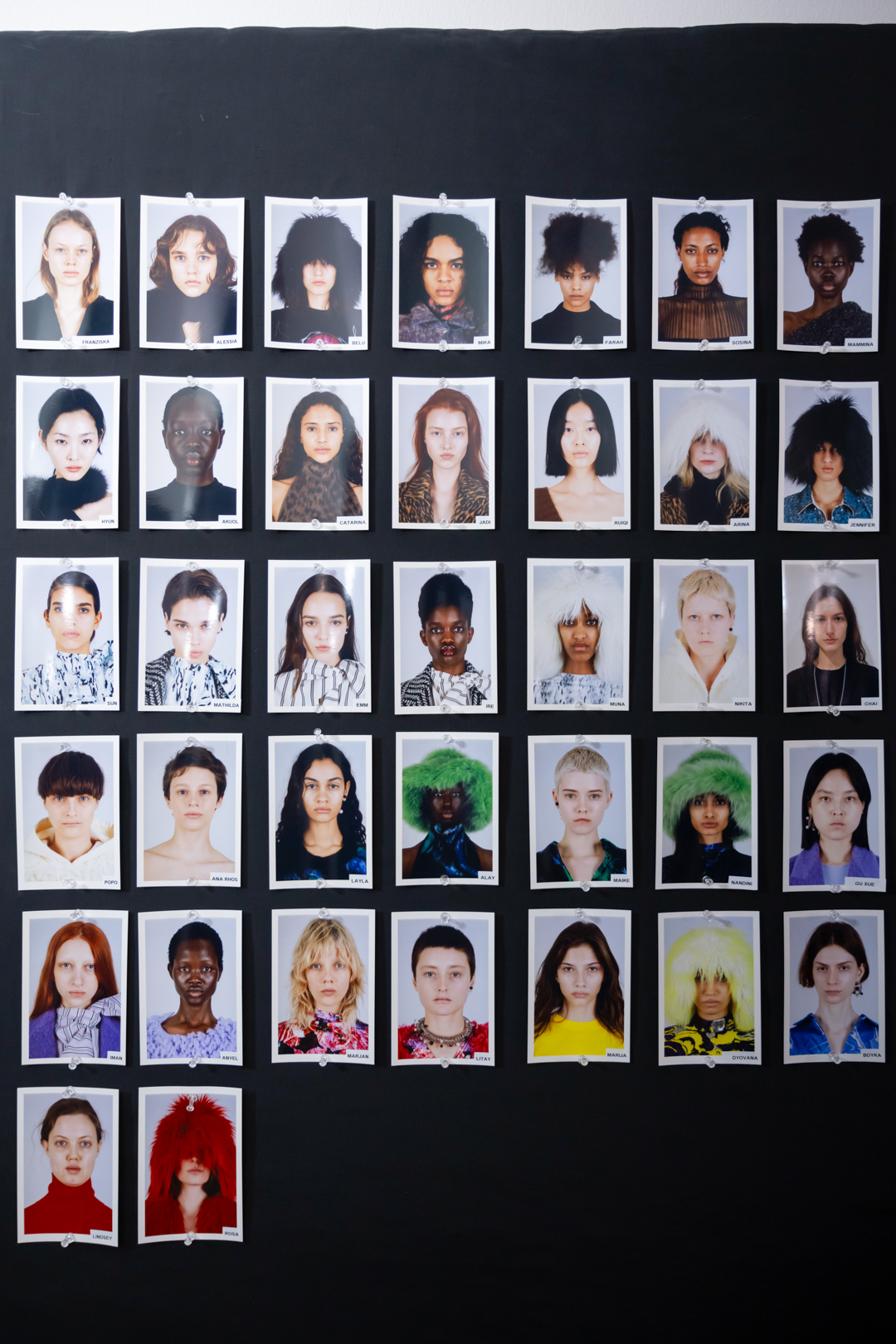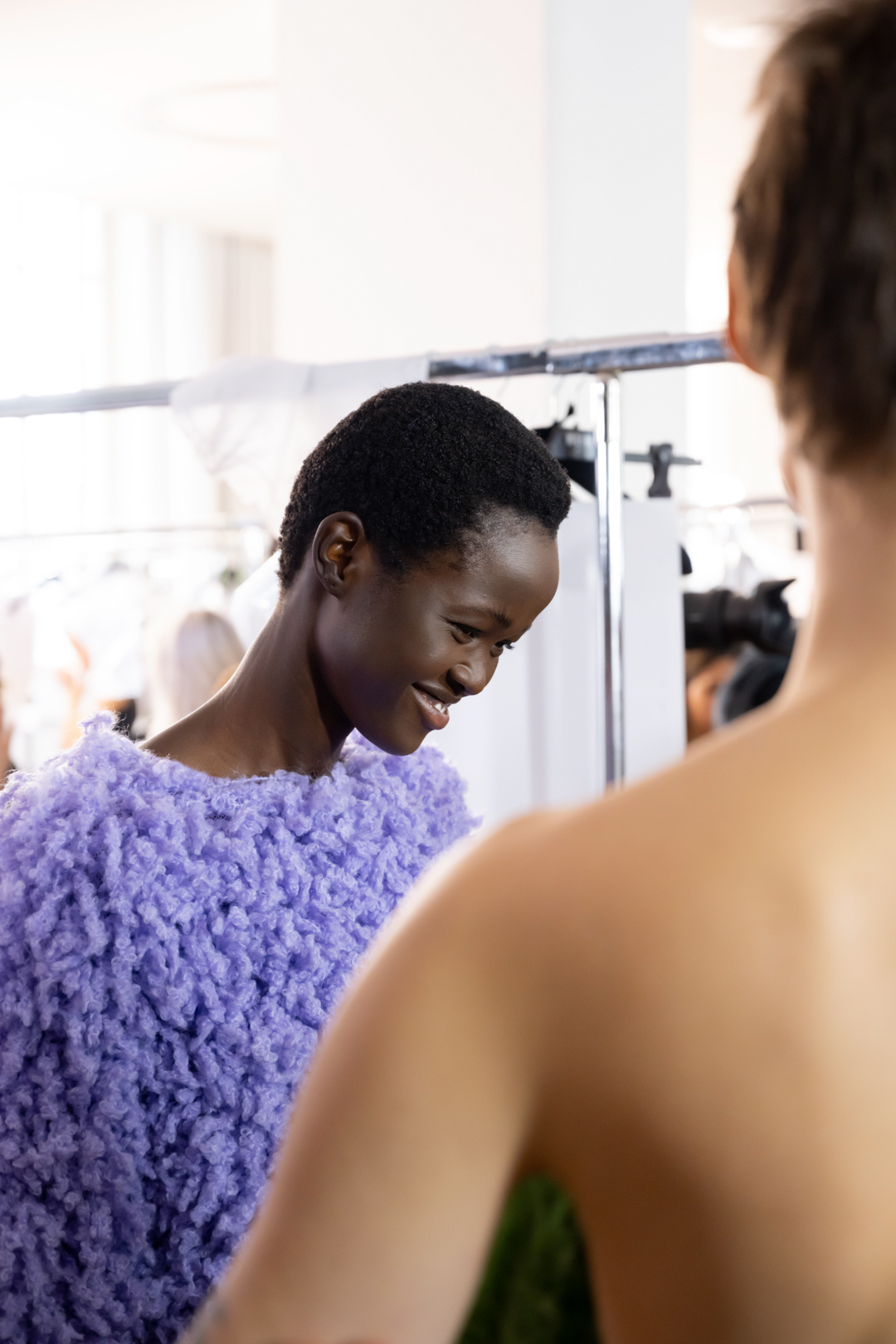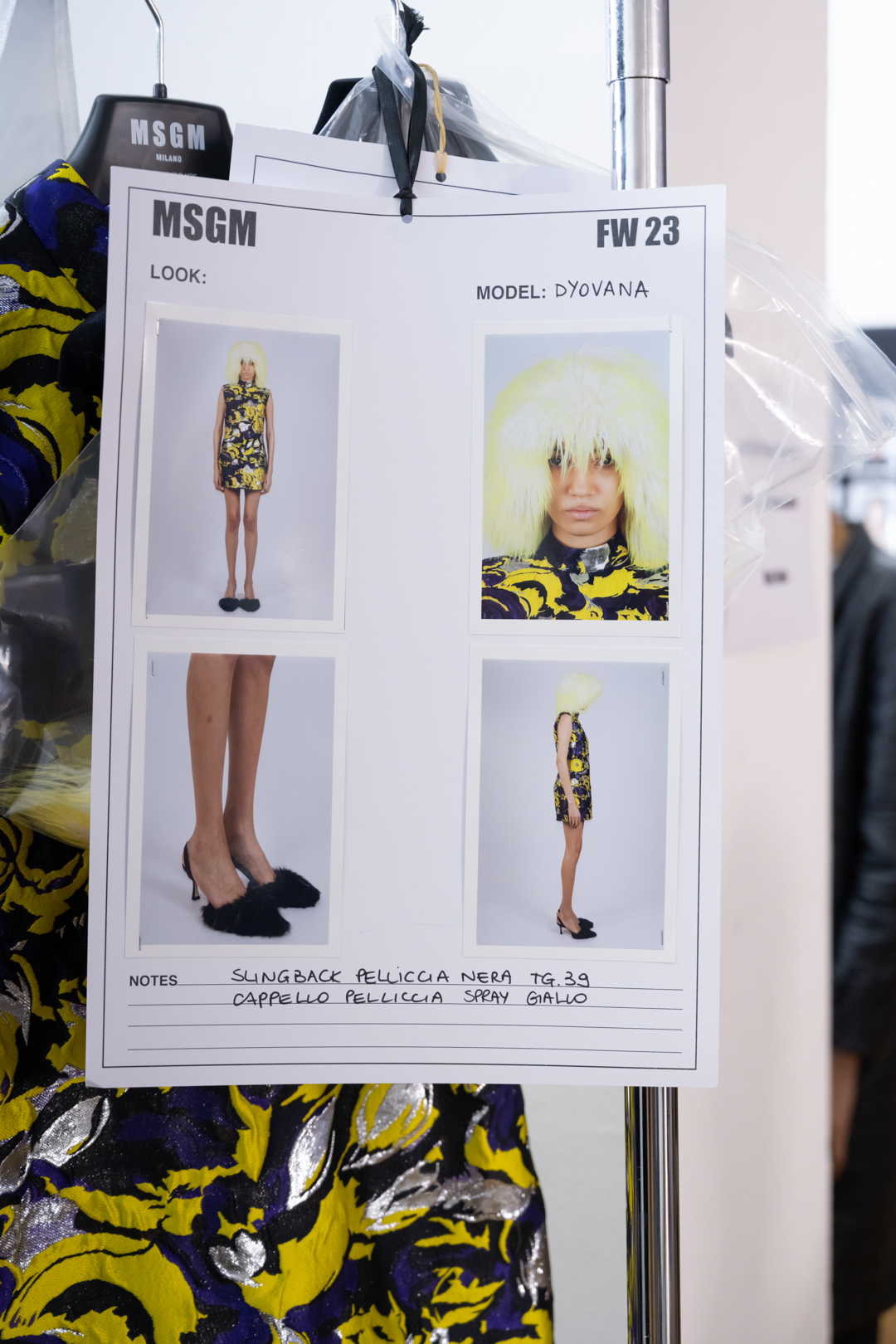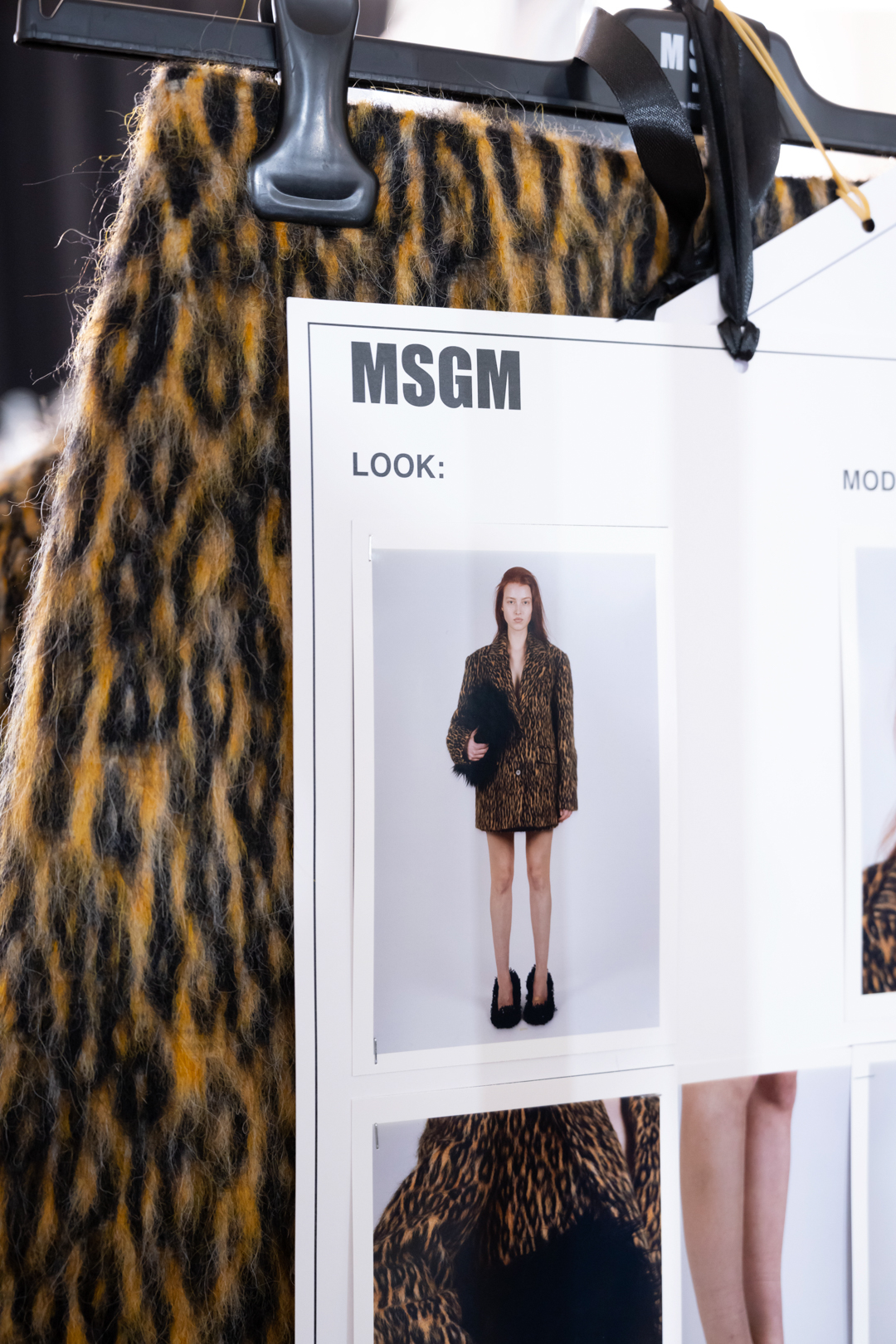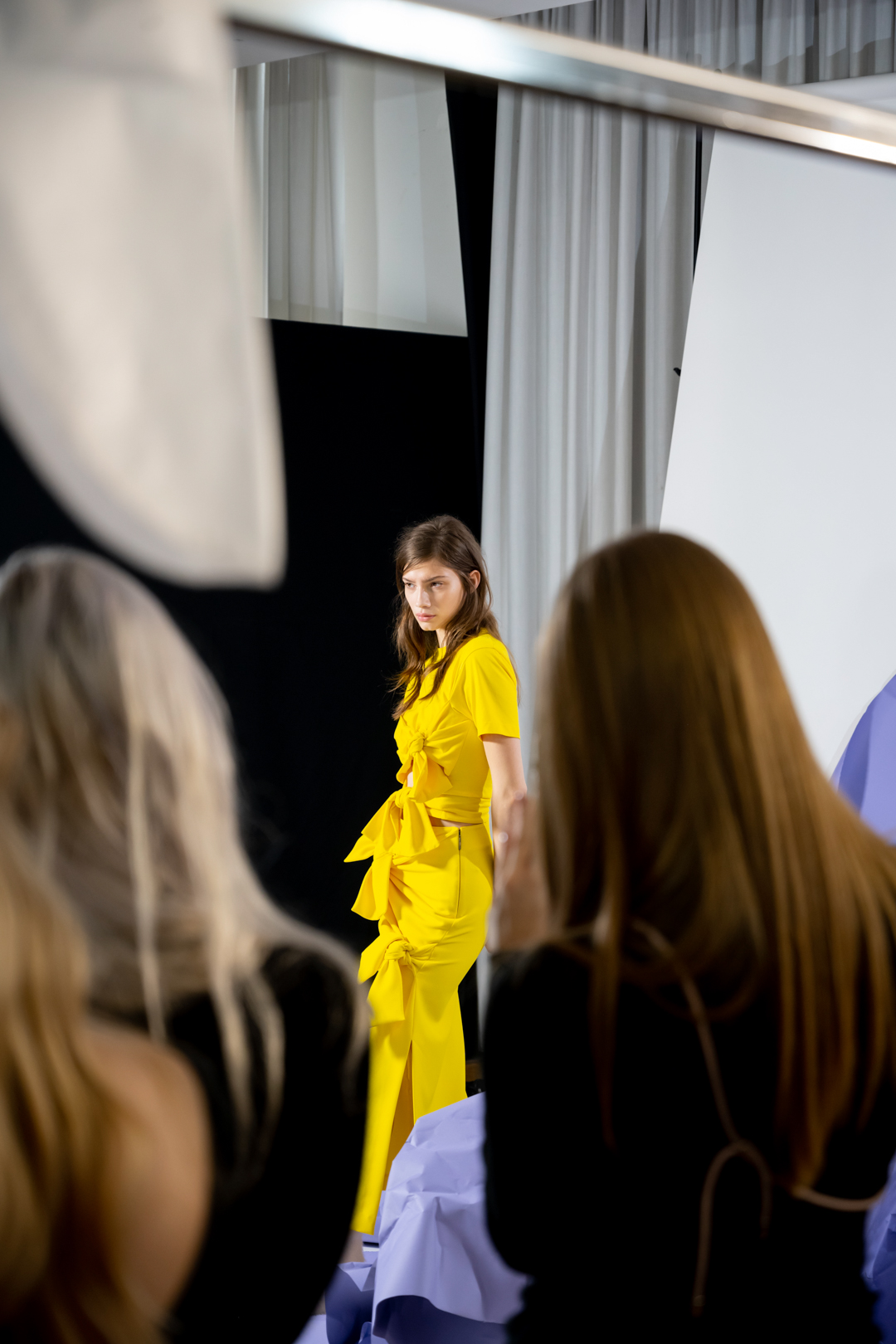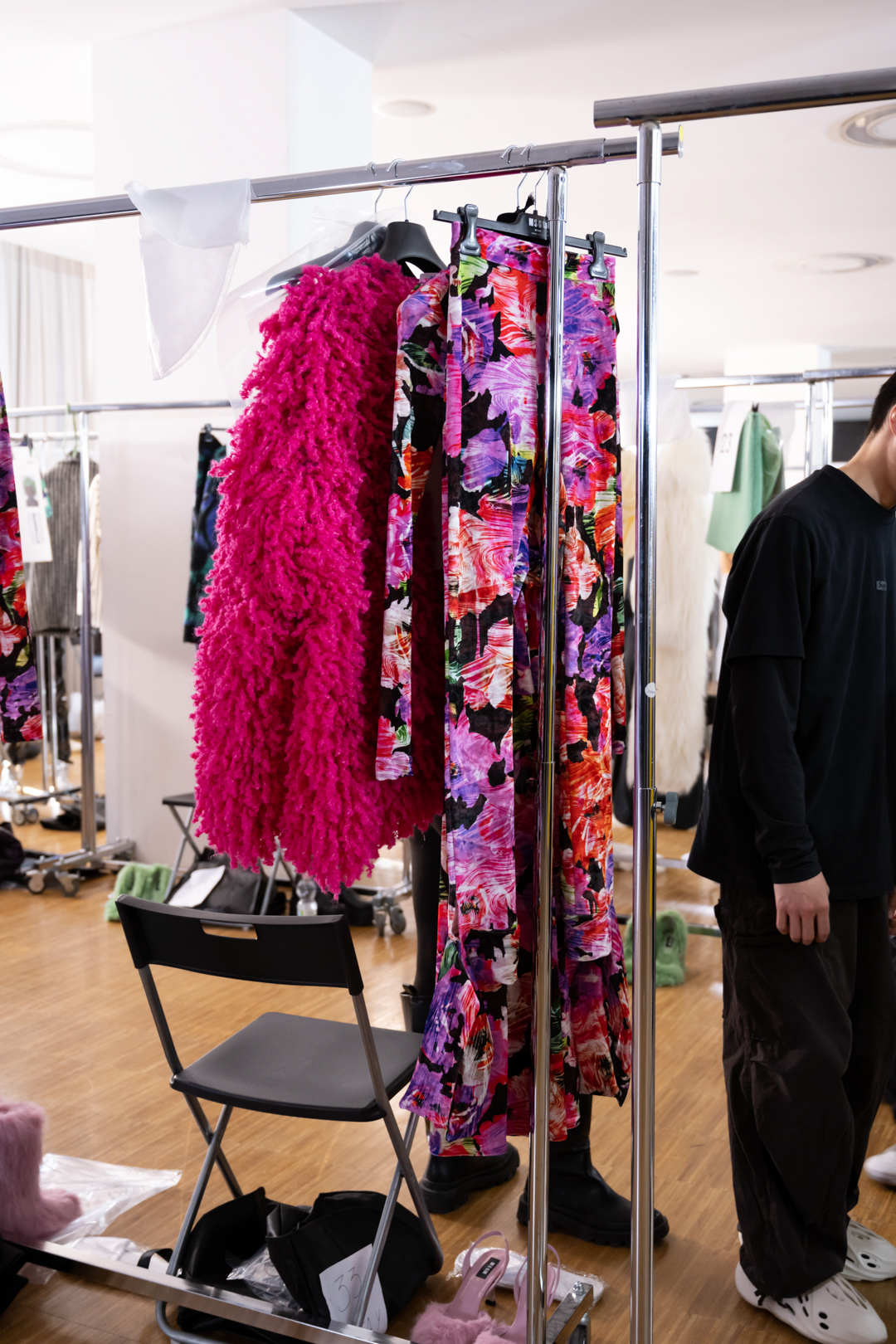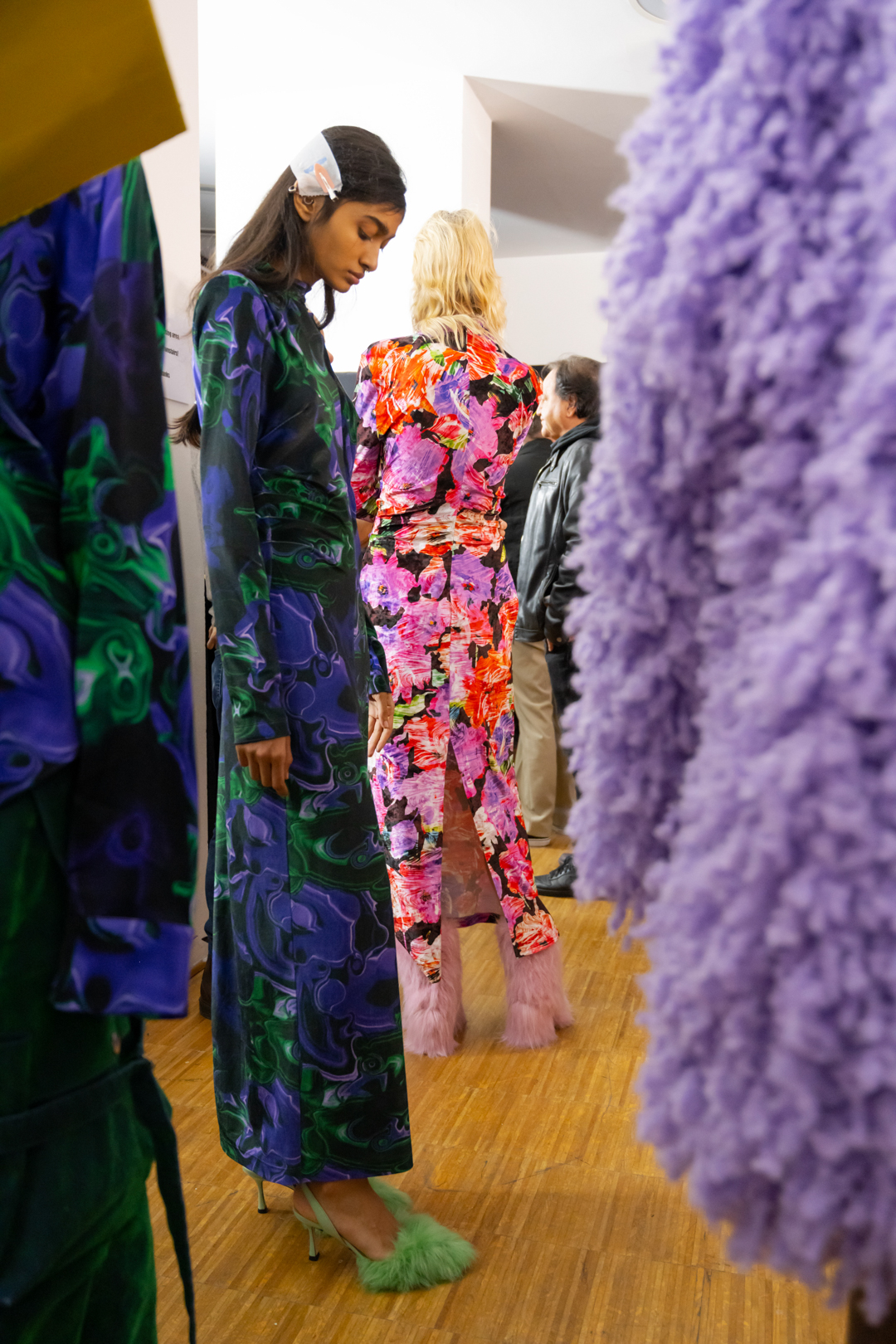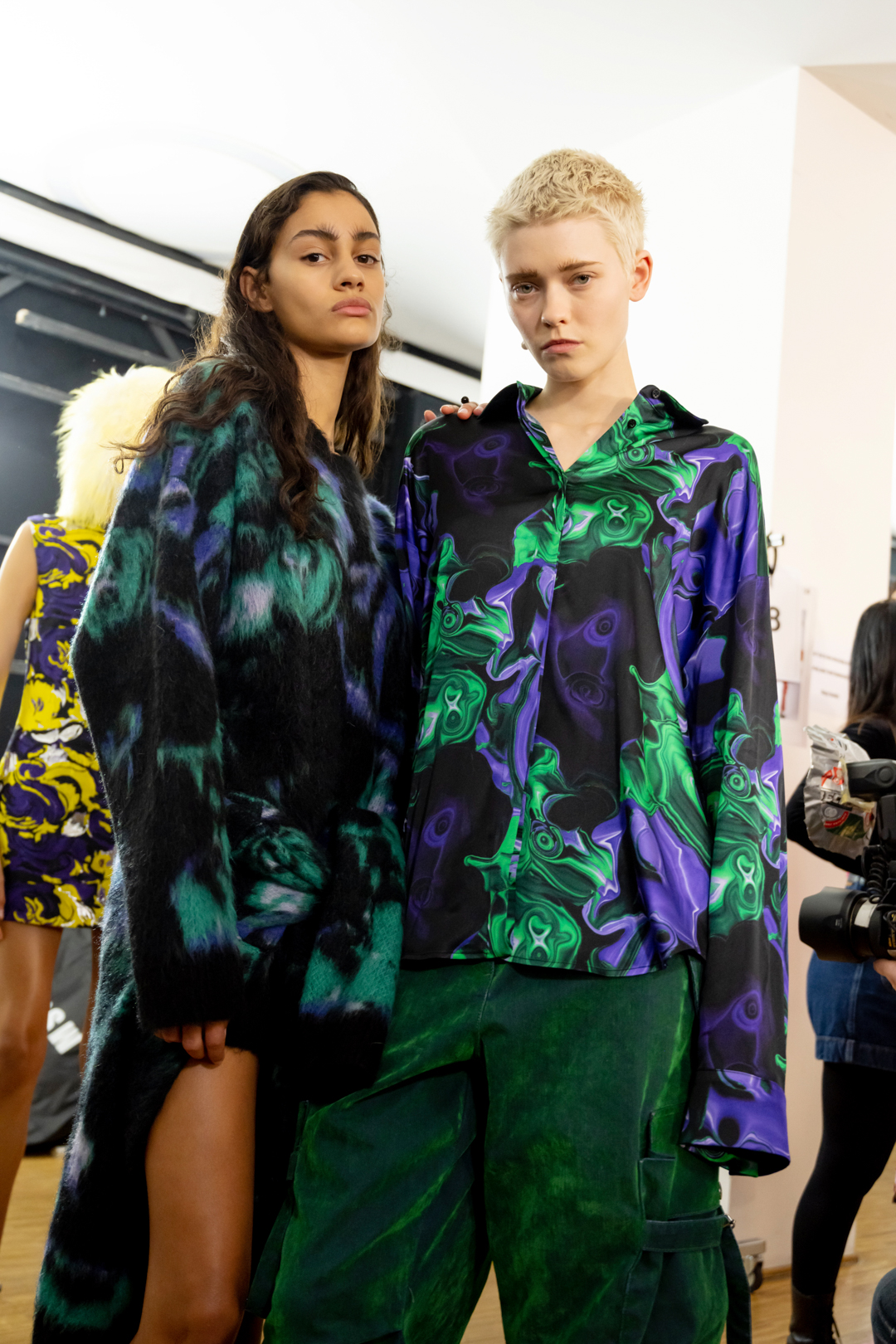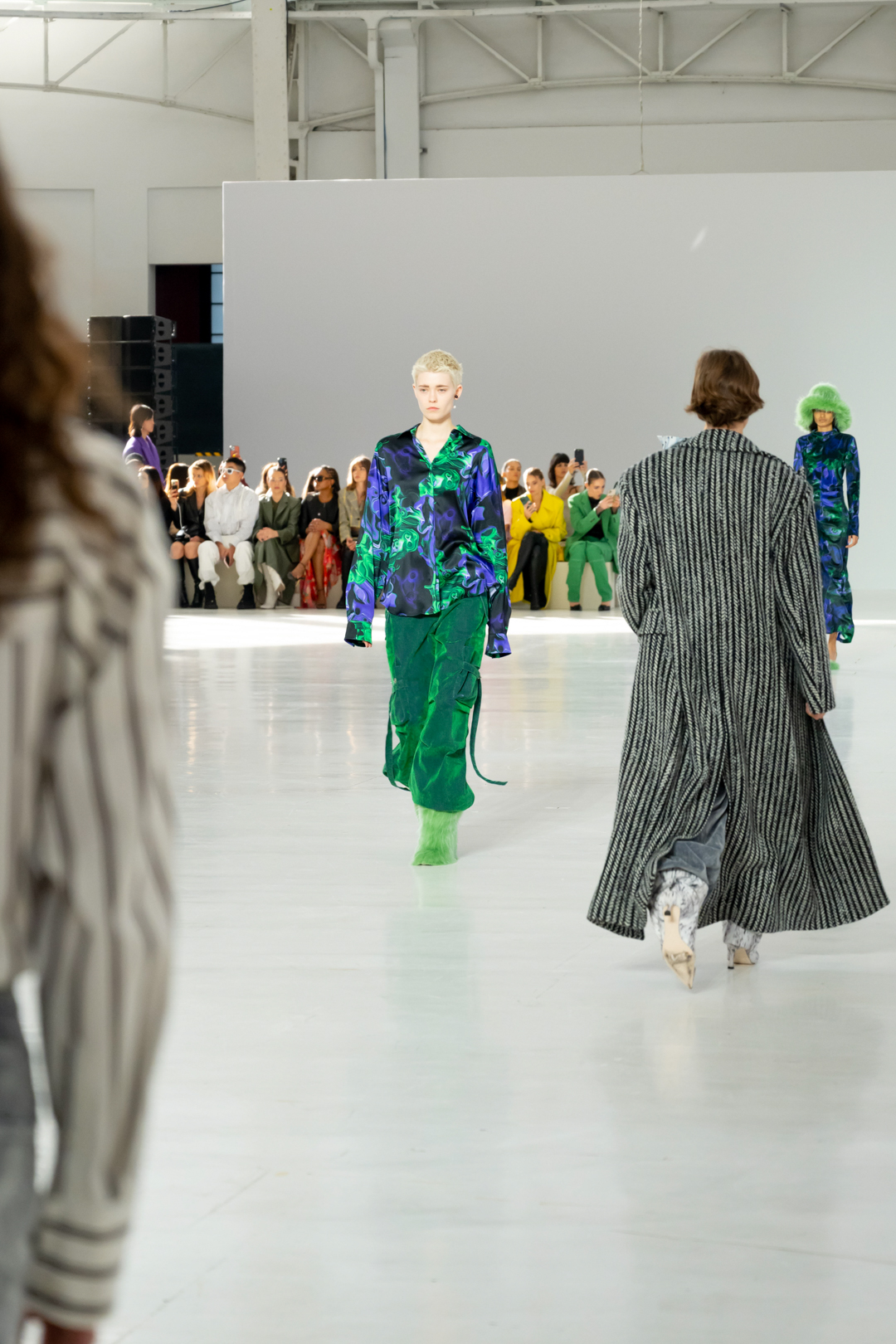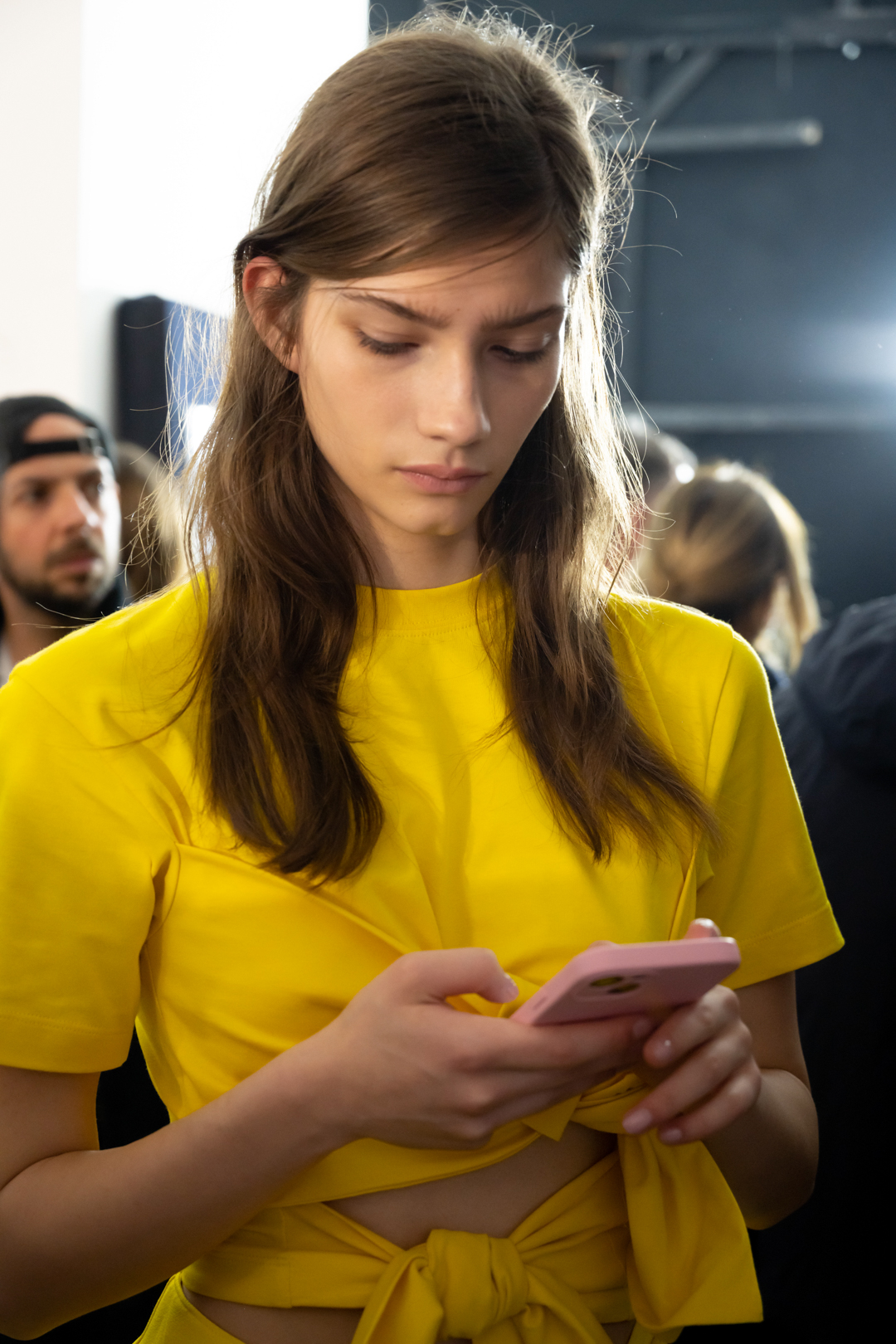 MSGM F/W23
Our favorite looks
For MSGM, the desire for pragmatism and living the moment translates into sinuous and soft shapes: if the first looks are total black outfits, almost as to emphasize a desire for more structure and seriousness, the rest of the fashion show flows in a palette ranging from whites to greens, blues, reds, purple, and yellows, in neon nuances. Also, sensual minimalism leaves then space for outfits with floral and animalier patterns, stripes, sheer fabrics, and sequins. There are trendy outfits, voluminous eco-furs, cocktail dresses, and oversize blazers: everything rigorously in glamour and almost artistic key. The perfect choice to boast in today's Milan, that city that the designer never stops celebrating in his creations.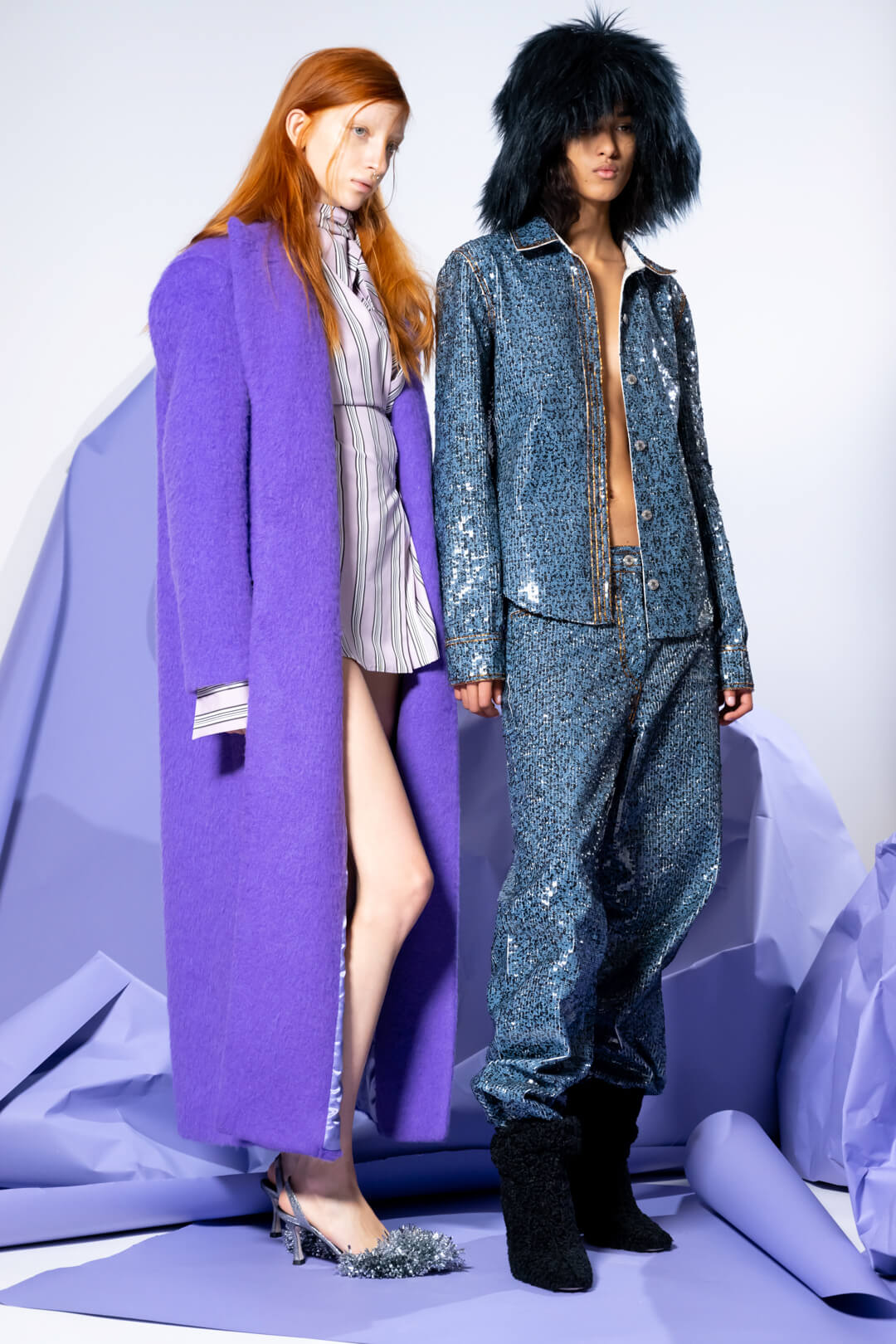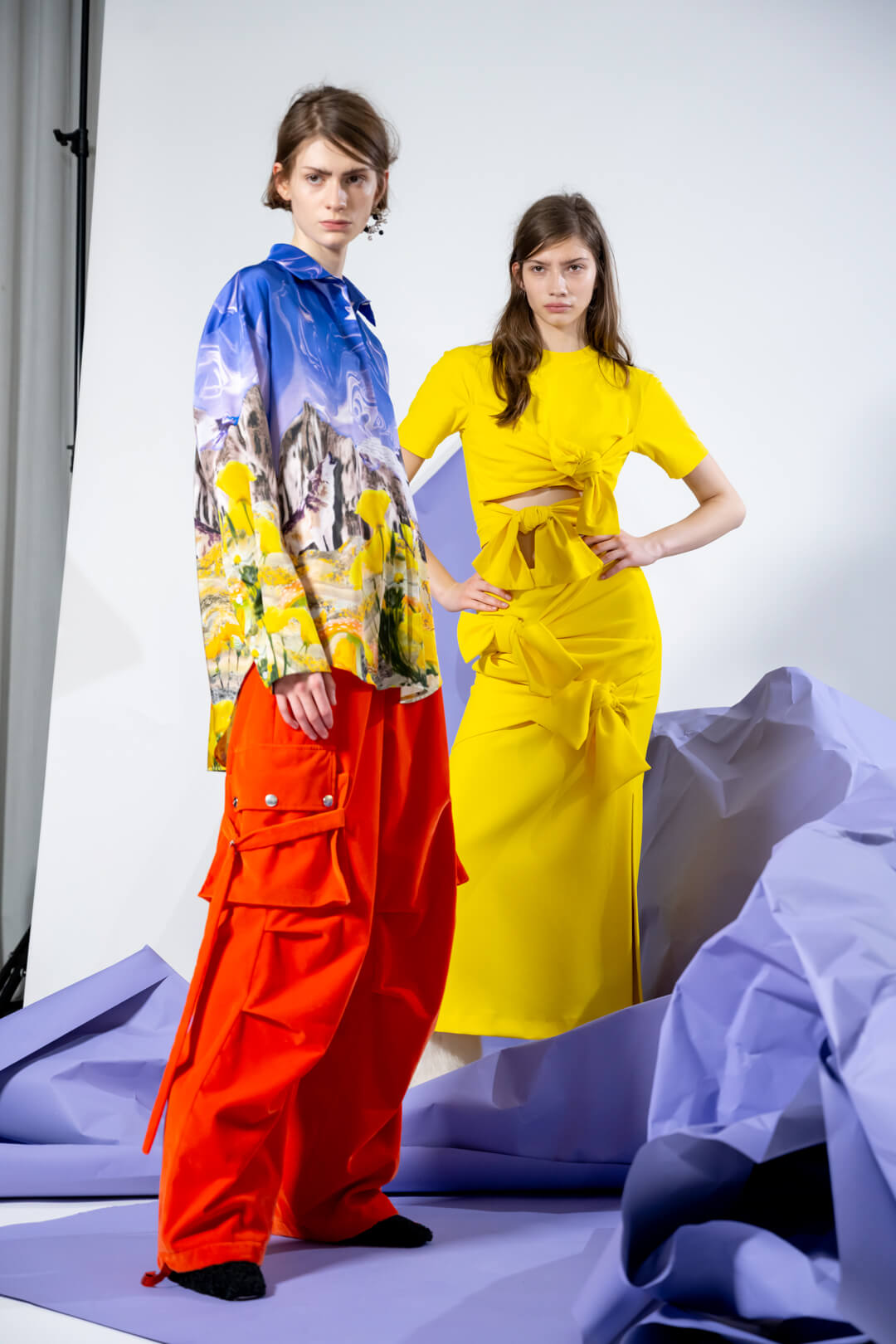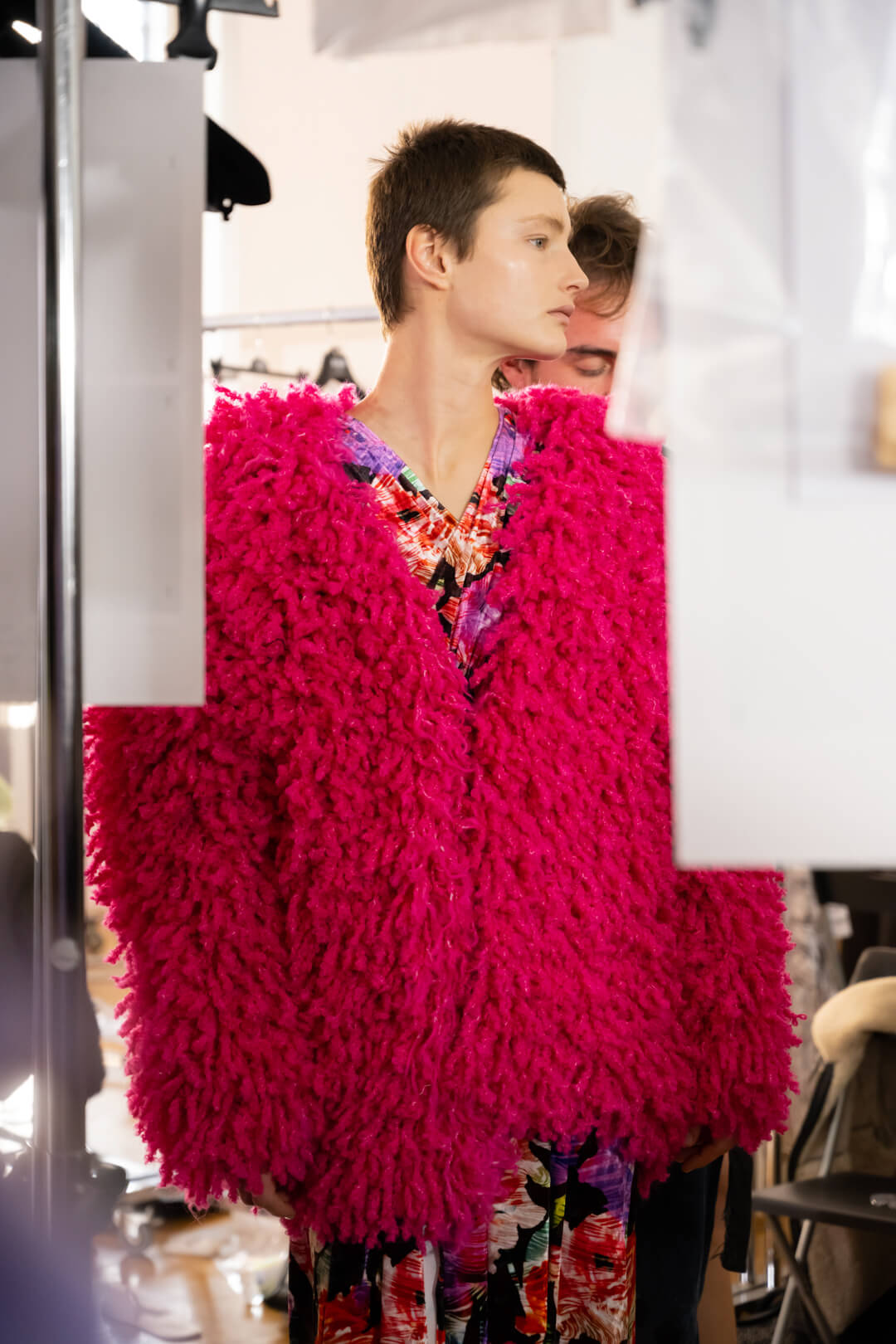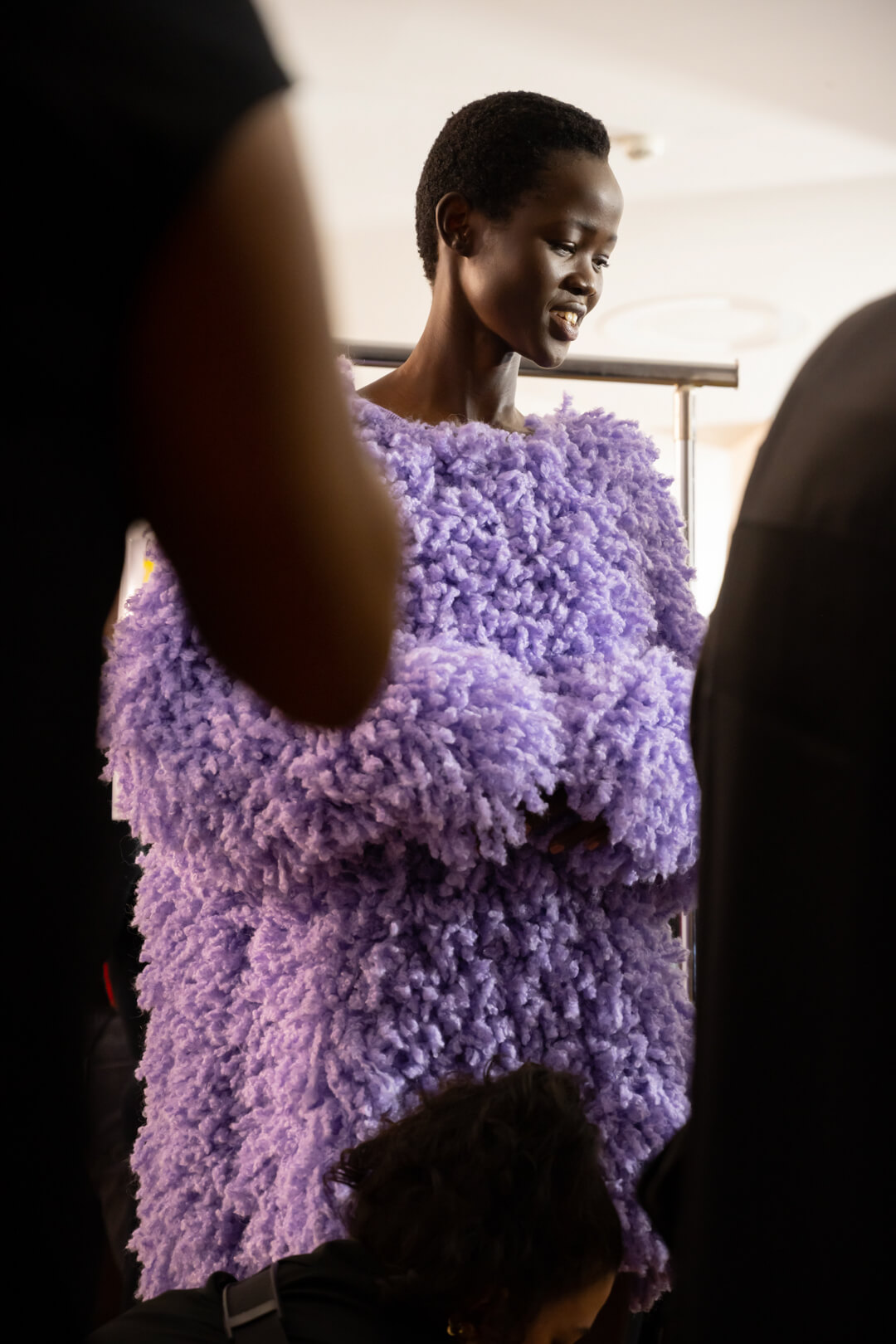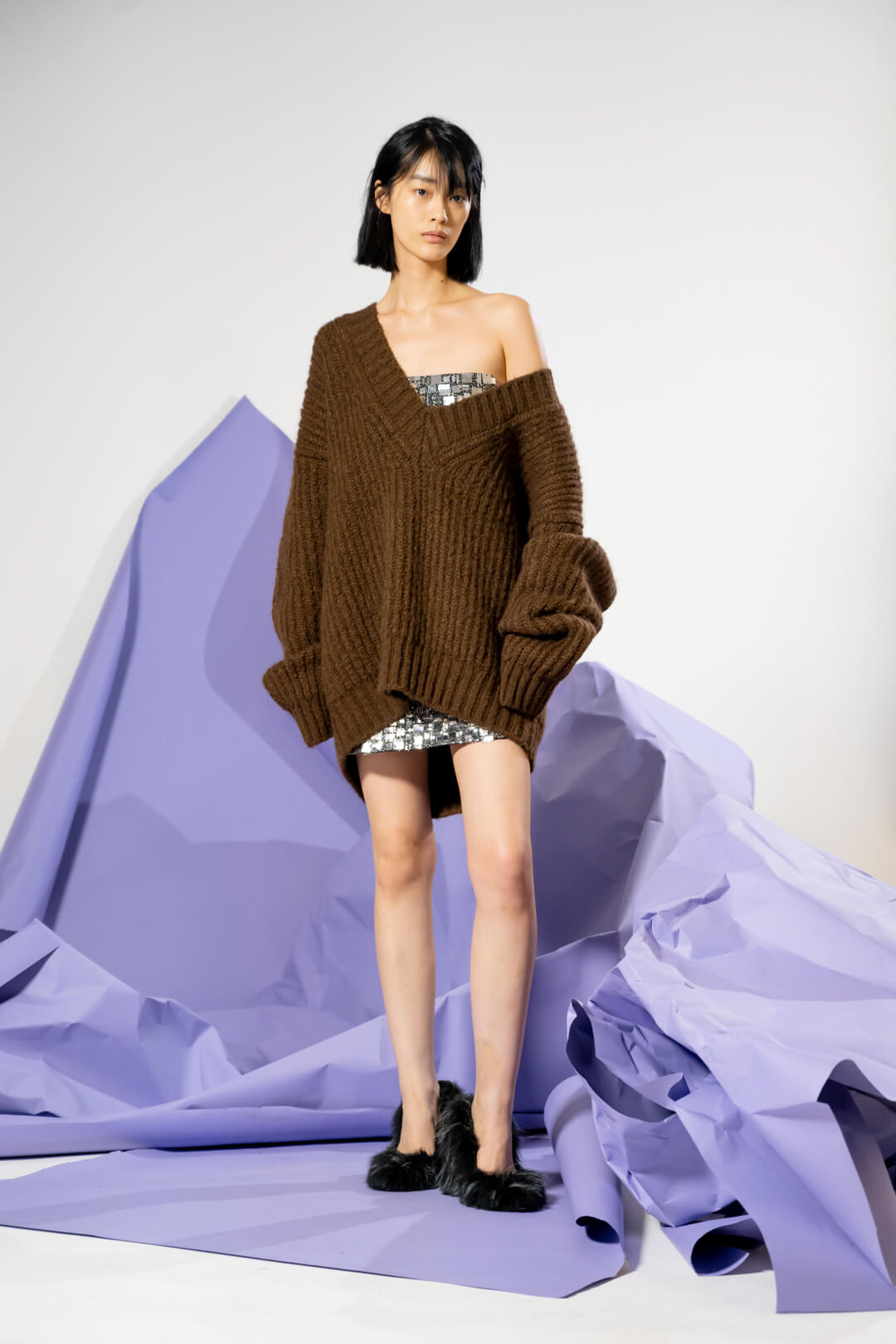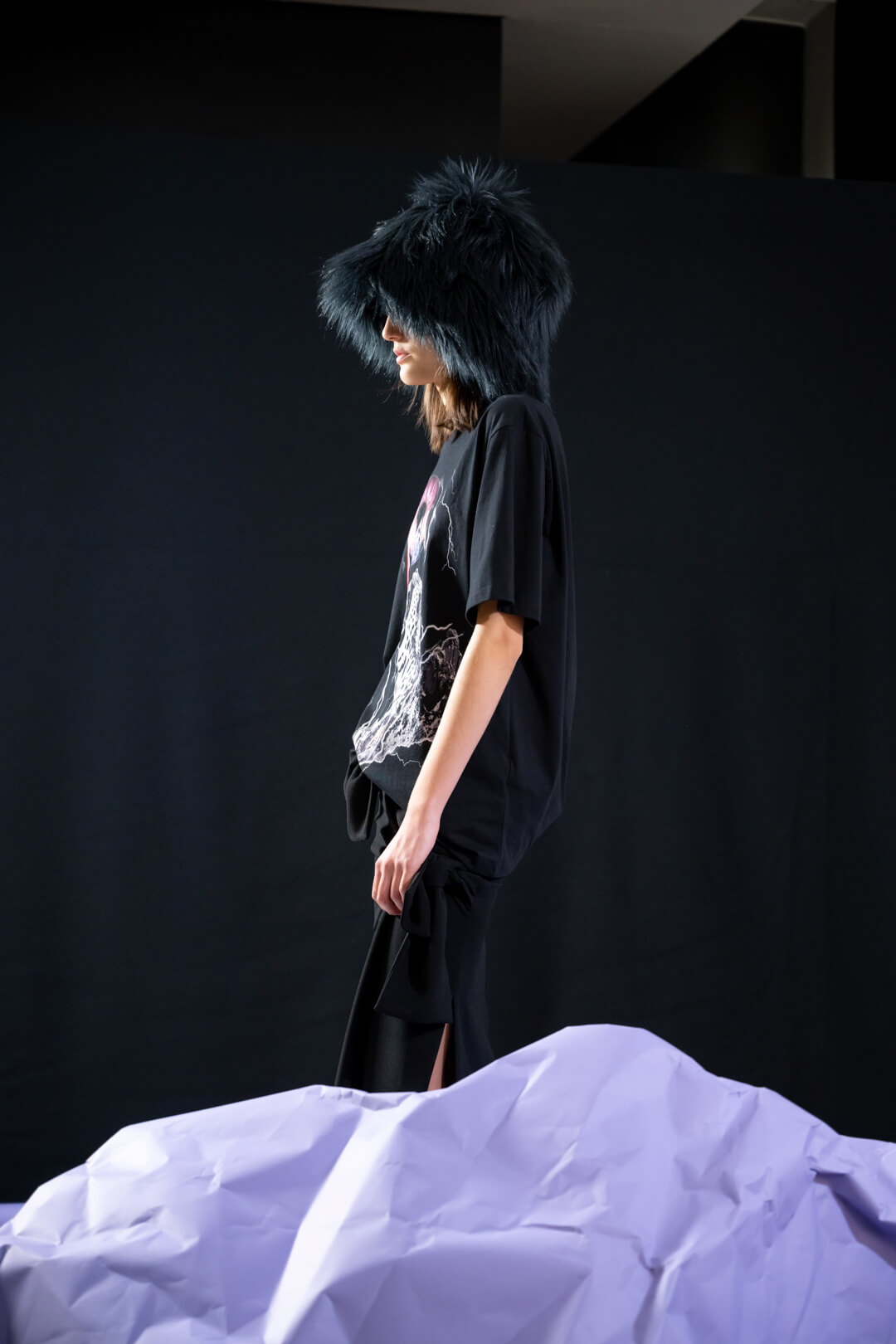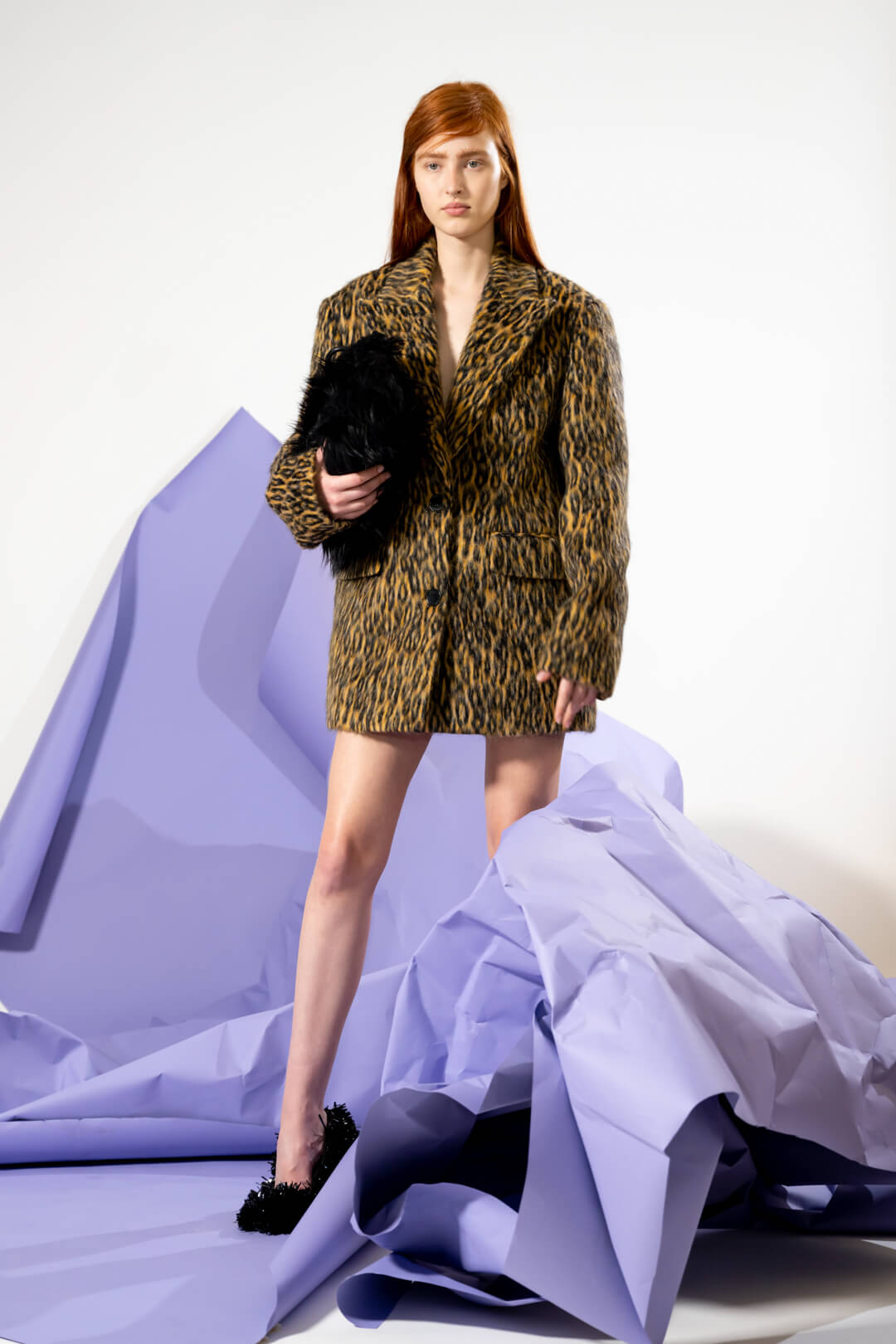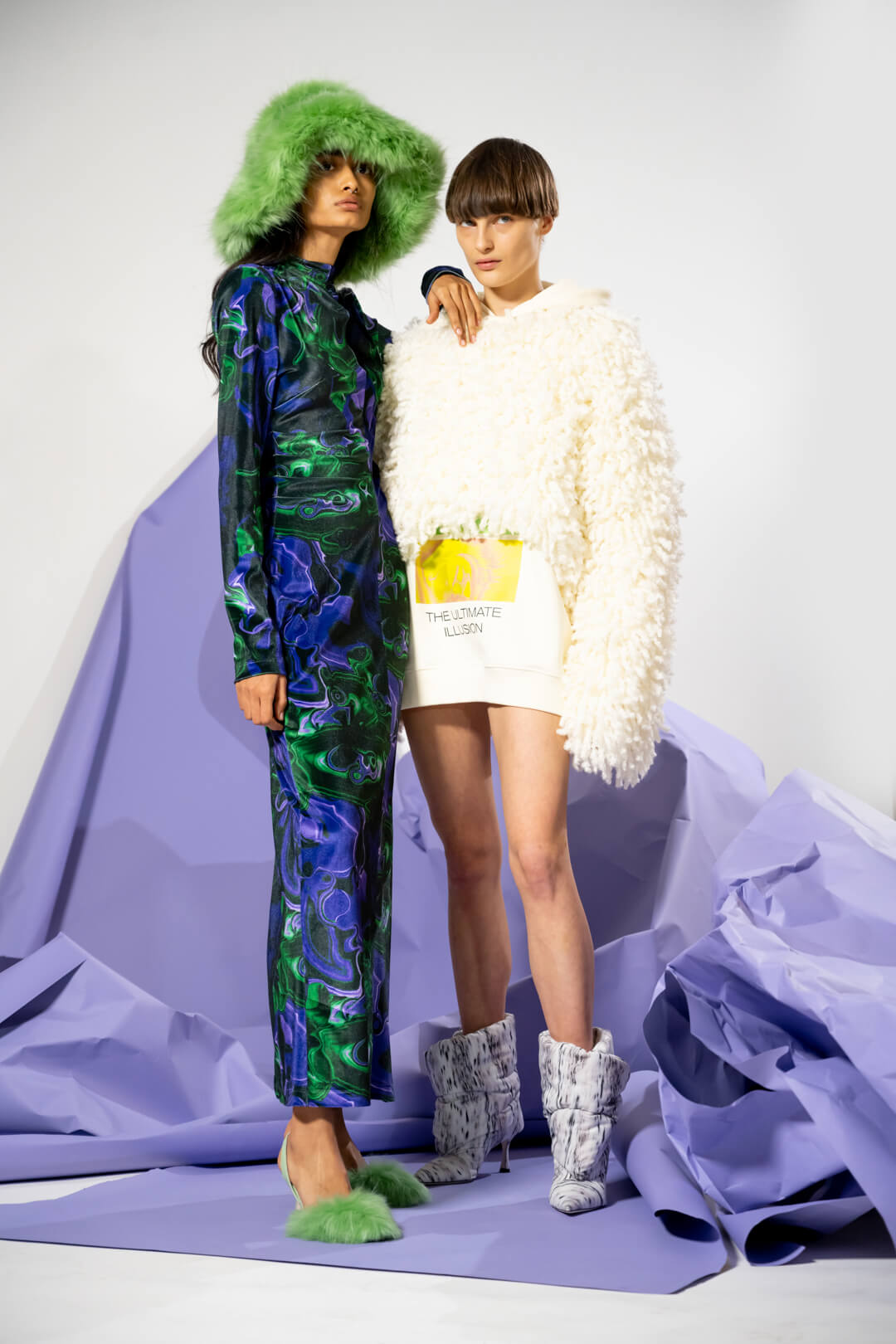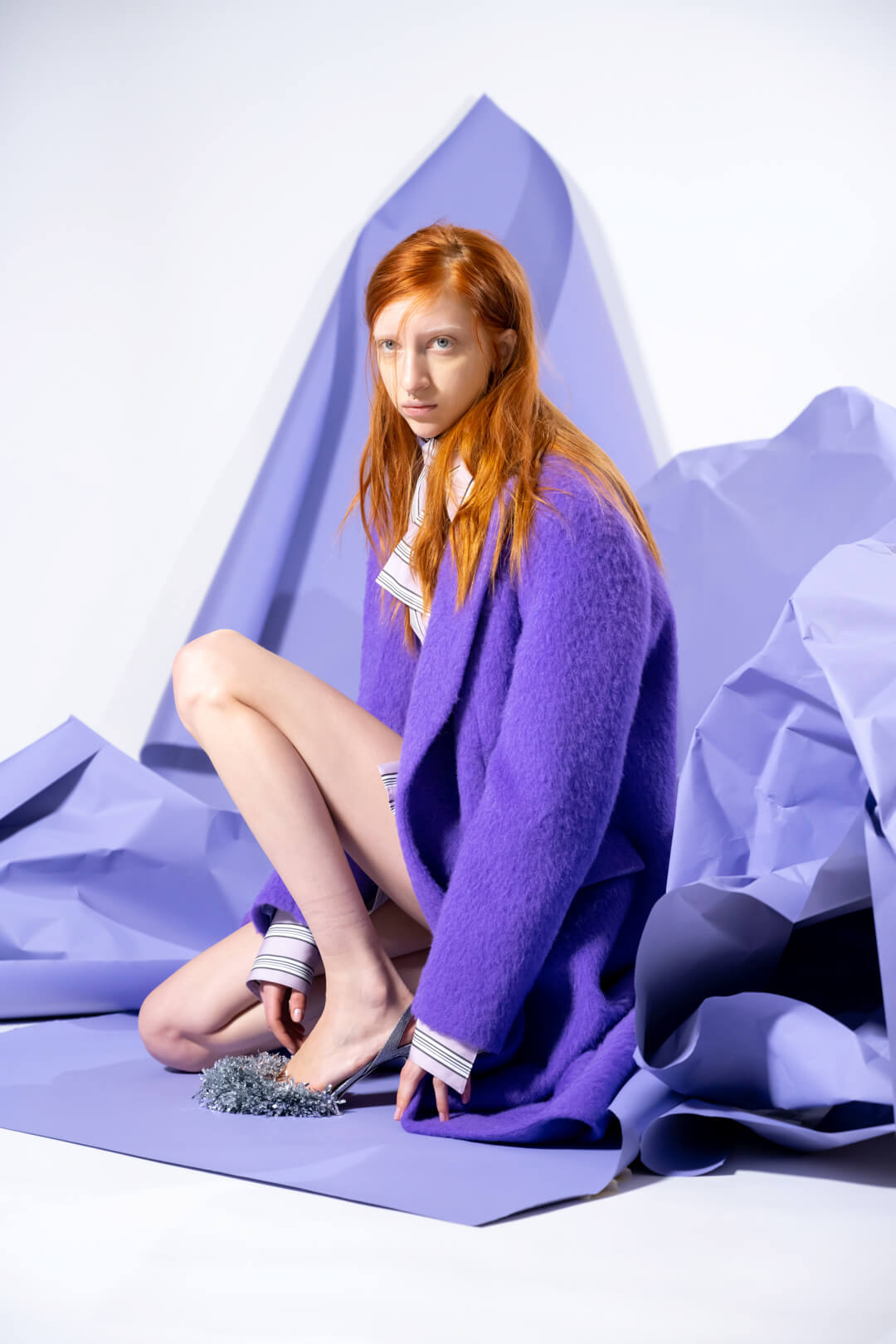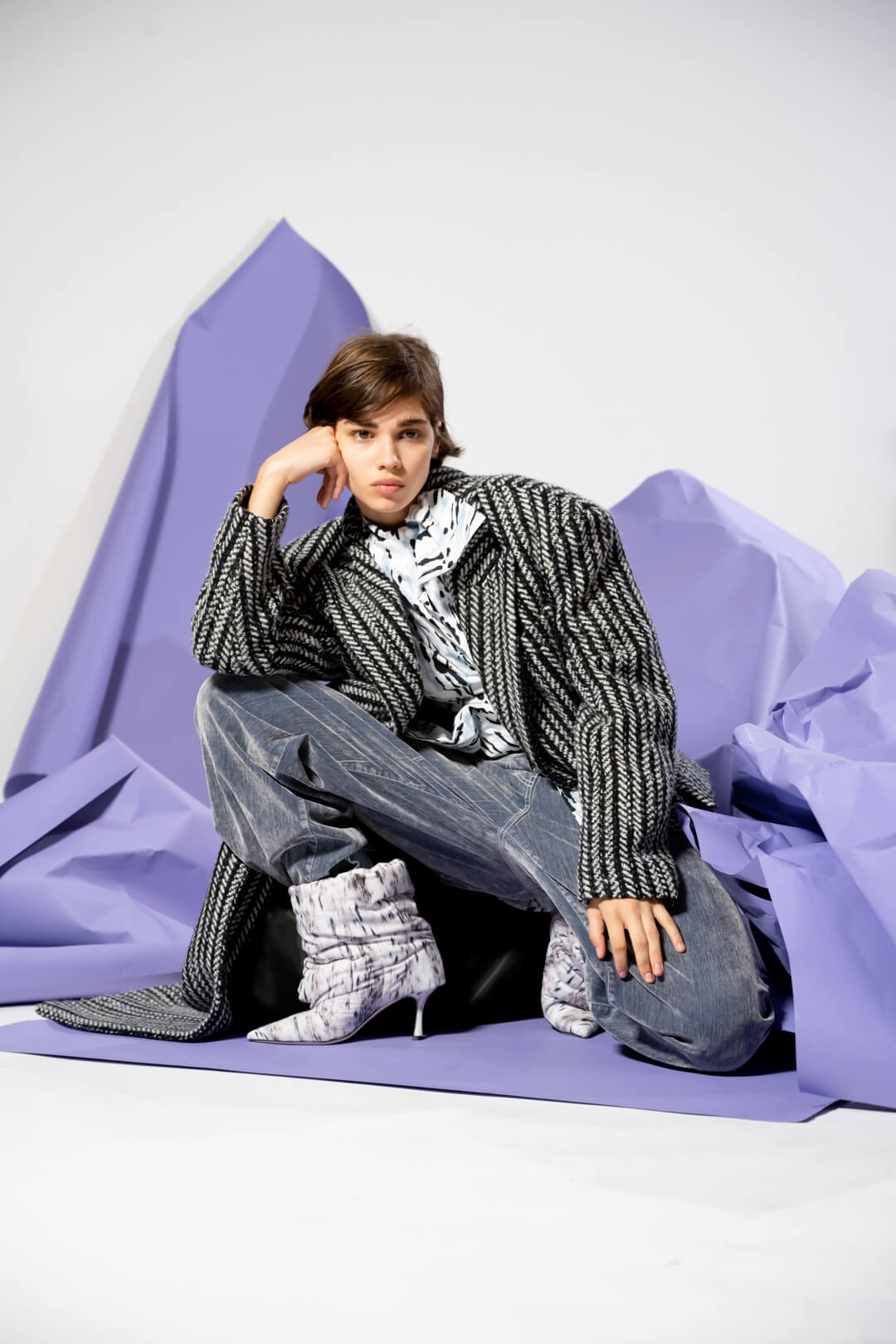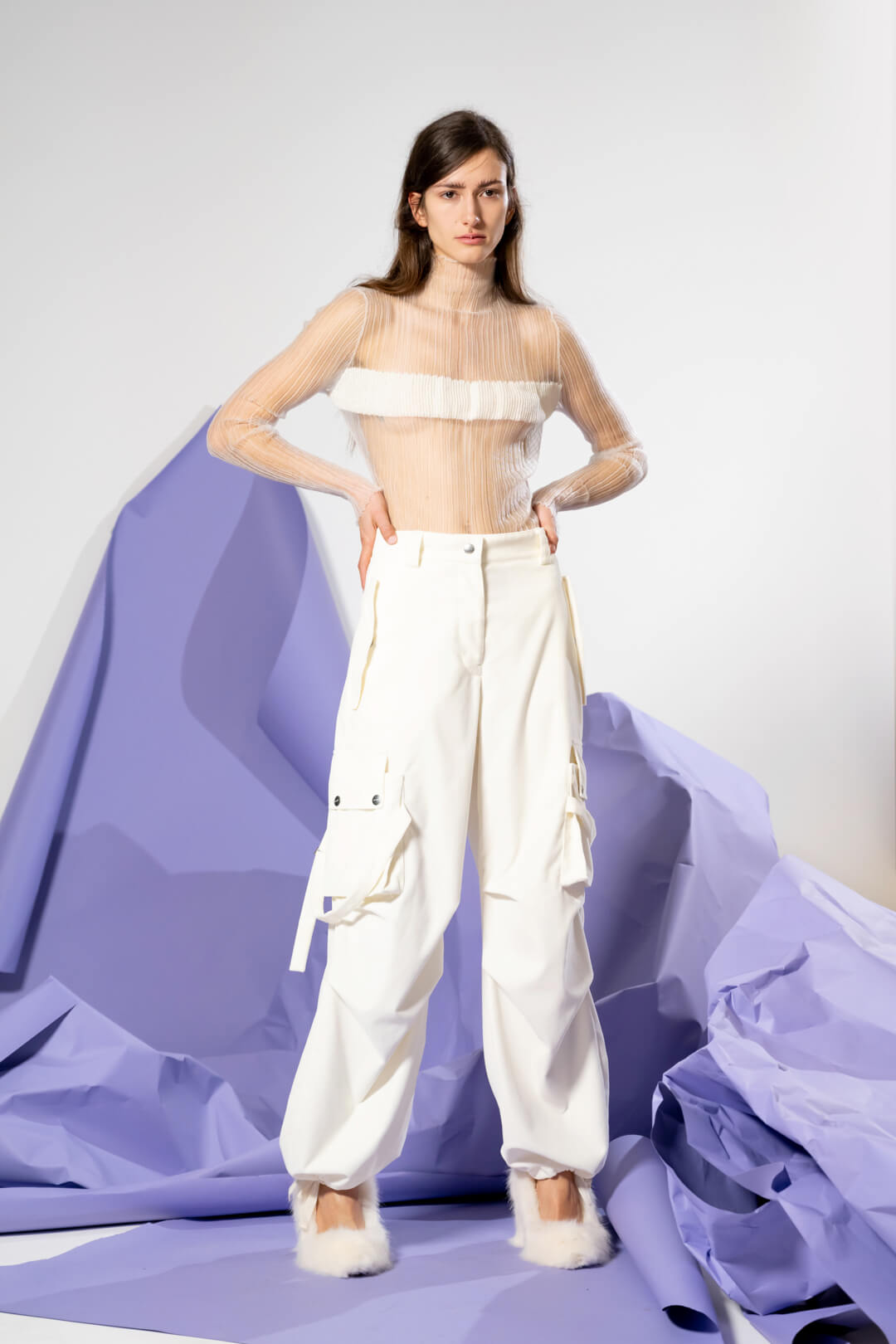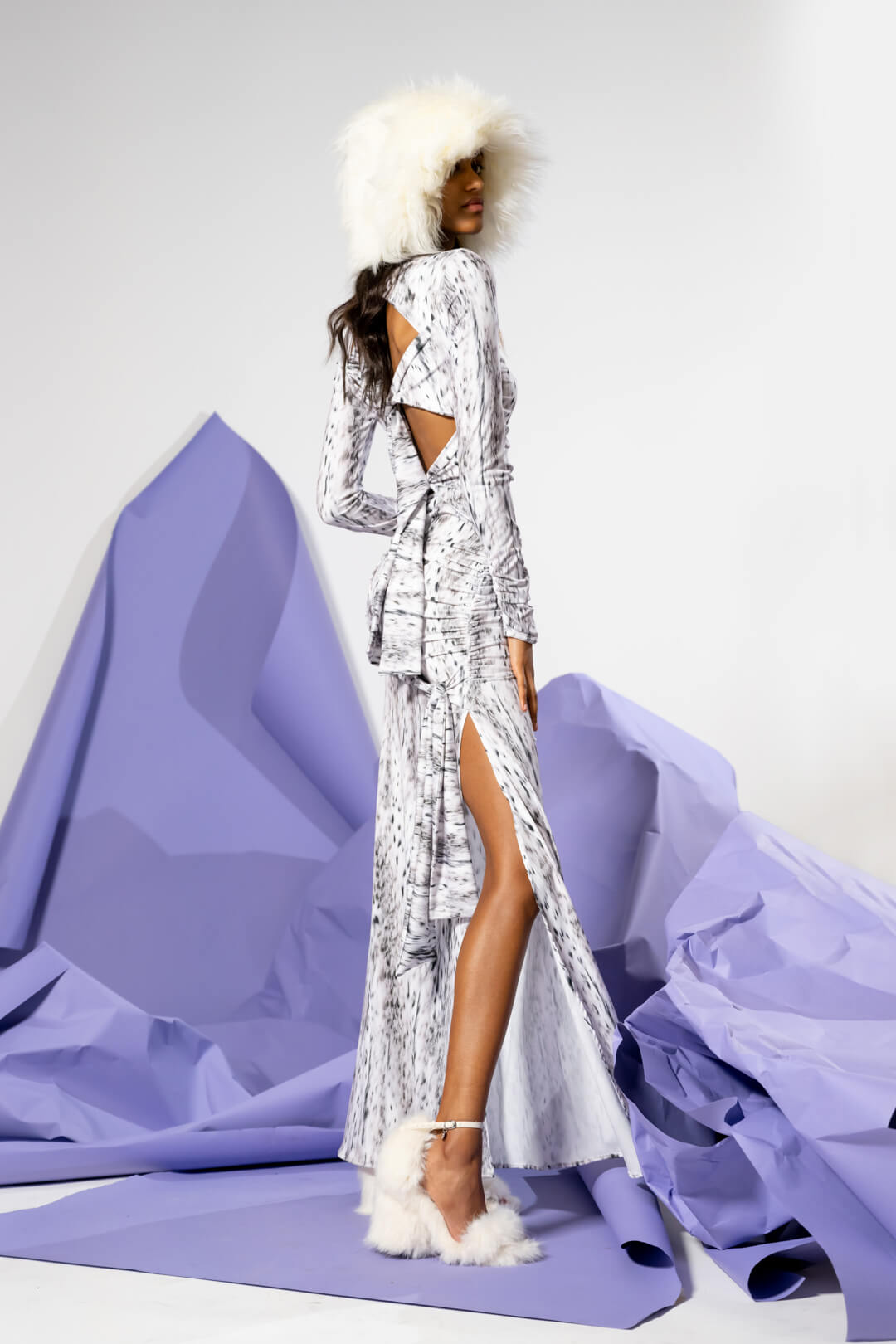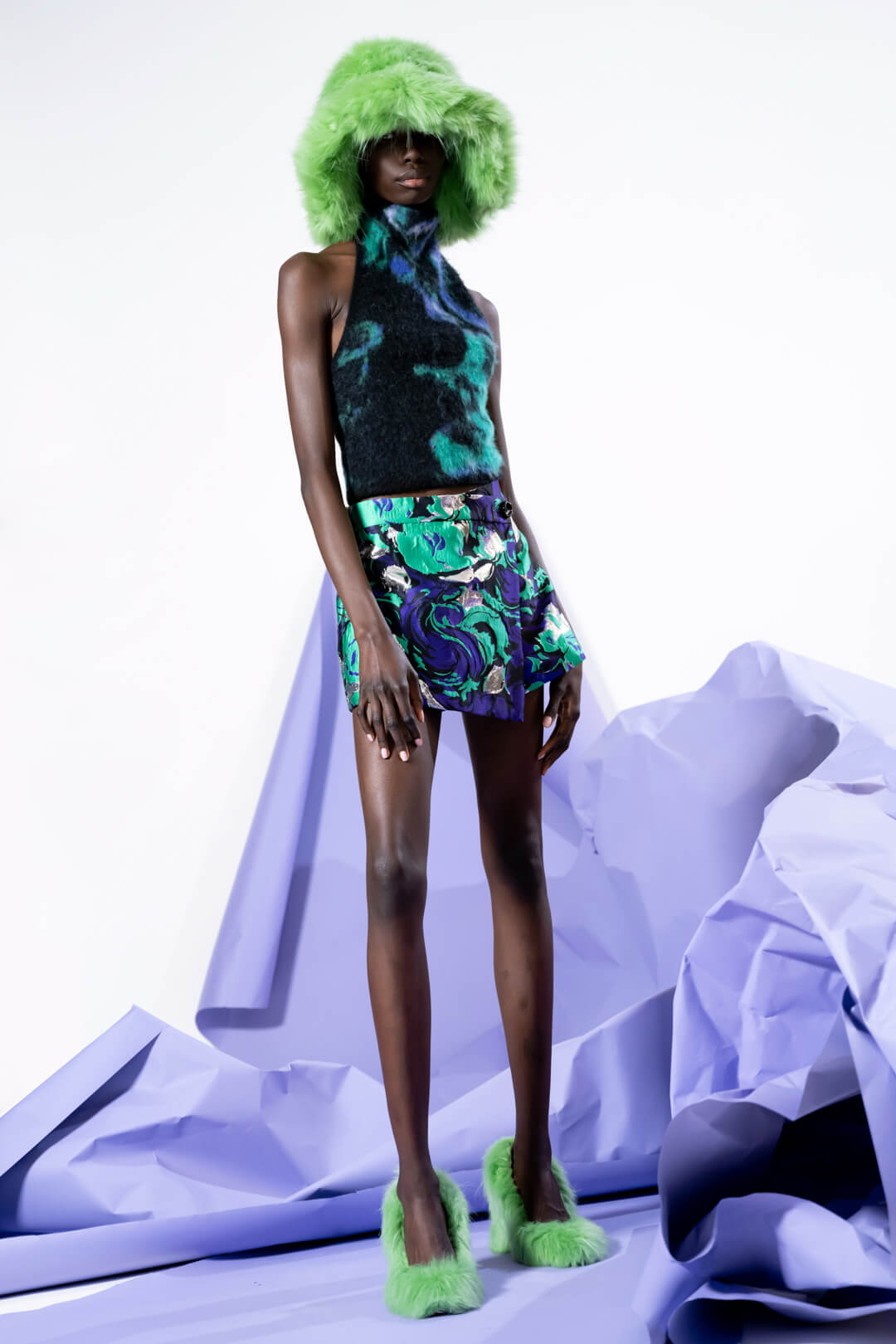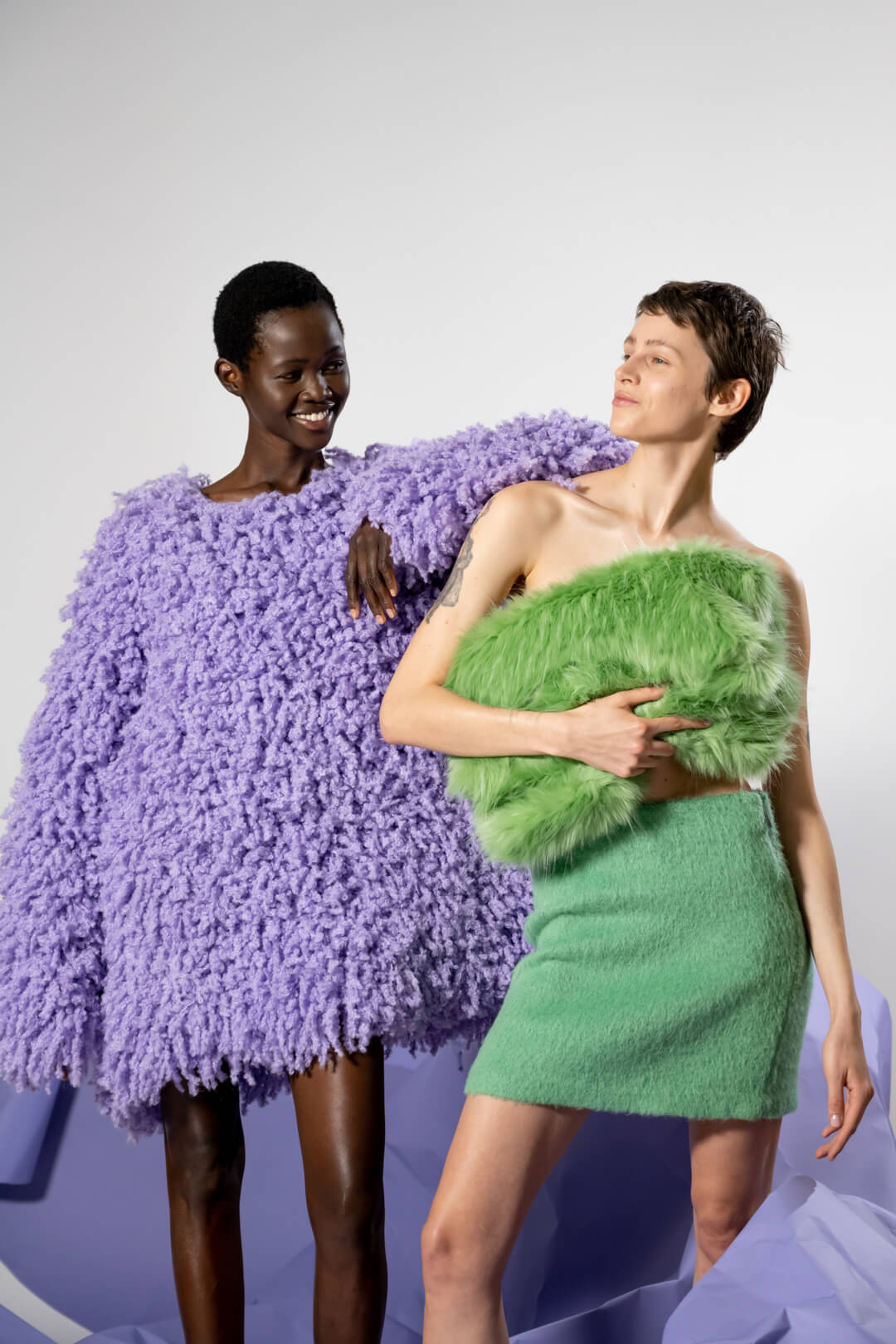 MSGM F/W23
Details
Details give an irreverent touch to looks: there's a real furry mania on the catwalk, with vaporous hats, purses, coats, and shoes covered in synthetic fur-like fabric. There's nothing else, a minimalism of accessories that leaves space, instead, to the minimalism brought on scene by prints and colors catching the eye with games of shapes, matchings, and cuts with overwhelming creativity.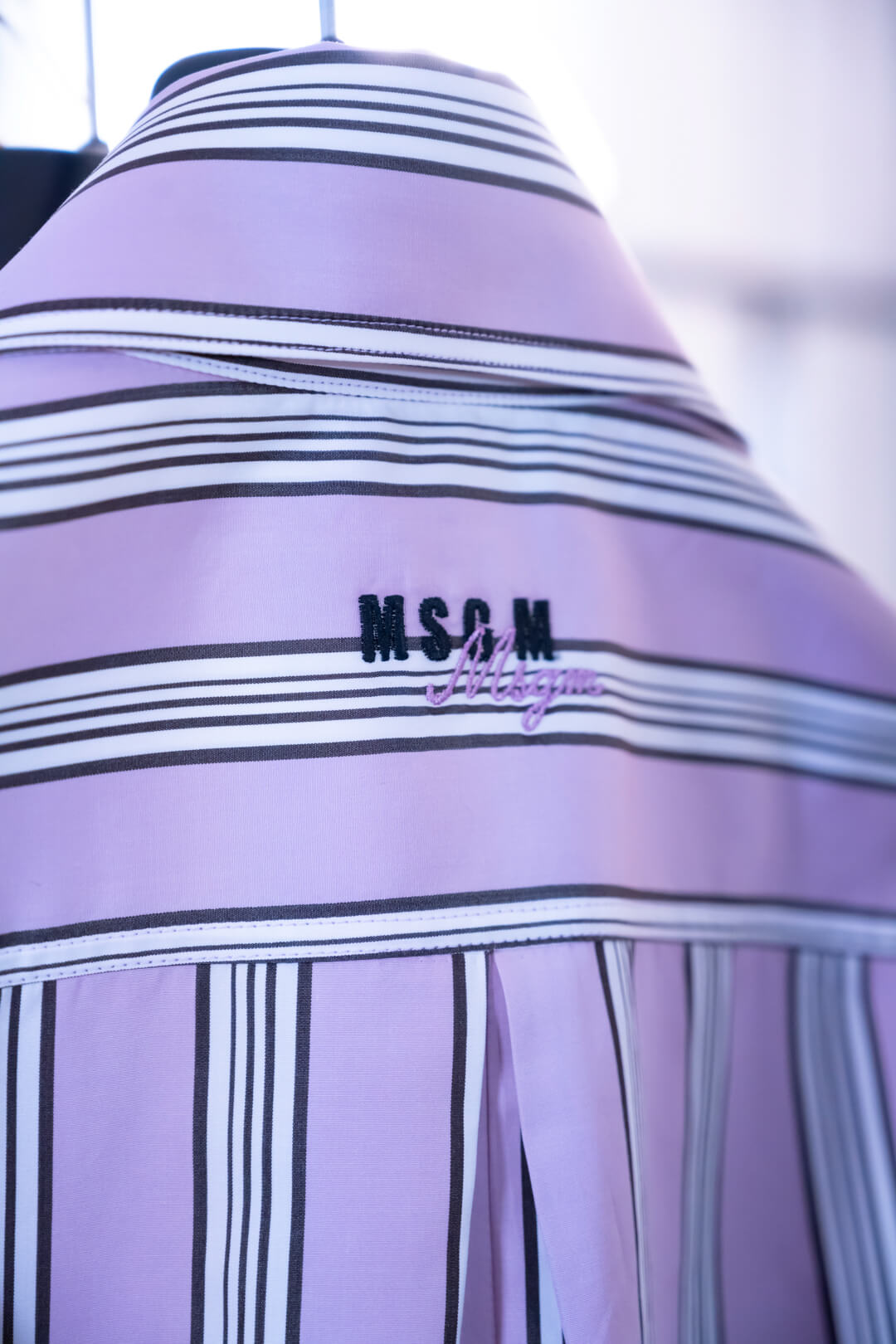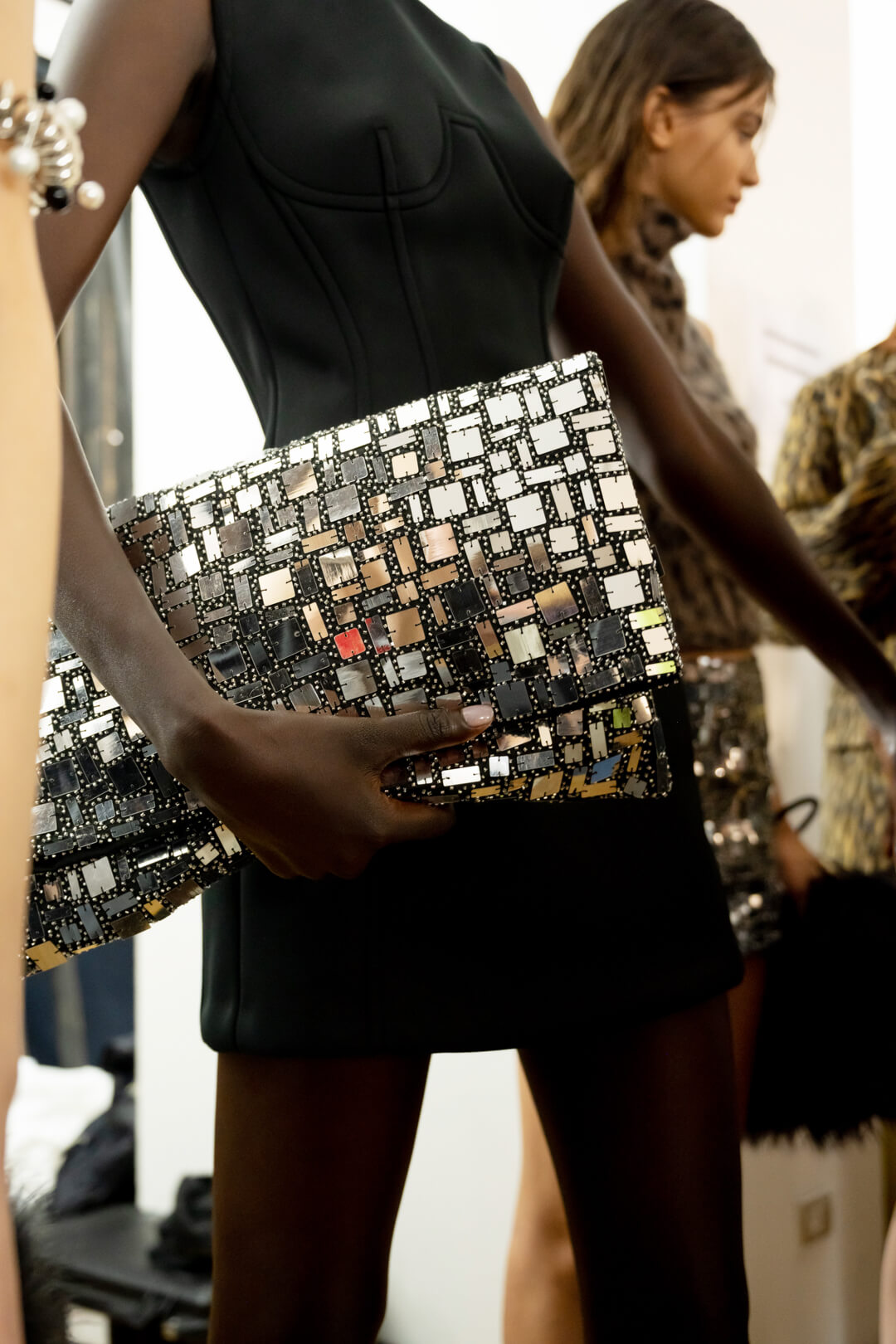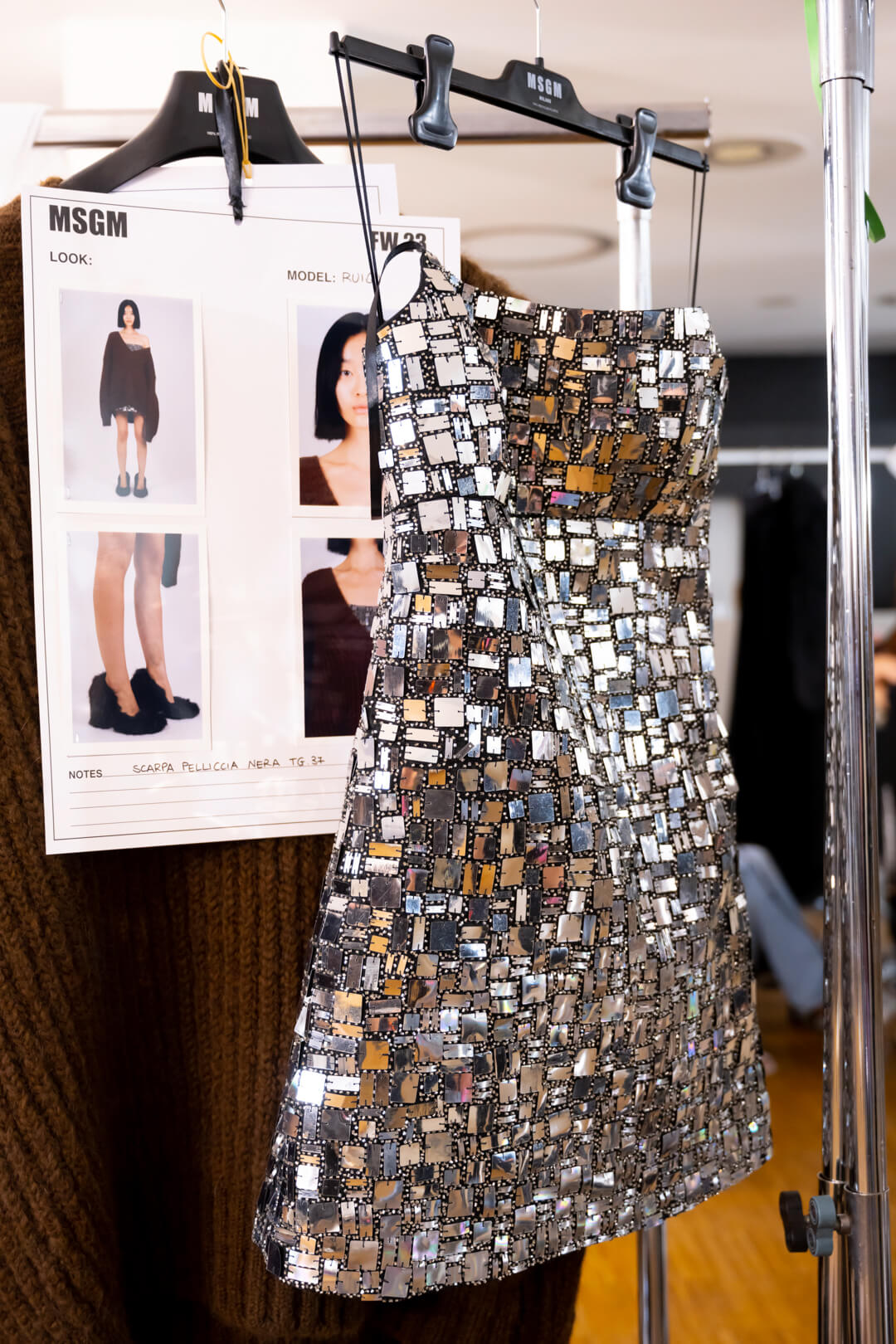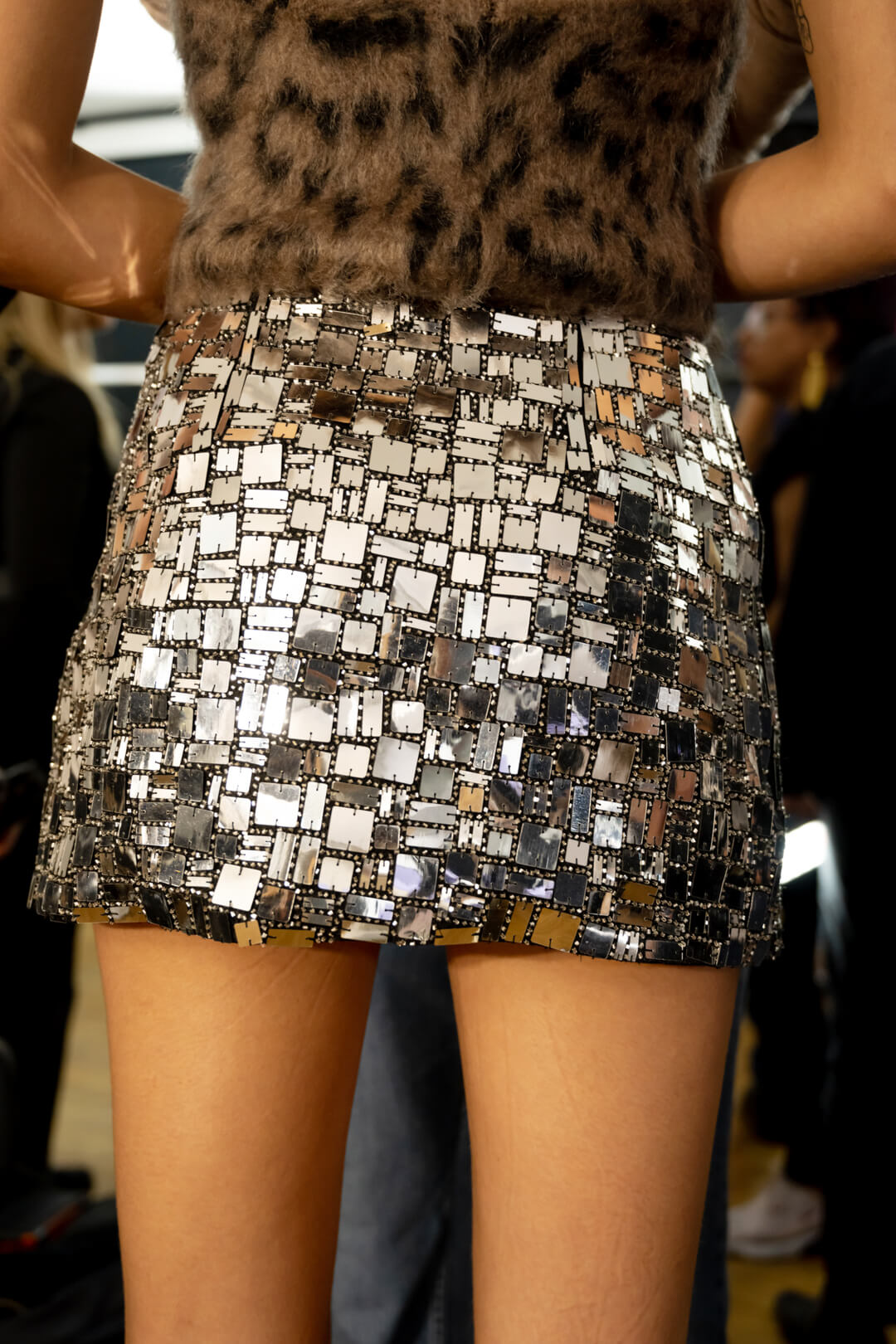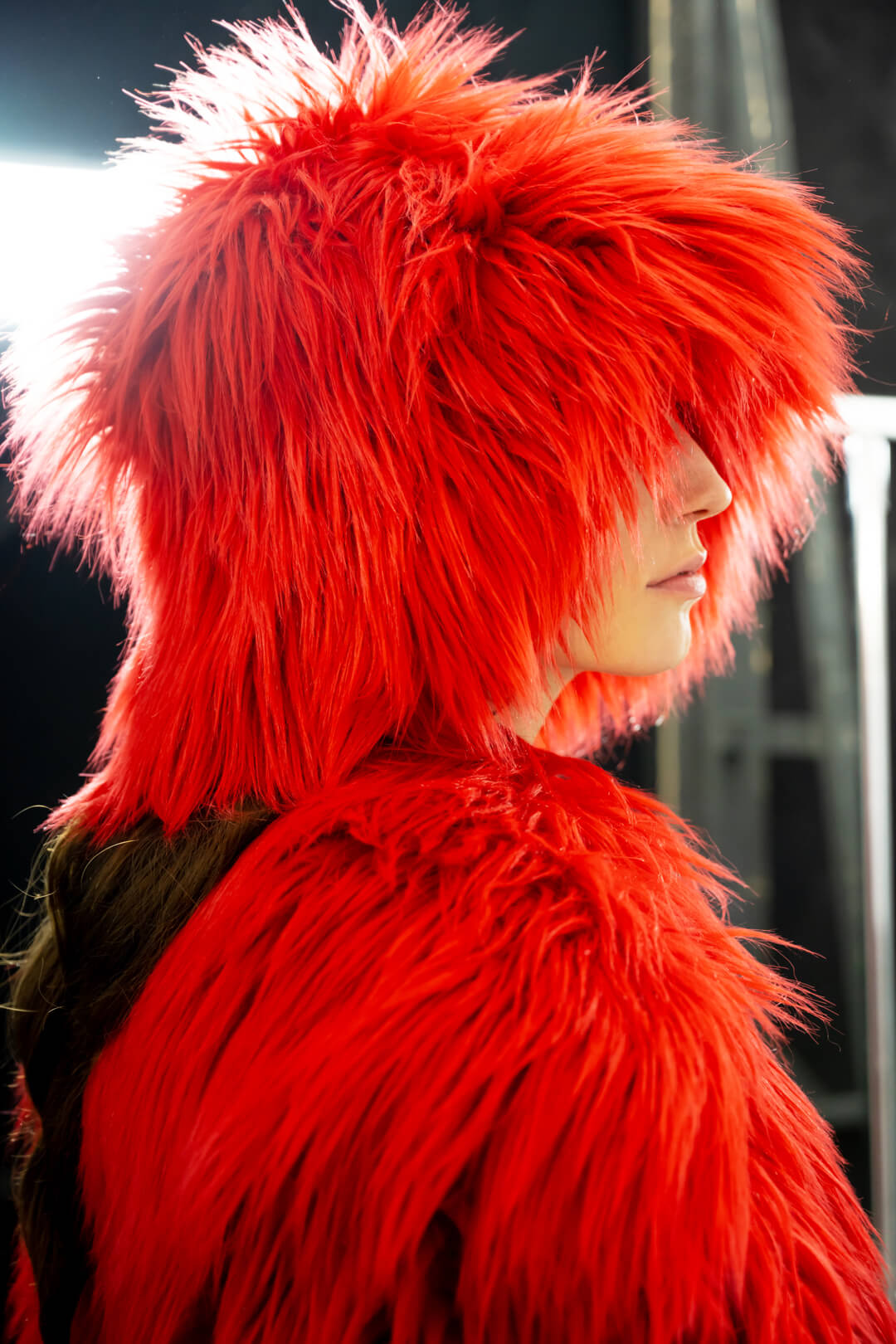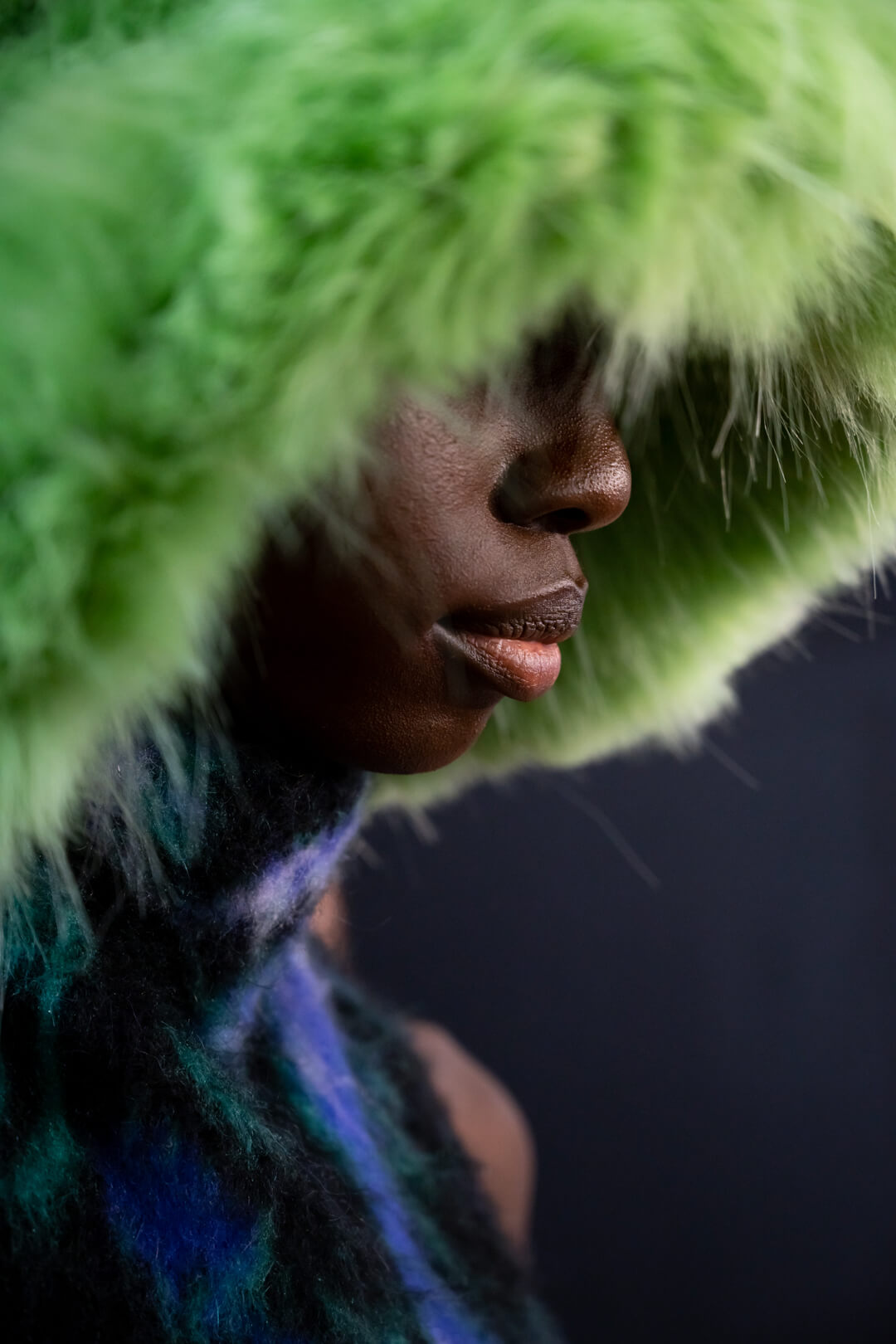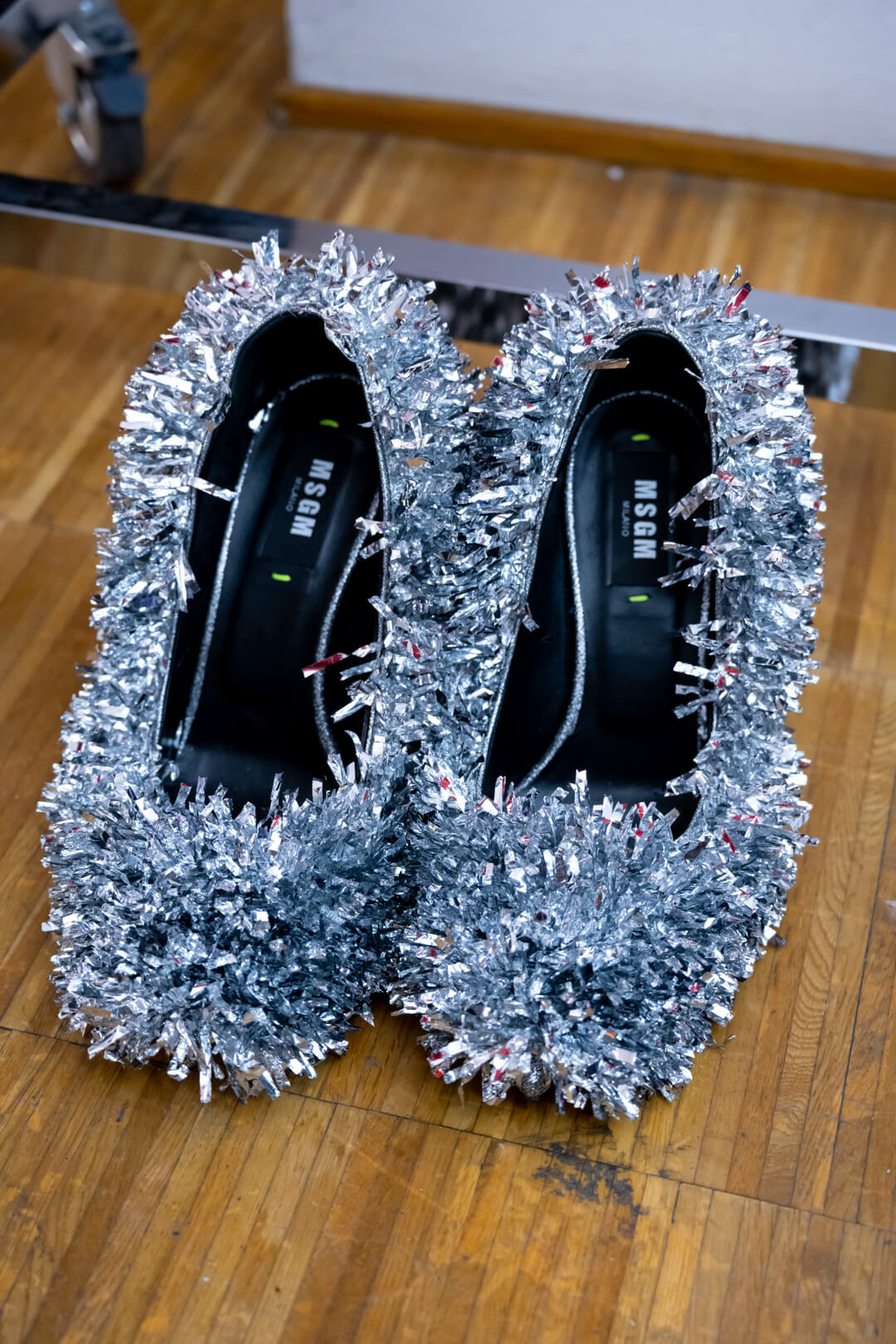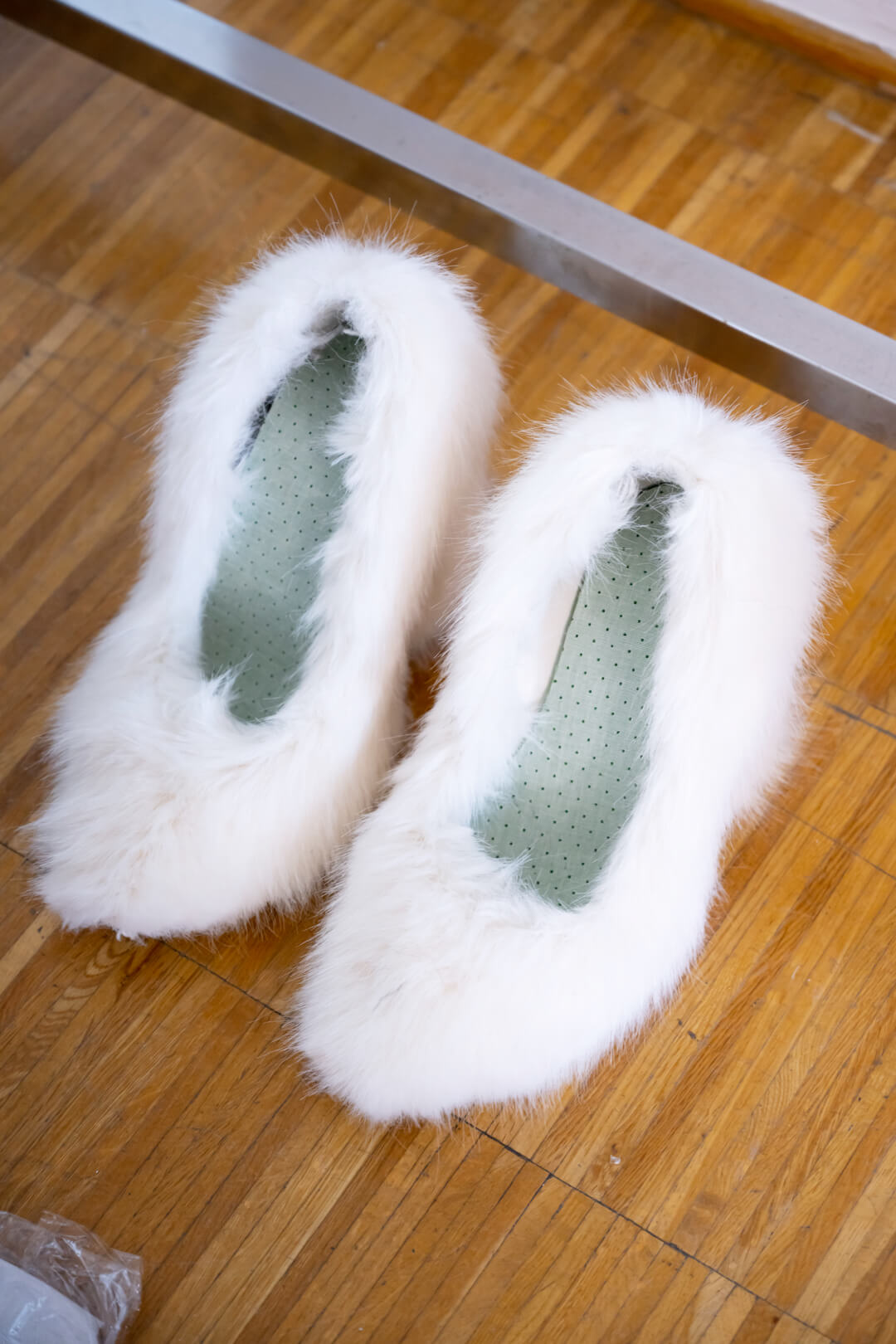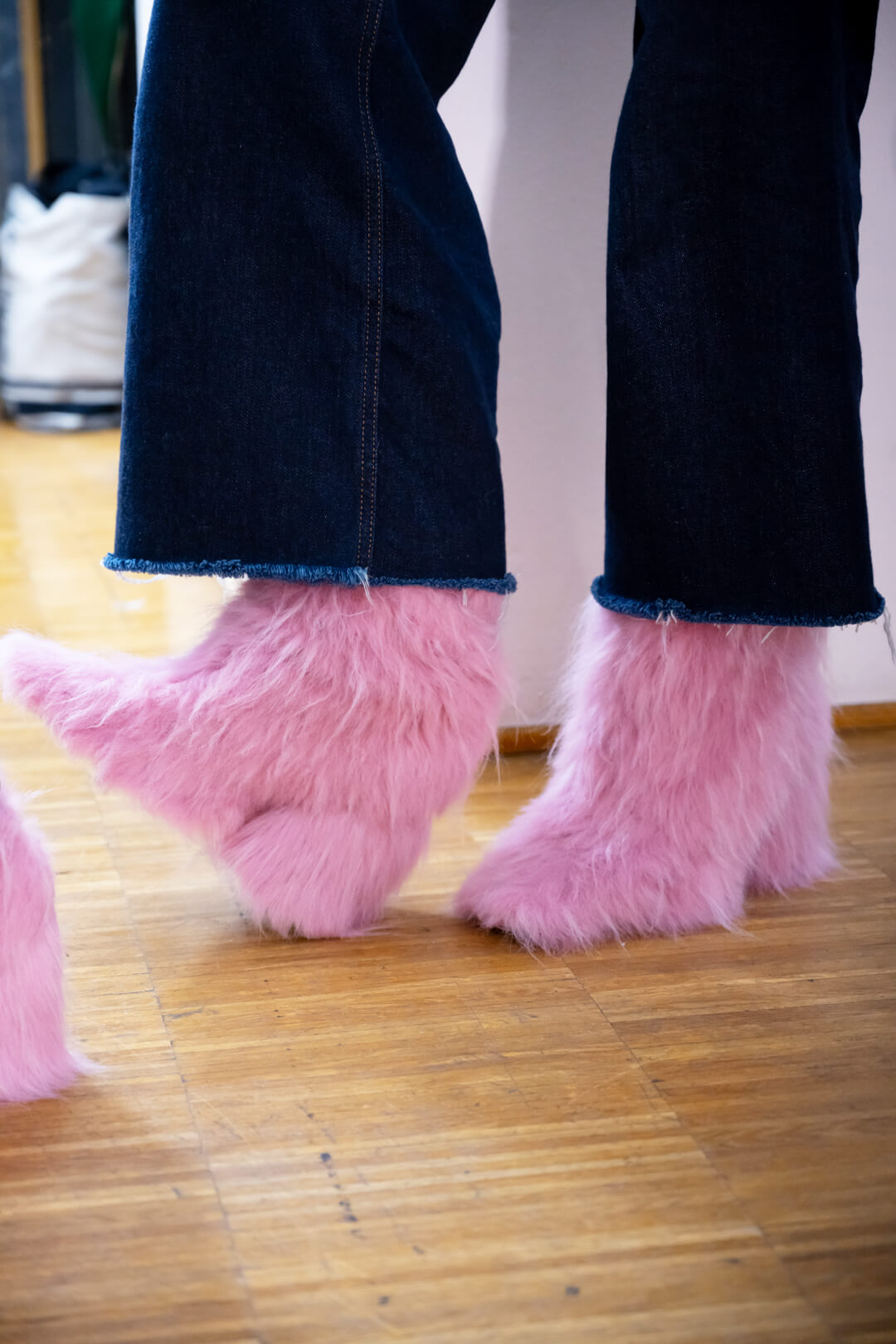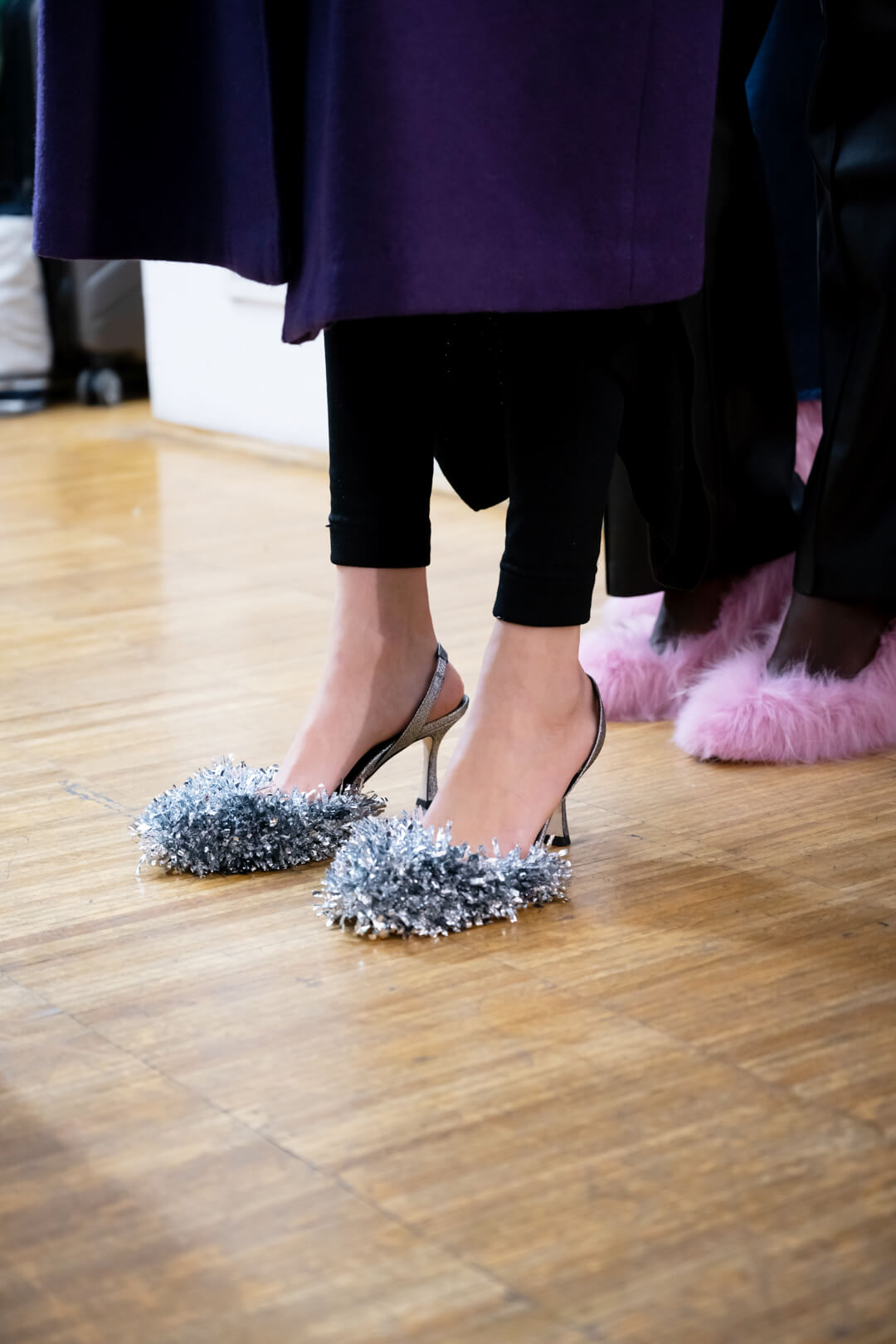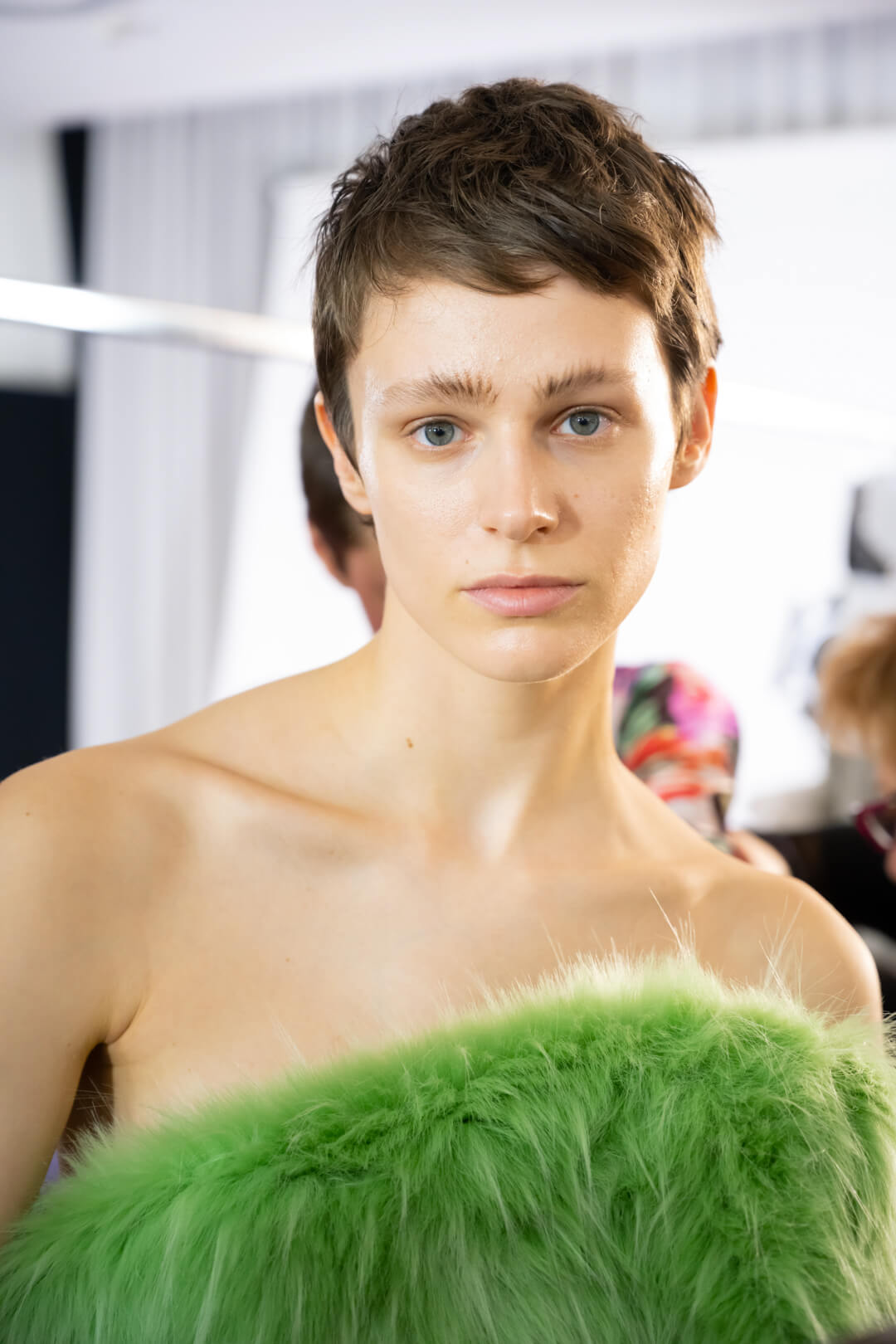 MSGM F/W23
Beauty 
For this show's beauty looks, Fara Homidi, Head of MUA for KIKO Milano, has realized a luminous and impeccable base (with only foundation and face powder), starting from skincare and using the products of the Smart line; the look is natural, while the strong point is the eyebrows, combed upwards and marked with the Precision Eyebrow Pencil, which enriches them with expressivity. Lips, instead, are glossy and luminous thanks to a layer of 3D Hydralipgloss. Natural hair, combed in a soft and tidy way, completes the look.