This review should start with: #WomenPower!!!
Bringing back to the big screen a movie which is a legend and icon itself and giving it to such a beautiful and girly cast, it is (for us) synonym of success!!! Especially if we think about the cool choice of the cast which includes ladies like: Melissa McCarthy, Kristen Wiig, Leslie Jones and Kate McKinnon.
A generation after Bill Murray, Dan Aykroyd, Harold Ramis and Ernie Hudson defended New York from paranormal terrors and a supersize marshmallow man in Ivan Reitman's 1984 comedy blockbuster, and after years of failed attempts with follow-ups and restarts, it seemed time for a new group of performers to handle the proton packs and the Ectomobile. And who better to take on this challenge than those true masters of comedy?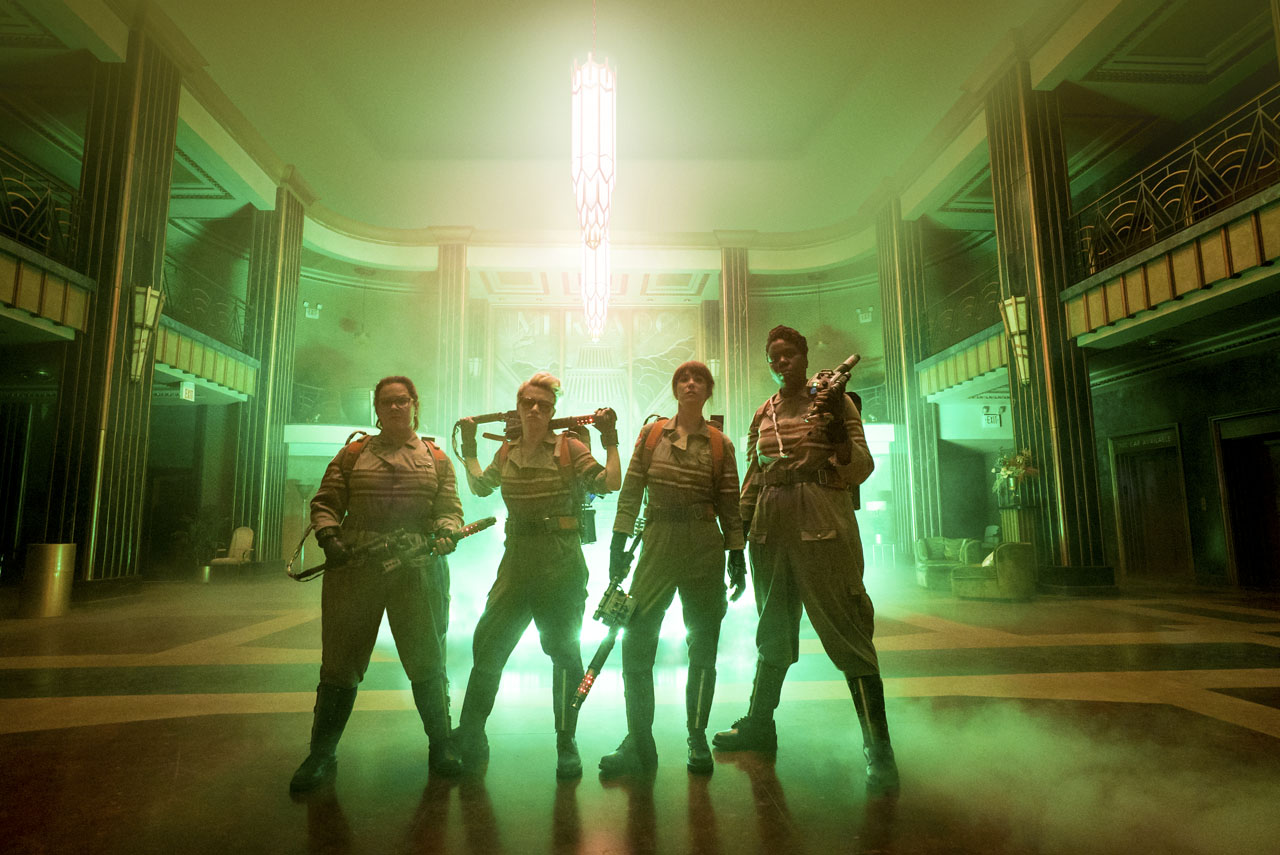 Then add to the picture the director Paul Feig, who decided to not worry about all the critics around this female version (even when Donald Trump posted an internet video in which he intoned: "Now they're making 'Ghostbusters' with only women. What's going on?"). And the Internet in general went crazy with the news saying: "You're ruining my childhood!". But Paul Feig did what he had to do, without listening to one hateful (and useless) critics, and go ahead doing his movies.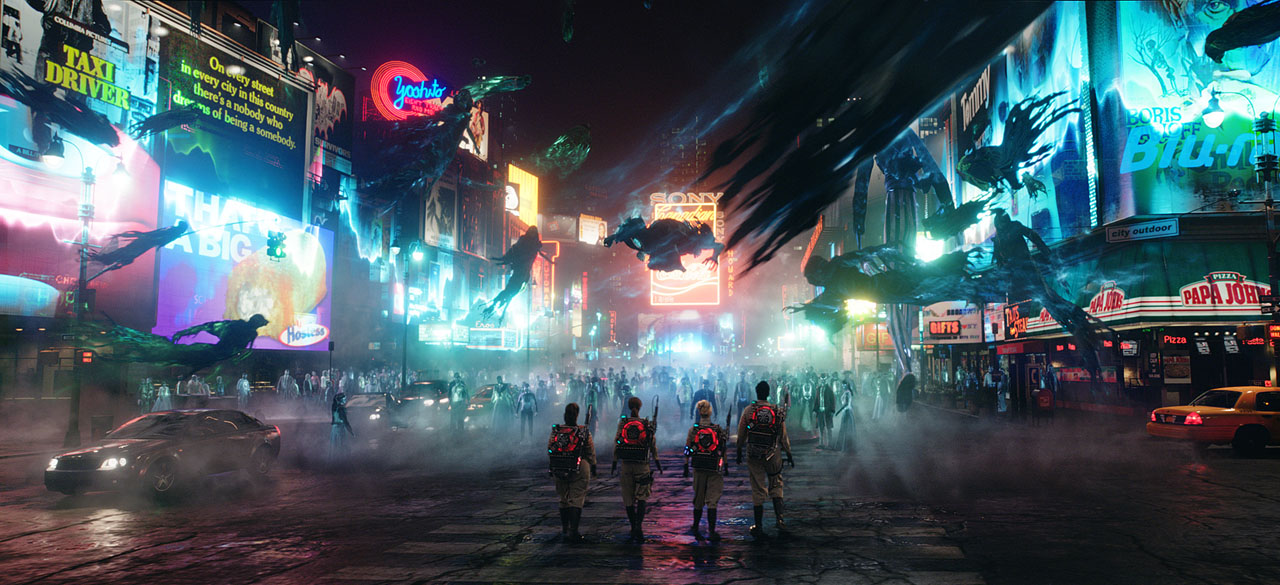 About that Melissa declared to the New York Times: "I think their childhood was pretty much ruined already. If this broke it, it was pretty fragile to begin with. It is good to remember, it is a tiny, tiny fraction that screams. Normal, healthy people don't stand outside, saying, 'You're ruining my childhood!' There's one nut on every corner in every city that does it. But so what? The other 300,000 people in a town aren't doing that".
We saw the movie at the Giffoni Film Festival for the Italian premiere and guys: it was such a blast!!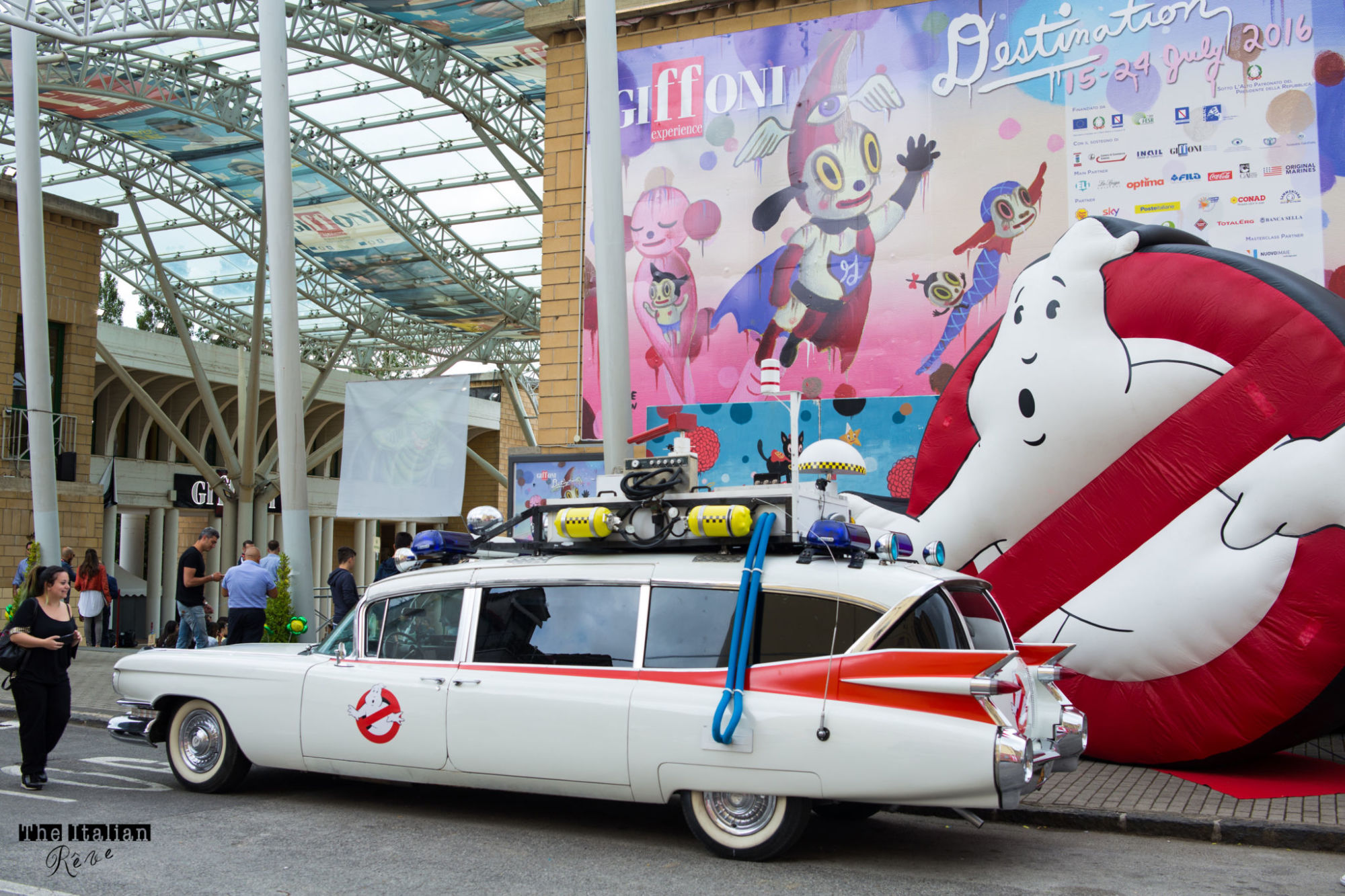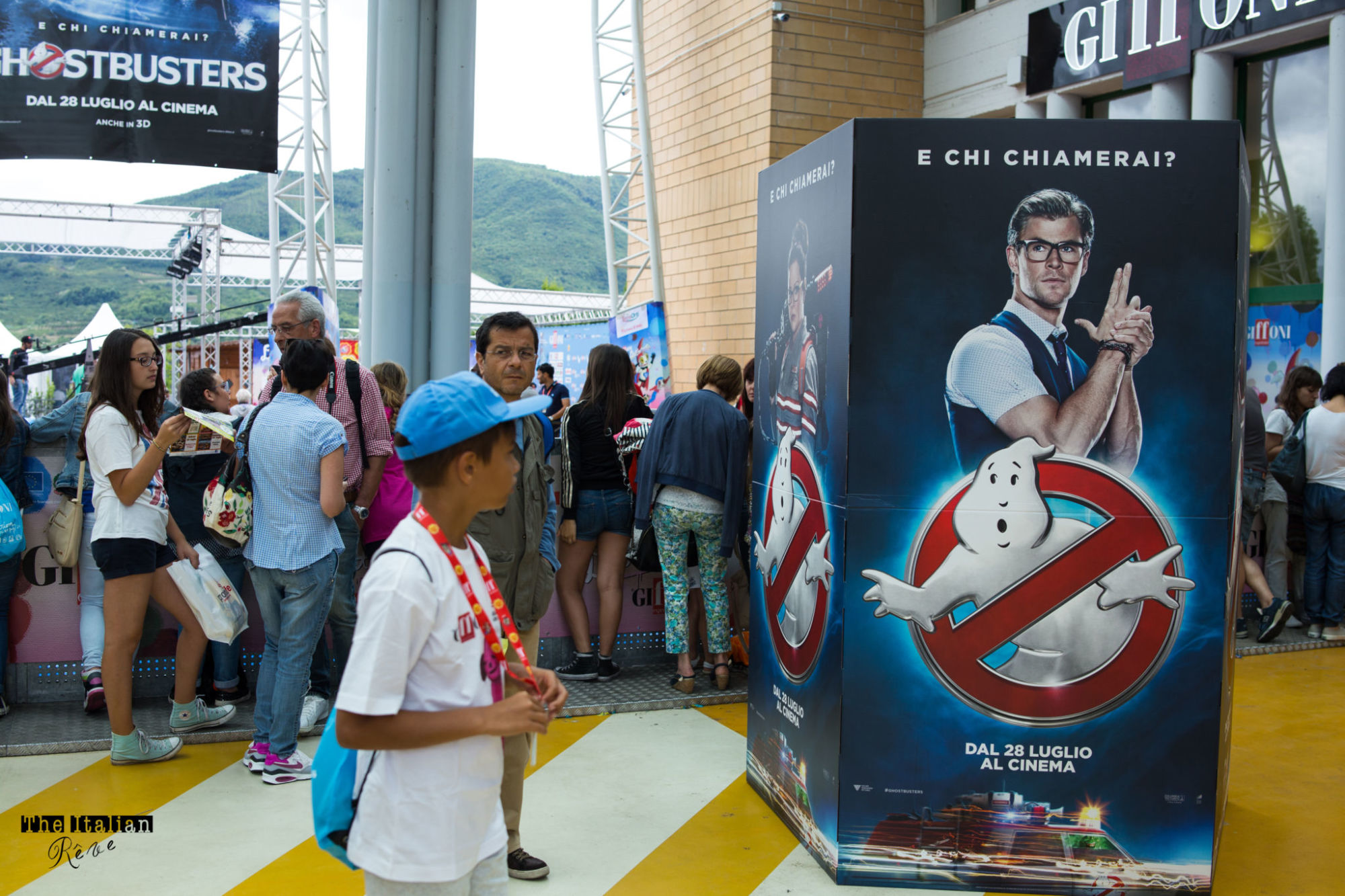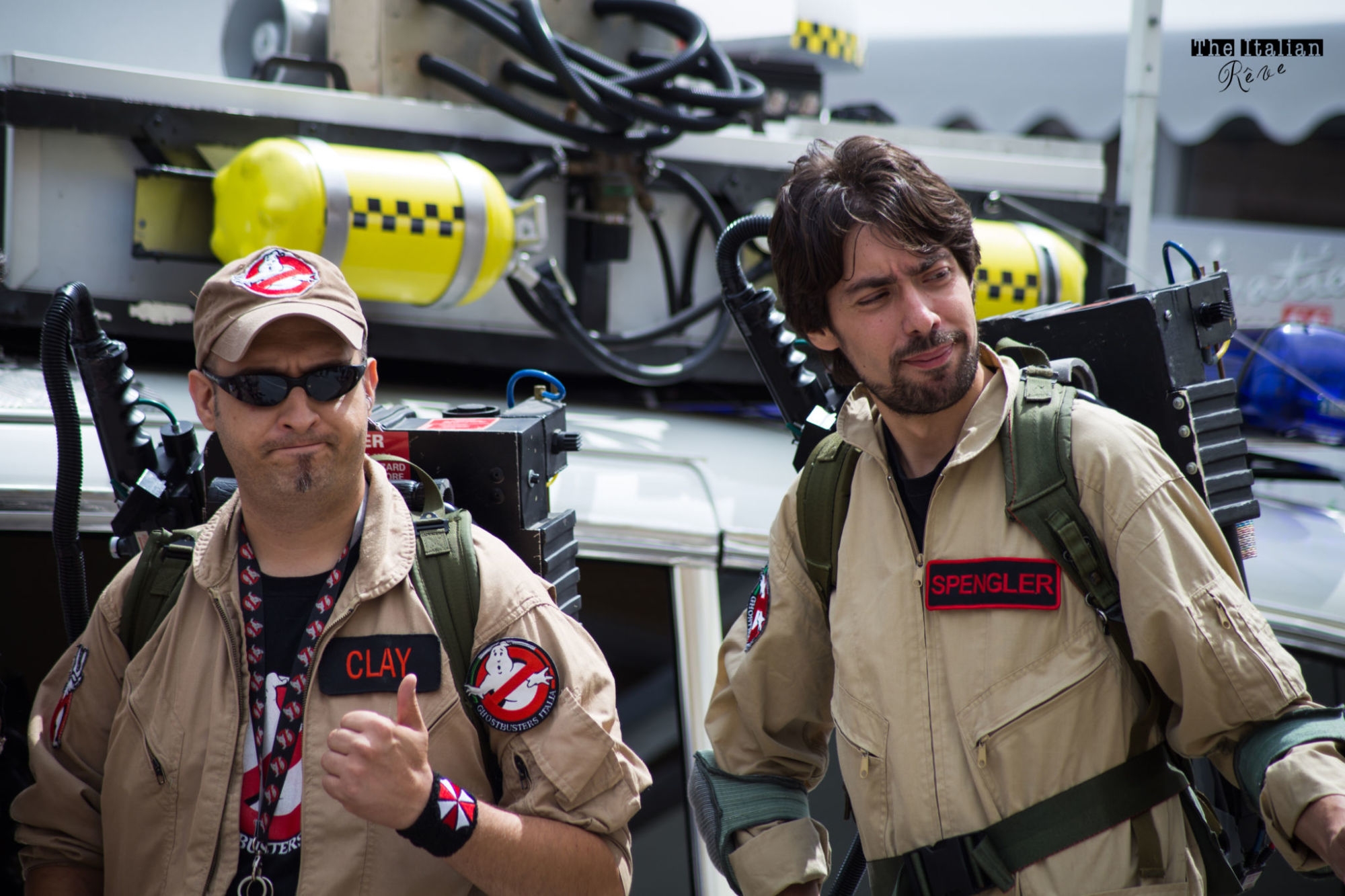 The screenplay runs smoothly, it has a perfect balance between action and comedy, Liam is perfect on the part of the dummy secretary and the gags are brilliant. The lovers (and not) of the original movie can only be proud of this new version!
The lesson that lies under the movie is: believe in what you do, even if people think you are only an underdog, maybe one day you might even save the world.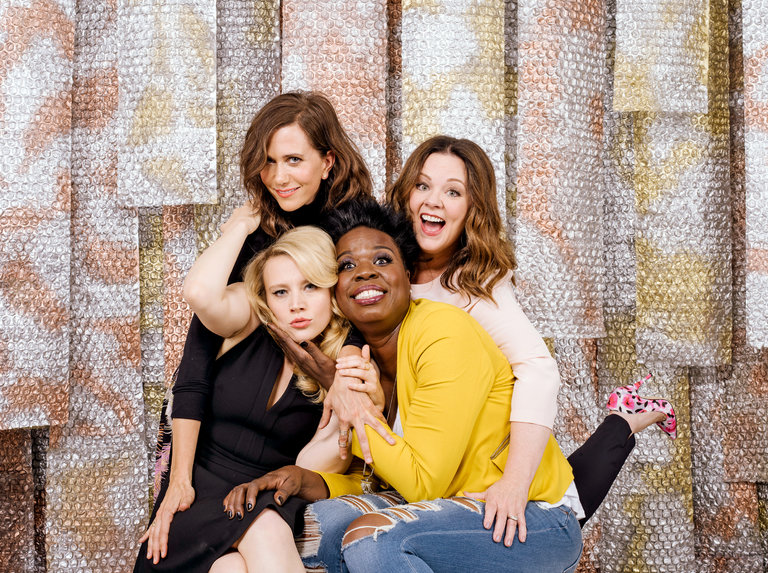 Credits Images: The New York Times