Today for the first time we will walk you through a magic Disney Pixar animated Movie: Finding Dory. Nowadays animated cartoon can be even better than movies, and Disney Pixar never stops reminding it to us.
The new Disney Pixar animated film "Finding Dory" has recently debuted at #1 at the U.S. box office, bringing in a total of $135 million over the opening weekend: that's a new (big) record for an animated movie! "Finding Dory" has now definitely won the hearts of the audience at the 2016 Giffoni Film Festival which is taking place right this week.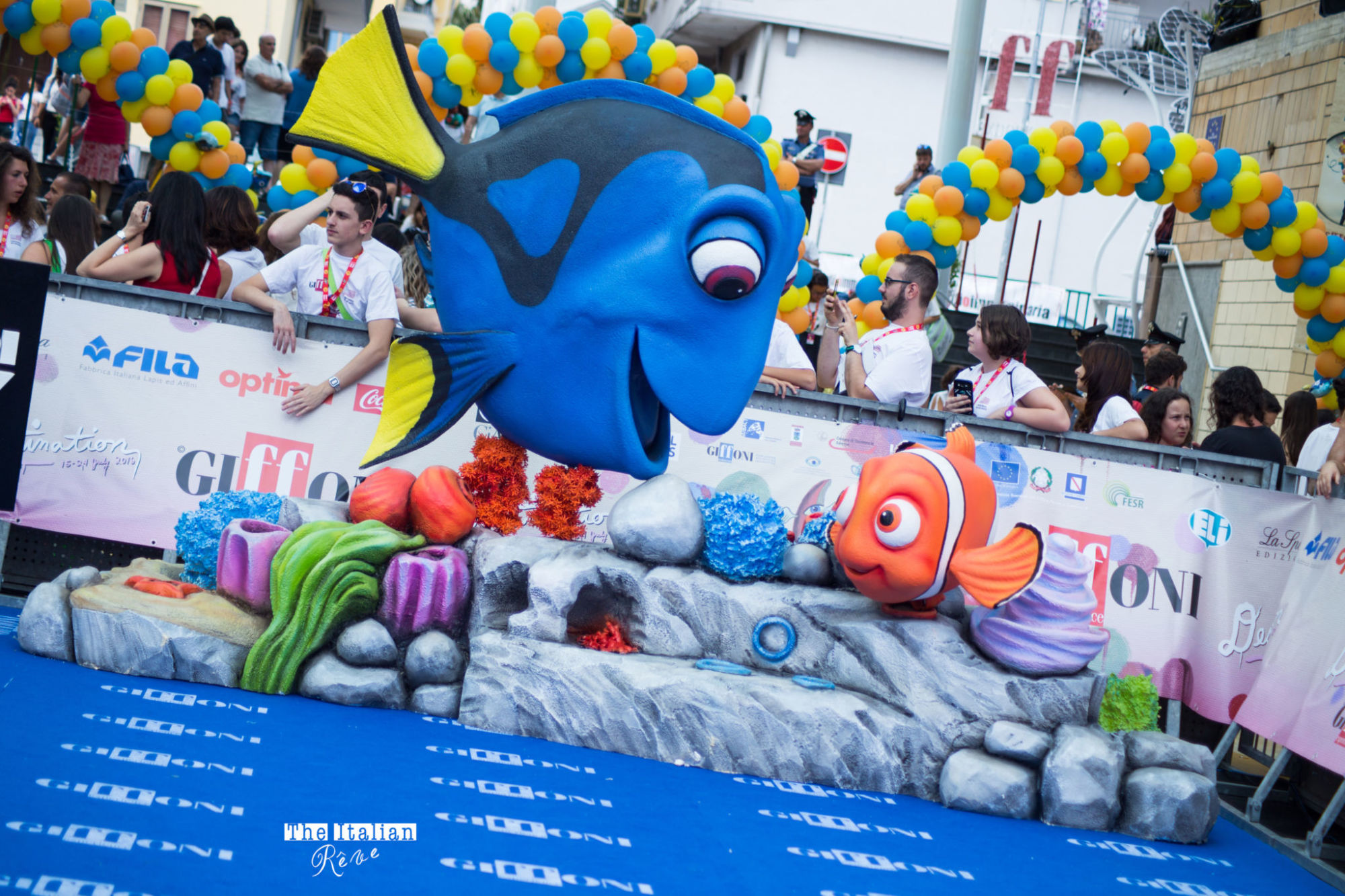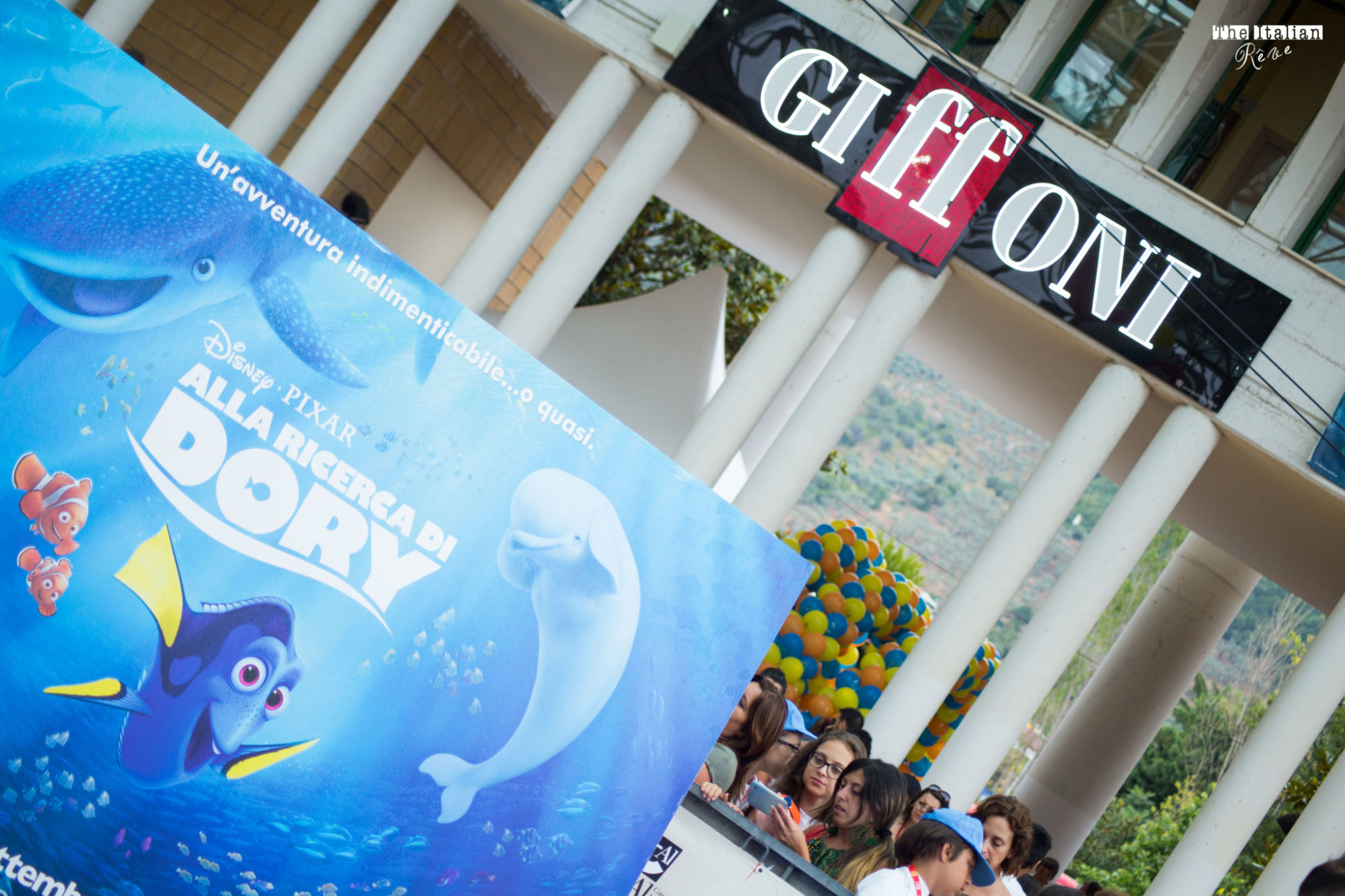 Directed by Andrew Stanton ("Finding Nemo", "WALL·E"), co-directed by Angus MacLane ("Toy Story of Terror!") and produced by Lindsey Collins (co-producer of "WALL·E"), "Finding Dory" will open in Italian movie theaters September 15th.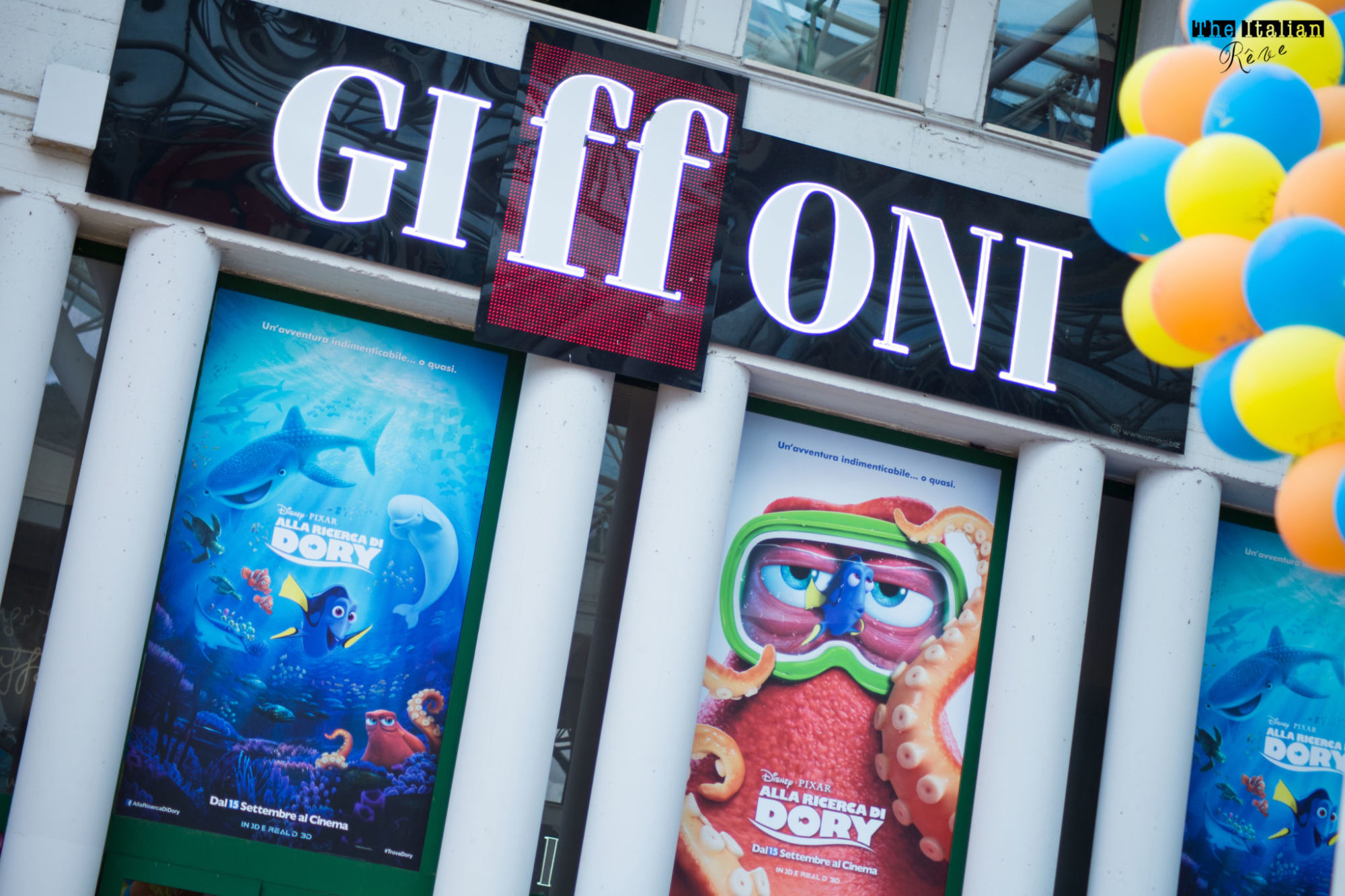 Disney Pixar's "Finding Dory" welcomes back to the big screen everyone's favorite forgetful blue tang Dory (Ellen DeGeneres), who's living happily in the reef with Nemo (Hayden Rolence) and Marlin (Albert Brooks).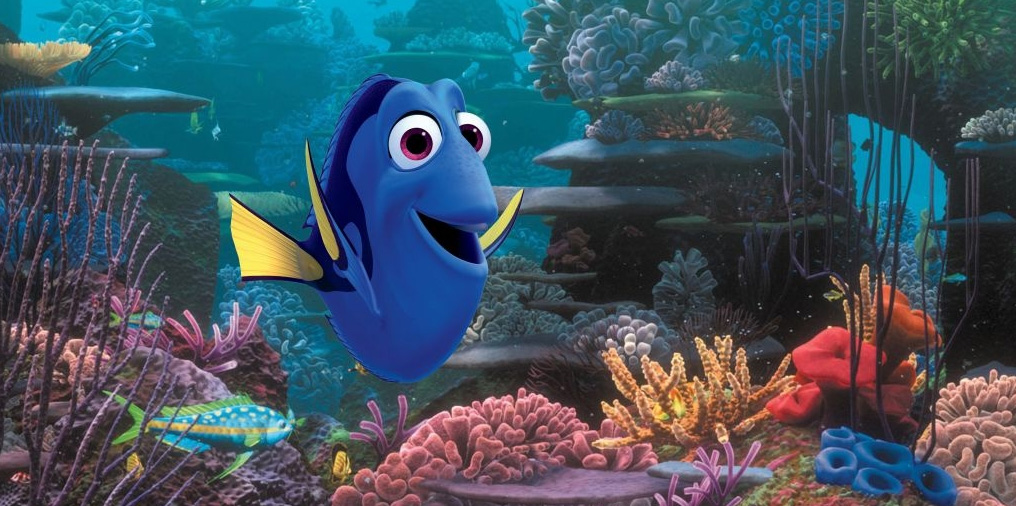 When Dory suddenly remembers that she has a family out there who may be looking for her, the trio takes off on a life-changing adventure across the ocean to California's prestigious Marine Life Institute, a rehabilitation center and aquarium.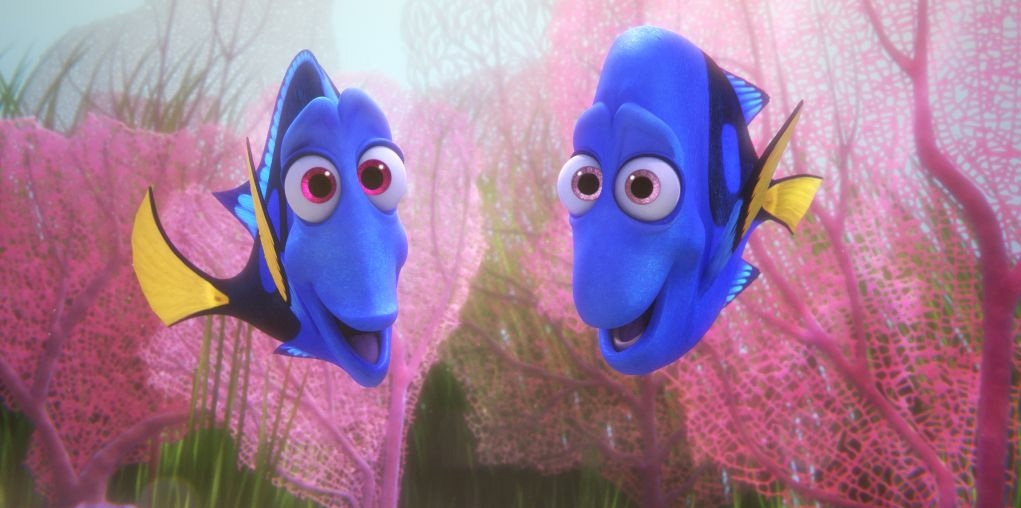 In an effort to find her mom (Diane Keaton) and dad (Eugene Levy), Dory enlists the help of three intriguing residents: Hank (Ed O'Neill), a cantankerous octopus who frequently gives employees the slip; Bailey (Ty Burrell), a beluga whale who is convinced his echolocation skills are on the fritz; and Destiny (Kaitlin Olson), a nearsighted whale shark. Dory and her friends discover the magic within their flaws, friendships and family.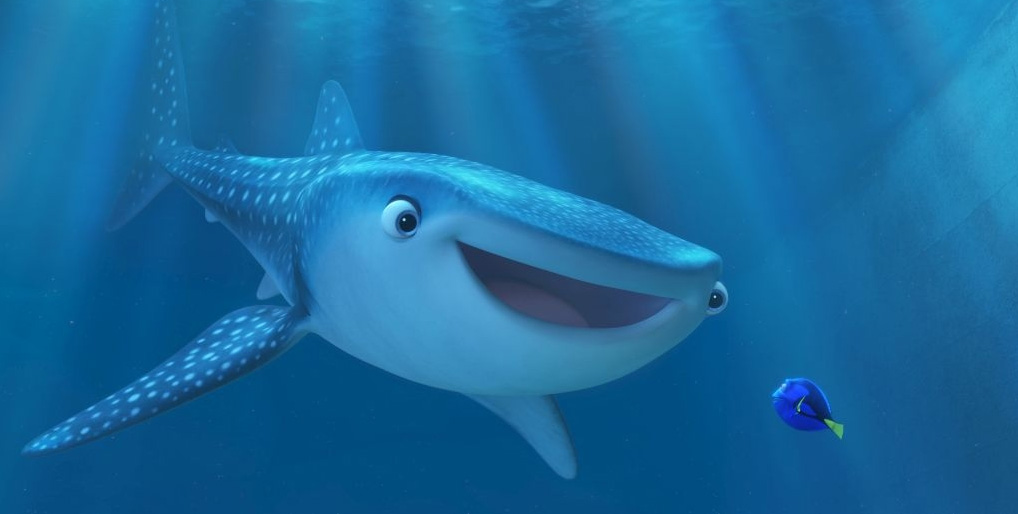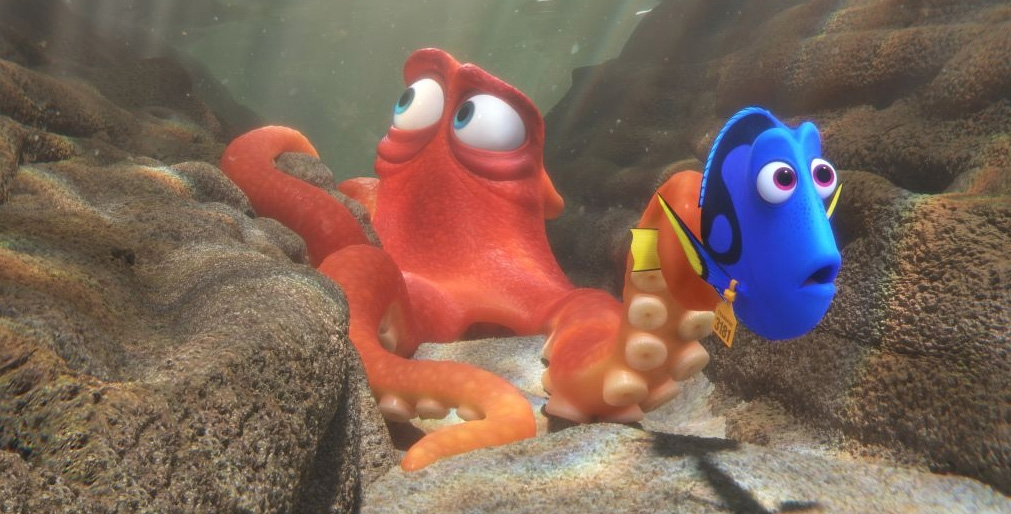 The director Andrew Stanton declared: "I've always had the impression, from the first time I wrote about Dory, that she has been wandered for years on the ocean alone, feeling always a sense of abandon. And it's this sense of abandon that made her so kind and helpful. So she was thinking that in this way she could met someone who really cares about her and never abandon her again.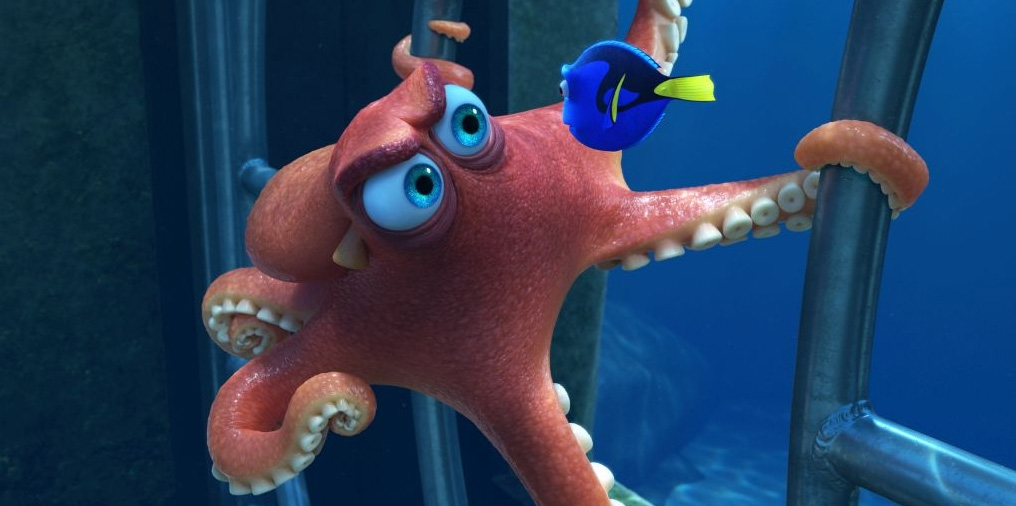 Her optimism and politeness were only covering a tragic element. Although I did not know all the details, the how or why, the idea came to me when I looked again NEMO. I haven't seen it for years. I watched it in 2011 in the occasion of the 3D. I left the room completely dissatisfied, the story of Dory seemed incomplete. I felt that there was a hole still there, she could even forget Marlin and Nemo, and we continue to see herself as the one who was constantly apologizing for his short-term memory loss. It did not felt right. I felt, as a writer and director, we had left a door open in the first film, and I shouldn't have done it".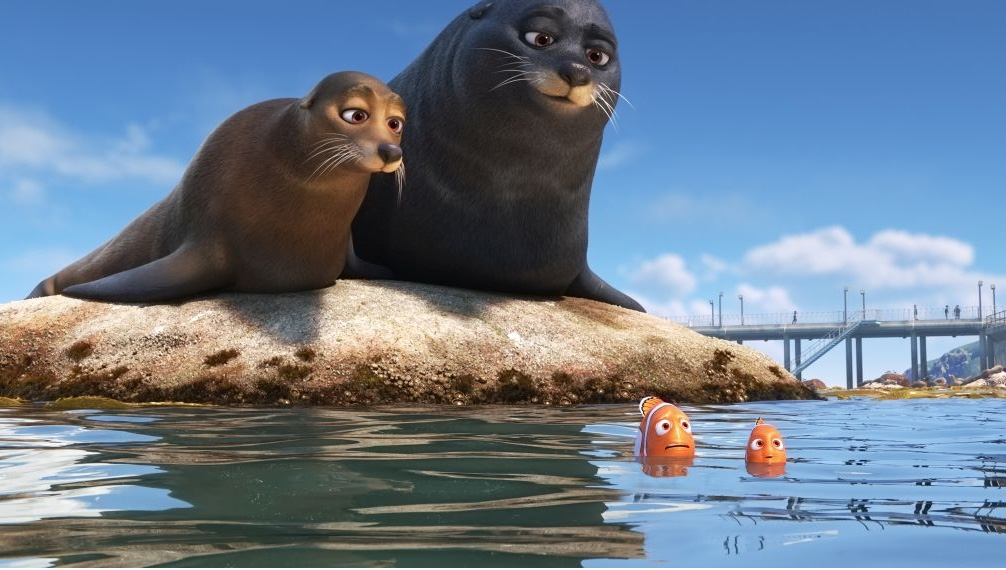 We have had the pleasure to enjoy the national premiere and laughter and smiles were not missed. The real star of this new animation is Dory, the young Nemo and Marlin will be looking for her. Besides being very funny and entertaining, the film wants to send a very important message: despite everything, despite the difficulties and the problems, also the ones that go beyond what you can control, you have to trust yourself, believe in yourself.
To have a deficiency, a defect or a difficulty is not synonymous of failure, it doesn't mean you can't make it, it only means that it will take longer to achieve your goals, maybe trying different roads and slamming into some walls, but in the end, the lesson is: you will still be able to achieve your goals.
With a smile and…a lot of kindness.