The expression of freedom par excellence, dance is also one of the most effective ways to give shape to identity, feelings, words unsaid. Whether danced professionally, or just goofy-style, whether done in the ballroom, or in your tiny messy bedroom, dances can be a life-saving antistress when you're feeling overwhelmed – who cares if you're a Travolta or a King Kong, just get on the dancefloor and shake it all out, believe me, it works.
If you want to be inspired, see someone else "dance their life problems' out," or if you simply want to enjoy some nice choreographies and get in the "boogie mood," there are loads of movies about the art of dance, revolving around professional dancers and amateurs. Plus, many people often tend to associate films with dancing scenes to musicals, but it's not always so. Of course, musical movies are those with the majority (if not all) of their content devoted to dance numbers, but there are some exceptions. In the following list, we've collected 6 can't-miss musical, drama, and comedy movies set on the dance floor: enjoy, and lose yourself to dance!
"Flashdance" (1983)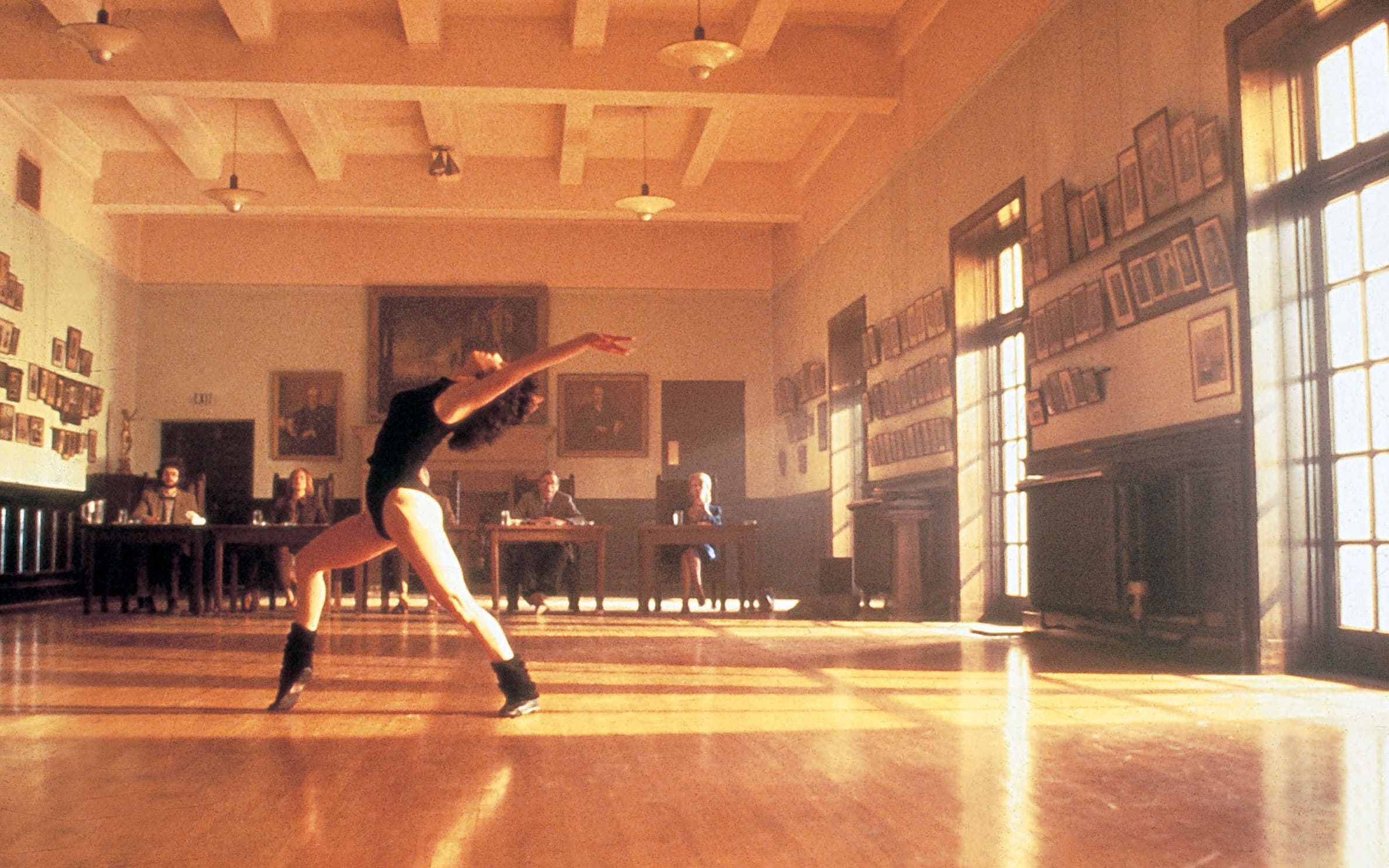 Written by Tom Hedley and Joe Eszterhas, and directed by Adrian Lyne, the movie tells the story of Alex Owens (Jennifer Beals), an 18-year-old girl from Pittsburgh working in a steel mill to make ends meet, but cultivating her huge passion for dance in her free time. Her dream is to become a professional ballerina and be admitted to Pittsburgh's Dance Academy. While rehearsing every day, working hard to get ready for the school's auditions, she tries and collects some extra money performing at Mawby's, a nightclub in the city. One of her performances in the club catches the attention of a very special man in her life, Nick Hurley (Michael Nouri), her employer first, her love interest later on.
"Footloose" (1984)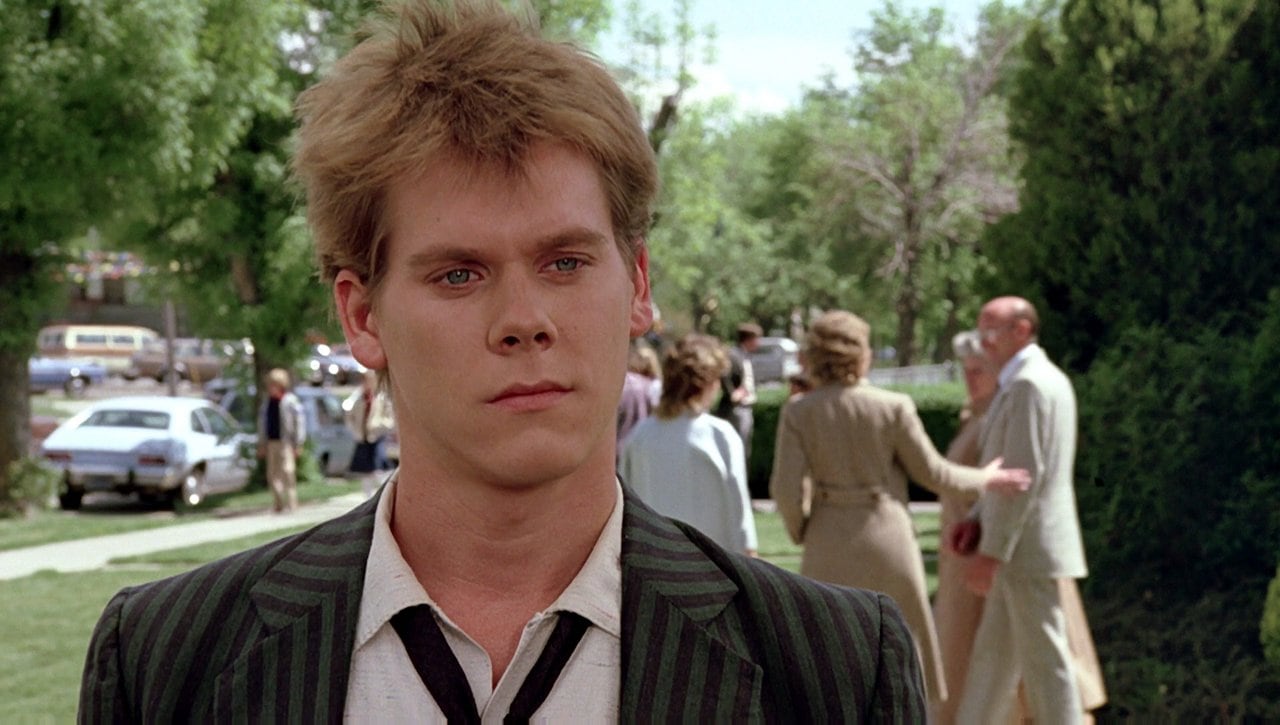 Directed by Herbert Ross and starring Kevin Bacon, John Lithgow, Dianne Wiest, Chris Penn, Lori Singer, Sarah Jessica Parker, the movie is loosely based on events that took place around 1978 in Elmore City, a small, rural, religious town in Oklahoma, where the dance had been banned for almost 90 years until a group of teenagers decided to rebel against this rule. The film follows Ren McCormack (Bacon), a high school student who moves from rich Chicago to tiny Beaumont, Mississippi. As soon as he lands in this town, he finds himself dealing with the numerous, odd, strict rules his new community has to follow, first and foremost the ban of rock music and dance after two young people had died in a car accident, a few years before, on their way back from a concert. However, dance and music are Ren's biggest passions and talents, and that's the reason why he is so determined to bring amusement and freedom of expression back in town.
"Billy Elliot" (2000)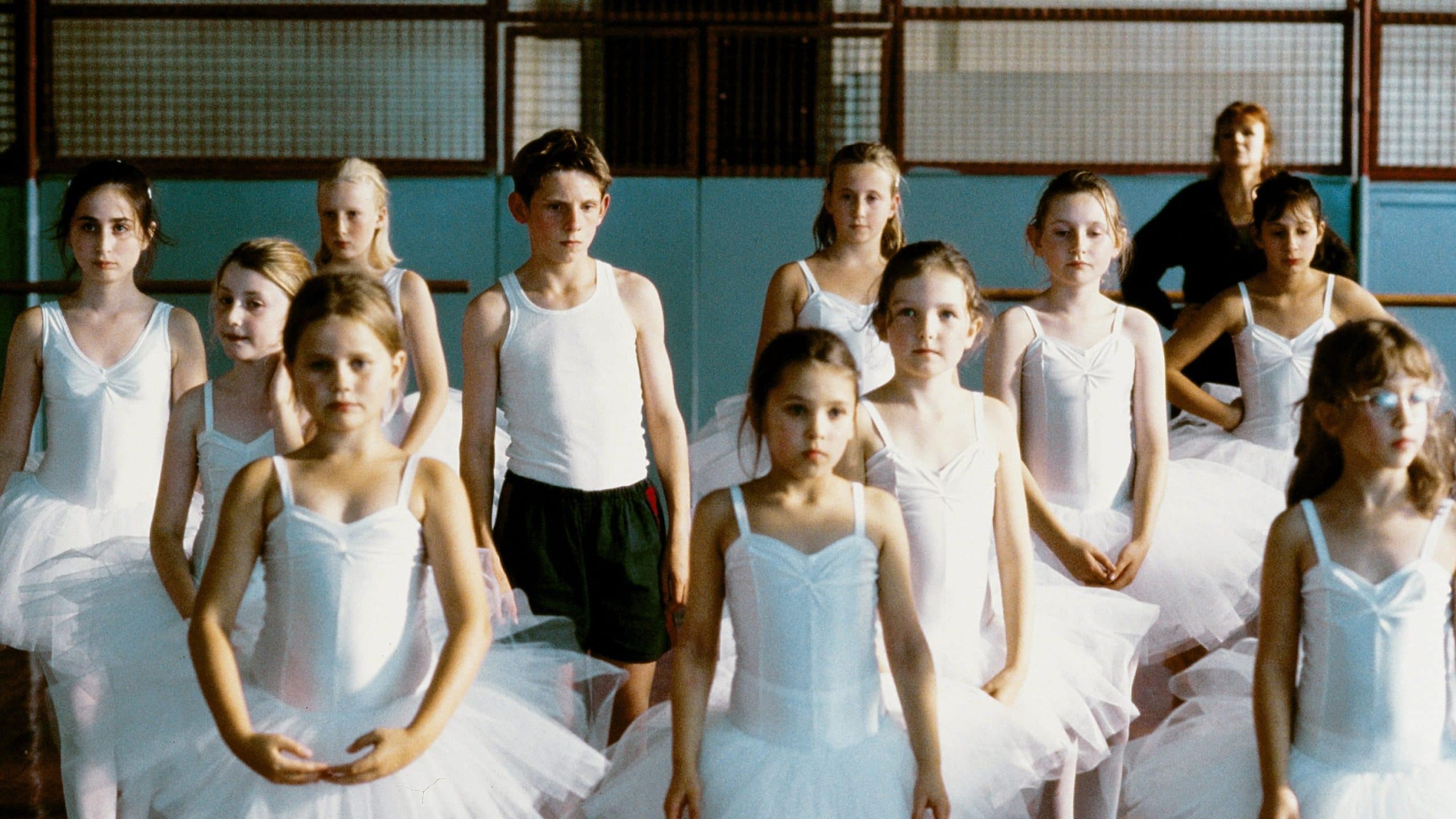 The drama directed by Stephen Daldry was inspired by the real-life story of dancer Philip Mosley. The movie, set in the 1980s, revolves around 11-year-old Billy Elliot (Jamie Bell), a boy from Durham, England, belonging to a family of miners and living with his dad, brother and grandmother. During one of the boxing lessons his father forces him to take in a local gym, he assists to a ballet lesson and soon becomes totally fascinated by the art of dance, developing a huge interest which will soon bloom into a huge passion. However, his desire to audition for London's Royal Ballet School will collide with the prejudices of a time in which male ballet dancers weren't socially accepted.
"Chicago" (2002)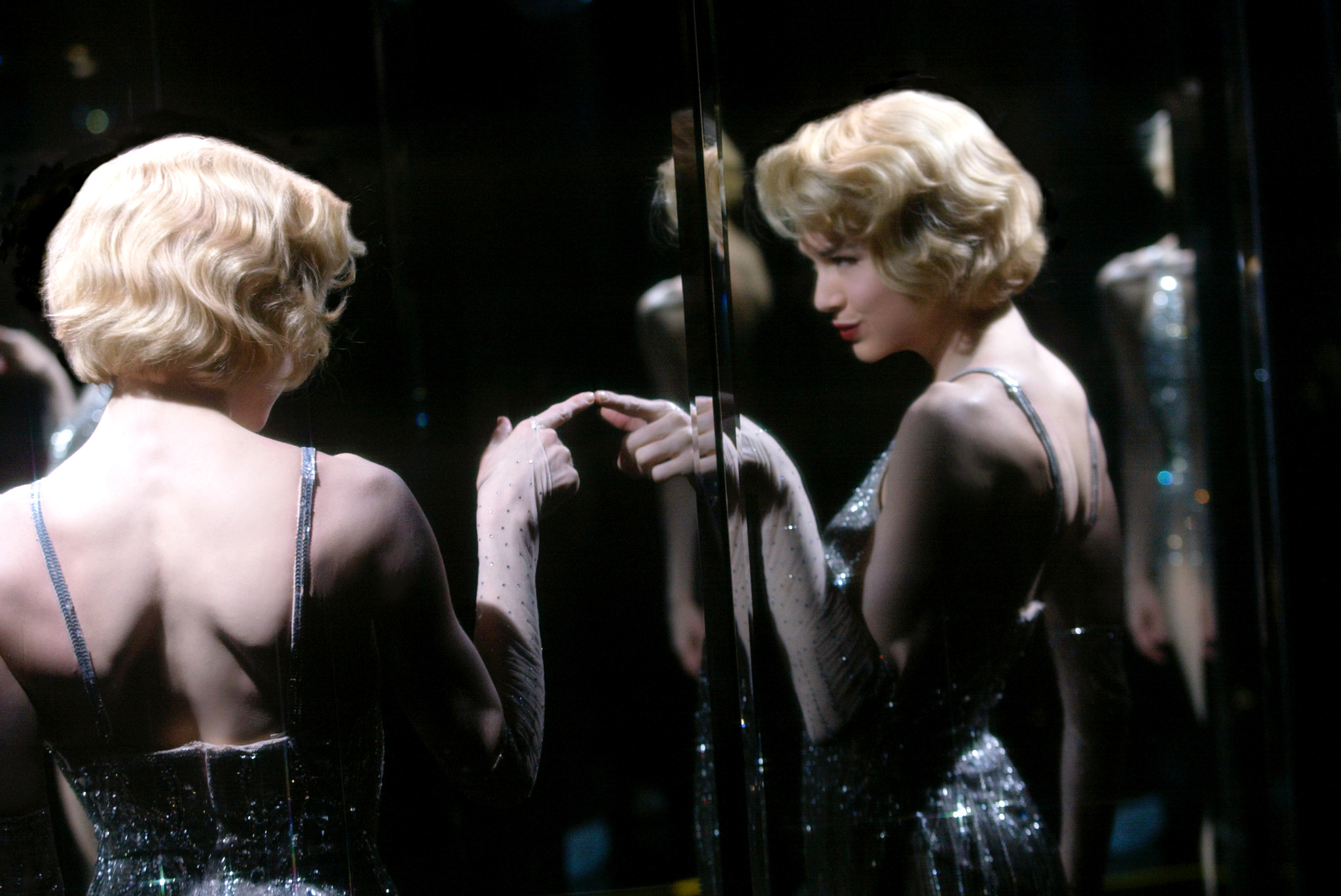 Directed by Rob Marshall and based on the Broadway musical of the same name, the Oscar-winning movie is set in 1924 and tells the story of actress Roxie Hart (Renée Zellweger) and her dream to become a musical star just like her muse Velma Kelly (Catherine Zeta-Jones), at the cost of (someone else's) life. When in jail for the murder of her husband, Roxie meets starlet Velma, locked up for having killed her sister and husband who had an affair. With the help of lawyer Billy Flynn (Richard Gere), Roxie will manage to become even more famous than Velma, finding herself embroiled with her in a battle for popularity.
"Black Swan" (2010)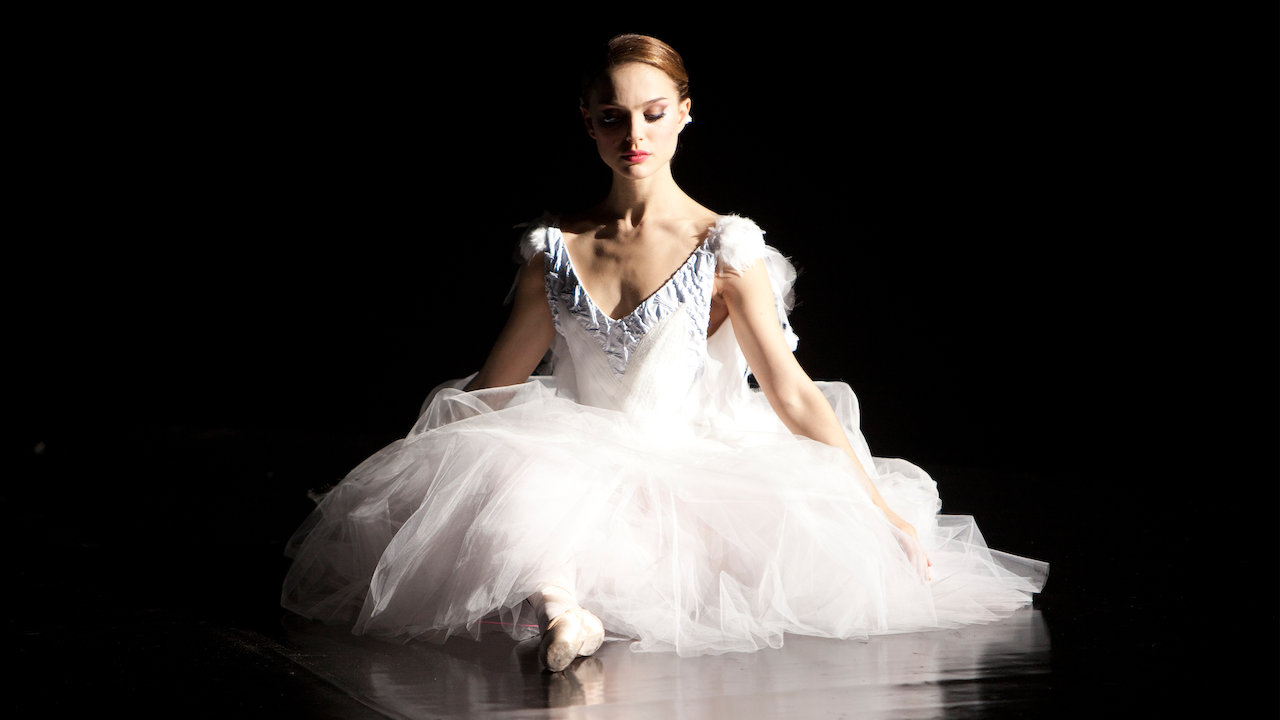 Darren Aronofsky directs a thriller about the rivalry between two ballet dancers during the production of Tchaikovsky's "Swan Lake" ballet by the New York City Ballet company. Nina (Natalie Portman) is the ballerina who gets the part of Odette, the princess turned into a swan and looking for the eternal love that will break the spell. Nina is the perfect incarnation of the white swan, delicate, graceful, sweet, therefore quite unfit to perform the dark, sensual choreographies of her character's double, the black swan. In the struggle to find her dark side and sexual consciousness to be able to fully get into character, she meets Lily (Mila Kunis), her rival and number one option as her substitute to play Odette. The dominant anxiety of being replaced will lead the events to an unexpected twist.
"And Then We Danced" (2019)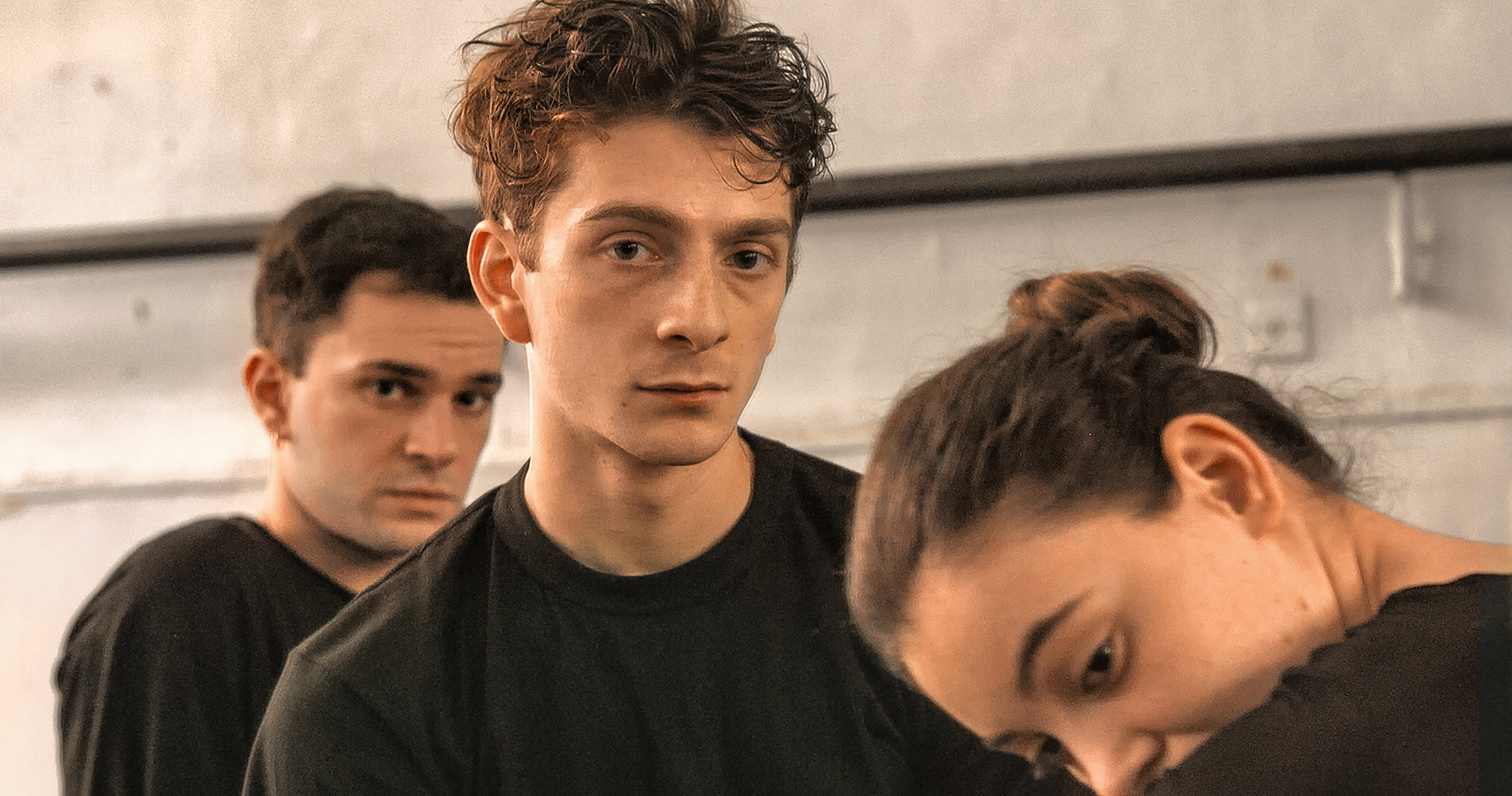 This Georgian coming-of-age story, written and directed by Levan Akin, tells the story of Merab (Levan Gelbakhiani), a young boy caught in the middle of his adolescent excitement and will to change the way of the (Georgian) world, and his friend Mary (Ana Javakishvili), with whom he shares a huge passion for dance and the dream of different European dance panoramas. In fact, the traditional Georgian world of dance is very strict, conservative, and homophobic, therefore colliding with Merab's ambitions and desire to break the barriers between the "feminine" and "masculine" way of dancing and dressing. Merab's road towards self-accomplishment will become even tougher after he falls in love with one of his rival ballet dancers.
#HONORABLEMENTIONS
"Saturday Night Fever" (1977)
"Fame" (1980)
"Dirty Dancing" (1987)
"Save the Last Dance" (2001)
"Honey" (2003)
"Step Up" (2006)