I have been suffering from vulvodynia for many years now and, although I have only recently been diagnosed with it, I have long been suffering from the emotional and physical burden that this condition carries with it. For those who do not know, vulvodynia is defined as a gynecological disease that brings chronic pain to the vulva and tissues that surround the access to the vagina and involves many aspects of everyday life: one of these is the menstrual period. Yes, although the symptoms can be different and with various levels of pain depending on the person, it is very likely that period is experienced, by a vulvodynia-suffering woman, in a very heavy and difficult way. 
According to my experience, for example, it has always been so.
For this reason, in this article, I have collected data from several realities that I admire and esteem and that have helped me by creating vulva-friendly products specifically designed to respect the body of each of us*, so as to live less difficult moments. From This Unique tampons to Hyperiod briefs + some goodies to pamper our skin and our body during this time of the month!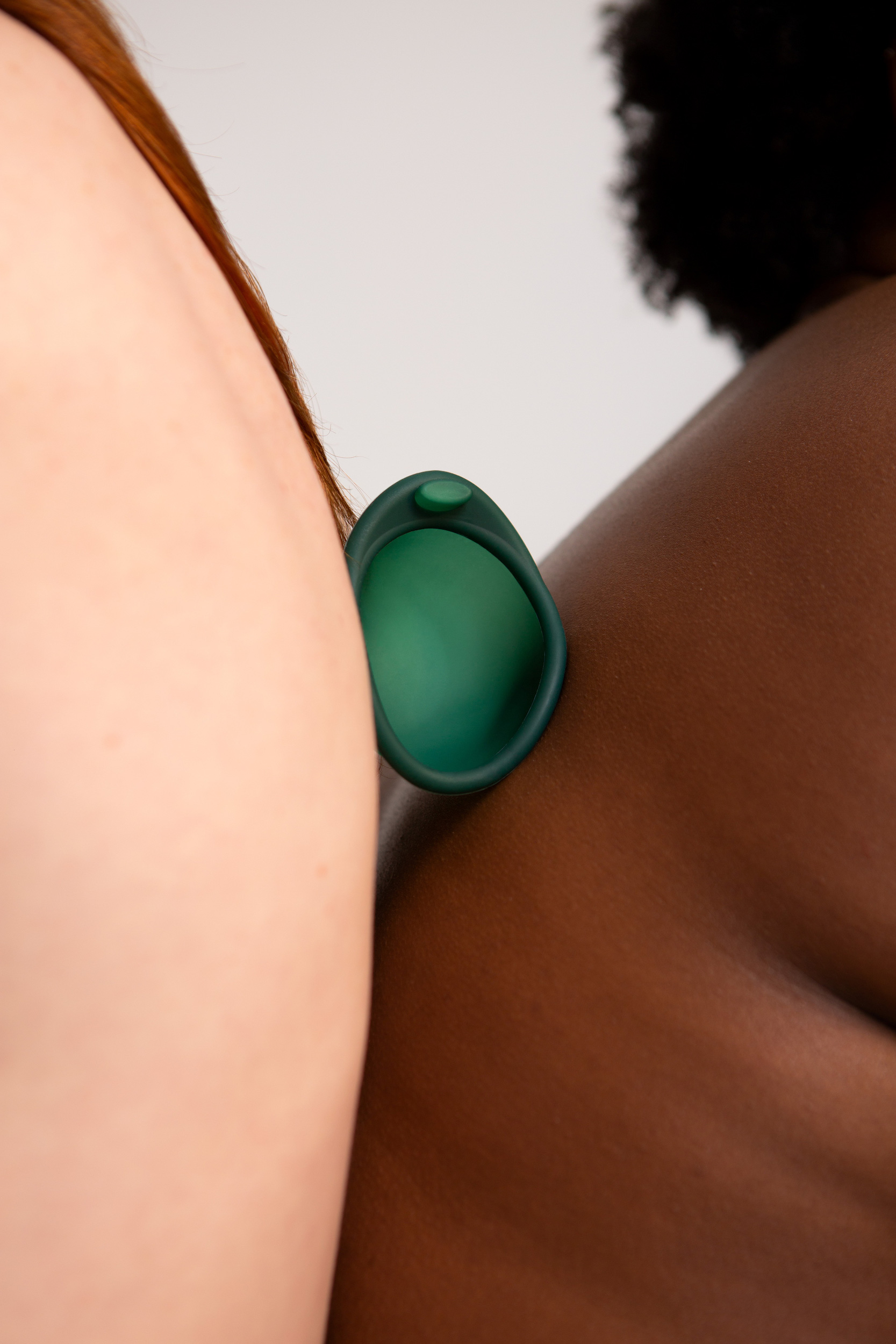 Every 28 has the mission to support women's life stages, thanks to effective solutions oriented to well-being and a mindful idea of the menstrual period: this is how the founder, Noemi Uzzo, describes Every 28, a brand born from a real personal experience of PBCS (Post Birth Control Syndrome) and from the distance and discomfort experienced in using existing products that are not aligned with current lifestyles and values and that are still distant from the well-being and environmentally conscious idea. This is why Noemi decided to create products that act as conscious items and quality solutions for her and her vagina: today we talk about The Leaf, a menstrual cup, so called for the shape and the green color of her hypoallergenic silicone. The Leaf is a hybrid between the traditional cup and the menstrual disc and it is now possible to permanently say goodbye to external and internal tampons. Available in a single size adaptable to all bodies and vaginas, made in Italy and guaranteed for five years. It also promises 12 hours of leak–free life, equivalent to at least 5 tampons for the most copious blood flows, comfort, and flexible in any situation.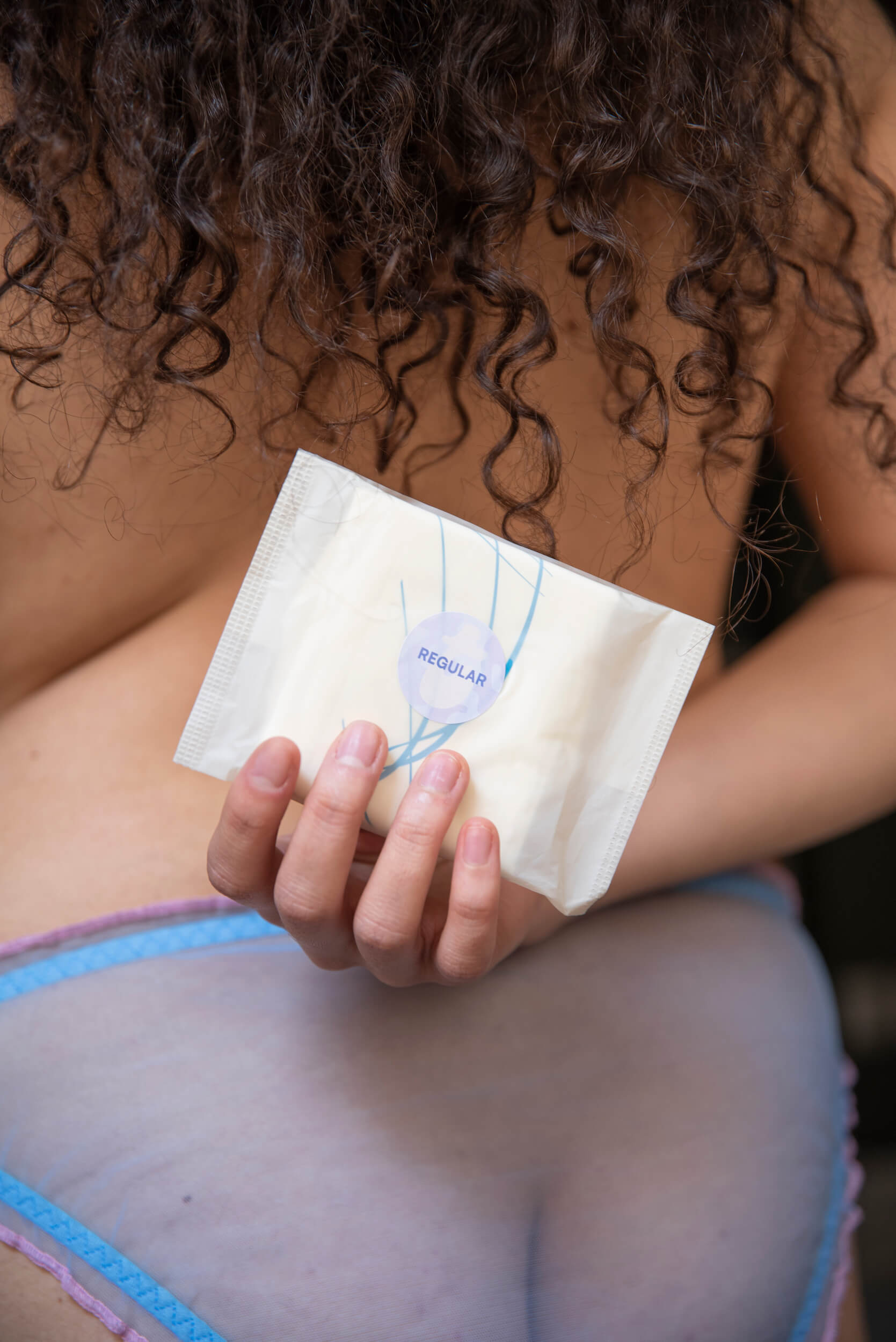 I've always been a supporter and consumer of This Unique and I can only praise these tampons that have transformed the menstruation market. In addition to eradicating the taboo in our culture that has led to misinformation and disinterest in creating products that are safe for people and the environment, This Unique creates items that are more suitable to one's physiological needs, respecting the diversity of the bodies and menstrual bleeding. Both the internal and external tampons are therefore made of 100% organic cotton, biodegradable and hypoallergenic, they do not contain synthetic fibers or perfumes (unlike many other pads) and are designed to ensure maximum breathability and comfort, to feel comfortable at any time of the day without causing the typical irritation of standard sanitary napkins. Created for various types of flows and physicality, they are soft, light, and unique.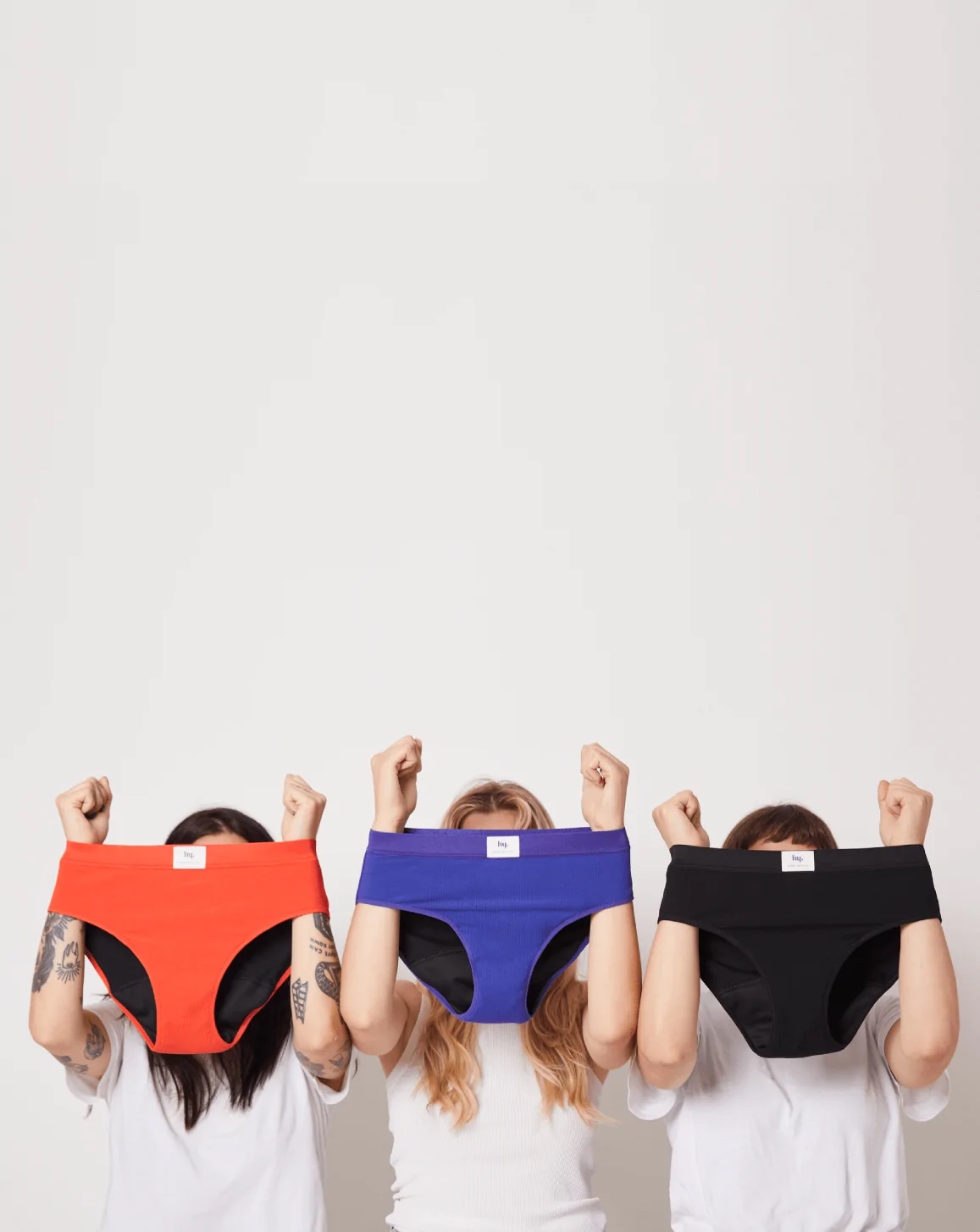 If you are not a tampon or menstrual cup lover, one of the solutions I find most comfortable is menstrual briefs. 
Hyperiod is a sustainable brand that offers avant-garde absorbent menstrual underwear, ethically produced in Italy by a controlled and local chain, combining comfort, functionality, intimate health and… even a good amount of coolness. Born from a distrust of the classic disposable devices considered un-vulva-friendly and with a significant impact on the environment, Hyperiod offers different types of briefs based on the flow and aesthetics that one prefers, with the aim of triggering a bloody revolution, to live the menstrual cycle in a more comfortable and sustainable way – and without taboos! Furthermore, their mission is also to fight menstrual poverty and the "tampon tax", trying to stand against discriminatory economic policies, supporting those who struggle to make menstrual products available to everyone, all over the world.
The multi-layer pad of each slip, thanks to special fabrics, finally ensures long absorbency and waterproofing, leaving a dry feeling, even for the most abundant flows like mine, as well as draining the liquid into the layers below and being breathable, anti-odor, antibacterial and super gentle on the skin without causing irritation.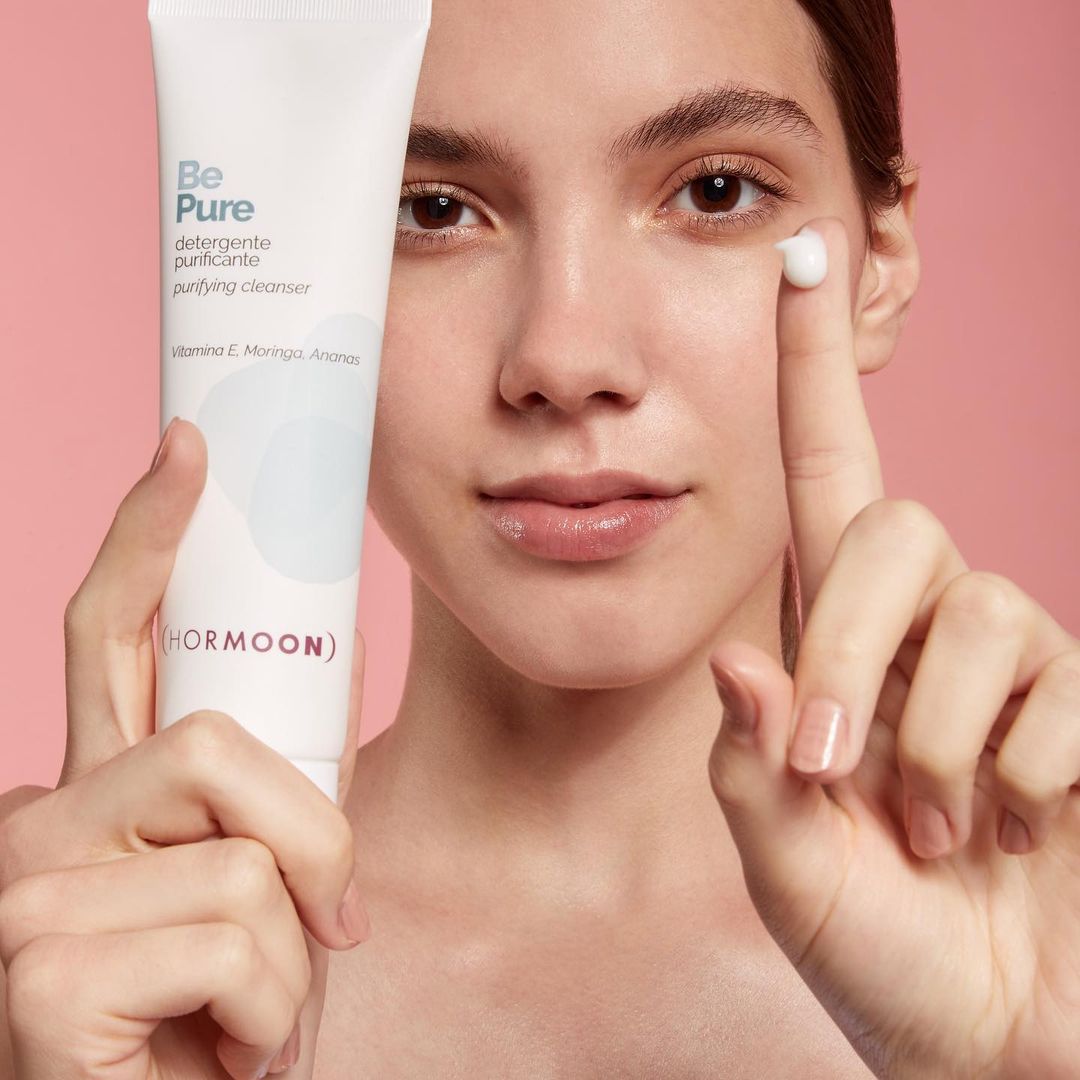 Like the whole body, the skin "suffers" the effect of menstruation. That's why you have to use the right product at the right time. Hormoon, thanks to the studies on female hormonal changes, taught me to synchronize skincare according to the different hormonal phases. During the menstrual phase (1st -7th day), starting from the first day of blood loss, the skin is very dry and dehydrated because estrogens and progesterone are low, for this reason, it is necessary to temporarily "modify" your beauty routine, thus meeting your physiological needs. During this phase, Hoormon recommends a routine starting with the purifying cleanser Be Pure, designed for cleansing skins with the tendency to impurities and comedones, that regularly appear during the cycle; the face cream Be Bright, which counteracts the skin aging lines, the booster Be Smooth, which protects the natural hydrolipidic barrier of the dermis and the serum Be Perfect, which prevents the appearance of comedones. Moreover, for each phase of your period, Hormoon recommends customized skincare, starting from the follicular, through ovulation up to the luteal phase.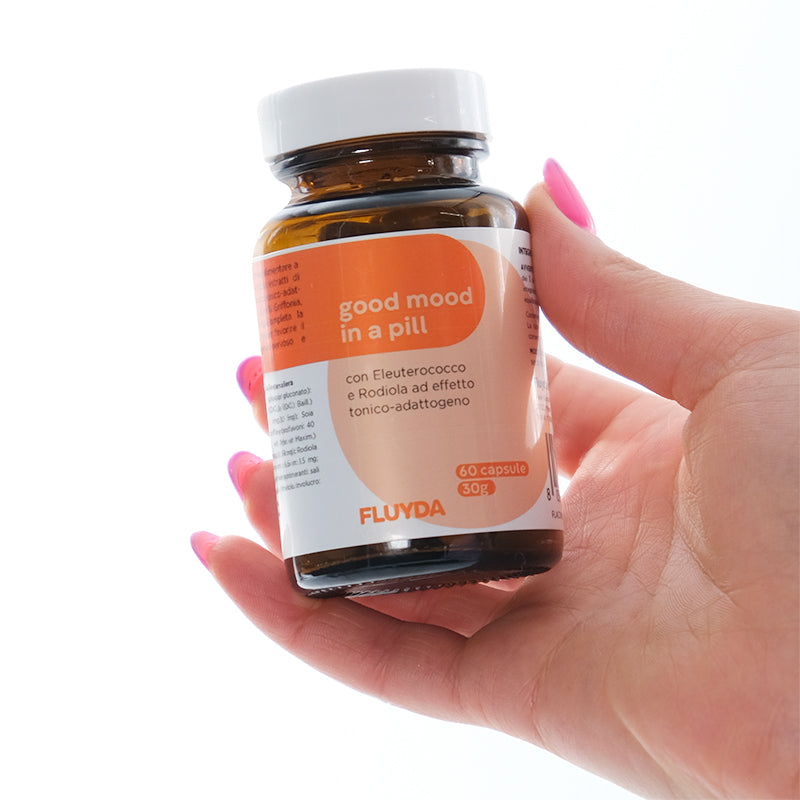 Fluyda has created supplements based on plant extracts, useful to support and accompany the emotional and body changes during the various stages of the cycle, not just talking about menstruation, but period and cyclicality, taking care of the well-being of menstruating people and not, throughout the whole menstrual period, not only at one of the stages.  From supplements for fluid drainage and mitigating the feeling of swelling that may appear in some stages of the menstrual cycle up to those to combat oxidative stress and support the body in all its functions of anti-aging cells, it's up to you!