May Beauty News
Espressoh: The New OH Sole Mio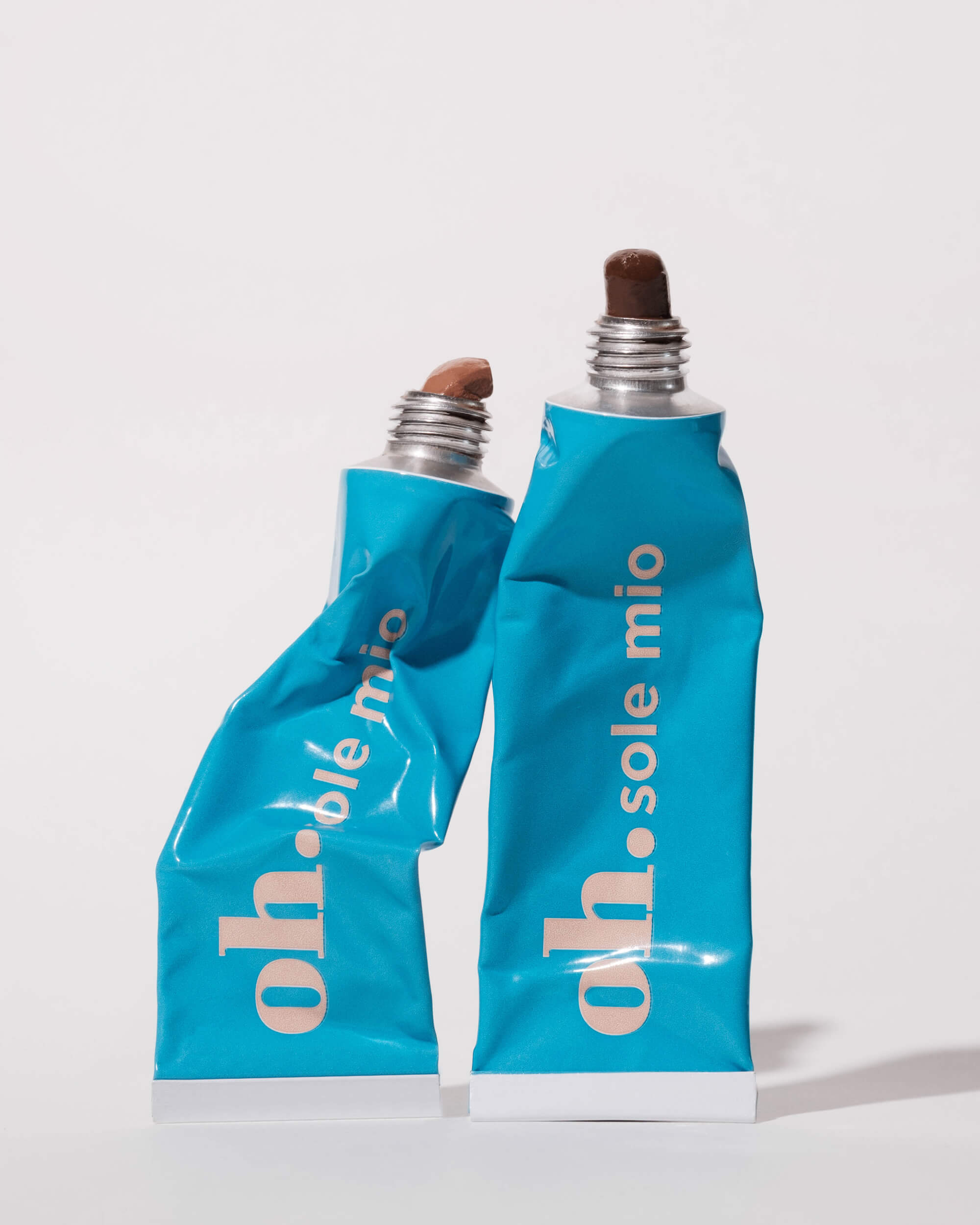 Inspired by the most famous Italian song, OH Sole Mio is the brand new EspressOh' tempera bronzer. Innovative, extraordinary and super cool, it gives the effect of a light tan, enhances the already tanned complexion or, again, revives a dull complexion for a lumi-mat effect. 
Featuring a 100% natural formulation, rich and melting, however, it maintains a very light and velvety feel and is easy to modulate thanks to the presence of a particular natural oil that guarantees a uniform spread without leaving stains, like a thin ray of sun that illuminates the skin and, thanks to a combination of moisturizing agents, gives a nourished and healthy appearance. 
Beauty News May
Dear Dahlia: The New Blooming Edition Iv Dreamy Paradise Collection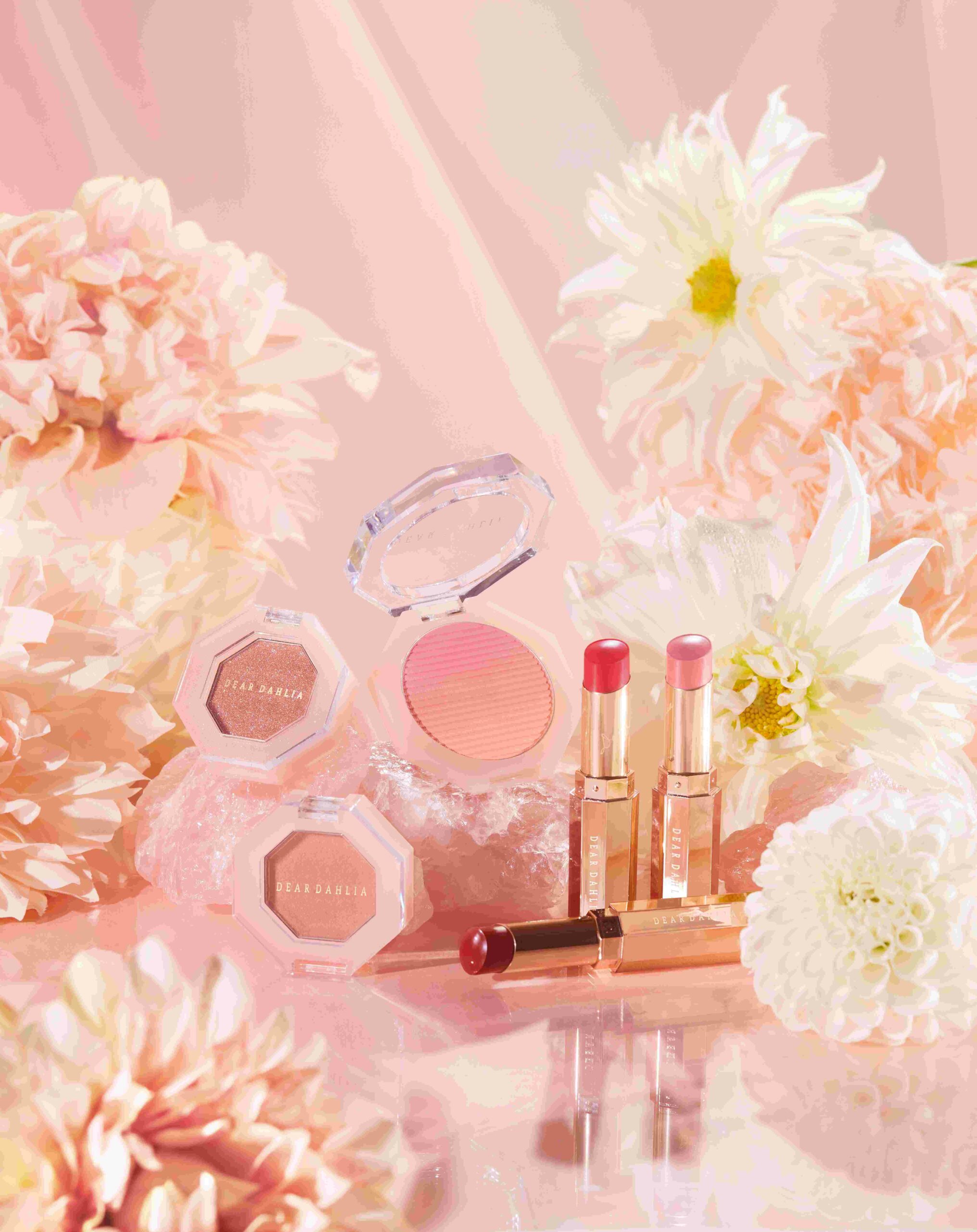 Dear Dahlia presents the new Blooming Edition Iv Dreamy Paradise Collection, which includes volumizing lip balms, jelly eyeshadows, and blushes with a blurred effect declined in multiple shades.
The Dear Dahlia Lip Paradise Color Balm are long-lasting lip balms accompanied by a sparkling finish and with an instant volumizing effect, distinguished by the presence of the patented extract of Dahlia Variabilis, whose highly moisturizing formula glides on the lips nourishing and protecting them. Futhermore, they are available in eight dewy effect shades, ranging from coral pink to dark cherry.
The Dear Dahlia Paradise Jelly Single Eyeshadow are single eyeshadows with a  jelly effect whose delicate texture allows you to apply the color with ease and to blend it nicely on the eyelids they are available in six shades ranging from light beige to bright pink, from terracotta to copper brown.
The Dear Dahlia Paradise Soft Dream Blush are long-lasting blush powder with a blurred effect. The delicate pigments create a blend on the skin, for a flawless result and the recycled plastic packaging reveals a double pod, which includes two complementary colors.
May Beauty News
Davines Is The Official Hair Care Partner In Emirates New Beauty Hub For Onboard Staff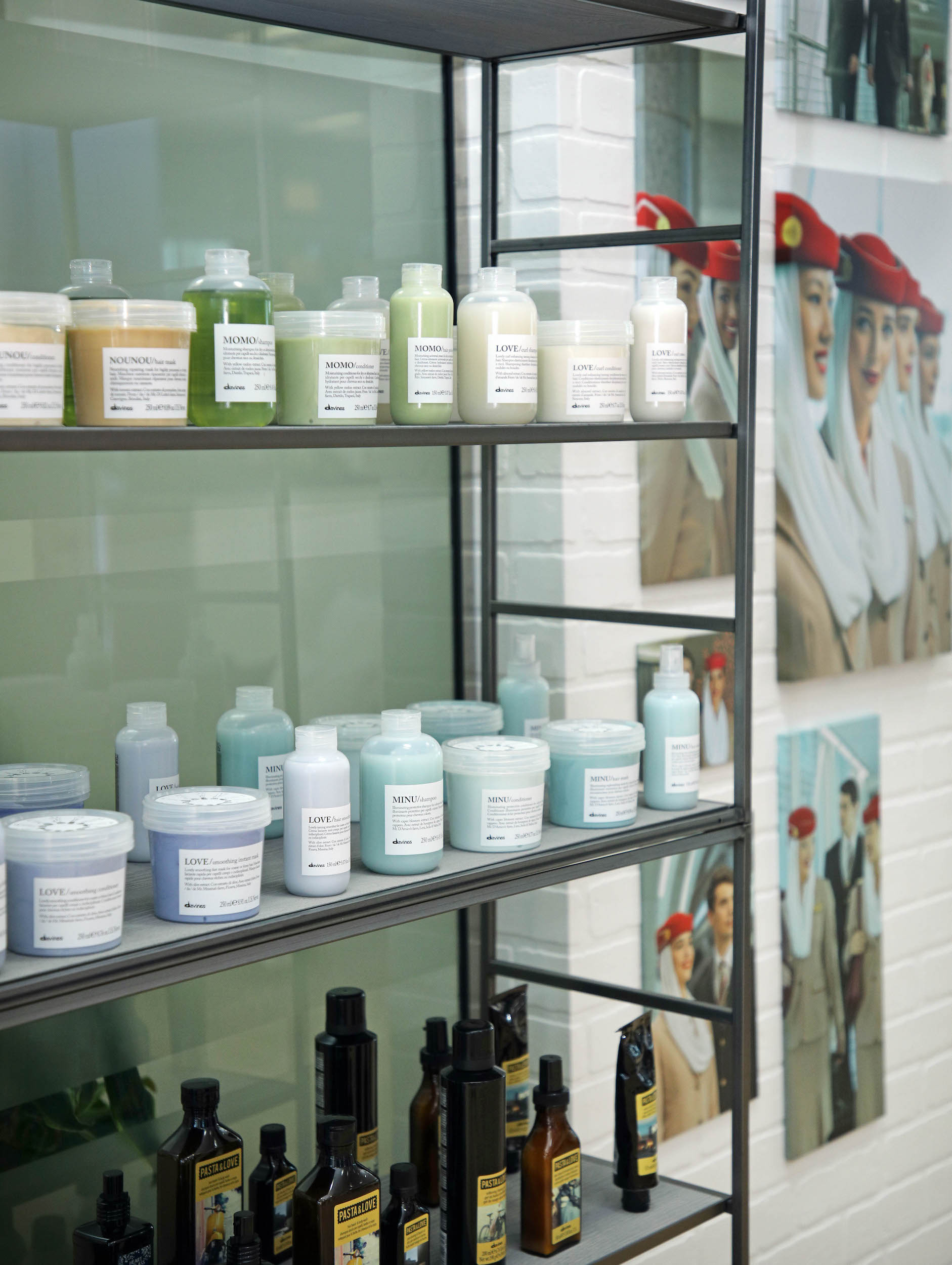 Davines collaborates with the world's largest airline, Emirates, in "The Emirates Beauty Hub", a unique, warm and welcoming space, open seven days a week and located in the company's headquarters in Dubai, available to more than 18,000 cabin crew members who will have access to an assortment of Davines products presented by a team of beauty consultants for the ultimate experience.
Among other brands, Davines, as selected partner for hair care, will offer an assortment of premium products, including a selection of best-sellers of the OI line, The Essential HC, Heart of Glass and the styling range More Inside, in addition to the entire palette of hair masks The Circle Chronicles and a number of products from the recently launched men's line, Pasta & Love.
Emirates Beauty Hub consultants have received specialized training from Davines and come from diverse backgrounds – from former cabin crew members to experts in the field of wellness, nutrition and cosmetology – to provide visitors with an experience through which to experience the various products of the brand. Furthermore, the crew of the UAE flag carrier can book personalized appointments with consultants to receive advice on make-up, nutrition, fitness, skincare, hair care and best grooming 
May Beauty News
Guerlain: The New Terracotta Flower Blossom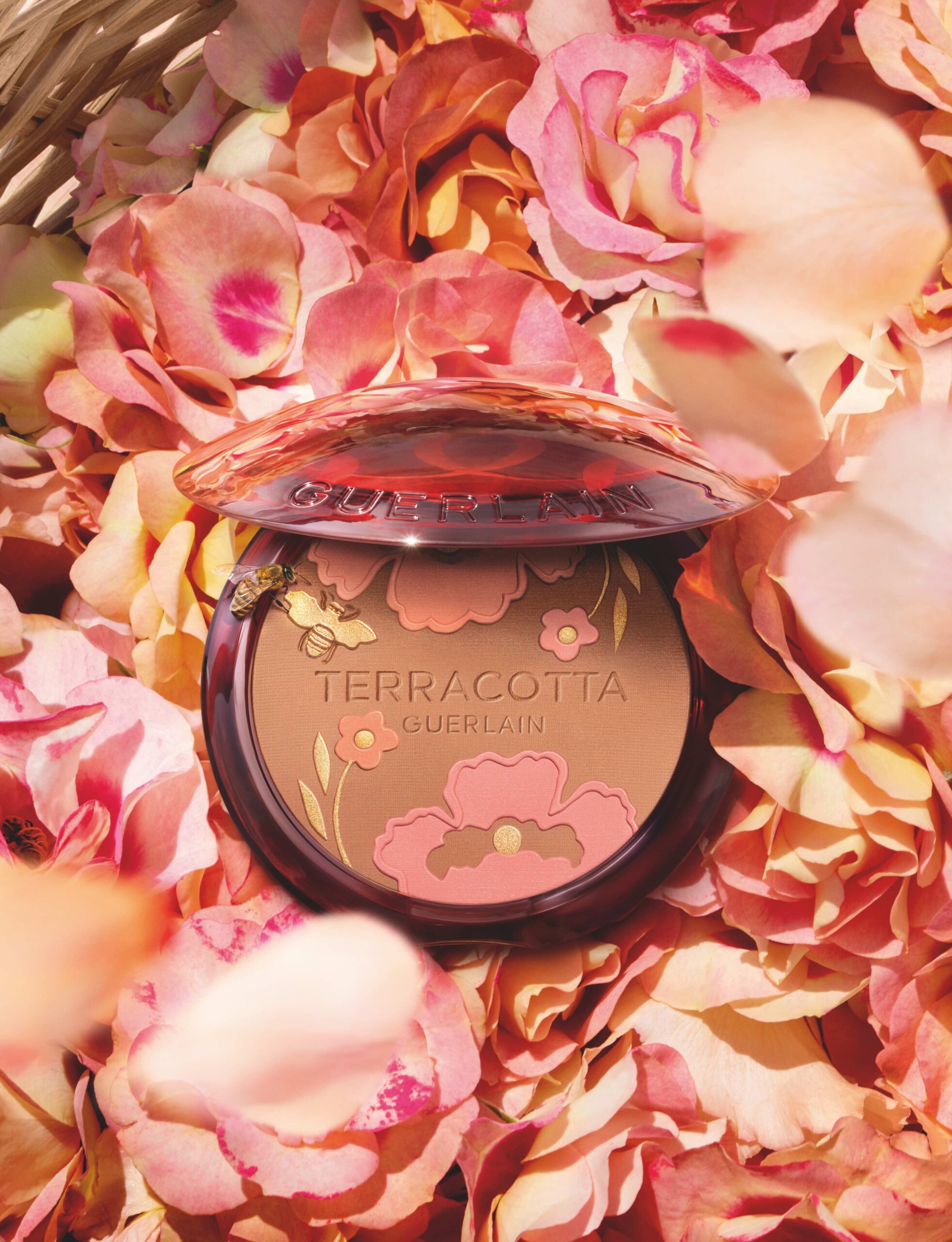 For the summer, Guerlain revisits its iconic Terracotta Light in a very colorful limited edition, where the packaging with the iconic double G is embellished with a floral pattern, designed by the artist and painter Laura Gulshani, to celebrate the spectacle of nature in all its entirety. The new decoration shows in fact a golden bee, an emblem of Guerlain, intent on pollinating flowers with large colored petals. 
Finally, three shades make up this exclusive poudre with bucolic charm: a bronzing shade in the background, to redefine and slightly warm the complexion on the highest areas of the face – the top of the forehead, the cheekbones, and the nose – and two shades of coral and pink blush that decorate the petals of the flowers, to achieve a pink or orange sunkissed look, in a pattern delicately embellished with golden touches. 
May Beauty News
Diego Dalla Palma Milano: The New Sun Haircare Line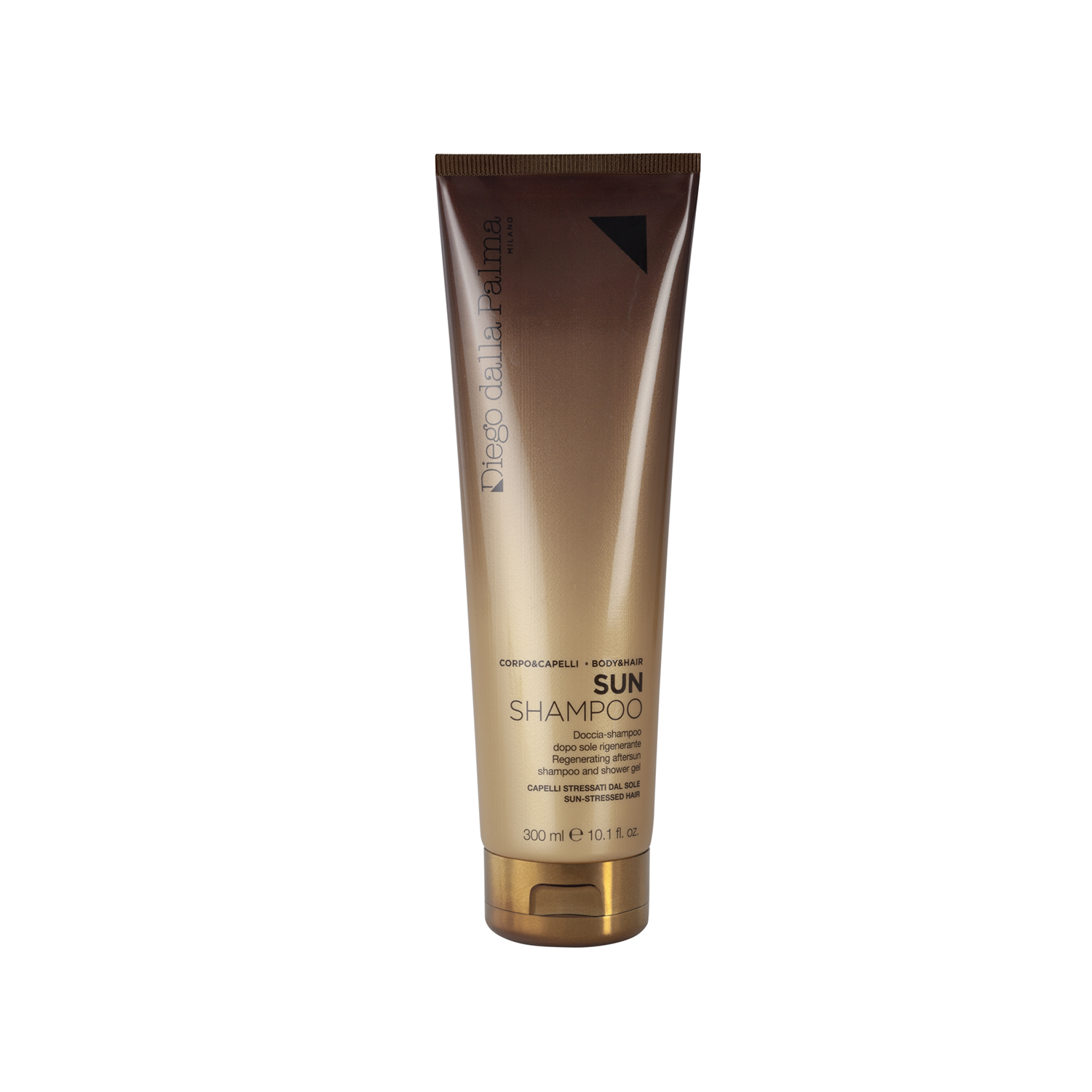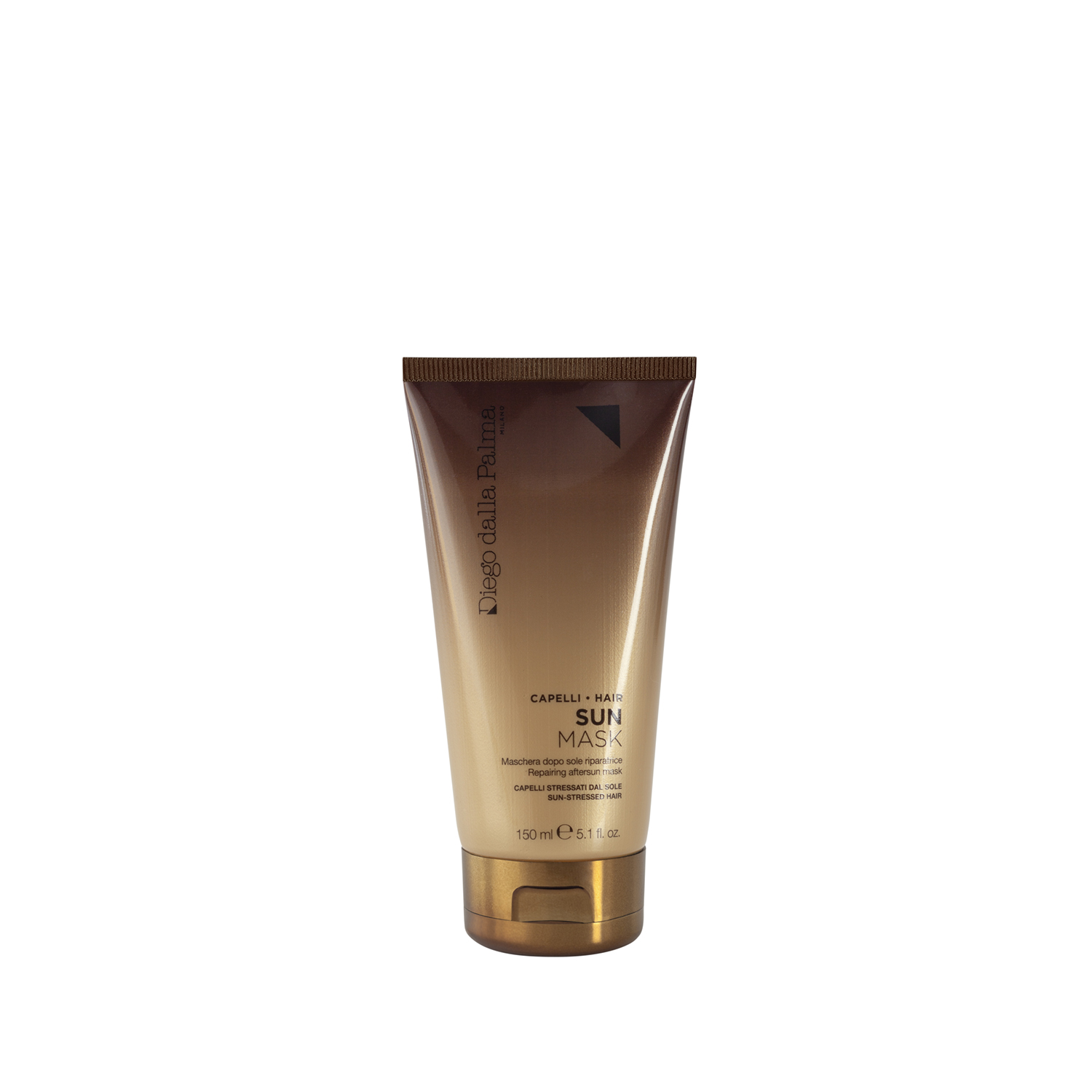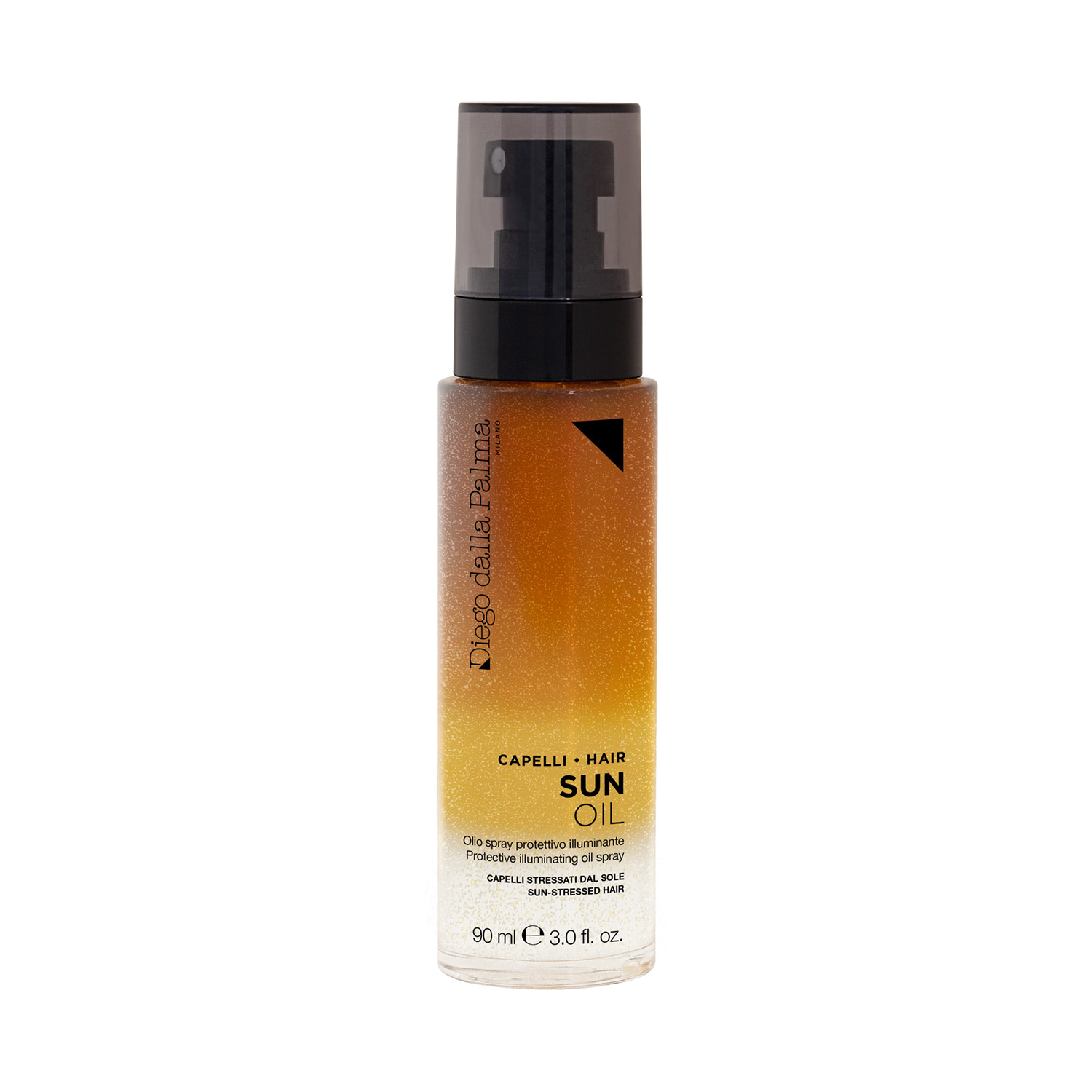 Diego Dalla Palma Milano presents its new solar hair line that includes 3 products designed to protect the hair from sunlight, chlorine, and seawater, characterized by active ingredients such as Lychee Sun Protection, an exotic fruit that's multi-action, rich in vitamin C, vitamin E and antioxidants and turmeric extract and a fragrance that releases a creamy and sparkling cocktail of coconut water and bergamot, lychee, Tiare, and ylang ylang and gourmand of osmanthus, vanilla, and white musk.
What does it contain?
The Regenerating After Sun Shower-Shampoo, a gentle shampoo-shower and without SLES that preserves the tan and effectively removes the residues of sand, salt and chlorine while cleaning the body and hair.
The After Sun Repair Mask, an intensive treatment that nourishes the hair fiber and counteracts the damage caused by external agents and dry air.
The Illuminating Protective Spray Oil, an impalpable spray oil that, thanks to the Lychee Sun Protection, maintains an optimal hydration level of the hair for a long time and protects the hair from UVA and UVB rays without weighing them down. Creates an invisible film that preserves the structure of the hair fiber from exposure to the sun and other external agents. Thanks to its golden pearls, it illuminates the hair and gives them a sublime shine. It can be applied to both dry and wet hair, before and during sun exposure, whenever you feel the need.
May Beauty News
Tom Ford: The New Black Orchid Eau De Parfum, The New Parfum And The New Eau De Toilette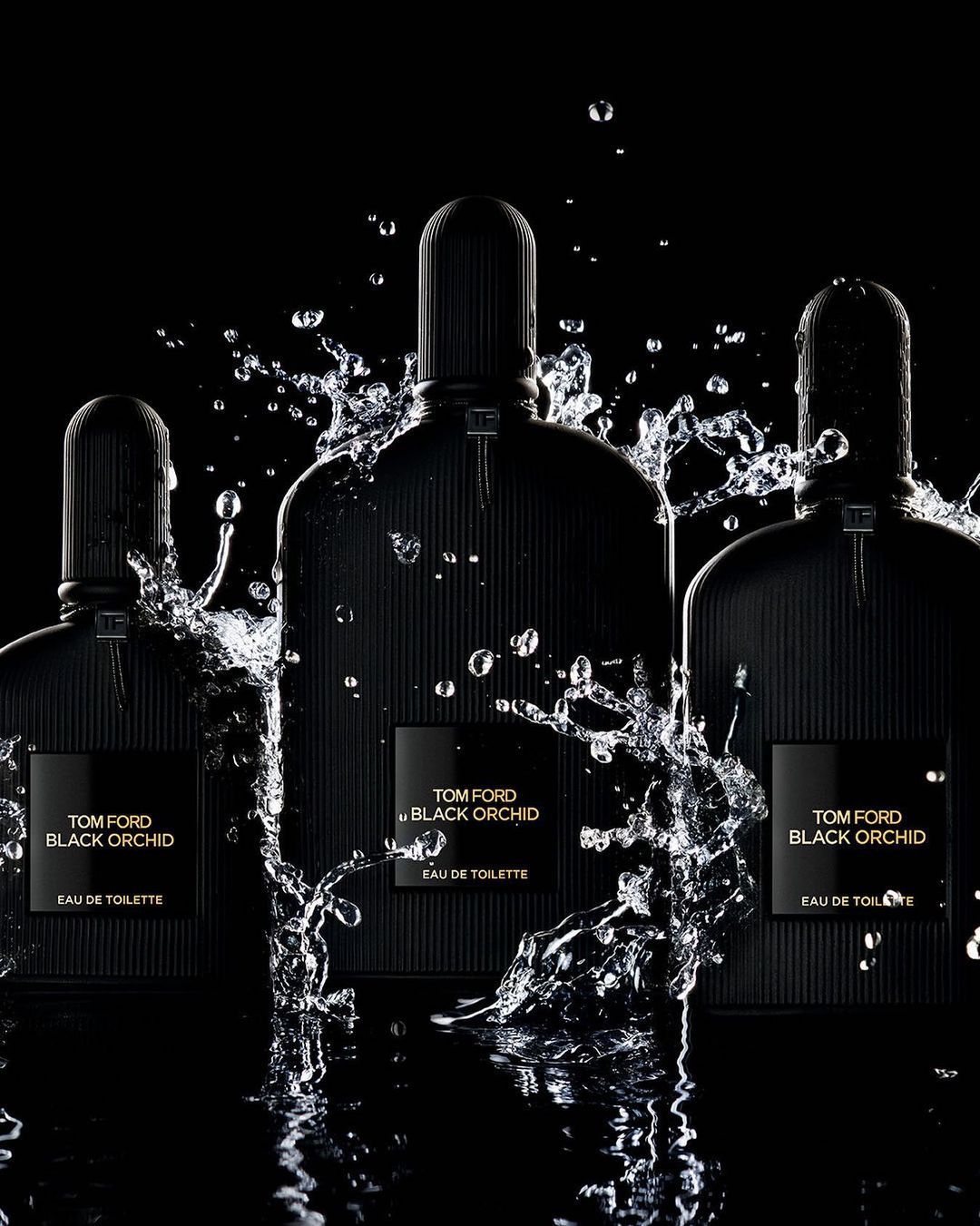 Since 2006, Black Orchid has hypnotized everyone who contemplates its power. Today, for the first time ever, Tom Ford presents three different intensities of the iconic flower, where each version represents the expression of a refined and captivating seduction.
The Black Orchid Eau De Toilette is an even more engaging and immediate interpretation of the iconic flower of Tom Ford and comes with a bright floral base enlivened by black plum and patchouli. 
The Black Orchid Eau De Parfum has spicy and floral notes with an intense aroma and dark charm. 
Black Orchid Parfum today is even more intense, while the aphrodisiac effect of the black orchid is enhanced by the inoculation with ylang-ylang dipped in a golden rum accord.
May Beauty News
Artdeco: The New High Protection Hyaluronic Fluid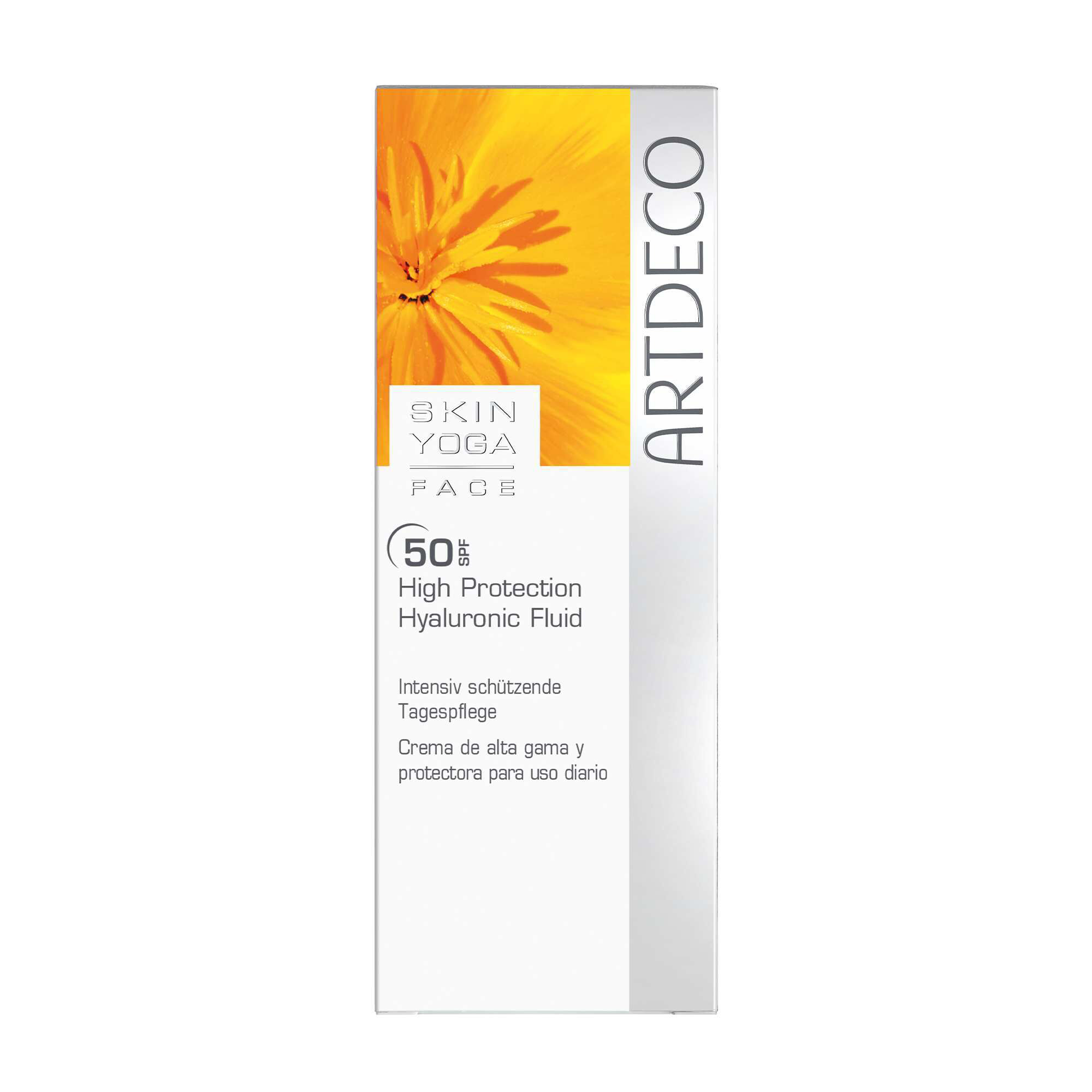 The new High Protection Hyaluronic Fluid of the face line Skin Yoga Artdeco is an innovative moisturizing sun protection with invisible texture, Hyaluronic Acid, and SPF 50. In addition to protecting against UVB and UVA rays, free radicals and the negative effects of external aggressions, it contains hyaluronic acid that nourishes the epidermis, Ectoin and Vitamin E that support the mechanisms of repair and protection of cells from UV rays, heat and other stress factors and glycerin that increases the elasticity of the skin. Furthermore, the Hyaluronic Fluid is vegan, ocean-friendly, free from parabens and silicones and ideal as a primer under any kind of foundation. 
May Beauty News
Paco Rabanne Chooses Charlie Heaton As New Global Brand Ambassador For Phantom Parfum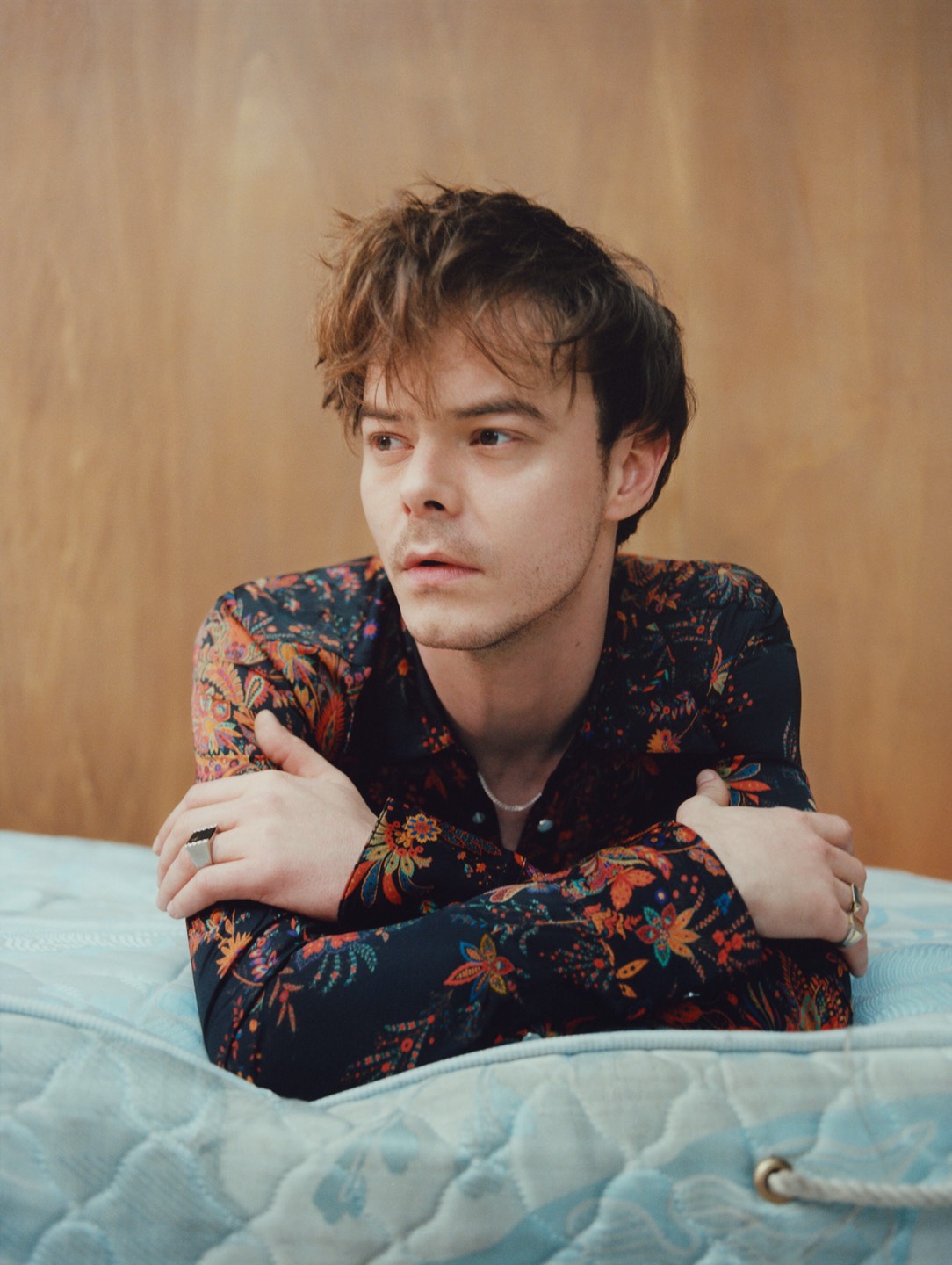 Paco Rabanne is pleased to announce Charlie Heaton as a new global brand ambassador for his new men's fragrance Phantom Parfum. The famous actor from "Stranger Things" joins the Paco Rabanne team and is the protagonist of a new campaign that captures the irresistible Parisian spirit of Phantom Parfum, a darker and mysterious version of the original Phantom.
His passion for music and his determination to adopt his own style, energy, and talent make Charlie the personification of the Phantom Man because he shares the spirit and the unconventional charisma that resides in the heart of Paco Rabanne.
May Beauty News
Estrid: The New Hair Removal Strips And The New Precision Razor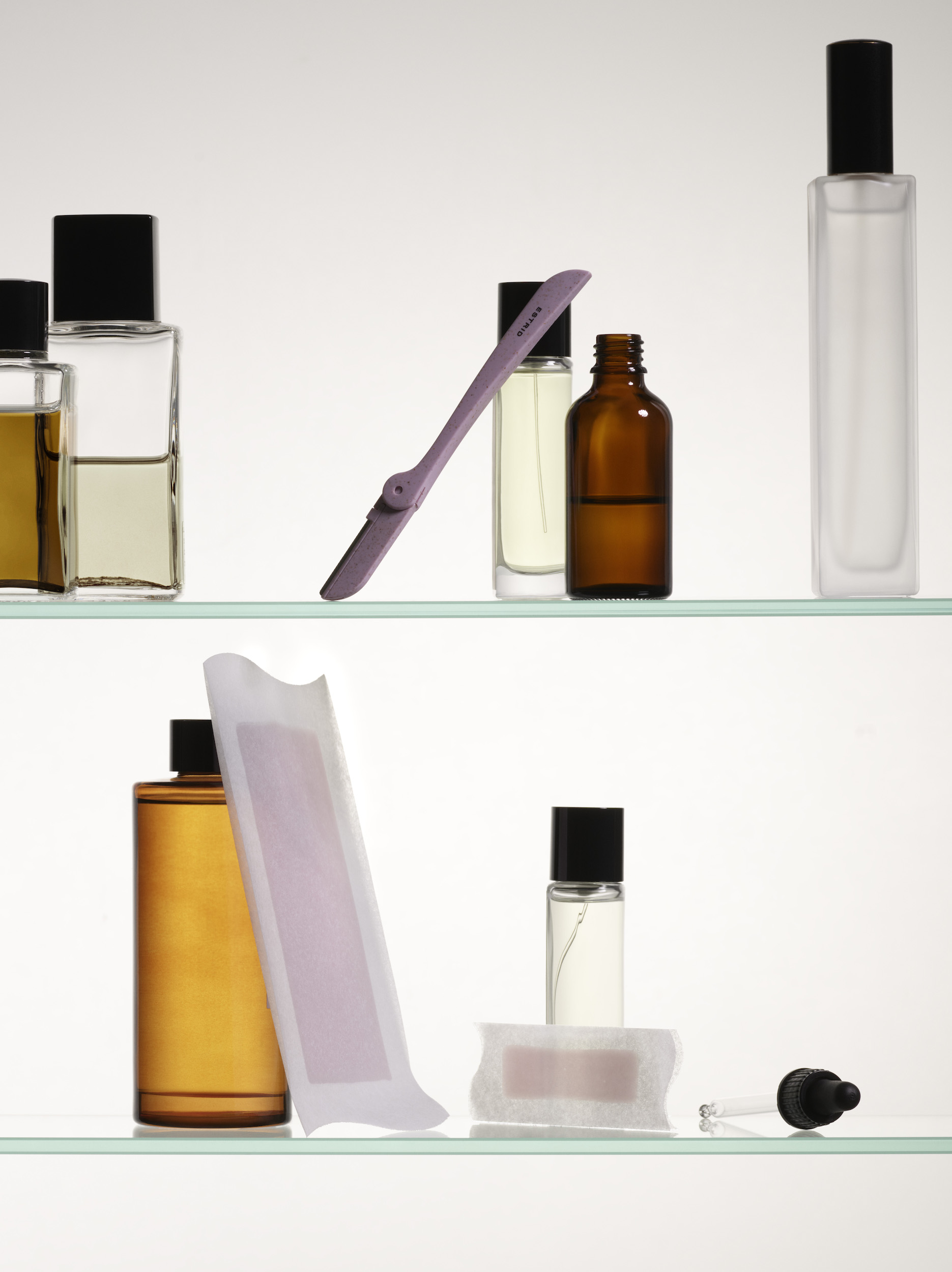 Estrid is excited to announce the launch of two new products: the body and face wax strips and the first precision razor for the face of the brand, already known for its razors. 
The hair removal strips  – 100% vegan and suitable for those looking for an alternative to shaving in view of the summer – are composed of soft-gel wax, which allows the unique ability to shape and embrace each body curve, making each application personalized, which results in increasingly accurate and efficient results, reducing the need to remake areas that could cause excessive irritation. 
Not tested on animals and without perfume, they are made with 99.8% natural ingredients, enriched with four soothing and repairing oils, for maximum comfort during each wax session, in addition to ingredients such as aloe and squalene that leave the skin soothed and refreshed, while wheat germ oil helps replenish, repair and soothe irritated skin. 
The precision razor has been developed with an ergonomic handle, designed with the face in mind and to allow movements along the curves of the face and in the most difficult-to-reach areas and with an extra sharp blade. The compact size and safety zipper make it perfect for travel and easy to use without the need for water or additional materials, as well as being ideal for lightly exfoliating, starting cell phone replacement, and giving a feeling of freshness to the face. P.S.: The 100% stainless steel blade helps resist bacteria, while the handle is made from biodegradable wheat straw. 
May Beauty News
Eisenberg: The New Excellence Masque Ultralift Or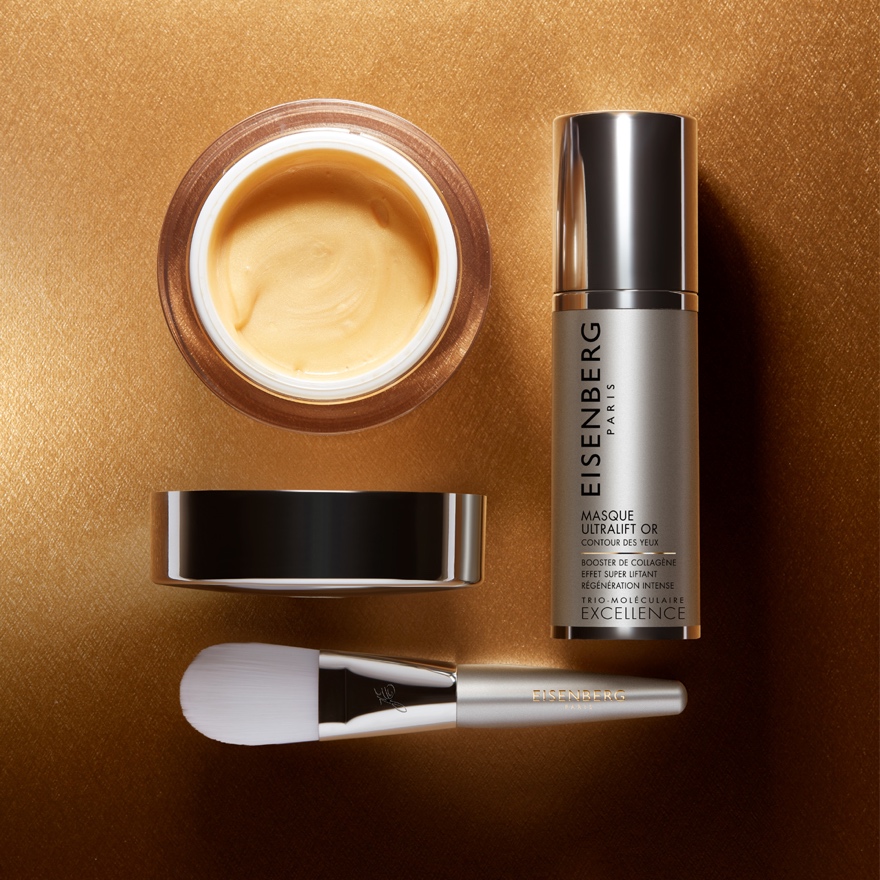 Using the power of gold, used in the skincare world for its anti-aging and antioxidant properties, Eisenberg has developed an innovative formula by combining this element with a cocktail of super-active ingredients and with the patented Trio-FormulaMoléculaire, which is embodied in the new Masque Ultralift Or. A revitalizing and ultra-lifting mask that gives an immediate boost of collagen around the eyes, intense hydration, and a fresh and healthy look, with a cream-gel texture. 
May Beauty News
E.L.F. Cosmetics: The New Camo Color Correctors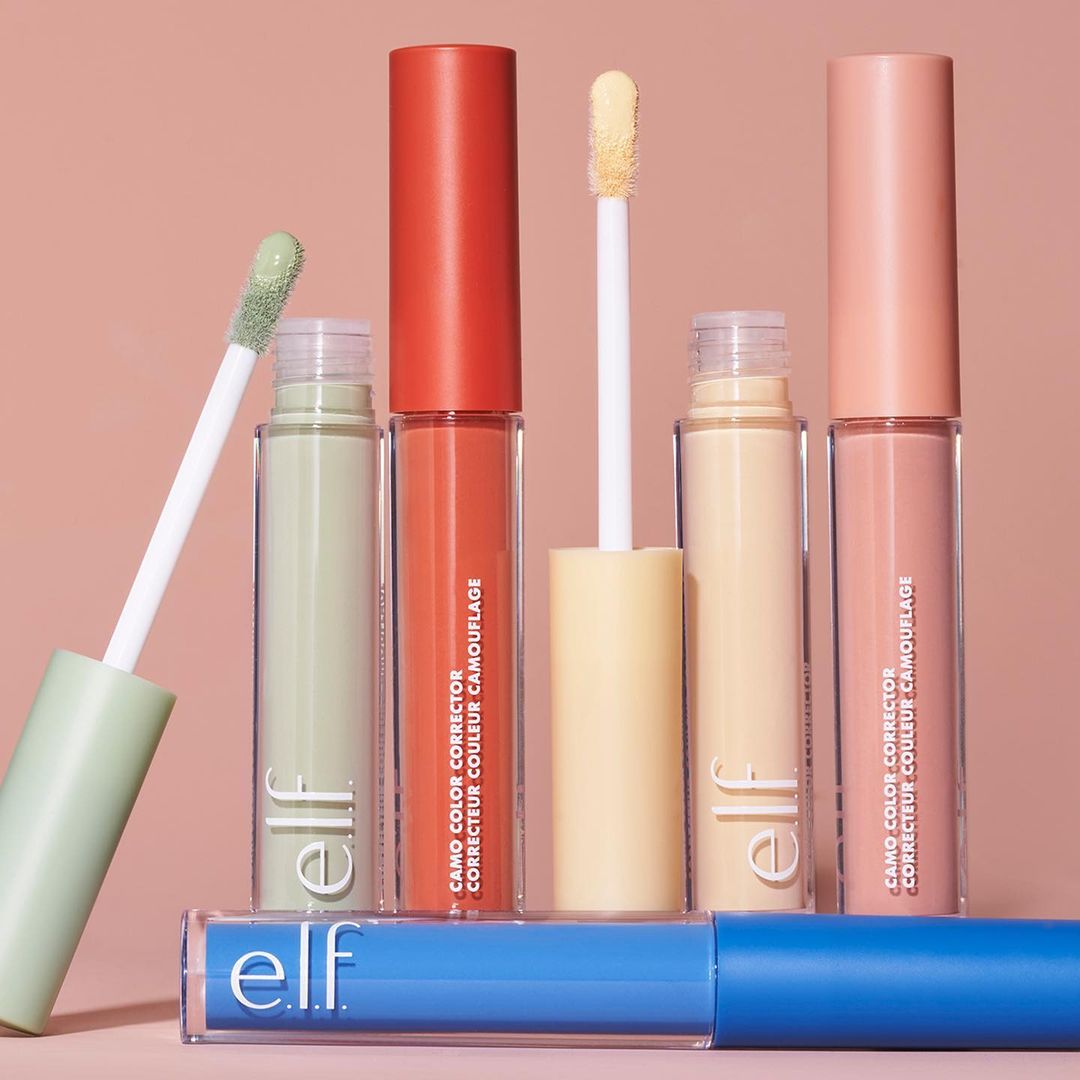 E.l.f. Cosmetics presents the new Camo Color Correctors: color concealers that are ultra-light, long-lasting and come in a wide range of shades to remedy various problems of discoloration.
To be applied under the foundation and other concealers, they are available in yellow, green, peach, orange, and blue, each with a specific function, such as camouflaging the opacity in light-medium colors or covering redness, imperfections, and sunburn on all skin tones. 
May Beauty News
Absology Arrives In Italy: The New Brand Of Nutricosmetics That Makes Beauty A Personal Journey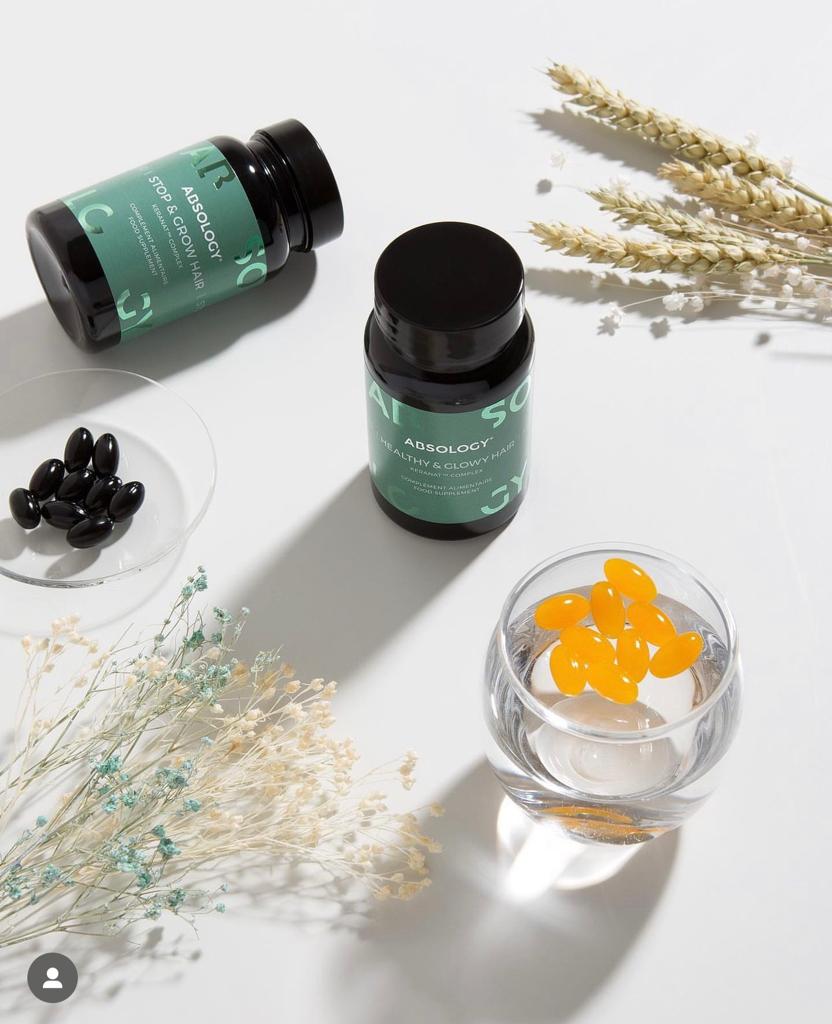 Born from an idea by Elisa Cardoni, Absology, a brand of food supplements with a cosmetic vocation founded in Paris (the brand was first launched on the French market, where in just over a year it has become a leader in some categories and is recommended by beauty professionals, medical specialists, pharmacists, naturopaths, nutritionists, and facialist experts) finally arrives in Italy. And it does so by promoting a return to the essential, also known as less is more for body care and the search for balance through its lines for Hair Care, Skin Care, and Wellness Beauty. 
Today Absology presents a new line of supplements for skin and hair:
Stop & Grow Hair is a supplement formulated with only four active ingredients: artichoke extract, iron, and biotin and especially from Keranat, a patented active ingredient finalist of the NutraIngredients Awards USA 2022 in the Beauty category, developed from a variety of millet grown in France, in the Loire Valley. These ingredients help to combat hair loss by stimulating regrowth and bringing strength and shine, especially in cases where the fall originates from stress, change of season, aggressive treatments, or hormonal imbalances. 
Calm & Good is a new dietary supplement that acts to restore balance and energy. It is formulated with Affron, a patented ingredient, extracted from saffron and with CBD, which has a purifying effect without derivatives (THC). It acts on stress and anxiety, improving concentration and mental and physical performance, and helps to be in a good mood, reducing irritability, nervousness, fatigue, or abatement.
Balance Skin is a supplement with an innovative formula for the "gut-skin" bond that contains a patented probiotic complex, Synbalance, and natural nutrients (acacia fiber, wild violet extract, zinc, vitamin B3). It is formulated for sensitive skin that's also prone to imperfections and acts on the inflammatory state, calming it, as well as improving elasticity, increasing hydration, and reducing discomfort.