Frank Castle, a.k.a. The Punisher, is back! In one of the last Marvel/Netflix partnerships, the vigilante par excellence comes back to hit the streets of NYC to sow justice in his own way.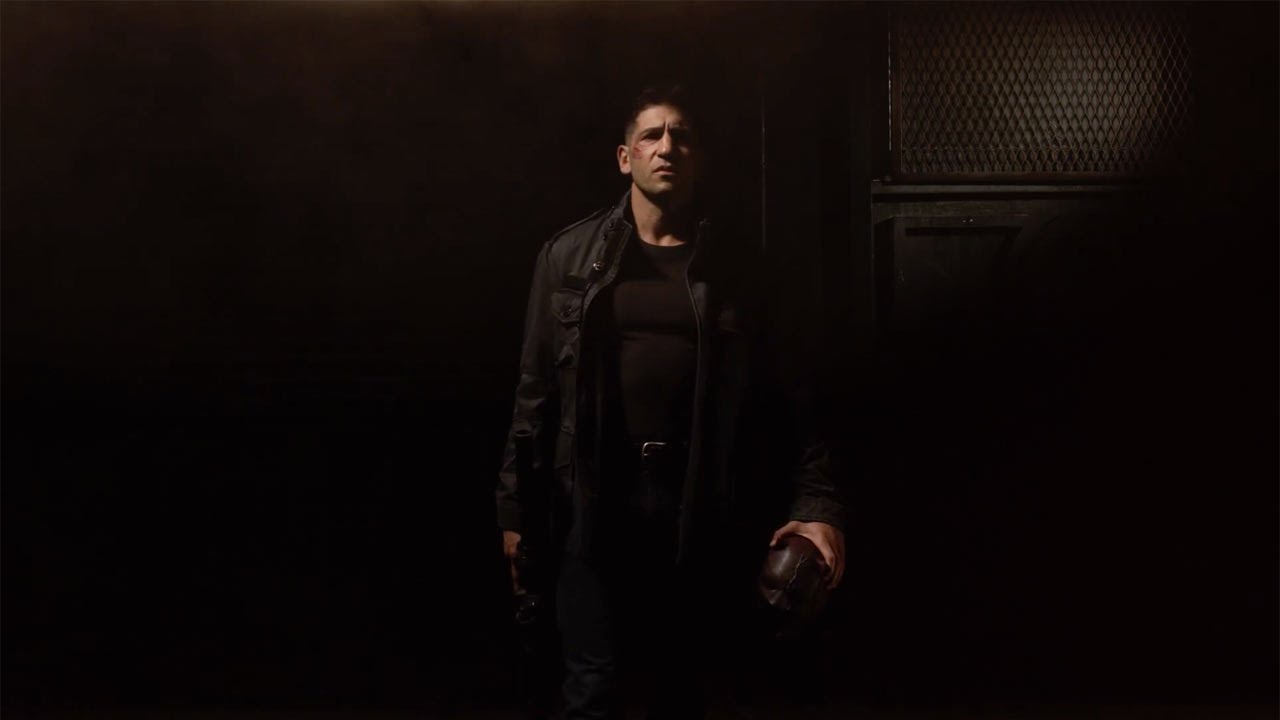 We already got the chance to catch a glimpse of Jon Bernthal in the role of Frank in the second season of Daredevil; with his deep voice and his hard look that he had already shown us in The Walking Dead is just perfect for this role. Now the doors are open for the more spiteful but still cold part of the character, so Bernthal can rock all his acting skills.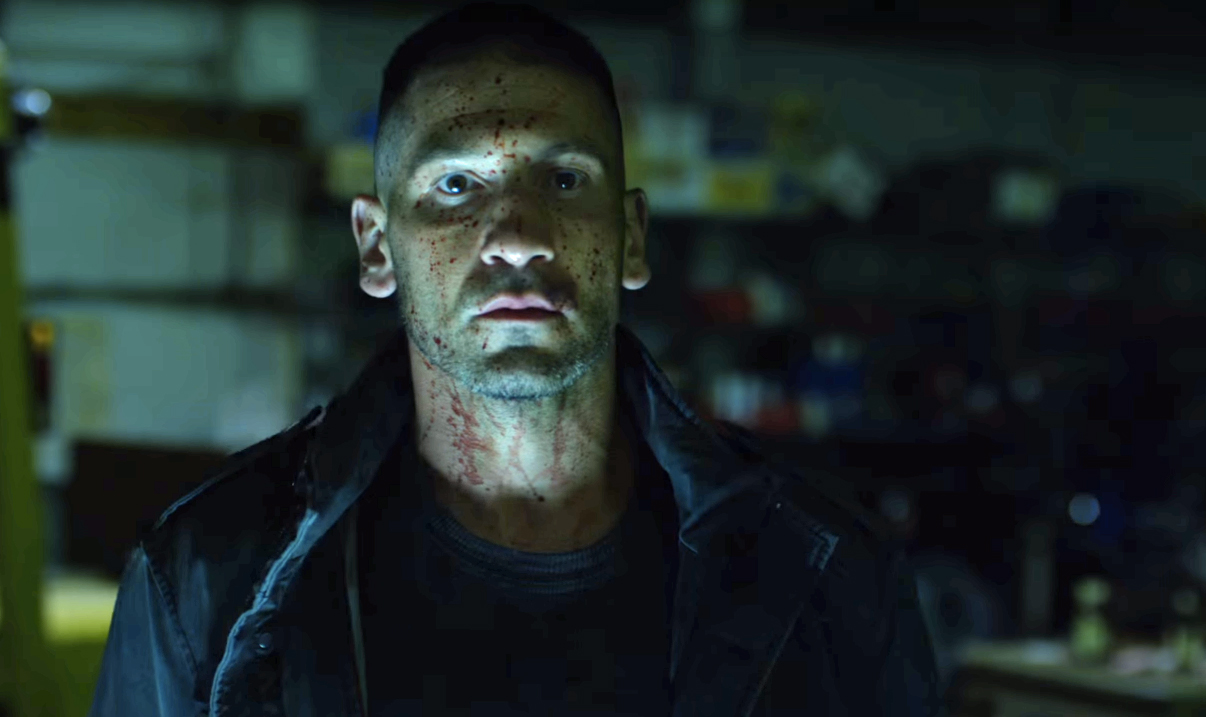 The first season of this "Marvel's The Punisher" starts as a spin-off of the "Devil of Hell's Kitchen"'s series, to be later on completely detached from the new-born "Defenders." The opening gives us a Frank that has just avenged the death of his entire family, that seeking for revenge that had begun in the Devil's season, indeed.
The Punisher that now stands in front of us has just hung up the machine gun and, to keep his mind busy, he has been working as a bricklayer under the name of Pete Castiglione, clear quote from the real name of Frank Castle, Francis Castiglione.
The season starts immediately full of references, with secondary characters from the comics that make an appearance, and allusions to many main stories such as the arc of Garth Ennis and Steve Dillon's (quoting the end of the first episode) "Welcome Back, Frank".
Words pronounced by a mysterious figure, probably David Linus "Microchip" Lieberman, played by Ebon Moss-Bachrach (Girls), a former ally of the Punisher appeared on the pages of the comic book, back in the late 1980s.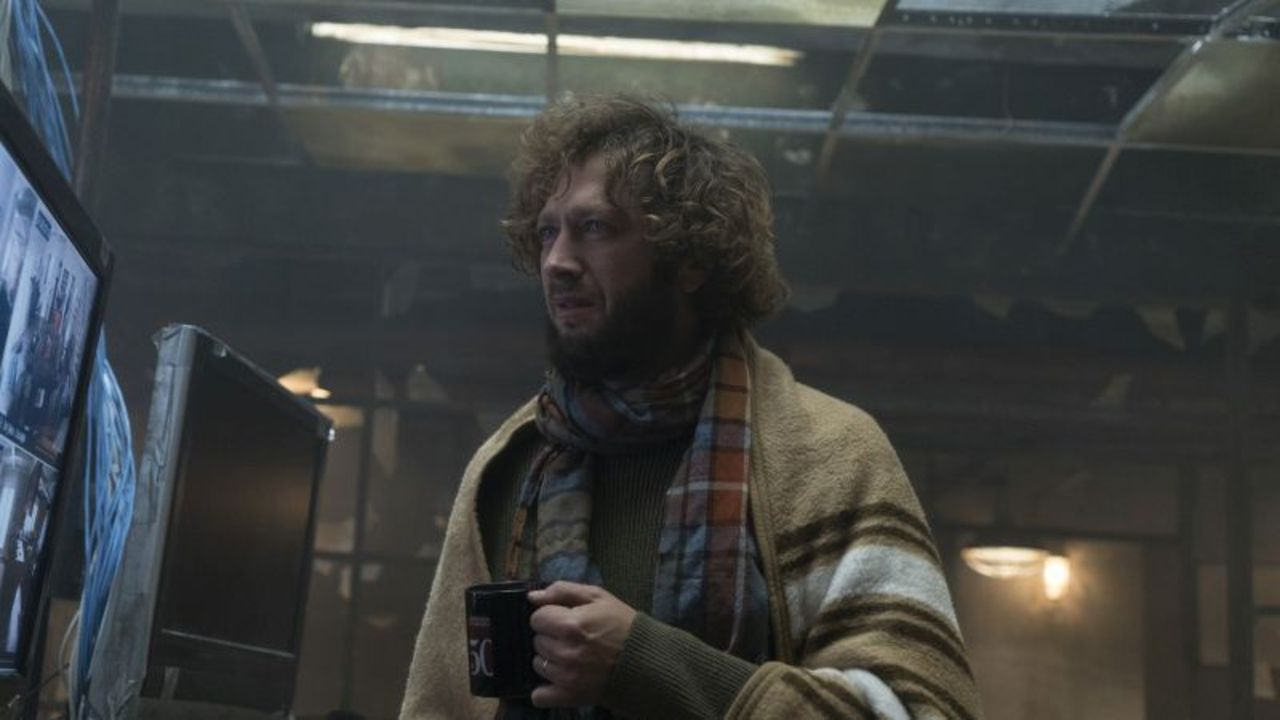 Another reference?
The presence of the Gnucci crime family suggests the story told in 2000 by the fathers of the modern Punisher since the main villain was Ma Gnucci, the matriarch of the family.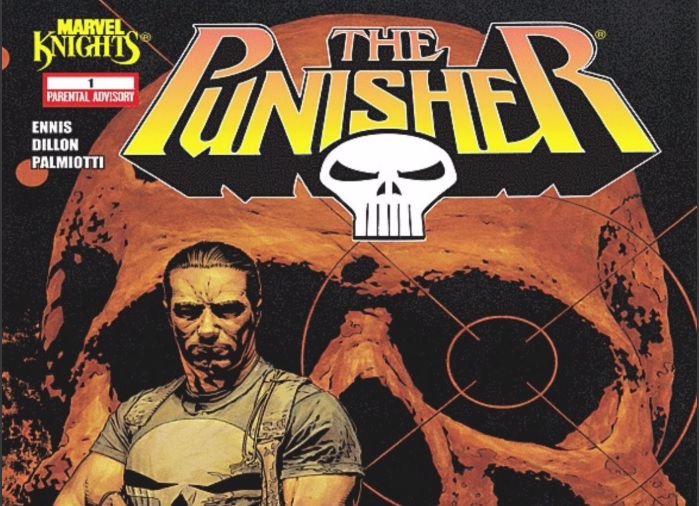 Remarkable is the music, given that the soundtrack was actually assigned to Tyler Bates, who is already familiar with the cinecomics. He worked in Watchmen, 300 and both the Guardians of the Galaxy movies, and with action characters like John Wick.
His compositions go perfectly with the hardness and intensity of the Punisher, and deliver us yet another great opening title. With graphics that are similar to the one already used for the other Marvel/Netflix superheroes, but at the same time completely different, the choice of linking each main character to its key color goes on. However, in this case, the artwork is more mechanical and minimal: a common ground between the Defenders titles and the Westworld's one.
Now we know that Marvel and Netflix are getting a divorce in 2019, and maybe people didn't care that much after Luke Cage and Iron Fist, but with Punisher, we might just end up wondering what could have been!