The first (of many) Netflix films of the 76th Venice Film Festival brings out laughter, tears, silence, hysteria, apparent calm and love – all the ingredients for a "Marriage Story," the one delicately told by Noah Baumbach.
Title
"Marriage Story"
Behind and in Front of the Camera
Noah Baumbach does it all, produces, writes and masterfully directs Adam Driver and Scarlett Johansson who respectively portray Charlie and Nicole, a couple sailing into the troubled waters of a divorce. 
Laura Dern, Alan Alda, Ray Liotta play three LA lawyers that represent the "I'll be your BFF to get you what I think you want," "I'll try to sugarcoat it but I won't take it to the end" and the "shark."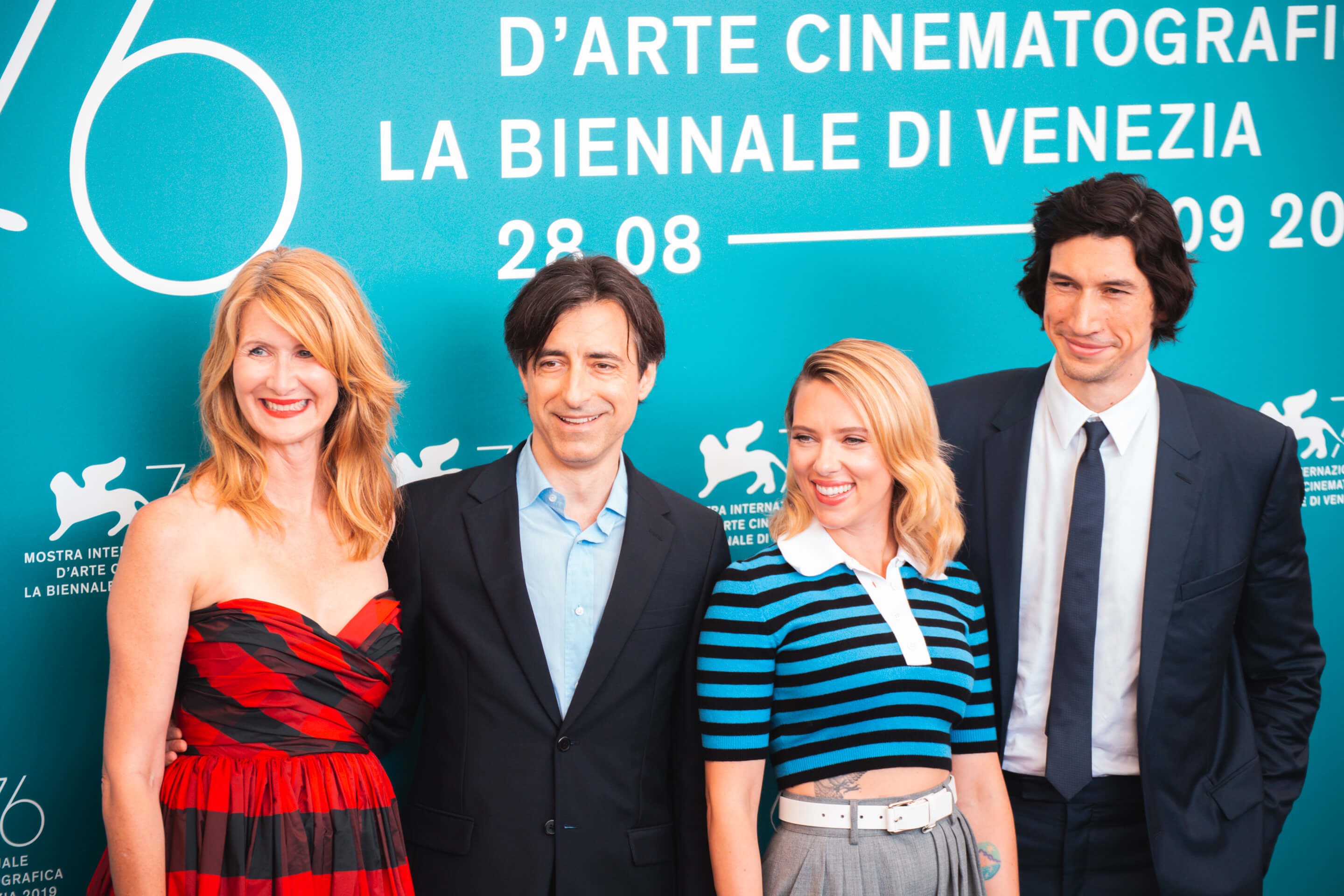 Who's Got the Typewriter
Noah Baumbach wrote a relatable story. Everybody whether you see yourself in the shoes of the child, the parents, the in-laws can relate to the story at some point.
What to Know (ABSOLUTELY NO SPOILERS) 
Charlie and Nicole, an actress and a theatre director, a wife and a husband, a mother and a father are going through a divorce, and for the sake of their child they are planning to do it with no lawyers involved, but when the lack of communication surfaces they find themselves forced to turn to divorce lawyers and that's when everything takes an unexpected turn…or maybe not so much unexpected. 
"Marriage Story" is a comedy-drama that alternates laughter with tears, a movie not so much about divorce but rather about recognizing what has been and what it will be, and how personal, professional and creative feelings turn everybody's life in a whirlwind of decisions and actions.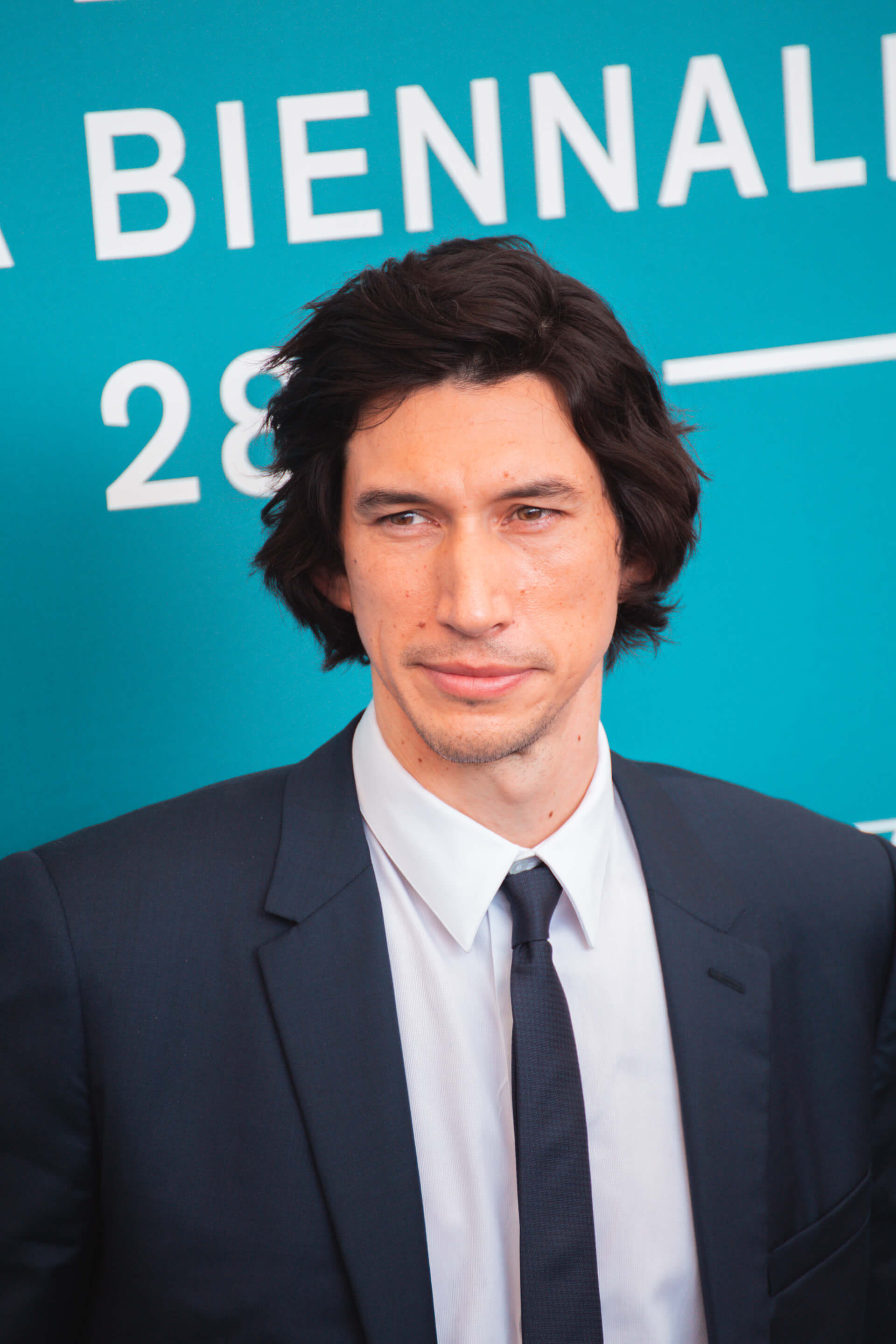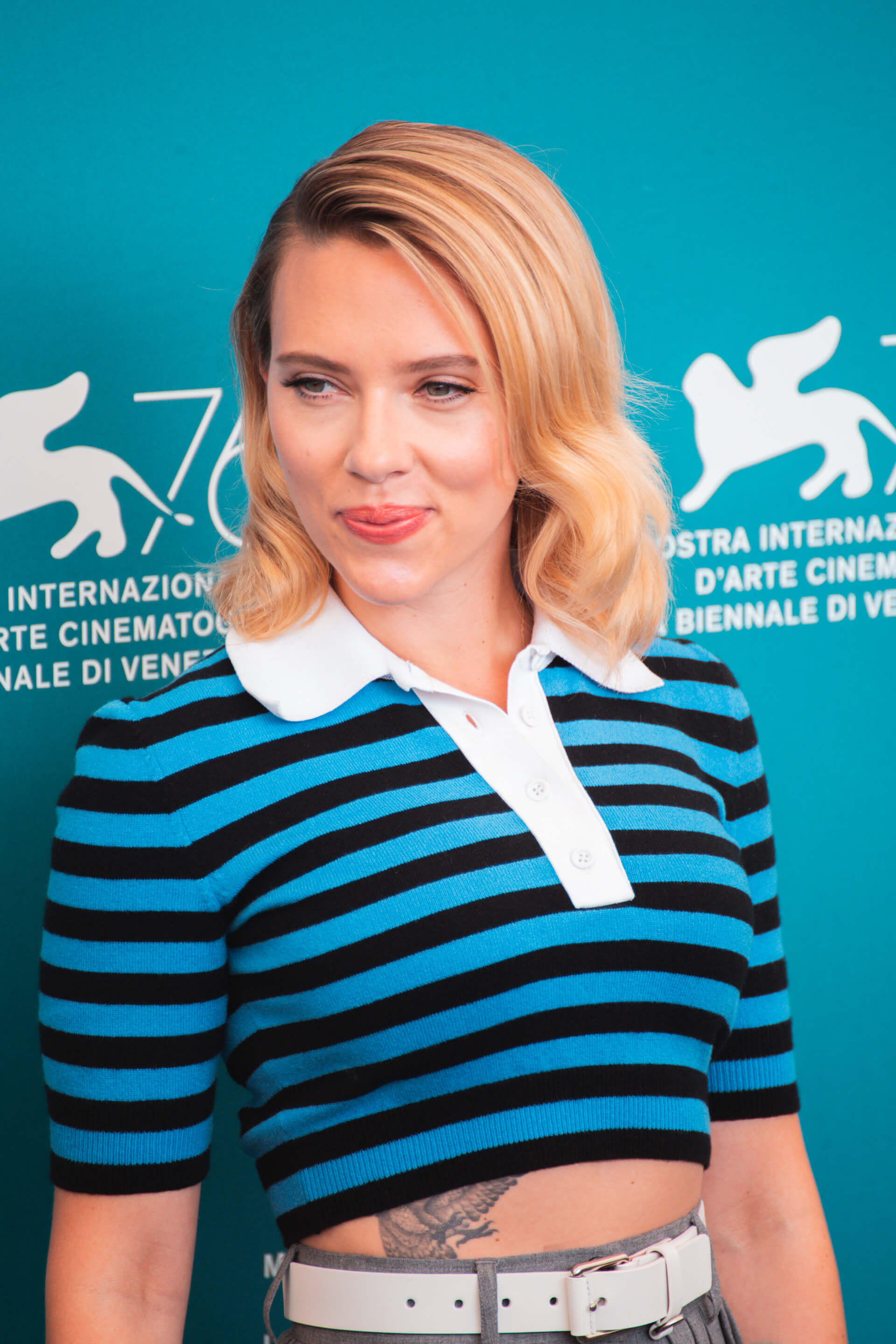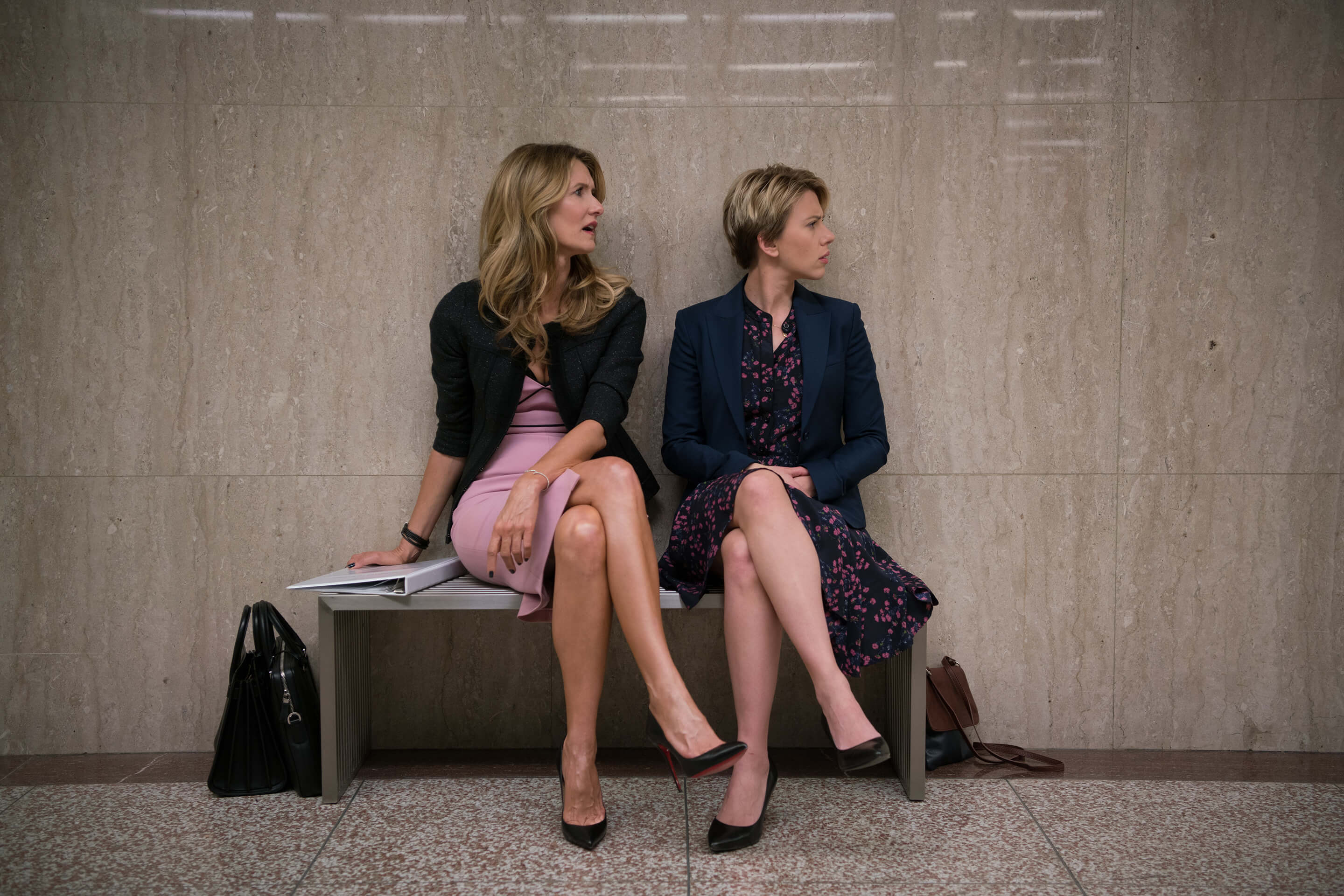 What You'll Need 
Kleenex both for laughs and tears.
A pen and piece of paper because you'll want to write down some of the monologues. You're in for a treat with the one of Nora Fanshaw (Laura Dern)!
What They Say
Noah Baumbach on the topic of divorce: "It's when something doesn't work anymore that you recognize what it was, through a divorce we explore a marriage."
Scarlett Johansson on the process of working with Baumbach: "There is so much of us in the film, it feels so personal even talking about it. It was a really cathartic experience." 
On meeting with Noah before the script was even written, Adam Driver said, "It felt like we were more prepared because we'd been talking about for so long." And in general working with this director Driver added that "it feels like an ongoing and organic conversation."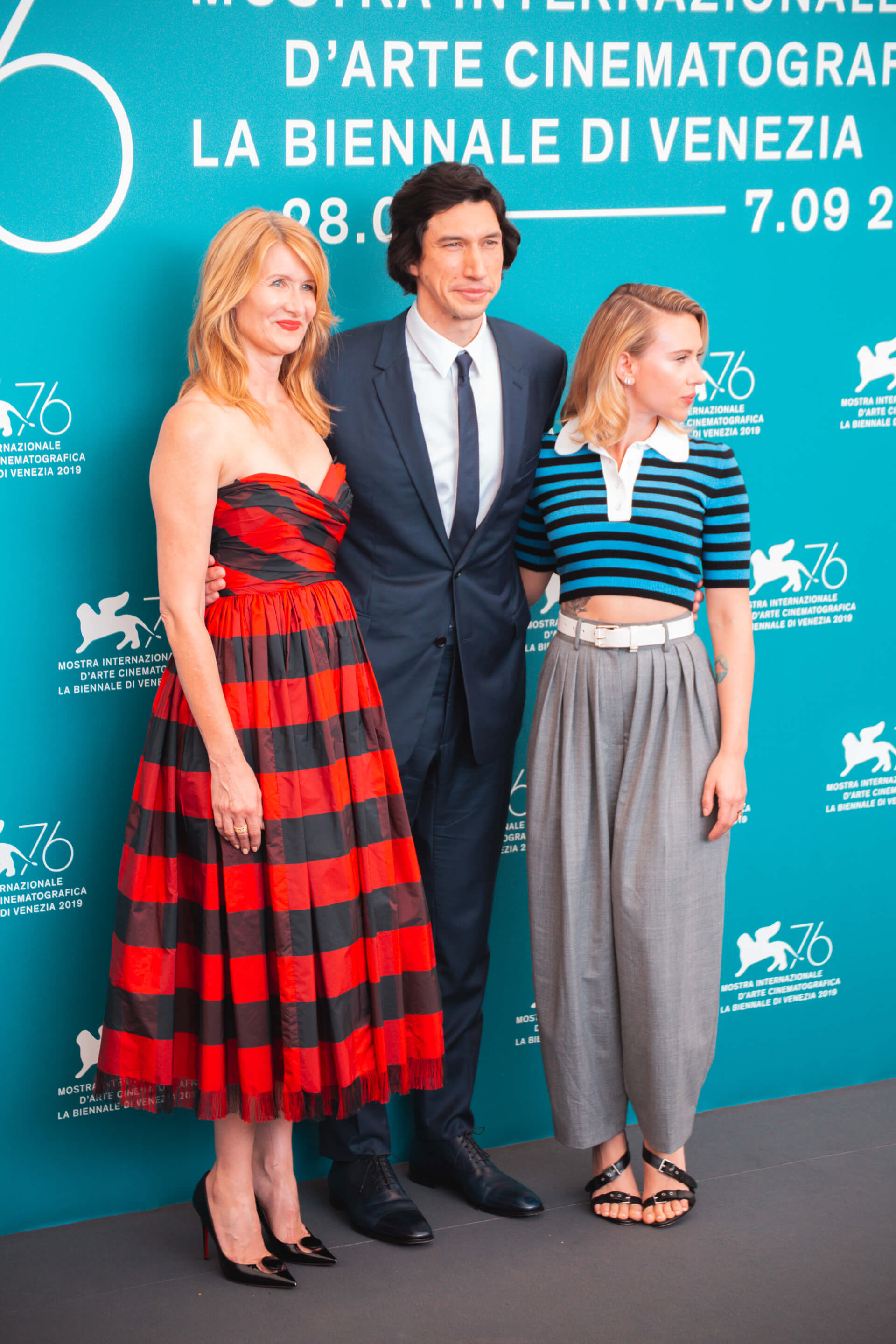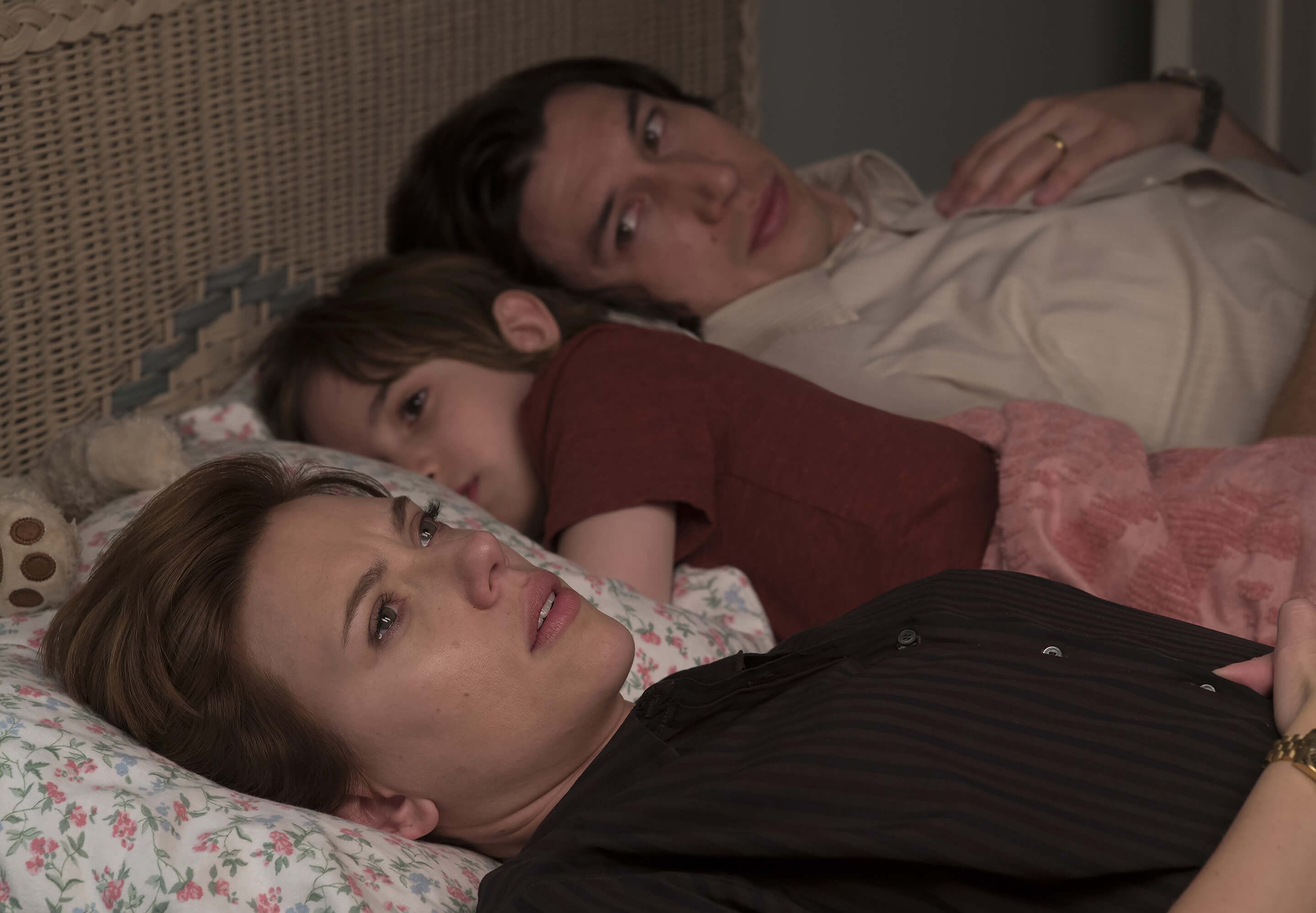 One Last Thing…
The director met with the cast way before writing the script, building the characters together, starting a series of conversations that, as said by Driver and Johansson, felt ongoing and very personal.
Film Images Netflix.
Red Carpet Photos by Johnny Carrano.