Makeup is female.
Makeup is male.
Makeup is genderless.
Makeup is freedom.
How many times have we heard countless stereotypes on the concept of beauty? How many people have judged us for our choices, even if only with a glance? It always seems so important to determine what IS and what IS NOT legitimate or possible.
But there is only one thing that matters when it comes to the meaning of makeup: it is an individual choice, which makes us feel good about ourselves, which allows us to be creative, to dare, to communicate who we are or who we want to be.
That's what makeup IS. It's all right there, in its deep simplicity that allows us to experiment every day. Who to be or not to be is up to us and no one else.
Through the makeup collection of Byredo, the brand founded by Ben Gorham driven by the desire to make modern luxury accessible and to let emotions be the main ingredient of every product, we wanted to emphasize the importance of freedom, also in beauty for everyone. Freedom, for us, is made of lipsticks in cold shades, high-performance mascaras, and modular but highly pigmented eyeshadows. At least, for this occasion.
What meaning we will give to makeup tomorrow, is all to be discovered. We still have a lot to discover ourselves. Without any limit. And isn't that the beauty of it all?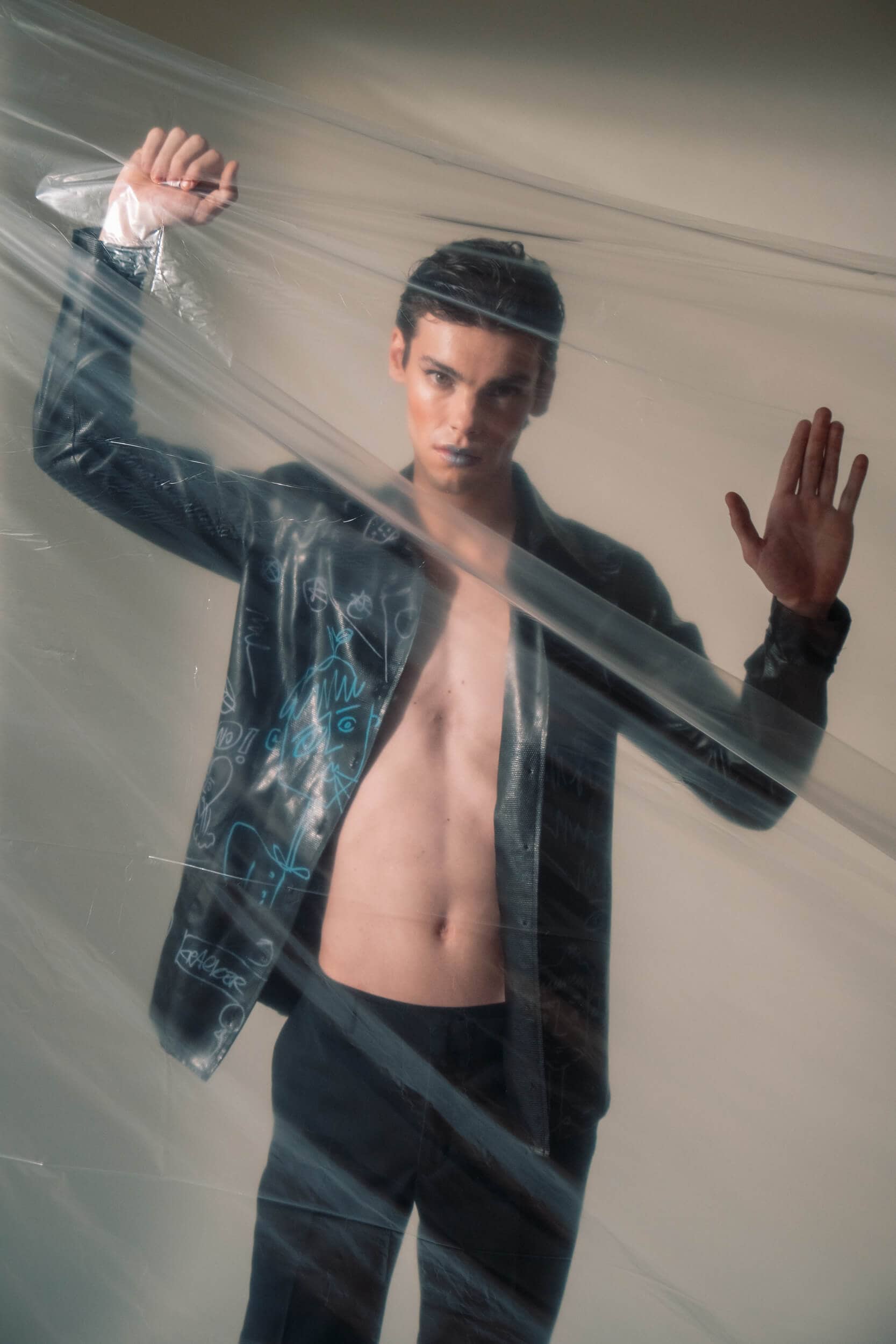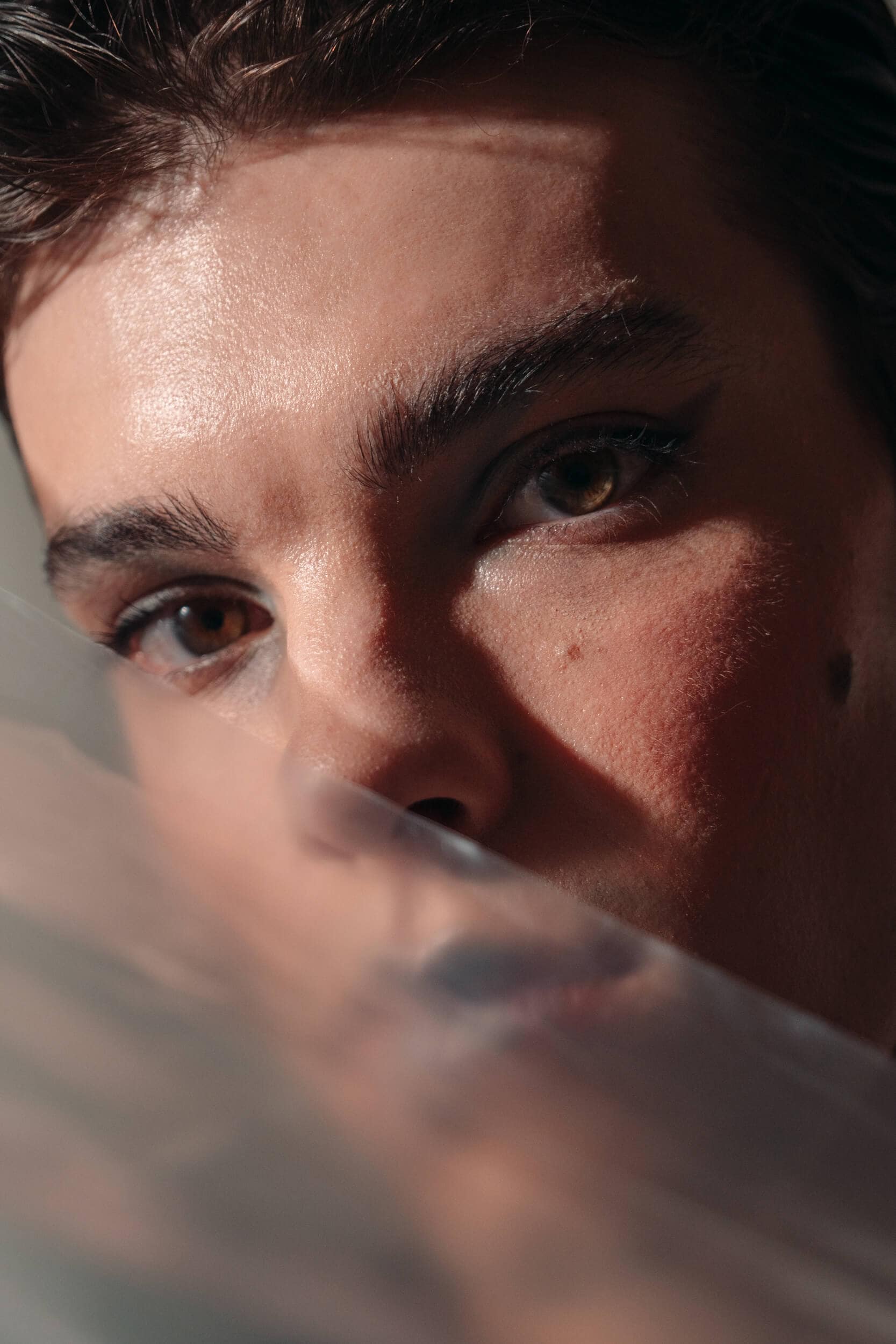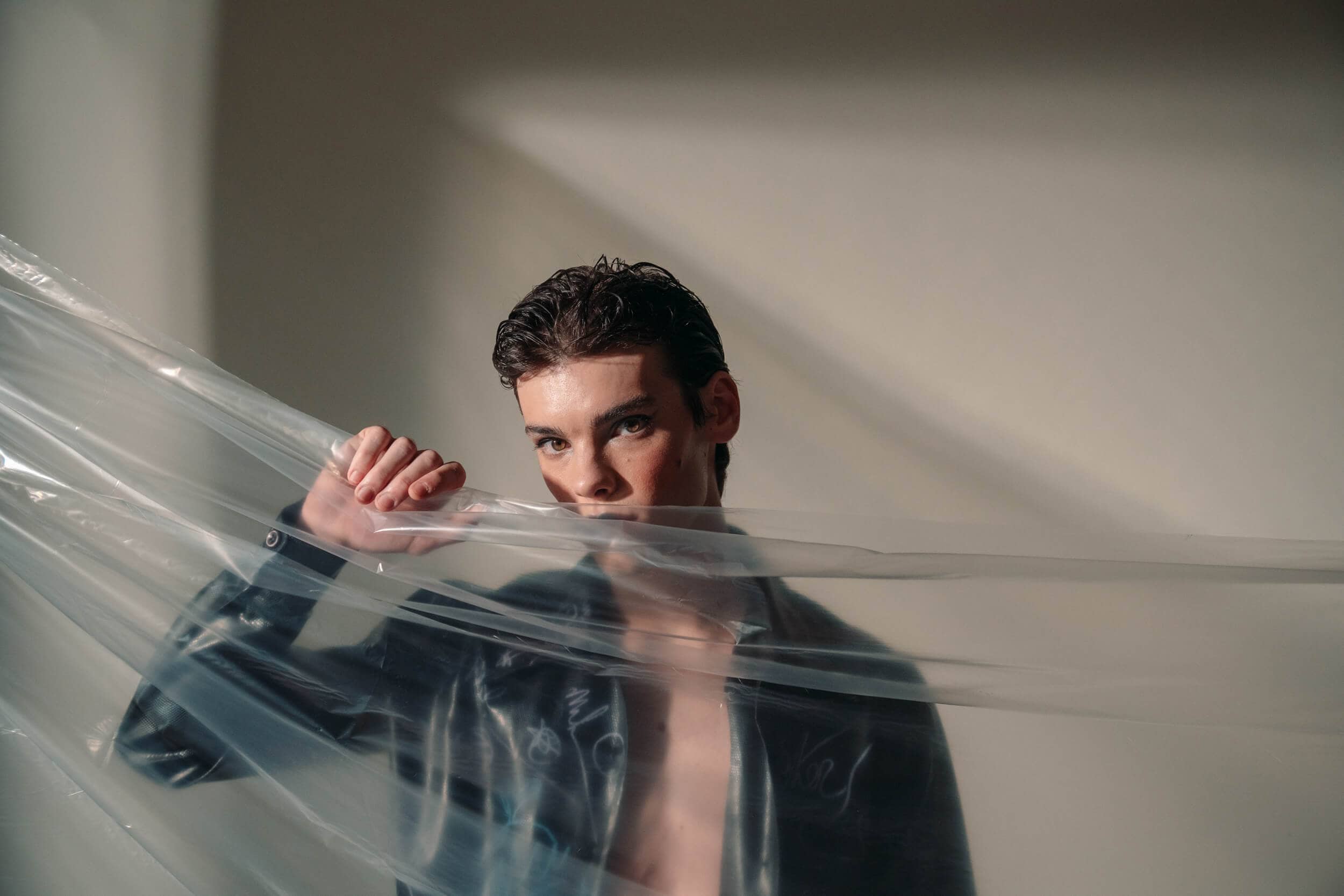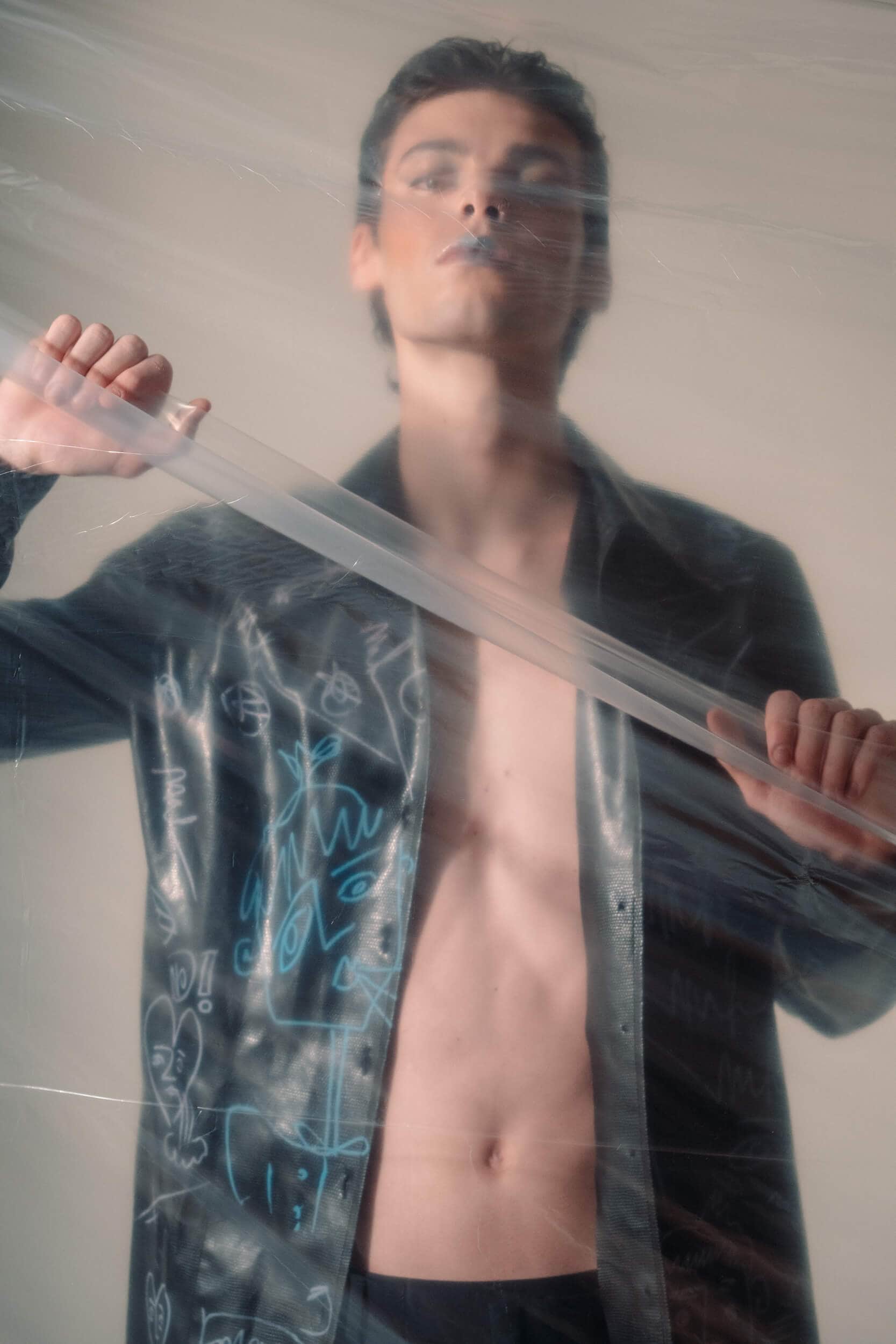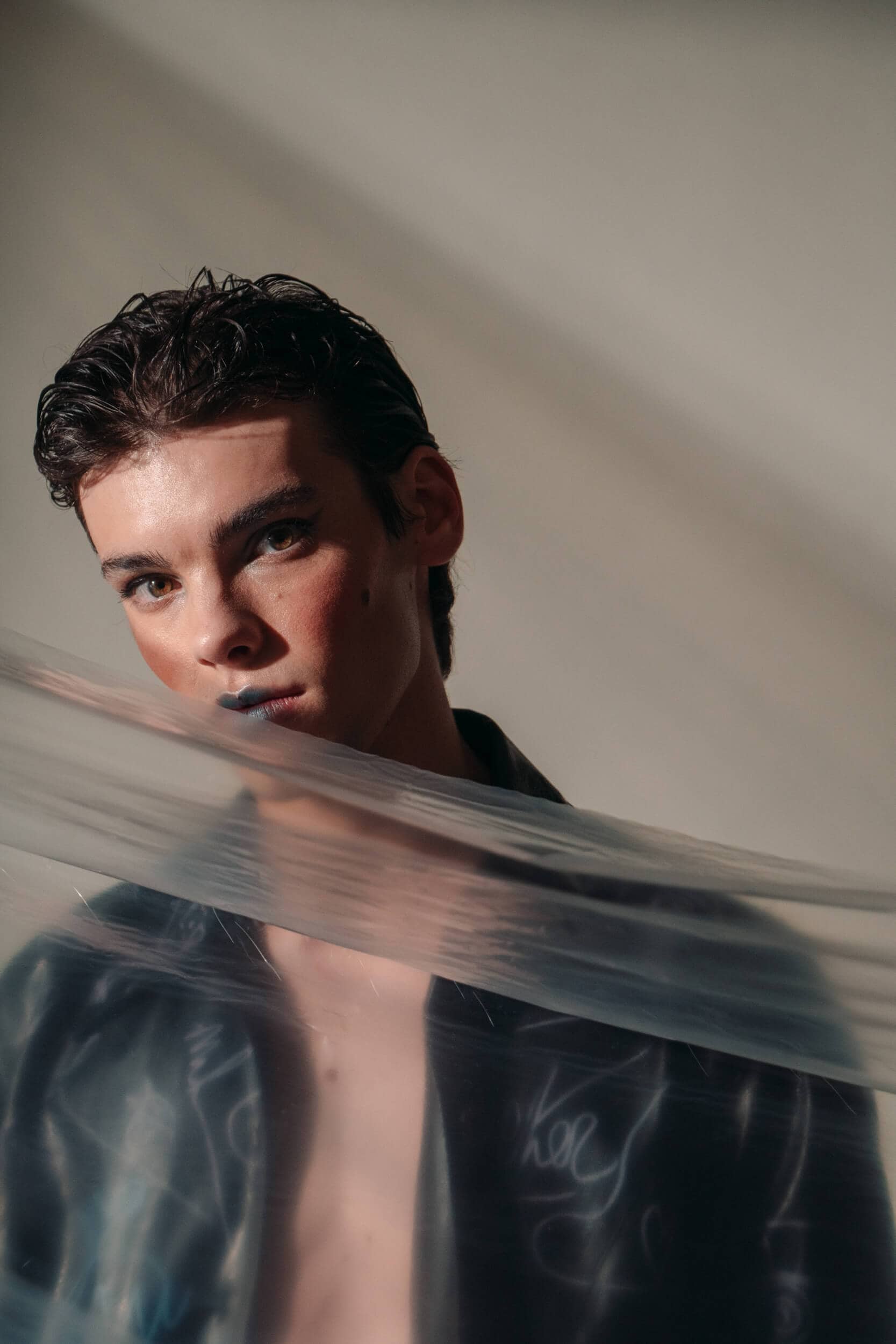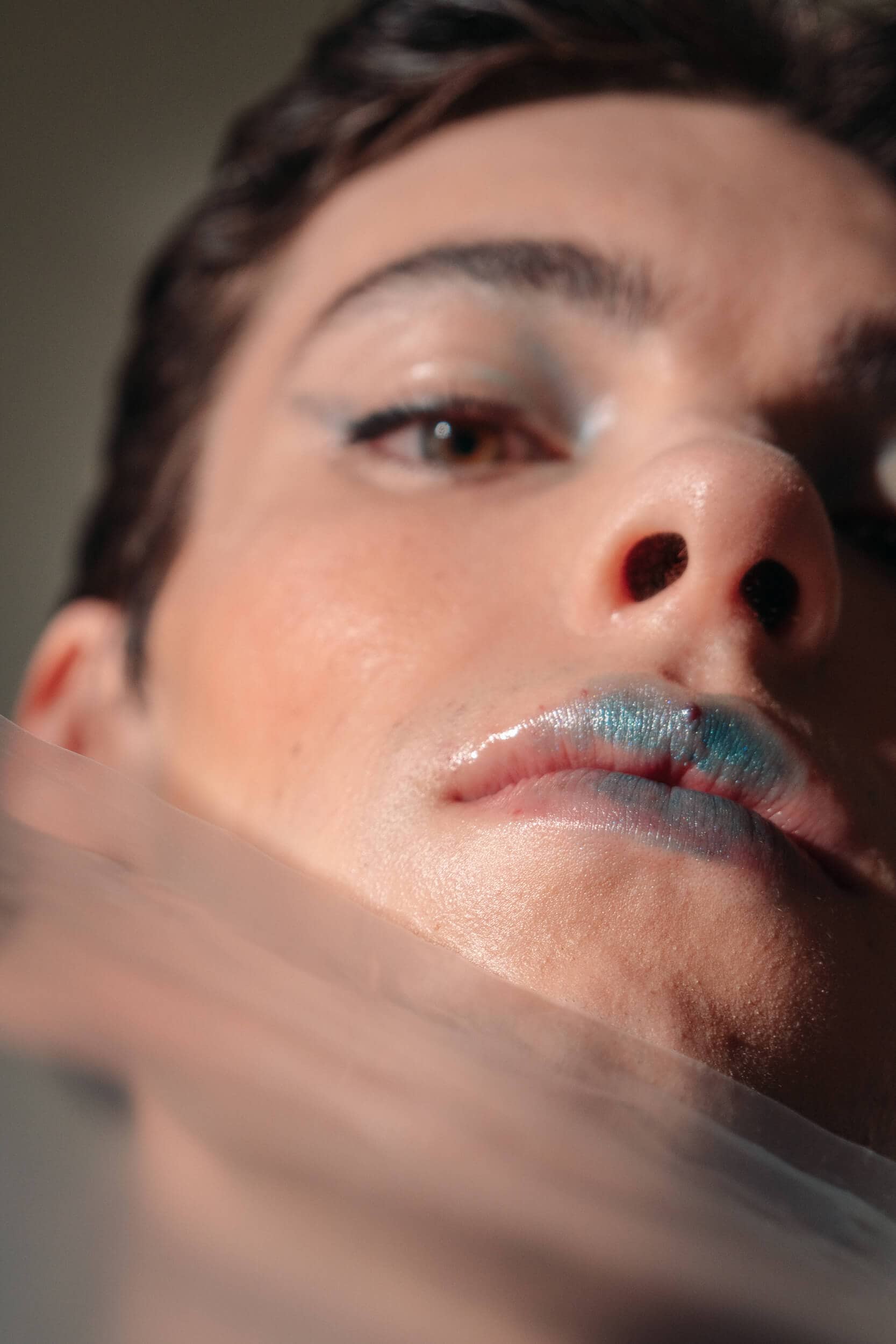 PRODUCTS:
Colour Stick in Medium Blue

Lipstick Red&Blue

Mascara Space Black

Eyeshadow 5 colours in Sciomancer

Prismic Palette

Eyeliner Technical Black