Being productive during quarantine is essential! Being currently closed at home seems to be the perfect time to organize our makeup decluttering. We have collected some tips and tricks to ensure that not only can you get rid of unnecessary products but also have an always organized workstation!
1) If It Has Expired: Throw It Away!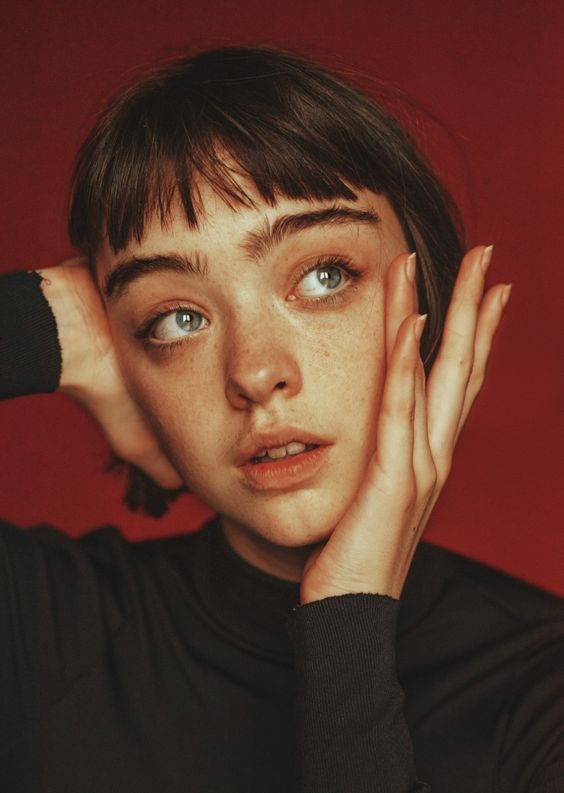 The expiration date is indicated on each product. The PAO (Period After Opening) is a precise symbol that you surely have seen many times on the products: an open jar inside which it's written the period within which the product can be used (6 months, 12 months, 24 months, 30 months).
So everything you have from the first day of middle school will have definitely expired and therefore your life with it has ended. Expired products are harmful to our skin and eyes. Pencils, eye shadows, and mascara can cause serious conjunctivitis and watery eye problems, while the products for the base can cause medium-serious rashes.
Other products may not have "officially" expired but if they begin to present white patinas, coarse yellowish holes, dryness, they might too be a risk for the face and it is, therefore, better to get rid of them. Generally, cream products have a shorter life than powdered products and should be the first ones to be checked!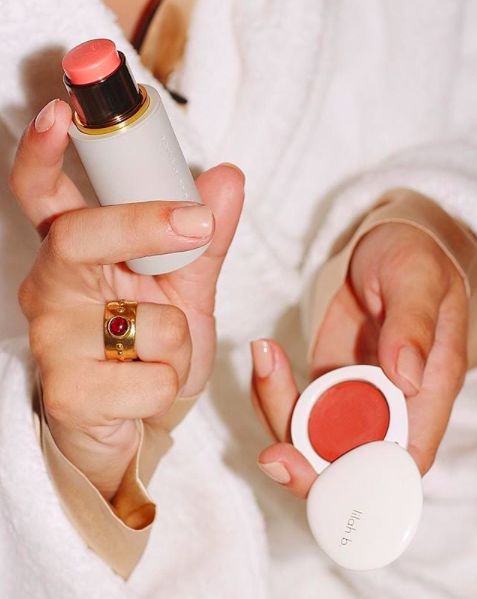 Just like for the wardrobe, the "beauty wardrobe" also needs a change of season. In fact, often in the colder seasons, we tend to use more dusty textures, colder colors, and a foundation with lighter shades. Especially when it comes to palettes, it is necessary to check them: it is normal that during the spring/summer season, warm, brighter and glow colors are preferred.
Our advice is to have a box in which to store all the products that we will not use until the fall, so as to give space to those palettes with more pastel, bright and colorful colors that we might forget about!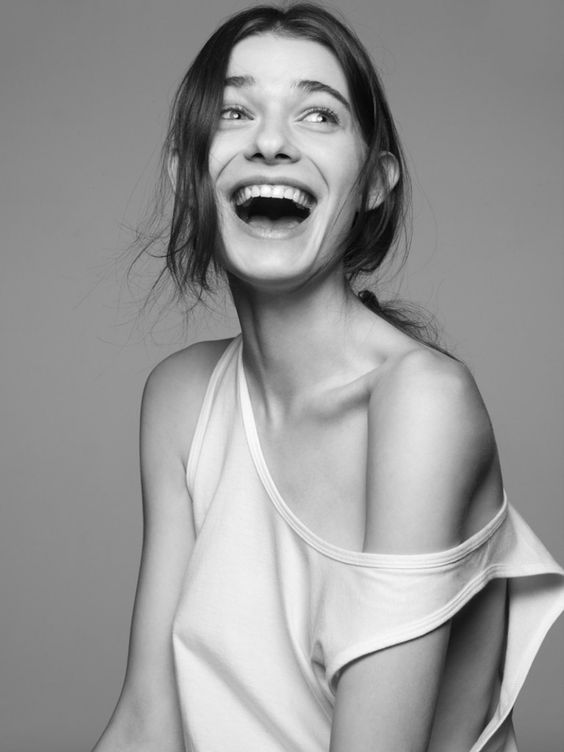 Surely you will have some lipsticks, eyeshadows, or highlighters that you regretted having bought. Leaving a product to be covered in dust in our clutch bag because "you never know" is not only a waste but it is also something that will take up space. It could be an excellent solution, however, to give it to someone who would look well wearing it and who would actually use it.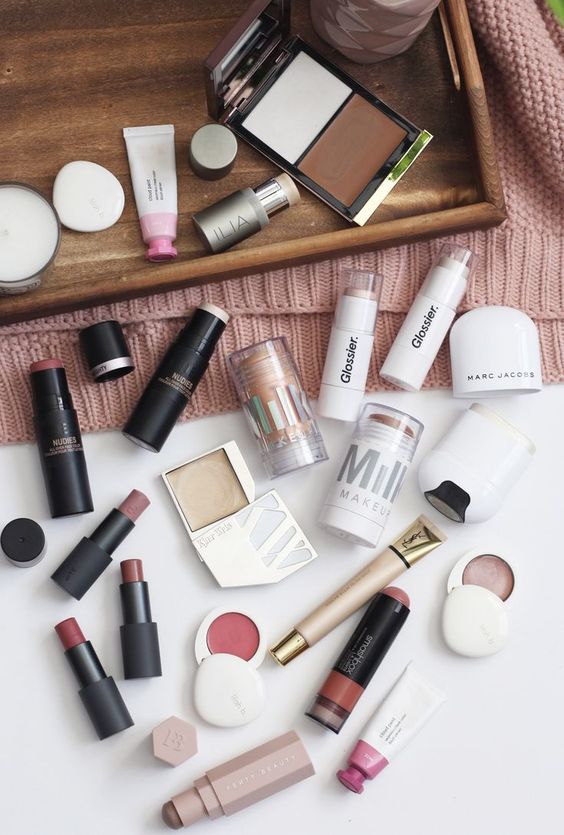 Now the time when you have all the products you need has finally come, you just have to organize them.
An excellent way to start is dividing them into categories of use: base, eyes, lips, and brushes. From here start gathering the products depending on the occasions: the products you use daily VS those you reserve for special occasions.
Organizers will be key in this! They exist in every shape and size, before proceeding with the purchase it is important to take the measurements of the drawer or piece of furniture that you have as a beauty corner. Buying one per category will help you have a tidy station in the long run and will facilitate the cleaning phase.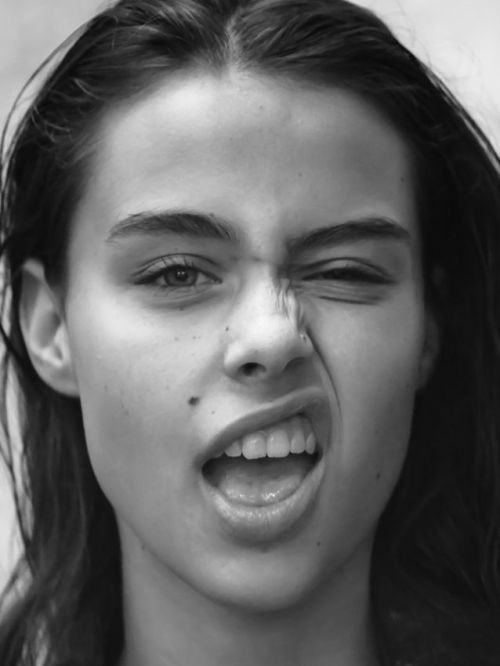 Base
The perfect organizers for this category are developed in height or in length as that they can also contain foundations. In these drawers, we should find foundations, eye and face primers, day creams, face powders.
Eyes
To be divided into single eyeshadows and palettes, liquid, and powder eyeshadows. In this case, organizers with drawers are perfect so that products won't mix with time and everything will be kept in order.
Our advice is to keep the palettes in two drawers, separated from the rest because some have a fabric or velvet covering that could easily stain and to make the most of their shapes and make perfect joints! For your convenience, have a drawer just for the palettes for a daylight look and one for those for a night one. In this way, it will be very easy to find the products you need.
Lips
Having a large box full of lipsticks where you need to look for a while is quite complex. There are special gadgets for lipsticks that are not only comfortable but also very aesthetically beautiful and that can, in fact, be used as an ornament of the furniture/beauty corner.
The lipsticks arranged next to each other, however, are likely to lengthen the search time. The best method is to create a color subdivision: we can create a nude group and a group with intense colors, one of colors with a higher concentration of pink and others of brown, one matte, and the other shimmer. This really depends on your personal collection. Another trick that can be adopted is to insert lip pencils next to a lipstick that has an almost similar color. These lipstick holders can, in fact, contain for each sector both a lipstick and a pencil.
Brushes
There are several schools of thought when it comes to the arrangement of brushes, but one thing is certain: they should never be left together with the products. Because you won't want them to get easily dirty and wash away your cleaning efforts.
They can be stored in special pouches, with internal dividers or they can be inserted in some covered containers.
Photo Cover by Lucila Cotero.