At the 74th International Venice Film Festival has been presented the latest project on Pablo Escobar: "Loving Pablo", a big-screen transposition of Virginia Vallejo's "Amando a Pablo, odiando a Escobar" (Loving Pablo, Hating Escobar). 
Everybody knows Pablo Escobar.
Be it for 2011 movie success "Killing Pablo", the movie "Escobar" from 2014, Netflix's recent series "Narcos", or the 2012 series by Juana Uribe "Pablo Escobar- El Patron del Mal", the Columbian drug dealer has encountered a period of rediscovery in the collective imaginary.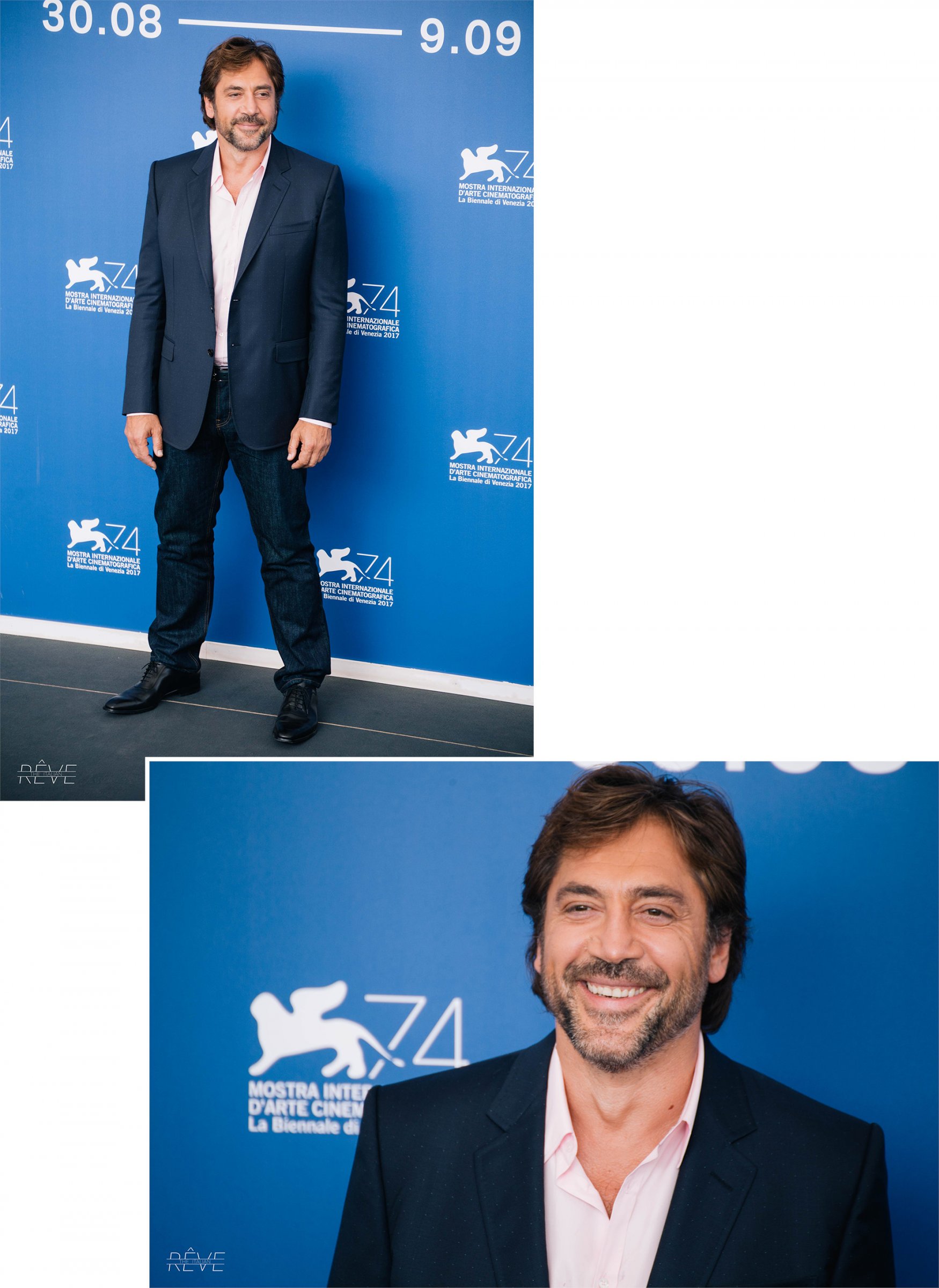 Pablo Escobar is mostly known for his Cocaine Empire, with a drug income worth more than $30 Billions in the early 1990s, but he started as one of the poor sons of the slums in Medellìn.
Many were the roles of Escobar: drug lord, aspiring politician, cold blood killer, father, husband and lover. The cinematographic industry, more than 20 years after his death, still tries to capture all the shades and frames of this terrible, complex and fascinating figure.
These are days of fame and fortune for Escobar's ghost and lingering memory.
It's important, though, to mark the world's attention on the horrible truth of the cartels and drug traffic, rather than romanticizing it.
As many knows, Virginia was a Columbian TV presenter and journalist and the lover of the Drug Lord.
Virginia, who survived Pablo and is now living as a Political Protégée in the USA, chose in 2007 to entrust her memories of her lost lover to a biographic, heartfelt retelling.
In "Loving Pablo", Virginia is the narrator, the main link between the audience and Escobar (Javier Bardem).
To portray the journalist Javier Bardem cast a beautiful Penelope Cruz. The two of them had already worked together in the past (the last one was Vicky Cristina Barcelona, 2008), and both looked forward to a new collaboration: with Loving Pablo, their reunion is a success.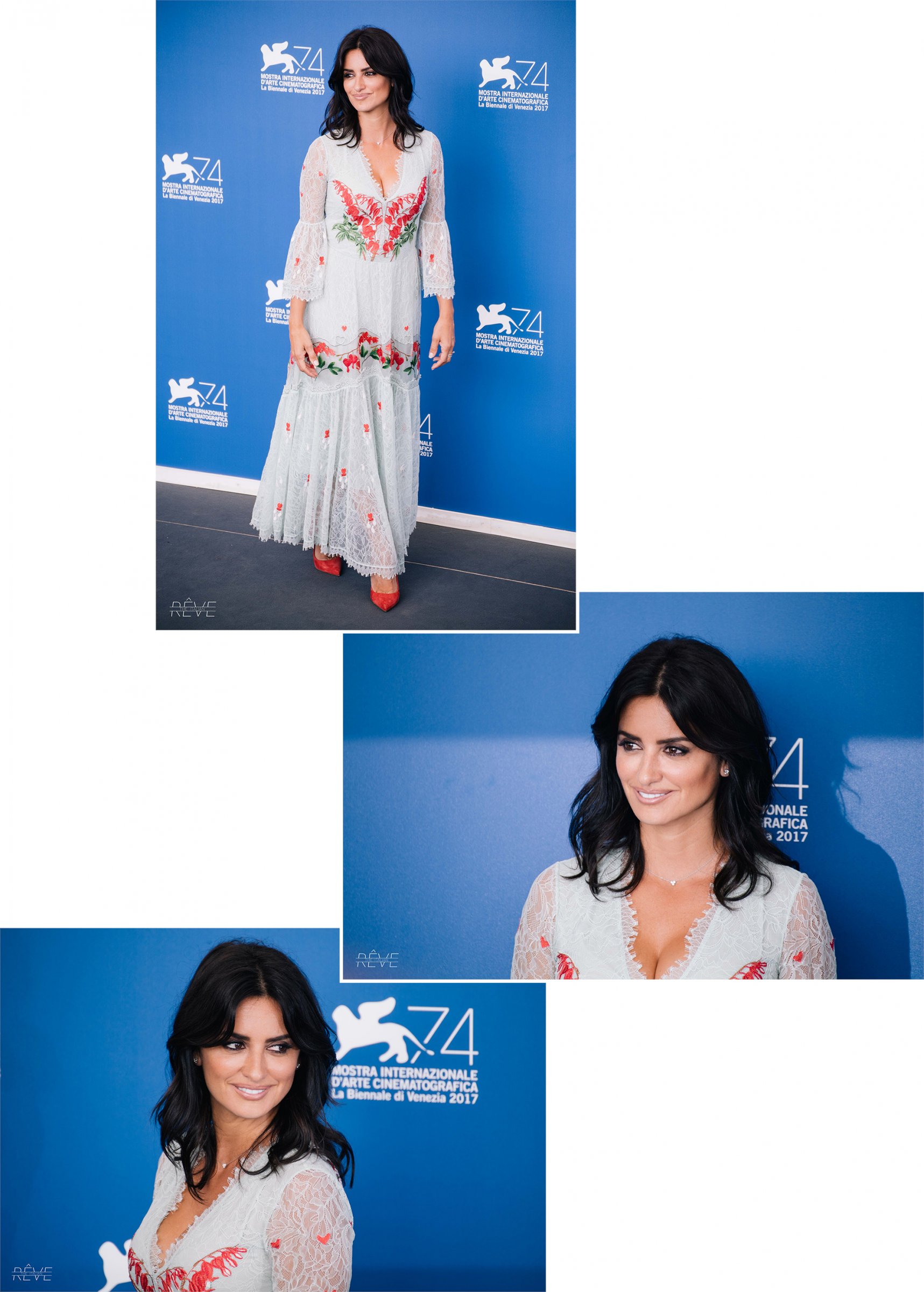 Loving Pablo was produced by Javier Bardem, who also plays an incredibly genuine Pablo Escobar, and directed by Bardem's friend and director Fernando León de Aranoa, who is also co-writer of the script. Unsurprisingly, the movie follows Escobar's ascending to head of the infamous Cartel of Medellin, the establishing of his fortune and his downfall. What's intriguing is the female voice that, like in a TV show, goes back in time, to the days when snowed Cocaine in the streets of Miami and the extra-defended Hacienda Naples hosted the wildest parties in Columbia.
Bardem had been asked many times to portray Pablo and, in fact, the result is quite stunning, but he had always taken time and postponed the possibility of portraying such a heavy, deep personality.
During the press conference, Javier pointed out that Escobar was not only hated, and for good reasons, but also loved: he fought for the poor people in Medellin and still stands as a hero to many.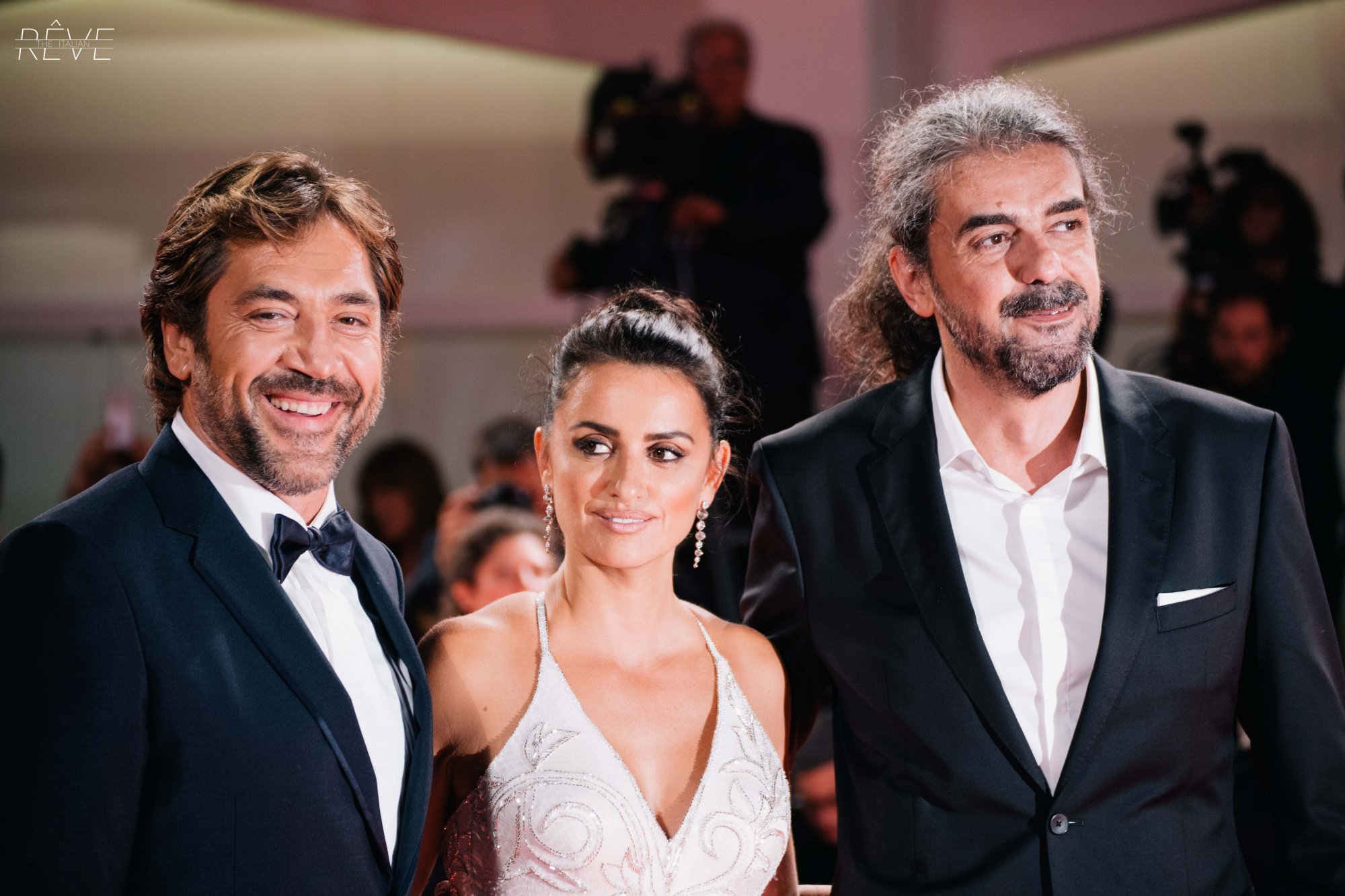 To be honest, the writing of Loving Pablo is quite standard compared to what we have seen recently.
It follows Escobar's history without really telling anything new, especially for a public used to the Cartel's history, but the character's interpretation is on point and the technical aspects are pleasing and detailed.
The bright colors and voices of Bogotà are there, in a carousel of fierce happiness, violence, and excesses.
In the movie, two women, deeply different but equally important to the development of the narrative, are always in contrast. Victoria (Julieth Restrepo) is the beloved wife of Pablo, loyal and often lied to, while, as said, Penelope Cruz is an intriguing Virginia Vallejo, strong and smart and outspoken. Two different figures, both loved by Pablo and scared of the man he was becoming.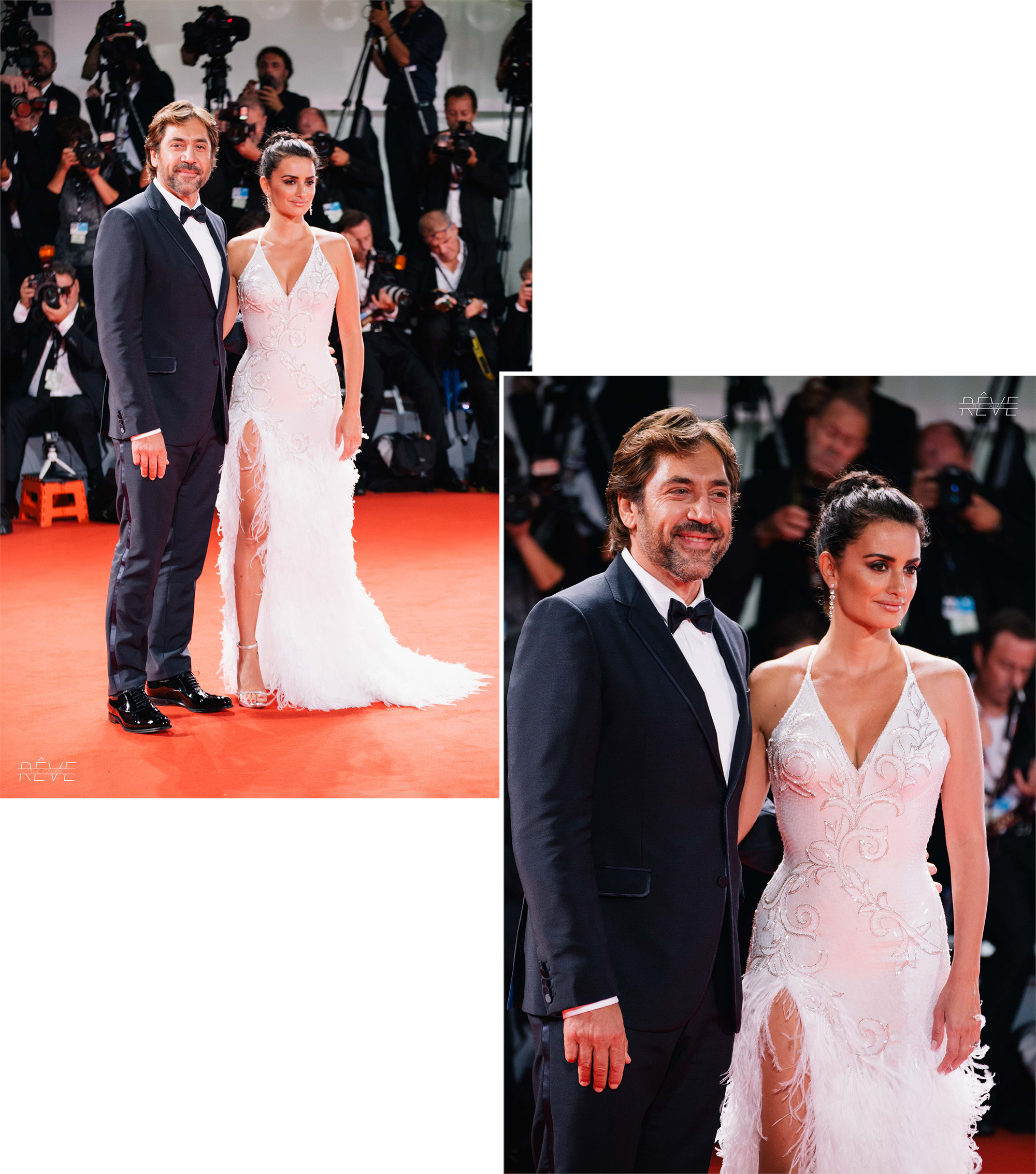 Javier Bardem pointed out how Escobar was a complex family man turned by greed into a monster, a man always described as a loving father who provoked endless sufferings to many other fathers and mothers. Penelope Cruz as well described this experience as "deeply involving, both physically and mentally". She grew to fear Javier's Escobar, the way he progressed towards coldness and violence.
Virginia turns from a cunning and charming diva to a fragile woman, scared, tormented, unheard; it's not difficult to imagine that Penelope was actually scared of Escobar's transformation.
Loving Pablo is a good movie, with a marvelous Penelope Cruz and a Bardem who scarily resembles Escobar. It is definitely a movie worth watching to add yet another perspective of one of the most infamous drug lord of all time.