In our minds, Los Angeles was kind of a mystic place where films and tv show happened. But it's more than that — and it's definitely more than a 90-something zip code on a map.
It's more than Hollywood or Venice Beach or Sunset Bulevard. It's magic with all its hidden corners, with the fancy cafes and the front-beach houses.
 And, Y'all, it is definitely more than we were ever expecting.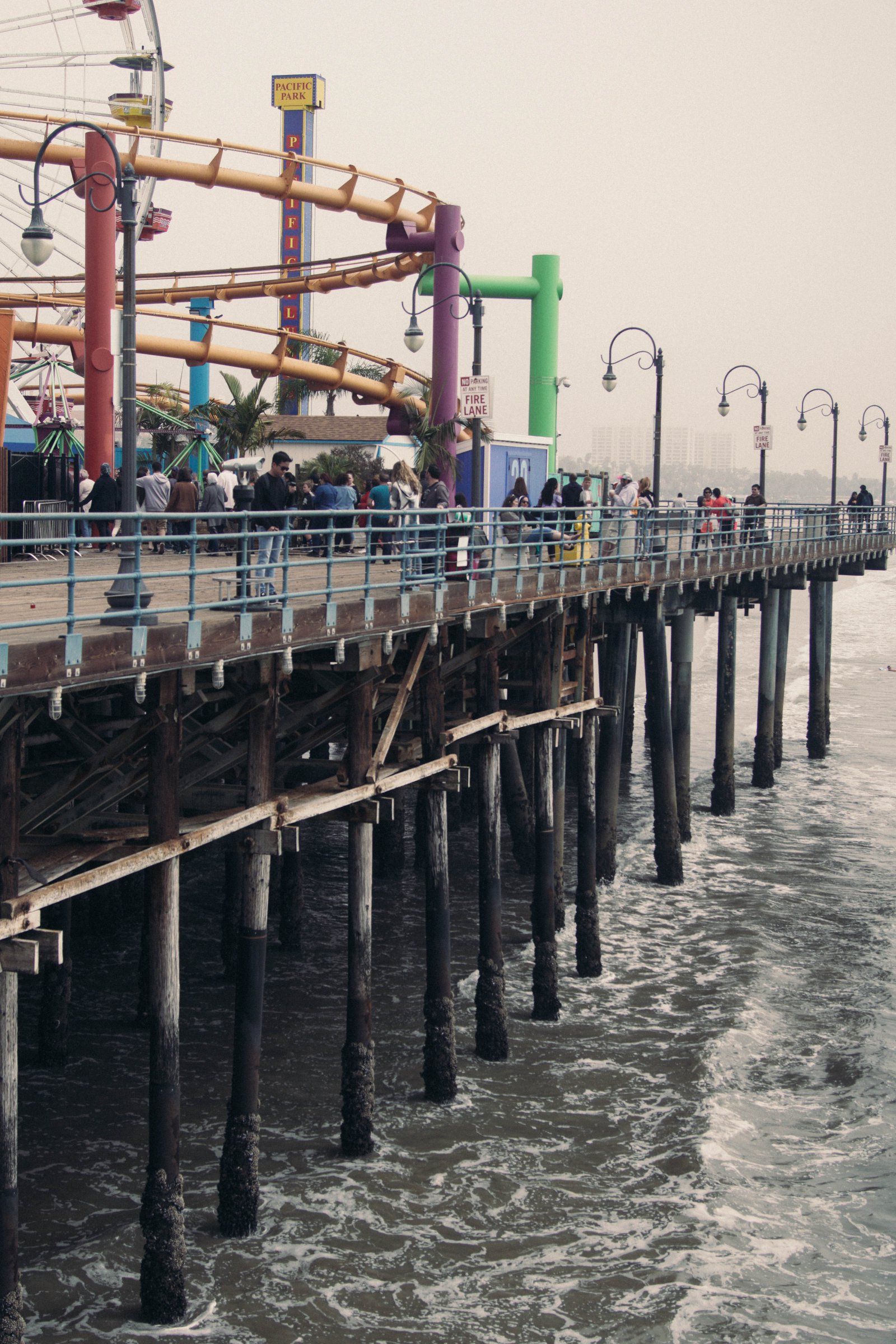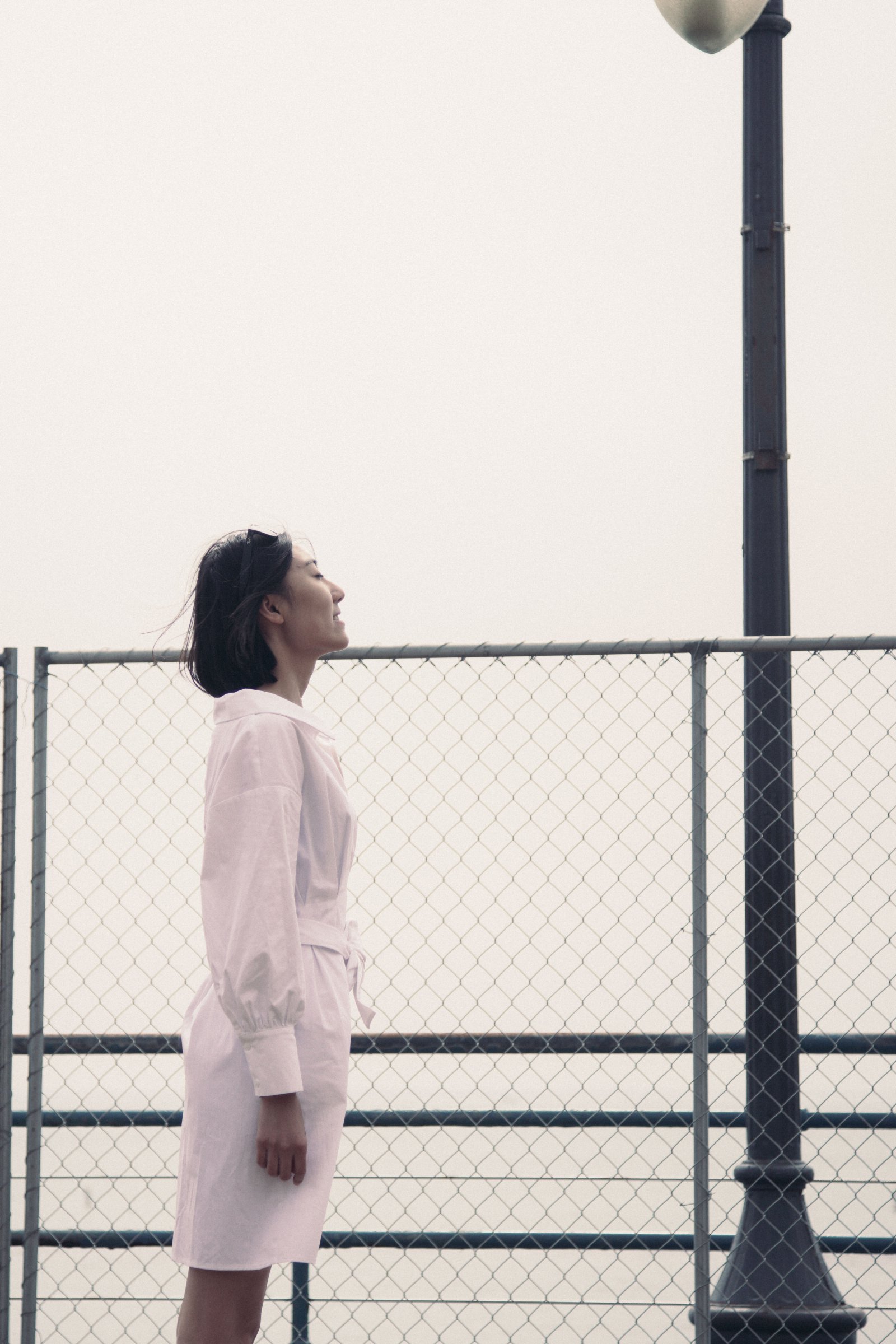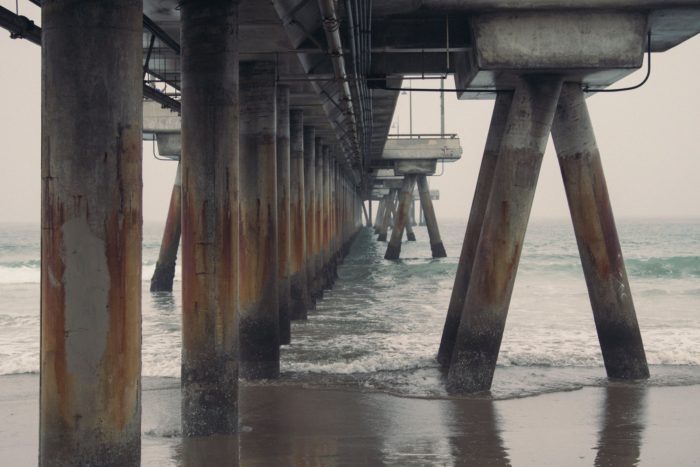 Imagine being on the beach on a Monday morning, a few clouds in the sky and the sand raised by the chilly April wind. Imagine the seagulls crying closer to the shore, where the Ocean is cold and surrounded by that thick white mist.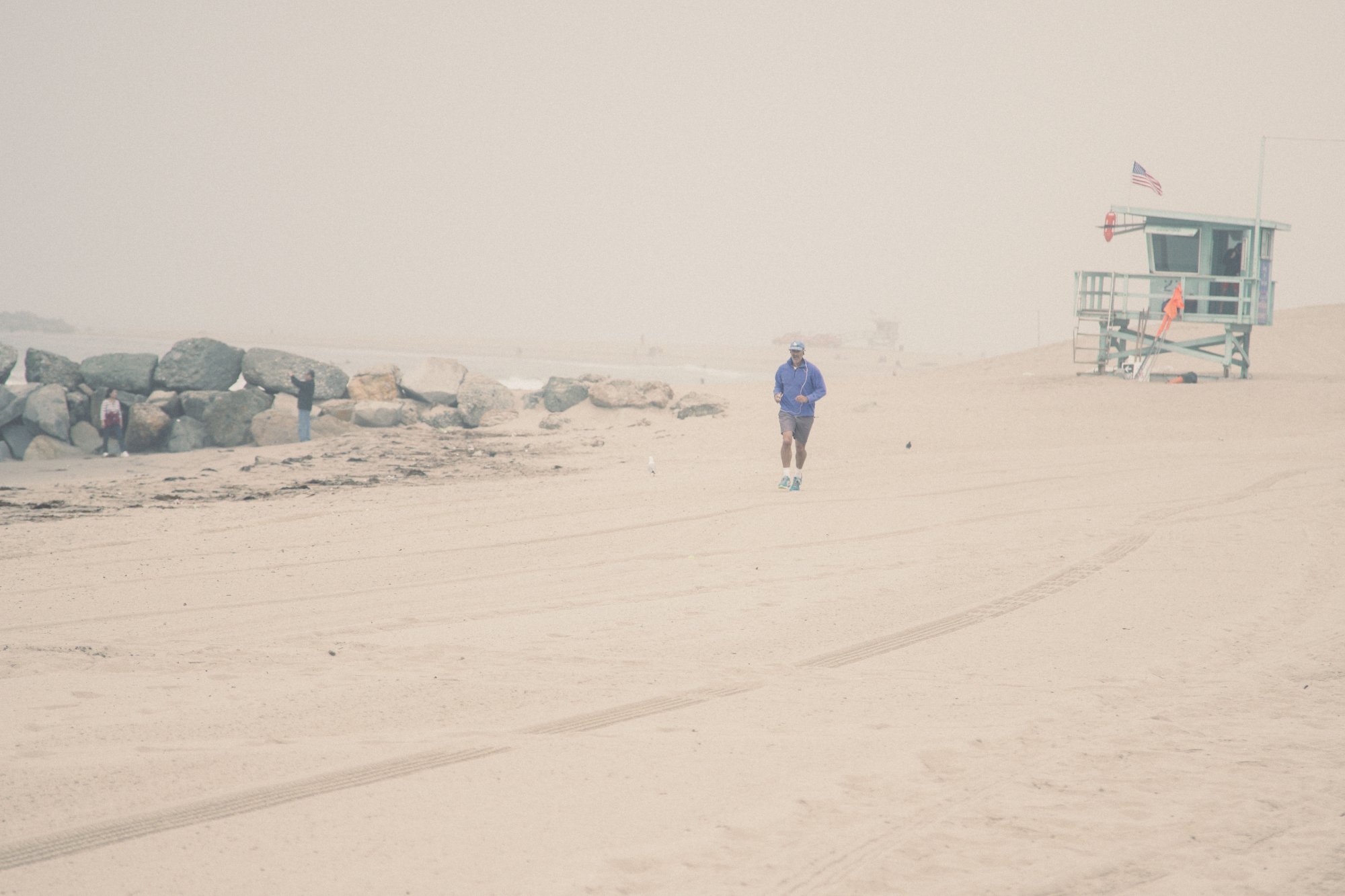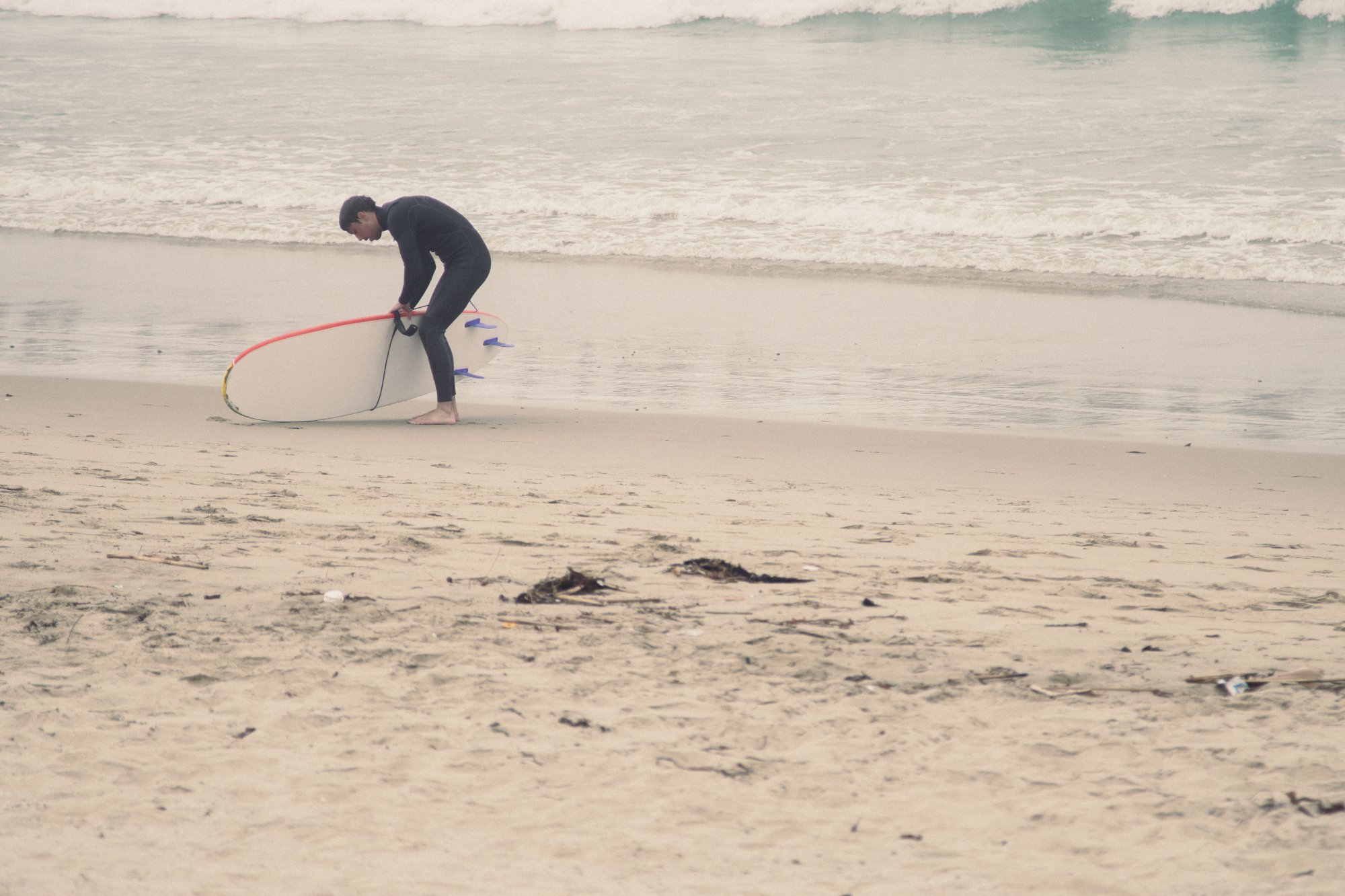 Everything looks strangely like a movie.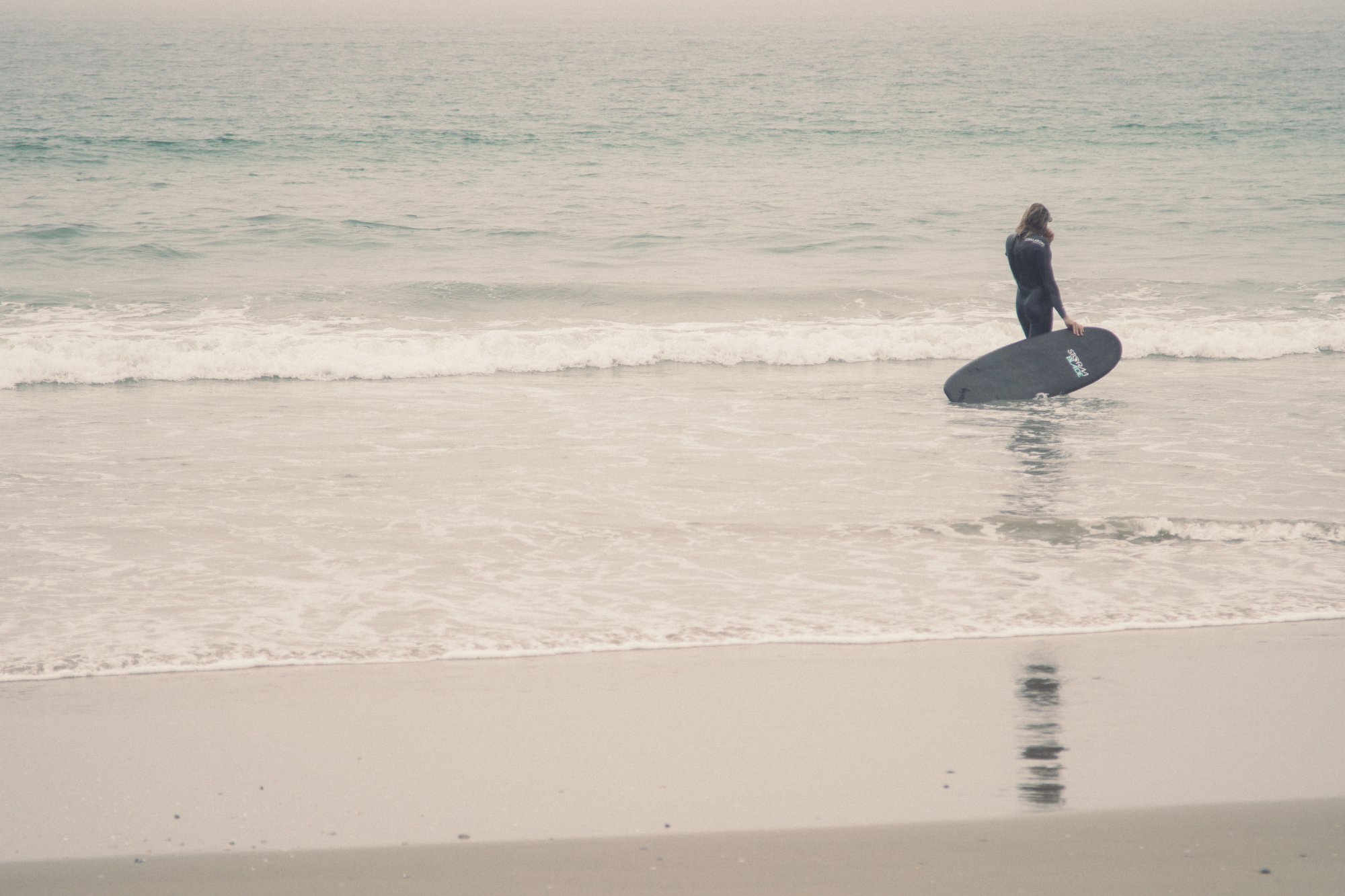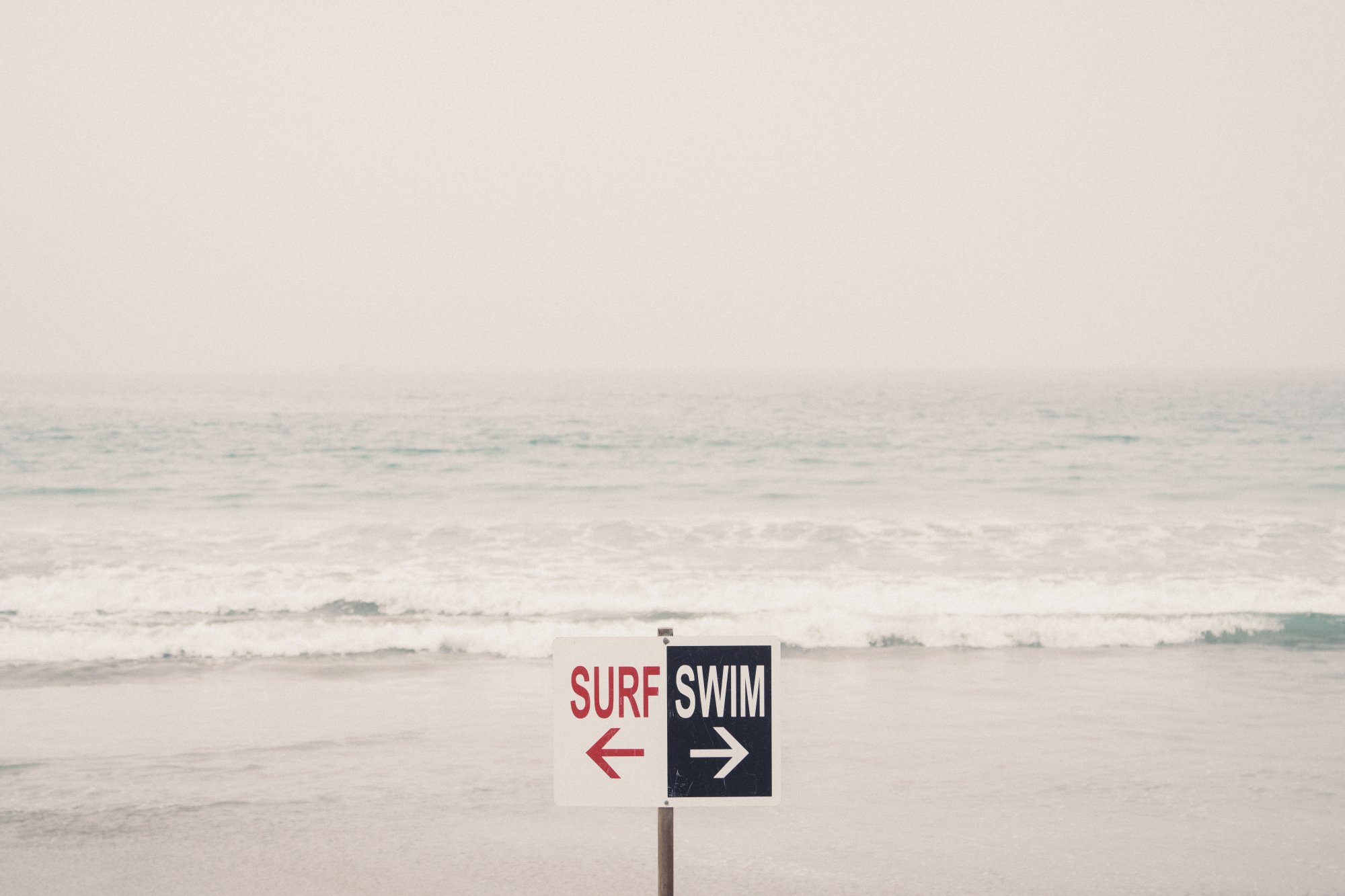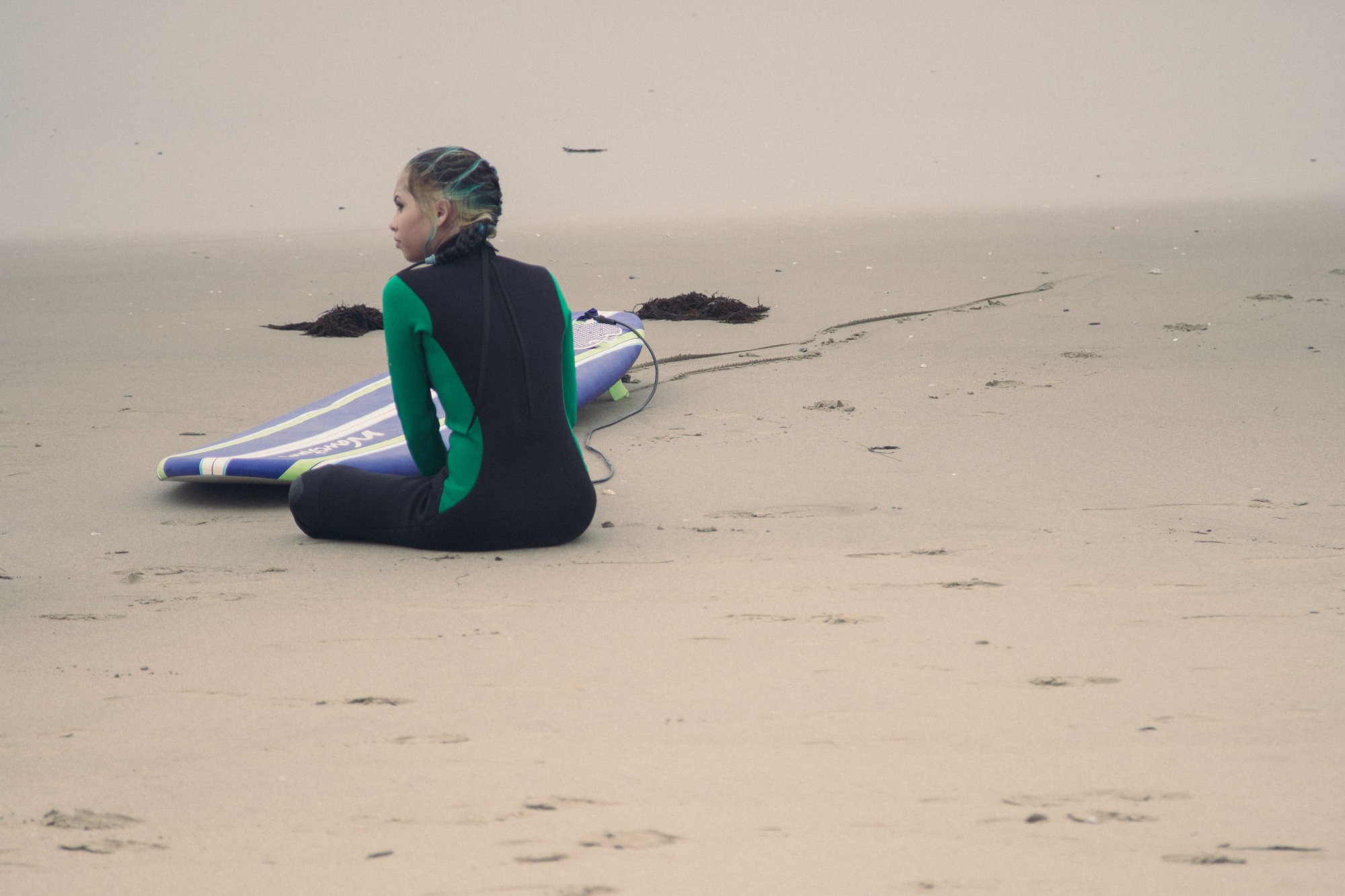 People surfing in the early morning…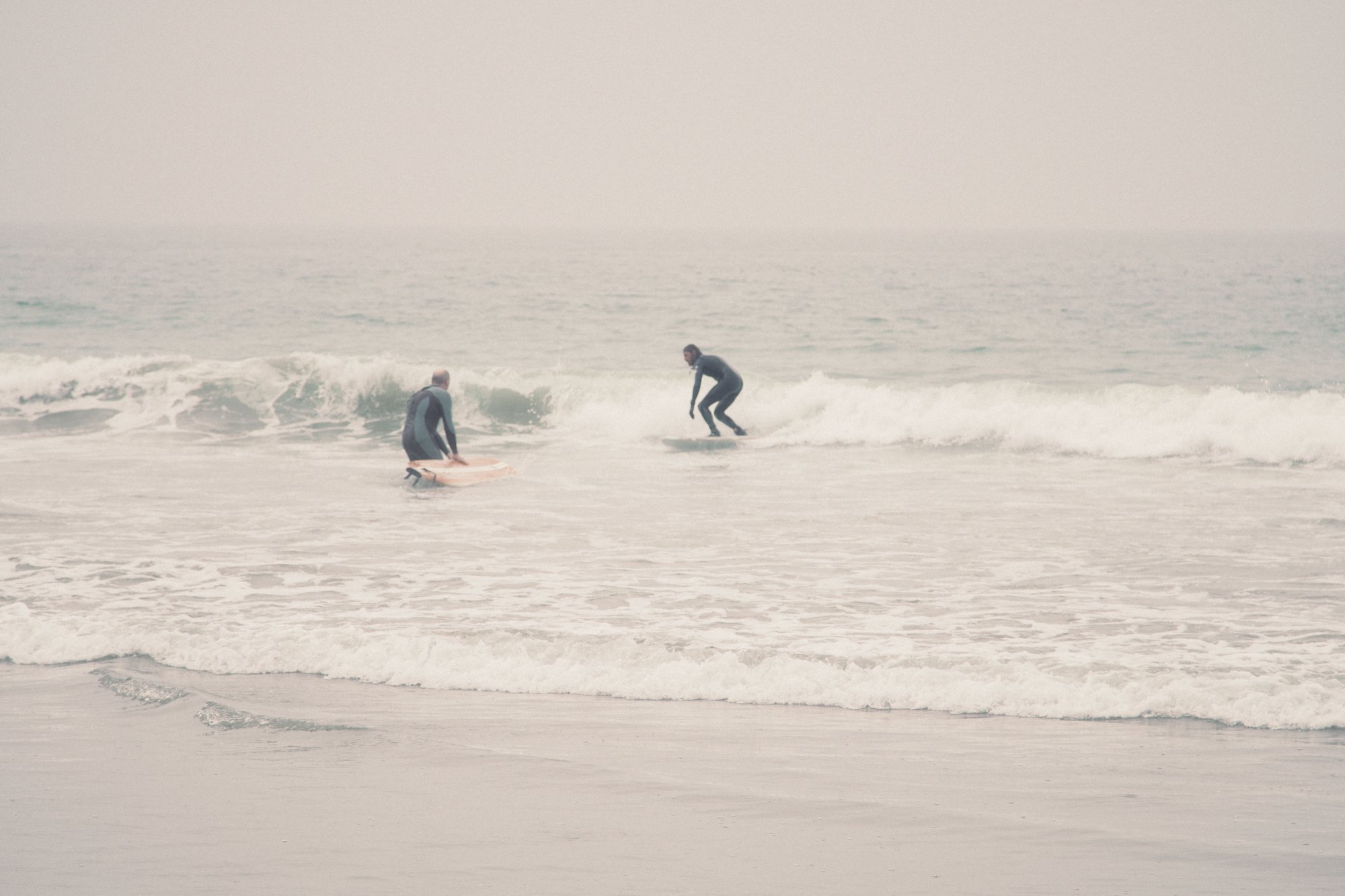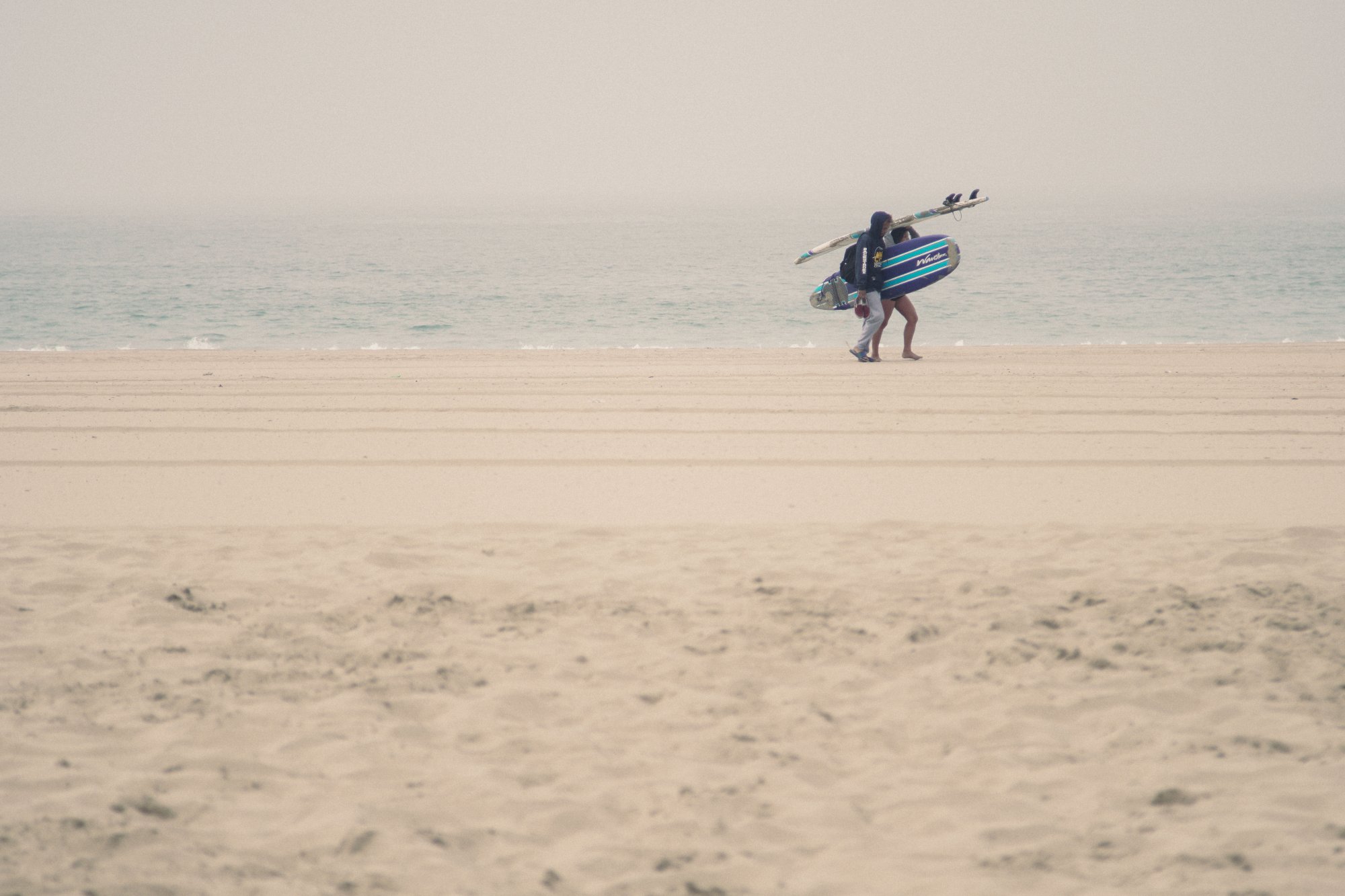 …the azure lifeguard observatory towers…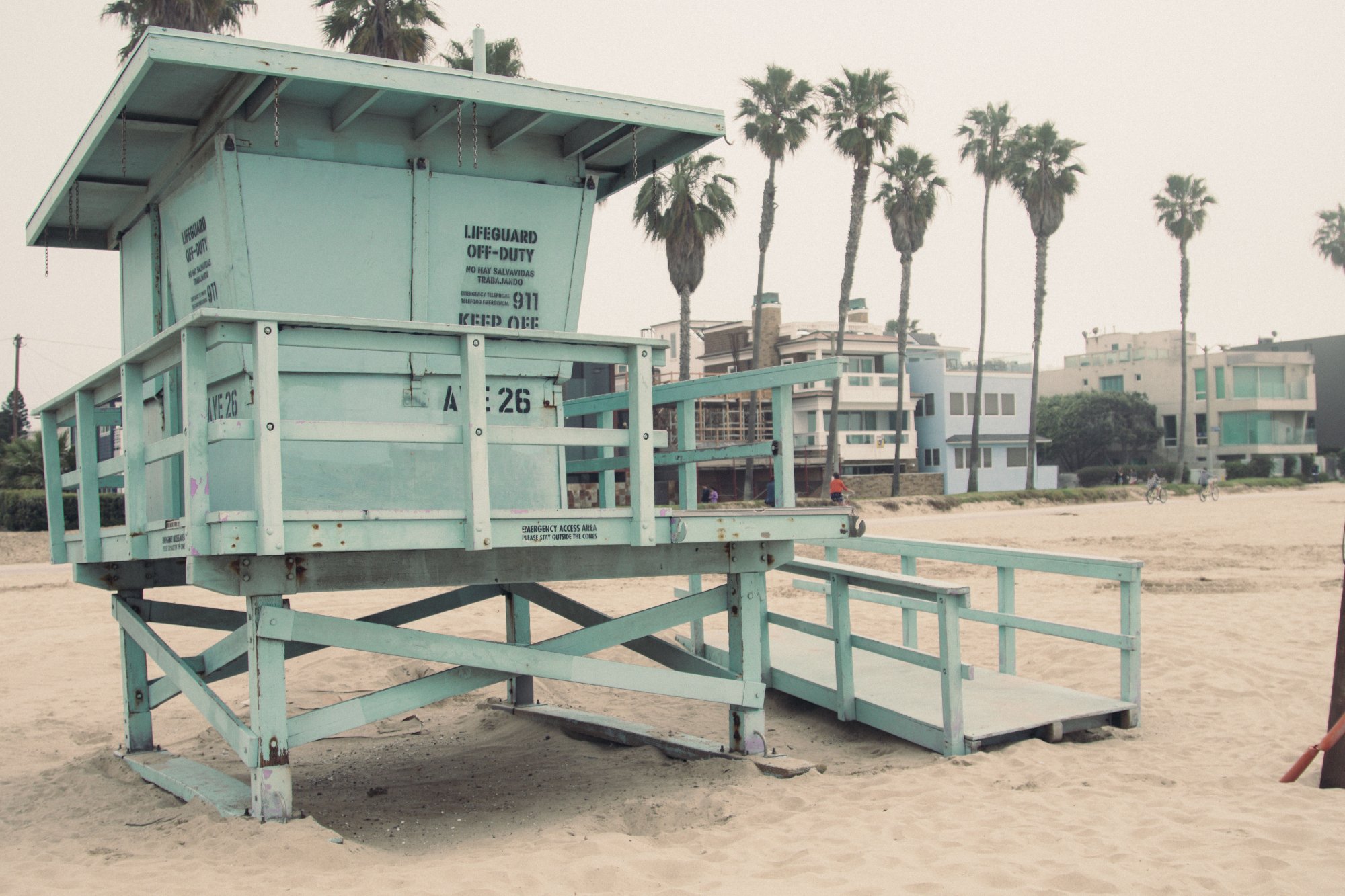 …and Skaters showing off for a cheering crowd.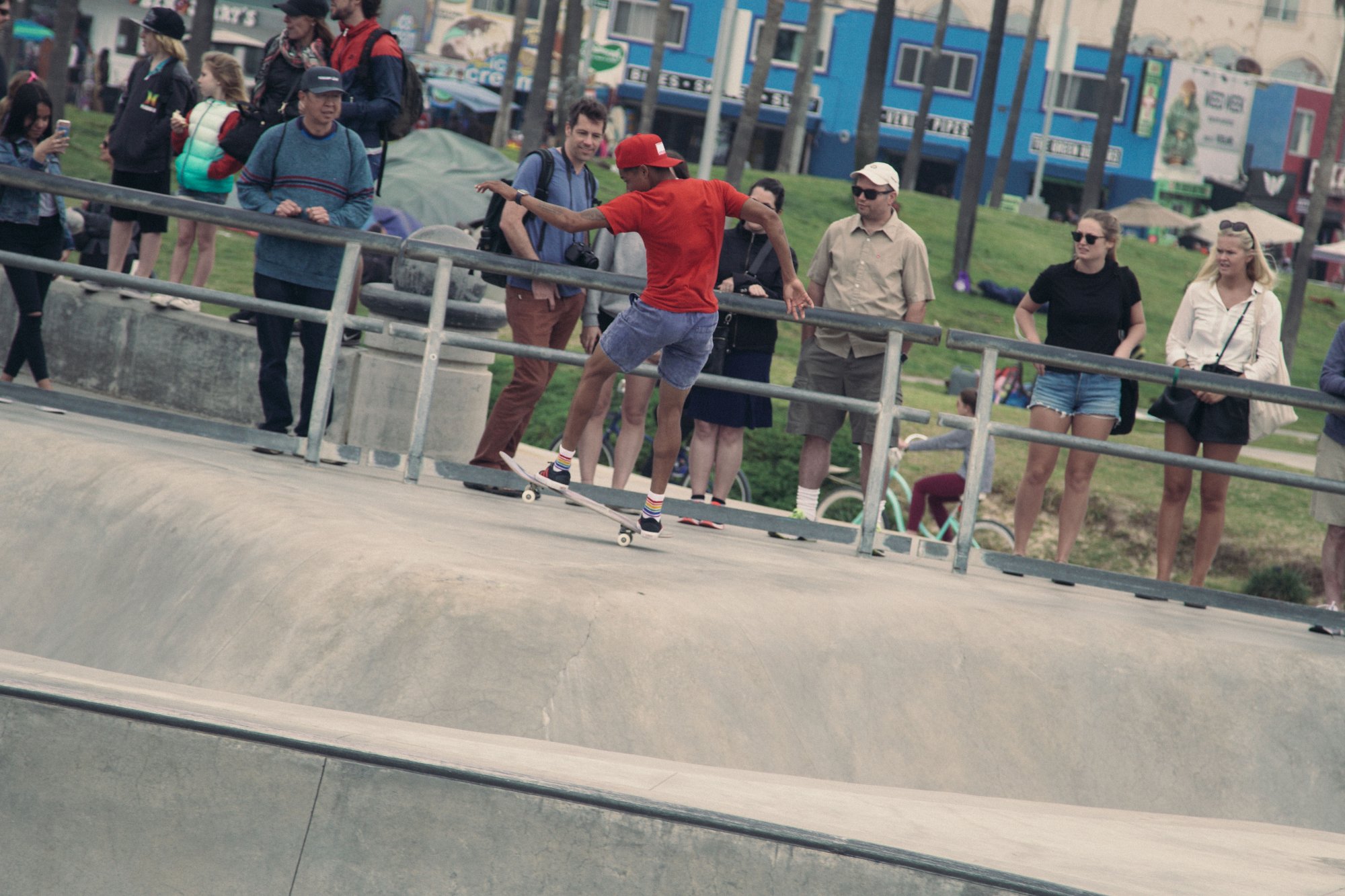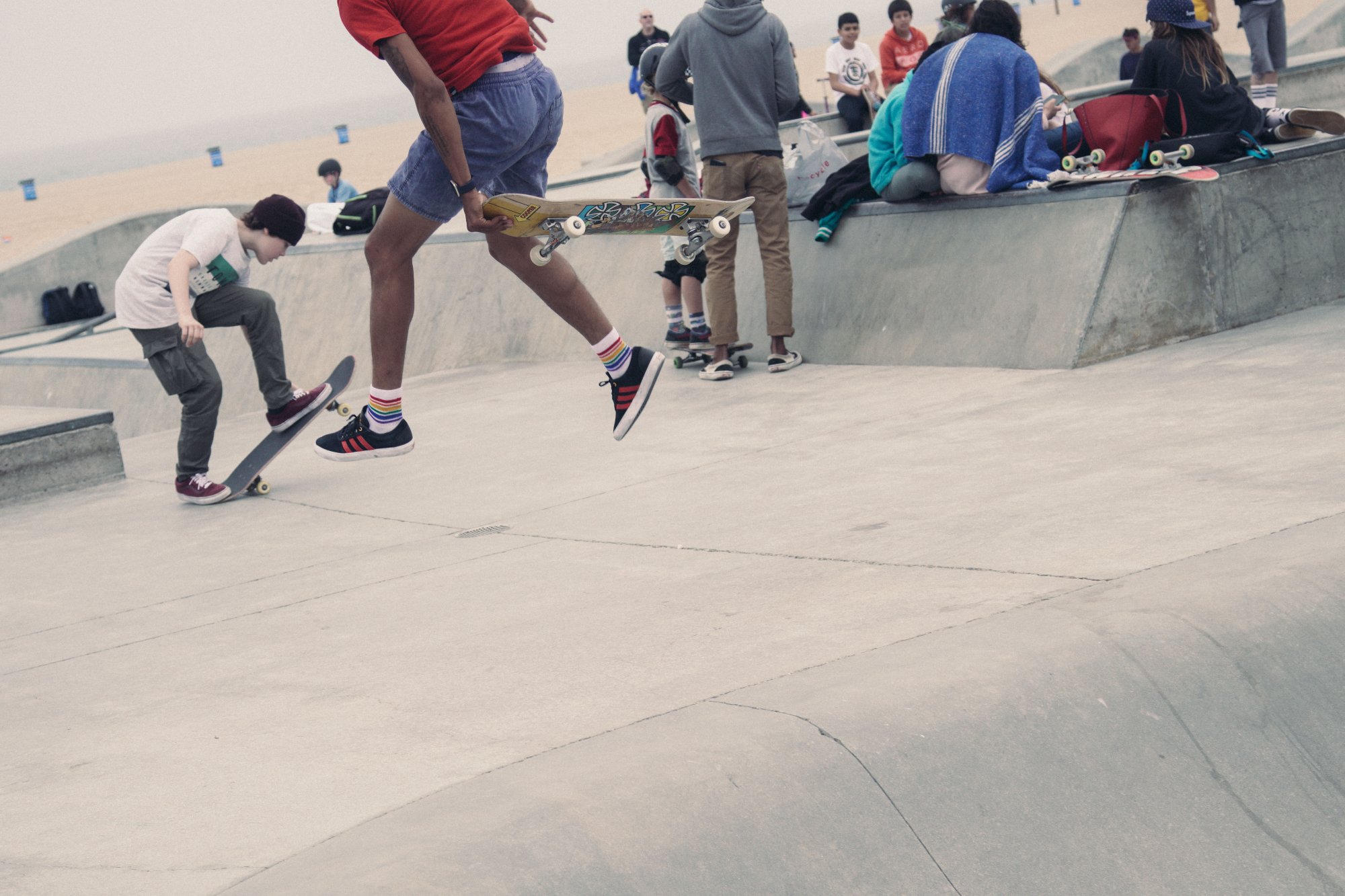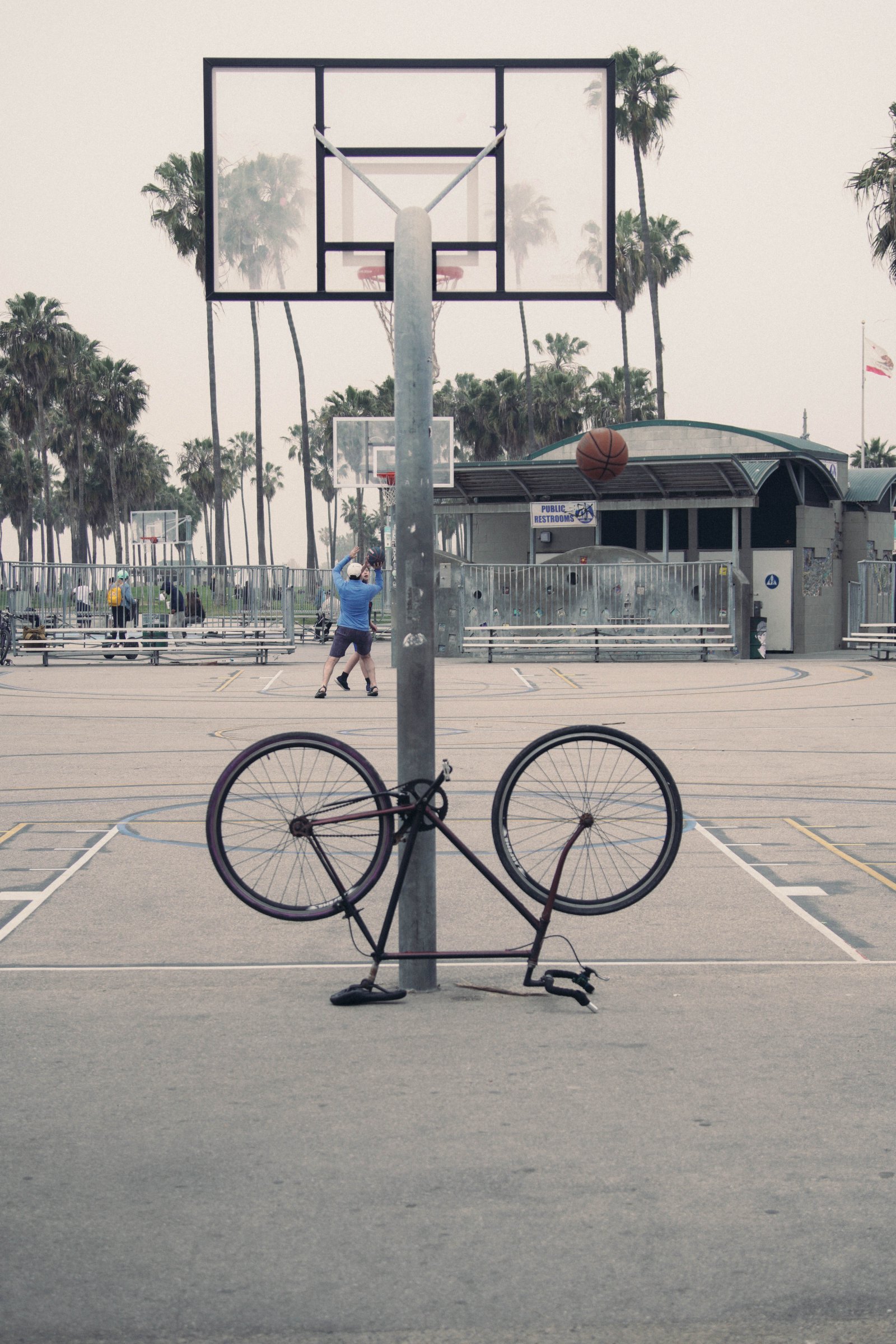 Imagine finding yourself with a bit of time at hands.
What would you do, where would you go?
 Maybe stay in one of those original cottages in Silver Lake, surrounded by a garden so thriving that even the poor light of a particularly cold spring is pushed away. Or picture yourself looking at the city from the Santa Monica Pier on a day off: the tourists, the wind, the laughs, the artists. The fancy restaurants and the tons of street food.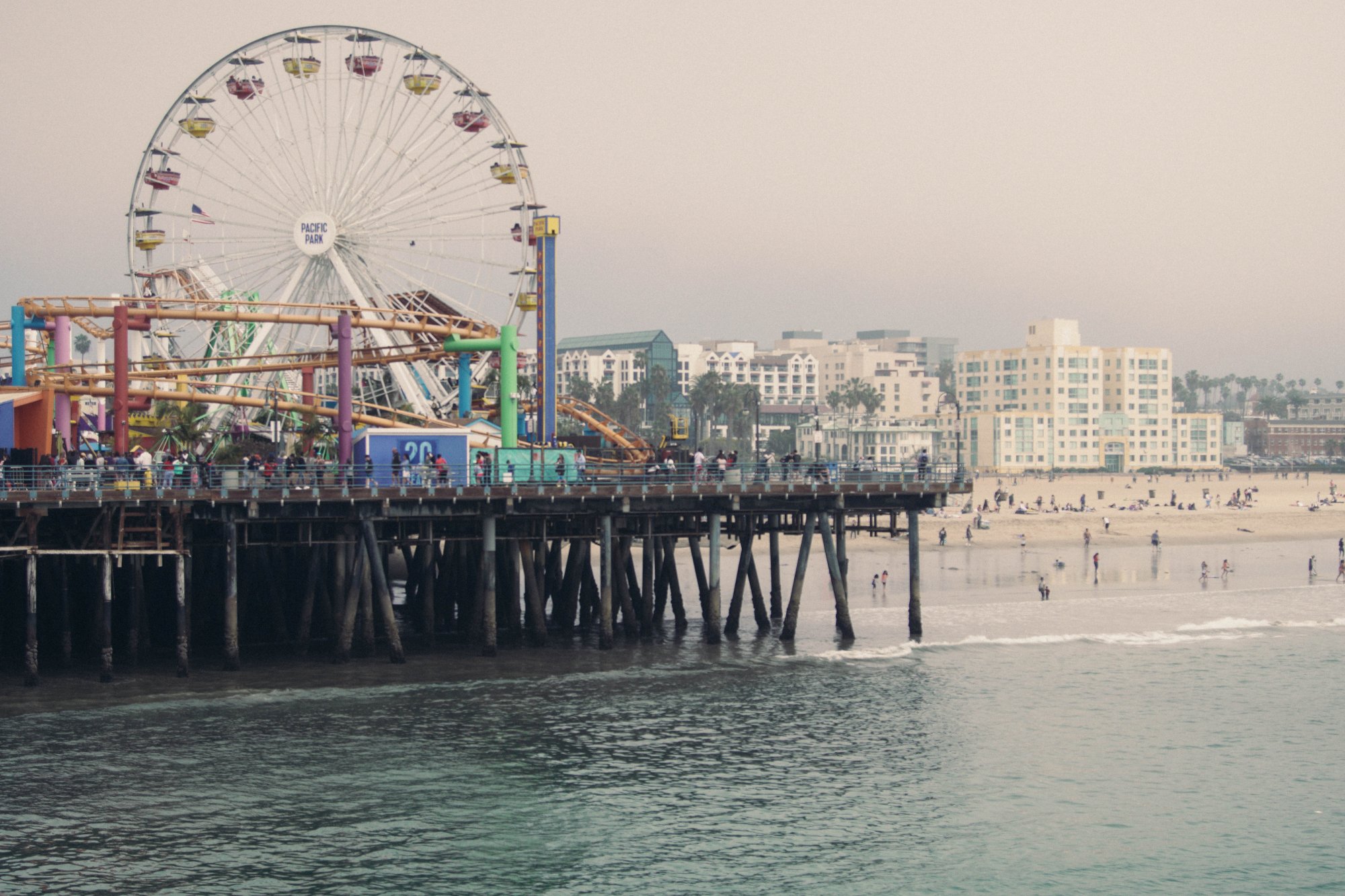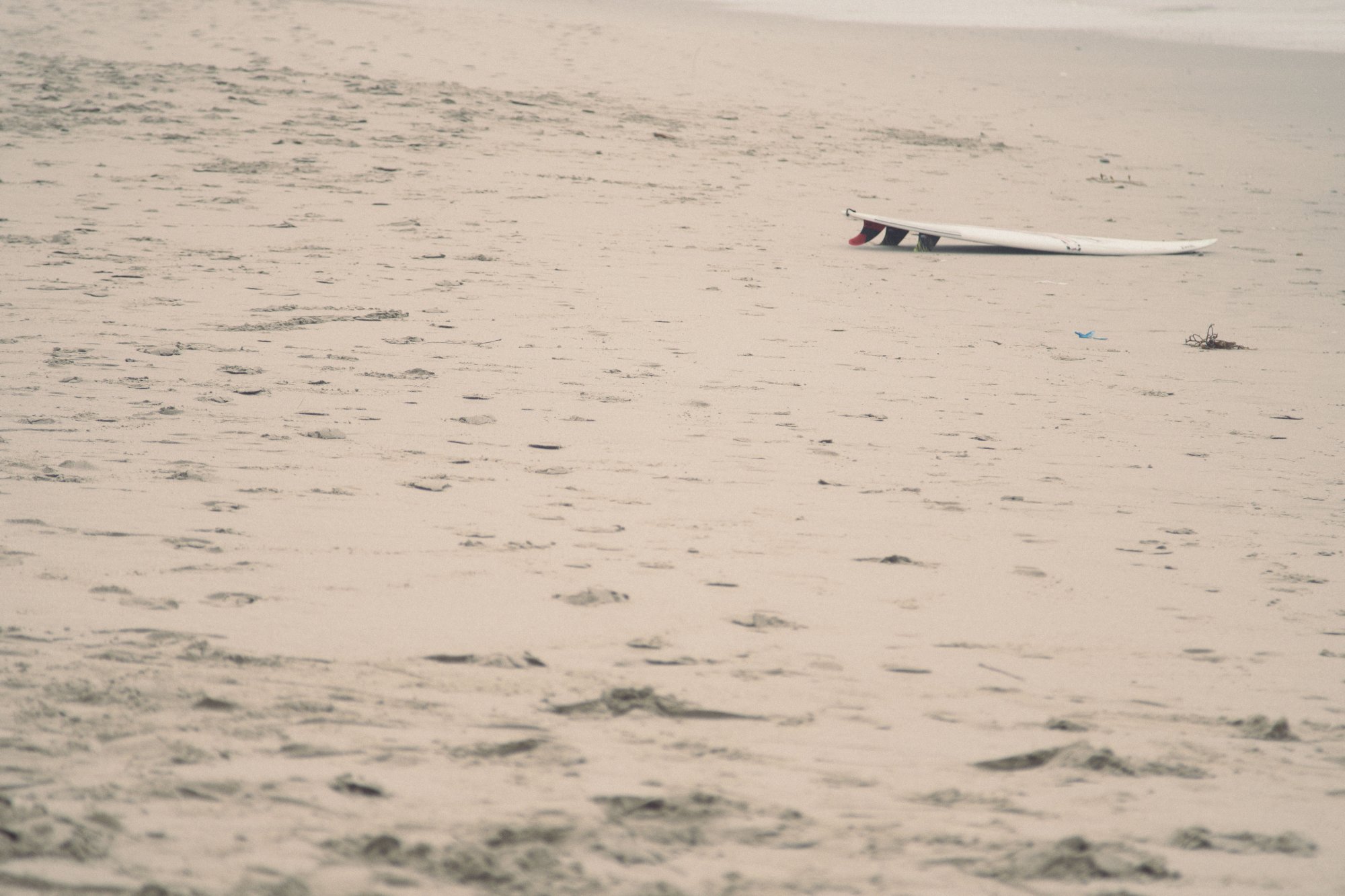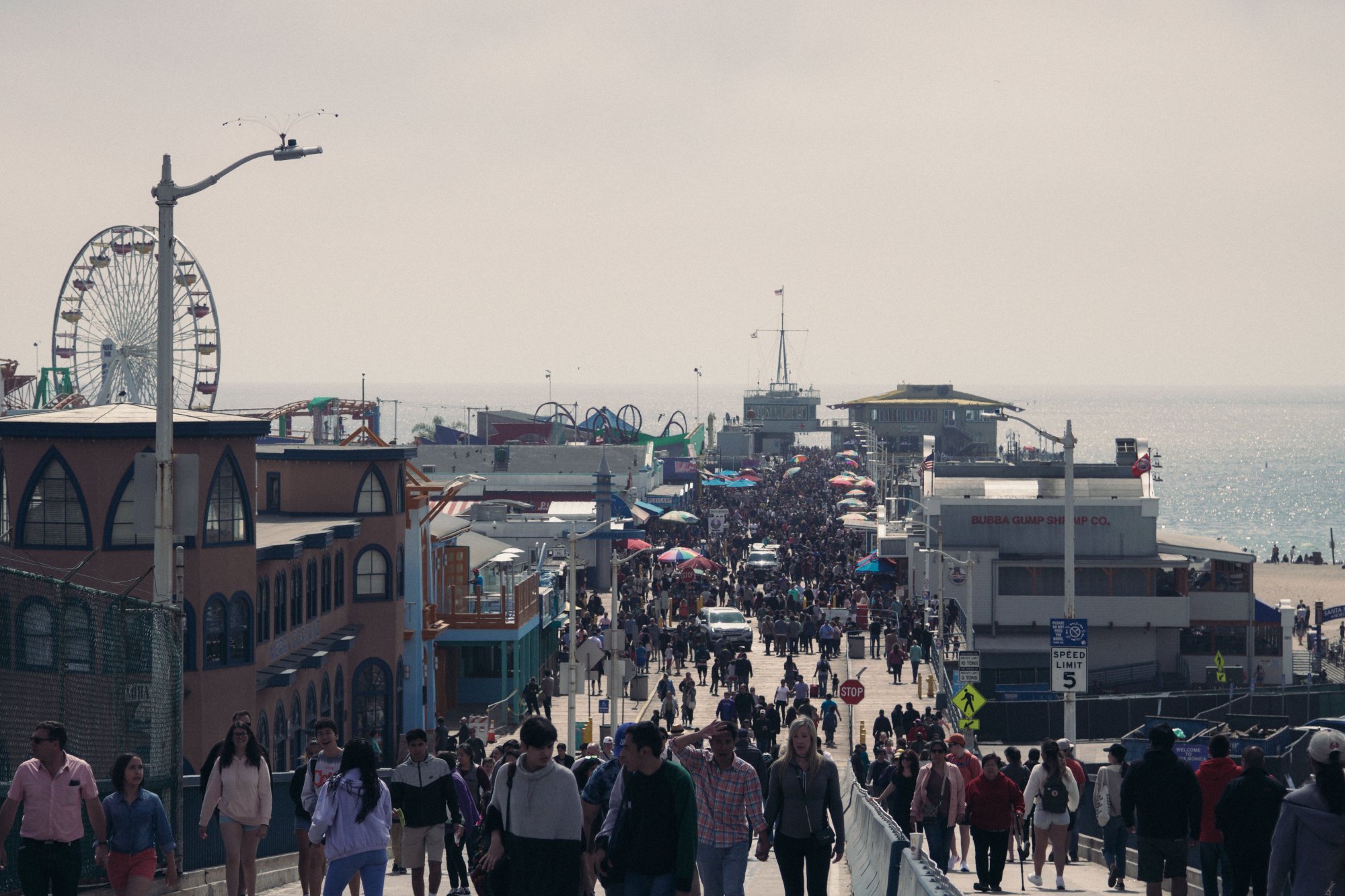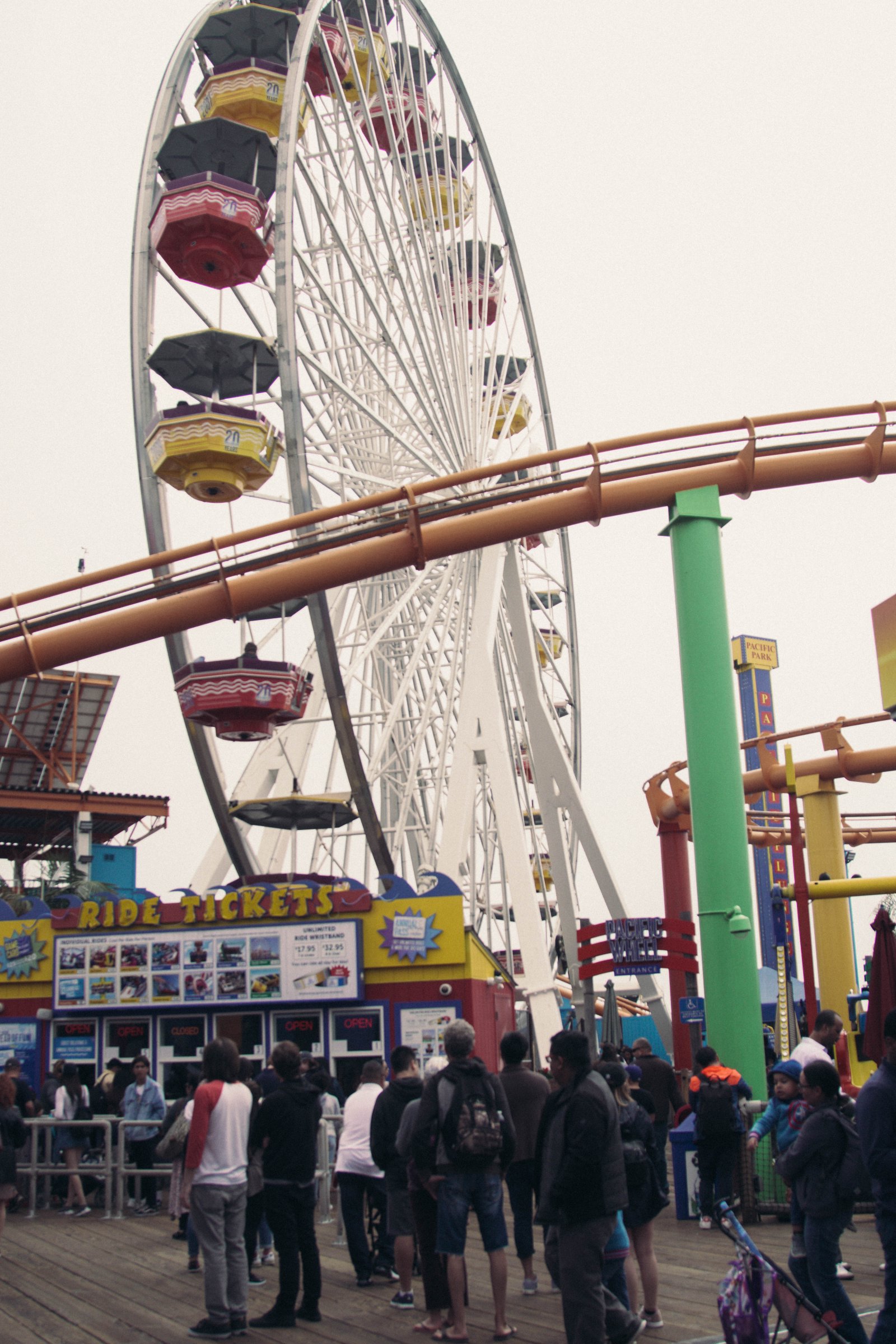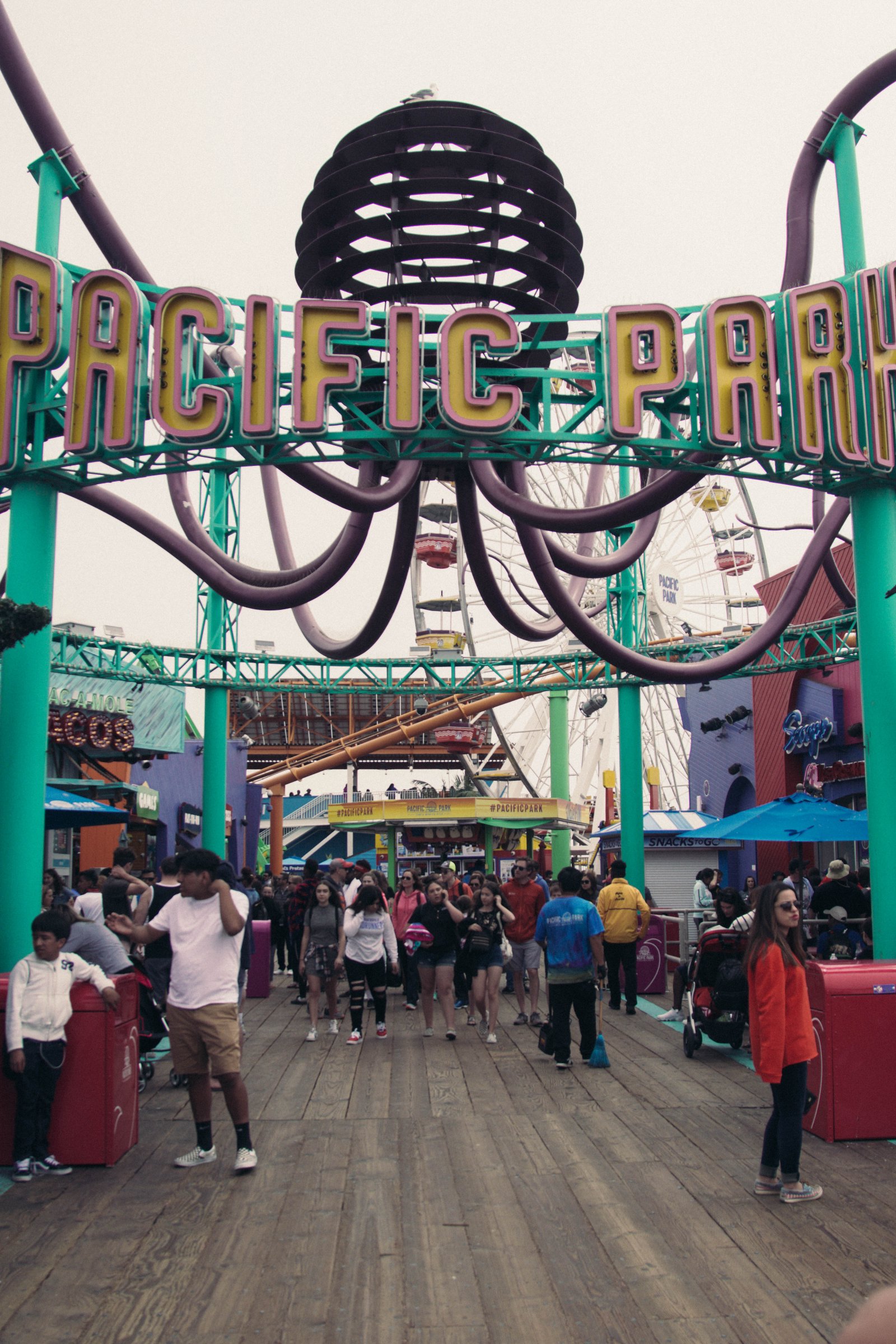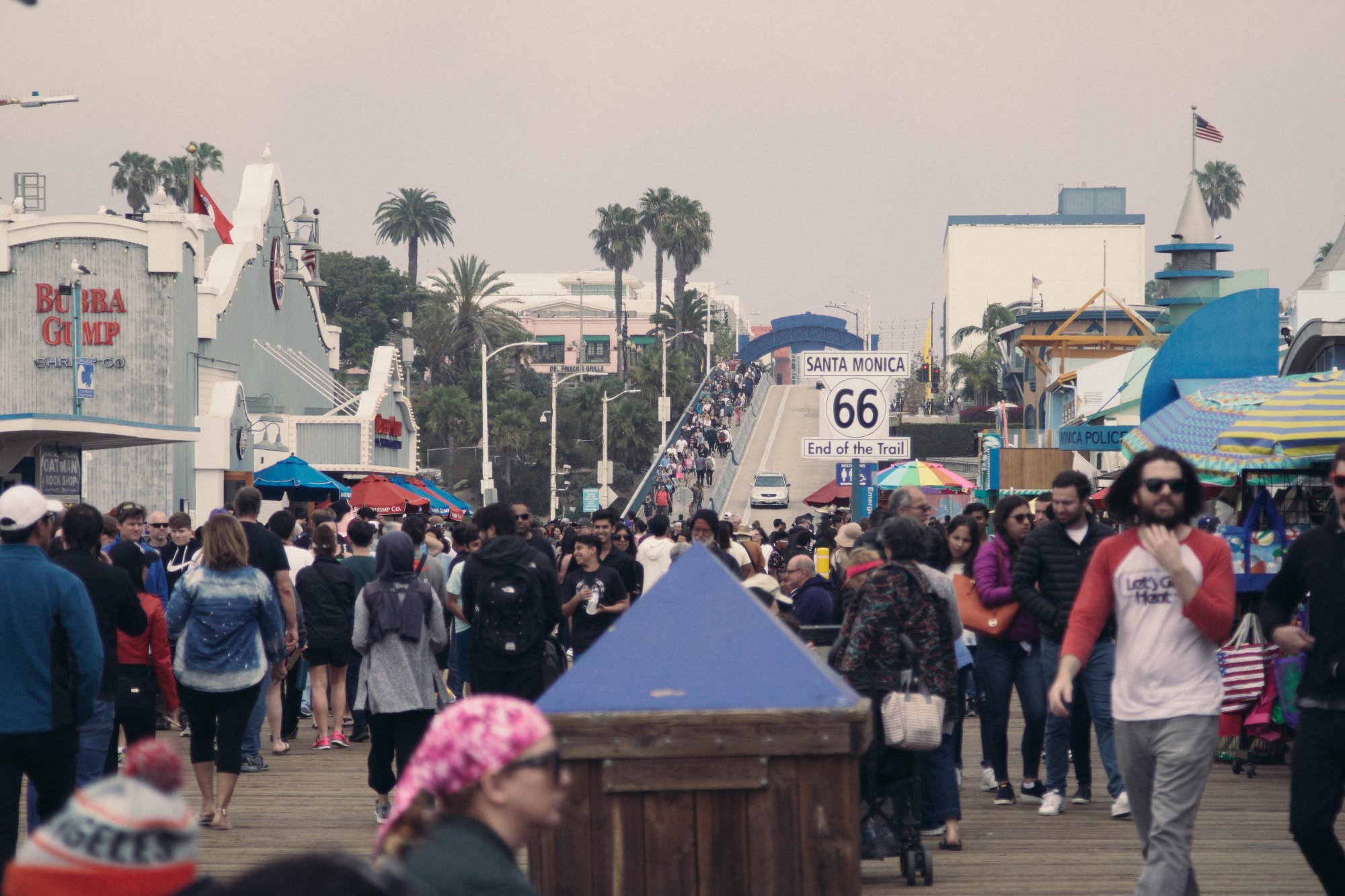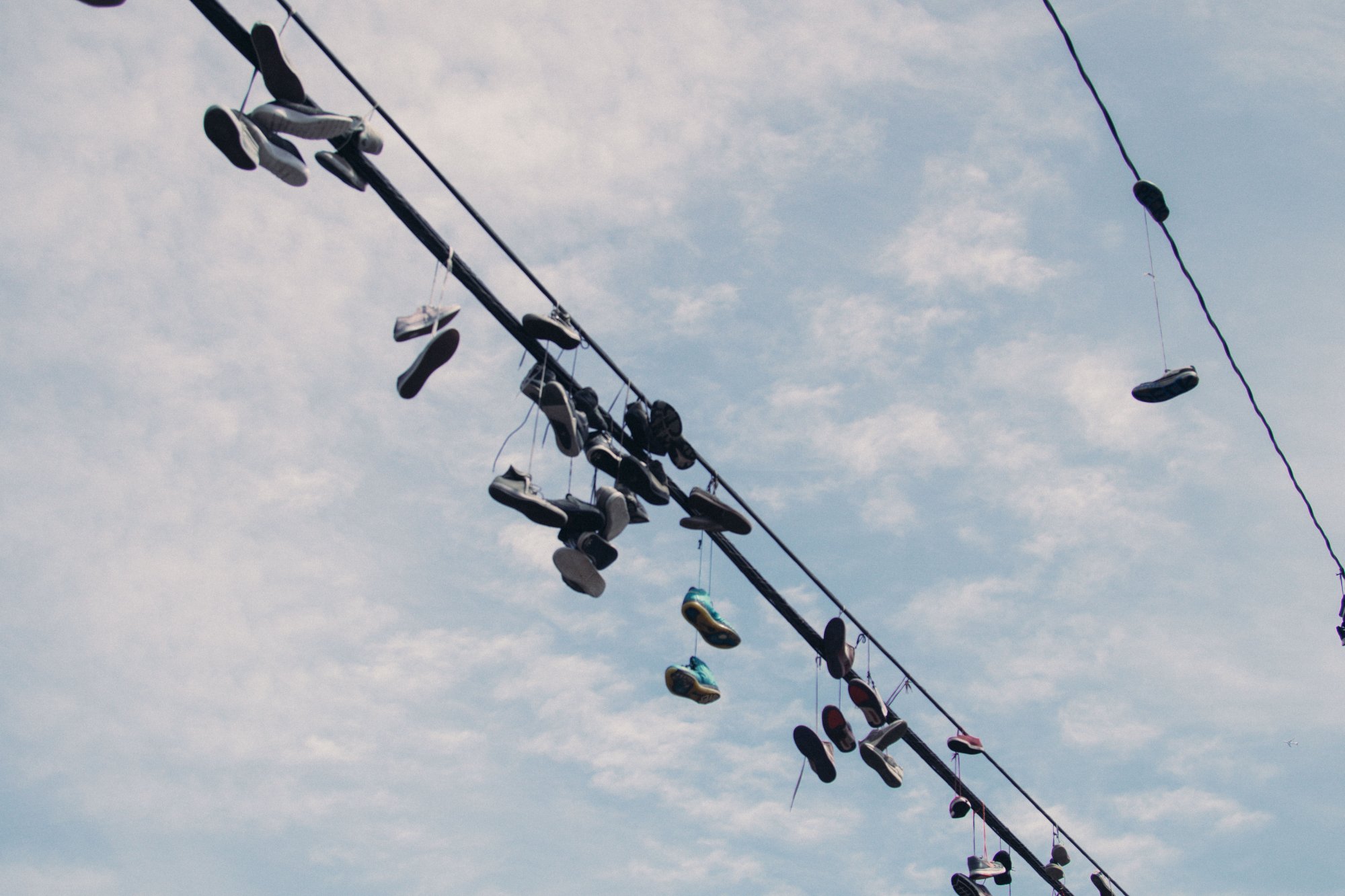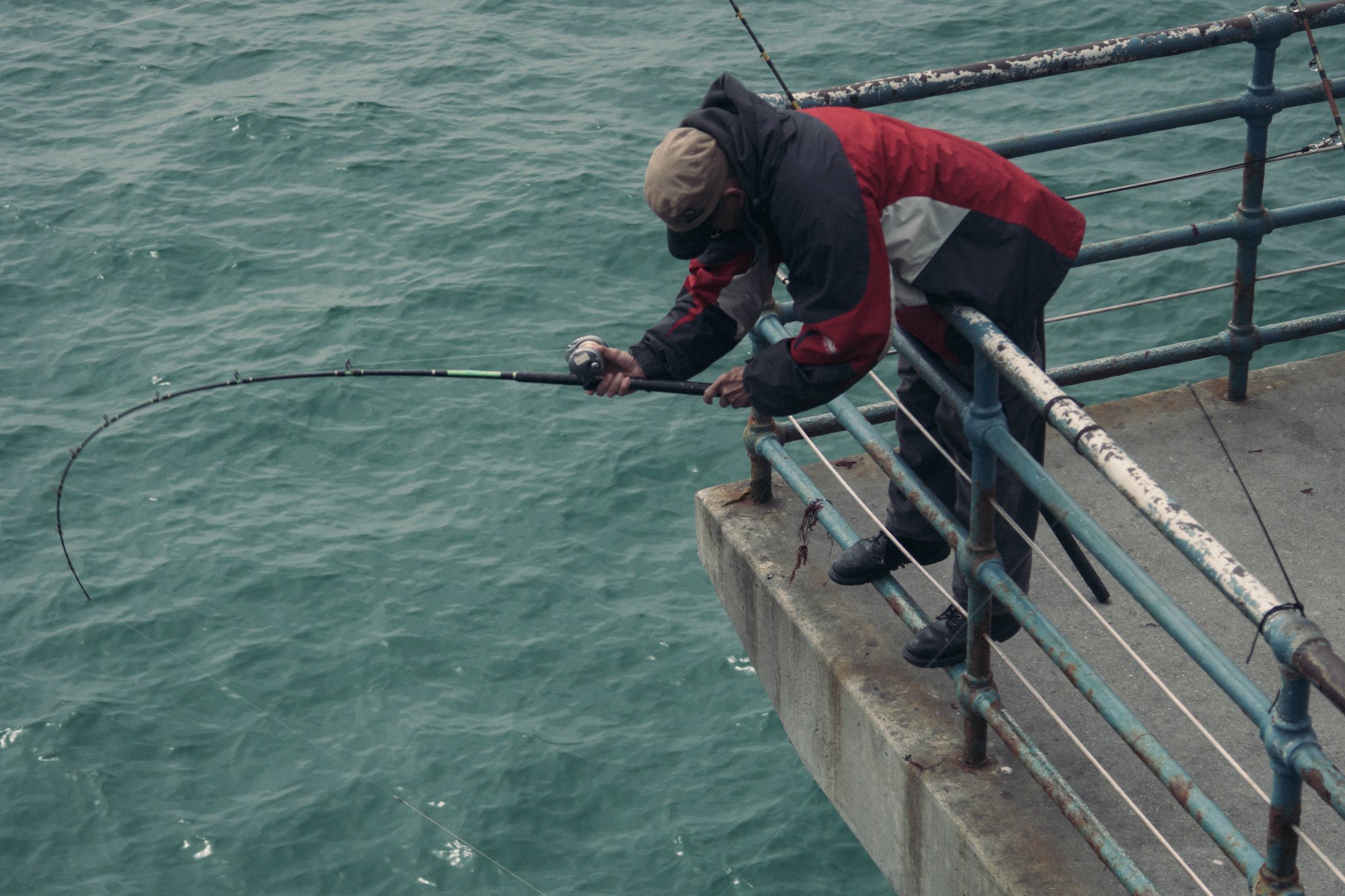 Picture yourself hiking at the Griffith, doing all the long walk from the bottom to the very top of the observatory. Feeling Lala Land — but without the 2017 Oscar gaffe. Or you could take a stroll down Rodeo Drive: do some shopping, see Beverly Hills like Julia Roberts did in "Pretty Woman", treat yourself a bit.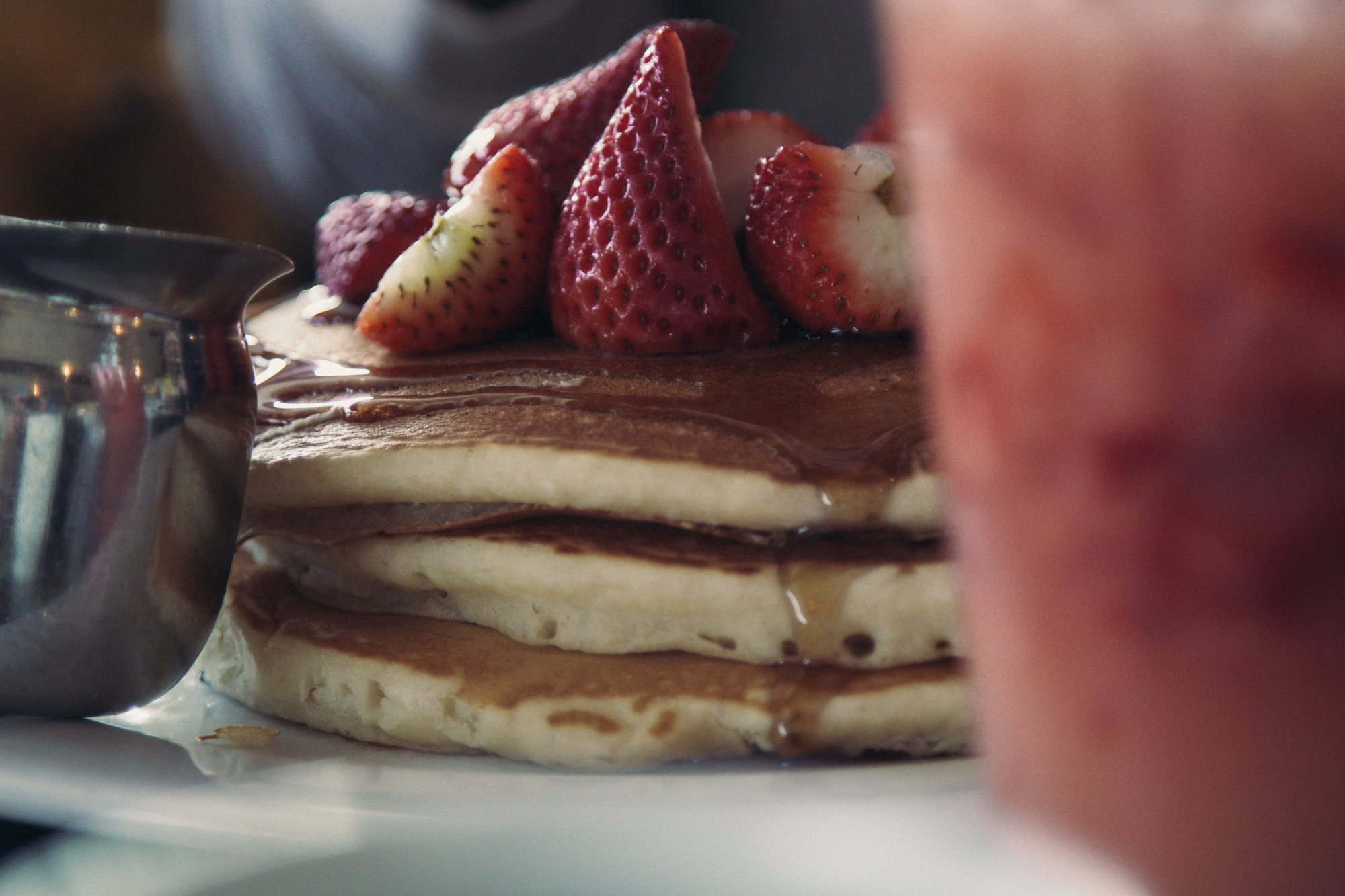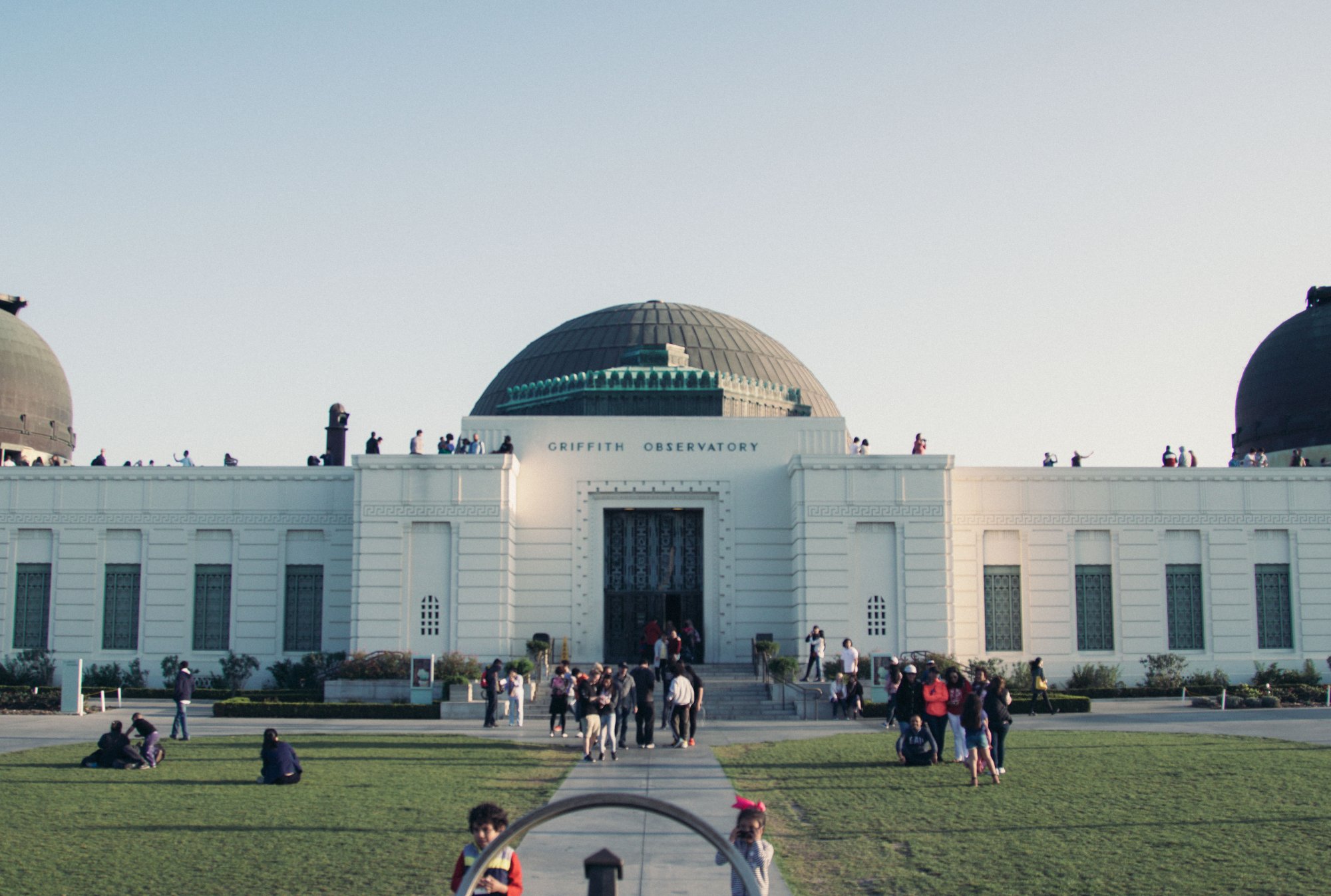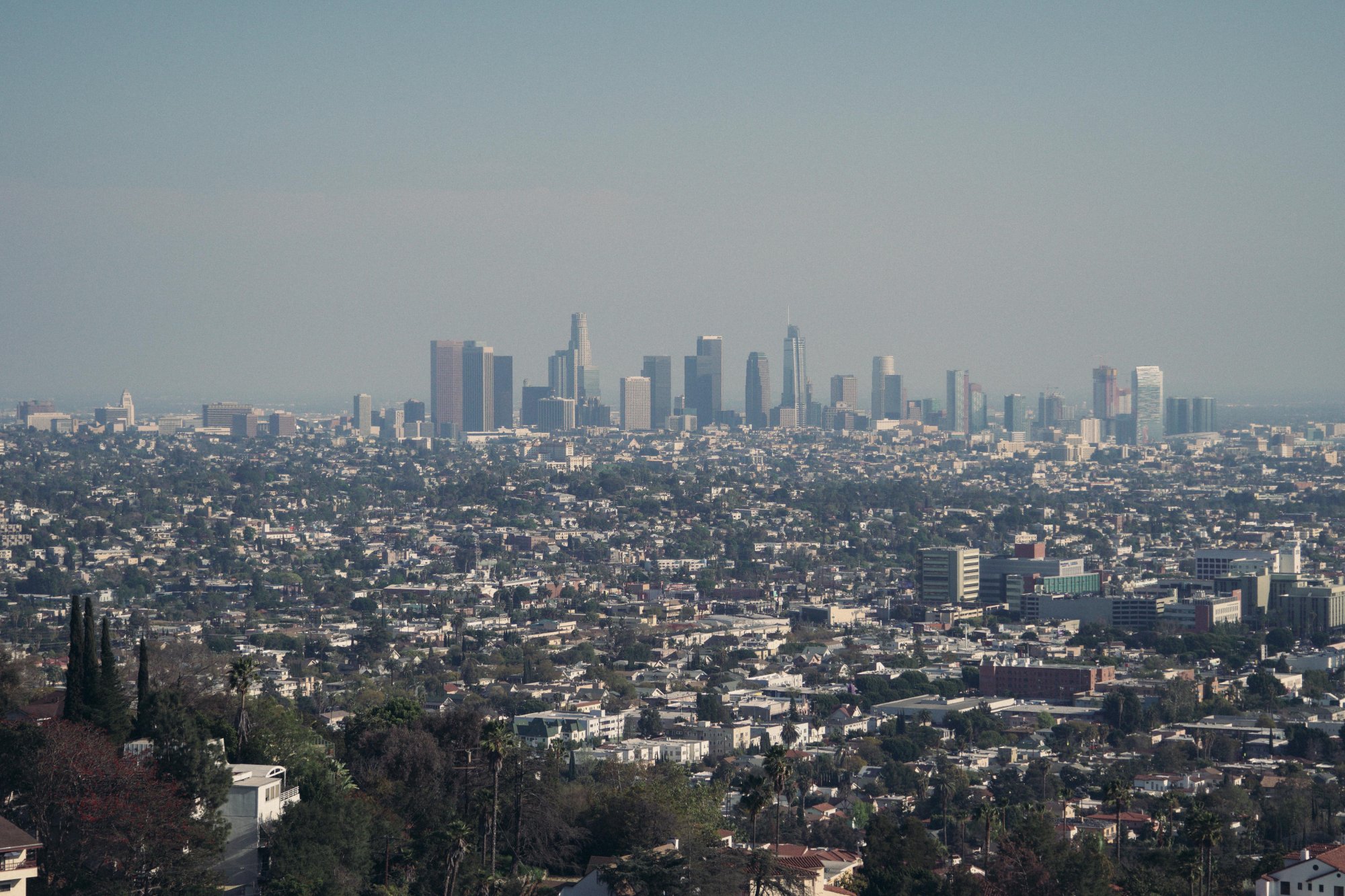 Imagine seeing the hills at night, from here, and it's like looking at a thousand fireflies.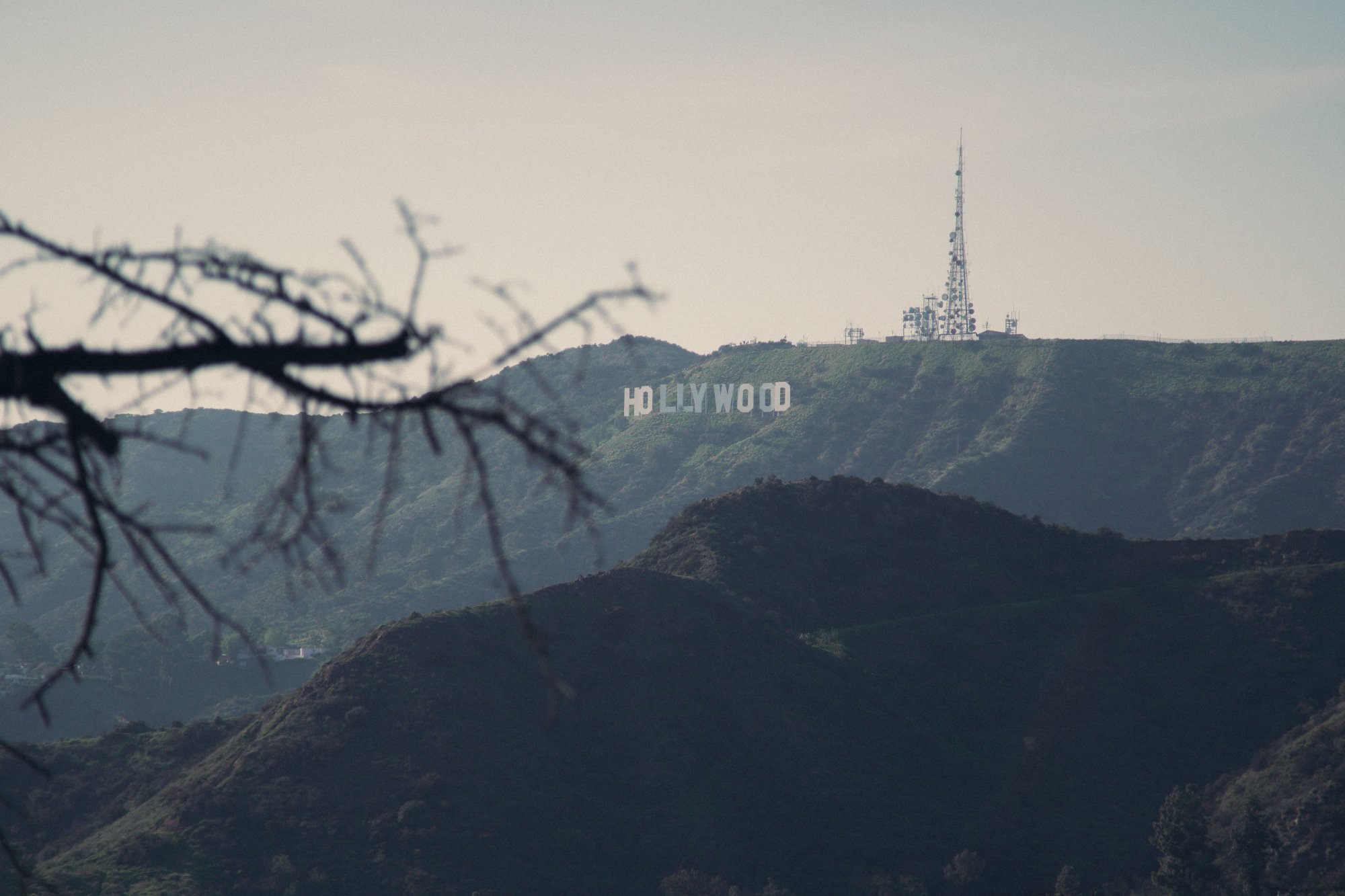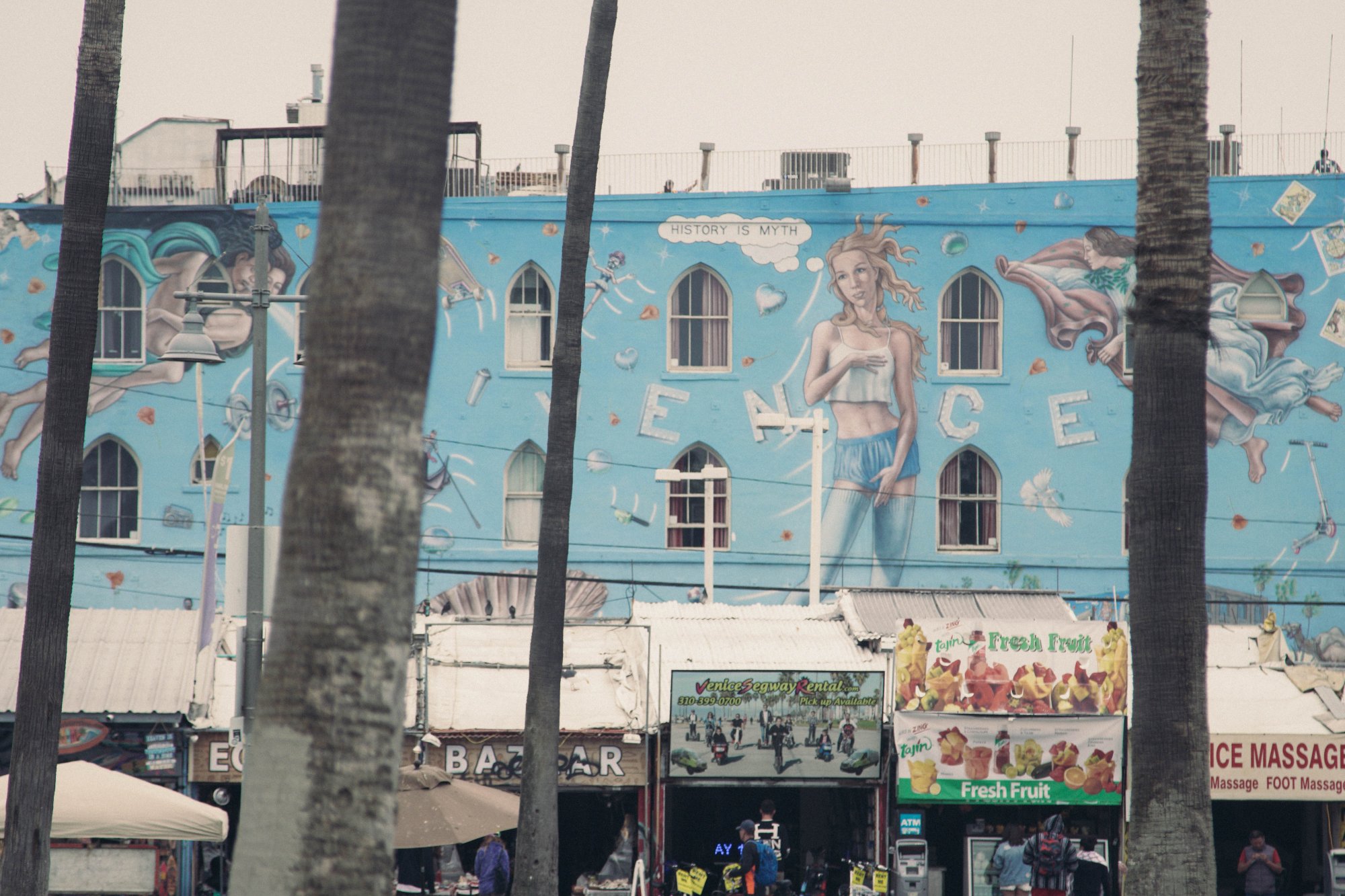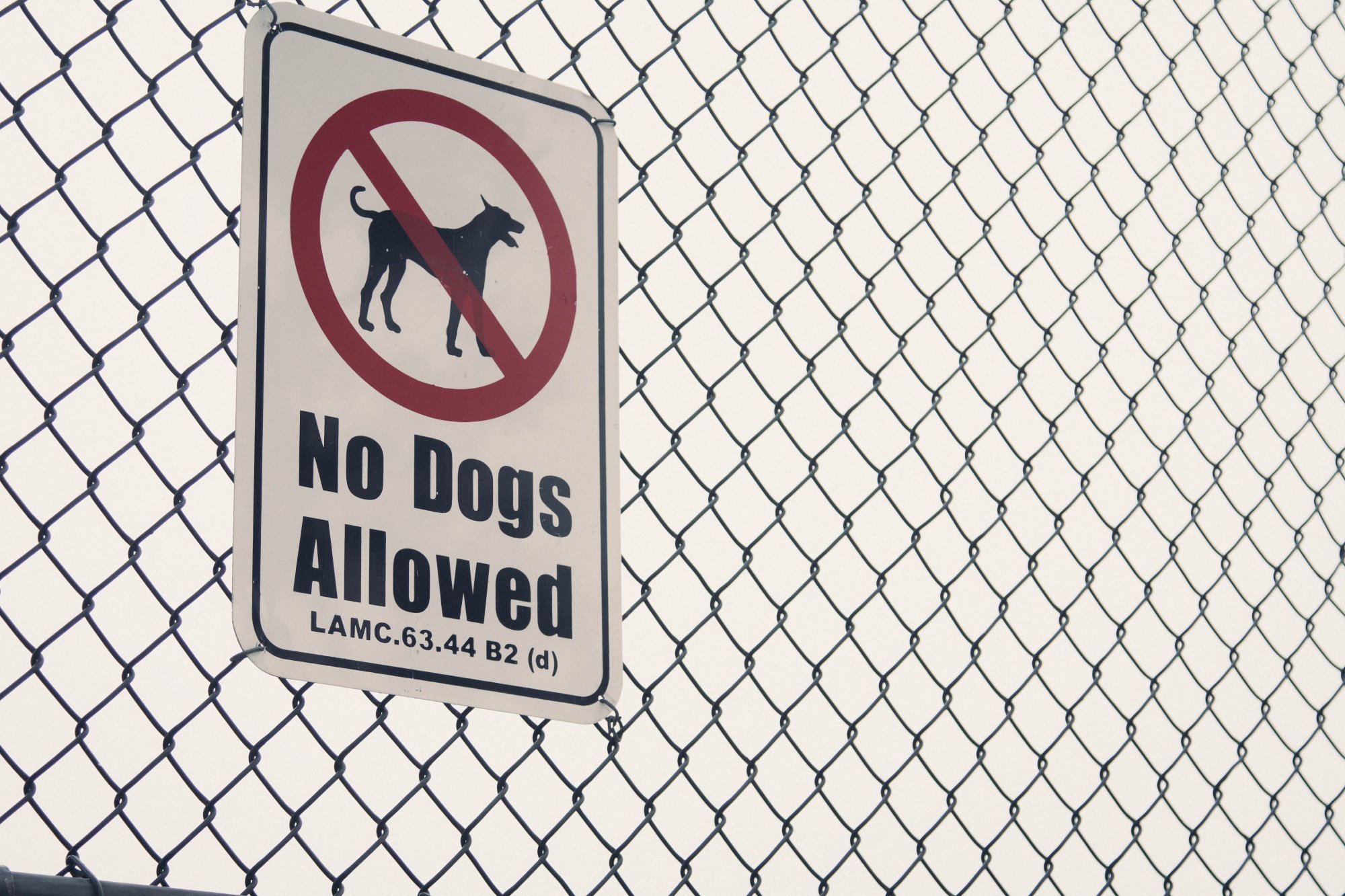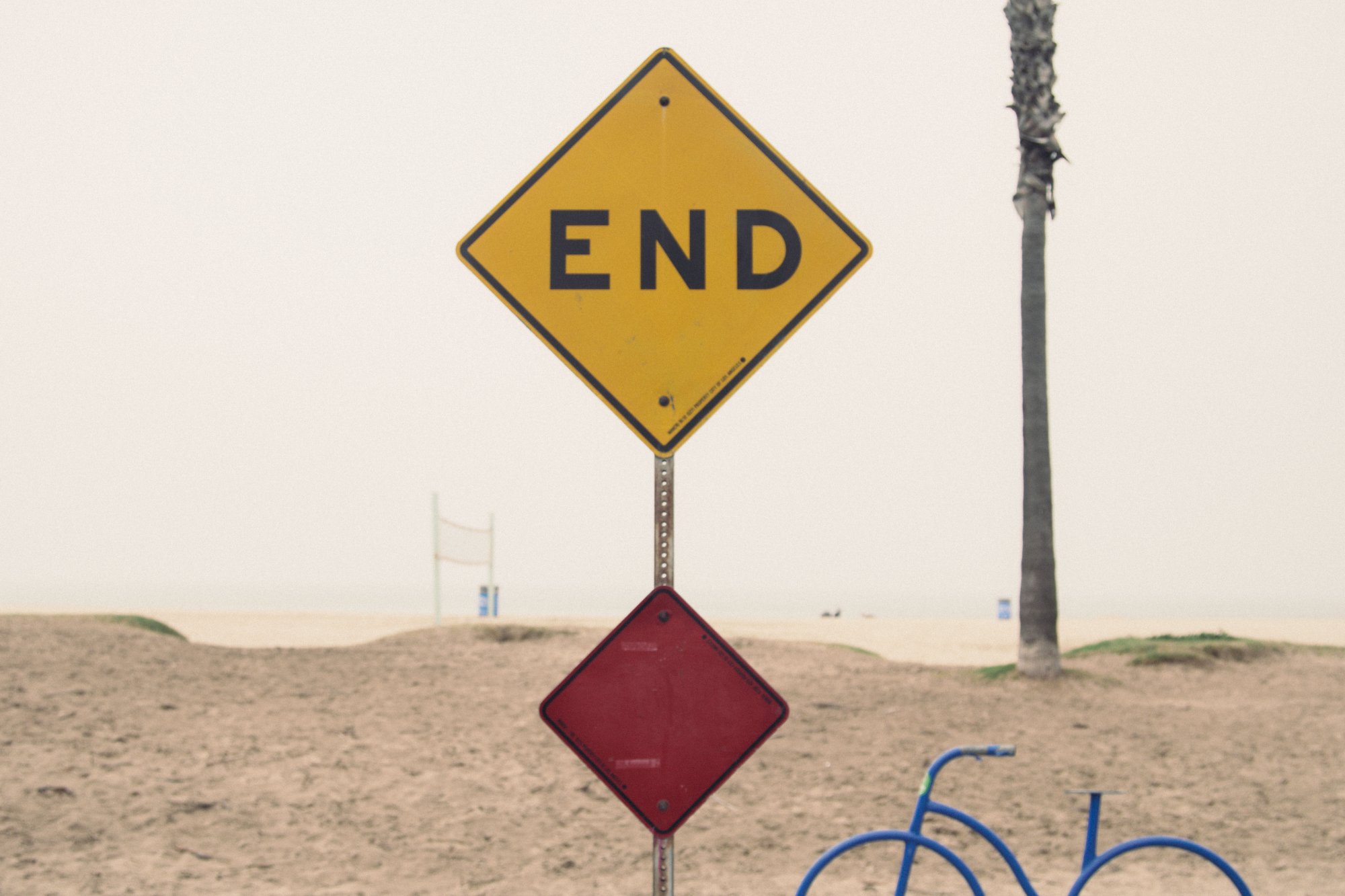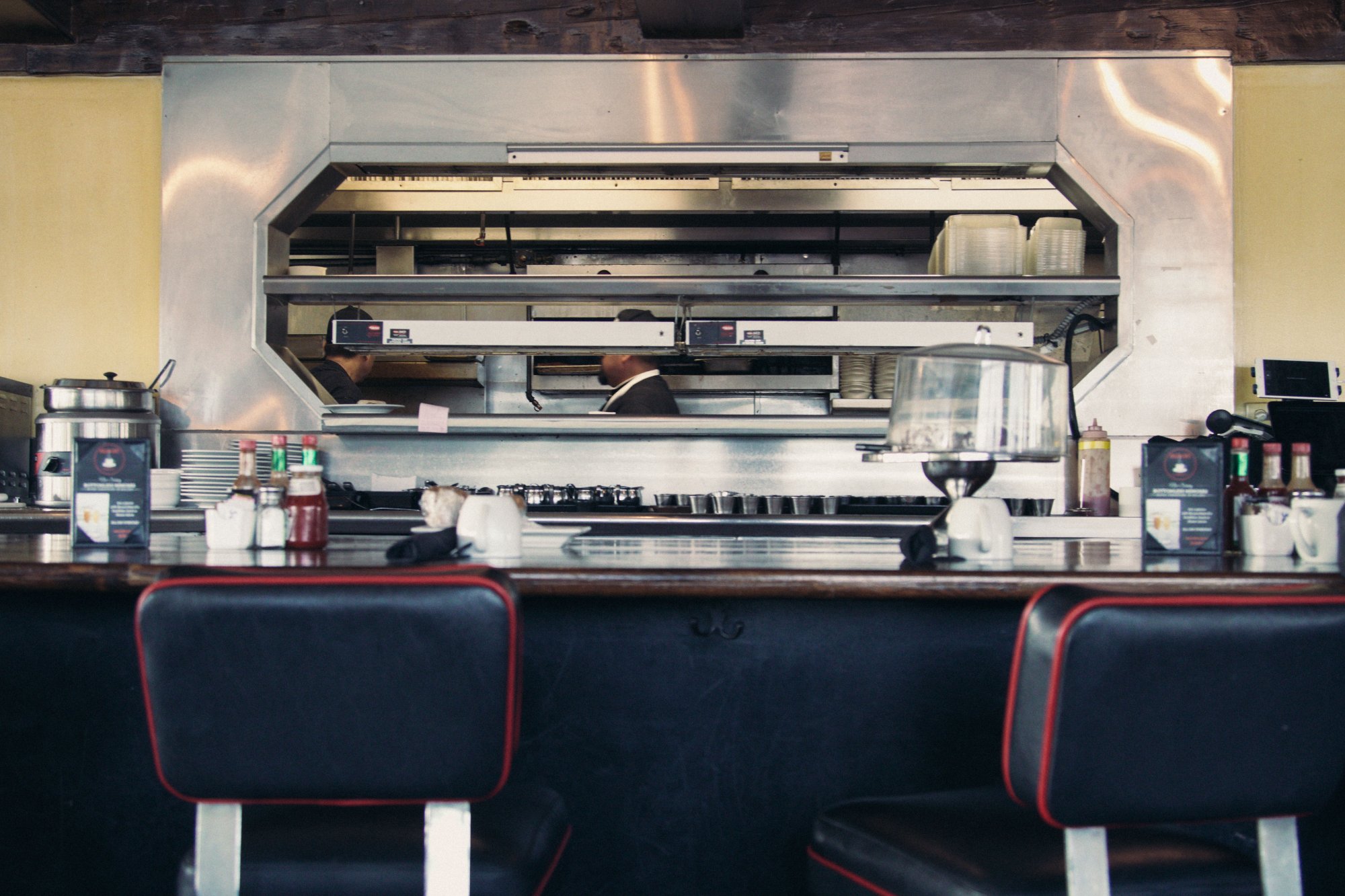 We did, and look where it brought us.