The movie adaptation of the best-selling novel "The Light Between Oceans" which had people hooked with its story of destiny, love and moral dilemmas that a young married couple had to deal with, had its world premiere at the 73rd Venice International Film Festival. This incredible love story is portrayed by Michael Fassbender, Alicia Vikander and Rachel Weisz directed by Derek Cianfrance.
Both fascinating and heart wrenching, the novel written by M.L. Stedman was a huge sensation since the date of its publication in 2012; set on the remote borders of Western Australia in the years right after the devastating World War I, the book captured the readers with a fascinating old style love story and impossible choices to make, right and wrongs, and the aftermaths of war and peace.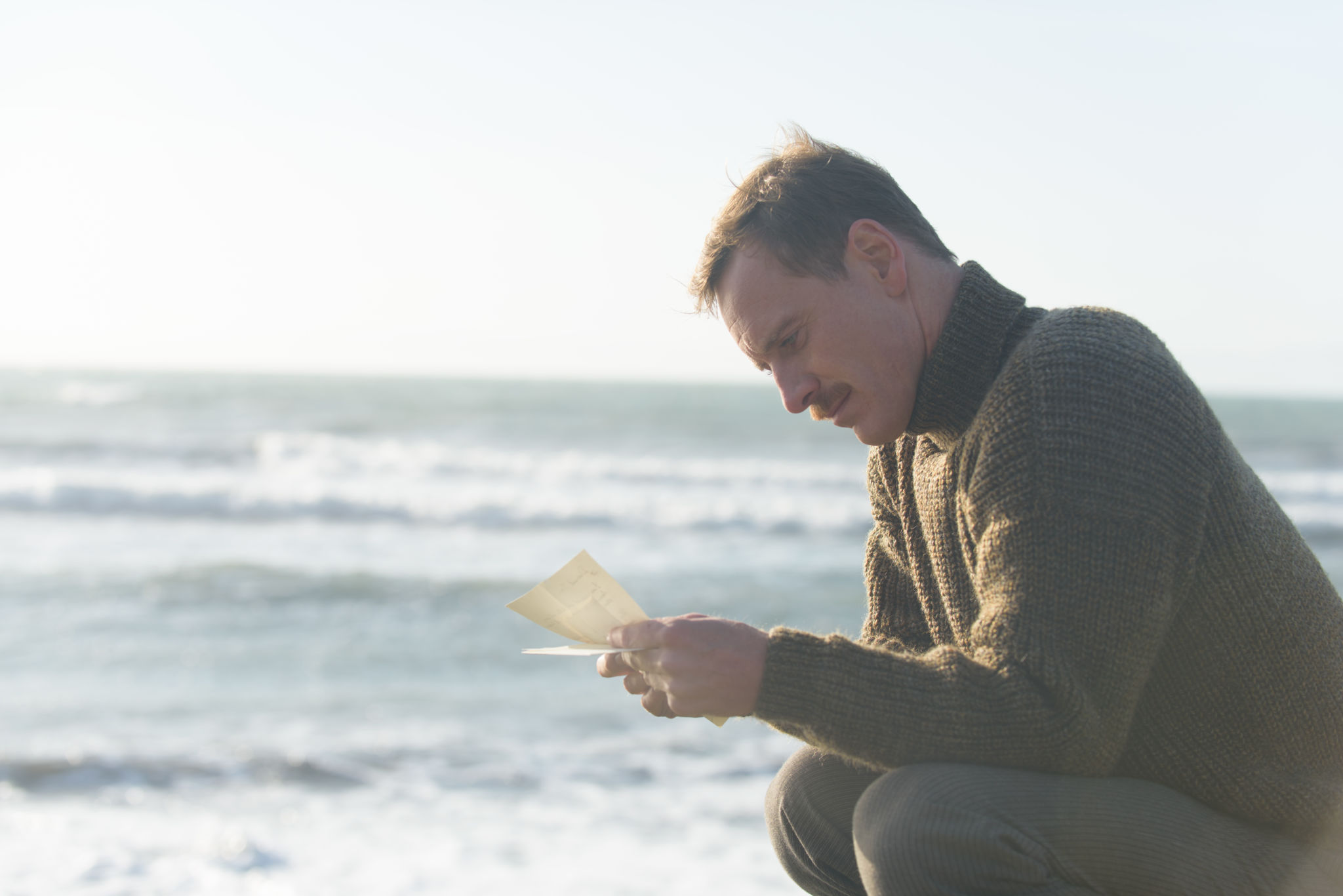 And it's here that Tom Sherbourne, a WWI veteran with his baggage of unspoken traumas and  horror seen during the war works as the lighthouse keeper on the uninhabited island of Janus Rock surrounded by anything but the immensity of the oceans, looking for solace in solitude. Apparently he's craving solitude but then down at harbor of the "close" town (100km by sea) of Partageuse he meets Isabel Graysmark, a lively young woman, who as many is still mourning the loss of her brothers during the war.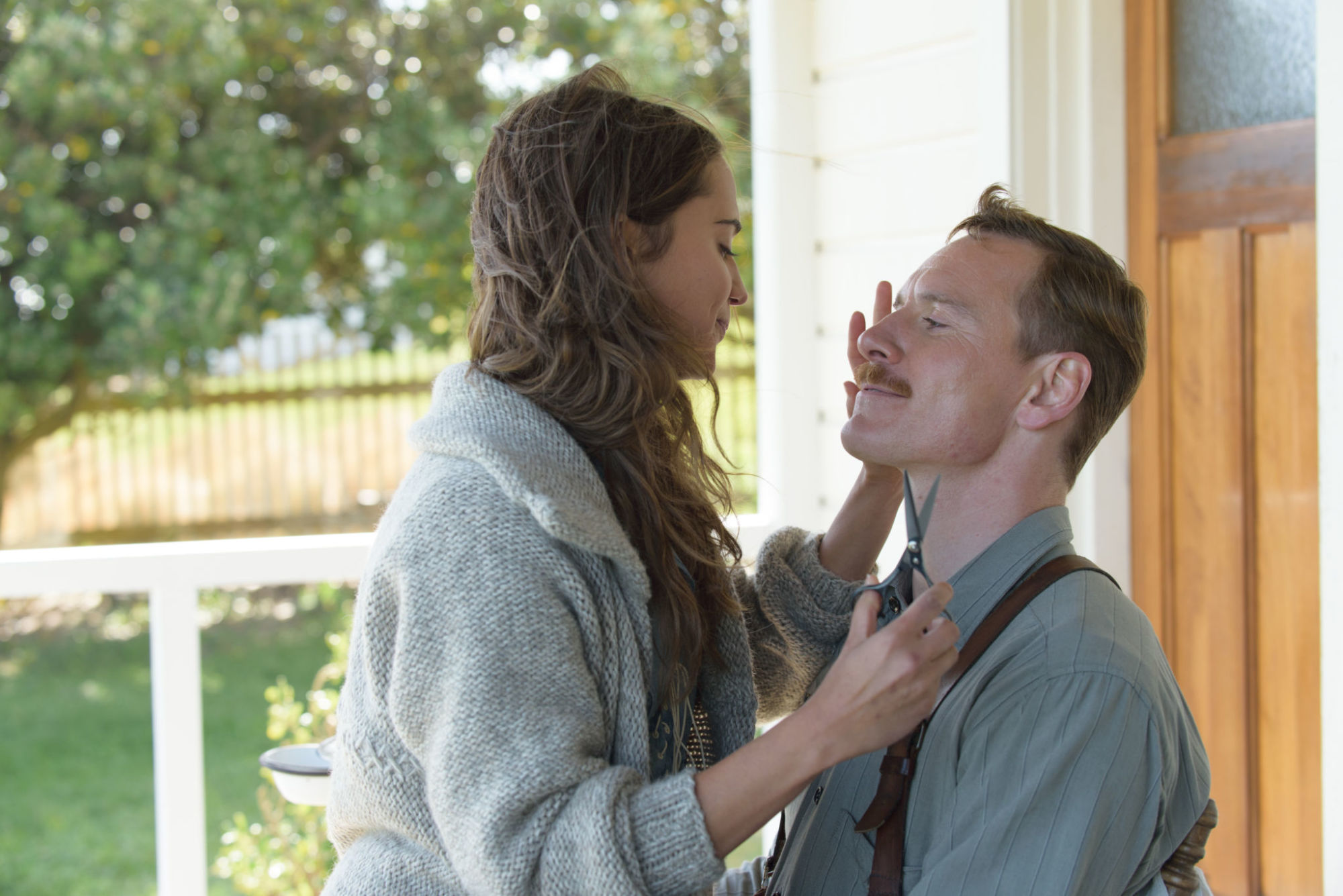 Despite the obstacles, their love flourishes in that extreme isolation and soon after their first meeting they get married. Driven by their passion and love they try to start a family but destiny gets in the way. Then one day a rowing boat brought to shore by the waves carrying a dead man and a newborn triggers a series of decisions, some impetuous and excruciating, which in turn resolve in devastating consequences.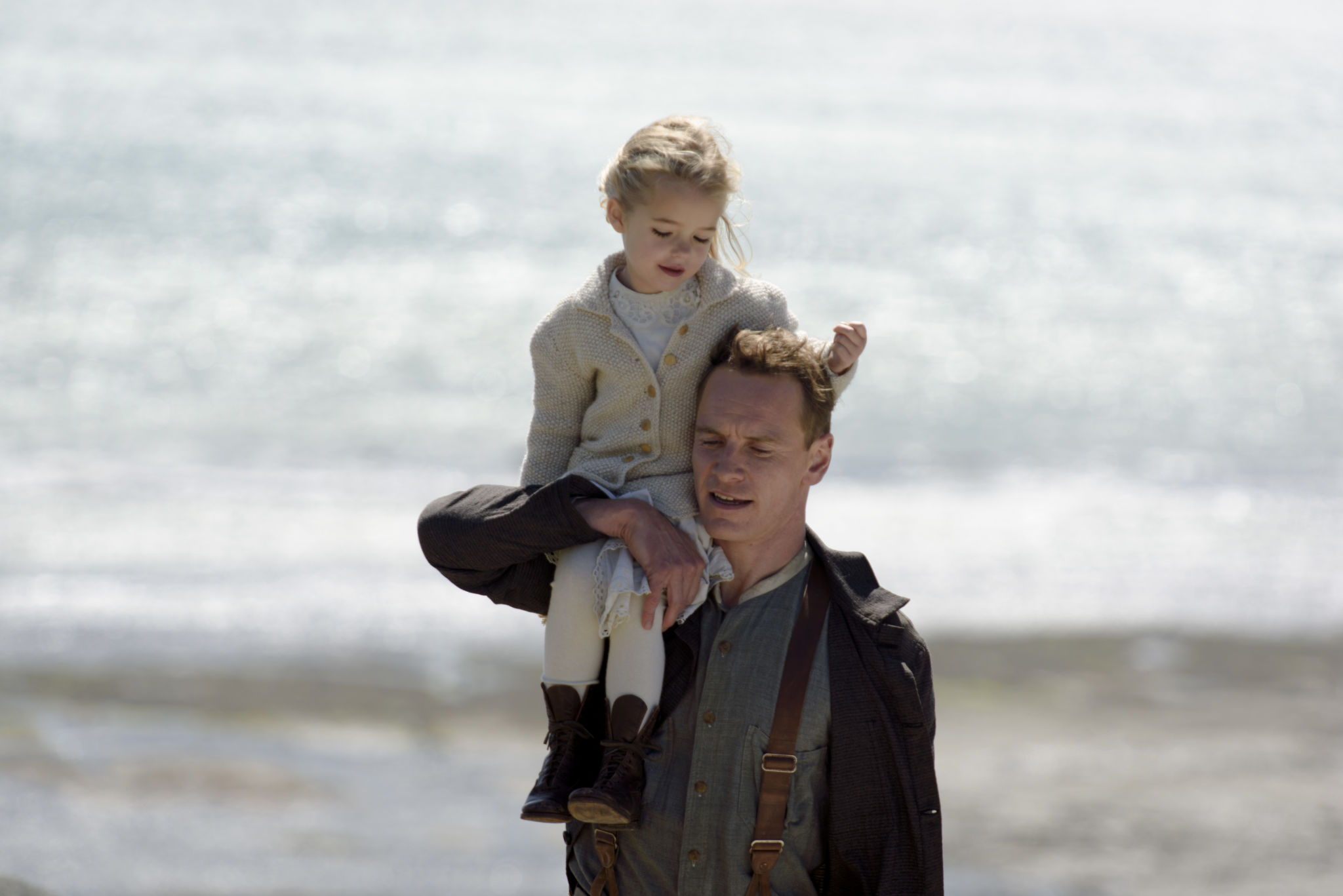 Cianfrance faithfully adaptation added a eye for details typical of a film director, according to him the best way to realize it was to do it through the personal emotions and feelings that himself felt while reading the book: "I wanted to be truly faithful to the book, and the most significant compliment I've received is the one by Stedman herself who told me that she spent the day crying after seeing the screening…she was crying because she felt fully understood. She said: 'isn't this the purpose of life, that we, as human, try to be understood by others?'"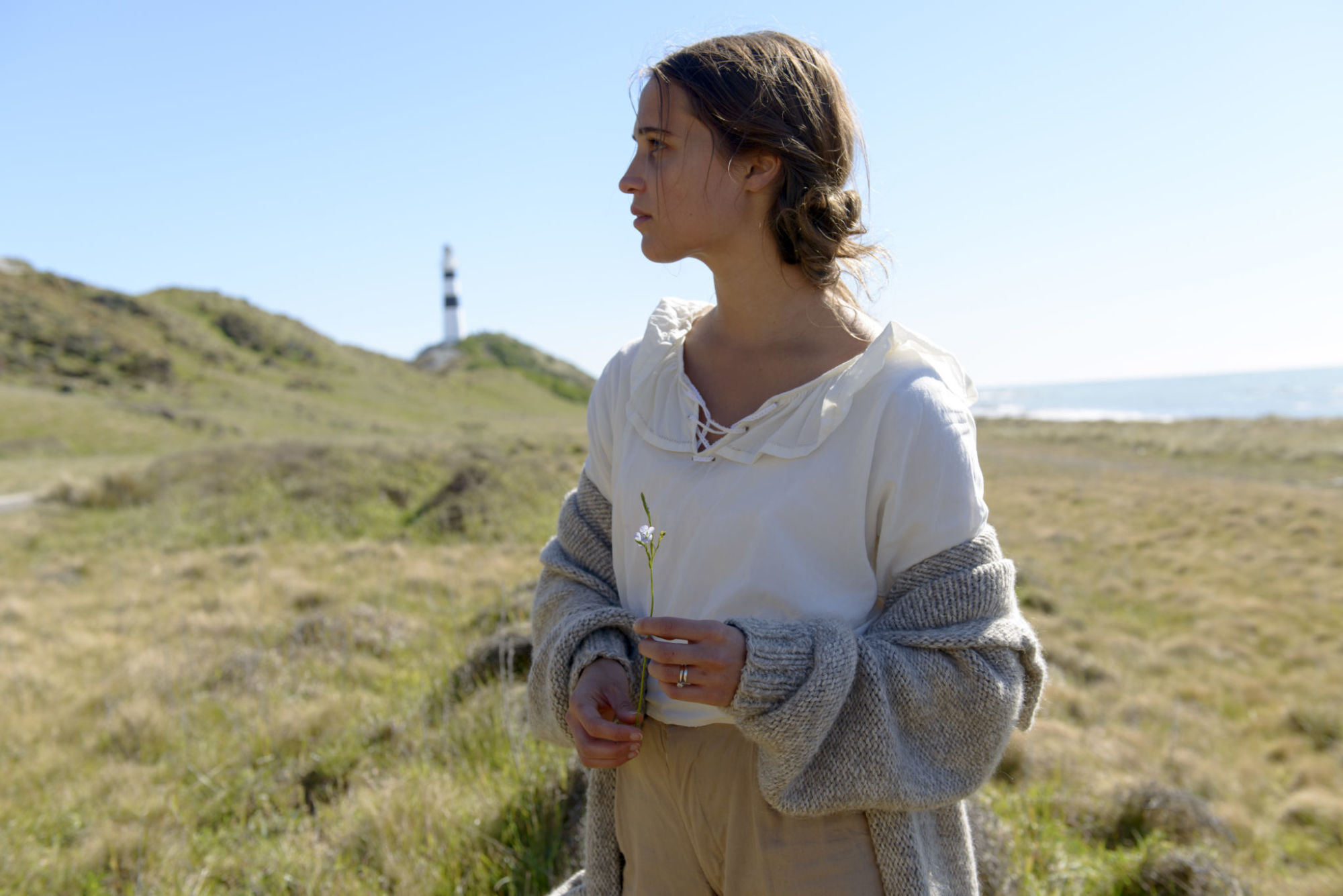 About Michael Fassbender, the director said: "Michael's presence on the screen had me absolutely hypnotized for years. In my opinion, what has always distinguished him is his intelligence, how is mind works on screen. But with this character I wanted to put on screen his soul and vulnerability. I wanted to the conflict between Michael's heart and mind".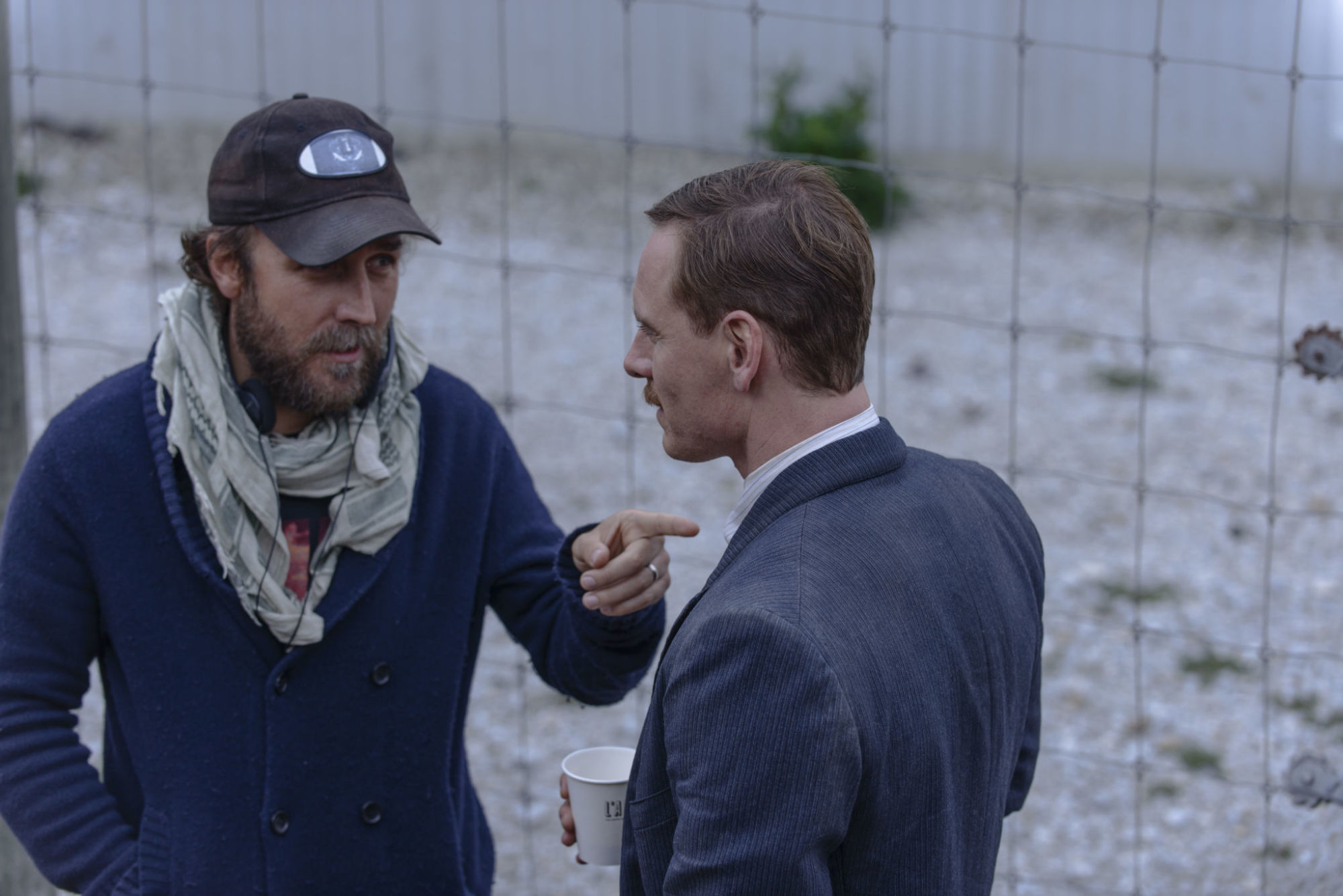 Michael on his character: "While reading the book and then the script, I was mesmerized by the principles, the loyalty and the strength of Tom's character. He's an honest and stoic man, but he's also a man trying to fix himself. He carries around all these inside scars of the war, but when he meets Isabel, her freshness and innocence encourage him to open his heart".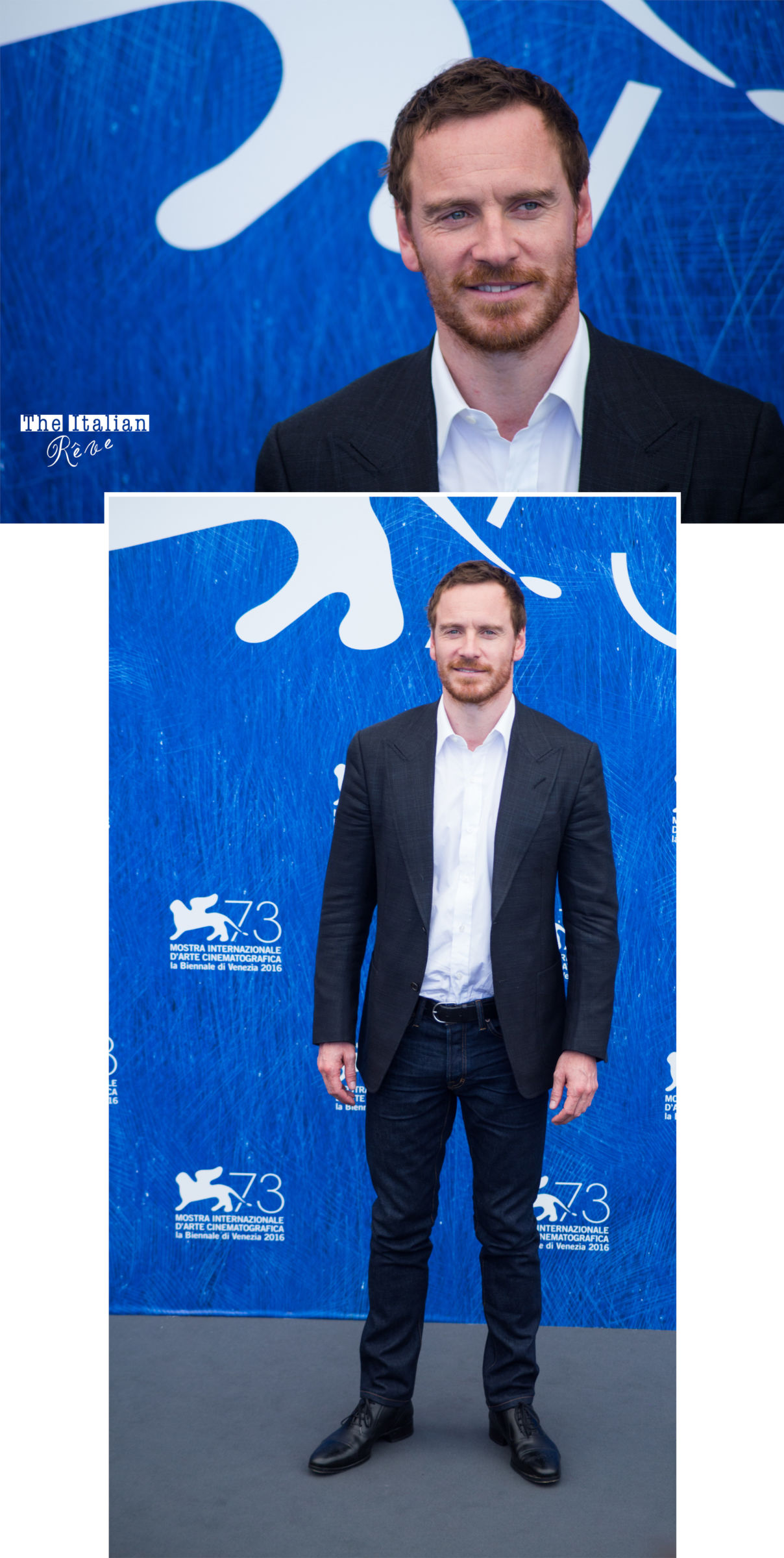 As for Michael Fassbender with Tom, also Alicia Vikander felt a magnetic attraction for her character Isabel: "I was impressed by how much life Isabel brings at the beginning of the story. Like Tom, she also has suffered a trauma with the loss of her brothers during the war, nevertheless she still has those sparkle and fire inside her, and this why she overwhelms Tom. I see Isabel as very strong, but also candid and vulnerable. She has a difficult path throughout the film, but I've always been pushed by her willpower and fortitude".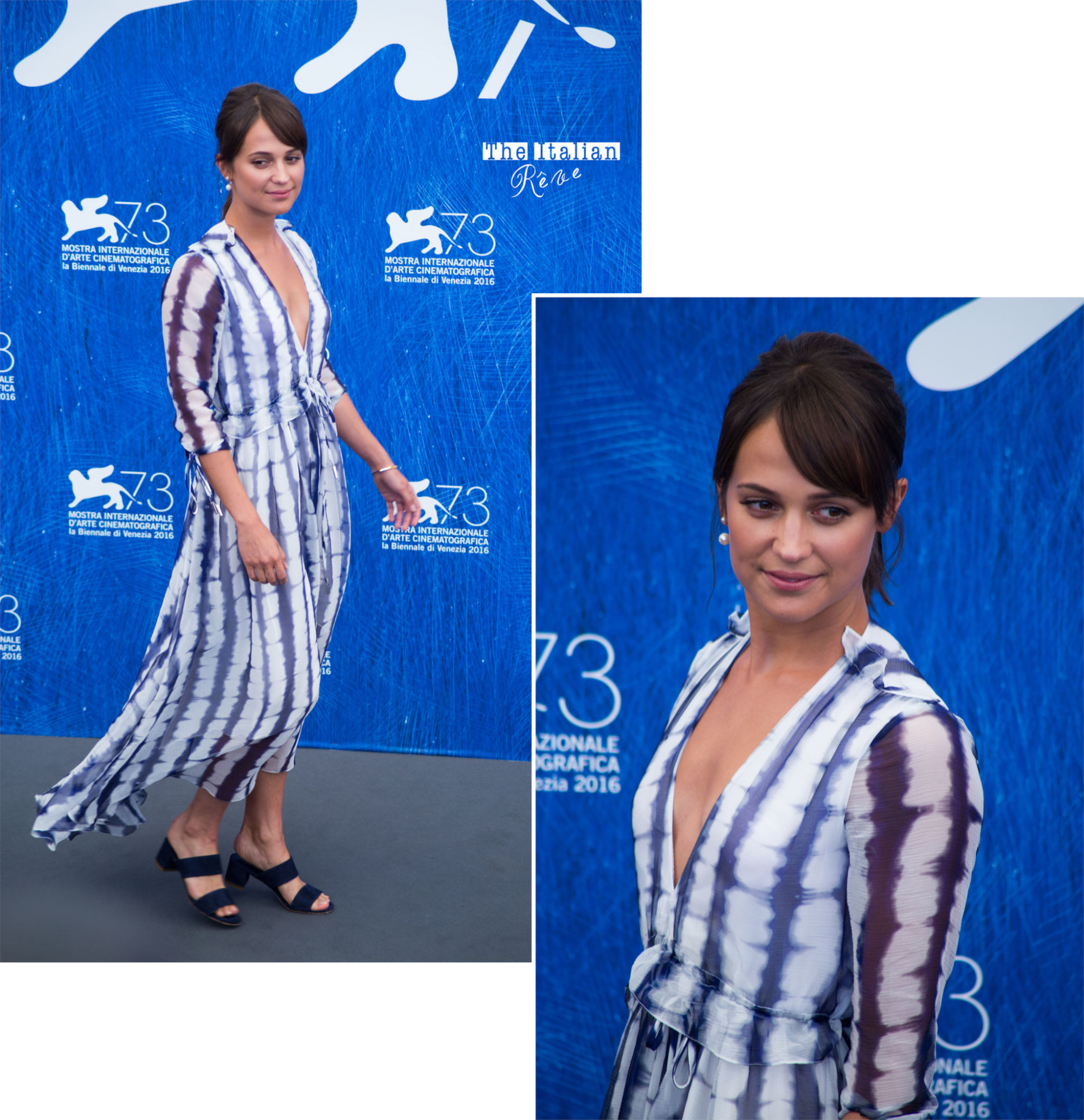 On what had truly passionate and surrendered him to this big adventure, the director said: "One thing that has truly attracted me is the fact that there are not bad people in the story. This doesn't mean that everybody makes the right choices nor that they hurt other people, but in their hearts, in their mind and in their souls they are good people. As a director interested in humanity, it's been a privileged trying to tell a story where the presumed villains could be the ones you love the most".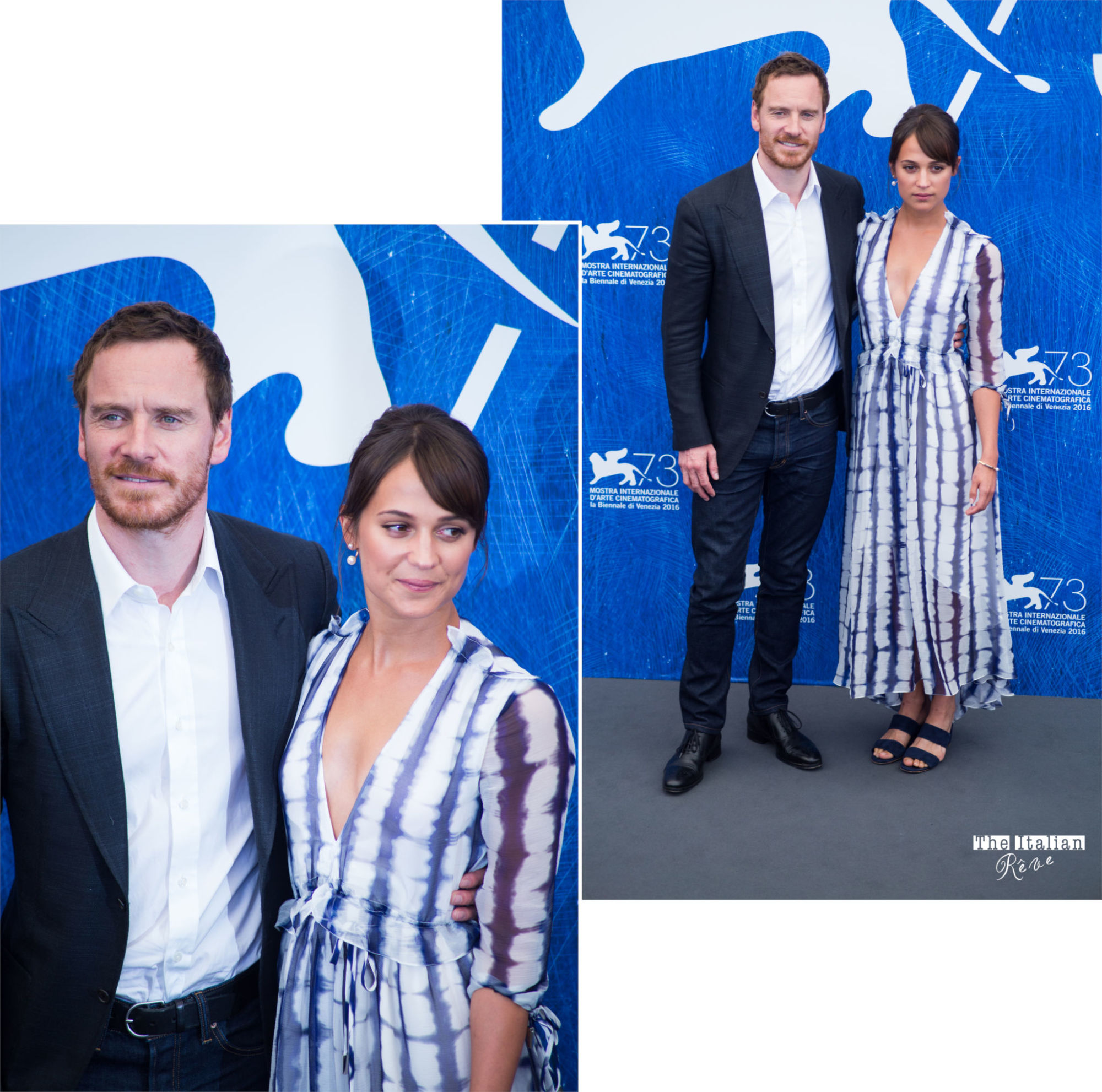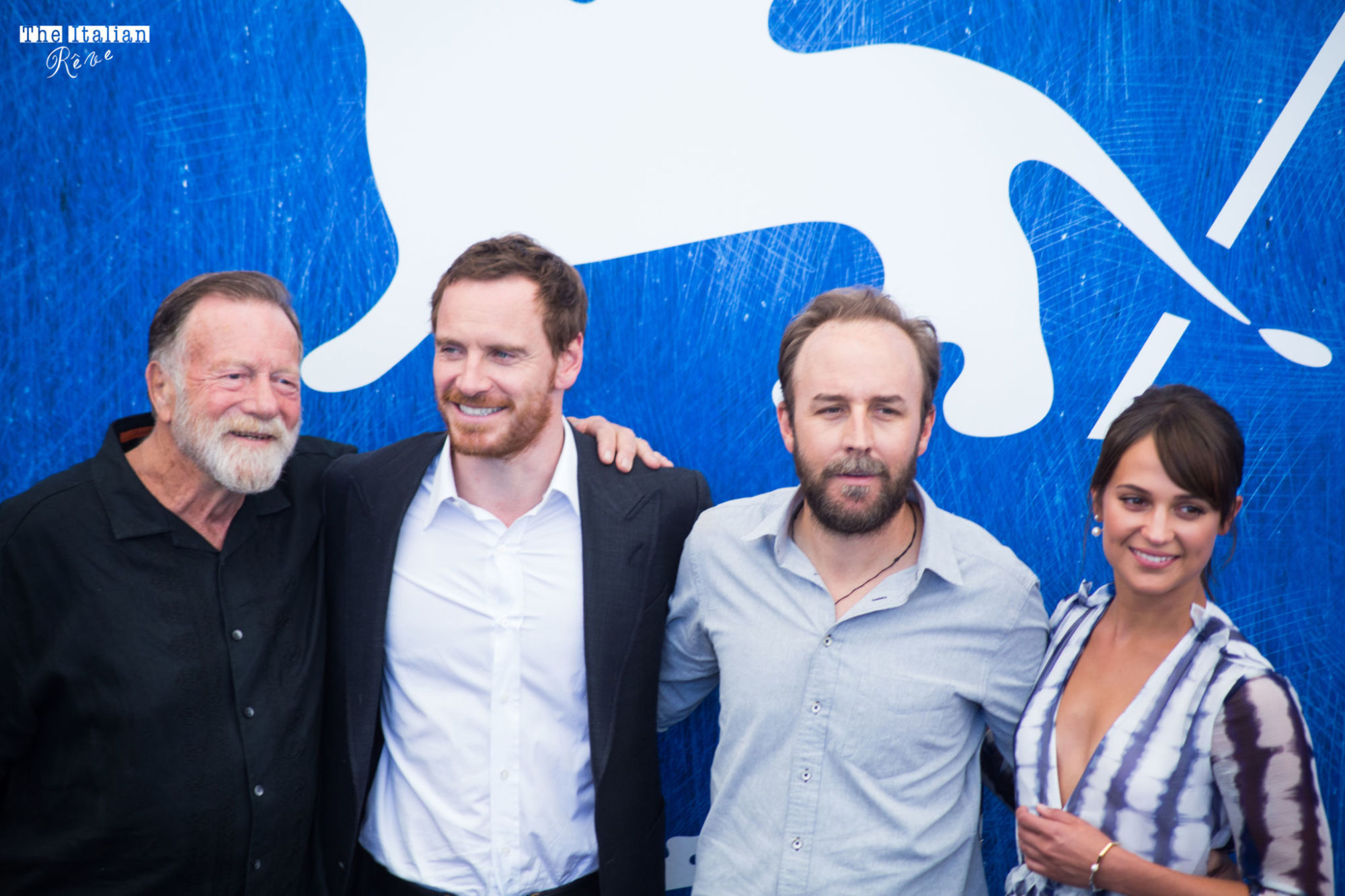 In the end it's a movie that leaves you almost physically hurting, you'll feel conflicted, overwhelmed and probably you'll re-take in consideration things that you might have taken for granted. One thing is sure though, tears will be shed!