Silence.
Noise.
Speed.
Rest.
Safety.
Adventure.
Jungle? No, City.
Two environments that test us every day with their challenges, where we live both difficult and surprising moments. In these ecosystems, the urban and natural elements meet, collide and coexist in an unpredictable relationship that does not know an end, and whose main consequence is the rapid suffocation of the seconds caused by the firsts.
How can we improve this situation and restore a bucolic imagery, where nature and humanity coexist peacefully, starting with our small, but essential, everyday choices? You can begin with the basics, such as with clothing. The right number of garments, the awareness of the fashion industry's mechanisms and the willingness to learn more about what concerns sustainability and transparency are the fundamental factors that make the difference.
The Italian designer Laura Strambi is well aware of this necessity: with her brand, she is committed day after day to the transmission of this message through her colorful, urban but above all, sustainable creations. Made with eco-friendly materials and controlled in every passage, the dresses exalt the most genuine femininity with their minimalism, being both trendy and timeless. Thanks to their simplicity of colors, shapes, and materials, they transmit a concept of fundamental importance: the essential is the most beautiful accessory that we could ever wear.
By this way, nature and city meet in a harmonious way, reinforcing and exalting the personality of those who wear it: a meeting that seems paradoxical while in reality it is a source of creativity, originality and of a silent force that screams to the world the need of making more conscious choices, in order to respect the environment and the humanity, starting from ourselves.
__________
Laura Strambi Editorial: Ultra Violet
__________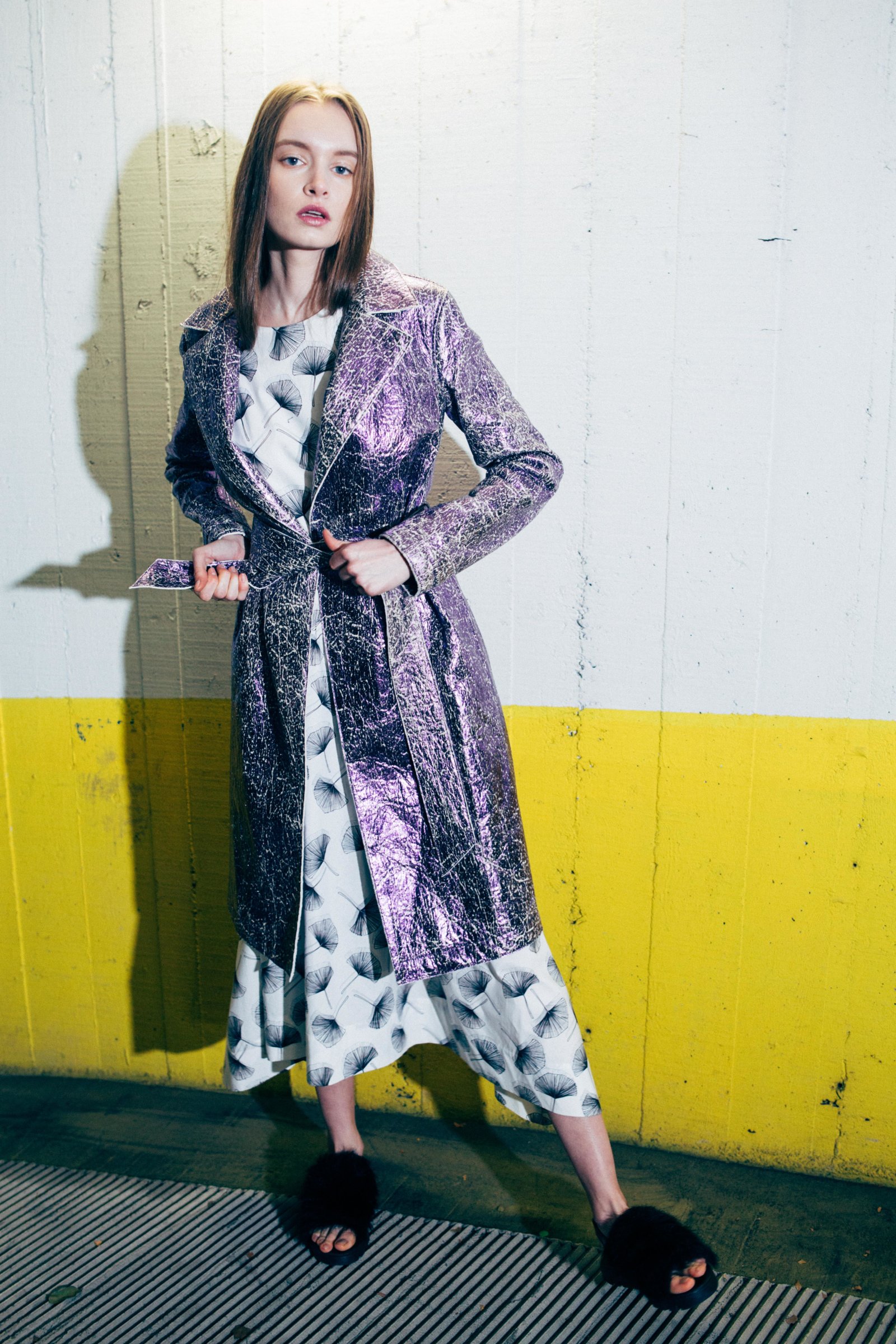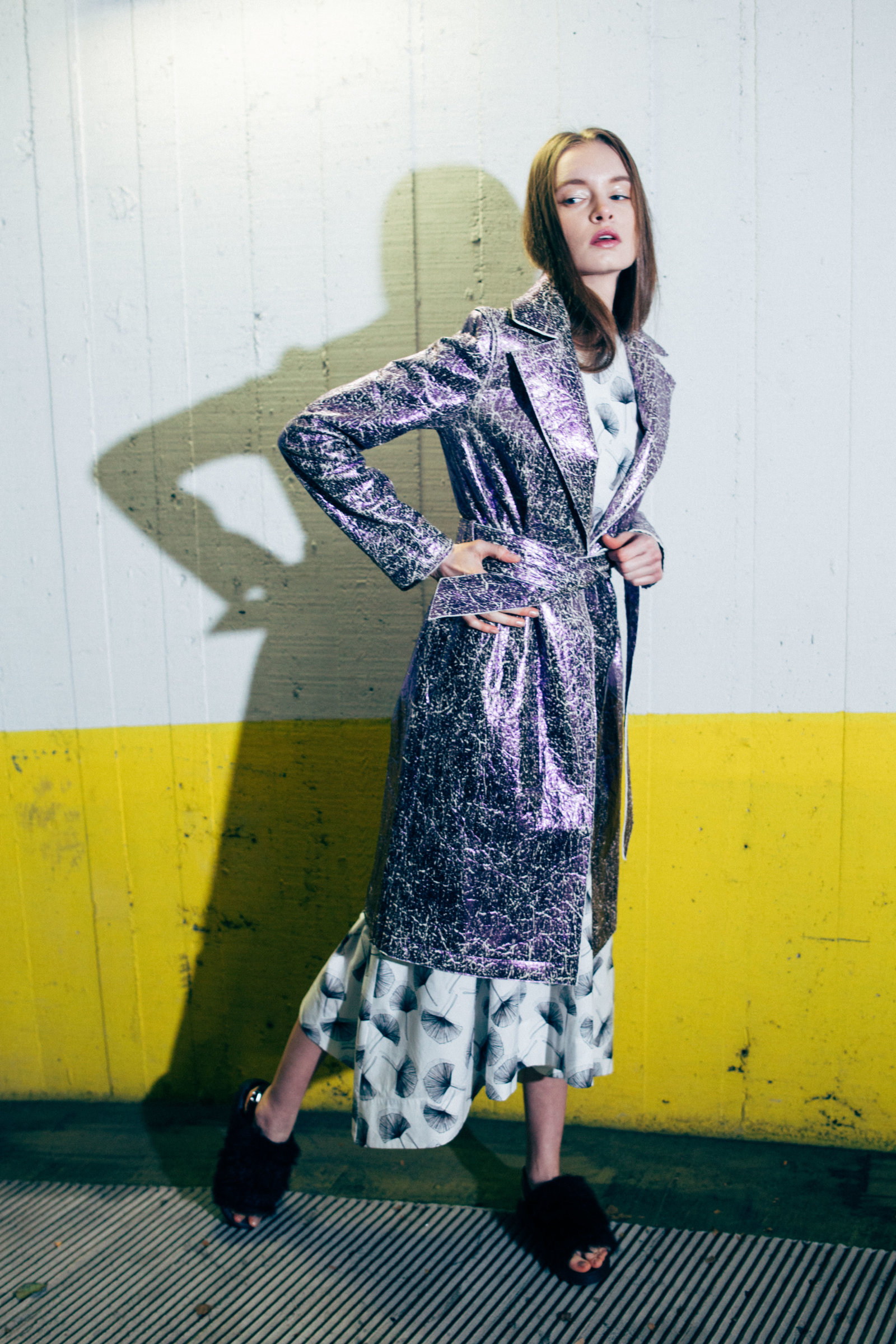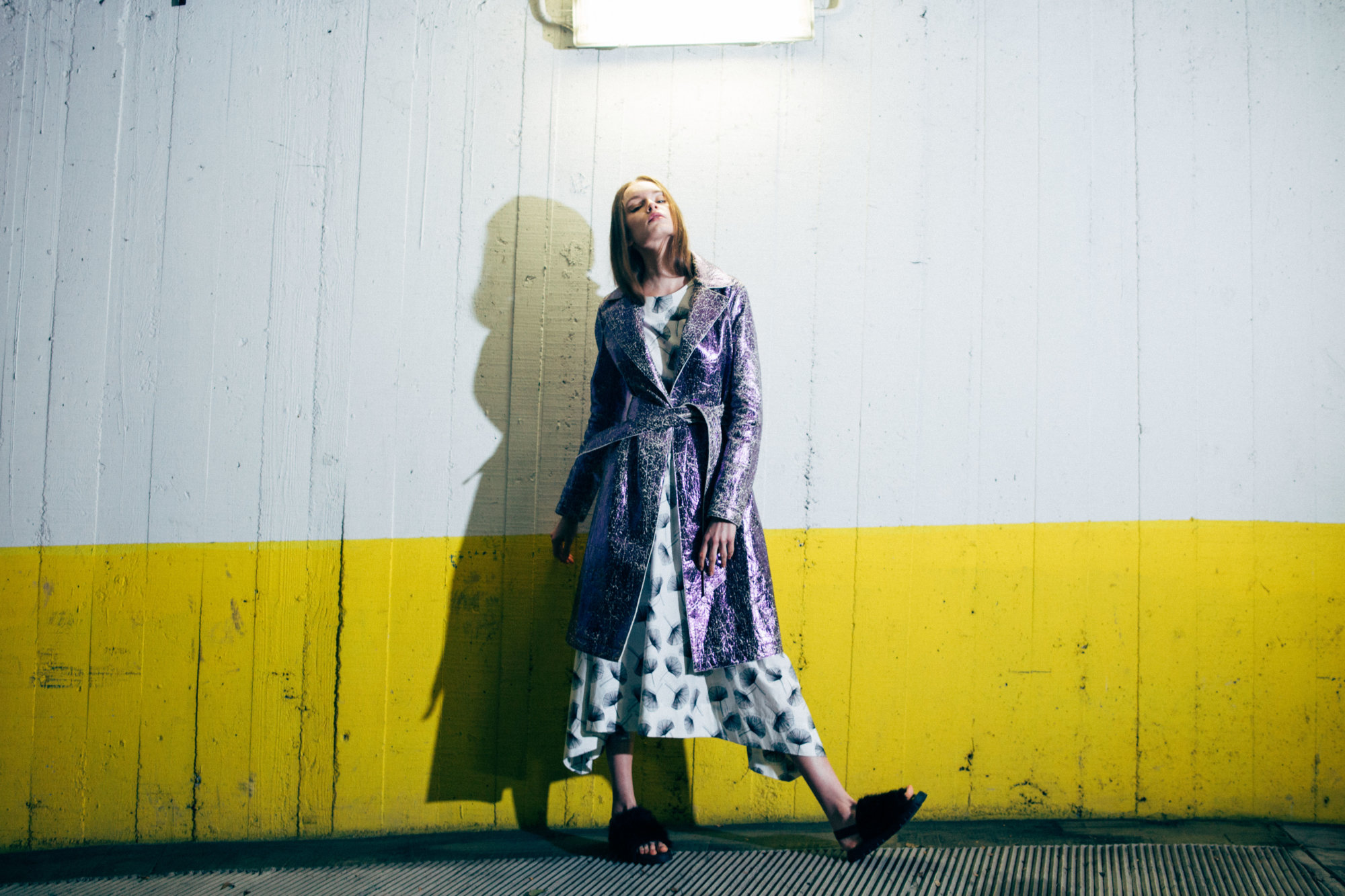 Where Will The Road Lead You?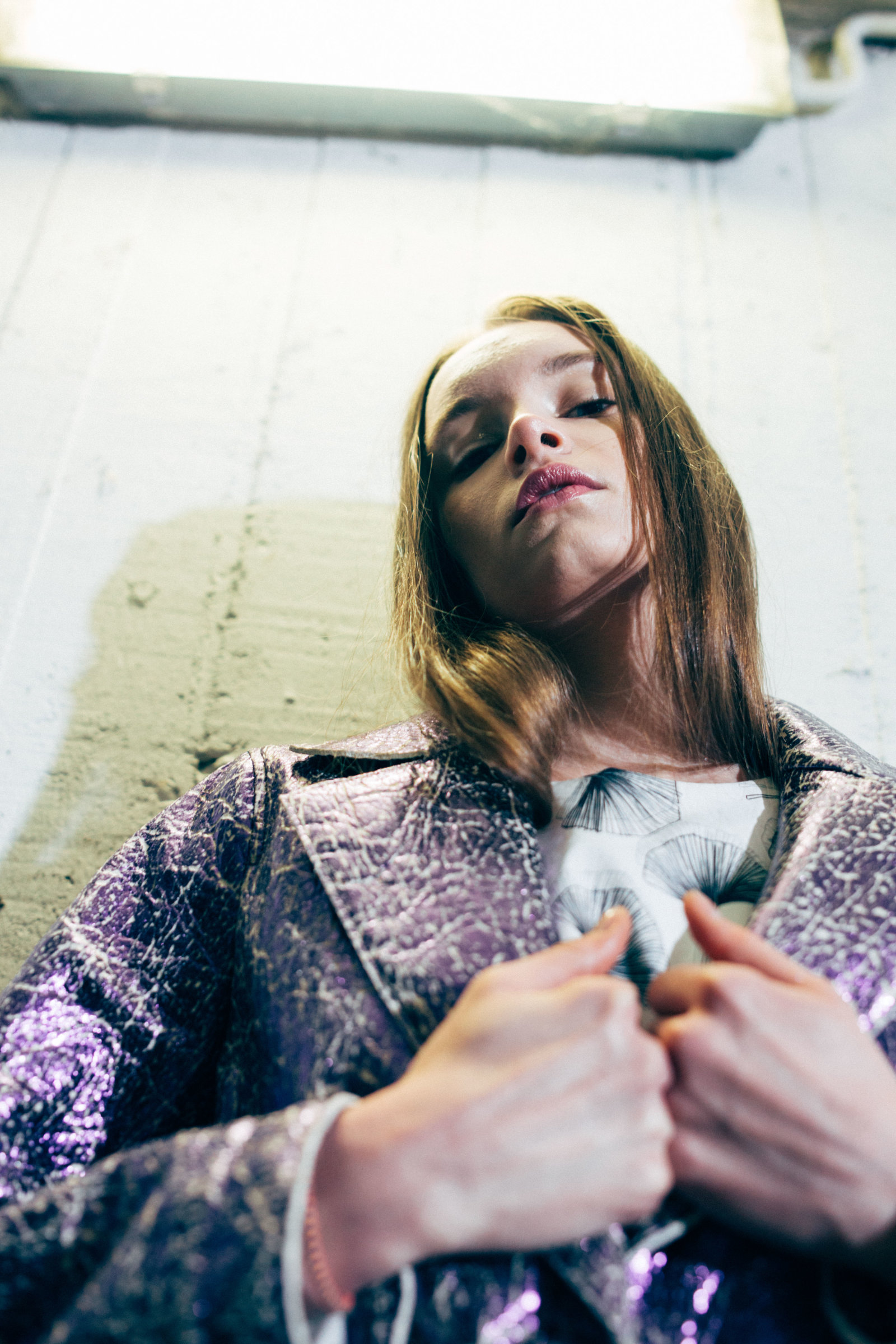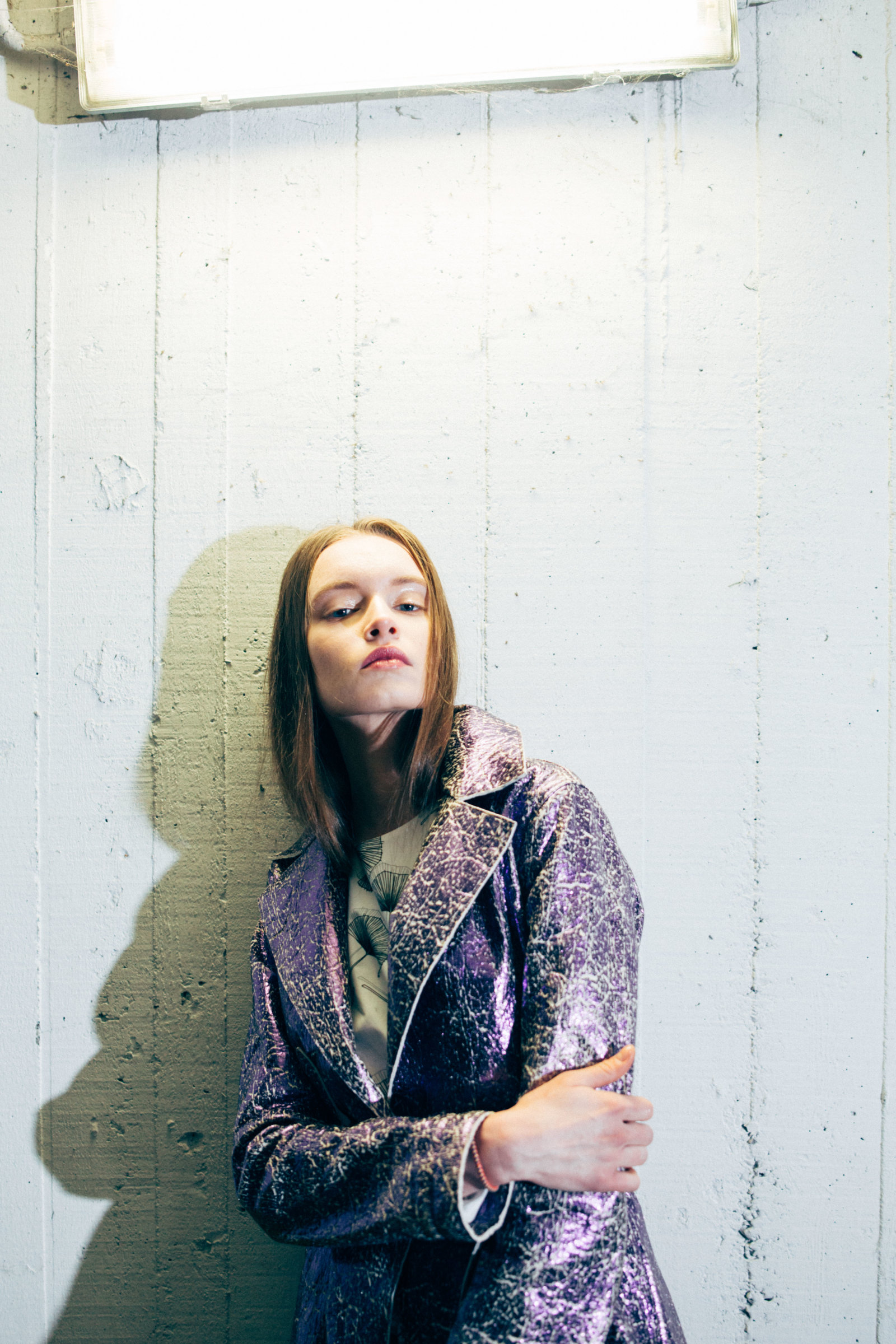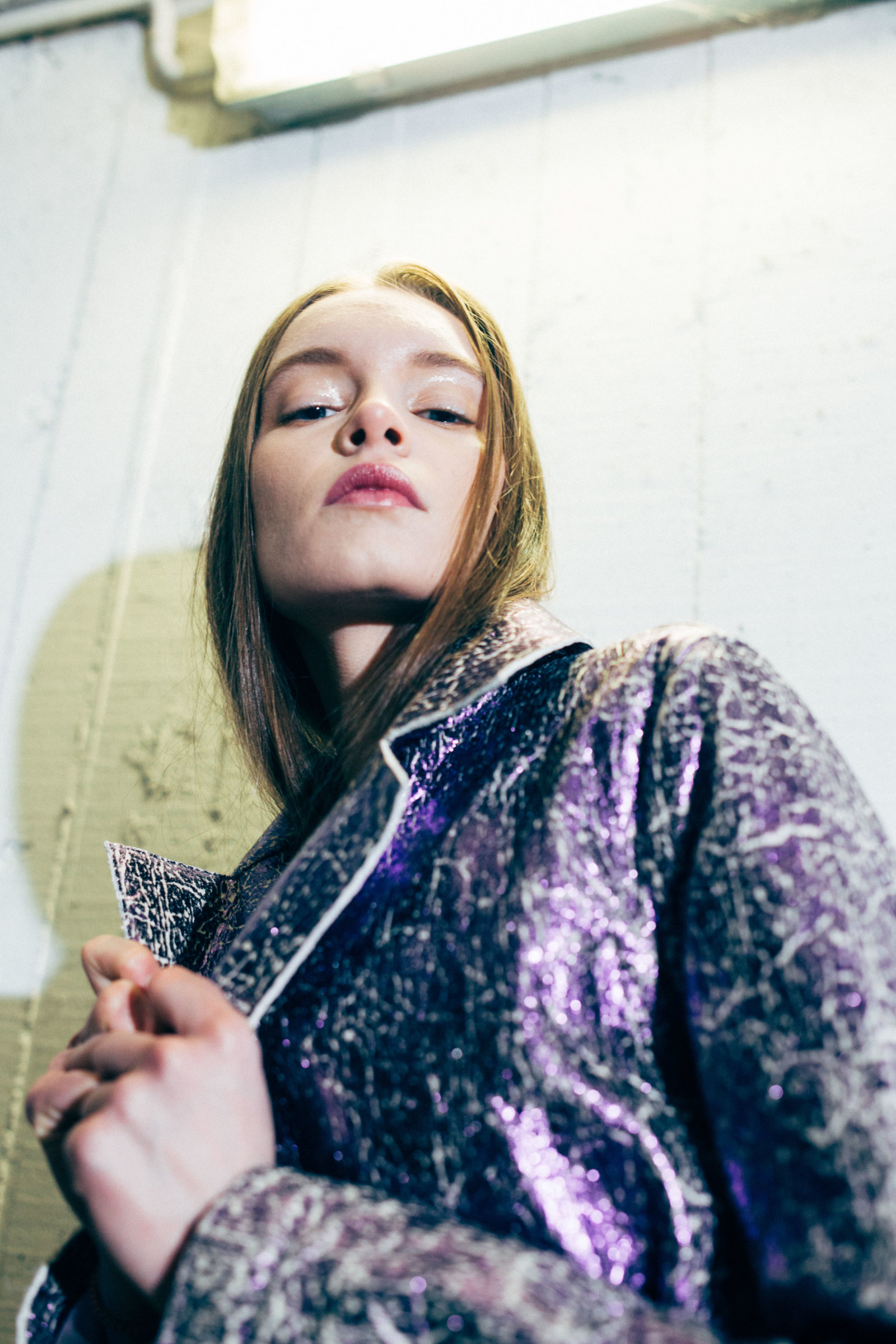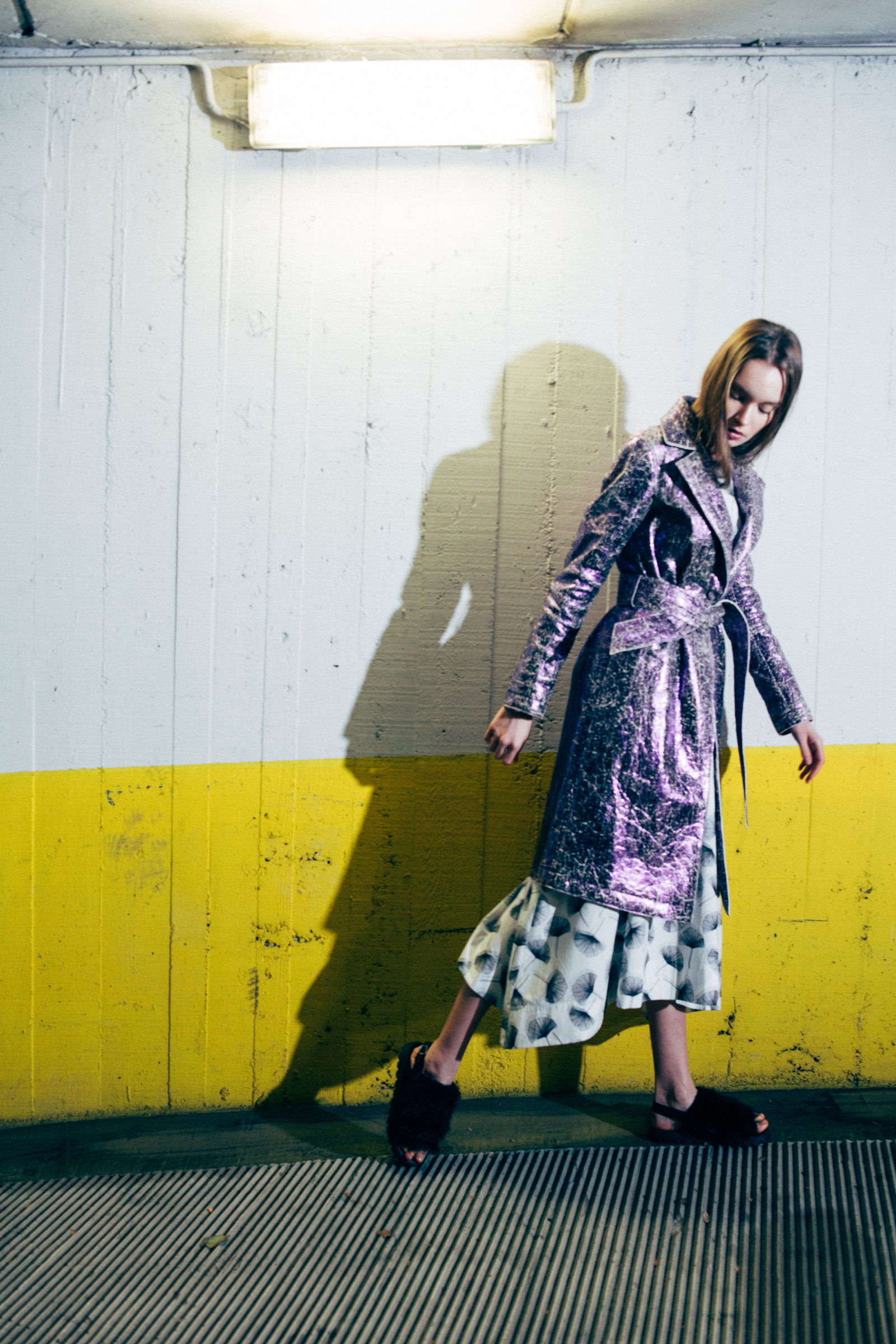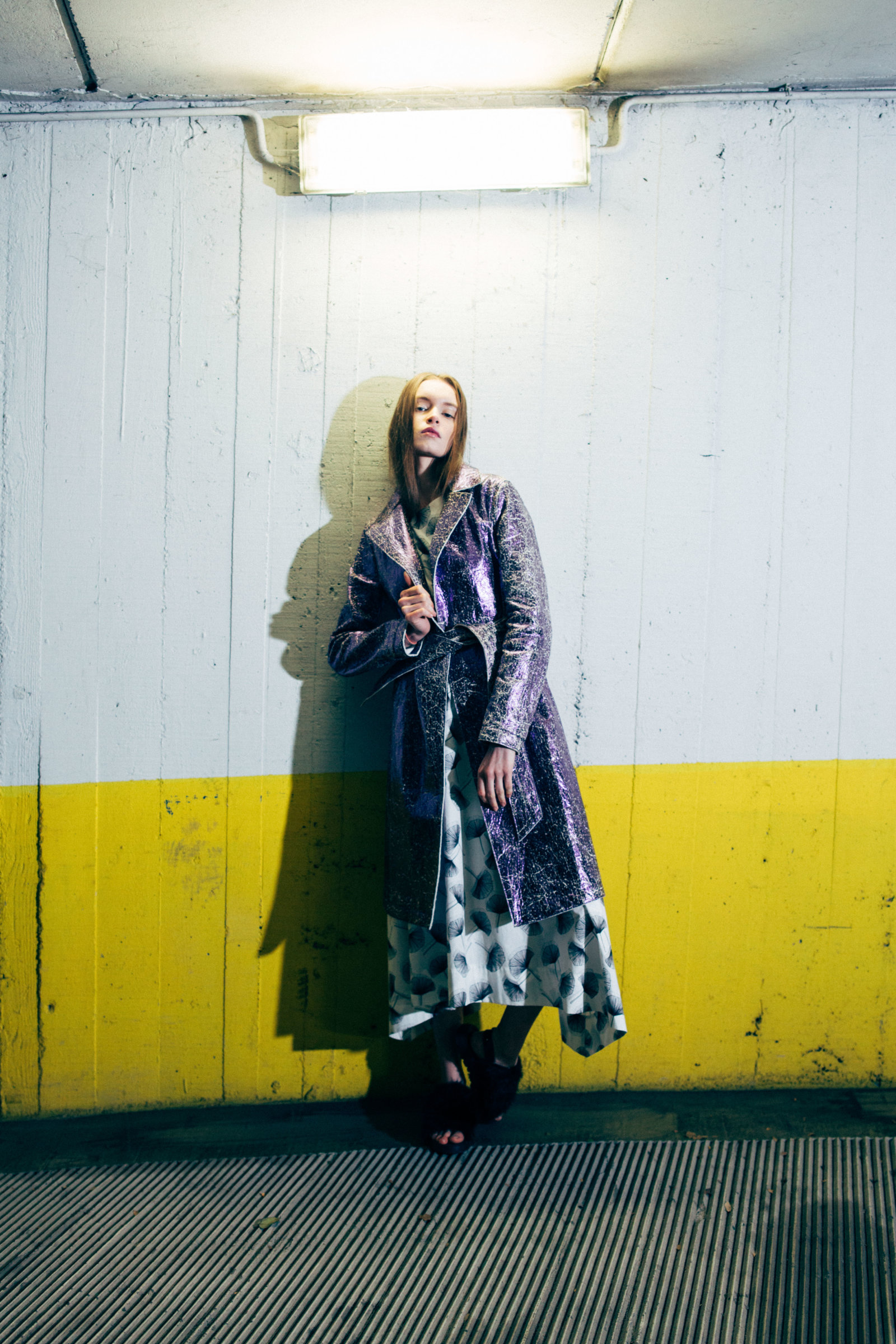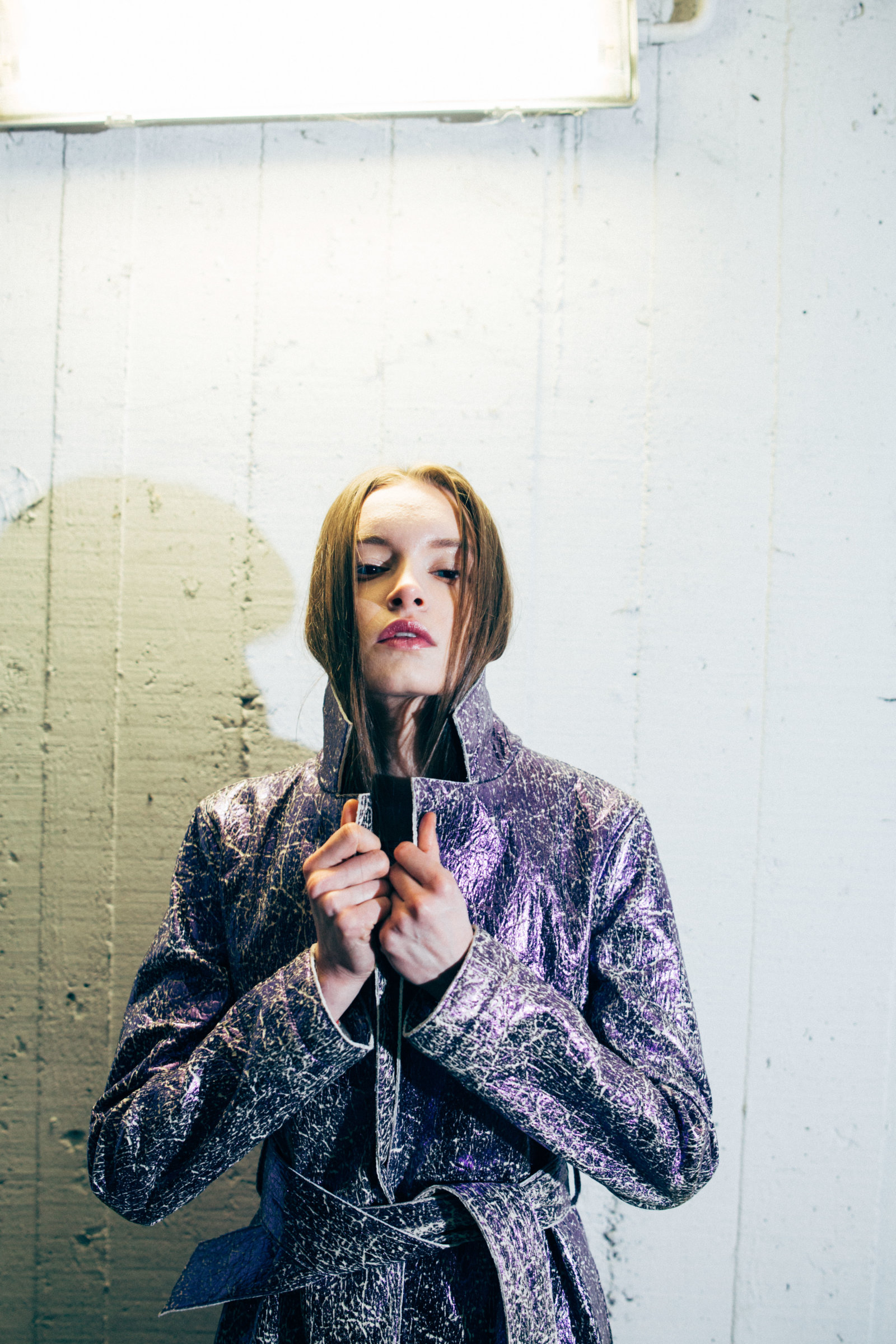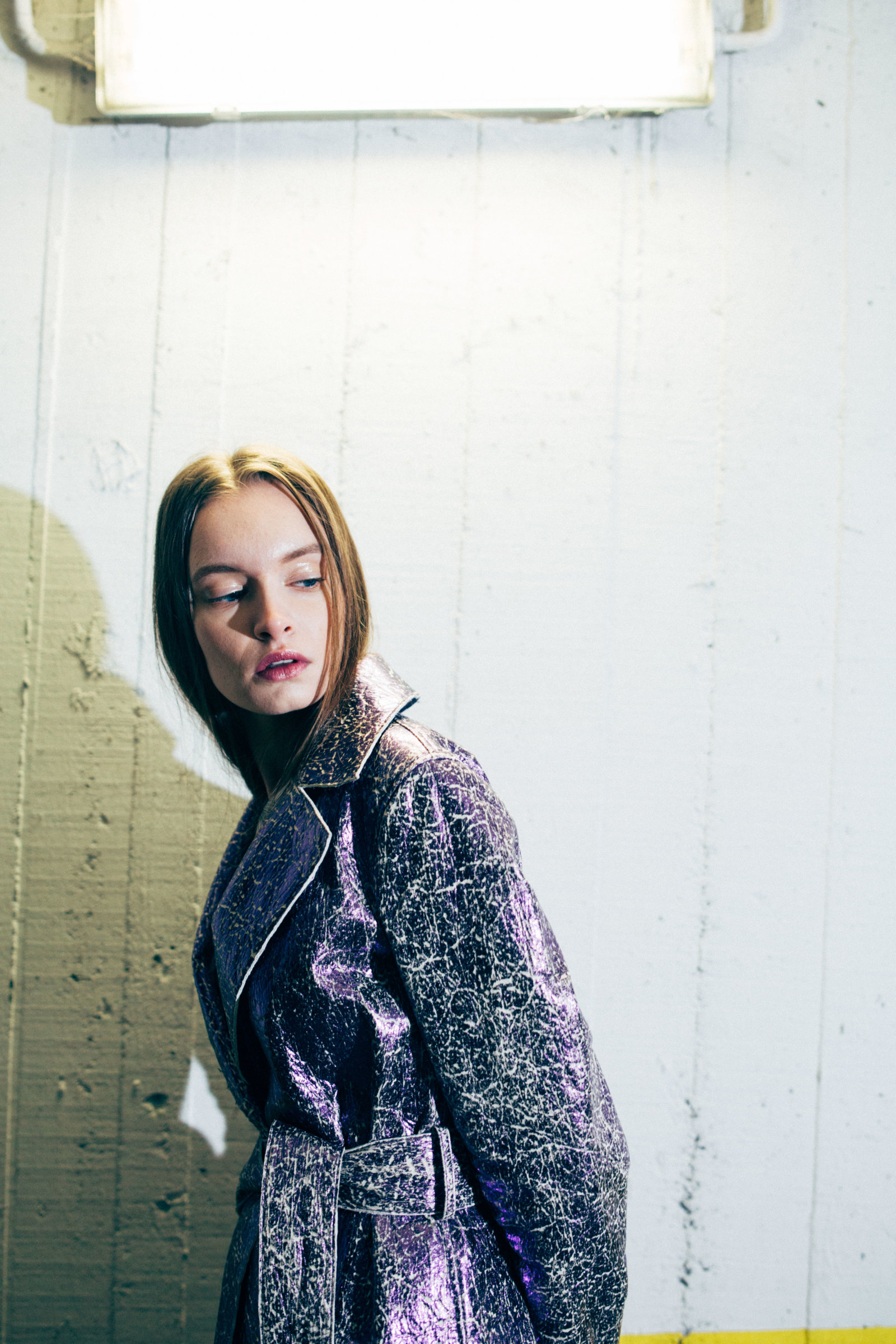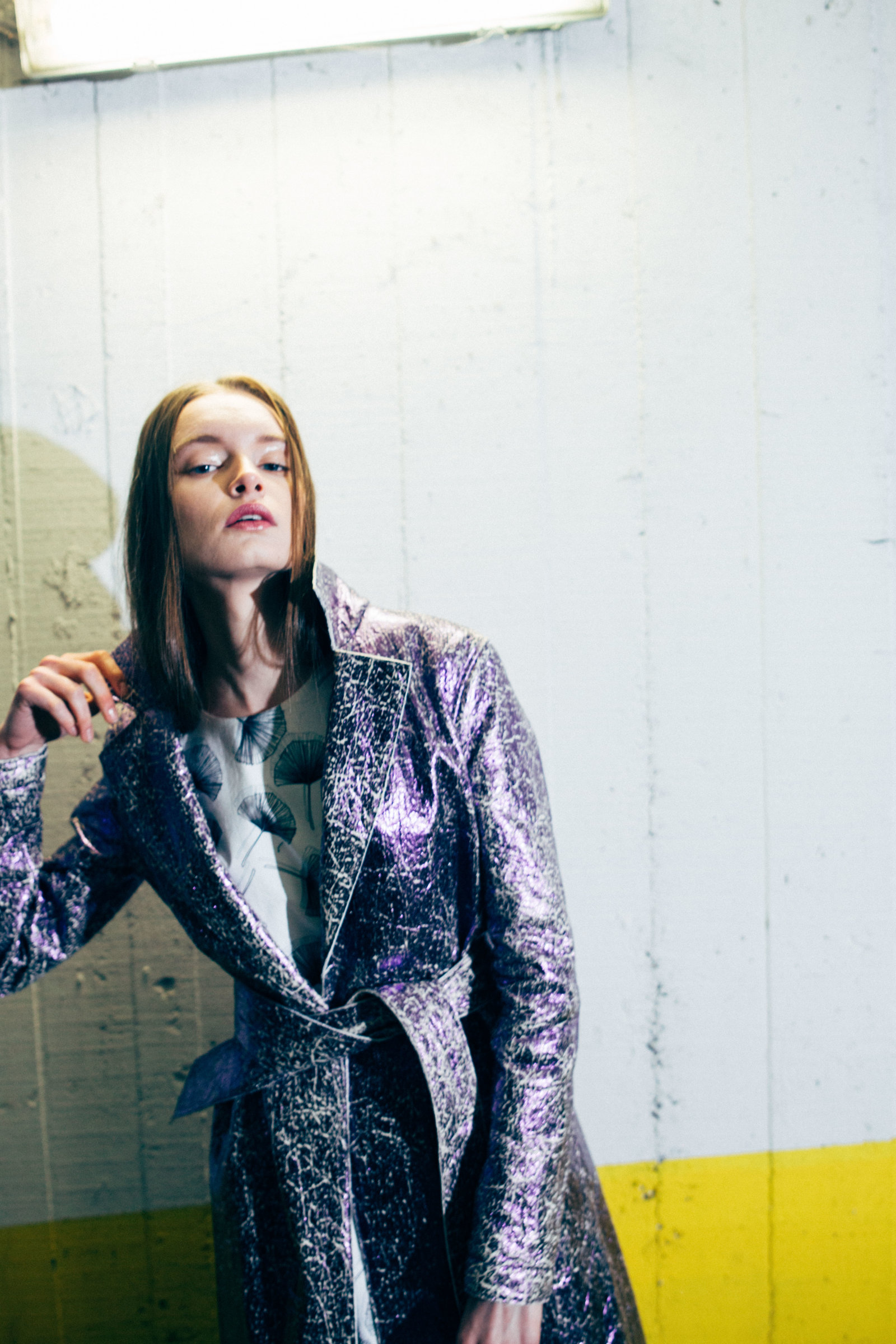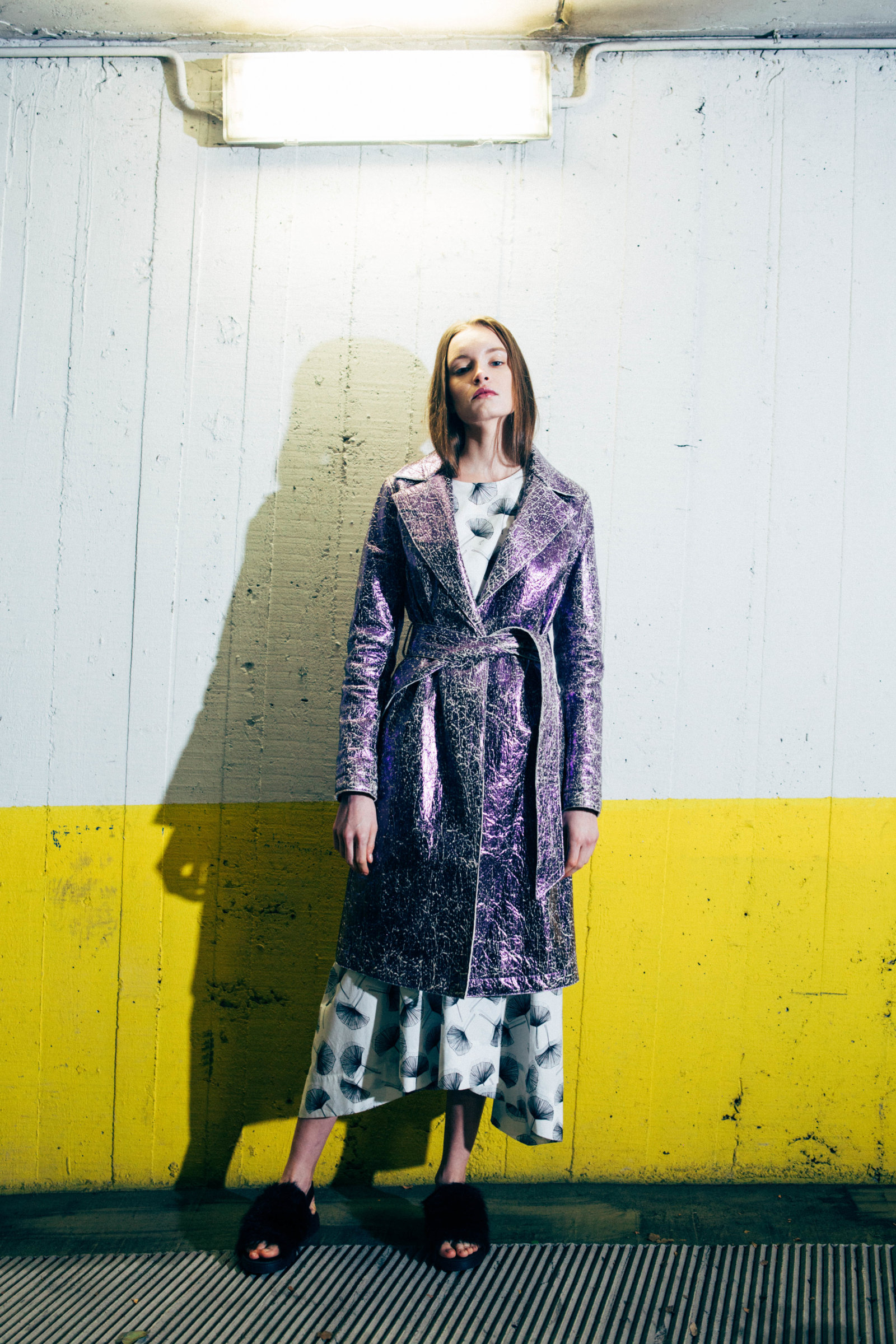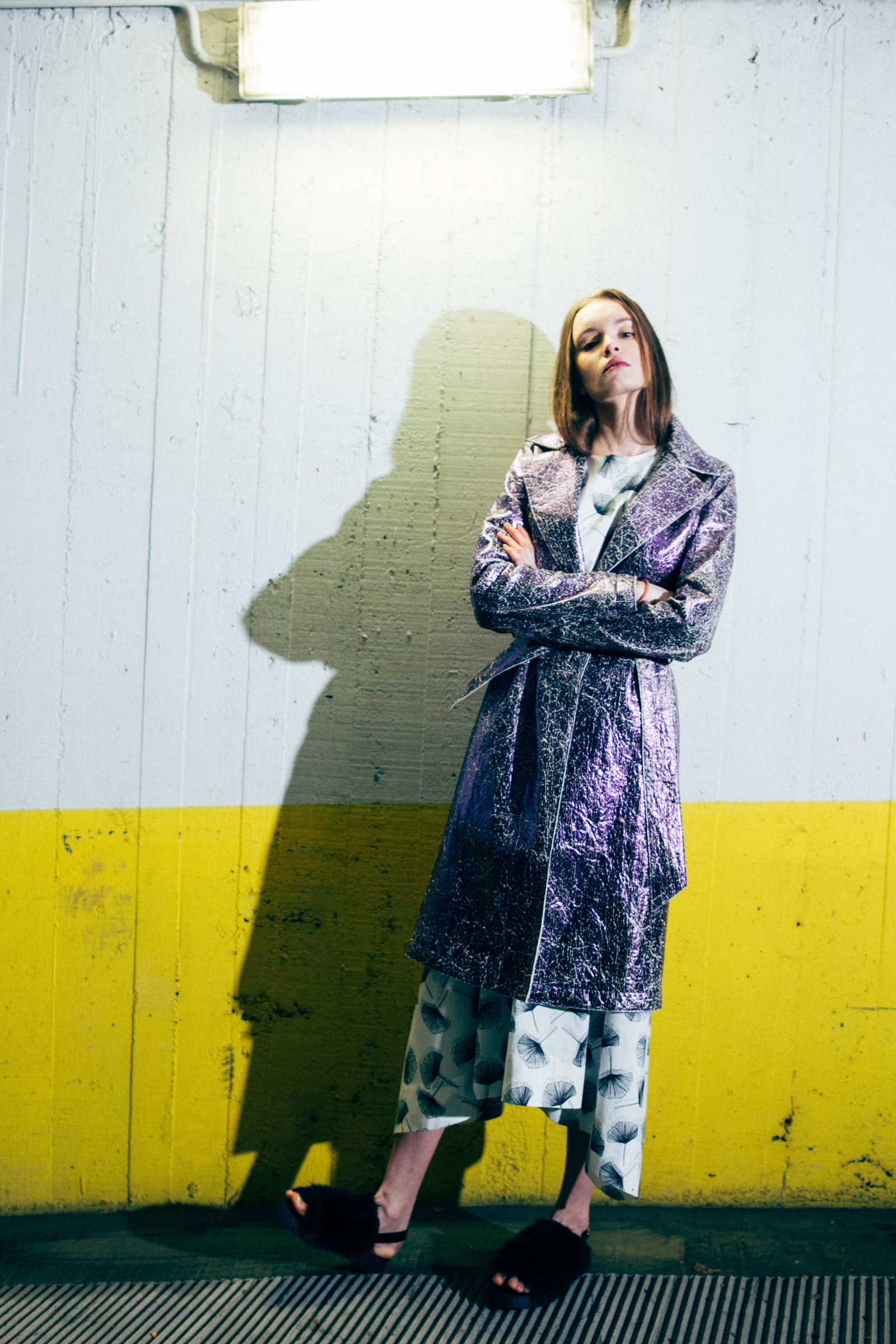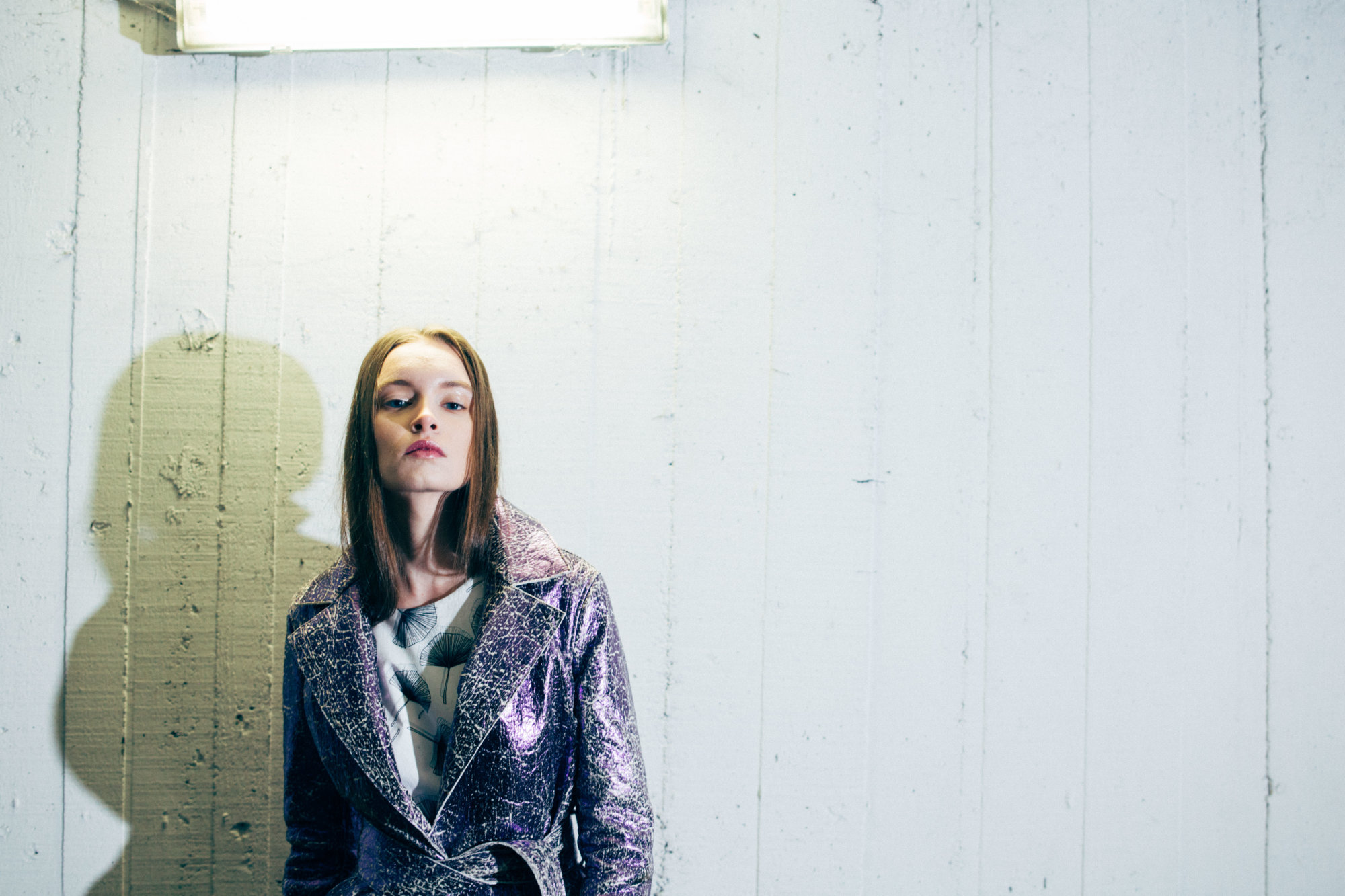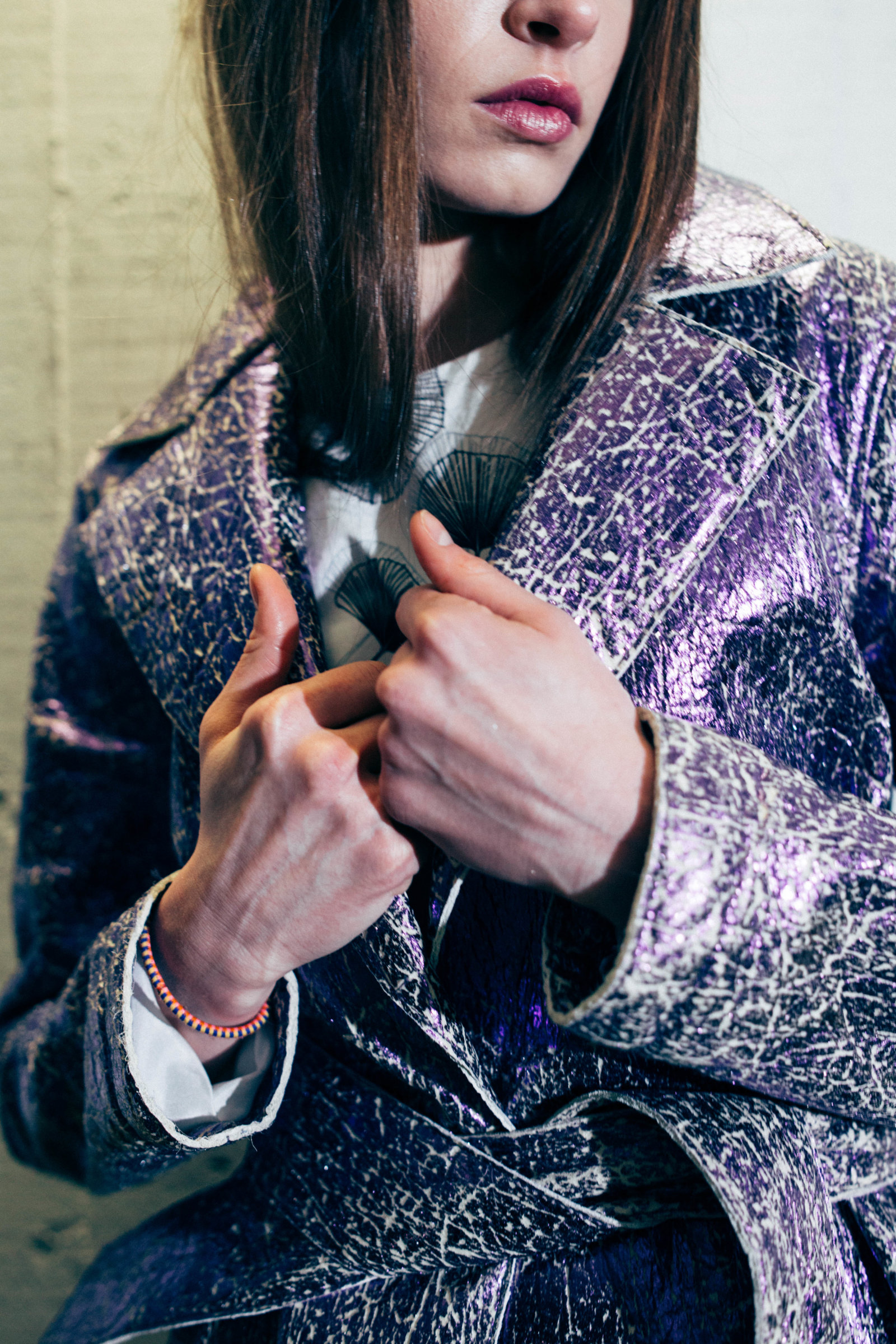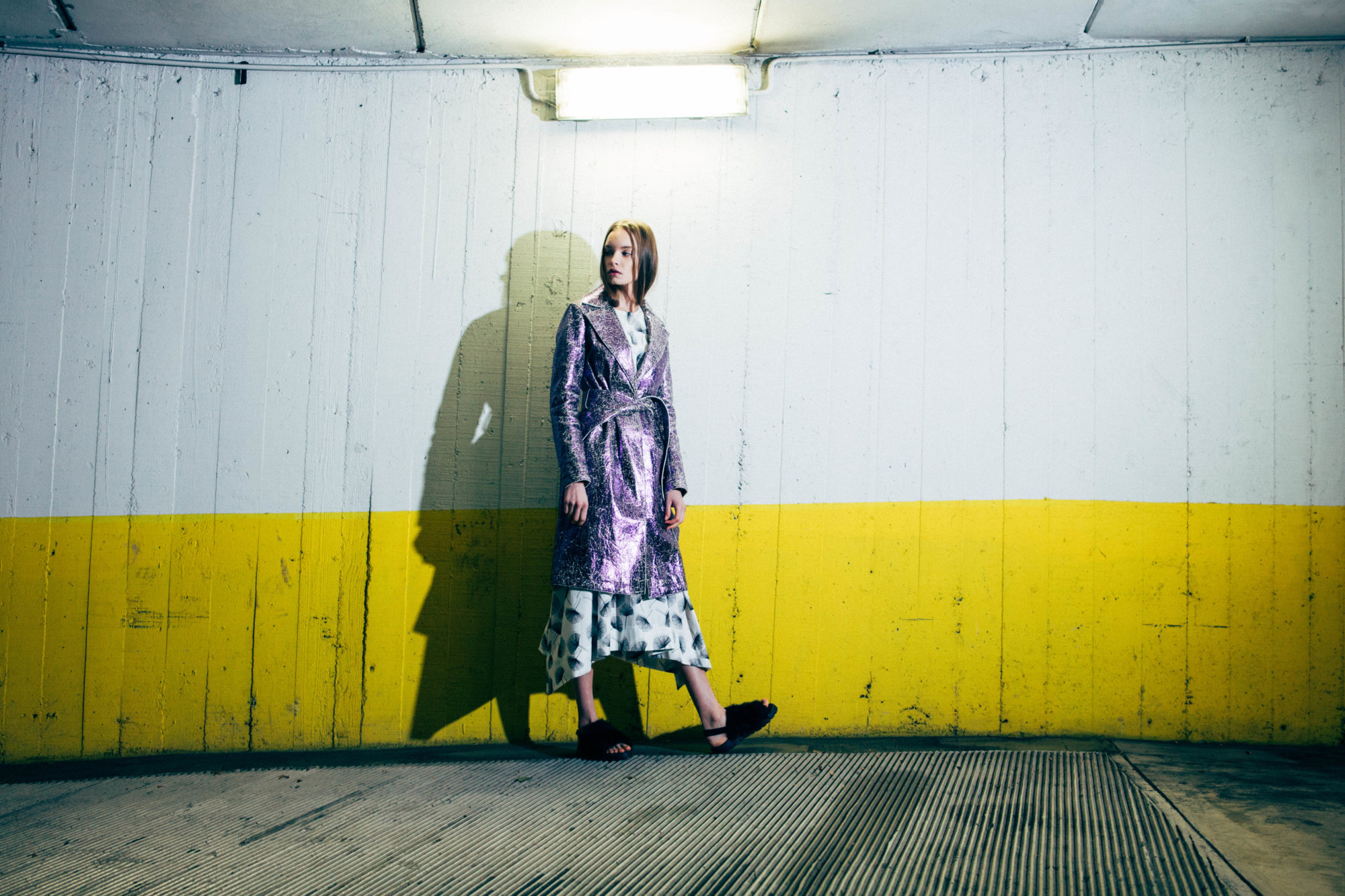 __________
Laura Strambi Editorial: Day Dress
__________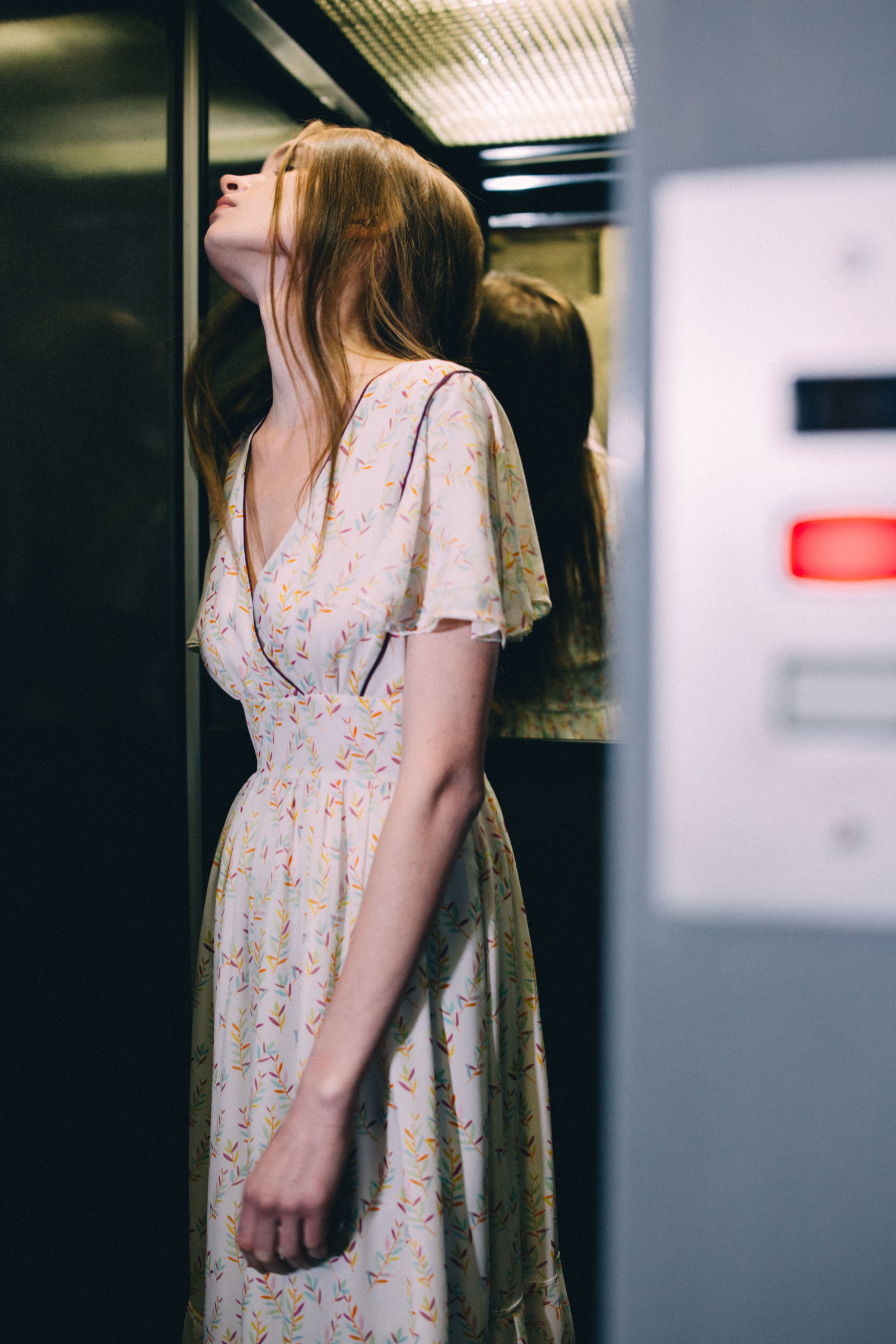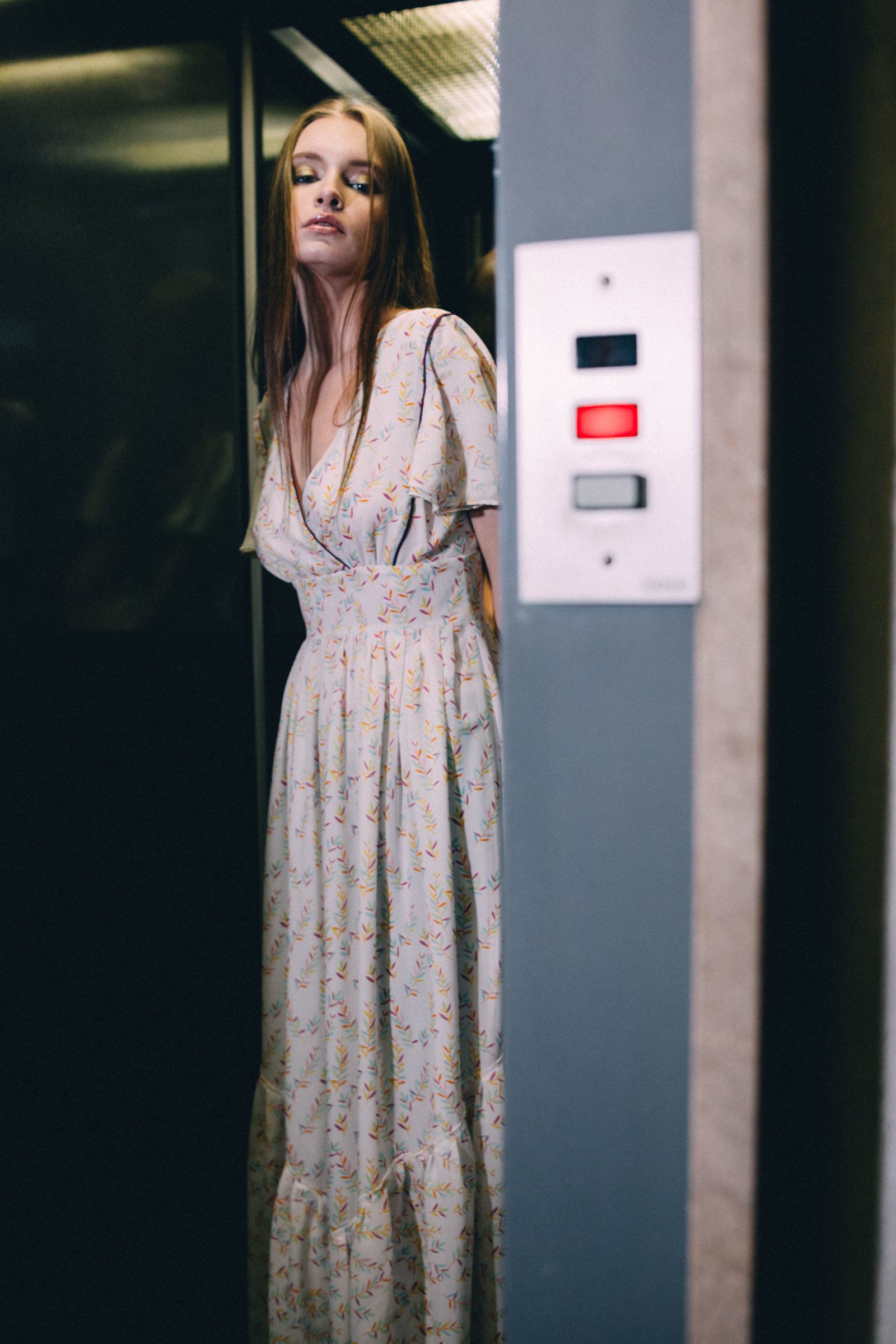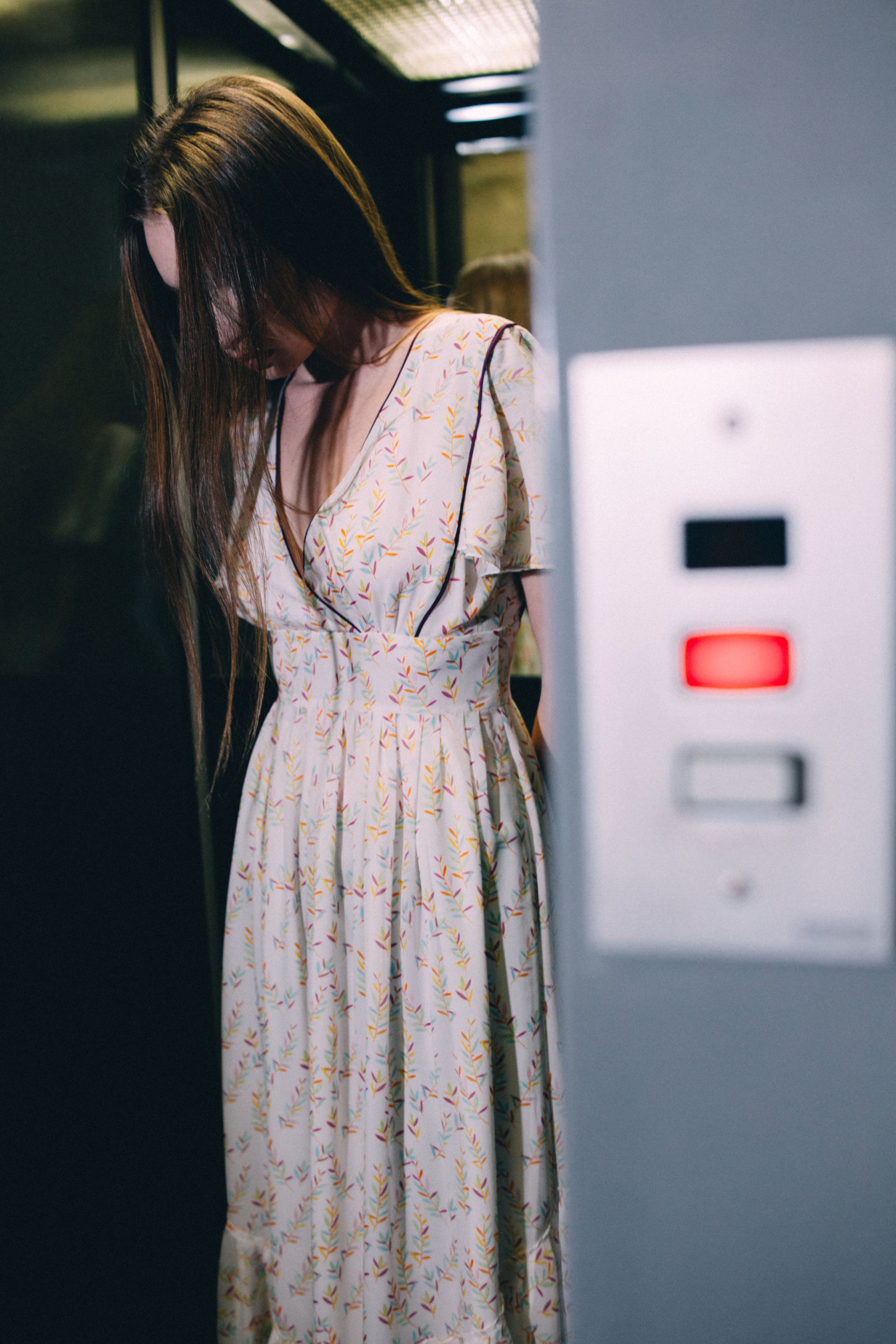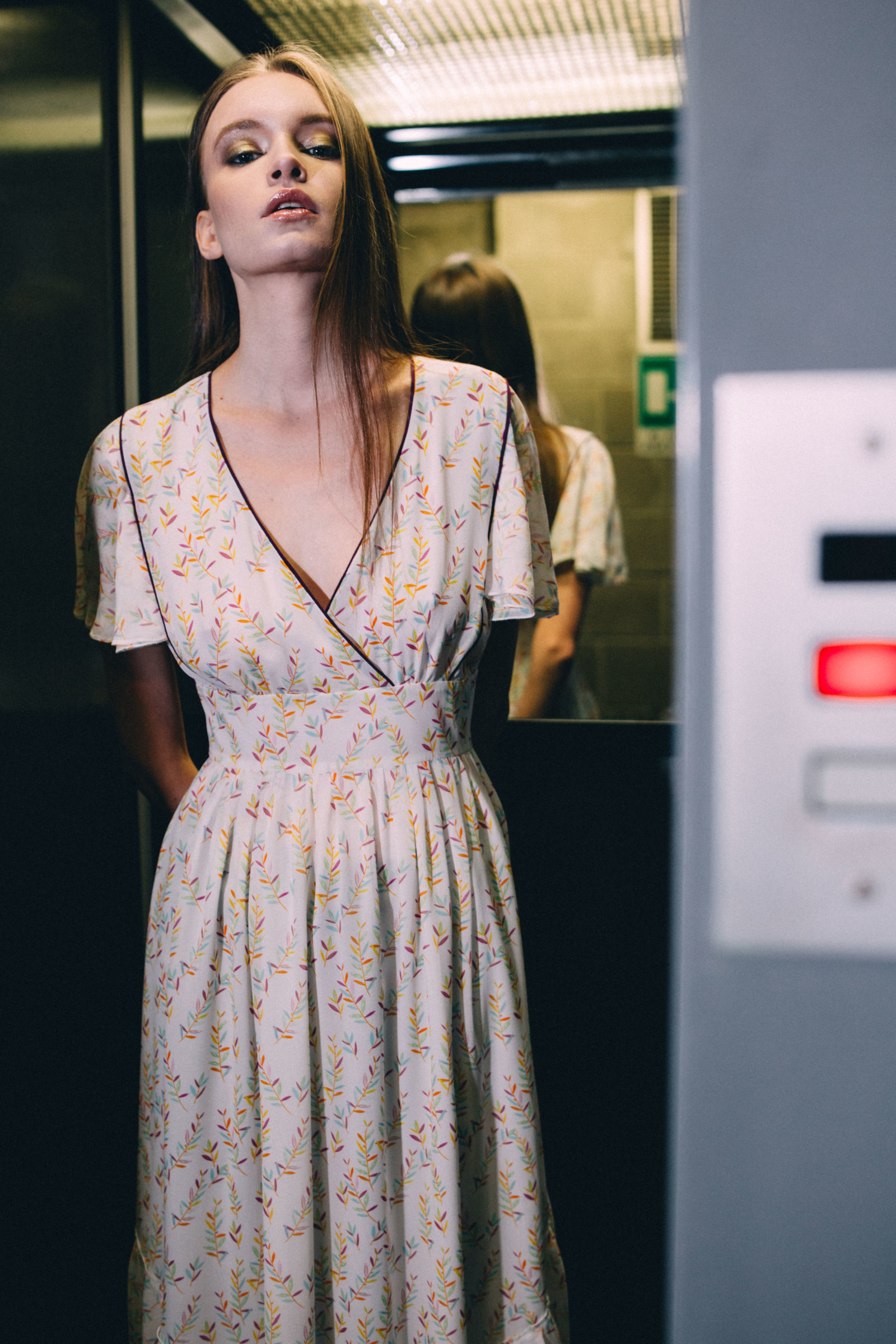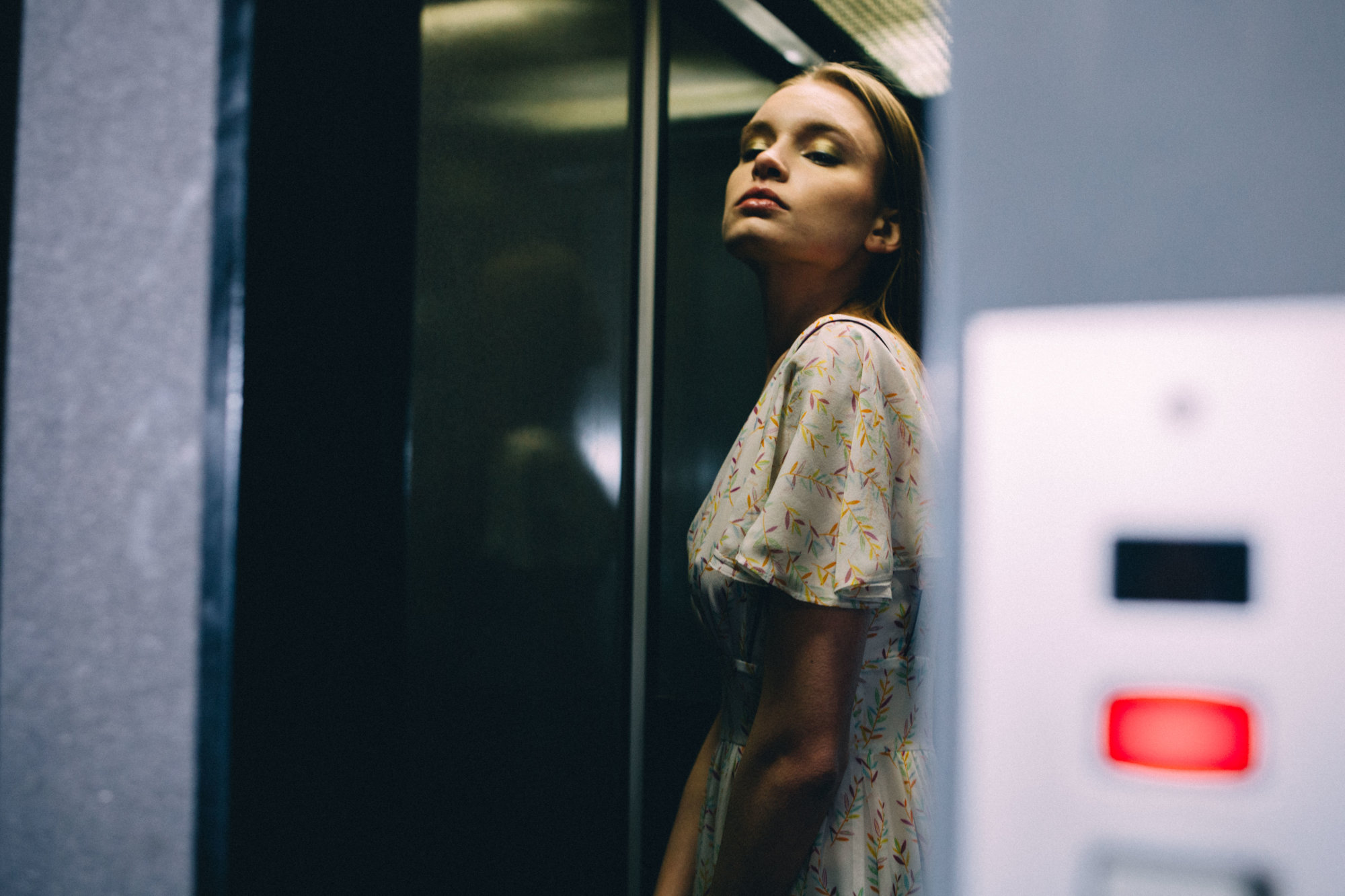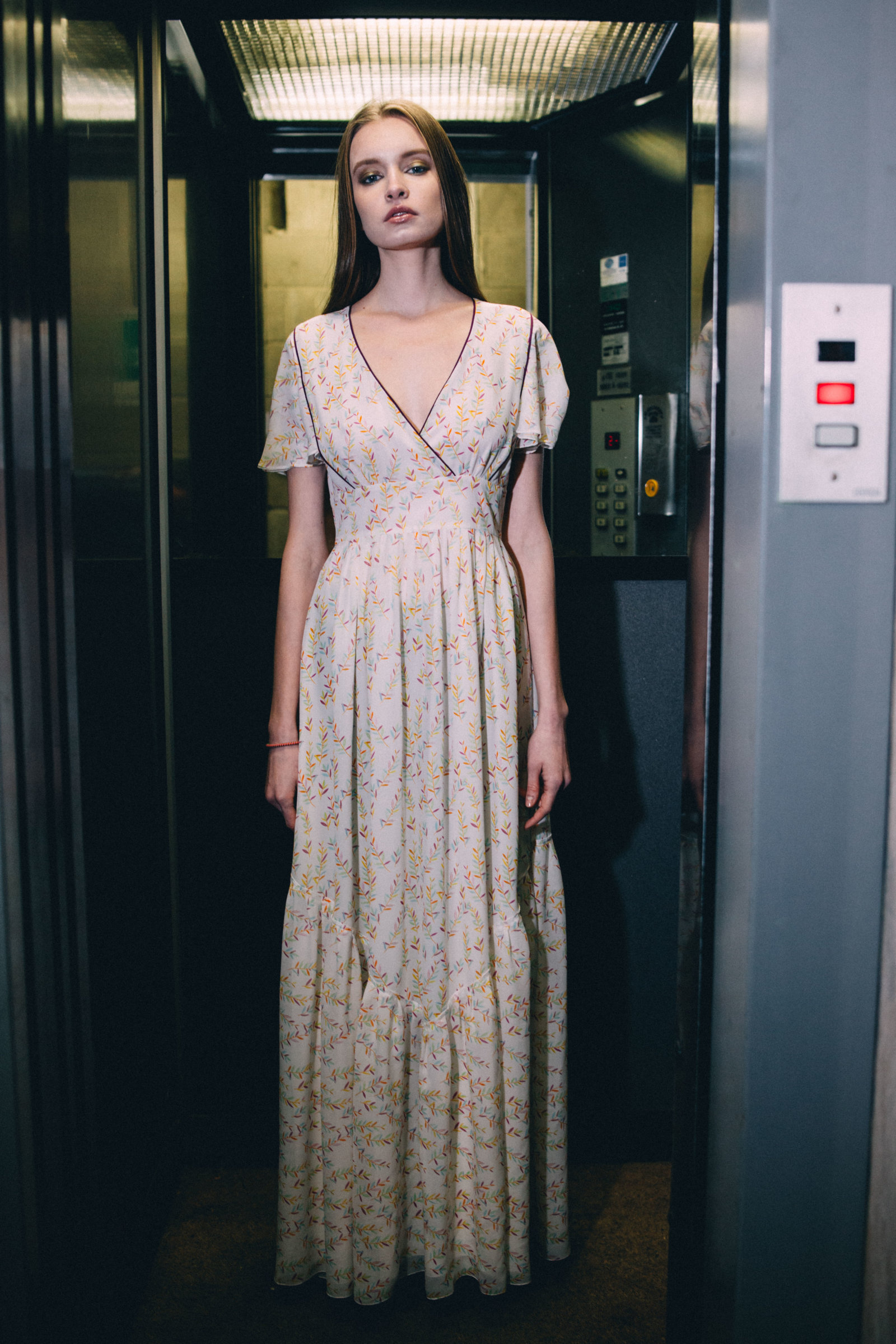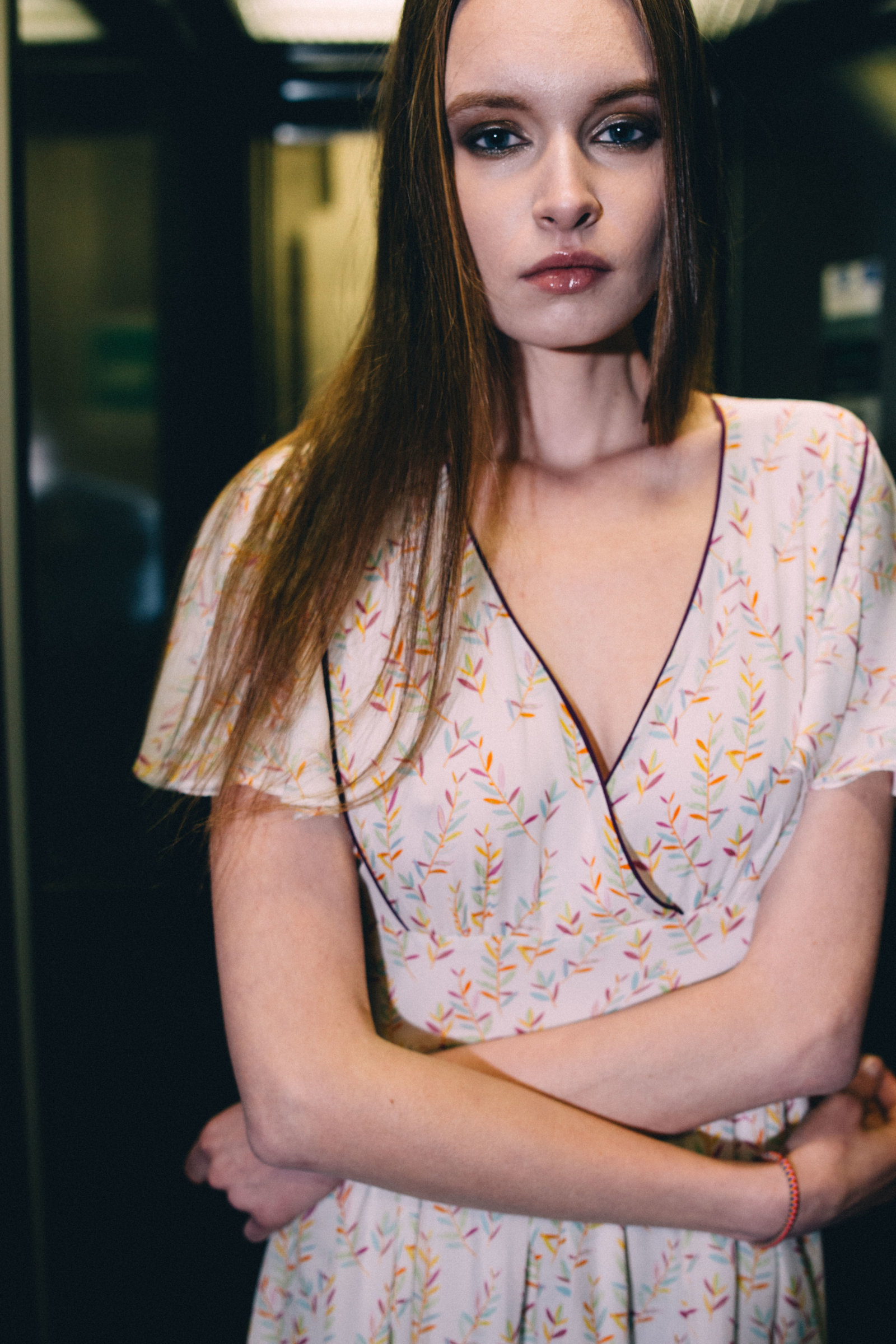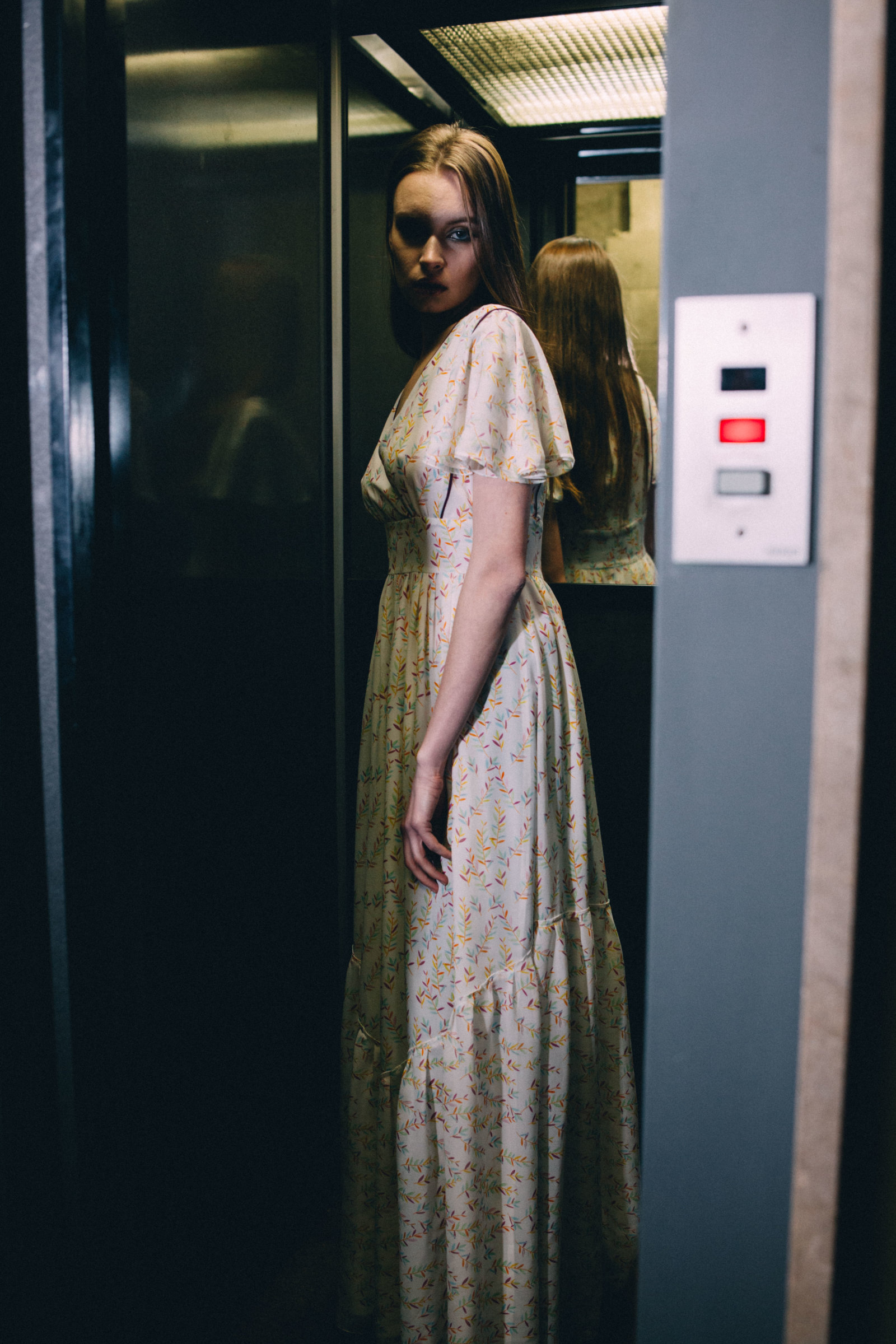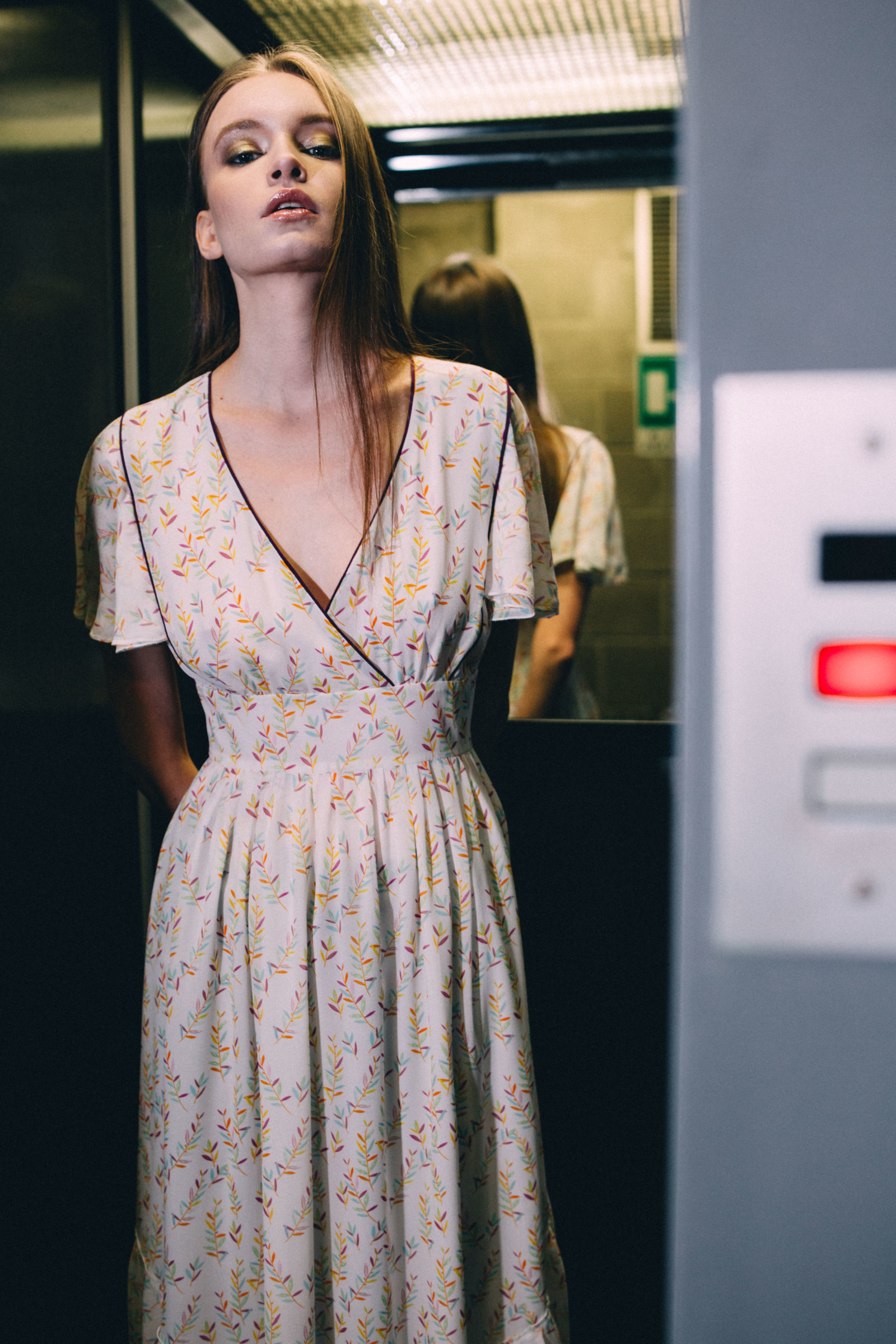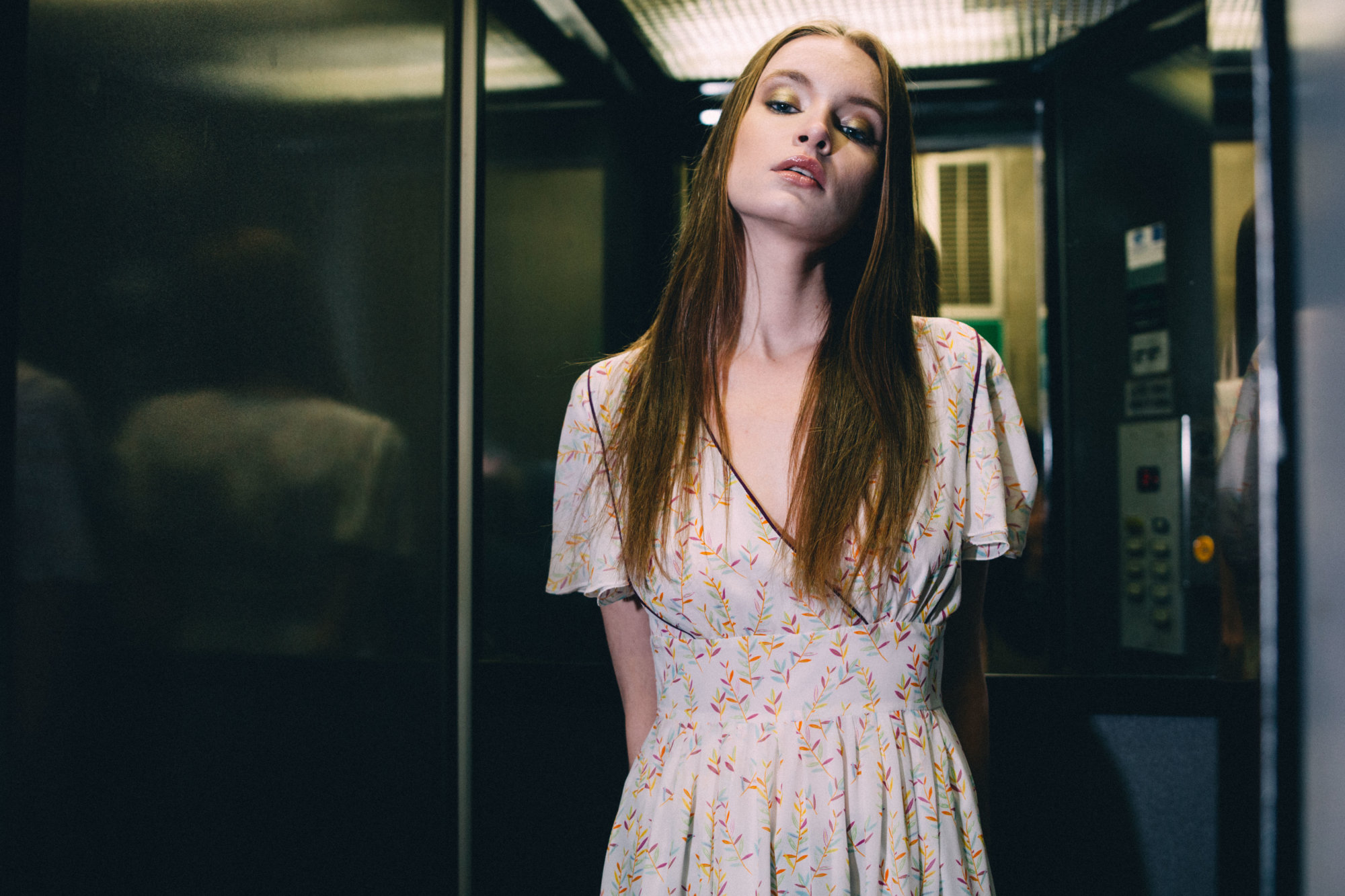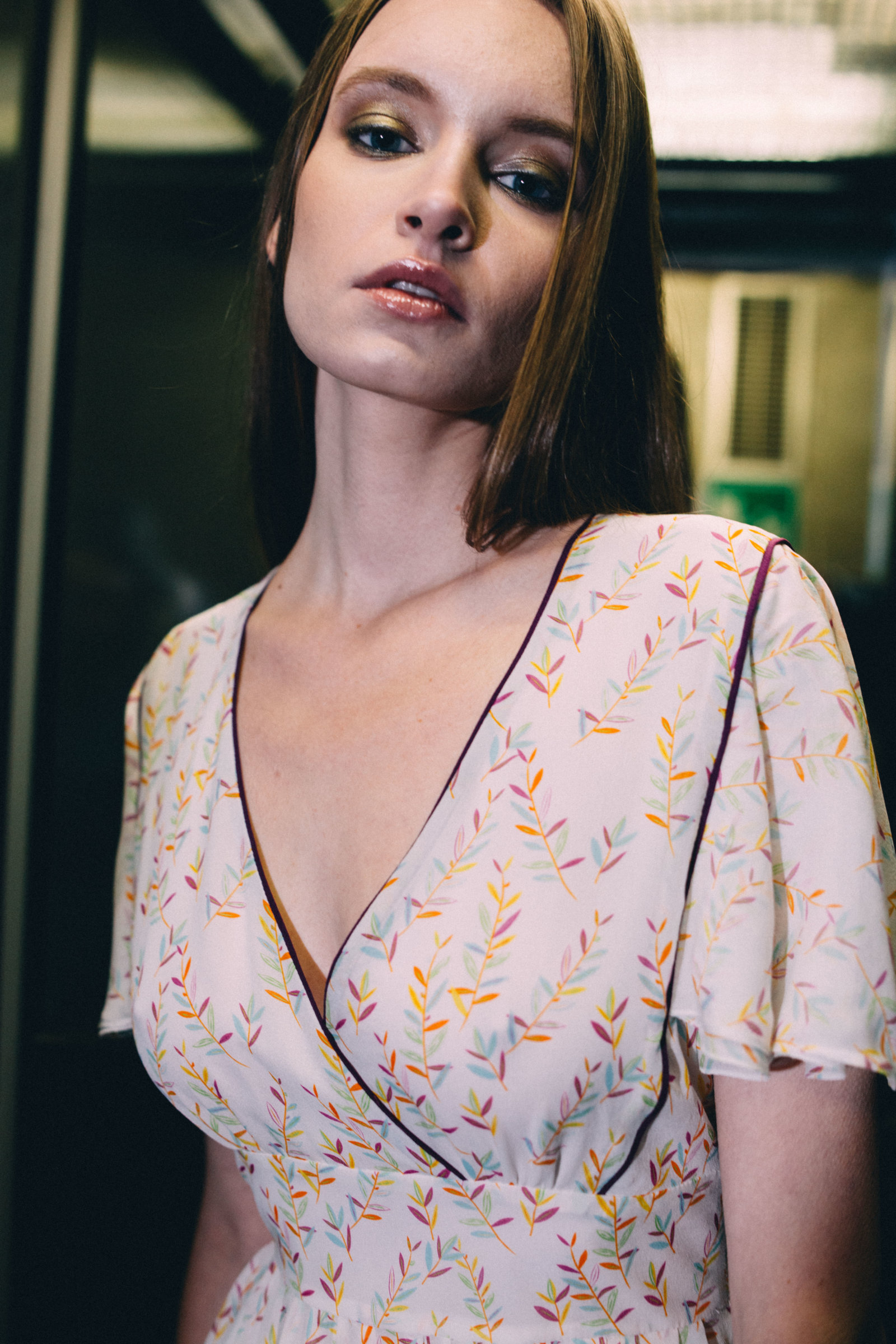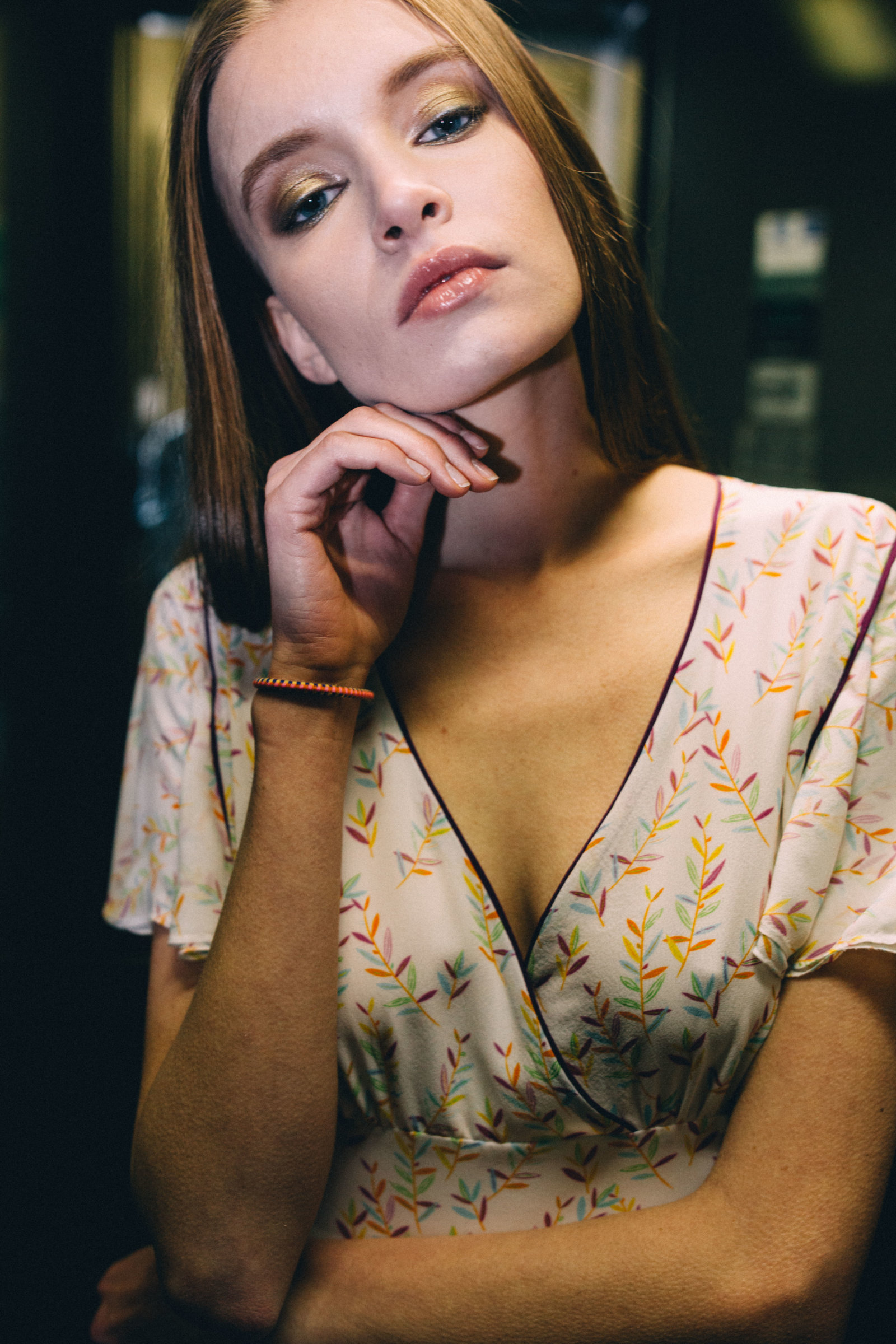 The Present, For The Possibility.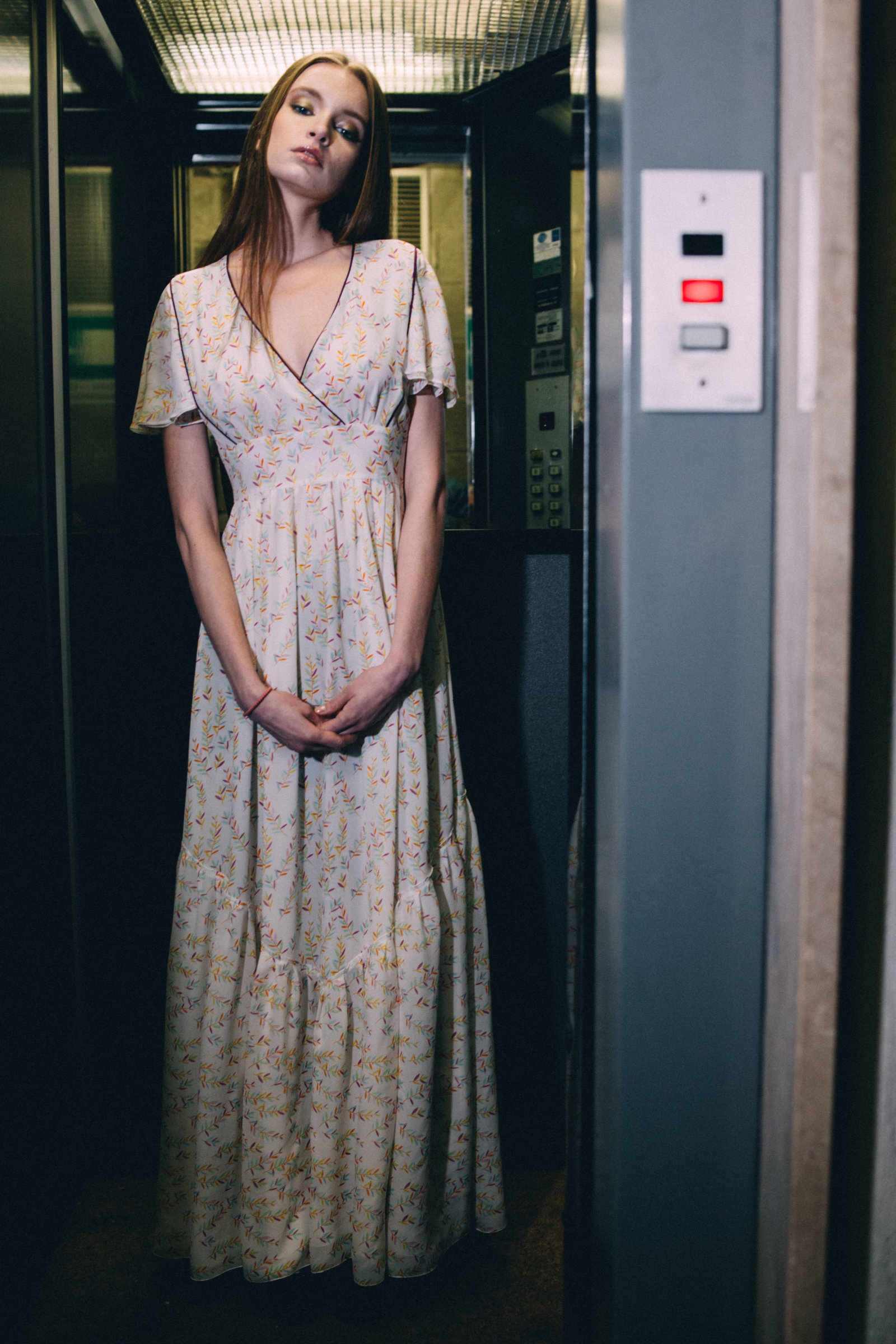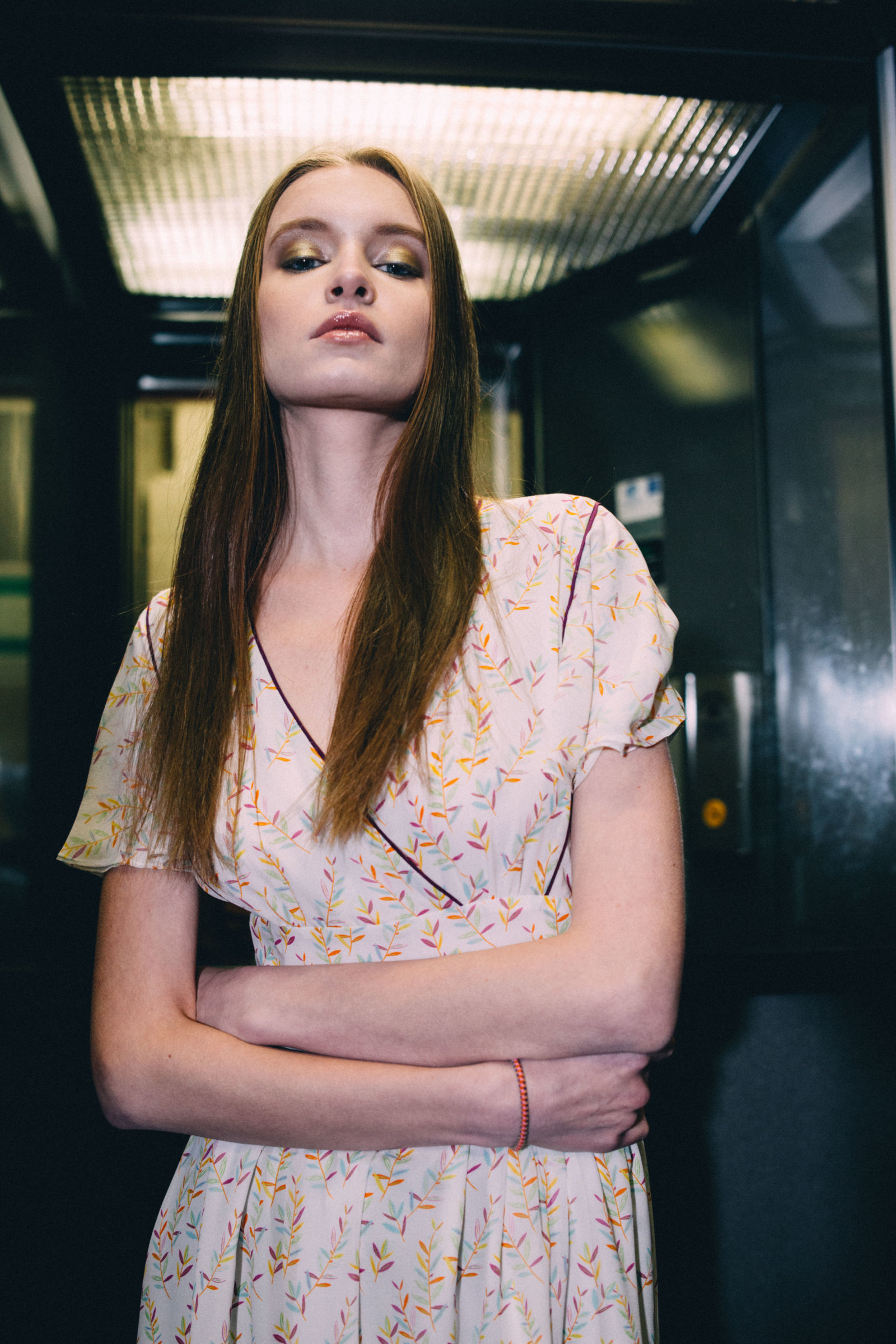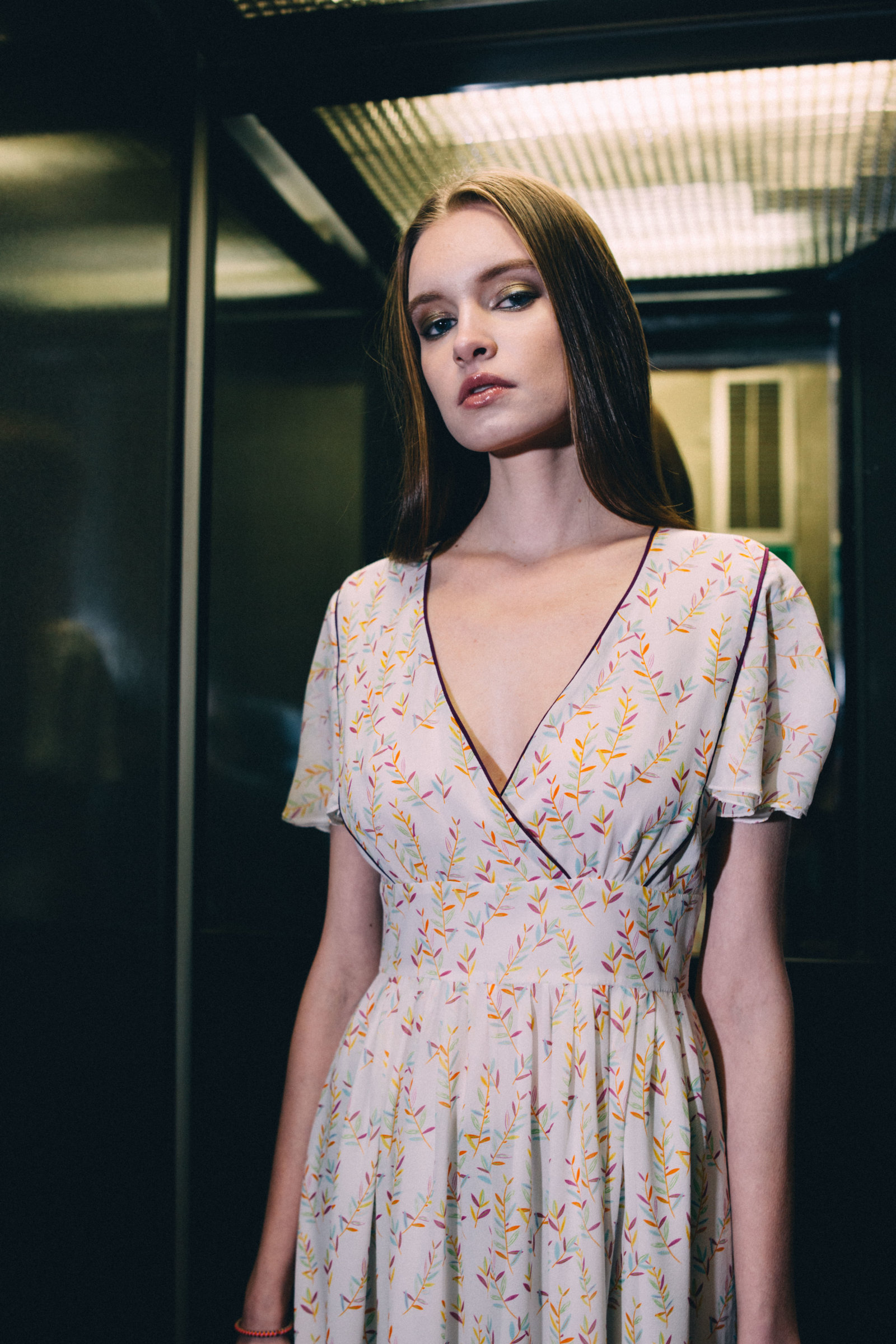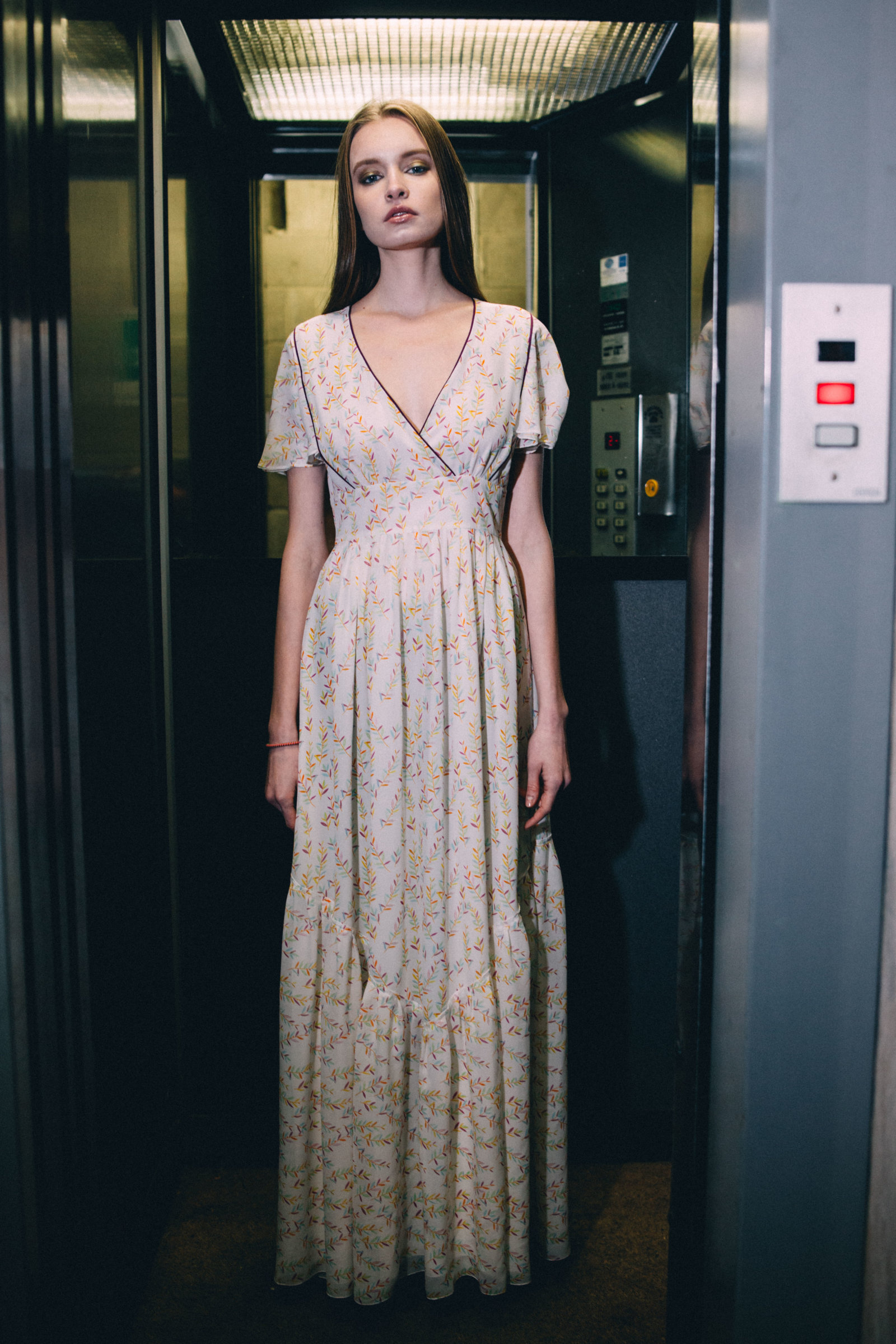 The Future, For The Occasions.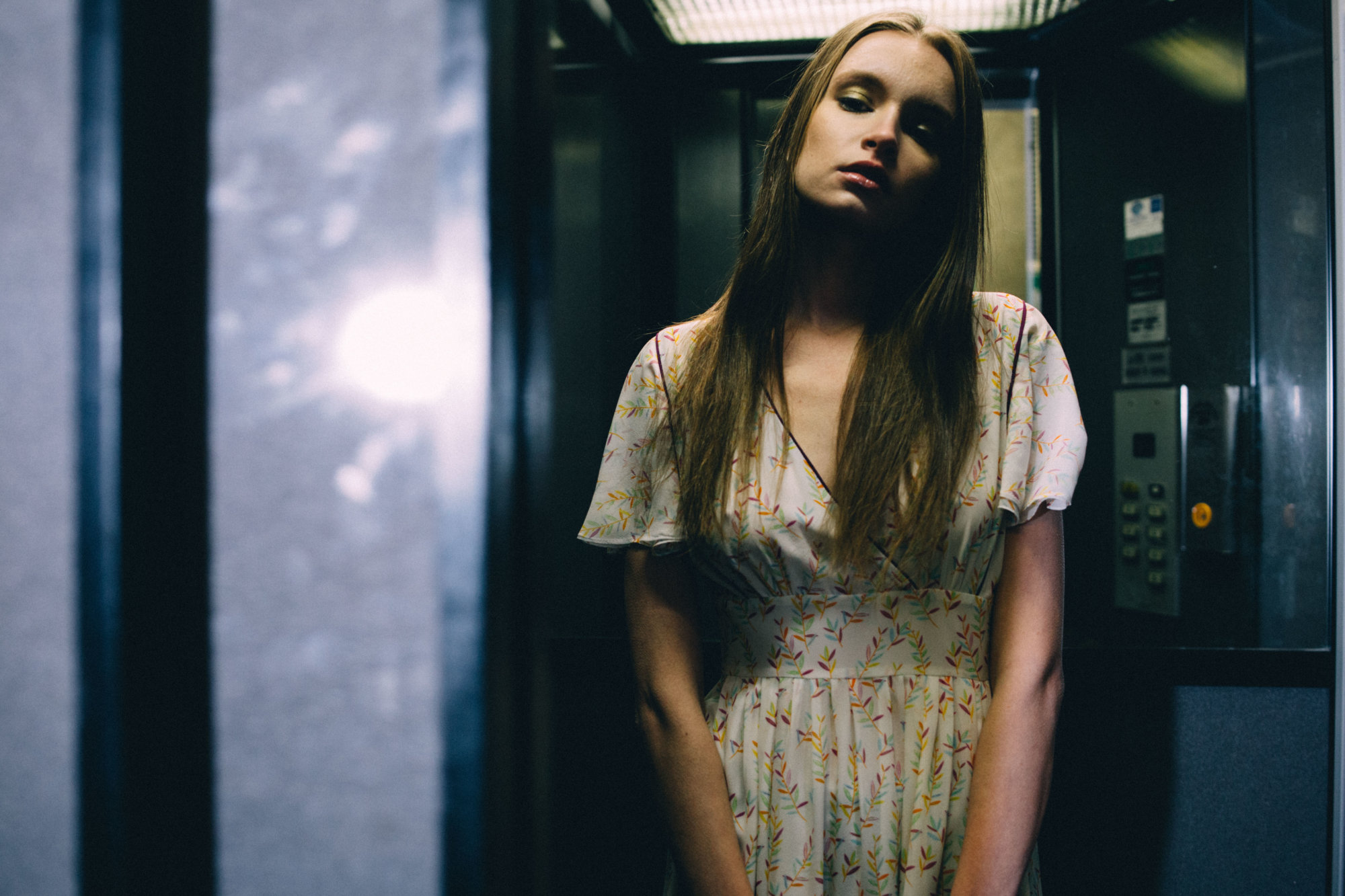 __________
Laura Strambi Editorial: Pink & Glitter
__________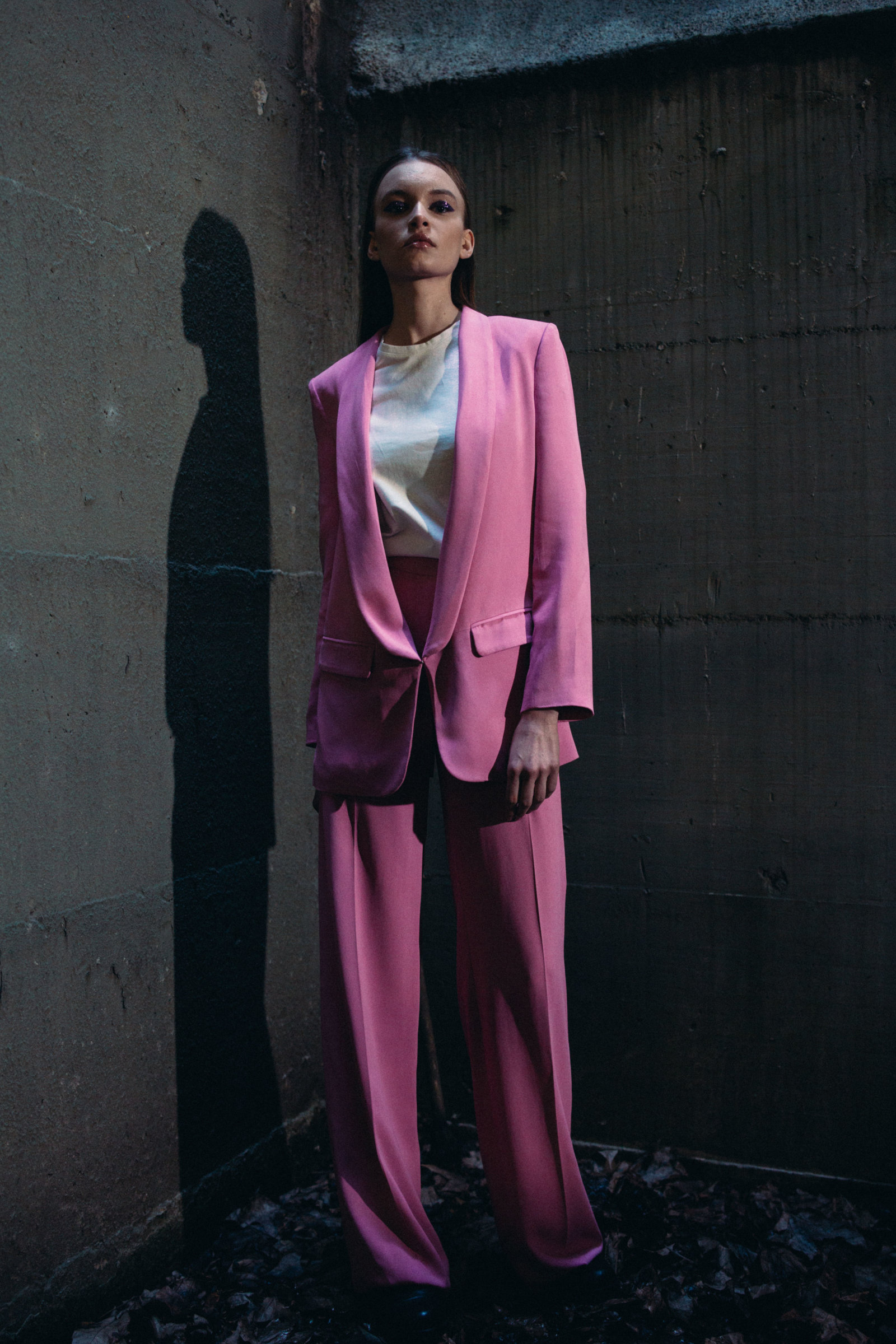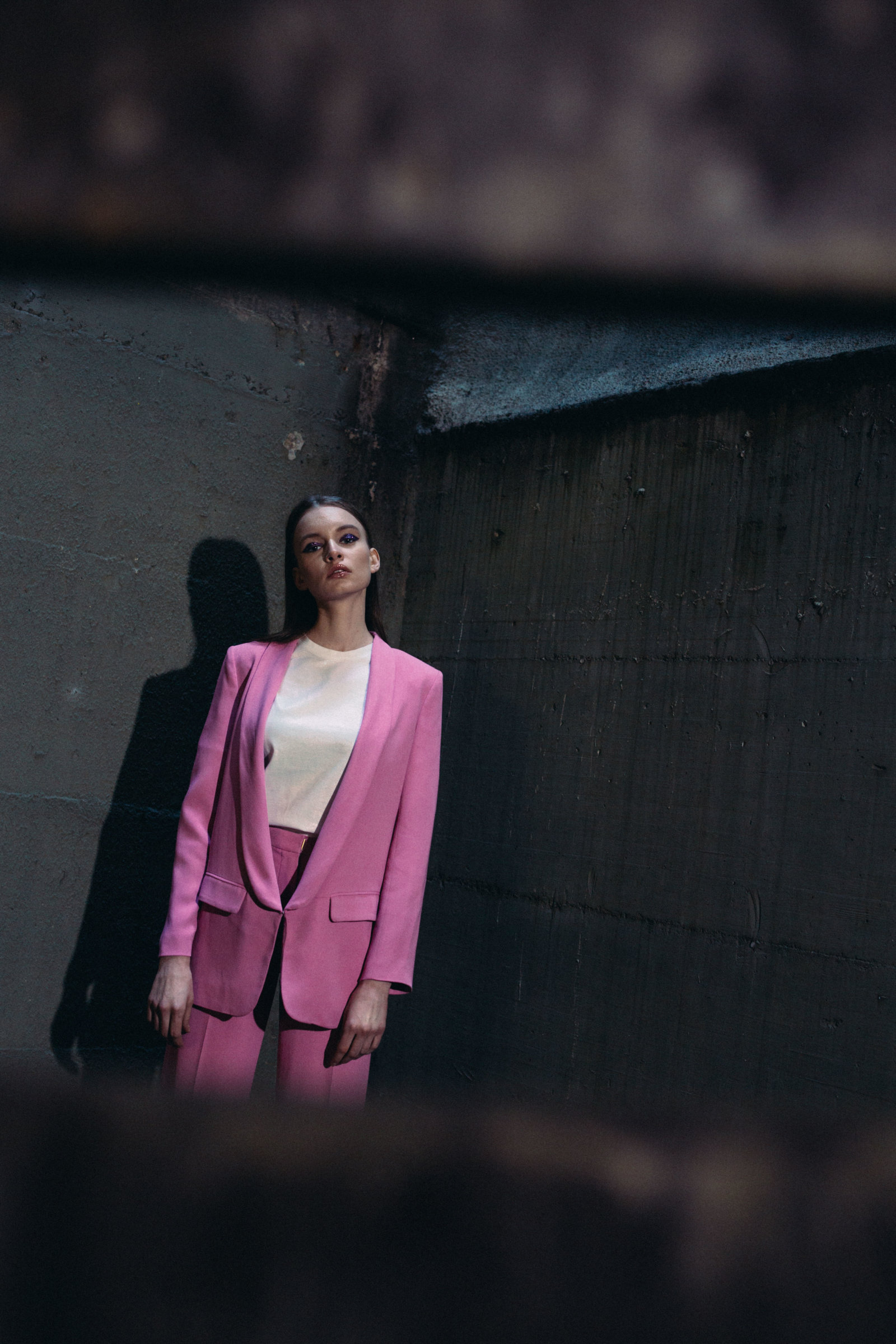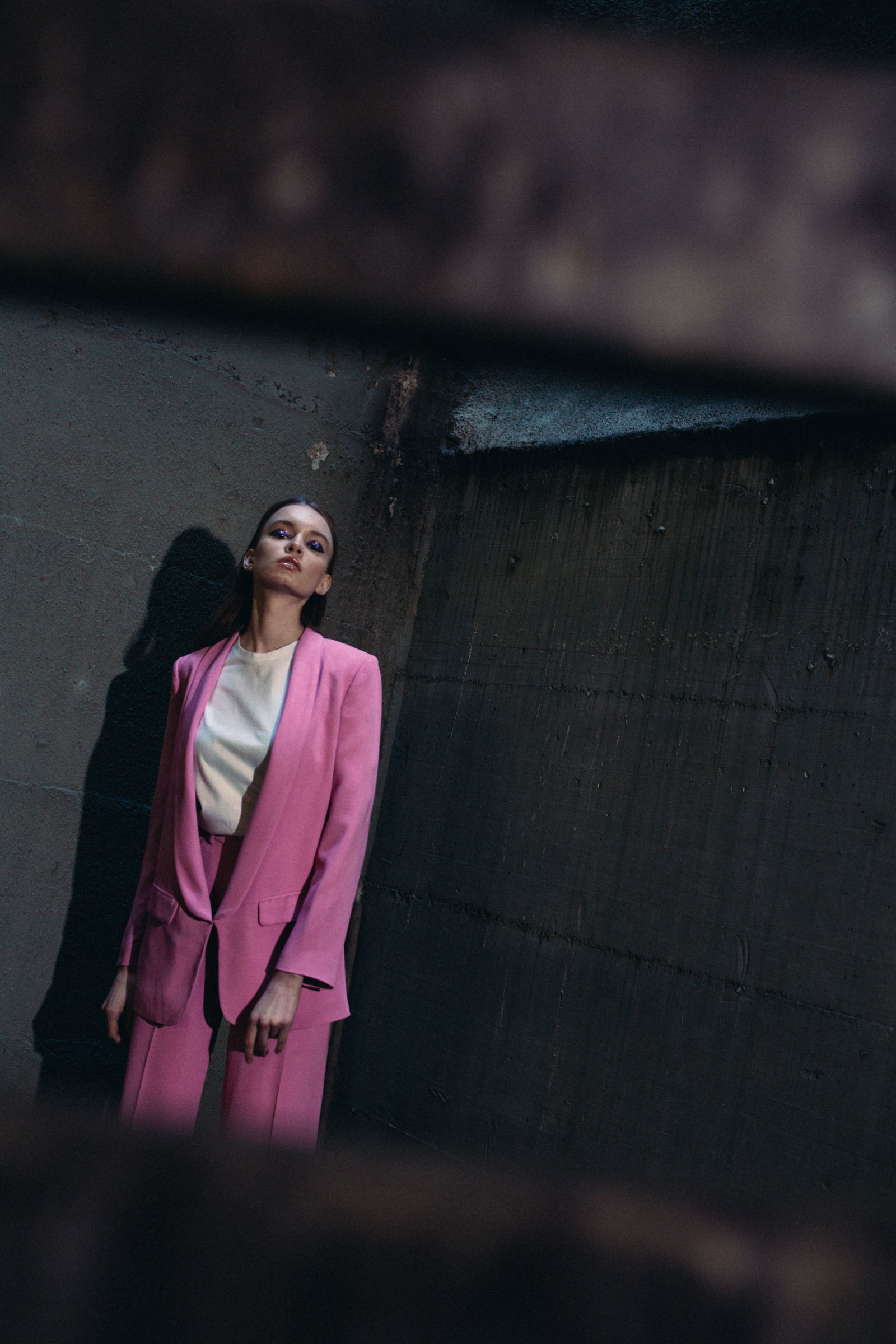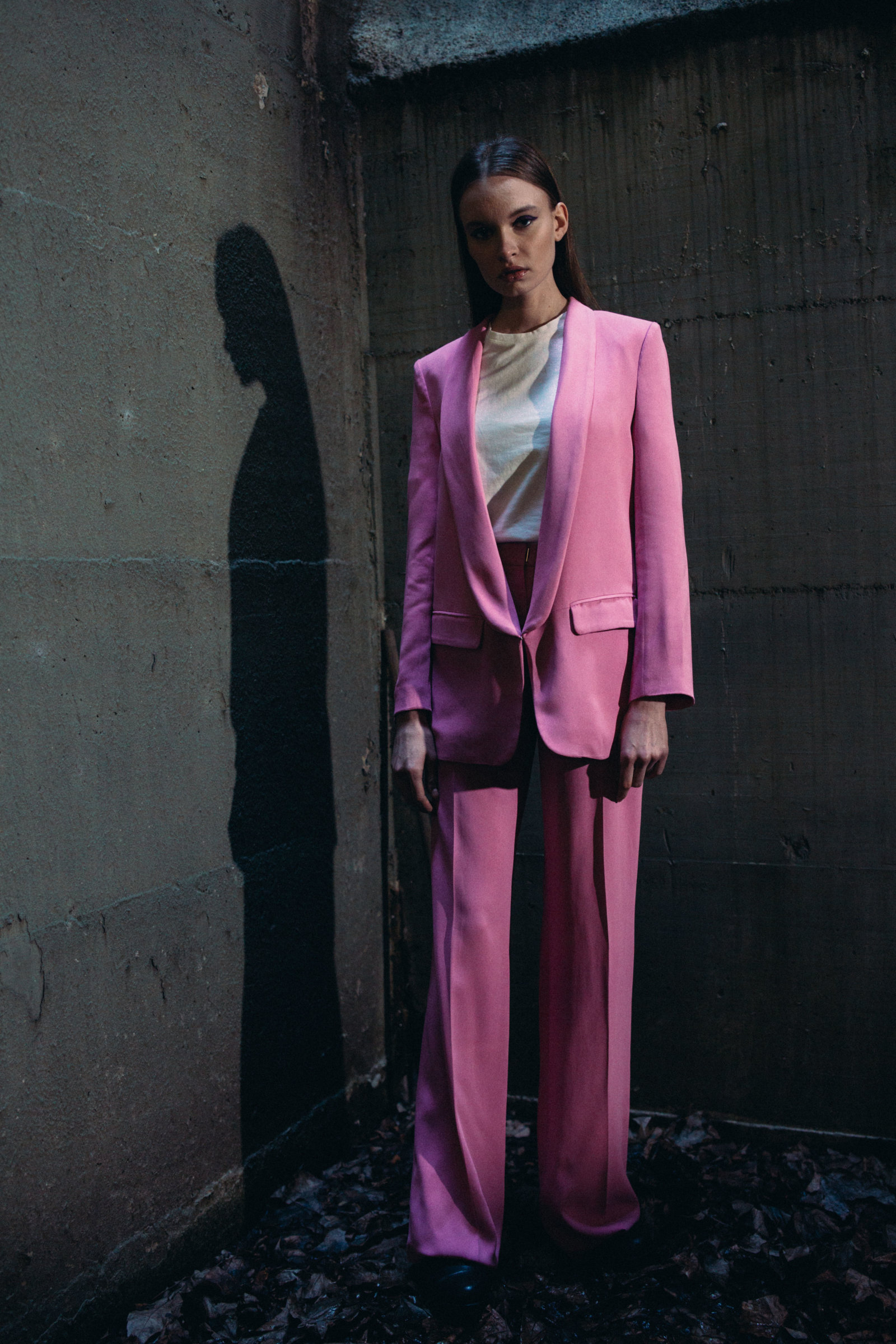 Which Way Is The Direction?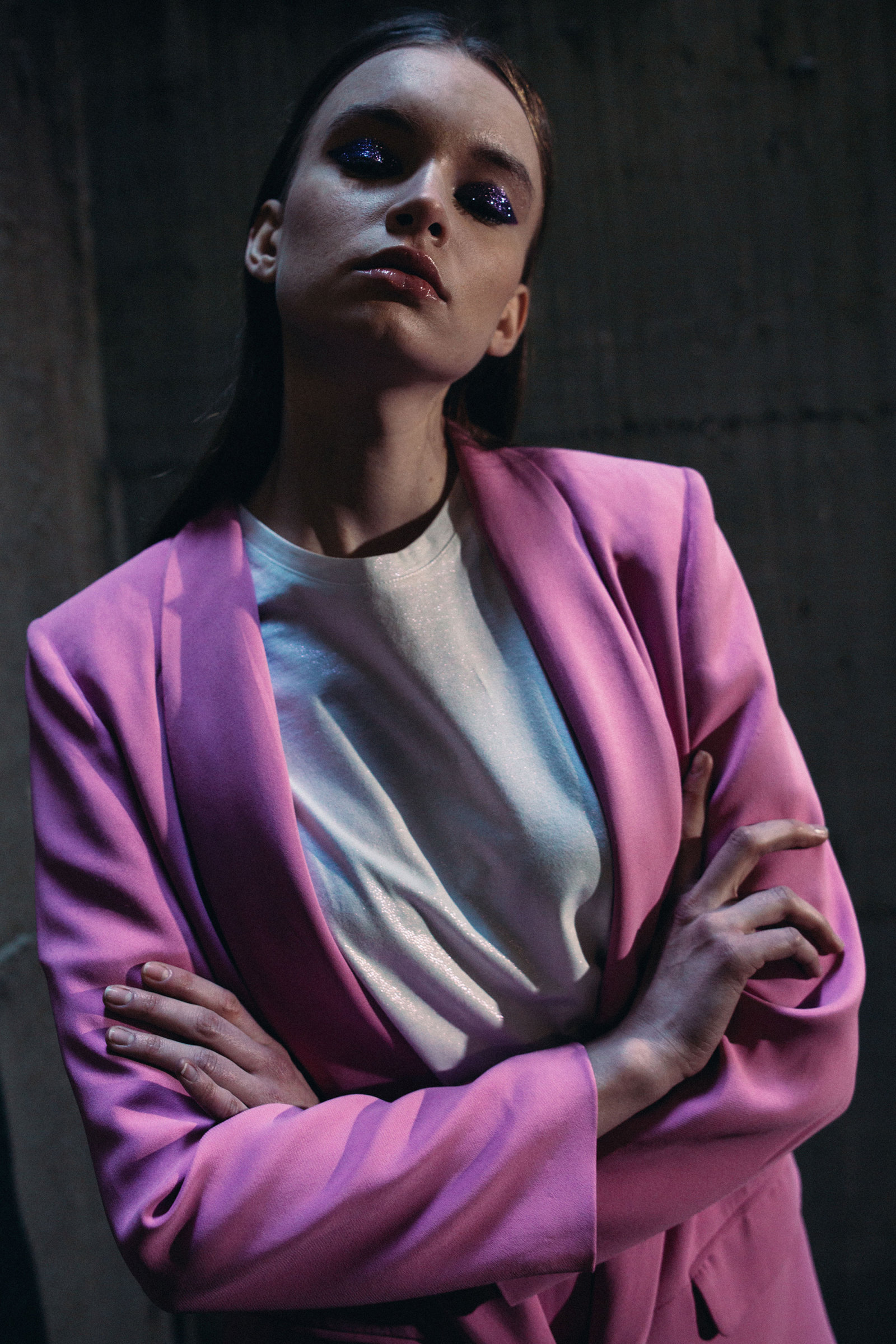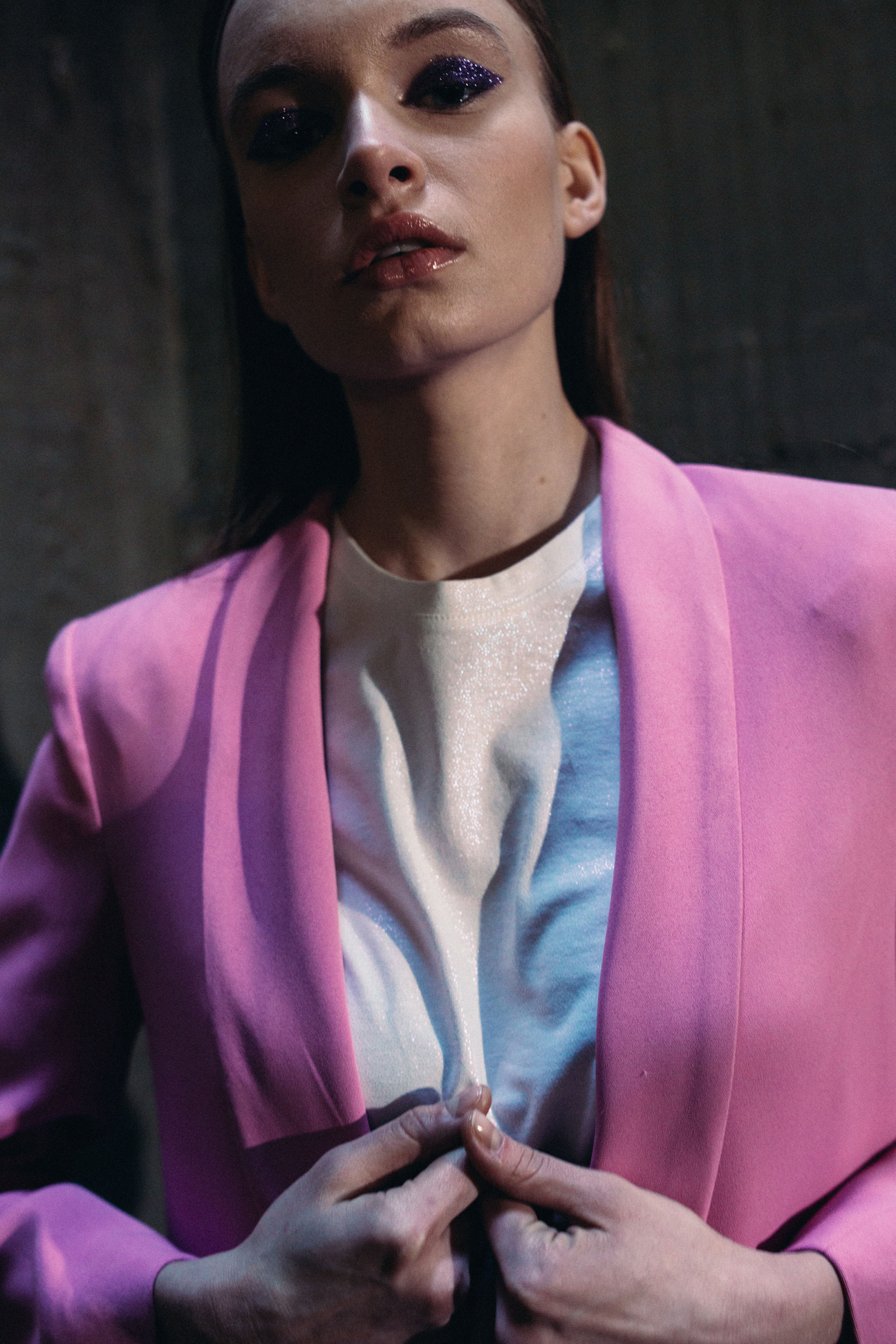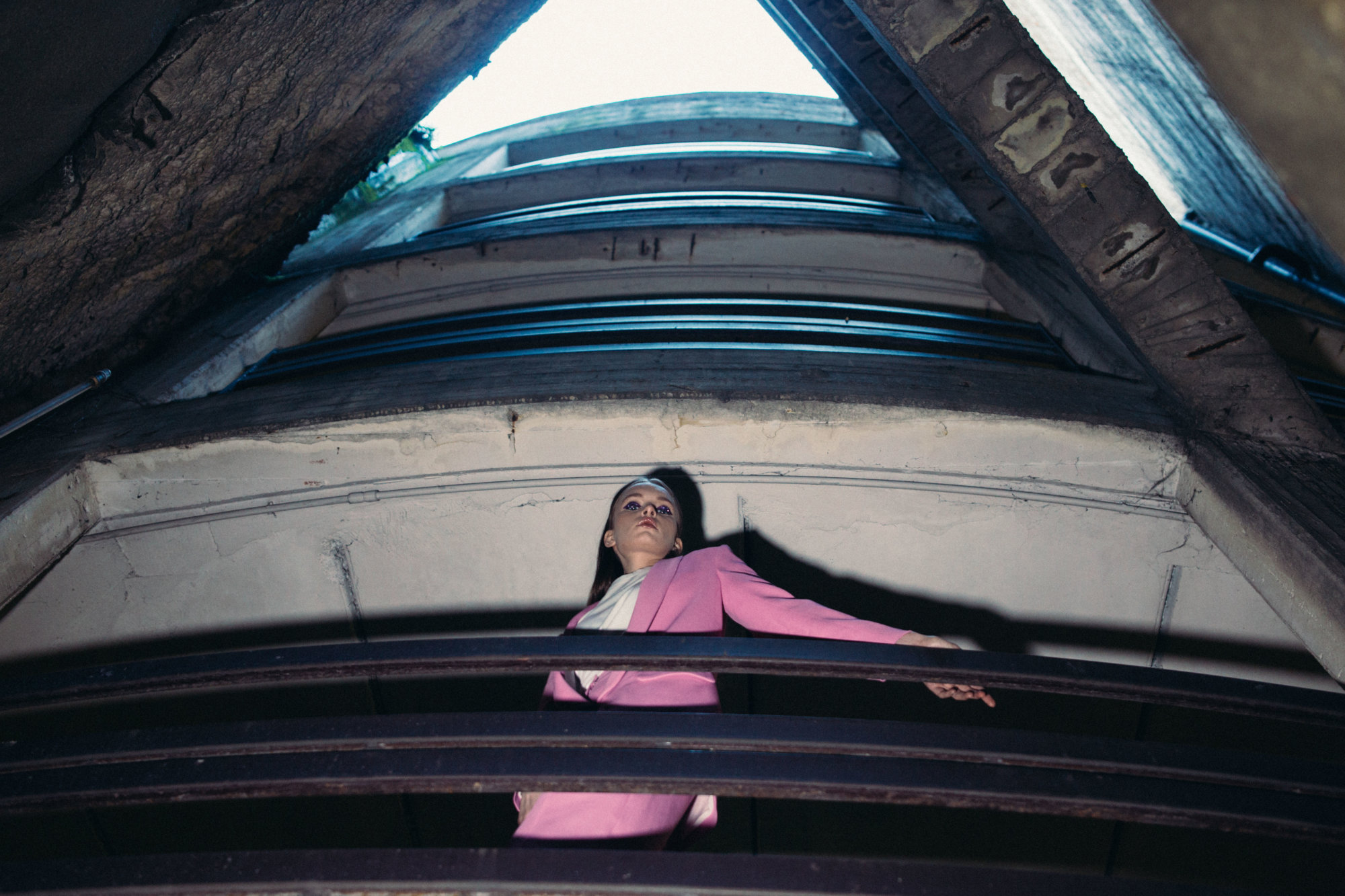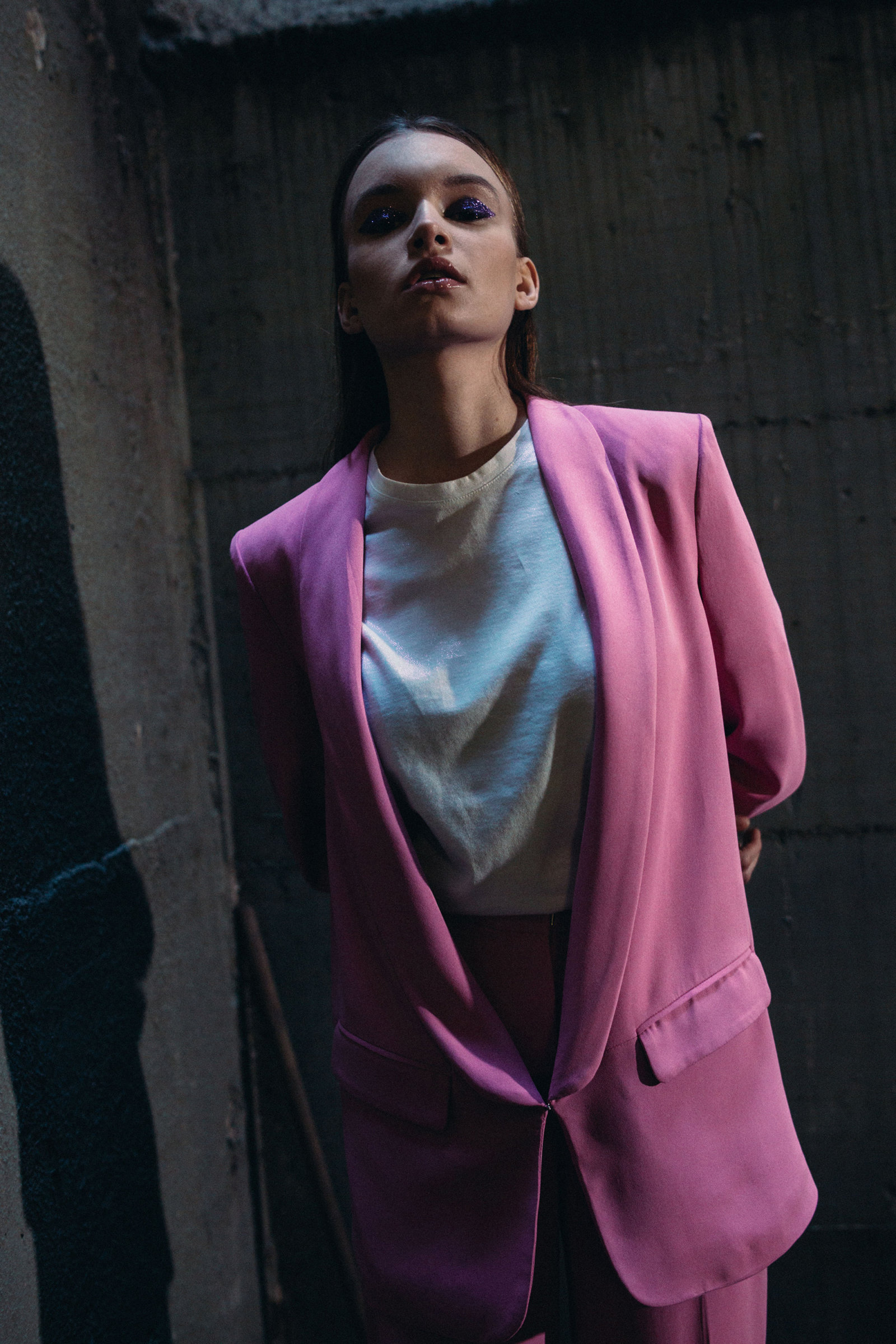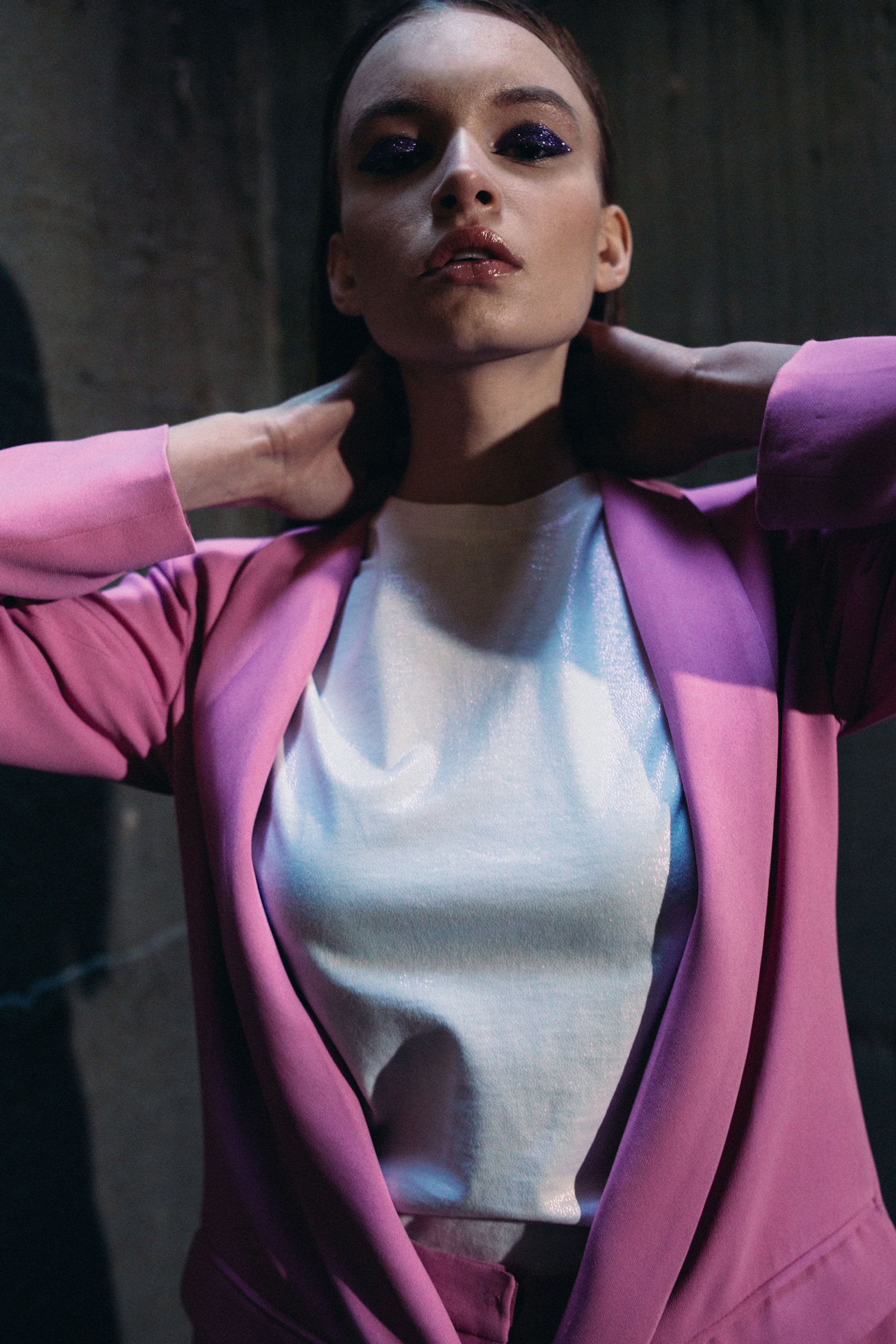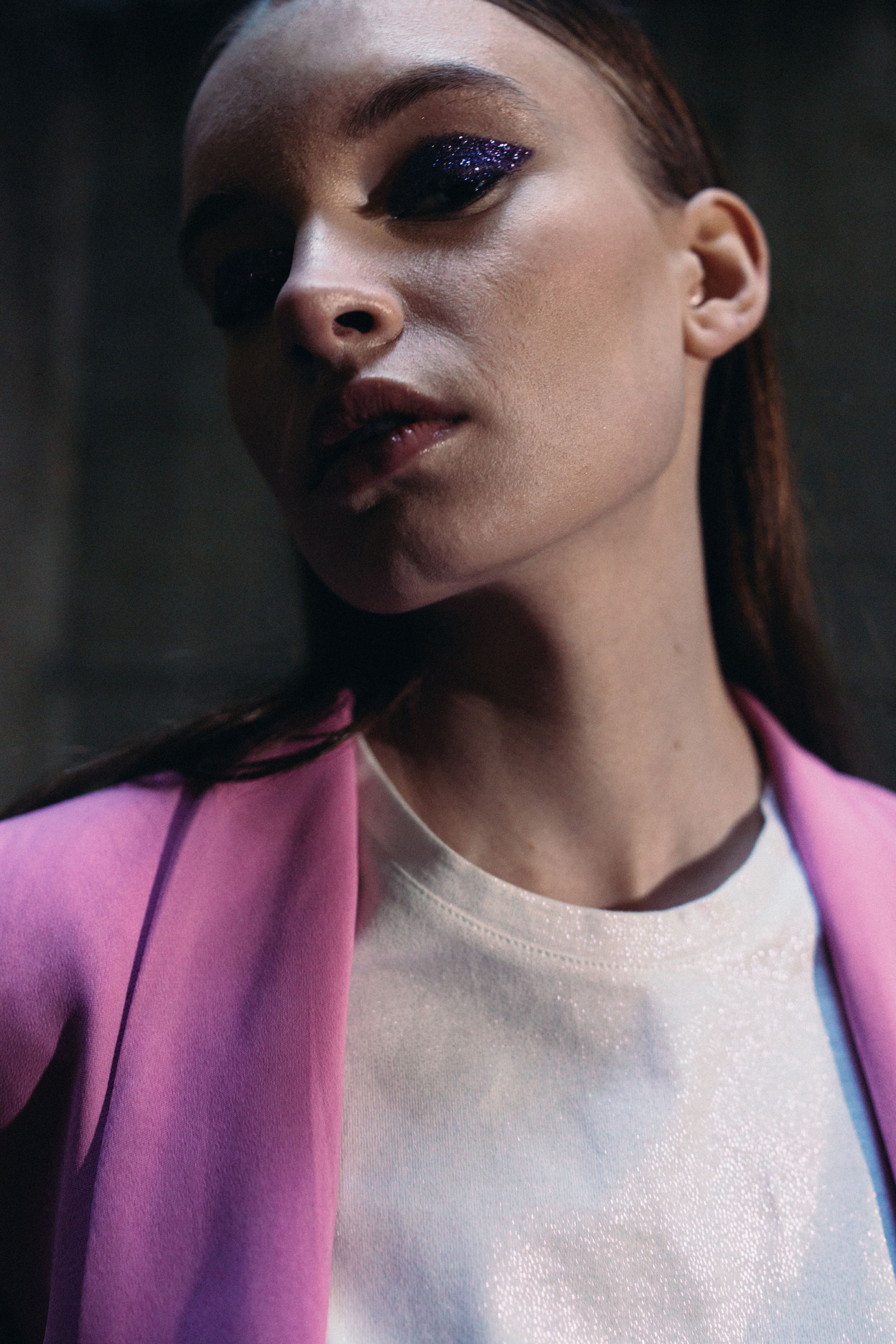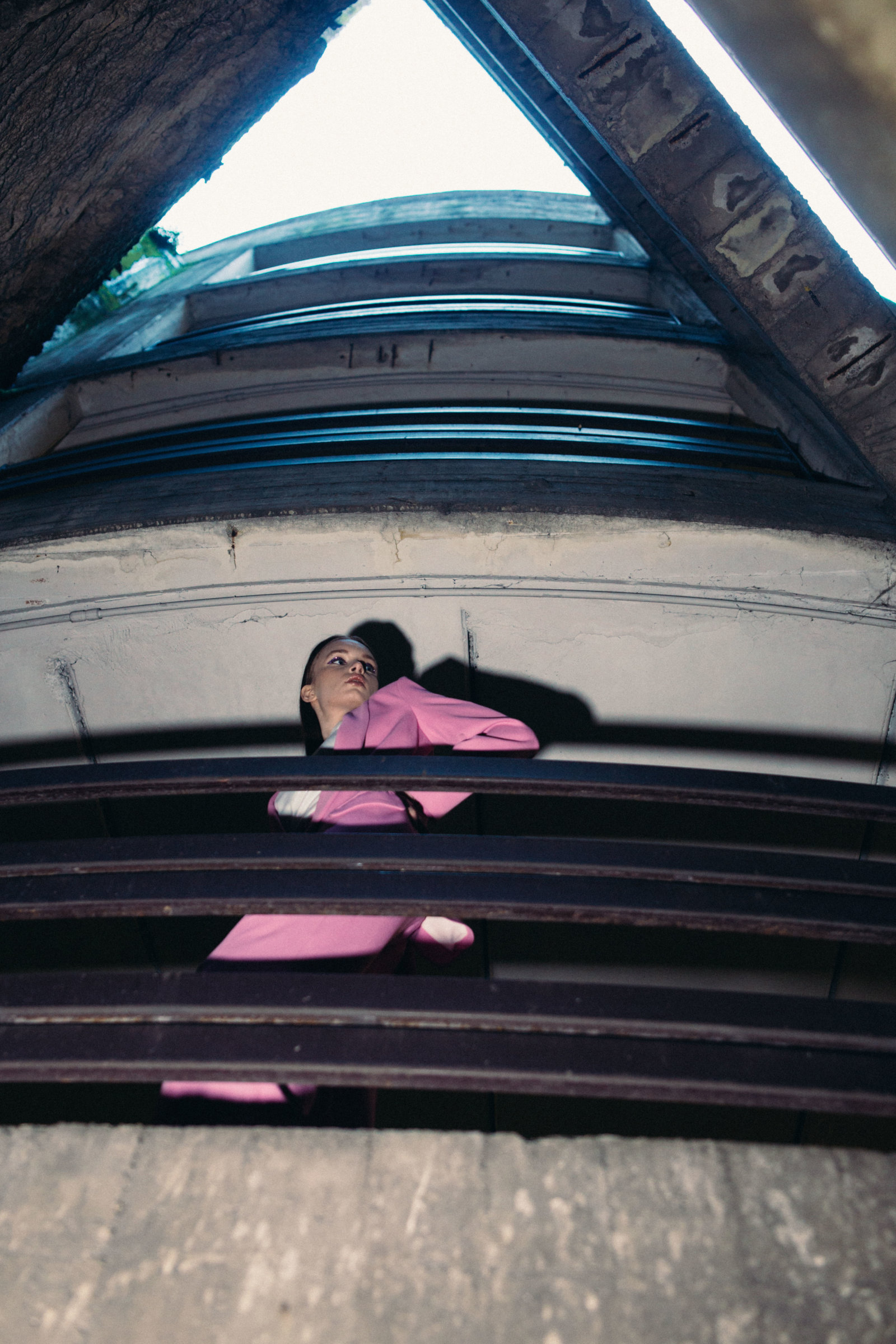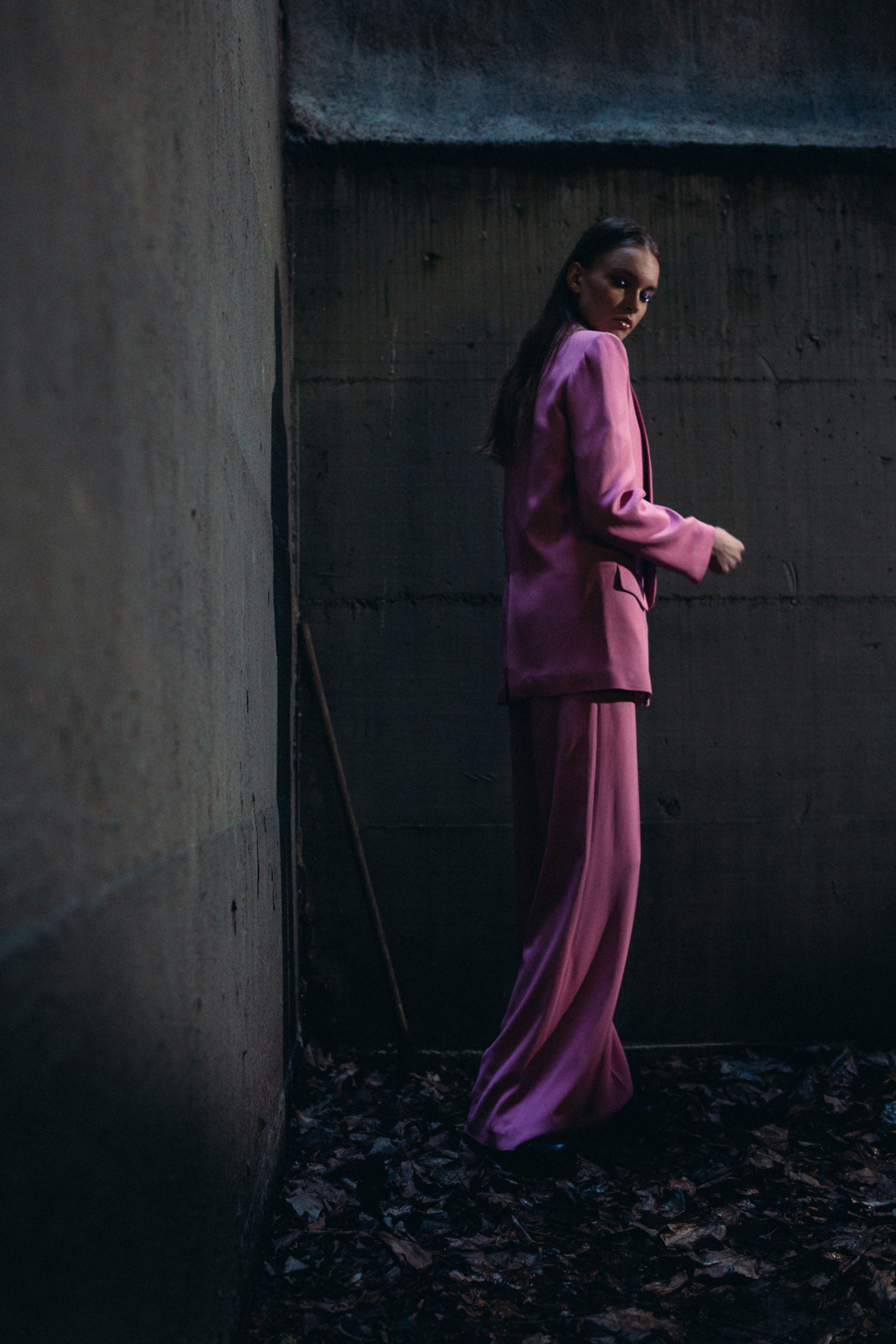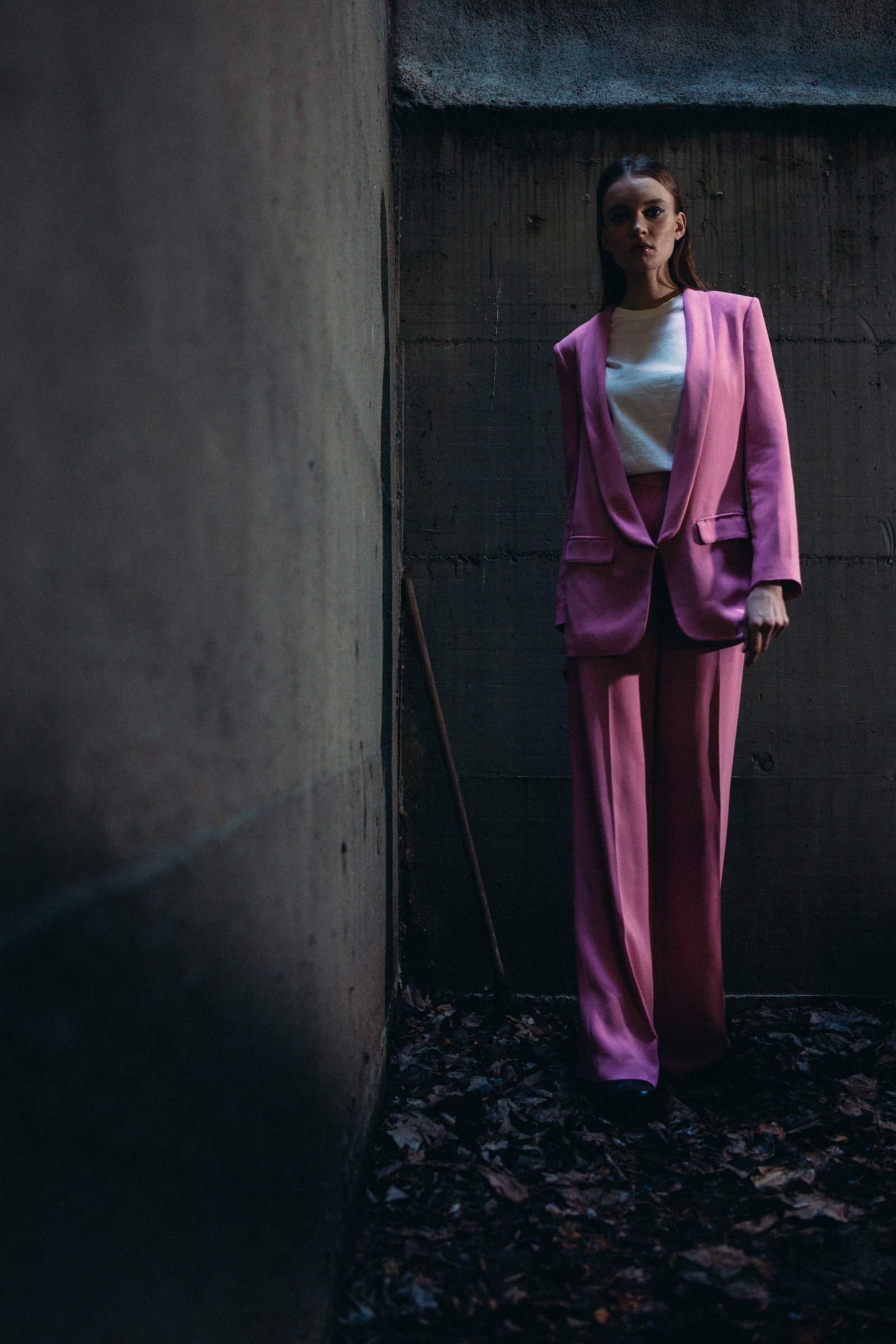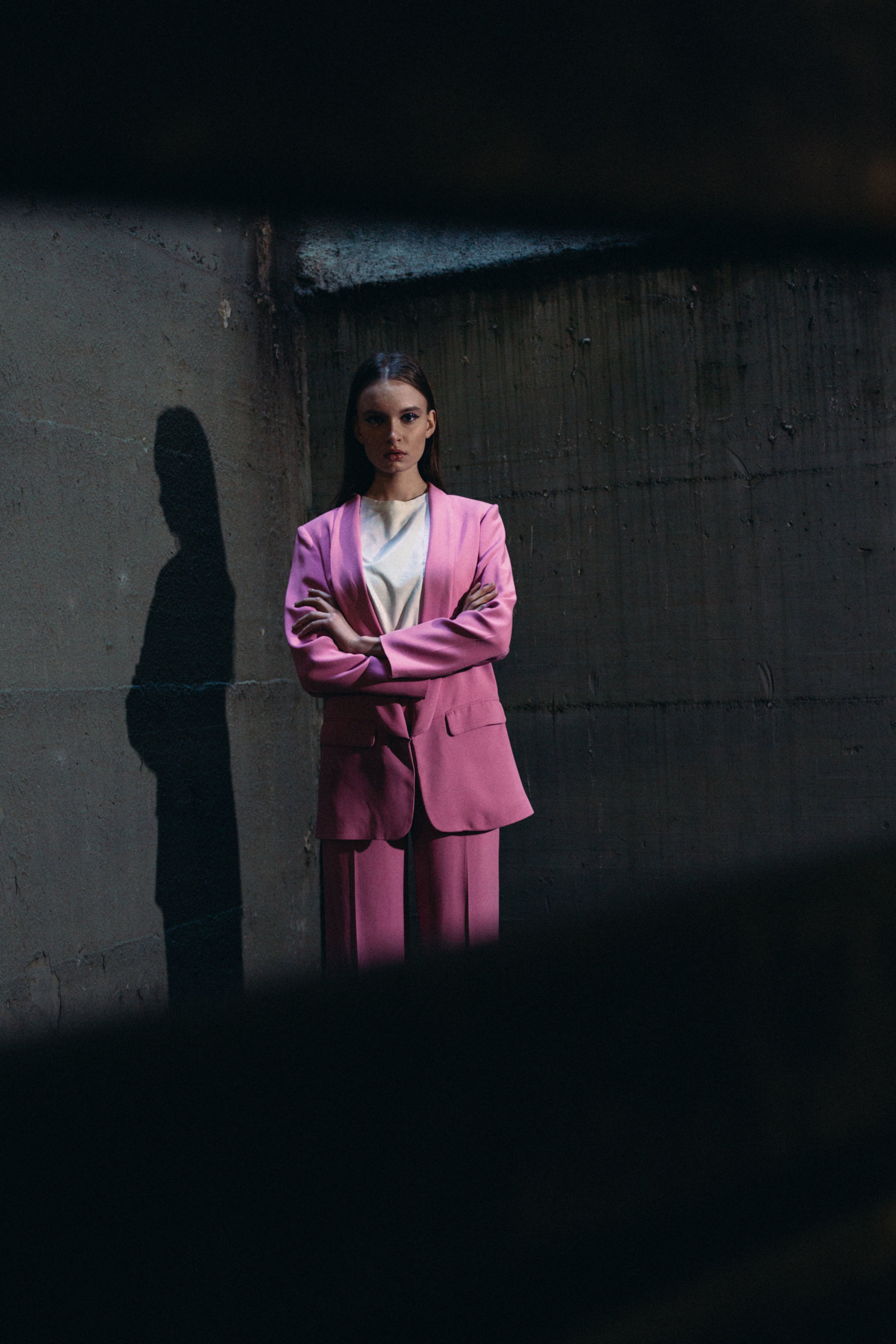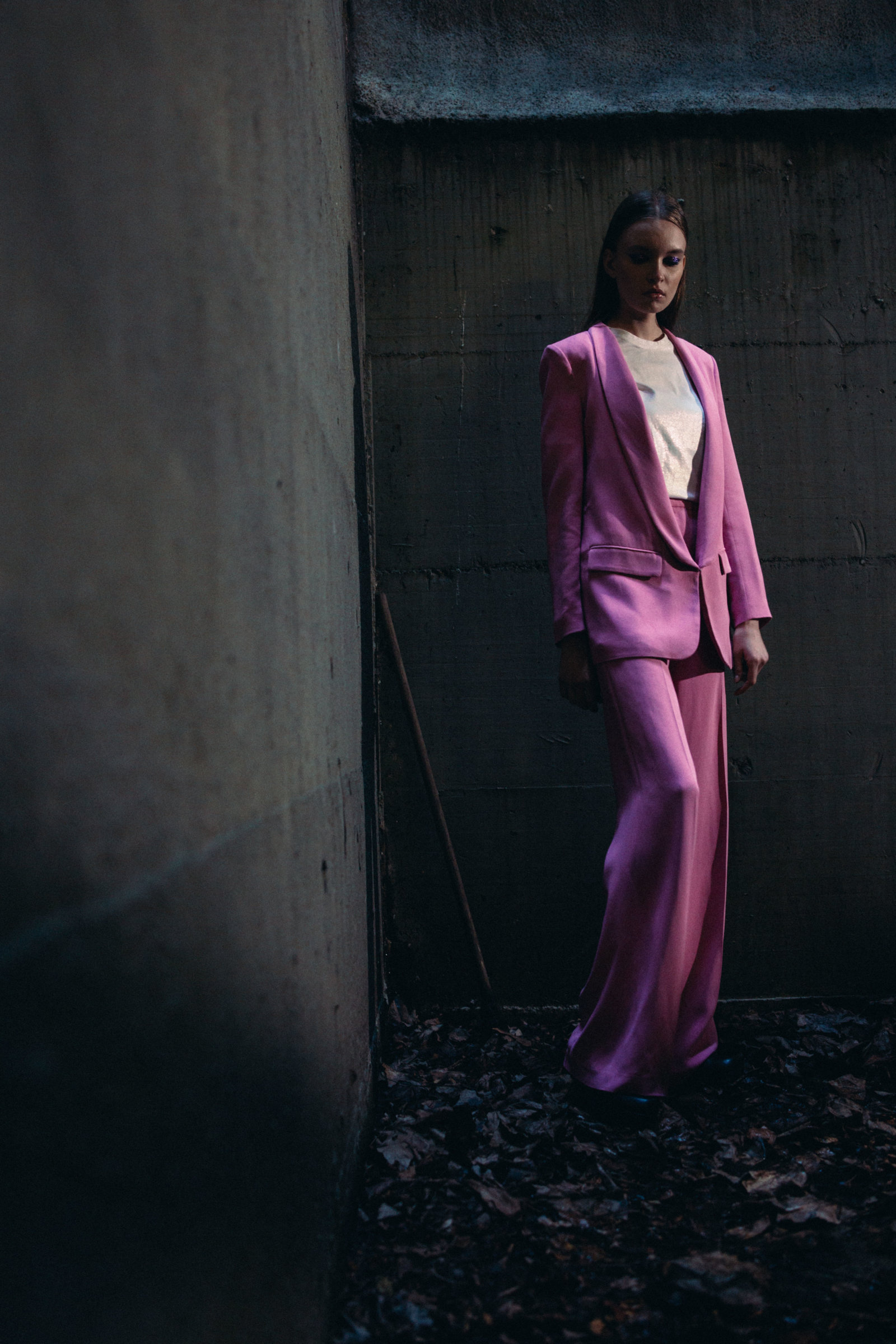 It Doesn't Metter Where You Are Going…
…But Who You Will Become.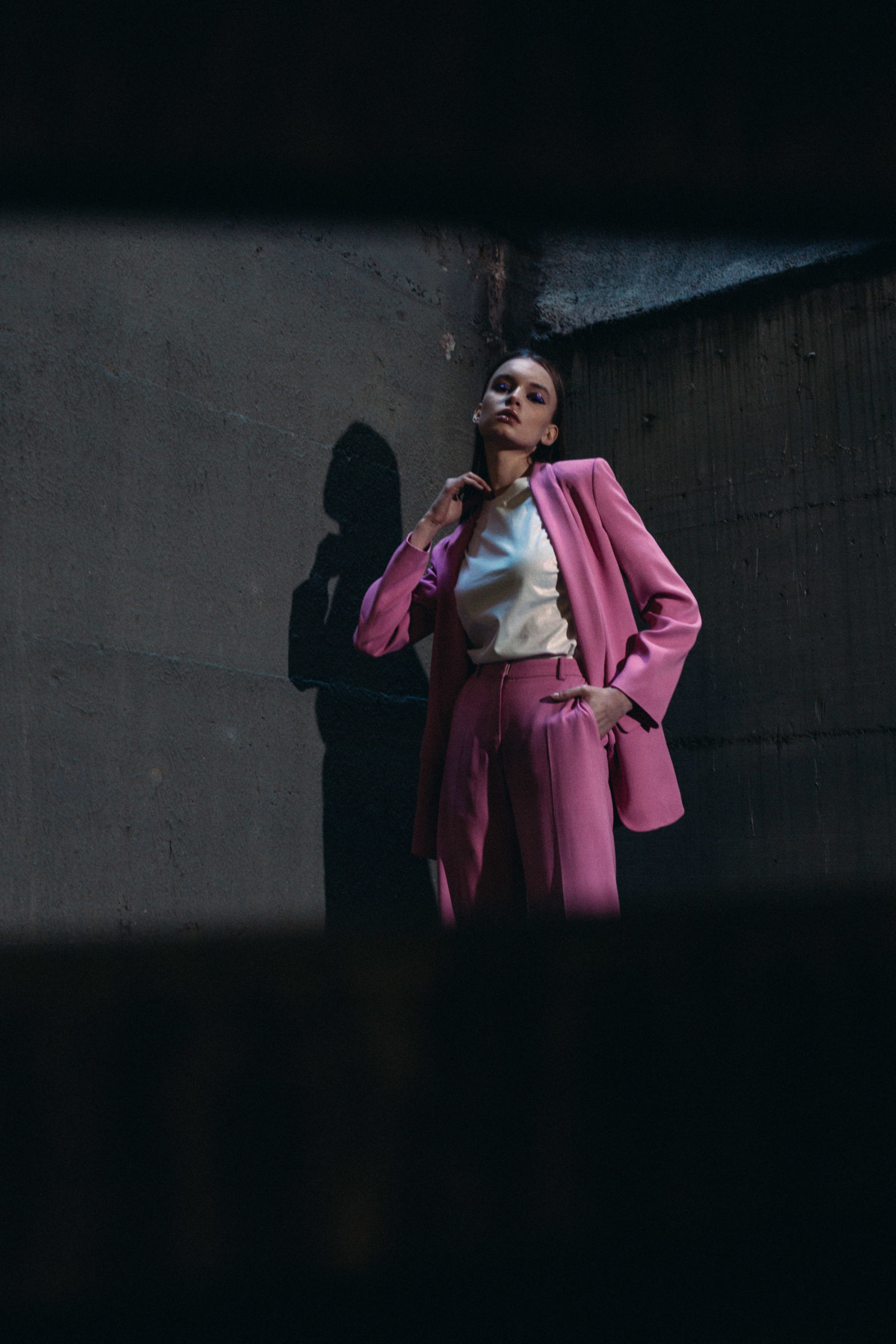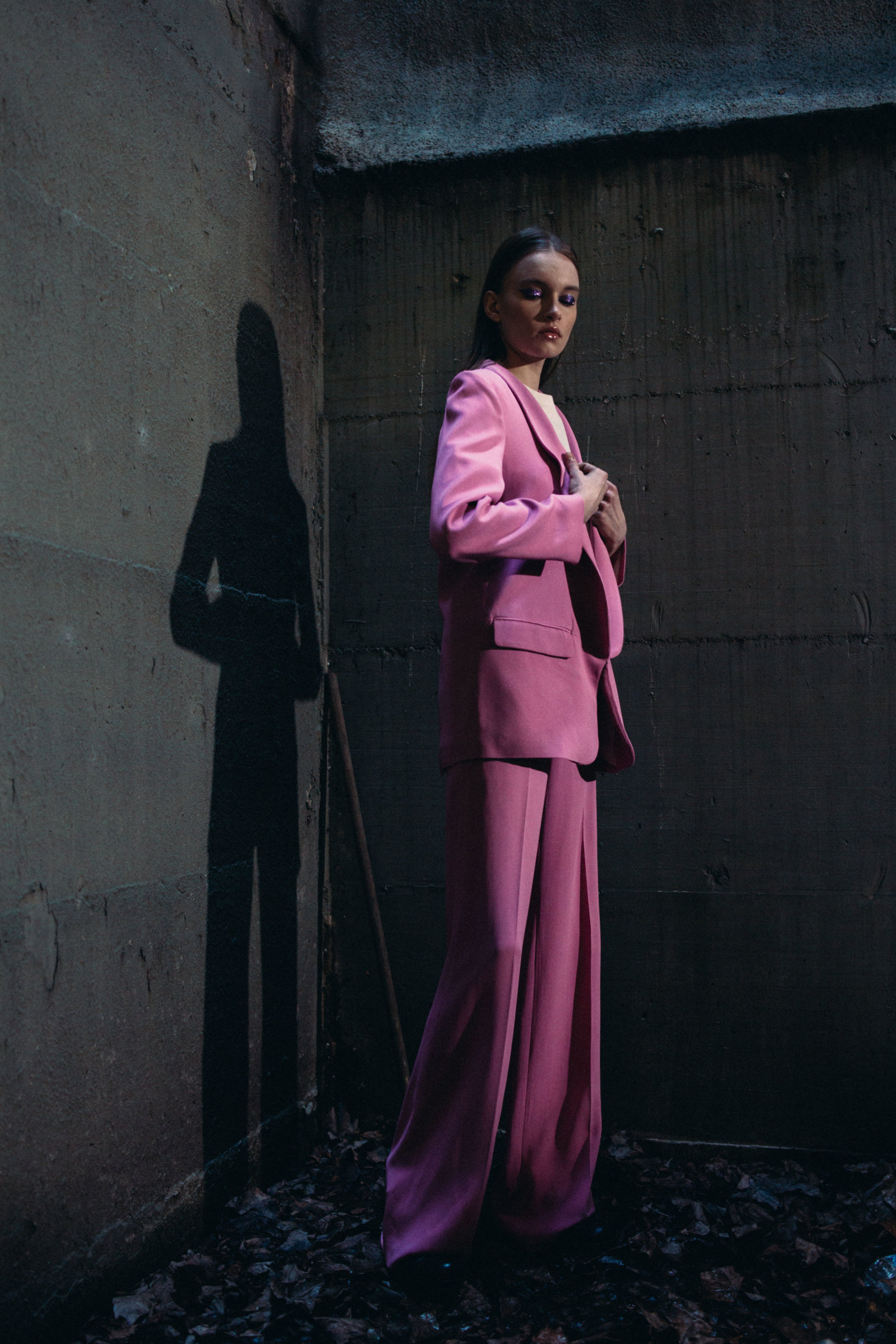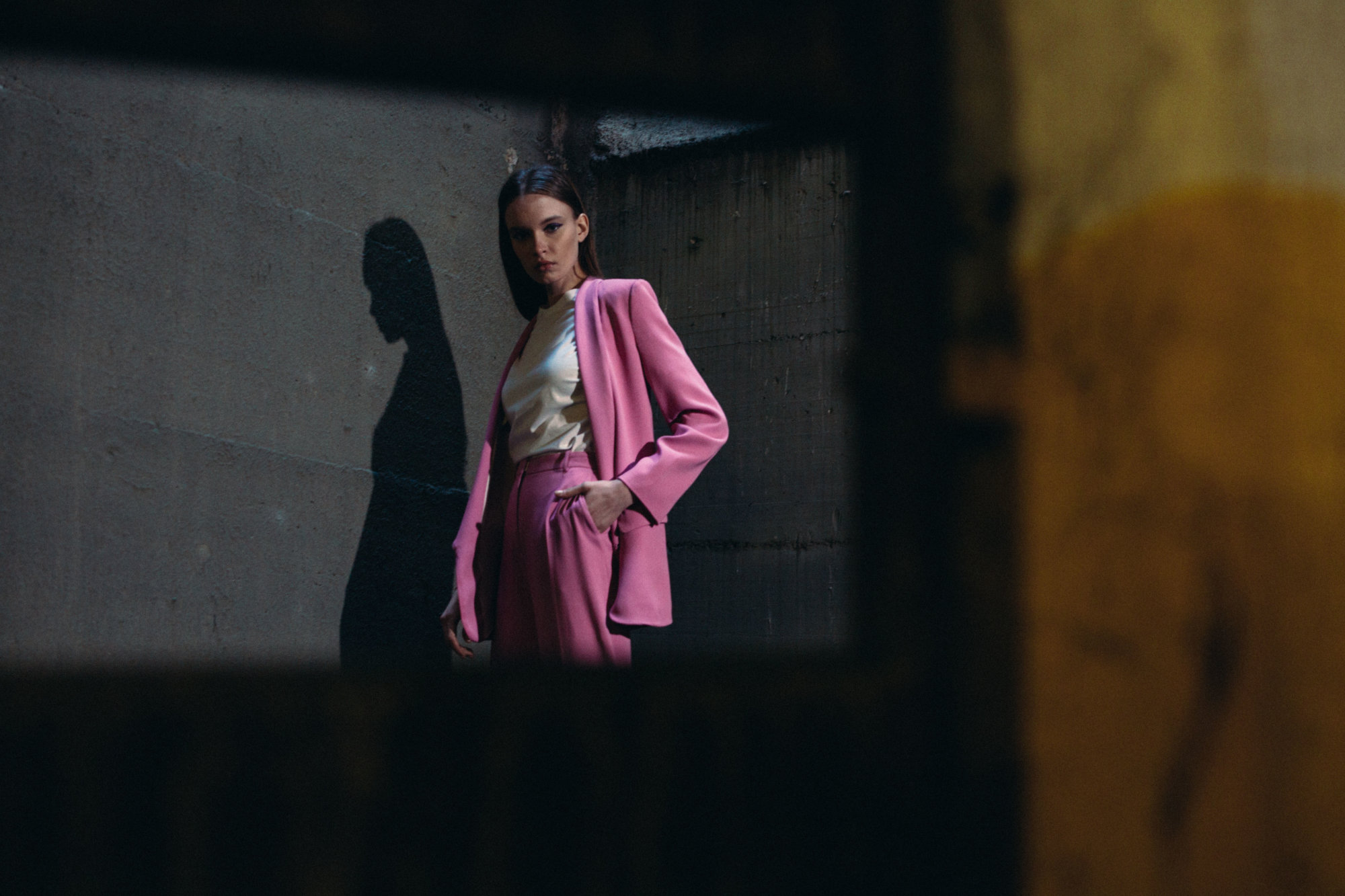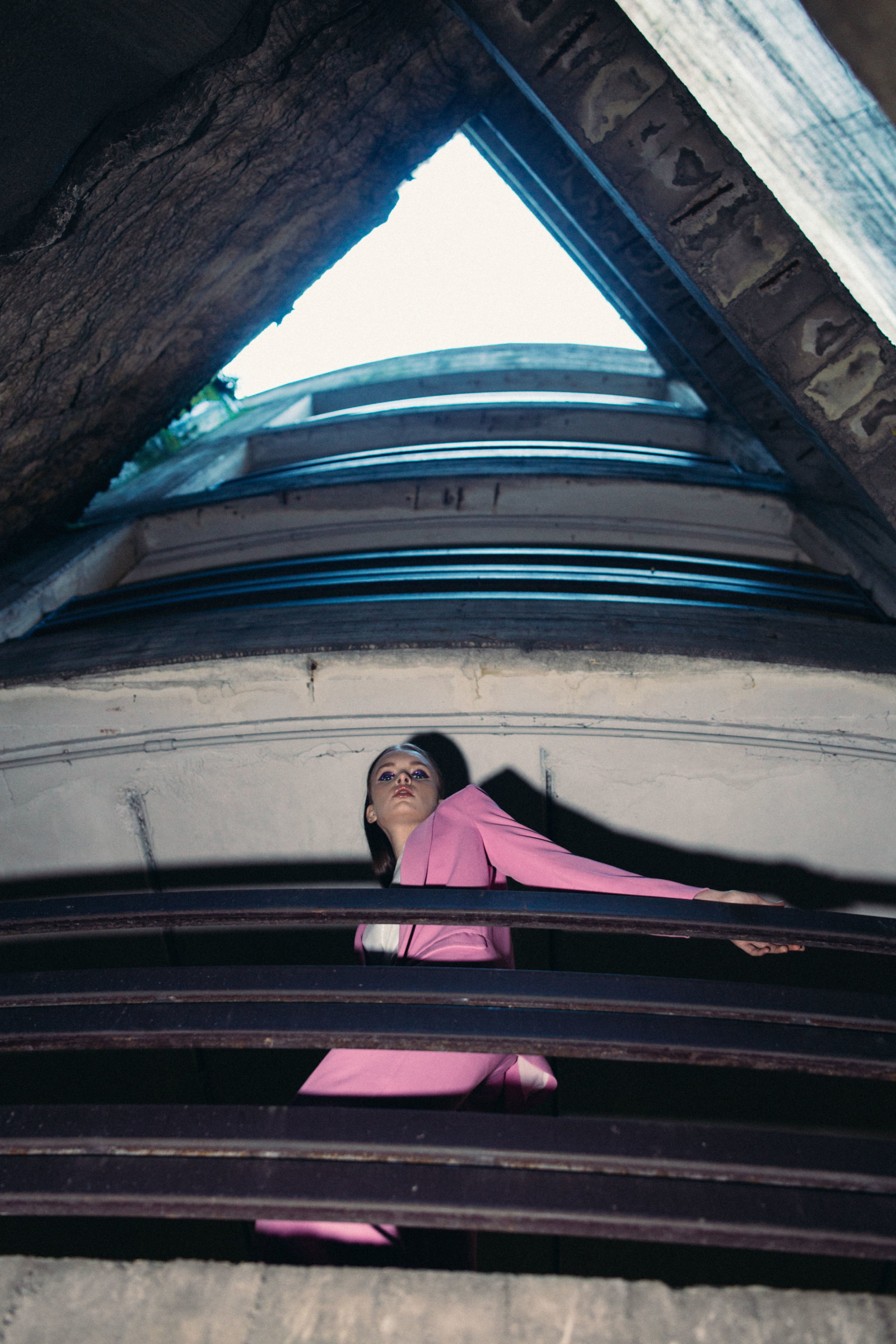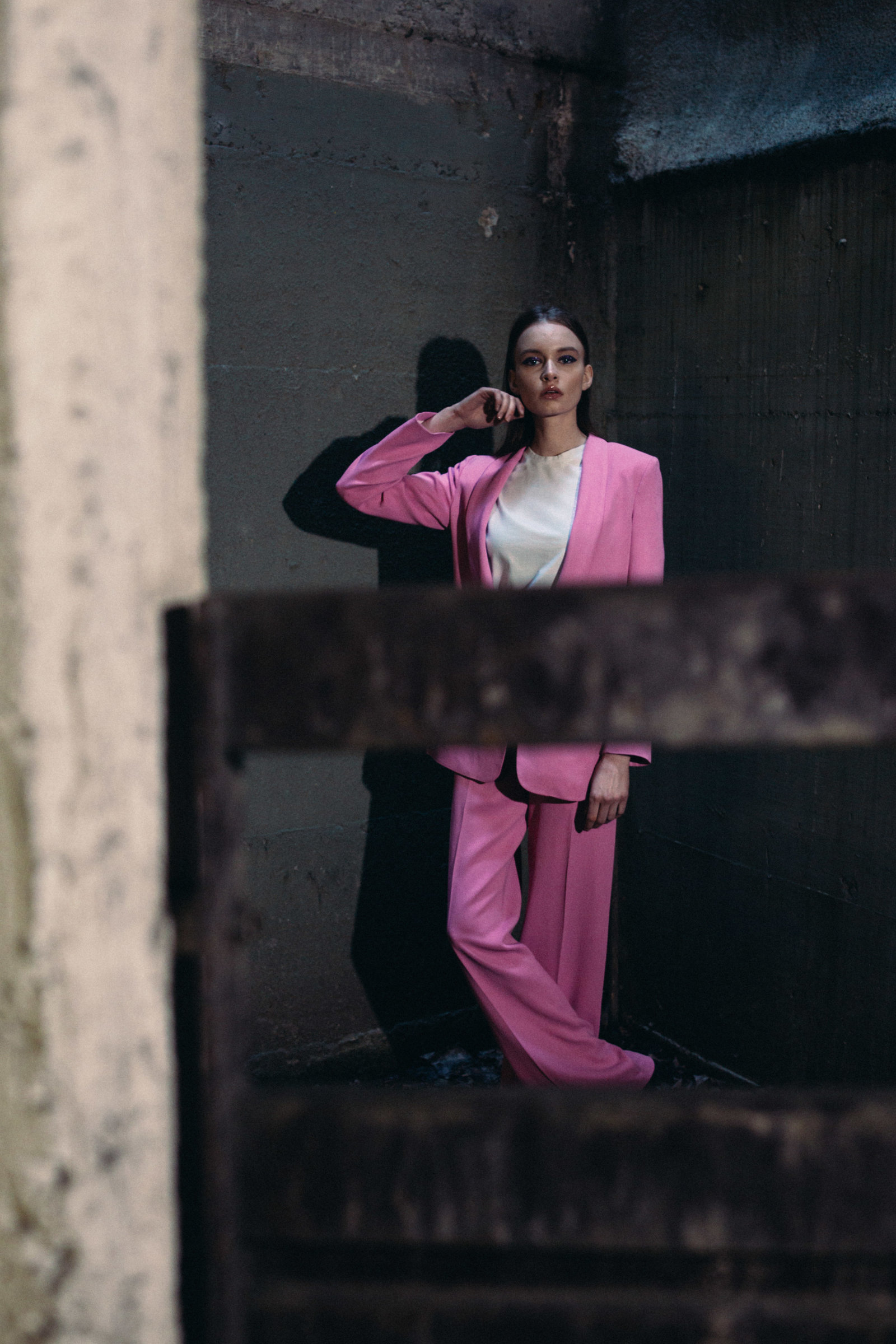 __________
Laura Strambi Editorial: Yellow is the New Green
__________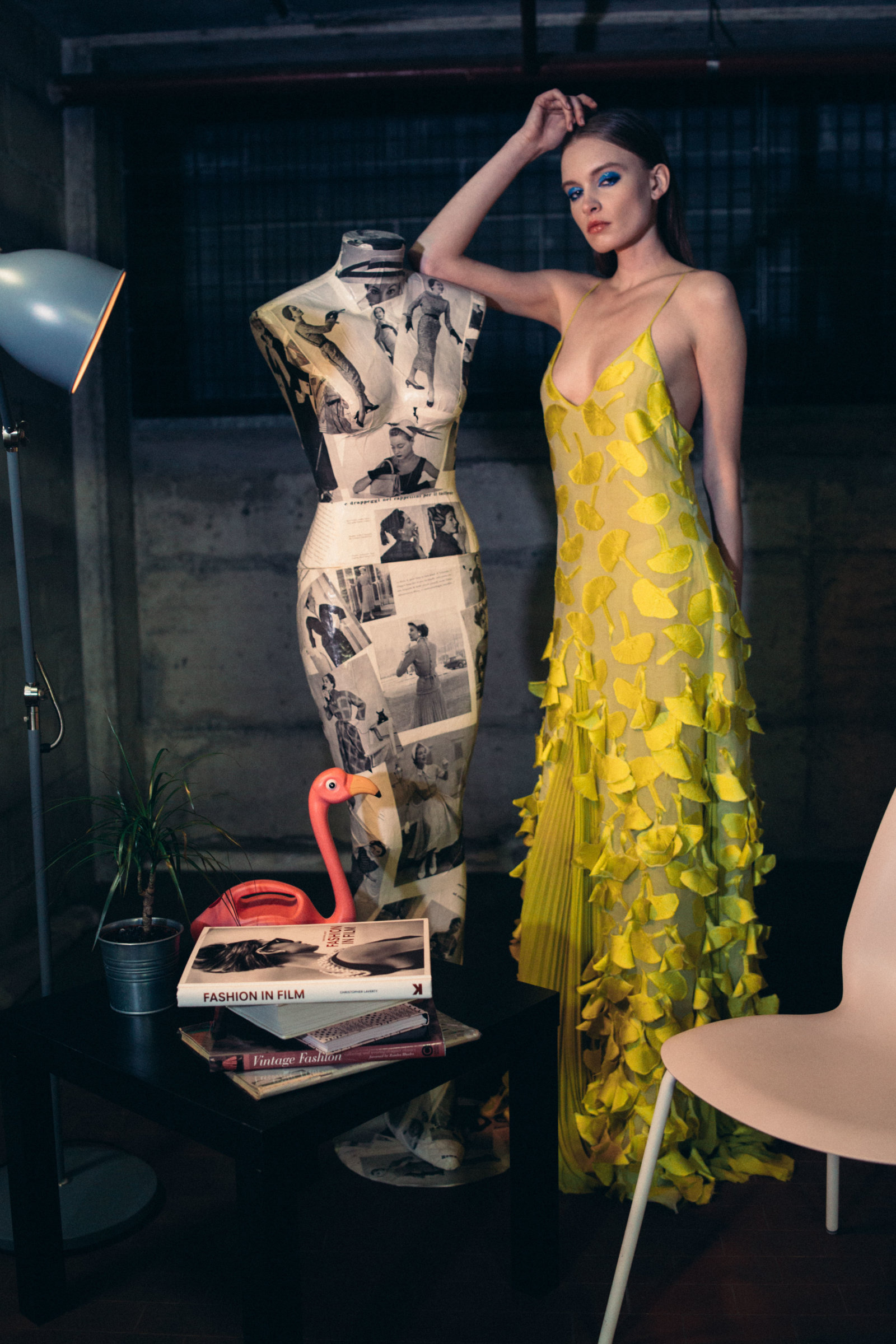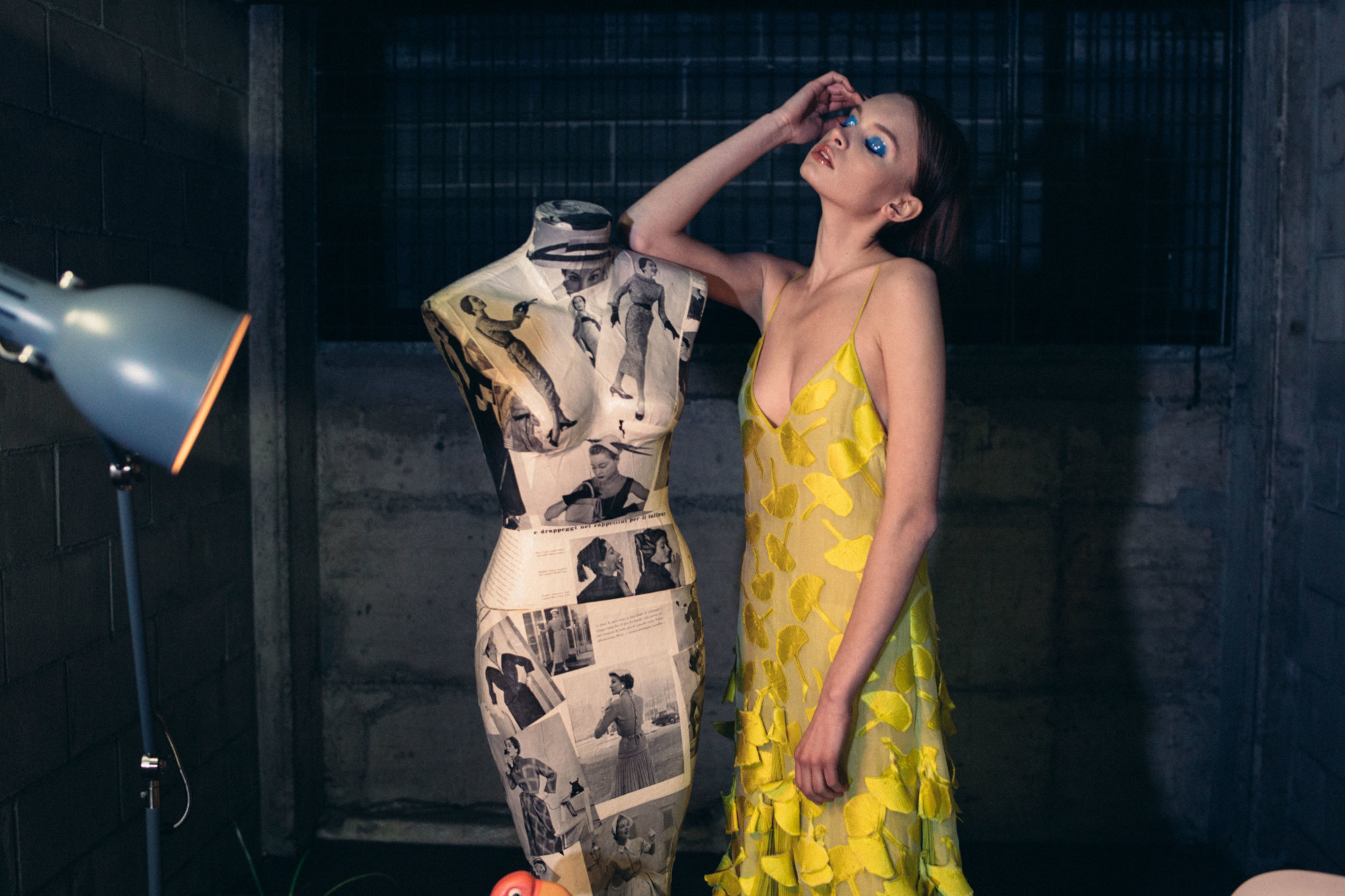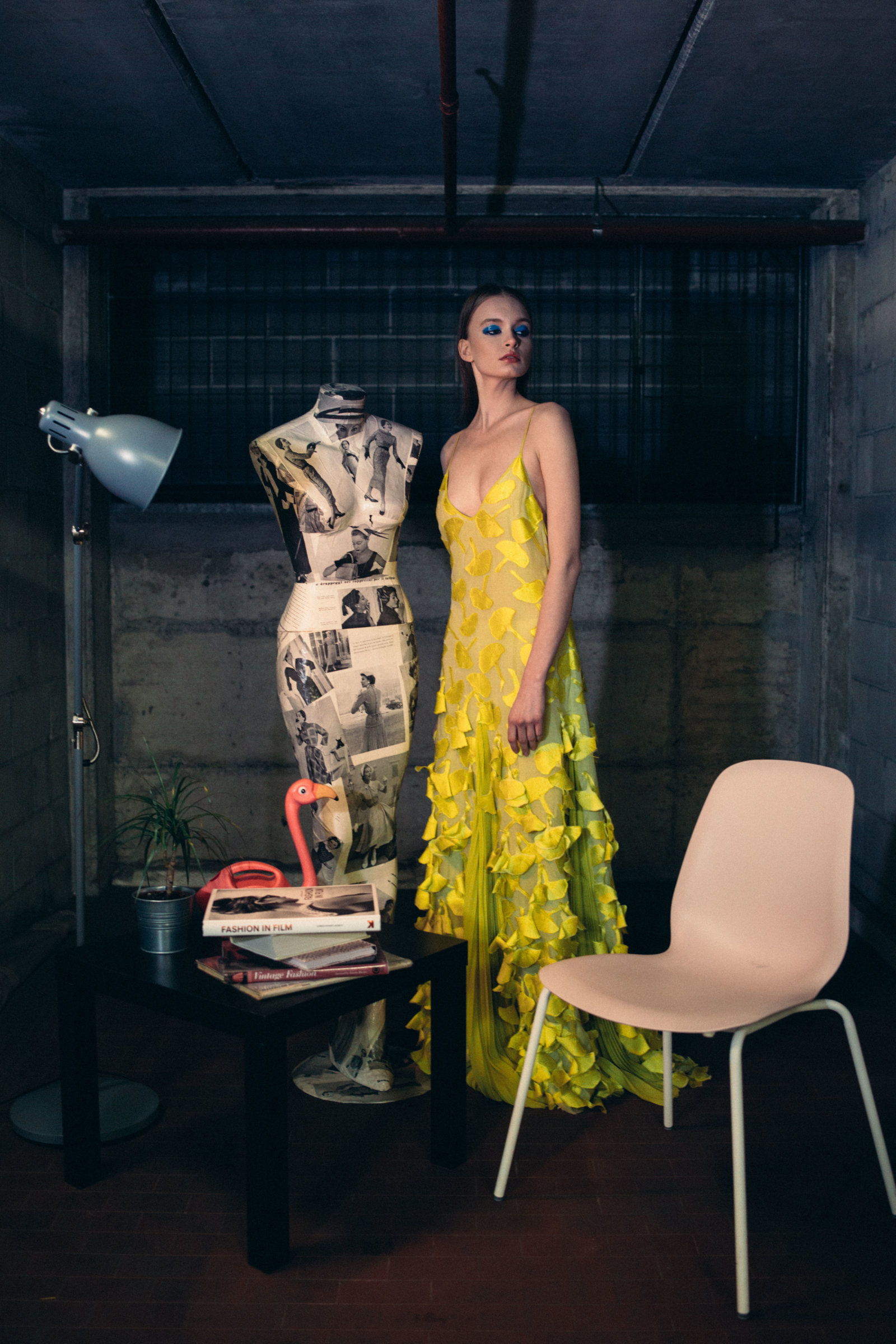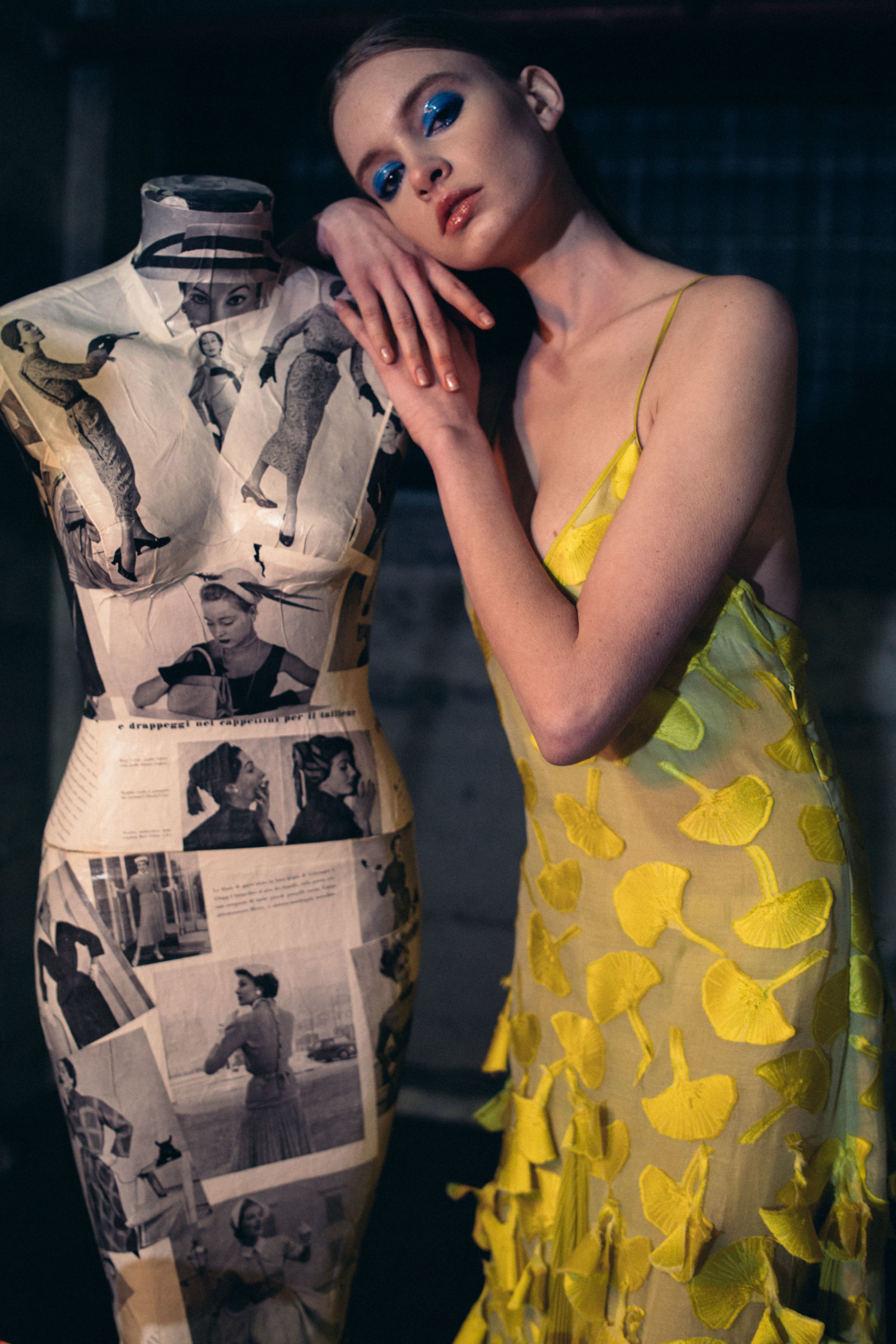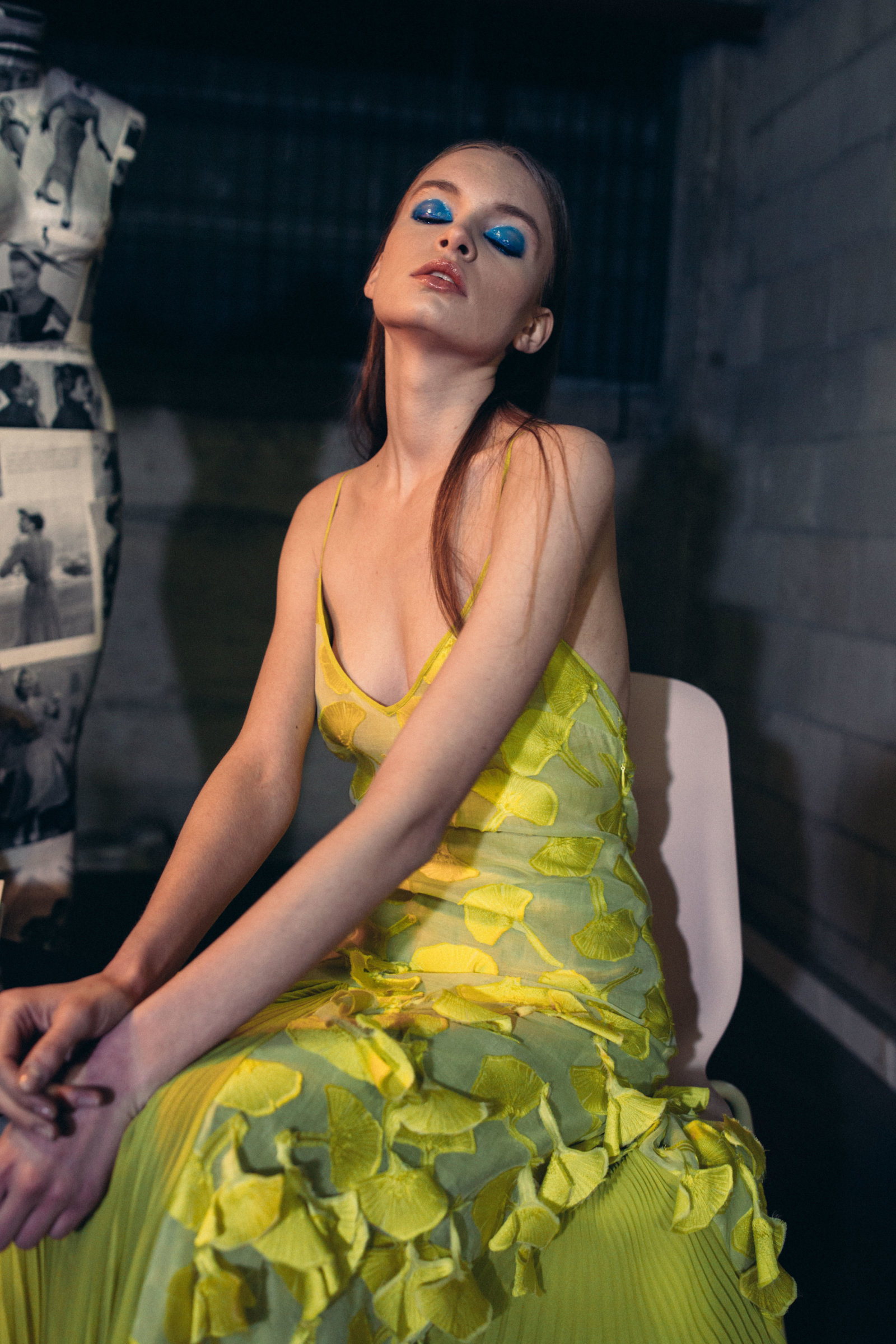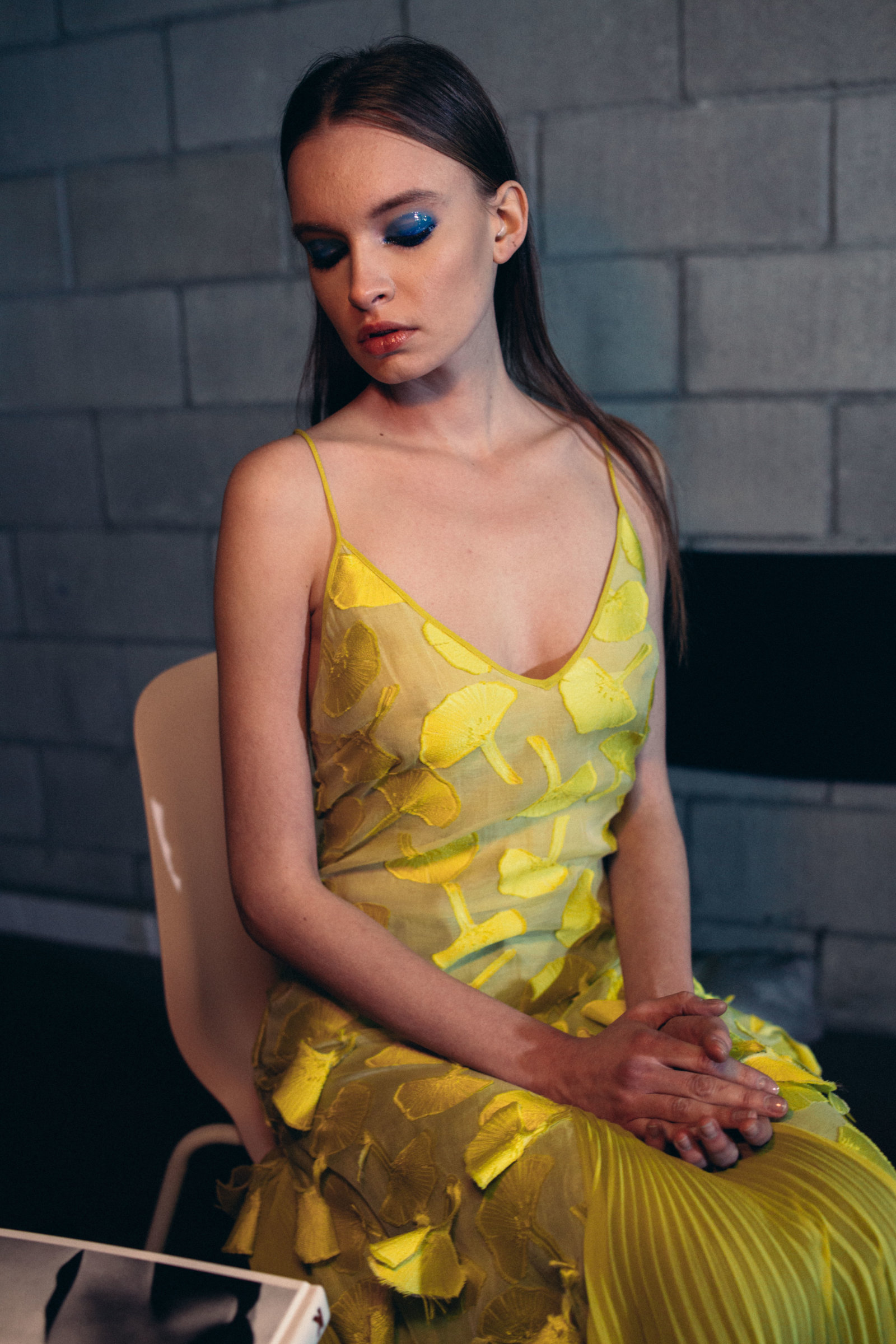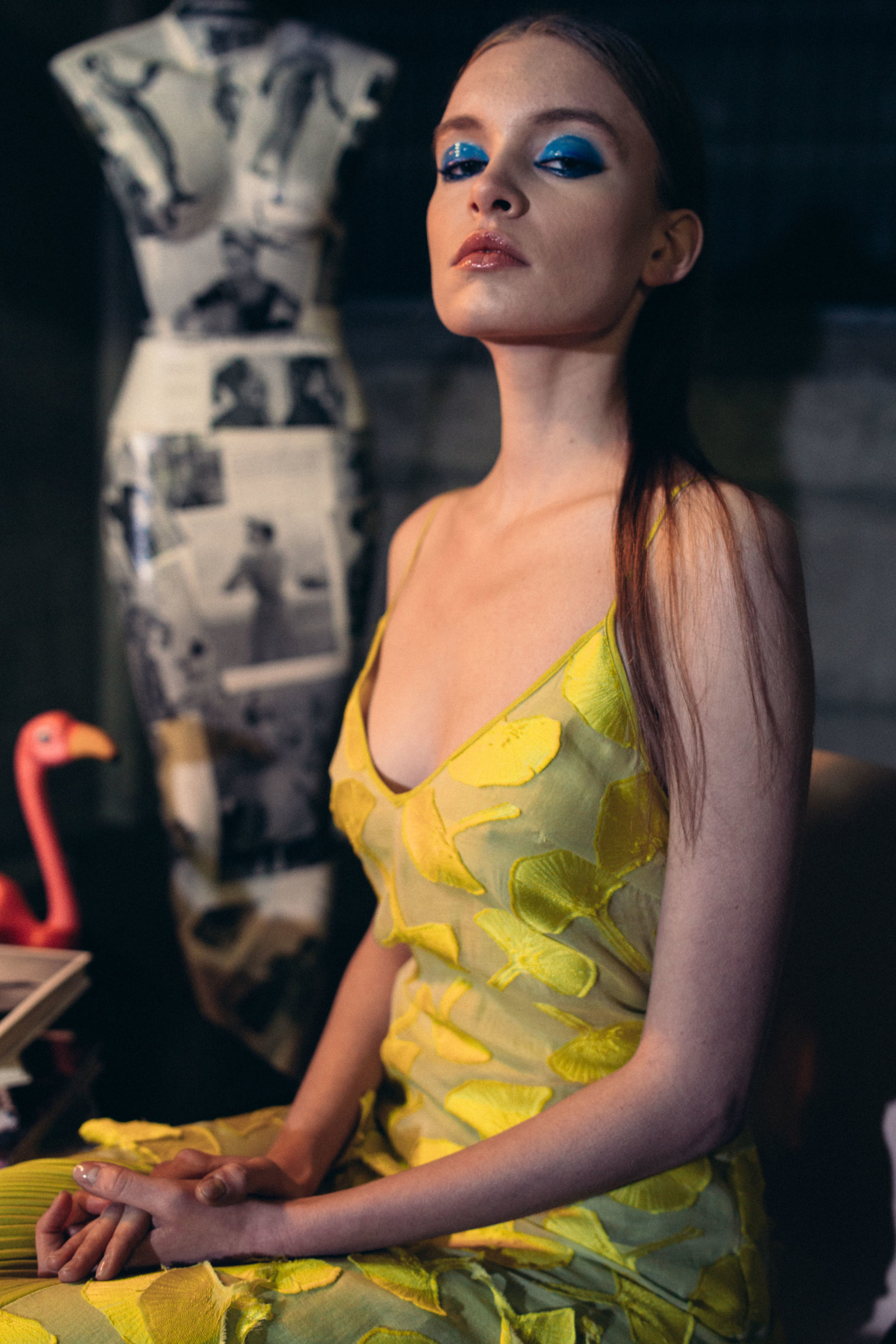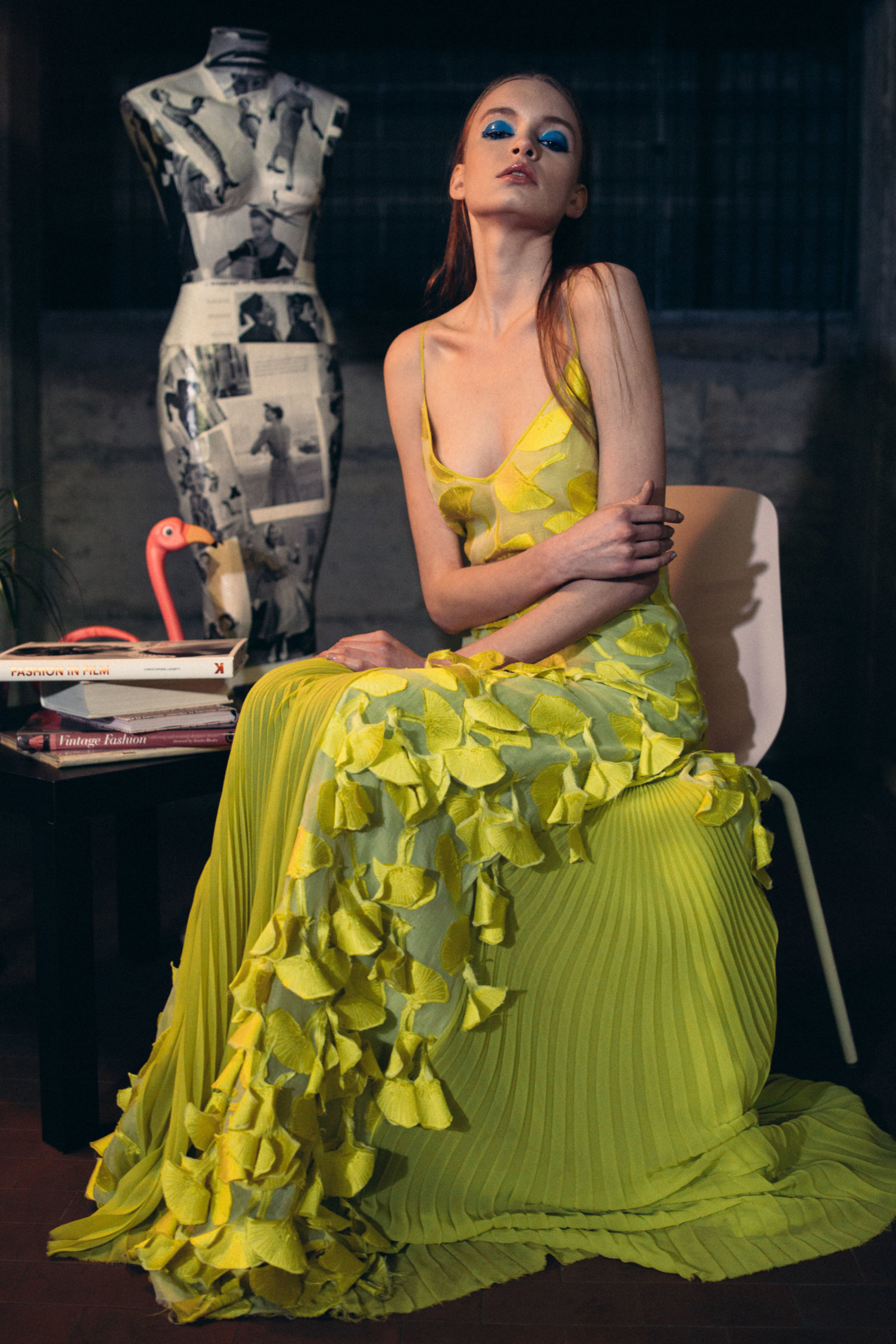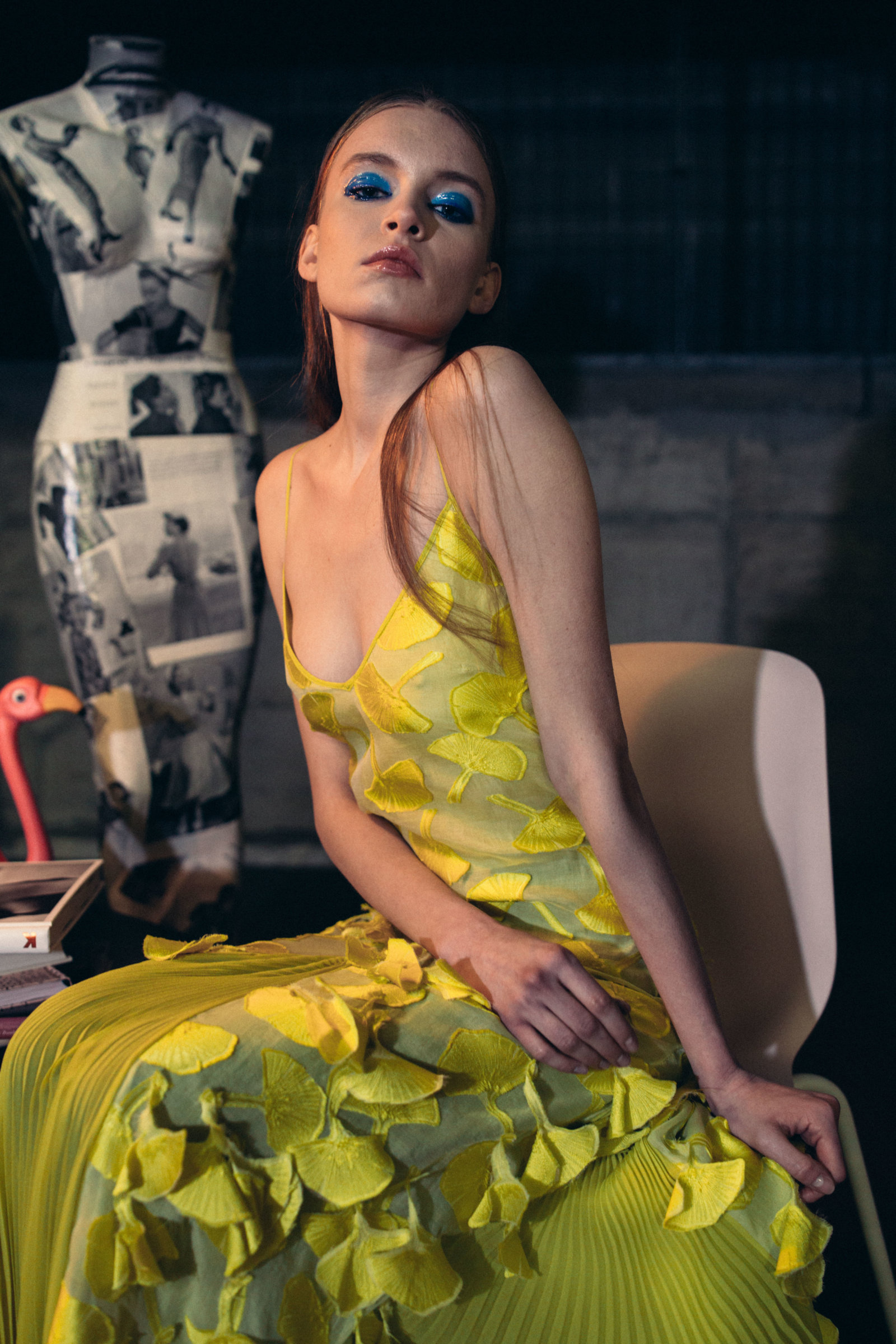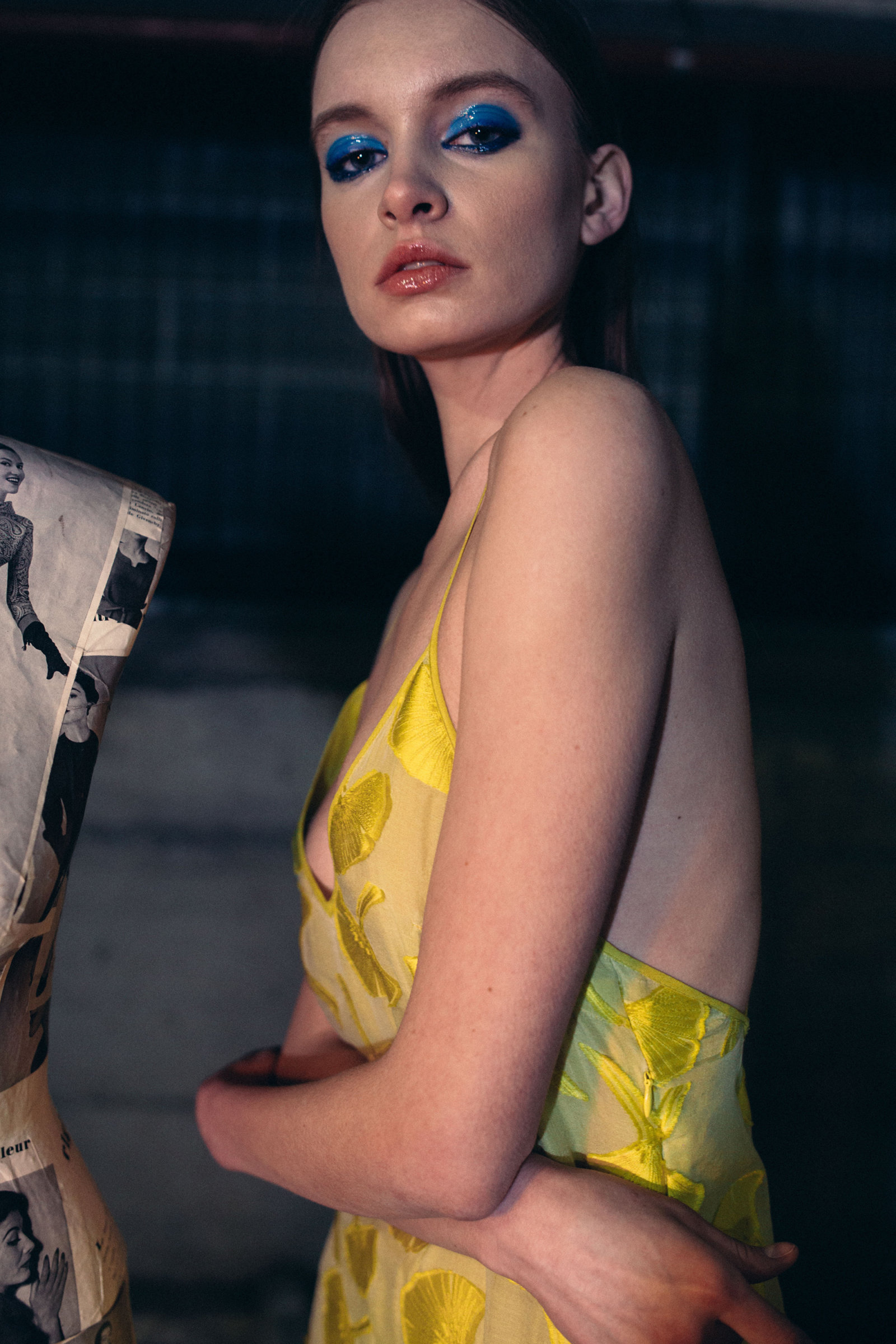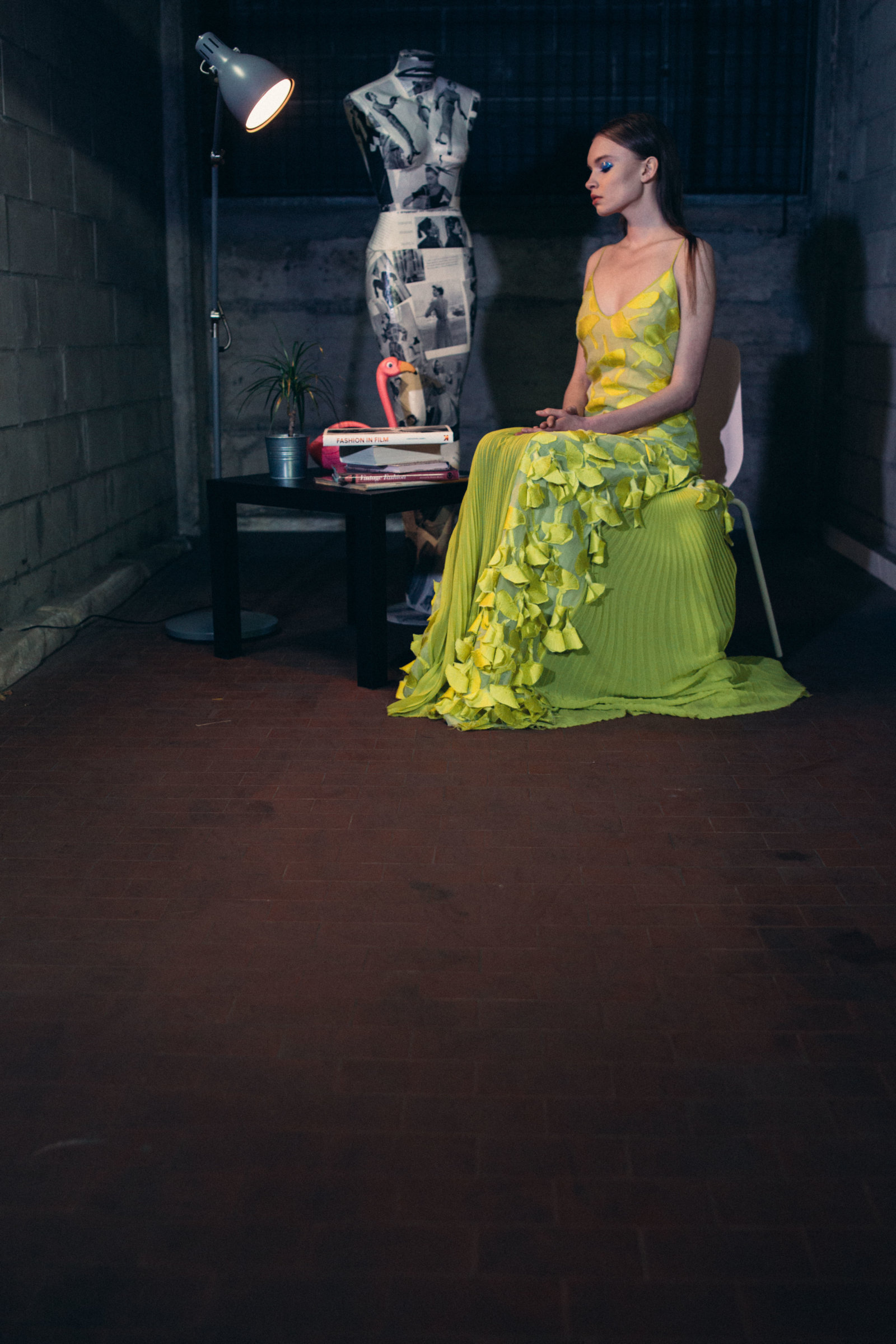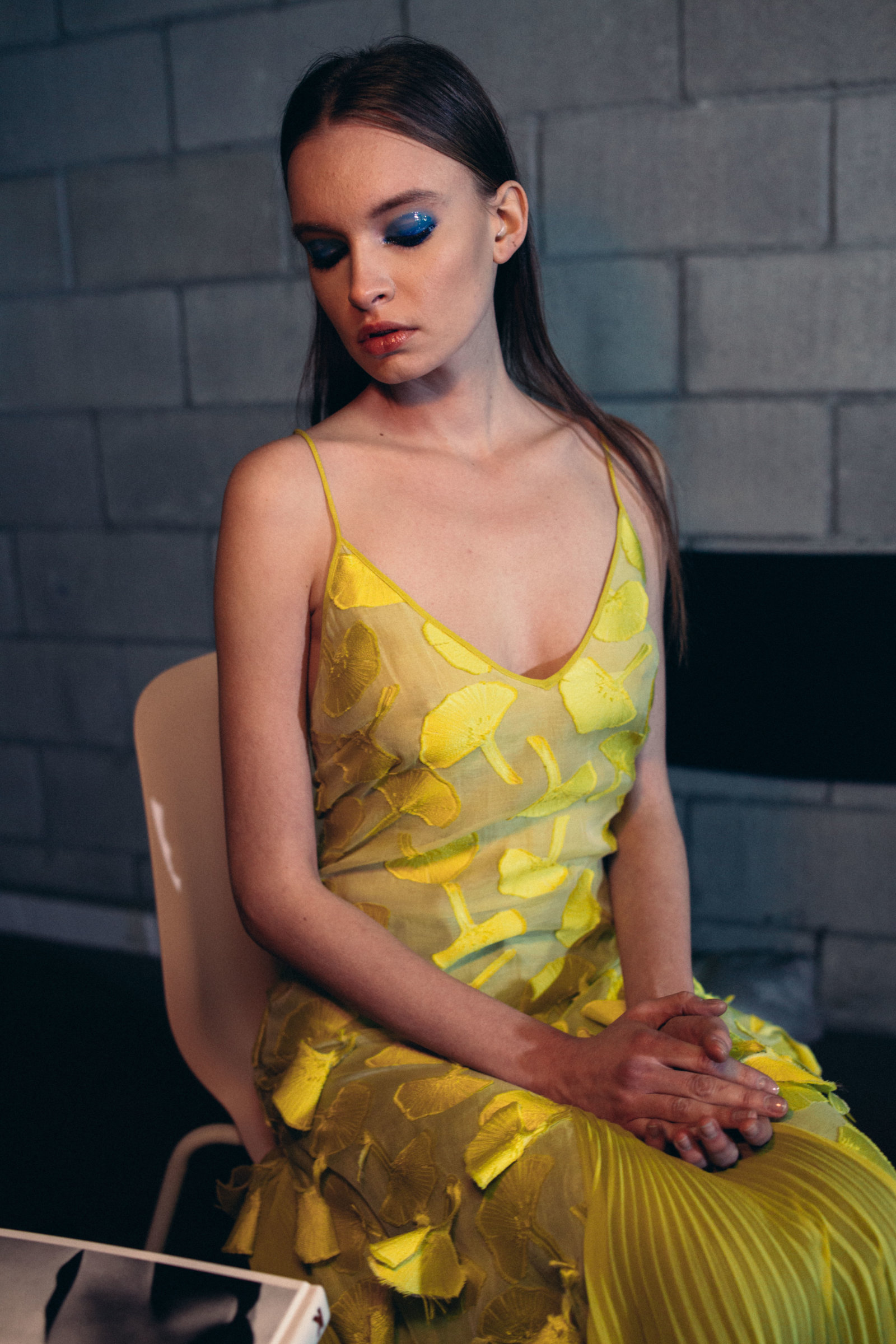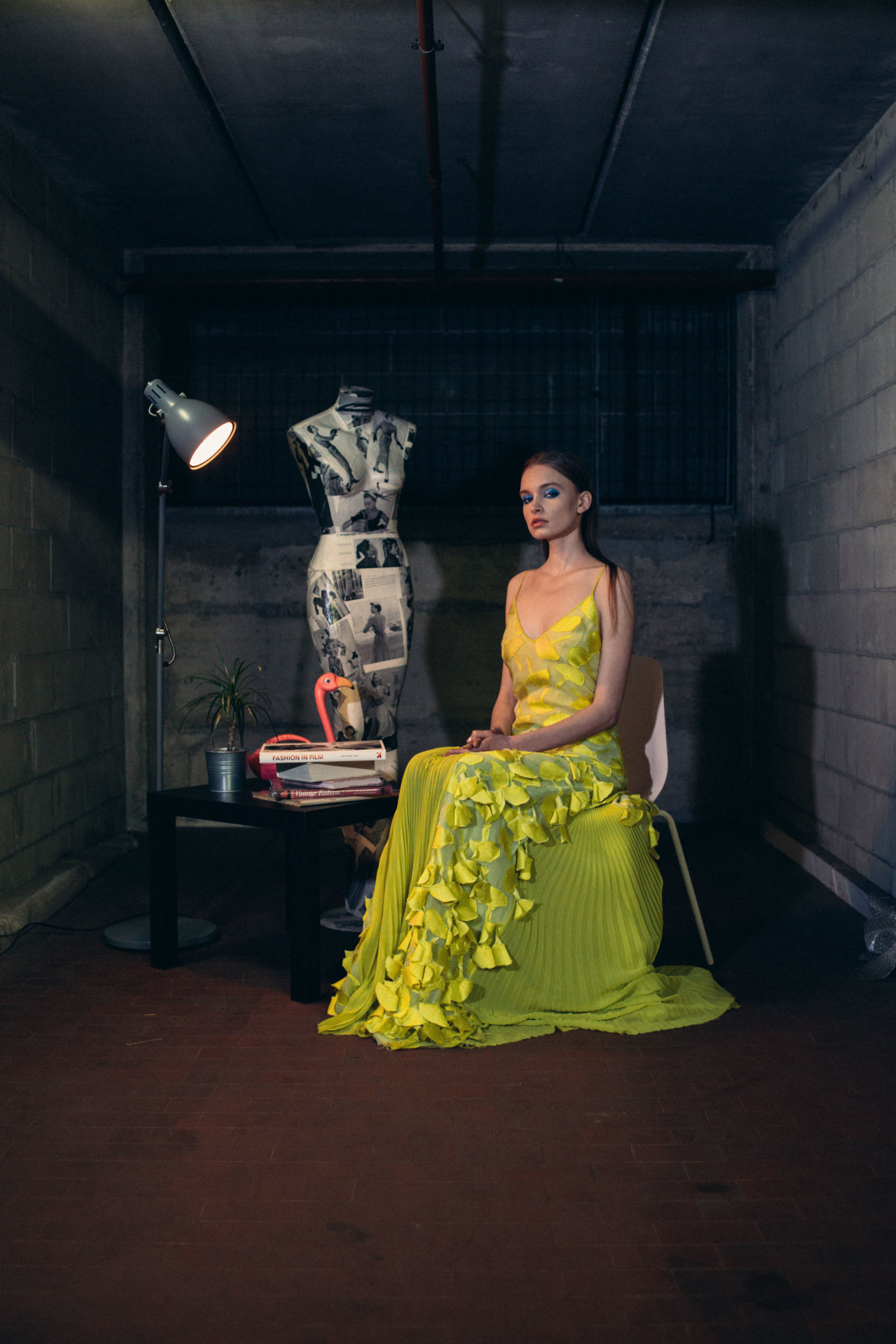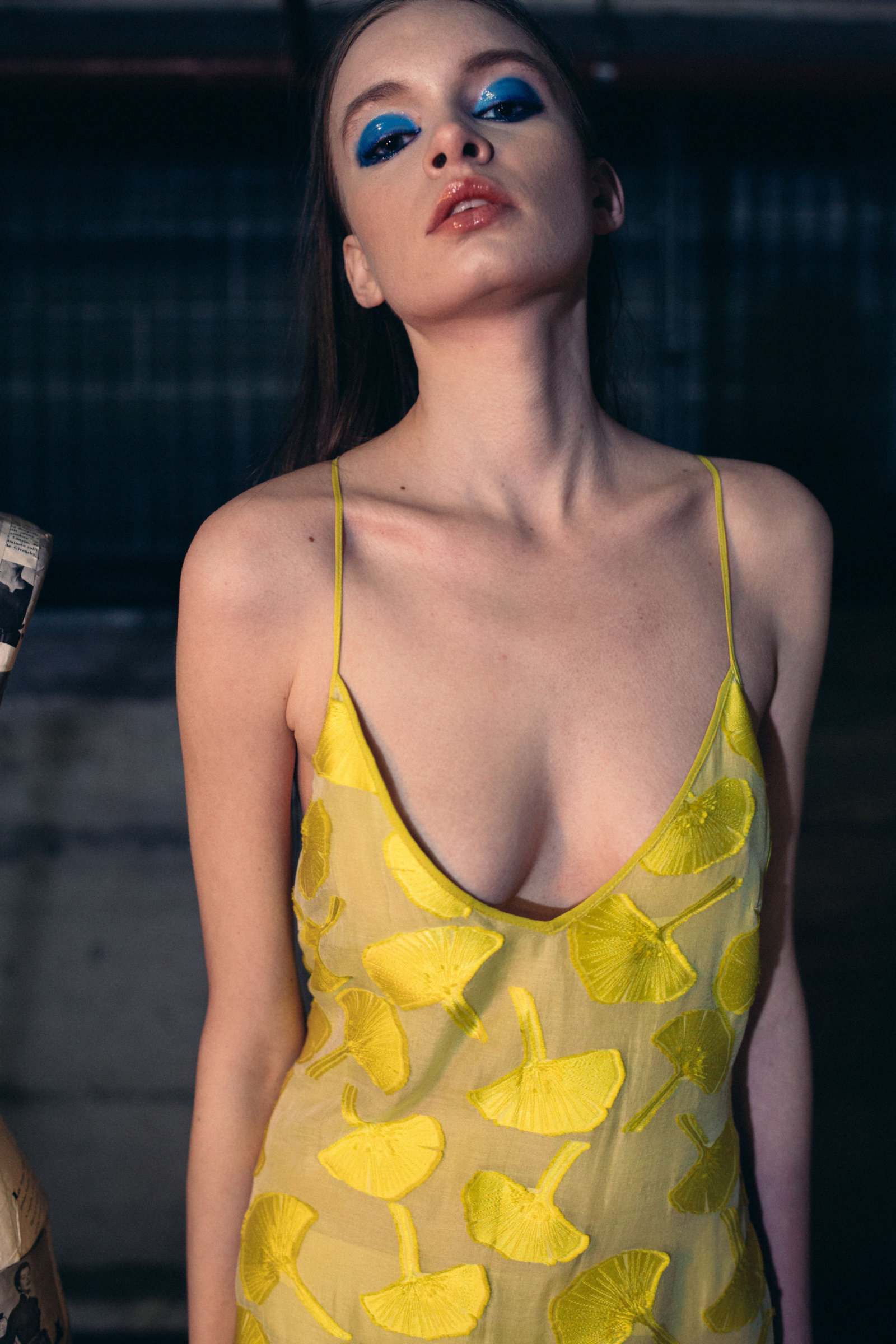 The Depth Of The Sea,
The Vastness Of The Sky.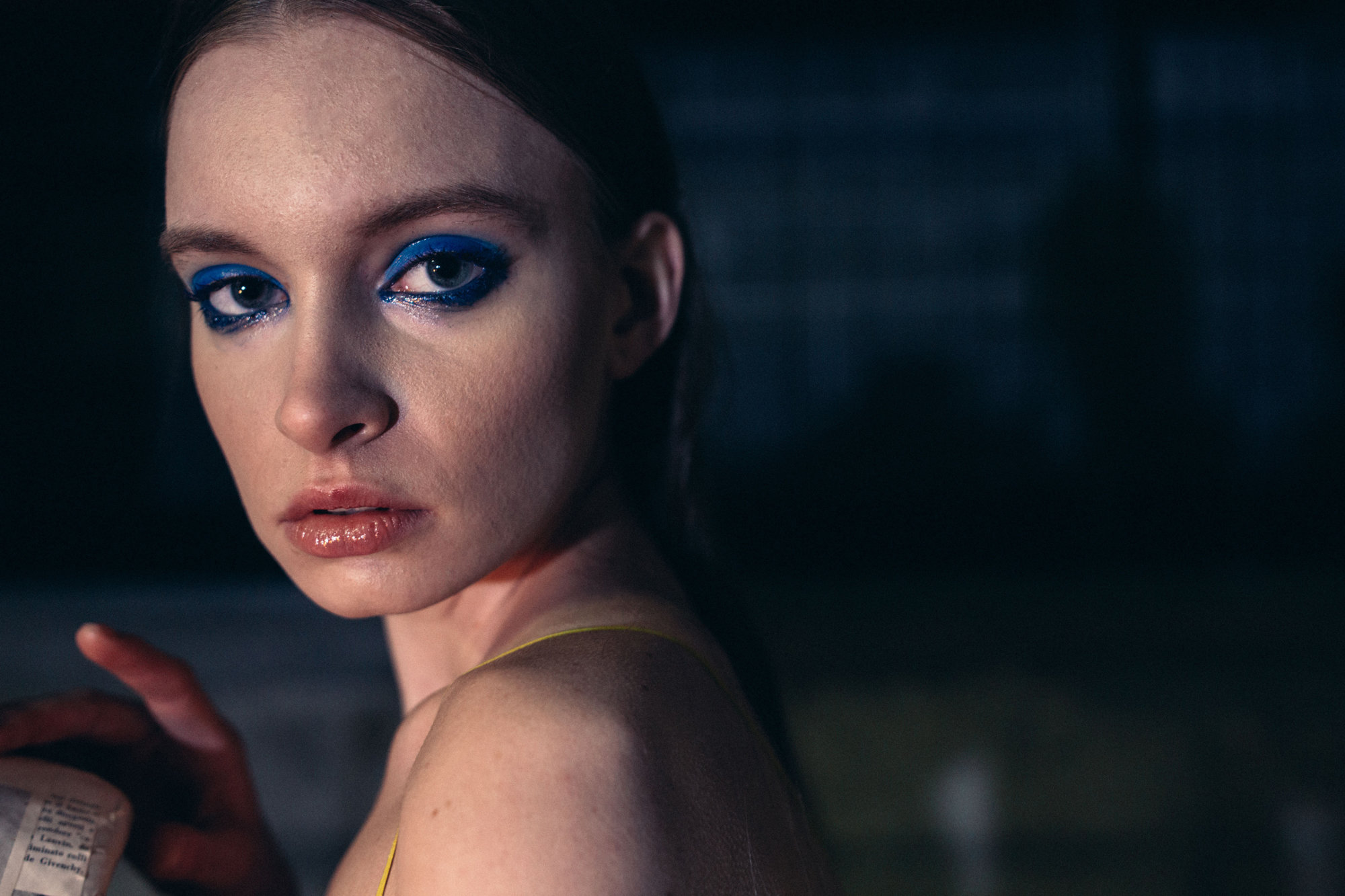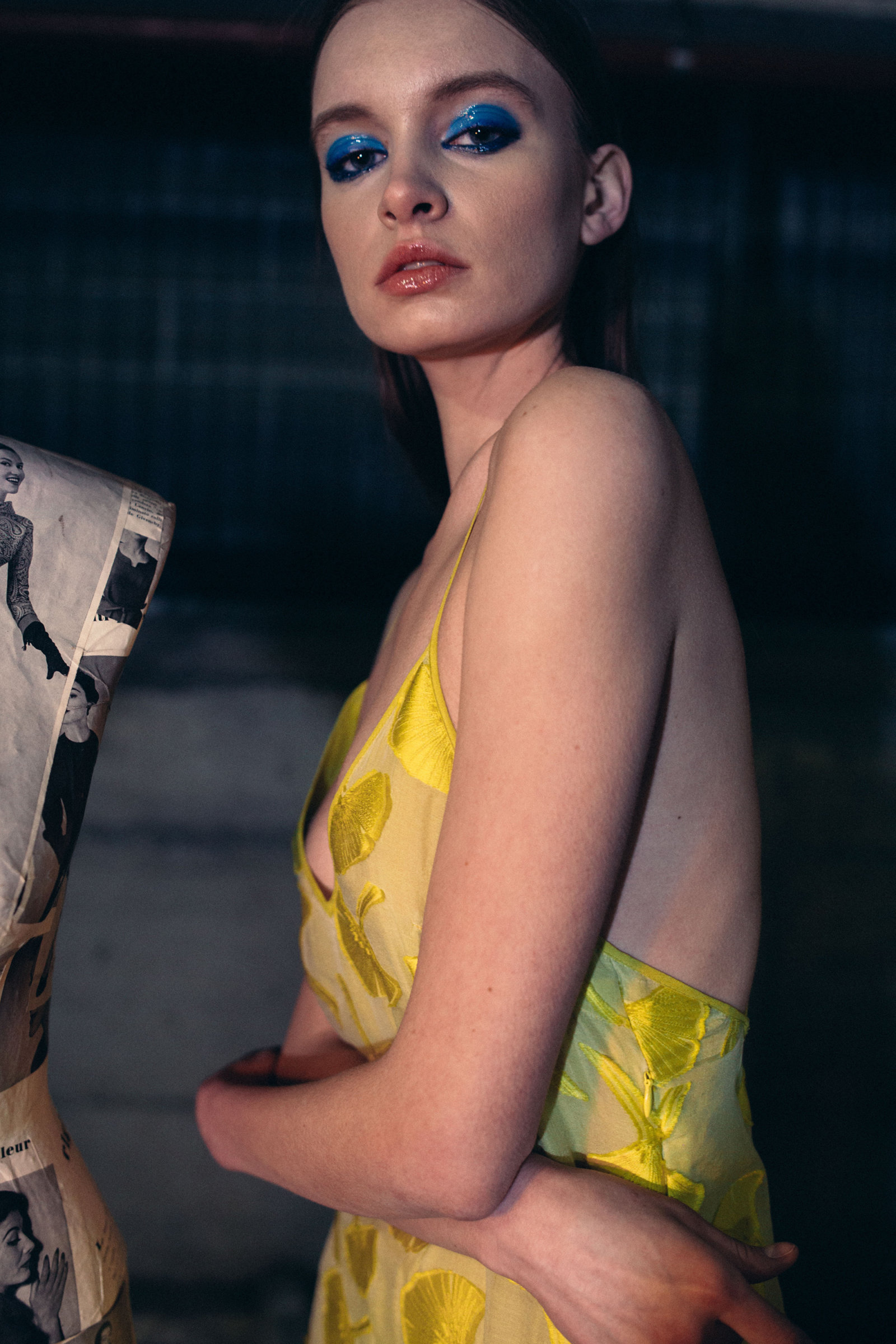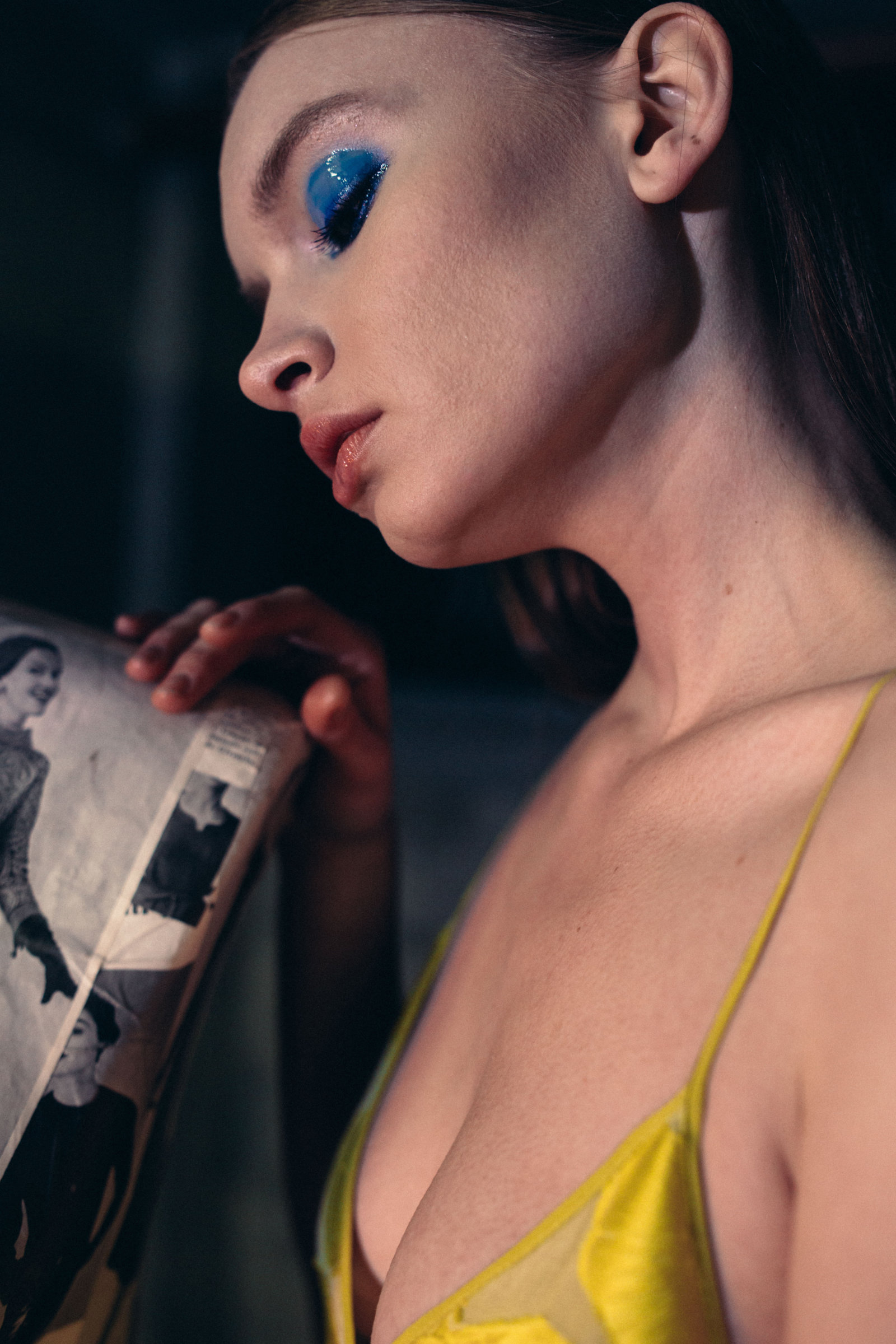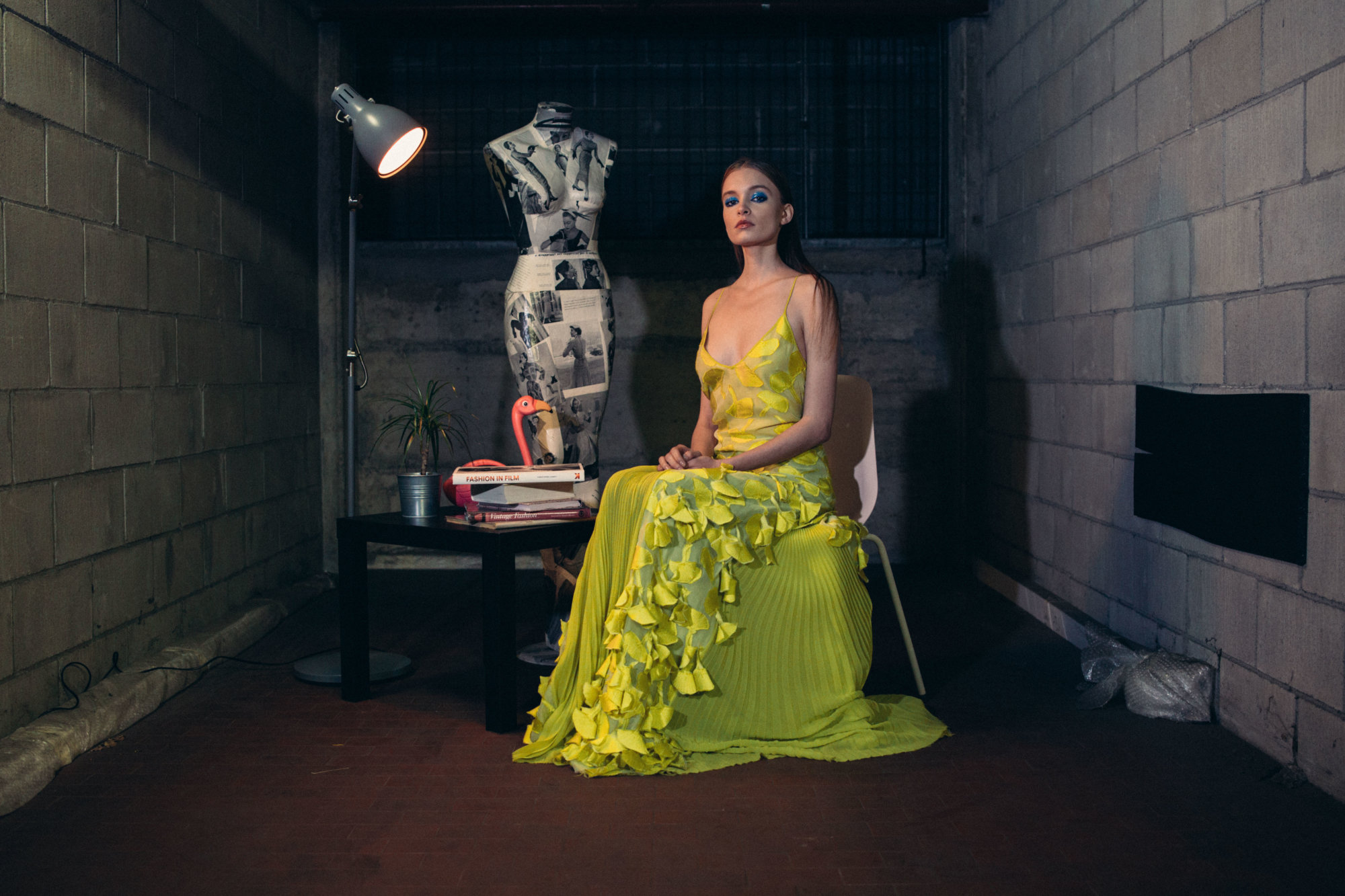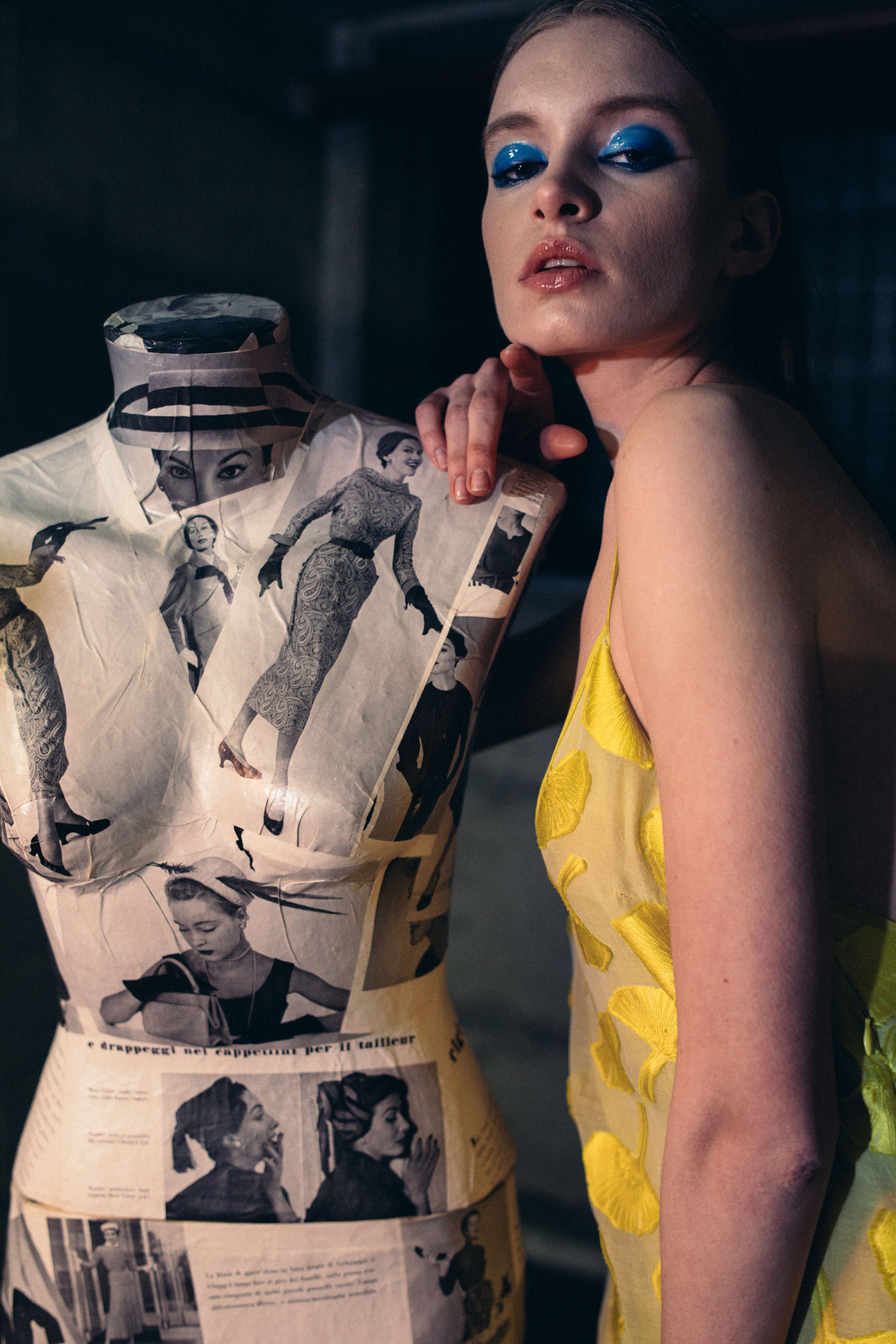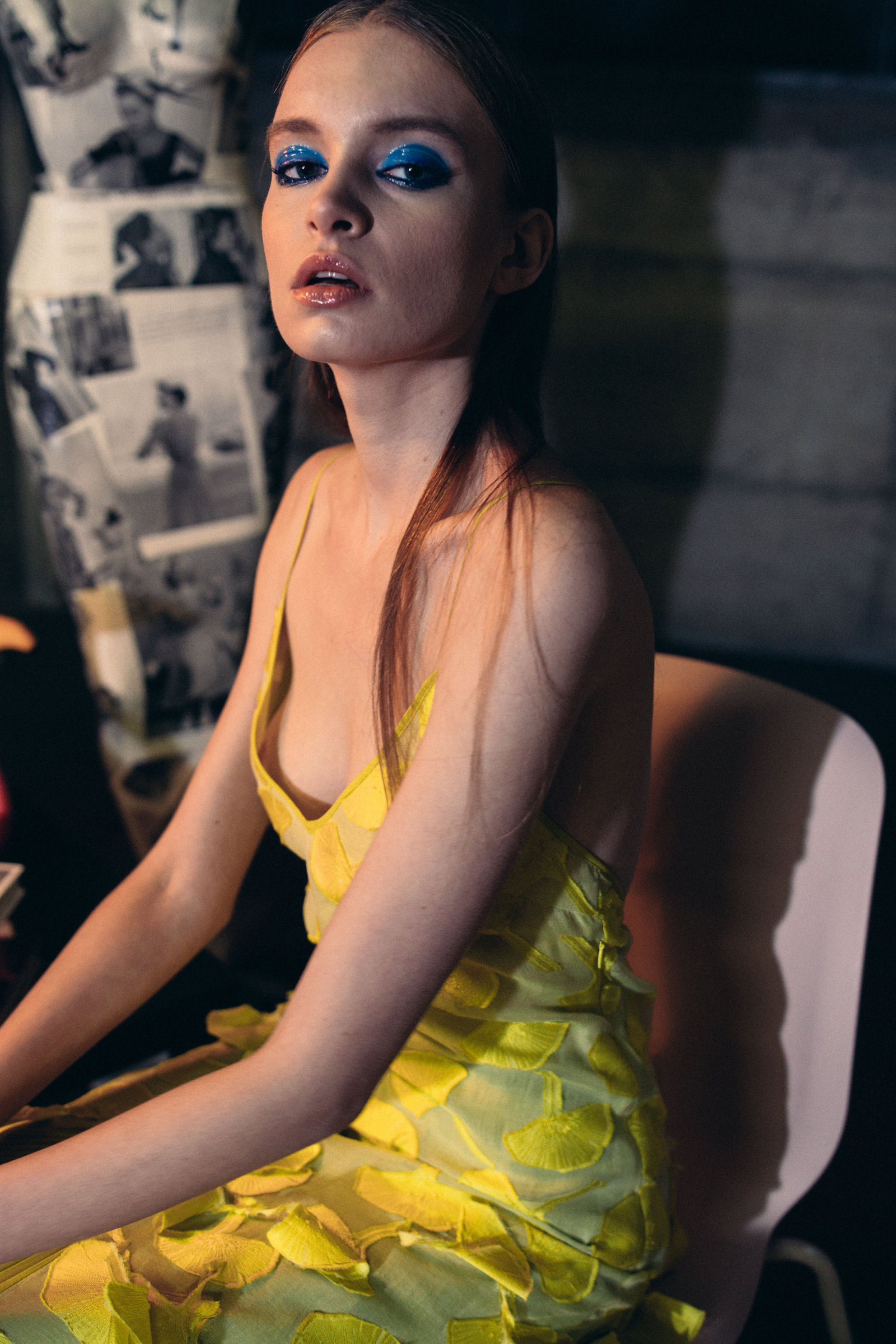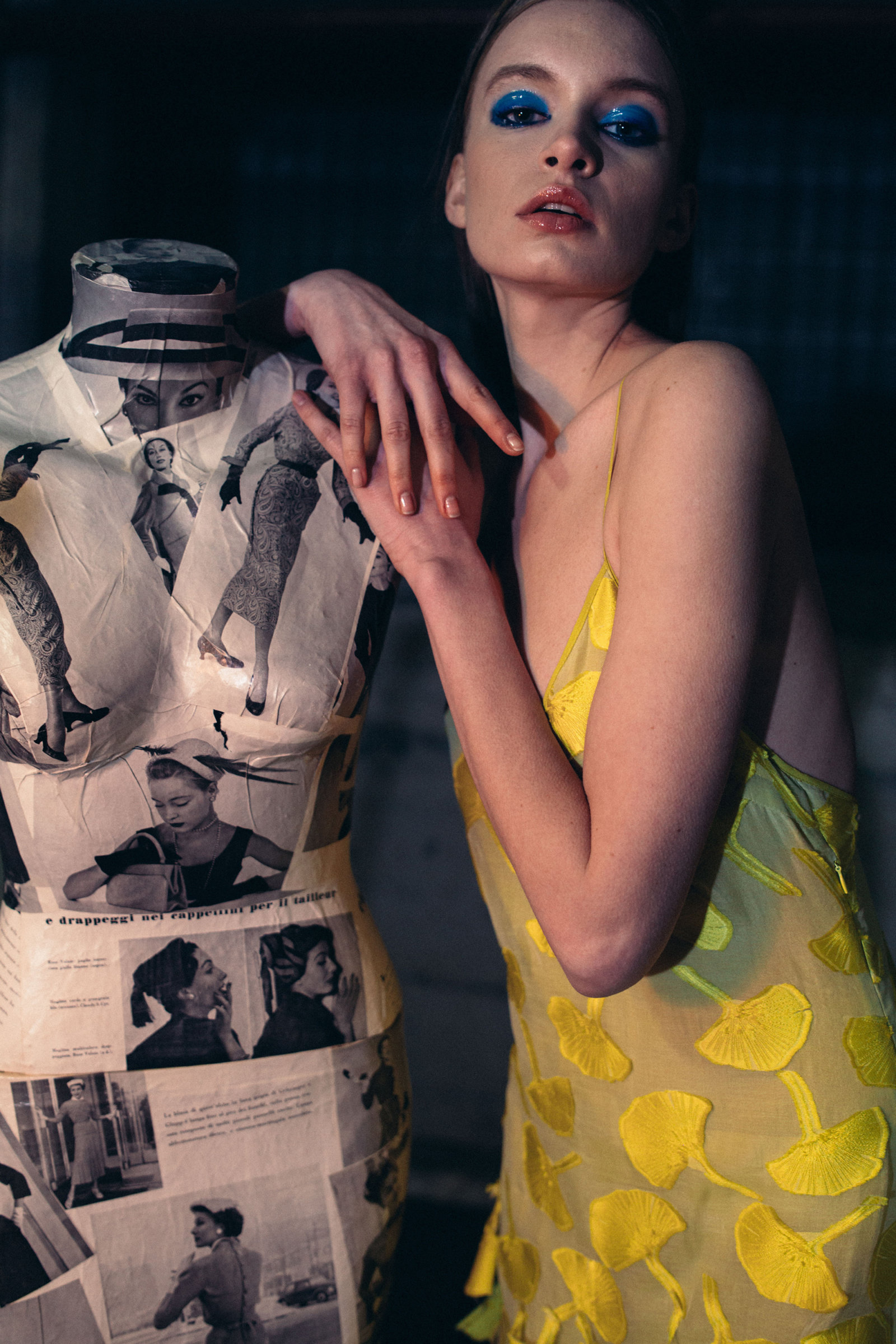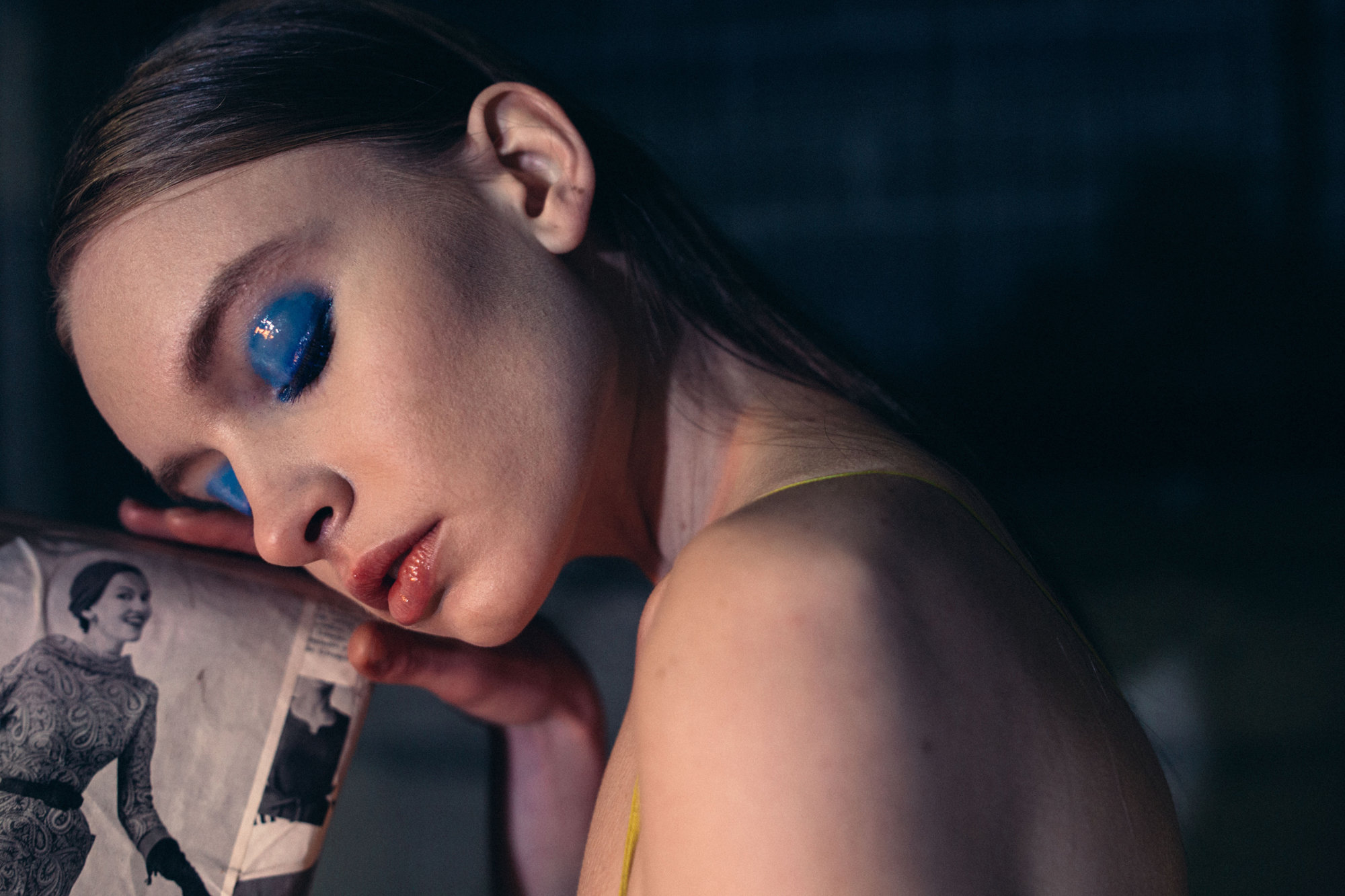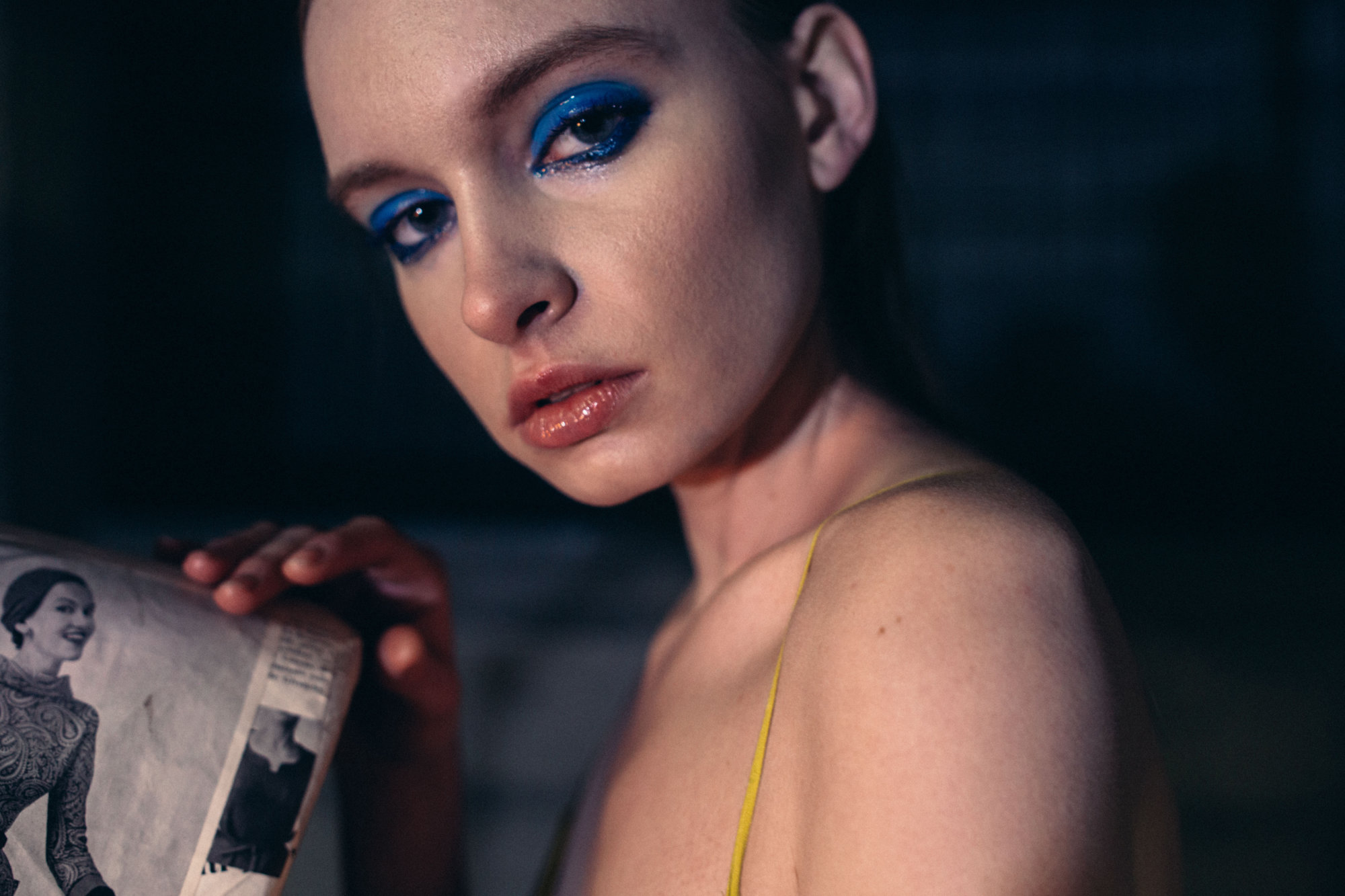 Photographer: Johnny Carrano
Mua: Chantal Ciaffardini
Model: Ekaterina Egorova
Agency: Brave Models