June Beauty News
Eisenberg: The New Cryoform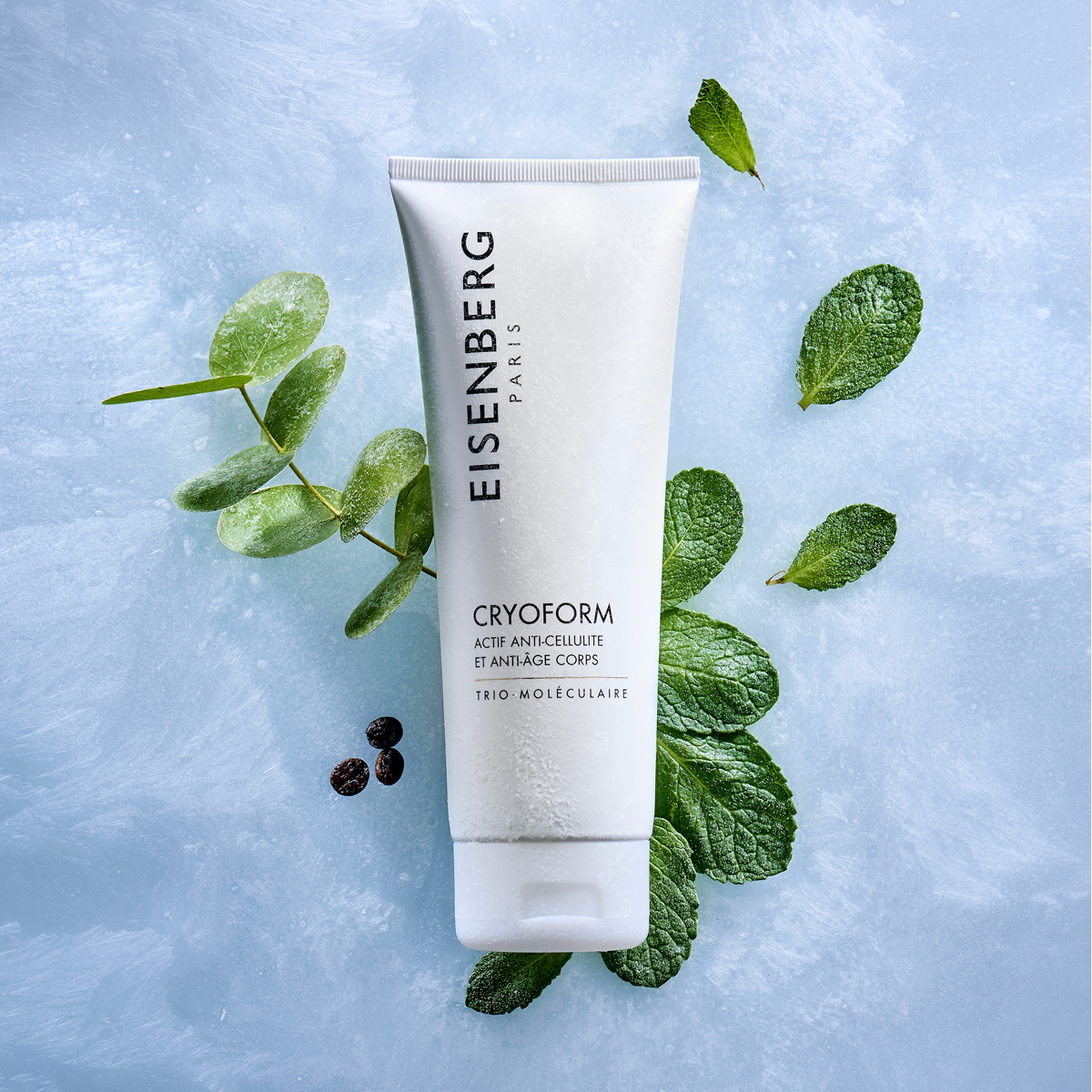 Cryoform is the #1 anti-cellulite, anti-aging product that slims, detoxifies, drains, firms and stimulates blood circulation: all thanks to the presence of menthol and selected Phyto-extracts associated with Caffeine, Camphor and Eucalyptus that supplement the Tri-Molecular Formula, the heart of all Eisenberg treatments. We are talking about a unique, revolutionary formula, the fulcrum of all Eisenberg products, patented worldwide by José Eisenberg, creator of the brand, that regenerates, energizes and oxygenates the epidermis and in which 3 molecules work in perfect synergy:
enzymes with a regenerating action, which are biotechnological molecules with a keratolytic effect promoting the perfect assimilation of the active ingredients and guaranteeing a better quality of the skin;
cytokines, with an energizing effect, extracted from milk, key molecules of cellular self-control that act on receptors of other cells to induce numerous vital reactions including cell renewal;
biostimoline, with an oxygenating action, extracted from the beech sprouts, promoting the oxygenation of cells, a vital energy resource, and the synthesis of collagen and elastin that guarantee the tone and elasticity.

 
Thanks to its powerful "ice effect" Cryoform counteracts cellulitis and effectively acts against "heavy" legs thanks to its active circulatory principles: apply it morning and/or evening with regular and deep massages on all areas to be treated. 
June Beauty News
Abercrombie & Fitch: The Two New Fragrances For Men And Women Away Weekend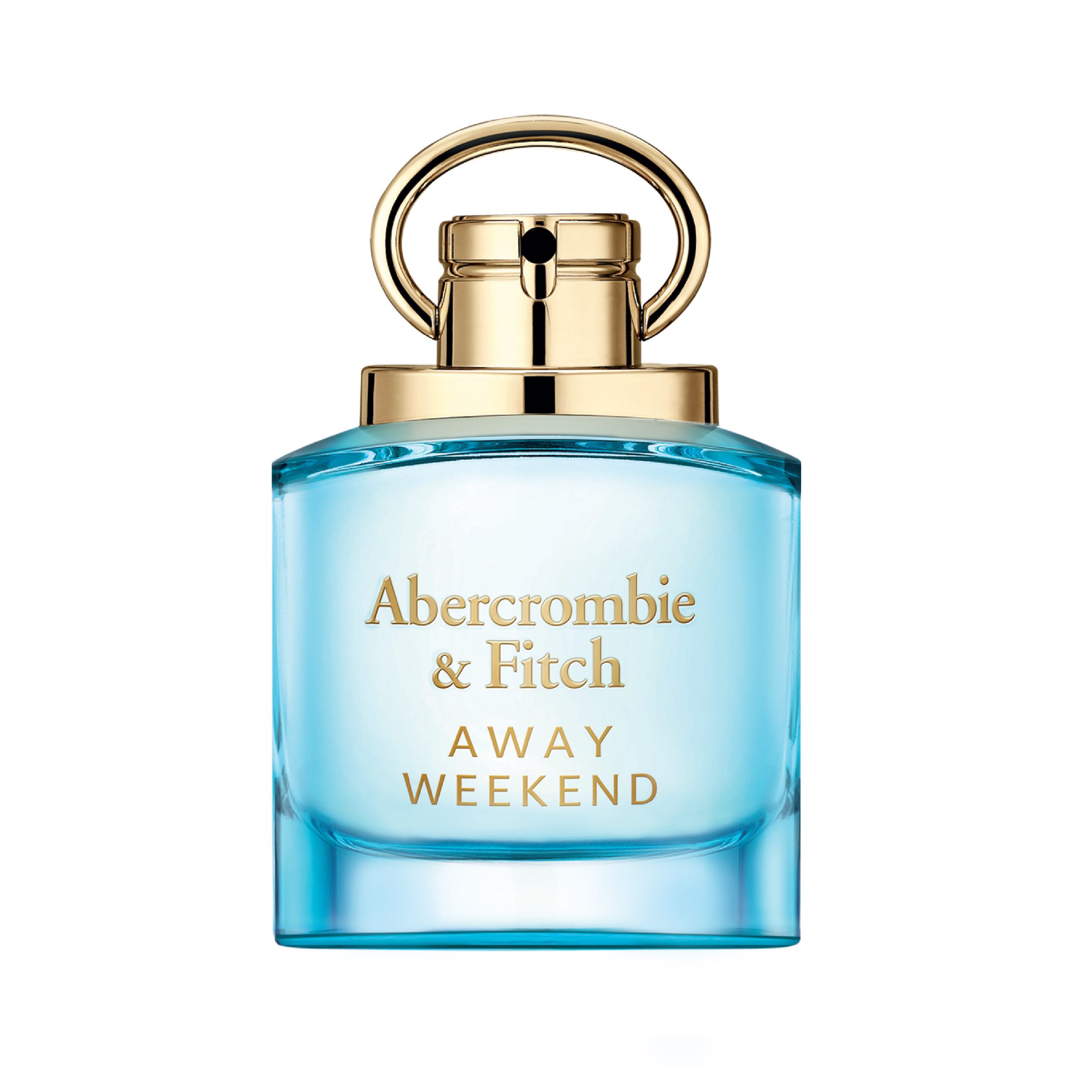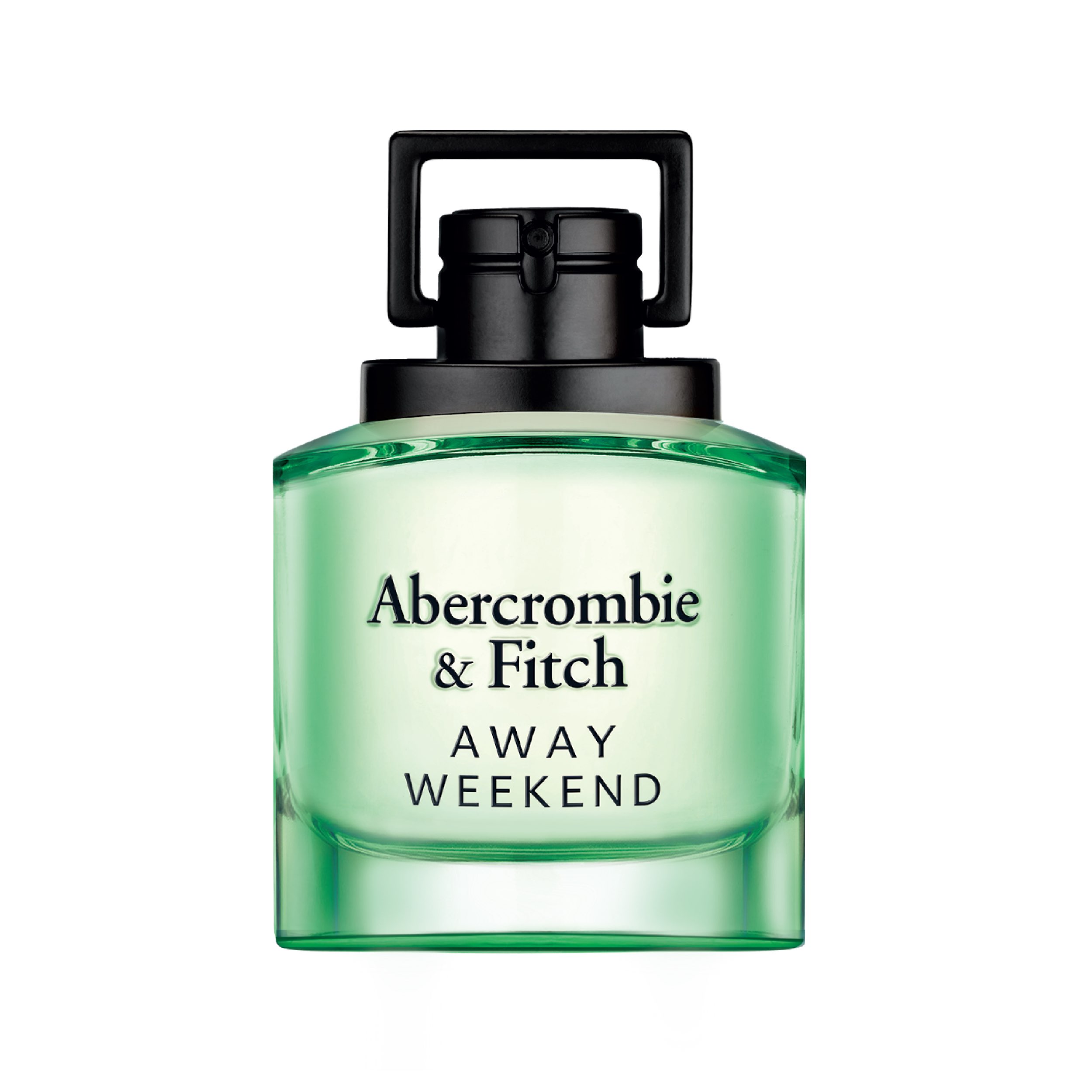 In addition to the beloved Away collection, Abercrombie & Fitch announces the launch of Away Weekend, two new fragrances for men and women inspired by the peaceful feeling of being able to disconnect for a few days and enjoy the pleasure of simple things, immersing yourself completely in the present. A feeling that is translated into the fragrance for her with a sparkling, lively, vibrant and floral aromatic scent containing aromatic lavender infused with white and warm ambrox tea and in the one for him in an aromatic woody scent contrasted by the freshness of bergamot and the aroma of clary sage in contrast with cedar wood. 
June Beauty News
Twelve Beauty: The New Glow Island Body Radiance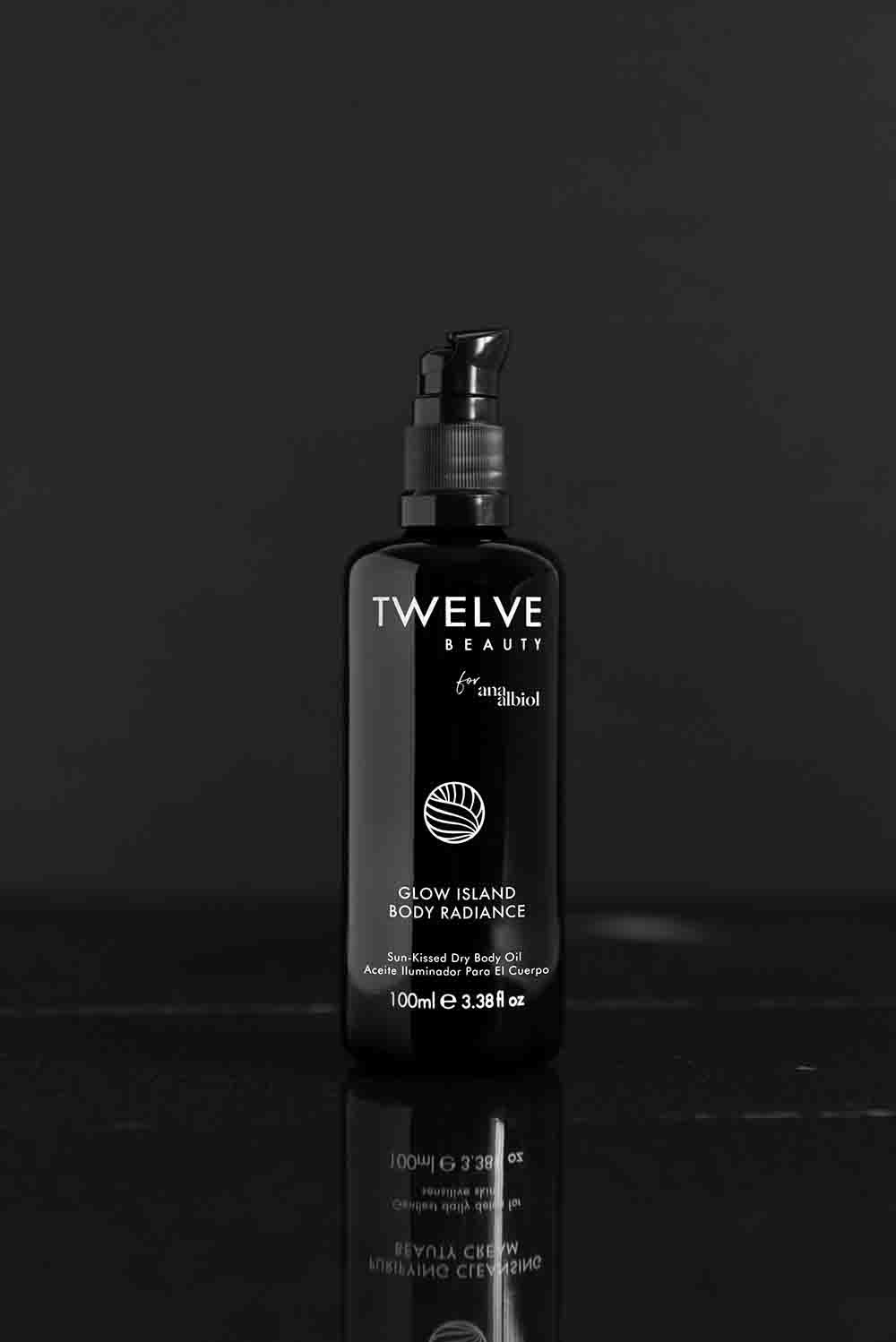 Twelve Beauty is the perfect oil for those who love to shine in all seasons of the year (especially in summer), made in collaboration with makeup expert and writer Ana Albiol.
The Glow Island Body Radiance has an innovative formula in oil and gel – highly moisturizing-  that disperses a golden glow on the body thanks to natural micas, and exploits the power of vegetable oils, with a perfect balance of essential fatty acids. It also contains Dicaprylyl ether, with a highly moisturizing and nourishing effect on the skin (as well as being the perfect natural alternative to silicon-based ingredients), Helianthus Annuus seed oil (sunflower), a natural triglyceride with a high concentration of oleic and linoleic acid; hydrogenated vegetable oil derived from vegetables and used as a vegetable gelling agent for oils to increase their rate of absorption and sensory effect; tocopherol that prevents damage caused by free radicals and has a highly soothing effect on the skin and finally iris butter extract, a much sought after essential oil with a floral aroma soft woody shades. Furthermore, this product is made using 100% renewable energy.
June Beauty News
Fler: The New Fresh Glow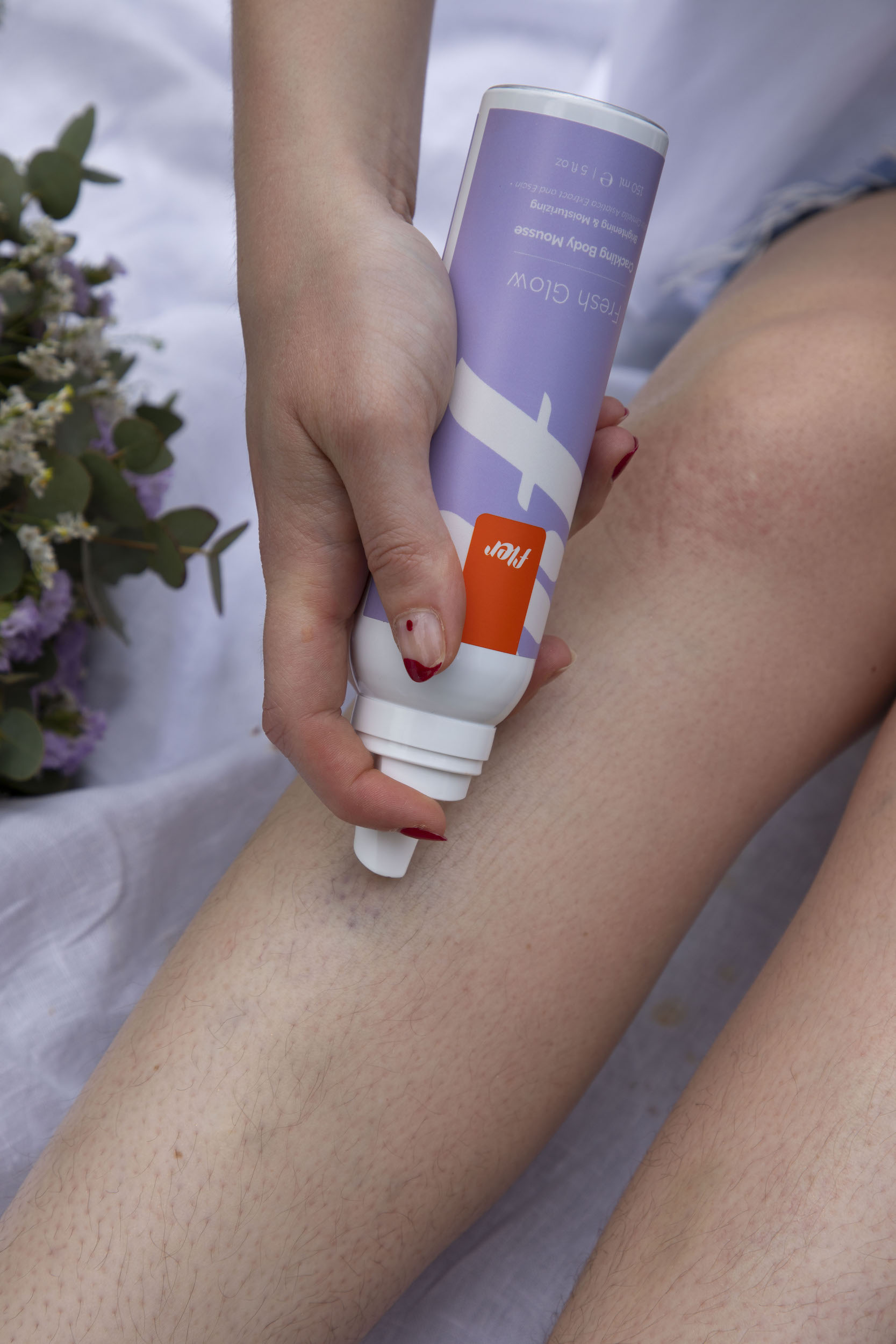 Fler presents Fresh Glow, the brand's new body treatment: a crackling body mousse, created to offer a multi-sensory experience that awakens the senses and gives the skin a radiant glowy effect, containing extracts of Centella Asiatica and Escina that work in harmony to stimulate microcirculation, promote healthy and luminous skin, and reduce skin imperfections, sweet almond oil, Bisabolol derived from chamomile and Aloe Vera. This mousse has a crackling texture that, combined with a gentle massage, stimulates the microcirculation and offers a feeling of freshness and relief perfect for the hottest days.
June Beauty News
Acqua Dell'Elba: The New Home Fragrance Diffuser Azimut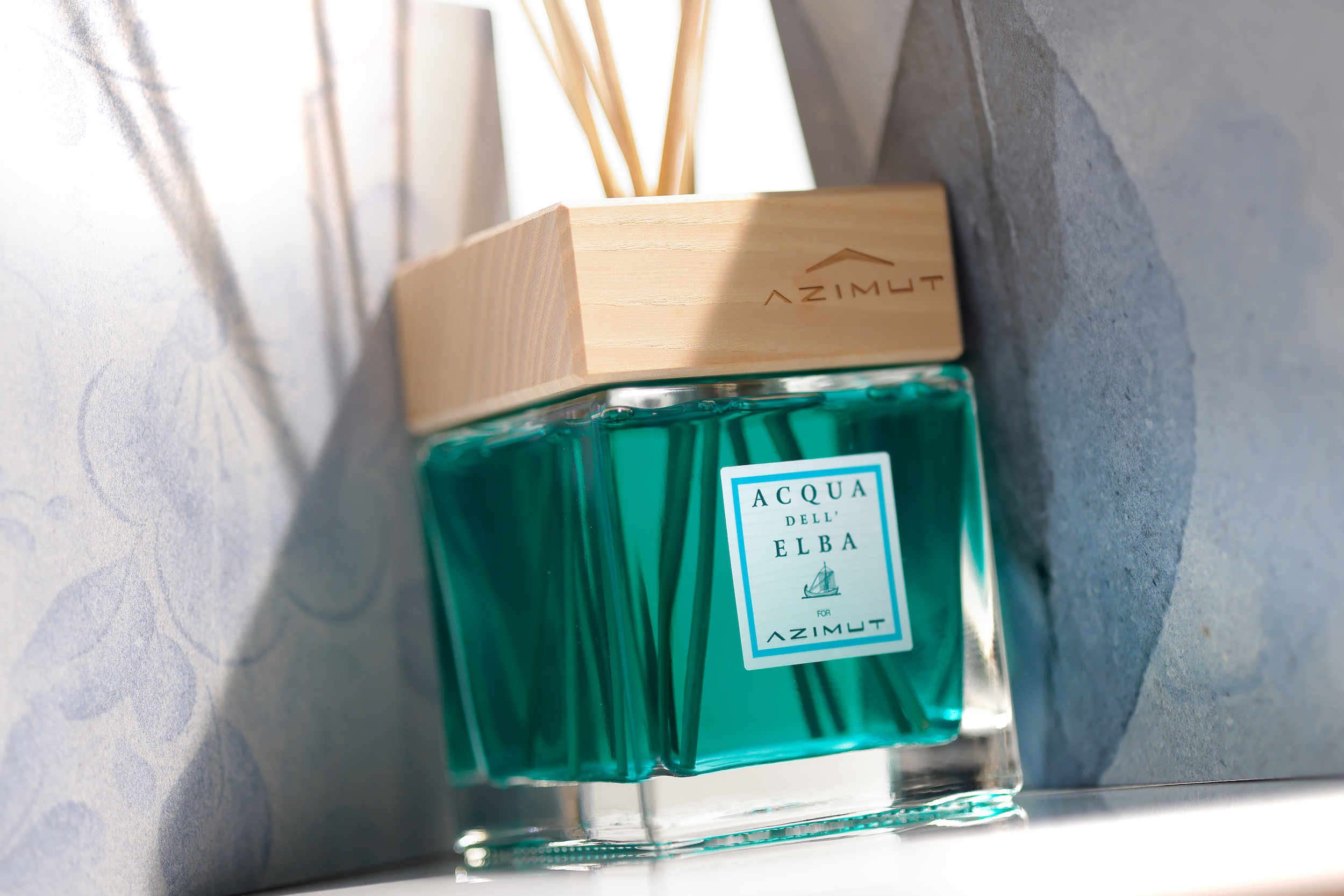 Thinking of those who live the sea with love, Acqua dell'Elba has created the home fragrance diffuser Acqua dell'Elba – Azimut, containing a Mediterranean fragrance specially created for Azimuth with notes of bergamot, myrtle, rosemary, sea cistus, mastic, and prickly pears. A fresh and marine scent designed for those who live and want to savor the authentic essence of sea life and honor the incessant work that comes from the care for detail. Just like the artisanal creations of Acqua dell'Elba, so close to the Tuscan tradition, so able to interpret the future: a link that expresses a way of seeing and living the sea marked by beauty, in the sign of respect and environmental protection.
June Beauty News
Byredo: The New Summer Rain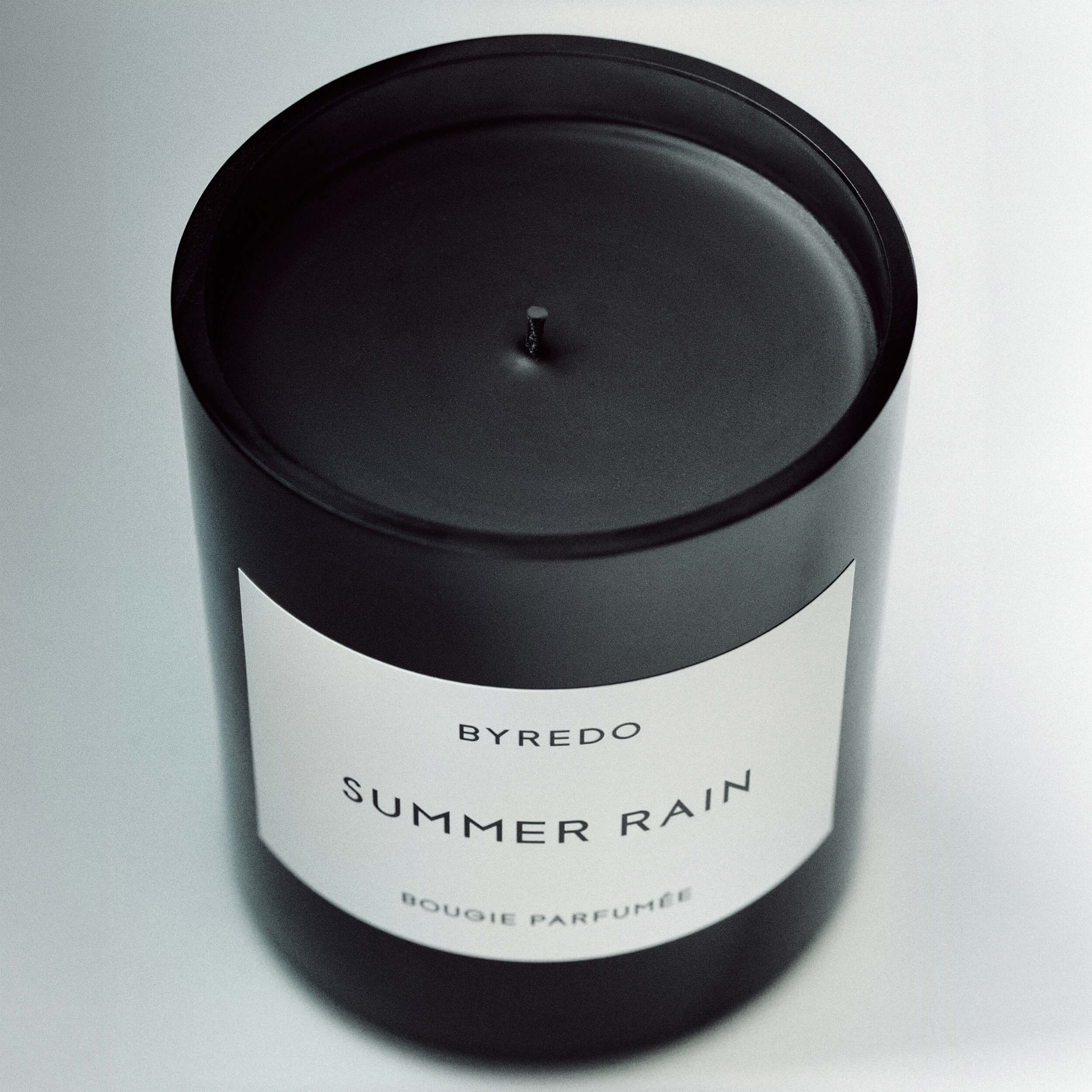 The collection of scented candles expands and welcomes the new Summer Rain, an olfactory interpretation of a brief parenthesis of rain on a hot day, where the healing power of nature is transmitted with sparkling accents and fresh aromas. 
The opening notes of basil and mint announce the sudden detachment, like a breeze that cuts the humidity while the summer scents of green fig and ginger make room for the sweetness of tonka beans and sandalwood that provide an intense finish. Ready for a new day, the invigorated earthy aromas finally spread into the atmosphere like a clean wood board.
June Beauty News
Dear Dahlia: The New Paradise Jelly Single Eyeshadow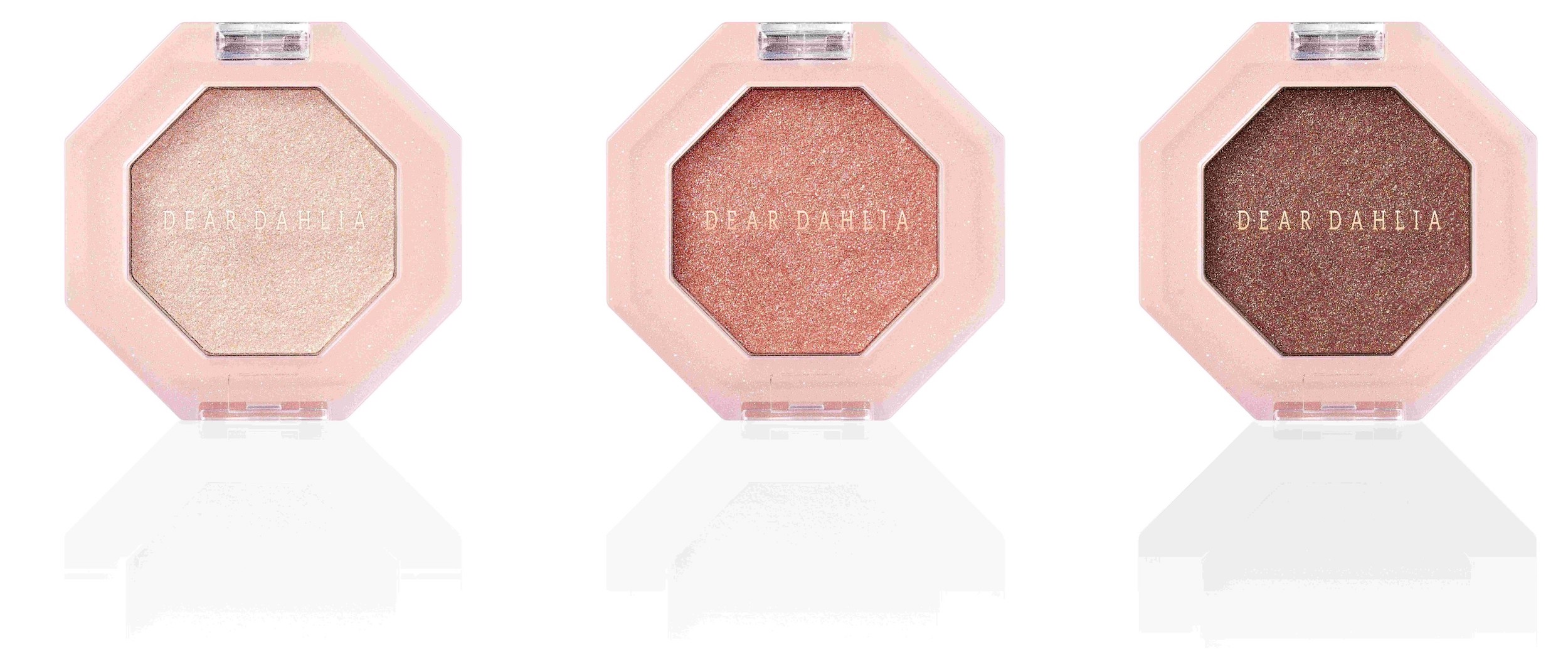 New glittery eyeshadows with a jelly texture come into Dear Dahlia house: perfect to create bright and iridescent makeup looks where the eyes are the absolute protagonists, the Dear Dahlia Paradise Jelly Single Eyeshadow are single eye shadows whose delicate and impalpable formulation allows you to easily apply the pigment and blend it nicely on the eyelids. Finally, these are available in 3 variants: "Vanilla", an iridescent sand-like shade, "Rosie", a bronzed pink, and "Copper", with golden specks. 
June Beauty News
& Other Stories: The New Solar Essay Eau De Toilette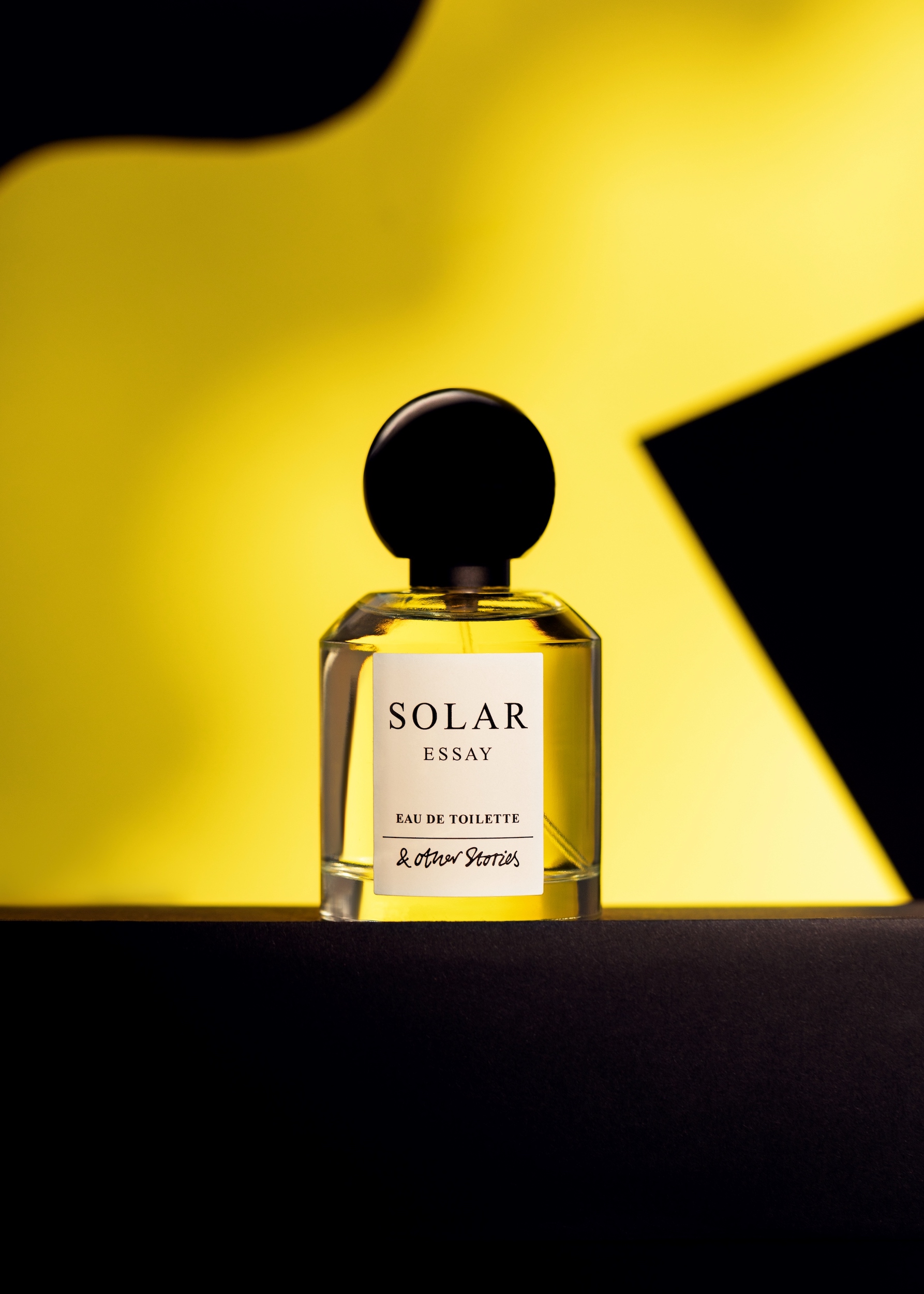 & Other Stories presents a new fragrance that is a loving hymn to summer: a fresh and vibrant perfume, inspired by the hottest days of summer when the sun rays settle on the skin and warm it with freedom, evoking the scent of the days spent on the beach and dipping in the sea, made of notes of lemon, coconut, tiarè, mimosa, tonka bean cyclamen and cedar wood. 
June Beauty News
Benefit: The New Goof Proof Brow Powder, The New Hubba Brow, and The New Whoa So Soft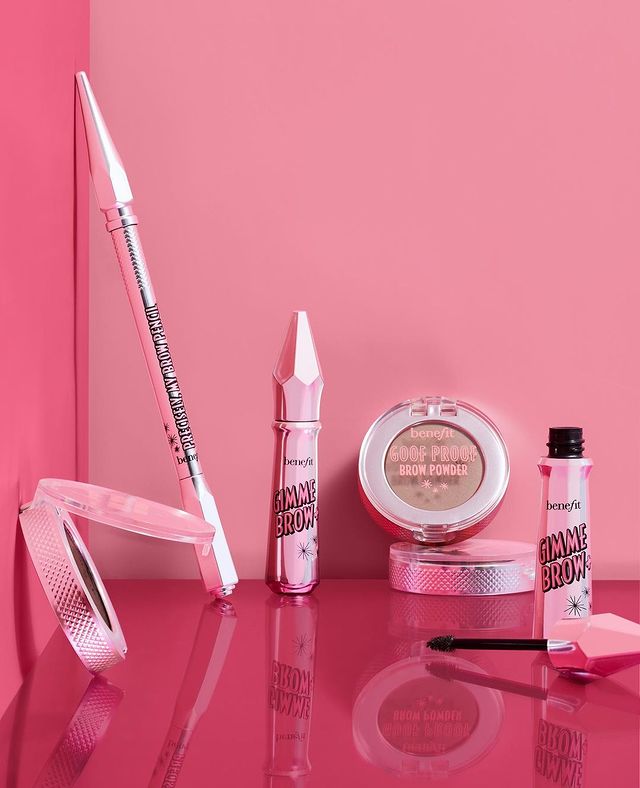 Benefit presents 3 new products for eyebrows: 
The brand new compact eyebrow powder eyeshadow Goof Proof Brow Powder, perfect even for beginners with eyebrow makeup, which immediately colors and fills even the most sparse areas and gives a fuller and thicker look with a

 

natural result. It contains castor seed oil that nourishes the eyebrows making them softer, and Kaolin which gives a matte and natural finish.

 

How to use it? If you are a beginner, just outline the eyebrows and fill them with eye shadow helping yourself with the brush, drawing fine lines that go upwards in the direction of the hairs; if you are already a pro, define the bow and tail of the eyebrows, draw thin lines to fill the sparser areas and layer the product for a deeper result, and finally blend everything out with the brush.

 

The new Hubba Brow Eyebrow Serum significantly improves the look of the eyebrows, giving them volume in just 4 weeks. Make sure to apply it to clean and dry eyebrows before your skincare routine.
Whoa So Soft, the nourishing plumping oil for eyebrows whose leave-in formula, that needs no rinsing, acts as a balm on the eyebrows, giving them a healthier and greater appearance. P.S.: This is a product you can also buy at the Brow Bar service.