17 years ago, the night of the 15th January 2000. Jim Carrey wins a Golden Globe for main actor in a comedy movie, "Man on the Moon".
Who knew that underneath winning that award there was an interpretation so deep that it's disturbing. With the role of Andy Kaufman, Jim Carrey was able to play one of the most profound and favorite characters of his life, and he became that character. Interpreting his life story, Jim became Andy in all its shades. From the madness, the suffering, to the illness.
Andy was suffering because of relationship with his father, so Jim became a boy struggling through a difficult relationship with the father.
Andy wasn't comprehended by the public, Jim felt the incomprehension. Andy was dying of cancer, Jim shaved his head and wasn't able to walk and move if not with a wheelchair. And, as much as Andy, Jim began to share his body with the personality of Tony Cliffton (a very aggressive and not pleasant person who Andy interpreted sometimes in his career).  Someone of the crowd asked Jim in Venice: "Is Tony with you here in Venice?" "Oh no, he's not part of my life at this point. We went our separate ways".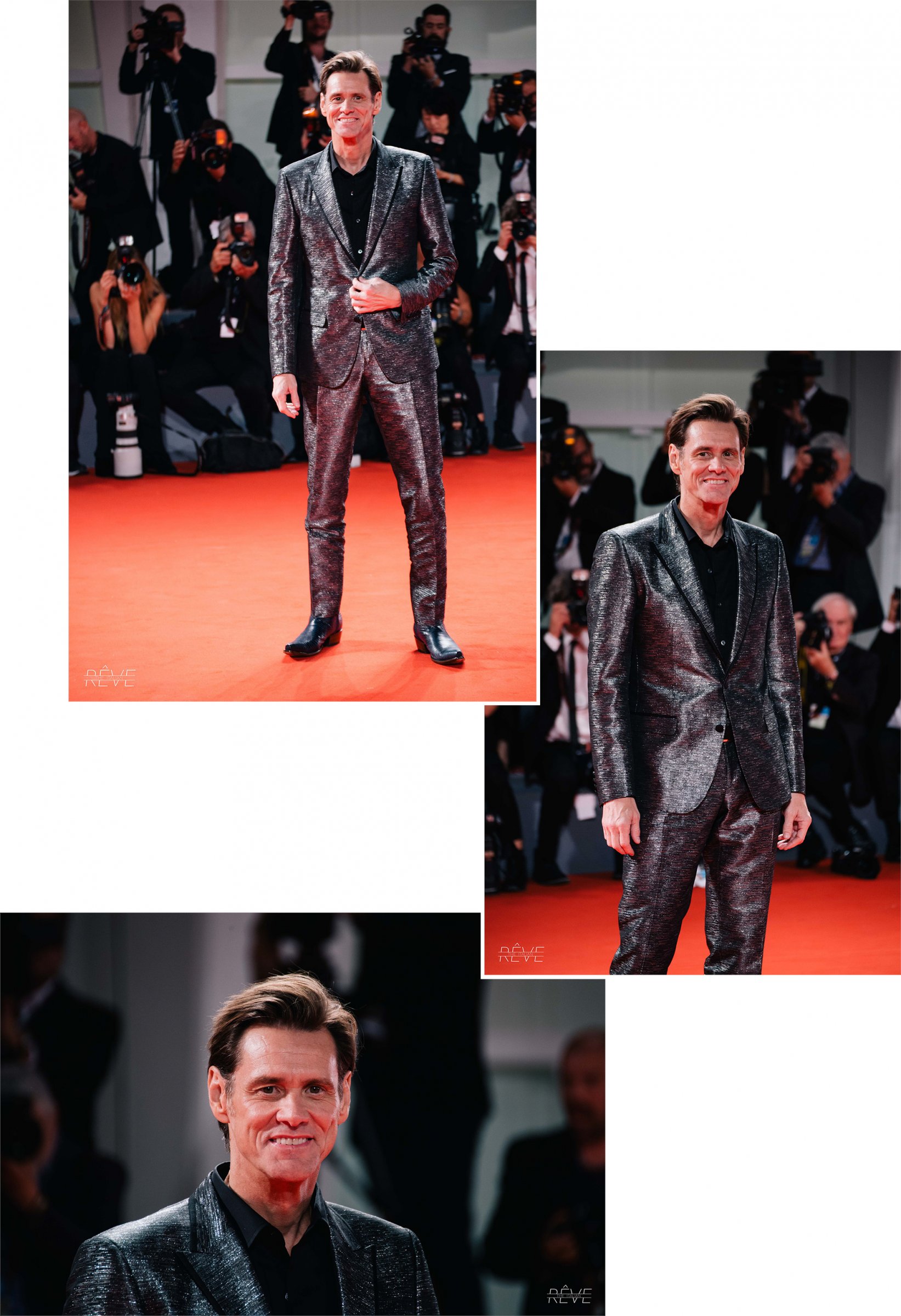 The documentary "Jim & Andy: The Great Beyond- The story of Jim Carrey and Andy Kaufman with a very special, contractually obligated mention to Tony Clifton"  was something generated by the EPK footage.
Usually, they take the backstage on the set for a few days, but what happened was all natural and organic and spontaneous. It's the documentation of something very, very special. It feels like if the "behind the scene" was the most important part of the film.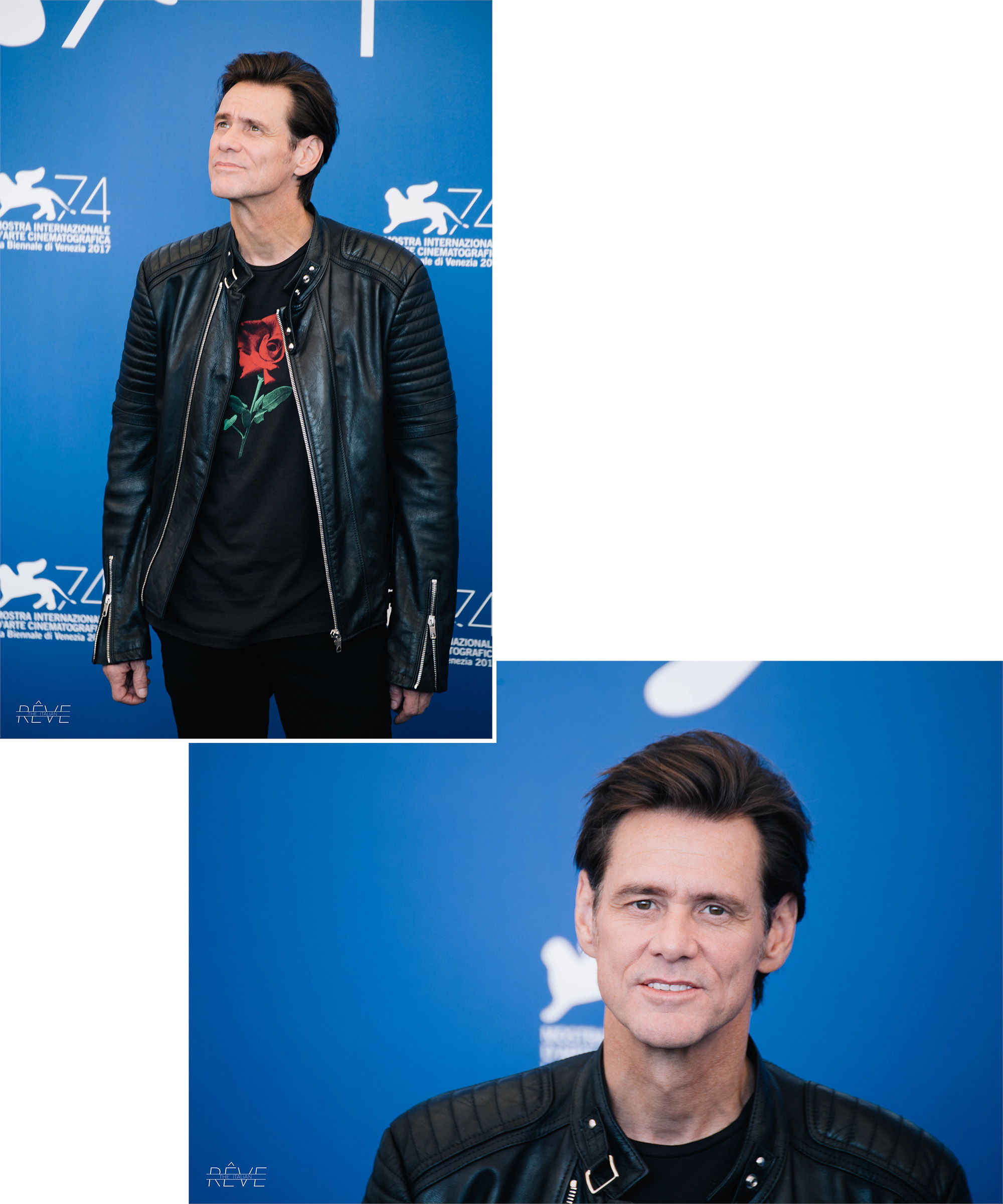 But why it was left untouched for such a long time?
The producer Danny Gabai said: "I didn't have to convince Jim to release the footage because he was the first one who wanted to get the footage out in the world. A lot of people thought that the real movie was the behind the scene. But Universal had a story to protect and they didn't want that the people could look bad at Jim".
The director Chris Smith added: "We were very interested in Andy's story but also we were fascinated by Jim. We always let the conversation to go whatever it wanted to go. We saw what the movie really could be only when we listen to Jim's story about career and life. It escalated in a meditation about identity and success".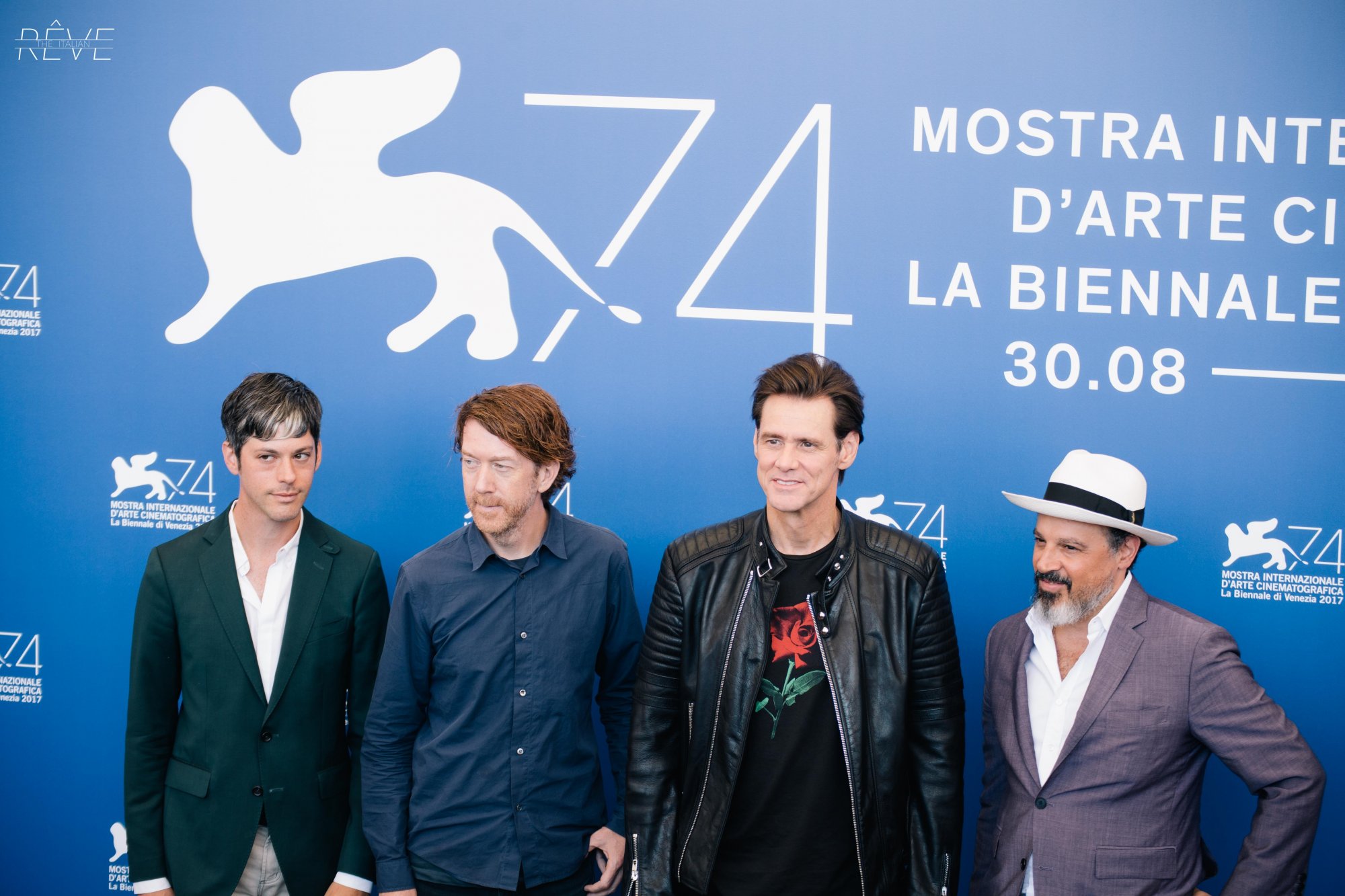 Jim is a unique comedian but, at the same time, he has a mysterious and dark side: "I feel like my personality was something. It was everything, I thought it was everything to me. Especially at the beginning of all this. With Andy, I realize that when you play a character like Andy you lose that personality. I come out with the realization that there is a character who is playing me, and I think this is a truth that everybody needs to understand: you cover yourself of labels and ideas, you are nothing but ideas and your personality is only the ensemble of all these ideas. But this is not who I am, I am nothing. And it's such a Fu*****g relief".
About the new way of doing comedy he underlined how every generation has its heroes: "All I know is when I came into the industry, I wanted to destroy Hollywood. I did make fun of the big men, of the guy with the answers, a Clint Eastwood type of attitude. You don't have to go far, you just have to find an honest place where to be. In the city of masks, I'm here to say that most of us are wearing one, when somebody is authentic is very difficult for those wearing masks, they suddenly look like masks."