In the 1800s, Europe witnessed a wave of inspiration and contamination from Japan, its culture, history, and customs. From that moment, the land of the rising sun became part of the artistic imagination of the old continent.
Manet, Van Gogh, Degas, Klimt are just some of the names of great painters who took inspiration from Japanese art and, in particular, from the Ukiyo-e ("floating world") movement: wonderful prints depicting city life in its most modern and traditional aspects.
Fashion, along with painting, was one of the first disciplines to take inspiration from the Japanese world: the kimono was also beginning to appear in the fashion of the West, especially in the upper echelons of society, and many took up its prints, forms, and aesthetics, such as Armani and Prada, just as many were the collaborations between Japanese and Western designers. And, speaking of Japanese designers, one cannot fail to mention the most important ones, those who, in turn, helped expand the horizons and possibilities of fashion.
JAPANESE FASHION: KENZŌ TAKADA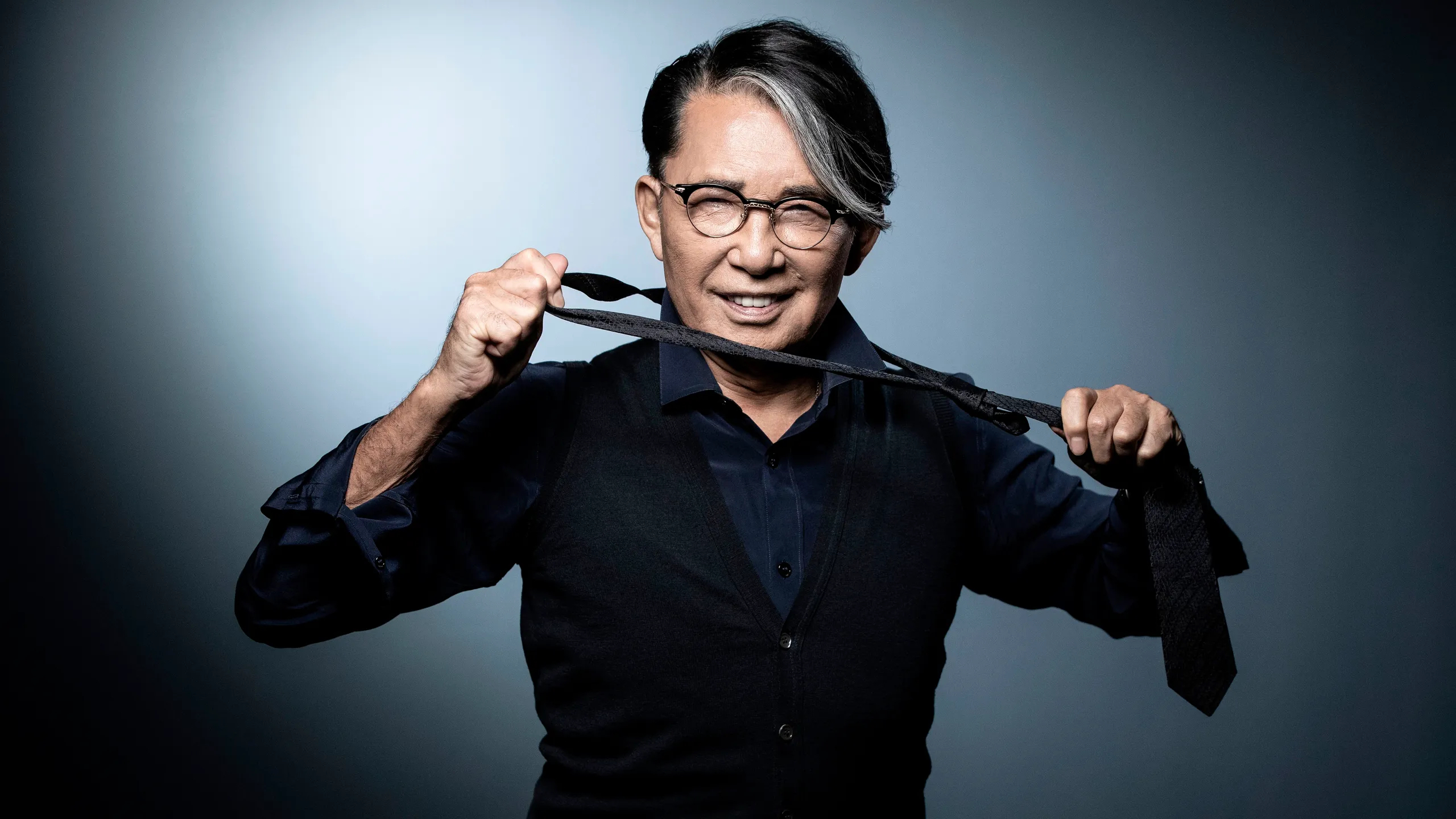 The first one that comes to mind can only be him: Kenzō Takada. Considered a landmark of Japanese fashion even today, after his fashion studies in Tokyo he achieved success by presenting his collection at the Vivienne Gallery in 1970 and then opening a small boutique: "Jungle Jap" soon after; money was tight, but his passion and the desire to create something new prevailed. What proved as successful was the mix of West and East, with animal prints, florals, and lots of colors: after all, as the designer himself said, "Fashion is like food, you should never choose from the same menu."
JAPANESE FASHION: KANSAI YAMAMOTO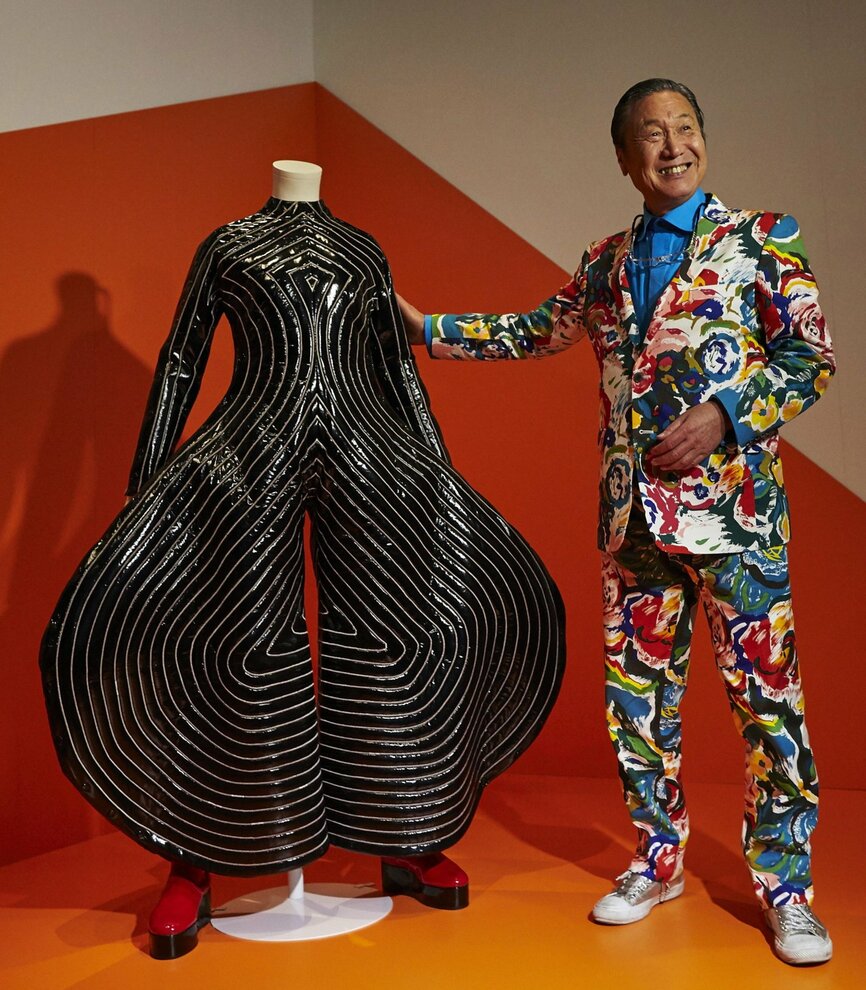 From David Bowie to Lady Gaga, if Kenzo is one of the pillars of Japanese fashion, we can undoubtedly say that Kansai Yamamoto goes hand in hand. He made his debut in Europe, more specifically in London, in 1971, and was immediately noticed by prominent figures not only in fashion but in the field of art in general. Mixing the ancient art of Kabuki theater and his taste in the futuristic and androgynous, he came to collaborate with many artists, including David Bowie. Yamamoto reworked the concept of tradition toward increasingly in-demand modernity, bringing new types of models to the old and new continent: Asian ones. Definitely, a novelty since even Japanese beauty and fashion advertisements used few models of Japanese nationality.
JAPANESE FASHION: KAWAKUBO AND YAMAMOTO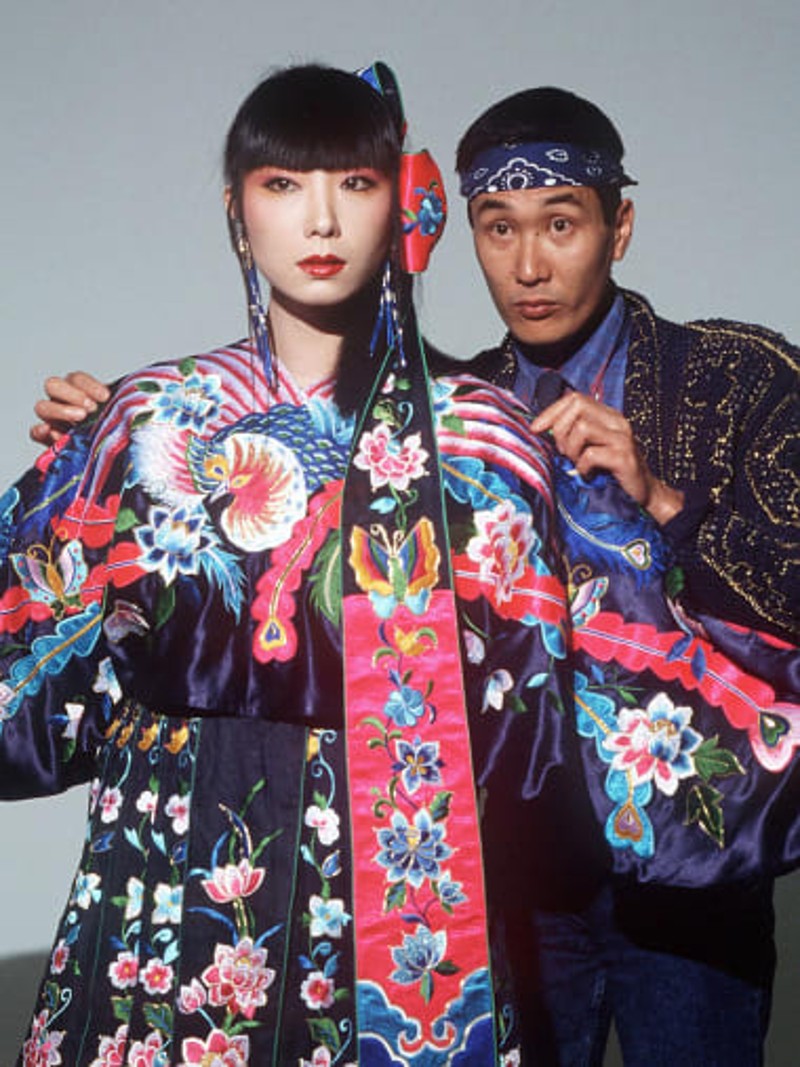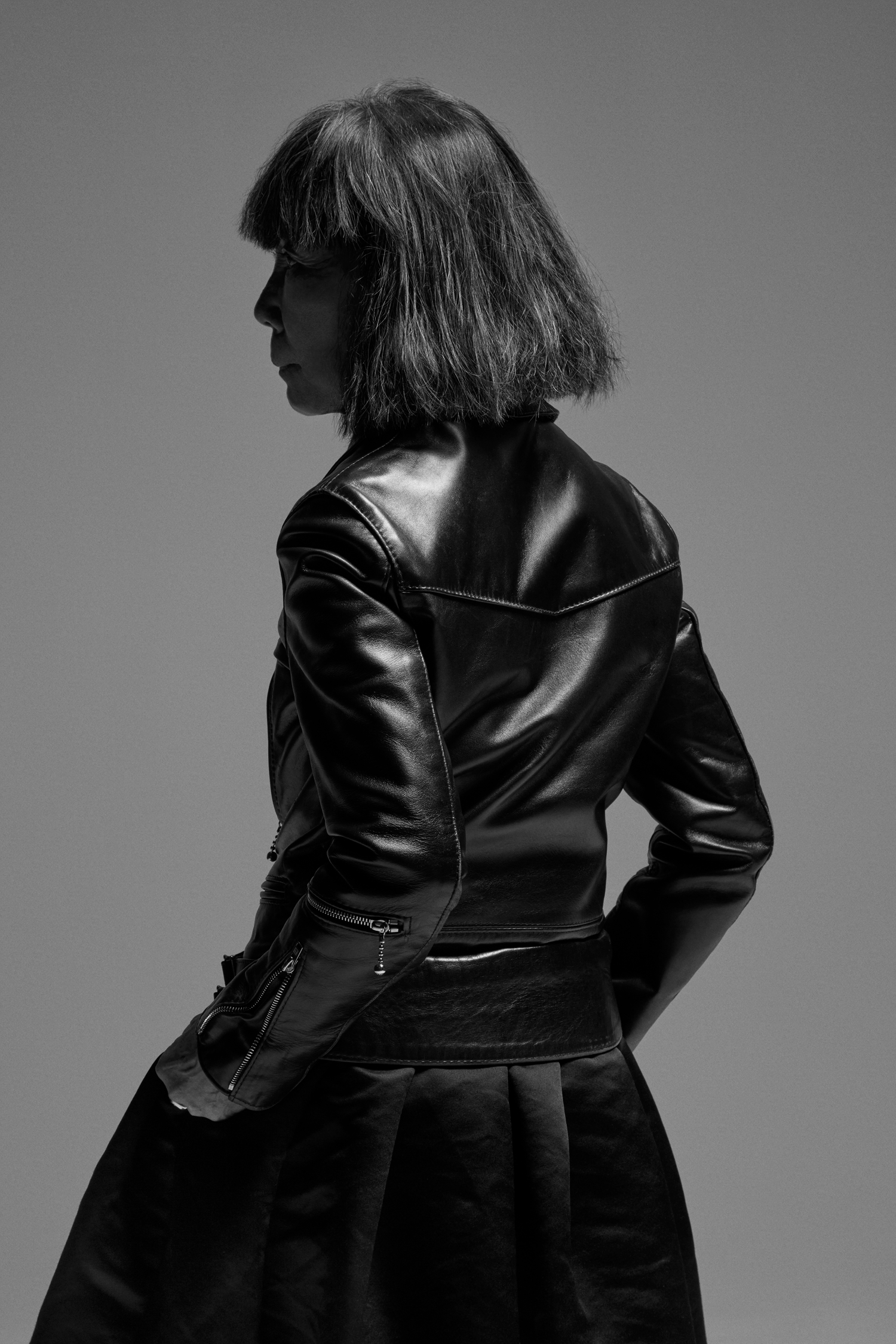 In the 1980s, however, Rei Kawakubo and Yohji Yamamoto made their debut, and the runways of Japanese fashion designers thus began to showcase very distinctive, uniquely volumetric, and "anti-fashion" clothes. Kawakubo has always been marked by an anti-fashion strand, but above all, a feminist one: the designer's first fashion show was held in Paris in 1982, where she presented her brand: Comme des garçons. Dominating, are comfortable clothes designed for an independent female figure. She was sentimentally linked to the designer Yamamoto: her style, on the other hand, was called post-Atomic, for its almost "unfinished" clothes and with a special eye for the color black.
JAPANESE FASHION: THE OTOME AND LOLITA STYLE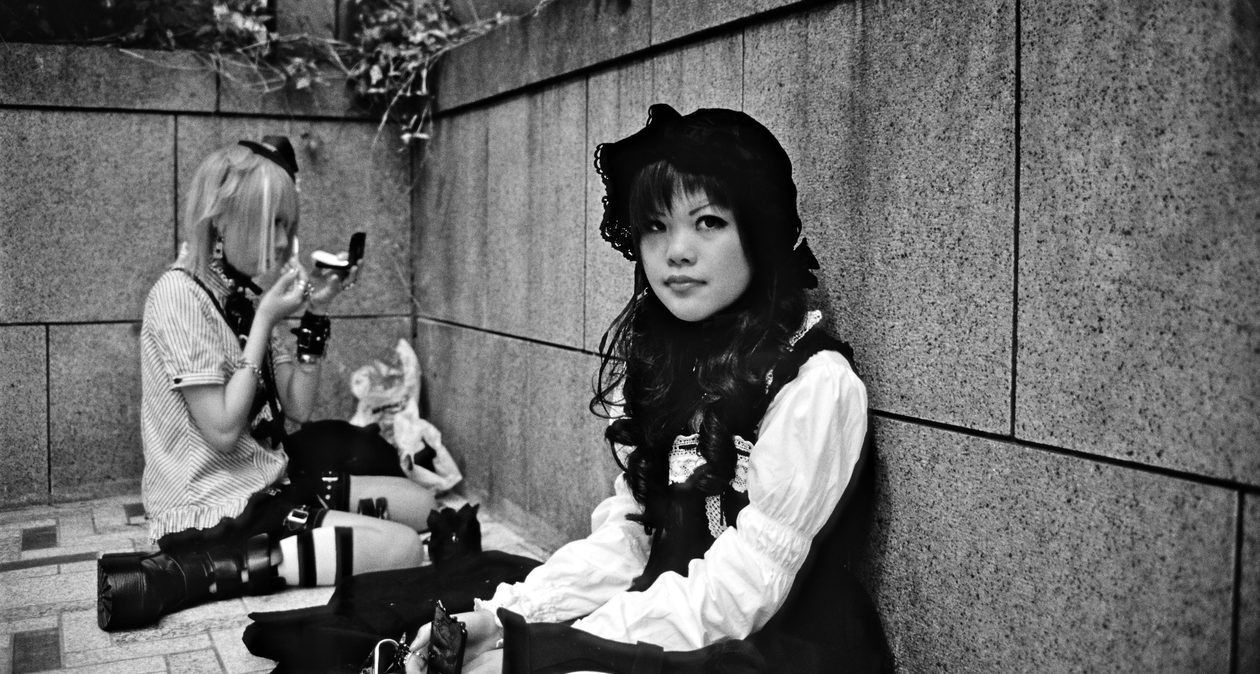 Speaking of Japanese fashion, one cannot fail to mention the lolita and kawaii styles: both developed in the 1990s, they have their foundations in the Otome style, made of bows, lace and pastel colors with a strong accent on the French Victorian style. The Lolita style then declined into several variations, such as gothic lolita and sweet lolita. The term kawaii can be translated as "cute" and "adorable", generally addressed to objects and mannerisms but also referring to people and a certain style of clothing; this predilection toward anything "cute" is much older than it seems: the term is also associated with terracotta figurines and prints depicting innocent animals, as well as kimono belt clips. As for Italy, while on the one hand, we have the elegance of Armani and on the other the cheekiness of Versace, in Japanese fashion we have the mature style of Kenzo and on the other the lightheartedness of kawaii.
Speaking of fashion, we can't but mention the phenomenon of cosplay: a true art, in which skills such as sewing, color choice, a penchant for showmanship, and the art of acting are brought to bear. But getting back to fashion, what, instead, are the new names in Japanese fashion that are defining the current landscape?
JAPANESE FASHION: JUNYA WATANABE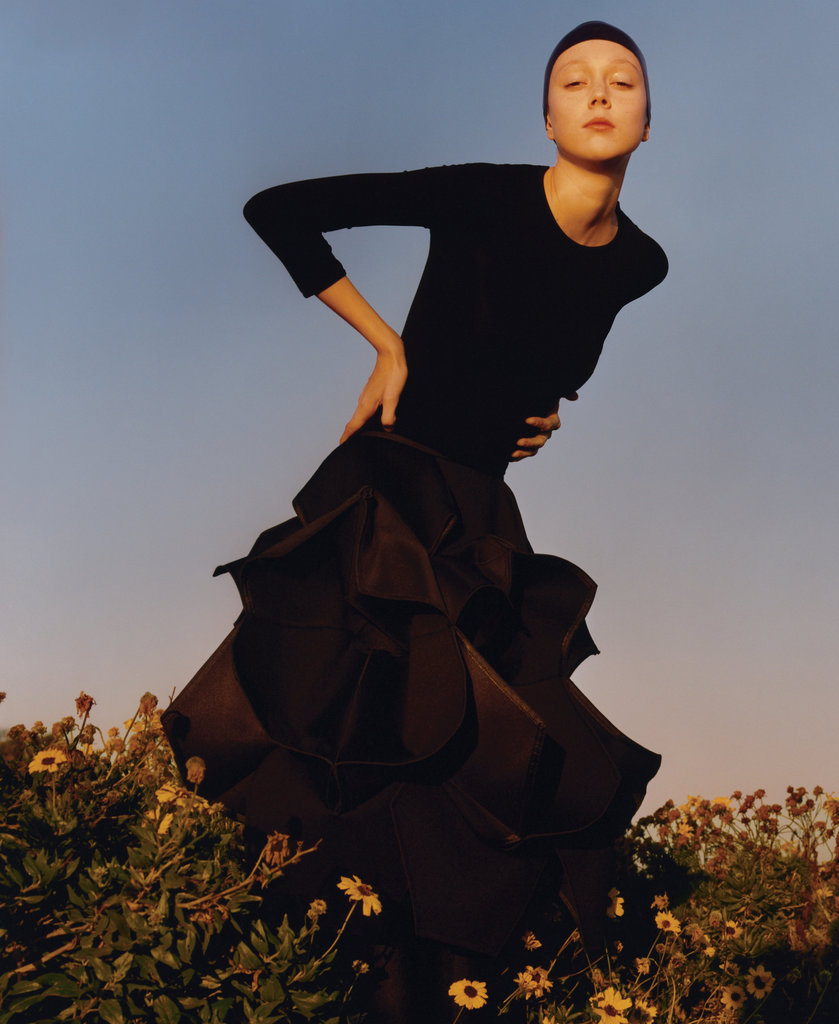 Junya Watanabe began her apprenticeship at Comme des Garçons as a patternmaker immediately attracting the interest of designer Kawakubo. Researching materials, a tech and futuristic style, and the quest to create "something new, to bring to life outfits that are very different from those of other designers" make him a decidedly innovative designer, who over time has gone on to collaborate with Converse, making a series of All-Star, Nike, The North Face. His atelier is currently located at Comme des Garçons, for which he continues to work.
Another great brand is undoubtedly Undercover, founded by Jun Takahashi and Nigo, two classmates with a common dream. Also thanks to the help of Rei Kawakubo (a true connoisseur when it comes to new talent), the brand begins to go international and collaborate with brands such as Nike, Uniqlo and Valentino. Buzzword? Street Fashion, its inspirations are the most varied, from the Japanese manga to cult movies such as "A Clockwork Orange", creating a mix that is always innovative and contemporary but above all has a strong cultural and not only aesthetic weight.