Right form the start of the film you notice the exceptional shots on Natalie Portman's face, a face completely changed, although not drenched in make up or special effects. It seems that for this part Natalie has undergone a profound transformation, so deep that it also changes her face, her eyes: everything. And we see how the gestures, the accent, the nervous tics, the manias reflect into an almost frightening exceptional Natalie Portman. So awesome that in many thought, and us too, that this is her best interpretation, one that will remain in time.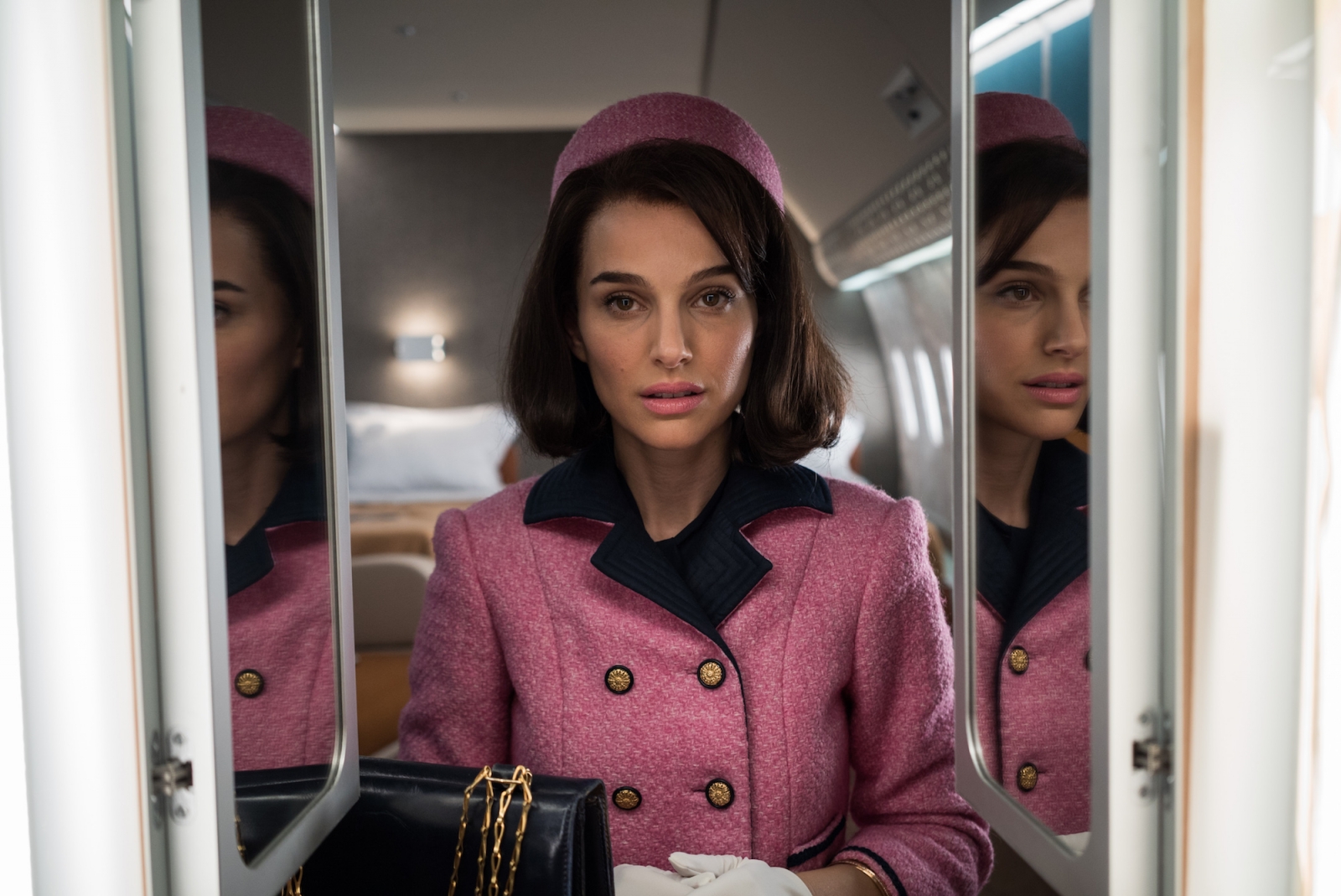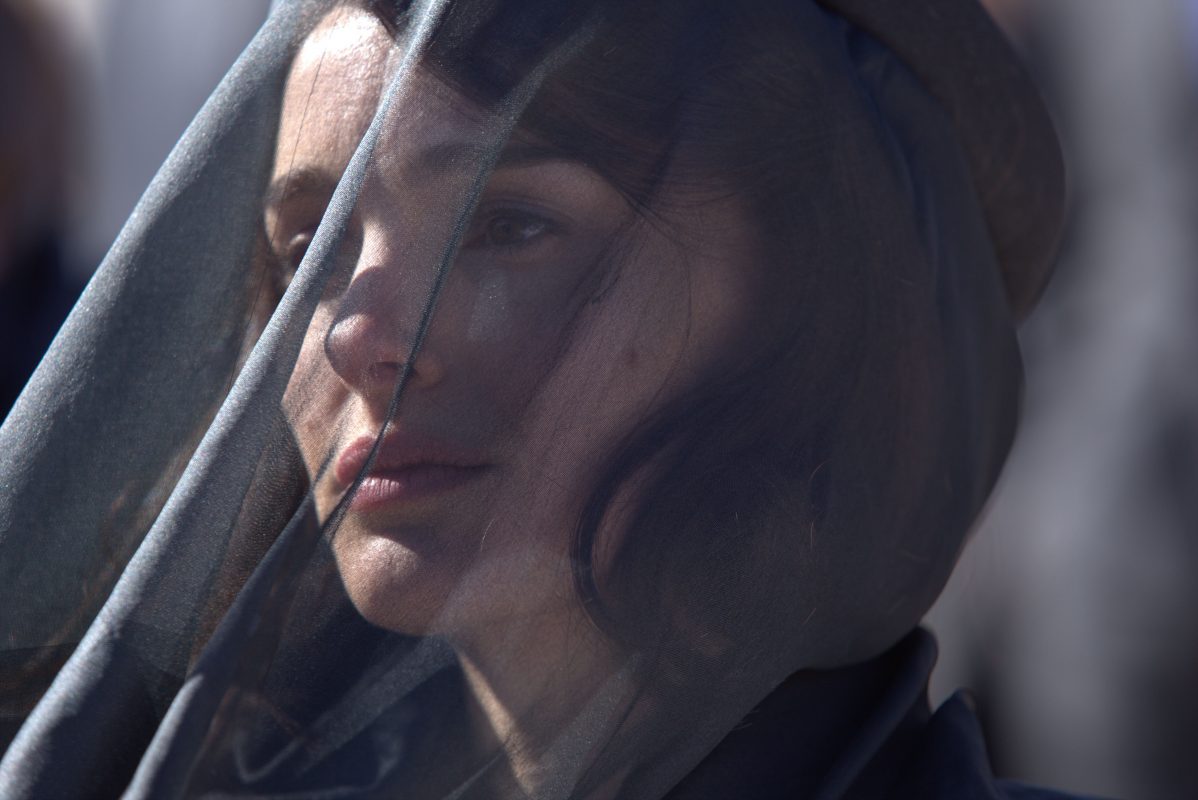 The film is an open and sincere dialogue between Jackie and a journalist after the death of her husband, the President of the United States, John Fitzgerald Kennedy. And while speaking to the reporter Jackie shows us all those intimate moments that we will never know how they actually happened: scenes of her while cleaning her face from her husband's blood, while refusing to change her famous pink Chanel suit covered in blood, because "everyone should know"; the scenes when she tells her children what happened and scenes in which, in a neurotic way revises all her decisions about the funeral. Yes, we will never know what really happened, how those moments were lived, but Natalie interpreted them in a way that appear to give us a glimpse of what was the reality and never, not even once, we find ourselves questioning it.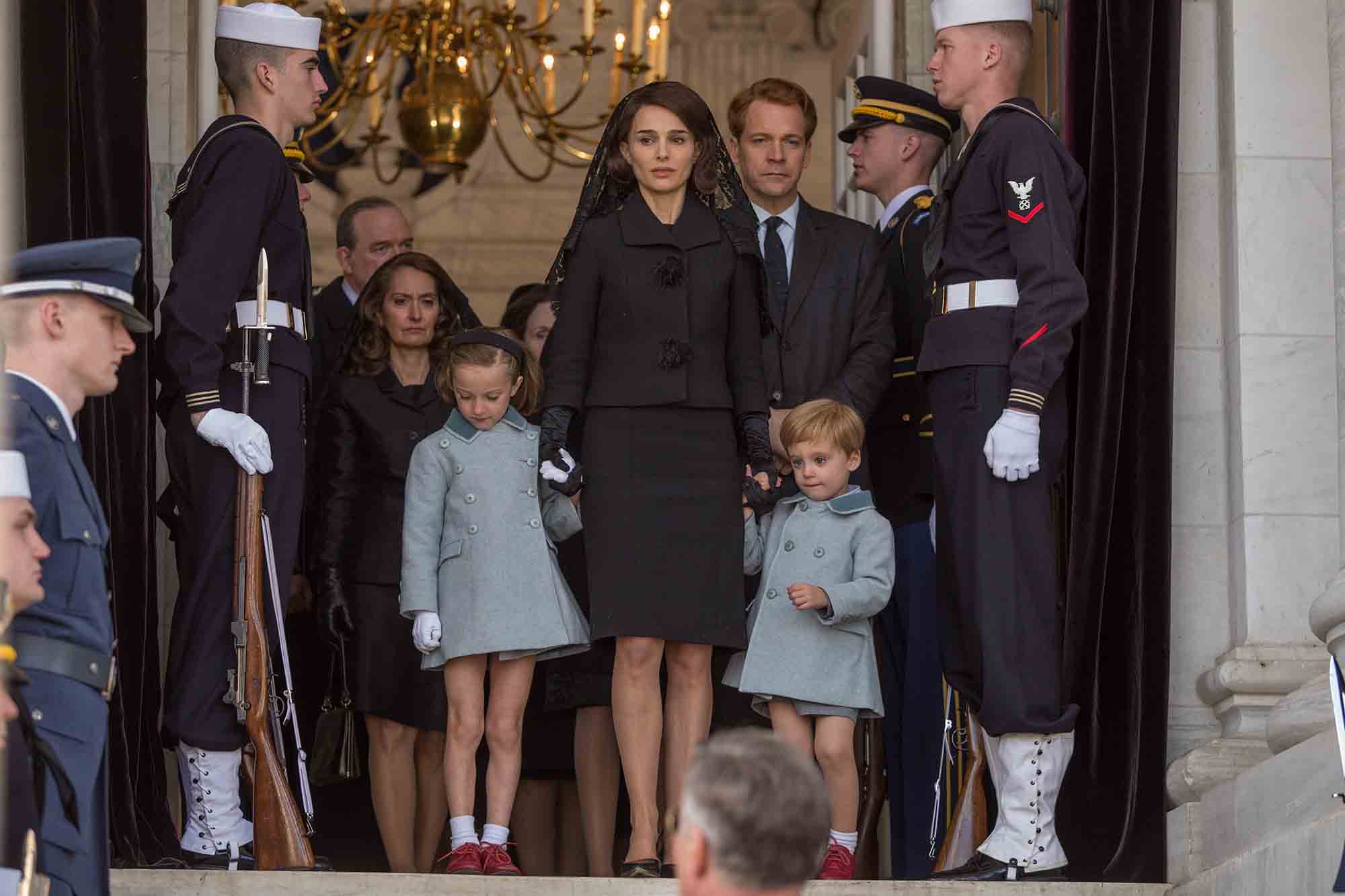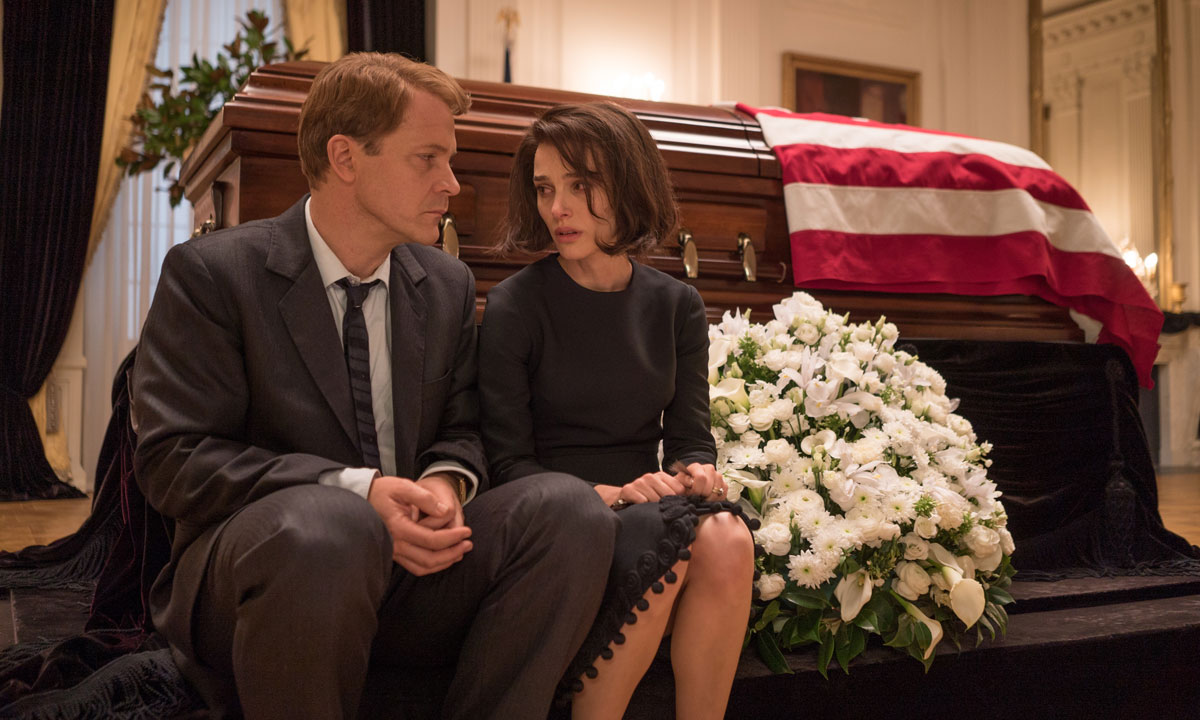 Her face touches us, makes us feel on edge, and makes us feel pain. In fact, the life of Jackie was dressed up with so much pain: from the children never embraced, to her husband dying in her arms. Always with the world looking at her. But with her hands she always wanted to guide, or better said, accompany "her People" for whom she had become a mother, friend, sister and, eventually, an icon.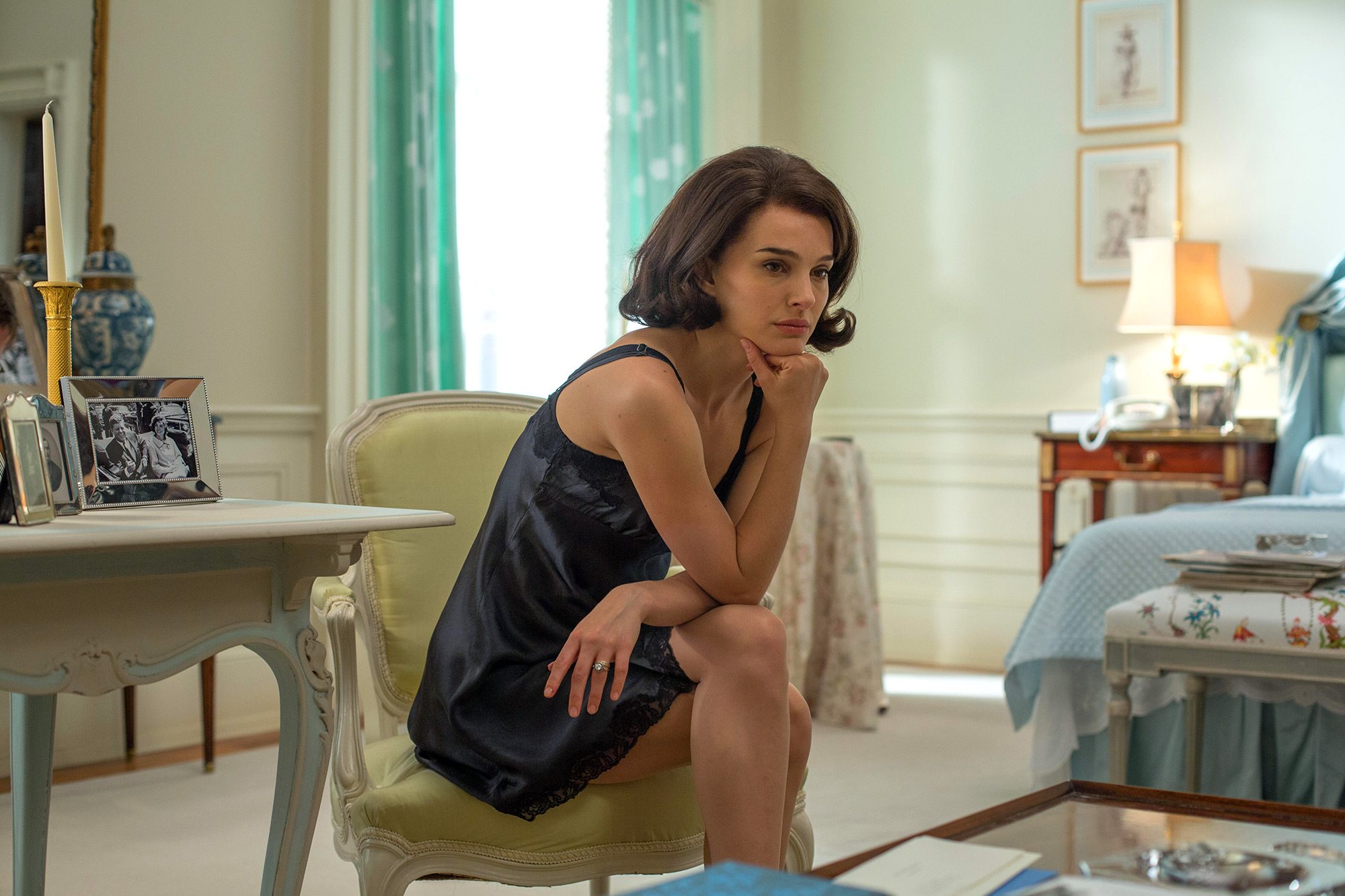 The actress said: "About Jackie I knew more or less what everyone knows, but I had never watched her closely, as a human being. I found very moving the way, during that terrible situation, she had to hold together the public and private life, to be the symbol of a nation, while a woman crushed by suffering. I read everything I could find about her, I listened to the conversations with historian Arthur Schlesinger, I learned her way of life, the education she received. And then the way she moved and spoke, she had a very particular accent".
Pablo Larraín, director of "Jackie", presents his first American film with a big production. The Chilean director manages to keep far from going into a glossy portrait or typical imagery, the film has a soul, and it is also beautiful. In short, it gives us something more than a historical reconstruction.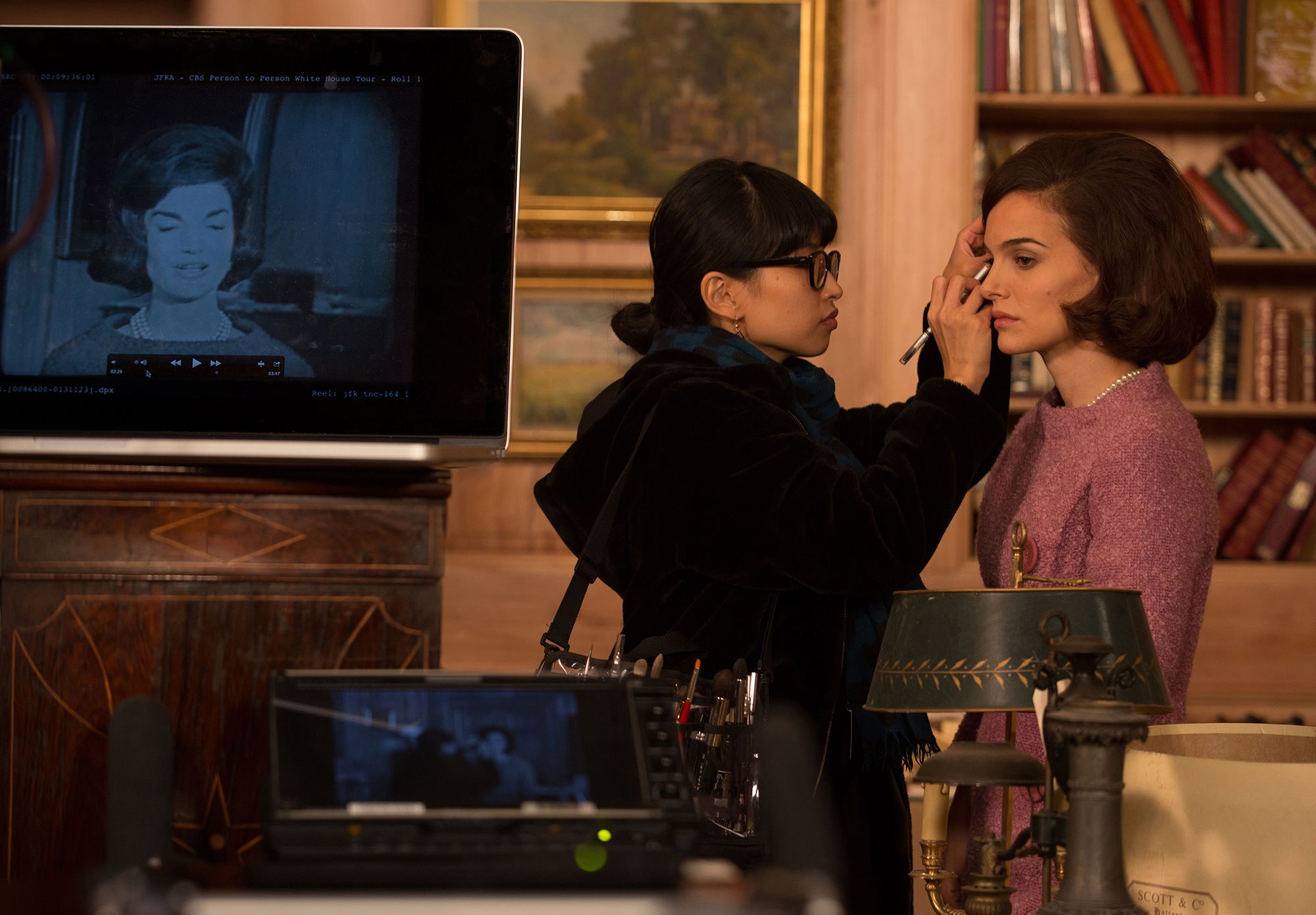 The film focuses on the three days that followed the death of the President and it doesn't follow a strict chronological order, but rather an emotional journey. As mentioned before, the camera always focuses on Jackie, but with elegance, grace and with respect.