Viva Magenta is the 2023 Color of the Year according to the Color Institute.
After the success of the Illuminating yellow, the Ultimate Grey of 2021 and the Very Pery of 2022,
 

that blue tending to purple with a hint of red, this year we move instead to carmine red with purple shades, in a balance between hot and cold undertones (a hybrid color that's perfect for all undertones), whose organic origin is the cochineal beetle, which produces carmine dye, one of the most valuable, strong and bright in the family of natural dyes.
Defined as "a color that encourages experimentation and boundless self-expression, promoting optimism and joy", Viva Magenta writes a new narrative of courage, boldness, and strength.
Obviously, we at The Italian Rêve couldn't help but get our hands on this, making a list of our favorite products in this shade, so here are the 9 makeup products in Viva Magenta!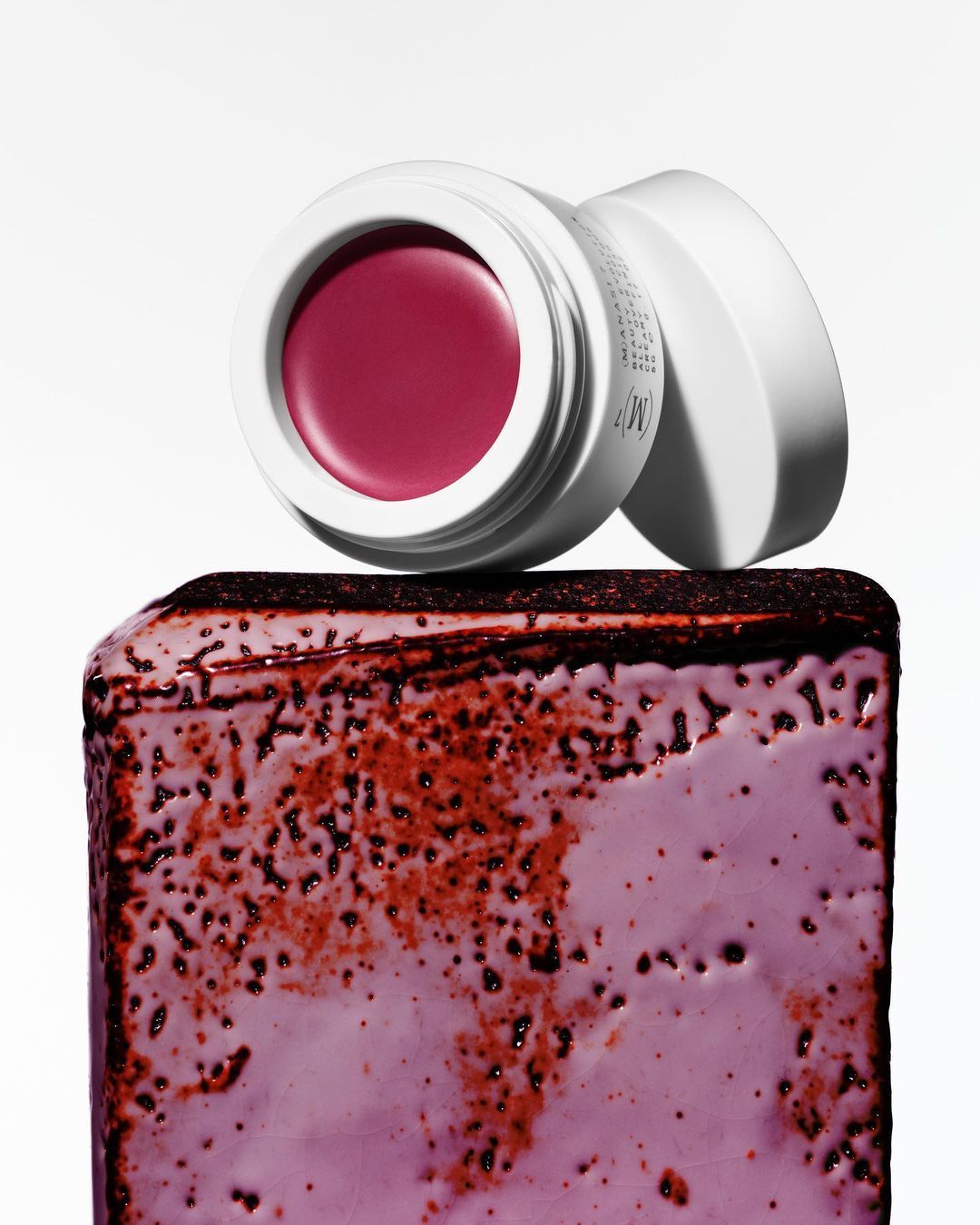 All Over Colour Damaskino by Manasi 7 is a cream paint for eyes, lips and cheeks. It is a pink tending to red with super adjustable blue undertones, in order to get different shades and different intensities! You can use it lightly, to give a veil of color to the skin, but you can also make it more intense with a little layering and the effect, in any case, is gorgeous! Its natural formula is also rich in ingredients of botanical and organic origin, but also oils and waxes.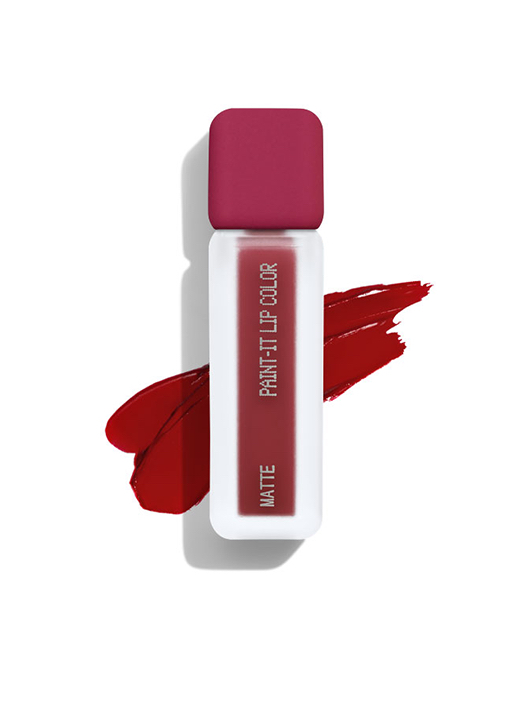 A lip tint that can be used also as eyeliner or blush (yes, we have tried this method). Equipped with a super matte finish, it lasts for a long time without smudging and, in addition to that, it is definitely liquid to the application and does not dry immediately, so it can be shaped as desired! P.S.: it is infused with a delicate peppermint flavor, so if you have very sensitive skin, be careful!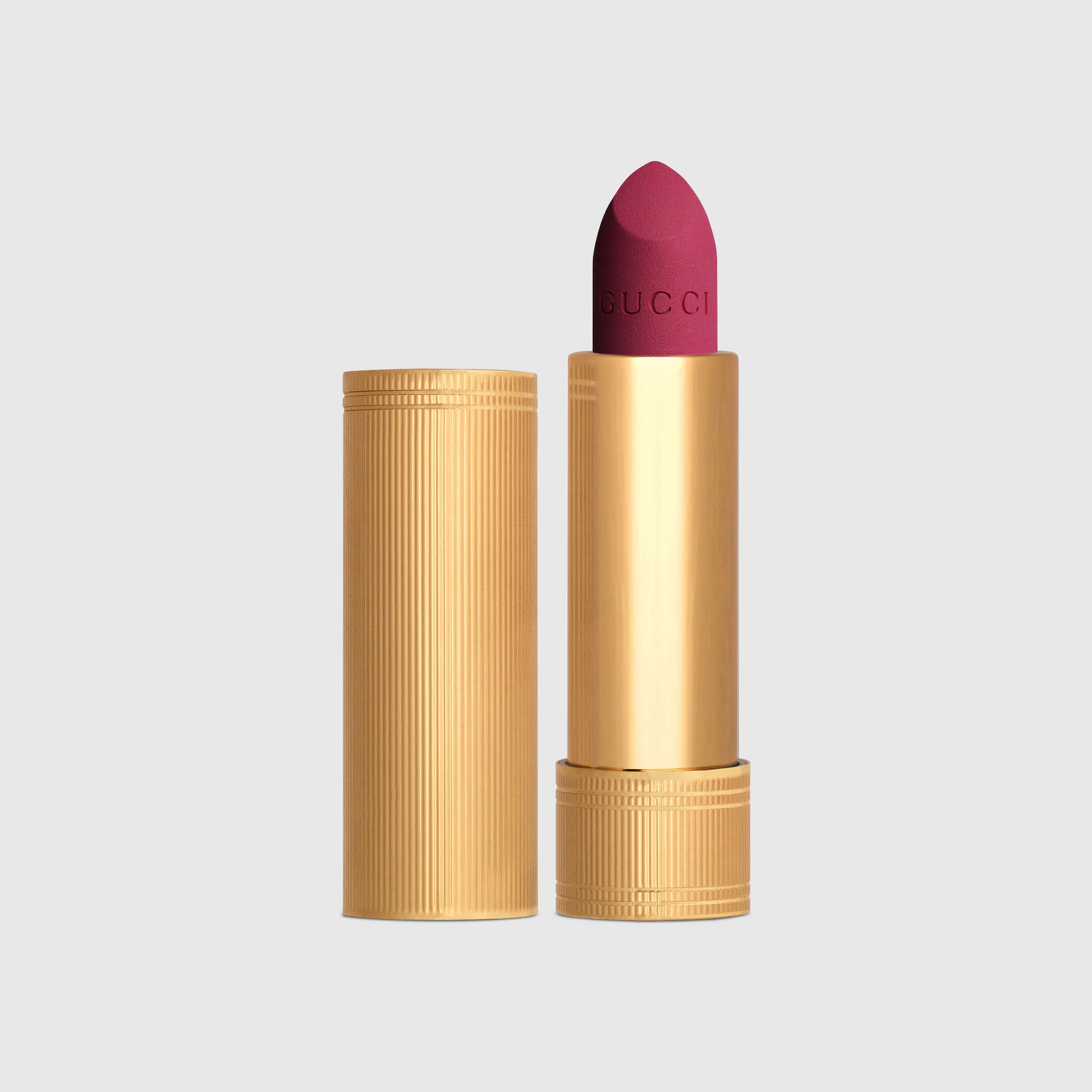 A great, always appreciated classic which also happens to exist in the shade Cassie Magenta! With an intense shade and a soft matte finish, Rouge à Lèvres Mat is characterized by a formula rich in pigments and gelling waxes, which wraps the lips with bright color and a velvety feeling. In addition to that, let us tell you a little curiosity: these lipsticks were born under the creative direction of Alessandro Michele and are inspired by the glamour of old Hollywood, with floral fragrances, notes of violet, and a delicate fruity essence!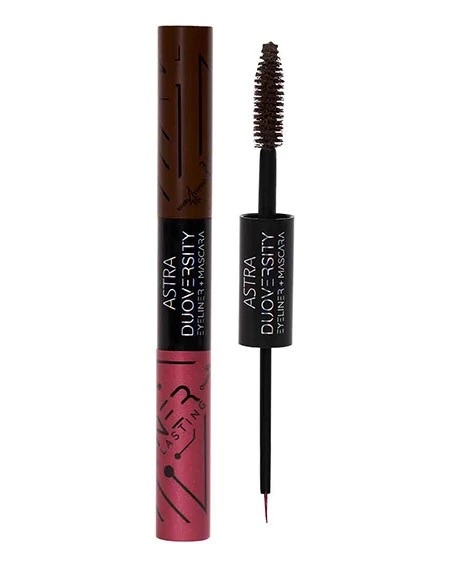 They came out recently, but needless to say, we have already tried them and, of course, we love them! Duoversity features an eyeliner + mascara duo in 6 differently matched shades: to stay on topic, we chose Cyber Barrio which is composed of a red metal sangria eyeliner + brown mascara to complete.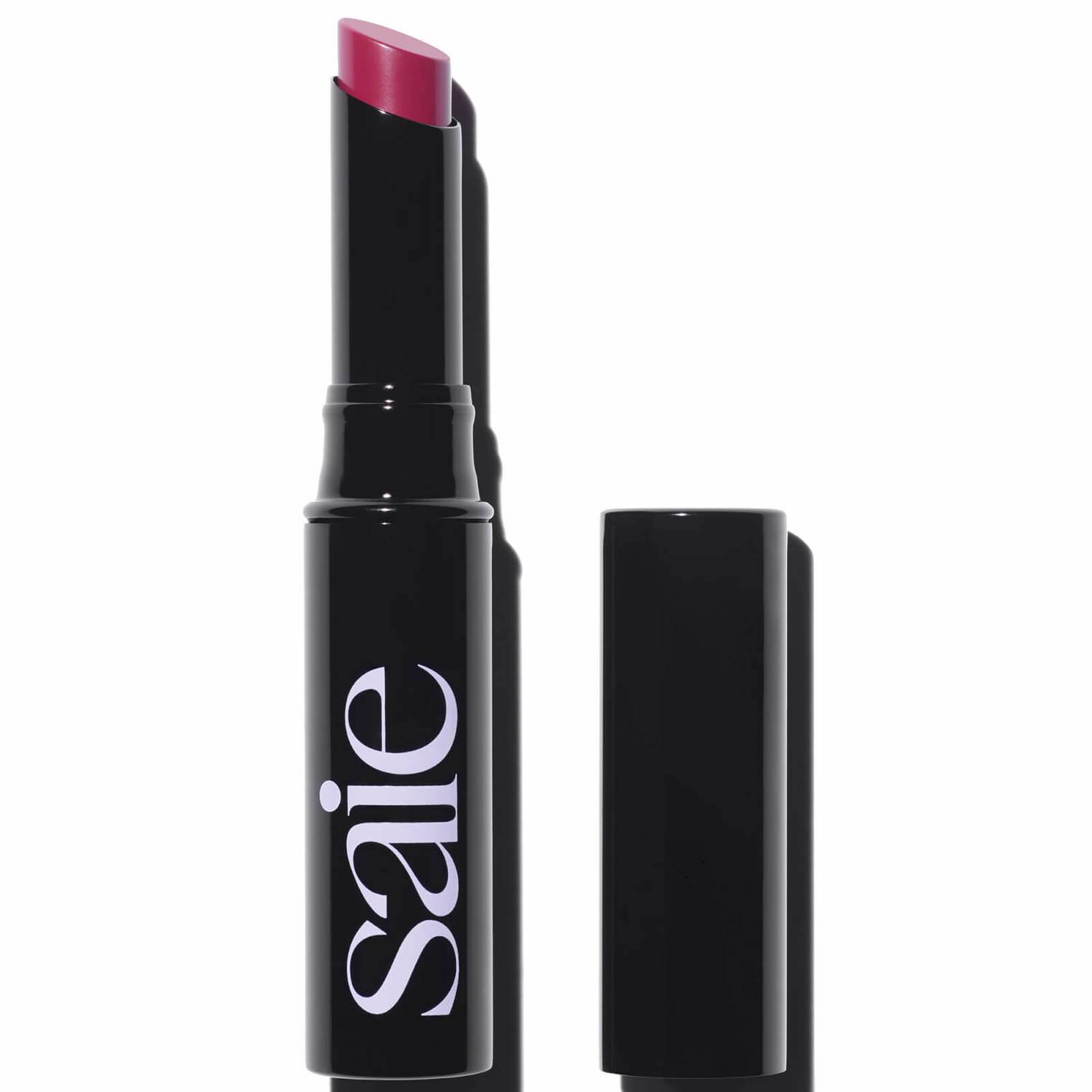 After the lip tint and the matte lipstick, we are here to describe the lip product with a texture similar to a balm: Lip Blur Matte Blurring Lipstick by Saie combines the moisturizing powers of a lip balm with the intensity of a lipstick. Hyper-pigmented, it gives comfort and shines without sacrificing color!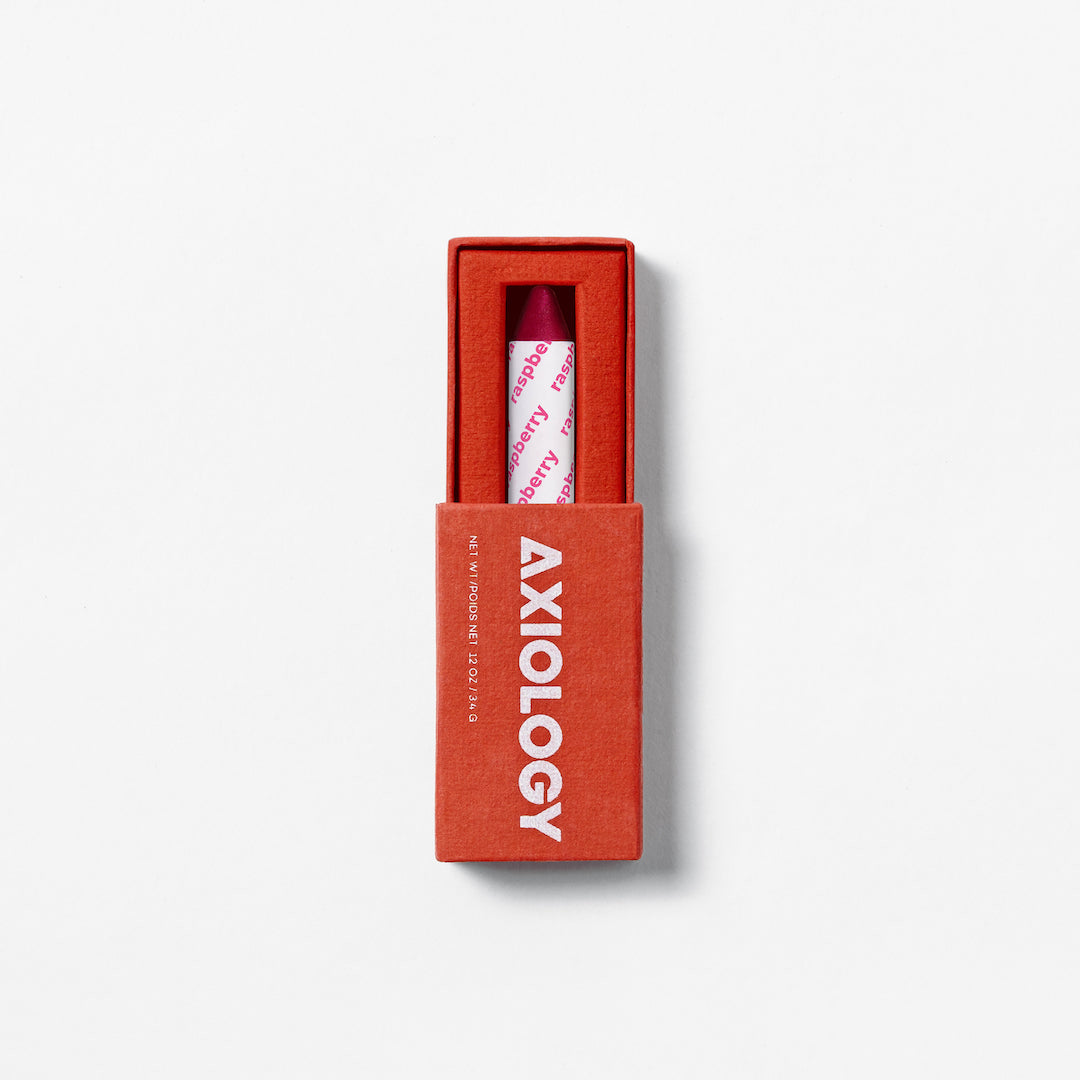 You might be wondering: what are these products that look like little pencils? Axiology has created a fun and unique product, that's also multitasking and versatile. These little pencils are designed for lips, cheeks and eyes, inspired by wax crayons and they are environmentally friendly, as they are wrapped only in a small amount of paper, and stored in a recyclable case. They are formulated with vegetable oils and butter rich in antioxidants that nourish and moisturize the skin and, despite their small size, they are made with the same amount of product as a lipstick of standard size.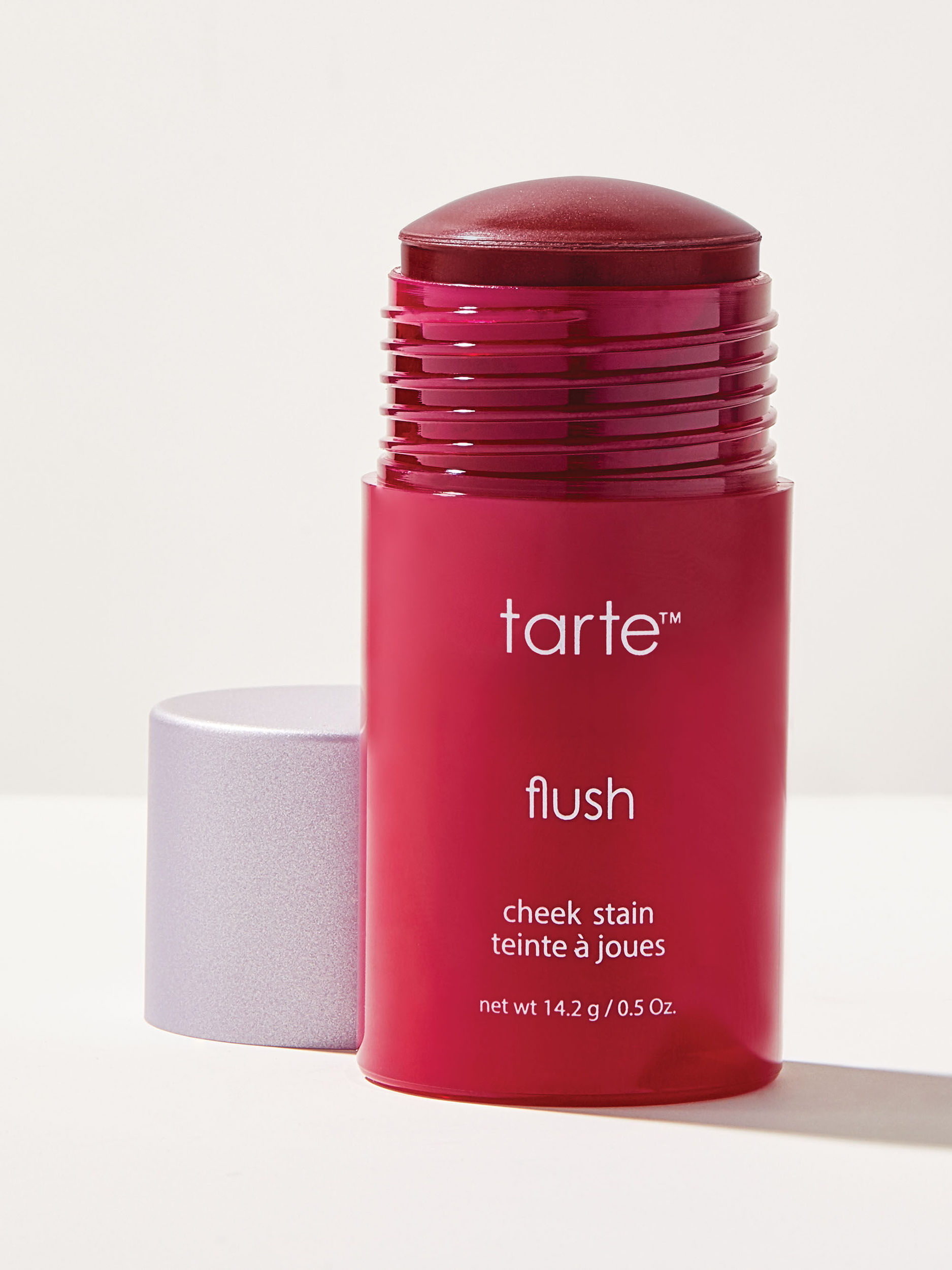 A blush in stick – vegan and water-based – that gives a buildable natural color, whose formula is in cream/gel. Definitely innovative and particular, it is suitable for those who love textures similar to Espressoh's Glassy or Benefit's Lip & Cheek Stain and can be described as a blush with a watercolor finish!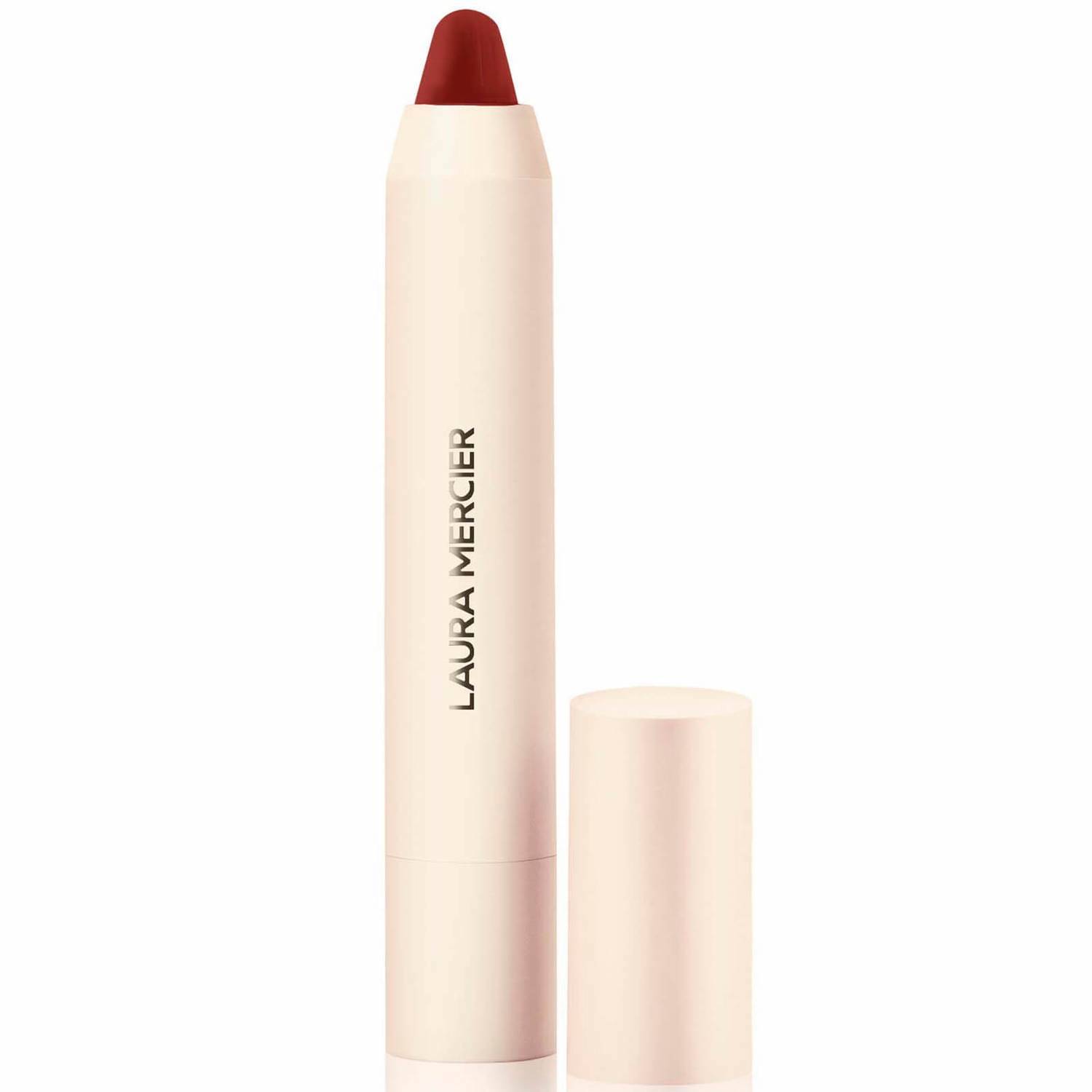 You know how much we love multitasking products, so… here's another one! The Petal Soft Lipsticks by Laura Mercier are colored stick balms that wrap the lips in a swirl of softness and color! Moreover, they are suitable both as creamy eye shadows (which do not settle in the folds of the eye) and as blush.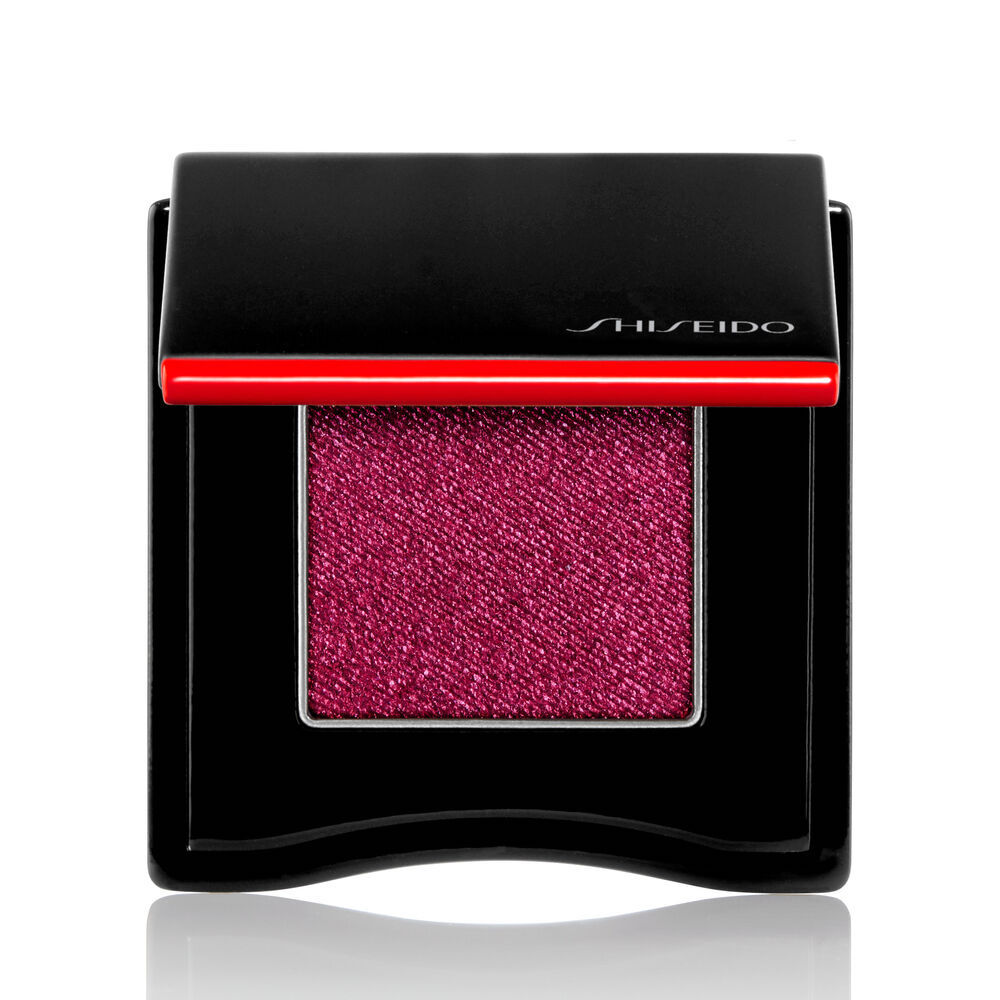 Sparkles could not be missing from our list: a buildable, lightweight, and super bright eyeshadow! Smudge-proof for a long-lasting, soft-textured eye look. Are you ready to shine with Viva Magenta?