Wagner Moura is one of those actors you can't forget about. His famous role as Pablo Escobar in "Narcos," made us devour the series because of him, he made this character so believable that, at one point, all the world was watching him. And we did it too, and so we went through his acting choices and path.
As he says, he's a political person, so he loves to play those kinds of characters, he wants to learn everything out there when he's about to play a real character but only to forget everything again to live and breath the character on set.
And he did it even this time with the movie by director Olivier Assayas "Wasp Network," which is based on the book "Os últimos soldados da Guerra Fría: A história dos agentes secretos infiltrados por Cuba em organizações de extrema direita dos Estados Unidos" by the journalist Fernando Morais. The movie tells the story of the Wasp Network that the Cuban government established in Miami during the '90s to infiltrate and find out all about the anti-Castro movement on US territory.
Wagner Moura plays Juan Pablo Roque, a soldier turned traitor that leaves Cuba by swimming to Guantanamo to seek political asylum. Charming at the beginning, this character slowly turns in someone you feel is hiding something to finally discover is true goals and purposes.
During our interview with him, he highlighted how much empathy is needed in this world right now, and how learning is the key to become a better person, not only a better artist. And last but not least, how much he also loves to play non-real characters to let his creativity fly high. And we can't wait to see what comes next.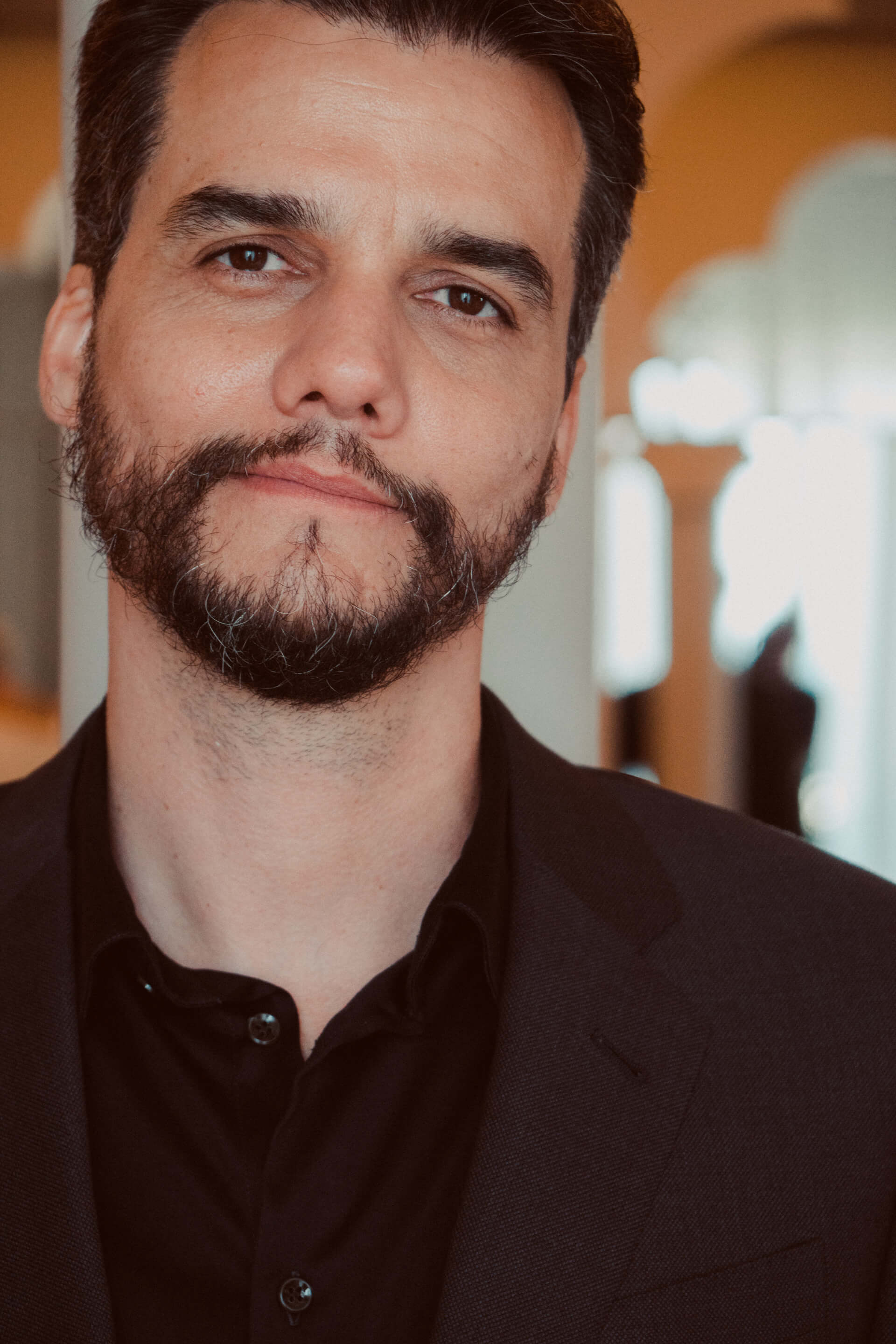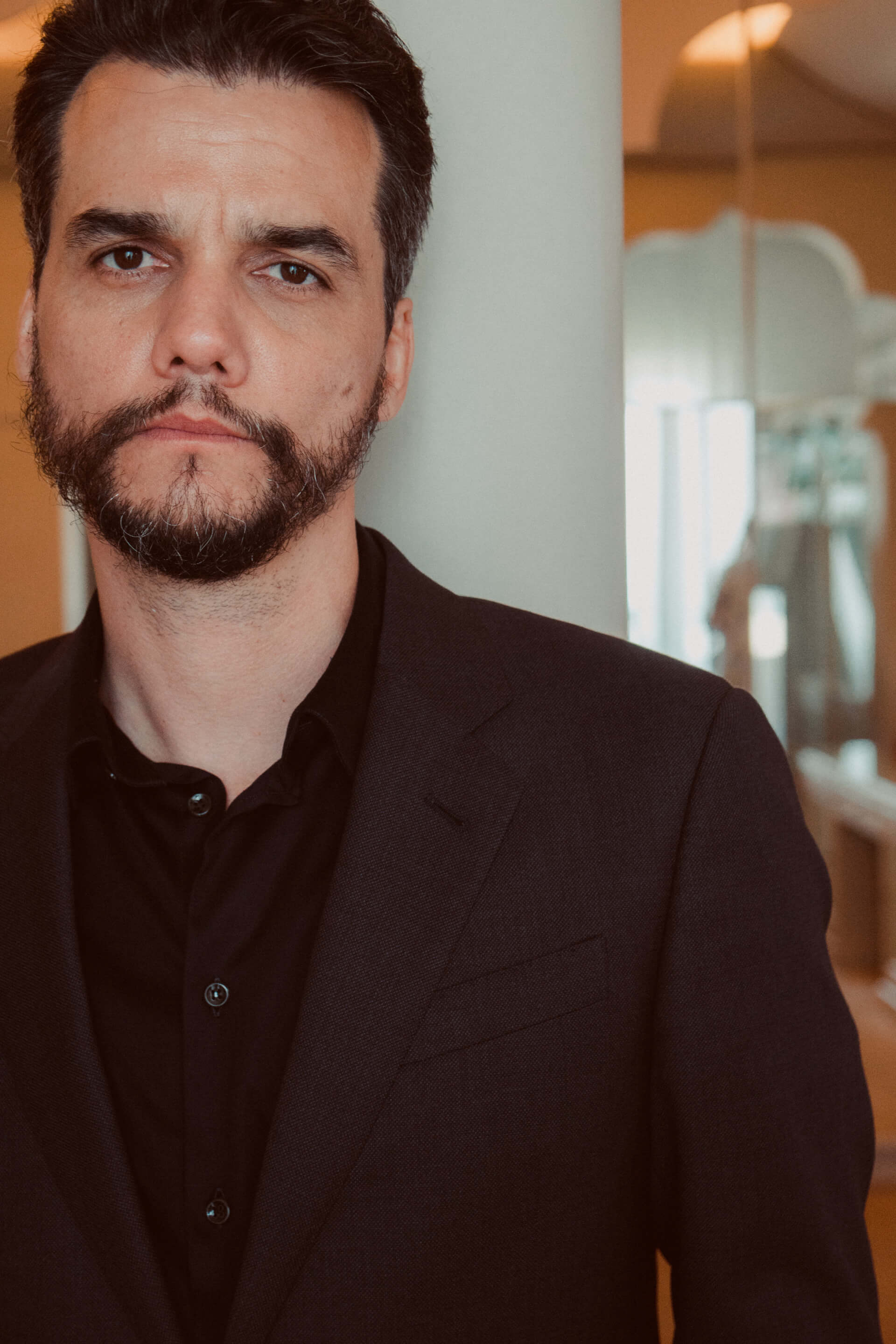 Since it's not the first time, what's the thing you like most about playing real-life characters?
You know what, I prefer invented characters – characters that don't exist – because when you play a character based on a real person you have some sort of responsibility with the person's life. I can't say that it's less creative because it's not, it's just that you have to be more responsible with what you do.
What was your relationship with Olivier Assayas while filming and how did you build the character and the story with him?
My relationship with Olivier is of pure admiration; in the press conference, someone asked me about the film that I directed that is about a revolution and they asked me what's the relation between my movie and the Cuban fights: I answered that Cubans are a big reference for anyone in South America who wanted to be a revolutionary or wanted a revolution to take place but one of my biggest references when I directed my film was Olivier's "Carlos," which is an amazing movie and "Wasp Network" sort of follows it in terms of structure; I think I've seen all of Olivier's films and I think this is the one that was closer to "Wasp Network."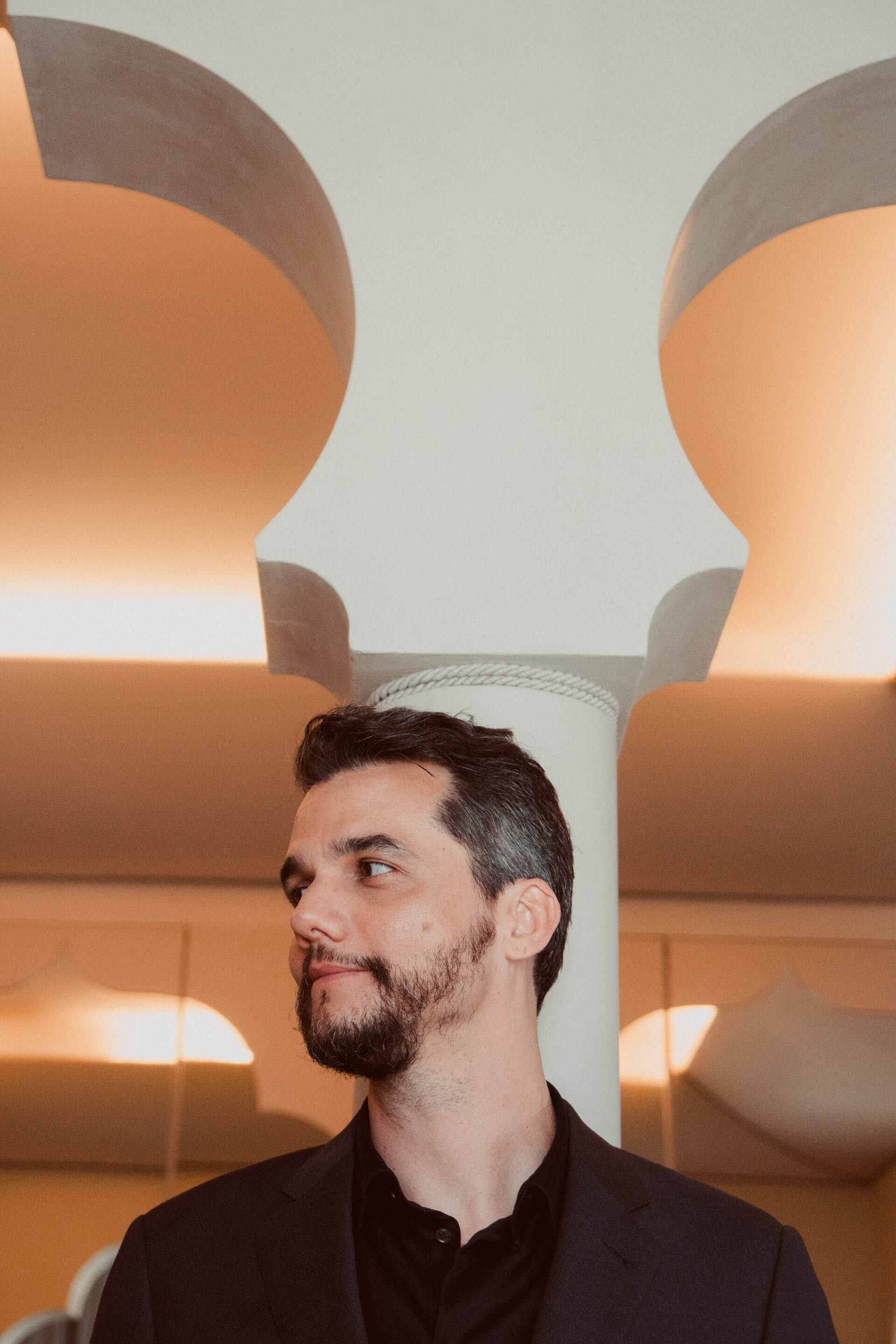 My relationship with the director was of admiration, as I said before, I think he's one of the best directors we have nowadays, and he's delightful, light and smart.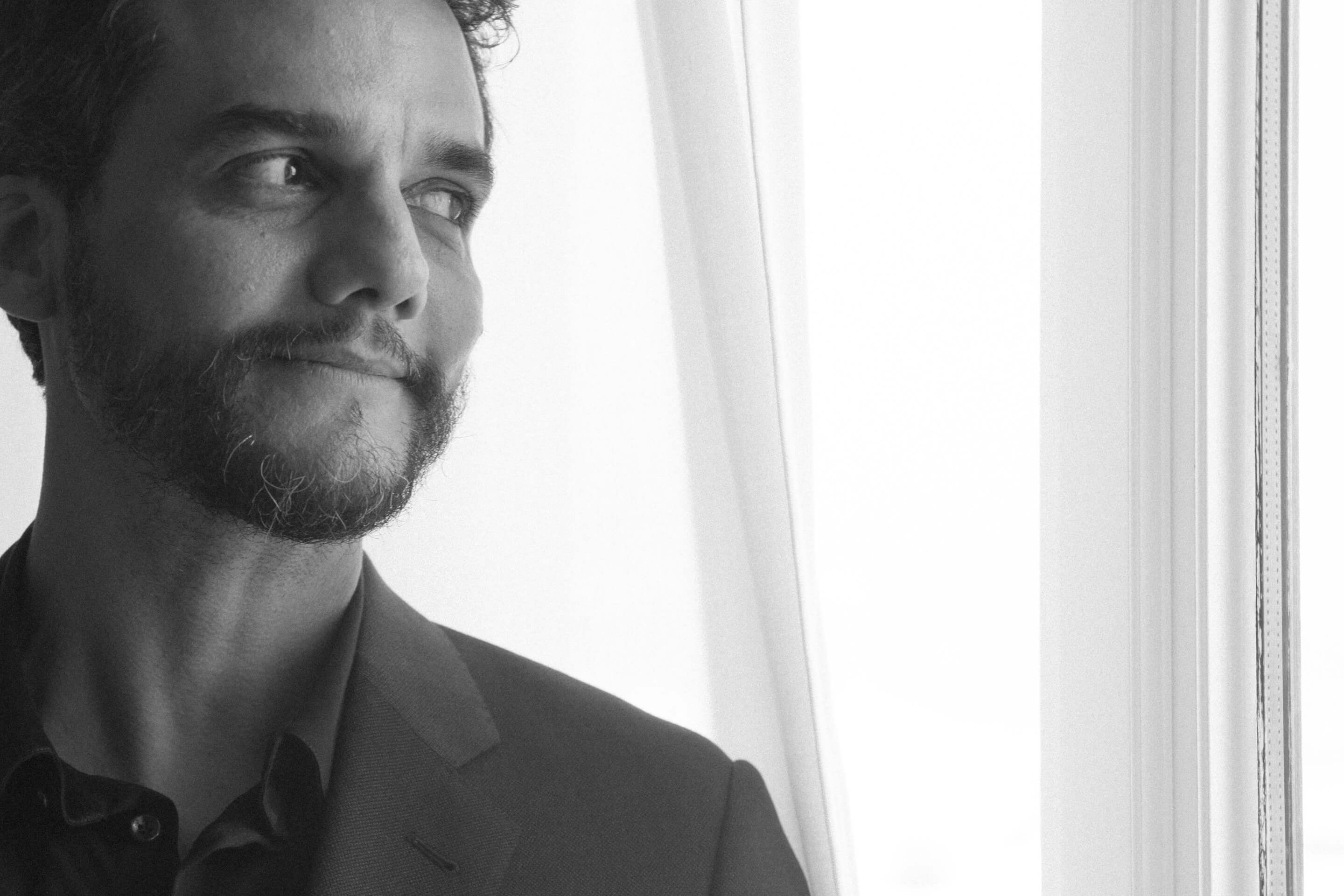 As for the way I work, I usually try and learn as much as I can, in this case about Cuba and about Juan Pablo Roque and his life in Miami; I tried to read and to know as much as I could about the real thing in order to forget all that and create my own version. As for the shaping of my character, I did what I also did with Pablo Escobar, I read everything about him, I saw thousands of videos and films and then forgot about everything and created my own version of what I thought that was. The character that I play, of course, is not the real Roque, he's very grounded and based on the stories that first Fernando Morais, the author of the book, wrote, on what Olivier wrote in the script and then on myself, so he's really grounded, but he's a creation.
Did you have the chance to speak with someone who was connected to the case?
It's such a recent story, that just by being in Cuba, by being in Havana, everyone kn0w about it, the five are considered heroes, as much as Che Guevara and Fidel Castro, they have statues as national heroes, so it was weird to talk about such an important part of Cuban history.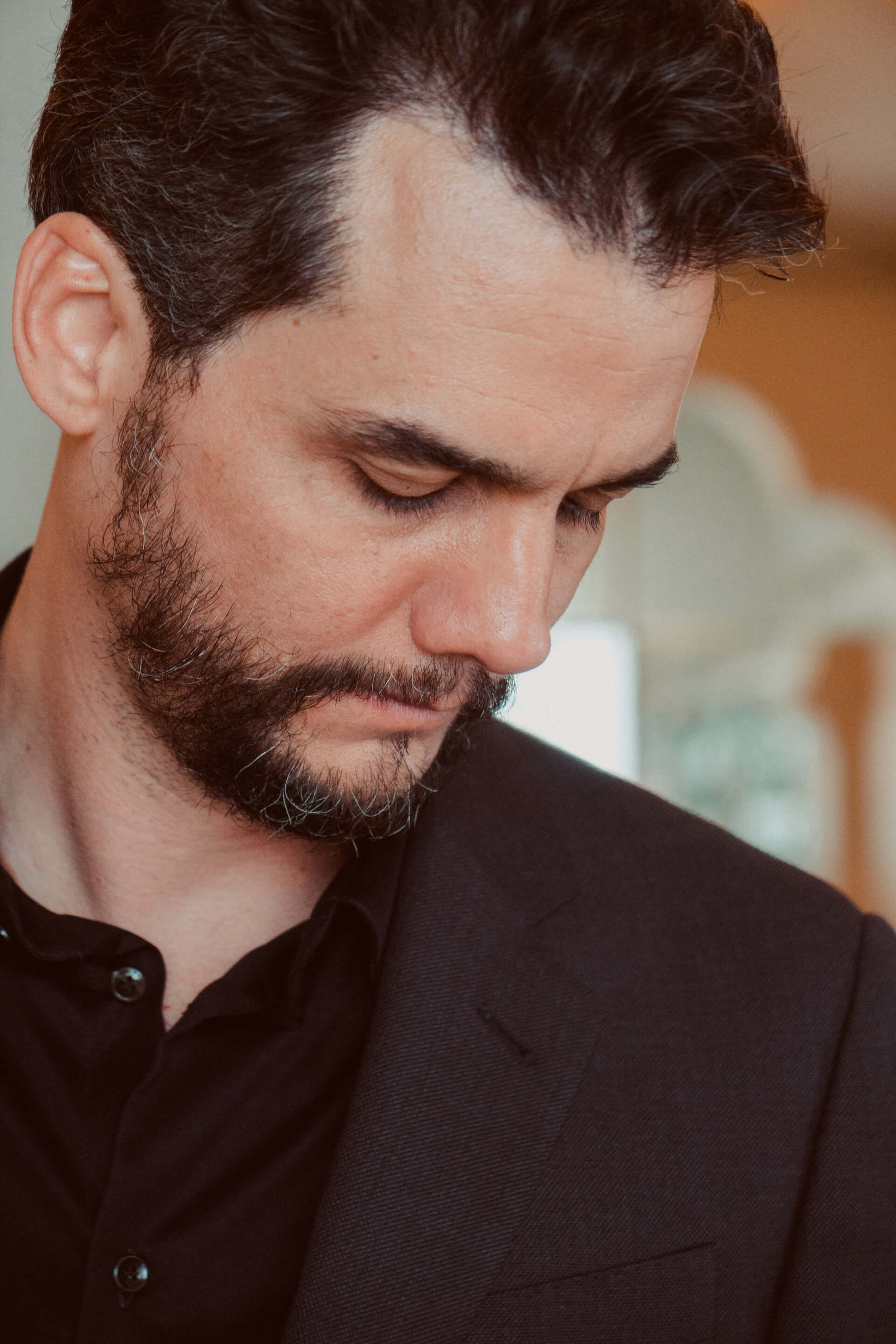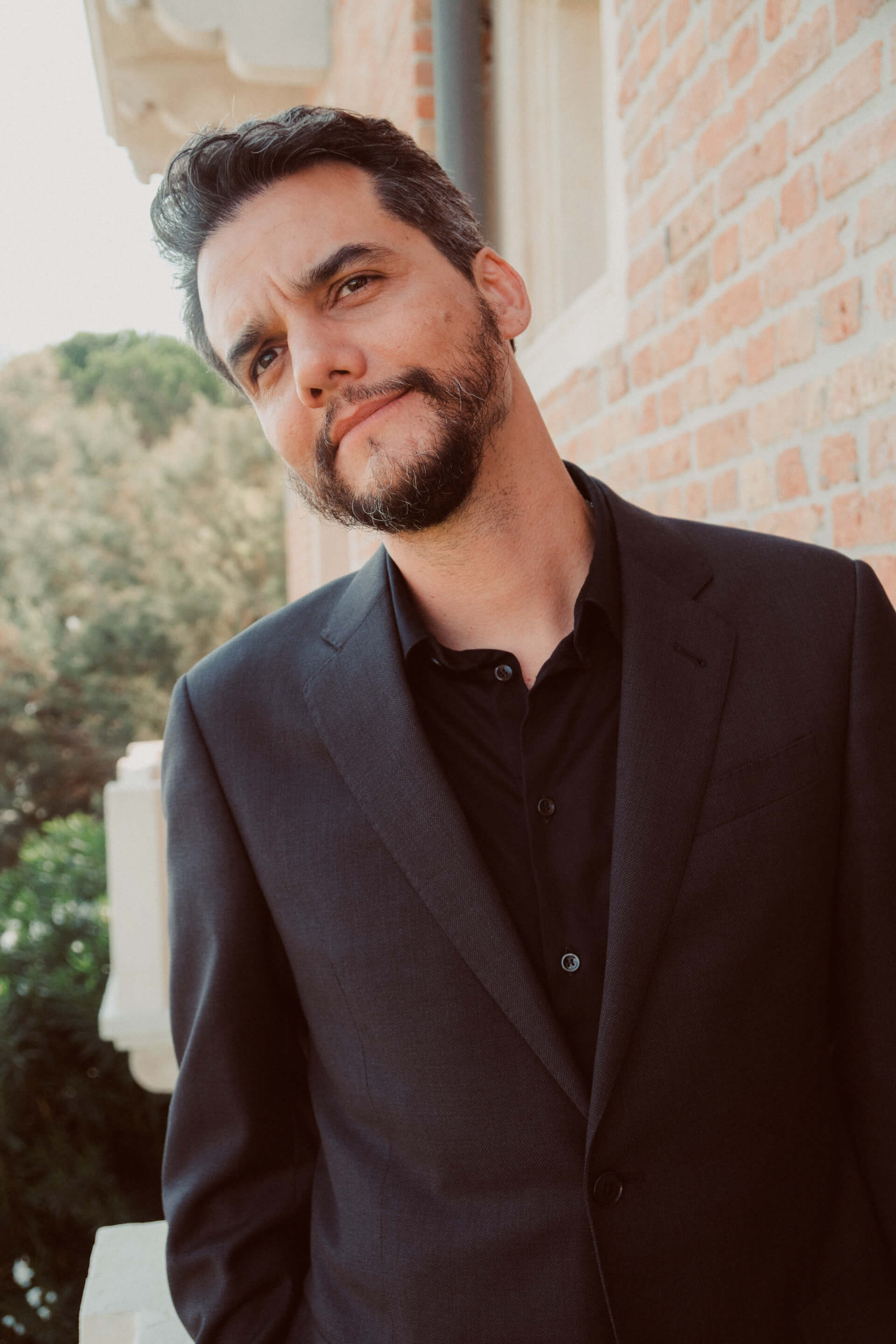 "I did what I also did with Pablo Escobar, I read everything about him…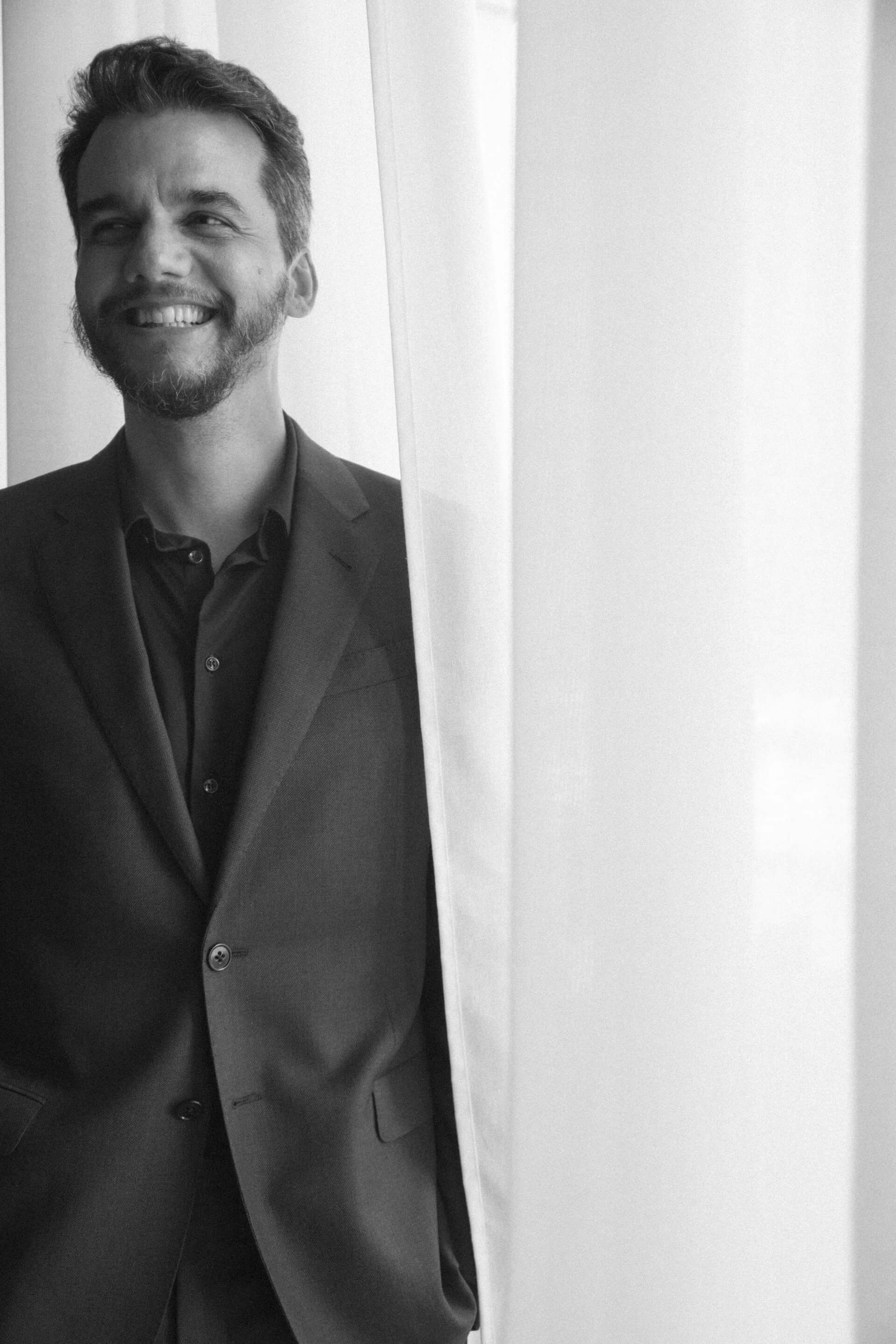 …I saw thousands of videos and films and then forgot about everything and created my own version of what I thought that was."
You portrayed a lot of historical figures, between the small and the big screen: what's the next chapter of history you would love to tell?
You know what? I'll go back to your first question, I love politics and I'm a very political person; sometimes I just feel like doing a film that is based on a novel or with myself creating the character or acting in something that's not based on anything. But, of course, anything that I would do would be political because this is how I see the world and it's not just that you have the responsibility.
I haven't released my film in Brazil yet, because all kinds of obstacles are on the way of the film, it's something that is really painful. So, sometimes I feel like doing something lighter.
If you were a spy, in what time would you have loved to live and what would you have liked to spy on?
[Laughs] It's a good question! Honestly, the time frame that we are using in this film is great, maybe I prefer when it's a little before, like the end of the Eighties, when the Soviet Union was about to die, and the fall of the Berlin war, the end of the Cold War, I would love to be a spy either in the Soviet Union, in Moscow, or in the US, to see how these two sides behaved, how the atmosphere in both sides would be.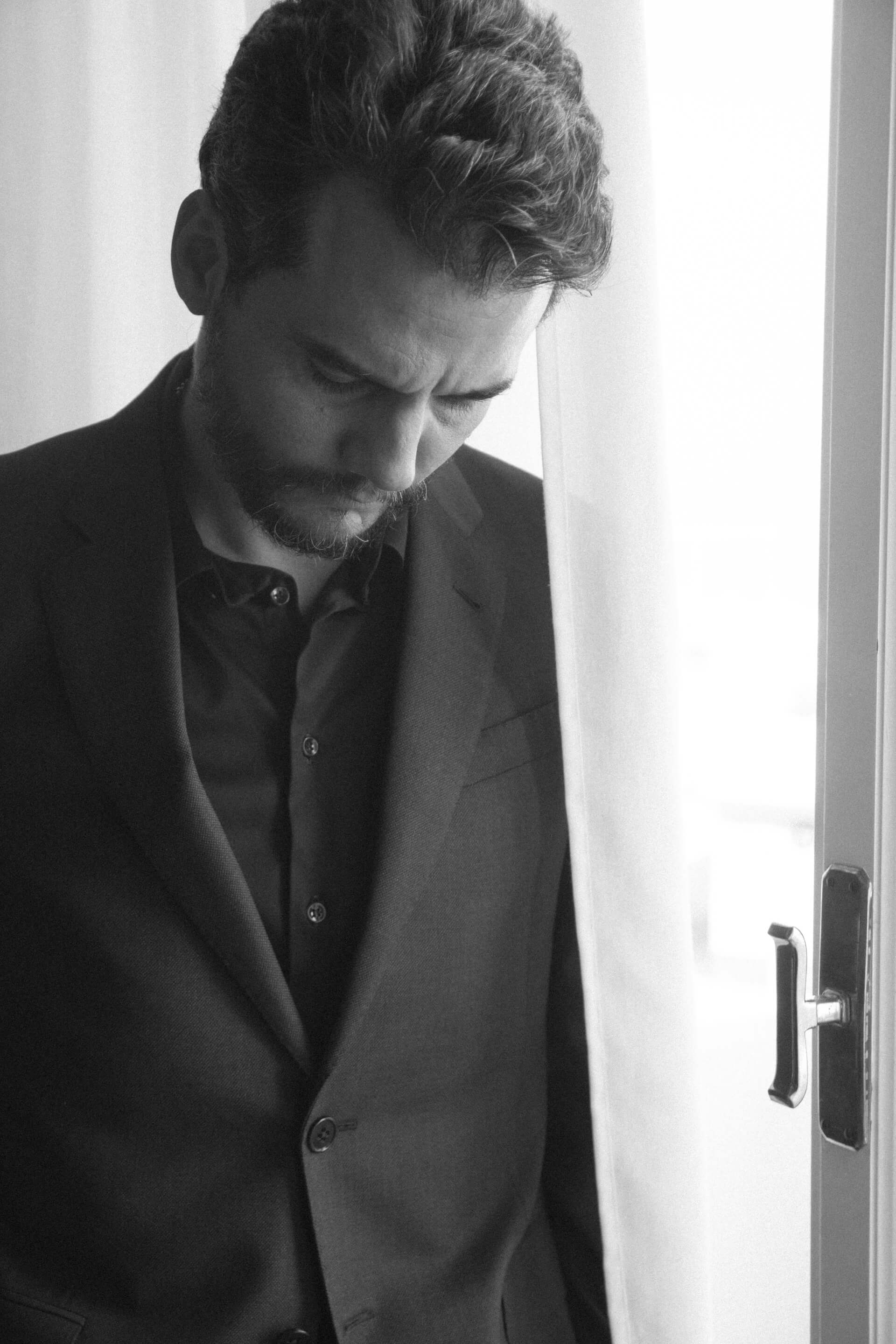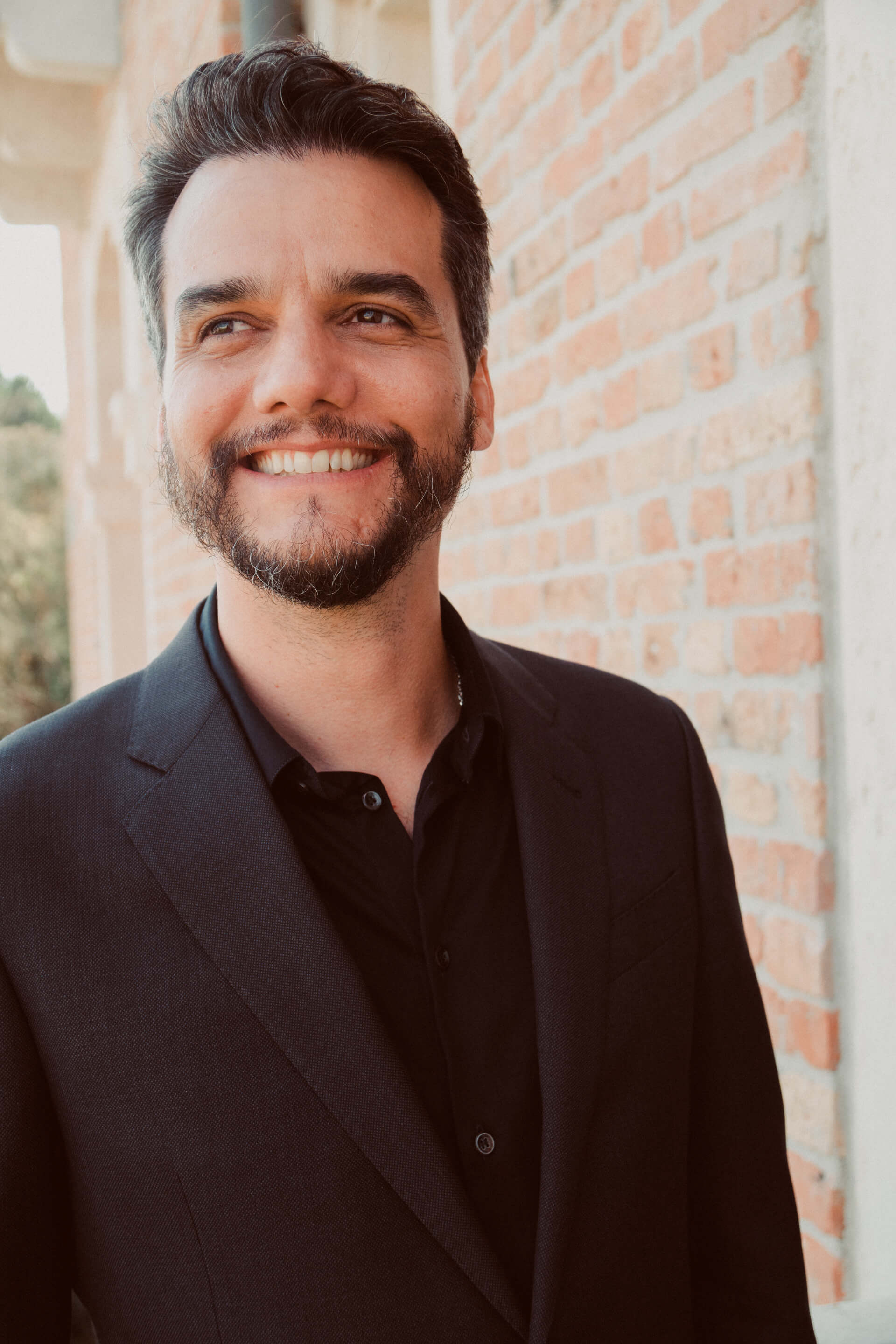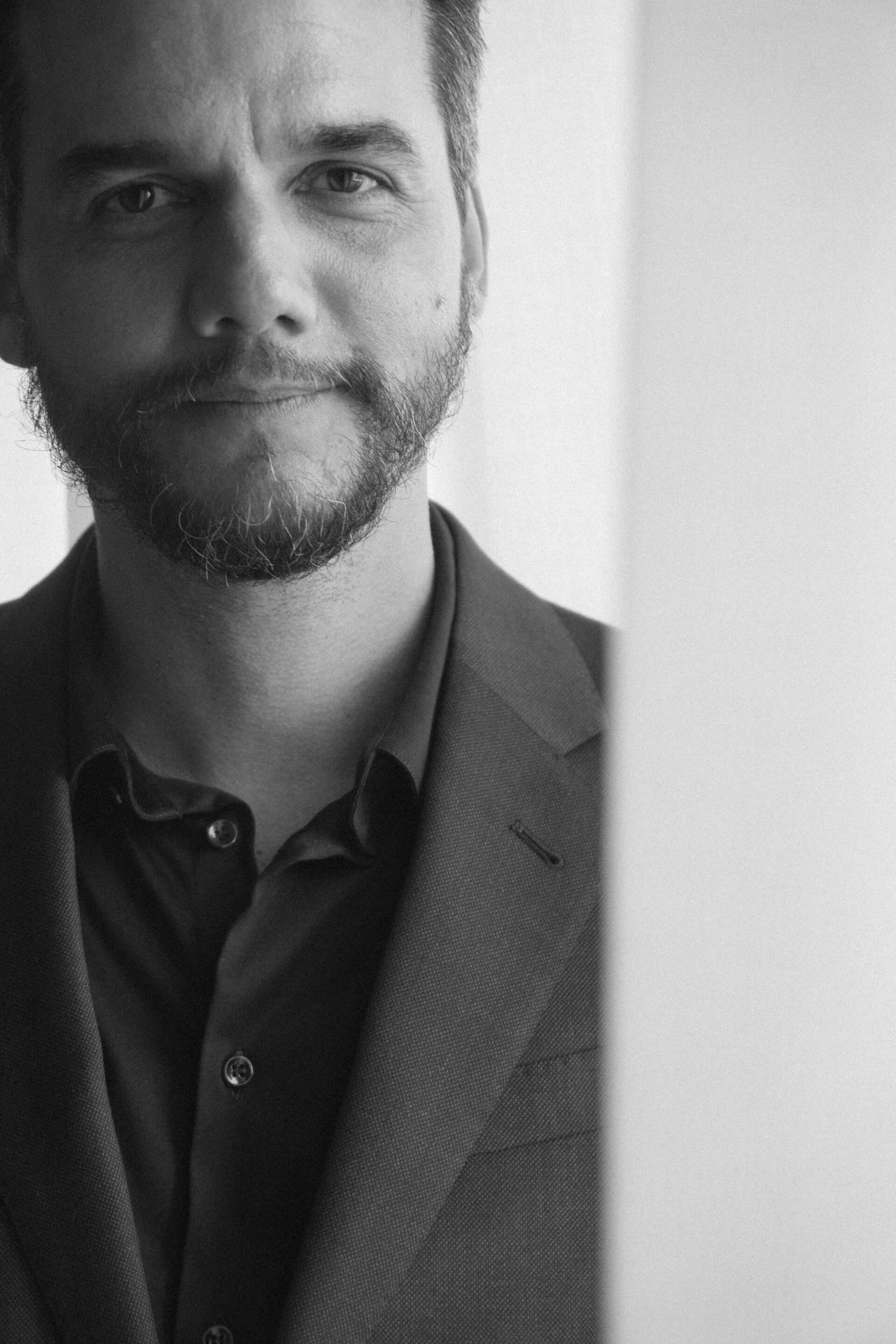 When you read a new project, what's the thing that makes you say "Yes, I want it!"?
I don't do anything for money or because the film is popular or a franchise, I don't give a fuck about that; there are many other things that are important to me, like, most of all, it should be something that would engage me, as a human being, take me to a place where I can learn, or that would make me a better person or a better artist, or maybe make me learn something about myself, about the world, it's a very selfish reasoning, I know.
But at the same time, you don't have to judge the character, even if it might be difficult not to judge…
No judgment, just empathy, which is something that the world is missing right now; this is the thing that I try to teach my sons to every day, put myself in the shoes of other people and ask myself "how did they wake up today?" Try to do this exercise, which is something we should all try to do and that actors naturally do.
How would you describe your character in "Wasp Network"?
I could answer the question after watching the film [laughs], because when you're doing it, you have an idea of it that changes after you watch it, sometimes. There are things that I understand about Roque, but it's really hard for me to get the fact that he got married, and then left his wife there. I wouldn't really know how to describe my character.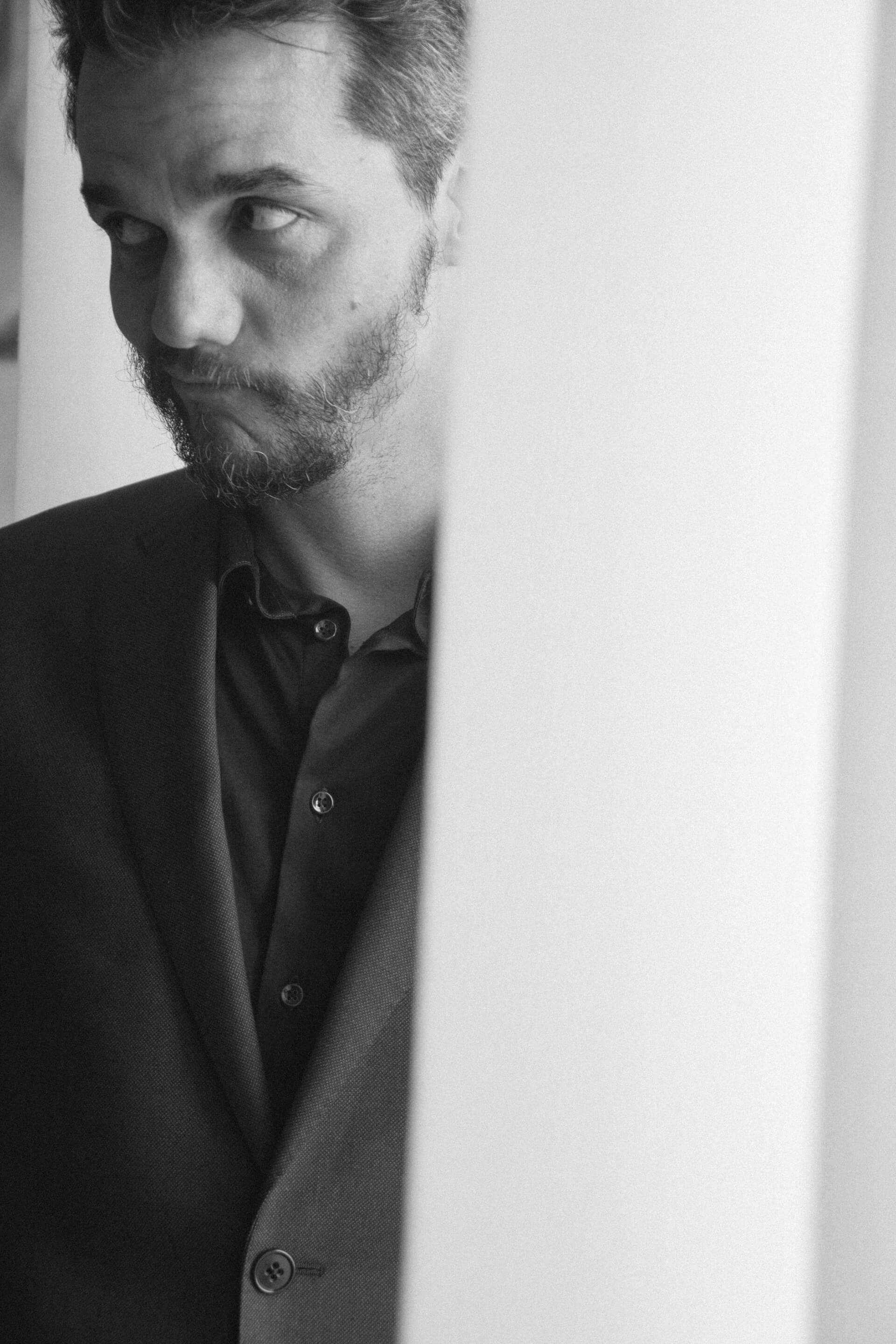 "I don't do anything for money or because the film is popular or a franchise, I don't give a fuck about that…"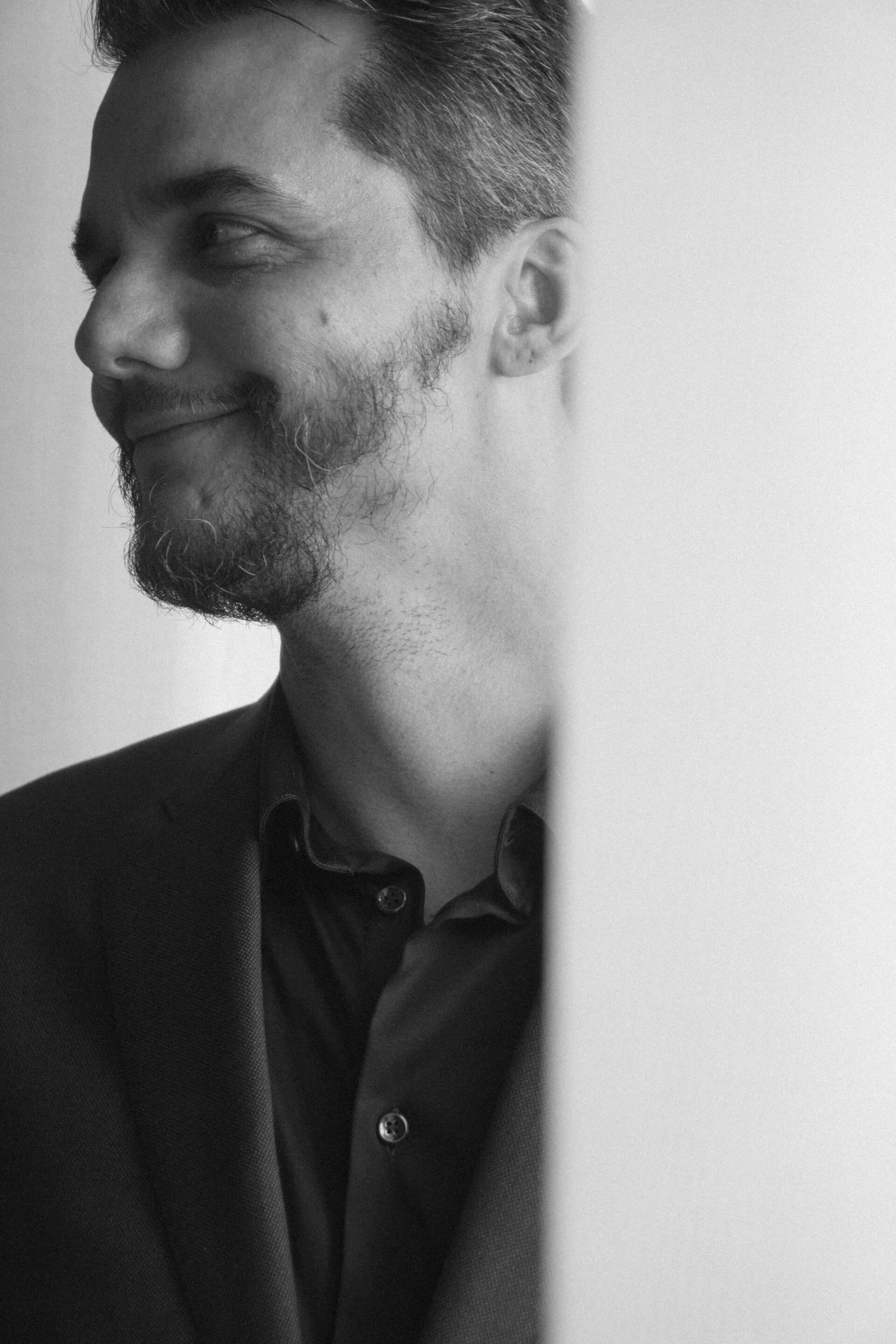 And what about your next projects?
What I really want to do is to release my film "Marighella" in Brazil. I have a film, called "Sergio" that I did in which I acted and that I produced for Netflix: it's a film about this Brazilian UN guy called Sergio Vieira de Mello, who was a very important person in terms of empathy; he was supposed to be the next Secretary General of the UN after Kofi Annan and he was killed in Iraq in 2003 in a bomb attack. He was an extraordinary man and this film is going to be released next year, it's a film that I'm truly proud of.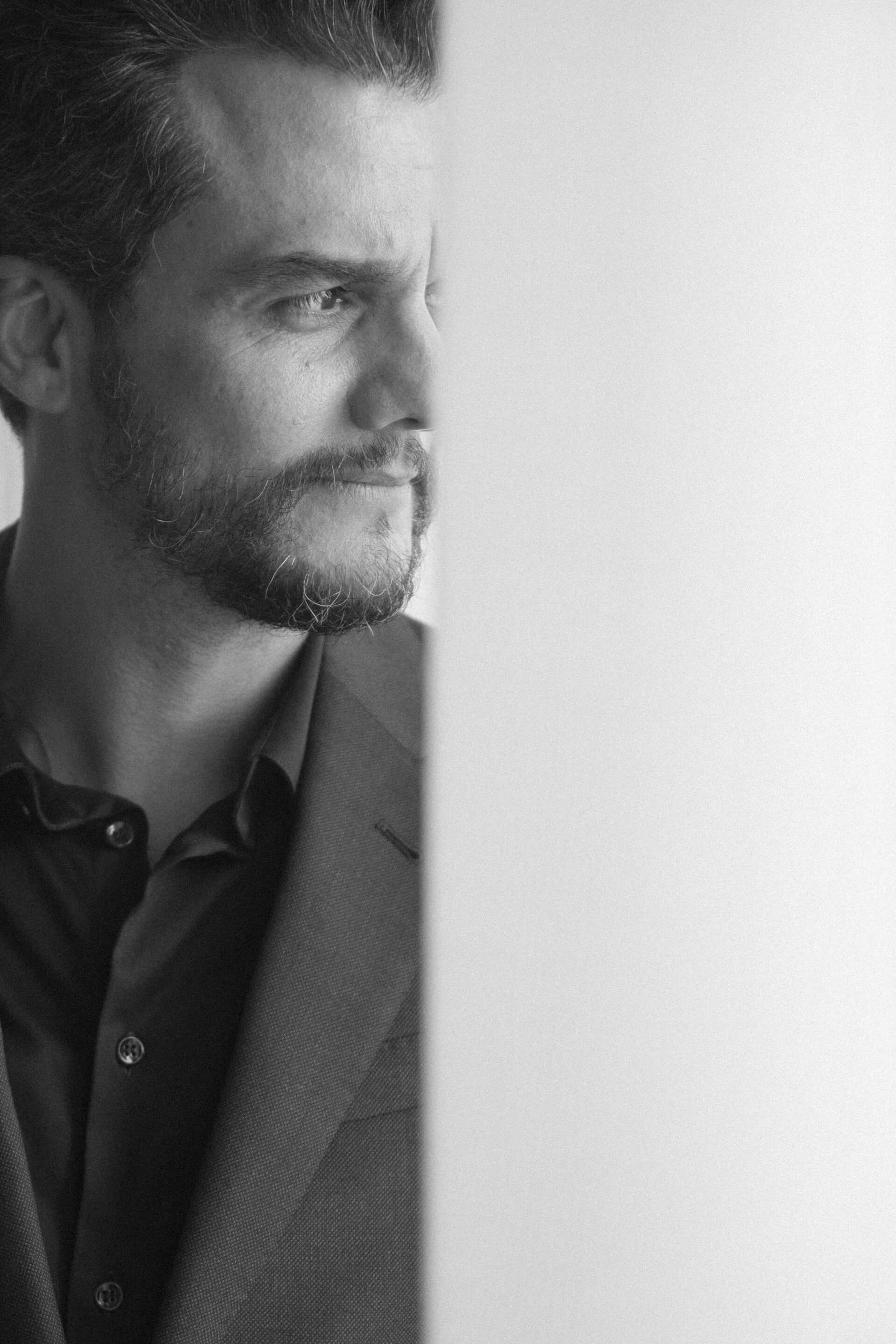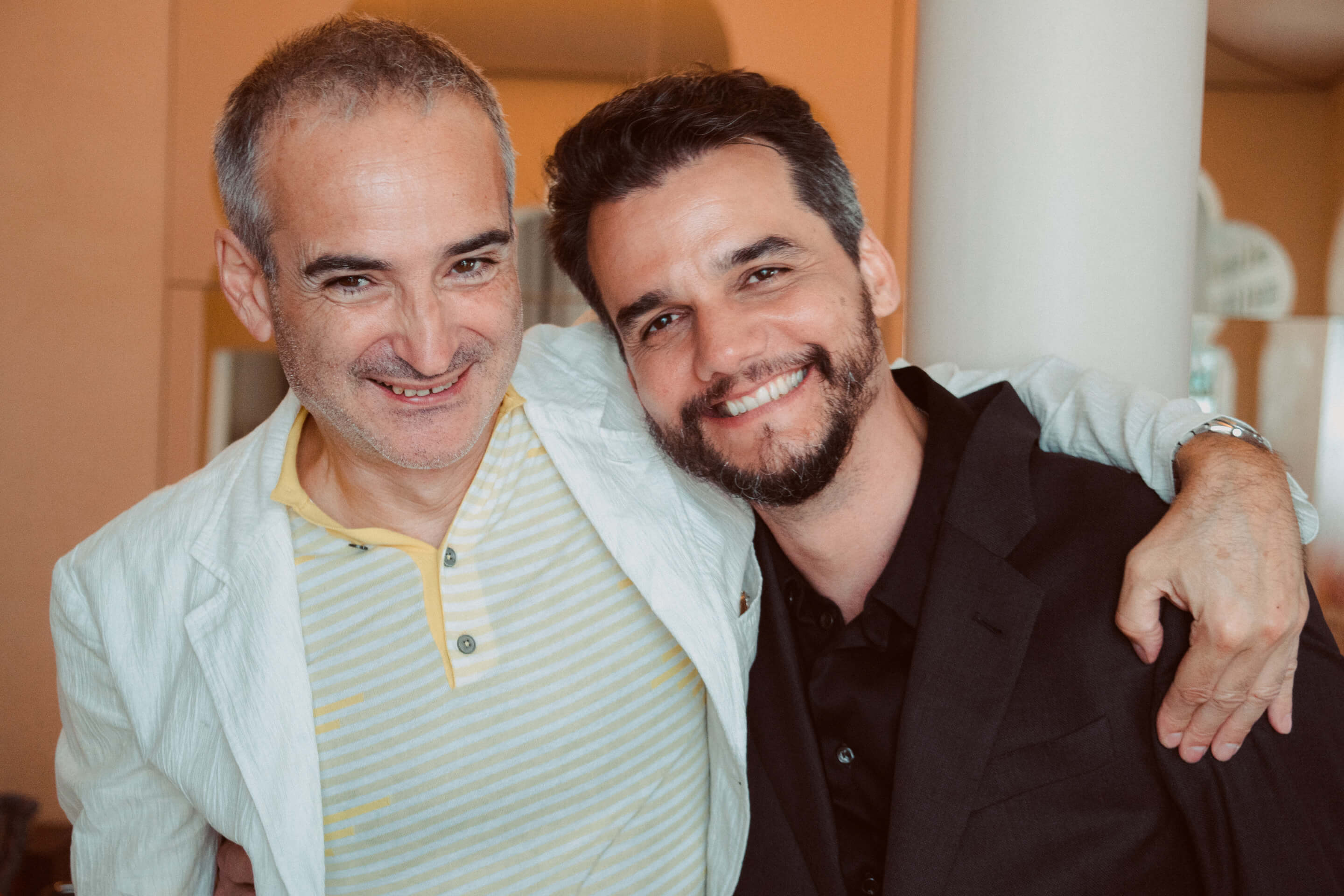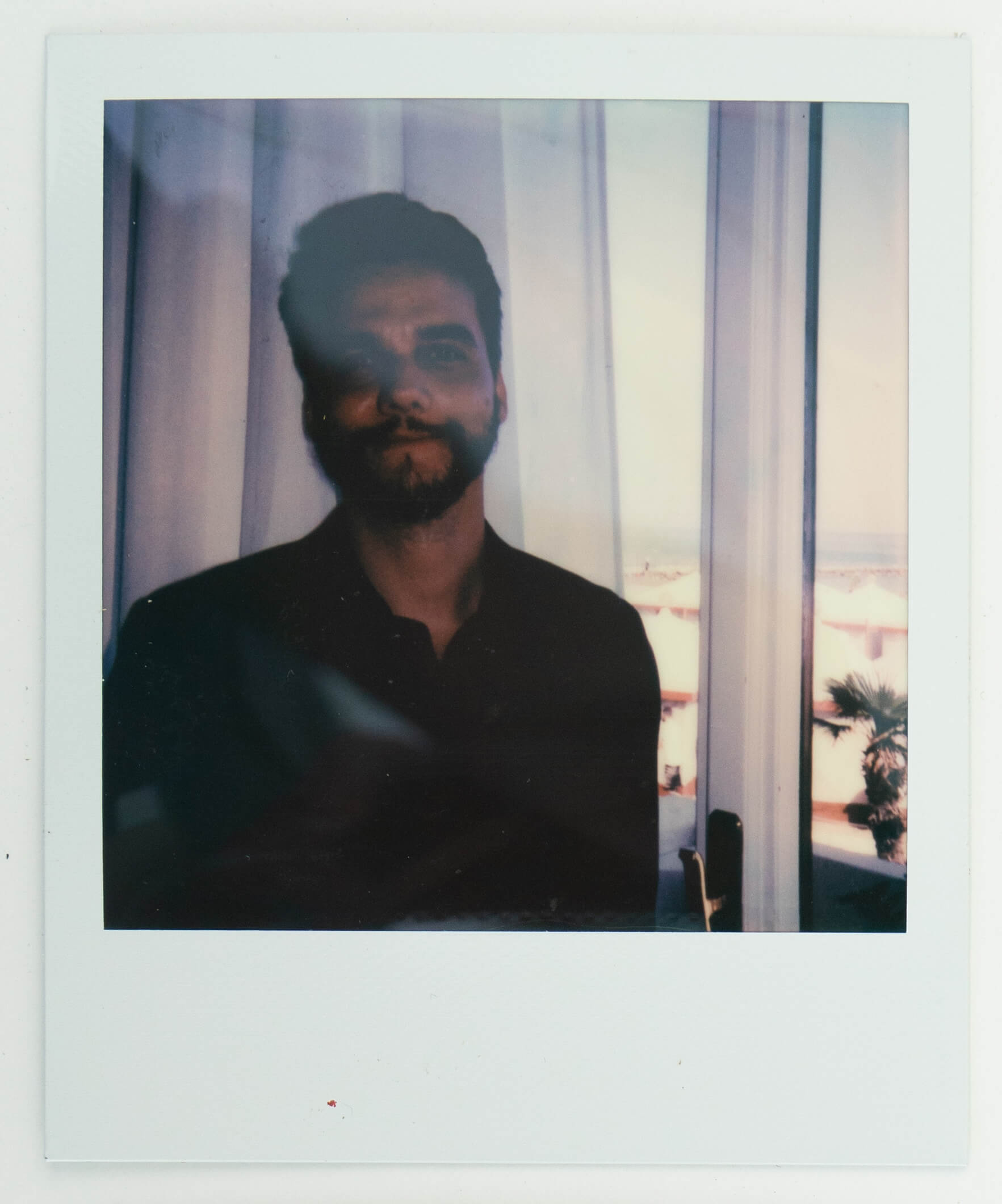 Photos by Johnny Carrano.