A fast movement.
A fluttering white dress appears around the corner of the calla.
She gives a quick look around as if she is looking for something or someone.
And then she disappears.
You follow her, you hear her laugh, you want to see her again.
You find her a little further away, admiring her reflection in the water of the canal, almost not realizing that you are approaching.
Then she turns around, she smiles at you and…
Good first take.
Possibly directed by Paolo Sorrentino, right, Valentina?
That is precisely the power of cinema, as she reminds us: it makes you dream, it makes you passionate about beautiful things, it makes you discover something new, but above all, it makes you imagine and believe in the impossible. Again and again.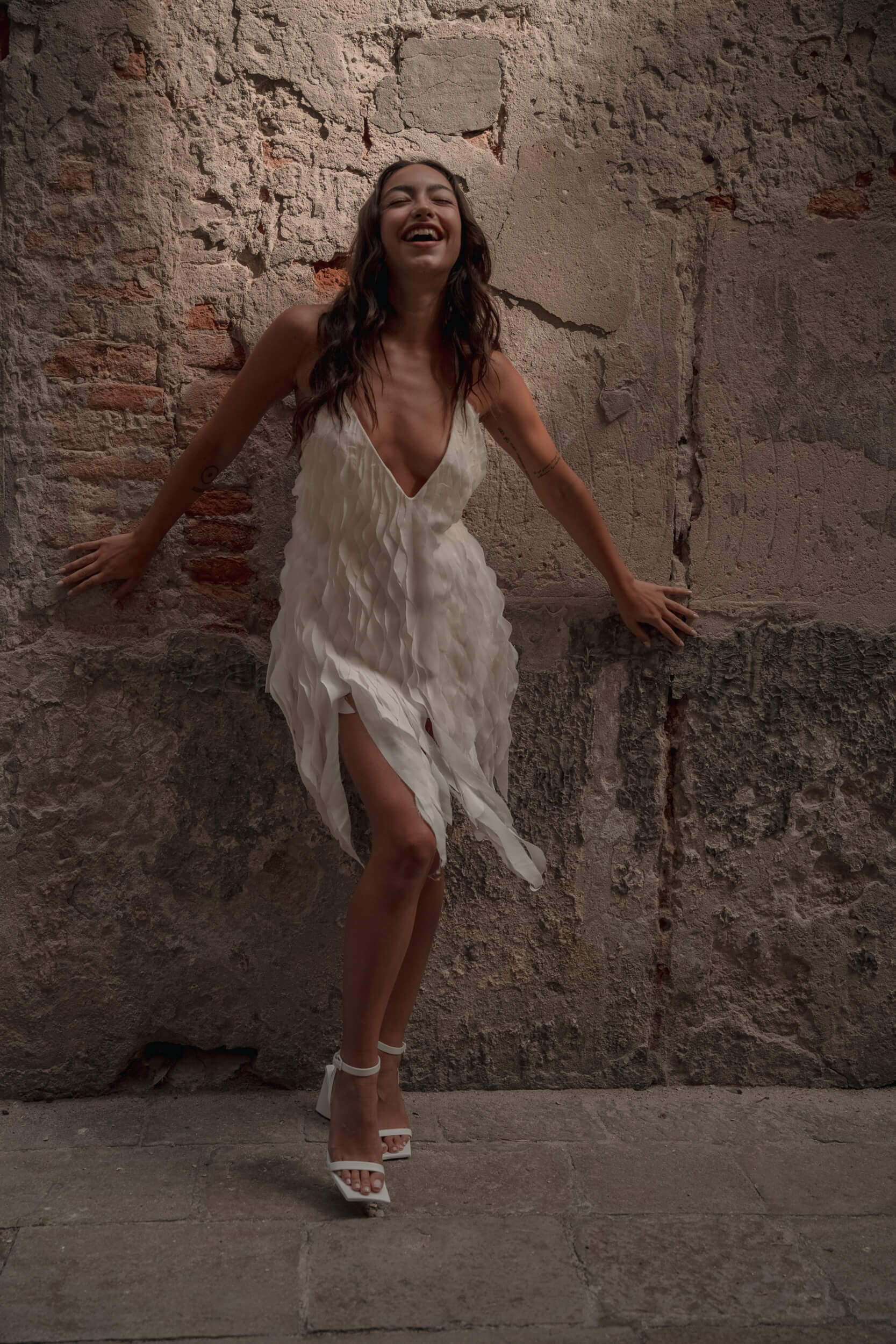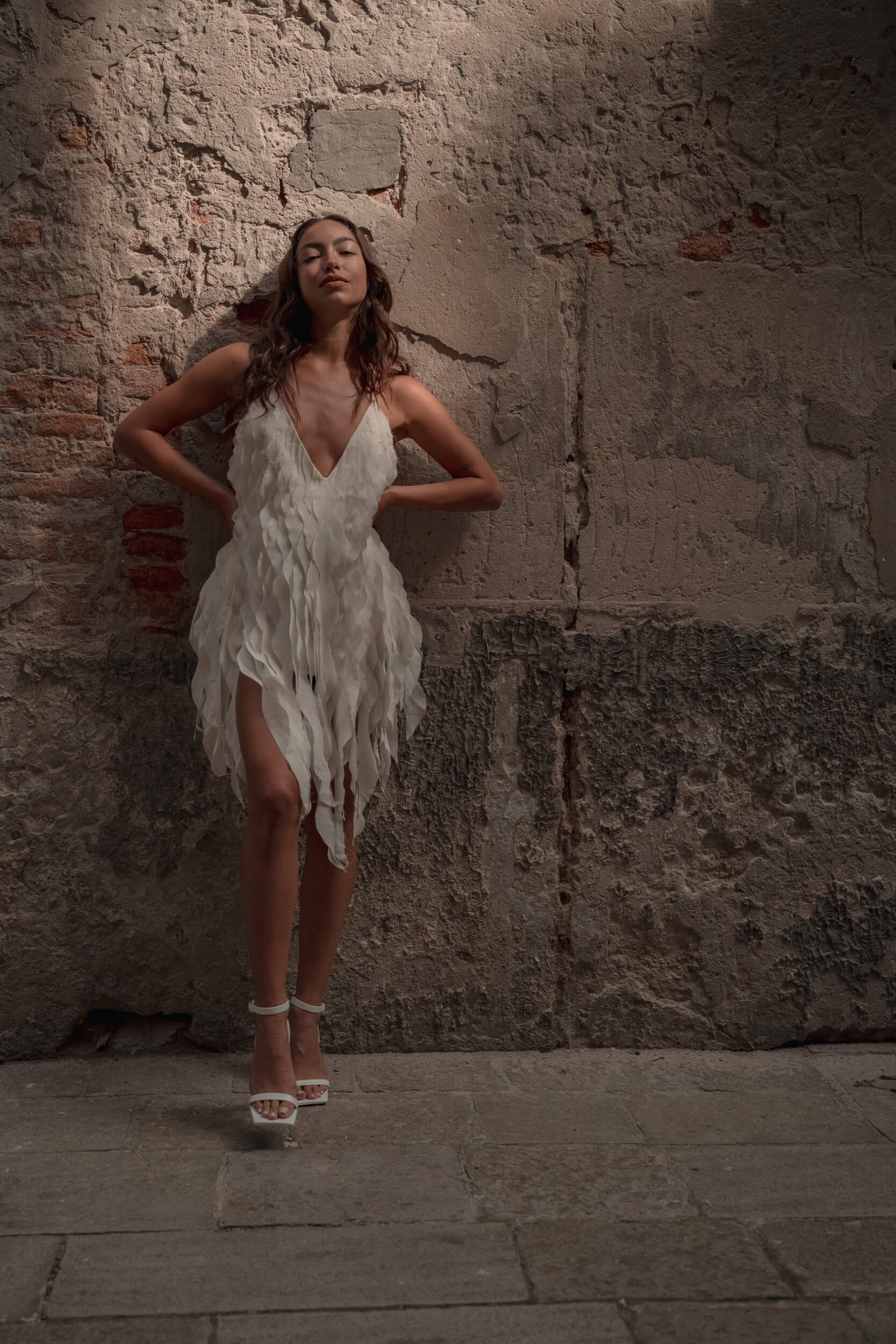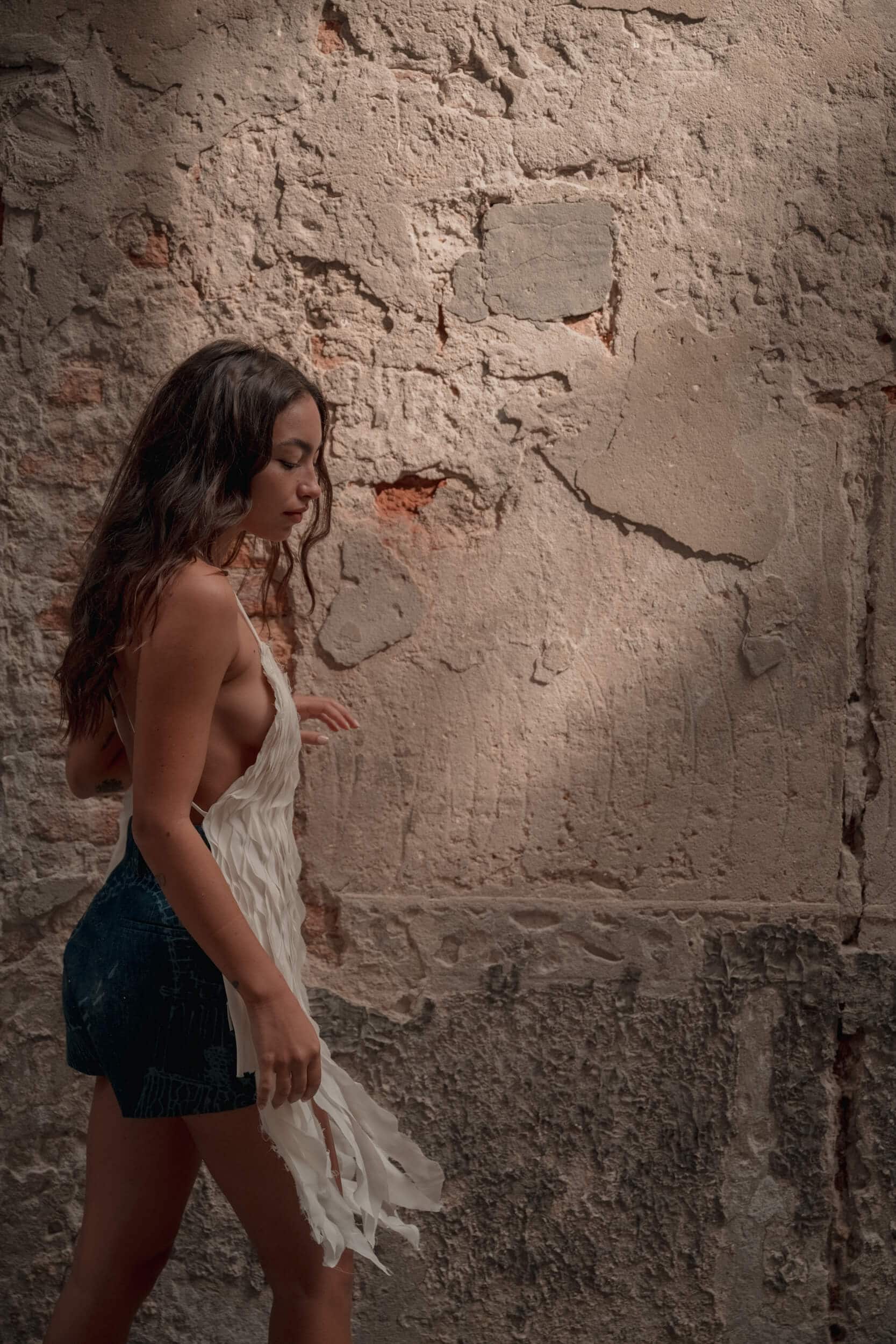 What is your first cinema memory?
My Sunday afternoons spent at the cinema: it was me, mom, dad and my sister Martina (we were both kids), big popcorn buckets and a bag of carefully chosen candies.
If your life were a movie, what genre would it be?
Drama.
If your dreams were a movie, what genre would they be?

 
Anything by Wes Anderson. I would love to live at the Grand Budapest Hotel.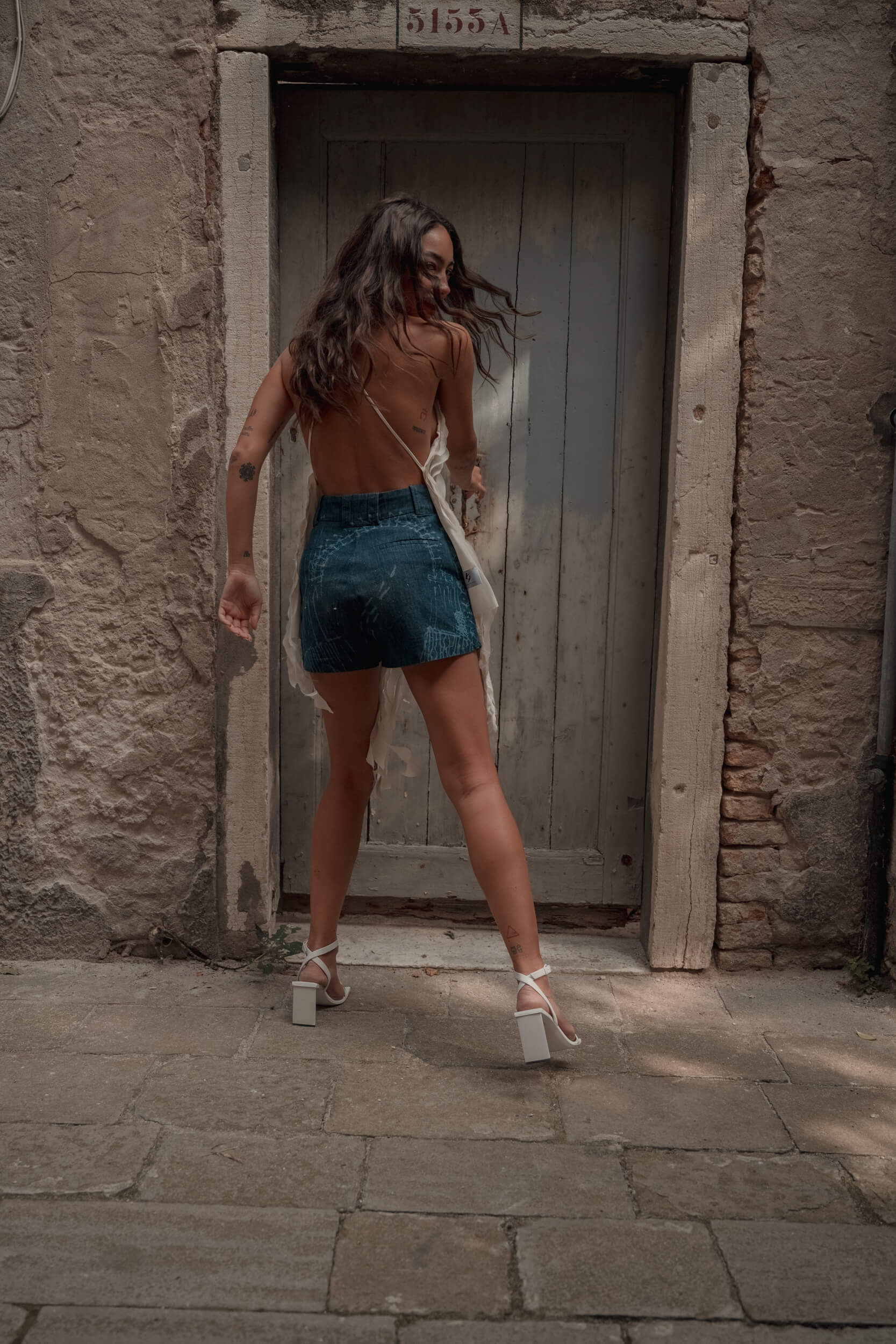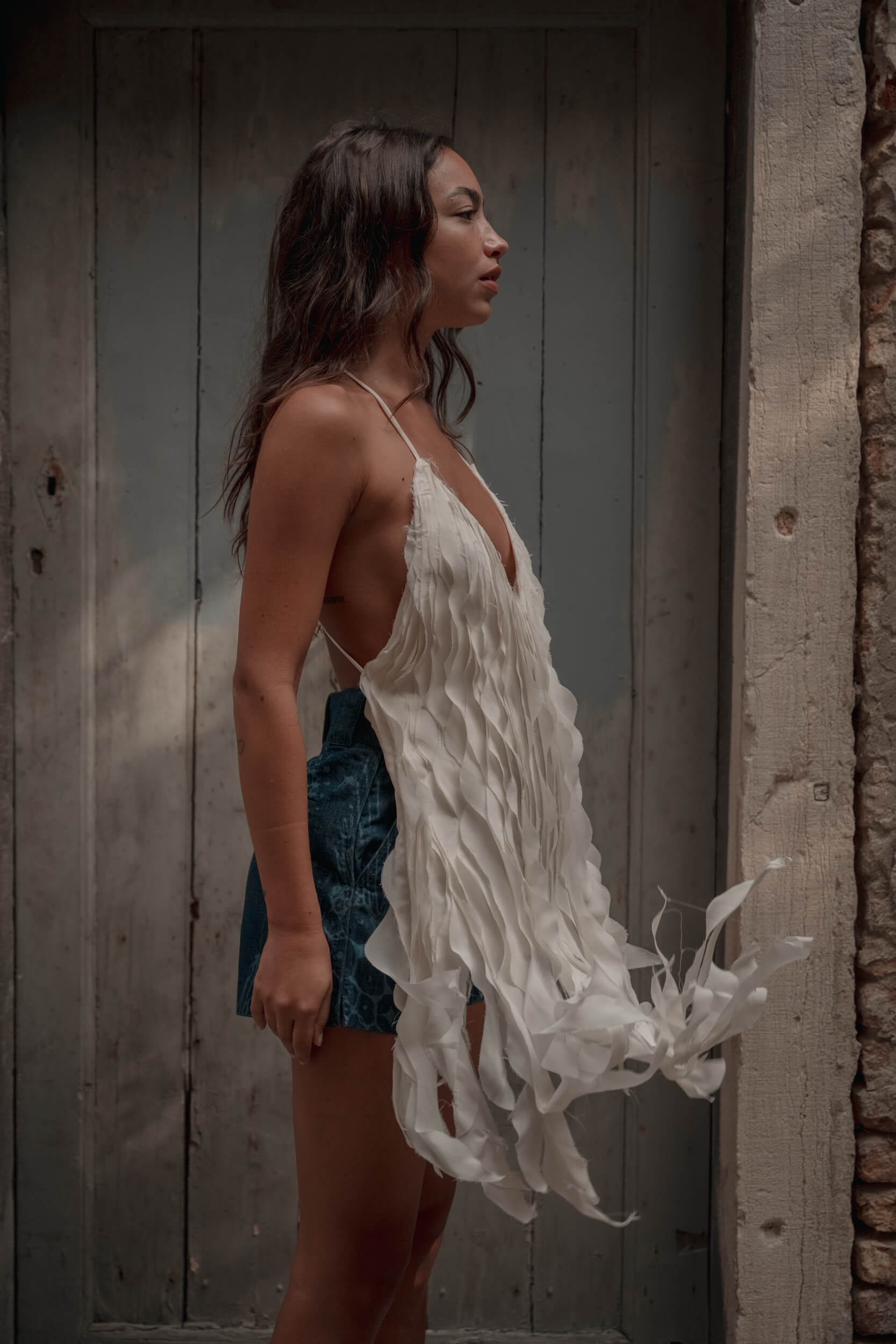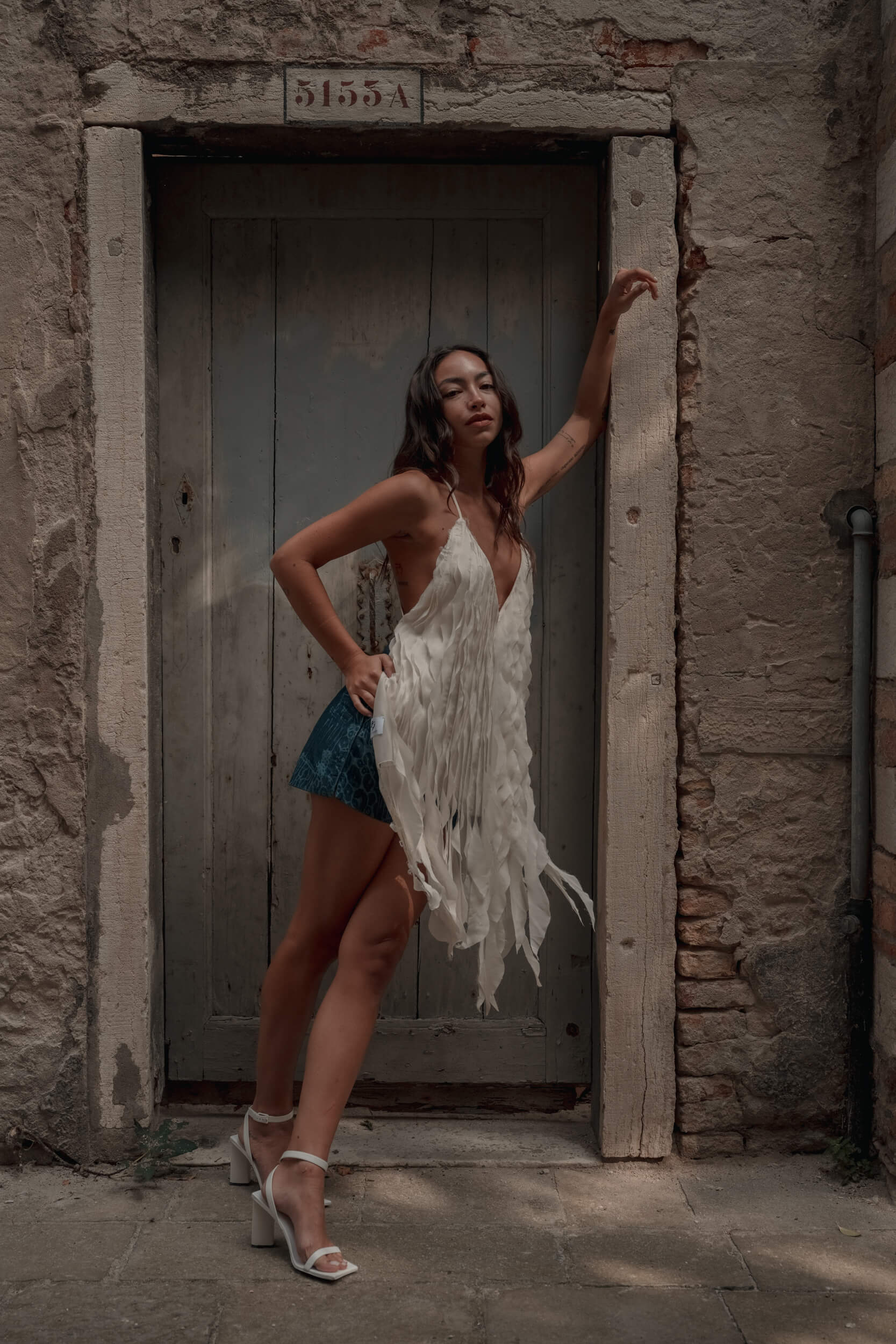 "The life of Valentina Cabassi" – Directed by…?
Directed by Paolo Sorrentino. I love the way he translates the beauty of things into cinematic images. I am very attracted to aesthetics, I like to look at beautiful things.
The most beautiful dialogue from a film or a TV series?
"Malcolm and Marie." The whole movie. One of the most intense and truest dialogues that come to my mind.
What is the quote from a movie or TV series that you find yourself quoting most often?
The first quote that came to mind reading this question is: "I will kill Bill" by the beautiful Beatrix Kiddo while driving her car in "Kill Bill Volume 2," but, luckily, I have never had the chance to use it.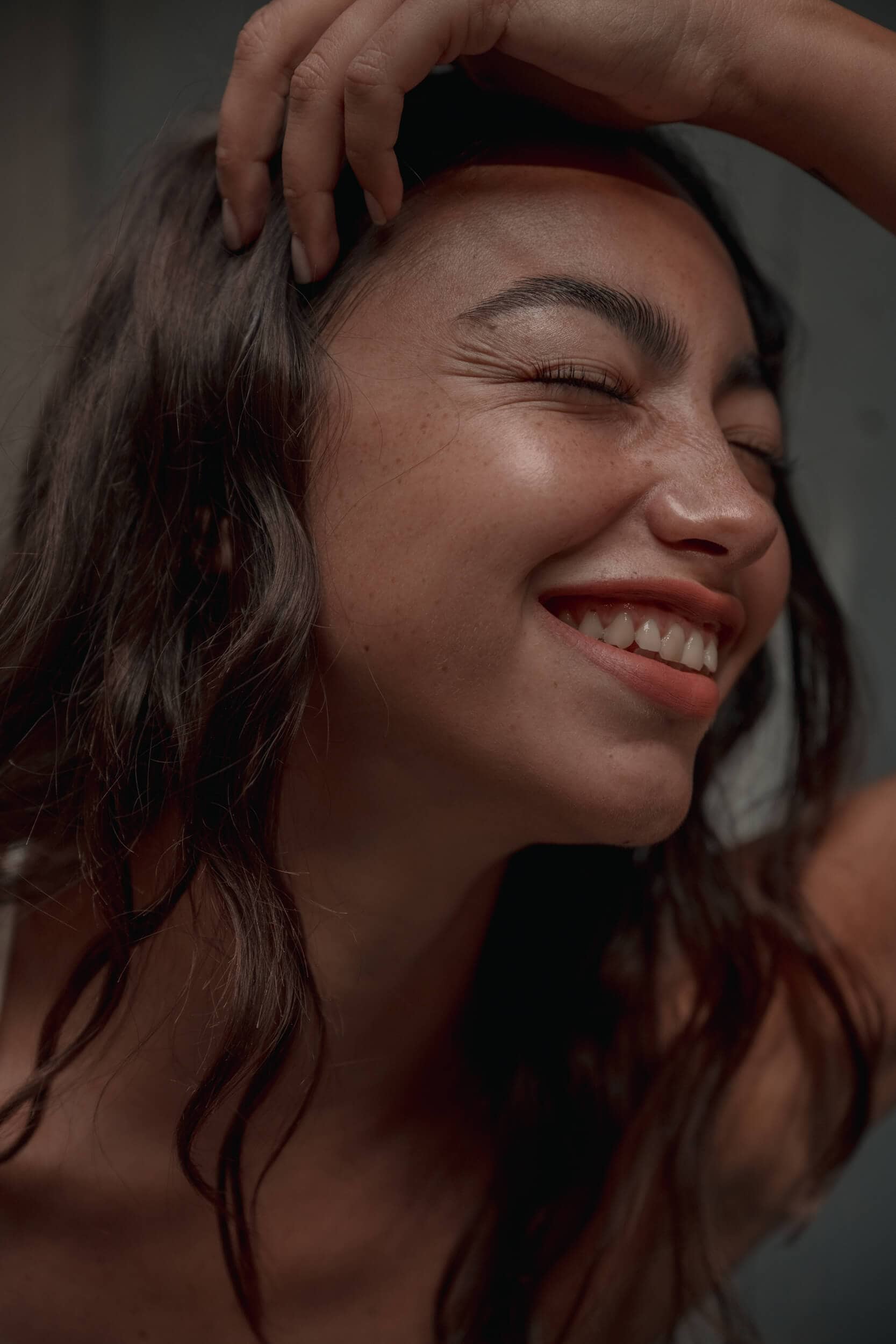 "

I am very attracted to aesthetics, I like to look at beautiful things."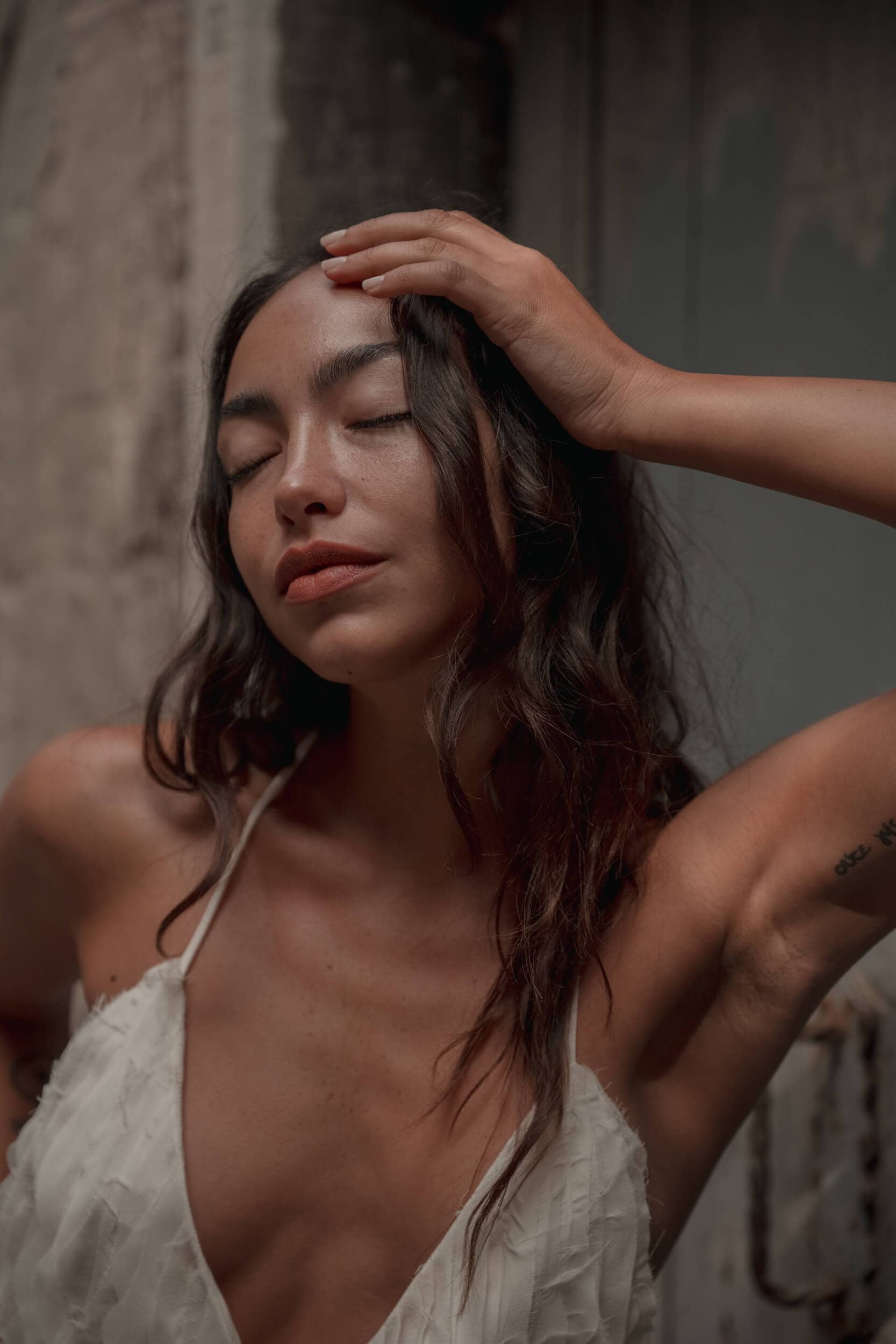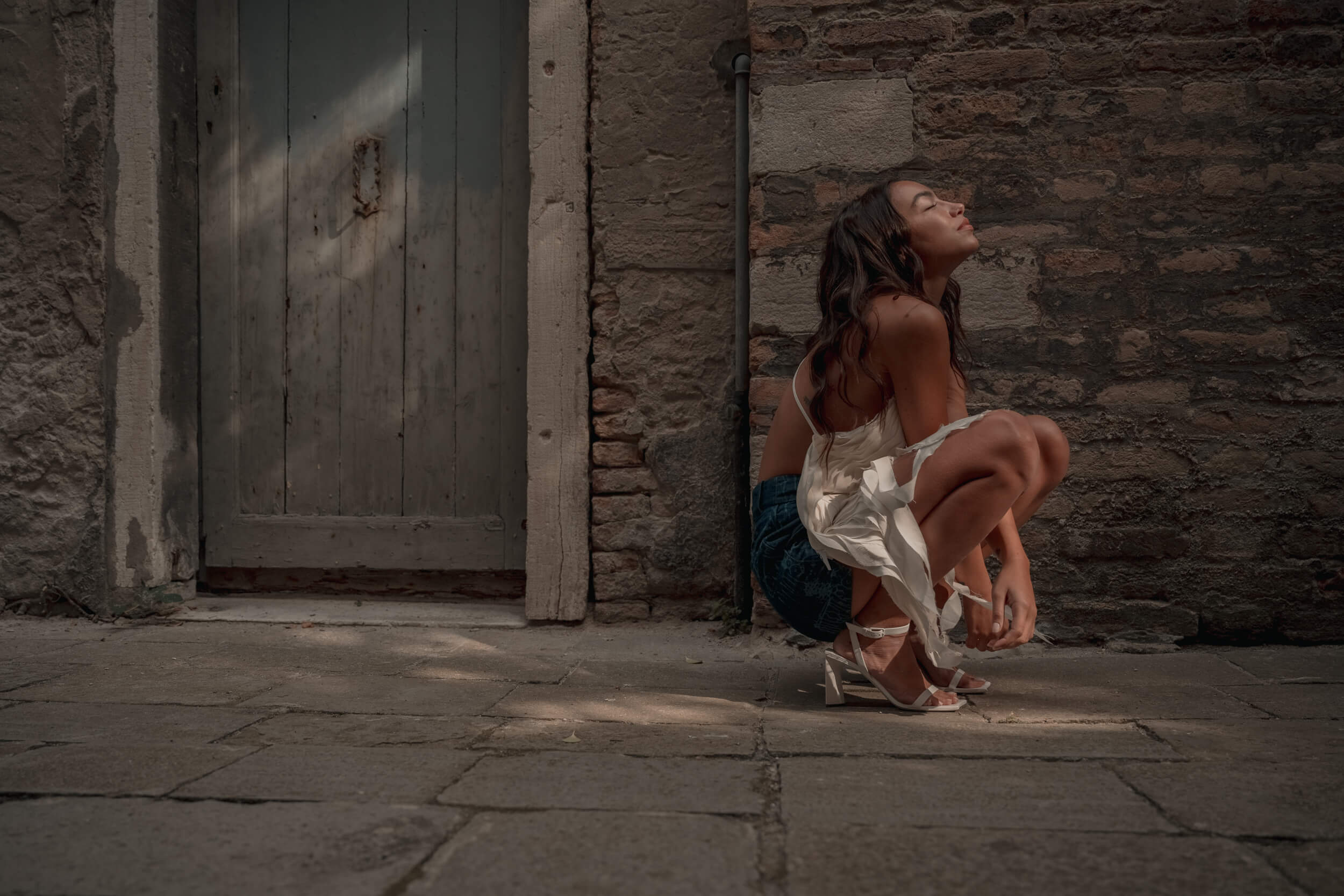 Your first "character crush"?
Angelina Jolie in "Gia." My parents showed it to me when I was very young. I dreamed of becoming an actress and she was my dream character to play.
The first DVD that you bought?
I remember a pirated DVDs stand in Bangkok, during a trip: I was very young, and my parents looted it. One of the purchased DVDs was "American Beauty," which is still one of my favorite movies.
What kind of cinephile are you?

 
 

A) The critic: when you watch films, you can't wait to review them;


 

B) The nostalgic: you like to watch the same movies over and over again;
C) The Multitasker: you watch movies while doing other activities;


 

D) The routine-blinded: you have one or more movie day(s) a week.
 I'm type B: I watch the movies that I love about a million times. You can always notice something new.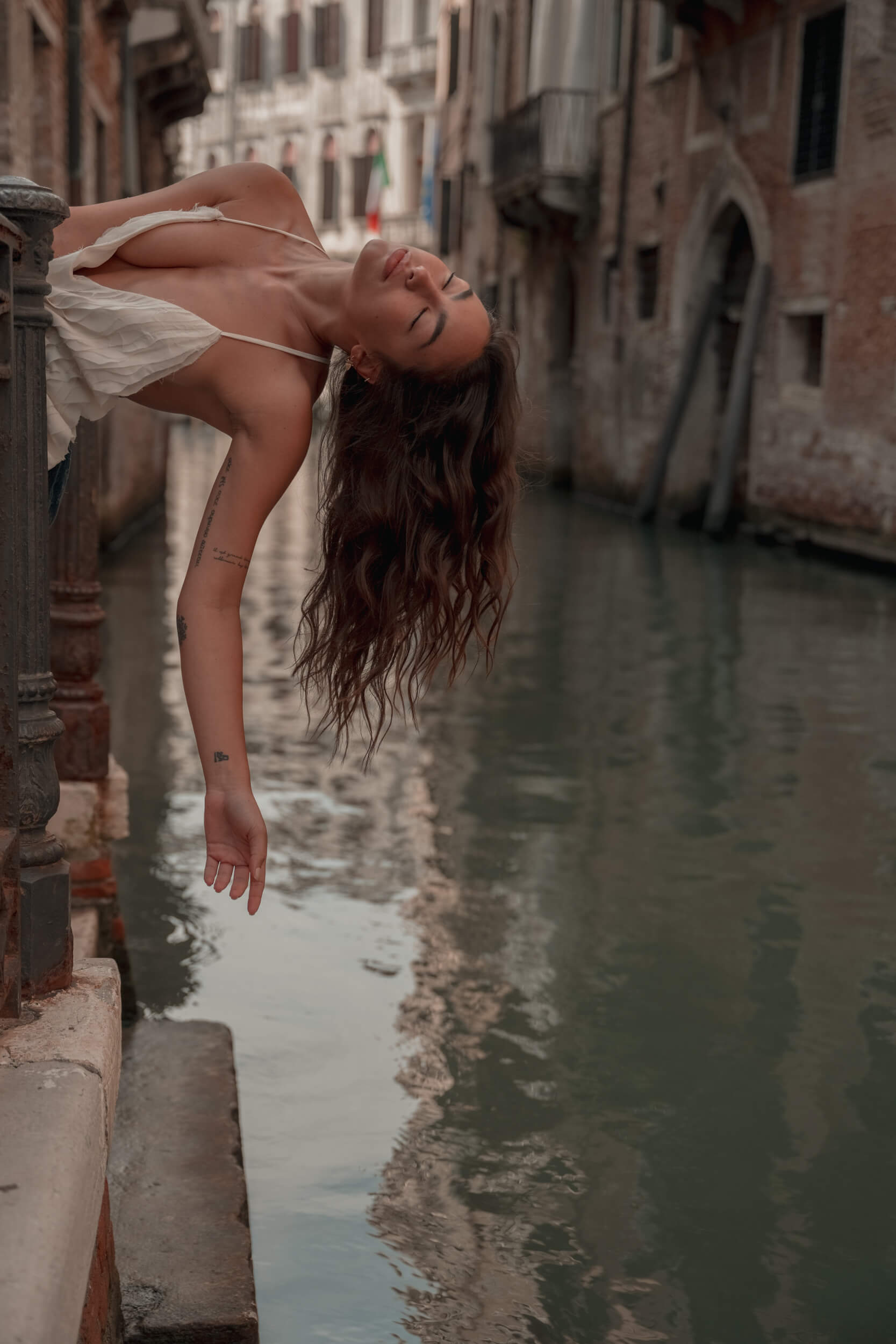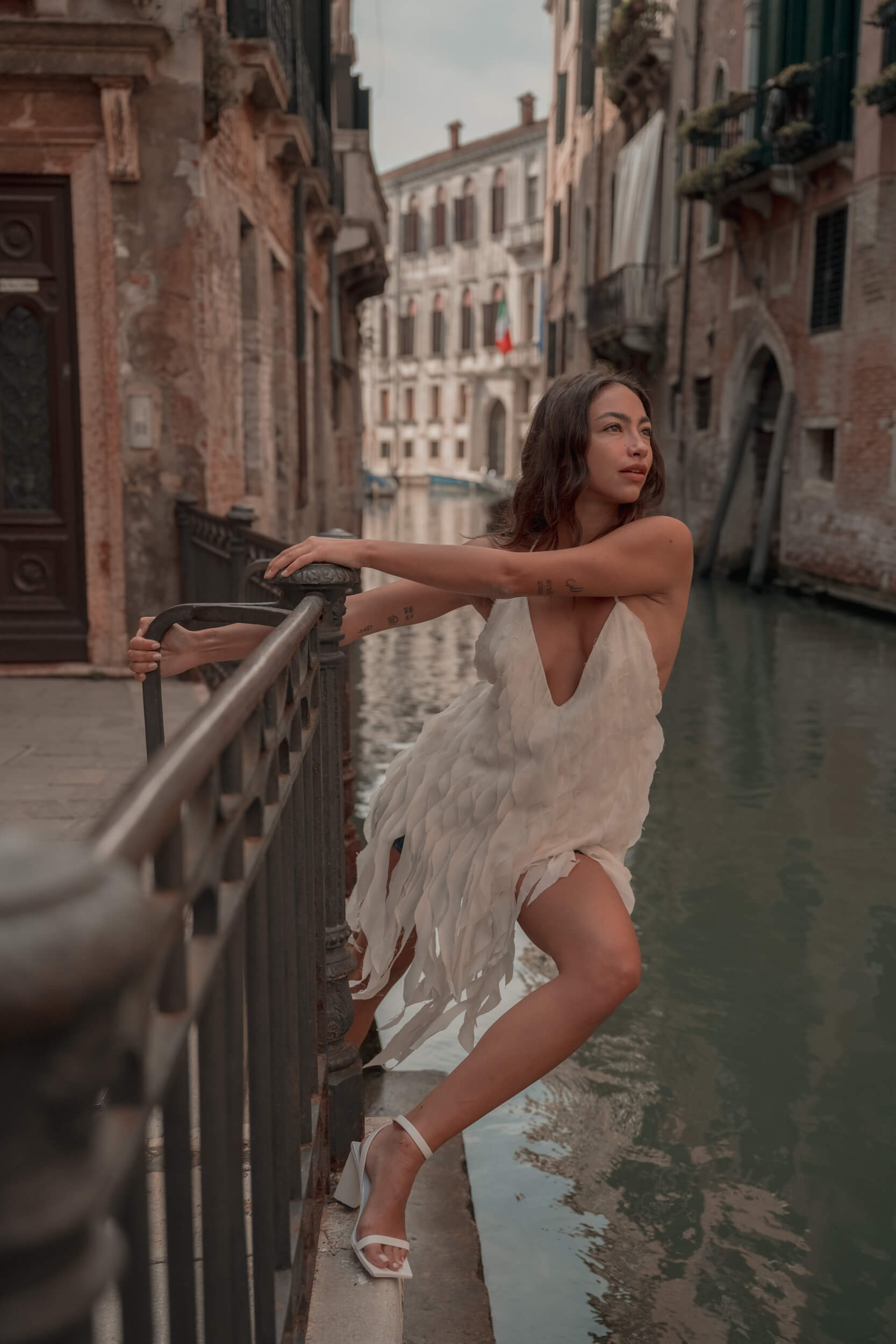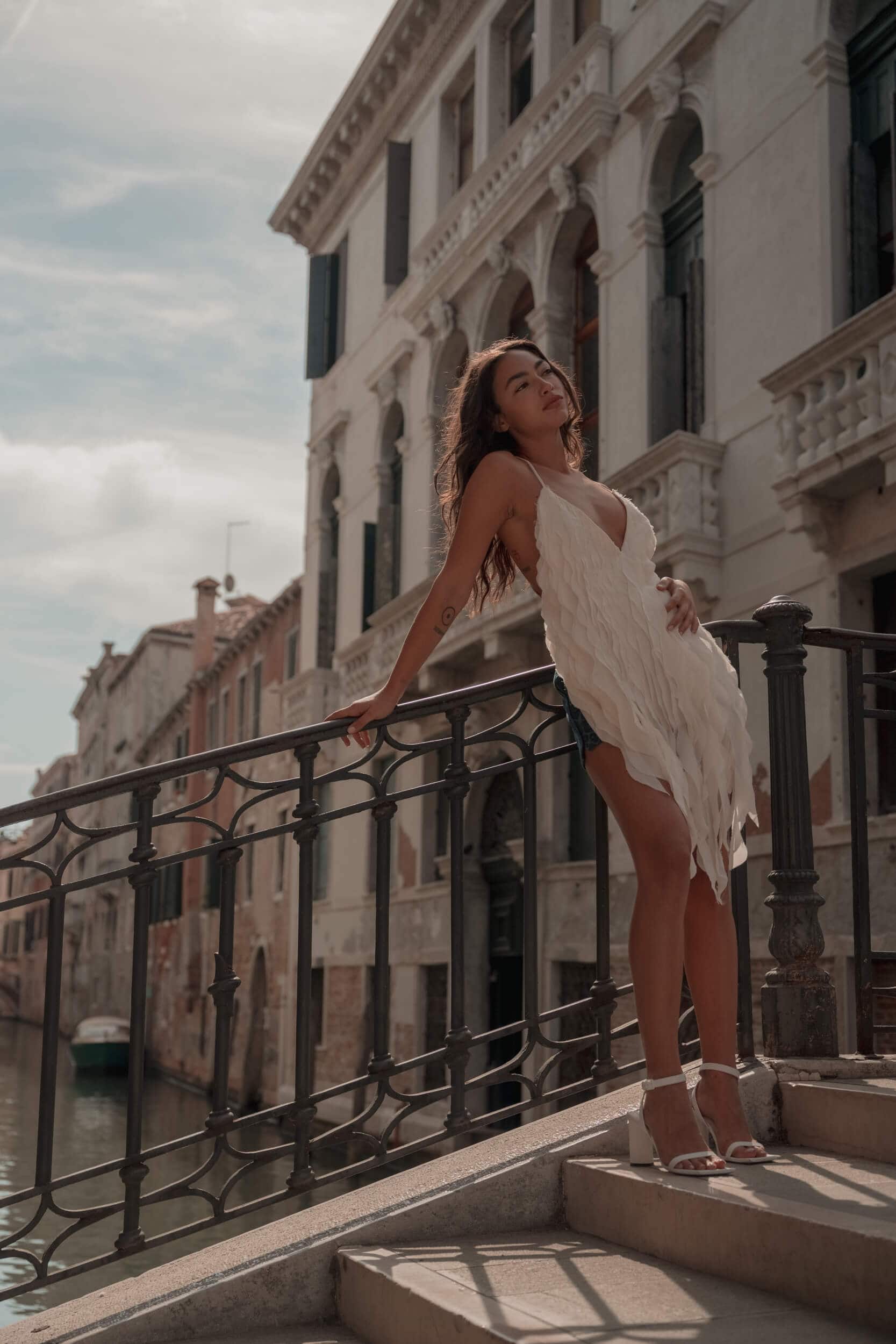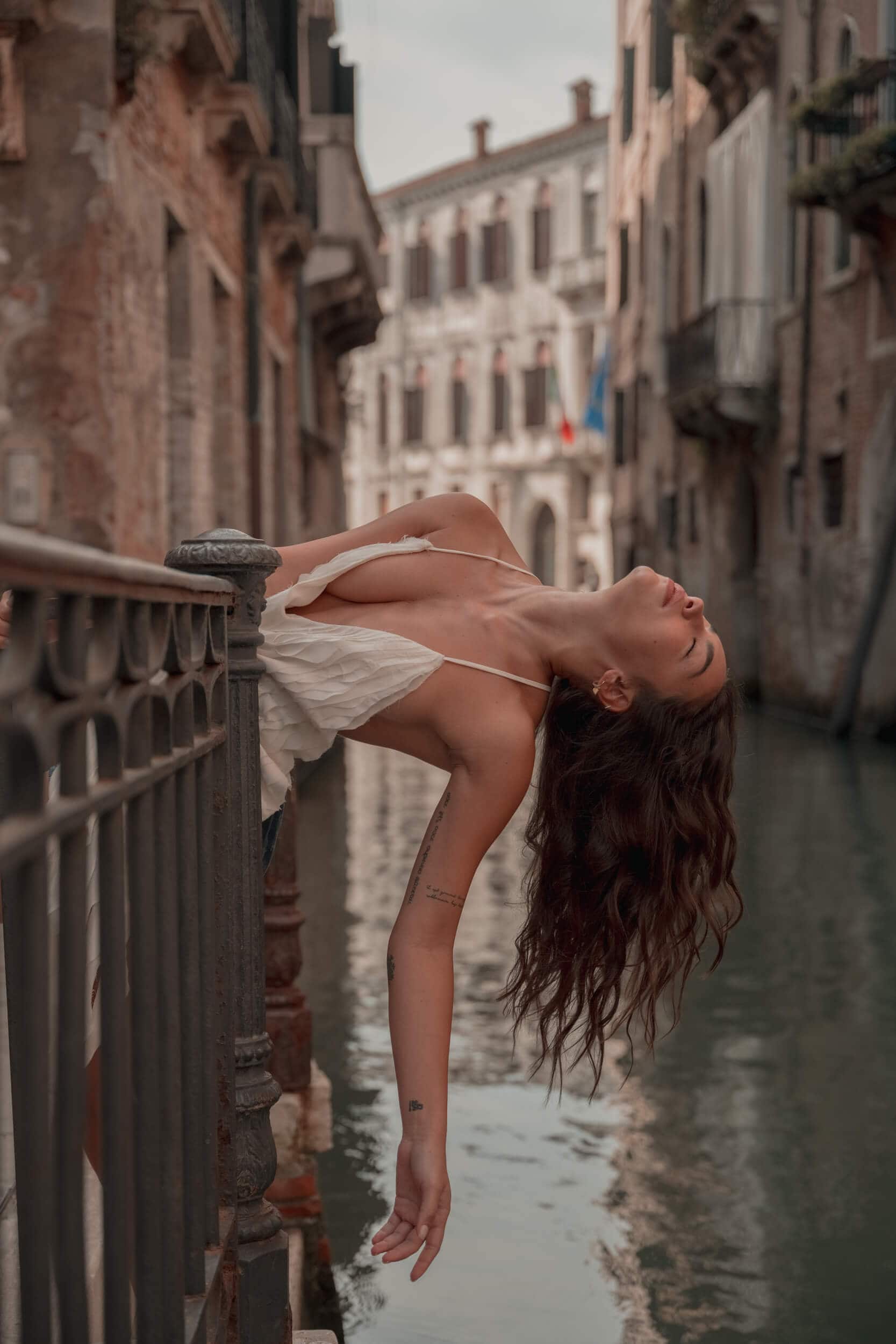 A character from a movie or series that changed your life?

 
It's funny to say, but I think it's Laghertha from "Vikings." I am a hypochondriac. Whenever I have to deal with something that scares me, and it happened recently for a refractive surgery operation I had, I find myself thinking: "She would have done it without even thinking about it."
You can invite three movie characters to dinner, a man, a woman, and a child: who do you call?

 
Jep Gambardella (Toni Servillo in "The Great Beauty"), Matilda (Natalie Portman in "Léon"), and Jennifer Lawrence in "Silver Linings Playbook."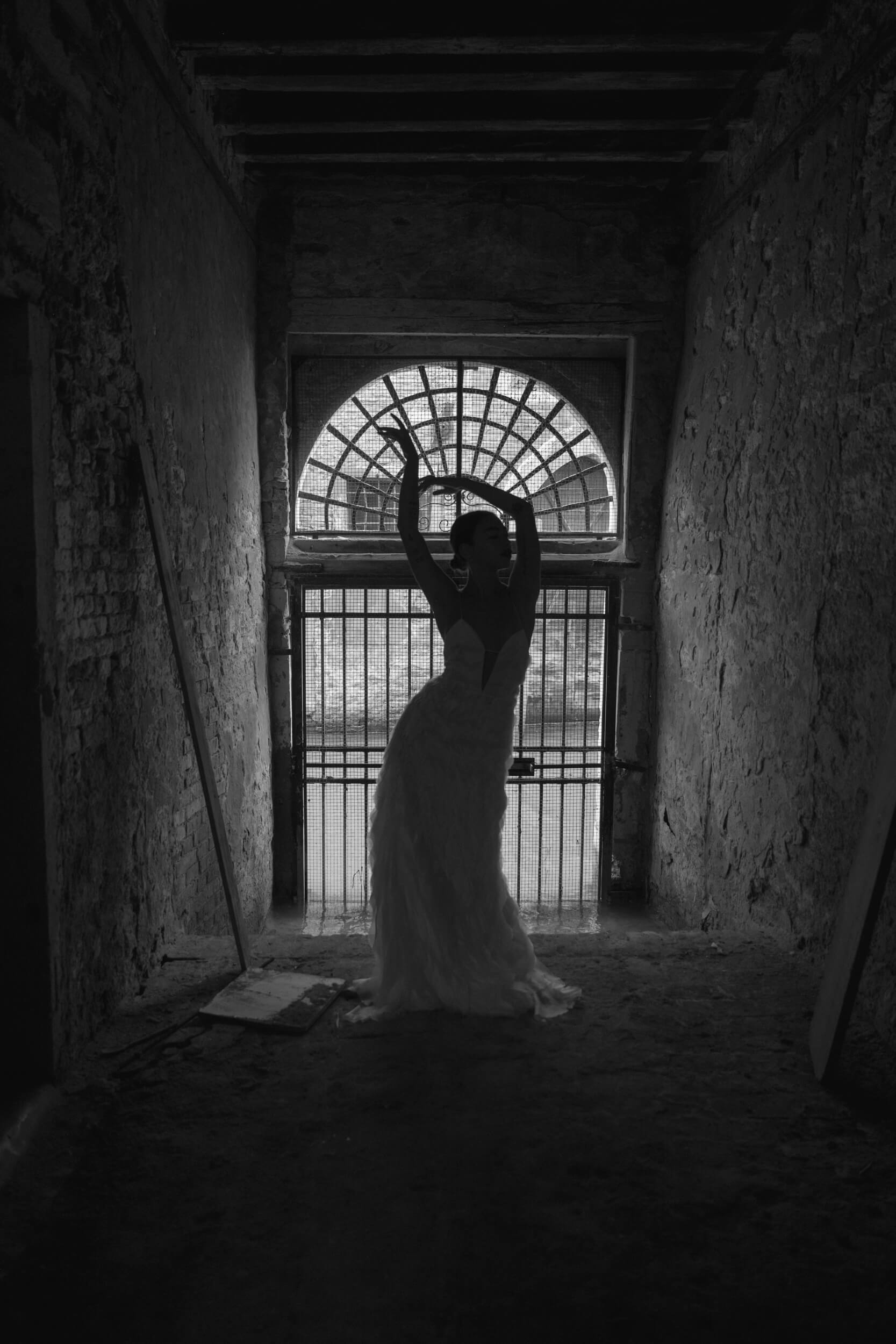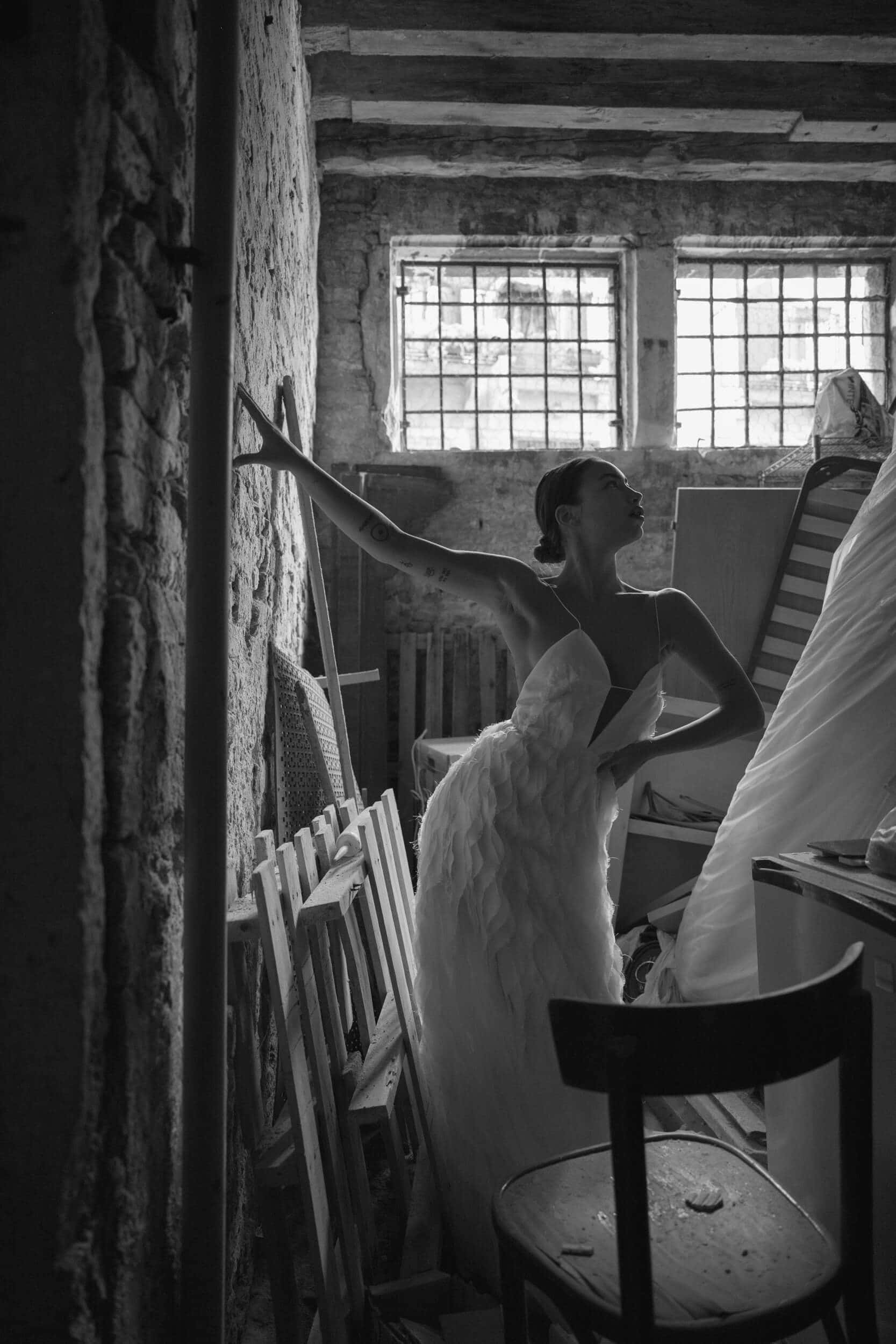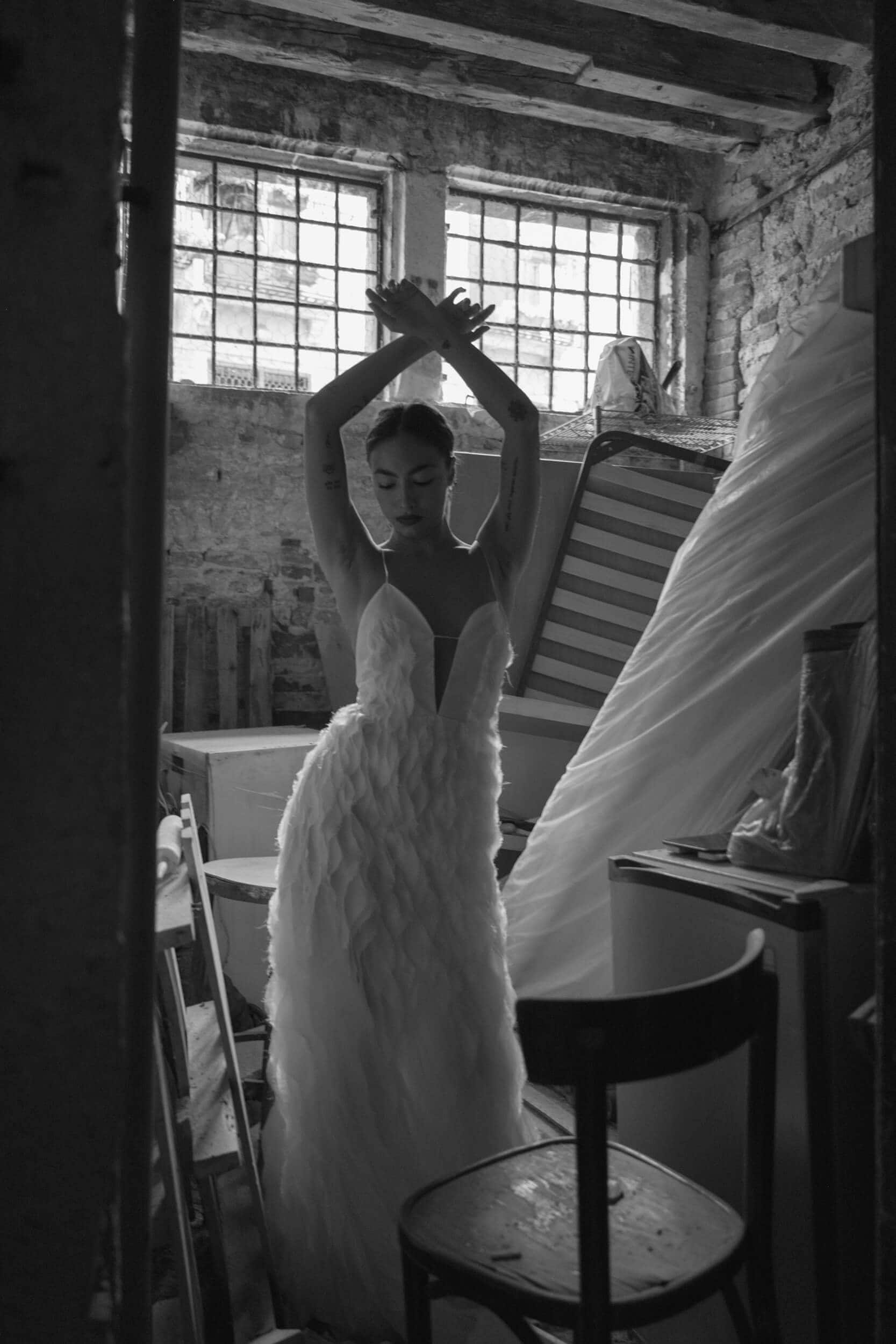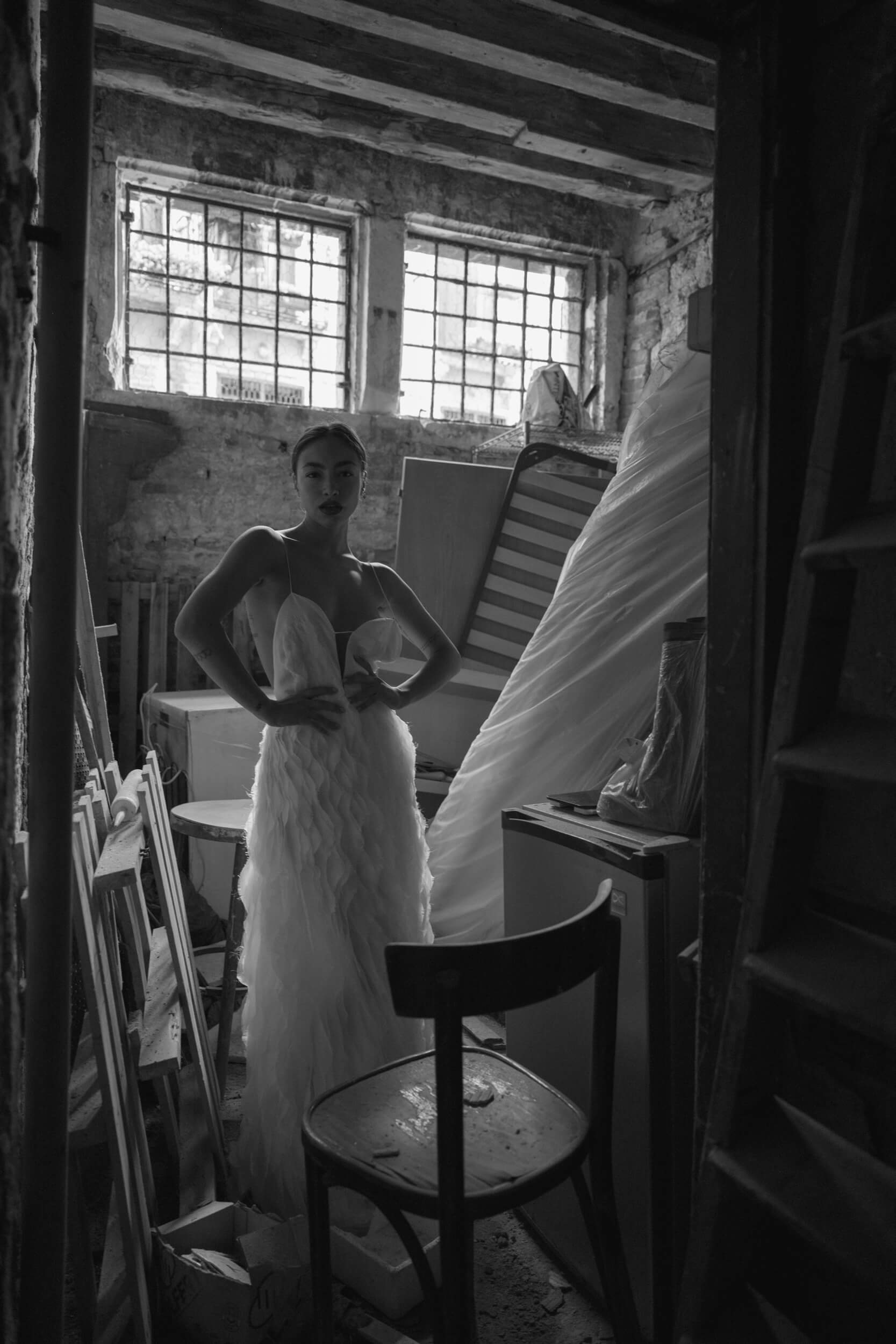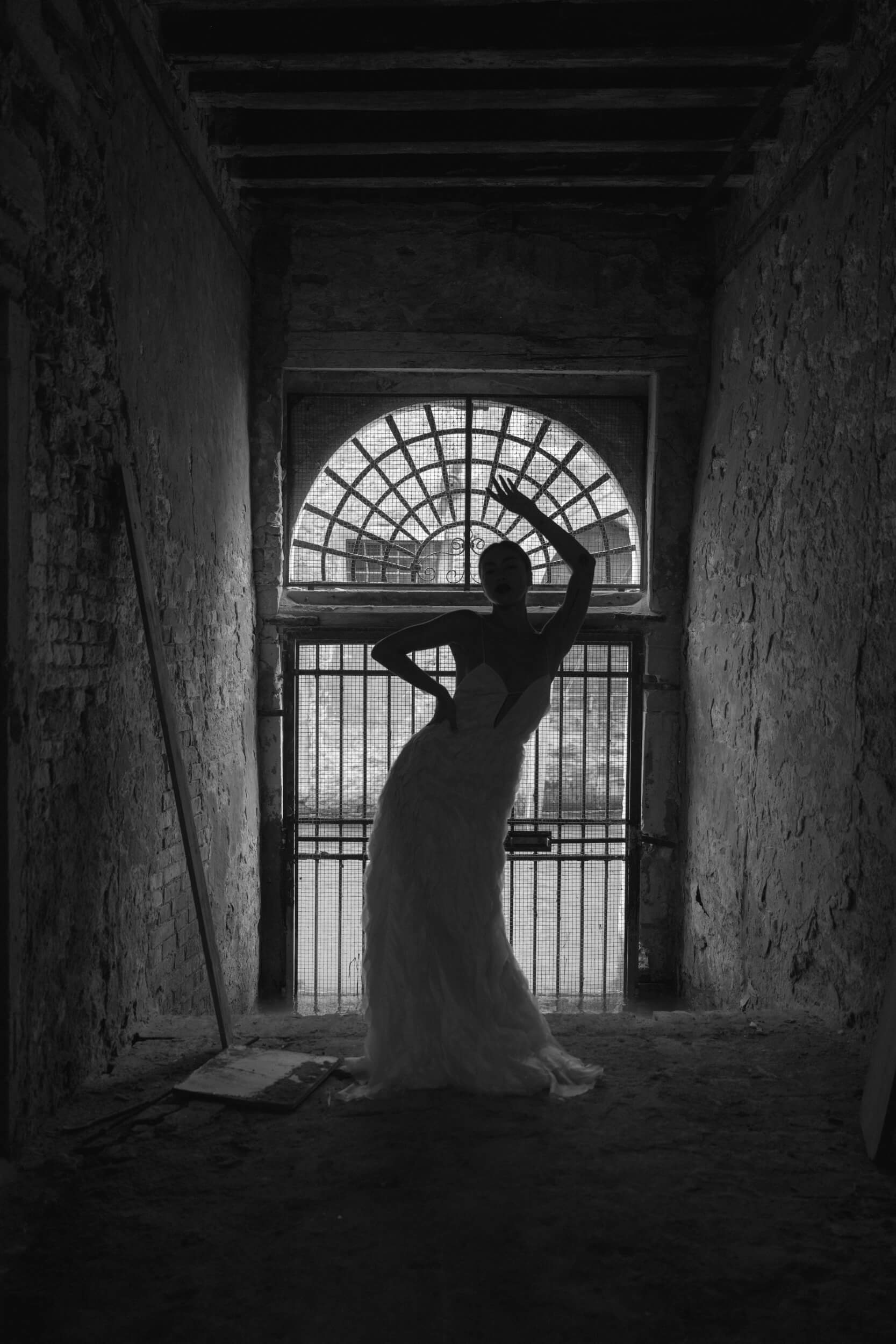 The aliens have conquered the Earth and hold you hostage: the only freedom they give you is to choose a movie, only one, to watch for the rest of your days. Which movie do you choose?

 
"The Great Beauty."
If you were to star in a movie and could choose the rest of the cast, who would you want as a father, mother, sibling, and partner?
This is a hard one… Maybe Robert De Niro. Can I have Joaquin Phoenix as my stepfather? As for my mother, Penelope Cruz, while Saoirse Ronan as my sister.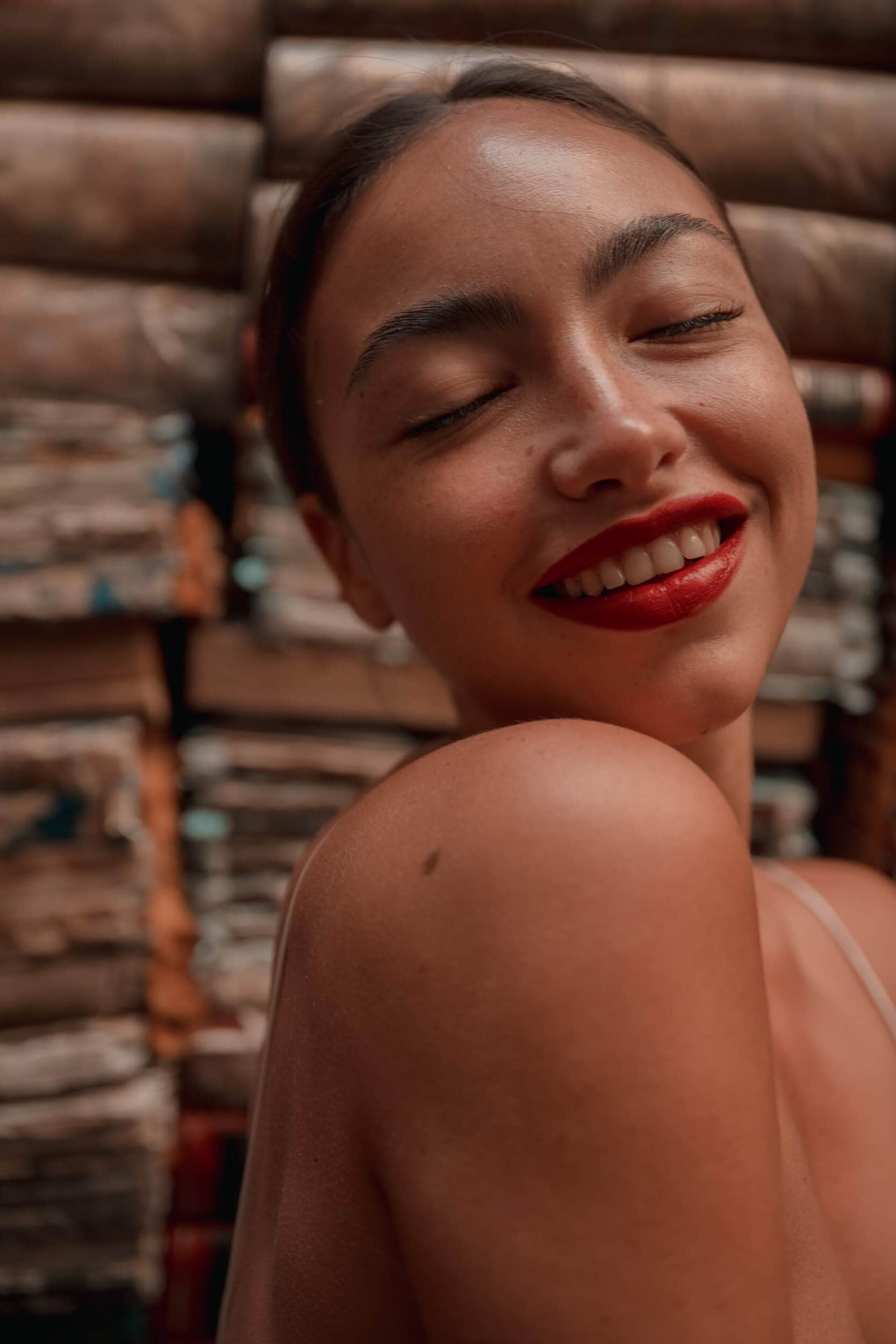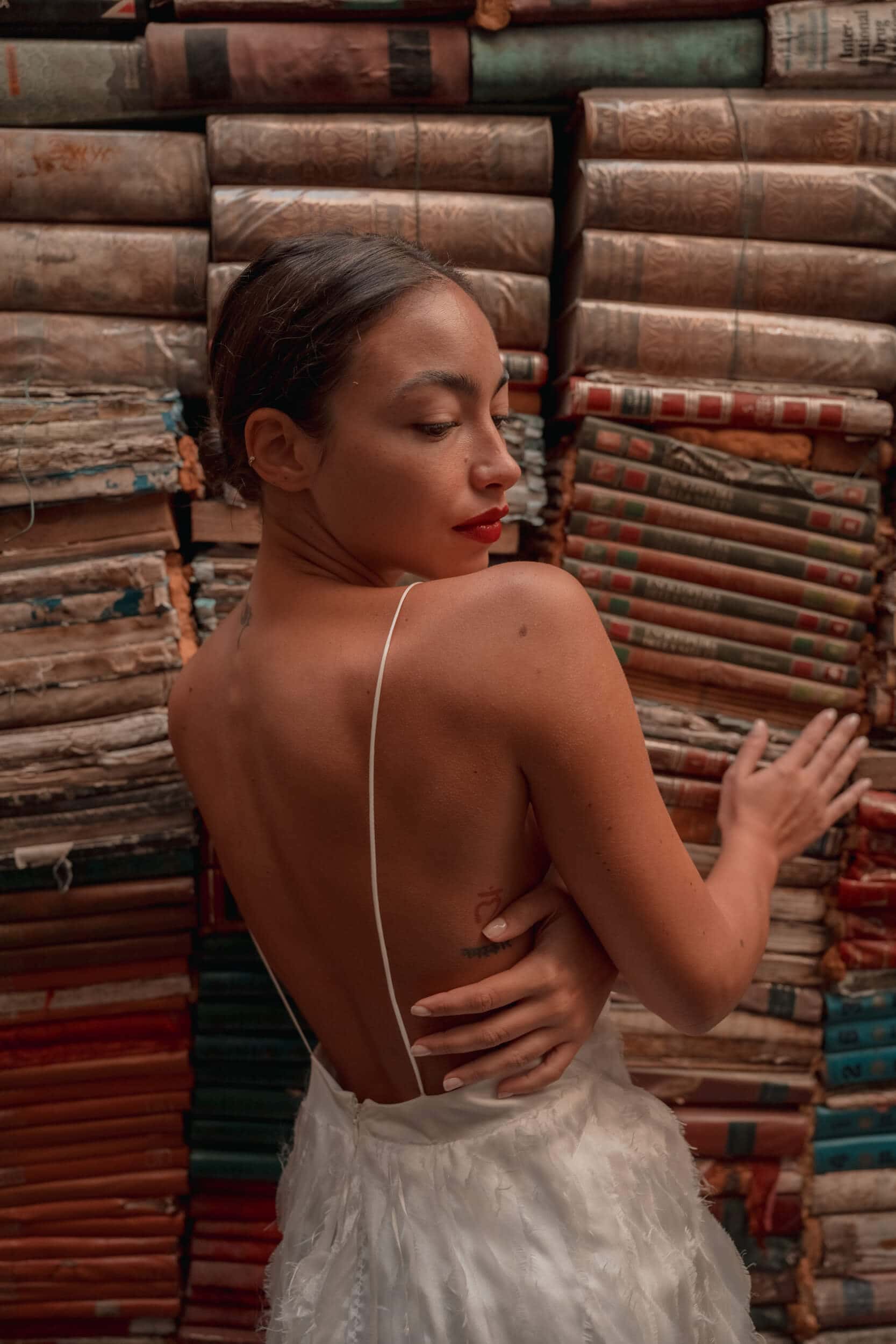 "Posso avere Joaquin Phoenix come patrigno?"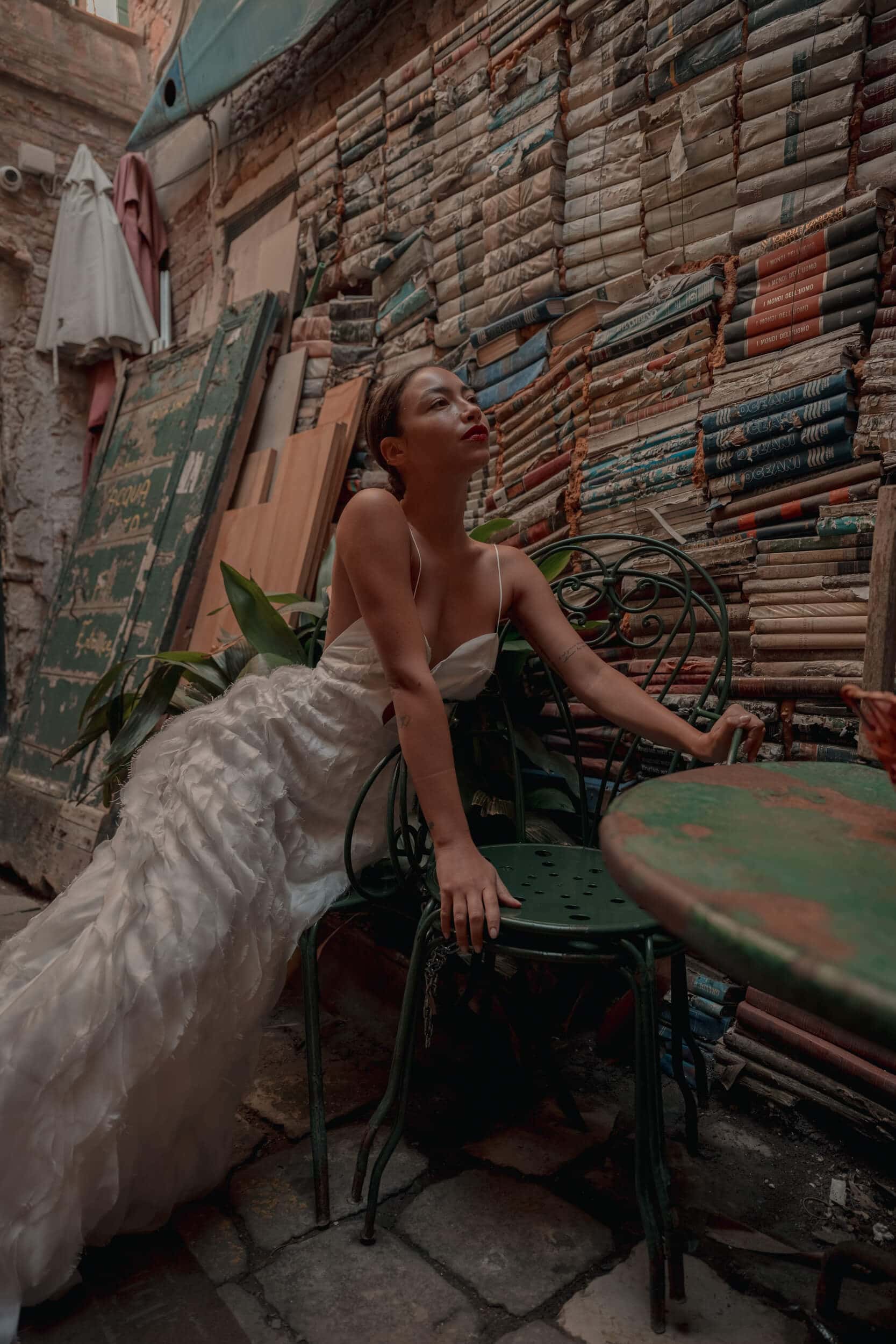 What's the latest movie you saw that made you discover something new about yourself?

 
It's not one of the latest ones, but every time I look at it I discover that it is much more romantic than I'd thought: "The Notebook." I know it by heart now, but every time it ends, I cry like a desperate woman.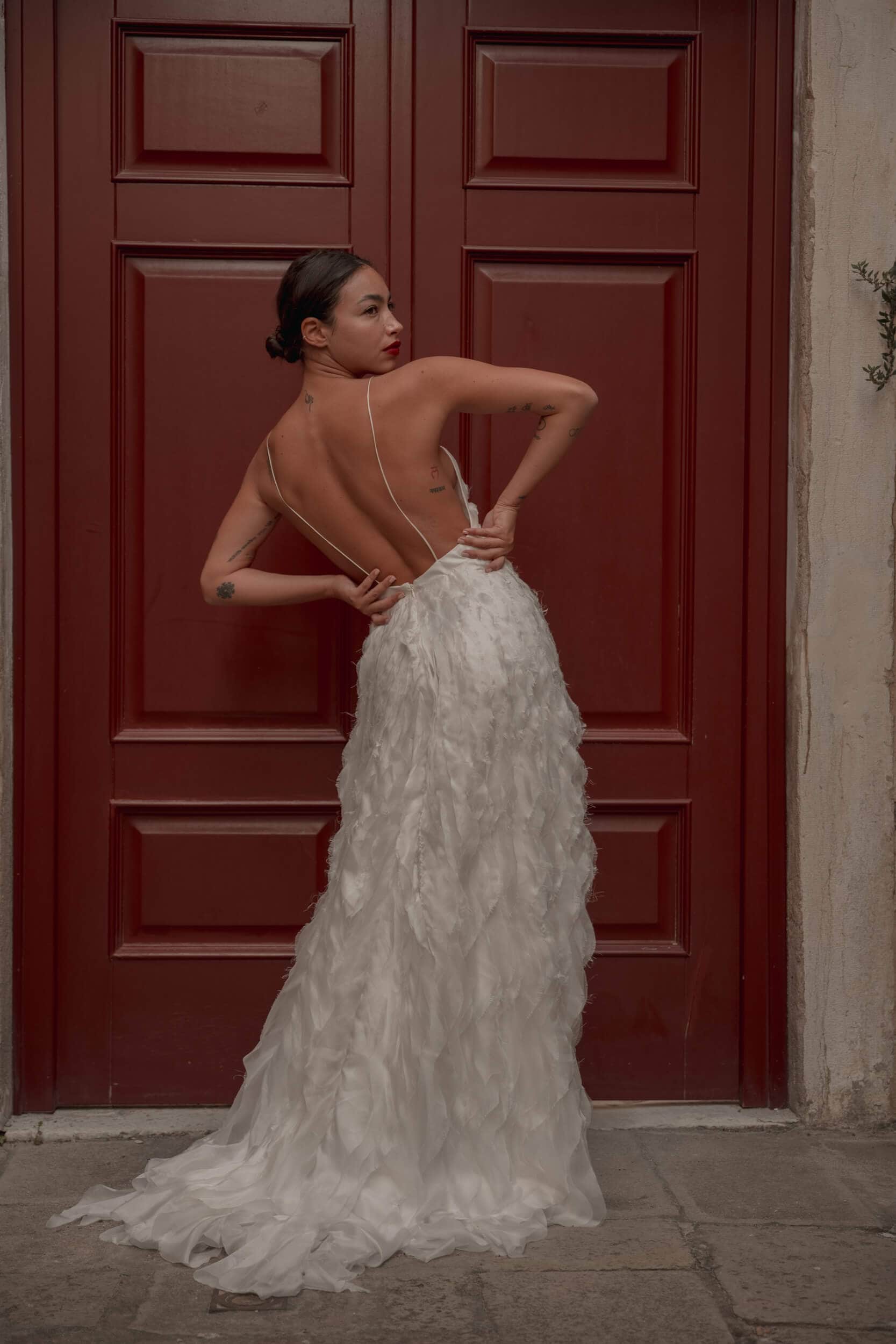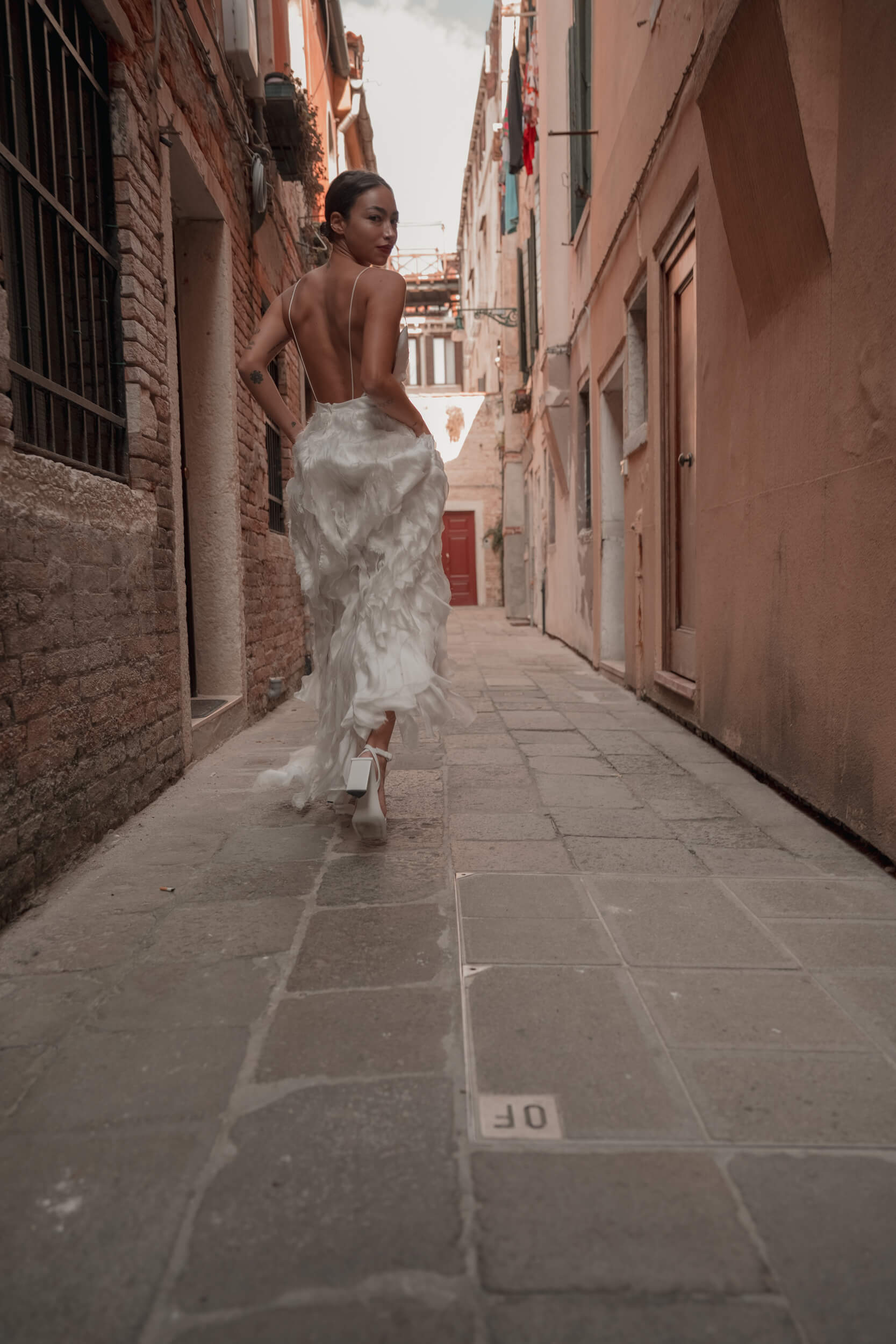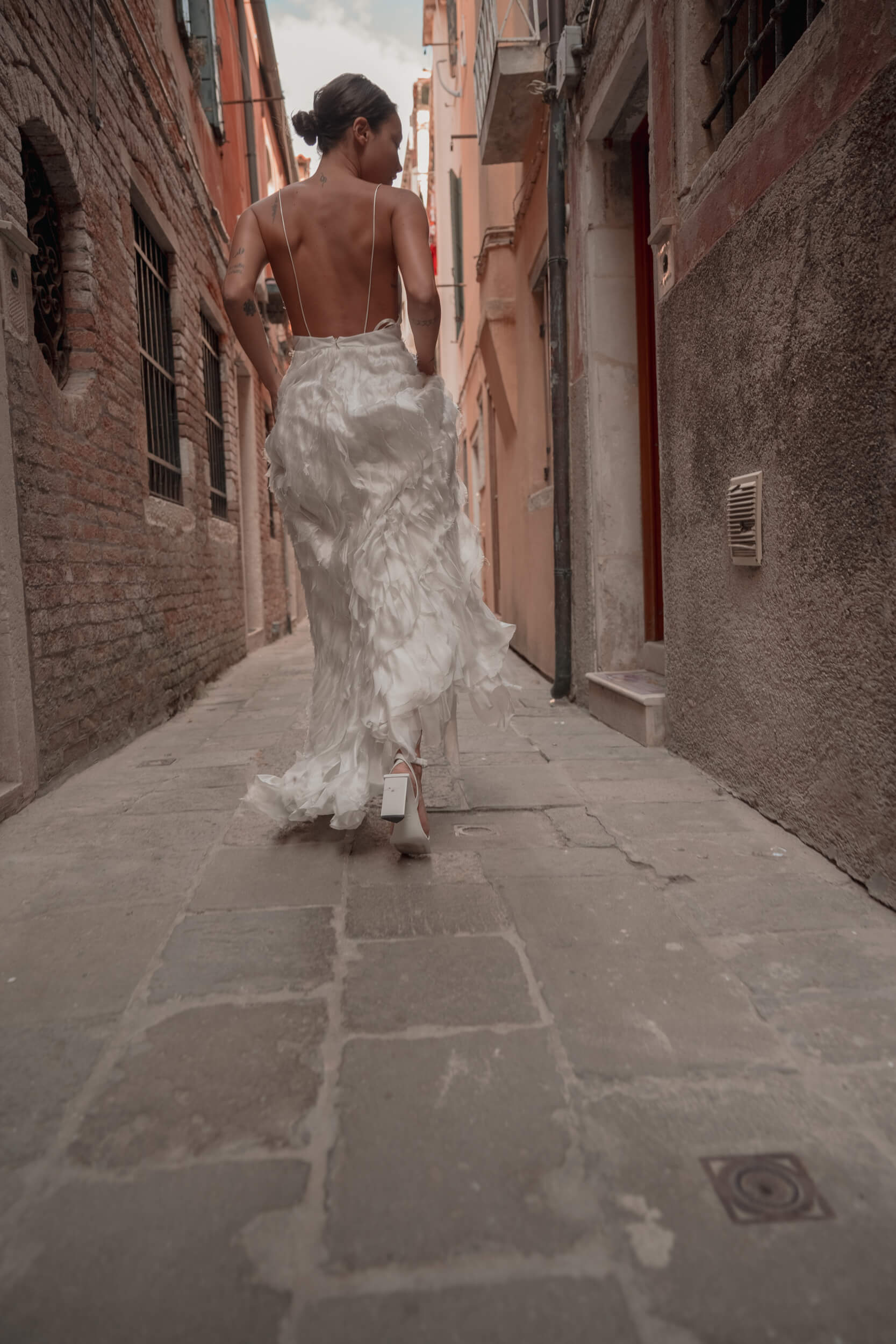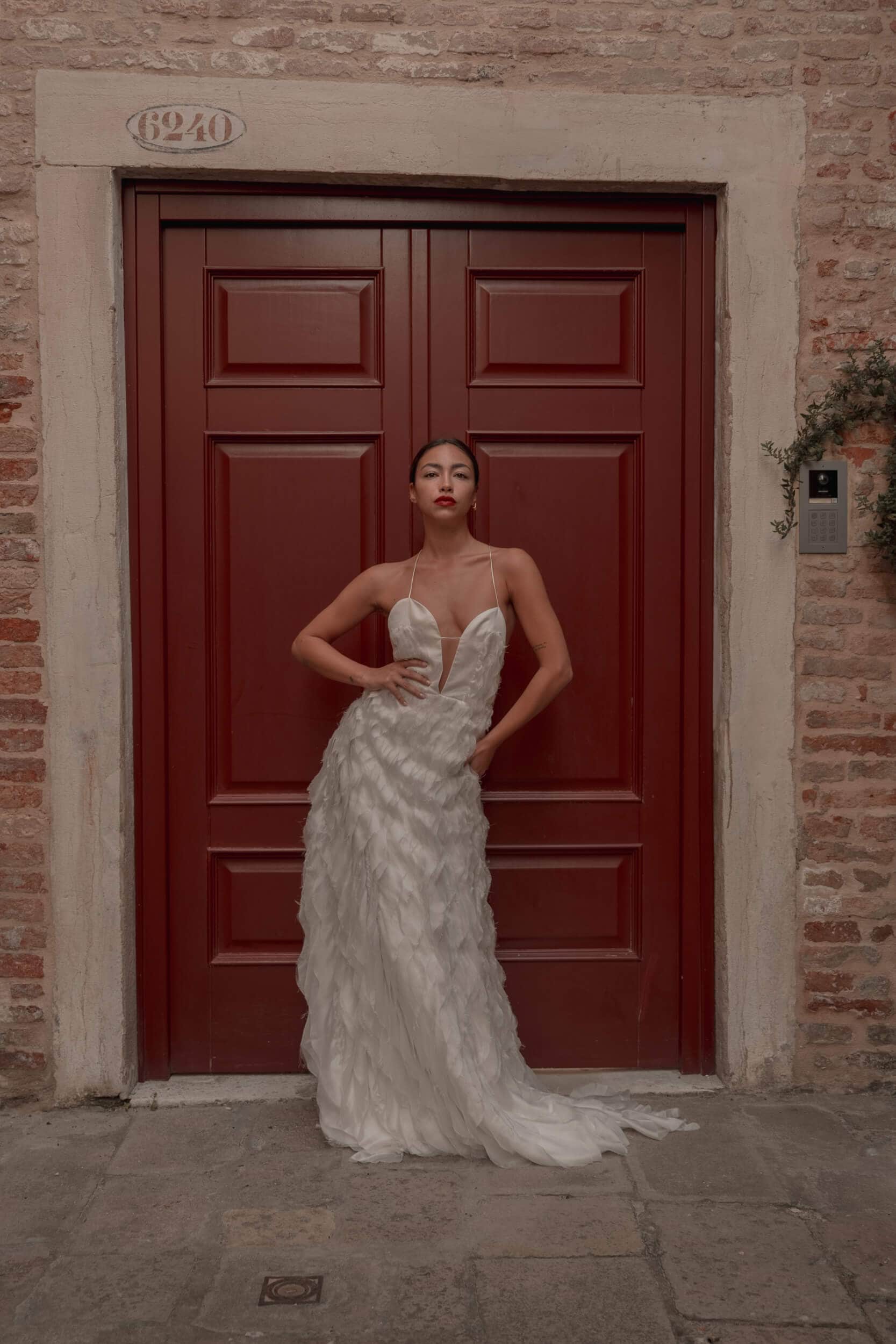 Live actions are always more in vogue: which cartoon from your childhood would you like to see adapted into a movie?

 
"Pocahontas." When I played princesses as a child, I pretended to be her.
Your favorite movies: can you tell us your Top 3?

 
"Léon," "American Beauty," "The Great Beauty", "Pulp Fiction," "Kill Bill," "Inglourious Basterds," "Dallas Buyers Club"… How can I only choose 3?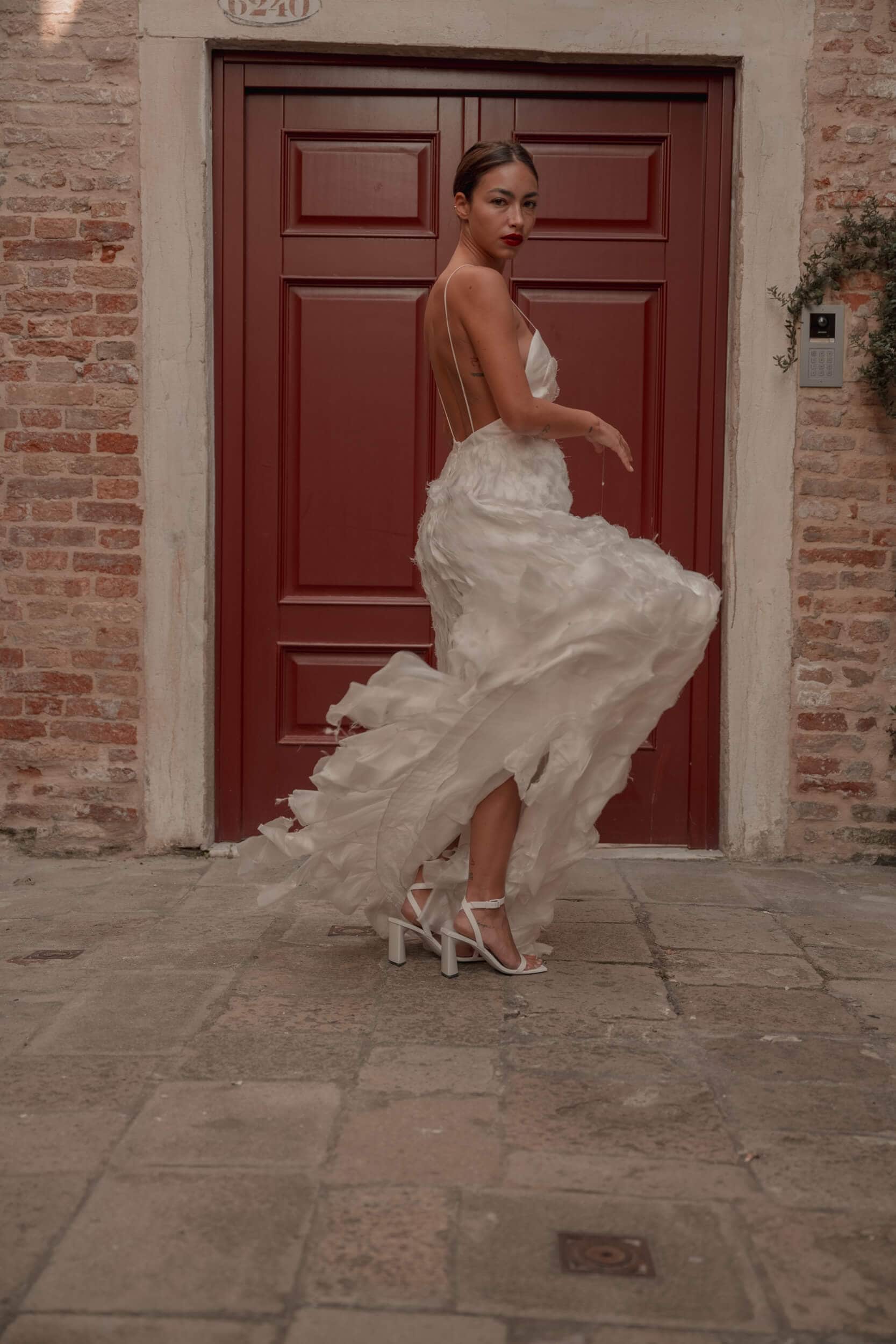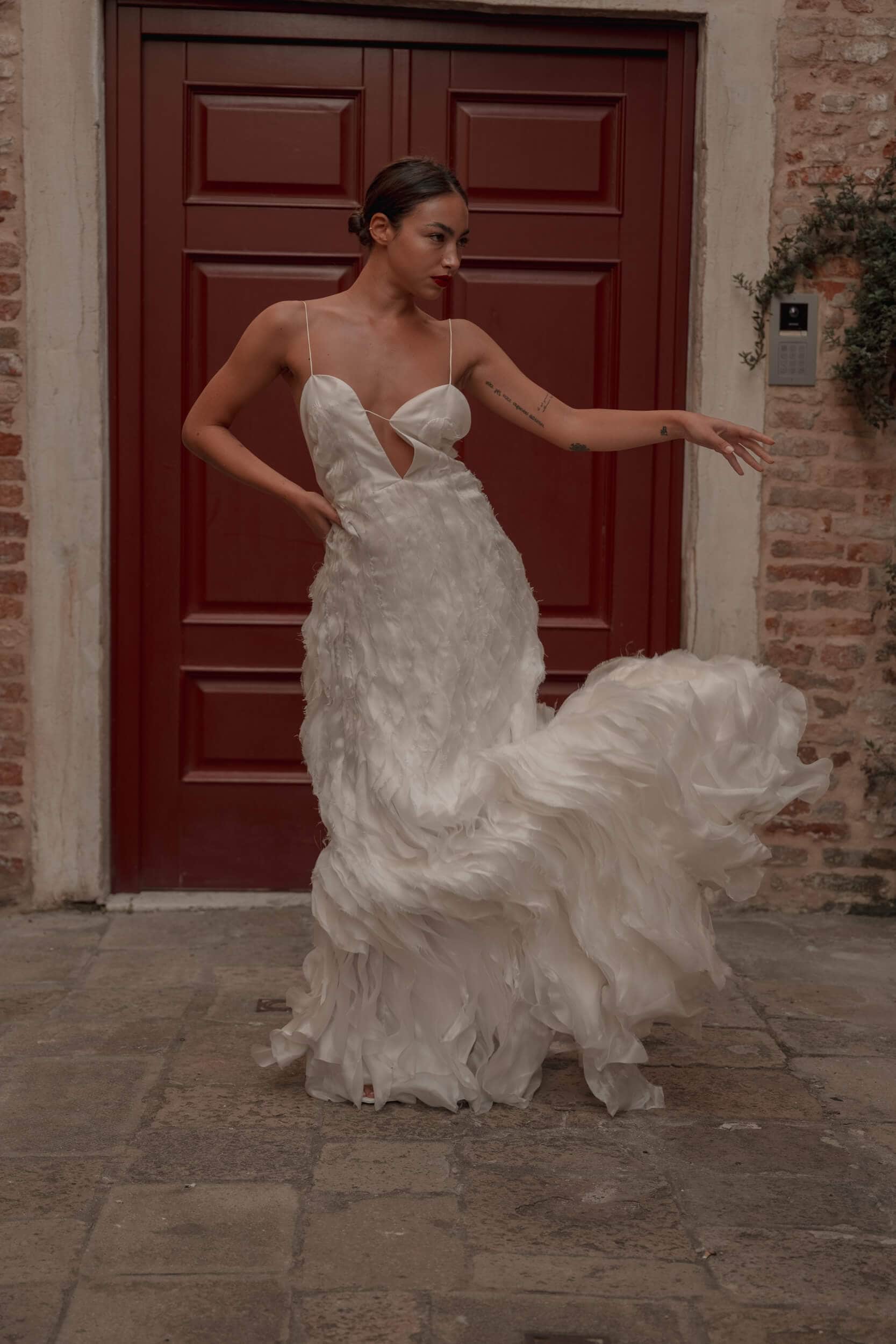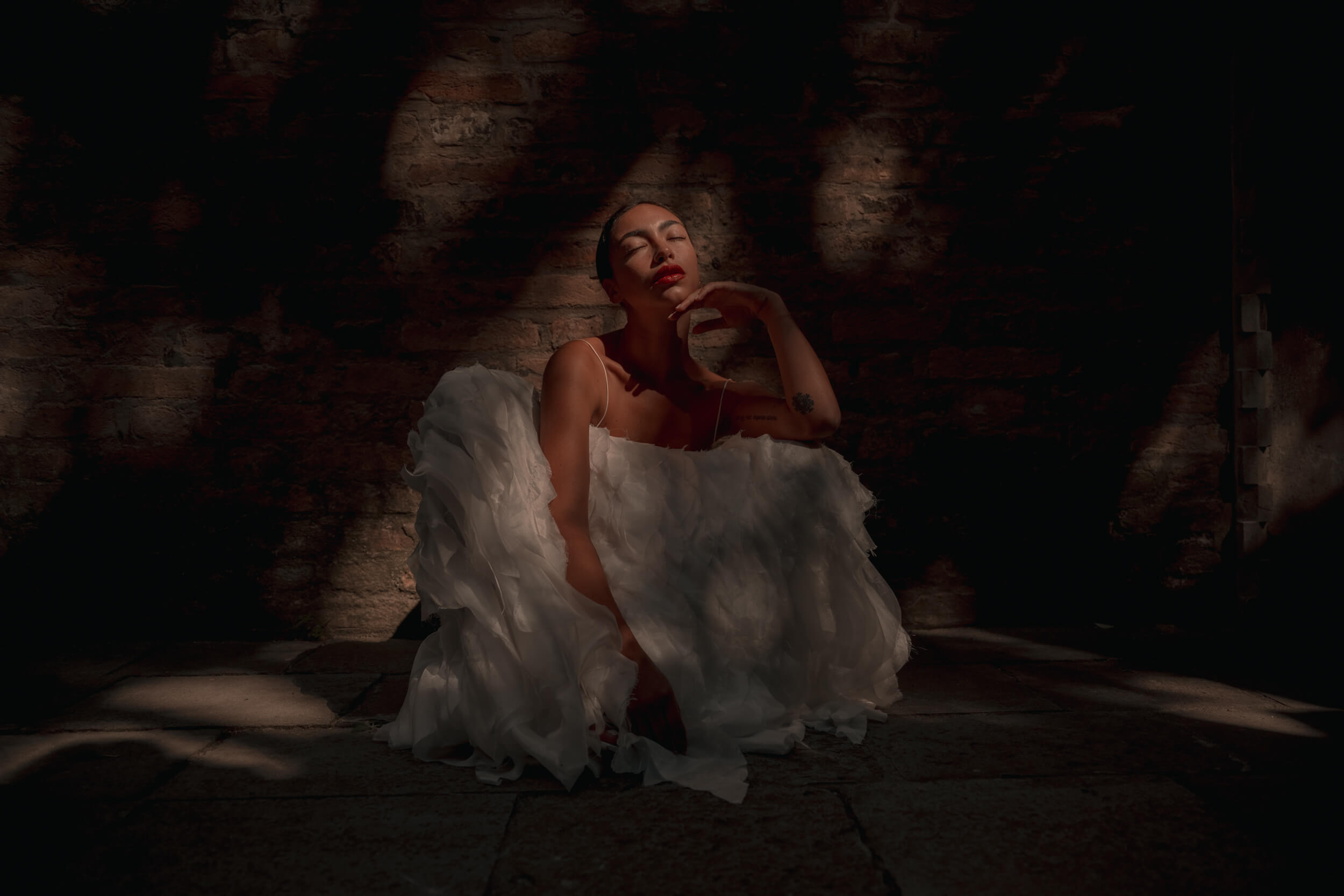 "Léon," "American Beauty," "The Great Beauty", "Pulp Fiction," "Kill Bill," "Inglourious Basterds," "Dallas Buyers Club."