Neapolitan noir set in the Seventies, snapshot of a rainy and dangerous city, made of narrow streets and dark corners to hide in, "5 è il numero perfetto" ("5 is the perfect number") tells the story of Peppino Lo Cicero, a second-class hit man for the mob into retirement, who thinks he has packed away the gun once and for all, but finds himself forced to pull the trigger once again after the murder of his son.
The leading actor of the movie, the only Italian one in competition, this year, at the Giornate degli Autori, independent section of the Venice Film Festival, is Toni Servillo and we had the huge honor to interview him and chat with him about his character, his experience with a movie based on a graphic novel and the Neapolitan locations.
The director is also a famous cartoonist and the movie itself is based on one of his most successful graphic novels: has it been an interesting experience for you to be part of this special project? Did the director give you some precise indications about what to do or not do to avoid altering the comic-book atmosphere?
__________
We soon agreed on the fact that we didn't want to make a cinematographic transposition of the comic book, that is, to be clearer, a shift from the two-dimensional dimension to the three-dimensional one. We were all aware, not only the two of us, but also the producers, of the fact that that the graphic novel already had, from a visual point of view, a cinematographic shape, and most of all, as far as the actors' job is concerned, there were some very well built characters, some very effective dialogues, almost moving, may I say, at some point, and an interesting plot, so it was like if the graphic novel, which was already very popular, gave us an early draft of a screenplay, and that's why we thought to make a movie out of it.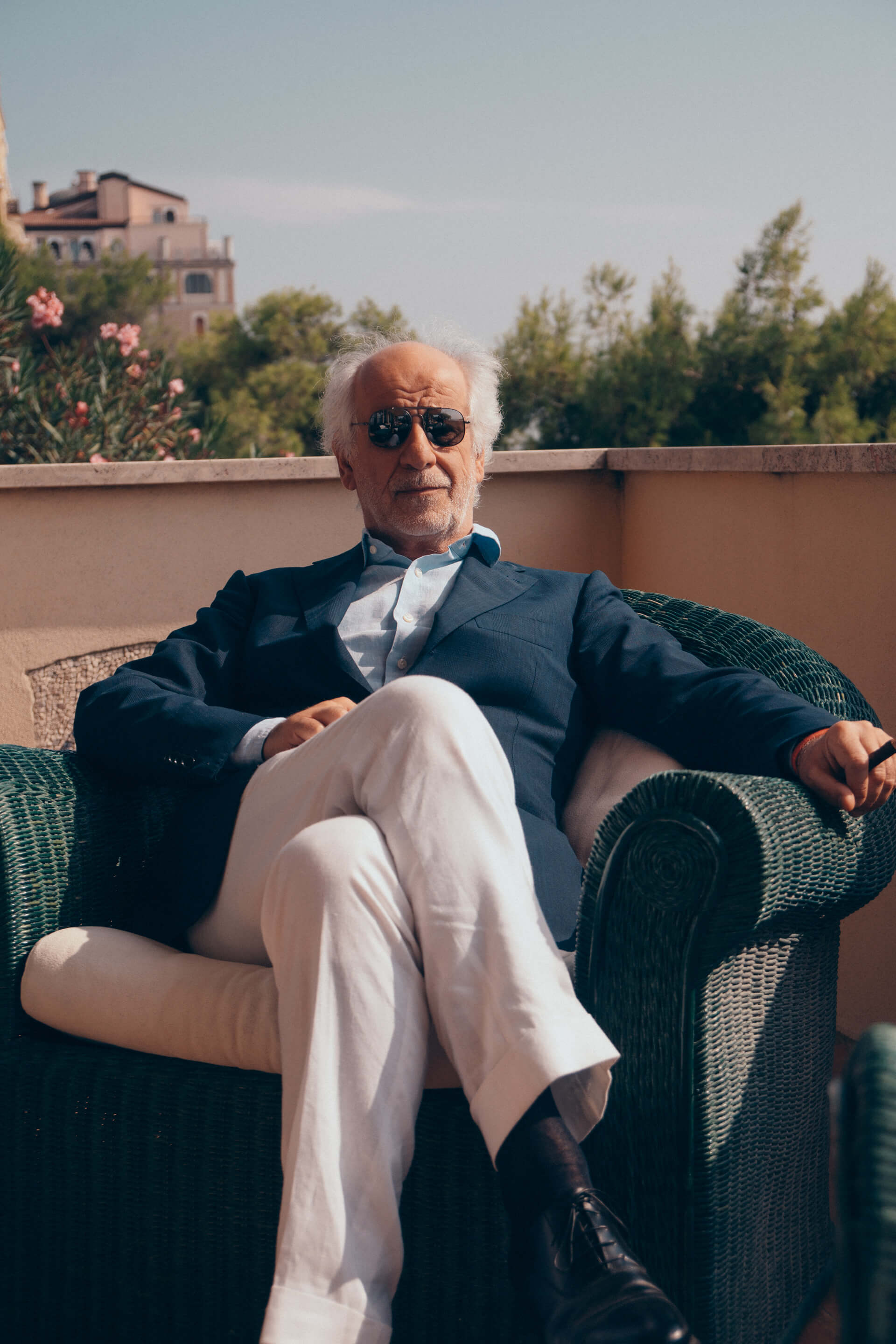 "It was like if the graphic novel gave us an early draft of a screenplay."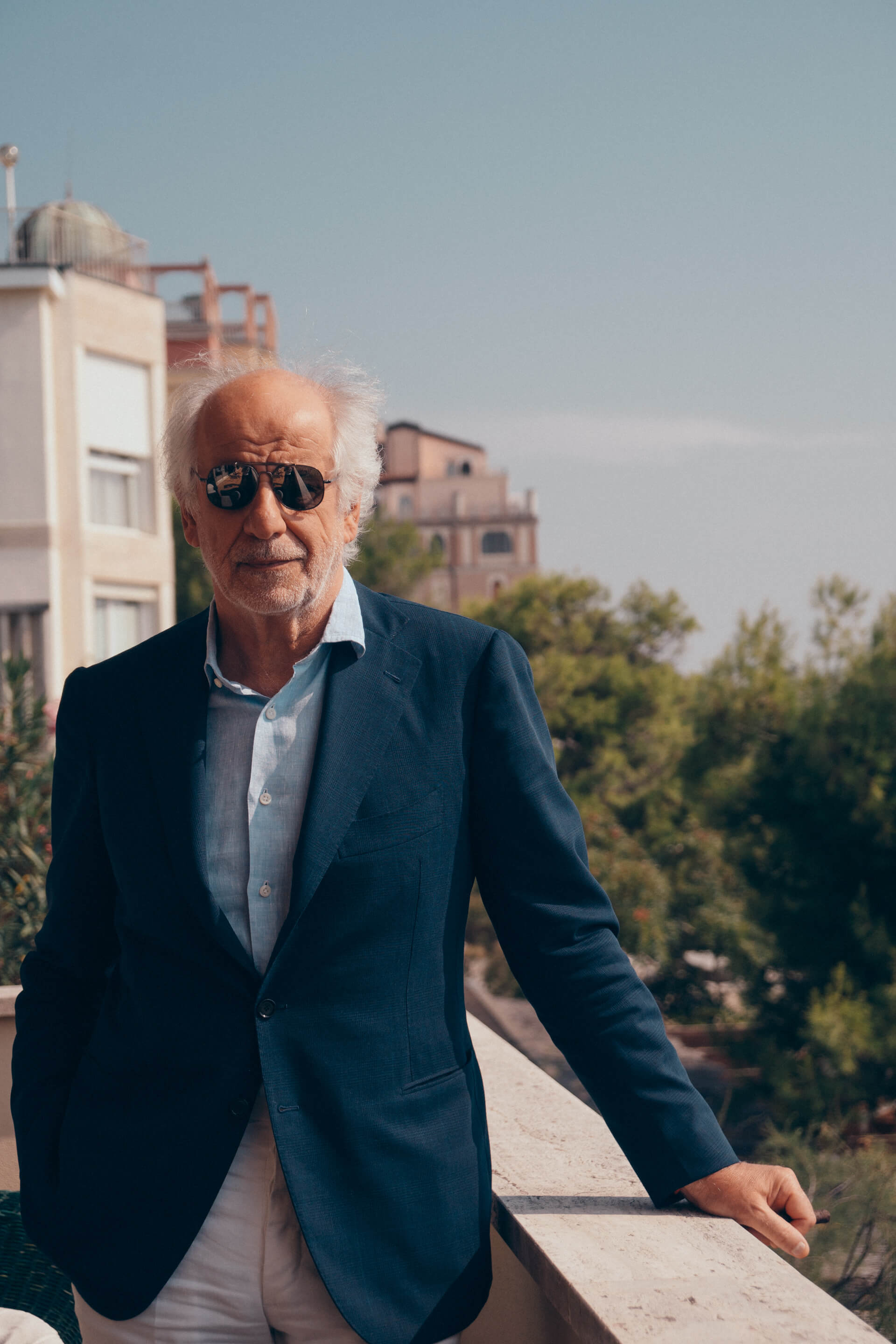 As for the characters, what did you find was the most interesting side of your character, Peppino Lo Cicero, when you first read the graphic novel and the script?
__________
The idea of telling the story of a man long past his prime fascinated me… In a time of great stories of mob bosses, he is, instead, a small mob wingman, no matter how ruthless as a killer, who's retiring (laughs), with the illusion of having a clear conscience. However, some tragedies, like the assassination of his son, will force him to take stock of his life which will turn out to be not so positive; his conscience will not feel so clear to him anymore and he'll have to start from scratch with only two legs, two arms and a head. There's a scene where the character says "How awful to realize that you've got it all wrong" and this is sort of the key and the reason why I fell in love with the character.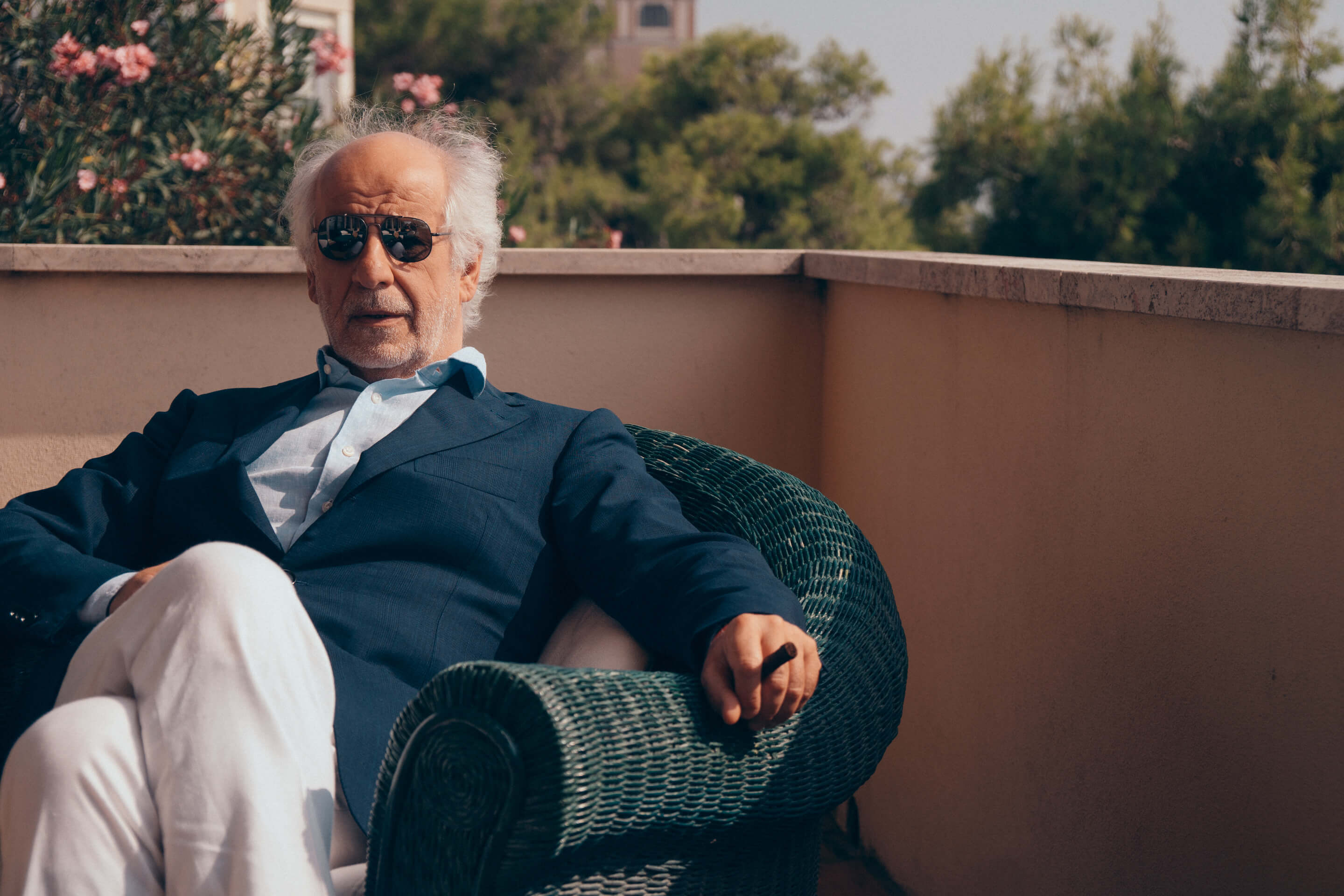 "How awful to realize that you've got it all wrong."
The movie is a unique portrait of the Seventies' Naples, an accurate picture of all its most typical features, the coffee, the Madonna, the processions… How much of your own Naples is there in this film?
__________
There's nothing of my Naples, but everything of Igort's one, which, however, sometimes corresponds to the idea that I have of Naples, but they don't match perfectly because the two of us have different personalities. Still, this movie shows a world city that becomes a privileged stage for fascinating stories. It's not the first time and it won't be the last time that non-Neapolitan directors choose Naples as the setting for their stories.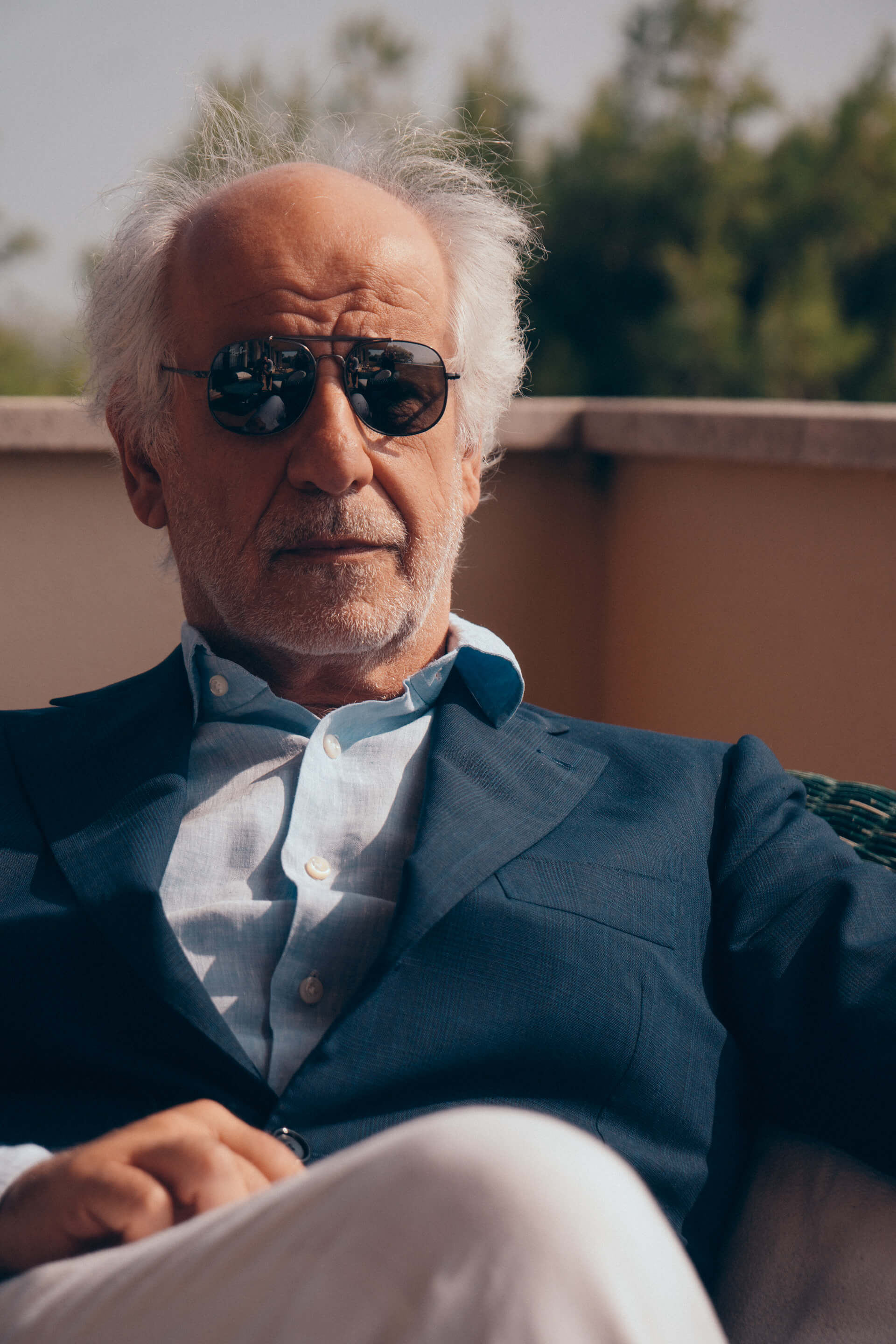 Naples is commonly known as the city of sun, but the only Naples we see in this movie is a rainy one…
__________
There's a novel called "Malacqua," by Nicola Pugliese, which is one of the best novels about Naples ever written, and the title itself is already meaningful: it talks about a Naples in which it always rains, so the rain in Naples is no news. By the way, I think that, statistically speaking, Naples, which is the city of the sun, is the Italian city with the highest yearly amount of rainfalls! (laughs). We're perfectly into a scientific dimension here. From an emotional point of view, Igort's wish was to escape from "the land of the sun," to make a movie where the city is dark, made of places to hide and narrow streets where to sneak away made even rougher by the rain.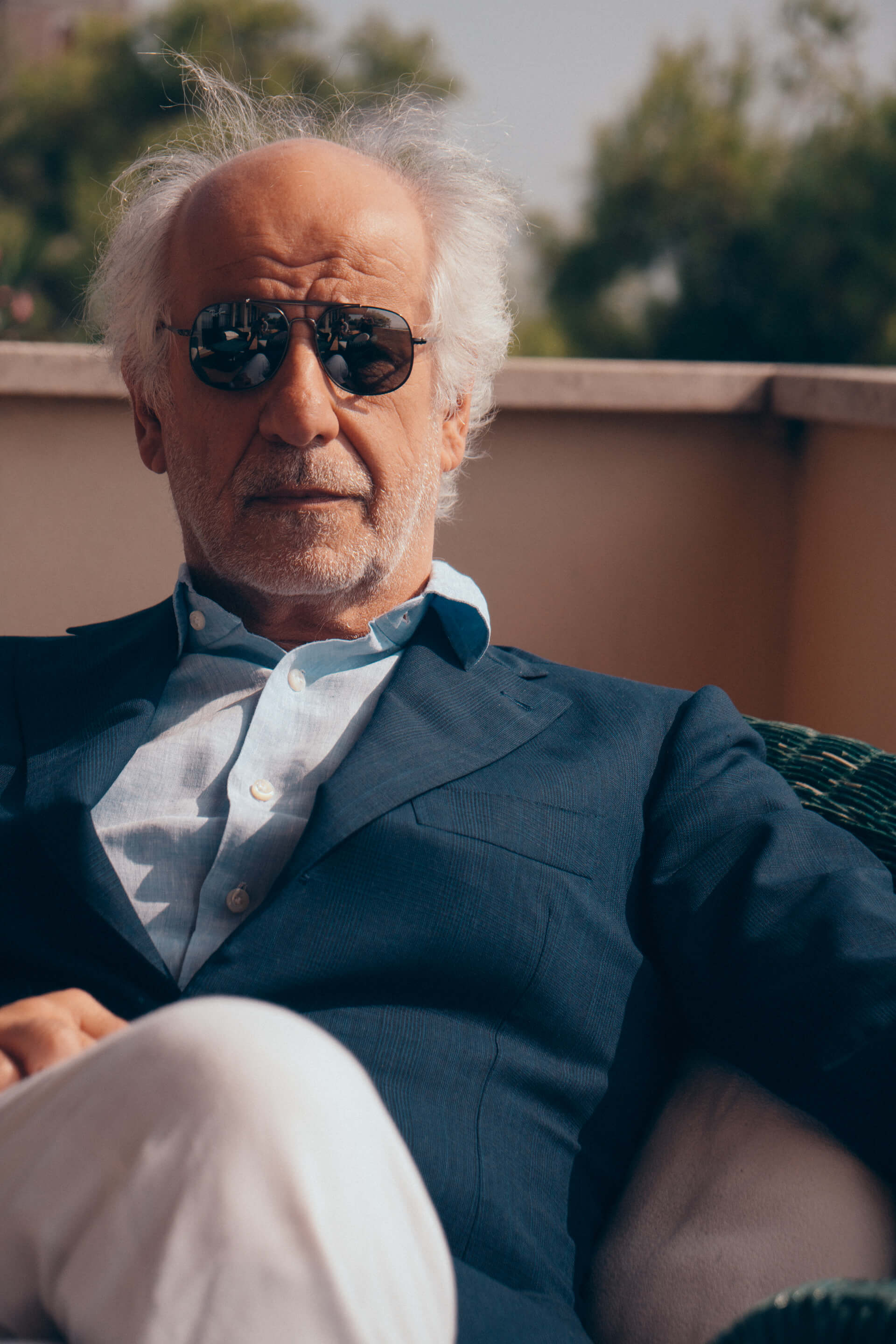 Some of my favorite scenes are the ones with the shootings. It looked almost like you were dancing, following a sort of homicidal choreography: how did you approach it? Was there room also for some improvisation?
__________
We rehearsed a lot, I had already had a chance to use some weapon, but never with this intensity, so we learned how to be less awkward in handling them and, most of all, we set up the scenes with the director almost like it were a real dance, to play a bit with it, to be ironic about it, since we're so overwhelmed by the violence with which they're told. Additionally, I think that one of Igort's passions came about as well, which is the one for Oriental cinema, where you can see some extraordinary cerographical fights.
What's your perfect number?
__________
I'm not very fond of the cabala, I don't have a favorite number, but right now my lucky number is definitely number five (laughs).
Photos by Johnny Carrano.