From new series "Deadly Class"
 

created by the Russo brothers to the critically acclaimed coming-of-age film "Little Giant Ones" this is Taylor Hickson.
In our interview Taylor told us how she approached he character in the new series and that she had a big announcement for her new upcoming project – If you are one of the few who still don't know, read on and you'll find out.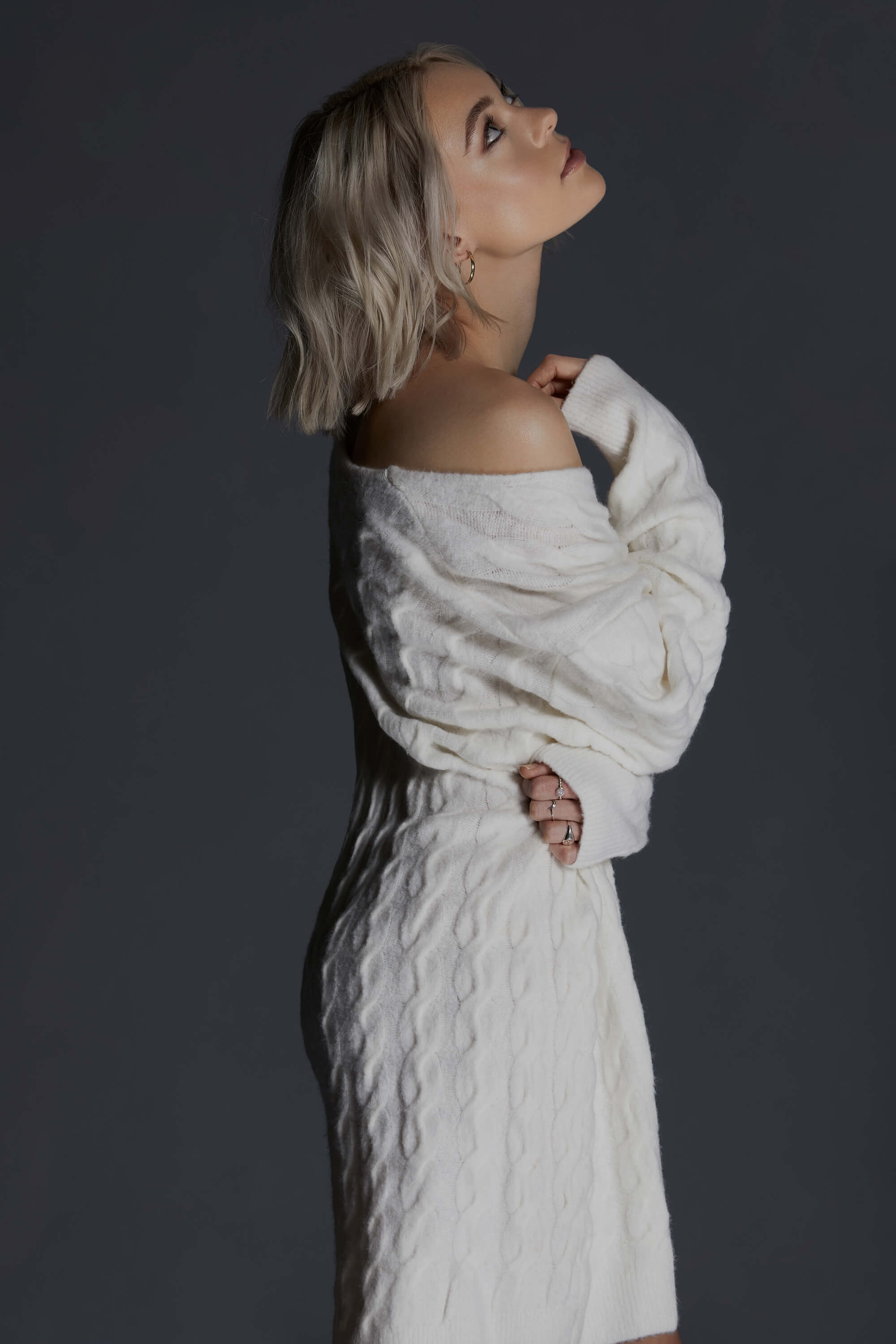 On "Deadly Class," what made you want to be part of the project?
_____
The writing.
Honestly one of the best pilots I've ever read. I had no idea what kind of world I was stepping into, but the 80's culture was definitely a huge factor in swaying me towards this project.
Were you a fan of the comic book series?
_____
Not originally. This project opened up the world of graphic novels for me. My love for the books has only grown with every issue I've read. I'd say this comic was definitely a great entry for me, as it was easy to follow and the illustrations carry a very vibrant and unique aesthetic that pairs exceptionally well with the writing. Keeps the reader very engaged.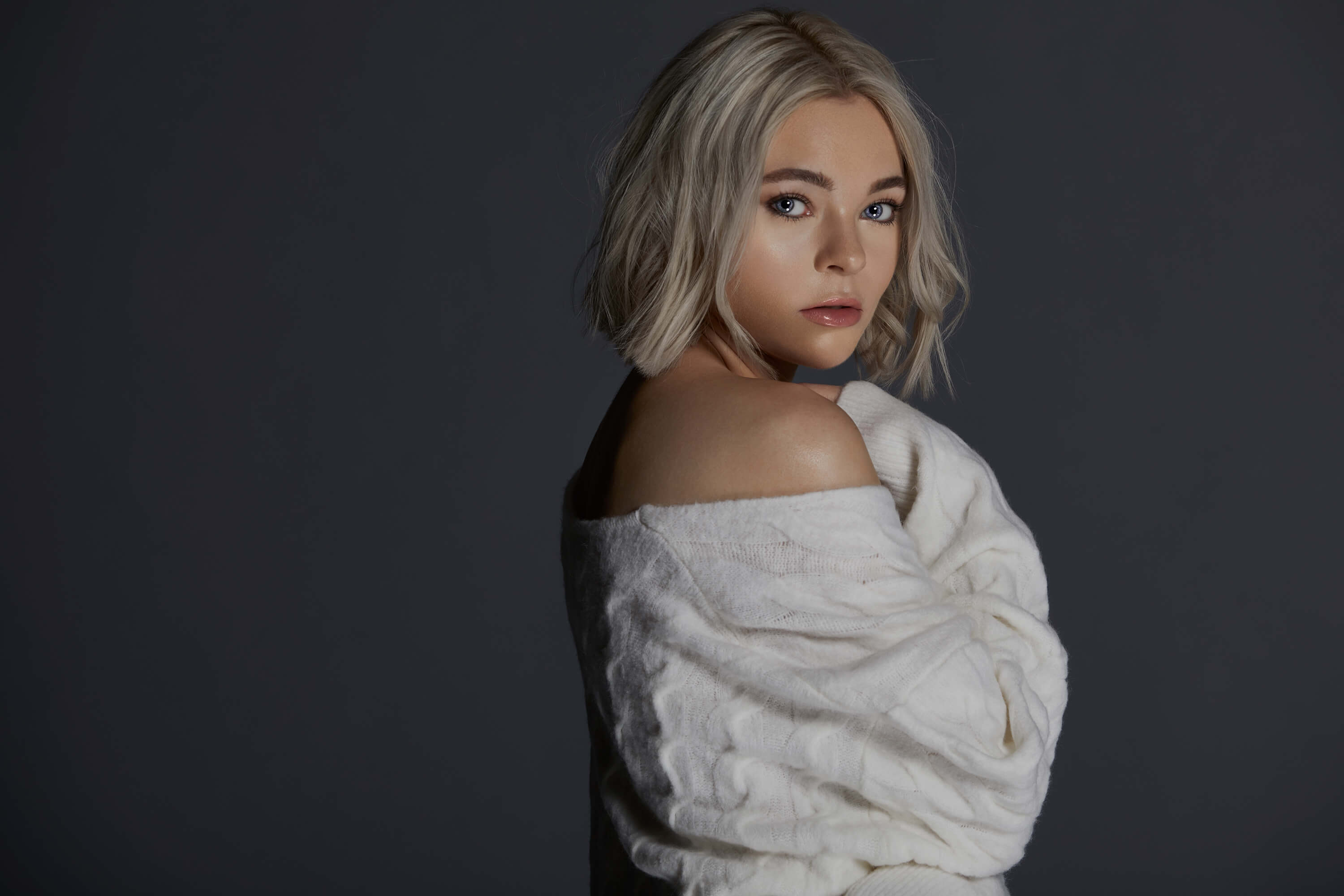 How did you work on your character Petra?
_____
The first week or so during the pilot, a lot of us were struggling with how to authentically bring ink to screen. We wanted to stay true to these characters and keep the comic fans happy. Finally, we pulled some inspiration for Petra from the 90's cartoon character Daria tonally, and for her physical attributes, some Siouxie Sioux.
A secret kind of high school you would have loved to attend?
_____
Hogwarts or
the Academy of Unseen Arts.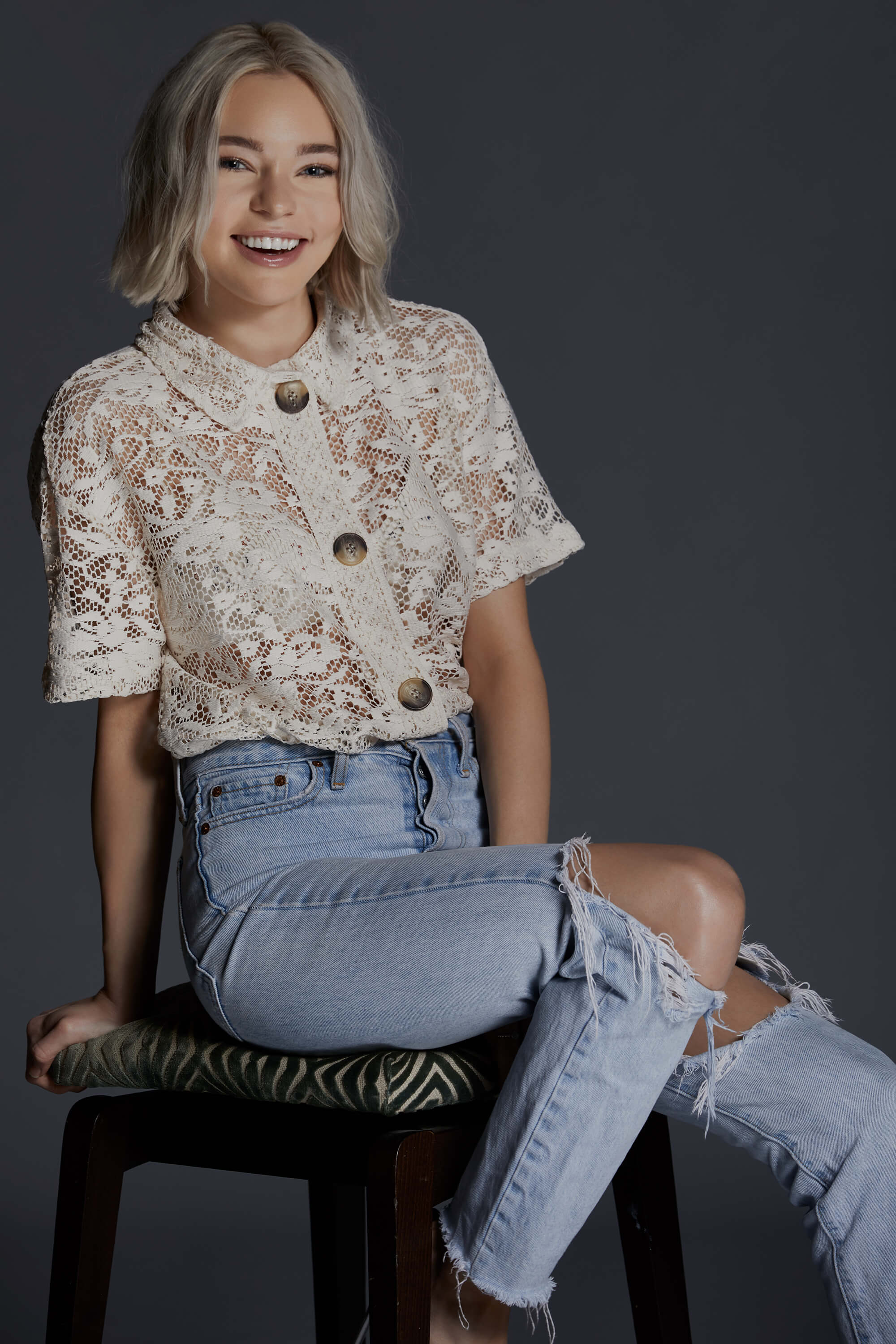 The most beautiful thing while filming "Deadly Class"?
_____
Our cast was brought from all over the world to make this project. We were so extremely lucky to avoid any set drama, everyone got along! We all love each other dearly, and it was beautiful to see so many artists with different stories and experiences come together to make this kick ass show.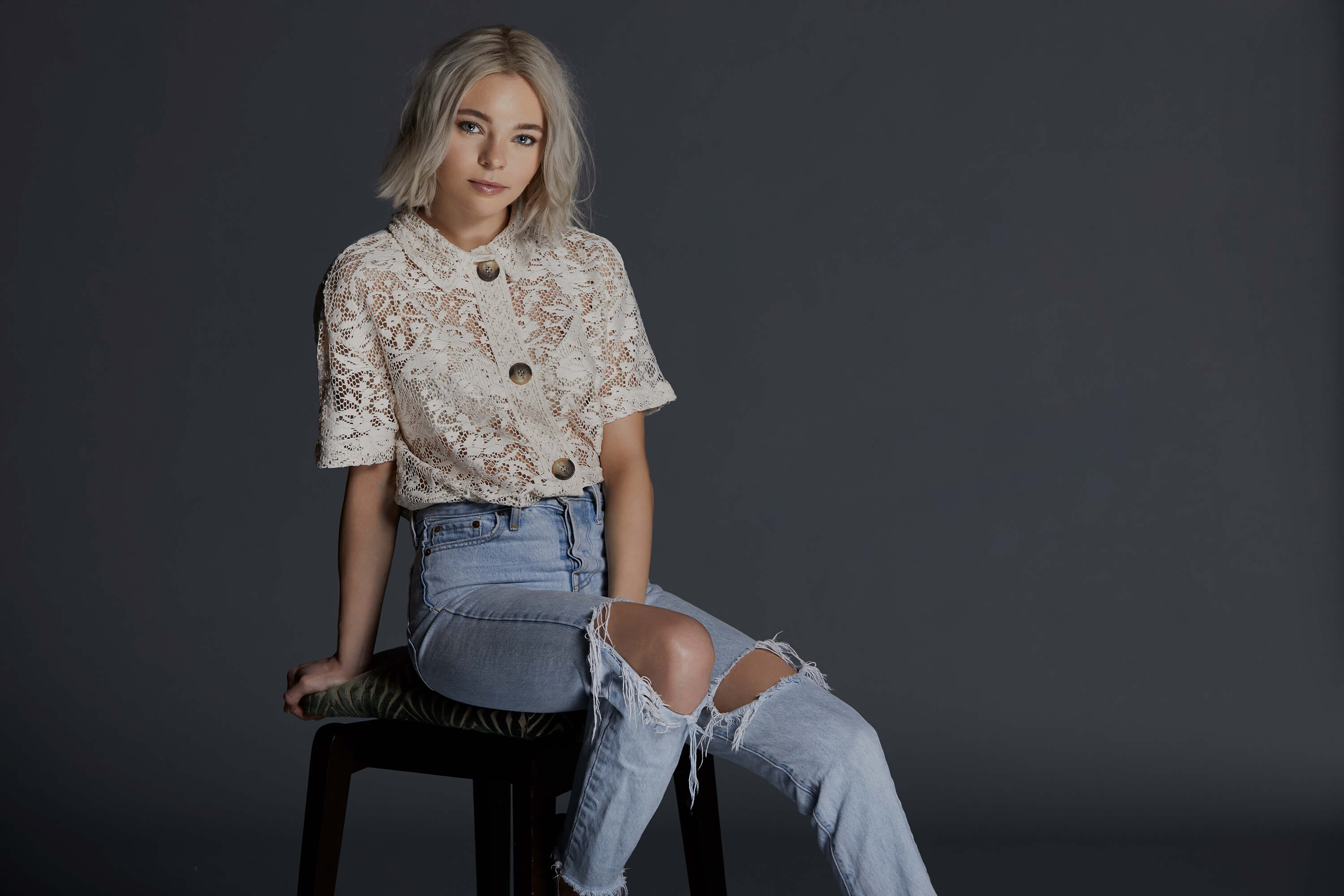 "…it was beautiful to see so many artists with different stories and experiences come together to make this kick-ass show."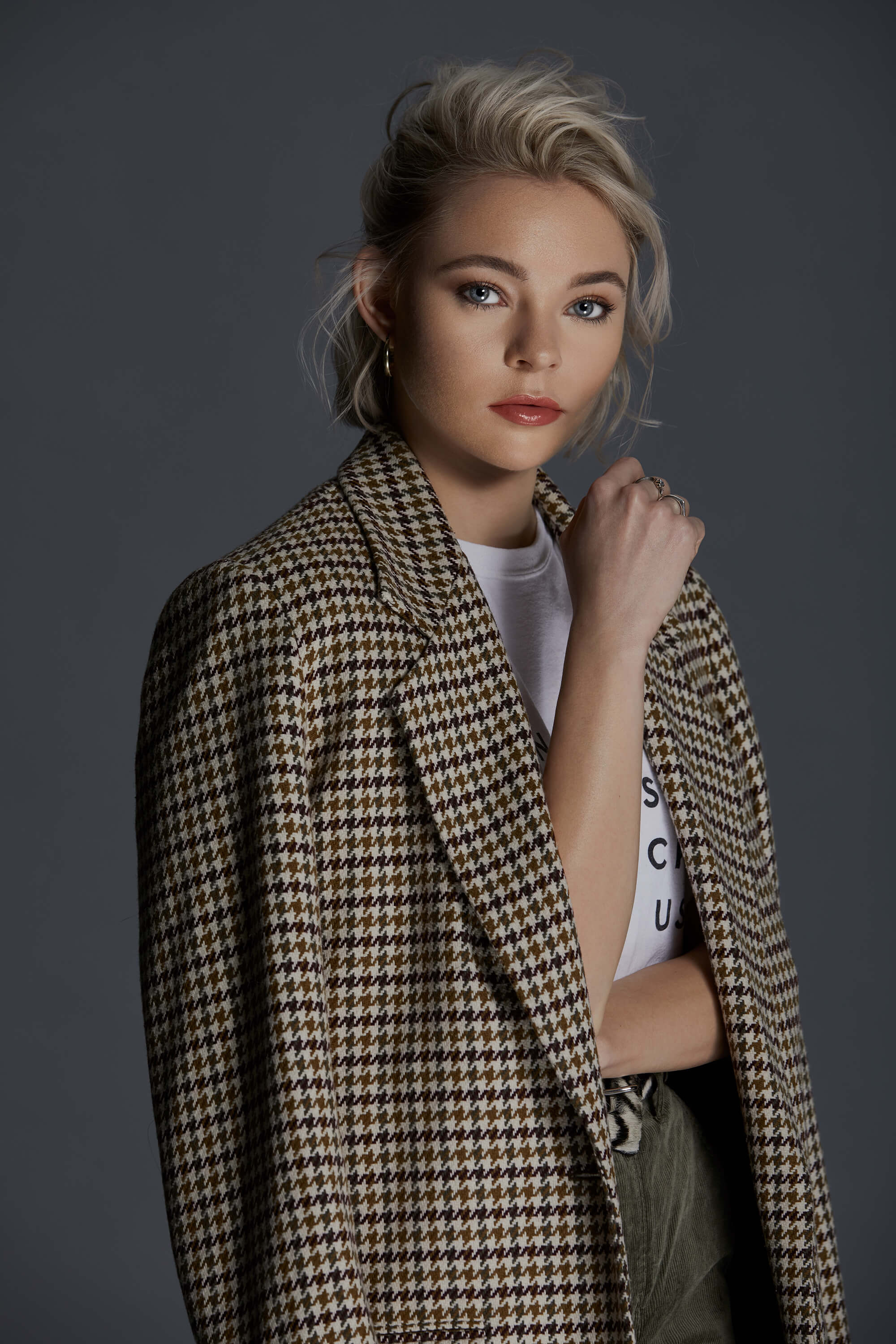 What's the last series you binge-watched?
_____
Currently binging "Avatar: The Last Airbender."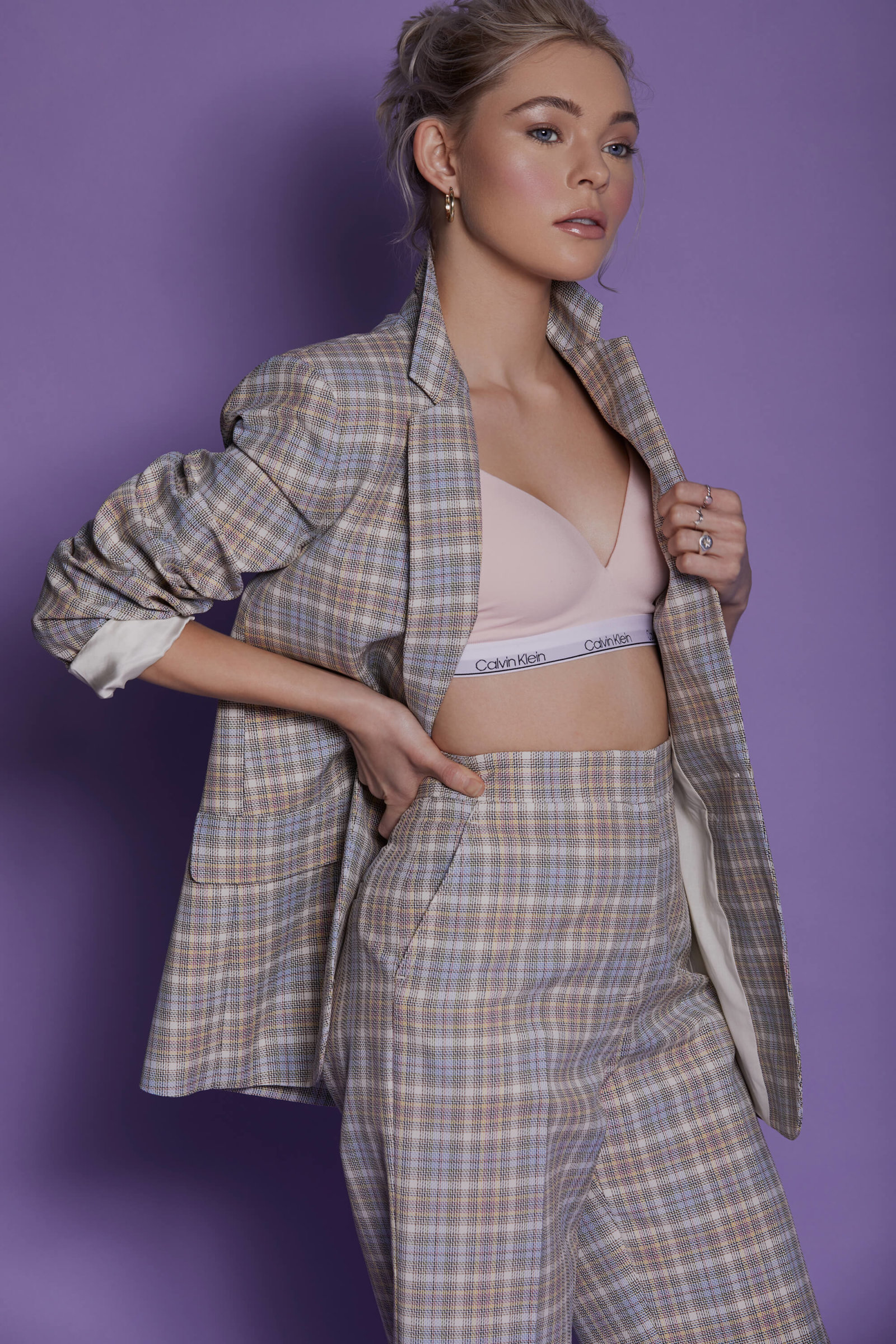 On "Giant Little Ones," how was it working on such a well-received coming-of-age film?
_____
KEITH & ALLISON IF YOU'RE READING THIS I LOVE YOU AND CAN'T WAIT TO WORK WITH YOU AGAIN!
If that's any indication. This project was so special, and I uncovered so many of my own personal truths working with Keith on set. I feel so honored to have had the opportunity to translate such a vital message and honest story to an audience and era that needed it.
And in general, what's your favorite coming-of-age film of all time?
_____
"The Kings of Summer"
or
"Beasts of No Nation"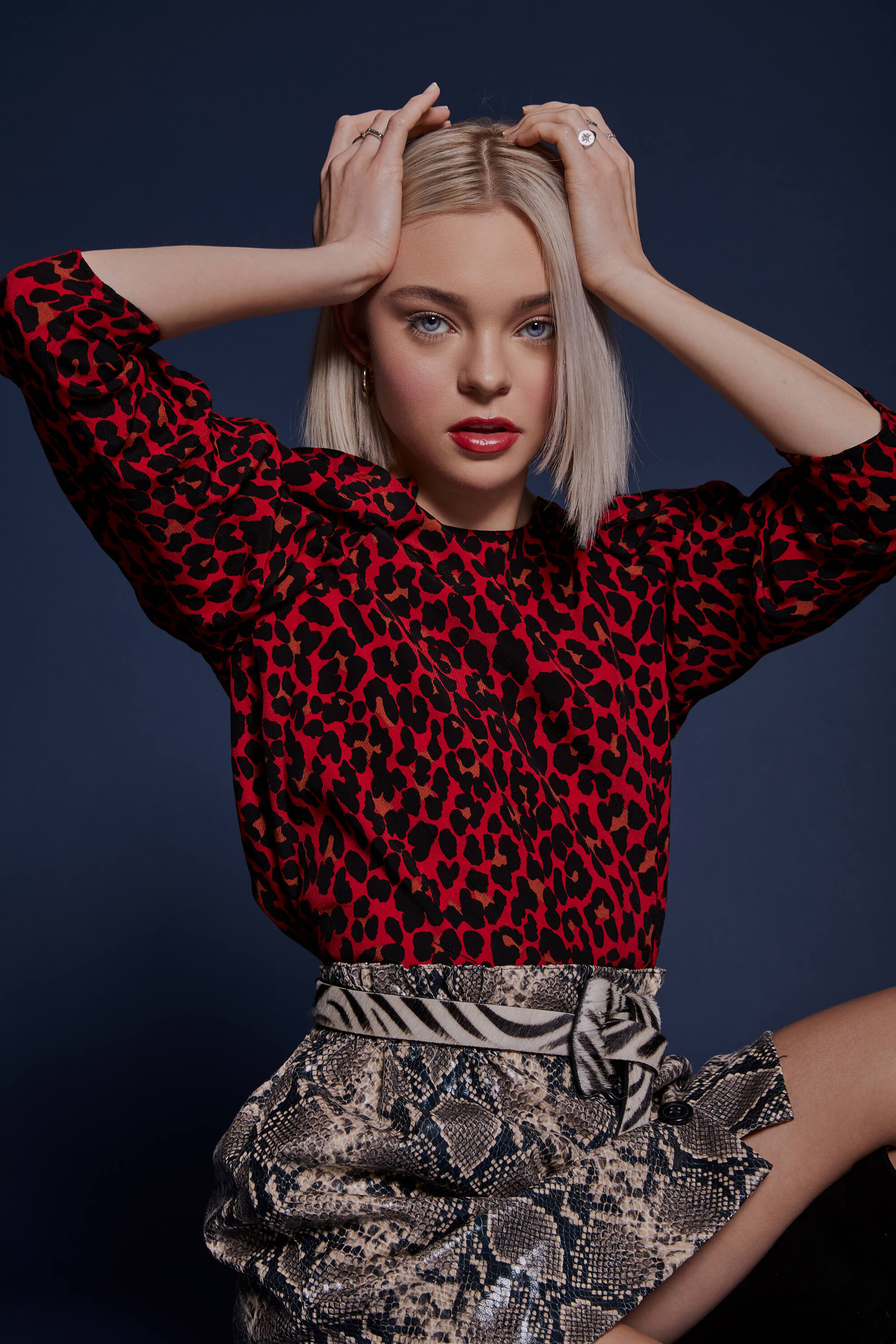 What's your favorite quote?
_____
"Treat the people you meet with kindness on your way up, because they will be the ones that meet you on the way down."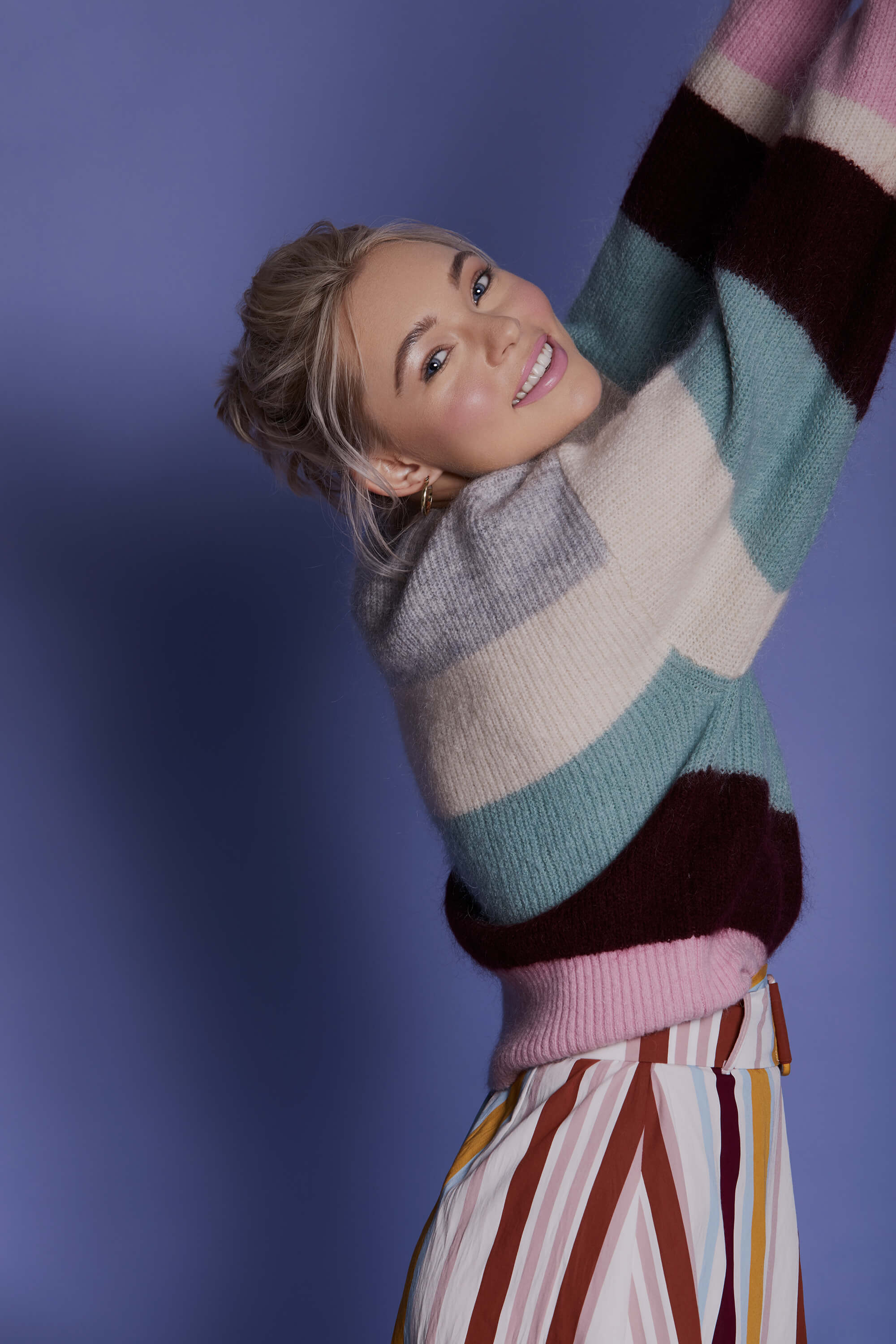 Who would you rather be?
_____
From "Deadly Class," definitely Billy. Otherwise Ariel from "The Little Mermaid," or Harry Potter.
What can you tell us about your upcoming projects?
_____
I have a special announcement that should be released in February… stay tuned!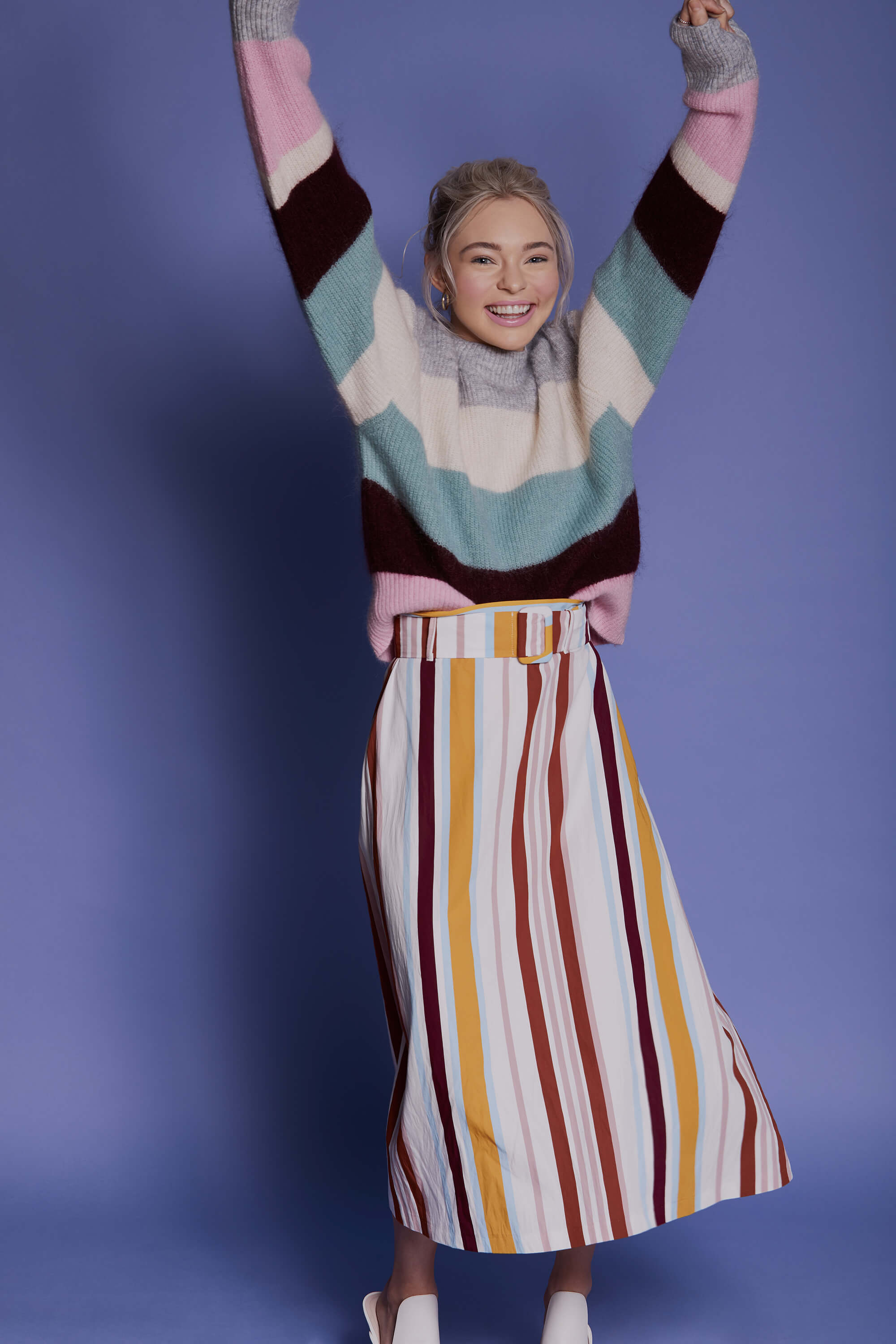 The secret is out!
Taylor will be one of the leading actresses alongside Jessica Sutton ("The Kissing Booth") in Freeform's "Motherland: Fort Salem," a show about witches in the American military written and created by Eliot Laurence.
Photography: Ron Mey
Photo Assist: Julian Morales
Makeup: Brandy Allen
Hair: Mika Fowler
Styling: Cassy Meier