Let's start this October with our revolution, and in doing so we present our Cover Story: the actress Synnøve Karlsen who, on the occasion of the release of the third season of "Medici," told us how good it was to live in Rome, and how empowering it was for her to be able to give voice to a woman of whom not much has been written but of whom there would be so much to discover, Clarice Orsini. Synnøve somehow managed to do justice and give power to her figure: a young and strong gentlewoman called to govern Florence alongside her betrothed, a man who would later become the legendary Lorenzo de Medici.
Synnøve Karlsen is the face and soul of Clarice Orsini, whom we'll meet again in the upcoming third season of the show due to be released in November: after consolidating her place in the Florentine society at the end of the 15th century and within the Medici family, in the new season Clarice will have to be ready to face an era of great change after the tragic Pazzi conspiracy.
But with Synnøve we talked about much more: the part she would like to play, the place in the world that makes her happiest and how important the moment she decided to become an actress was for her and how much passion and "obsession" she has put into it, without a plan B.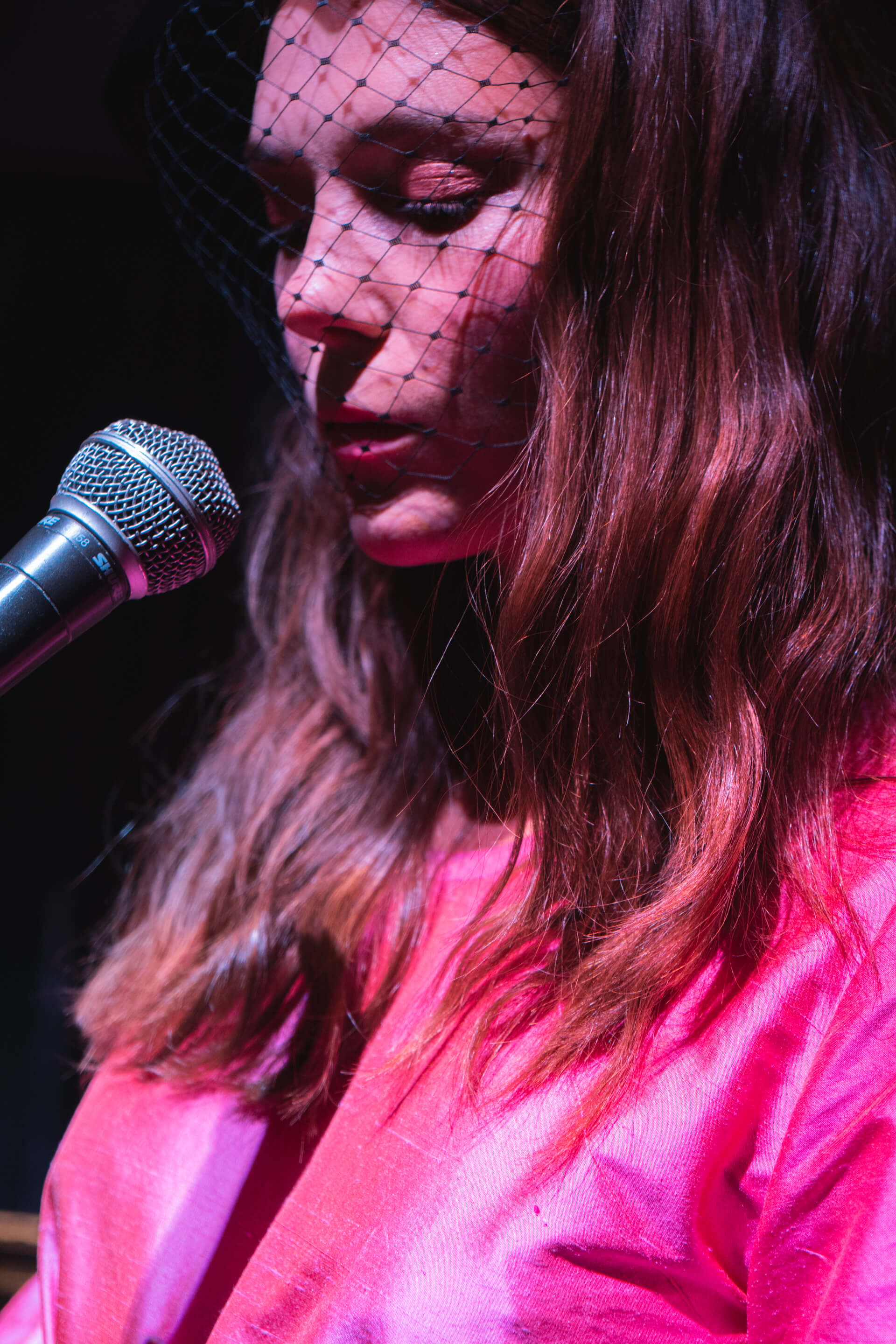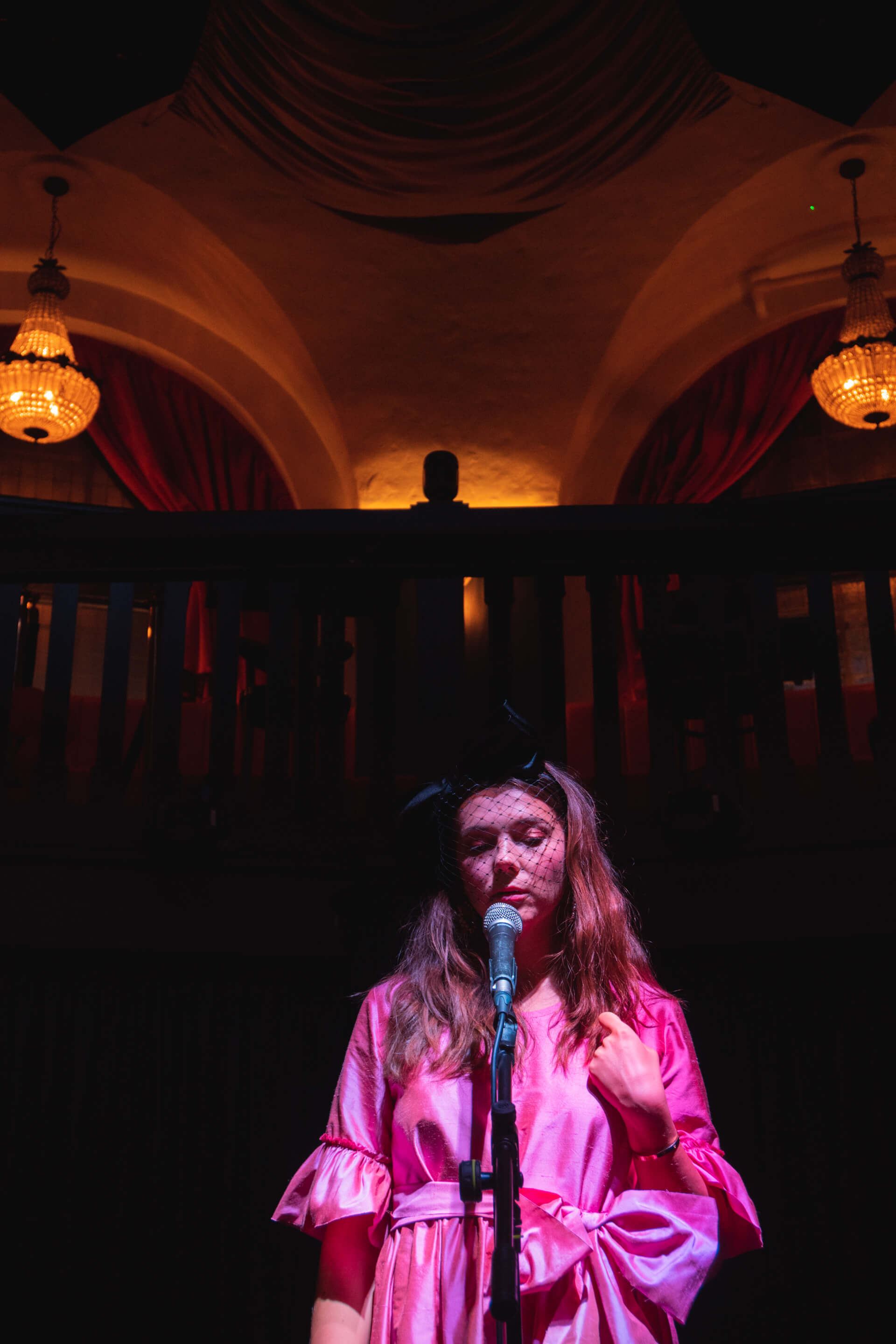 What was the click that made you fall in love with acting?
Being onstage in a school play when I was 15 was a big thing for me. I had never really done any acting before that moment and it was suddenly an obsession of mine. When the run ended I was so upset, I realised from then on that it was something I really wanted in my life. That was when I began looking into how I could make that happen.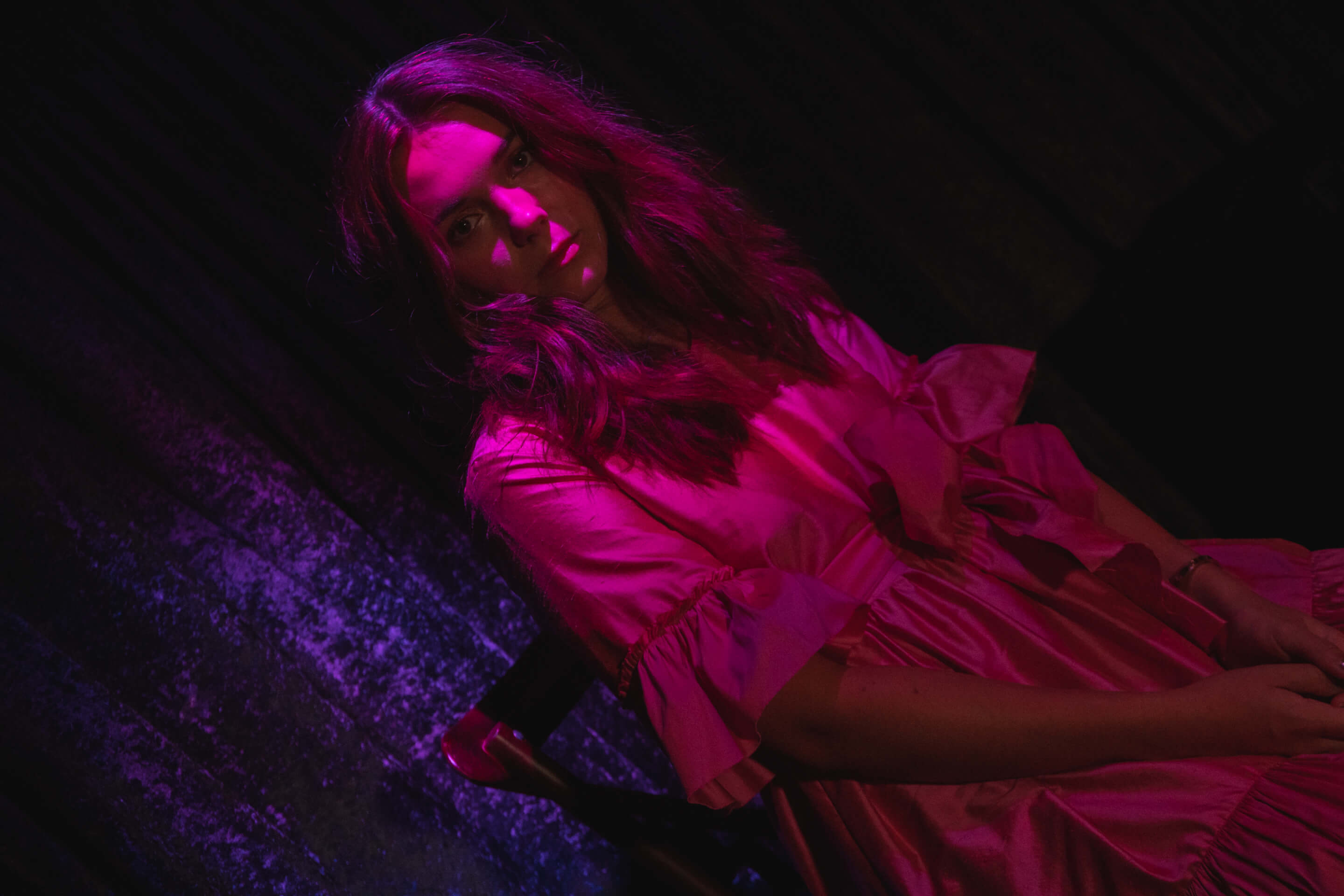 "…it was suddenly an obsession of mine."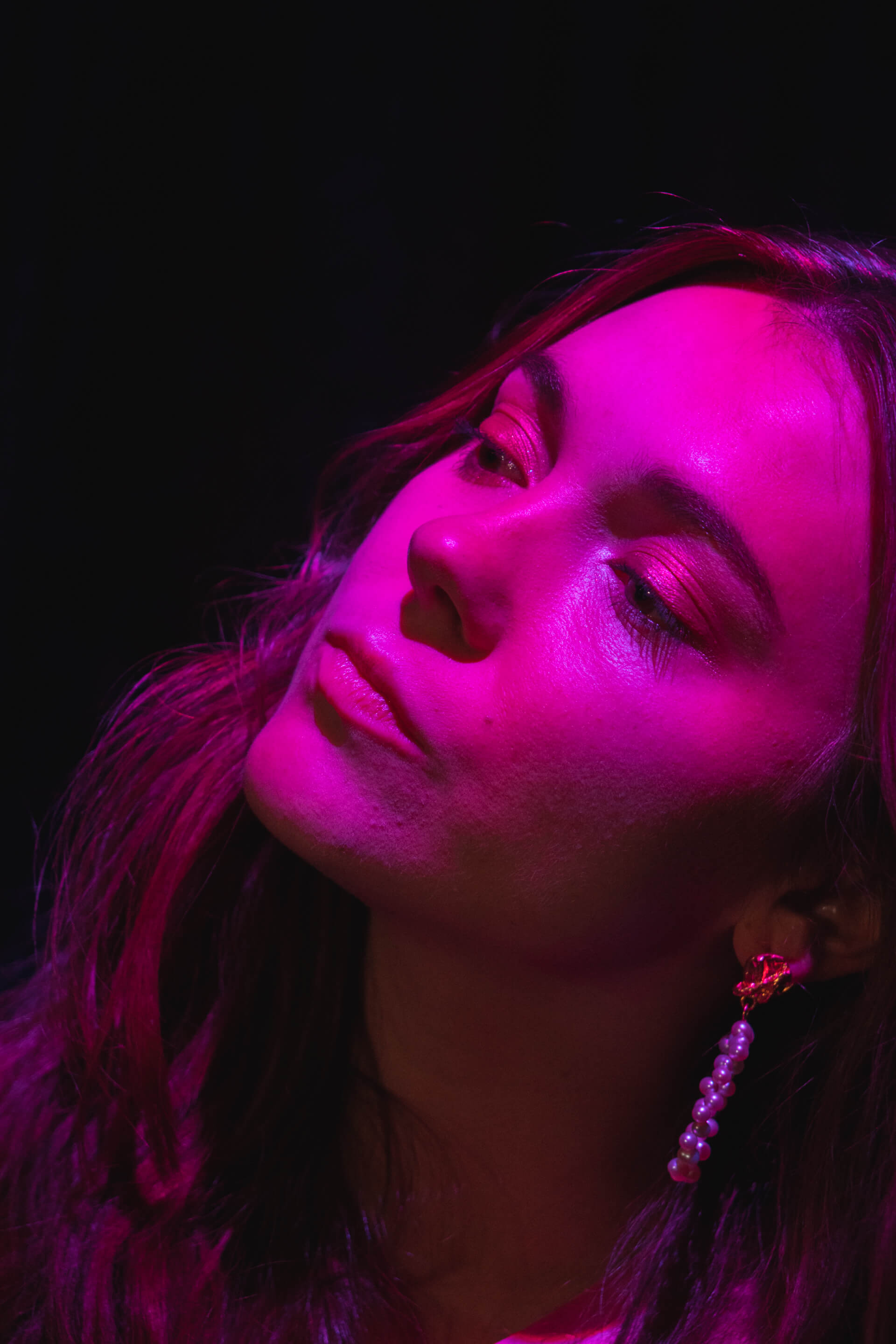 Let's talk about the "Medici" and its third season, but first of all what was the best thing of being a part of that project?
"Medici" has been a wonderful experience. I have learnt so much over the past 2 years and really feel so grateful to have been a part of it and to play this character. I will never forget working with these actors, I learnt so much from them. Aside from the actors I would say the best part about this project would be the immersion it gave me into Italy and Italian culture. It was a place I knew little about and hadn't visited really and two years later it felt like it became a part of me. Rome felt like home by the end of the series, and saying goodbye was very hard.
"…the best part about this project would be the immersion it gave me to Italy and Italian culture."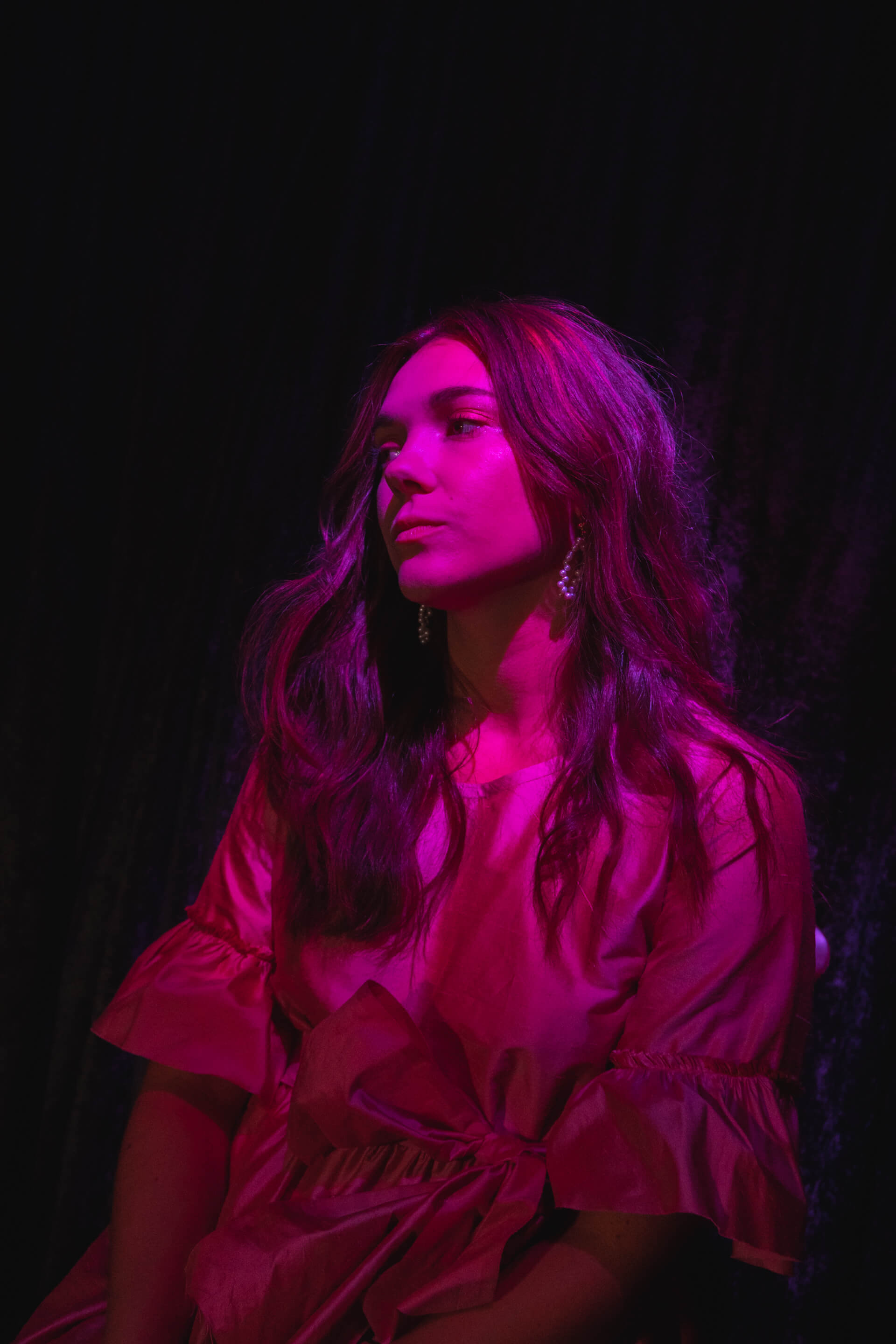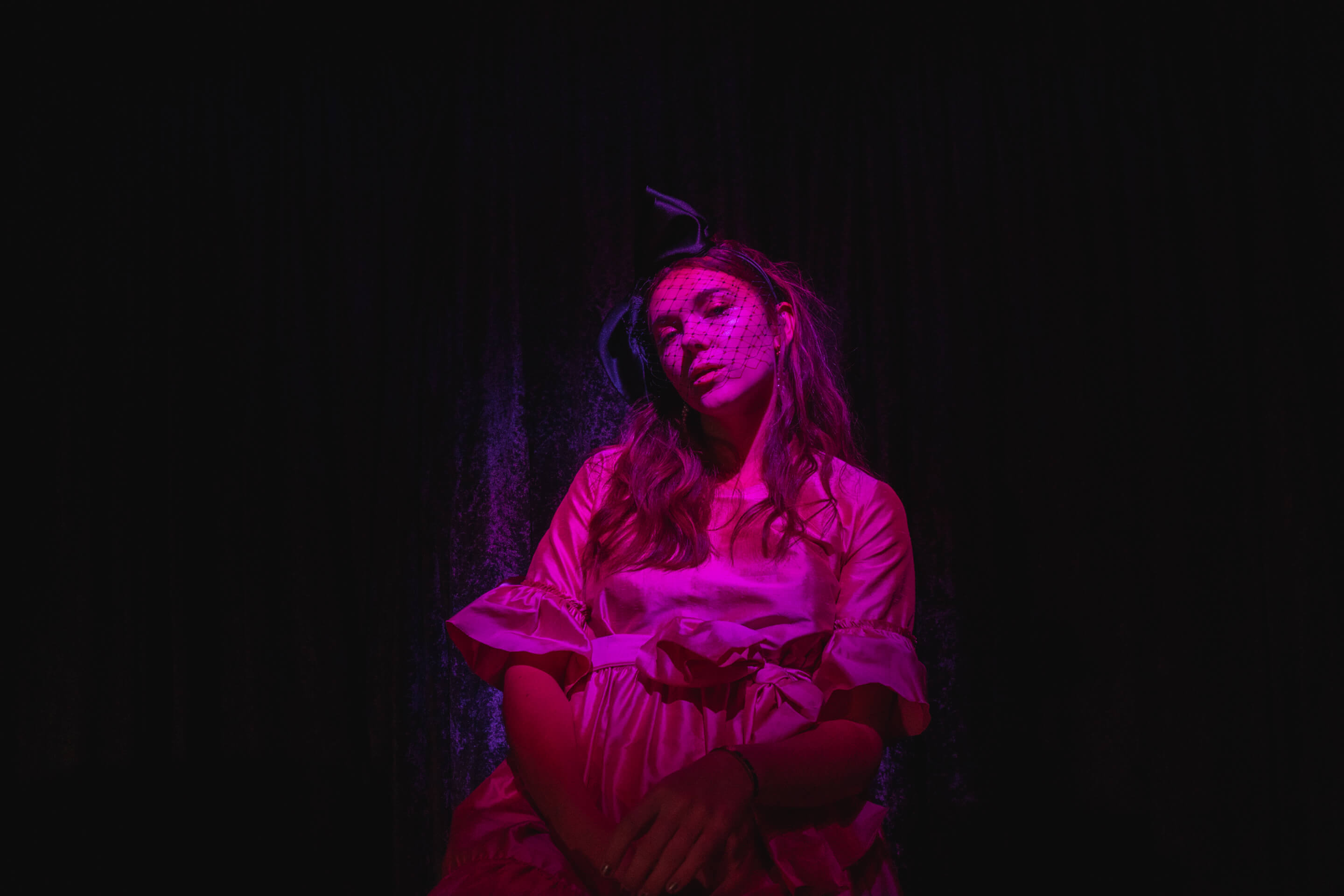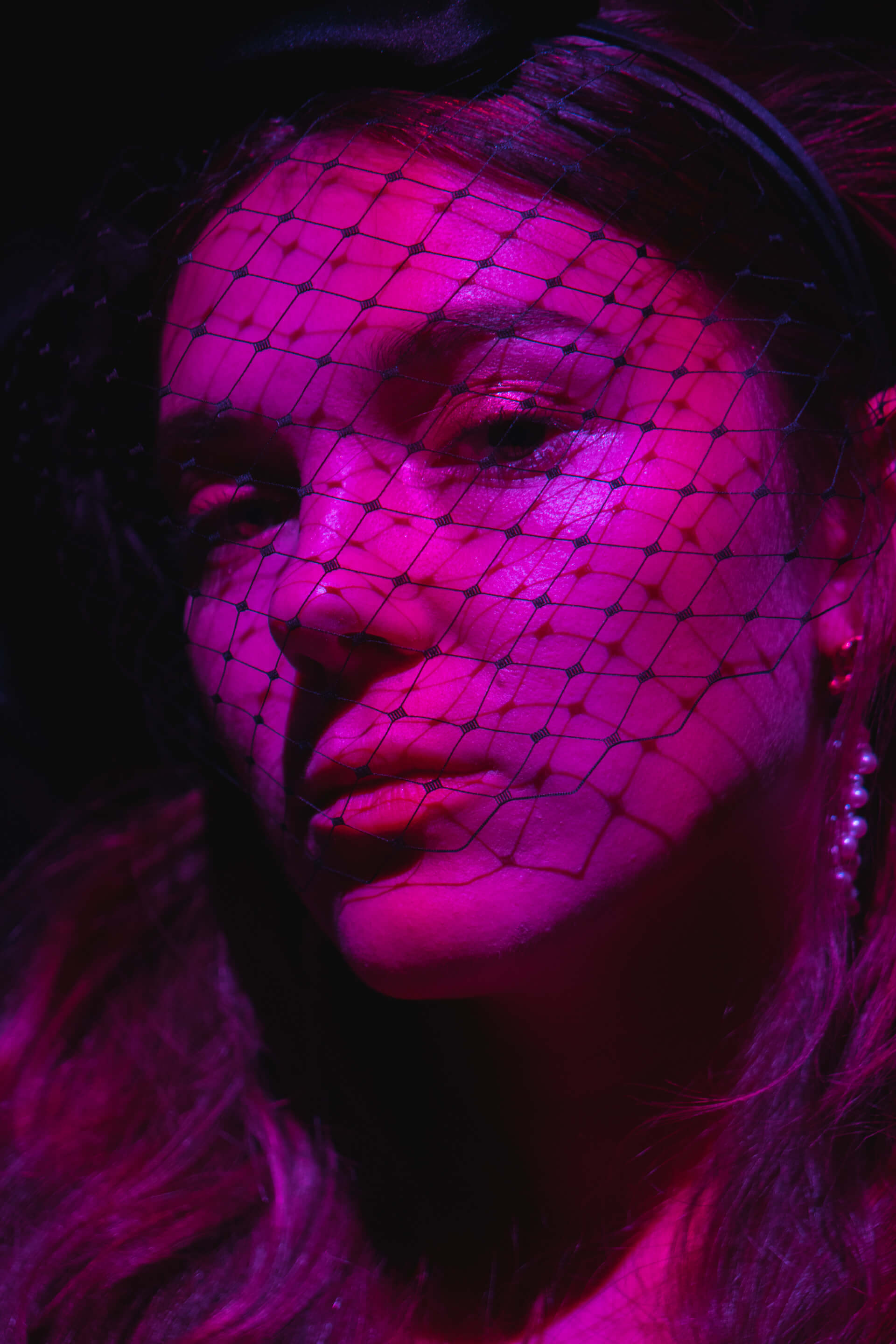 "…Rome felt like home by the end of the series."
How did you first approach your character in terms of research? And how did your relationship and research develop and change through the third season? How has your character Clarice Orsini evolved between the second and the third season?
I try to read as much as possible, I read many history books about the Medici family and about the Orsini family. Research online is also important as we have so much access nowadays to wonderful documentaries and podcasts exploring very specific parts of the Renaissance and Medici rule.
The second season was one which really involved me trying to capture what it would feel like to be a woman at this period of time, in this season Clarice is in her late teens and eventually married off via proxy to Lorenzo. She is deeply religious so I found that an aspect that was very interesting to explore, in many ways she is bright and intelligent but she also must come to Florence feeling completely out of her depth. Rome was seen as very traditional and Florence was a very vibrant forward thinking place where there was far less emphasis on religion. So playing around with these ideas and how this left her feeling was very central to her character. In the third season many years have passed and I focused much more on her as a pilar of stength within the family. She is in many ways the power and intelligence that roots the family together and she becomes much more of a matriarchal figure.
Essentially I would say this series is much more about the relationships within the family and much as the political ones outside, Clarice and Lorenzo's marriage is really explored and spans over a number of years. It was a really interesting challenge for me to play someone older than myself so I had to root myself in that.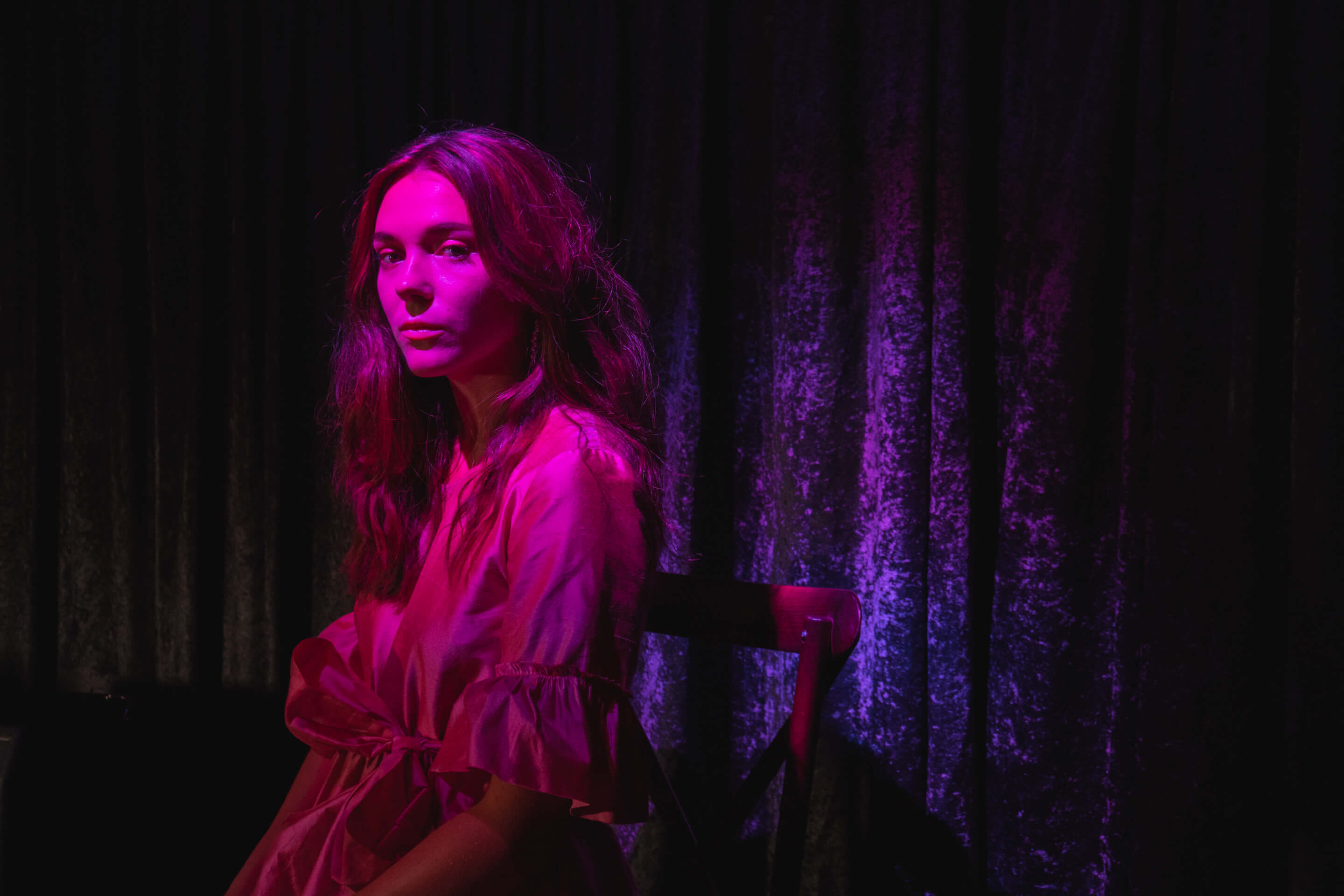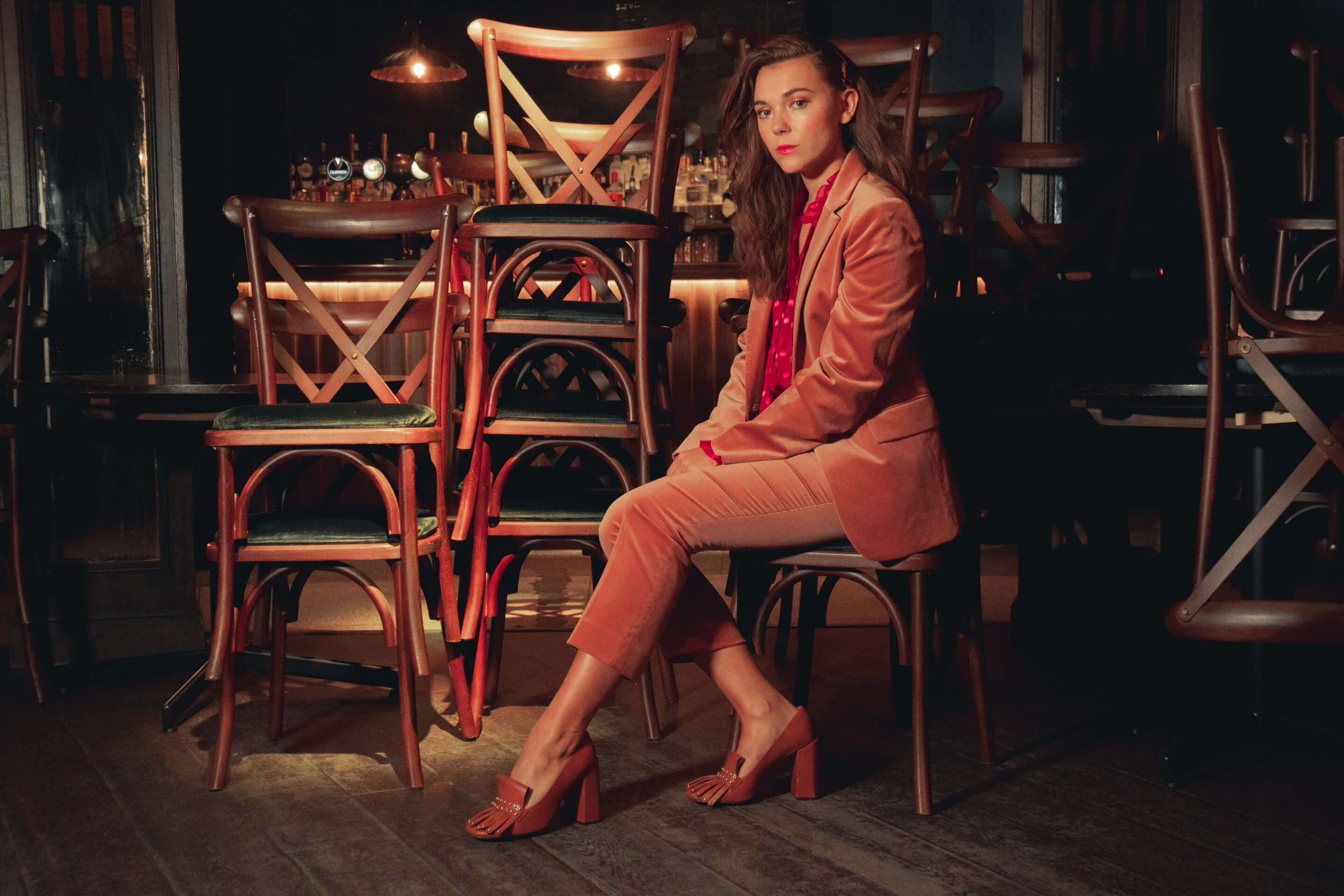 What do you like the most and the least about your character? And what were the main challenges in playing a real-life character?
I really love her. I try to fully empathize with the characters I play and Clarice was one who always felt so admirable to me. She died very young around 37 having had ten children with Lorenzo, many of whom didn't survive. This in itself for me felt like such a heartbreaking story, and I was very surprised about how little is written about her. There is so much focus on Lorenzo and his role in the renaissance but it's easy to infer from their marriage that she must have played a fundamental role in his life and a role in politics herself.
Through the research I did and the thought that the production gave to her voice we were able to really map out her character and her journey though her short life. It was challenging because I felt a responsibility to give her story a voice that felt representative of the person she was, and there's only so much you can do with what is written about her. I think we did well in giving her a full voice and seeing how influential she really was.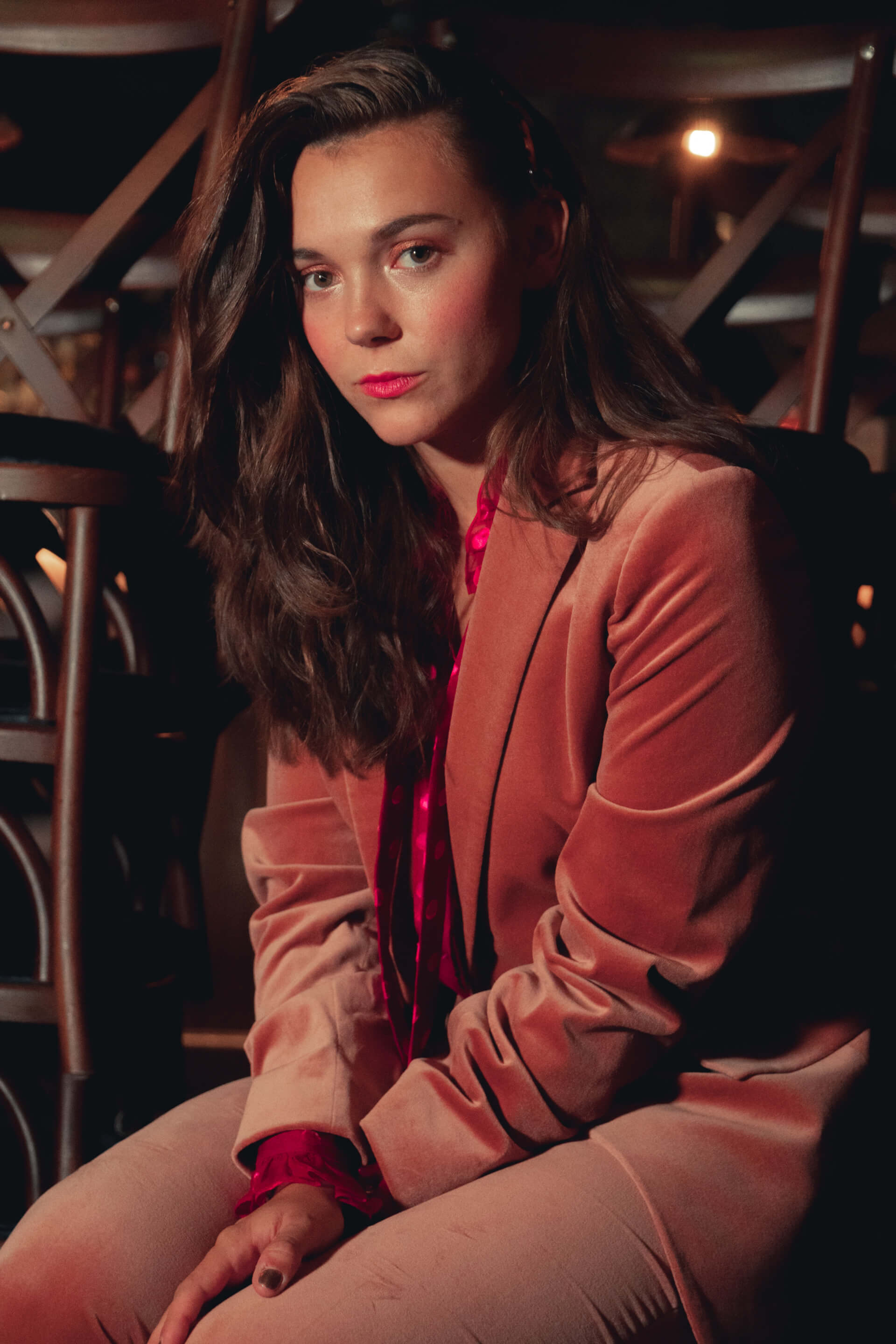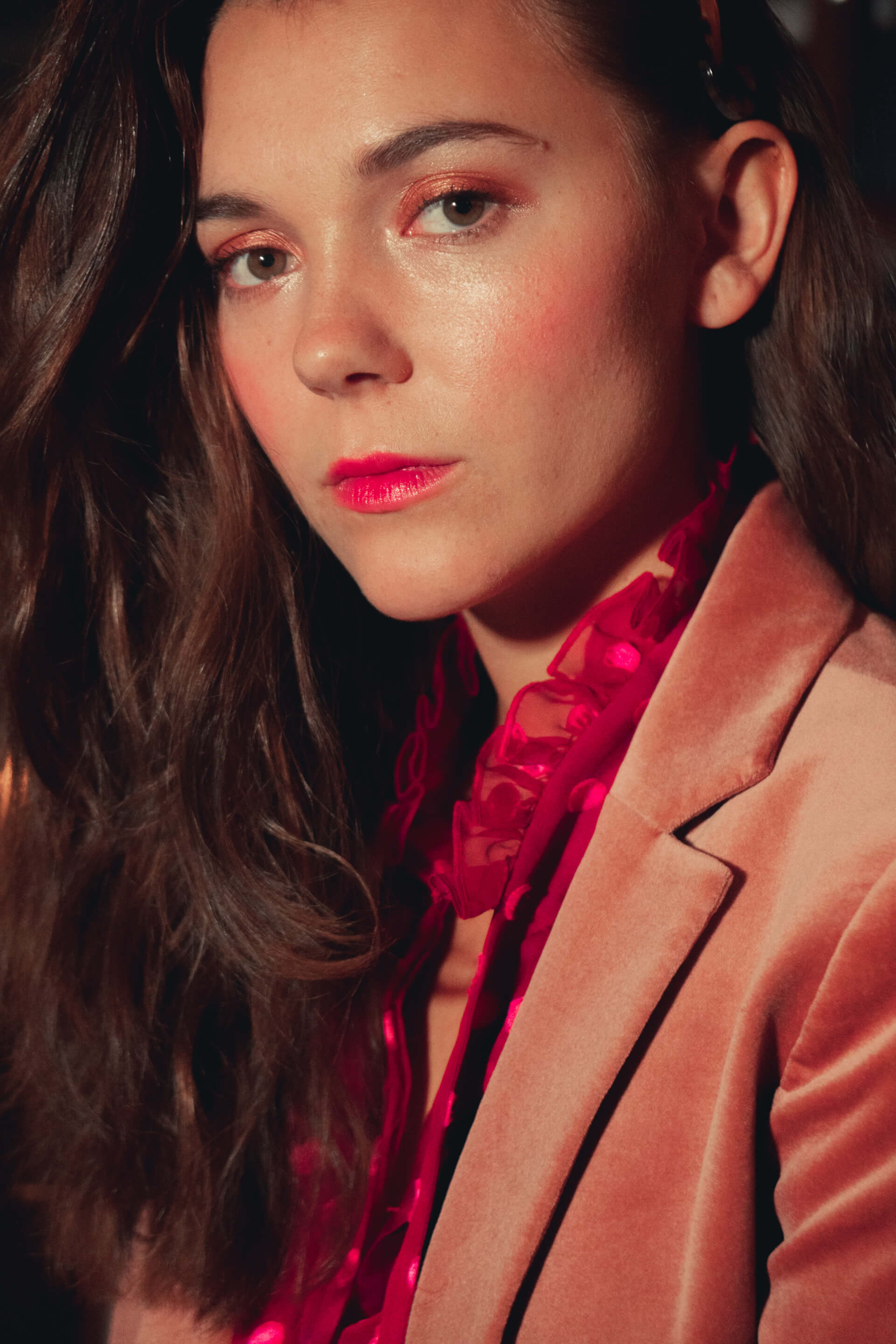 "I felt a responsibility to give her story a voice that felt representative of the person she was, and there's only so much you can do with what is written about her."
What can you unveil us about the relationship with Lorenzo in the third season?
It's very interesting, it's certainly a different time in their relationship to what we have seen before. It feels mature, and complex and it was a very exciting relationship to try to work out. I think they are challenged in so many ways this season and in many ways the whole thing comes back to the two of them. I'm excited for people to watch this season because I think there is a whole new level of exploration into the inner workings of this marriage.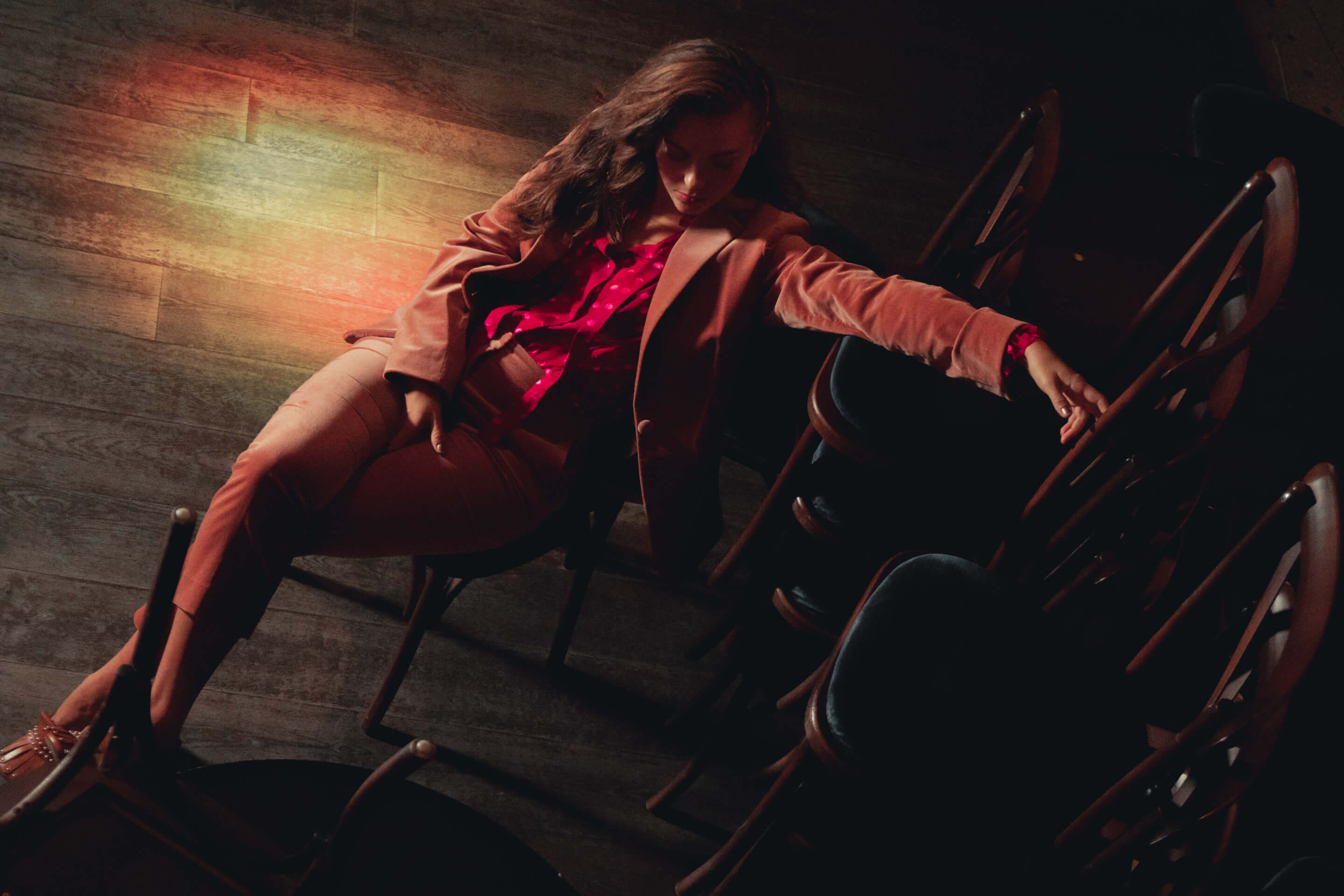 Another real-life character you would like to play and why?
Amy Winehouse. I find her fascinating.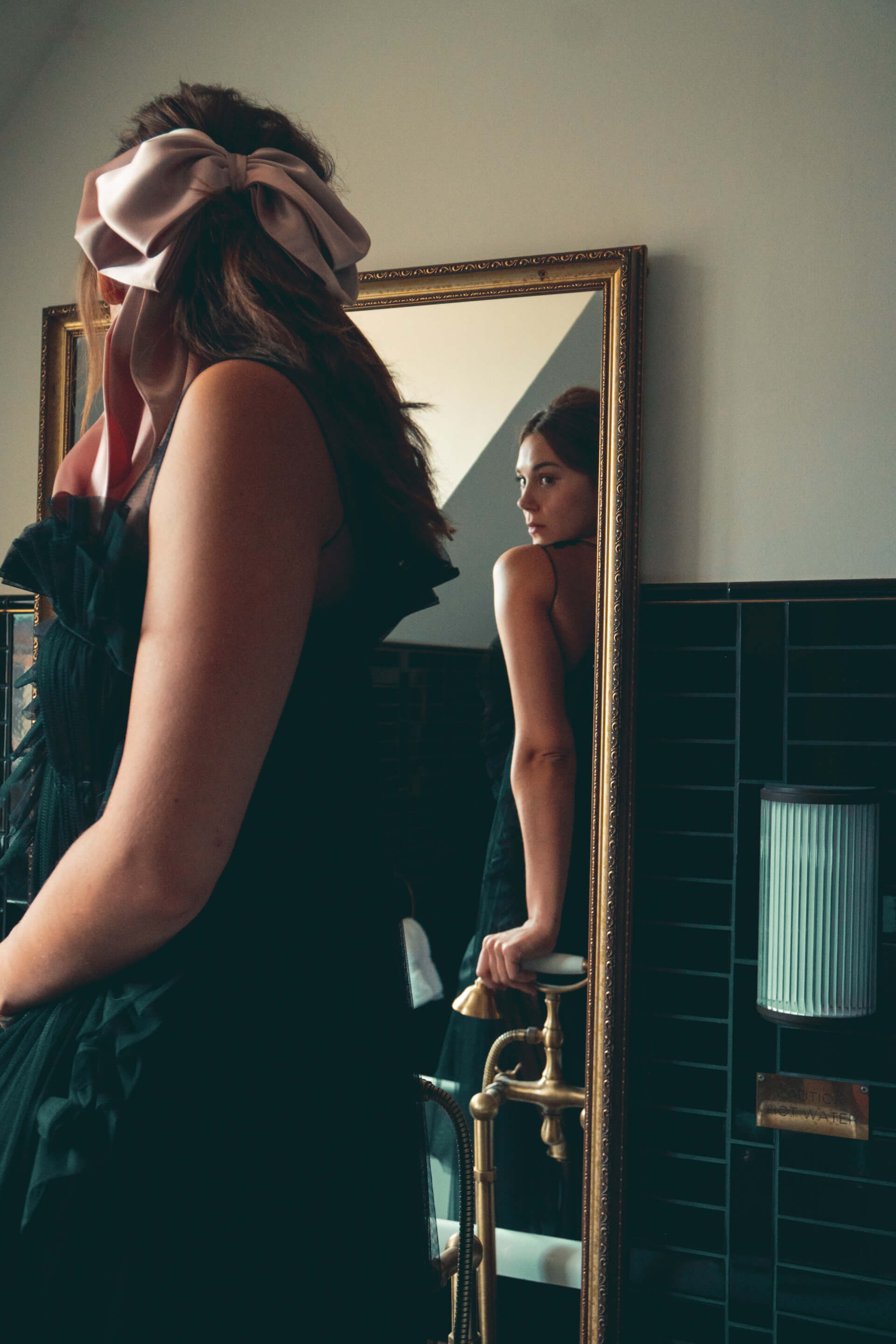 One of your upcoming projects is "Last Night in Soho" by Edgar Wright: what can you tell us about that project and how was working with Edgar Wright?
Working on this has been amazing! It's very exciting to be working with Edgar, I have always been a huge fan of his work so I just loved being able to see how he worked everyday and what his process is. It is a thriller set in London in the fashion world.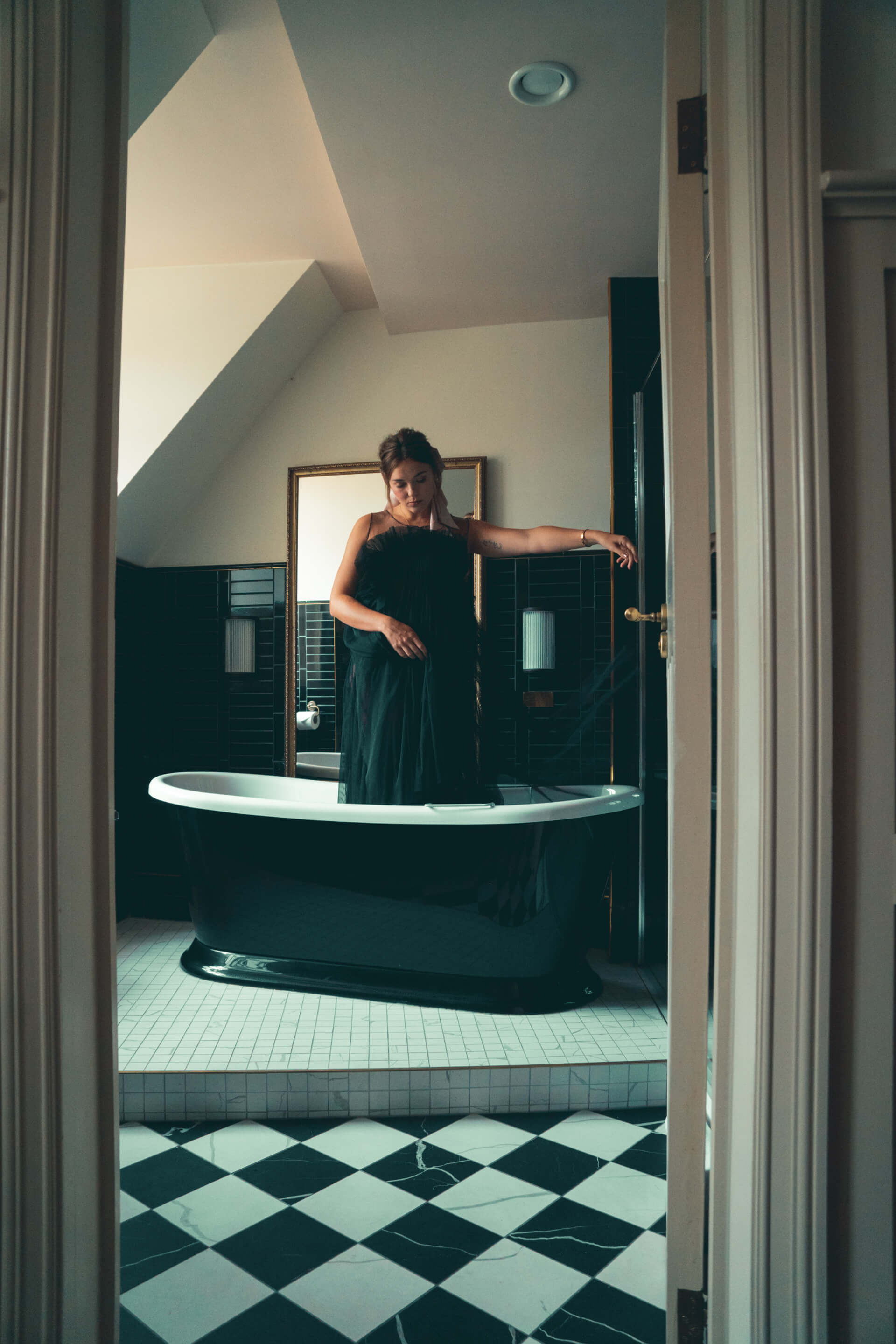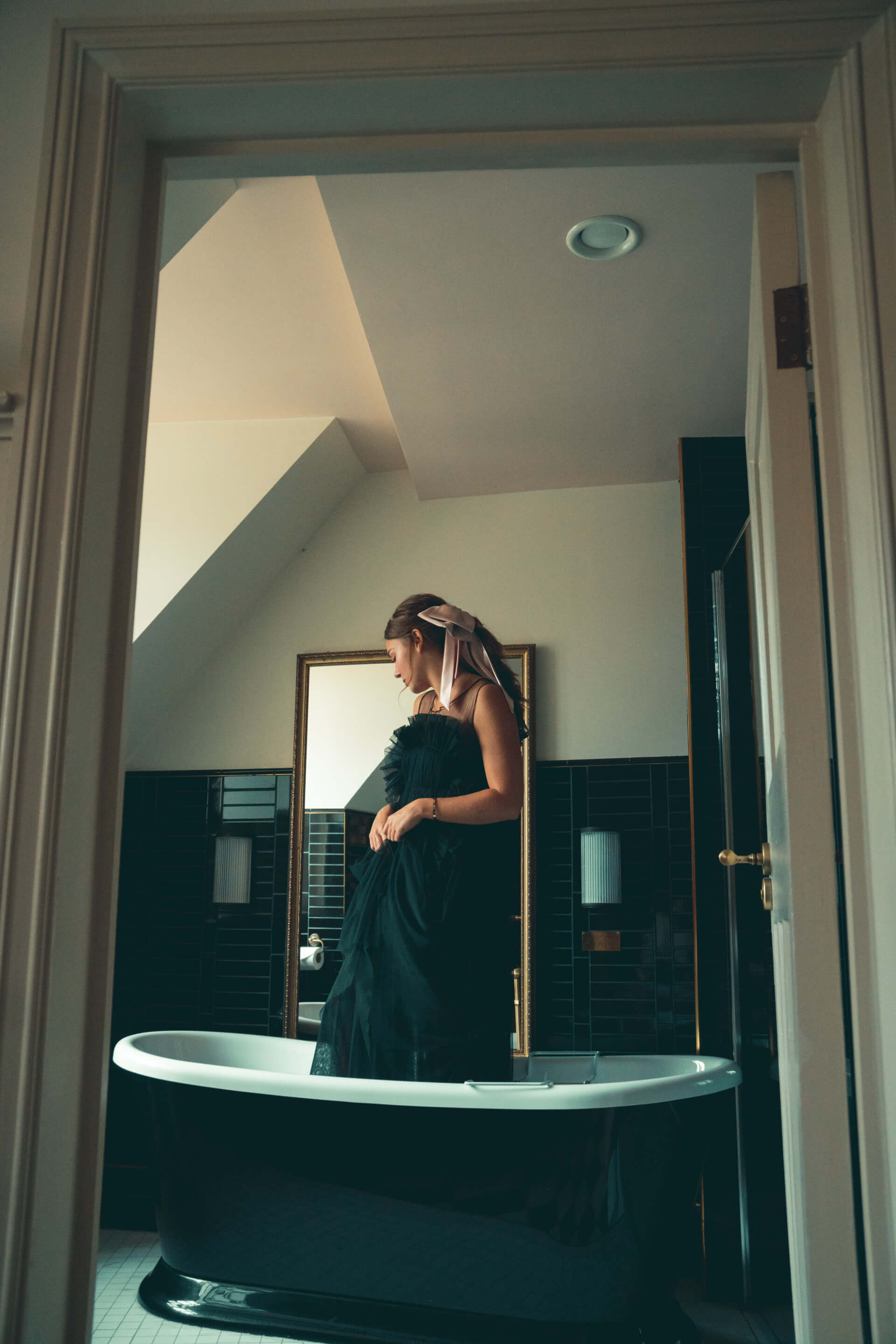 If you could go out for dinner with three people from the past/present or future, who would they be?
Although this changes every week, and also I would want a one-on-one with each person please.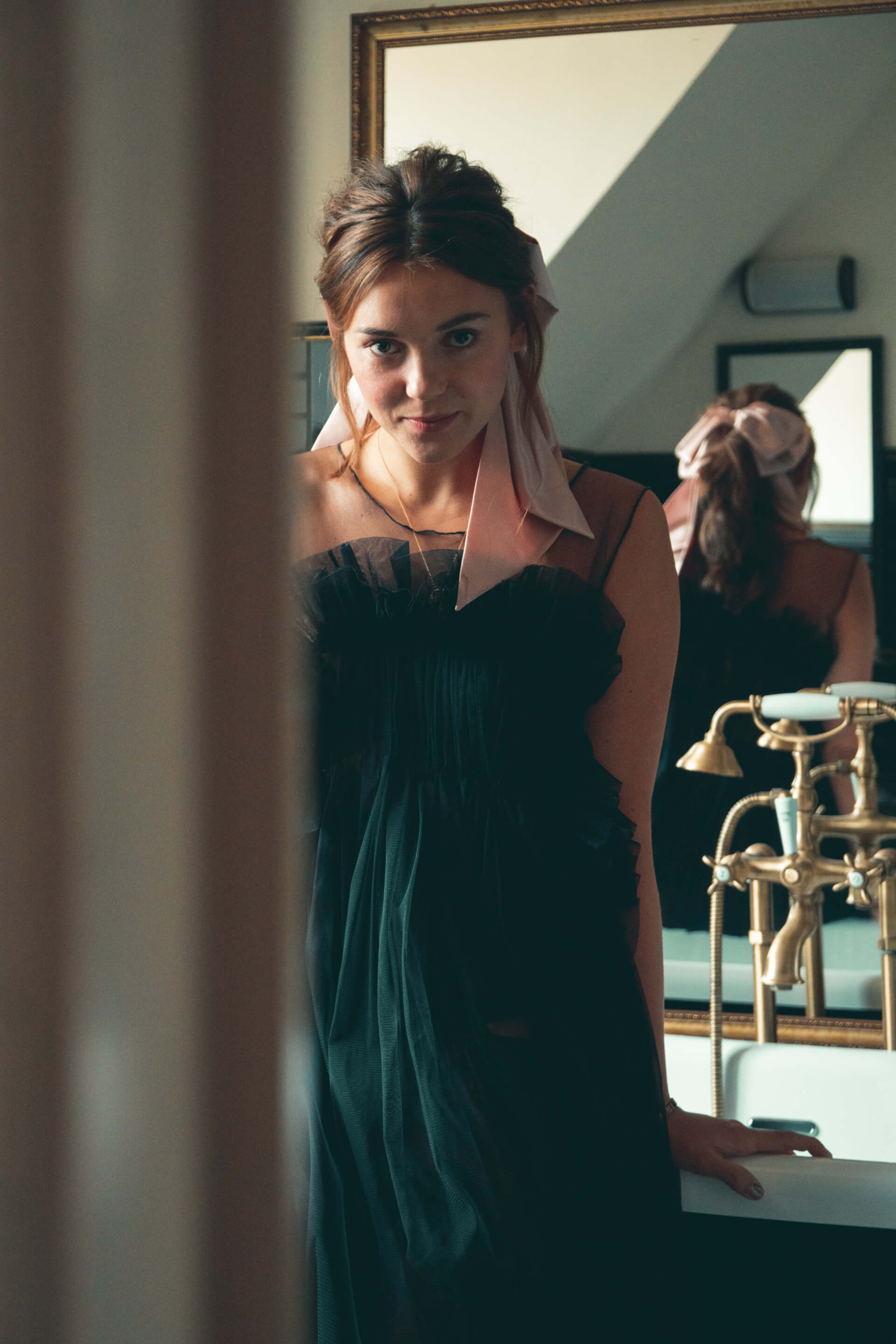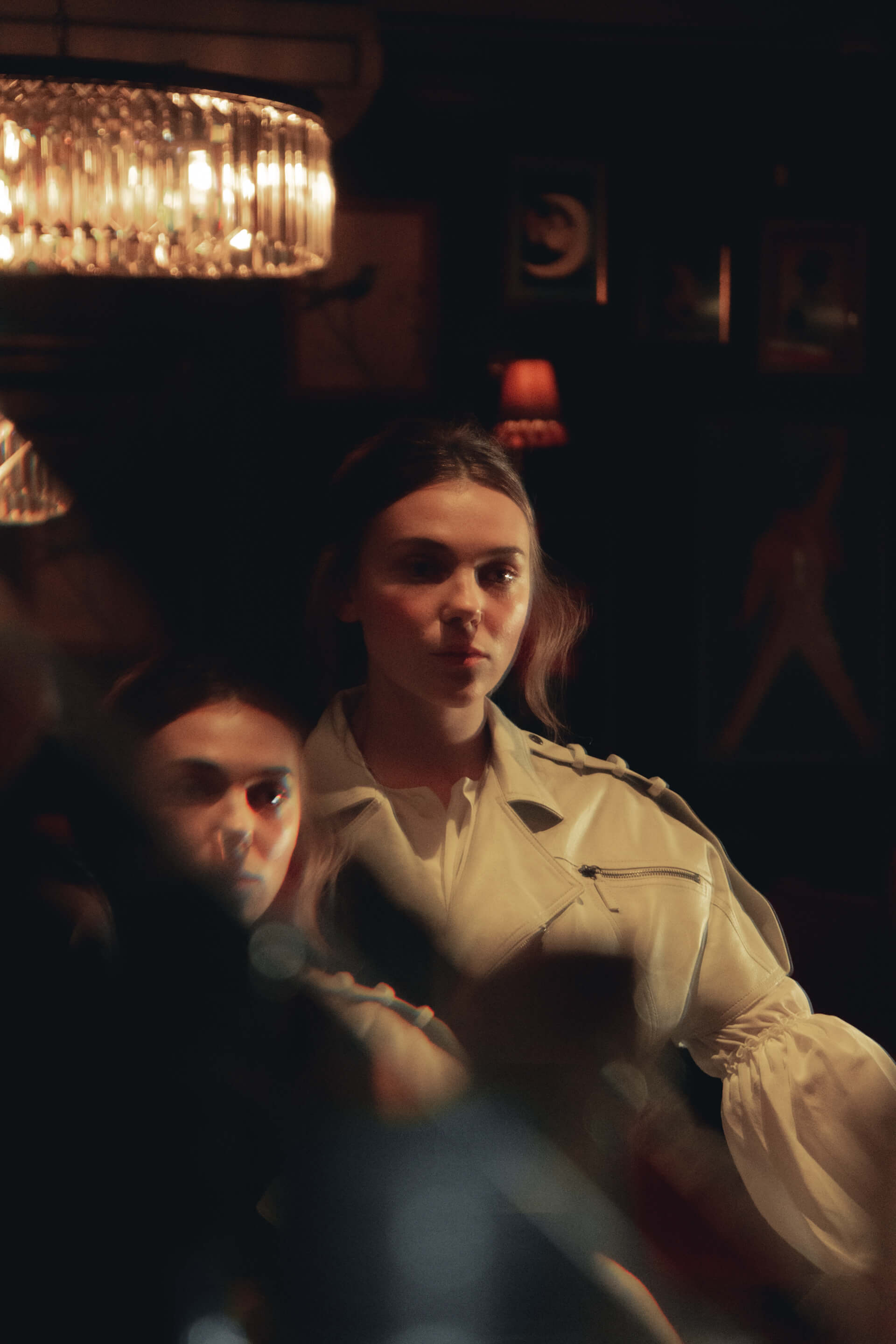 What's the role of your dreams?
I'm not sure, I think I will know it when I'm doing it but I will leave that answer until then.
Your must-have on set.
Something I can do with my hands. I was always knitting on Medici because I found it very relaxing. Recently sudoko has taken over.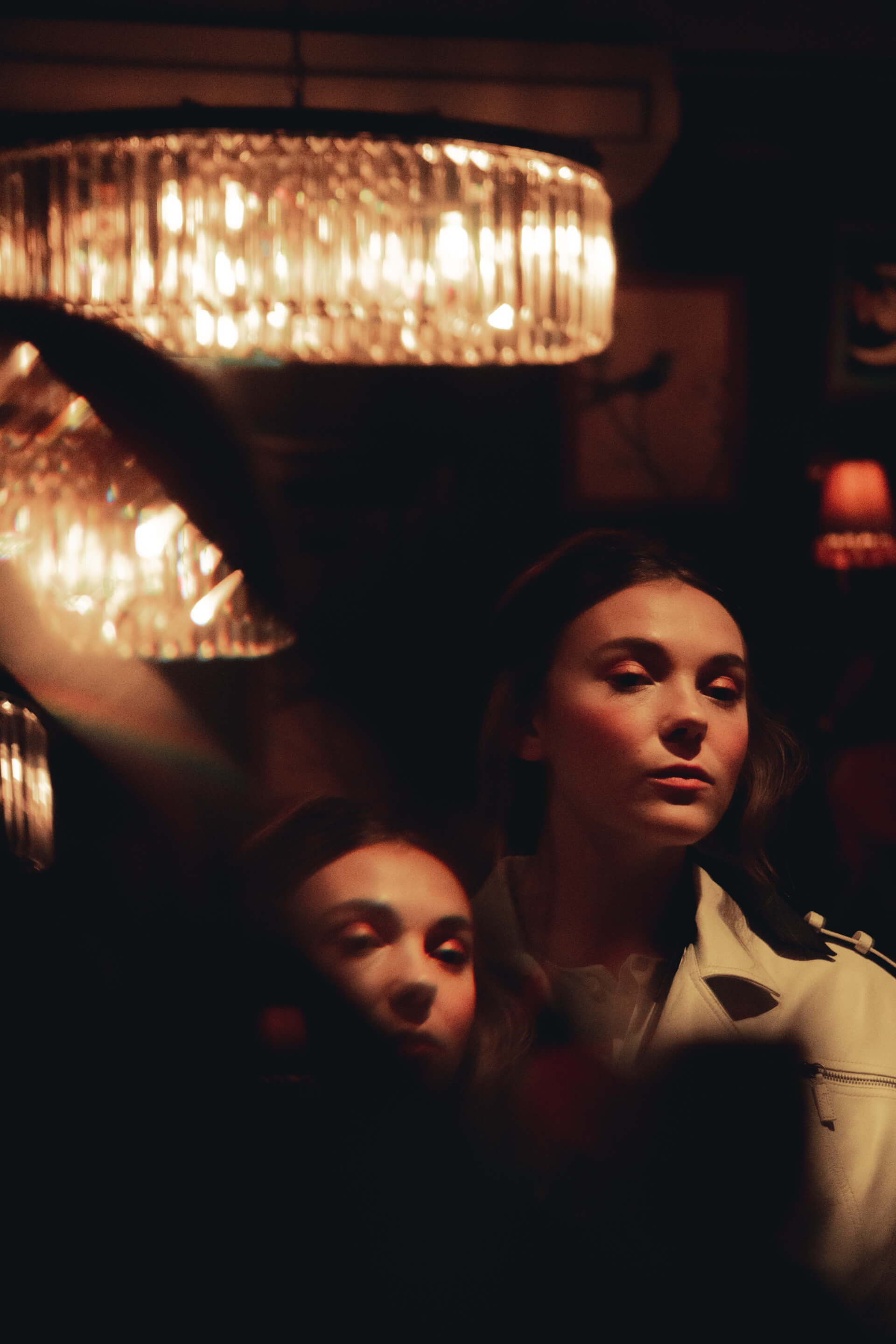 Your favorite Italian words. 
Buono, Madonna, Stanca, Sempre.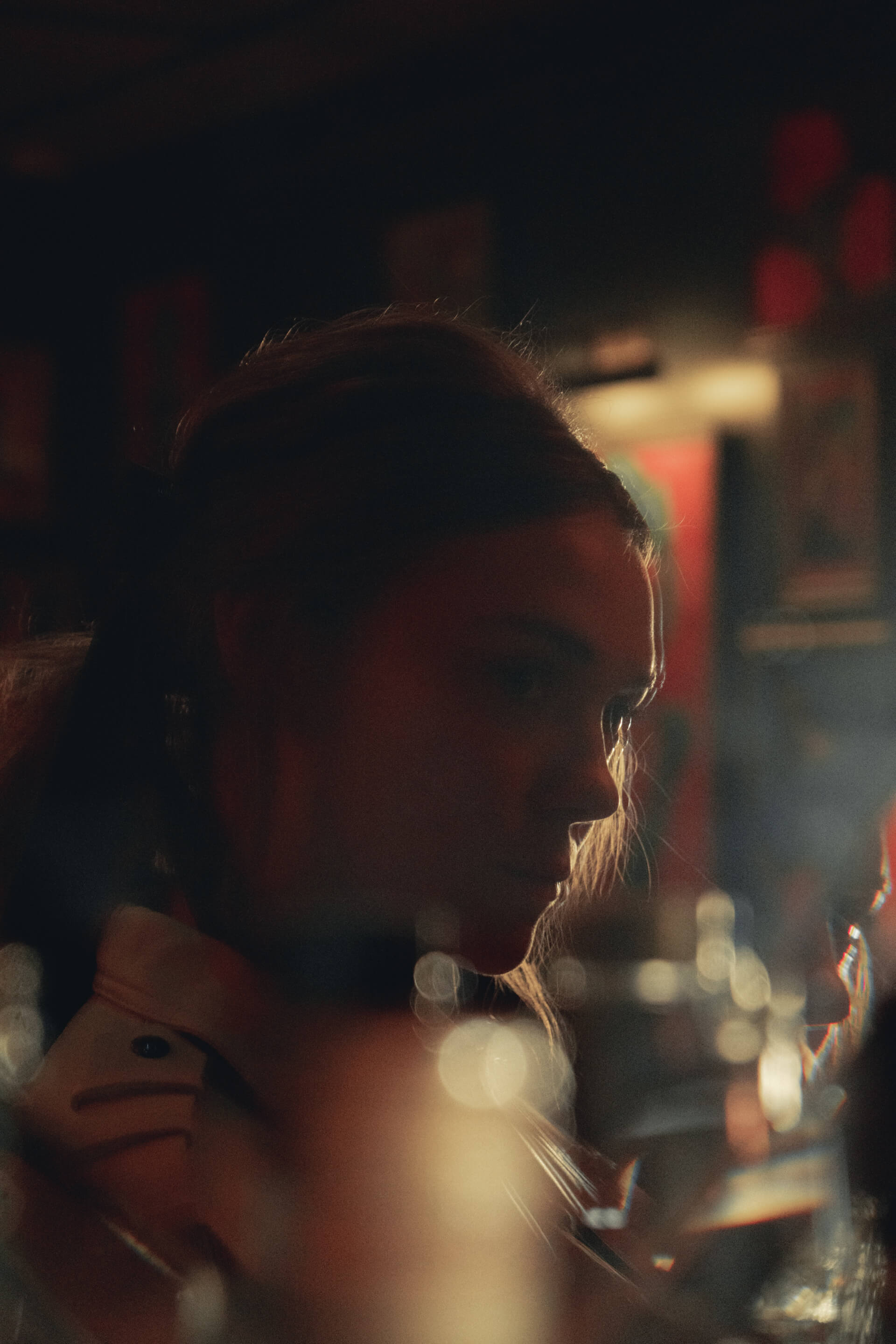 Your favorite Italian Renaissance figure. 
Is it weird if I say Clarice Orsini?
The book on your nightstand.
"White Teeth" by Zadie Smith.
What's your favorite accent?
Italian!!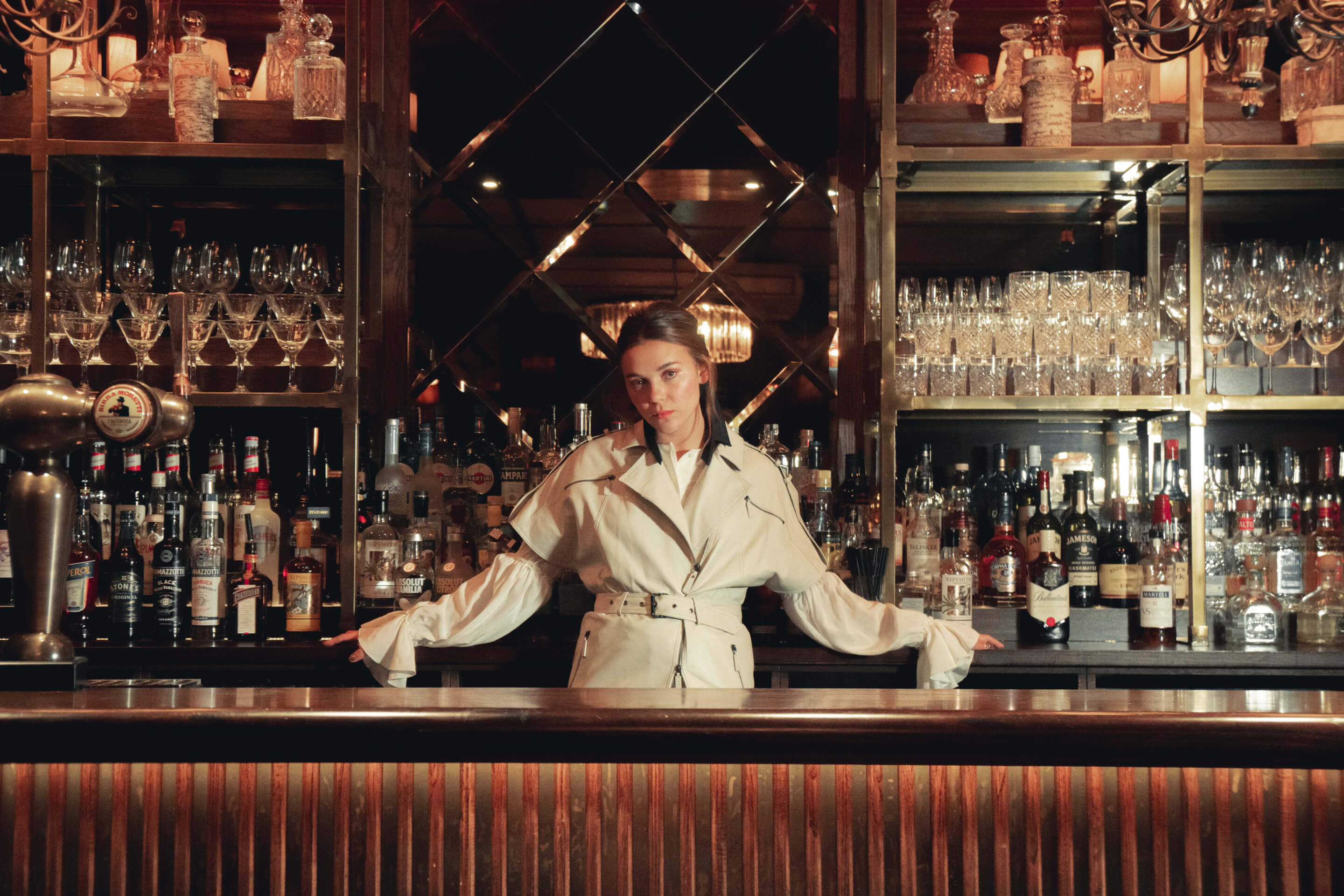 Last TV Series you binge-watched?  
I just rewatched the whole of "Friends."
What's your happy place?
Sitting by a Norwegian Fjord in the summer time.
Your superpower (the one you have or you wish you had).
I would like to be able to teleport places and avoid airports and planes.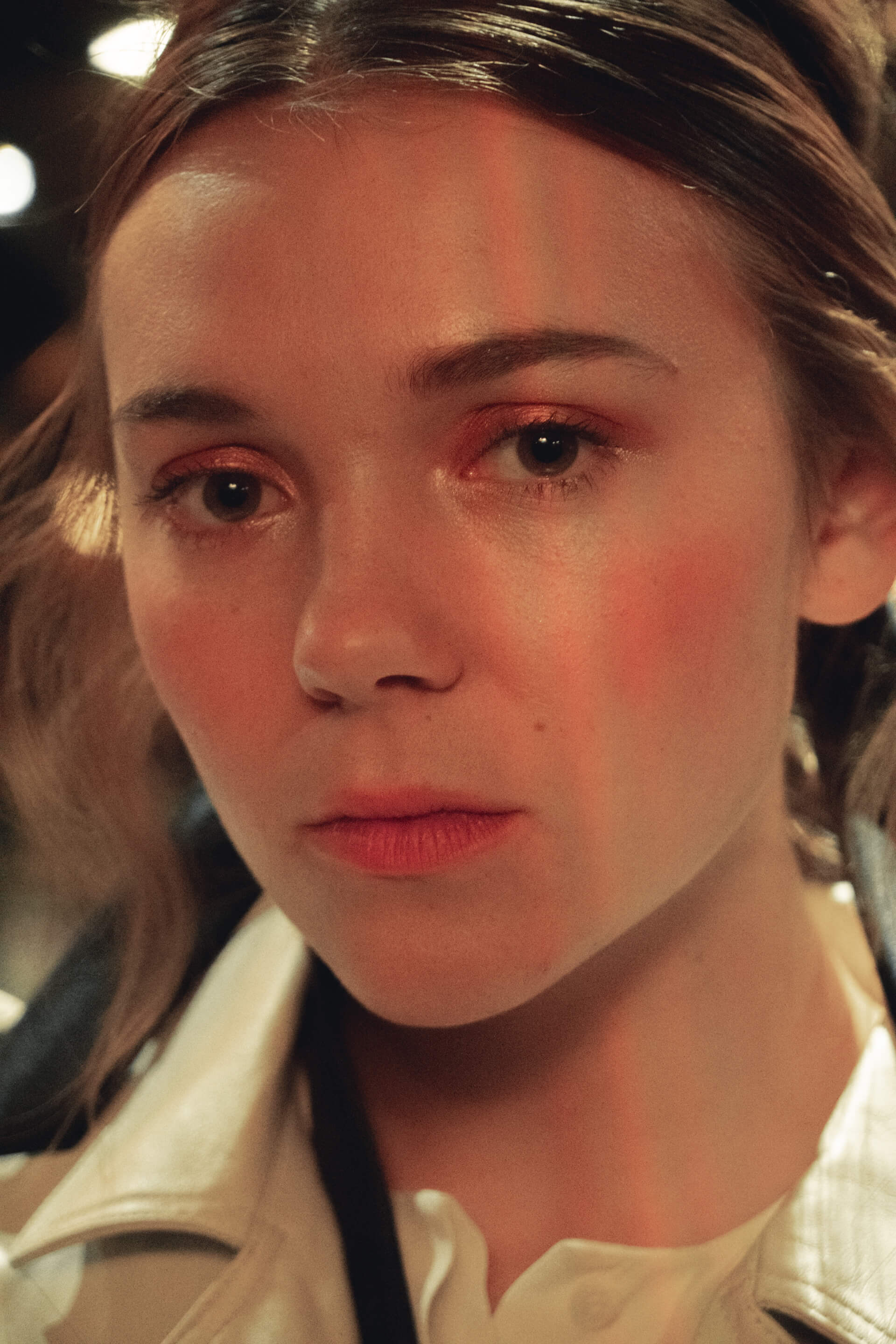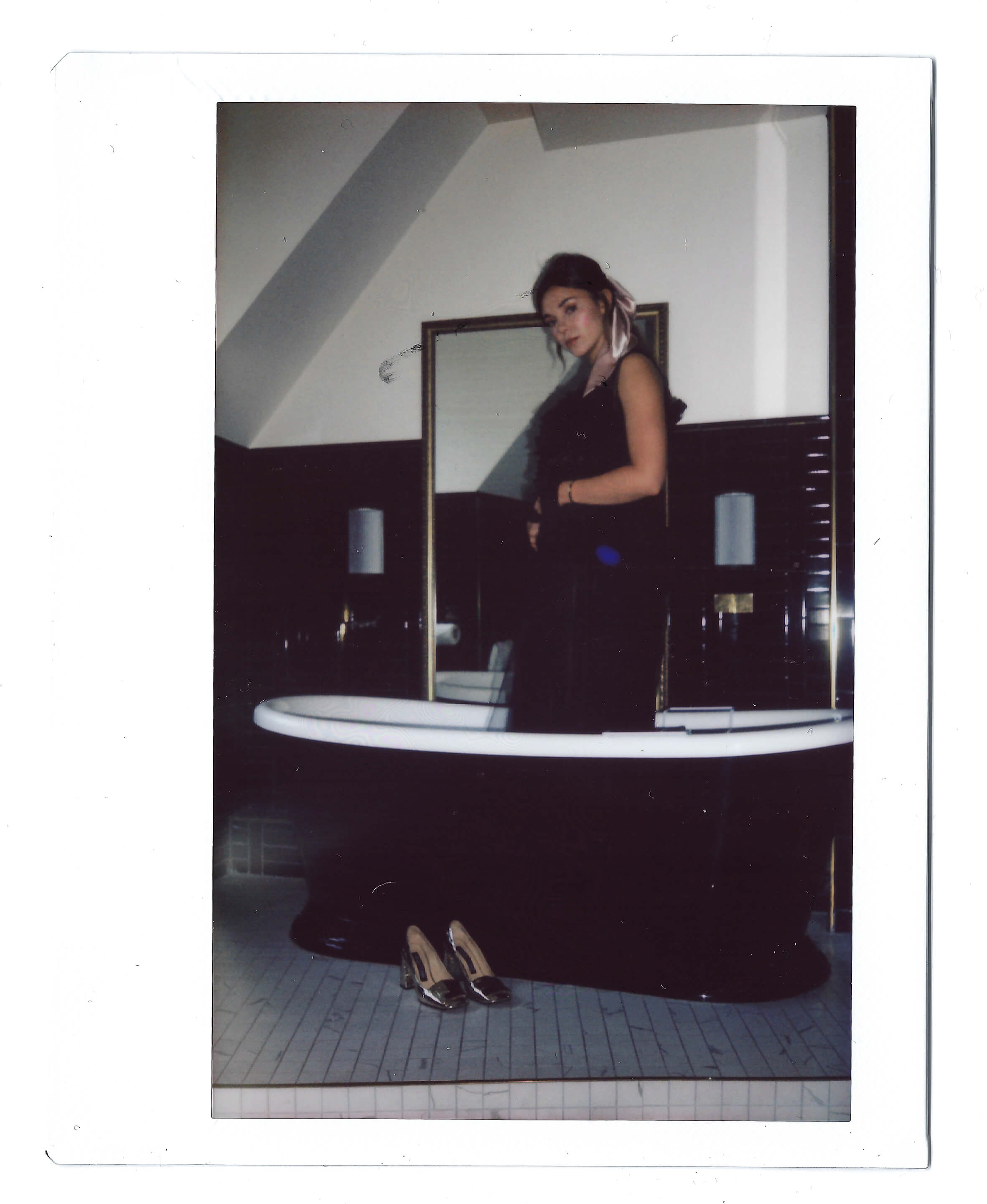 Photos and Video by Johnny Carrano