Say what you want, whenever you want.
Be what you want, whenever you want.
Never settle for yourself, revealing each time a new version, a new passion, a new shade.
What we discovered about Serena de Ferrari, moving between rooms full of details and a night illuminated by glitter makeup, is that she loves to experiment. Whether it's an "inhuman" character like her Viola in "Mare Fuori," a classical music enthusiast, or a circus performer dancing on the rooftops of New York (despite being scare of heights), Serena showed herself just like that, with the desire to test herself over and over again; without forgetting to be patient and kind to herself.
And what she didn't tell us, she left open, or rather, "unspoken," ready to be discovered at the right moment.
What's your first cinema memory?
My first cinema memory is about the huge interiors of the enchanting Carignano Theater in Turin, where my parents took me to see the great classics of cinema.
In the TV series "Mare Fuori" by Carmine Elia, you play Viola, the villain, who's held in a women's prison because she's murdered her best friend. What was your first reaction when you read the script and processed the role that you would have played? And what was the first question you asked the director and yourself?
My first reaction was: "Wow, it's gonna be a challenge" to play such an inhuman character. I asked the director if it was inspired by a real person, and he said yes, he said that this person was in custody at the prison in Nisidia, and later he took us there to meet the prisoners.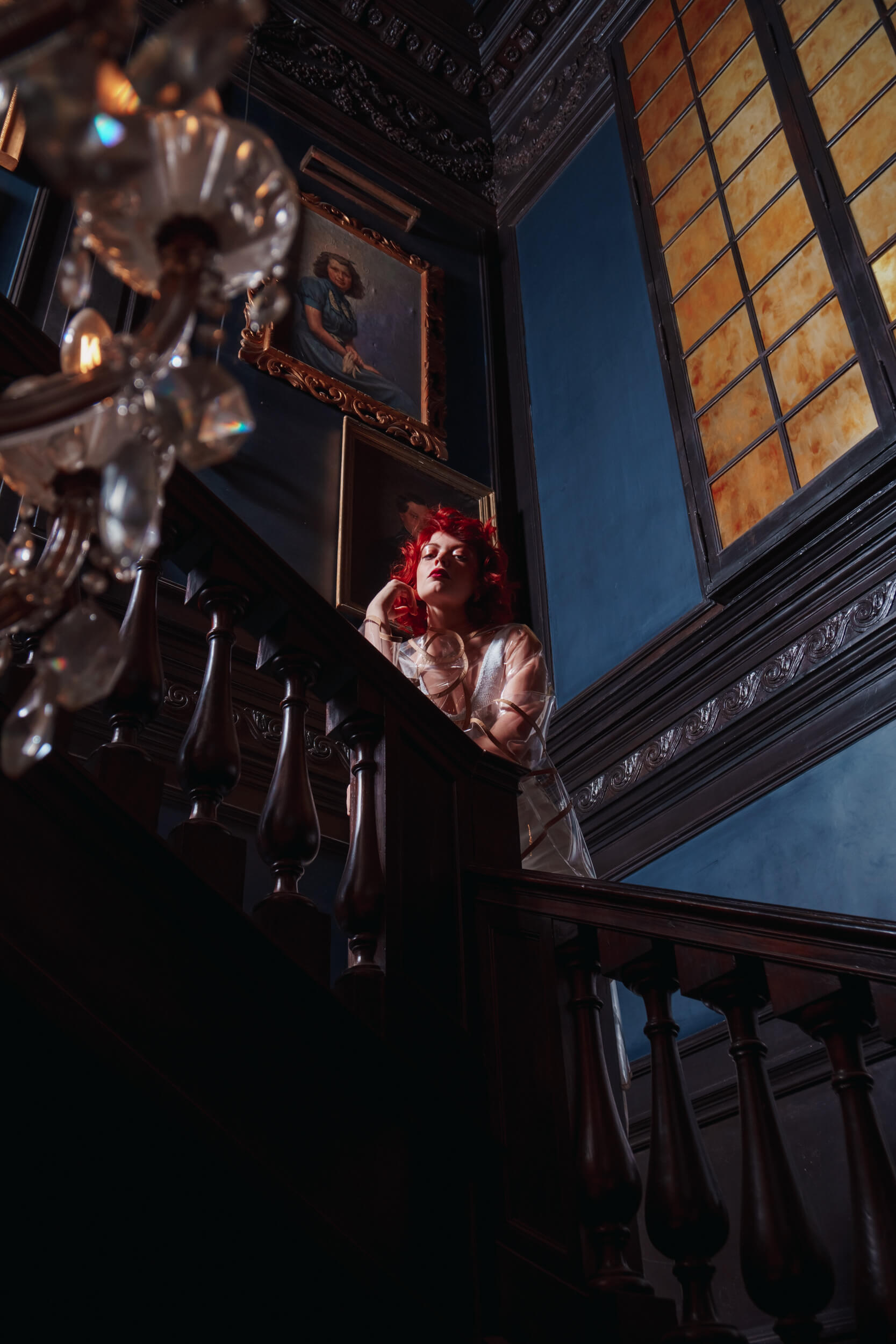 "My first reaction was: 'Wow, it's gonna be a challenge' to play such an inhuman character."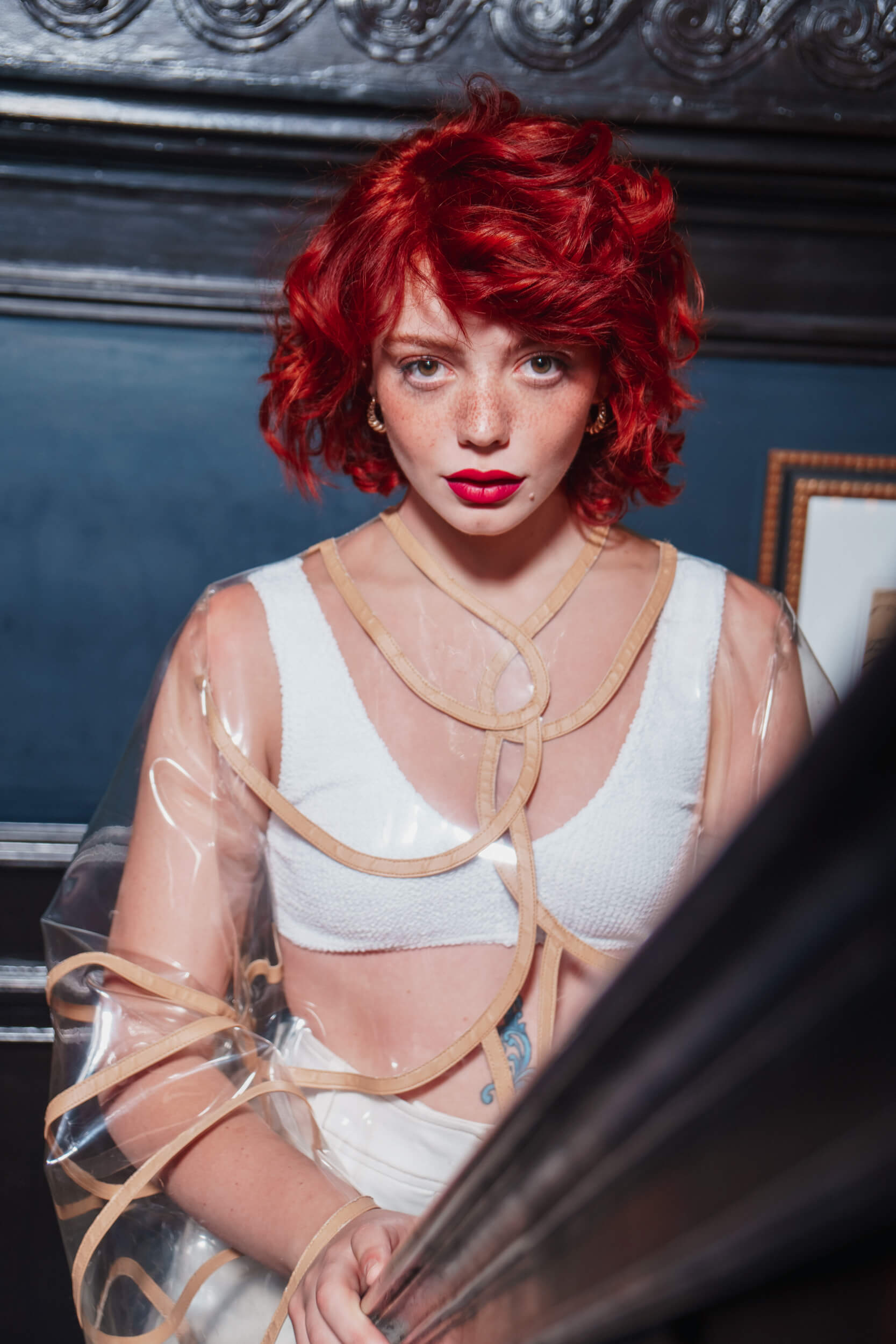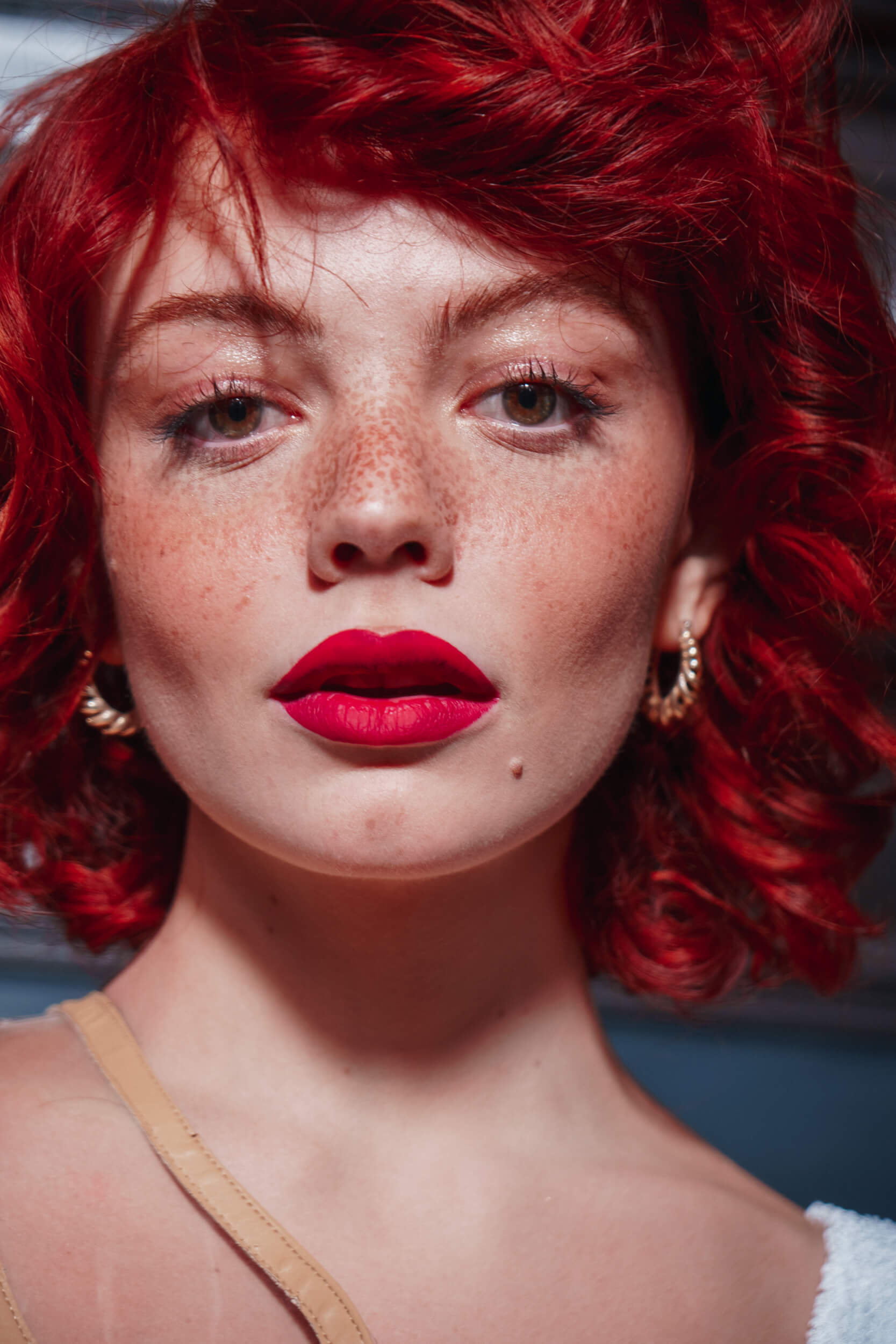 How did you manage to get into a character who's so different from you and your personal life experience? Is there, deep inside, something of you in Viola?
It was a complex process, I had to completely annihilate myself in order to create this "zombie" with no feelings and full of evilness. Many people asked me if there's something of myself in Viola, but there's absolutely nothing. It would be weird if there was.
What were the difficulties and the challenges of playing the character of Viola and how did you deal with them and overcome them?
The biggest challenge was to practice ataraxia and eliminate any kind of reaction to the surrounding events. I worked hard on learning to paralyze my face muscles to always keep the same vitreous and lifeless facial expression.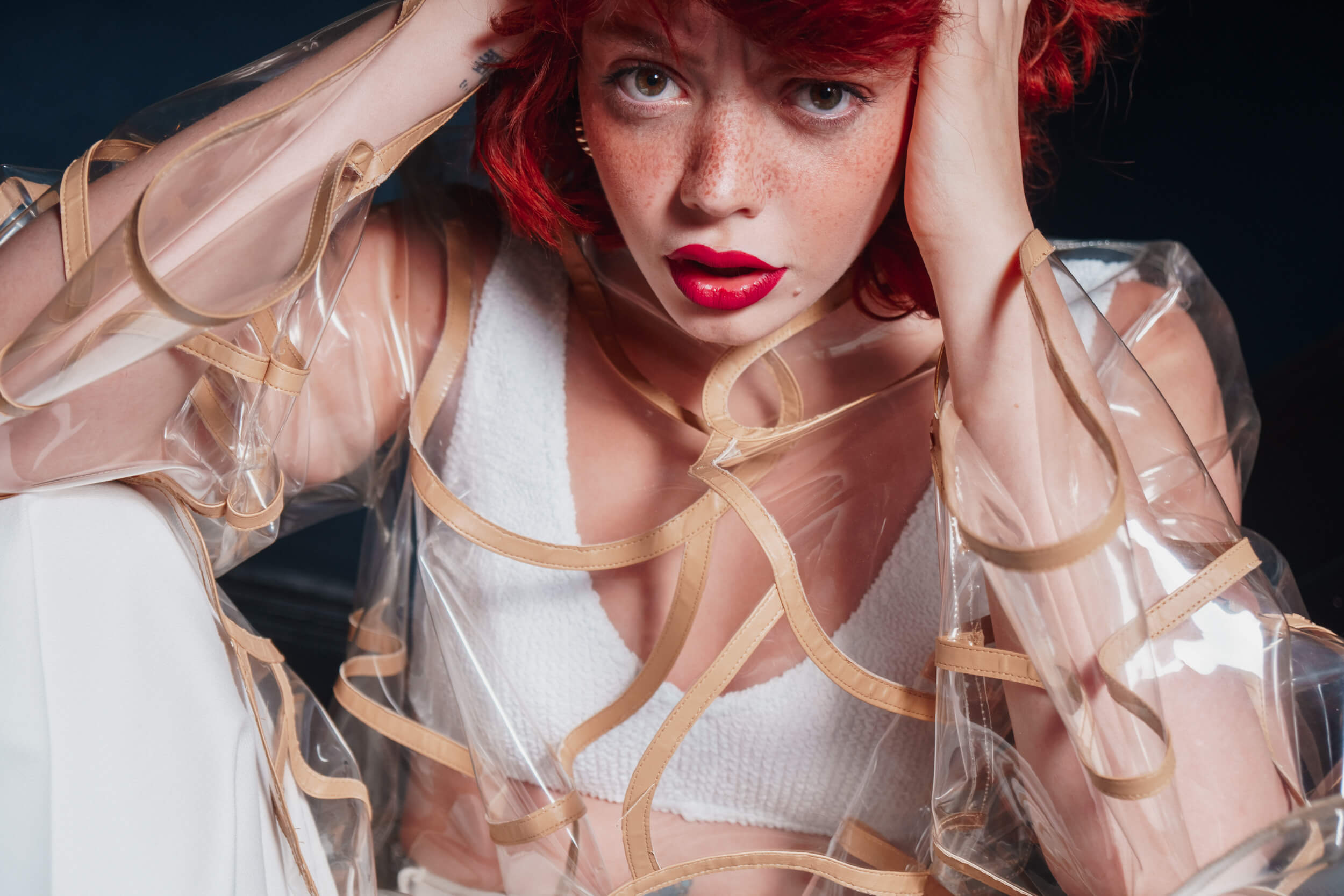 "…eliminate any kind of reaction."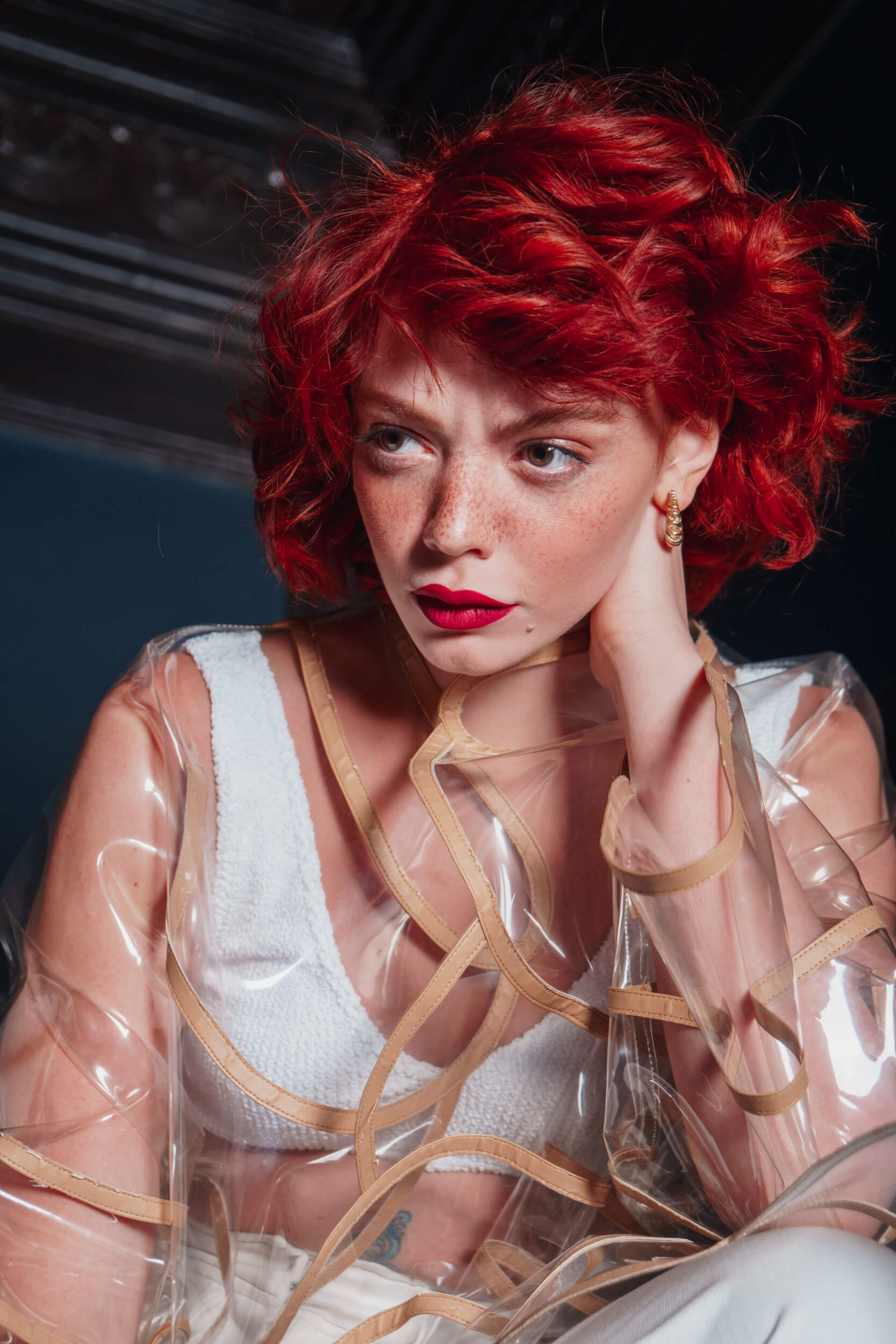 How and where does the chemistry between you and the rest of the cast originate? How did you build your relationship with the rest of the cast?
We bonded quickly and deeply. It was easy because the fact that we all were on a set that was so intense, both from an emotional and physical point of view, brought us together and got us to work together on the analysis of our characters, as well. Since day one, we've been absorbed by this project and we gave it all ourselves.
How would you describe "Mare Fuori" in one word?
Love.
In "Zero," the TV show set in a superhero universe and created by Antonio Dikele, which is soon to be released on Netflix, you play Vydia, a fashion designer from Milan. How would you describe your character?
She's a rich and "spoiled" girl who's always had everything she wanted from life, but at the same time we didn't want to make her look like the typical "daddy's girl."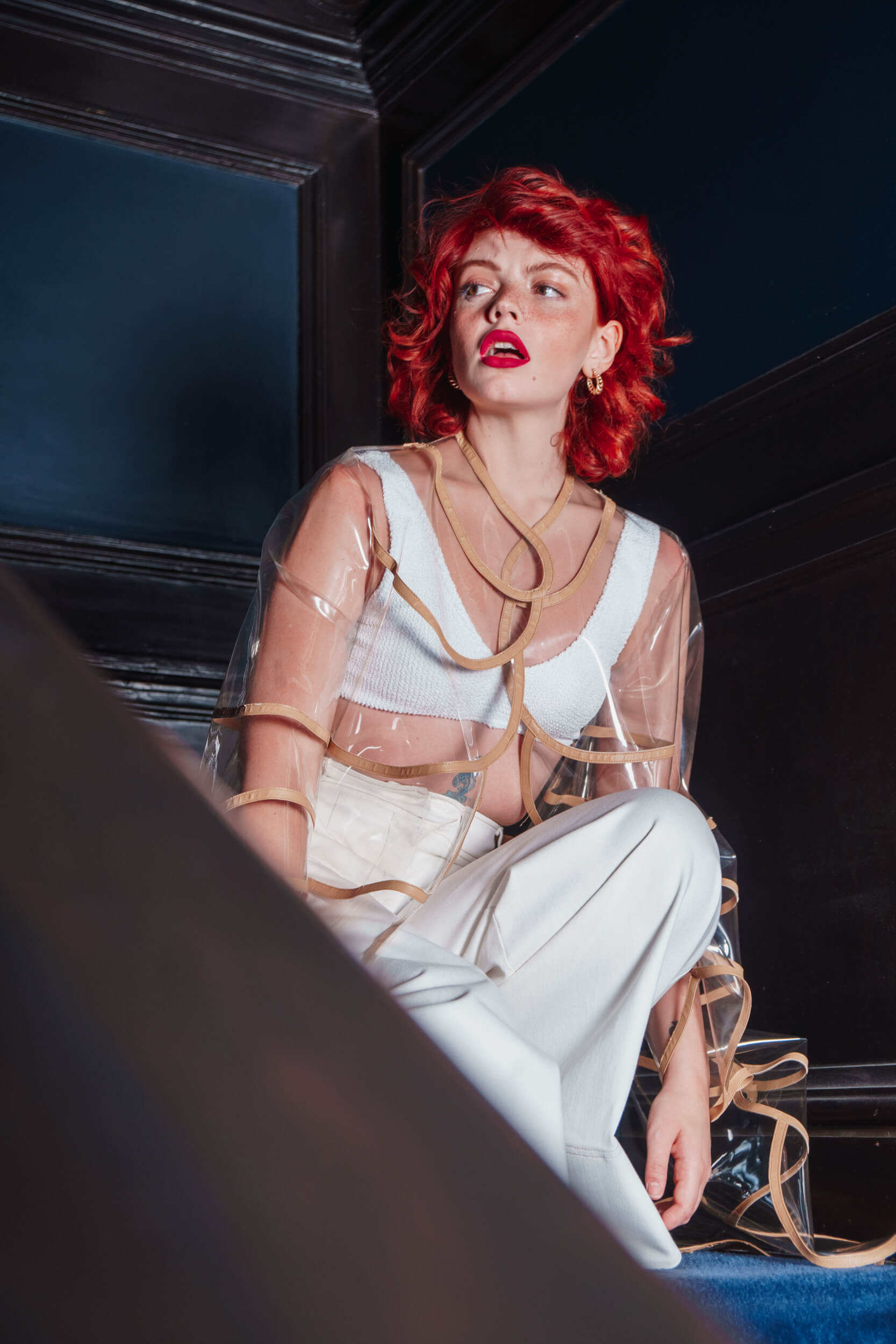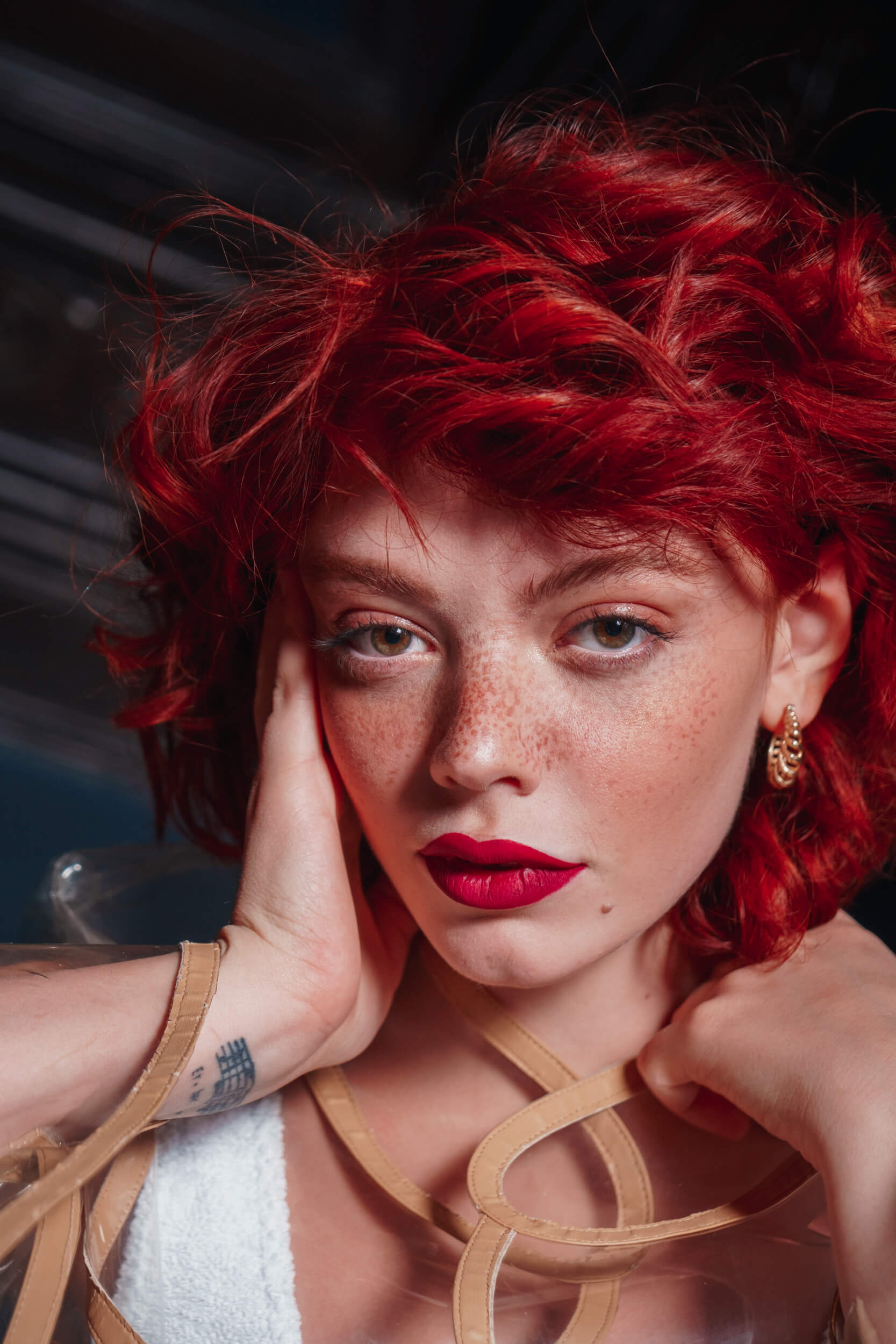 "Since day one, we've been absorbed by this project."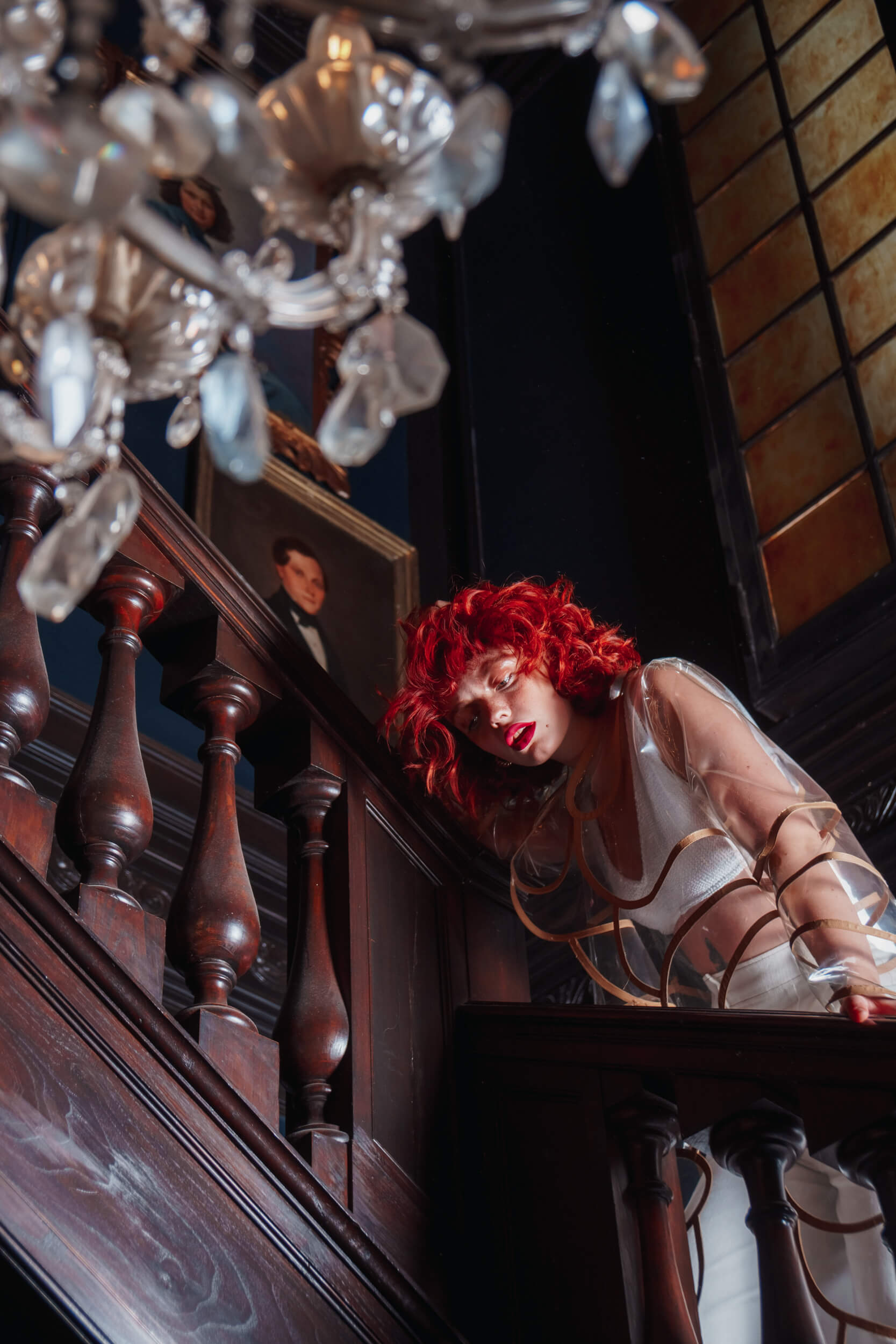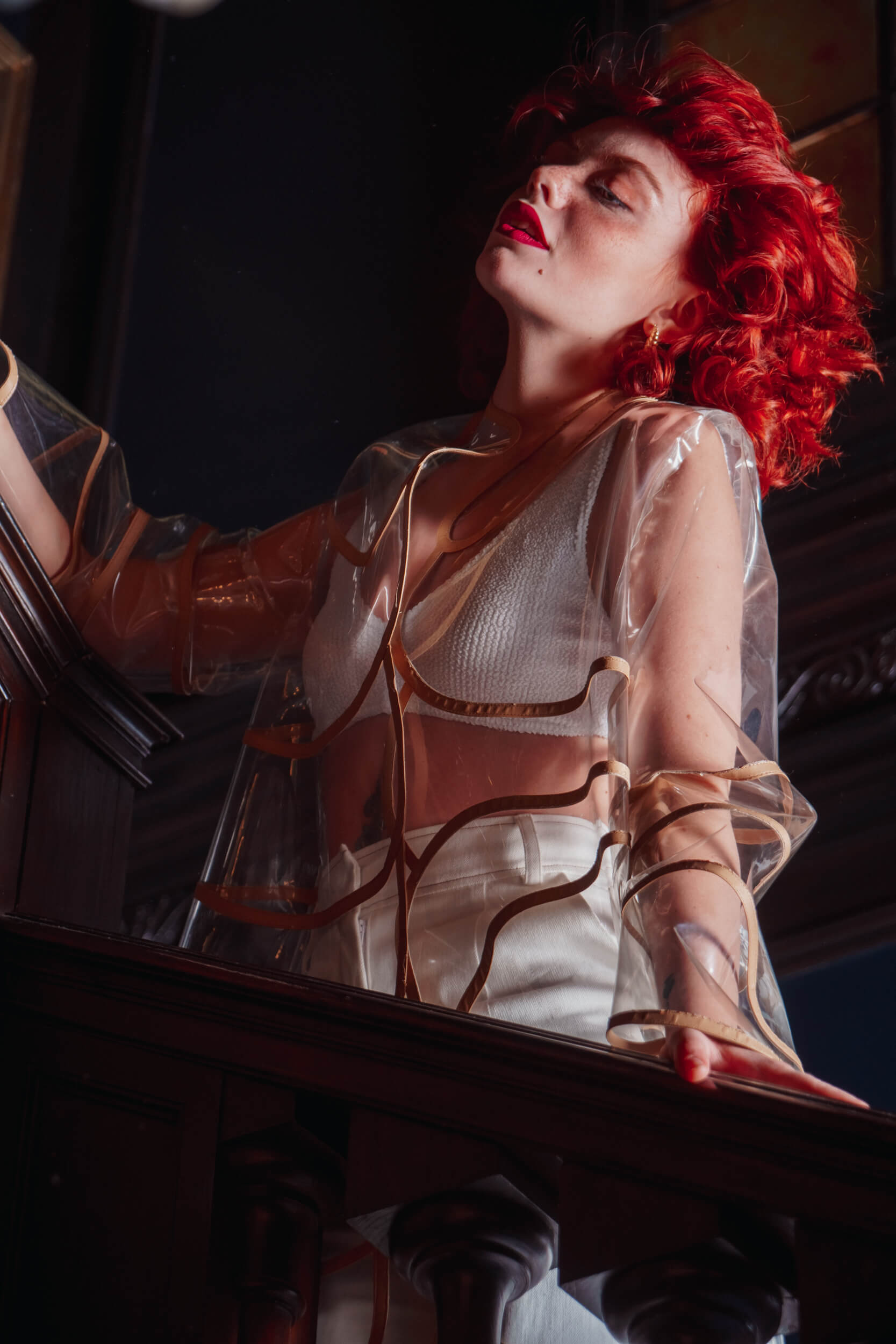 How do you experience fashion in everyday life?
I love fashion, and especially when I used to live in New York, I noticed there was such great freedom of expression and I loved to use clothes, wigs, and makeup to create a different version of myself, a different character every day.
As of today, what role does music play in your life?
It will always be one of the loves of my life. Classical music gave me a lot. As soon as I have some time, I'd like to complete my studies at the conservatory and graduate in harpsichord and baroque music.
What's a song that describes this very moment of your life?
Partita (French Overture) for Harpsichord in B Minor played by Trevor Pinnock. Peacefulness alternated with bustle.
What's a song that describes what acting means to you?
Wagner's "Tristan und Isolde" prelude, which is also the soundtrack of "Melancholia" by Lars Vin Trier, who's one of my favorite directors.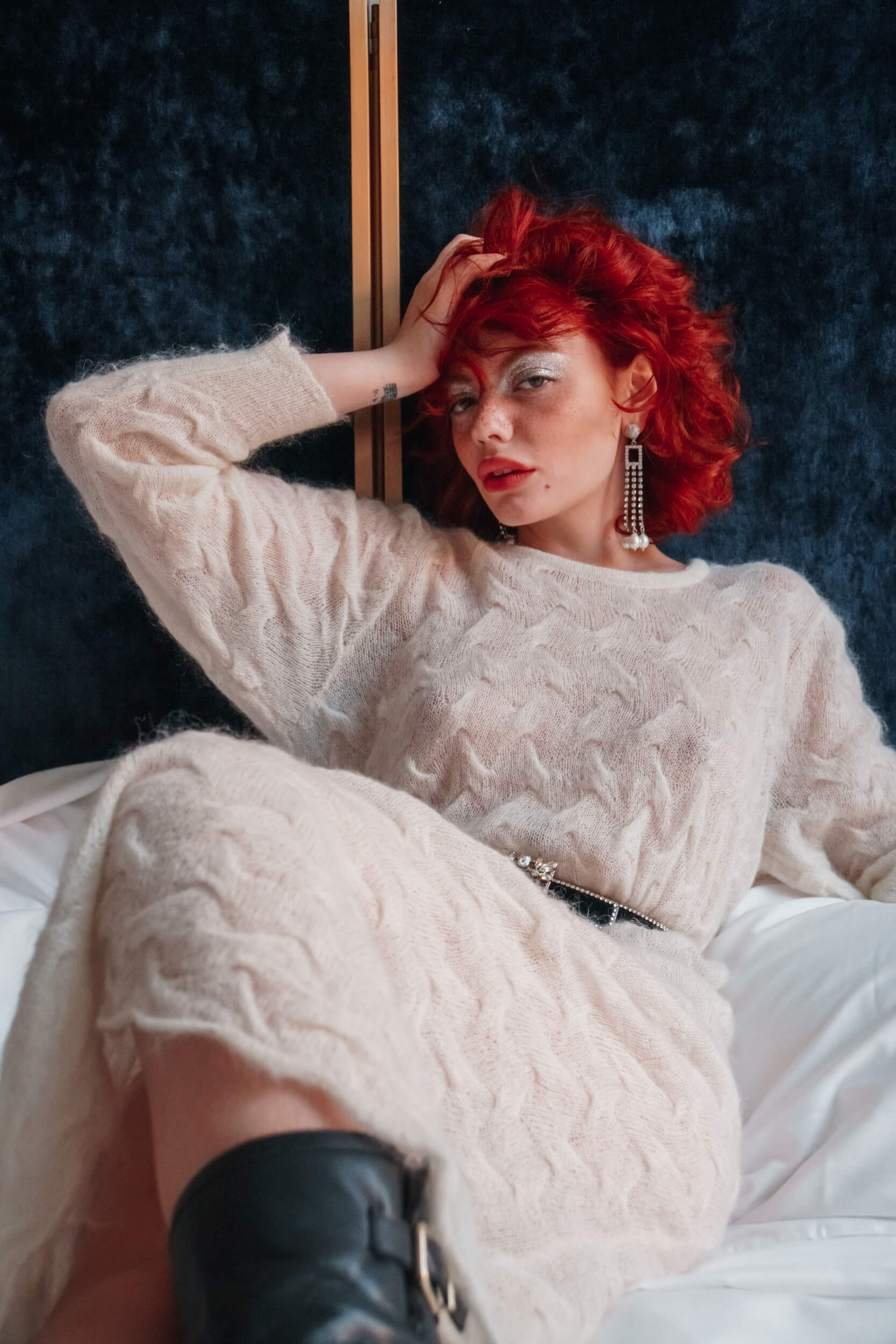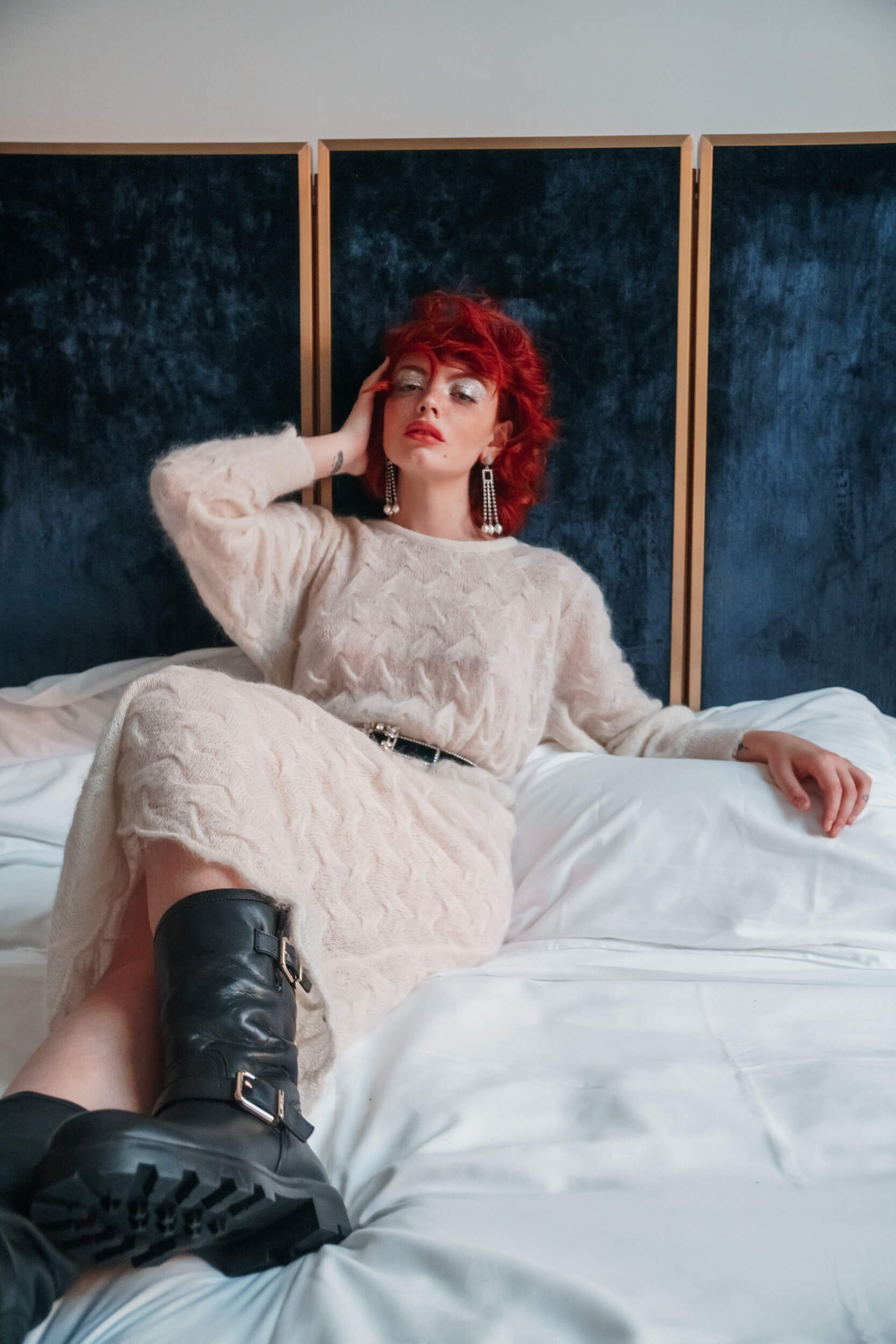 "Create a different version of myself, a different character every day."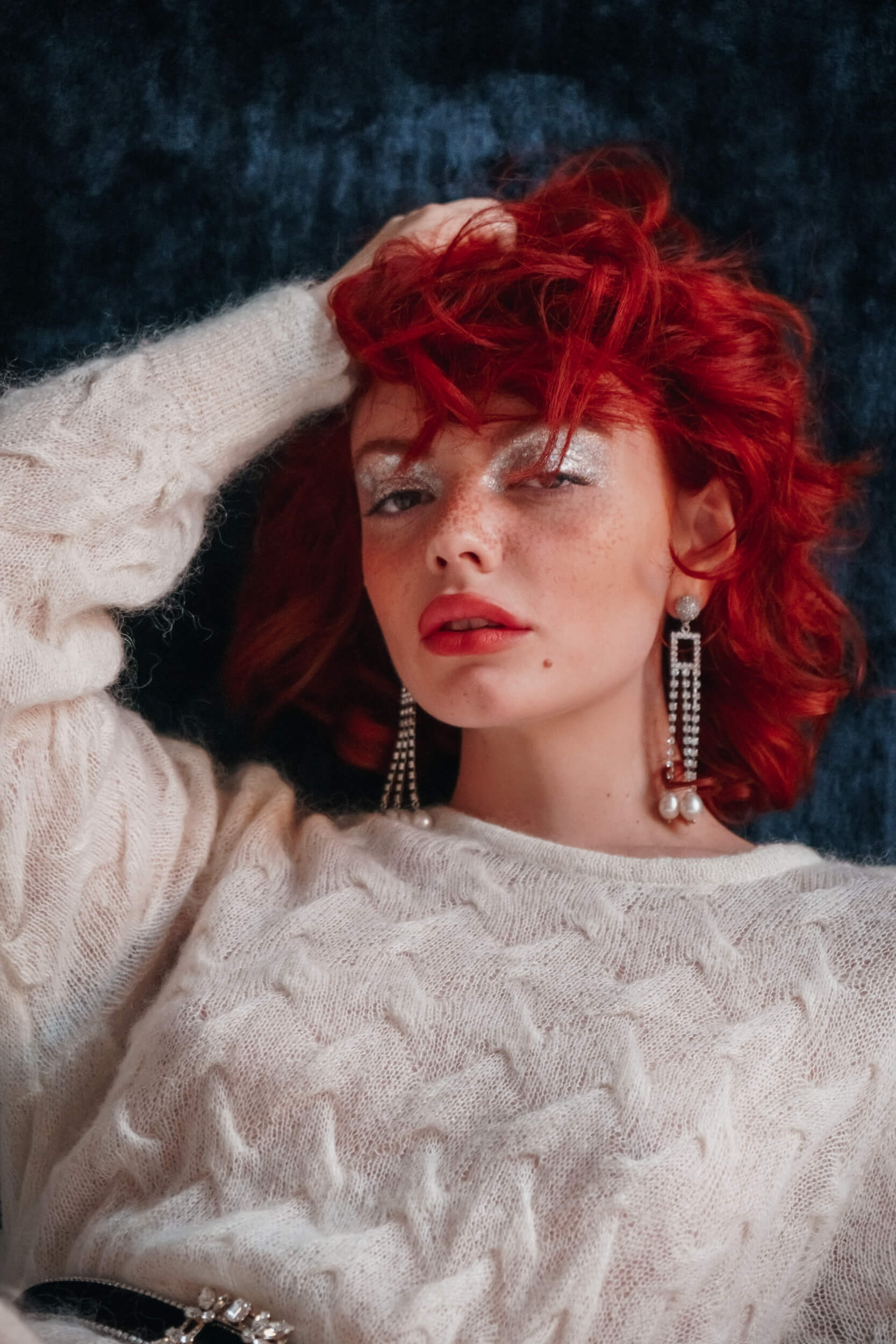 A singer or musician you'd like to play on the big screen?
I'd love to play Mina, Marta Argerich, or Bach's female alter ego, however unlikely, it would be a dream.
You're the protagonist of the "Venere e Marte" music video for the new single by Takagi & Ketra feat. Marco Mengoni and Frah Quintale, where we see you dancing with Alessio La Padula. How was it like to be on a set which is different than the usual ones you're on?
It was fun, but also quite hard.
What did you feel when you danced your choreography for the first time? 
It was touching to move and dance to the sound of such wonderful and relatable lyrics as the ones in the song.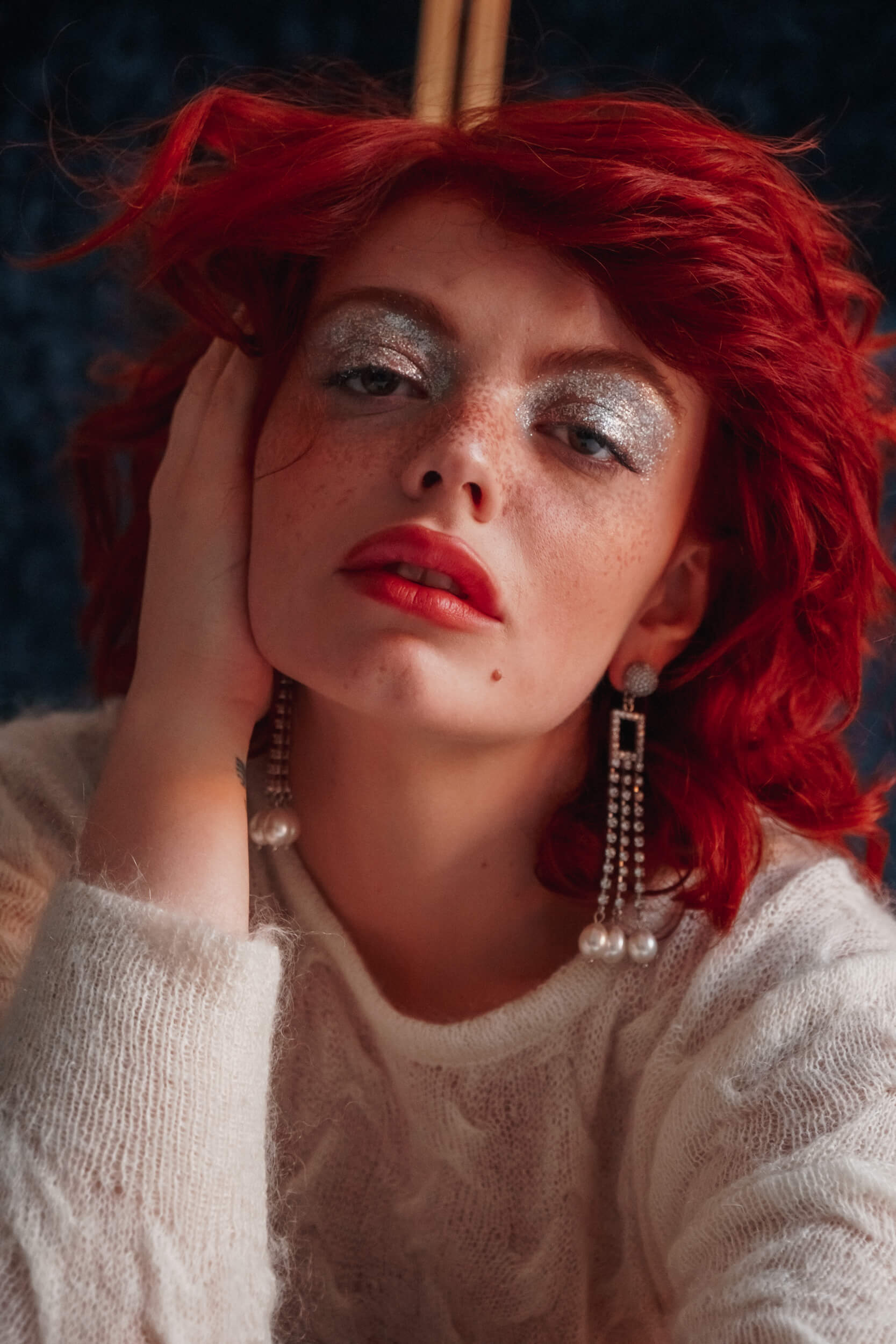 Who's your favorite movie villain? 
The Joker played by Joaquin Phoenix, for sure.
What's your favorite cinema look?
I'm in love with the looks of HBO's TV series "Euphoria."
Your latest binge-watch?
My latest binge-watch was "Lunatics," a Netflix comedy show written and played by Chris Lilley. I think he's a real comedy genius.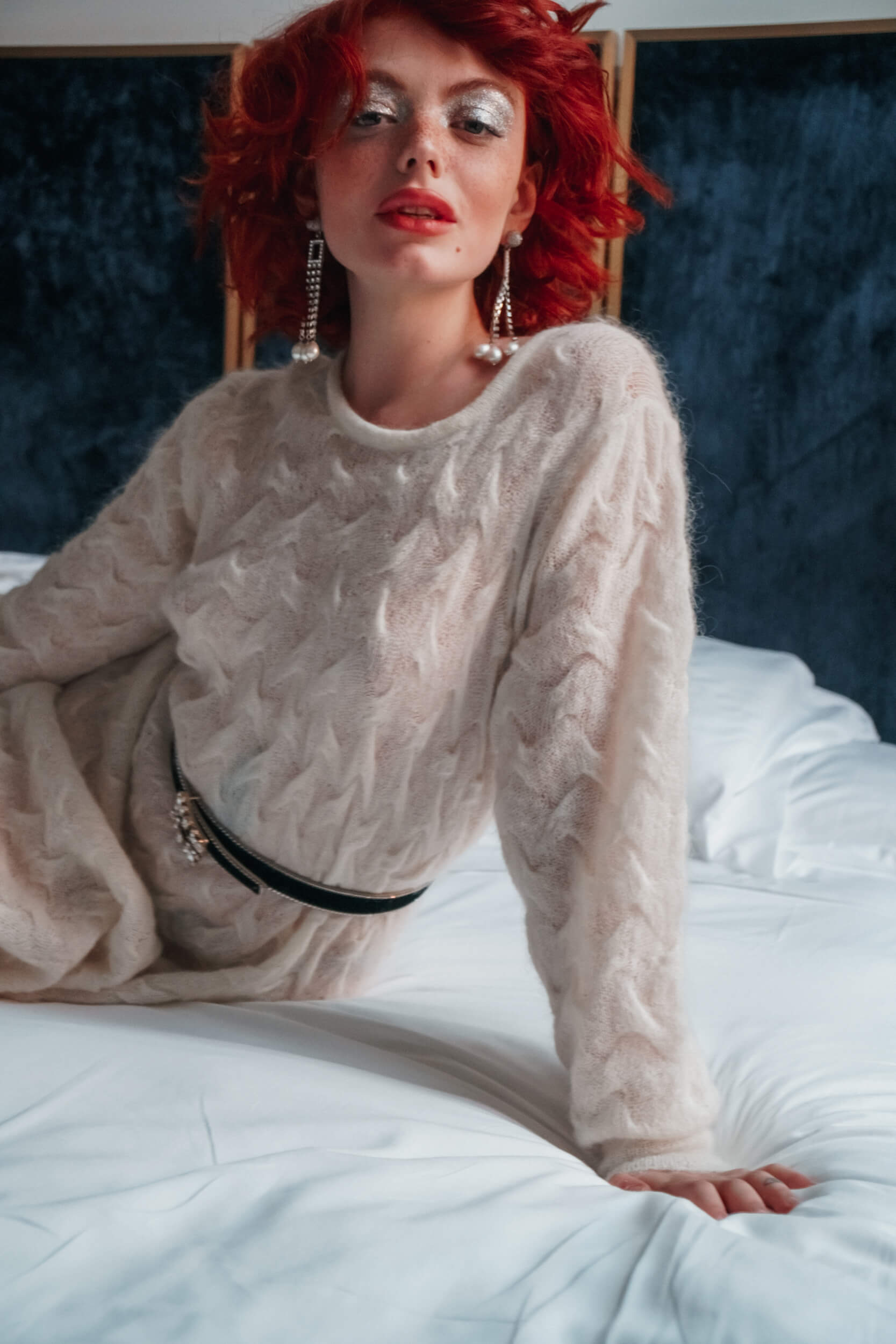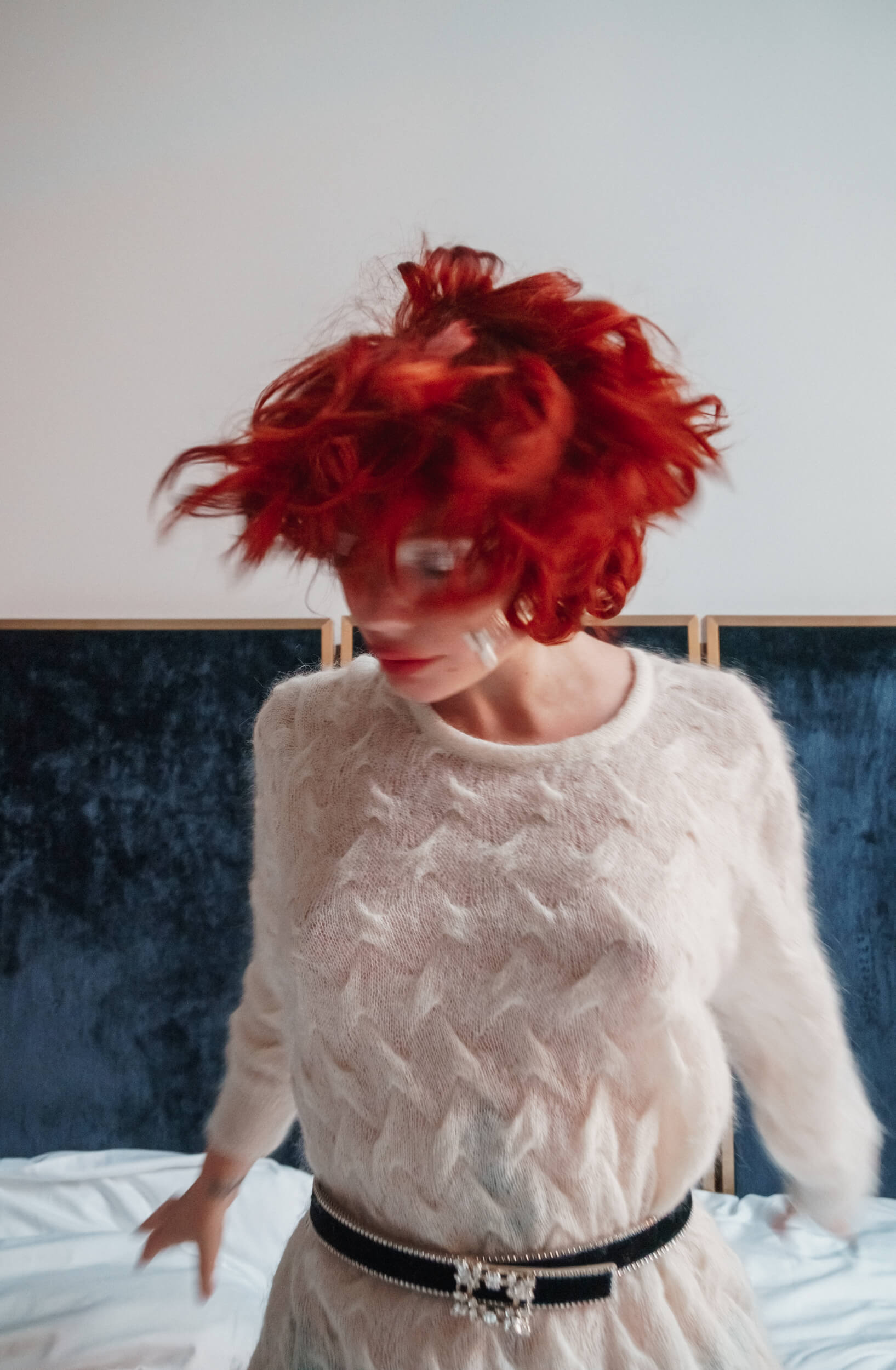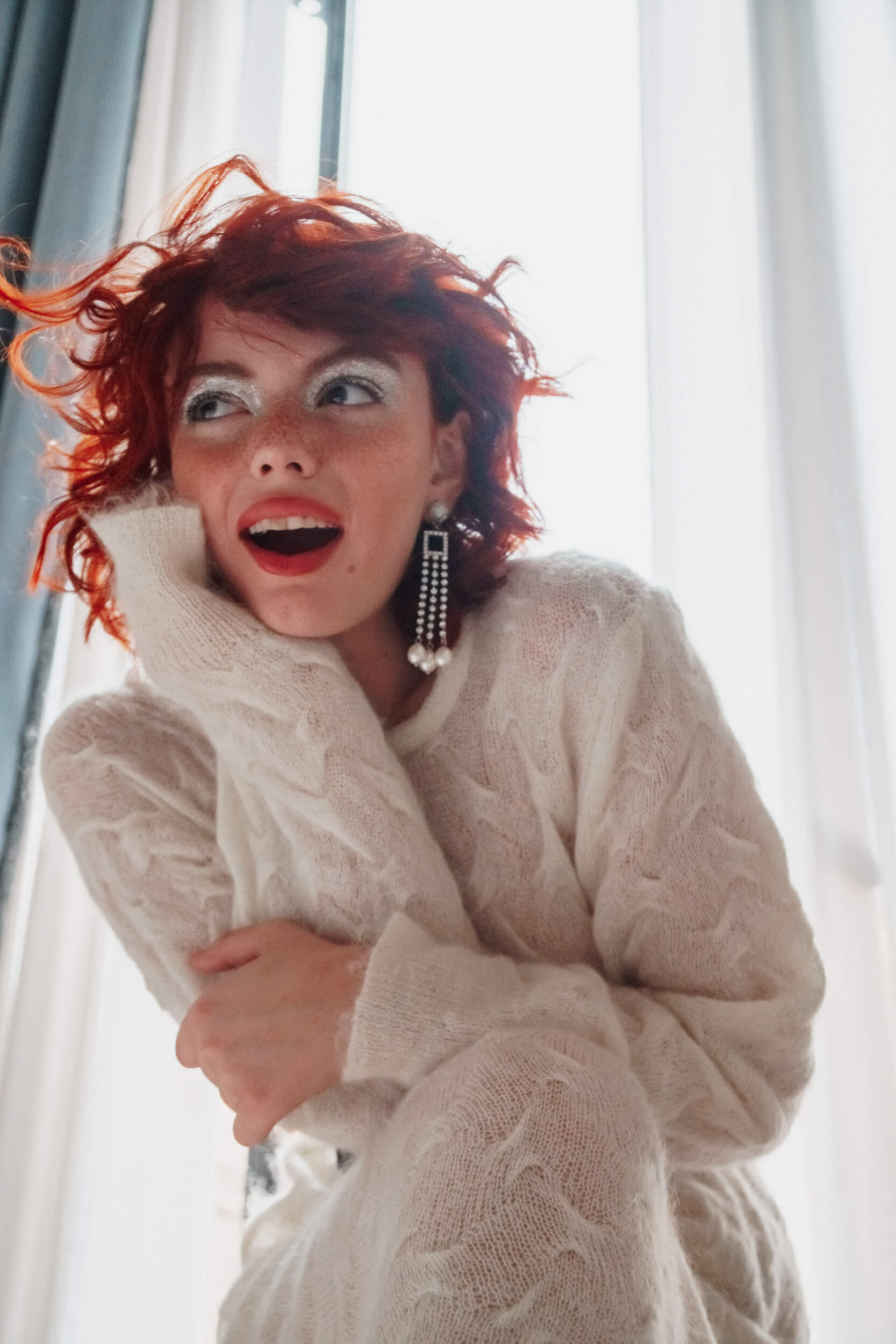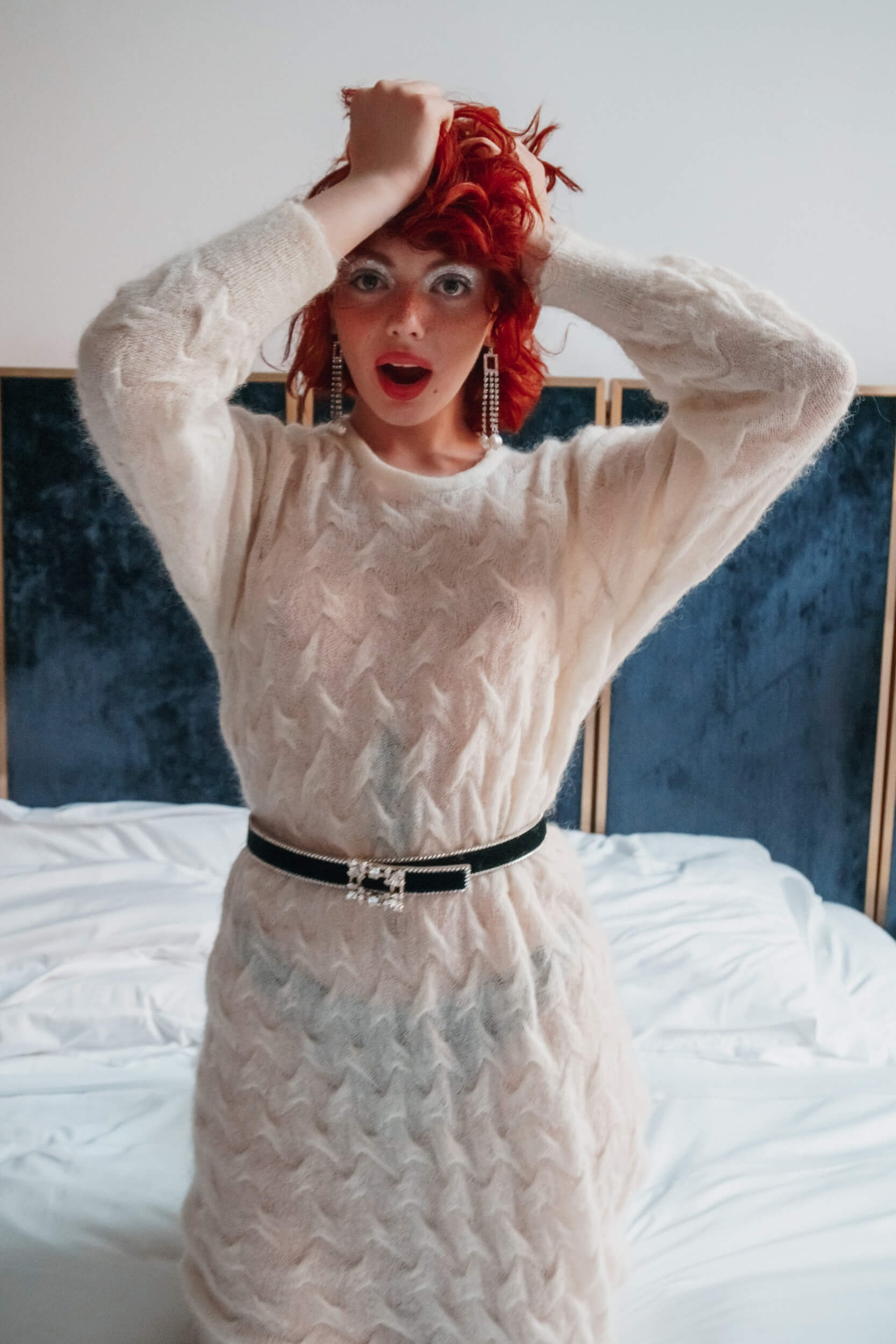 What stories do you dream to tell?
I believe that any story is worthy of being told. However, I'd like to play some heroine or, why not, superheroine. A woman who takes the law into her own hands for herself and for the sake of all women.
What's the latest thing you found out about yourself?
I found that I need to be more patient and kinder to myself. I'm very stubborn and I always set the bar too high when it comes to myself.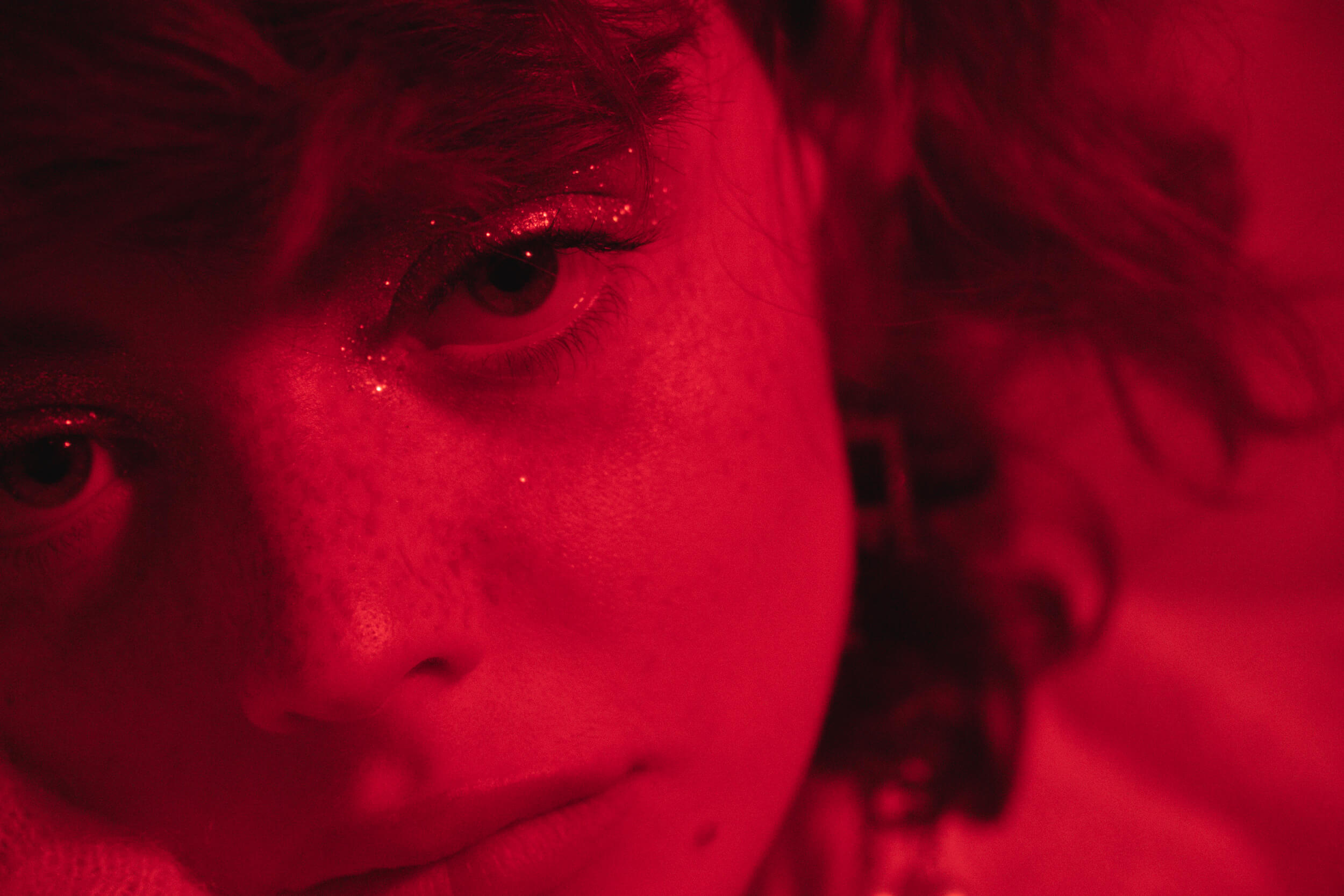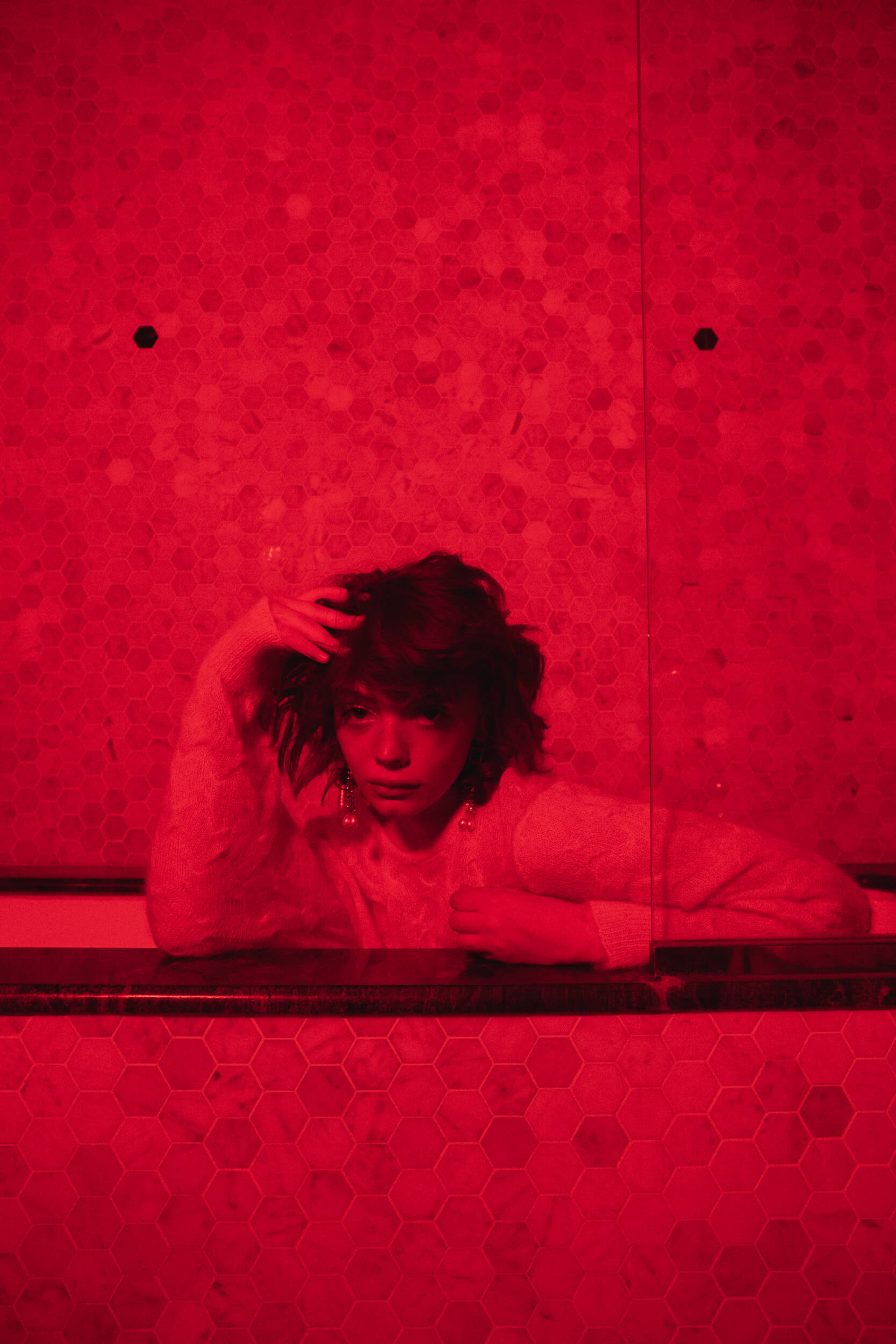 "I found that I need to be more patient and kinder to myself."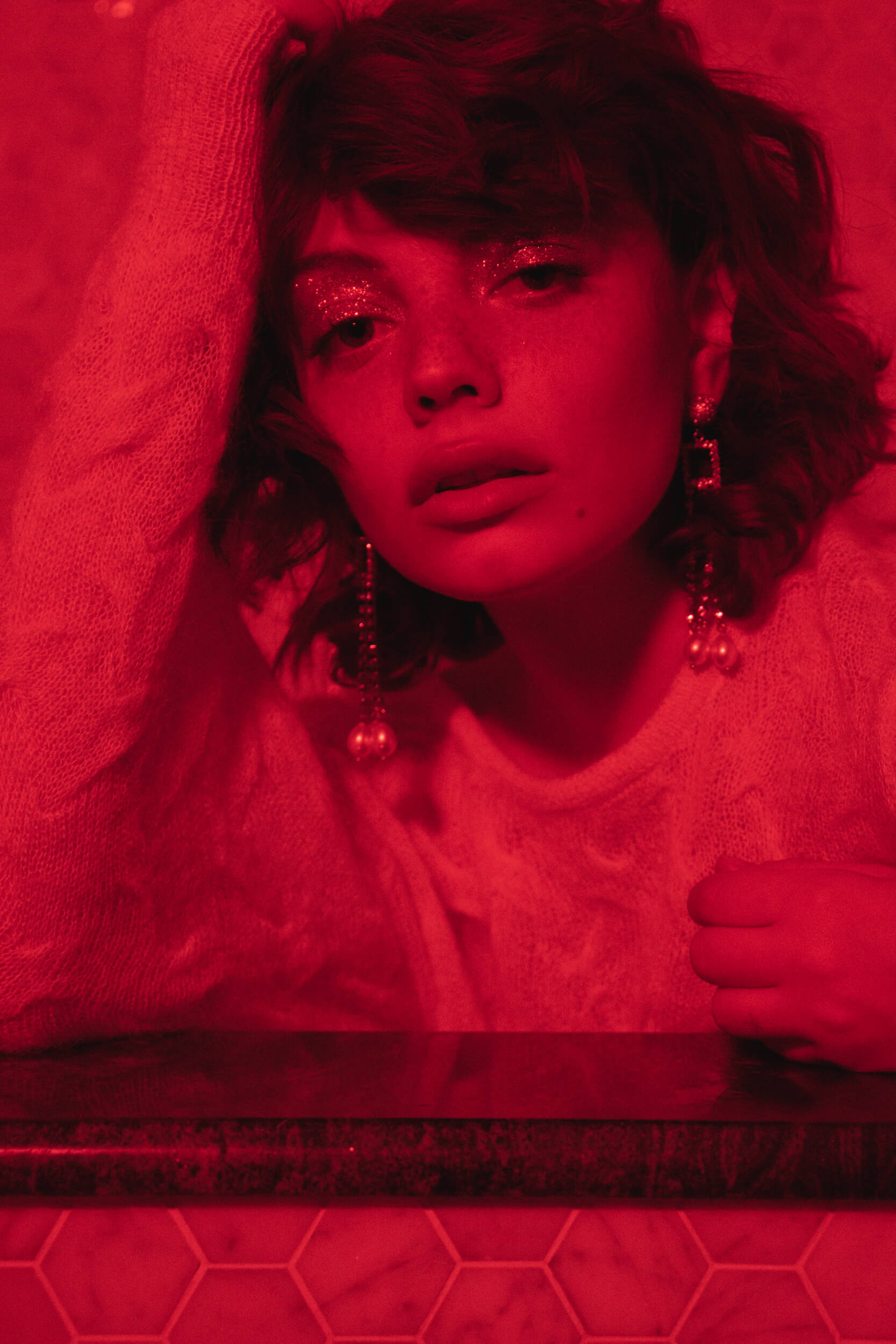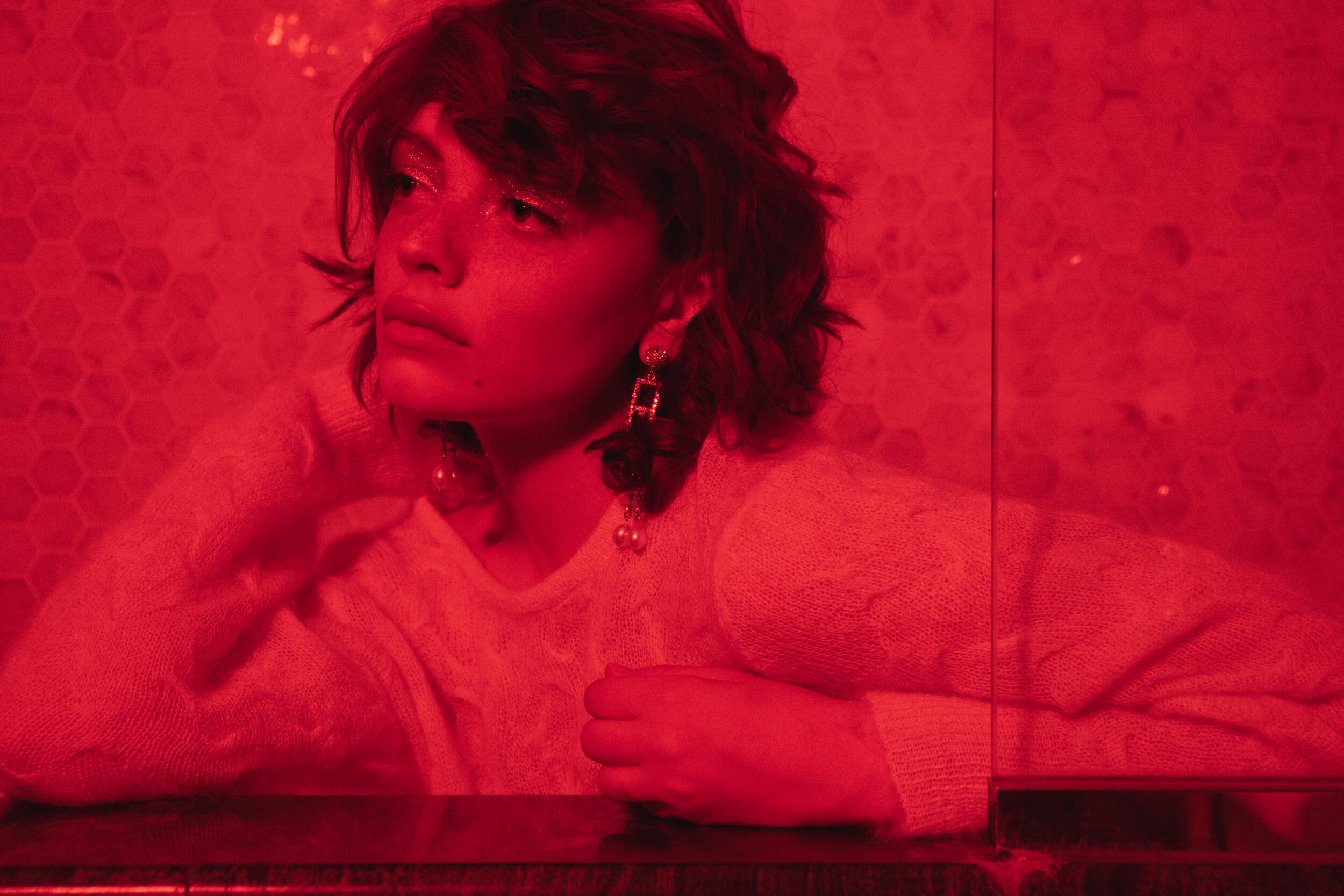 What does "feeling comfortable in your own skin" mean to you?
To me, feeling comfortable in my own skin means to accept myself and feel comfortable in my body.
You're scared of…
Loneliness.
Your must-have on set?
Earphones to listen to music.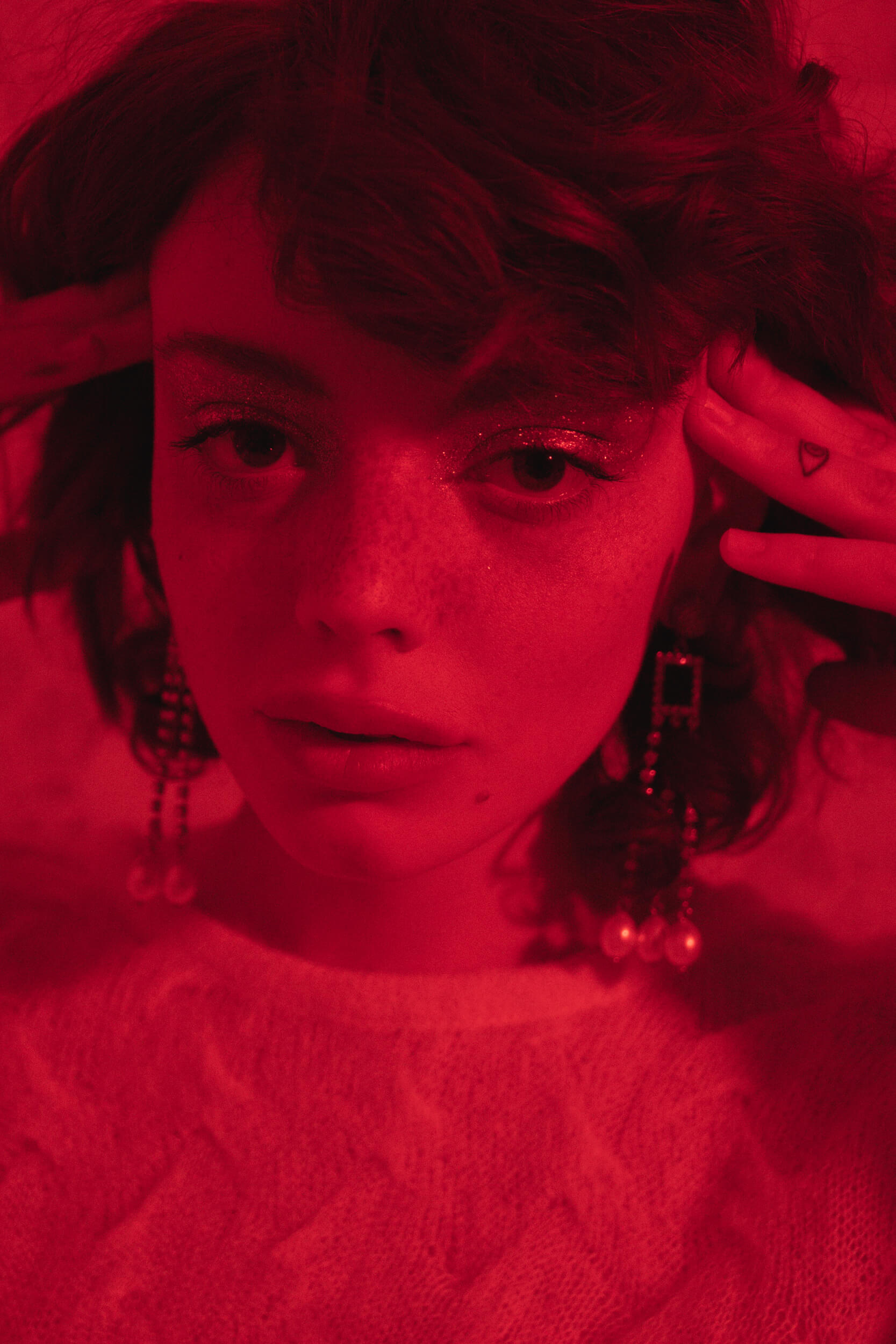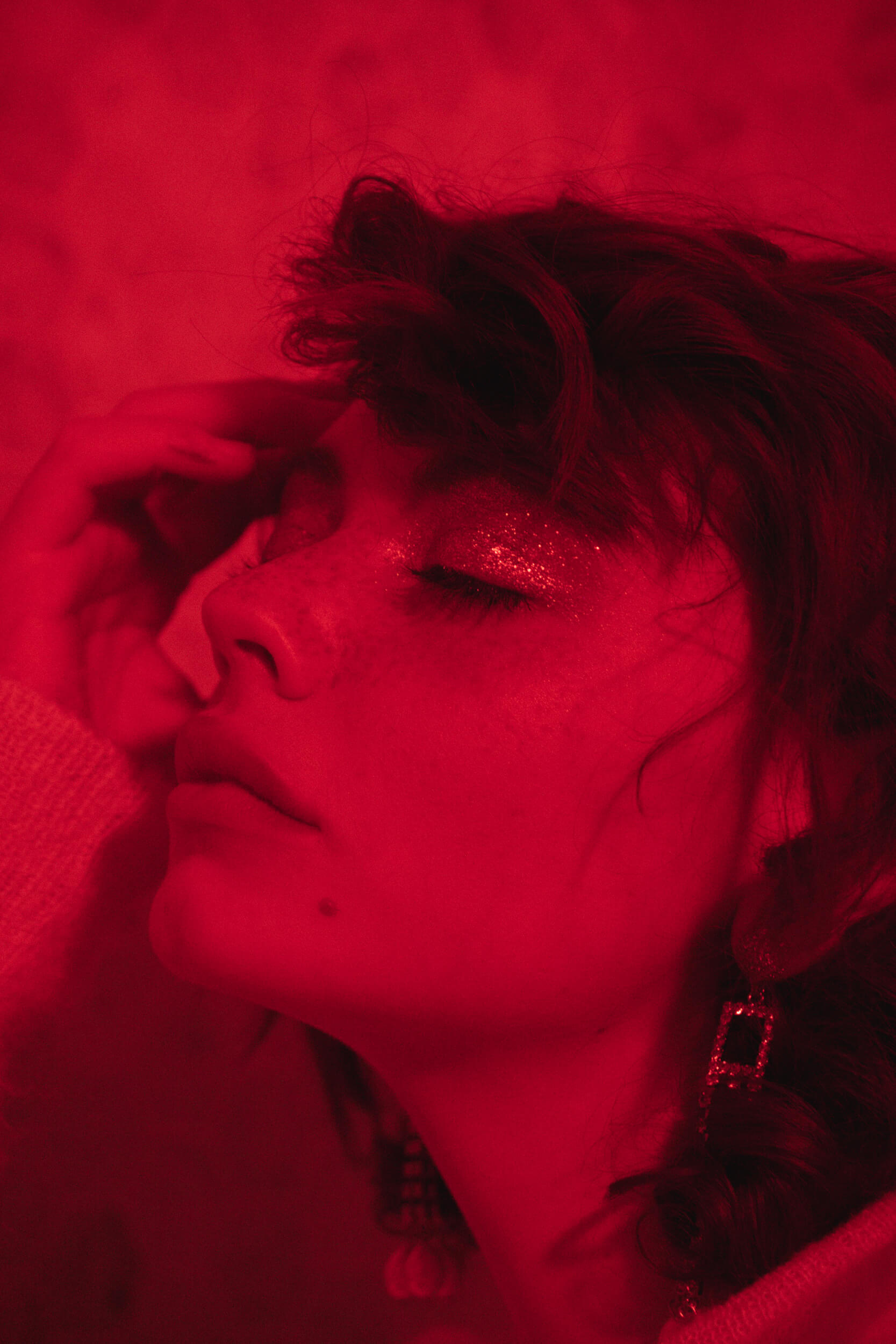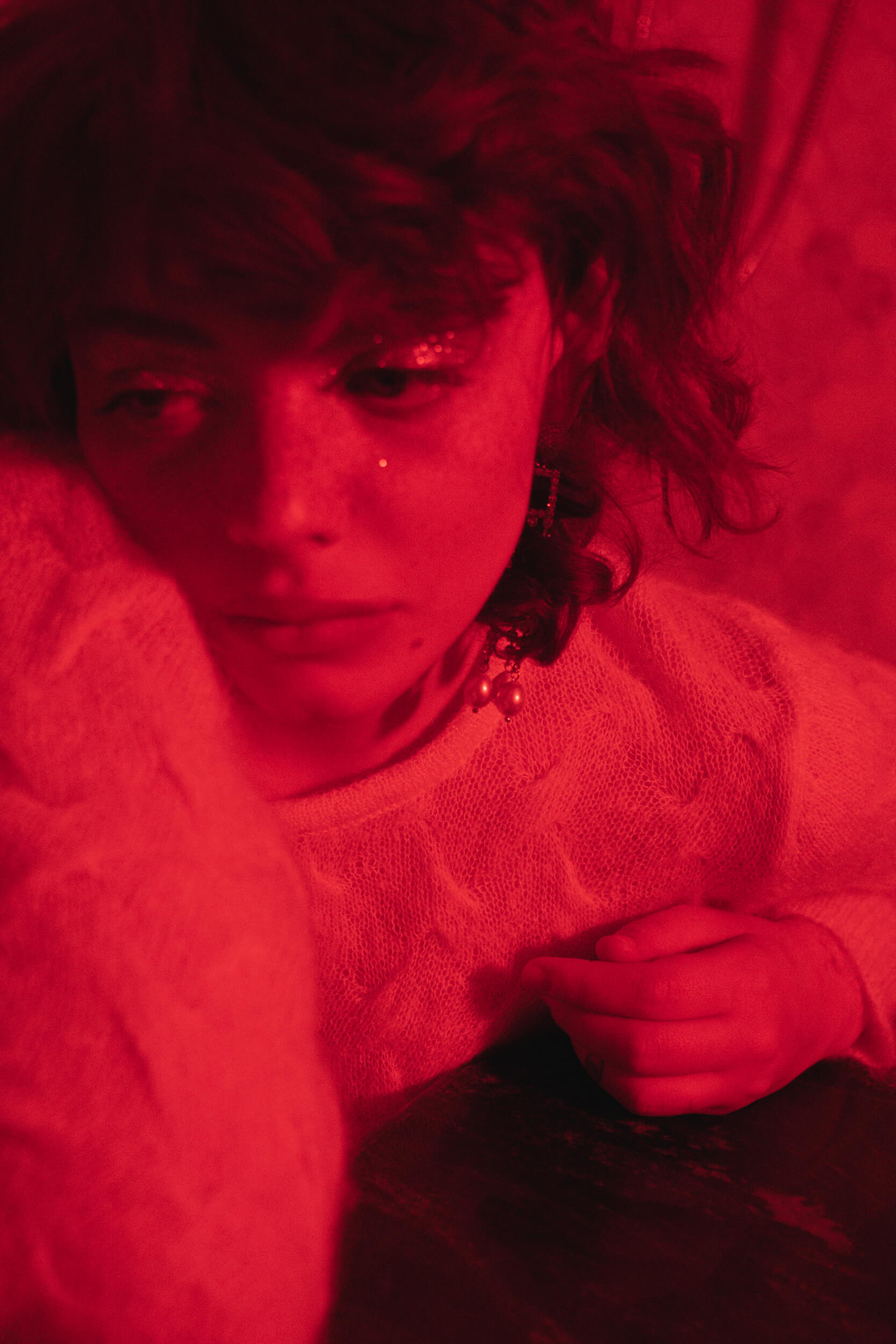 An epic fail on set?
On this latest set, there was a very famous international photographer taking the scene photos, but I didn't know who he was, and I told him I didn't like the pictures he took of me…
Who's the movie character you'd want to be friends with?
Harley Quinn!!!
What's the bravest thing you've ever done?
I sat on the eave of the rooftop of a 60-floor skyscraper in New York (I'm terribly scared of heights).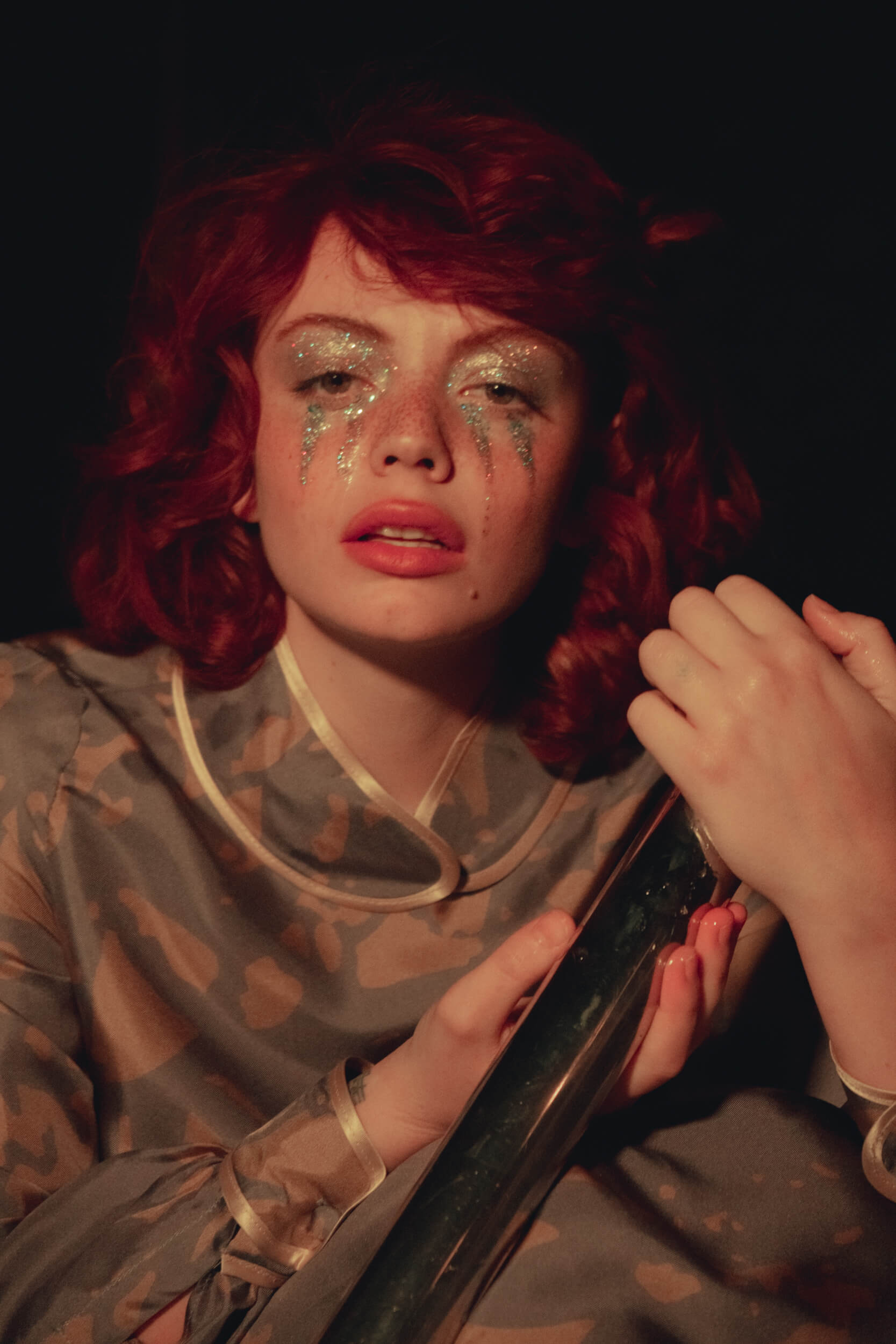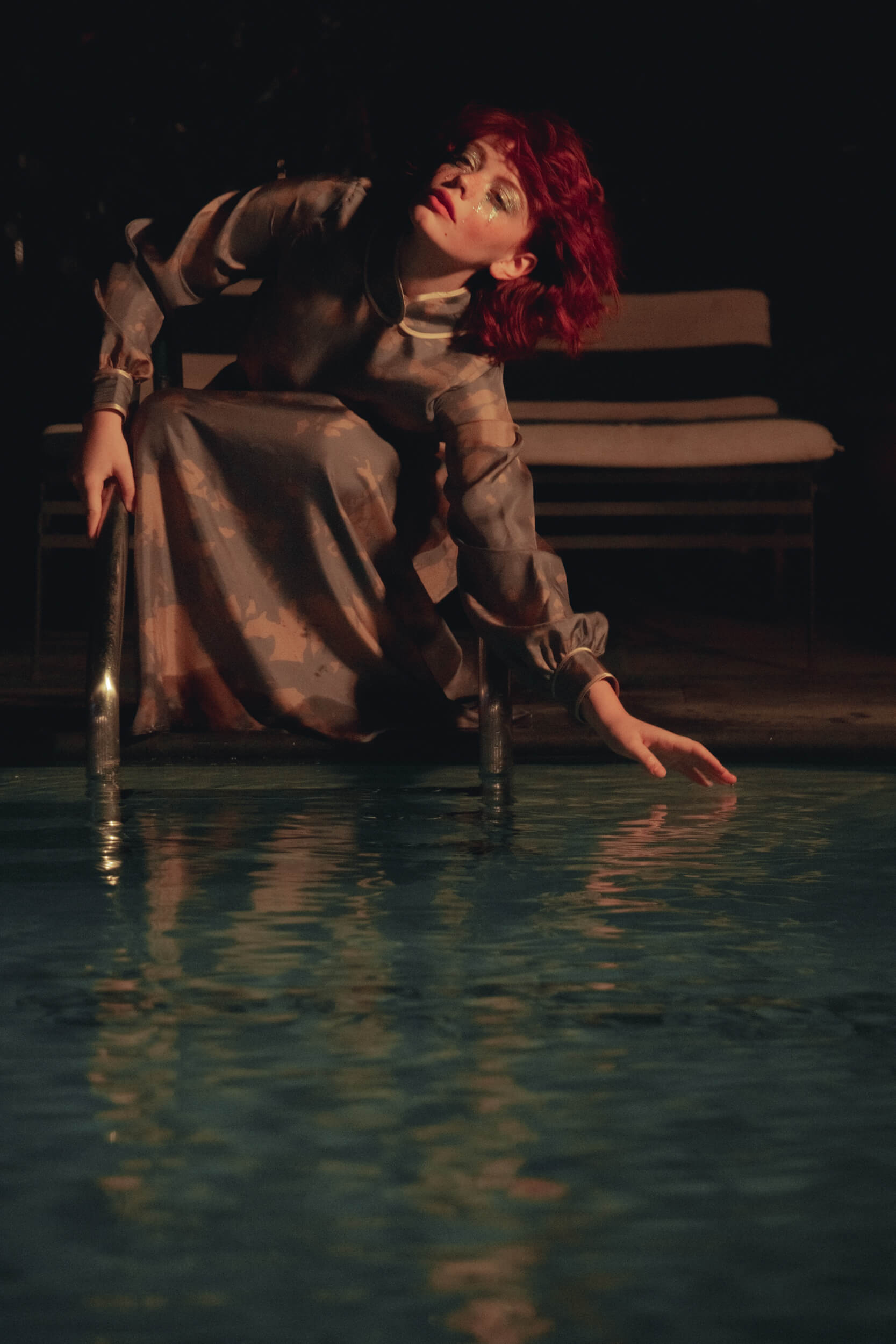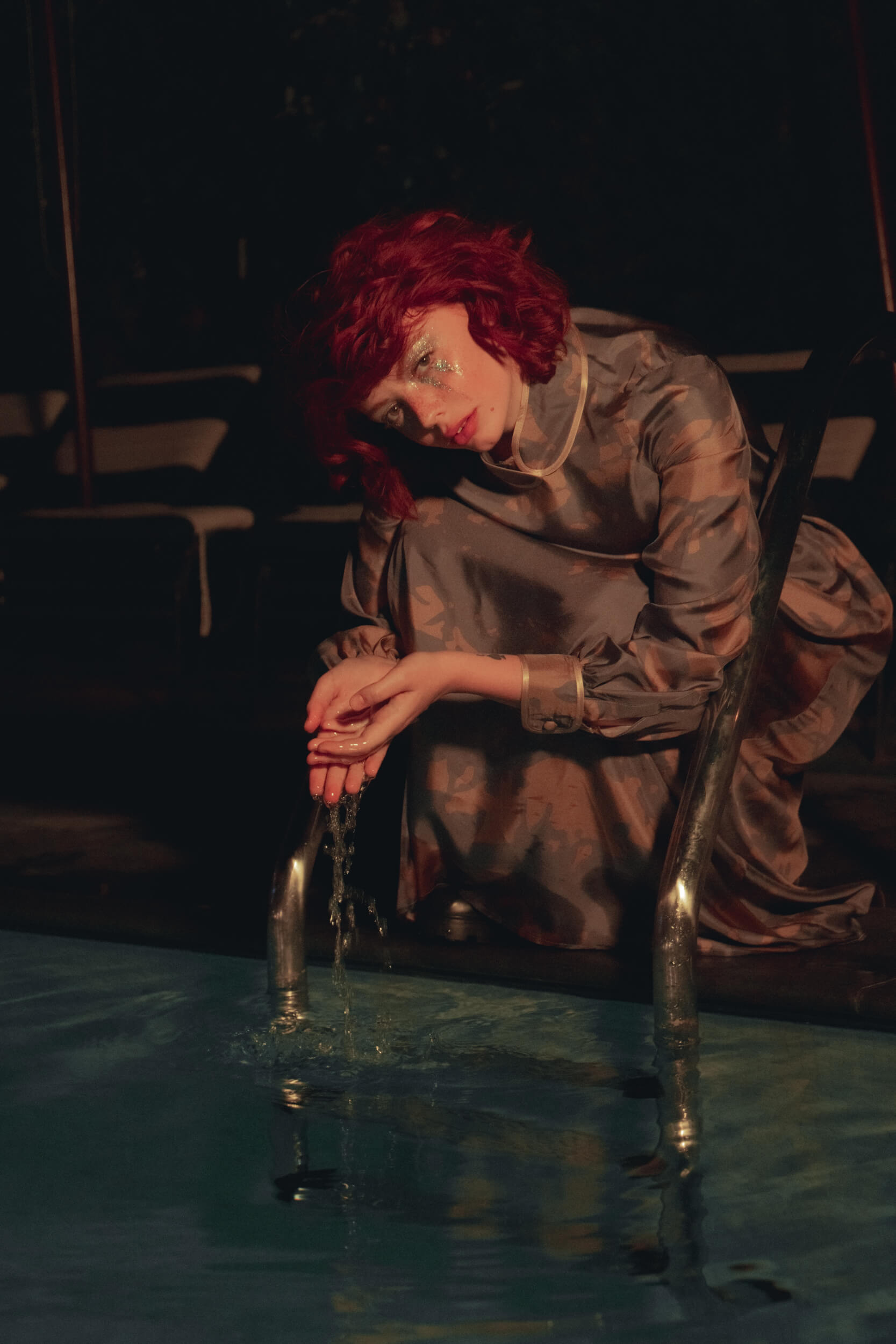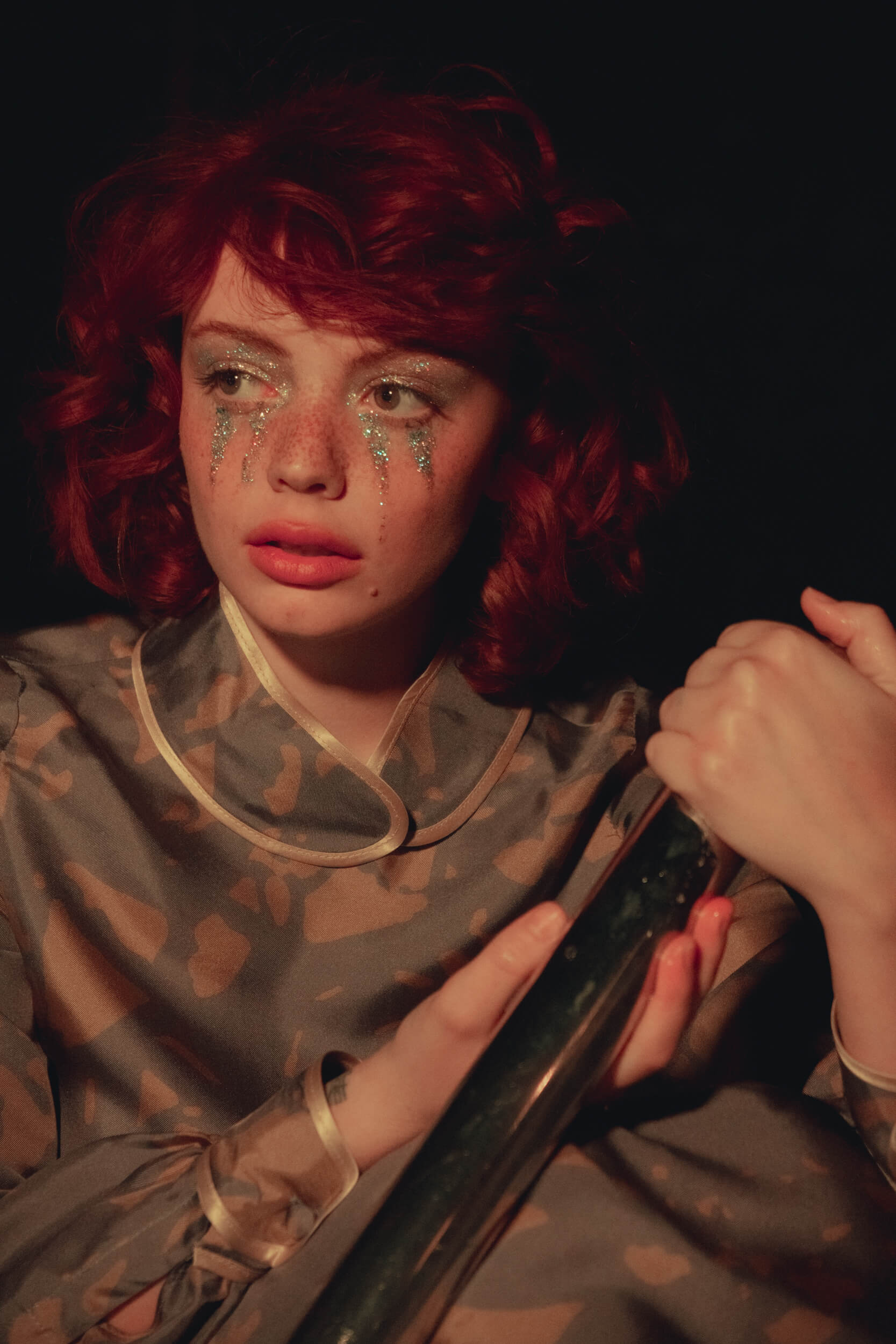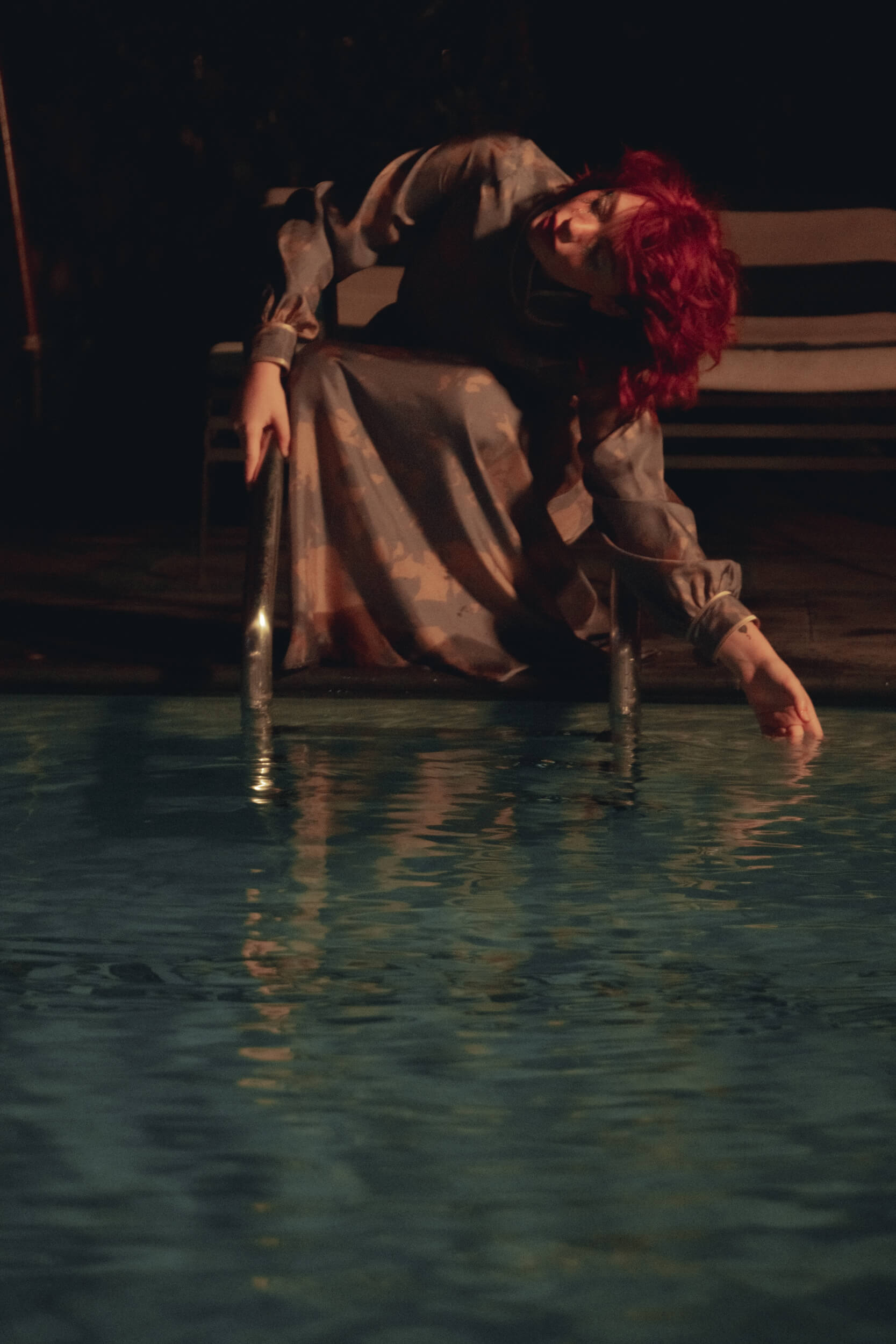 What's your happy place?
The circus arts gym next to my New York house.
What can you tell us about your future projects?
Not much, actually, I can only tell you that I've just finished filming a very thrilling international horror movie. A very fresh and very twisted story.