Dancing, singing and acting: Rhyon Nicole Brown does it all! With great energy and unmistakable passion, Rhyon has followed her path through dancing and acting, from her role in 50 Cent's semi-biographical "Get Rich or Die Tryin'" to the beloved role of Madison in "That's so Raven," and is now ready to land on Fox's hit series "Empire" as a series regular after her character, Maya, received a warm welcome last season.
But that's far from over: Rhyon also has her doubt EP coming in early 2019, Pretty Girl, in which she put a lot of work, passion, and ambition, and is starring as Alice in the upcoming "Killers Anonymous."
Passionate about traveling, not scared to speak her mind and to show her strength, this California actress, singer, dancer, and writer is not only talented but is also one of those rising stars that we should definitely keep an eye on.
Have you seen her on the new season of "Empire" yet?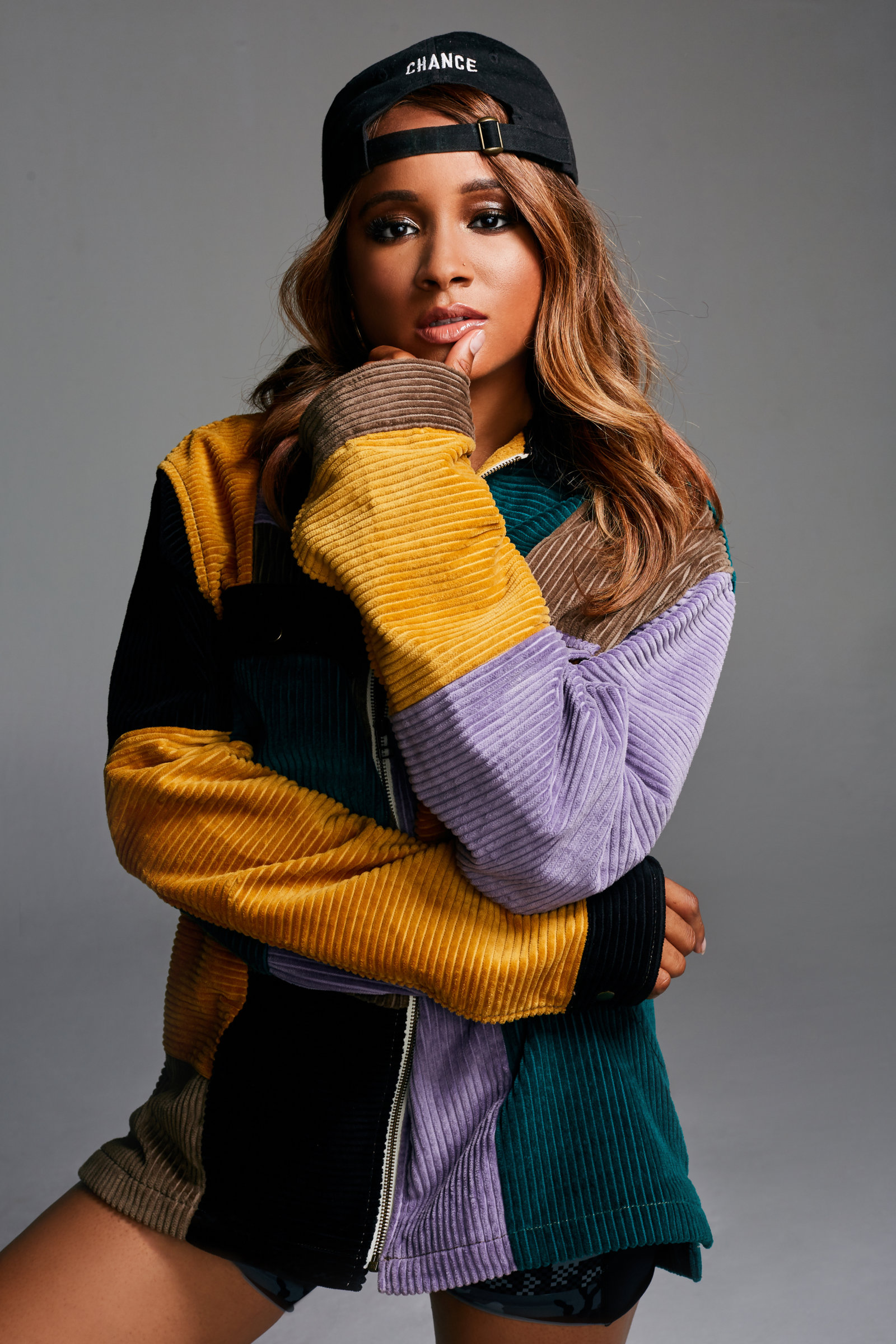 ________________
Acting, singing, and dancing– what came first? What different aspects of yourself do you express (or can we see) through each of these arts?
________________
Even though acting was the first to really take off, I actually started off doing musical theatre. So, at the age of five, I was honing in on all three art forms at the same time. As far as what I express through the arts, I would say I look at acting as my way to empathize with the lives of other people, and my way to get people to do the same, because when I'm acting it's not about me. I'm bringing someone else's words to life.
But, when it comes to singing and dancing, I use those to express myself to the world.
________________
On "Empire," you made your appearance on the last season, and now you are going to be a series regular. What should we be expecting from your character, Maya? And what would you like to see for your character?
________________
I'm going to let you guys in on a big secret… I don't know what to expect!
I haven't seen the script, so I'm in the same boat as the viewers. I can say what excites me most about the role is the opportunity to be displayed as a triple threat. In this industry, it's not often that you get to portray a character that can act, sing, and dance, so I'm looking forward to the challenge!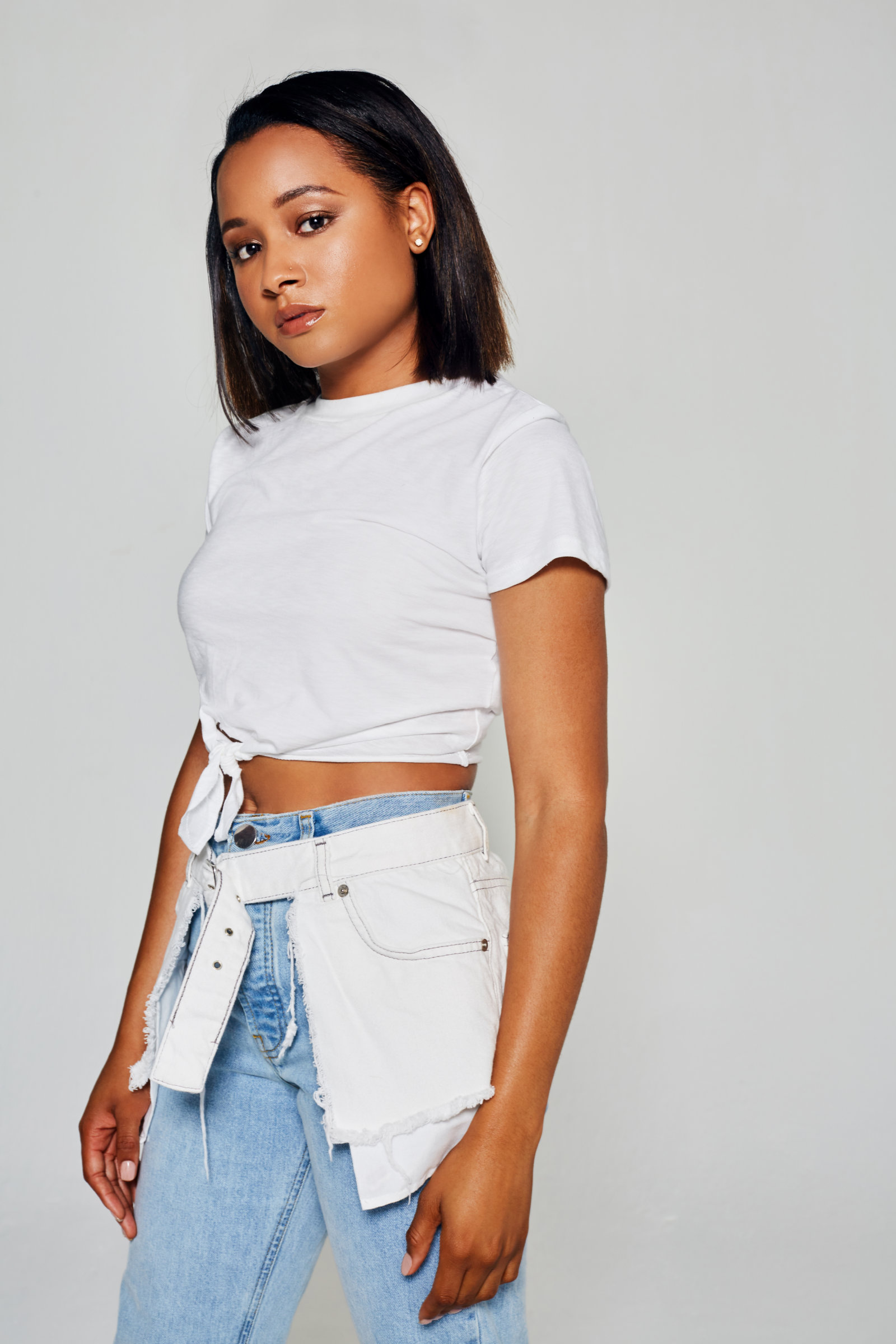 ________________
Were you a fan of the series before joining? If you could pick a song to describe "Empire" as a series, what would it be?
________________
I've been a fan of the show since season one. If I had to describe "Empire" in one song, I would say 'Family', the song from "Dreamgirls," because I think the show constantly shows that no matter what you go through in life, your family is the most consistent part– even if it is dysfunctional!
"Your family is the most consistent part."
________________
What's your dream for the "Pretty Girl" project?
________________
I have so many dreams for "Pretty Girl," but simply put, my dream for the project is to change the way a lot of women view themselves today. Somewhere along the lines, many of us stopped seeing ourselves as these forces of nature, and I want women to believe that about themselves again, and I want them to start believing it at a young age! That's why we took the "Pretty Girl" film into schools in Compton and LA, and the reason we were asked to develop a curriculum around the Pretty Girl Project. There would be nothing better than to see the curriculum and the message implemented in schools across the nation. I think lessons on self-esteem and self-worth are just as important as lessons in Math and English.
________________
What was the most challenging part of writing, directing, and starring in "Pretty Girl"? Where did the inspiration come from?
________________
The most challenging part was having the courage to tell my story. For a long time, I was embarrassed by my struggle, but now I use it to not only inspire myself to keep going, but to inspire other people to know that if you can hit the bottom, that means the top is just as real. You just have to keep the faith and keep pushing!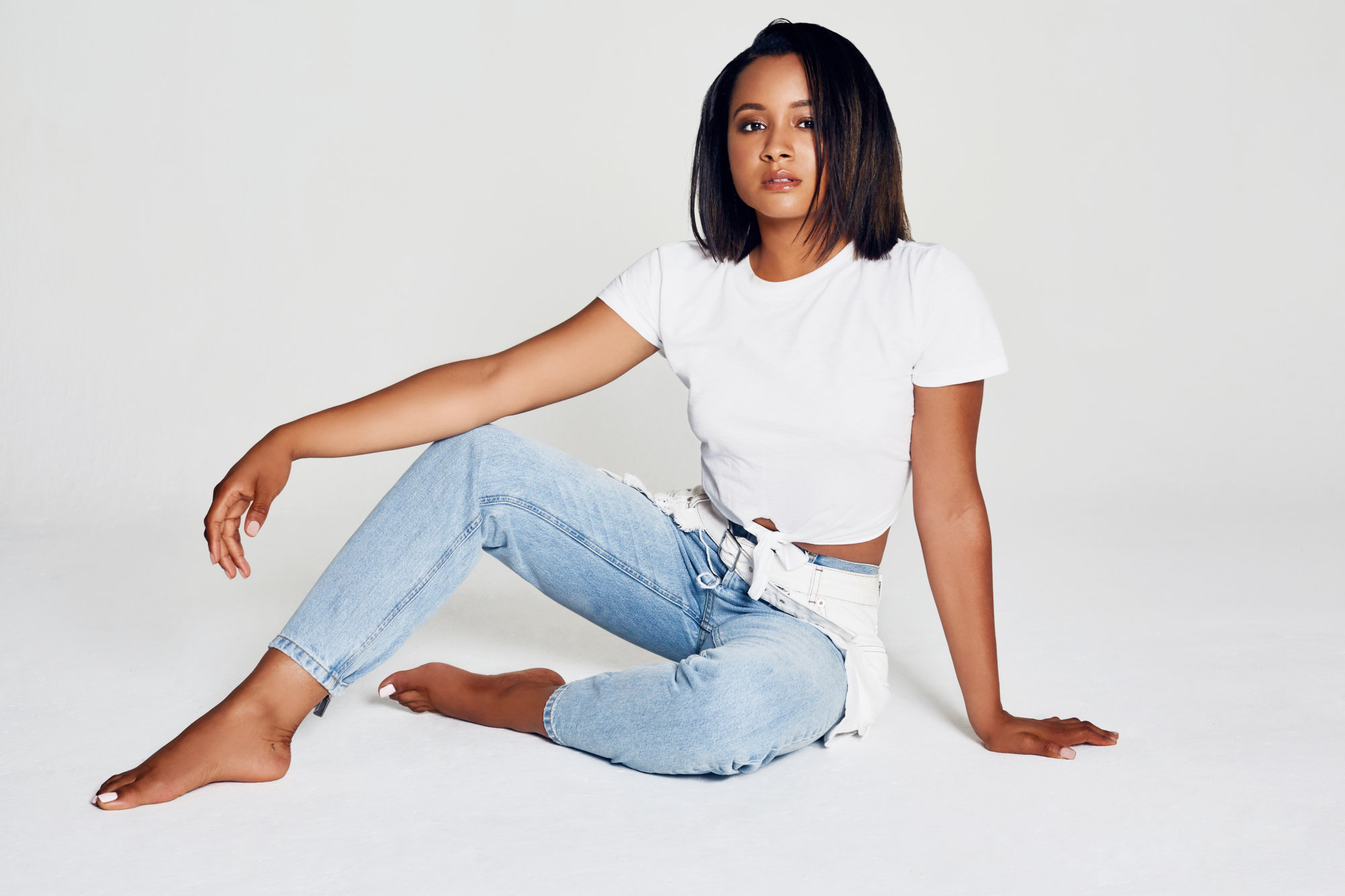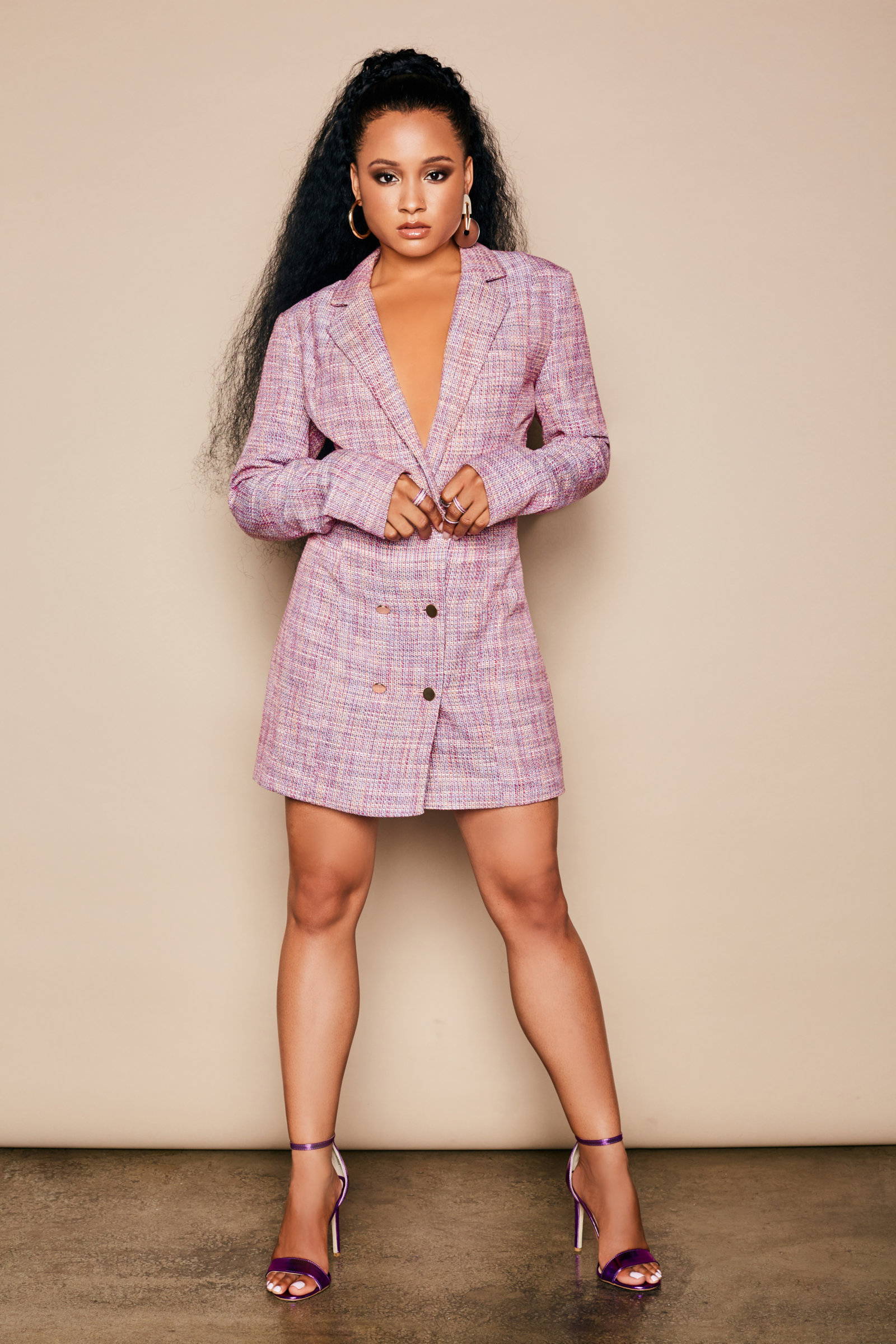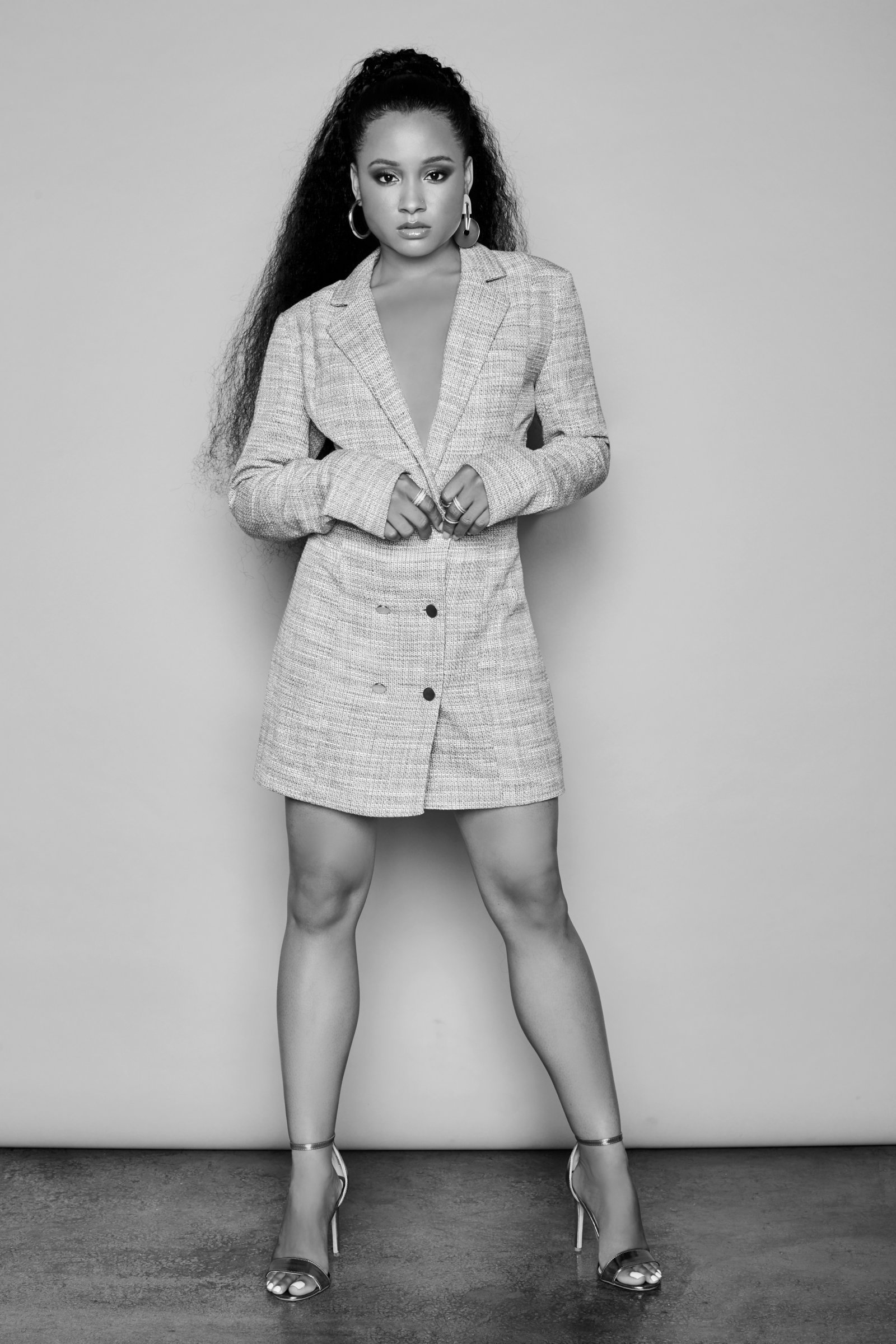 ________________
Who inspires you the most?
________________

There are a lot of people who inspire me, so that is a hard one to answer. The first person that comes to mind at the moment is my little brother. I admire the way he so fearlessly lives his life. He sets goals, and then he attains them. He makes it seem so simple! Right now, he is on a three-week trip to Asia, exploring their culture and opening his mind. I believe traveling is one of the best things a person can do.
TRAVEL FAR – CREATE A LOT – OPEN YOUR MIND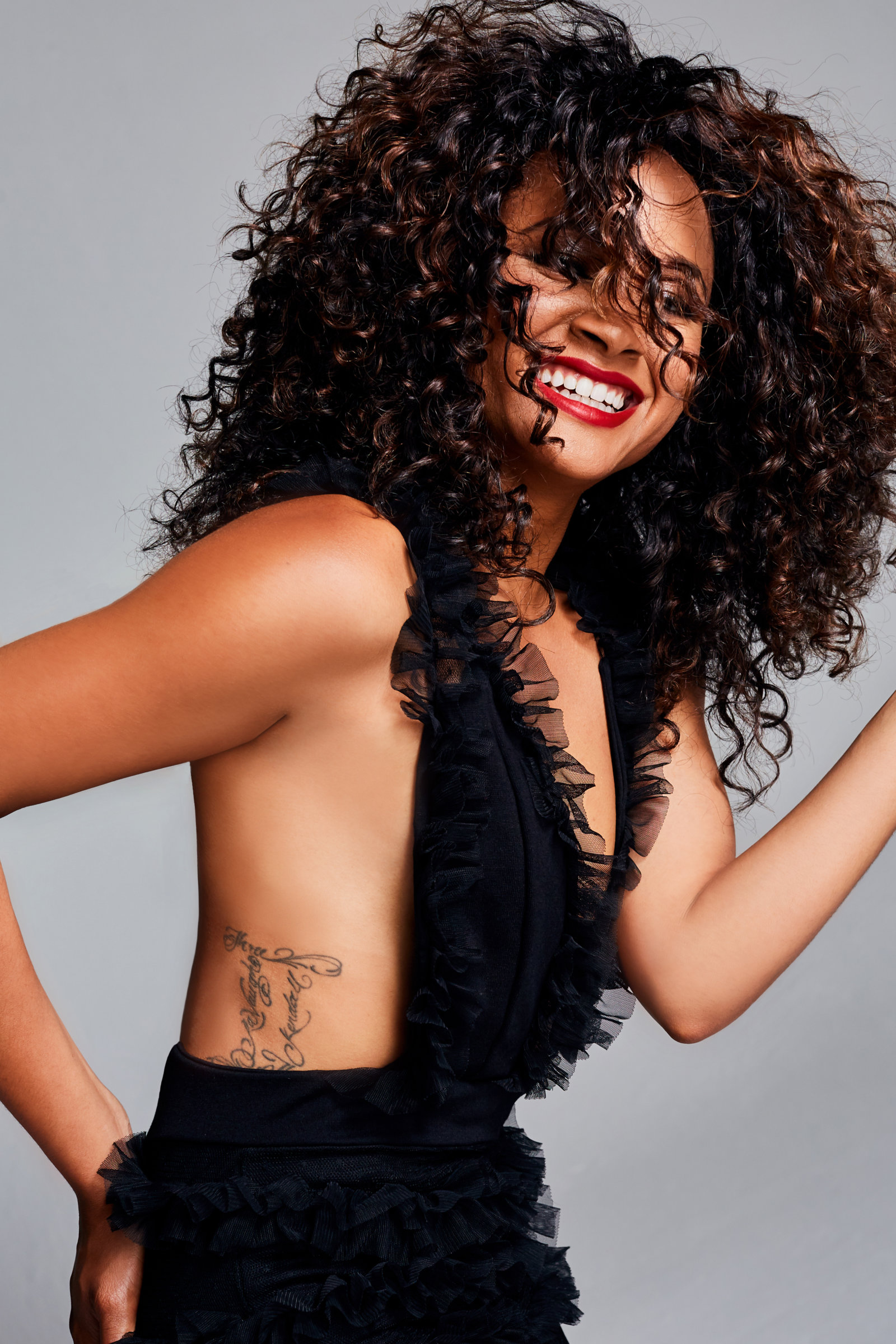 ________________
What can you tell us about your upcoming film, "Killers Anonymous"?
________________
"Killers Anonymous" is an action-crime-drama that was shot in London. That in itself was an amazing experience. I loved being in London! But back to the question, I can't wait for audiences to see this film, because the character I play is unlike any role I've ever done. It was so much fun being challenged to do this type of film, to create this complex character, and to work with such an extraordinary cast of actors and an incredible crew. We had a phenomenal time making this film. "Killers Anonymous" is coming in 2019.
So excited!
________________

The most beautiful thing while filming both "Empire" and "Killers Anonymous"?
________________

The most beautiful thing from "Empire" actually came after I got back to LA. I heard from a mutual friend that Taraji P. Henson thought I was really talented. A compliment like that coming from such a fearlessly talented actress inspires me to keep doing what I'm doing.  And For "Killers Anonymous," one of the actresses/writers of the film has become one of my best friends, and I think that friendship will last a lifetime.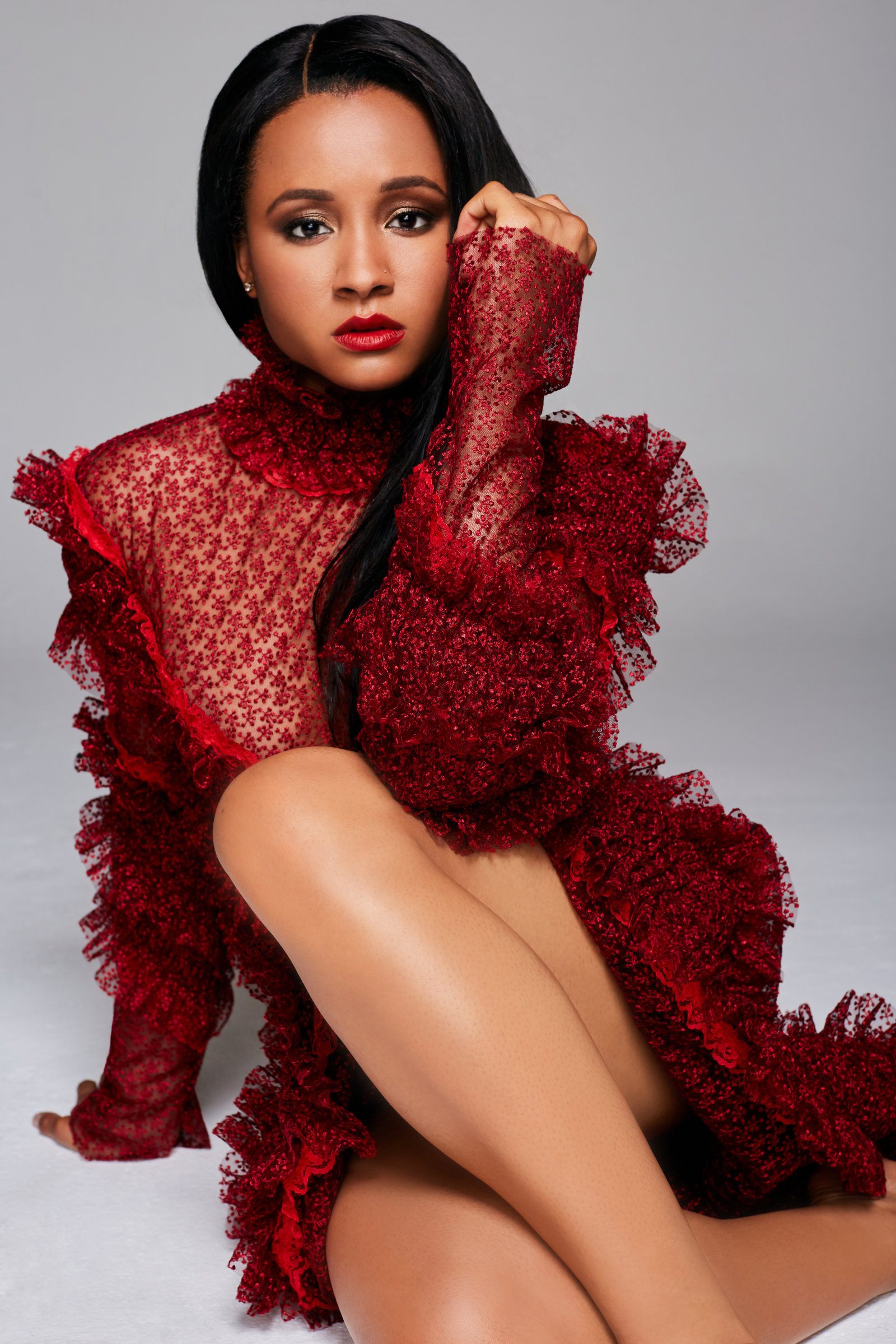 ________________
What's your must-have on set?
________________
I don't ask for much. A bacon and egg sandwich with cheese and pickles on the side for breakfast, and I am good!
________________
Favorite movie soundtrack?
________________
It would have to be between "The Great Gatsby" and "Country Strong."
________________
Favorite dance scene in a film?
________________
I watch "White Christmas" every year, and there is this phenomenal dance number between Bing Crosby and Vera Ellen that I absolutely adore! I would love to do a reenactment of that!!!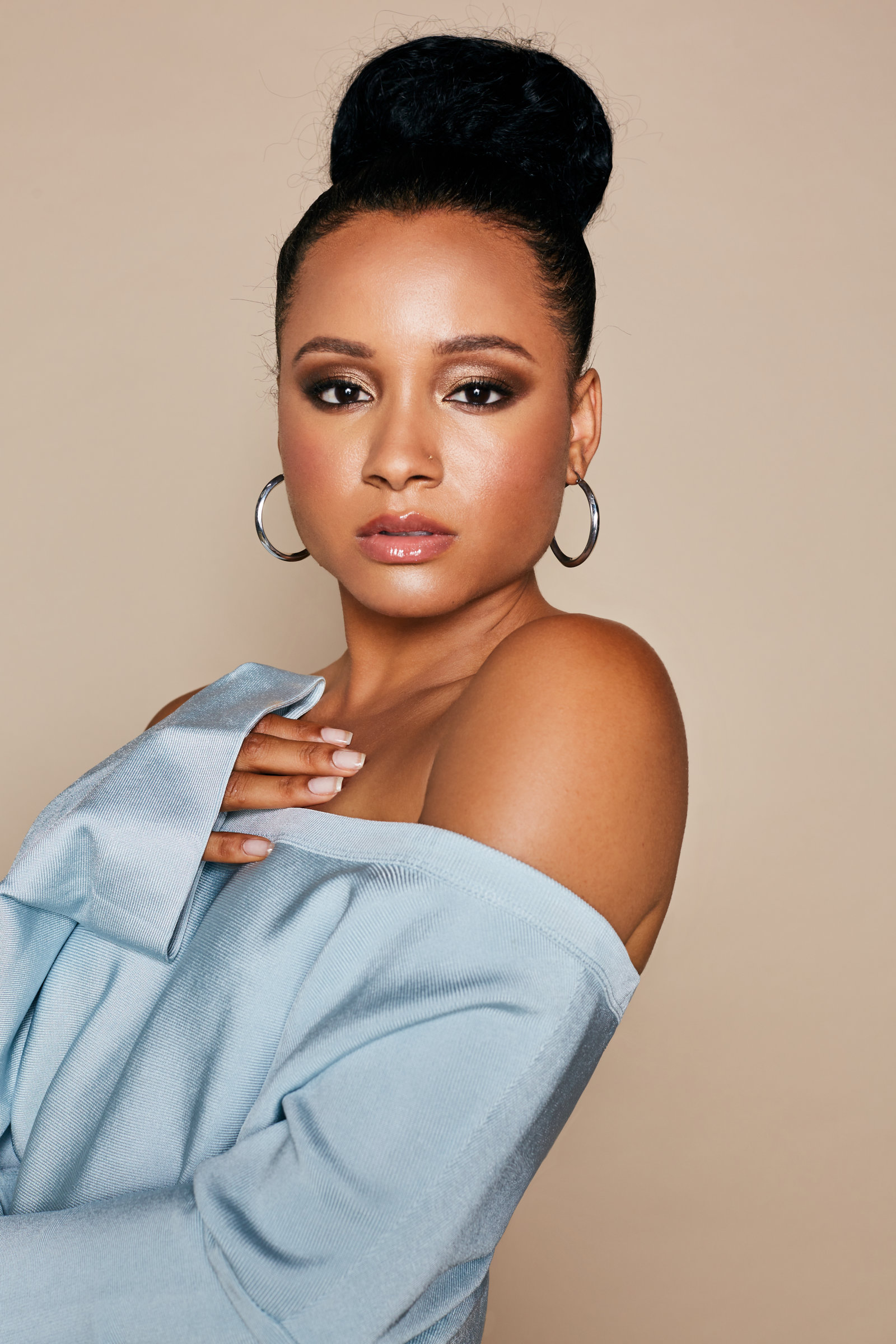 ________________
An epic fail on the job?
________________
Oh, so now you're trying to embarrass me! My epic fail on set was… I can't believe I'm telling you this. One time I ate a burrito that didn't do my stomach so well. So, as you can imagine there were a whole lot of restroom runs between the scenes. And, to make matters worse, everyone on set knew…
________________
What's next for Rhyon?
________________
Next is another film and then a music tour and I'm ecstatic about both. Hopefully, I'll be able to squeeze a vacation in there somewhere, but right now, I am on the grind. Let's keep it real, I would definitely put a vacation on hold for the right opportunity [laughs].
"I would definitely put a vacation on hold for the right opportunity…"